Hi there readers! First things first, we would like to say thanks to each one of you for your overwhelming response on our previous blogs. Know that we love it when you guys share your feedback with us and when you also share our blogs with your friends and colleagues and that always motivates us to keep going!
As far as our today's blog is concerned, we would like to share it with you all that we have working on a whole lot of new topics and designs etc. and the moment we got done with brainstorming on our blog topics, we came here with our content, tips and so much more and we know that you all are going to enjoy reading what we are about to post here.
We have been thinking to also talk to and about our readers who are currently studying and they have plans to join marketing and advertising later on as an artist, graphic designer, creative manager, account manager and so on. This blog will also enlighten everyone else who is a student and is struggling with either a creative block at the moment or wants to develop creative thinking (already) in order to be better at their studies and in life in general.
Before we move on and start sharing tips and tricks to develop creative thinking, we want you all to know that for being creative, it is important to go easy on yourself – especially on your brain. There are people who can work under pressure and can come up with multiple creative ideas in like minutes but there are also people who can take several days to come up with one single (yet great) idea. Both types of these creative people are not just normal, but it is also okay to take and not take time.
Recommended: How Can I Make My Brain More Creative?
Also know that, there is absolutely no need to put a deadline to a creative thinking process. Just let the minds wander in the world of imagination because at the end of the day, it is going to benefit you in so many ways that you can even imagine.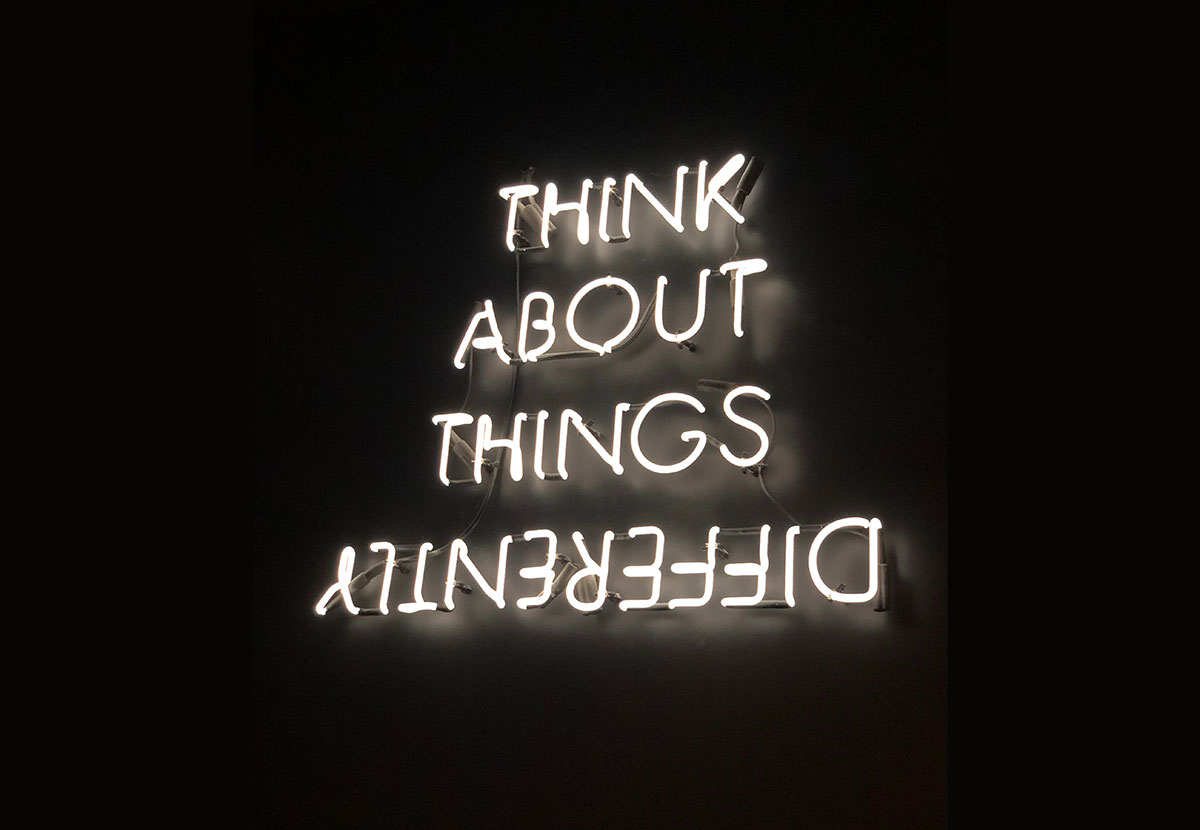 Now, let's come to the actual question here: How can students develop creative thinking? For starters, we would like to mention it here that different things work for different people. Some can develop their creative thinking and improve the style of how they think or start their creative thinking process through reading – it could be anything from reading novels and random books to even reading news papers and fashion magazines.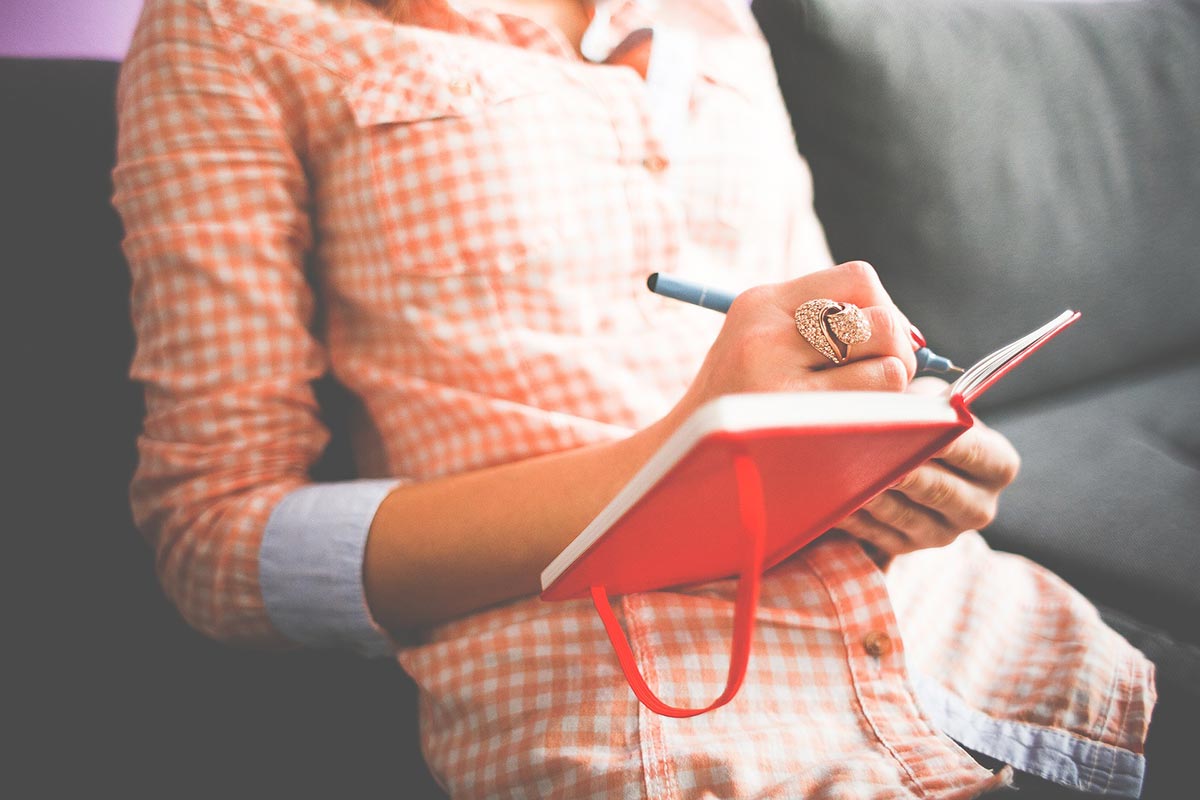 And for some people or we should rather say students, developing creative thinking can start from writing stuff. It is like you are sitting somewhere and a thought or an idea crosses your mind and there you are now with a notebook and a pen recording your thoughts so that you do not lose the track. If you are one of those people who can think creatively the moment they get done with reading a book or when they start writing, then you must also give this a try: write a random sentence from one of your favorite novels and connect with another random sentence and keep doing it until you have a story of your own.
In addition to that, you can also choose one of the following tips to develop creative thinking if you are a student:
Be open to your own ideas and don't judge them critically.
Do your creative thinking in an environment that is calm so that your creative thinking process does not get interrupted.
Always make sure that you have a notebook and a pen with you all the time so that you can record your thoughts and ideas on paper within seconds. If you want to make this a habit, then you must consider getting a notebook that is pretty enough to be used.
One of the most interesting things to develop and improve your creative thinking is to rewrite your own assignments by rewording them. It is not just fun, but it will also help you in getting to know new words, and we think that, that's pretty cool.
Another fun thing to develop creative thinking is to explore oneself in order to know how far it can go when it comes to thinking of things and like we have said it earlier as well, be open to your ideas and do not criticize yourself especially when you are just starting.
In addition to reading and writing and doing the regular stuff, you must also leave your comfort zone and explore other environments too in order to see things with a different perspective. Always remember that different activities work differently for different people, you can also watch a movie or a season to stimulate your creative thinking process or you can make notes of your next semester's novel in order to staying ahead of your own self.
Oh, and we would also like to say it there that if you are a professor / teacher or lecturer and if you want your students to thinking creatively, then you must know how to encourage them to do so with your feedback. Be open to listening to their ideas and instead of discarding them, help them with your own tricks and we are sure you will be able to motivate your students in the best possible ways.
Recommended: