Hi there lovely readers! We are back with yet another amazing blog of ours and we know that you are going to love it. As you all know that we sit down for some time every week in order to brainstorm all the ideas for our content as well as for the designs.
For our today's blog; however, we thought to change the discussion of sharing creative ideas and design mockups & templates and shift it towards generic topics that might help each one of you in getting to know your field better. And if you are not associated with any marketing, advertising agency or with a newspaper or radio channel, even then our blog will help you in understanding things better.
So, today we are going to be talking about the differences between print, broadcast and multimedia. Now, all of you have seen and listened to all the mediums that we just mentioned for entertainment purposes as well as for keeping yourselves updated in terms of news and everything else that is happening around you, in your country and in the world as well.
What is Print Media?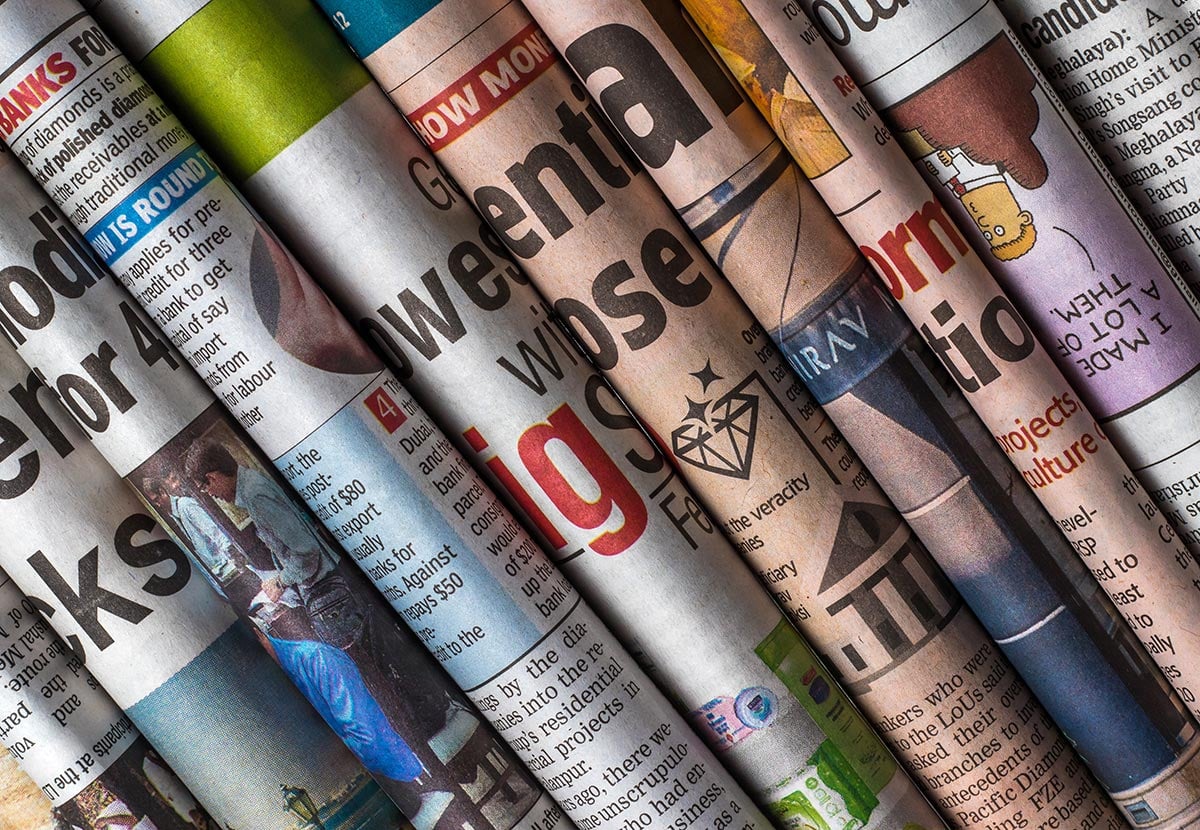 Although, all the fields and mediums are "important" and also have higher audiences, but we would like to begin with the print media first. In easy to understand words and terms, print media is a means of mass communication through newspapers and magazines. All the newspapers and magazines are not designed and written for news & updates, but you can also market your businesses and advertise them through leading newspapers etc.
We are sure that you must have seen various newspapers & magazines that come in different sizes and shapes and the pages are covered with news updates, ads, government notices, fashion updates and what not. Print media also covers outdoor billboards, posters yellow pages as well as direct mail so, we think that it is important to always include newspapers, magazines, billboards etc. whenever you plan to advertise your brand and want to reach larger groups of people.
What is Broadcast Media?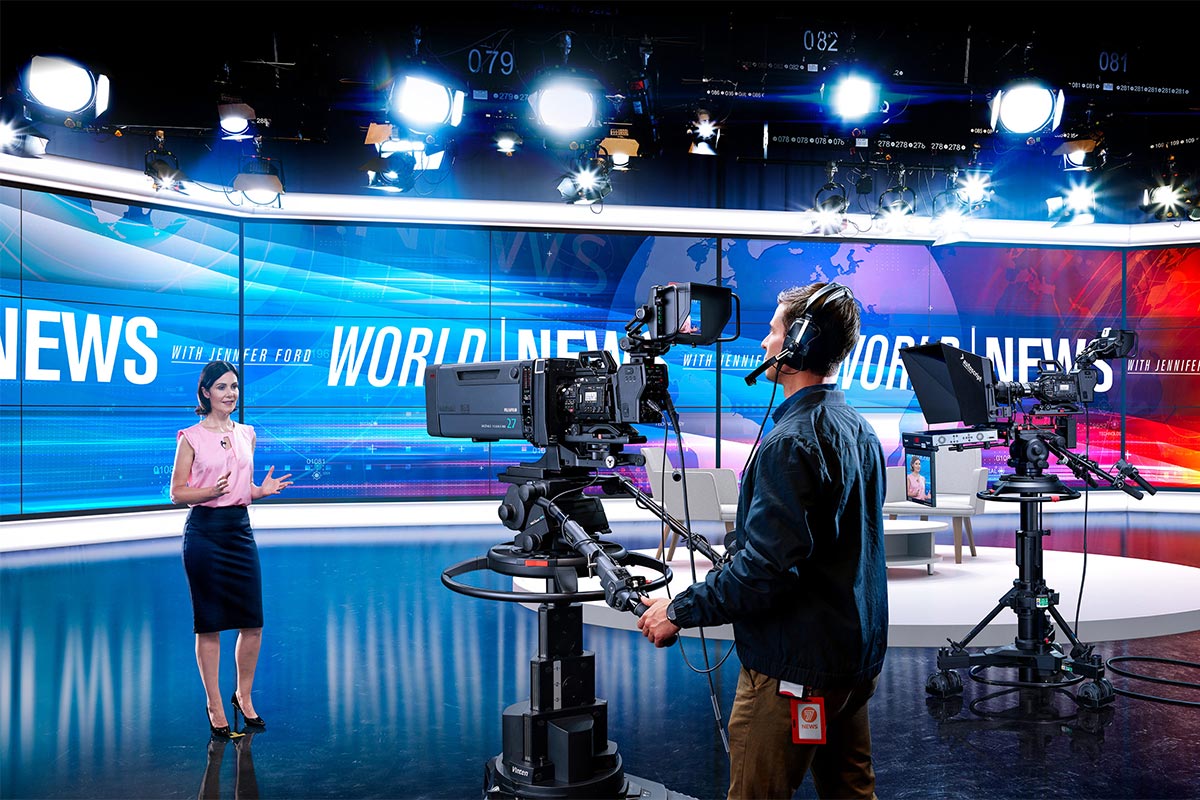 Then comes the broadcast media and it is also an effective means of marketing and advertising your business in a better way. Broadcast media covers audio and video content, which is broadcasted across relevant platforms like TV, radio through TV channels and radio stations.
We have met and worked with multiple brand managers who think that going for TV commercials and radio ads now is a waste of money. We understand where this comes from as the world is becoming digital with every passing day and now, we have social media and other entertainment platforms as well. But we would like to mention it here that there are more than 1.67 million own TV sets in their households and 272 million people (in America inly) listen to the radio and that means that you can still reach your potential audience through TV and radio.
What is Multimedia?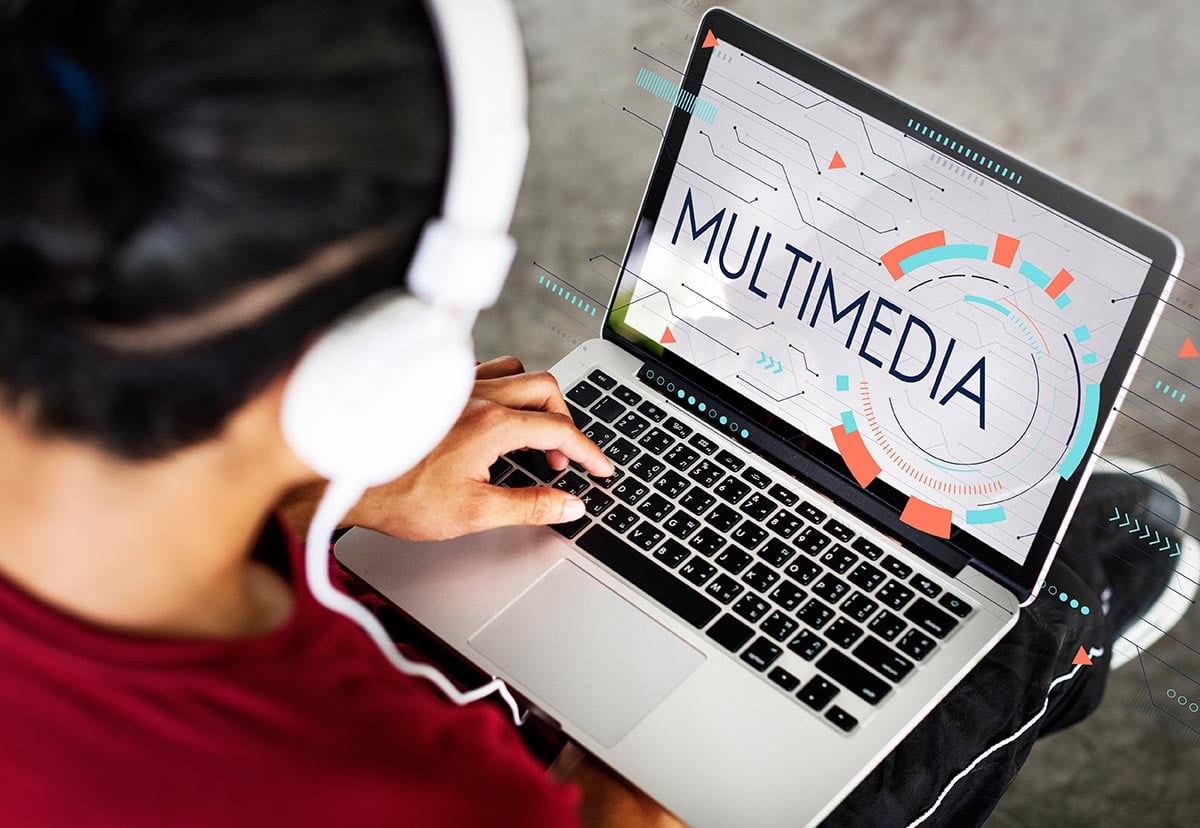 As far as the multimedia is concerned and as the name suggests, this "means of communication" is used to communicate with the audience in multiple forms for example; audio, text, images & animations, videos as well as interactive content. You can see a number of live examples around you that contribute towards the channels of multimedia and we think that any brand or business that chooses to talk to their audience through multimedia has higher chances of surviving and staying ahead in the game. And multimedia is not just for marketing and advertising of the content, but you can also use your text, combine it with images and animations, put in the audio and create presentations to educate your students, employees, business partners and general public on various topics.
So, we have explained the basic differences between print, broadcast and multimedia in our blog and now, we would like to share how to choose one or all of them for your personal and professional projects of marketing, advertising as well as for educational purposes. If you were to decide which mediums to go for when it comes to promoting your business or for imparting education and spreading awareness at your educational institutions and work places, always think of what you will get out of these said mediums.
Your next step should be to work on the budgets and there are two ways of doing it; you can either work on the budget by yourself and share it with the concerned authorities for approvals or you can request the budgets before you start working on the execution plans. Also, remember that your execution plan, its timelines and budgets must always be tentative so that if a new trend comes up or if you want to change a thing or two, you can do that without having to worry about reworking on the budgets or getting formal approvals.
That's all for today, guys! We are sure that now you will be able to work on your plans better as you are well aware about the mediums and how to go about any of them without any difficulties.
Do Not Forget To Read These Informative Articles: