Are you looking to land a job as a seasoned designer, or perhaps get more clients? Maybe you simply want a place to show the world the design projects you've worked on recently?
One easy step you can take is to get a .design domain name for your website! Join companies like Facebook, Adobe, Airbnb, Amazon, and more and get a .design domain name today. Just click below to get 1 year of .design for free today!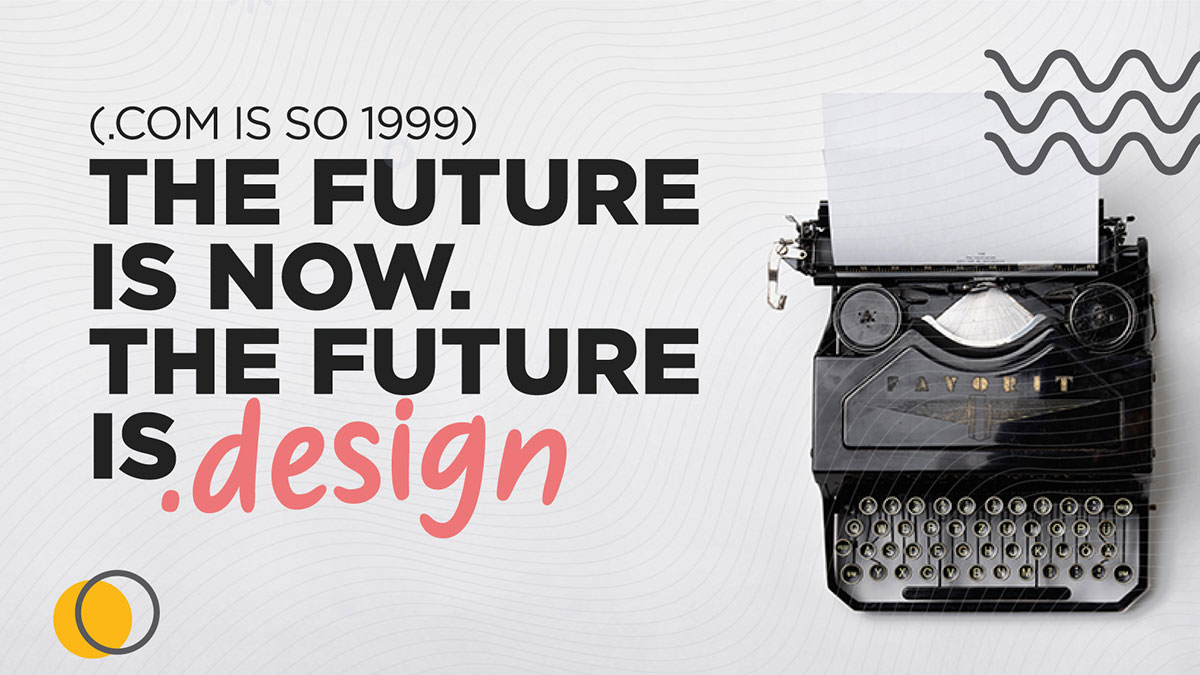 .design functions the same was as .com or .org, but it's more relevant to what you do as a designer. Unlike .com or .net, .design is a domain that matches exactly what you do for a living and makes your branding more elegant. It looks great on resumes or business cards.
A .design domain is perfect for: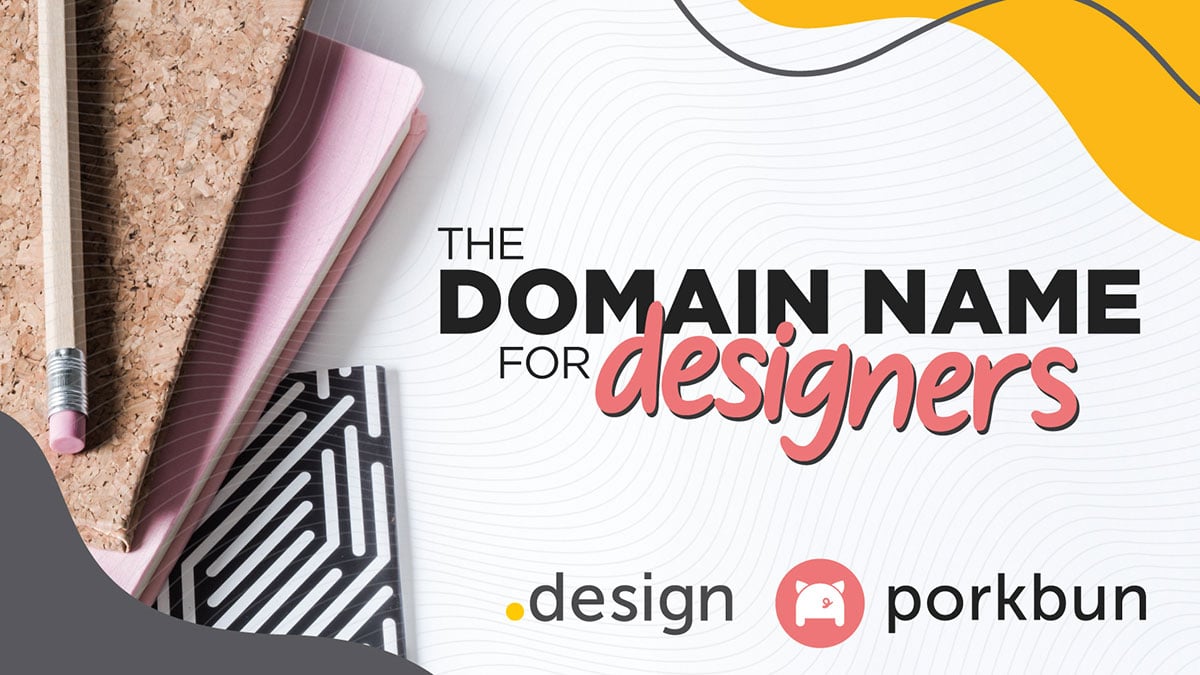 Portfolios
Business Cards
Resumes
Email Addresses
Any Design-Related Website
This offer gives you 1 year FREE to use a .design domain name. The annual renewal is $33, which is a great deal as it retails for $70 elsewhere.
Your .design domain also includes free: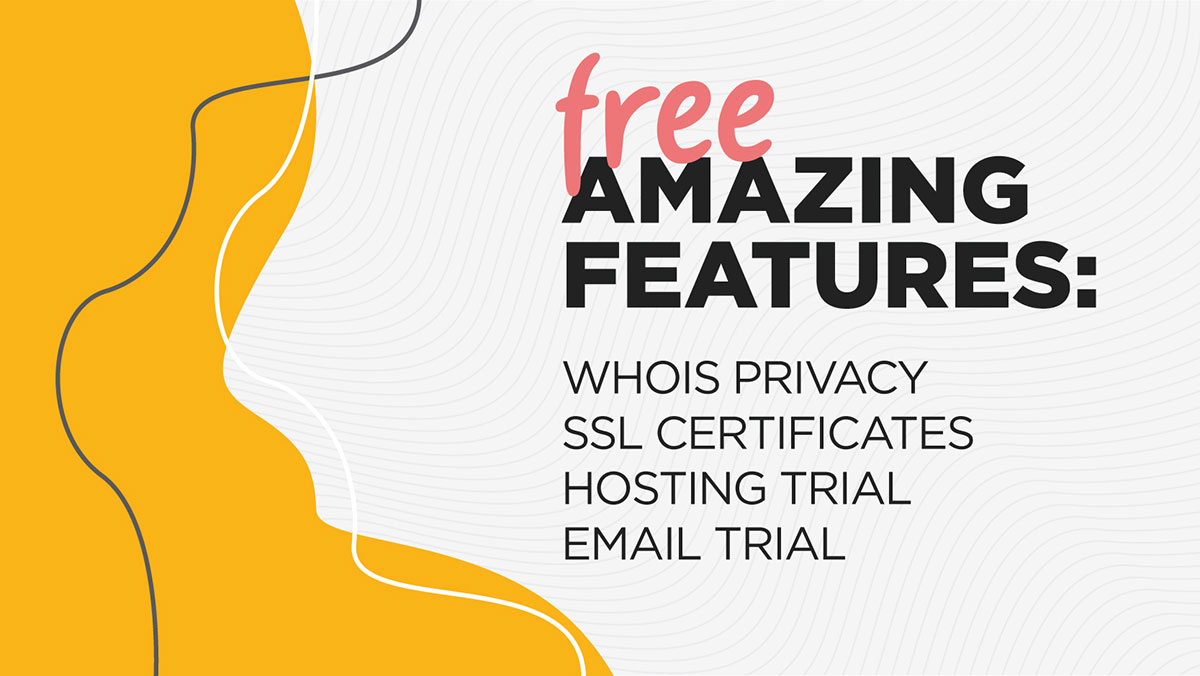 1 year of email hosting to create a coordinating, professional email address!
WHOIS privacy so your contact details aren't published online (This is free forever!)
Free Integrated Weebly website builder (This is a great option if you don't want to pay for traditional web hosting!)
Domain connection to existing sites, such as Squarespace and WordPress
Free SSL certs for added security for any online shops and for boosting your SEO ranking
Unbeatable pricing for traditional website hosting, (if you want to keep using a website you already built, but want to host with us)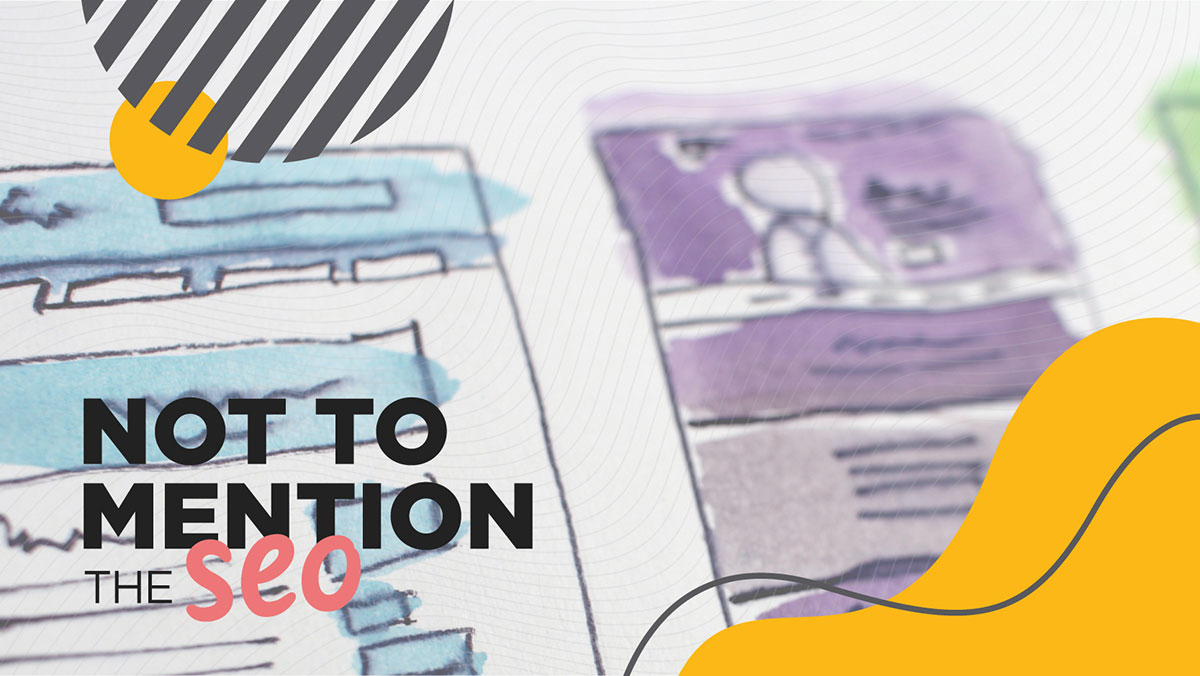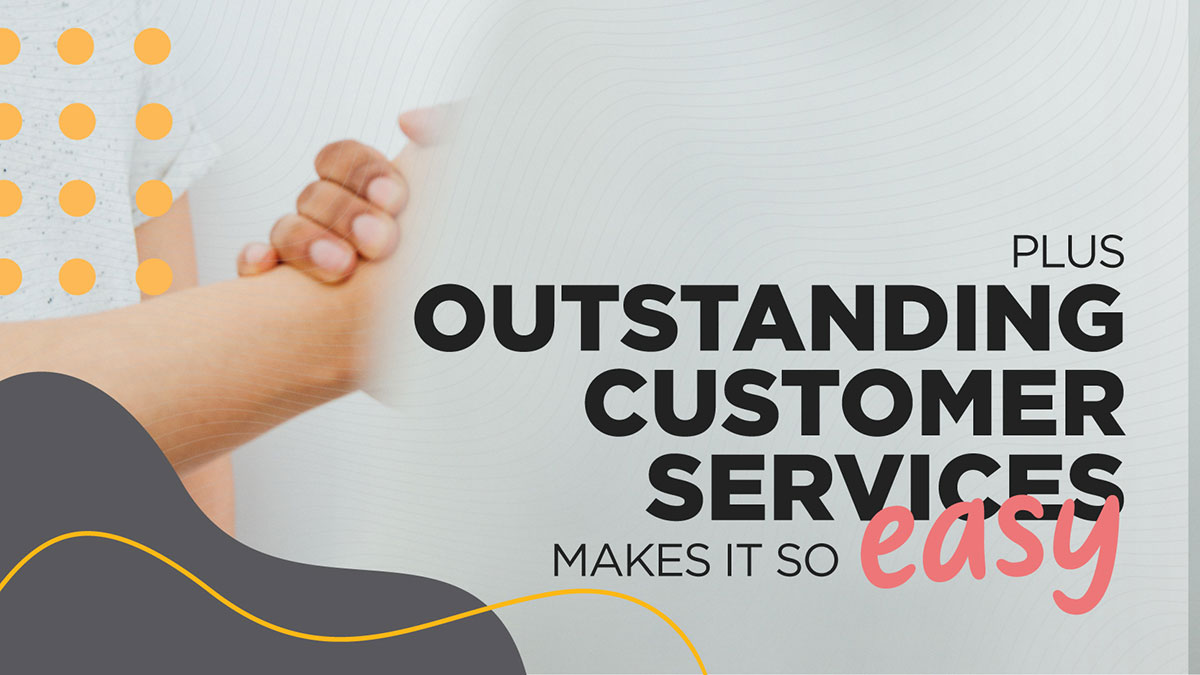 Maybe you already have a website name but want it to be more reflective of what you do as a designer. Maybe you've come up with a great idea for a website name, only to find that it's already taken. Either way, here's your chance to get a free website domain name that reflects what you do and helps you showcase your work.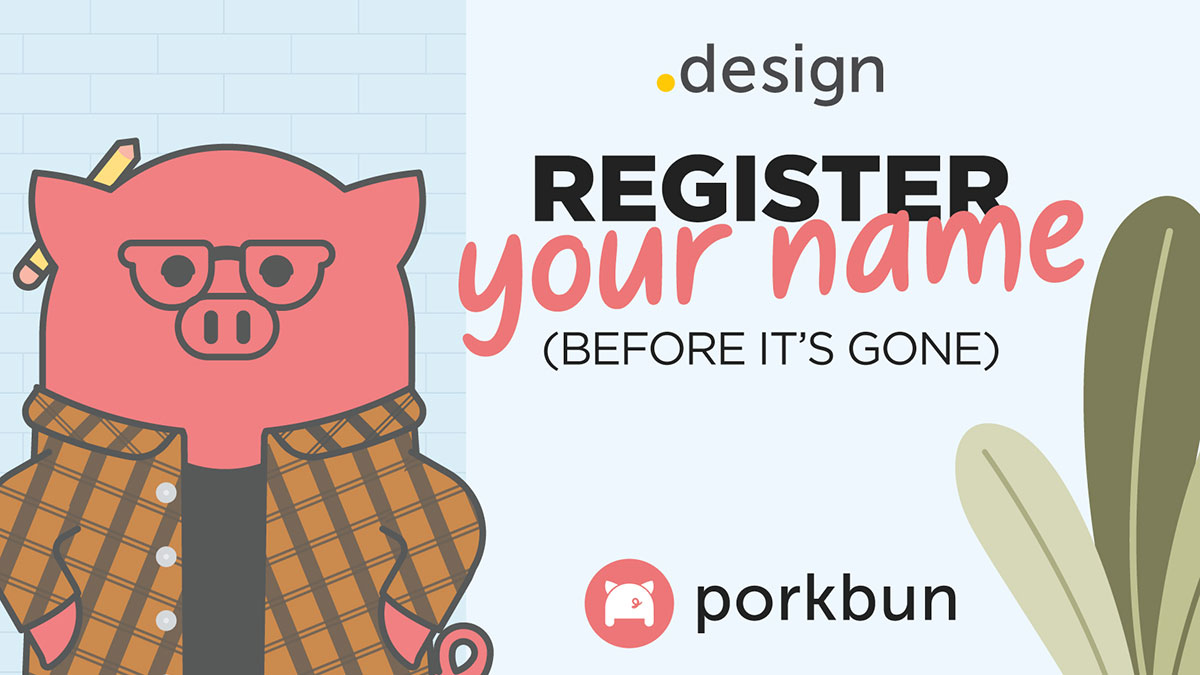 – – – – – – – – – – – – – – – –
Recommended Posts: