Another day, another blog – hi there guys! We knew that you all were waiting for a new blog from our side and so here we are with an exciting and insightful topic that you are going to love. With the launch on Samsung Galaxy S20+, most of you will rush to your favorite physical and online stores to check out phone cases and back covers. So, we thought to save you all some time because we have an amazing collection of top 20 best cases and back covers for boys & girls that you must buy in 2020 for your new phone.
But before we introduce you to our collection, we would like you all to continue reading our blog as we have some tips & tricks for you and if you'd follow them, you will be more than happy to spend money on the cases & back covers. Let's get started then!
As we have shared multiple blogs on how to purchase a case / back cover for your phone, we are sure that you know it is more than just the looks, right? Although, we are not trying to stop you from getting a phone case or back cover which you think goes with your personality but it is extremely important to make sure that it is providing the protection for which it was bought. What we are going to share next is something which you will find oddly interesting that most people who are always buying the latest gadgets are also the ones who do not feel like spending a lot on their covers. And that's what we think is wrong.
Your digital devices not only keep you connected with the world while you are on the go but those are also one of the most favorite sources of entertainment too. For example; you want to watch a documentary for your work project and instead of opening up your desktop or laptop, you can literally go to YouTube and instantly start watching what you have to watch – without even moving an inch. That is not only convenient, but we think that since these smartphones, tablets, iPads etc. also deserve to be "safe".
Recommended: 20 Best Galaxy S20 Back Covers
So, what is the best way to choose a case or back cover for your phone without spending a lot of time as well as money? This question is one the frequently asked questions and we always want to share the details which must be kept in mind while you are planning to get a new phone case / back cover. For instance; what's the material like? Can it protect the phone without any difficulties? Will it hurt the phone body as it is made of a strong material or is it too soft that it cannot resist water, dust etc.? Will buying a case that has your favorite super hero is also capable of keeping the phone safe from bumps?
The above mentioned questions can help you in understanding what you should and should not buy. In addition to that, it is important to know the variations in which phone cases / back covers usually come in but if you don't know about them, then know that in this part of our blog, we will talk about those different materials that are used to make all the cases.
Plastic
Rubber
Leather
Metal
And the different types of cases and back covers that are available in the market include; rugged & tough covers, silicone covers, slim cases that are also called basic cases, folio / flip cases, arm band cases, wallet cases etc. All these types of phone cases and back covers are there because different users have different needs & demands like someone likes to keep it simple so they get a slim case which doesn't take a lot of space and isn't heavy too. Then comes the group of people who want to keep all their things in one place and for them, it is feasible to get a wallet case.
We have been mentioning all the advantages of getting a phone case / back cover that can not only save your phone when it falls from your hands but it is also aesthetically pleasing to carry as well – as in, what's the point in keeping your favorite device or phone in something that is not even pretty, you know!?
So, to cater to your needs and also considering the fact that a phone case is primarily purchased and used to protect the device, we have personally researched and created this list of top 20 best Galaxy S20+ cases / back covers for boys & girls. And without wasting anymore time, all you need to do is to have a look at the best cases / back covers for yourself and for your loved ones.
Top 20 Best Galaxy S20+ Case / Back Covers 2020 for Boys and Girls
1. ESR Metal Kickstand Compatible with Samsung Galaxy S20 Plus Case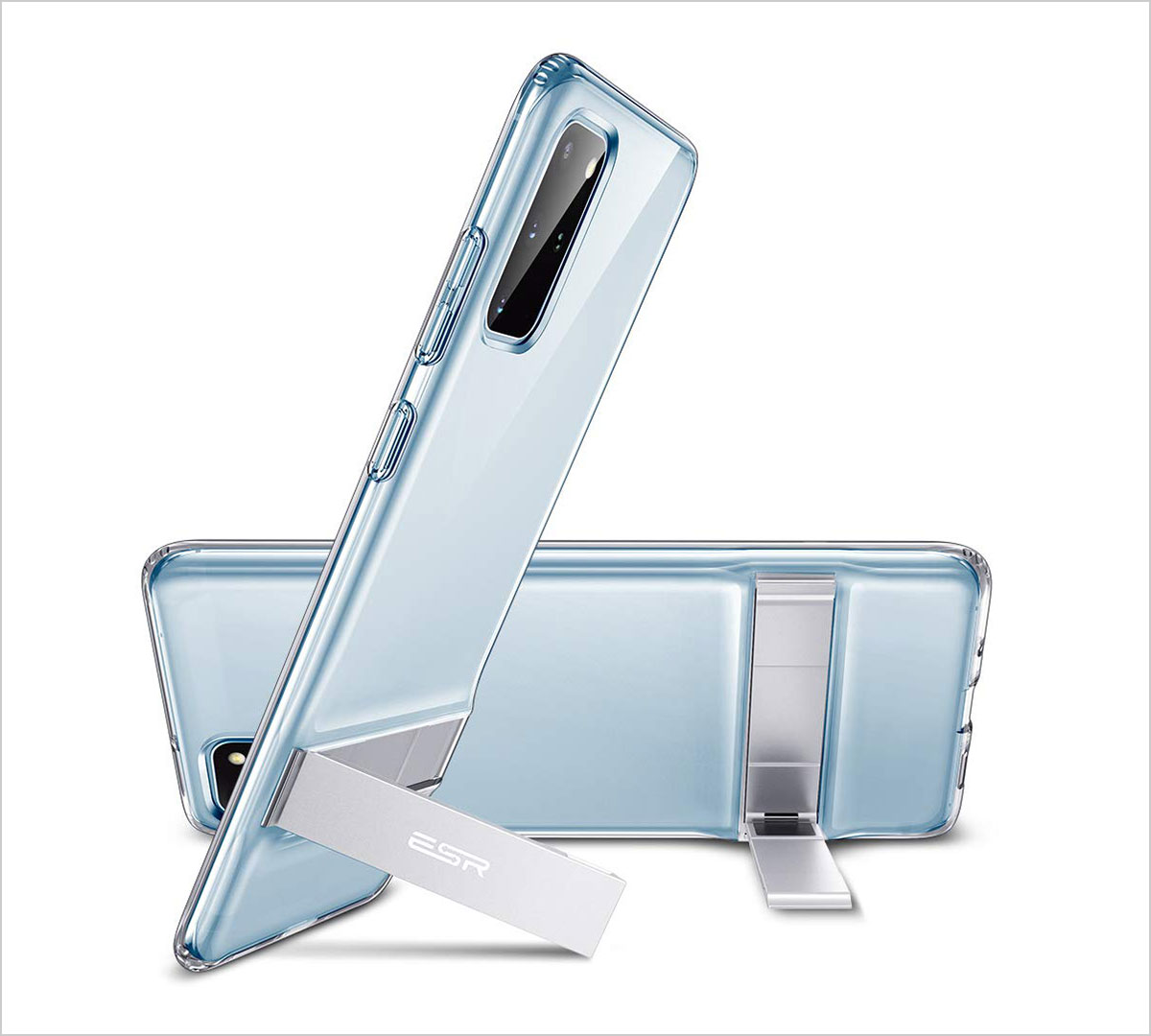 2. OtterBox DEFENDER SERIES SCREENLESS EDITION Case for Galaxy S20+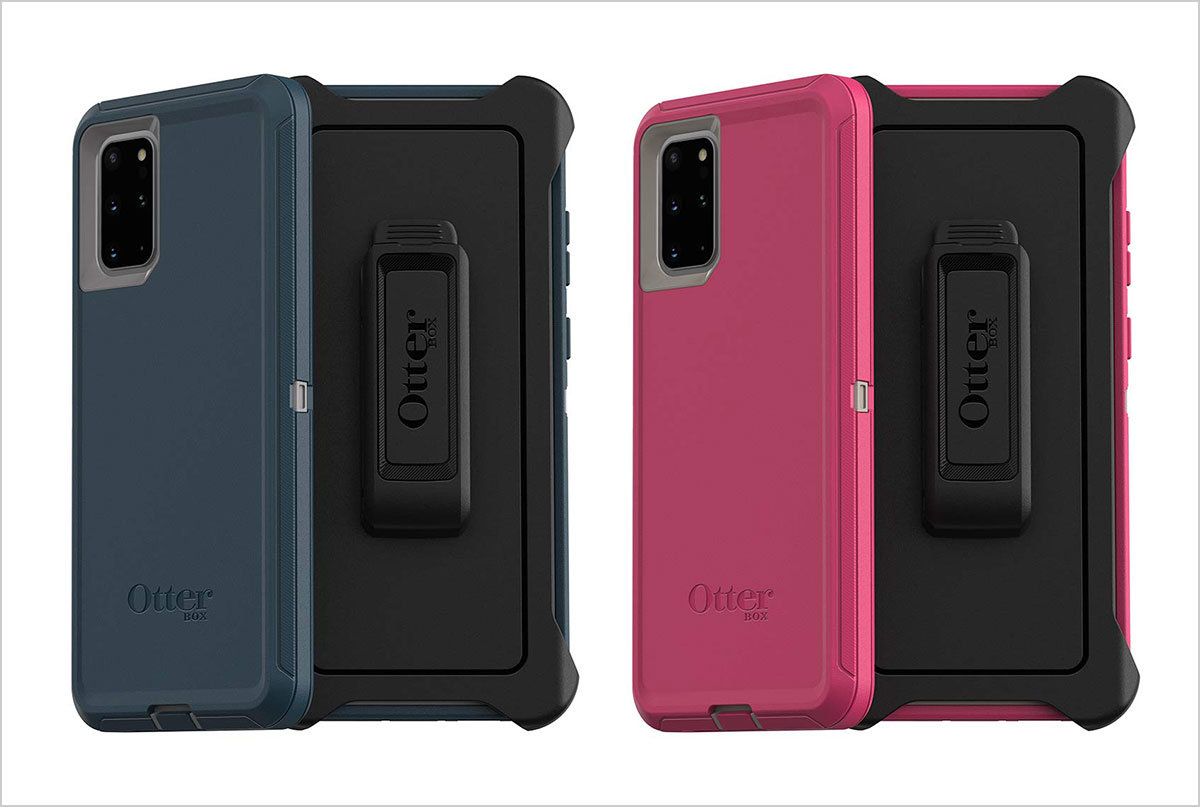 3. Samsung Galaxy S20+ Plus Case, S-View Flip Cover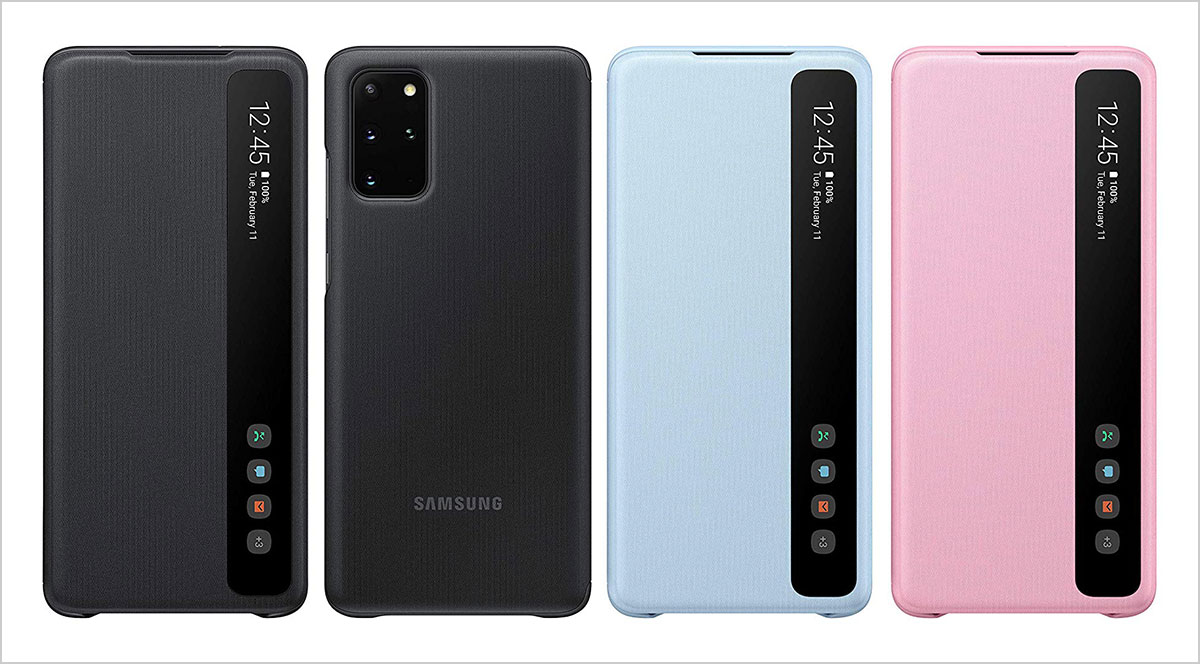 4. WWW Samsung Galaxy S20 Plus Case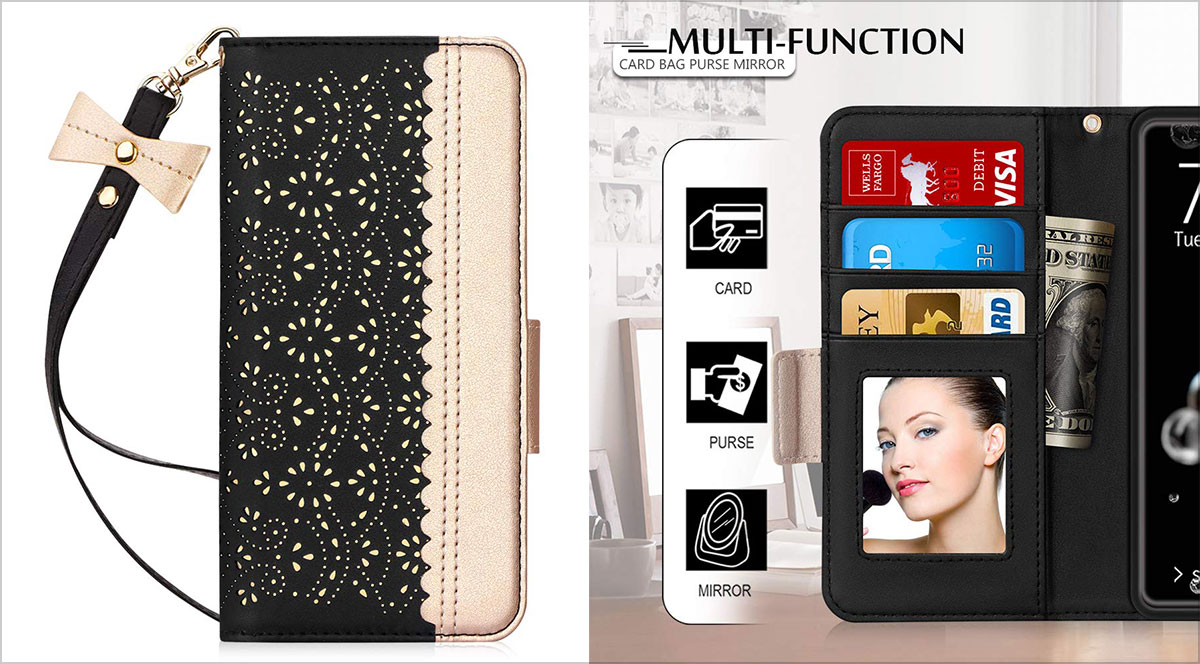 5. Samsung Galaxy S20+ Plus Case, Protective Smart LED Back Cover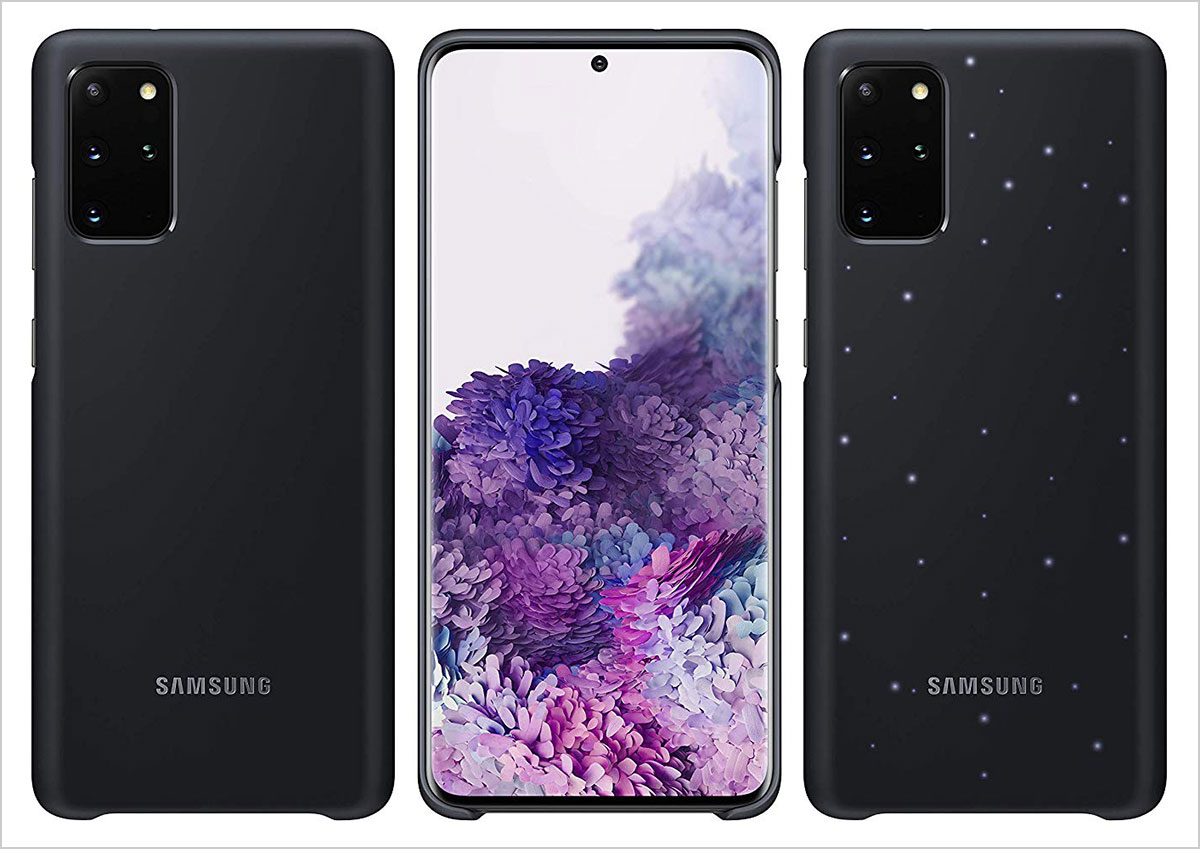 6. Maxboost Galaxy S20 Plus Case Wallet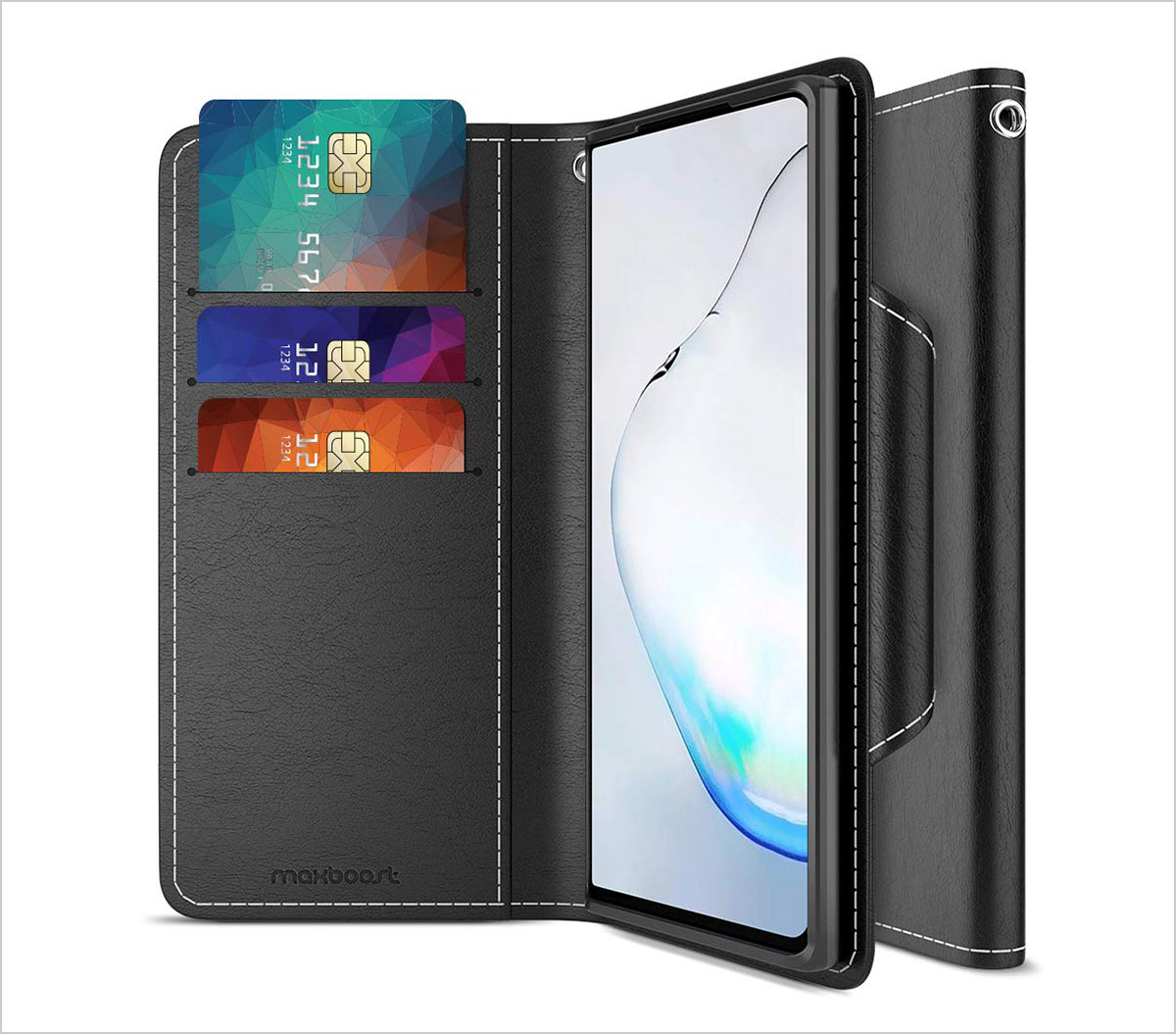 7. Miracase Compatible with Samsung Galaxy S20 Plus Case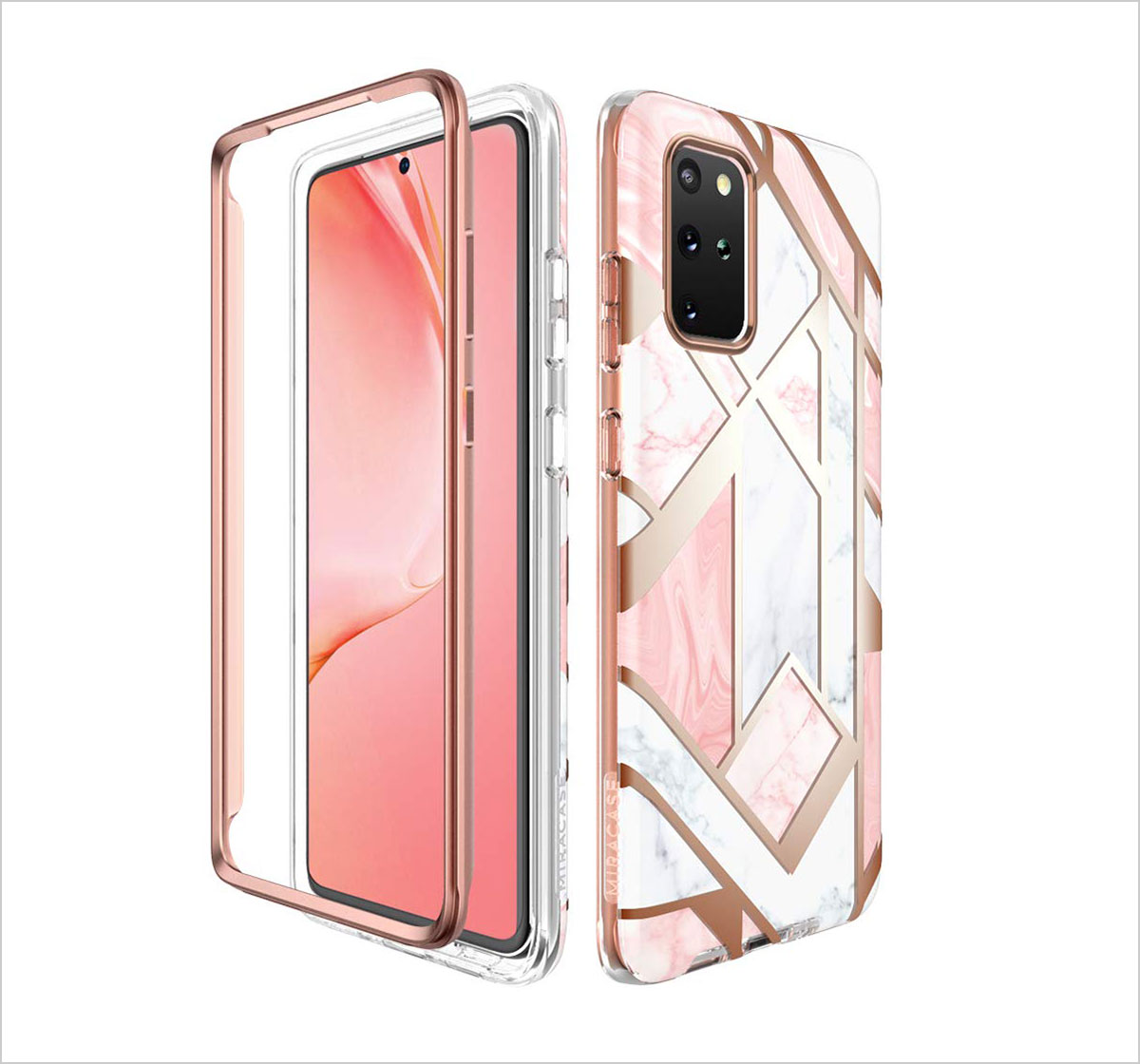 8. ZIZO Bolt for Galaxy S20 Plus Case with Kickstand Holster Lanyard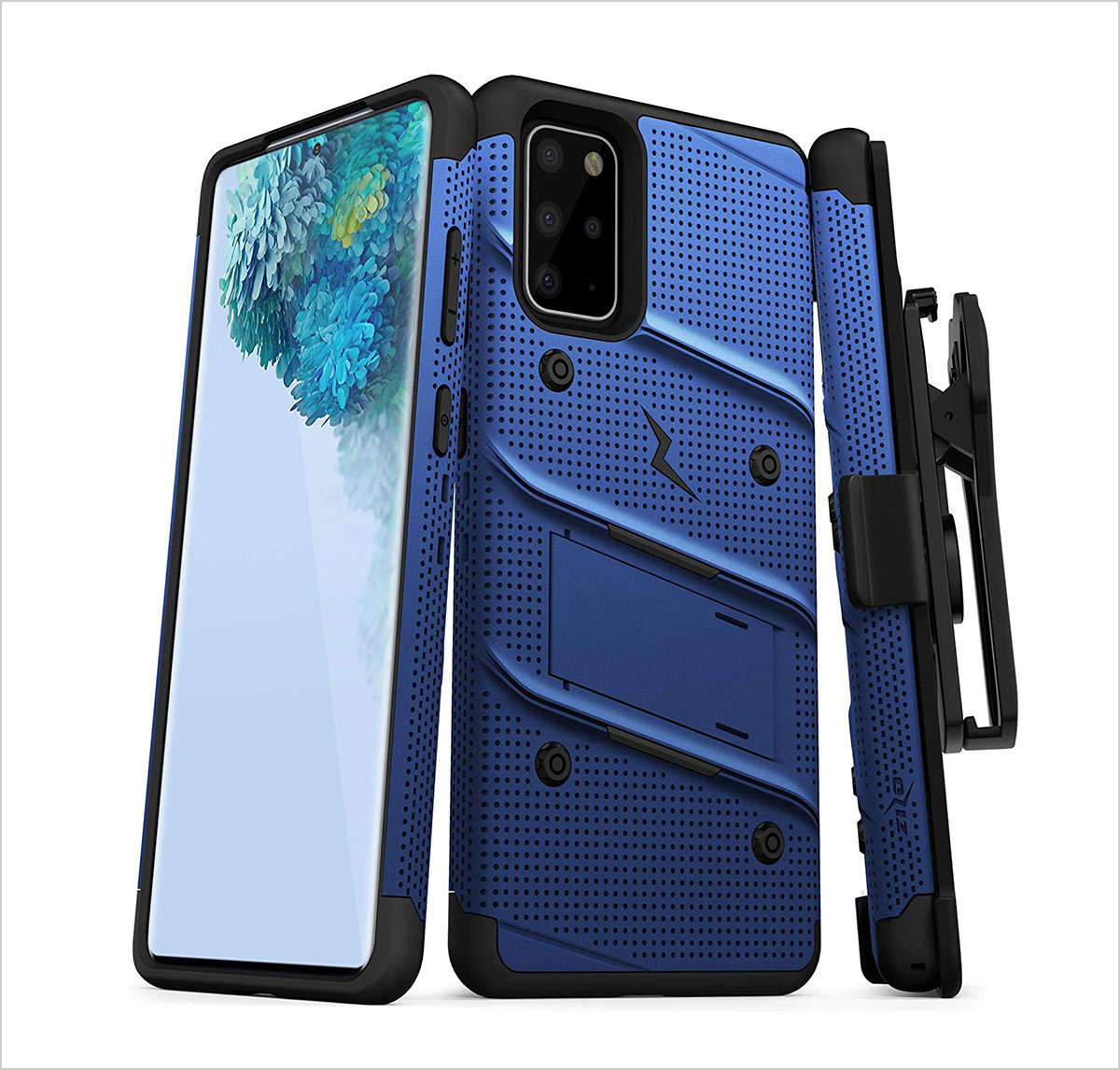 9. Casetego Compatible Galaxy S20 Plus Case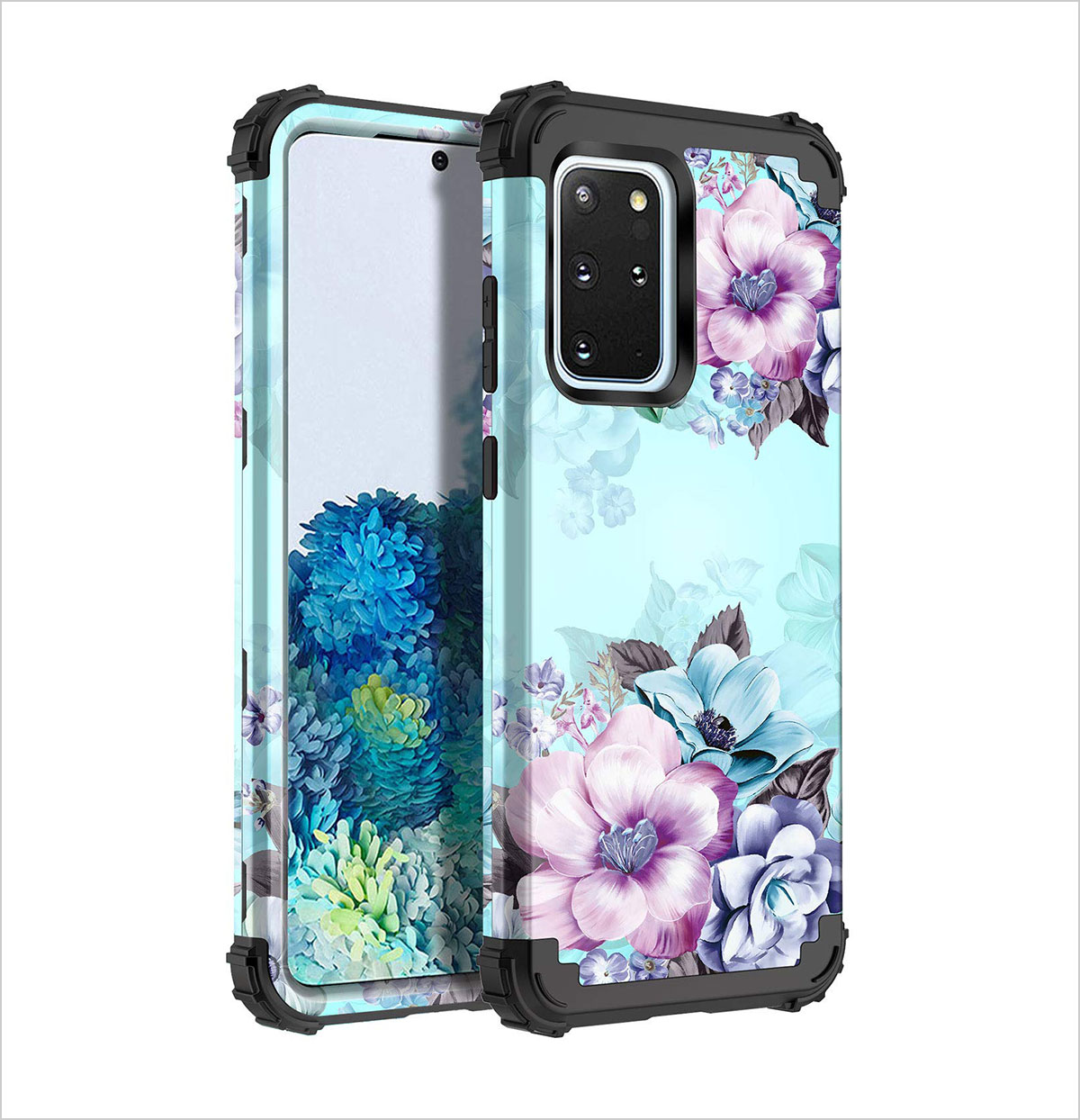 10. CYRILL Ciel Cecile Series Crystal Designed for Samsung Galaxy S20 Plus Case 2020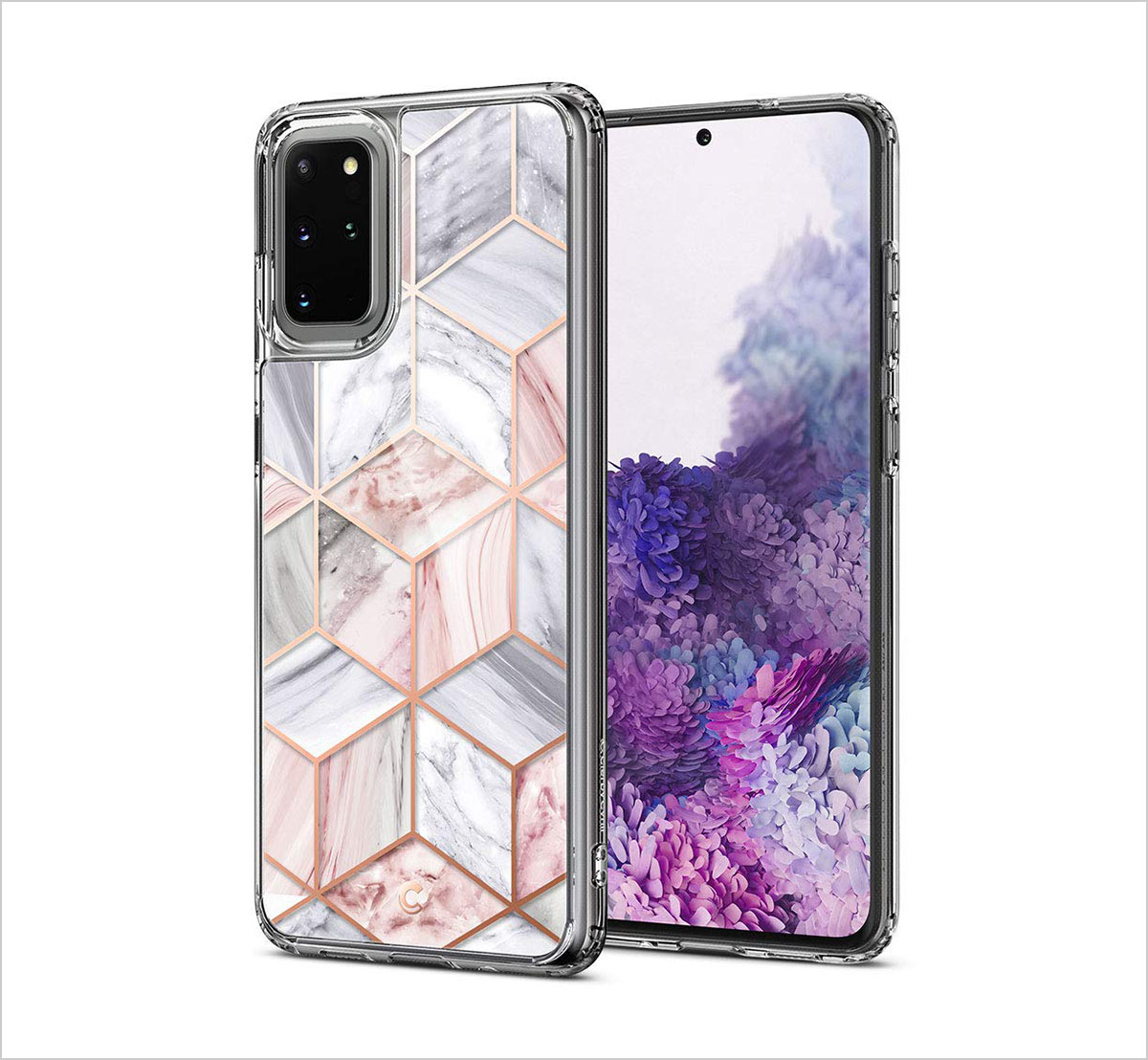 11. TENDLIN Compatible with Samsung Galaxy S20 Plus Case Wood Grain with Carbon Fiber Texture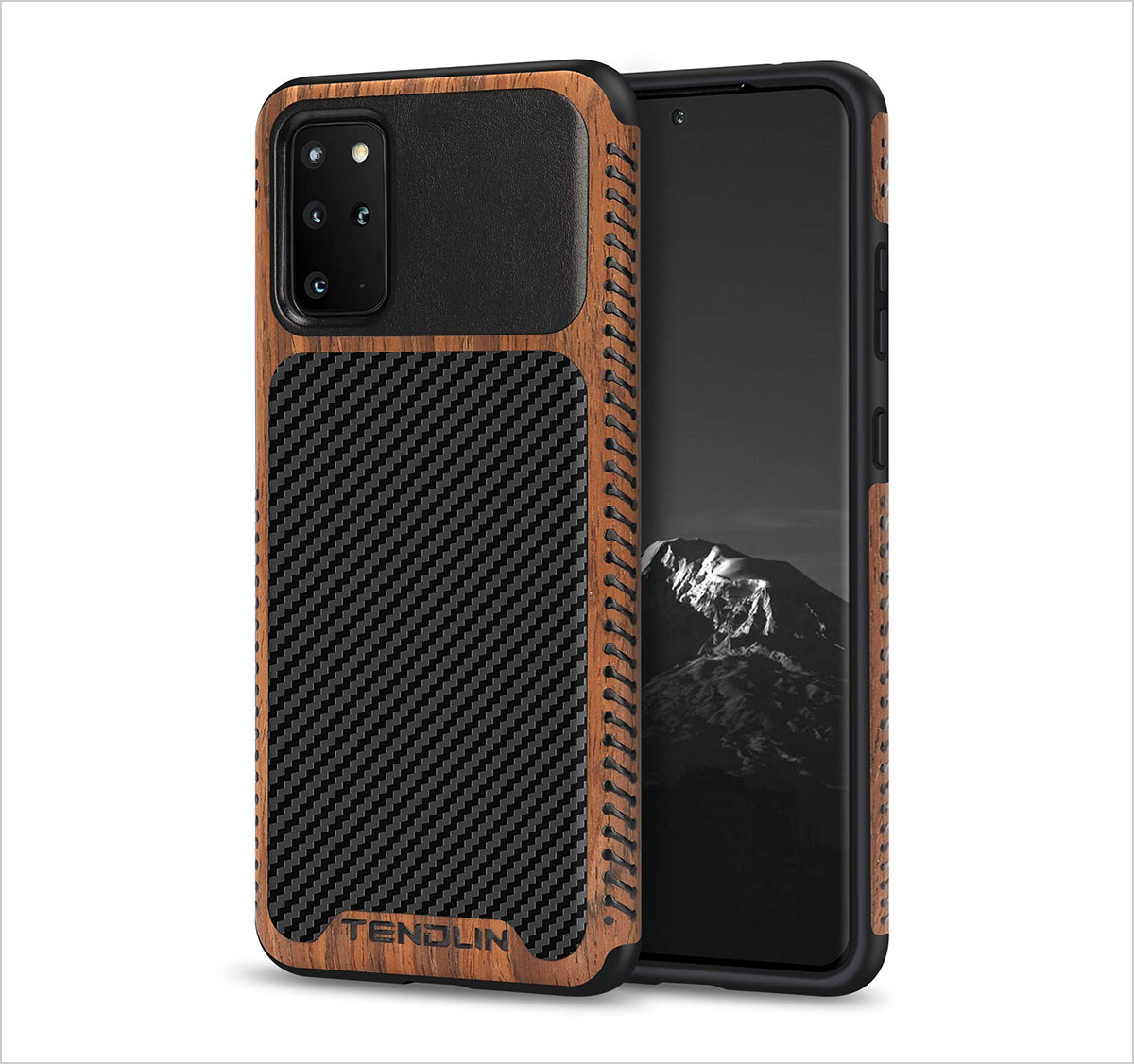 12. VRS DESIGN Damda Glide Pro for Samsung Galaxy S20 Plus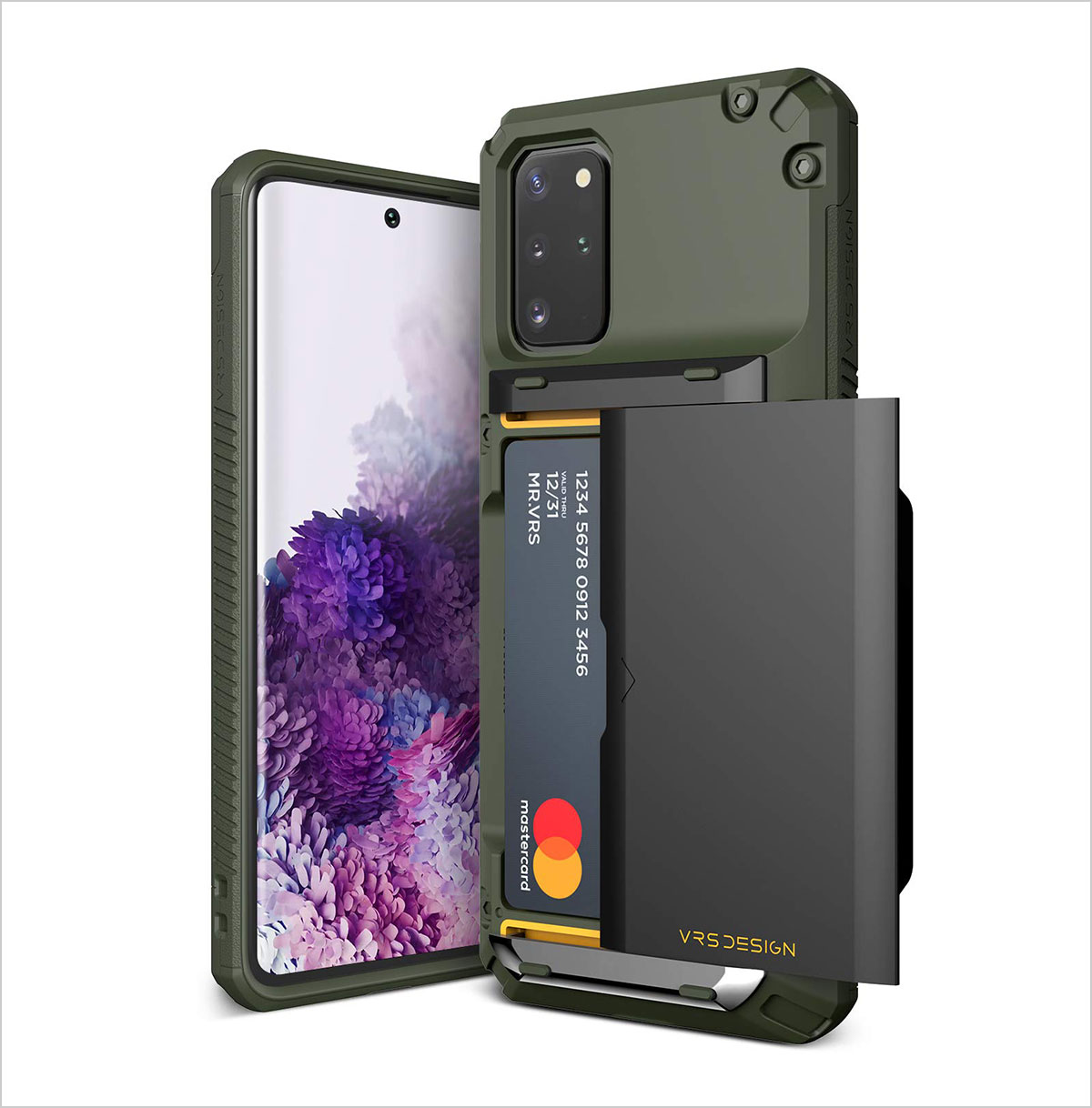 13. Maxdara Compatible Galaxy S20 Plus Case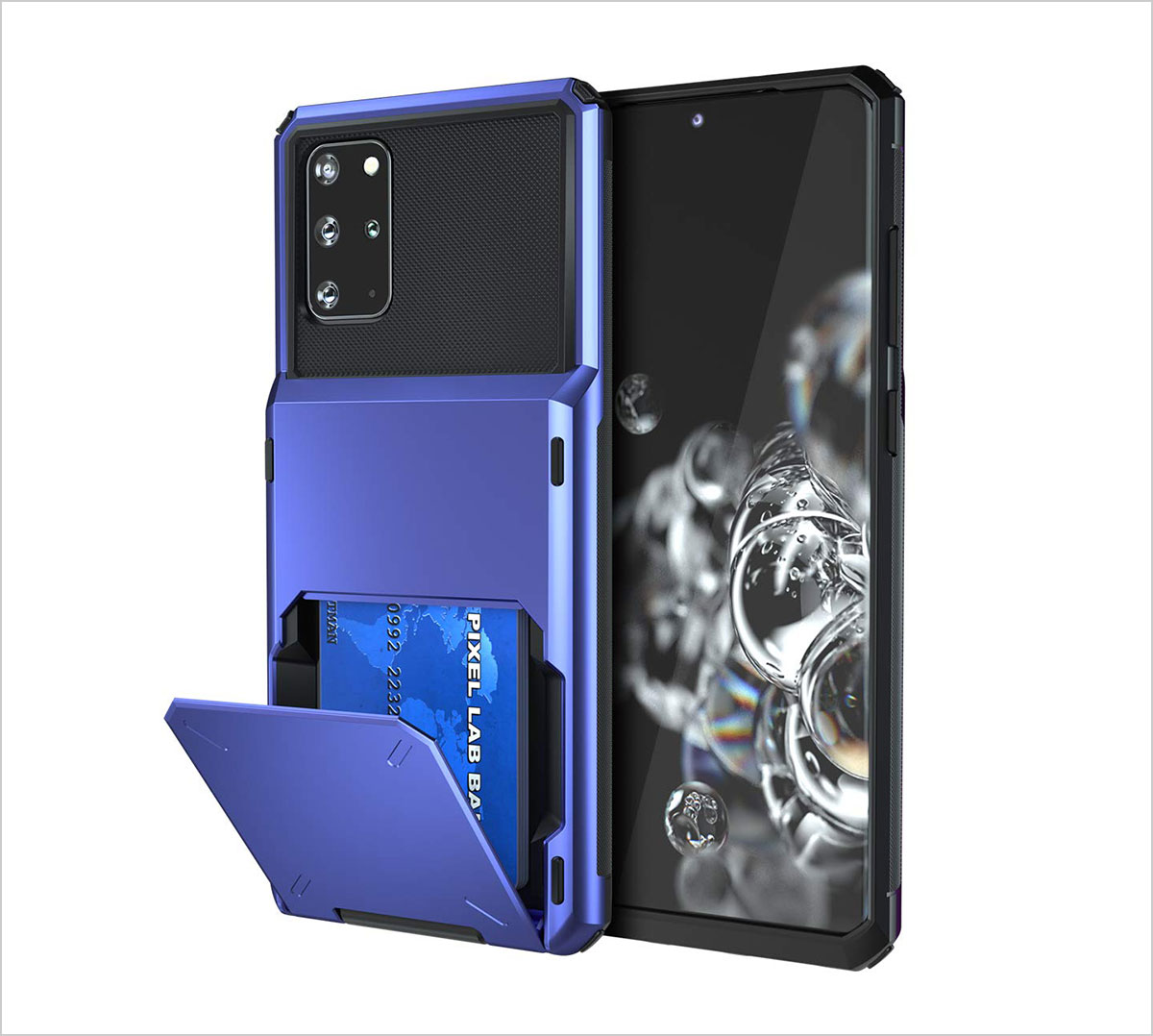 14. Samsung Galaxy S20+ Plus Case, Rugged Protective Cover – Silver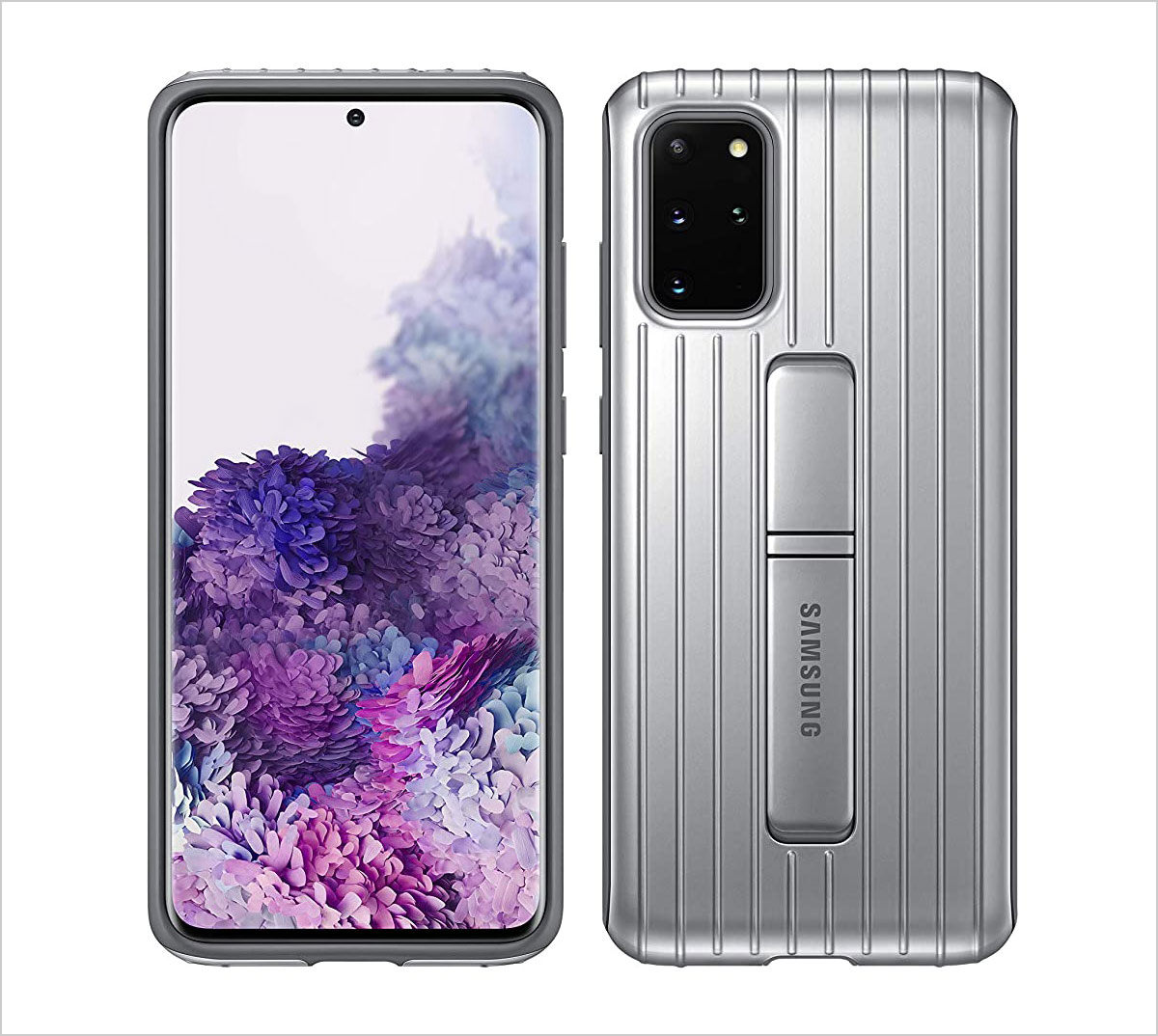 15. GORGCASE Marble Samsung Galaxy S20 Plus Case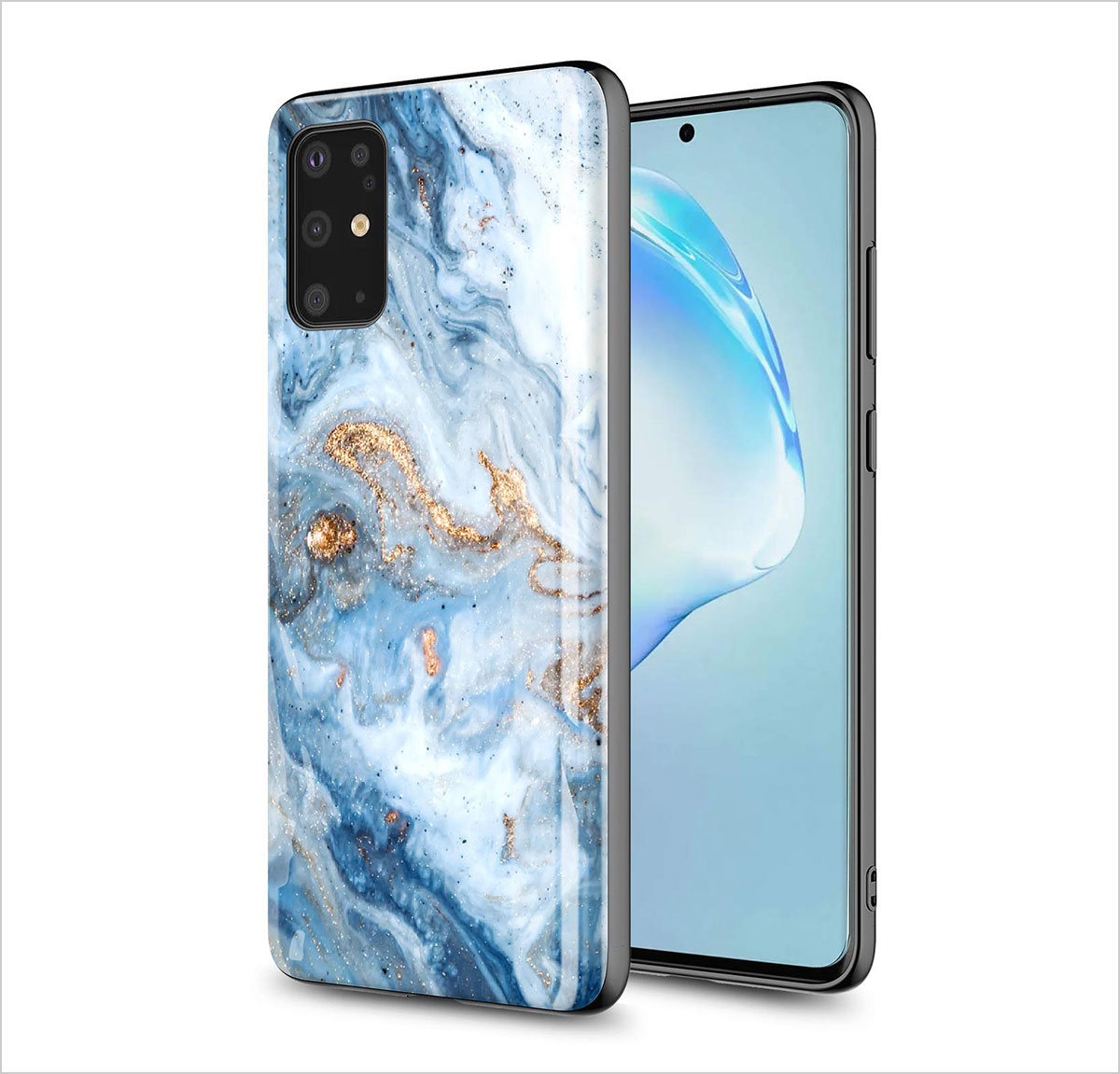 16. Maxdara Glitte Galaxy S20 Plus Liquid Case for Girls/ Women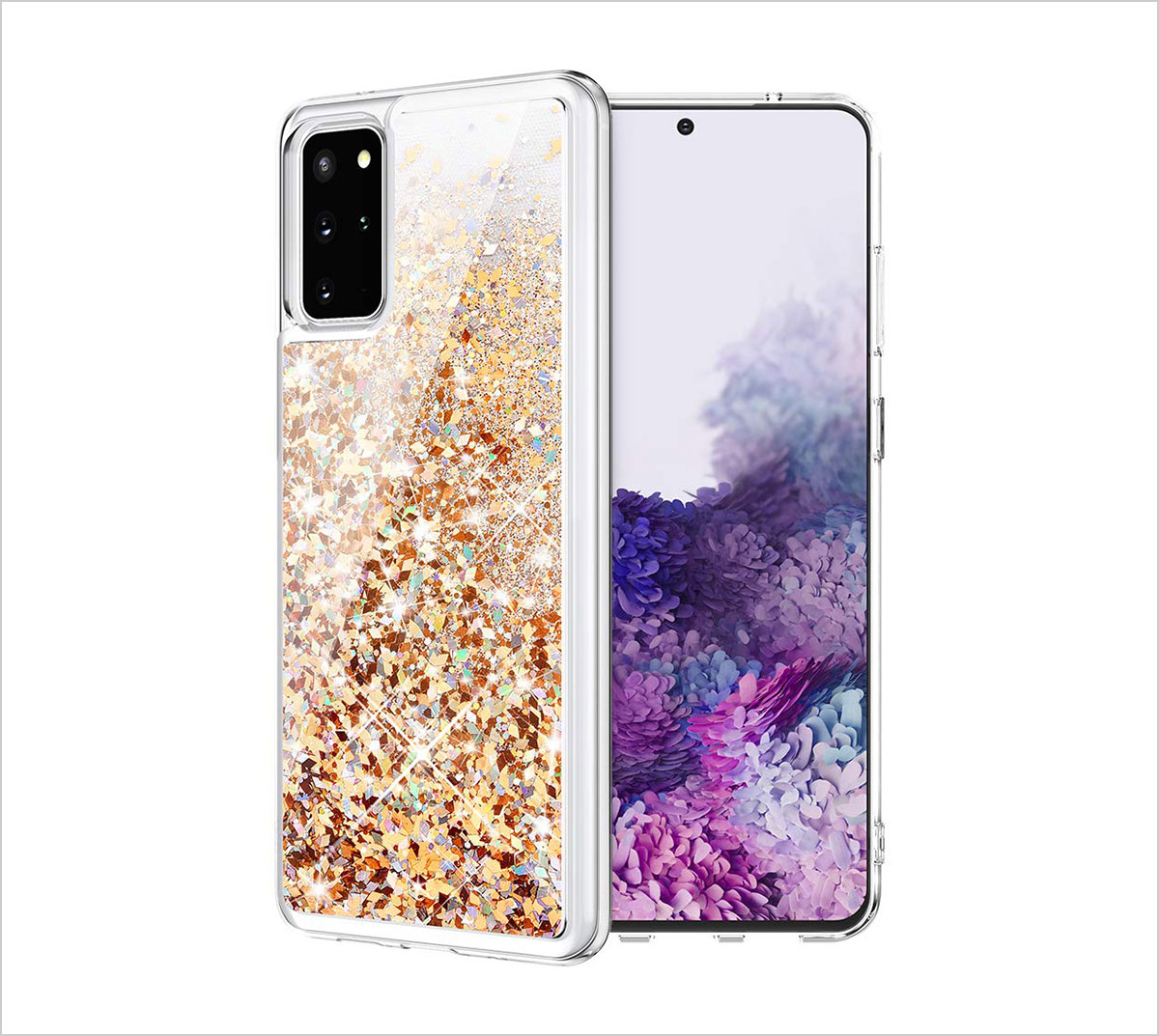 17. Samsung Galaxy S20+ Plus Case, LED Wallet Cover – Black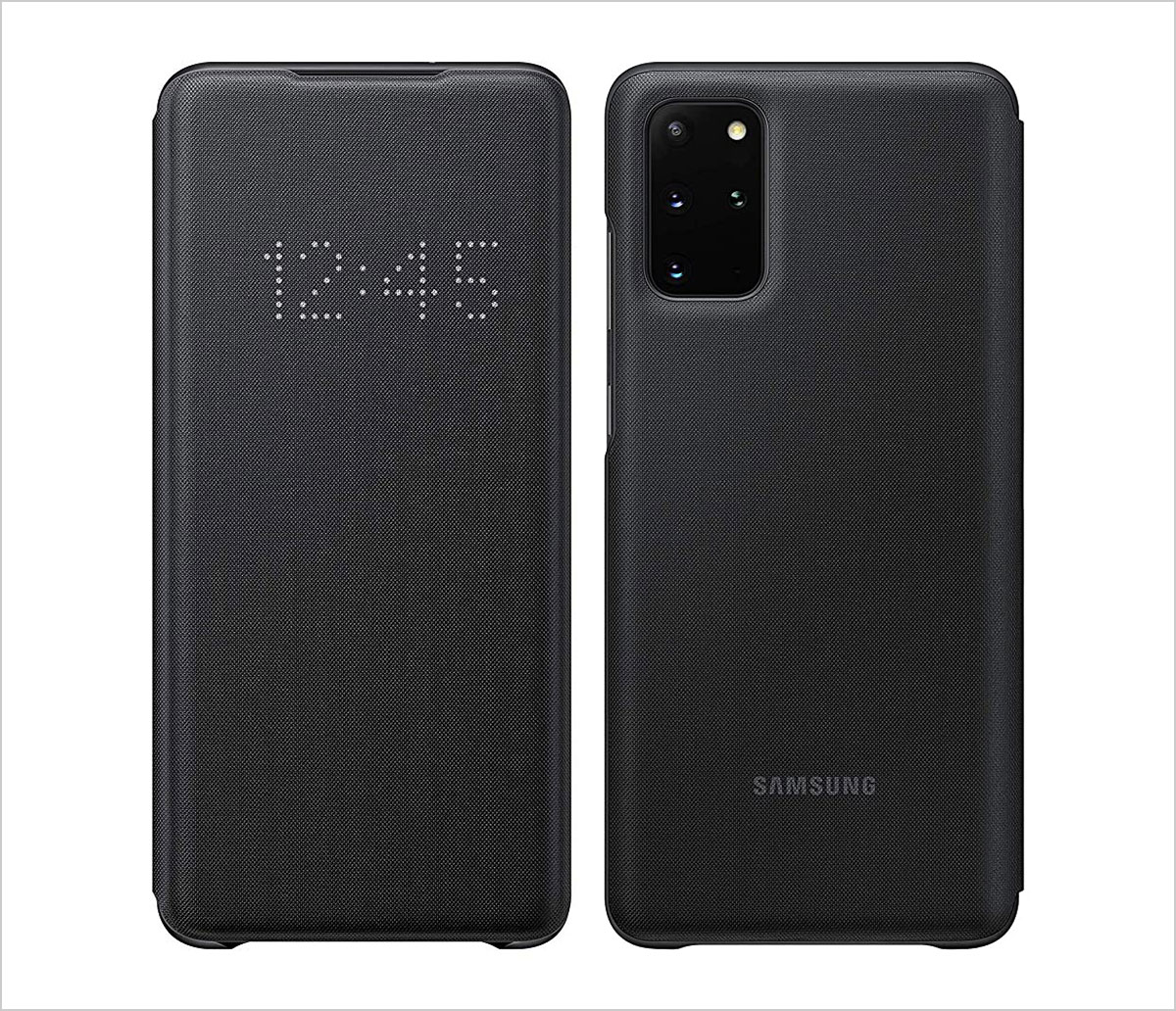 18. Case Mate | Premium Beautiful Samsung Galaxy S20 Plus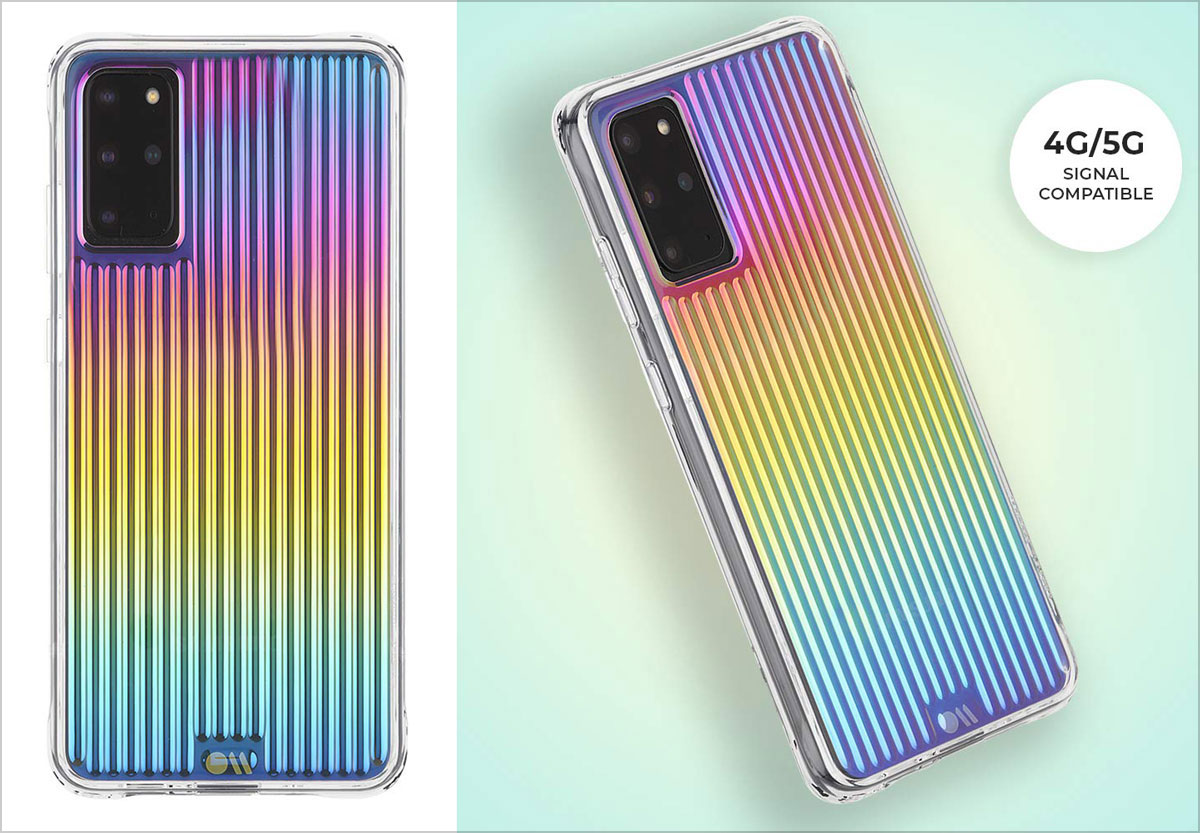 19. Clayco Cache Series Designed for Samsung Galaxy S20 Plus Case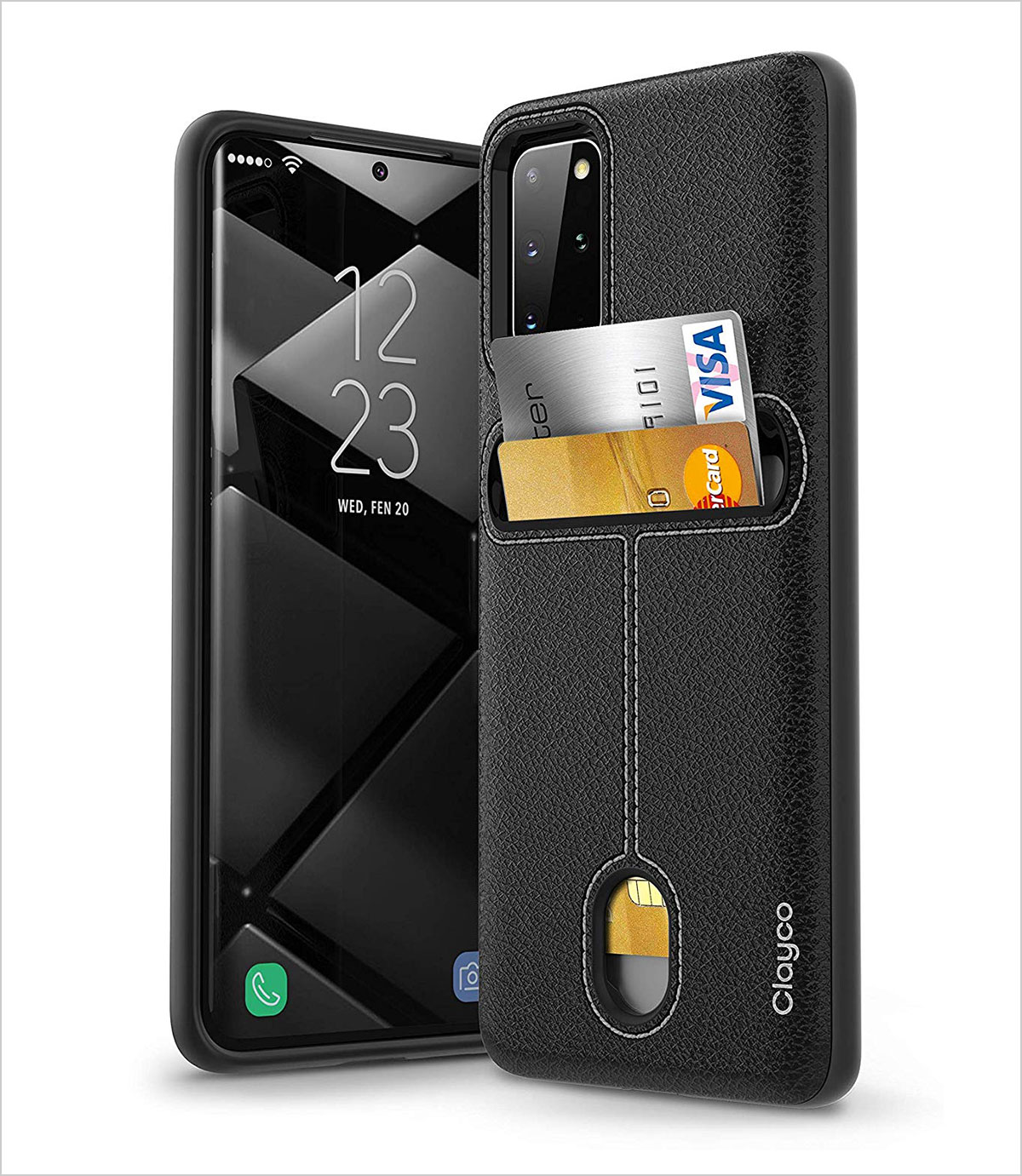 20. Vofolen for Galaxy S20 Plus Case Hard Shell Cover of Gun Metal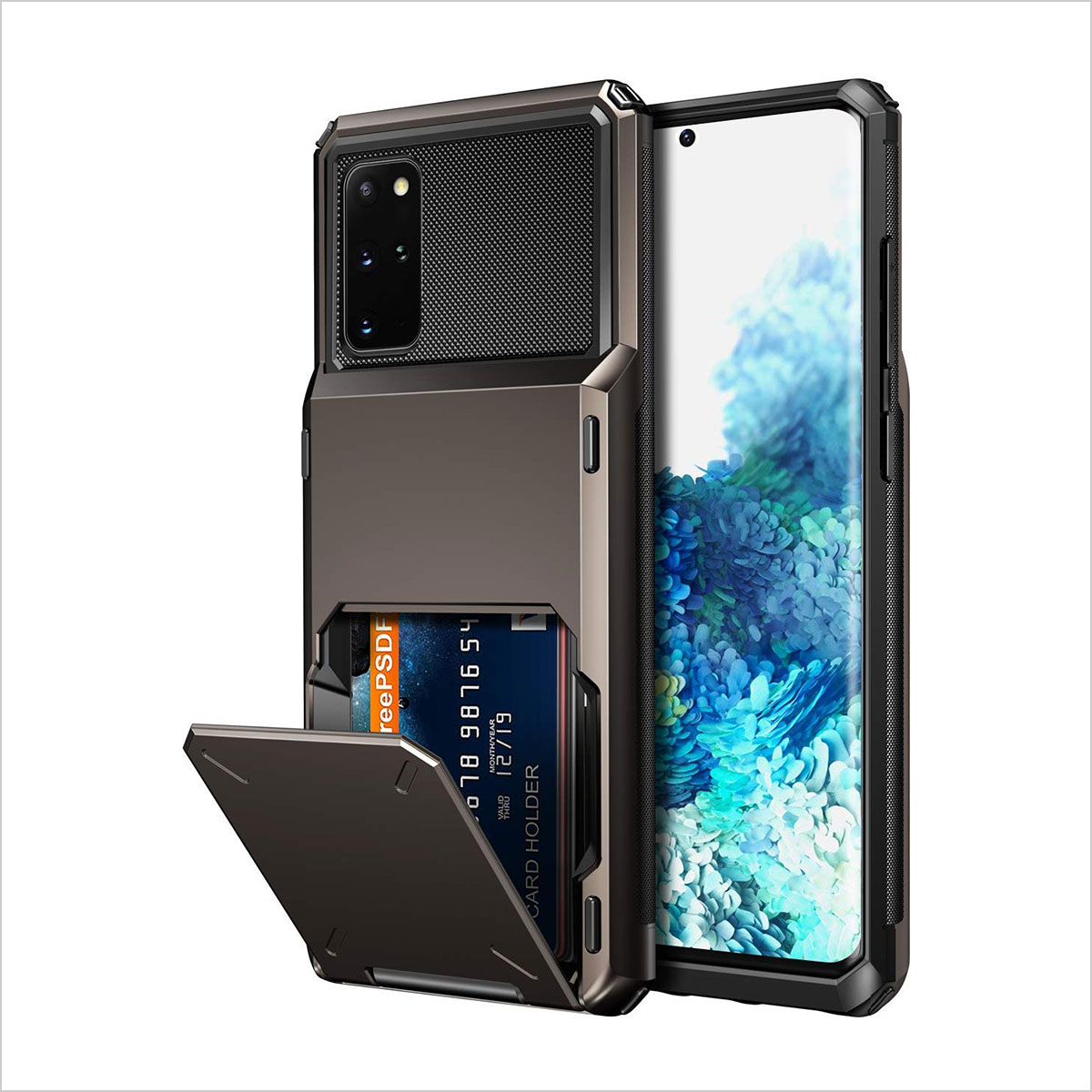 Recommended: