Hi there friends! We hope that you are enjoying our blogs and also love creating designs through our super creative ideas and design PSDs & templates. For our today's blog however, we decided to help you guys with something else. It is going to be really exciting as we are going to share 10 top quality Easter treats / gift baskets ideas here that you can gift to girls & boys in 2020 so, let's get started!
As you all know that Easter is celebrated on a Sunday to celebrate and commemorate the resurrection of Jesus from the dead. And you must have seen eggs in fact, decorated eggs, rabbits (decoration items) around you when it's Easter and that is because the followers of Christianity believe that egg is a symbol of new life. It is also said that rabbits are the ones who lay eggs, decorate them and then hide them too. Everything about Easter and the preparations is so cute and we decided to share ideas on treats and gift baskets that have eggs & rabbits etc.
First things first; it is important for you to know and understand the needs of a person you are going to gift something even if it's a bar of chocolate, you must know what they like and what they don't so that the cute little token of love can be appreciated and utilized. If this sounds like a lot, know that we are here to help you how to think and decide before you spend your money on a gift.
Keep the occasion and the person in mind when you plan to buy them a present. For example; for Easter, you might want to add chocolates to the basket(s) along with some eatable egg shaped toffees, jellies etc. Now, if you know the person's likes & dislikes when it comes to sweets and chocolates, you would be able to get the stuff that will be loved by them. And if you don't know that, then you will either have to ask them or you can pick the flavors that are widely accepted like mildly sweet chocolates, nutty chocolates or anything that has caramel & nougat in it.
If you are planning to make it a basket that contains a variety of eatables, then you can also add biscuits, pretzels and chocolate balls as well as those are easy to consume too. But always keep in mind that you need not to get anything that is too sweet to have because you wouldn't want your kids, friends or guests to get high on sugar.
That brings us to the point where we would love to mention that adding pop corns to the "menu" can also be a great idea as not everyone likes chocolates (Know that we don't want to offend anyone here but there are people who stay away from chocolaty stuff in general!). So, if your loved ones like to have pop corns then that sounds like a plan to us. You can pick and choose from many different flavors and you can also pair the popcorn packs with M&Ms, rabbit shaped jellies and milk & chocolate bunties and marshmallows too.
If you want to gift your friends something more than the eatables then you can also add plush toys in the basket like rabbits so, that it is a complete package and it will also help your friends keep the memory alive for days to come.
We also think that you can choose to purchase fresh fruits for your loved ones, have them wrapped in a basket and present it to them on Easter day. It isn't just a fresh idea but it is also different and your friends / family members are going to love that too. Another great idea is to also include cheese pieces & crackers too for a complete cheese platter package.
For the kids, we would suggest you to add in some crayons and coloring books as well so that they can not only enjoy the treats that you have gotten for them but they can also spend their time in doing something creative. Feel free to add story books too as it will help the kids learn a thing or two as well.
Want to do something more creative for the children? Well, we think that you can get water bubble bottles too for them as it is a nice activity and they will also enjoy making bubbles and know that their excitement and laughter will be all worth the efforts.
And this is all for today guys! We would like to encourage you all to have a look at our 10 top quality Easter treats / gift baskets that you can give to girls & boys this year. Don't forget to share the list with your loved ones as well so that they can also get stuff for the people they care for.
1. Good Vibes Easter Gift Basket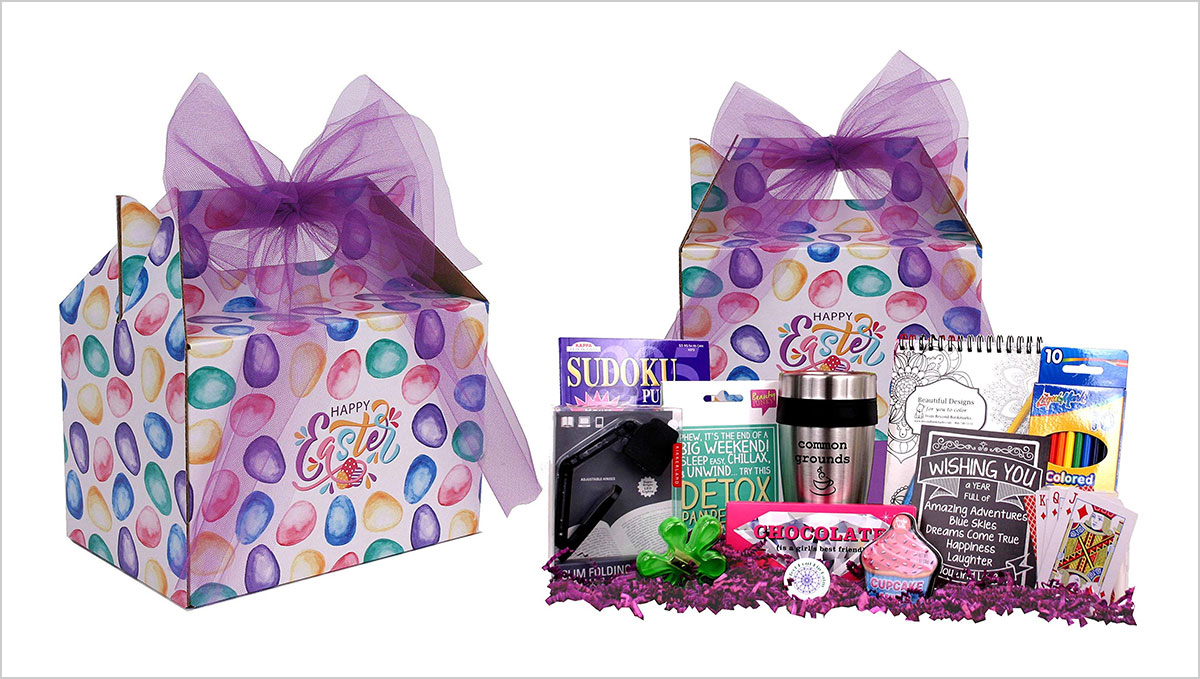 2. LOL Surprises Easter Gift Basket Birthday Gift, Graduation Gift, Get Well, Just Because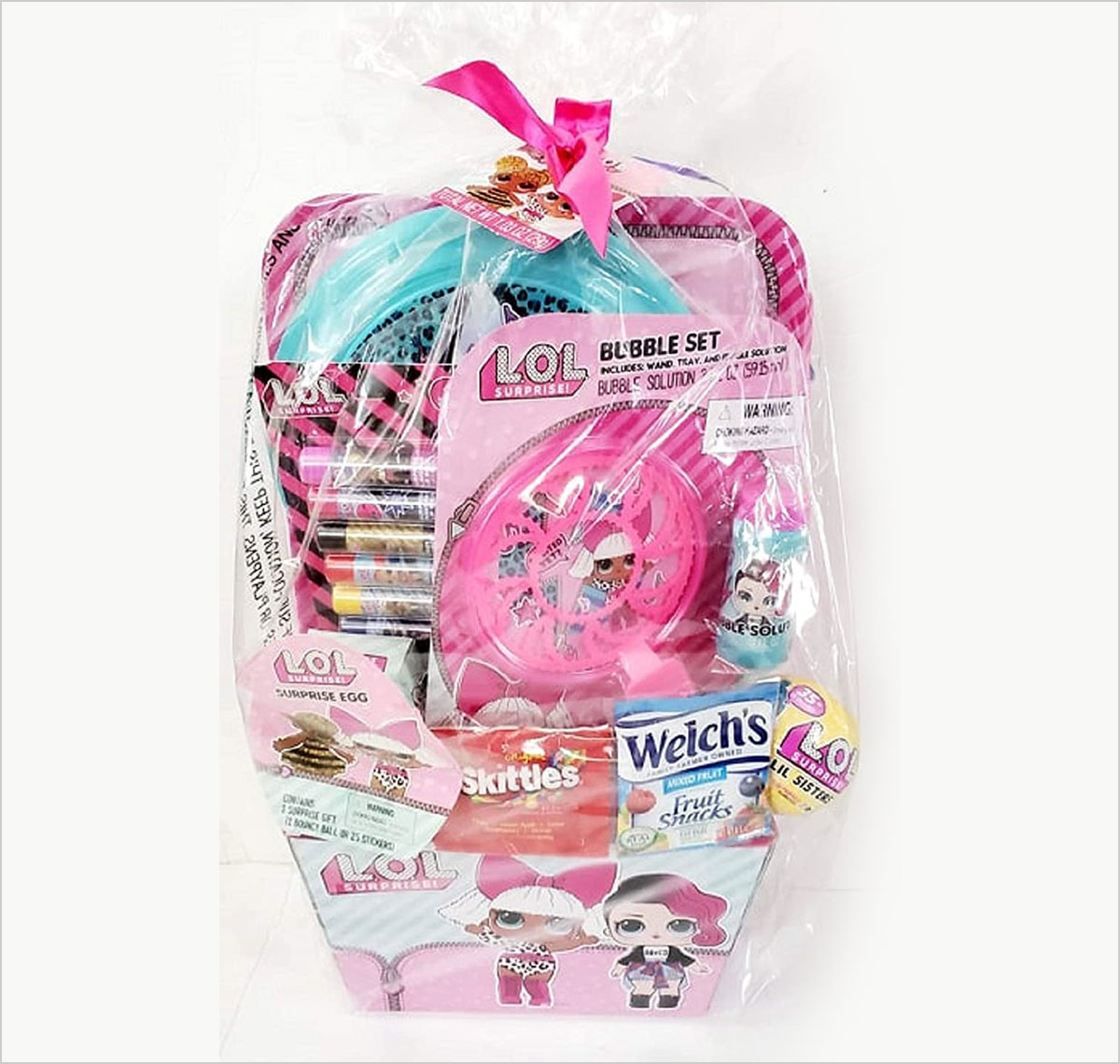 3. Easter Basket Have A Hoppin' Good Easter Activity And Treat Box Easter Gift Basket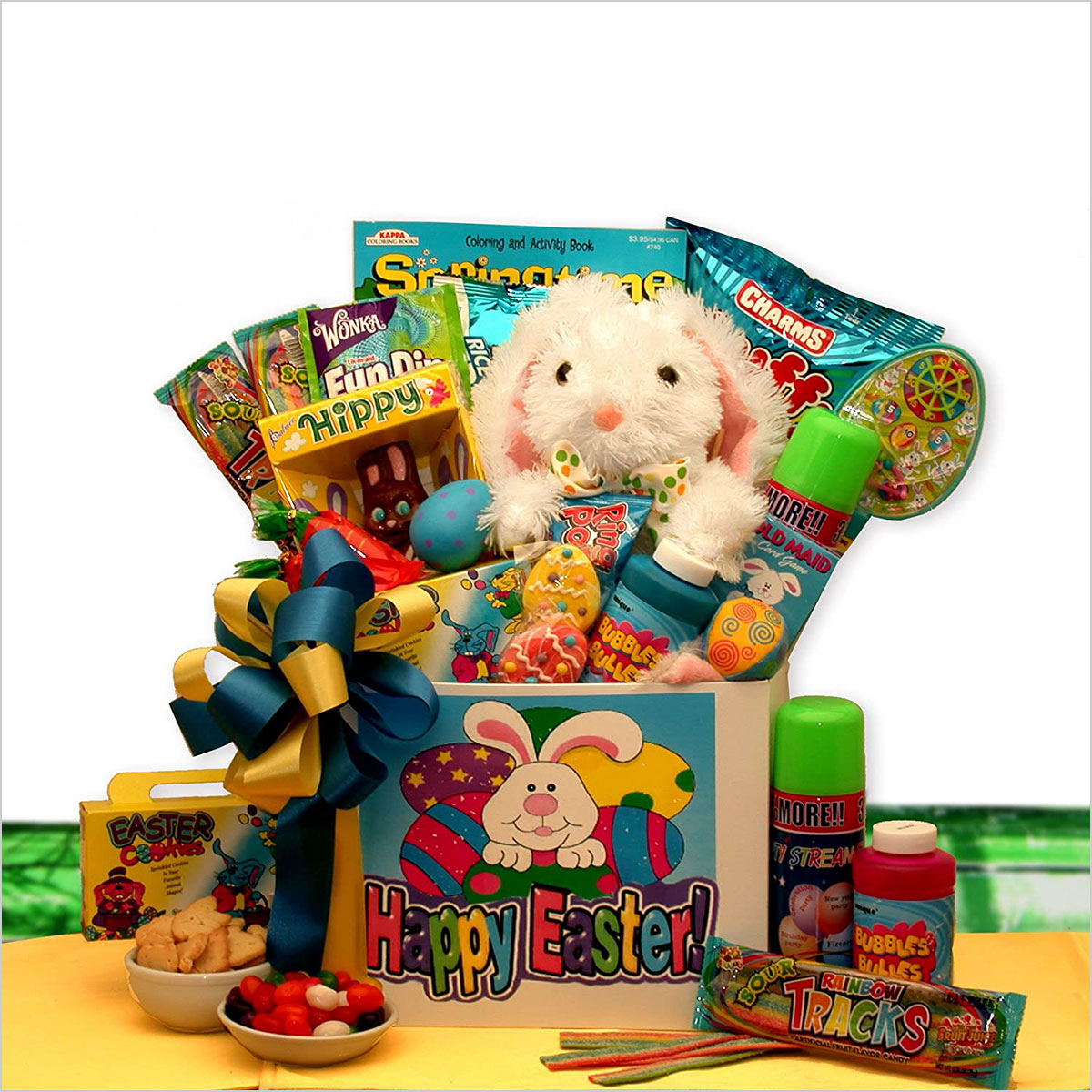 4. Over 120 Items! Make Easter 2020 Unforgettable with this Personalized, Prefilled, Purple, Large Easter Basket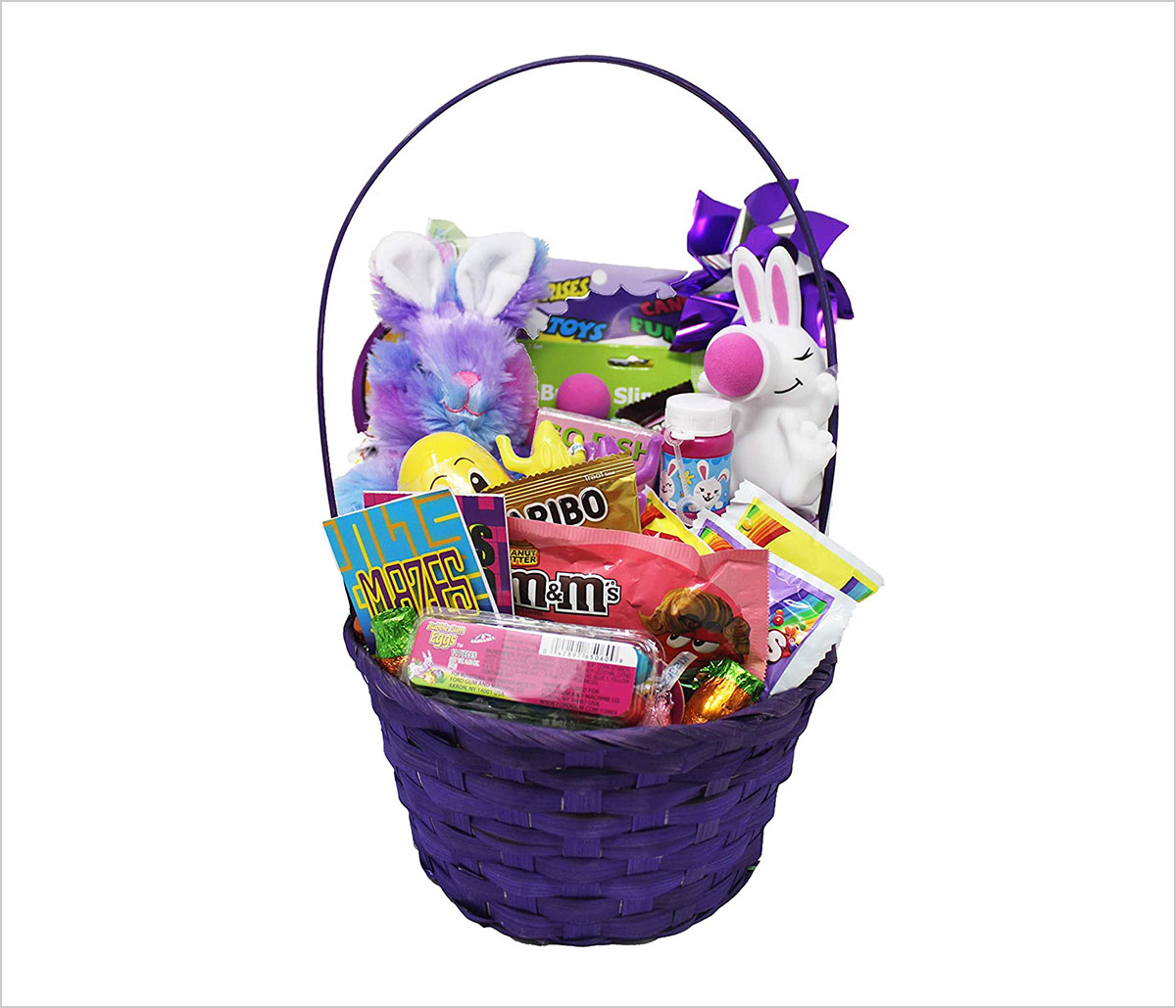 5. Little Bunny Tails Blue Easter Gift Basket Just For Boys with Easter Candy and Chocolates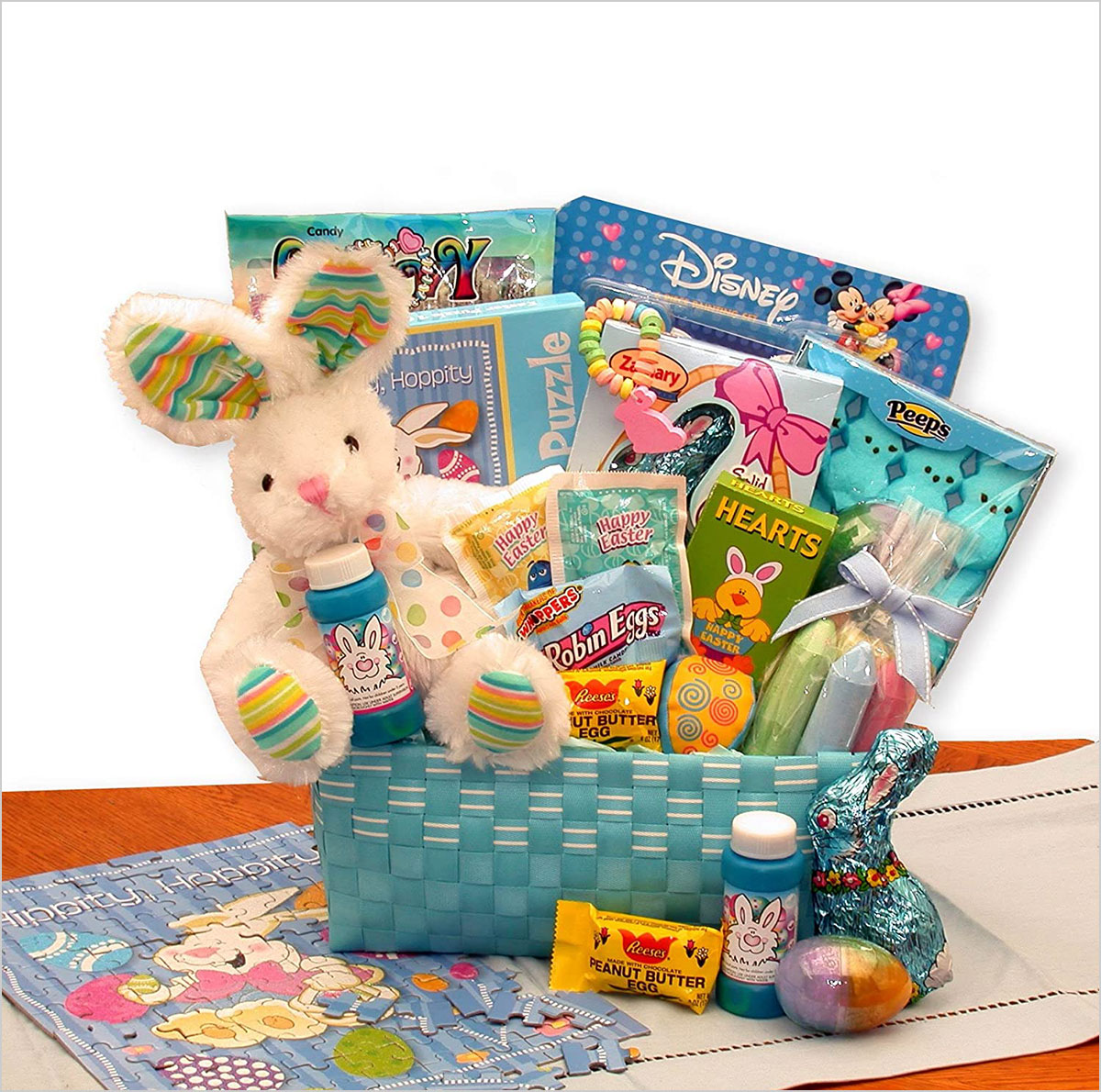 6. Hoppy Easter Healthy Mix – Great for College Students or Military Troops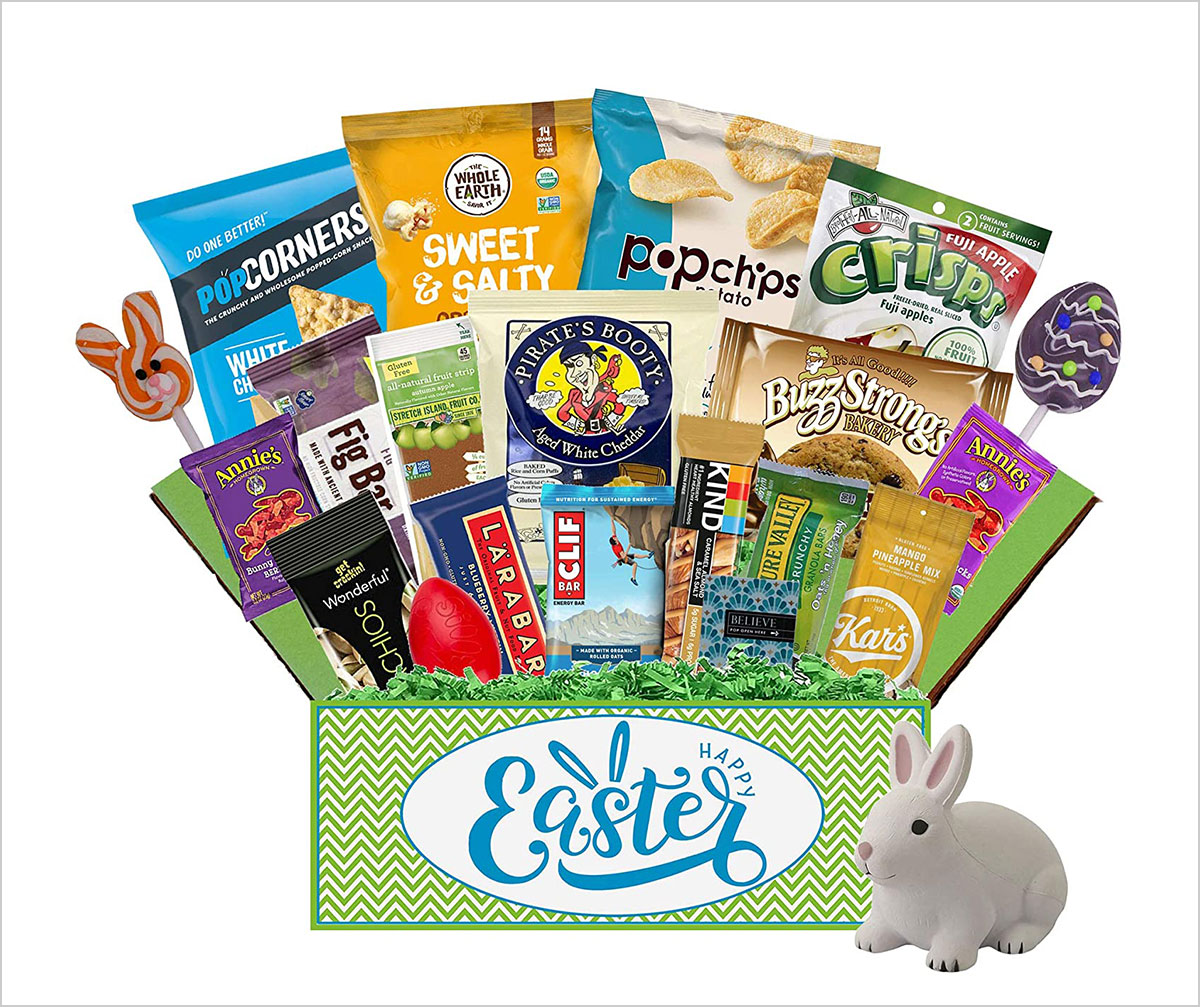 7. Beyond Bookmarks Hello Handsome Easter Gift Basket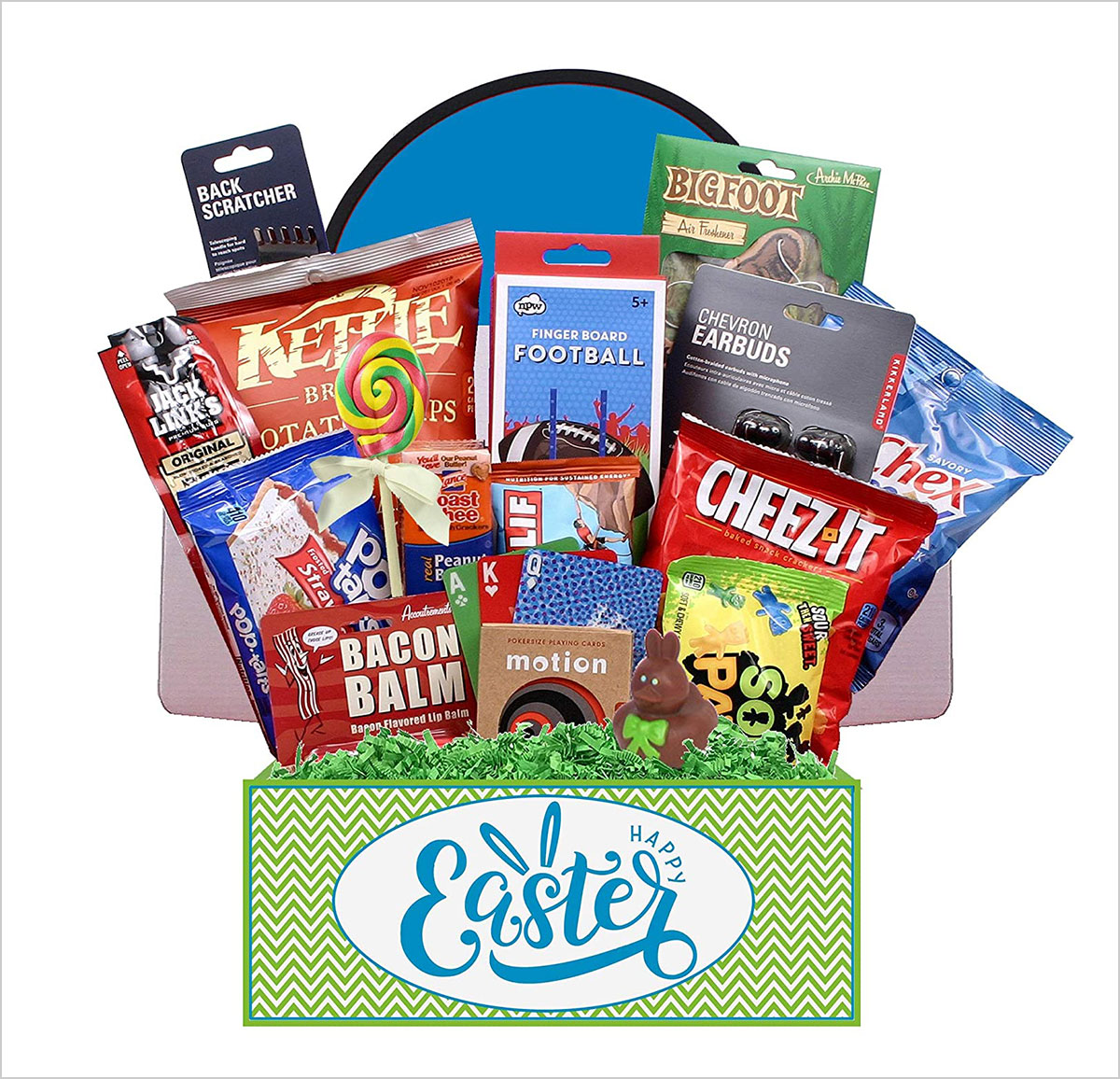 8. Golden VIP Gourmet Gift Basket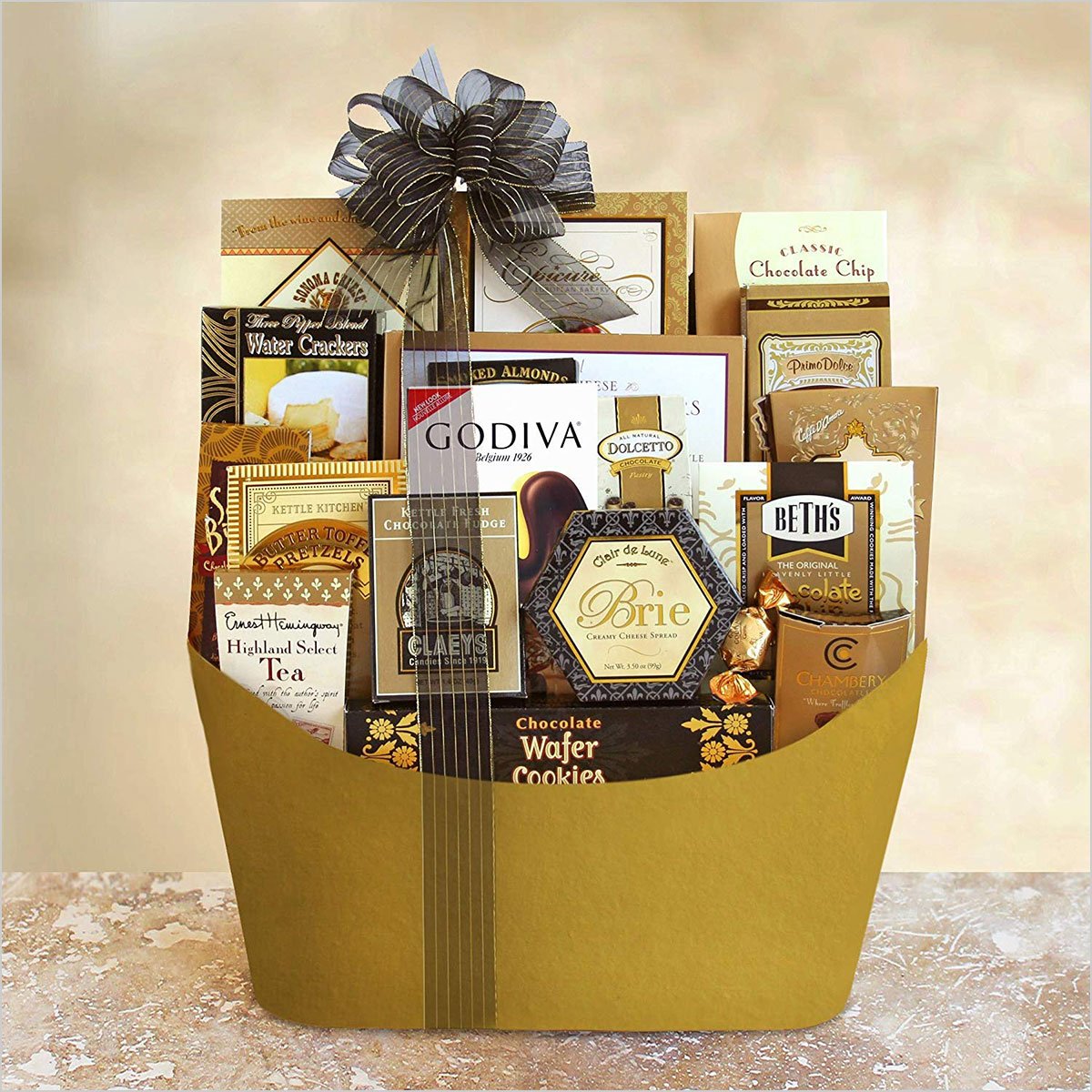 9. Easter Basket of Sweets & Treats – Easter Gift for Adults, Teens, College Students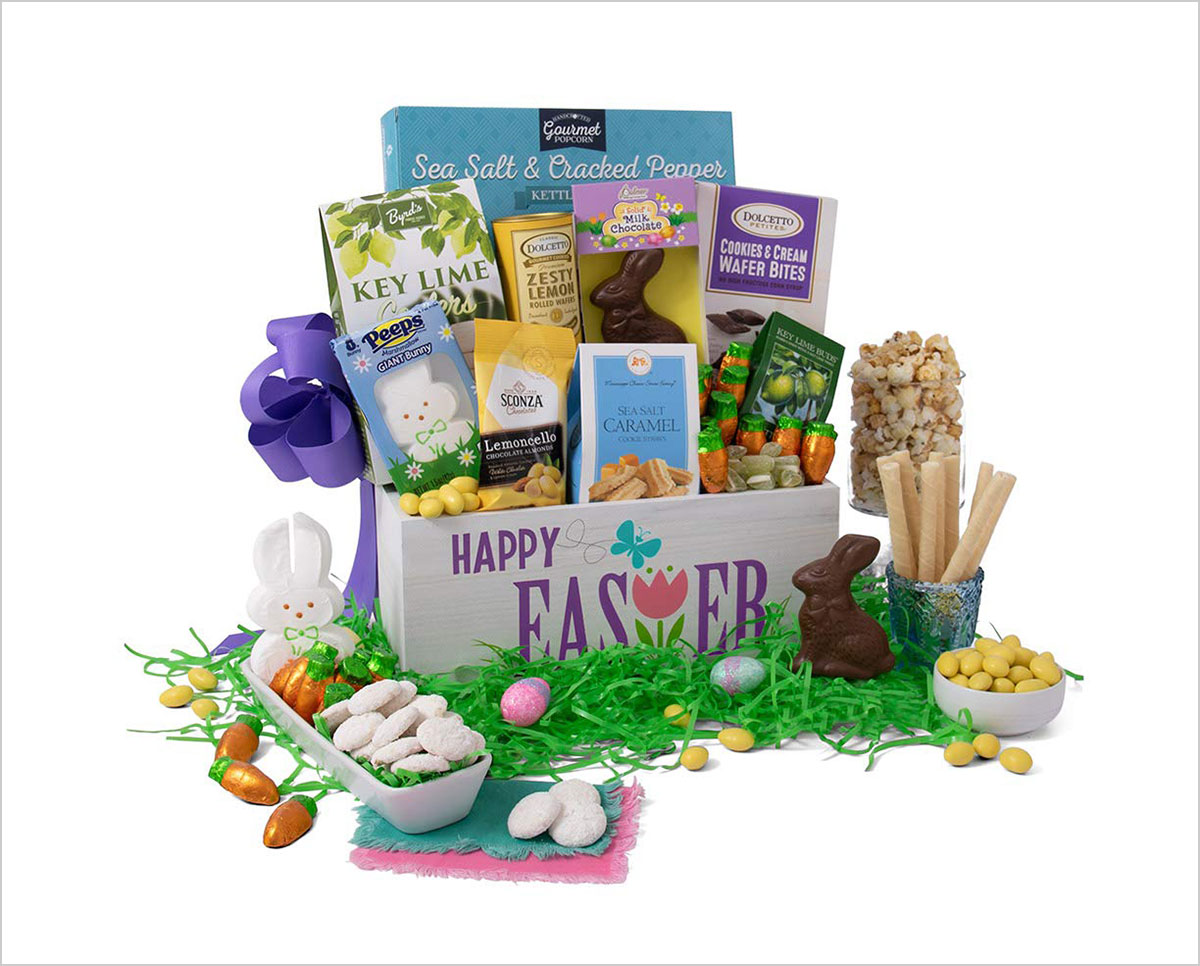 10. Bunny Ears Activity and Treats Easter Gift Basket Just For Boys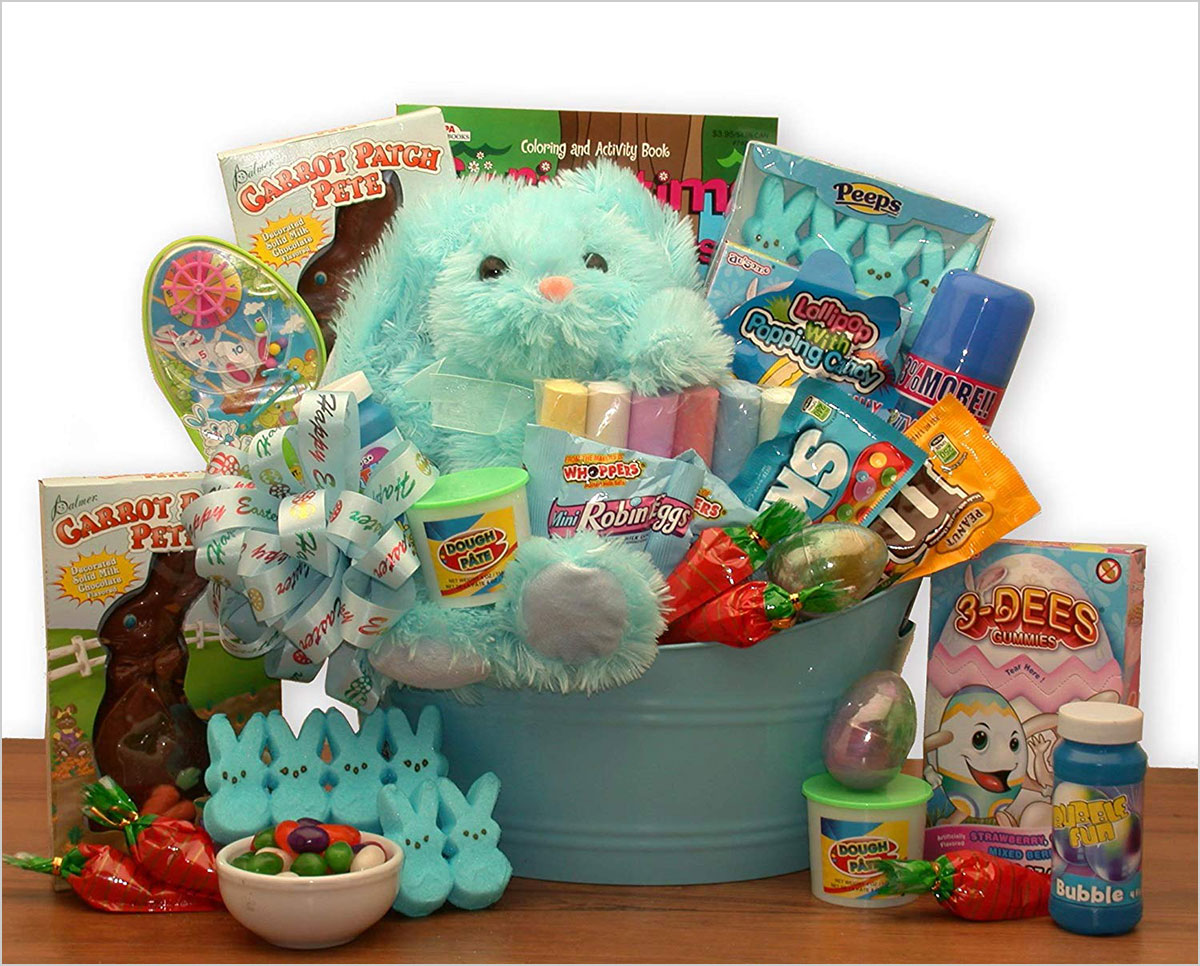 Recommended: