Hi there lovely readers! We are back with yet another amazing blog of ours and we can bet that you are going to love every bit of it. So, let's get started! As you all know that Easter is almost a month away and many of you must be preparing for the day and we decided to share 20+ best Easter decorations with you guys. But do you what's the best part? That all these decorations are under $50 and you won't be able to resist yourselves from buying the adorable & attractive stuff.
We are sure that you guys would know that we have readers from around the world and since, people who follow other religions will love to know more about Easter so here it is: Easter is also called Pascha or Resurrection Sunday. This holiday is celebrated while commemorating the resurrection of Jesus from the dead. You guys must have seen decorated eggs in your neighborhood around Easter and here is why that happens; many followers of the Christianity religion celebrate Easter by decorating eggs as eggs are considered a symbol of new life. And to celebrate the resurrection of Jesus, the followers of the religion celebrate it in an extremely creative way.
Although, fresh eggs can be used to decorate for the Easter but now that artists are always working on inventing newer techniques every other day to create art, now you can even get artificial eggs (in many different sizes) to decorate them however you feel like doing it without having to worry about breaking them or making a mess.
Then you must have seen people using rabbits in the décor as well – and by using we mean, cute rabbit photos, wall papers, stickers and other decoration items. Now, the history tells us that it is "believed" that the rabbits are the ones who lay the eggs, decorate them and all hide those eggs. Pretty interesting, right? You all must be thinking all the ways which you can follow to decorate your houses, work places and shops etc. for Easter and to help you guys with that, we are here to share some really exciting and best decorations that you must get in 2020 and use them to make your personal places look cute.
Recommended: 2020 Best Easter Baskets
Let's start from the entrance of the places for example; hall way entrances, gates and doors. You want to capture the attention of your guests and customers right from the start and do that in style, it is important for you to decorate the very spot that will let your loved ones and valuable customers enter. We would suggest to pick wreaths as they come in different sizes, colors as well as with characters too. Oh, and one of the wreaths that we have in our collection of 20+ best Easter decorations is created using silk and we absolutely love how the creator thought of putting up a rabbit on it.
Then of course, comes the lawn or your big garden that needs to be decorated and since we are in the mood to put up some more rabbits on display, we would like to suggest you all to grab a few pieces of the adorable outdoor décor rabbits. And if you want to go a little extra then you can also get Easter Bunny Riding a Bicycle from our collection of the best Easter decorations.
Let's go inside, quite literally to see the spots which you can decorate by having a look at the Easter decorations for 2020 from our list of items! Starting from the shelves, you can pick Eater bunny baskets to hang them from the shelves with the help of the fish wire or you can place them directly on the shelf or tables to create an adorable environment for everyone to enjoy.
Hanging Eater bunnies are the best decoration items that you can choose from our collection and tell you what!? You won't want to take them down even after you are done with your Easter celebrations because they are gorgeous and delicate and do not seem like "a lot".
Oh, wait there is more adorable stuff to come for example; THE most cutest of all – hand sewn Easter chicks. We can guarantee that you won't be able to stop yourself from buying then in dozens and know that it is going to be for the good because the more the chicks, the merrier you will be. For the tables; you can get Laughing Bunny Cradles as they will look great on the table along with the crockery. And if you want to make the fireplace look fancier then don't forget to check out the cottontails having white Easter bunnies on them.
And that's all for today! We hope that you will find this blog really helpful for your Easter decorations shopping and do you know that you can make the rabbits even more happy by sharing this blog and our list of 20+ best Easter decorations for 2020 under $50 with your family and friends!? So, what are you waiting for? Start buying & sharing!
20+ Best Easter Decorations for 2020 Under $50
1. RAZ Imports Easter Chicks Bunny Rabbit Ears Set of 2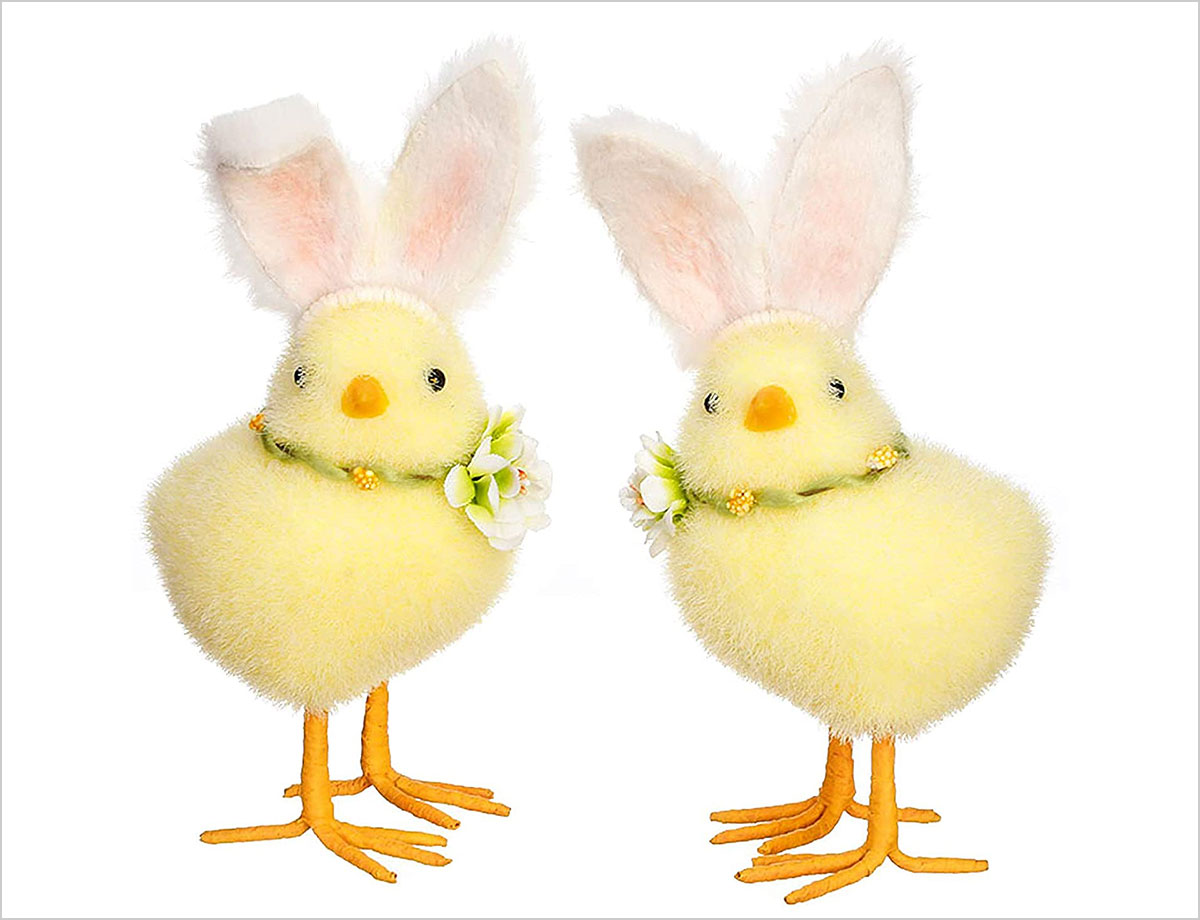 2. SAVERSMALL 2 Pack Easter Decoration Easter Bunnies for Basket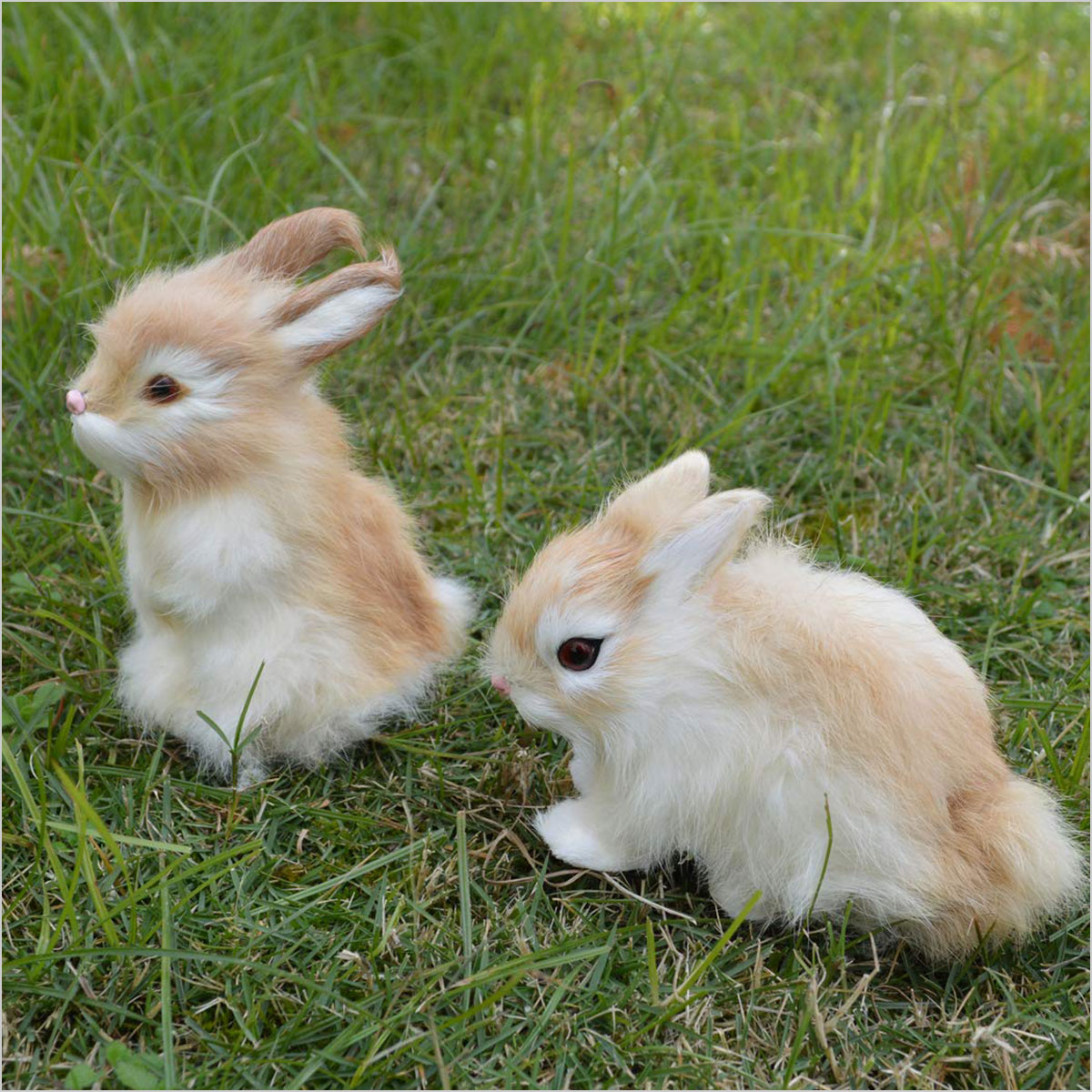 3. Decorative Easter Tabletop Figurines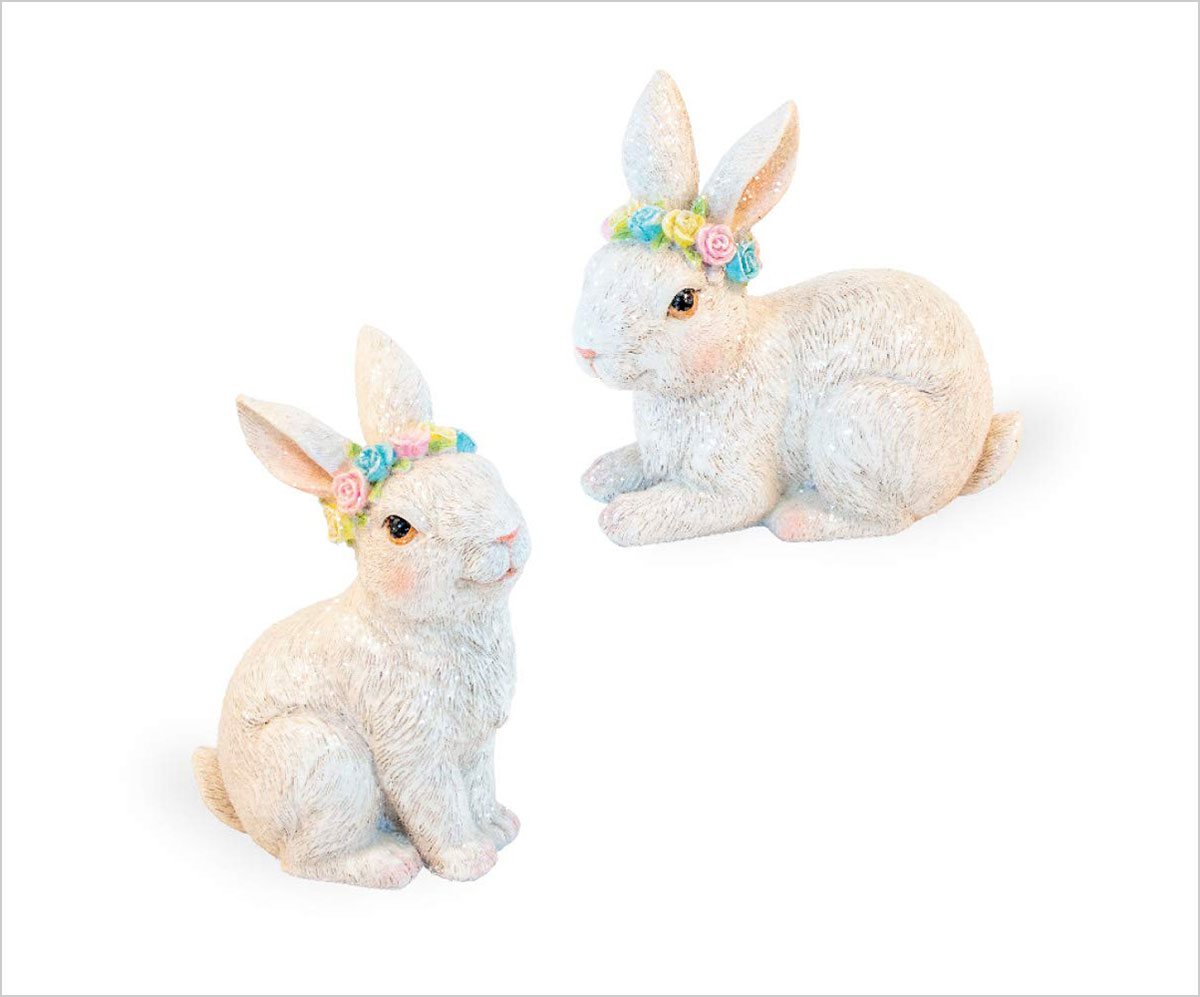 4. 5 Inch White Bunny Pair Holding Up Pink Flower Tealight Holder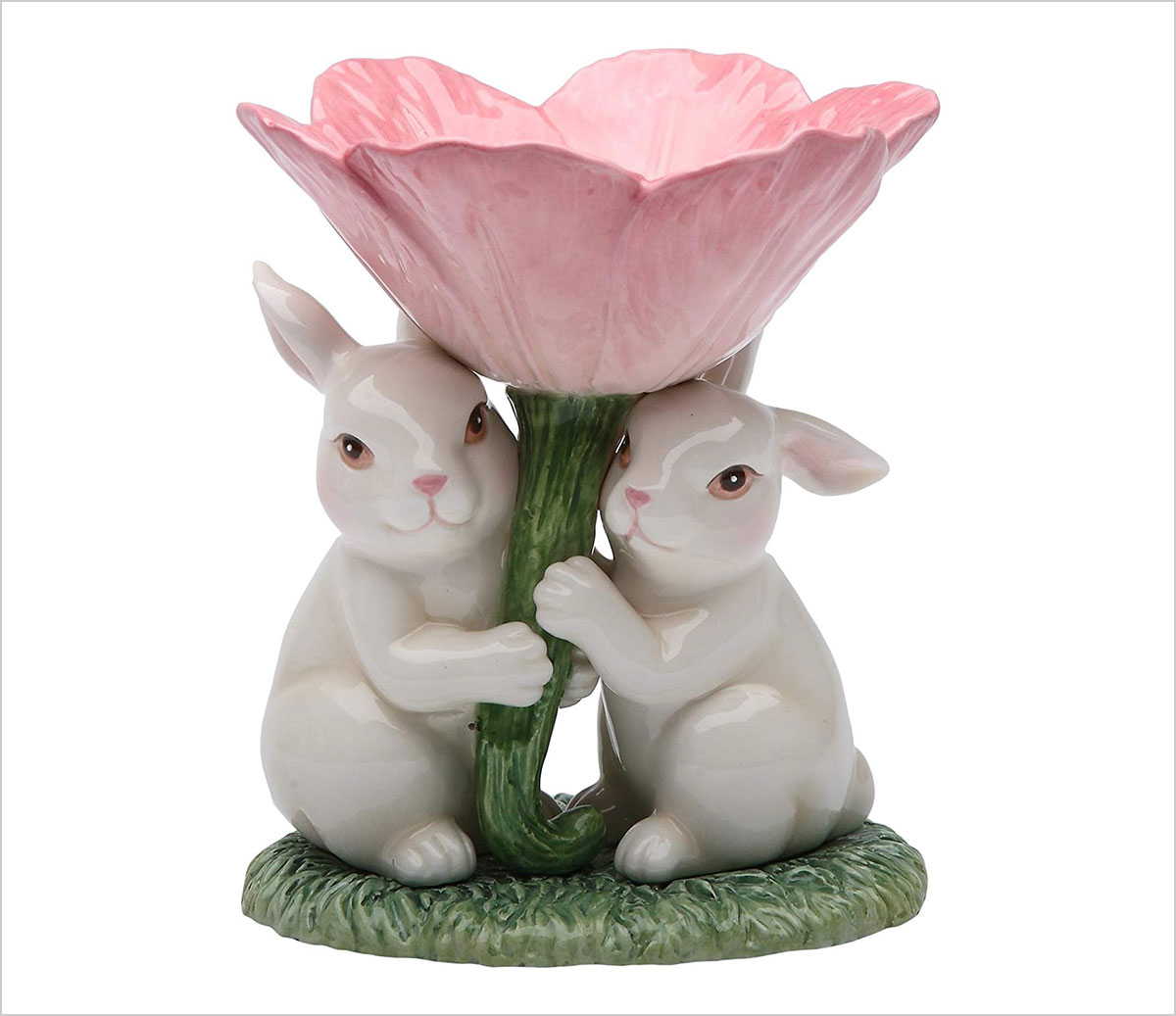 5. Standing Bunny in Dress with Basket Figurine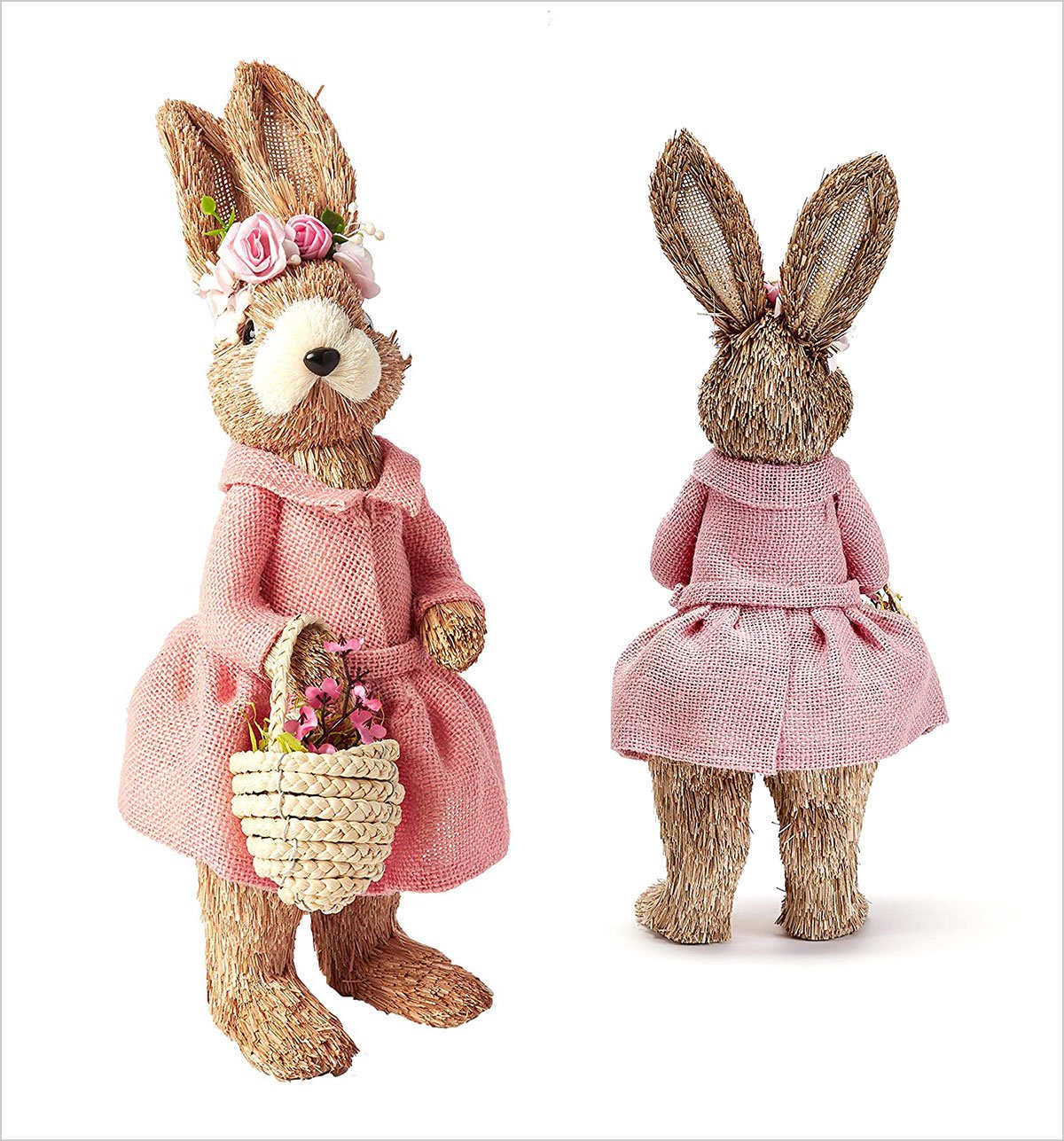 6. Transpac White Wood Easter Funny Bunny Gang Set of 3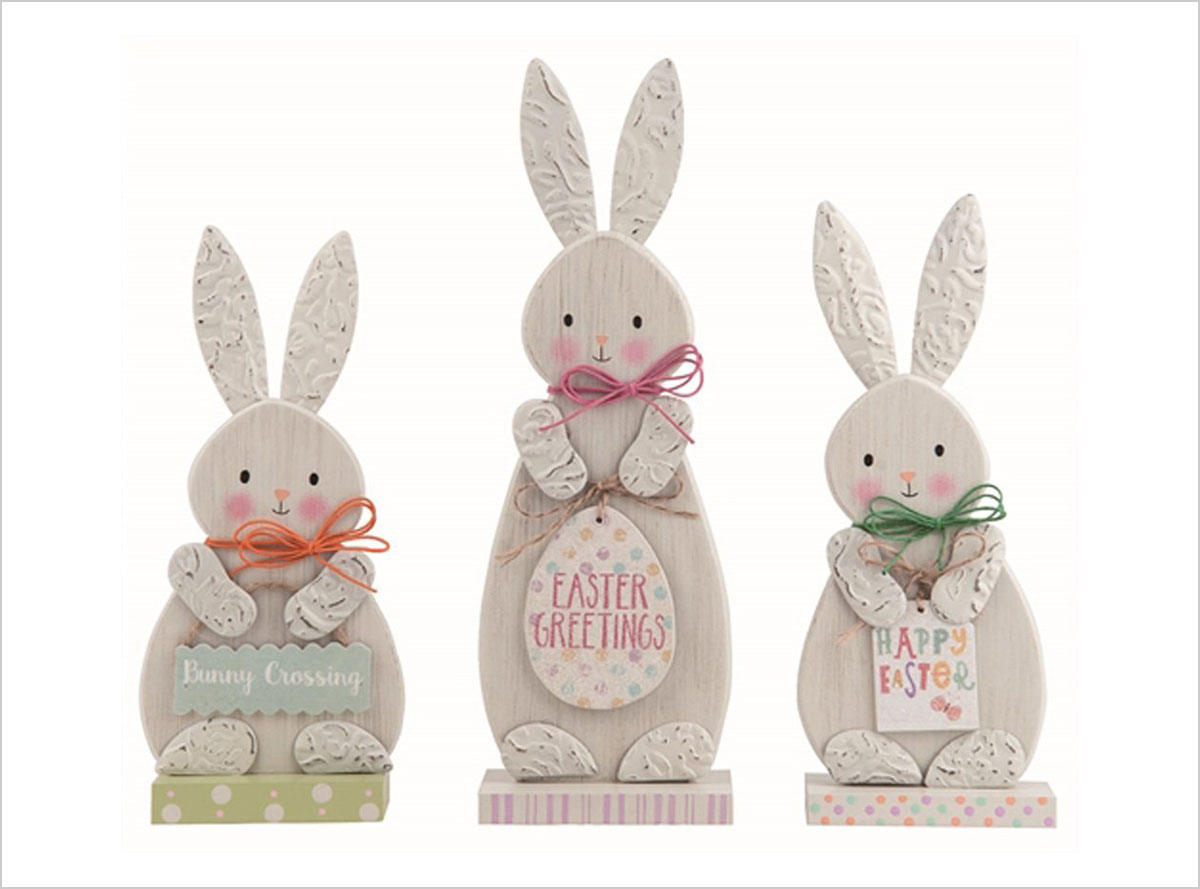 7. Bunny Decoration Indoor for Home and Table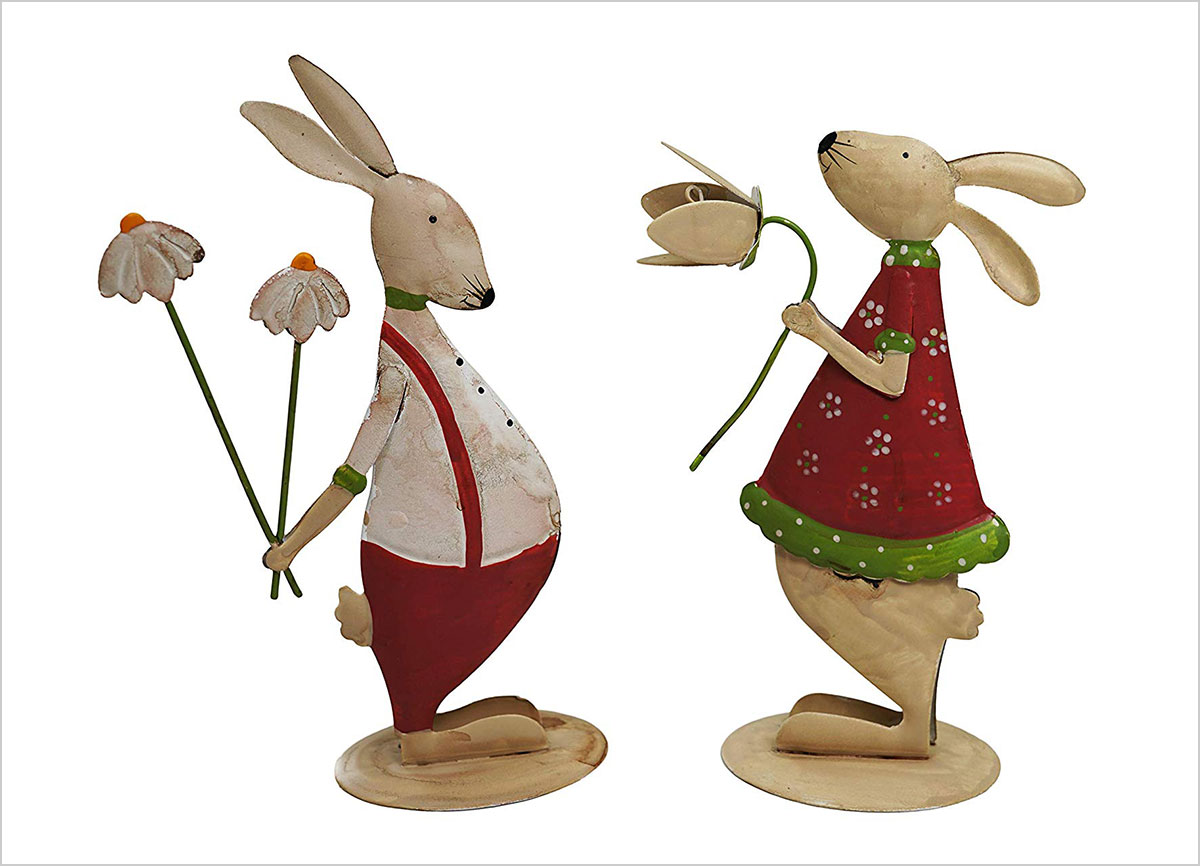 8. Collection Cottontail Bunny Wreath – Easter Front Door Decoration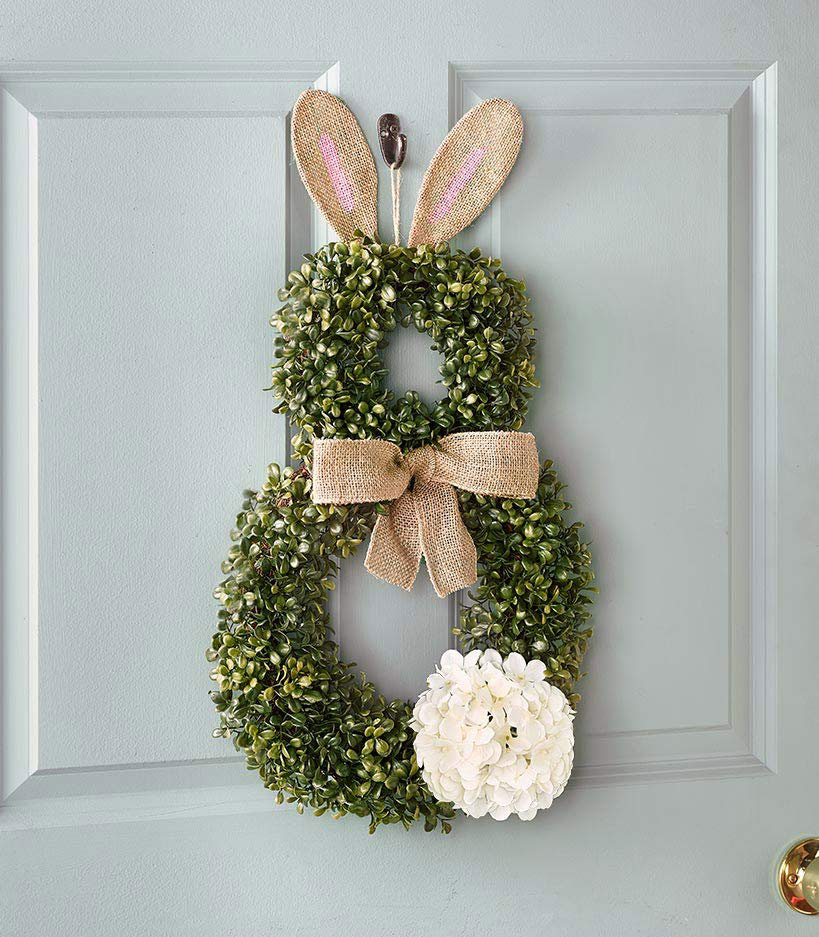 9. Pastel Easter Egg & Twig Nest 13 Inches Spring Wreath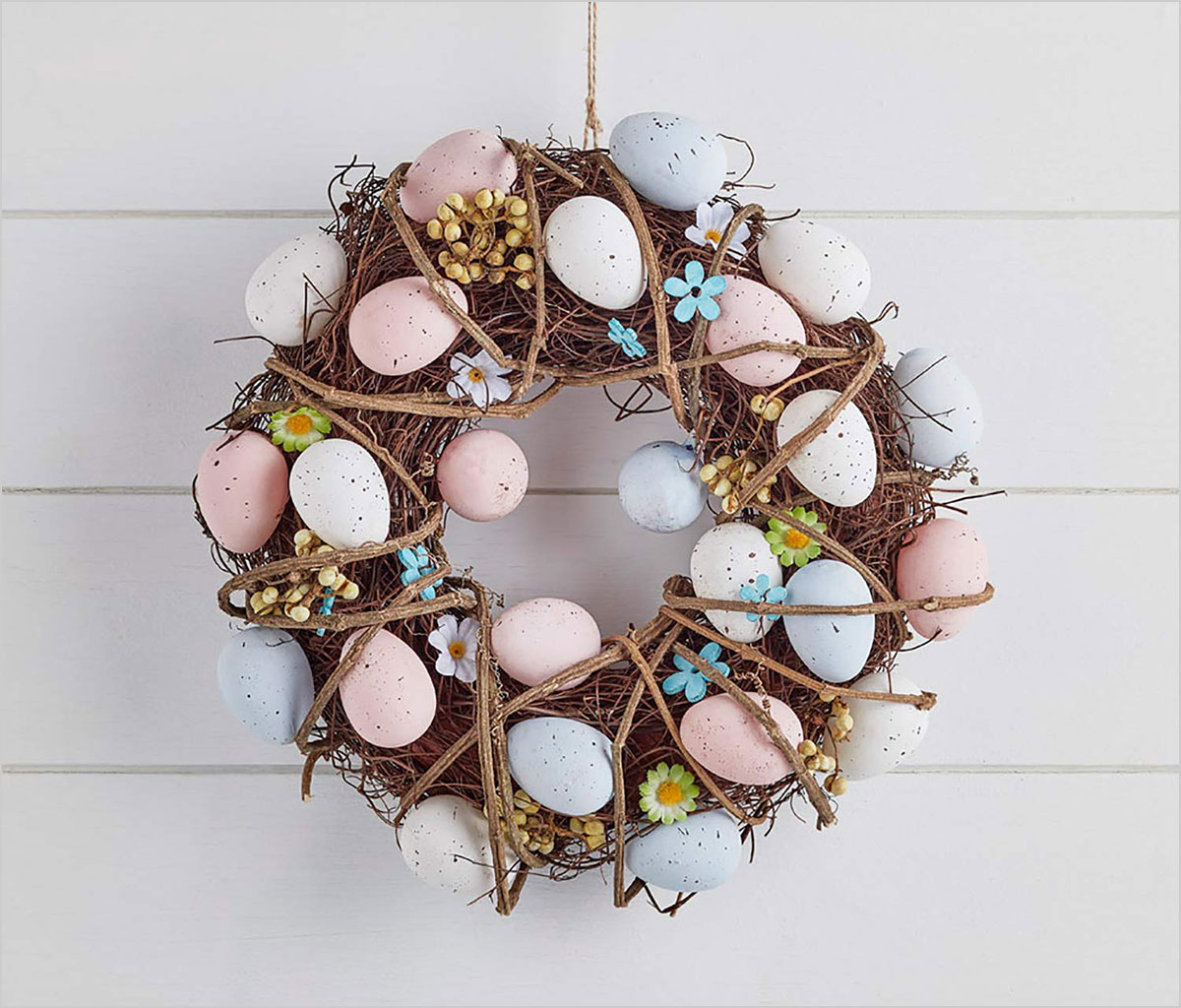 10. Fantastic Ryan Easter Bunny Rabbits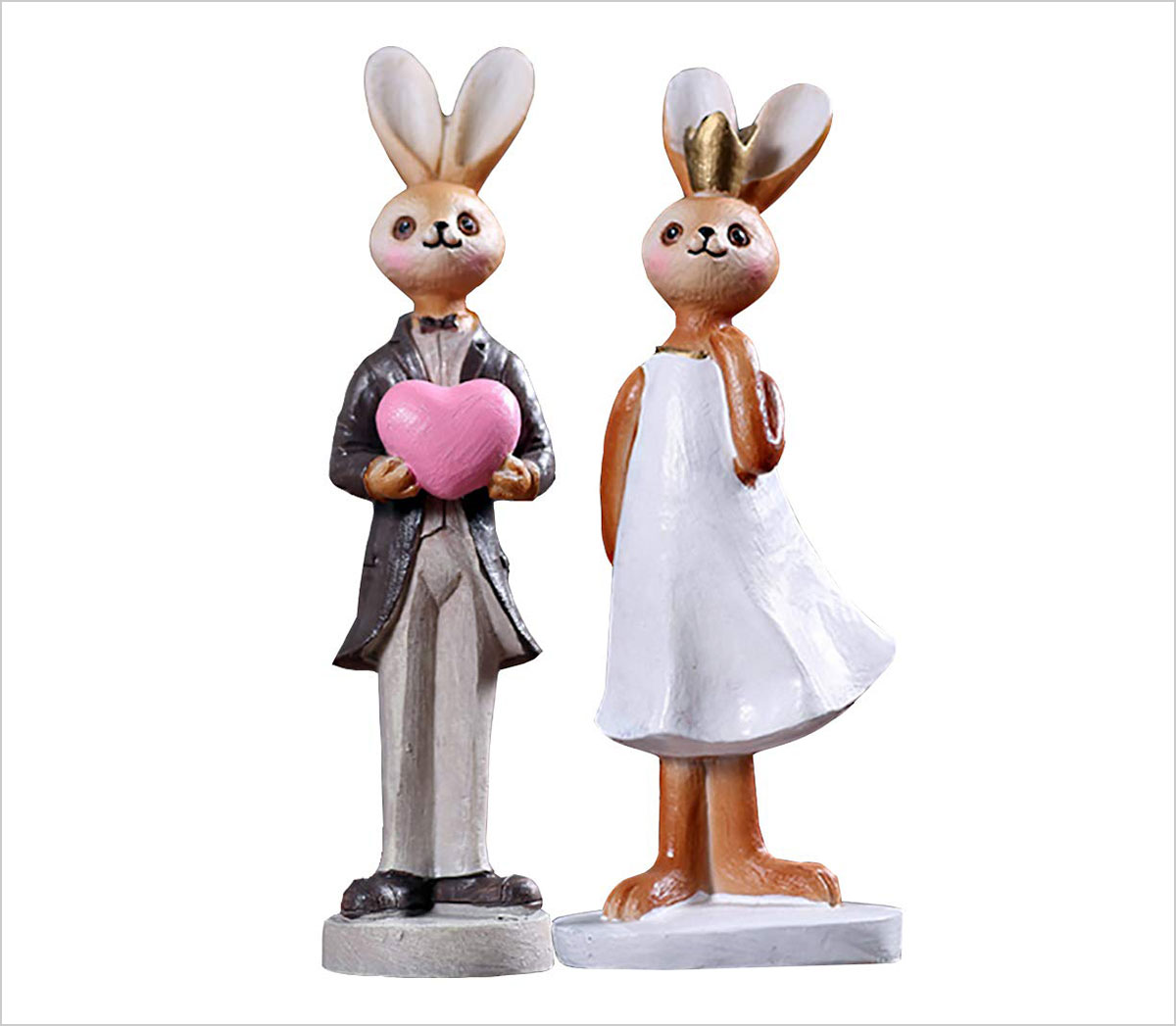 11. 
The Rabbit with Carrots Easter Decor Garden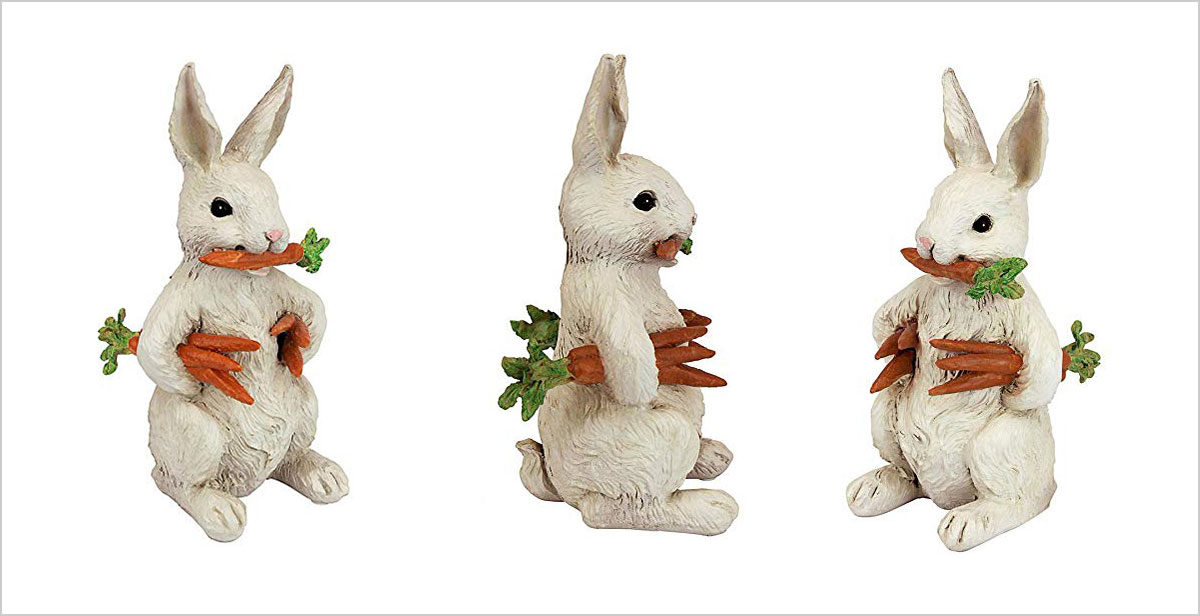 12. Bunny Decorations Spring Easter Decors Figurines Tabletopper Accessories for Party Home Holiday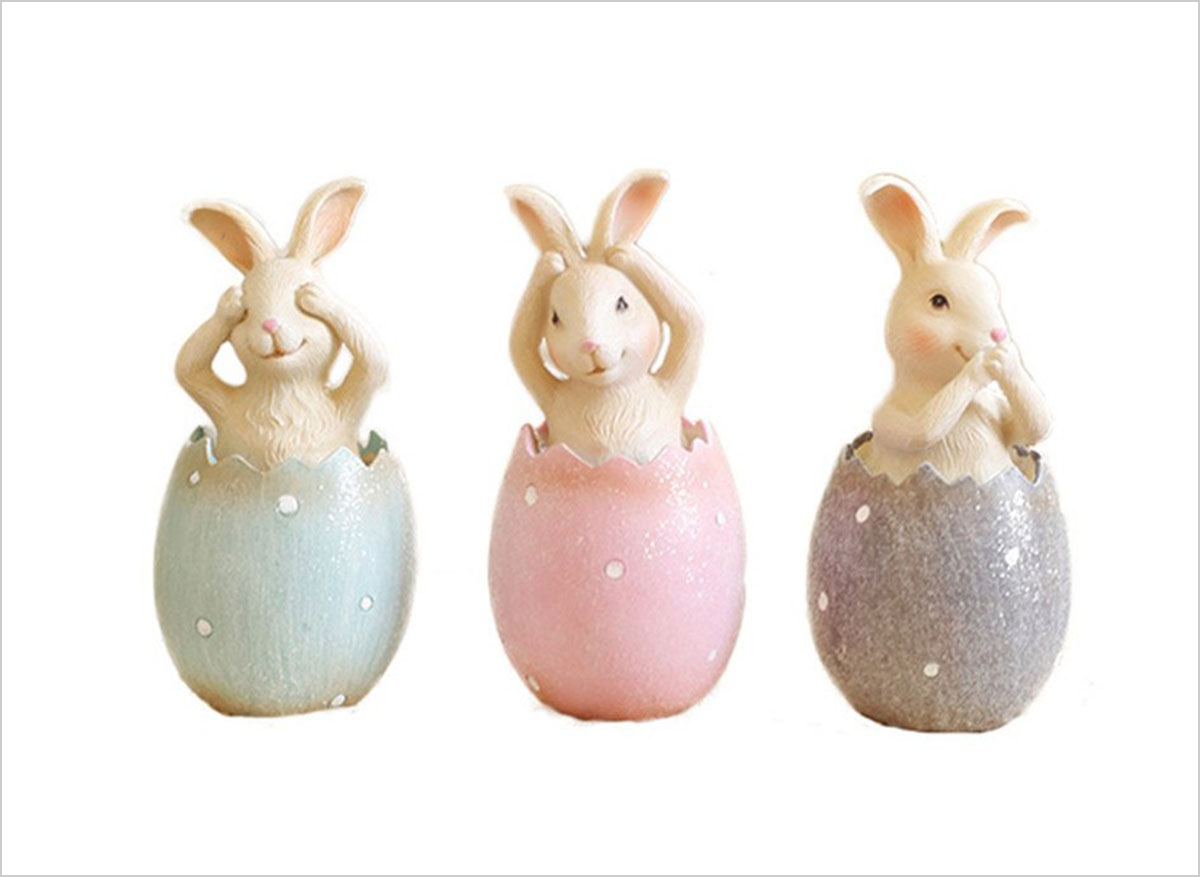 13. Bunny Easter Decors Figurines Table topper Decorations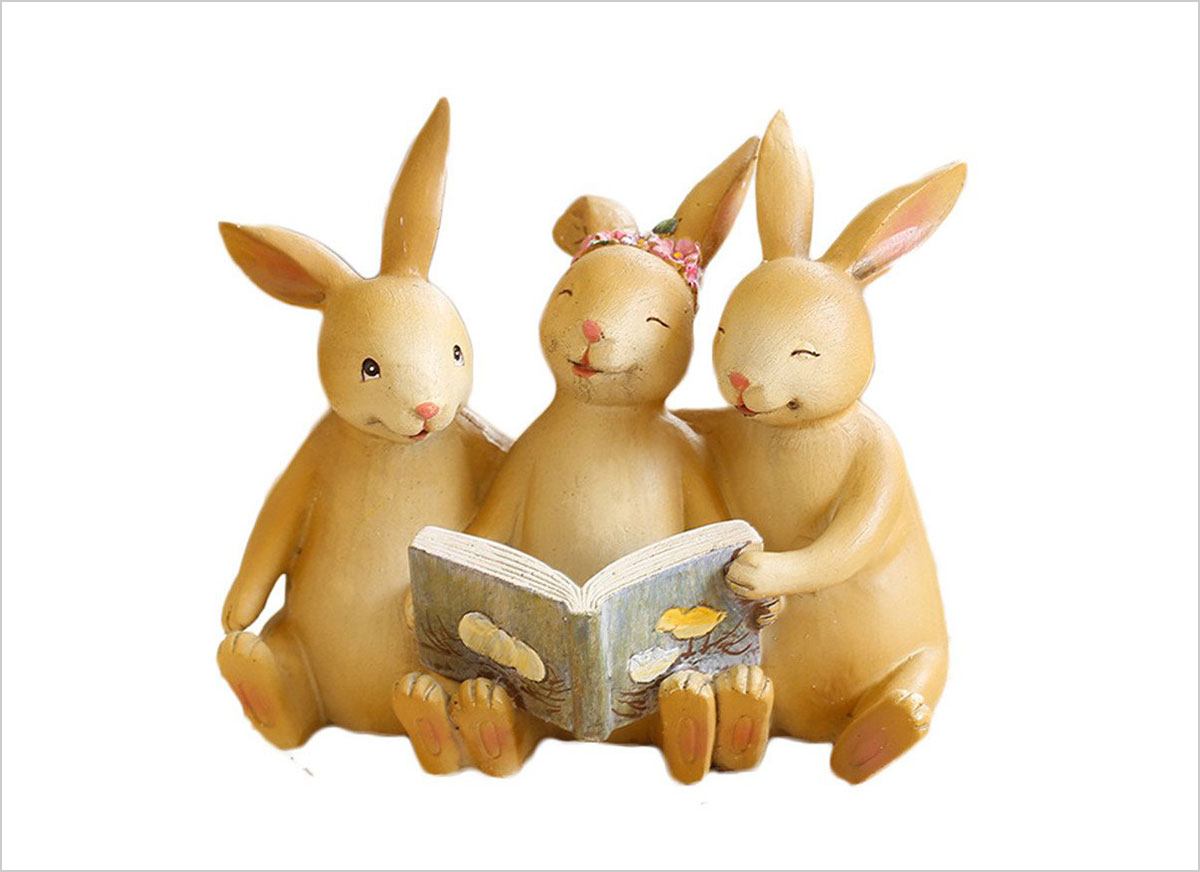 14. Rabbit Burlap Garland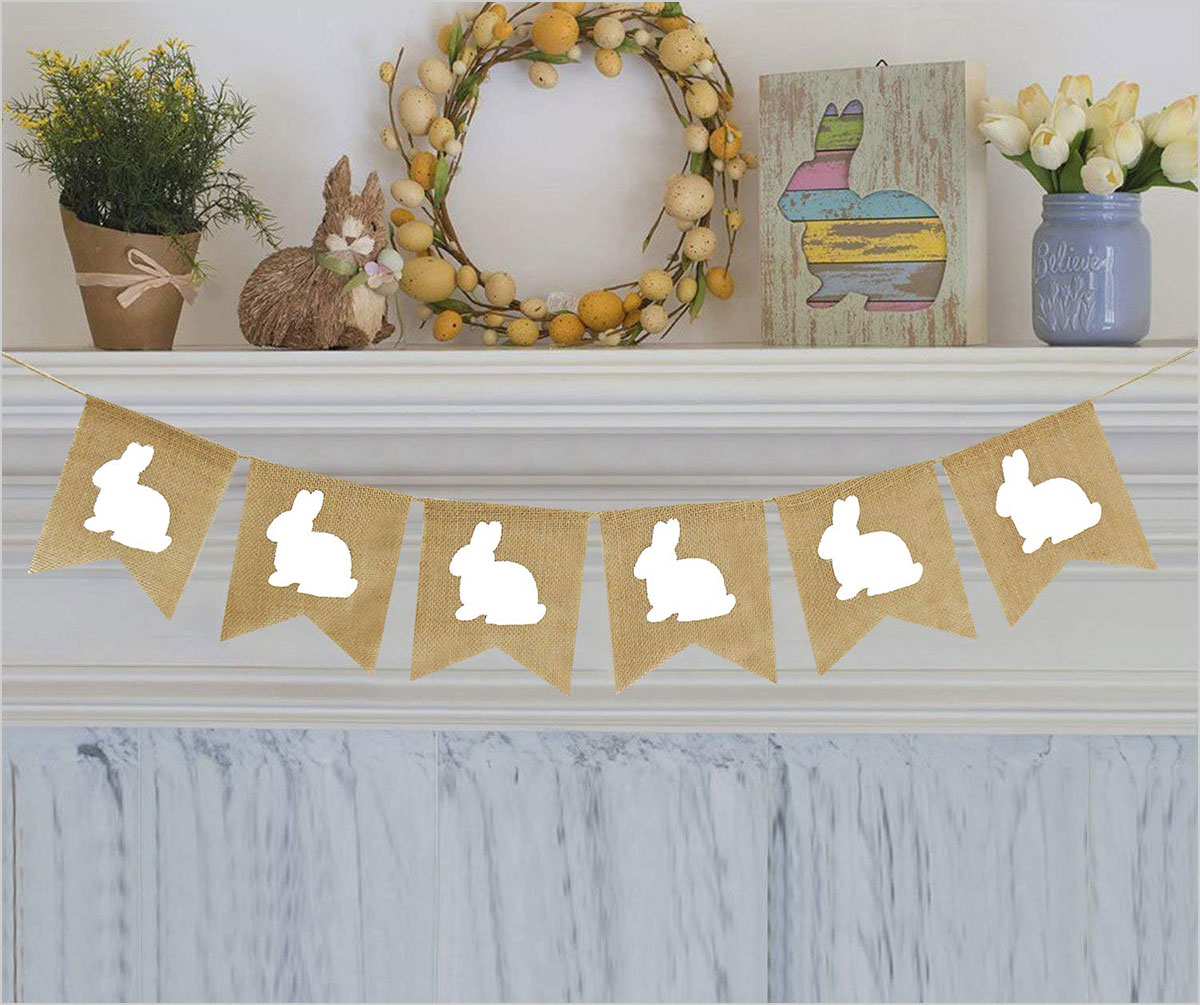 15. Fine Porcelain Bunny with Flower Basket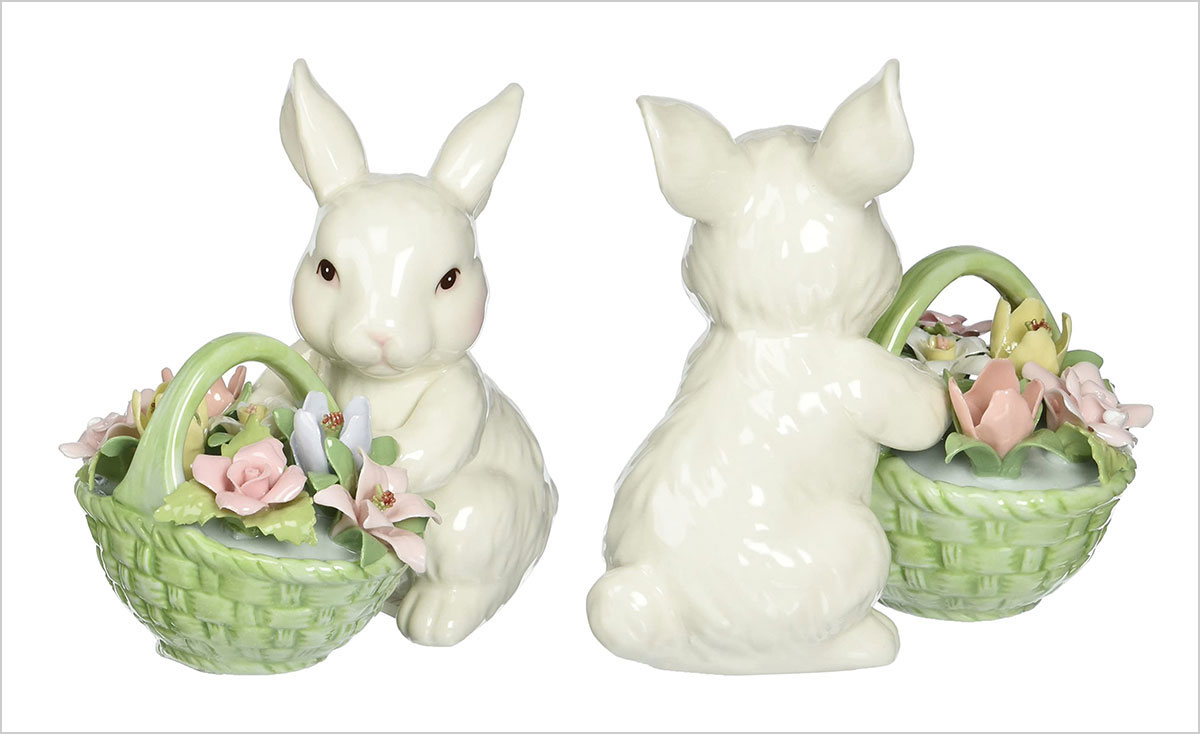 16. Generic Easter Decorations Bunny Shelf Sitters Boy Girl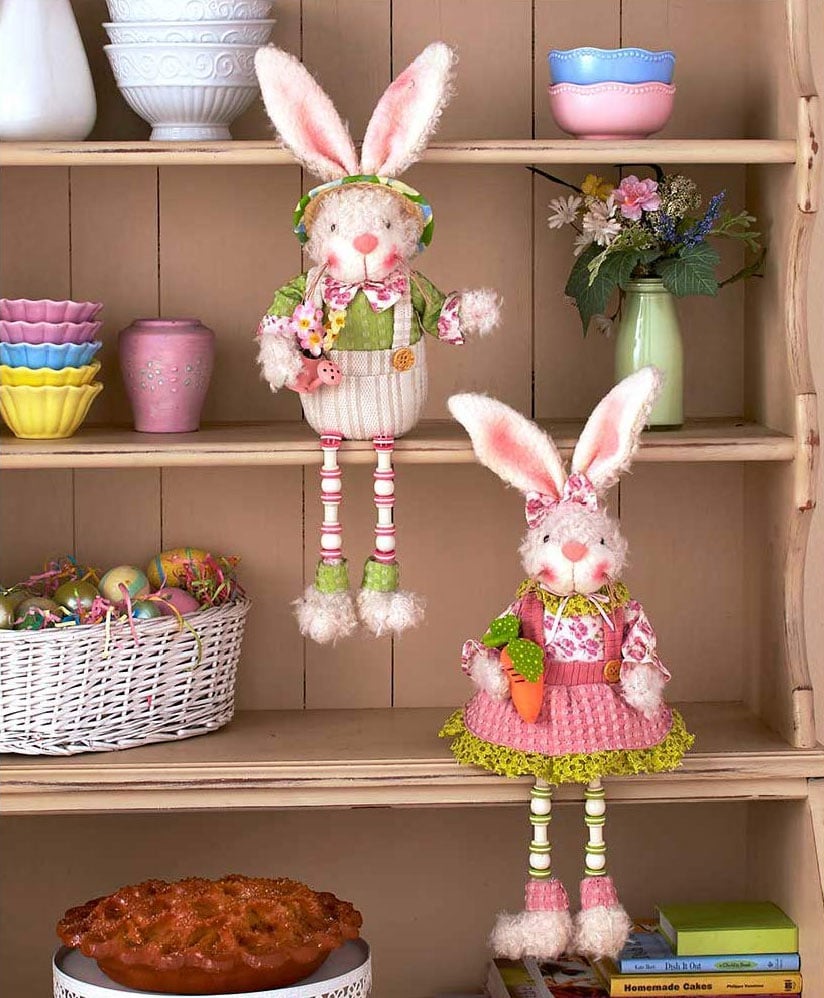 17. Resin Spring Bunny Set of 2 Easter Figurines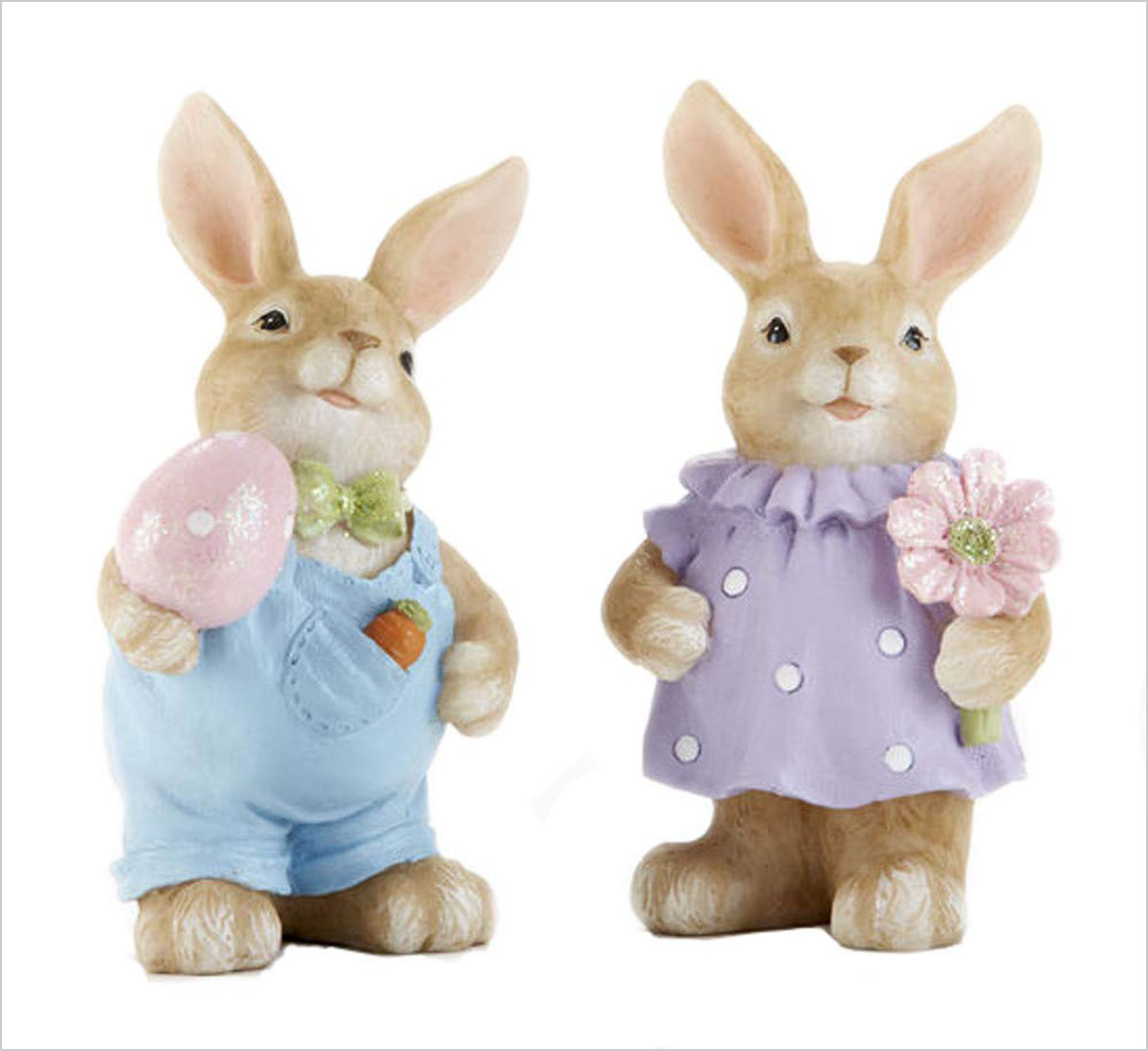 18. Appletree Design Barn Yard Bunny Candy Bowl, 5-Inch Long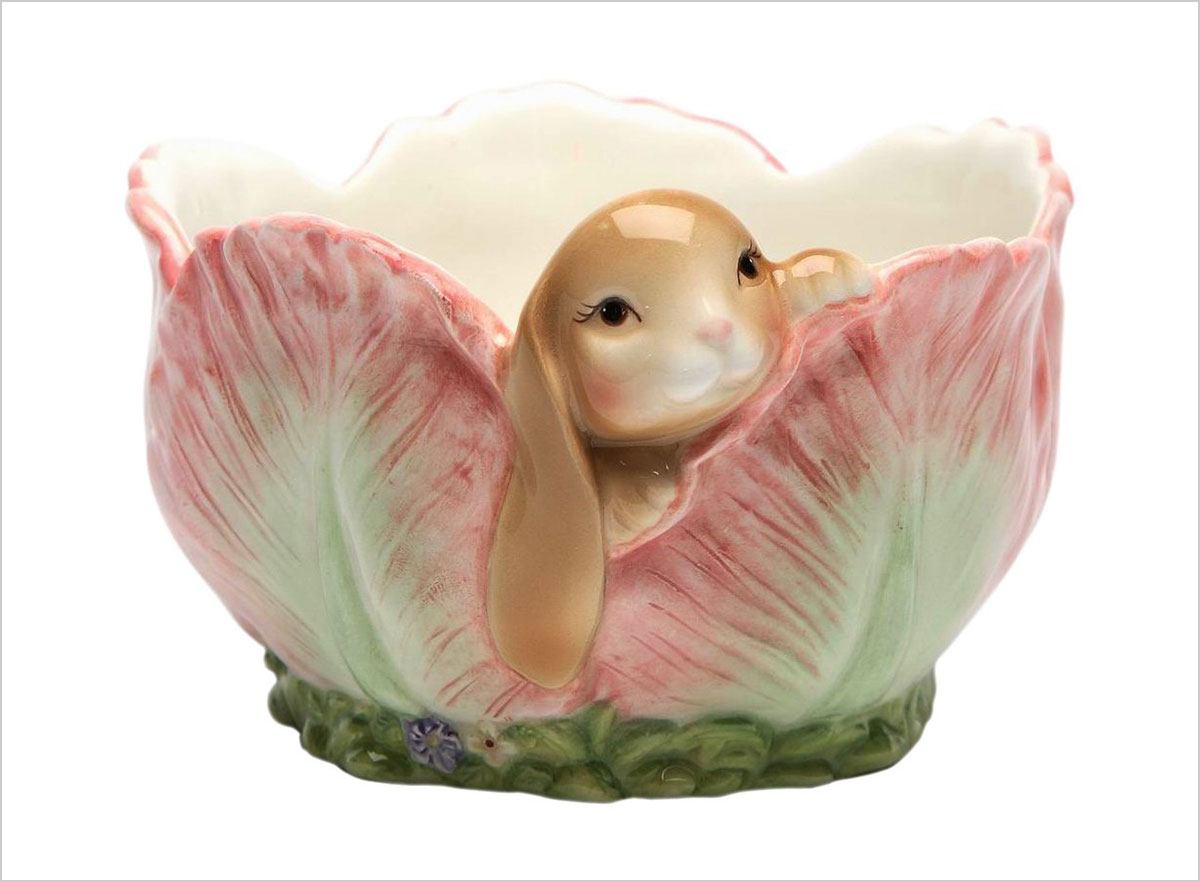 19. 7.25 Inch Porcelain Painted White Bunny Figurines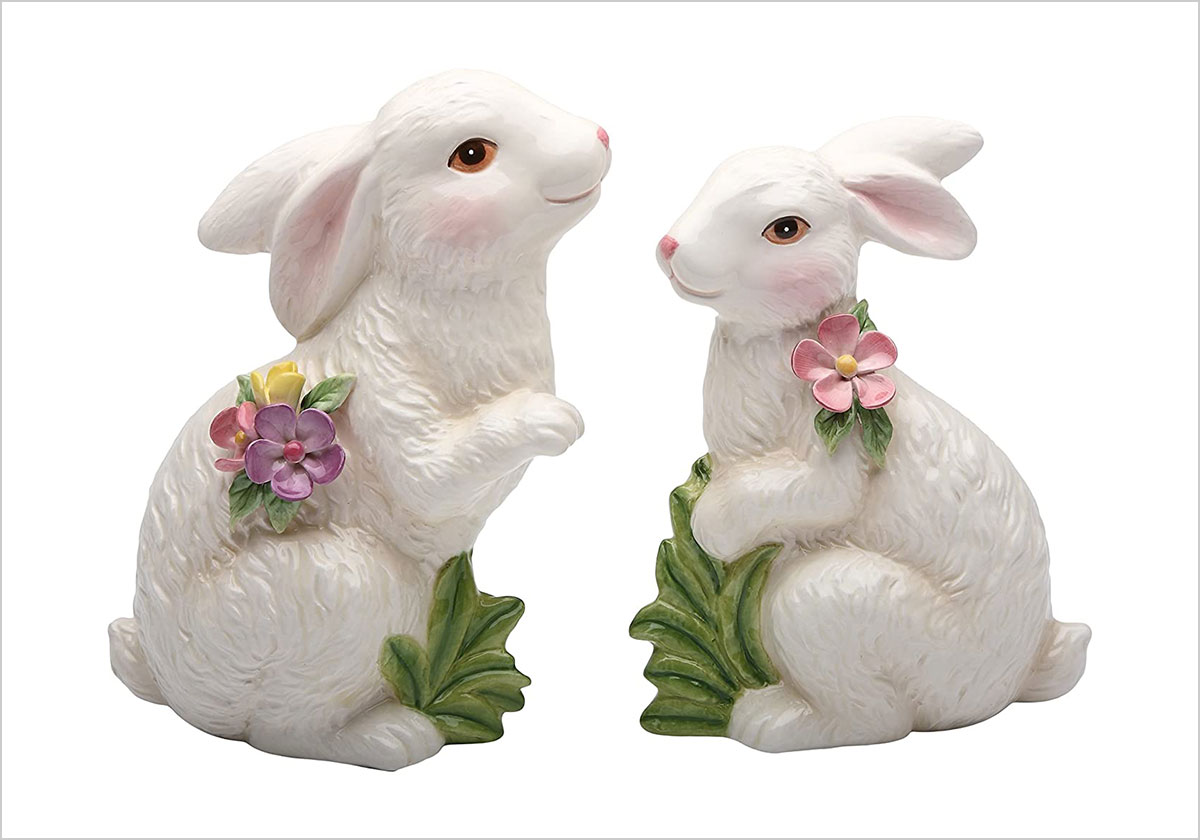 20. Happy Easter Truck Signs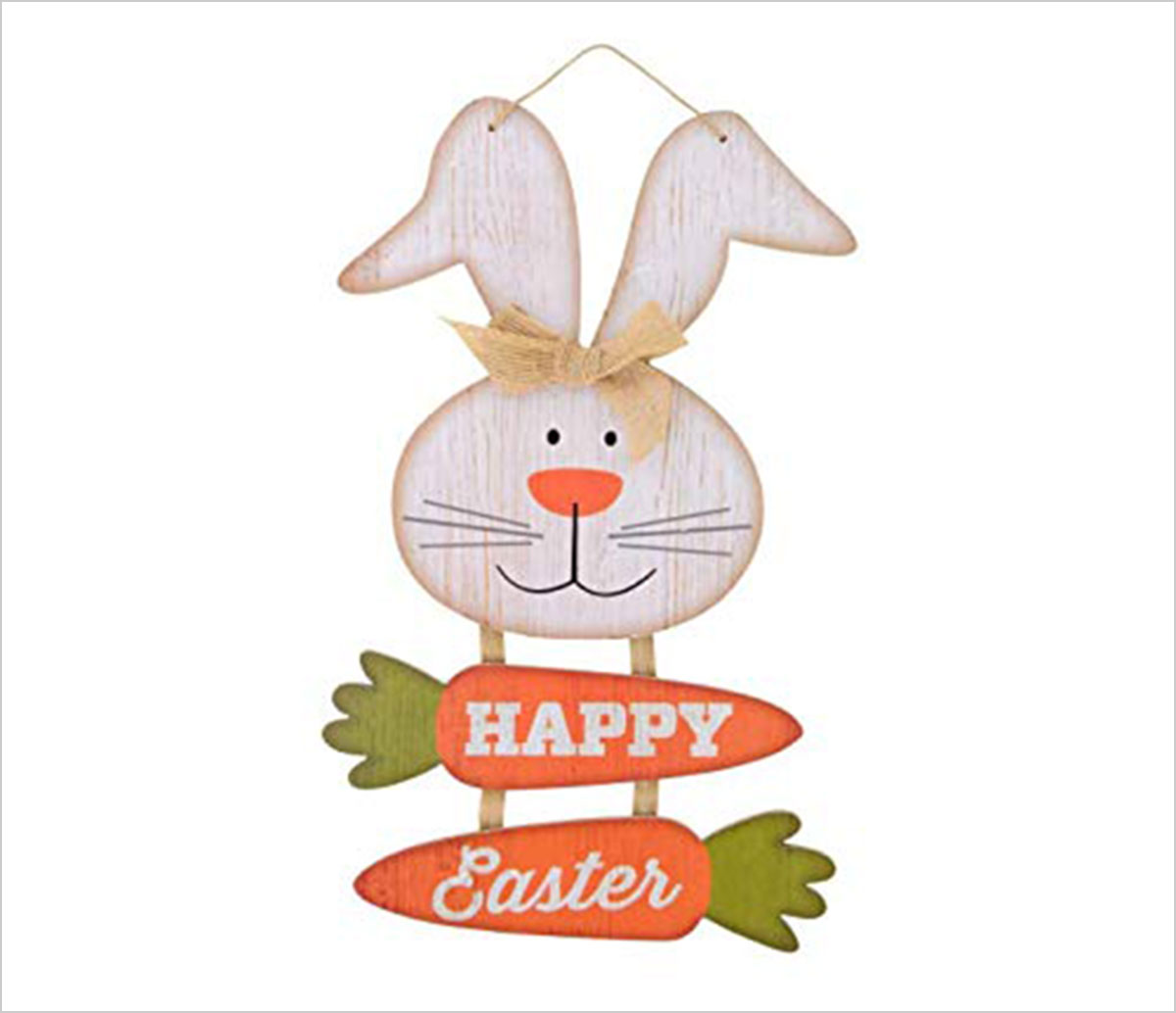 21. Easter Wood Bunny Tabletop Decoration for Home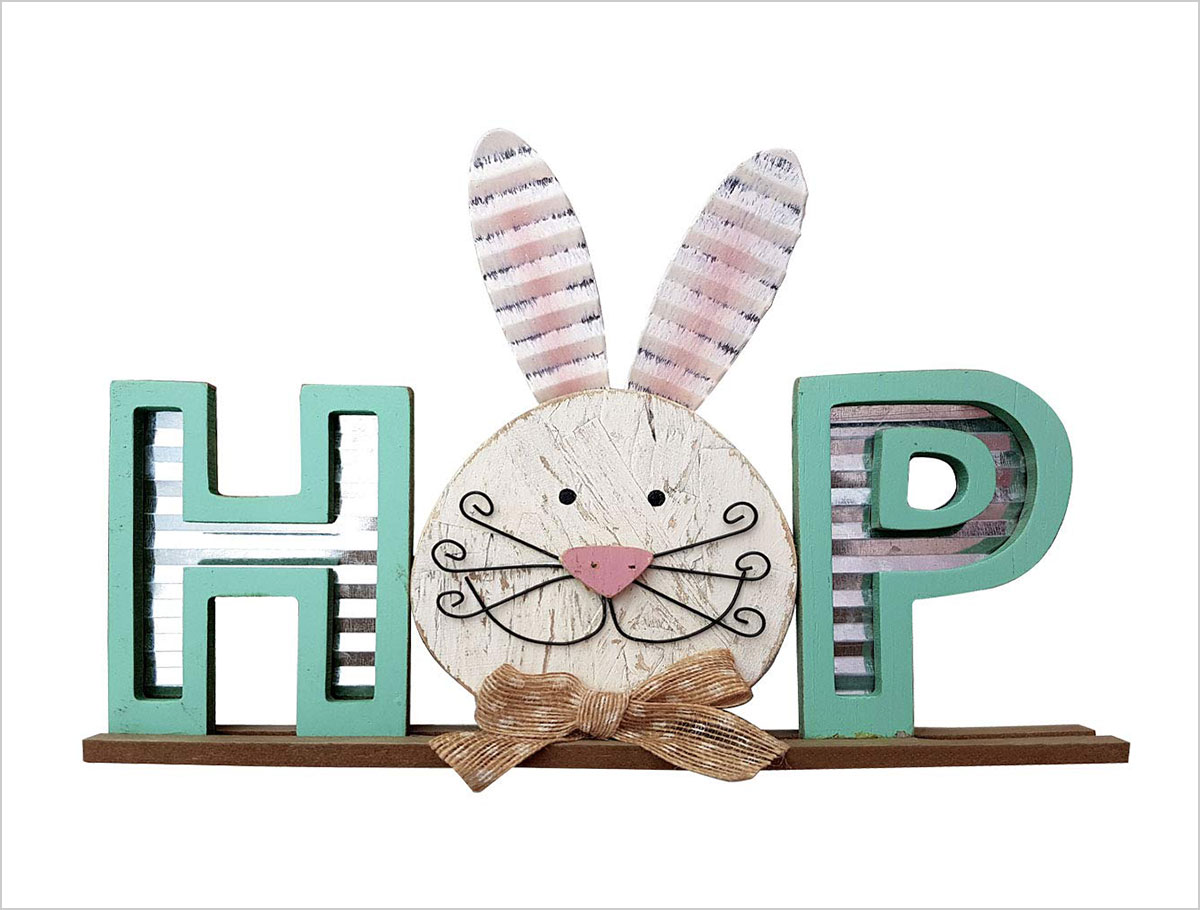 Recommended: