Hi there friends! As you all know that every year, there come many occasions on which we feel like showing extra love & affection towards the people that we love the most be it their birthday, wedding anniversary, Valentine's Day and especially a day to celebrate that precious relationship (Mother's Day, Father's Day, Sibling's Day etc.).
And even though we absolutely enjoy choosing cards and presents for our loved ones, it can be overwhelming at times. Like; we were just sharing suggestions last year with you guys and here we are again with our Mother's Day special blog. We can bet that most of you must be visiting one website after another to get THAT perfect card & present for you mother so, we were like let's connect with them with our 10 best 3D pop-up Mother's Day greeting cards for your mom which you should be getting in 2020.
But before we share the collection of all the amazing cards with you, we would like to have a chit chat session. As in we can't be the only ones whose mother does not want us to spend money on anything that we would want to gift her, right? And this must be relatable to so many followers here that your mother would want to get the best stuff for you, and she does that but the moment, you get her something, she becomes an entirely different person.
Well, we think that happens in most of the households that all the mothers & fathers want to keep spending on getting our favorite things for us but they also don't want us to spend anything on them and we think that, that makes them even more cute. No? And whenever we think about this, we also find our answer right in front of our eyes that it's this relationship that is all full of love and selflessness and no matter how hard we try, we just cannot reach the level of the love that our parents have & feel for us.
Oh, and it just clicked! How many of you are the ones who are like the super favorite child of their mother? And who is that child who gets in trouble – no matter how careful you are? The interesting thing is that the child who finds themselves in a situation that could have been avoided are the ones parents or we should rather say mothers, love the most. They just pretend that they are angry or that they won't talk to us to punish us a little so that we can evaluate the situation and can also see if things could have been different but it is guaranteed that our mothers are the best and they will always love us like we are little babies.
To celebrate this relationship that we have with our mother, we want to spend a fortune so that she can be happy and to see her all smiling and being proud of whatever little we could do to make her feel that way is the least we can do for her. Greeting cards, precious gifts and even grand dinners cannot impress her but the performance we show at school & college, the designation we get hired for the job that we love to do and to be able to live a life that is full of kindness and love are the things that we our mothers find valuable because these things prove that they tried their best to help us become who we are today.
Like we have said earlier as well that we know a lot of you must be busy in going through online stores and other places in order to get the best present for your mother, we believe that you must pair it with a card that is going to make her excited as if she is a kid.
All these 3D pop-up greeting cards that were designed for one of the most special days are too pretty to ignore and we know that you won't be able to resist for a longer period of time and low-ley, we want that not because we have created them but because your mom deserves these greeting cards and we are sure that you would want to surprise her too.
So, what are you guys waiting for? Take a look at our 10 best 3D pop-up Mother's Day cards for moms to be bought in 2020 right away! We know that you are going to love each one of them and we would like to hear it from you guys. Feel free to let us know which greeting cards did you like the most in the comments section down below and don't forget to share the blog & the greeting cards with your friends & siblings as well.
Top 10 Best 3D Pop-Up Mother's Day (Mom) Greeting Cards 2020
1. Paper Spiritz 3D Pop Up Mom Greeting Card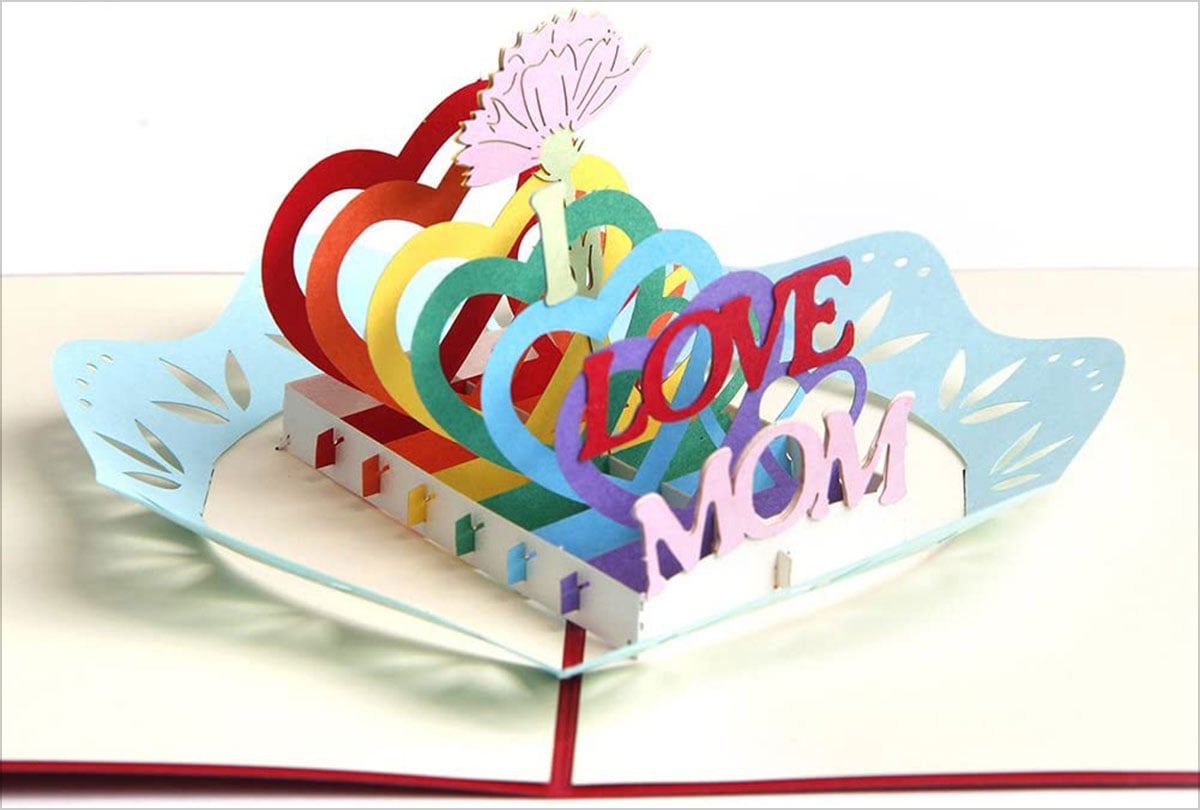 2. Greeting card for Mother's Day 2020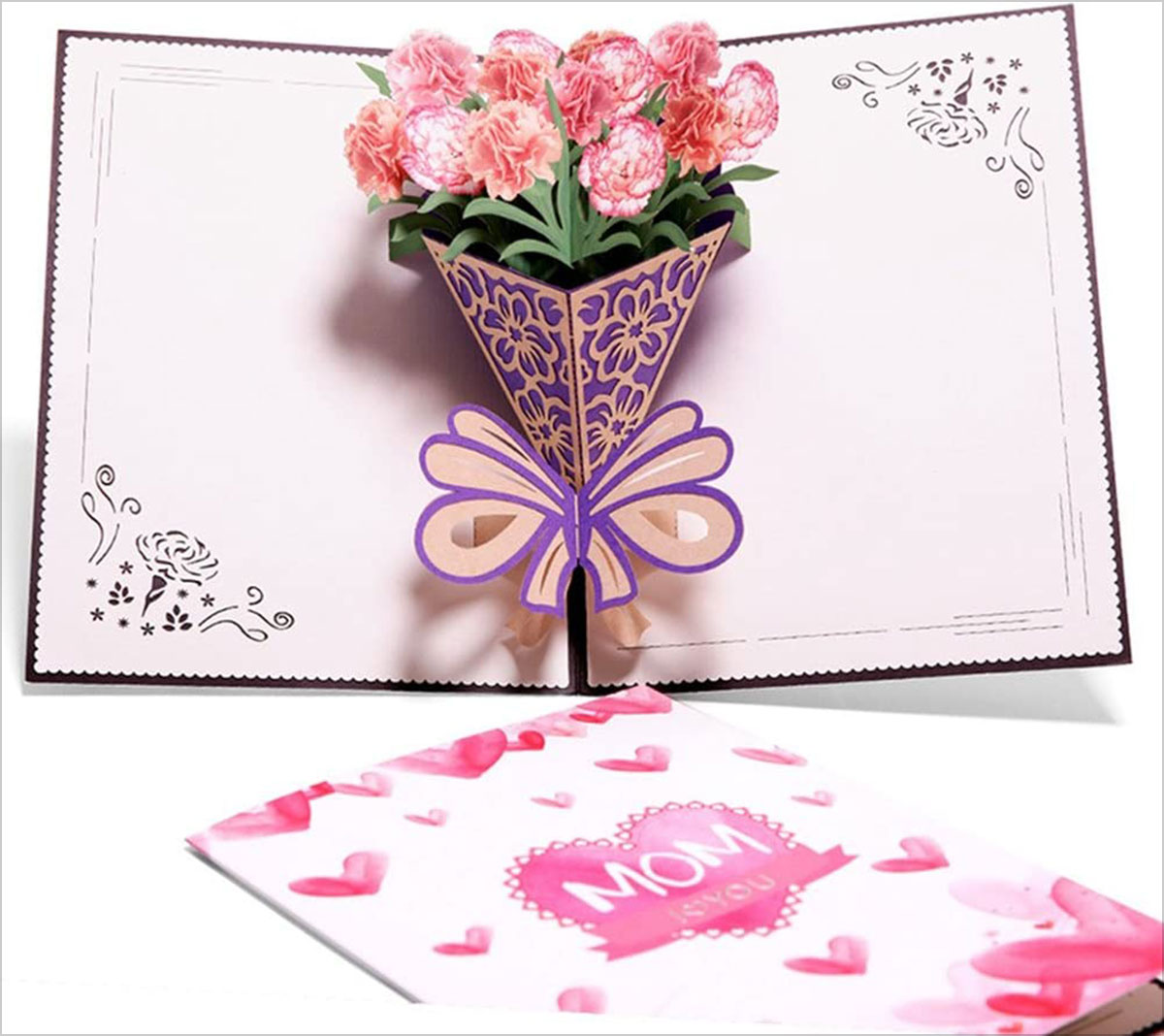 3. Cherry Blossom Mother's Day Card 2020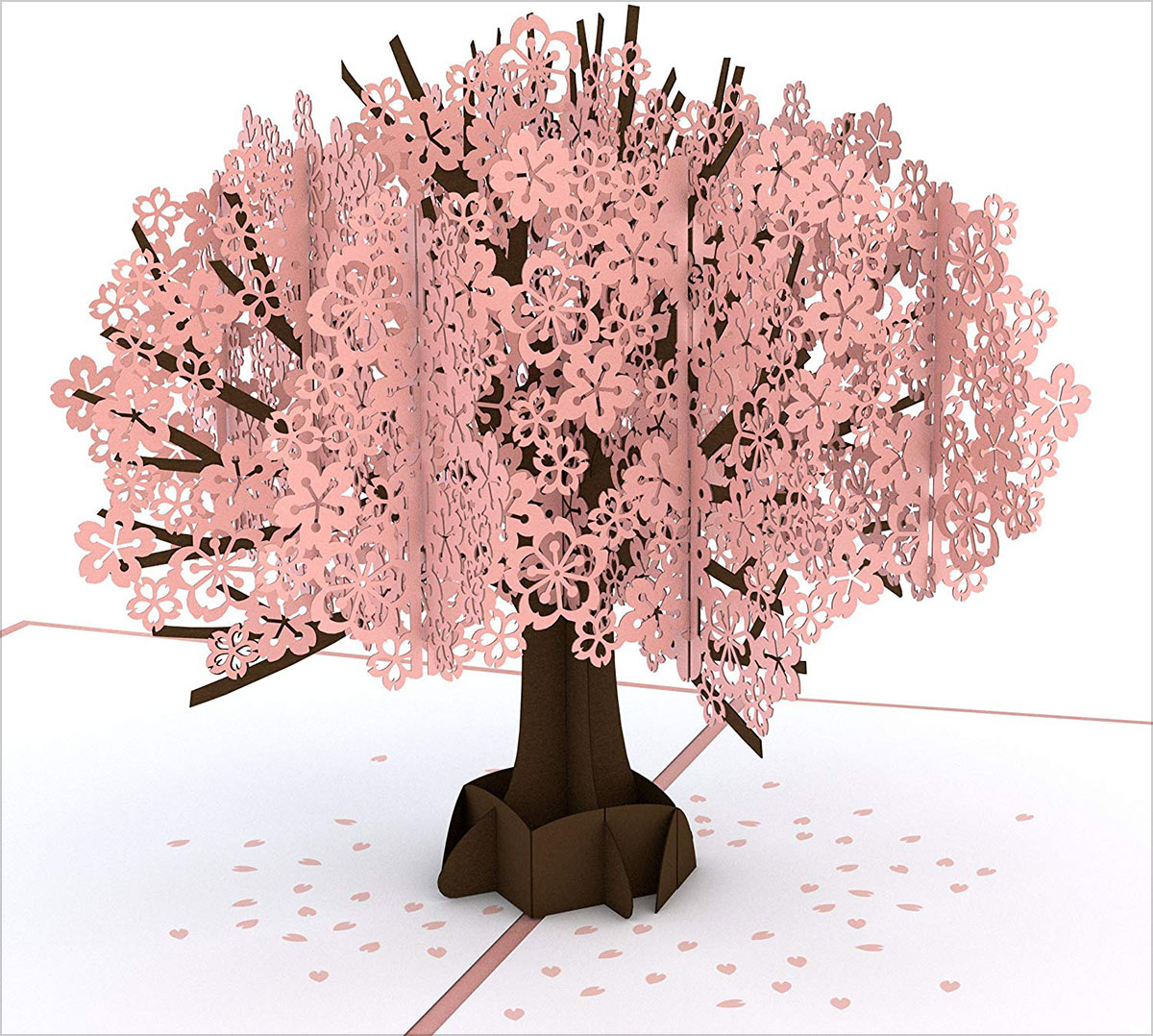 4. Flowers 3D Mother's Day Card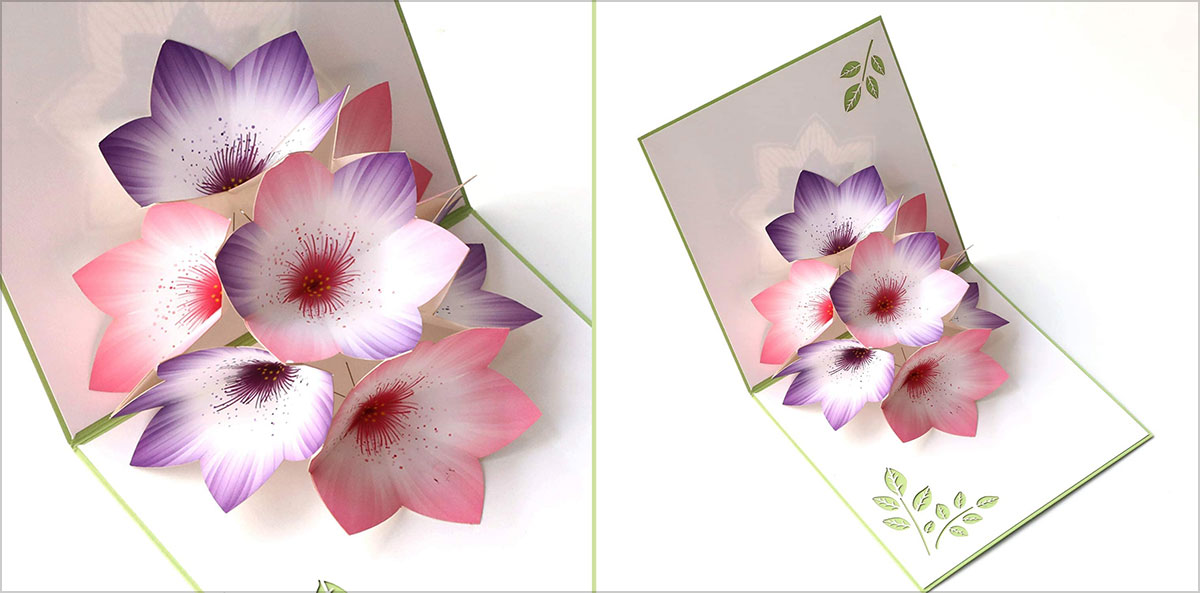 5. Displayable Bouquet Card For Mom Day 2020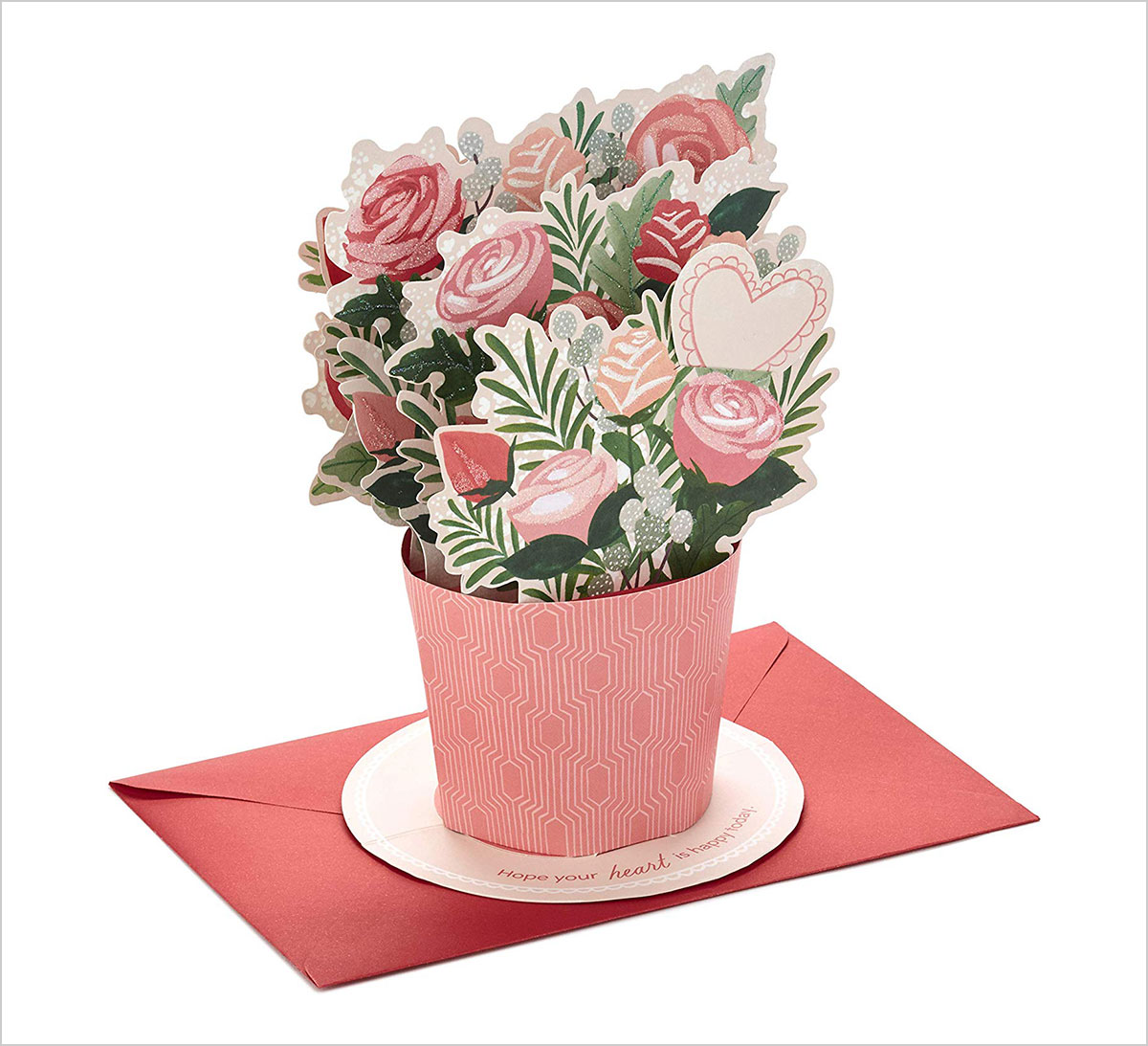 6. Pop Up Mothers Day Card 2020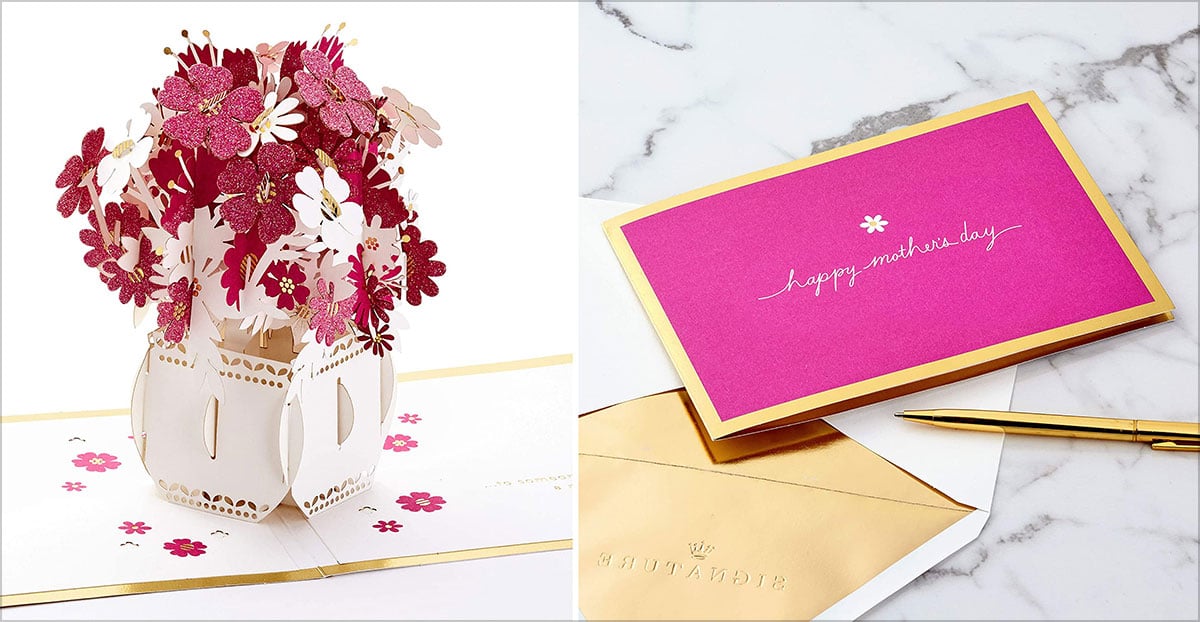 7. Love Flower Basket Pop Up Card 2020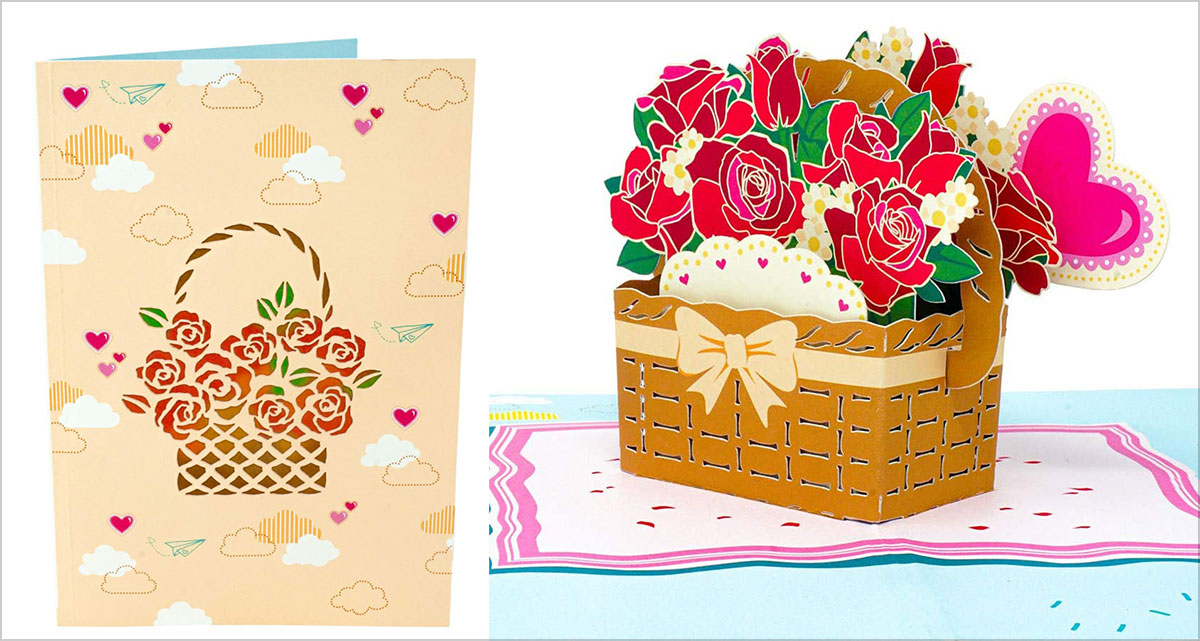 8. Mothers Day Card 2020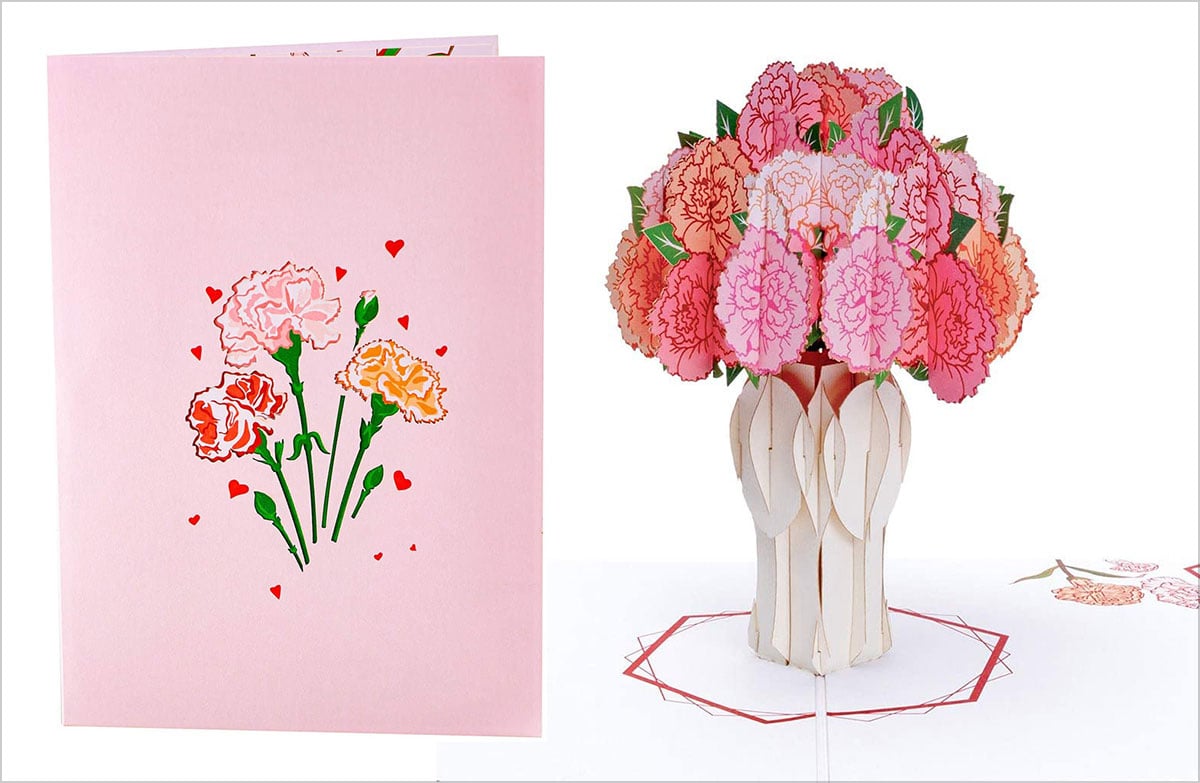 9. Mothers Day 2020 Greeting Card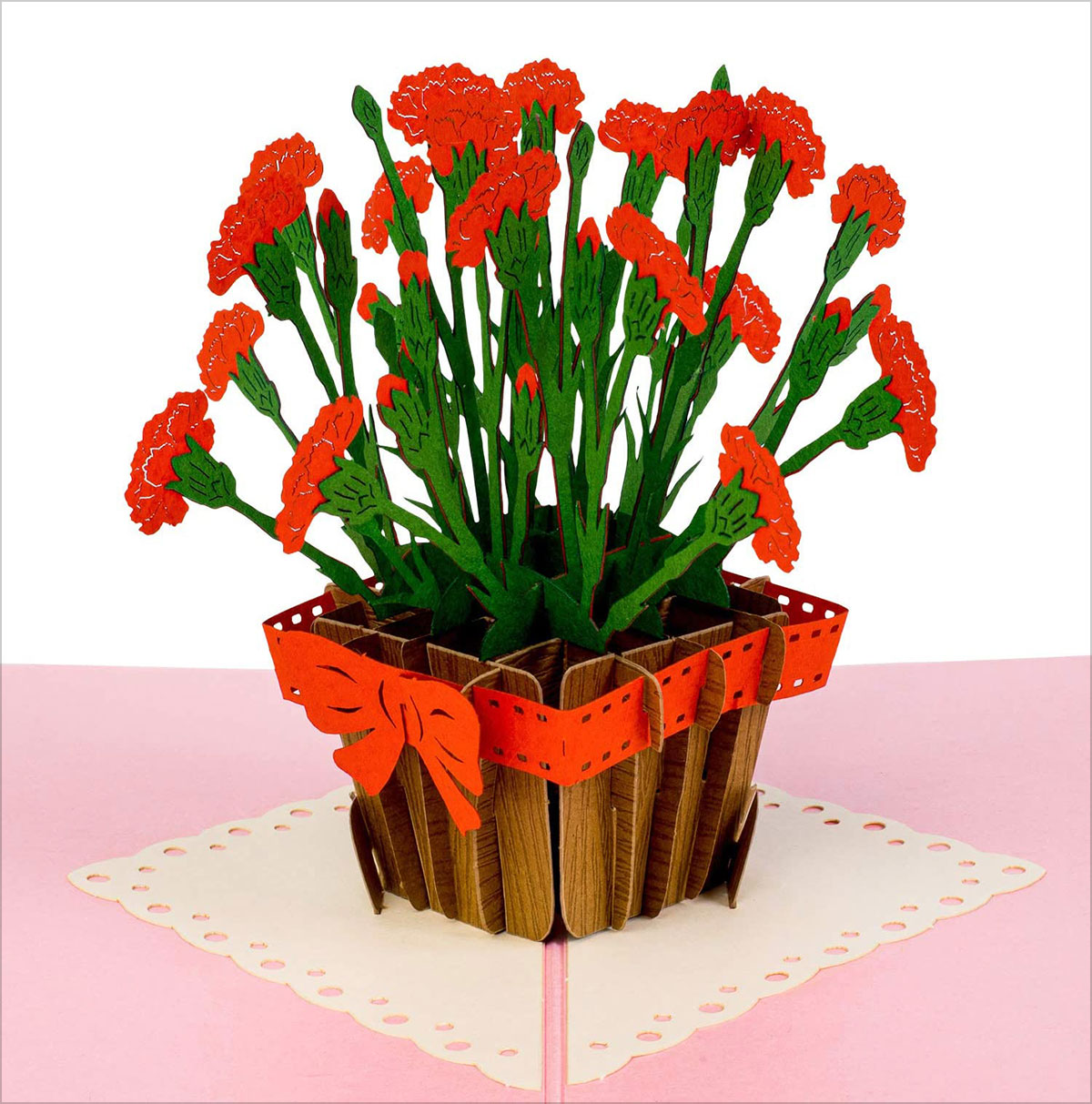 10. 3D Popup Greeting Cards, for Mothers Day 2020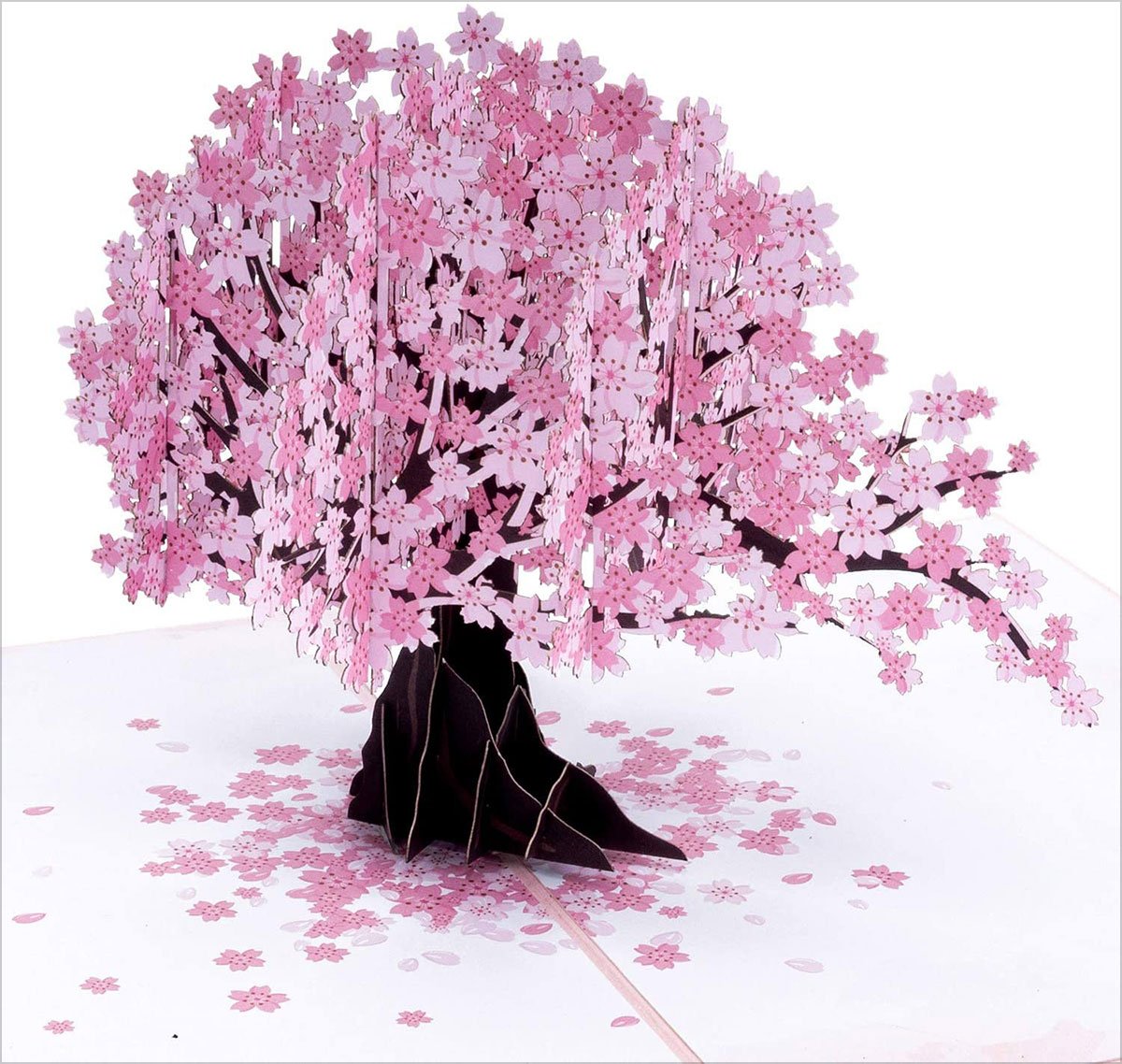 Recommended: