Hi there guys! We are back with yet another amazing blog of ours and we are going to be talking about Mother's Day yet again to help you all with some more stuff – flowers to be precise. So, let's get started!
There could be hundreds of reasons and occasions on which people give flowers as presents like on birthdays, on Valentine's Day, to chief guests who are attending conferences, to loved ones who are being treated at hospitals and also to randomly surprise your friends and family members so, that they can feel happy after receiving pretty flowers and that means that the major reason of giving flowers are presents is to connect with someone emotionally from love, joy, appreciation, sympathy, apologies as well as for romance.
But for Mother's Day, this gesture becomes more special because we want our queens to feel out of this world and to do that in a perfect manner. There are a few tiny details that we must know about our parents so, that we do not end up buying something for them which is of no use and even if they won't explicitly tell you that it wasn't needed, they will still have to make some space for that stuff so, how about we get them what the like and love instead of getting something for them which they cannot really use!?
Another important thing here is the type of flowers that you have to consider. Now, roughly there exist more than 4 million species of flowers in the world and while that's a huge list to go through and get the perfect flowers for your mothers, we know how to choose your options like a pro. There are many different ways to give flowers as a present like bouquets for instance or you can have the flowers nicely placed in a glass vase and present it to your mother so, that she doesn't have to do that by herself.
Bouquets also come in various sizes and in different attractive packaging like you can have them wrapped in cellophane paper or you can have them arranged in a wooden basket too (along with other goodies) to give a more classy look to your present. You can also have the entire bouquet decorated with ribbons and pearls or beads etc. as well to make it look even prettier.
Oh, and to explain what me mean by saying "along with other goodies" is that you can pair your flower bouquet with your mom's favorite chocolate box or a novel for which she was waiting for months or maybe a cool sweatshirt with a personalized message from you and your siblings. You can also get home baked cookies, brownies and other eatables too that you mother love to make it a complete package.
That beings said' we would like to share the names of some of the flowers that are liked by large groups of people (especially women) and we know that you cannot go wrong with this list:
Roses (Red, Yellow, Orange)
Purple Dendrobium Orchids
Alstroemeria (Yellow, White, Red)
Sweet Succulent
Tulips
Blue Orchids
Wild Rainbow Roses
Now, it is time to share what gave us the idea of writing this blog and that's the packages that we came across of best flowers & bouquets for moms. You must be thinking that it will take a lot of time to choose from online stores especially when you would want to smell the flowers yourself to see if you mother is going to like them but trust us when we say this; all these flower packages and bouquets are created by professionals and they will do it for you as well.
All you have to do is to check out our collection of 15 best fresh flowers & bouquets for mom on Mother's Day that you should buy for you dearest mother in 2020 and make her happy in her special day. Like we have said this earlier as well that you can pair the package and make it look classy too by adding cookies, chocolates, magazines and novels etc. If your budget allows then you can also get a beautiful jewelry set for her as well or maybe a wrist watch too.
You see? There are like hundreds and thousands of options to choose from and we can bet that, if you are all set to give this some time, then you will be able to get her the perfect bouquet and presents for this year's Mother's Day!
And that's all for today! We hope that you will love having a look at our 15 best fresh flowers & bouquet for mom on Mother's Day 2020. Don't forget to share the blog with your friends and siblings as well and we'll see you all next time!
15 Best Fresh Flowers & Bouquet for Mom on Mother's Day 2020
1. Flowers – One Dozen Rainbow Roses (Free Vase Included)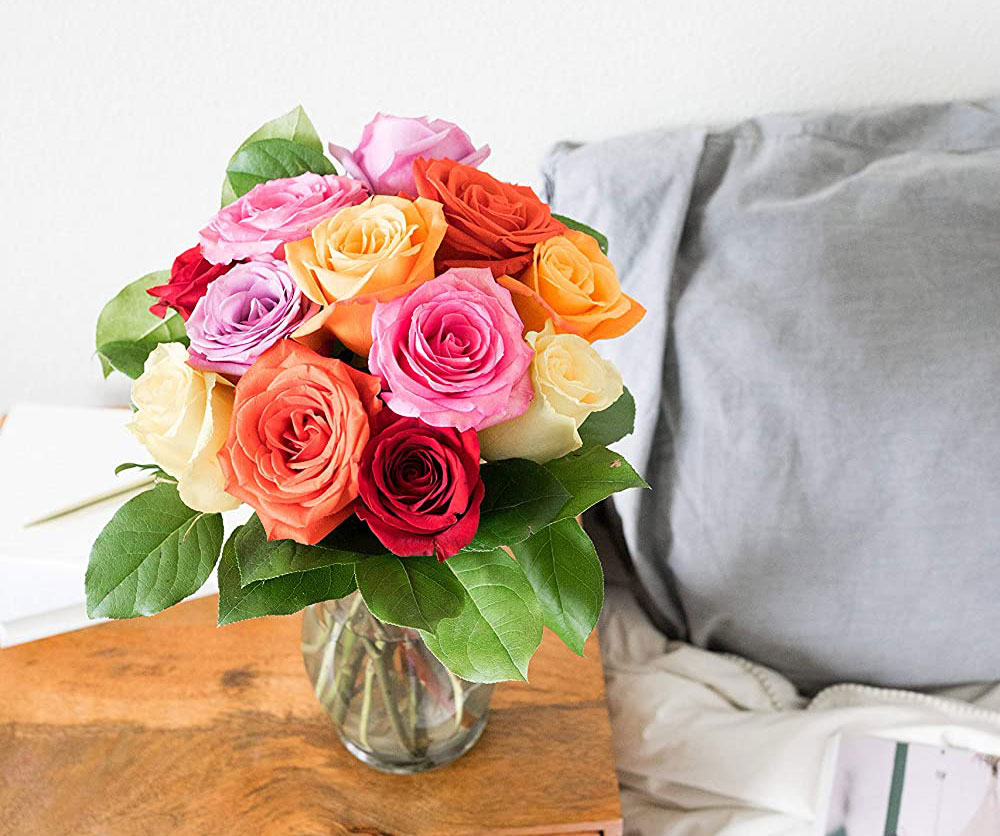 2. Benchmark Bouquets Signature Roses and Alstroemeria, With Vase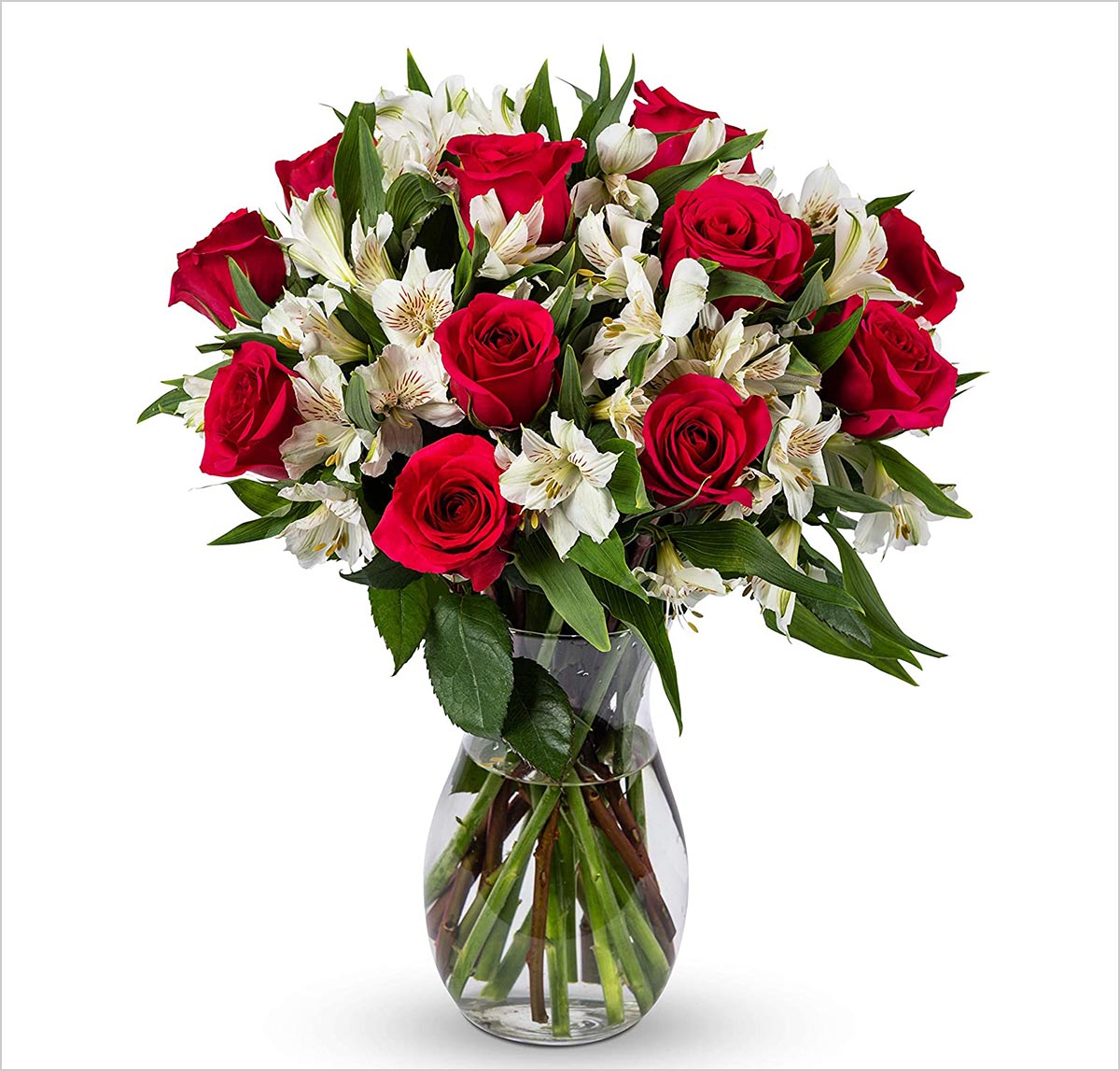 3. Bouquet of 12 Fresh Cut Pink Roses with a Free Glass Vase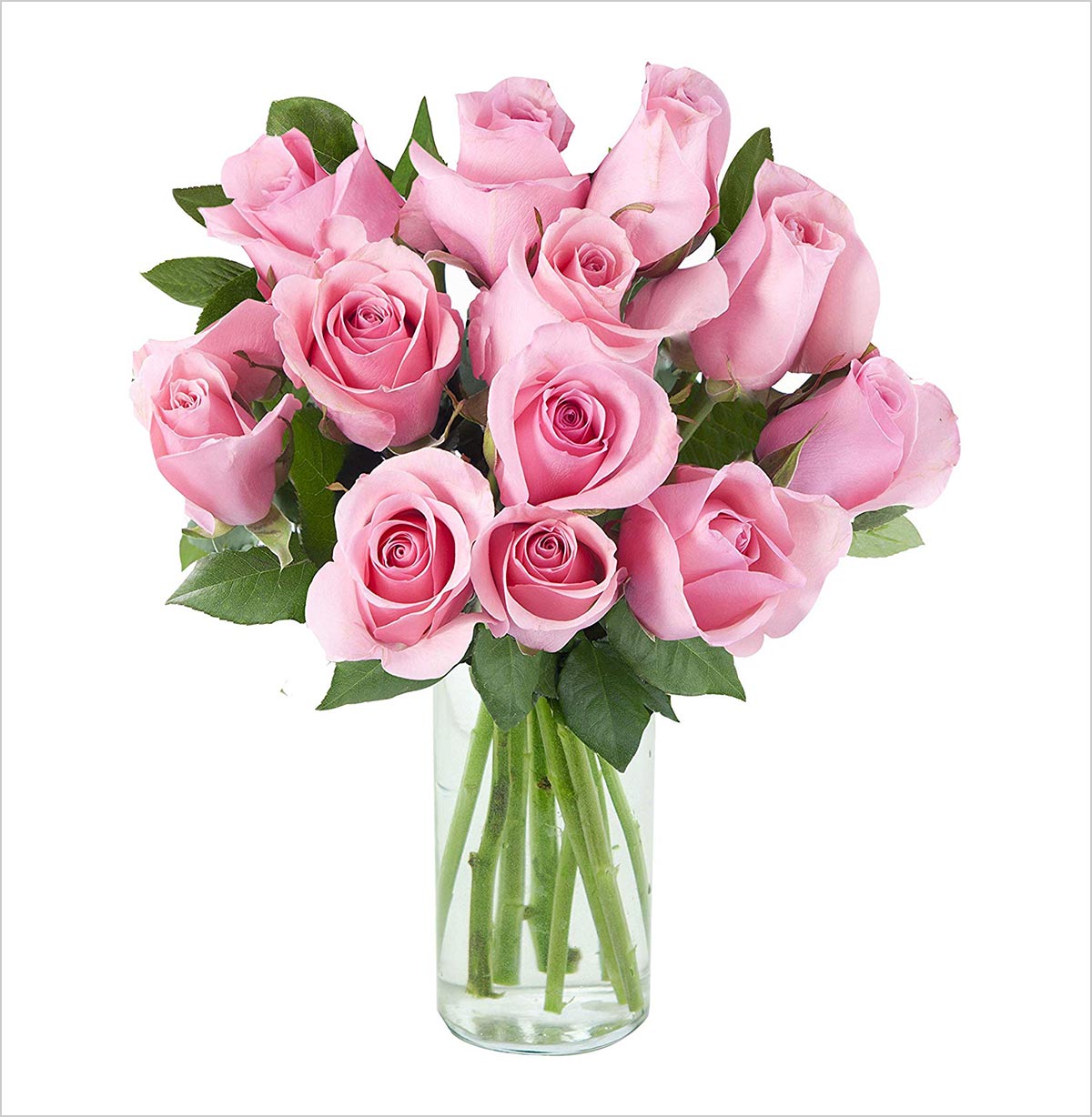 4. 
Flowers – Rainbow Tulip Bouquet – 20 Stems (Free Vase Included)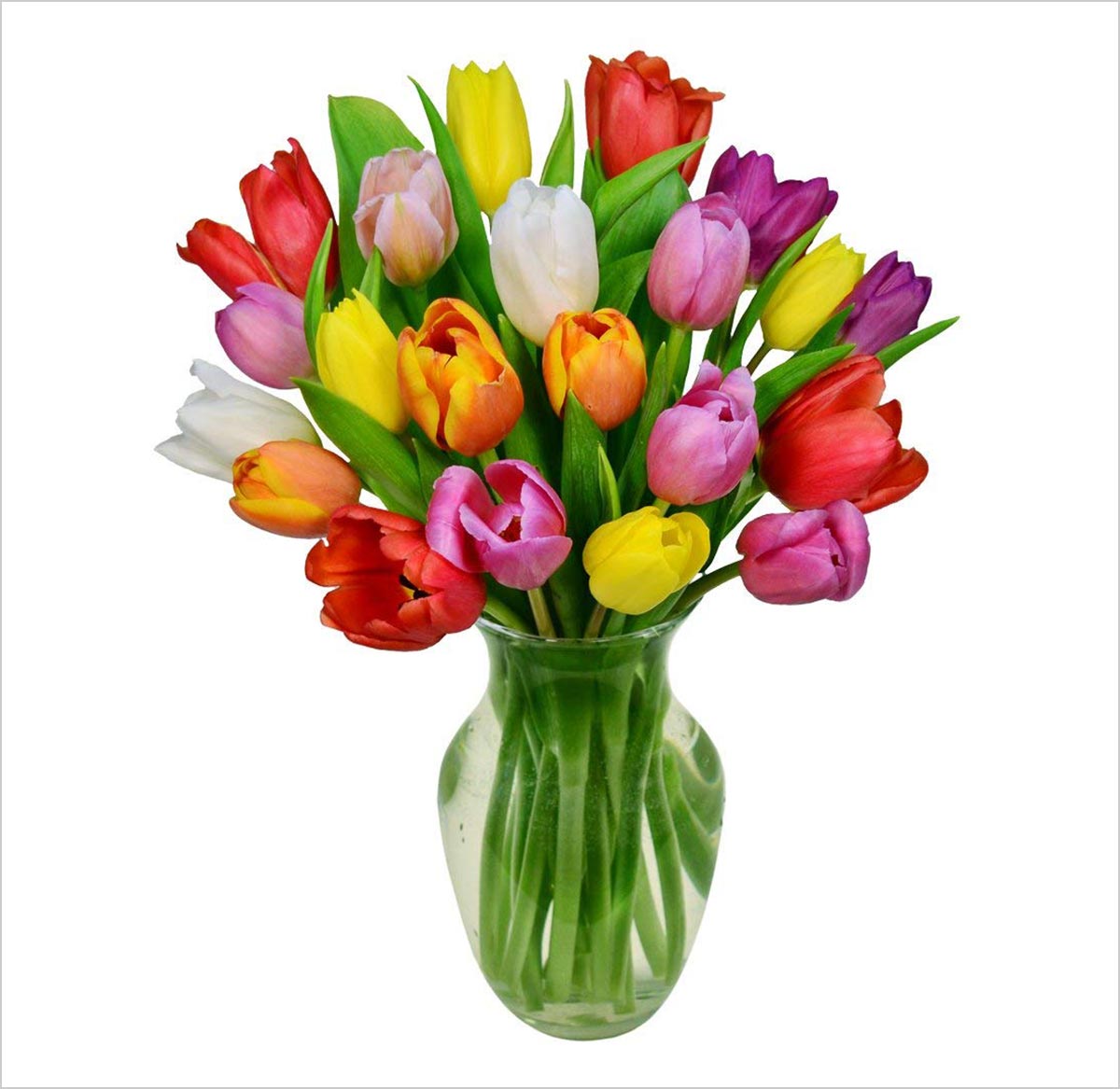 5. Flowers – Sweet Succulent Bouquet (Free Vase Included)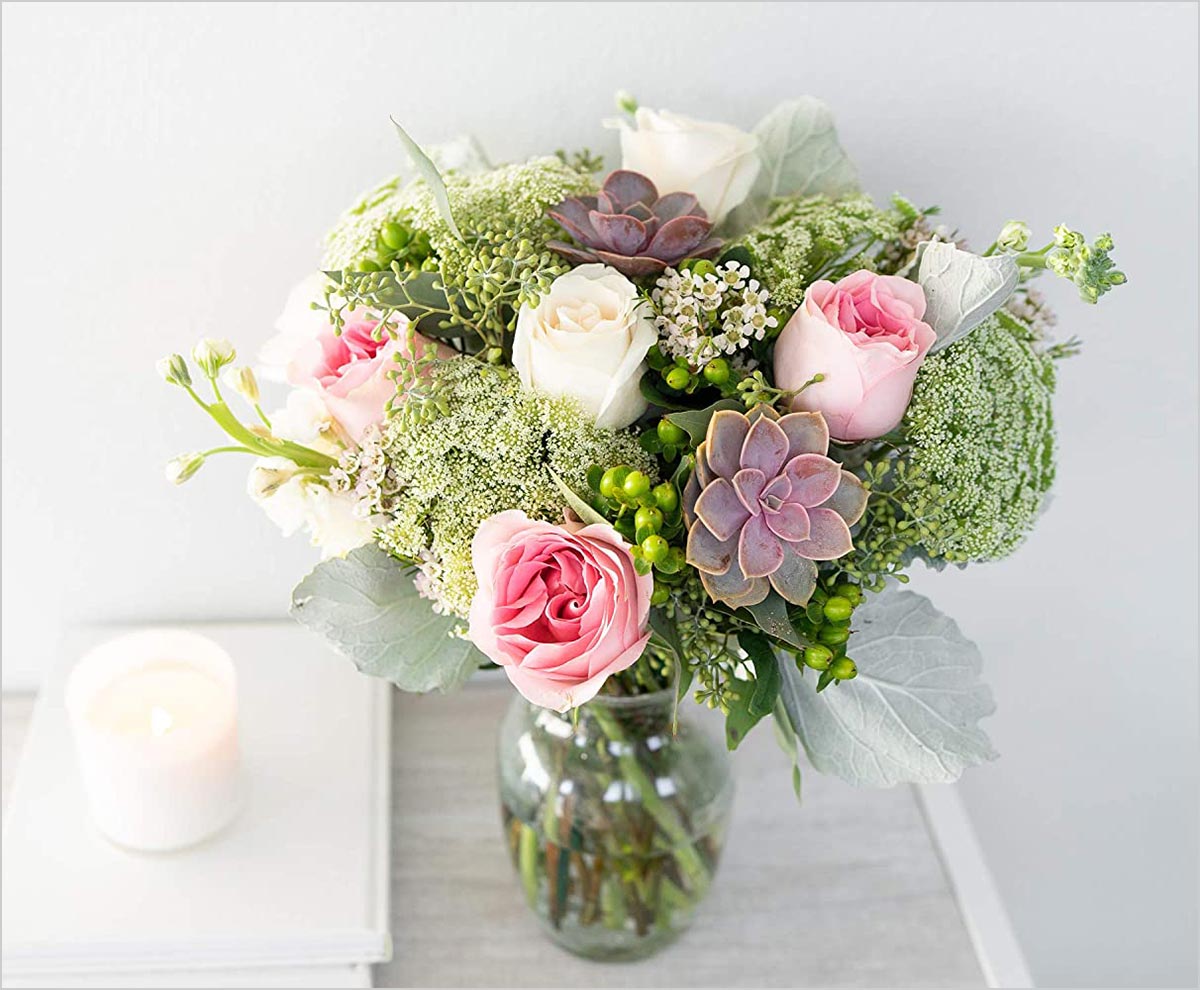 6. Flowers – One Dozen Red and Pink Roses (Free Vase Included)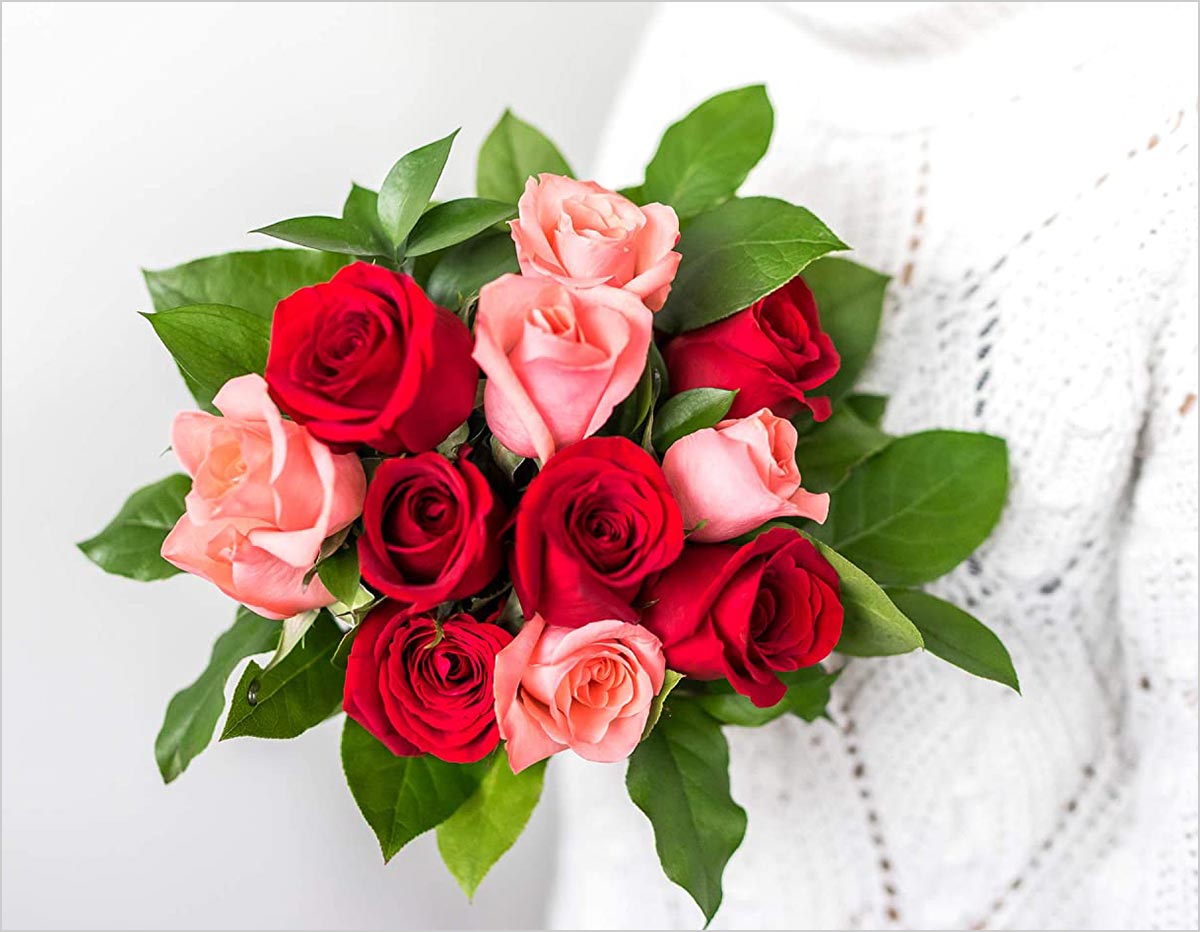 7. Flowers – One Dozen Purple Roses (Free Vase Included)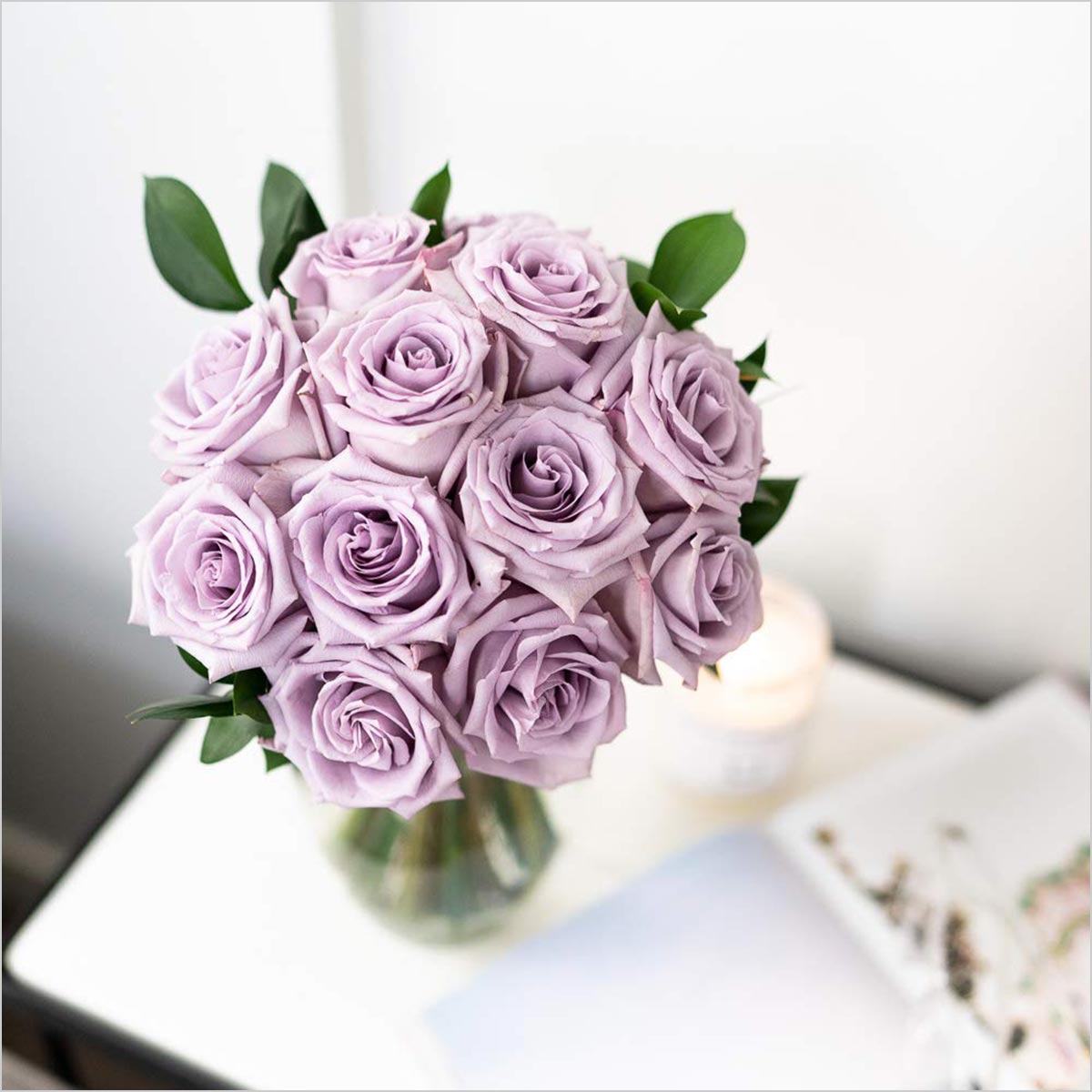 8. From You Flowers – European Floral Garden – Sunflowers, Pink Tulips, Green Poms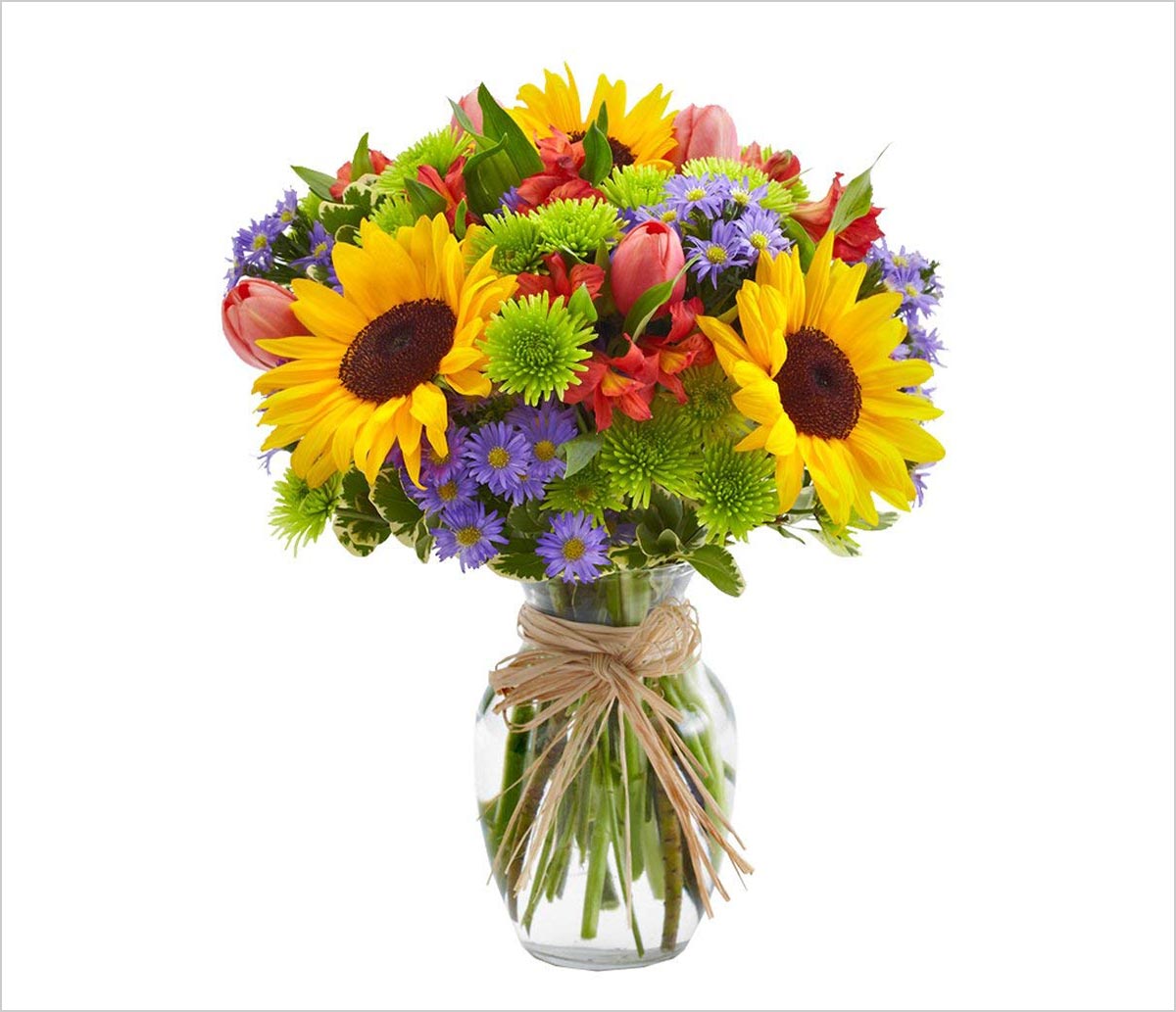 9. 2 Dozen Farm Fresh Purple Roses Bouquet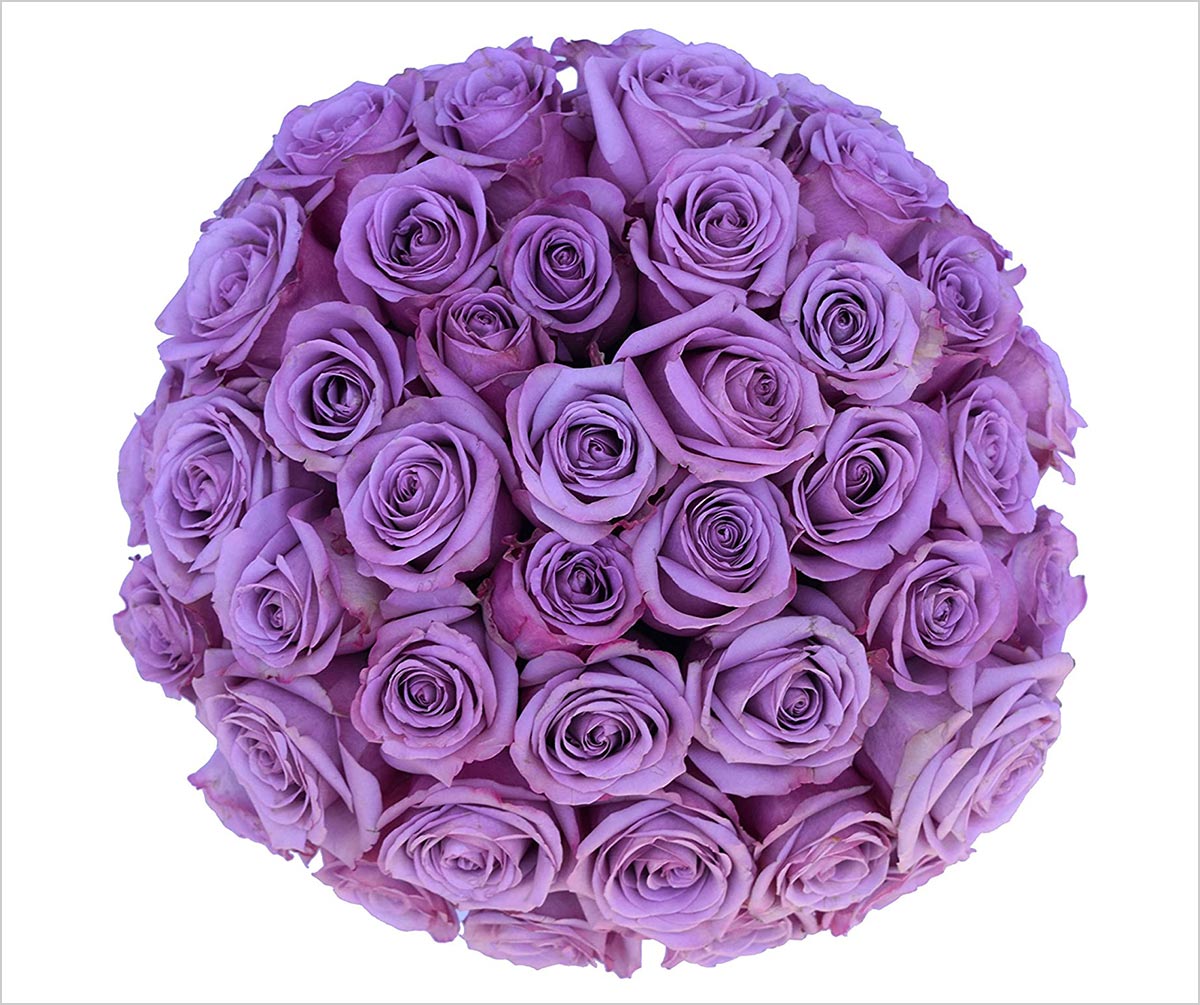 10. Premium Cut Blue Orchids (10 stems Orchid with Rhinestone Mesh Ribbon Vase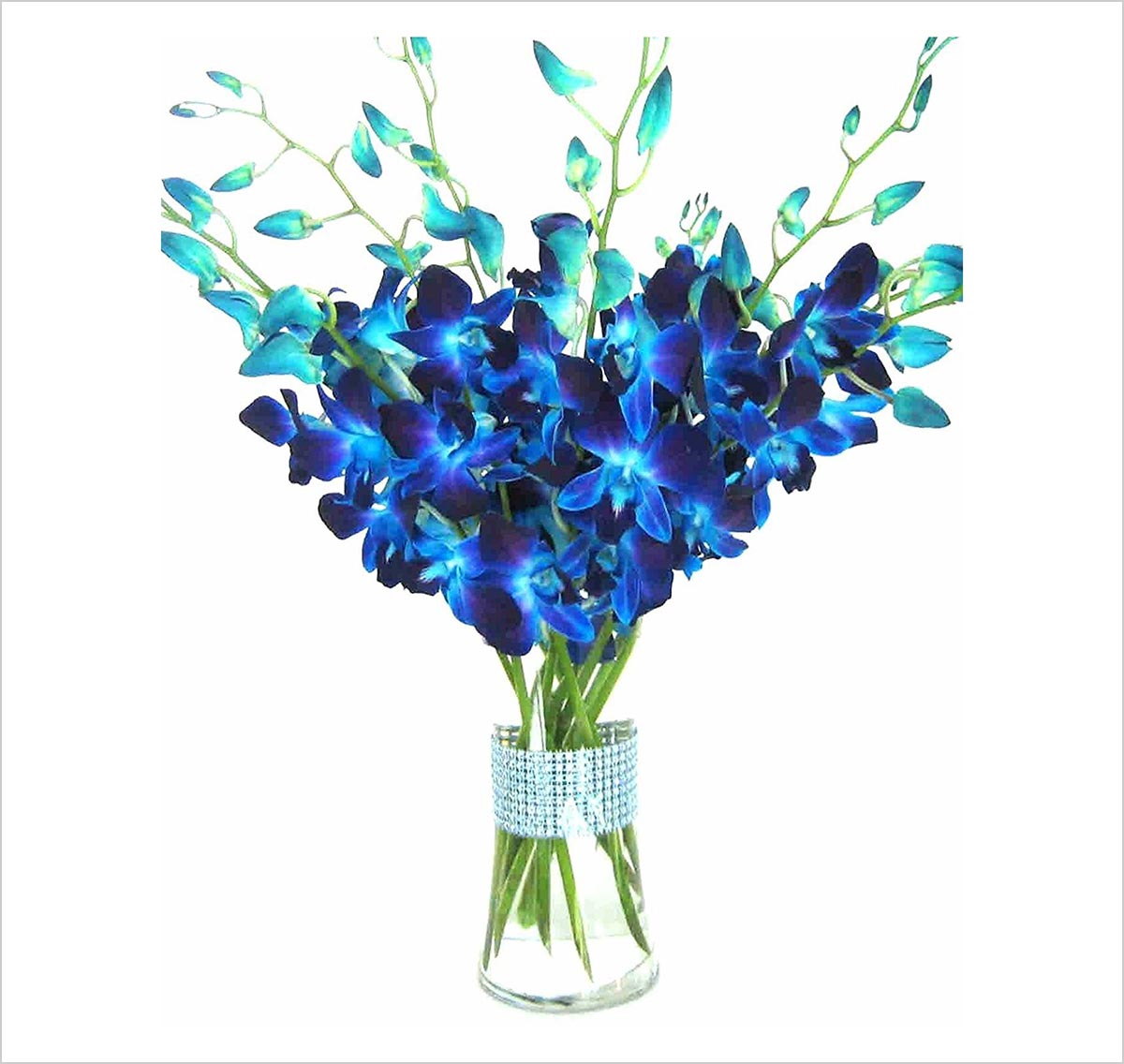 11. Fresh Cut Flowers Dendrobium Purple Orchids with Vase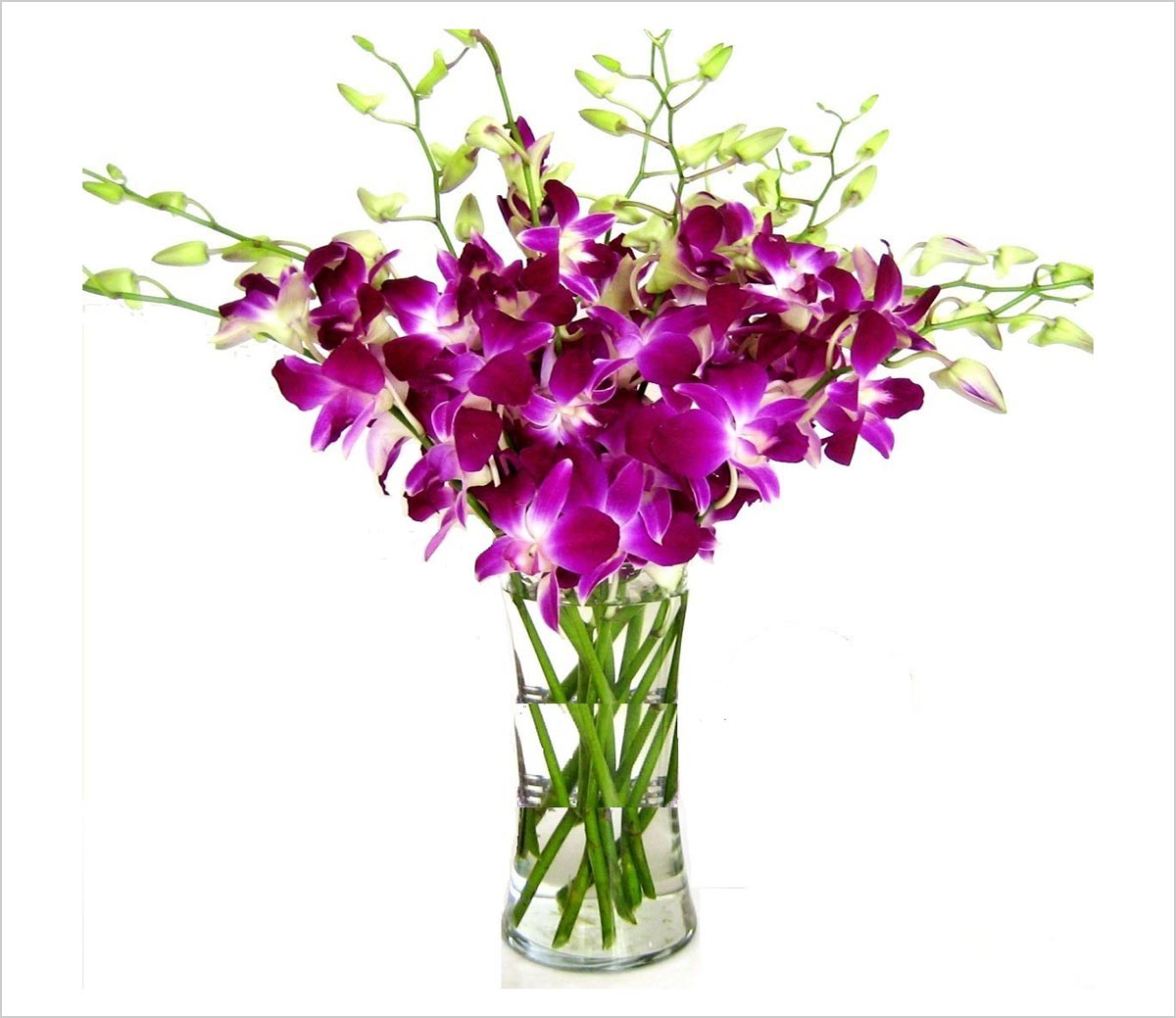 12. 50 Farm Fresh Red Roses Bouquet By JustFreshRoses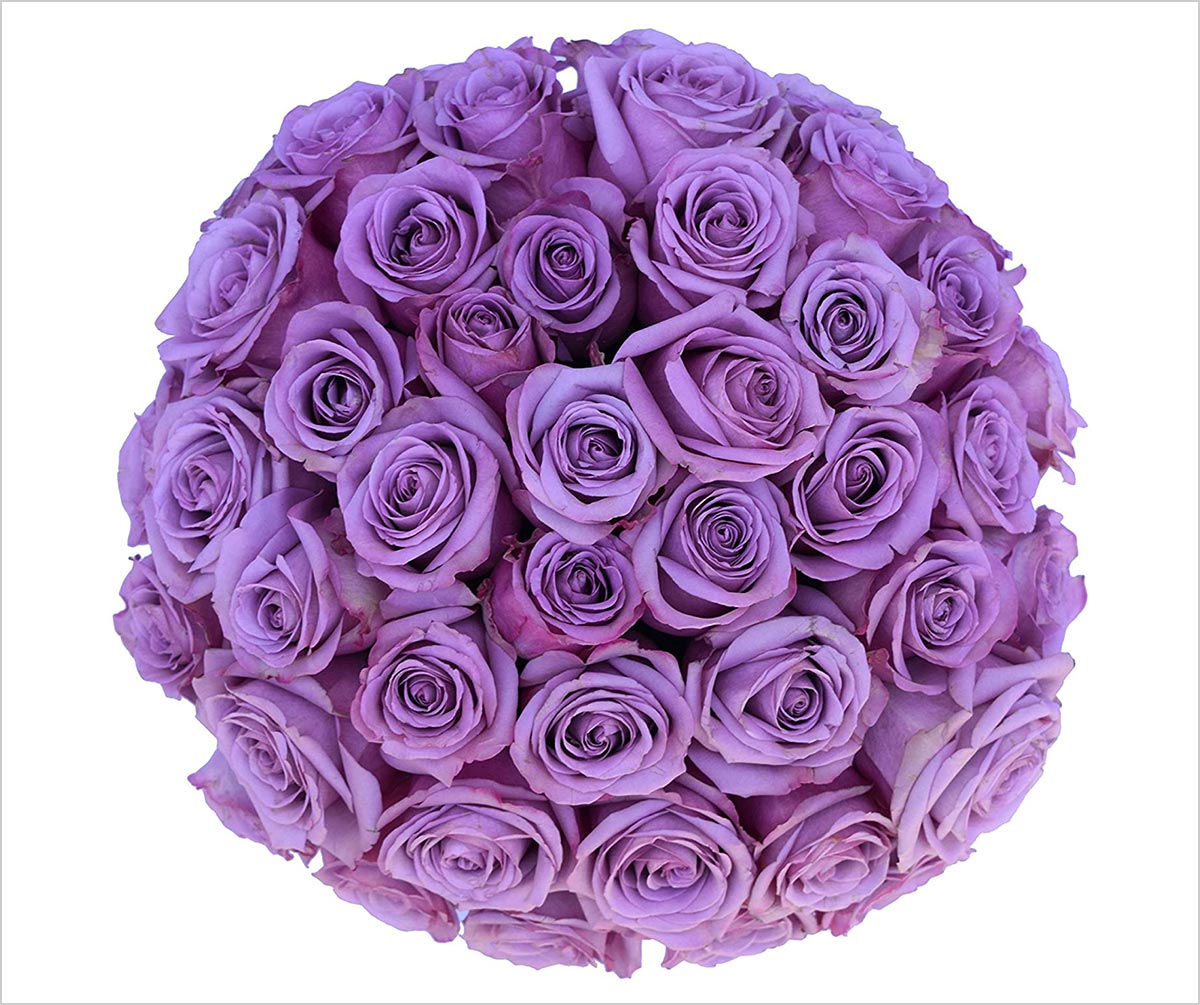 13. 50 Stems of Premium Orange Fresh Roses with 20 inch Long Stem Farm Fresh Flowers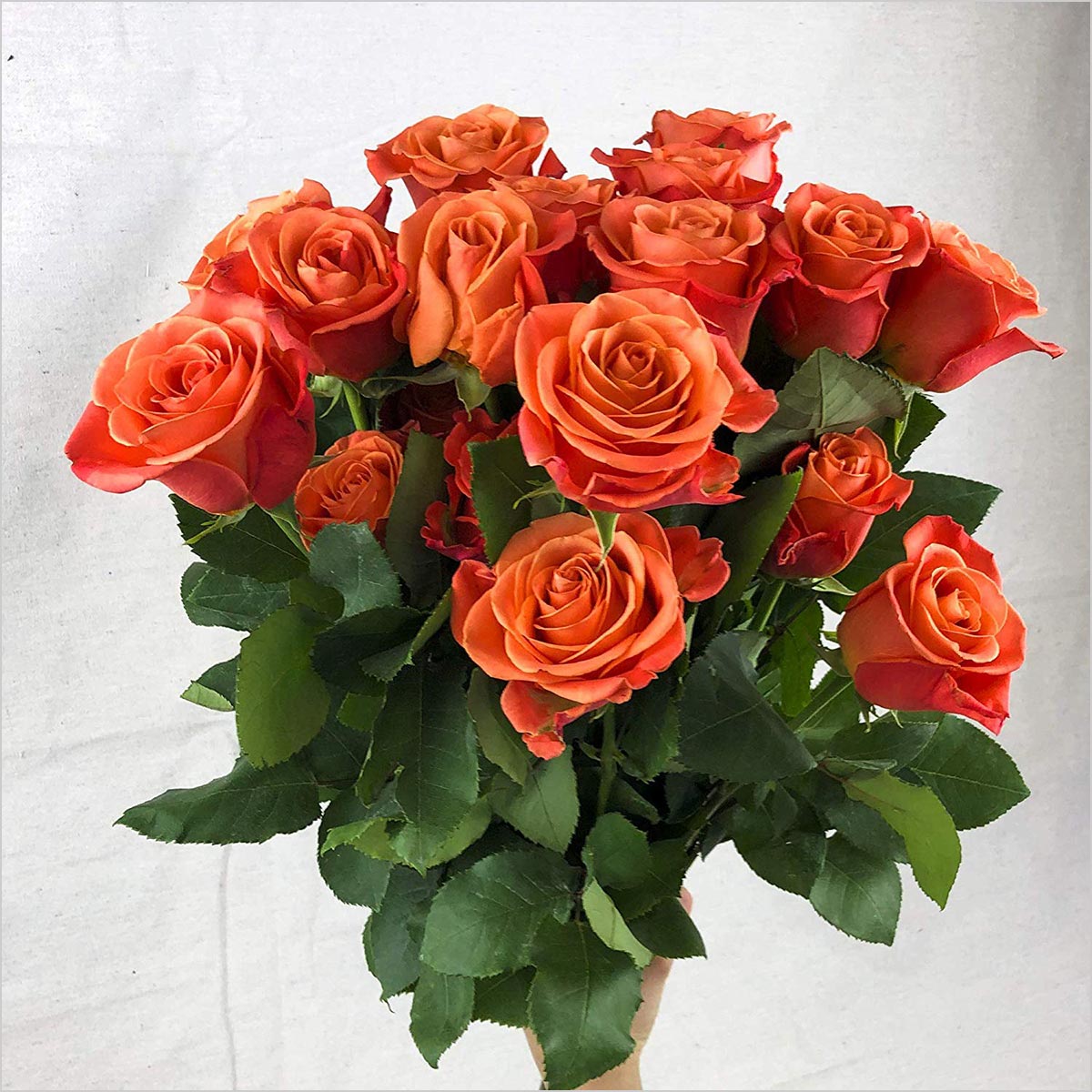 14. Flowers – Two Dozen Wild Rainbow Roses (Free Vase Included)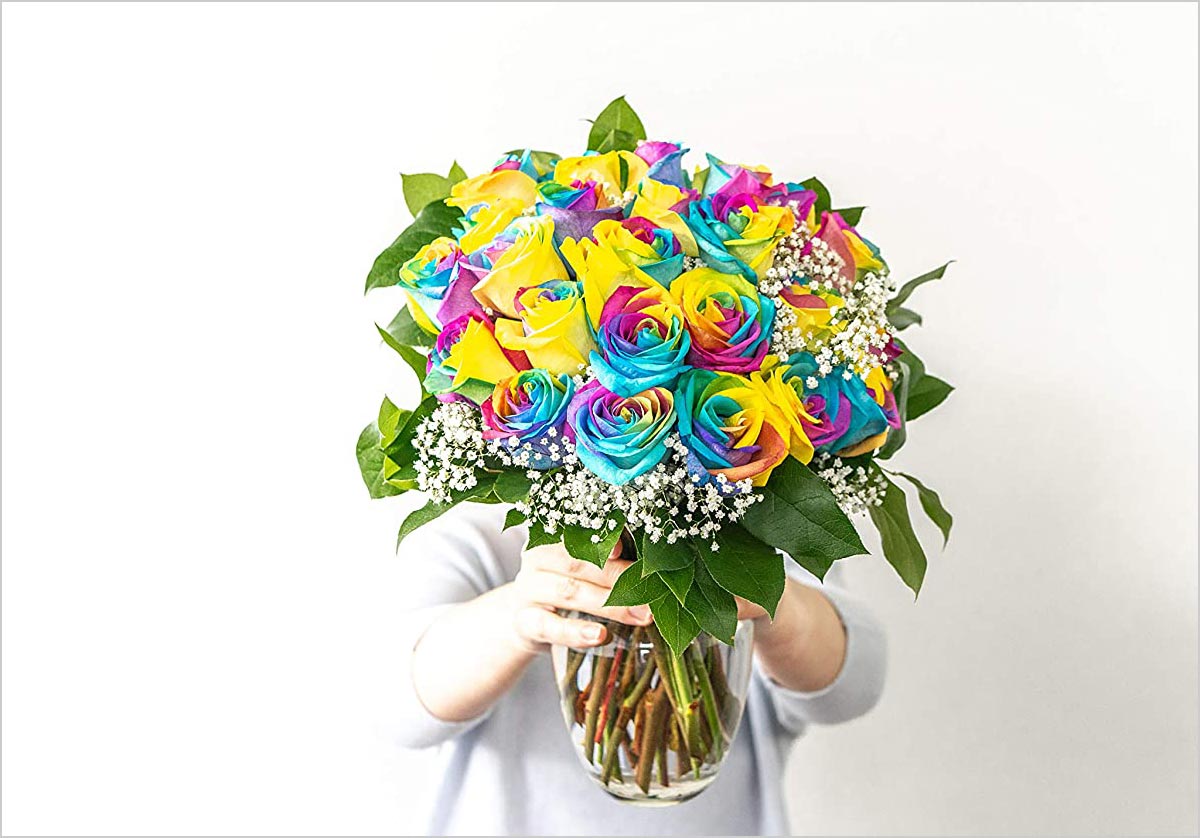 15. Flowers – One Dozen Festive Roses (Free Vase Included)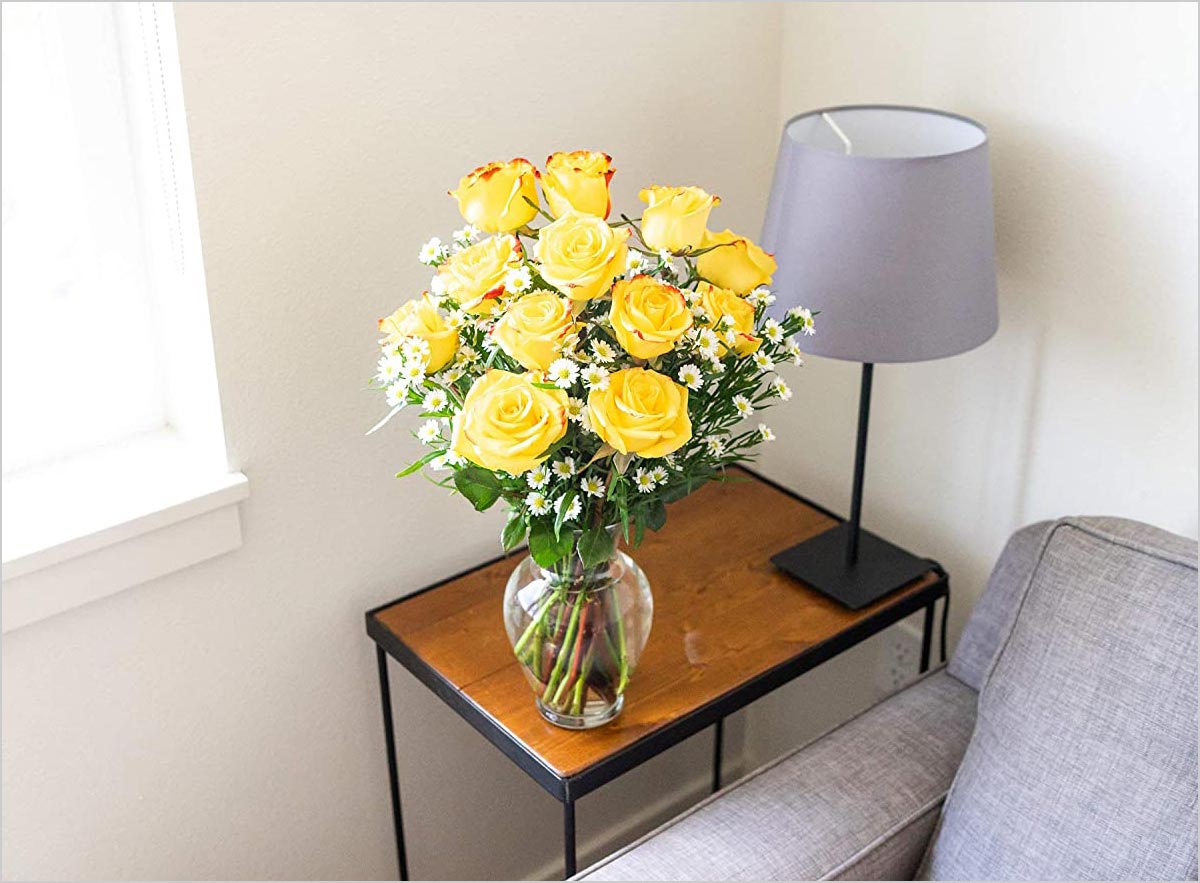 Recommended: