Hey there guys! We hope that all of you are staying indoors and are also taking great care of yourselves as we need to take the Coronavirus seriously. As you all must be aware that the world is under a lockdown situation here whereas; many countries have also implemented curfew too because the inhabitants of a few cities did not pay attention to the instructions and orders that were shared and announced by health departments as well as by their government which resulted in the outbreak of the virus and sadly, for some governments, it has become really difficult to stop the spread.
There are many individuals in the world who still have to leave their safe spaces and go out to work to make both ends meet or their job is of the sorts that cannot allow working from home. Keeping that in mind, we are well aware that many who go out happen to touch so many things that should not be touched during these days like the elevator's buttons, ATM machines, door handles, keys, documents and folders and of course, mobile phones.
Okay so, not to scare you or anything but we would like to share a fact here that an average mobile phone happens to be 18 times dirtier than a public toilet and we just cannot explain it any further. It is quite obvious that something that we keep so close to ourselves has a higher chance of getting dirty or infected and we know that no one would like to take any risks. Now, that we know that we have to be 20 (or may be more than that) times careful about our surroundings because what if the pen that we used at the bank has those cruel germs or what if the stranger whom we lend our mobile phone to, was infected!?
As scary as it can sound, we know that this virus has woken up our paranoia and we cannot help it but to make sure that we keep disinfecting everything that we are using from our laptops to our door handles at house or at our workplace or even in the mall to our stationery items, car keys to our bicycles to everything else for that matter. This doesn't even keep us distracted and stops us from paying attention to our work etc. but it can also take a toll on our mental and physical health as well.
– – – – – – – – – – – – – – – – – – – – – – – – – – – – – – – – – – – – –
Recommended:
– – – – – – – – – – – – – – – – – – – – – – – – – – – – – – – – – – – – –
So, what could be one of the easiest and convenient ways to not lose sanity but keep on using our mobile phones? Since, this issue has got more to with the digital world so, it is a given that it requires a modern or rather we should say a digital solution, right? To cater to our digital problems and issues, we had to find solutions that are not only relevant but are also accessible for almost everyone. And when we found out that there are UV phone sanitizers available in the market, we thought of listing them all in our blog for you guys. Let's have a look at their benefits so that you can also get one for yourself!
Recommended: 5 Must Have Gadgets in Coronavirus Pandemic
First things first; we would like to share it here that there are a number of UV sanitizers available in the market that can help you guys disinfect items that you use on a daily basis like currency notes, mobile phones, ear phones and even shavers as well. And then there are sanitizers that can be used to kill germs that are on your jewelry items, glasses, watches as well and we think that we should have at least one of these UV sanitizers at home and even at our work places too so, that we can use our stuff without having to worry about anything. Oh, and another good thing about most of the UV sanitizers is that they are also portable so that you can carry them with you and can disinfect your belongings on the go.
10 minute disinfection is all we need and we will be good to go and for that, all you have to do is to press just one button and it will be done. UV sanitizers are efficient enough to use mainly because they are safe to be used by anyone, they are easy to use as well and they do not effect the Ozone layer so, that could be the main reason why you must check out our 20 best UV phone sanitizers collection.
Although, it is kind of sad that we have to sanitize everything that we are using these days – in case we have to leave our house or if someone happens to visit us but we are glad that this thing can be dealt intelligently by using a UV phone and other sanitizers. Don't forget to have a look at our 20 best UV phone sanitizers and feel free to share this blog with your loved ones as well!
20 Best Portable UV Phone Sanitizers + Wireless Charging 2020 To Disinfect Virus Germ & Bacteria
1. icyber Phone Sanitizer UV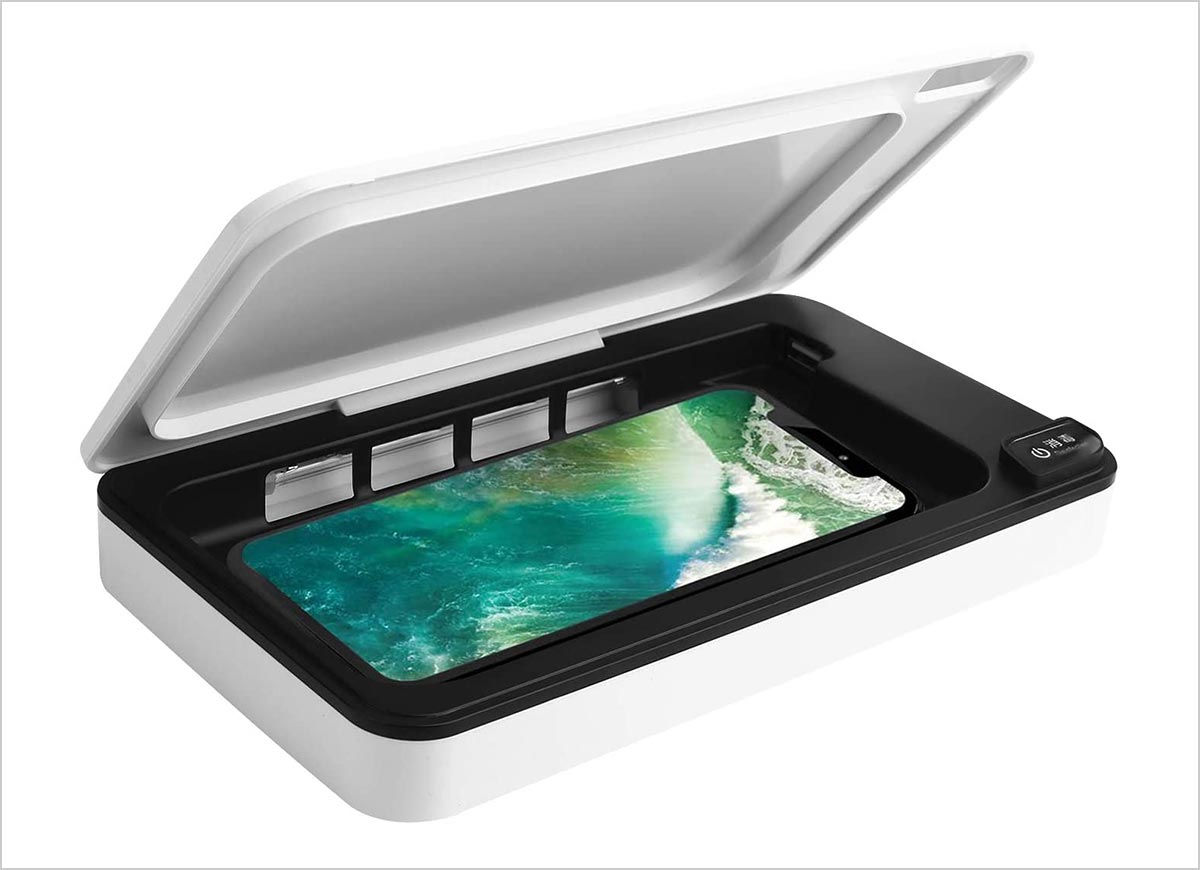 2. Portable UV Lights Cell Phone Sanitizer Sterilizer Cleaner Box with 10W Fast Wireless Charger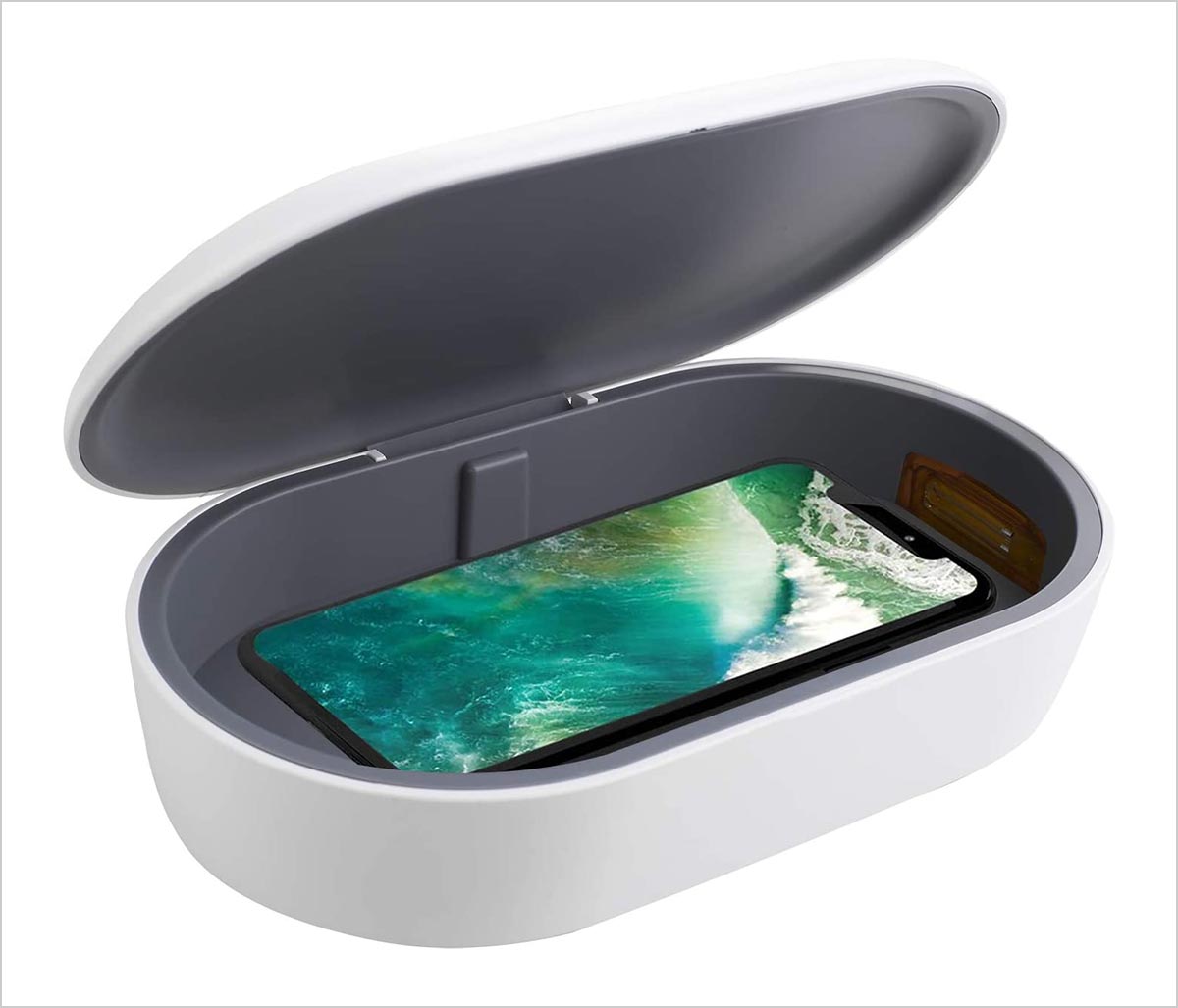 3. UV Light Smart Phone Sterilizer, Aromatherapy Function Disinfector for Phone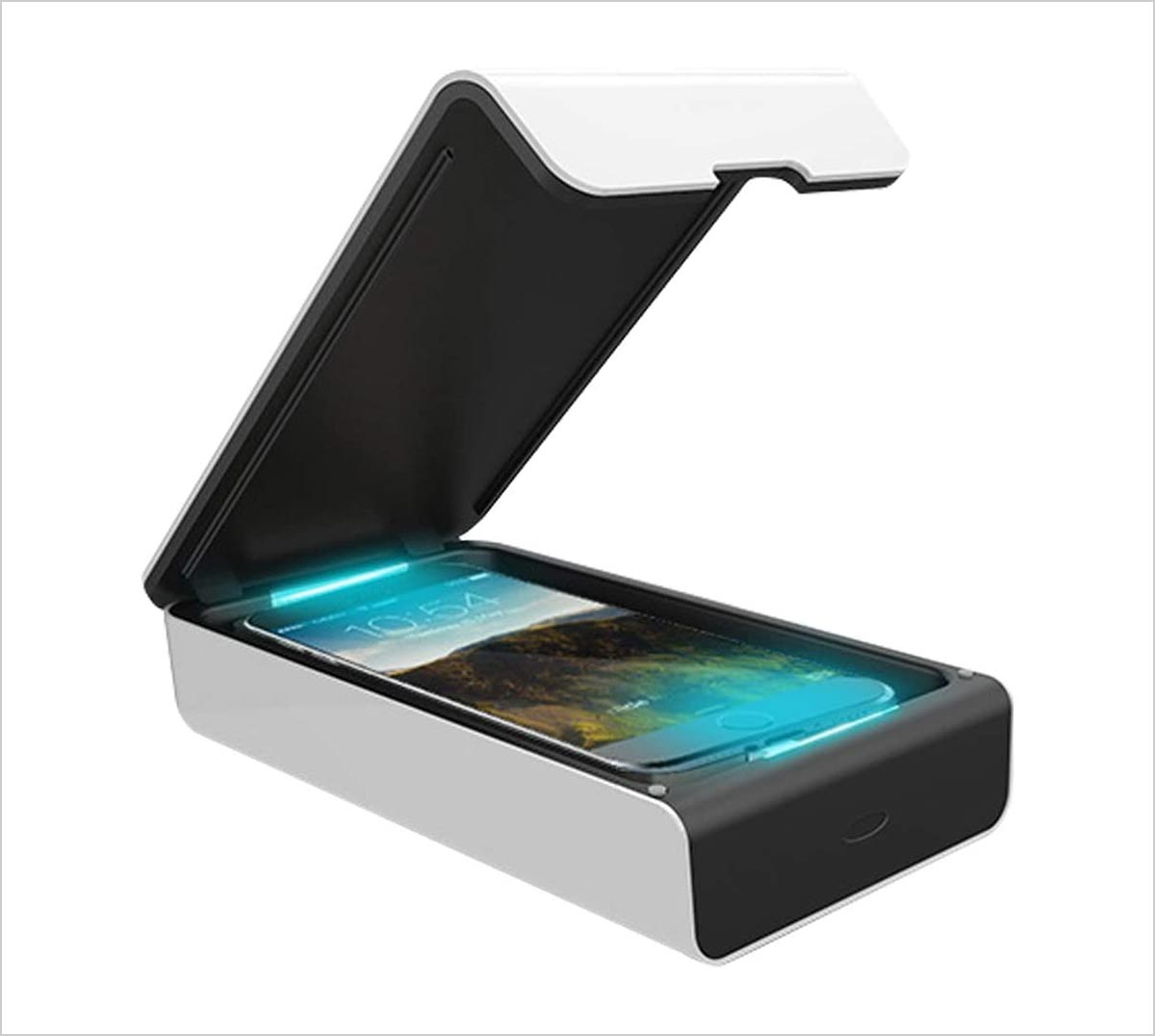 4. UV-C Smartphone Sanitizer & Universal Wireless Charger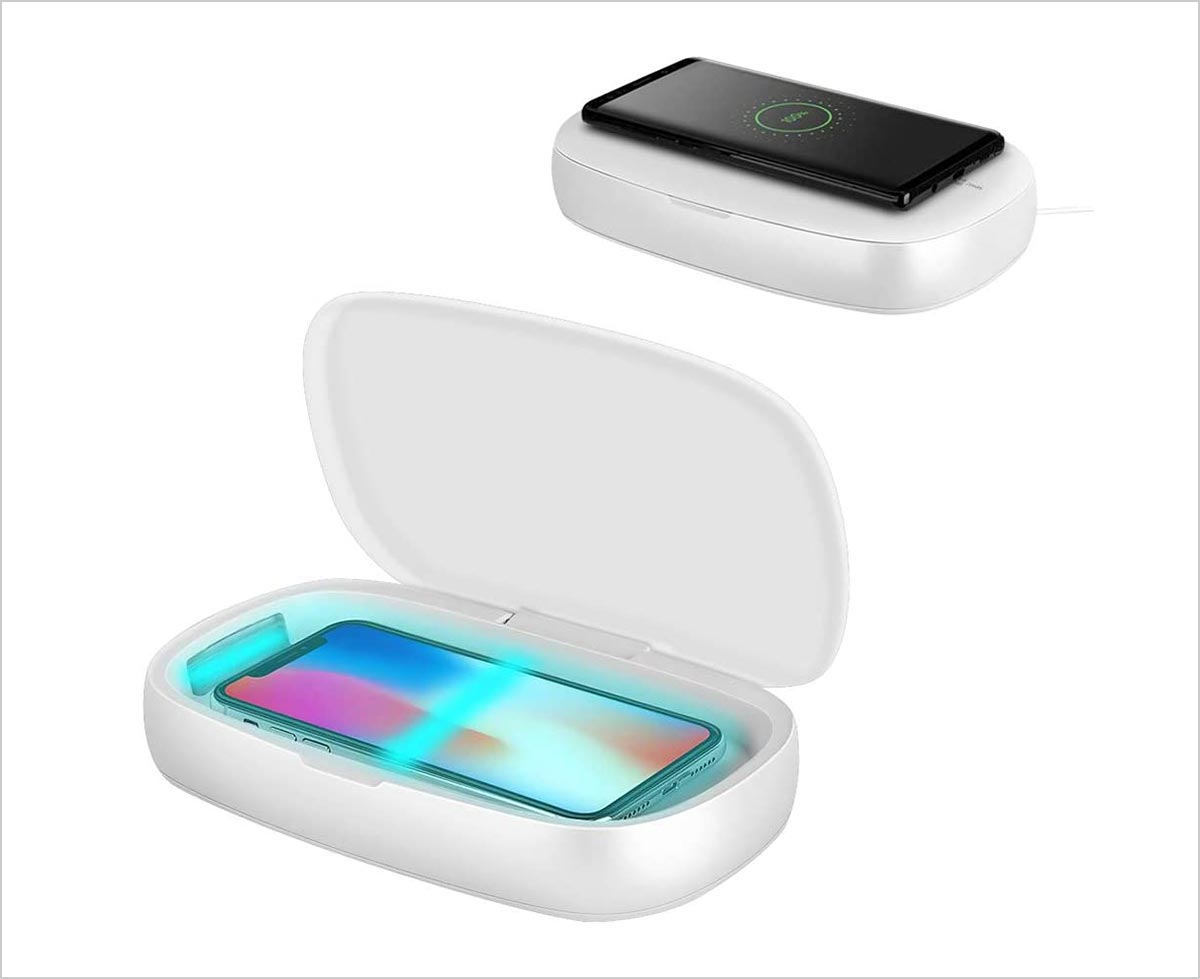 5. UV Cell Phone sanitizer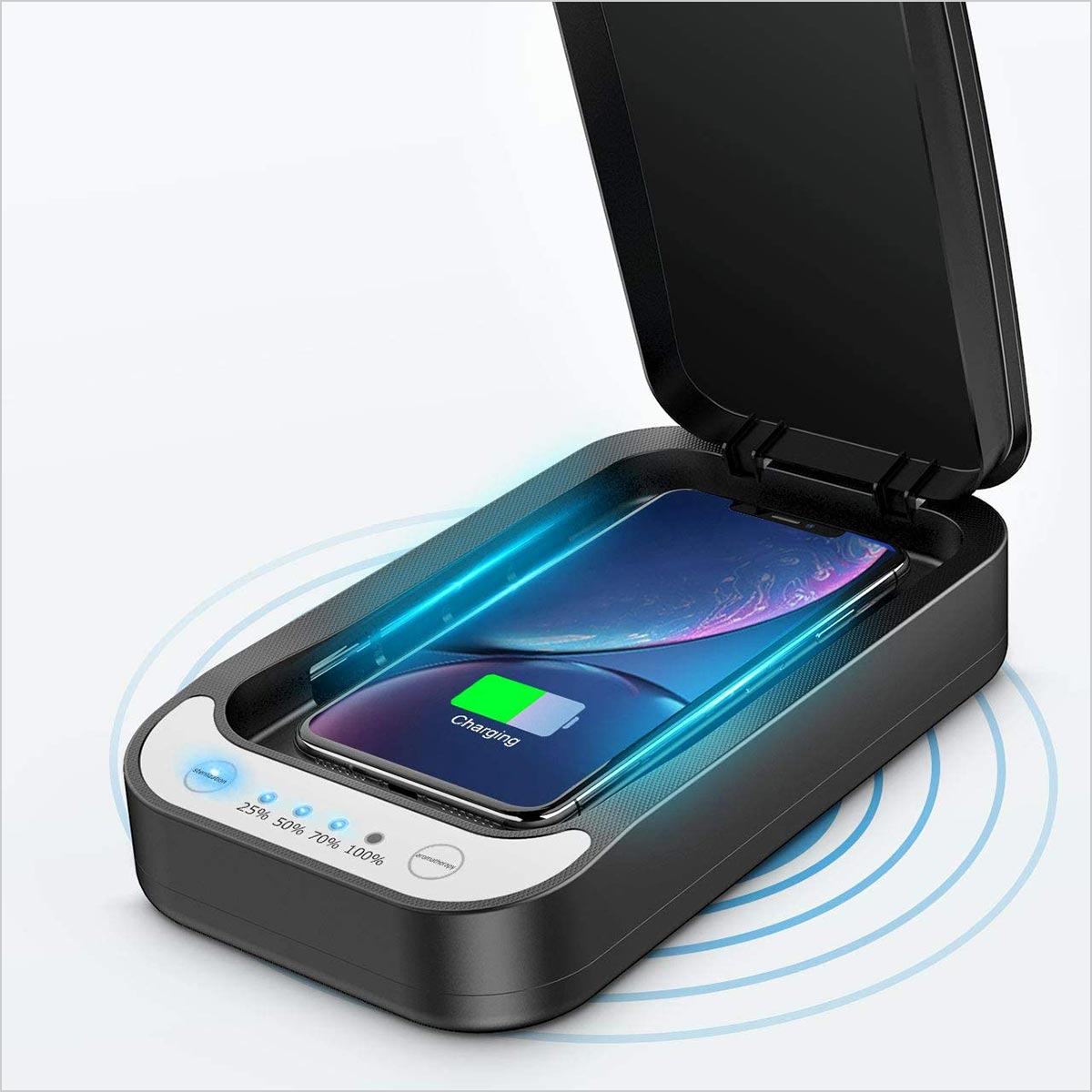 6. DeHasion UV Cell Phone Sanitizer with Wireless Charger Phone Holder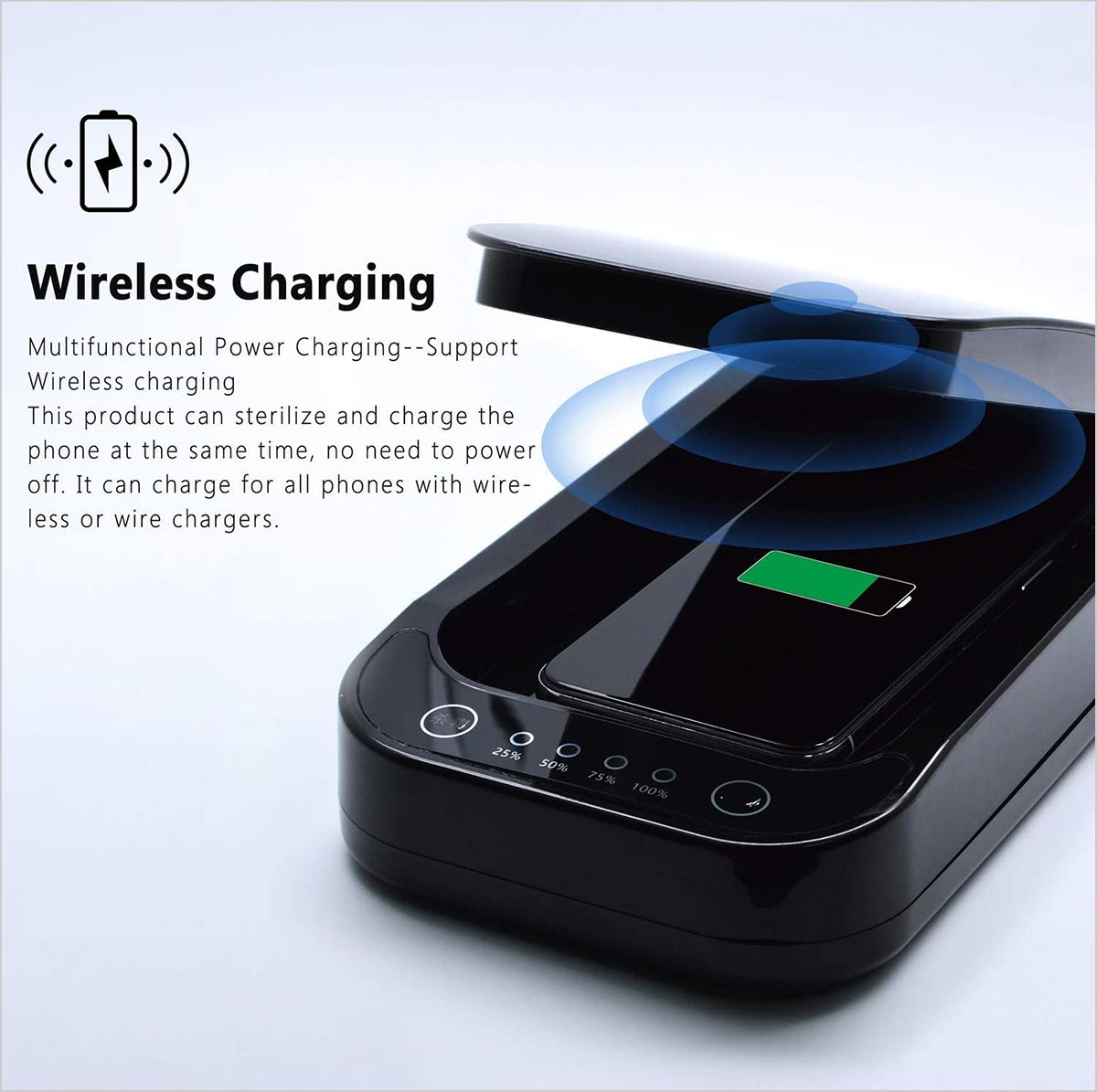 7. Universal Cell Phone Sterilizer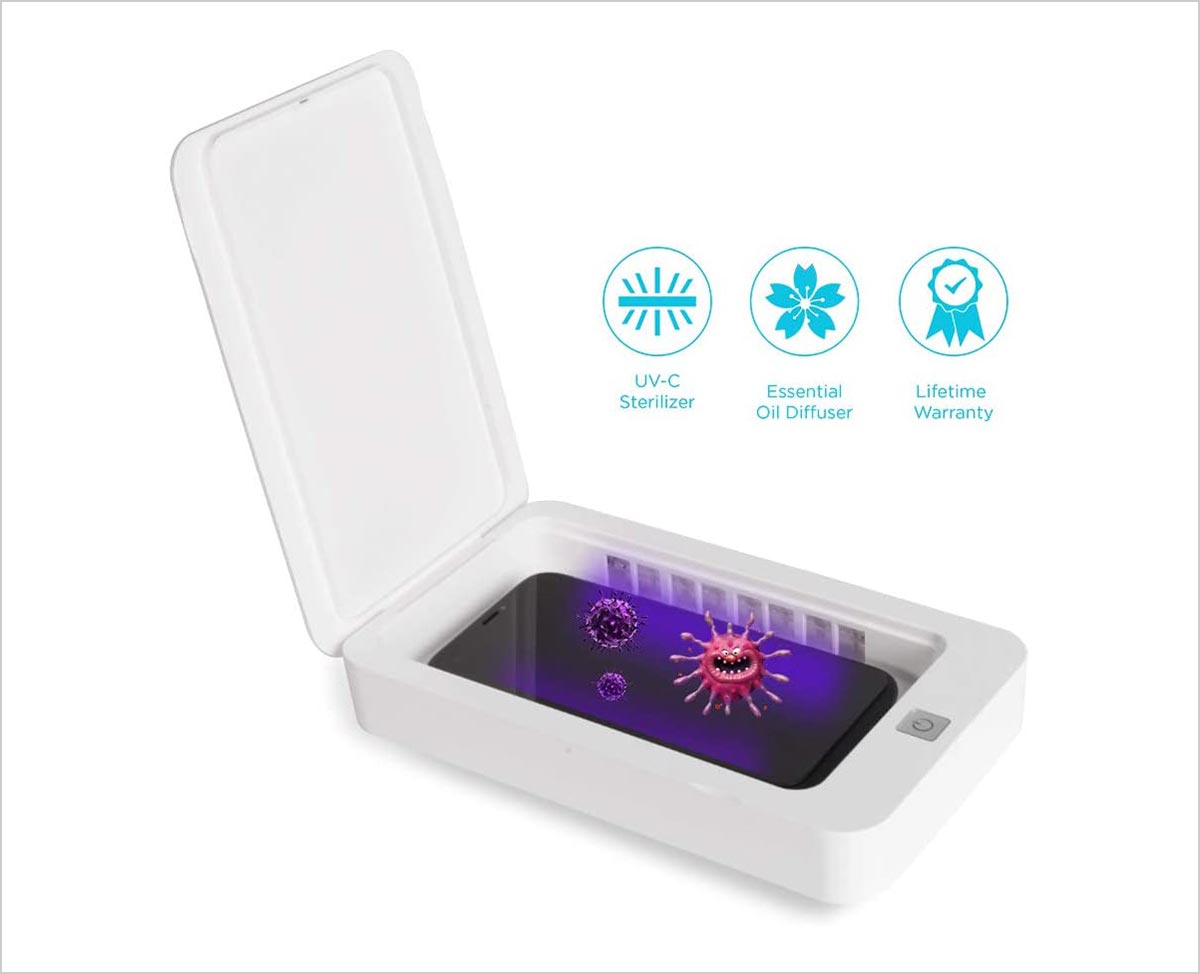 8. Uv Cell Phone Sterilizer for iOS & Android Mobile Phone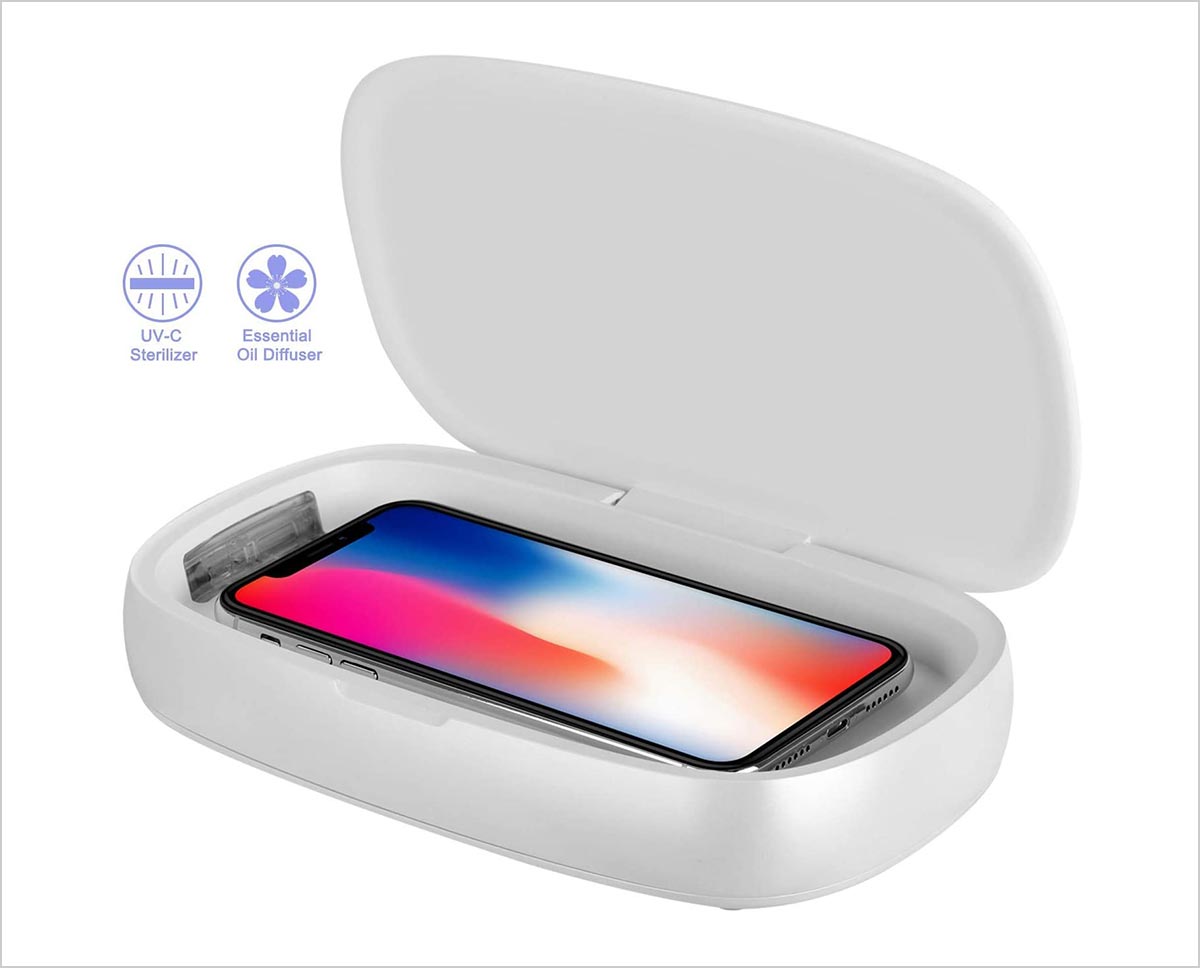 9. UV Cell Phone Sanitizer with Wireless Charging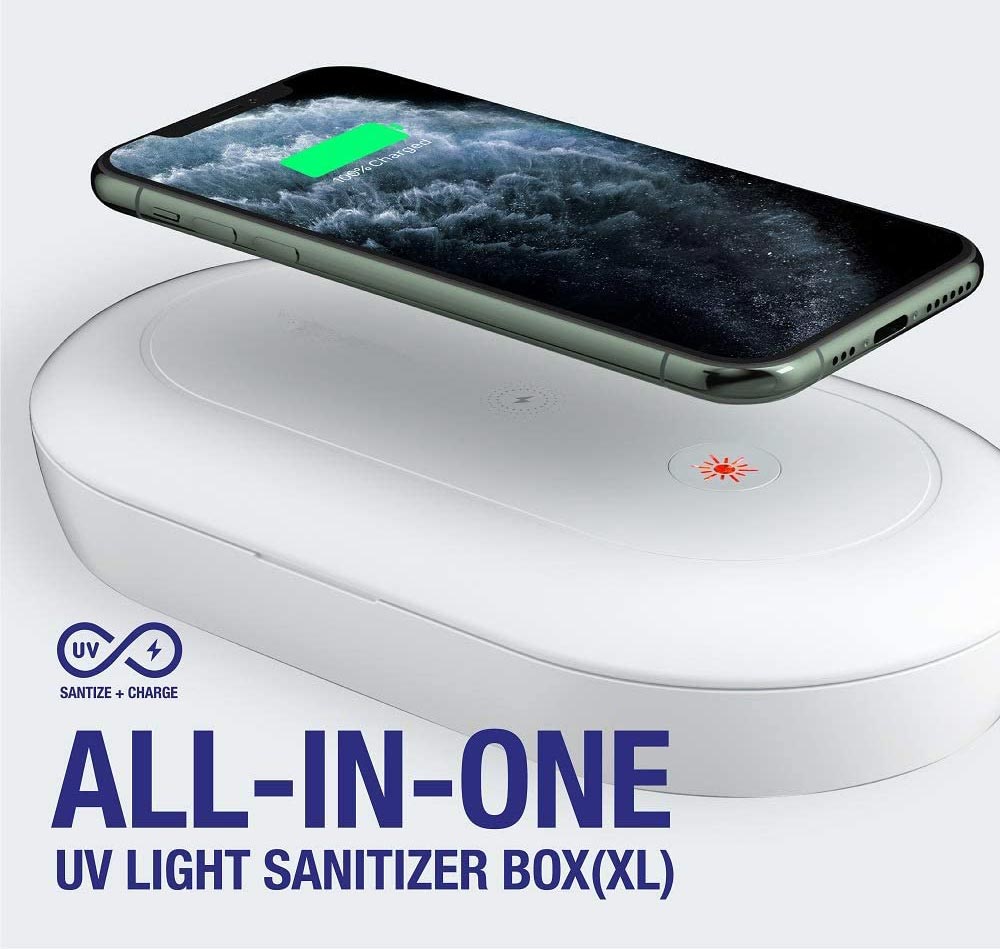 10. Universal Cell Phone Sterilizer Phone Cleaner with Aromatherapy Function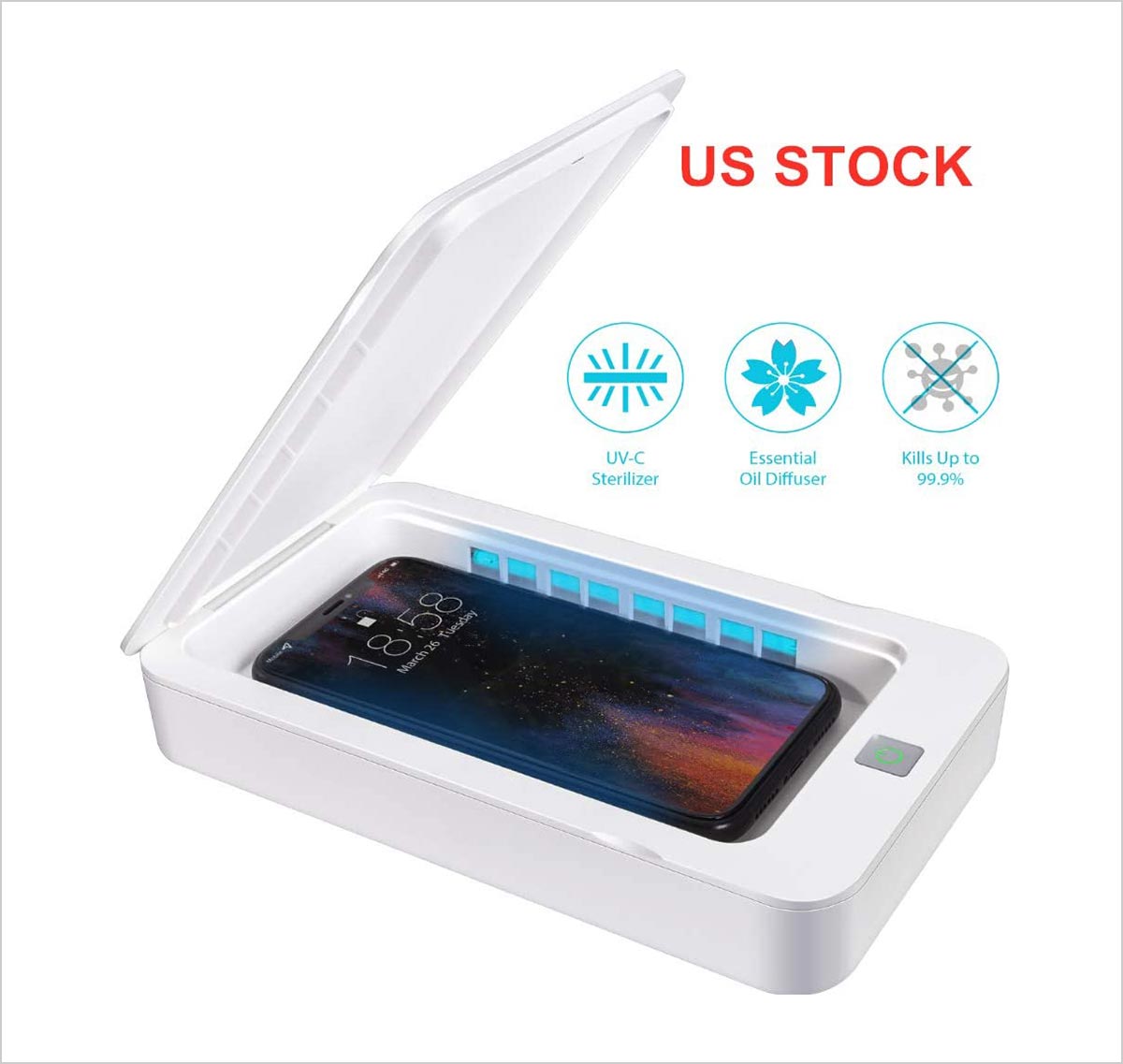 11. Vansor Smartphone Disinfector with Aromatherapy, UV Light Gadgets Sterilizer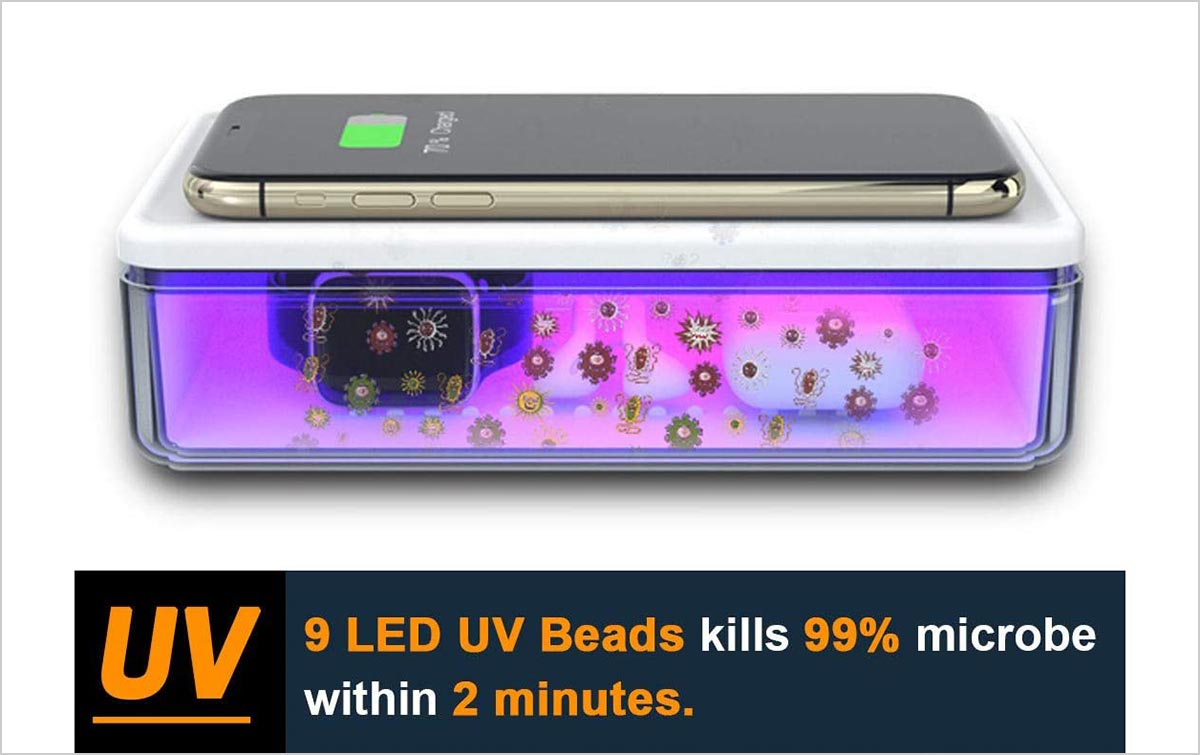 12. Portable UV Light Cell Phone Sterilizer, Aromatherapy Function Disinfector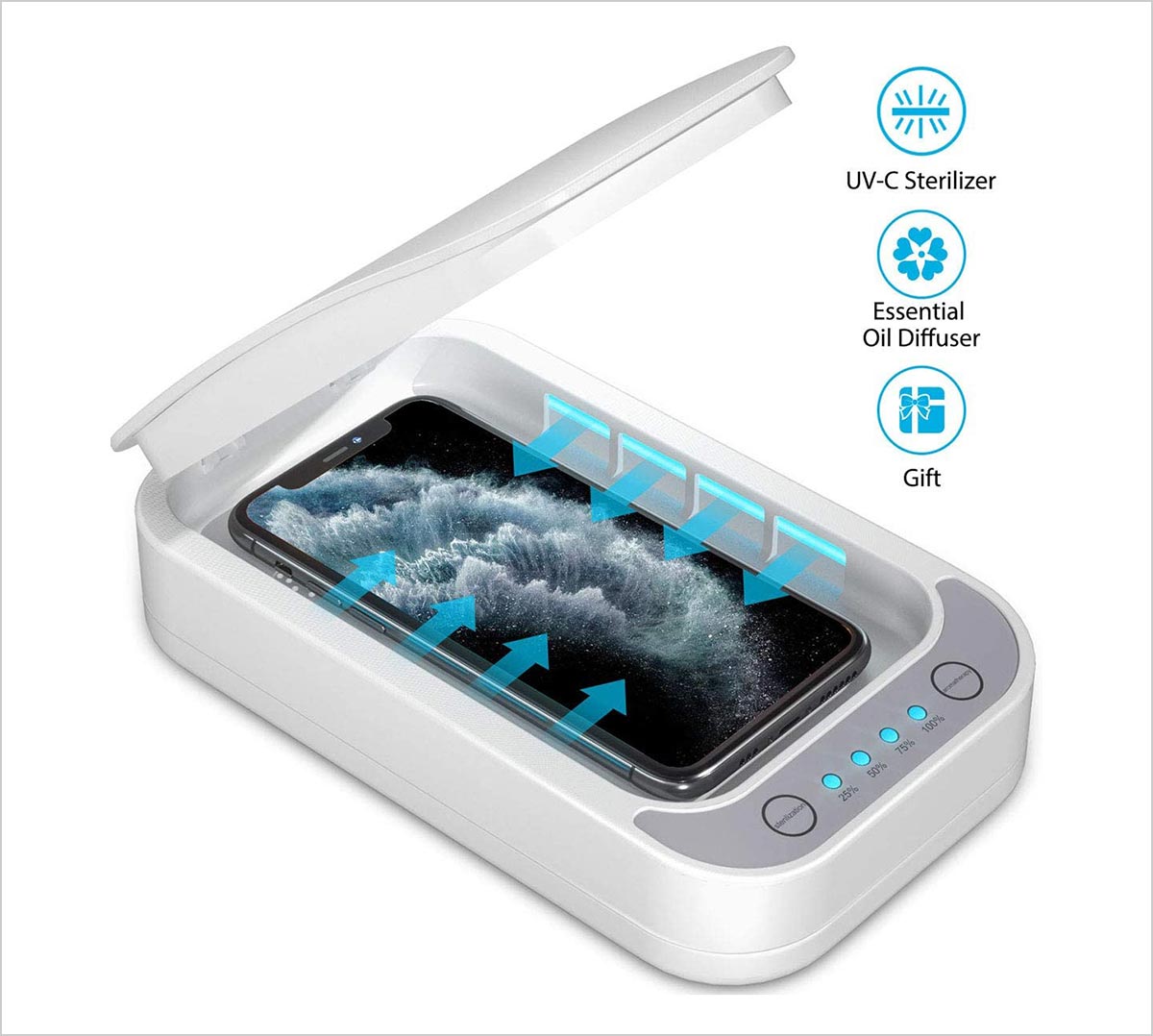 13. Mobile Phone Cleaners UV Light Sanitizer Box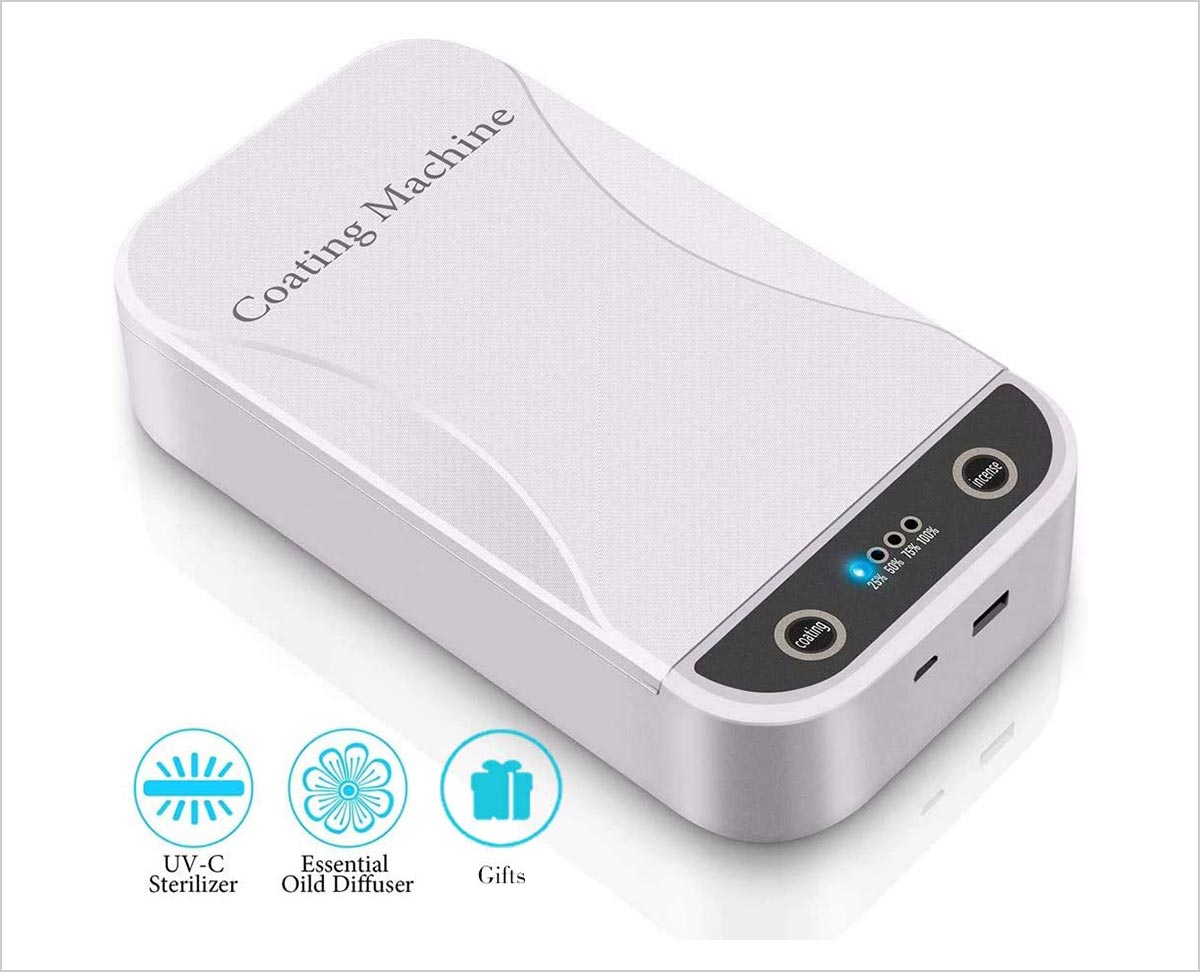 14. Cellphone Sterilizer with Dual UV Light, Wireless Charger Disinfector Case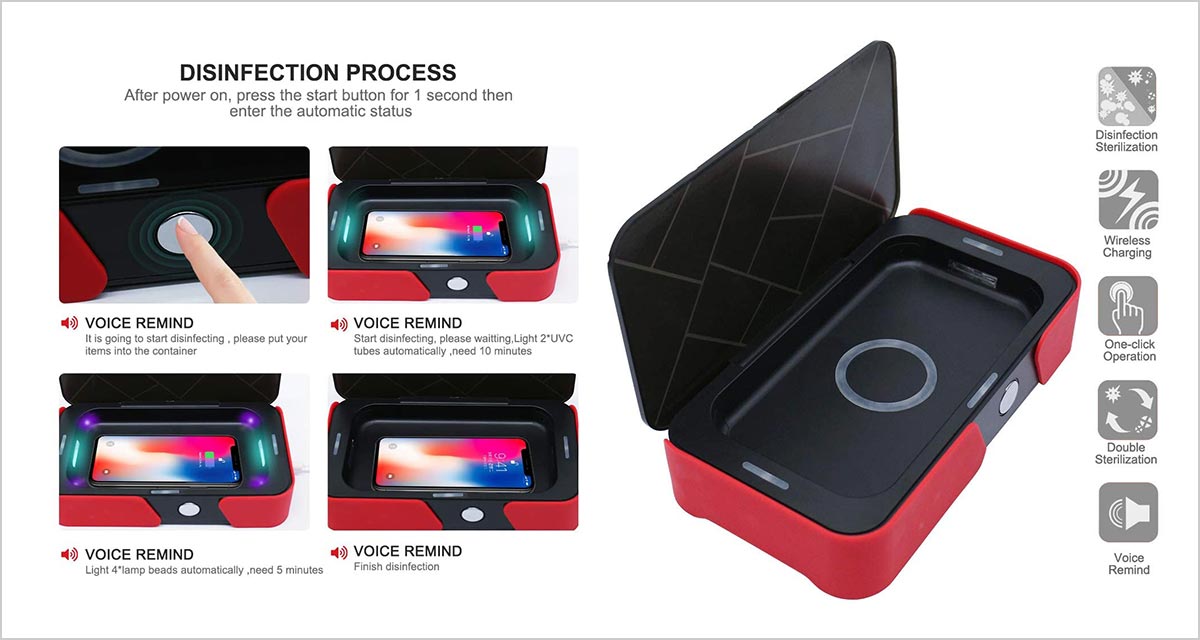 15. UV Sterilizer Box Wireless Charging with Aromatherapy Function Voice Broadcast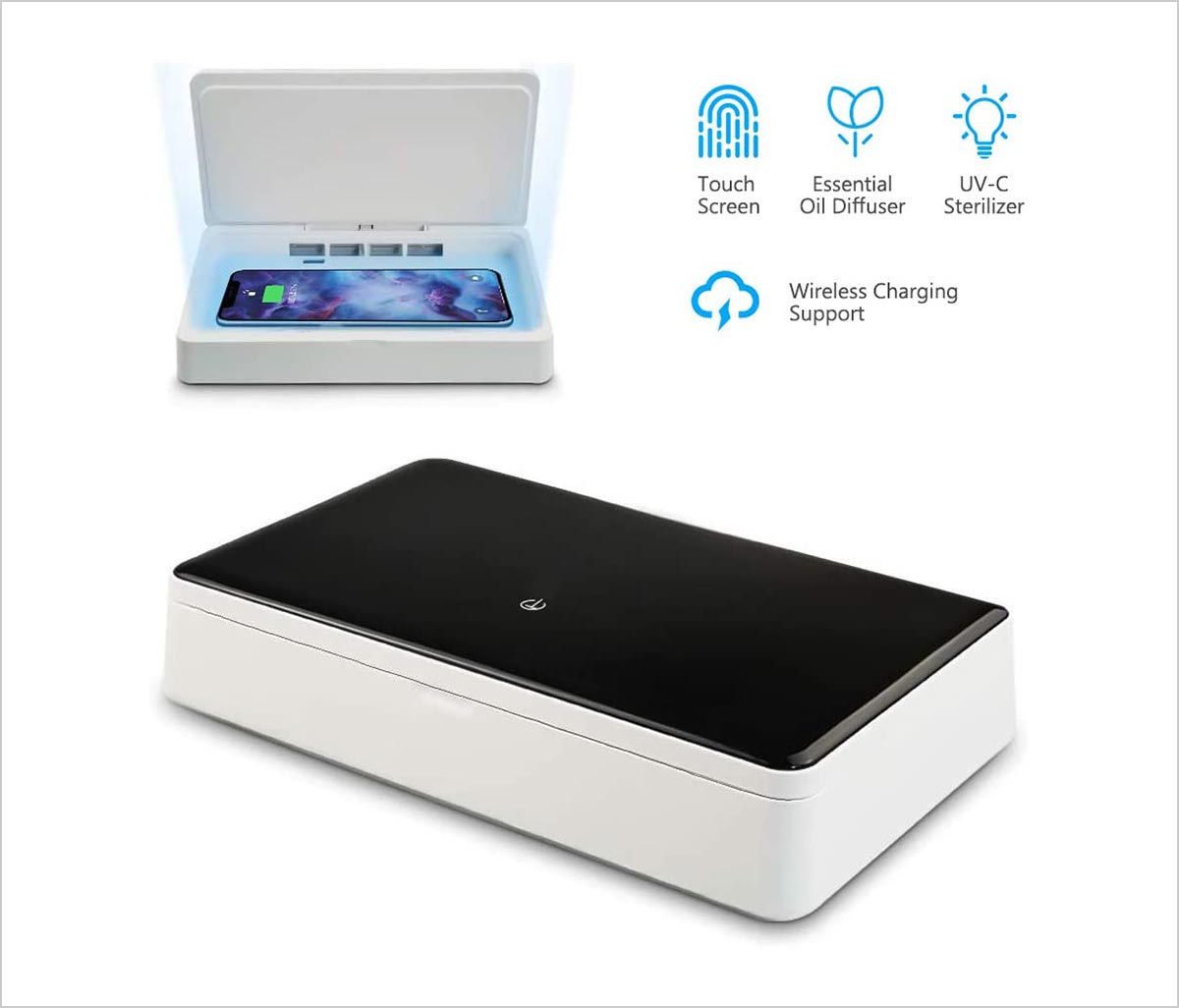 16. Cell Phone Sanitizer Sterilizer UV Cleaner Disinfect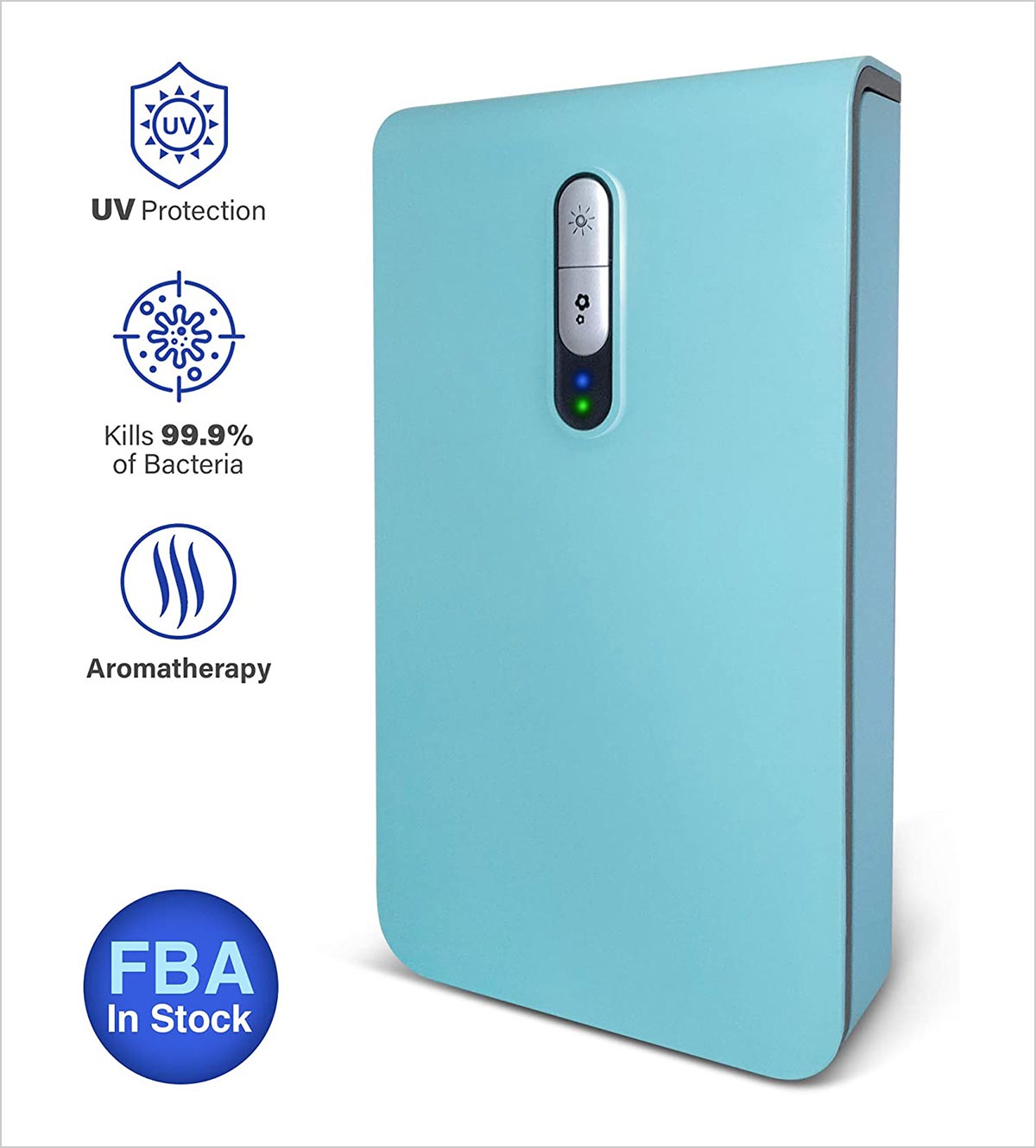 17. Smartphone Sanitizer Sterilizer Cleaner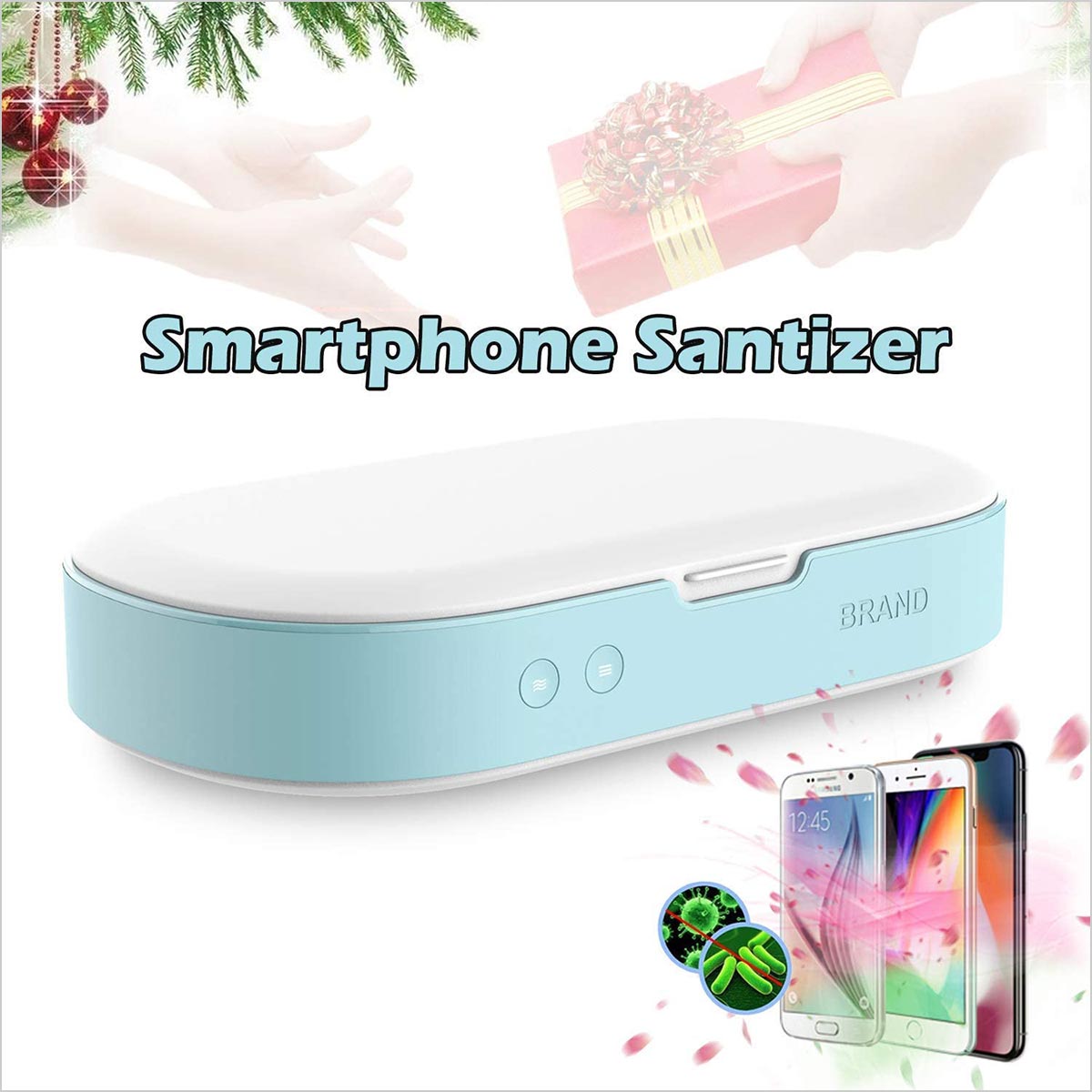 18. YYAN Cell Phone Sanitizer Box Wireless Charger Portable Smartphone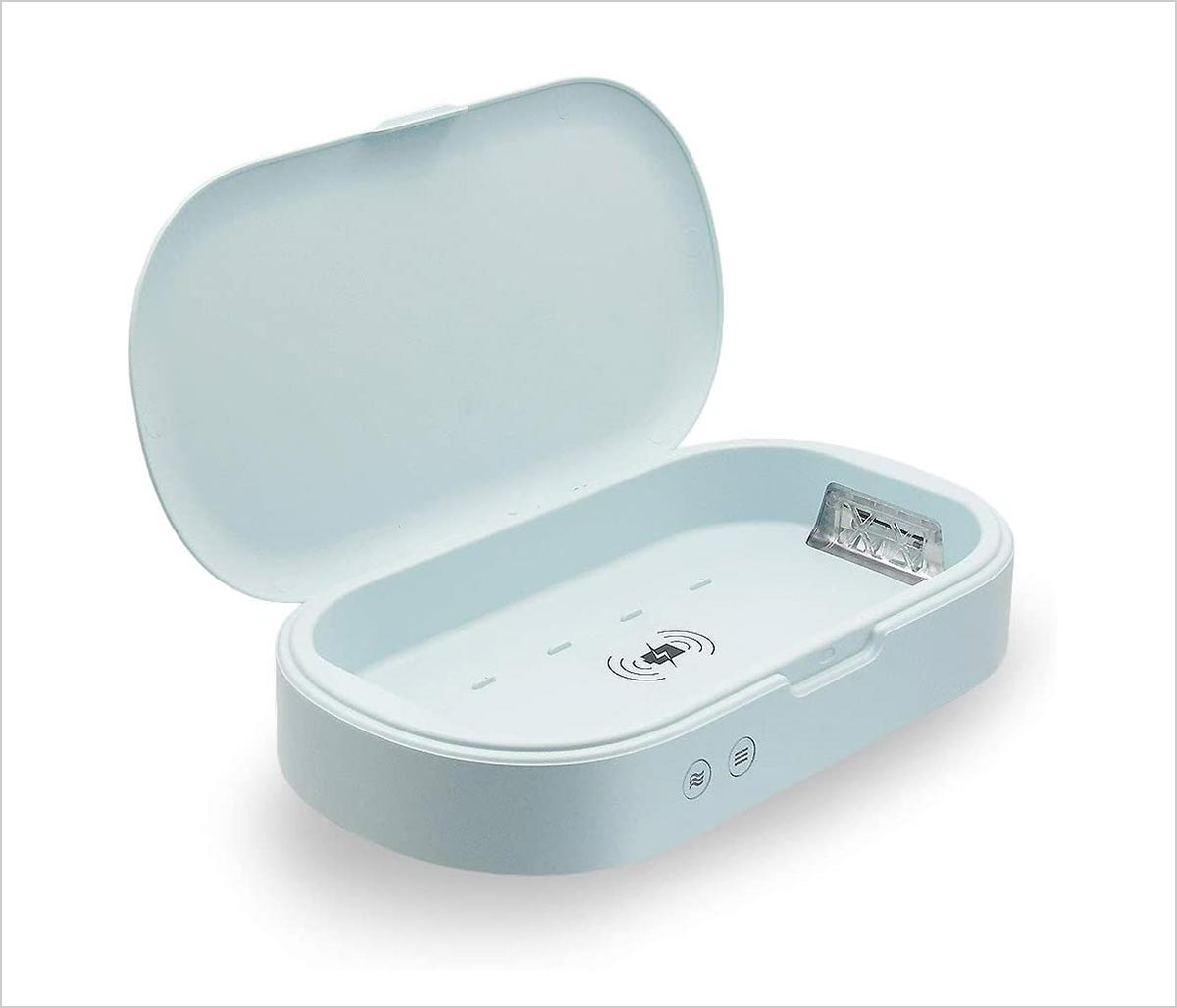 19. Cell Phone UV Sanitizer, Sterilizer for Smart Phone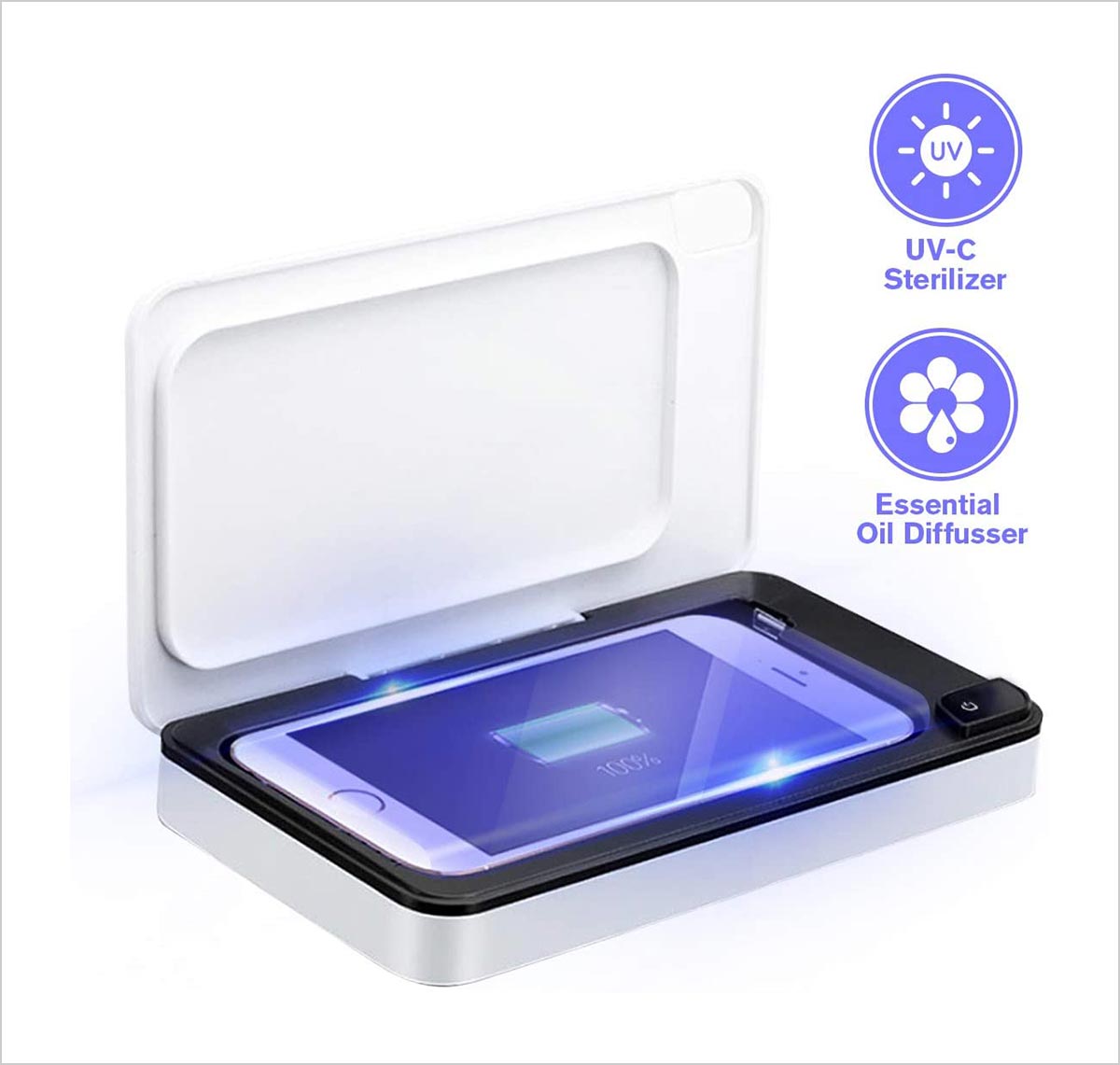 20. 
Multi-Functional UV Sterilizer and Wireless Charging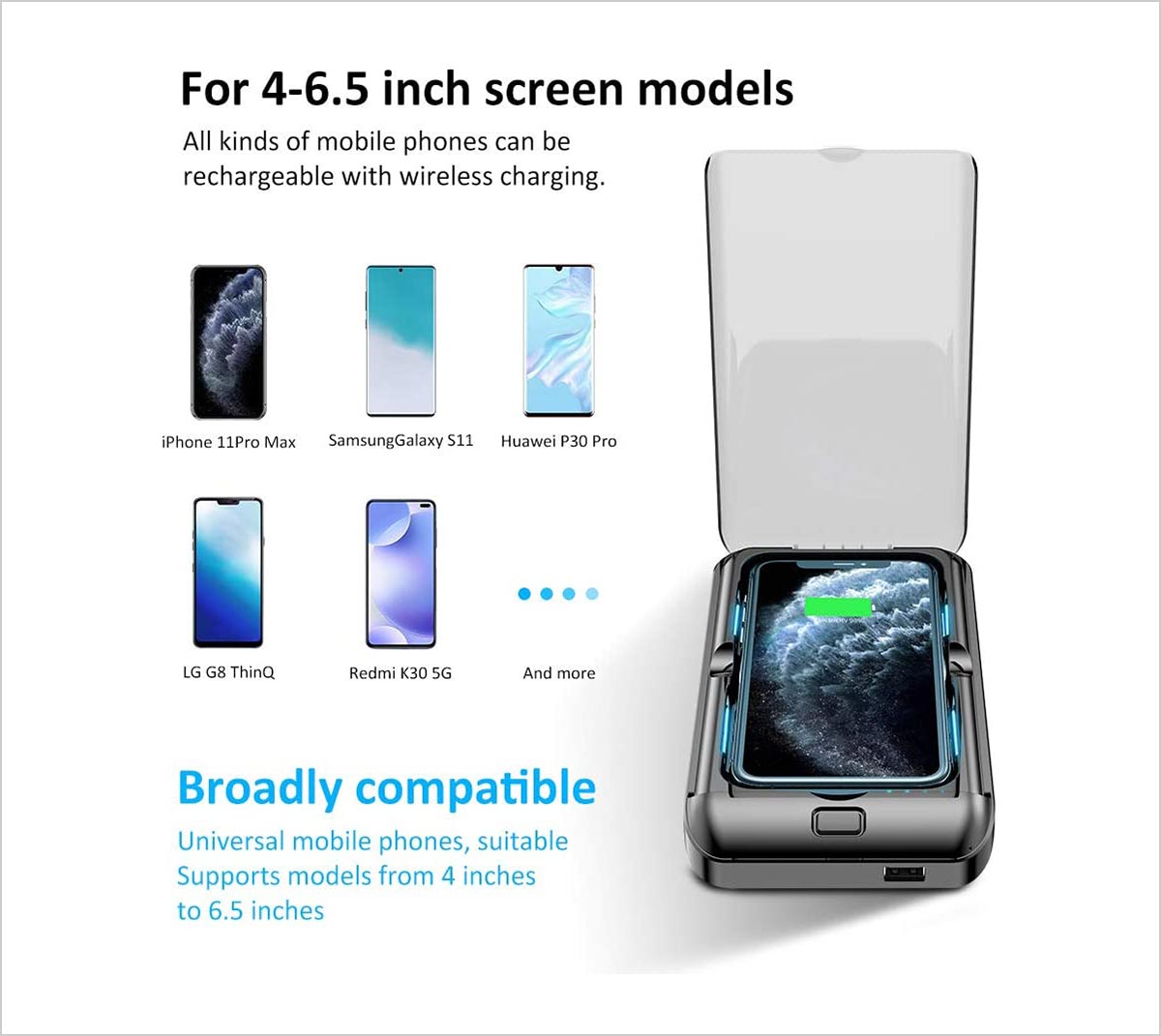 Recommended Gadgets: