Hello there friends! We hope that you enjoyed reading our last blog and have also created designs using our free mock-up PSDs and know that we are thankful that you guys take out the time and share your positive feedback and suggestions with us in our comments section. As far as everyone's daily schedules are concerned, we have a feeling that many people have started to finally accept the lockdowns and curfews in their countries and they are also shaping their lives in such a way that negative thoughts are moving backwards and positive approaches are taking the lead.
Keeping all the things in mind, we know that getting accustomed to self isolation routine and making sure that we do not leave our houses unless absolutely necessary must have been tough for everyone who used to go out on a daily basis for studies, for work and even to parks with their pets etc. but it feels kind of great that many people took it seriously and started to stay at home and followed all the instructions given by their governments and health care departments and helped in flattening the curve.
Now, that we are not only working from our homes but many students around the globe are getting tutored online. Fitness instructors have started conducting online classes so, that the ones who are not being able to go to their gyms and fitness clubs etc. can still stay fit by following their favorite instructors online. In fact, Google has also announced many free courses for a lot of countries and by enrolling yourself for any course of your choice, you can also get an online certification too and we think that, that's a really great plan.
So, if we are working from home, if we getting done with our semesters online too then why can we not celebrate birthdays during the lockdowns, hmm? Well, no one said that we cannot and that means we should celebrate any birthday or anniversary with great enthusiasm now. There are chances that home bakers won't be taking any orders at the moment and bakery shops might not be baking cakes etc. so, what you can do is that you can learn a quick cake recipe from the internet and can bake a cake for you loved ones in like minutes.
Recommended: 50+ Cool Coronavirus Masks
You can also create buntings and greeting cards at home too by bringing out the creative person that's been there for years, but you couldn't really get a chance to bring them to work. And you know what else you can do? Well, you need to think a little harder because we think that, that is actually one of the essentials when it comes to birthdays. Birthday gifts, you guys!
A birthday gift during this time – no matter how small it is can make a person really happy. Not because they would want gifts or anything but these are the joys that we (sort of) taken for granted and we think that now is the time to start cherishing those moments and things in life which did not seem too big when we were living our lives before Corona "happened".
Recommended: 30+ Funny Coronavirus T-Shirts
Anyways, so you must be thinking what gifts should you get to make these birthdays special, right? Know that we have taken care of that and we are here to share not just 5 or 10 or even 20 birthday gift ideas but we have literally got 30+ Coronavirus birthday gifts to share with you guys. Let's get started!
This is the perfect time to be witty and quirky and we will tell you how to do it. So, you must have gotten a chance to see how many people around the globe shopped a few items that are necessary in panic and literally hoarded everything that they could like there is no tomorrow and as per the news and facts, many people's stocks got expired which resulted in wastage of items that could be used by the ones who actually needed them the most.
Recommended: Free Coronavirus Stickers 
Tissue paper rolls were topped the list and we came across this super straightforward mug that reads "I survived the great toilet paper crisis of 2020" and you can get one for the one who didn't shop to satisfy their fears. Social distancing happen to be the buzz words of the year 2020 and we think that a t-shirt that says "Social Distancing Champion" is a great gift that should be presented to a colleague or a friend who loves to hang out.
Recommended: Must Have Gadgets in Coronavirus
"If you can read this, You are too close!" happens to be our favorite statement and anything that says that should be bought. Get a mug a t-shirt for yourself because it is okay to treat yourself. Then there are greeting cards too so, don't worry if you do not want to create anything at home, just check out the collection of 30+ Coronavirus birthday gifts that we have created for you and we are sure that you will find it hard to resist yourself from buying almost everything. So yeah, happy online shopping guys!
1. Ultraviolet Disinfection lamp for Household use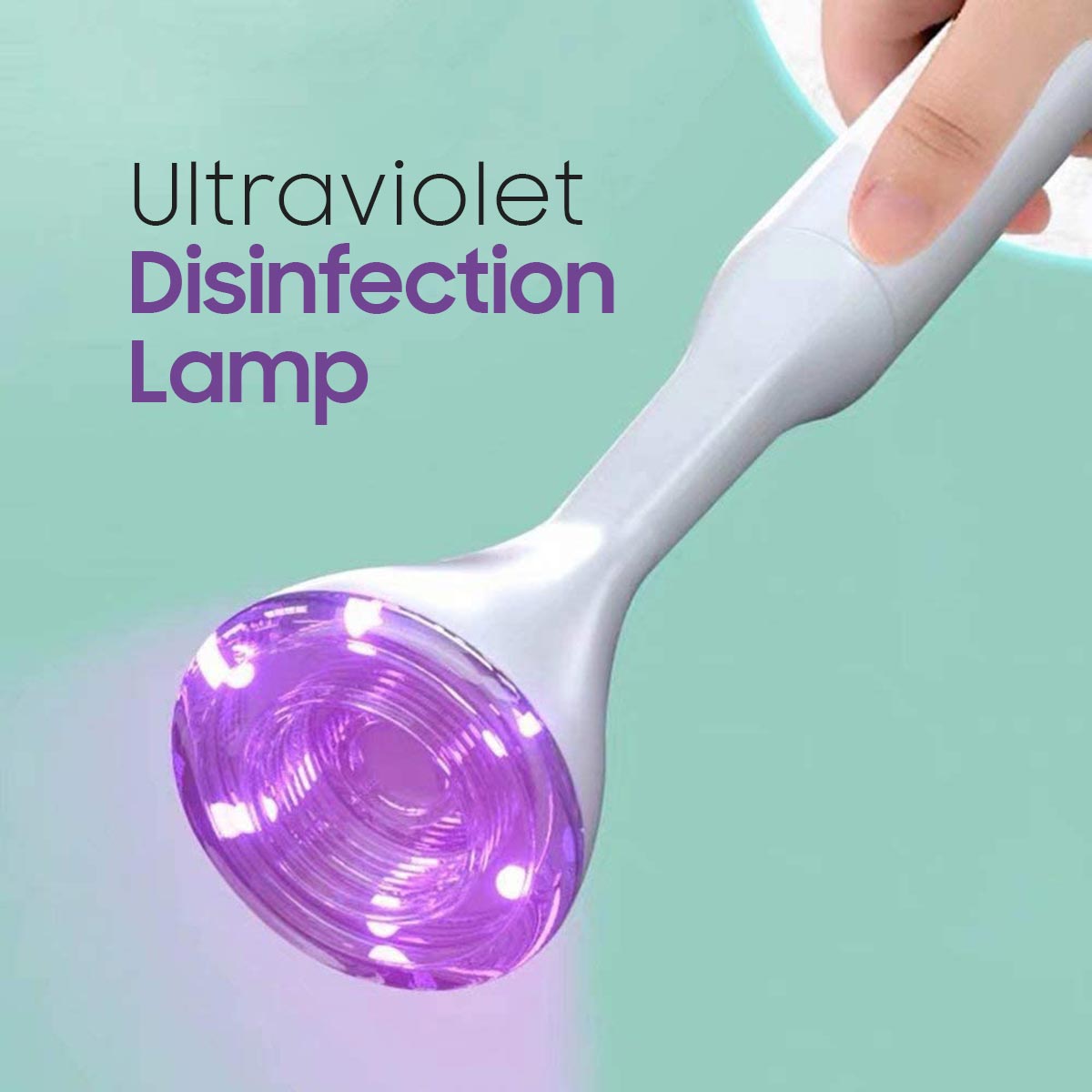 2. UV Light Lamp Portable Travel Wand 3W Without Chemicals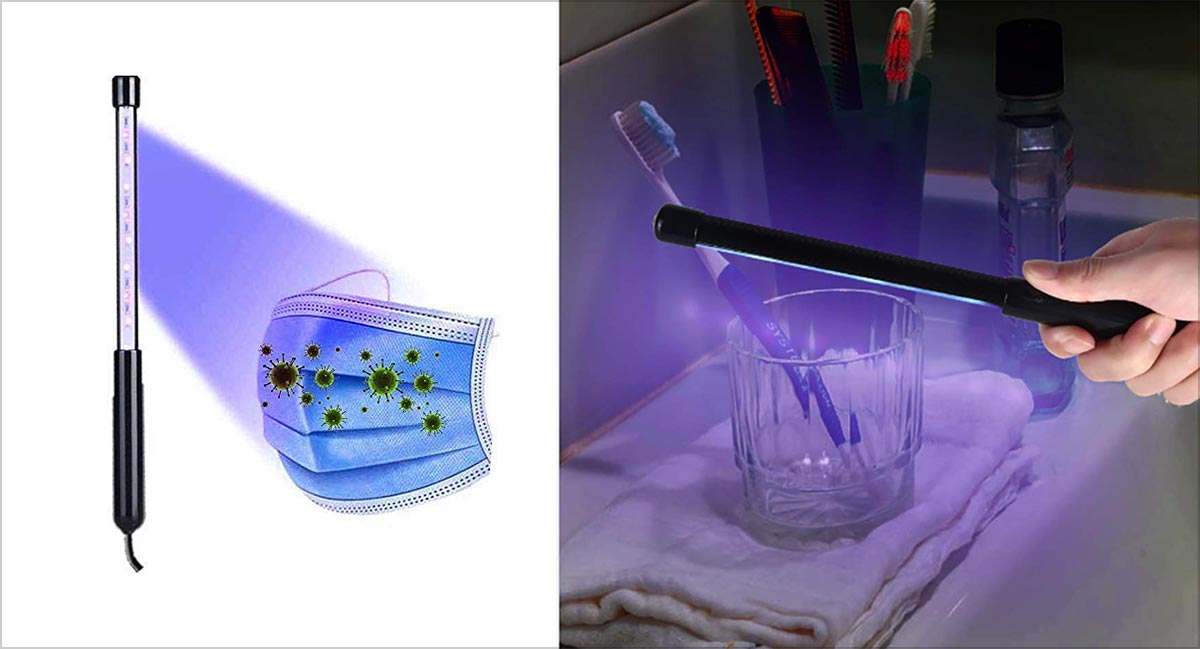 3. iMaxAlarm SOS Alert Personal Alarm Safety & Security Emergency Device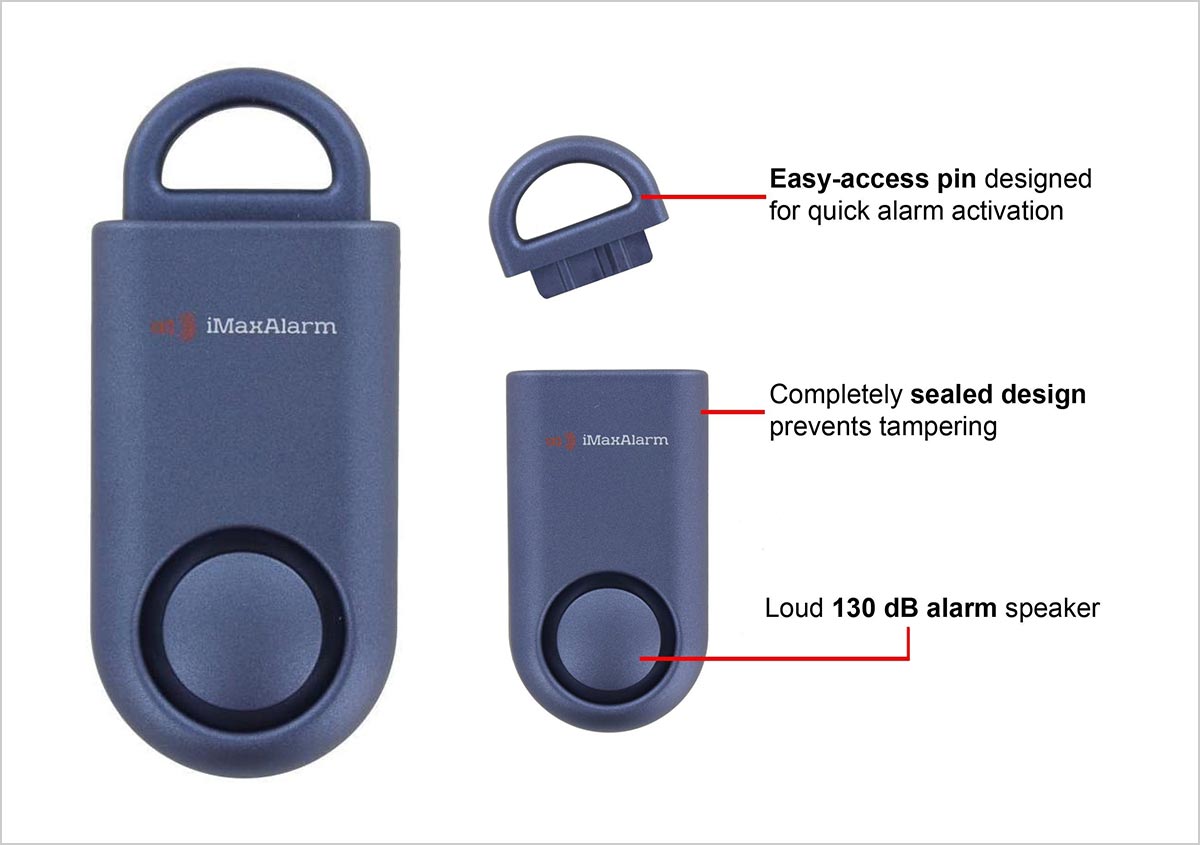 4. V.ALRT Wireless Personal Emergency Alert Device For Elderly People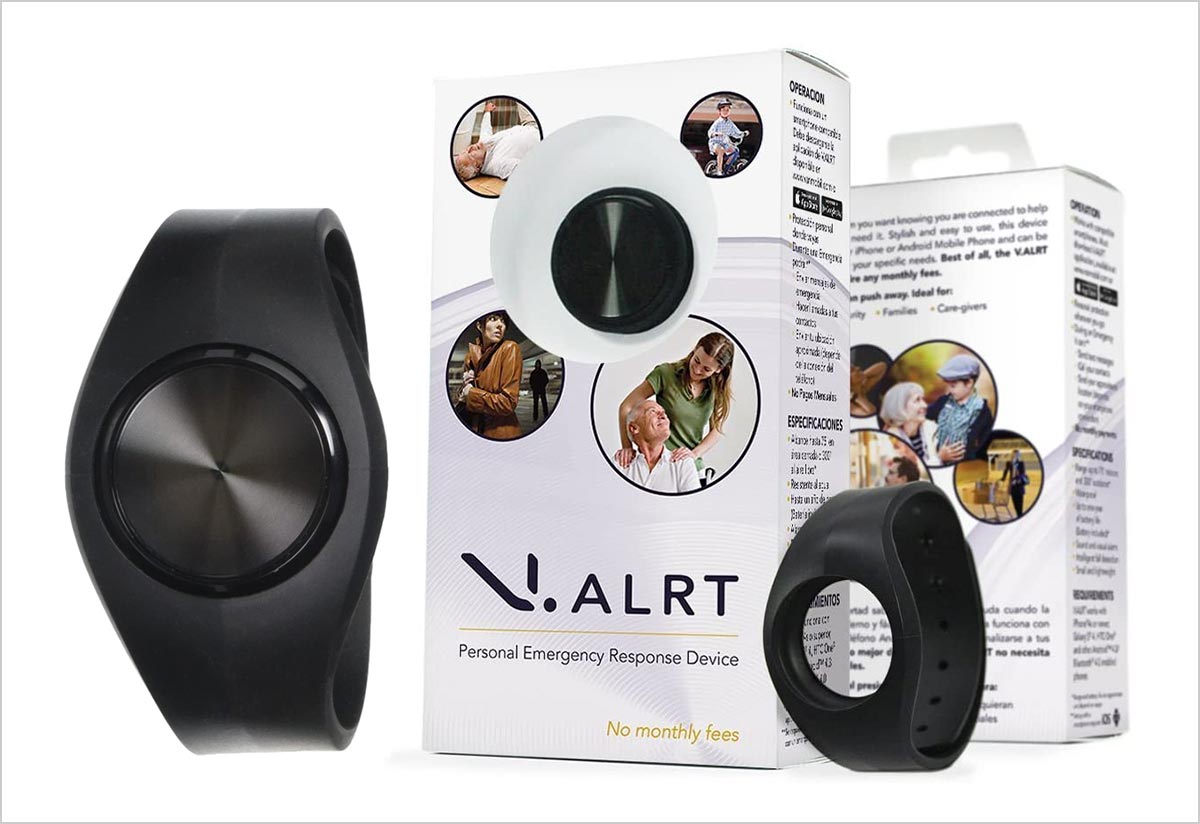 5. Smart Caregiver Wireless and Cordless Weight Sensing Bed Pad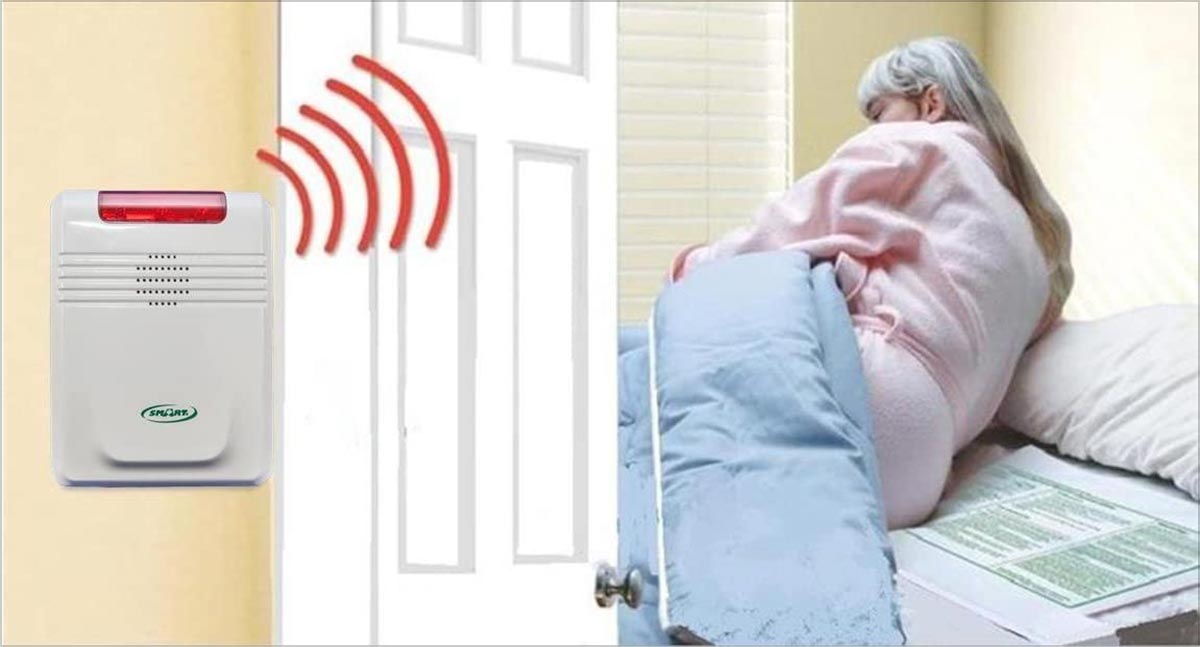 6. Coronavirus coloring books for adults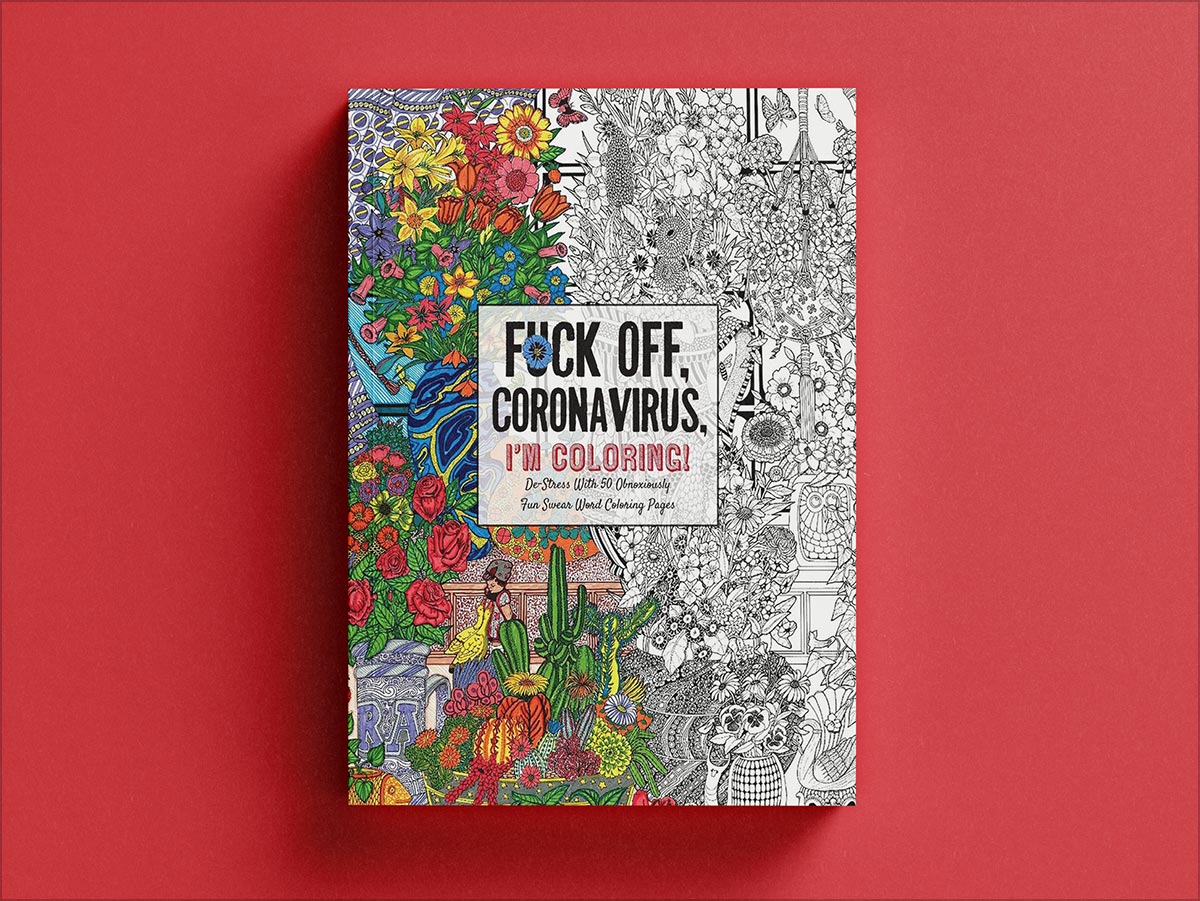 7. Funny Coronavirus T-shirt Birthday Gift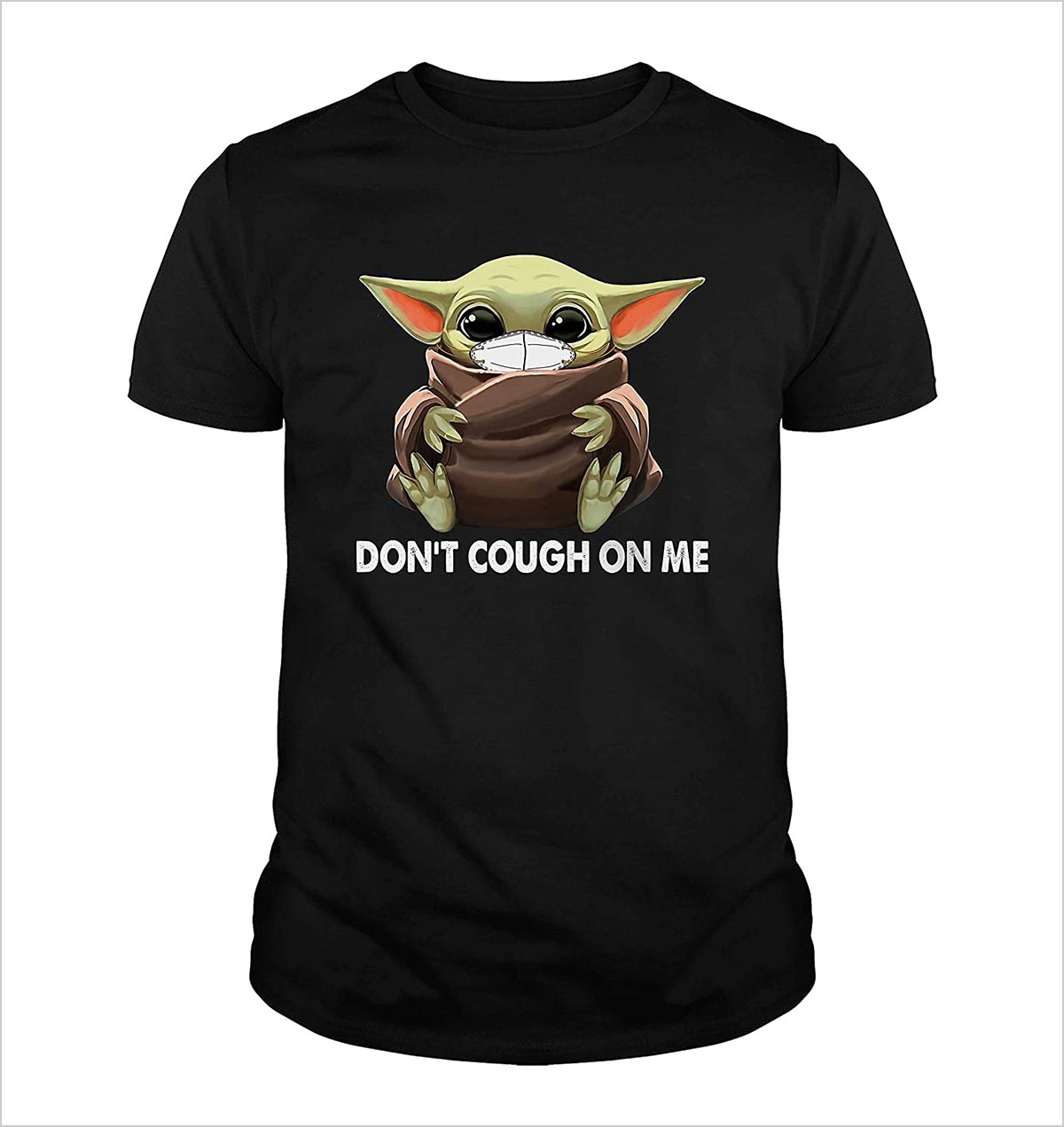 8. 60 Day Quarantine Challenge Get Toned At Home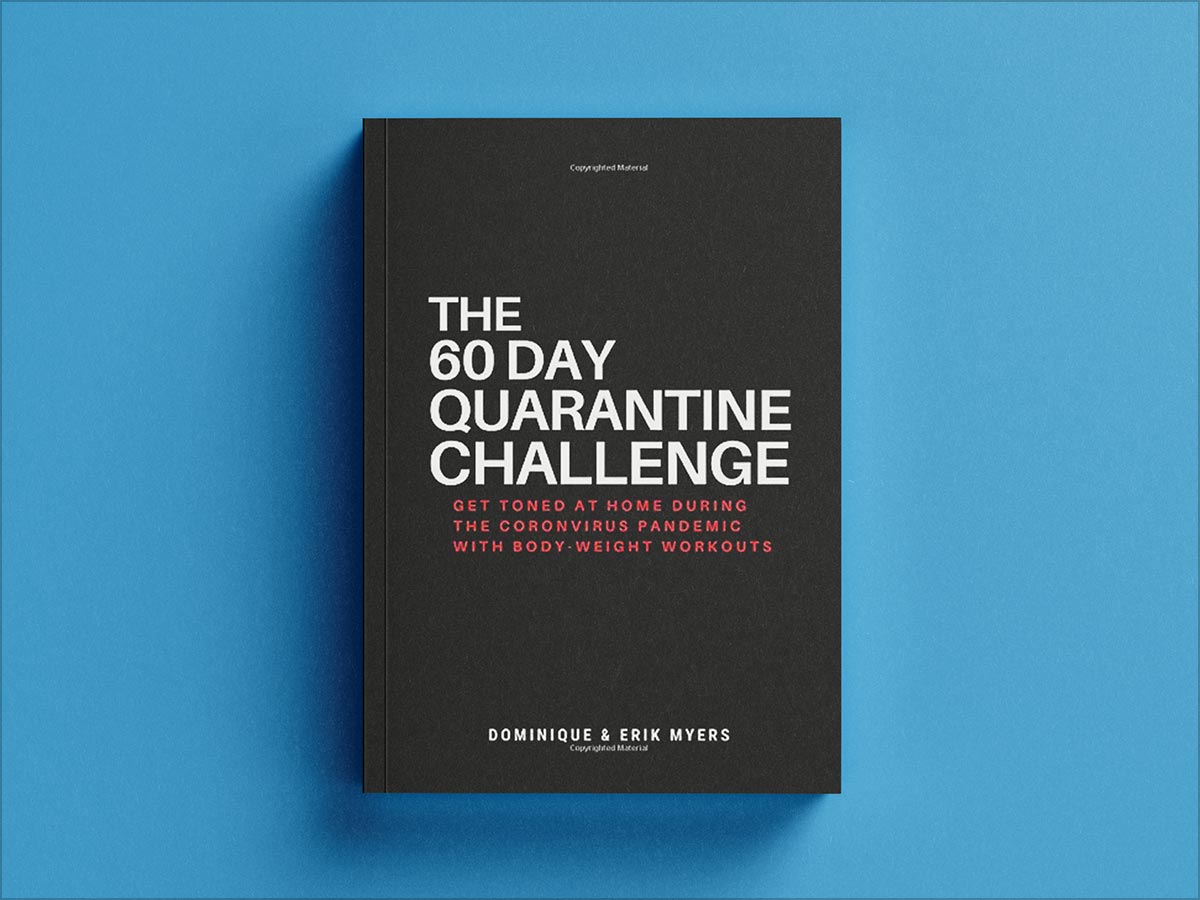 9. Coronavirus Warrior Frontline Responders Gift Idea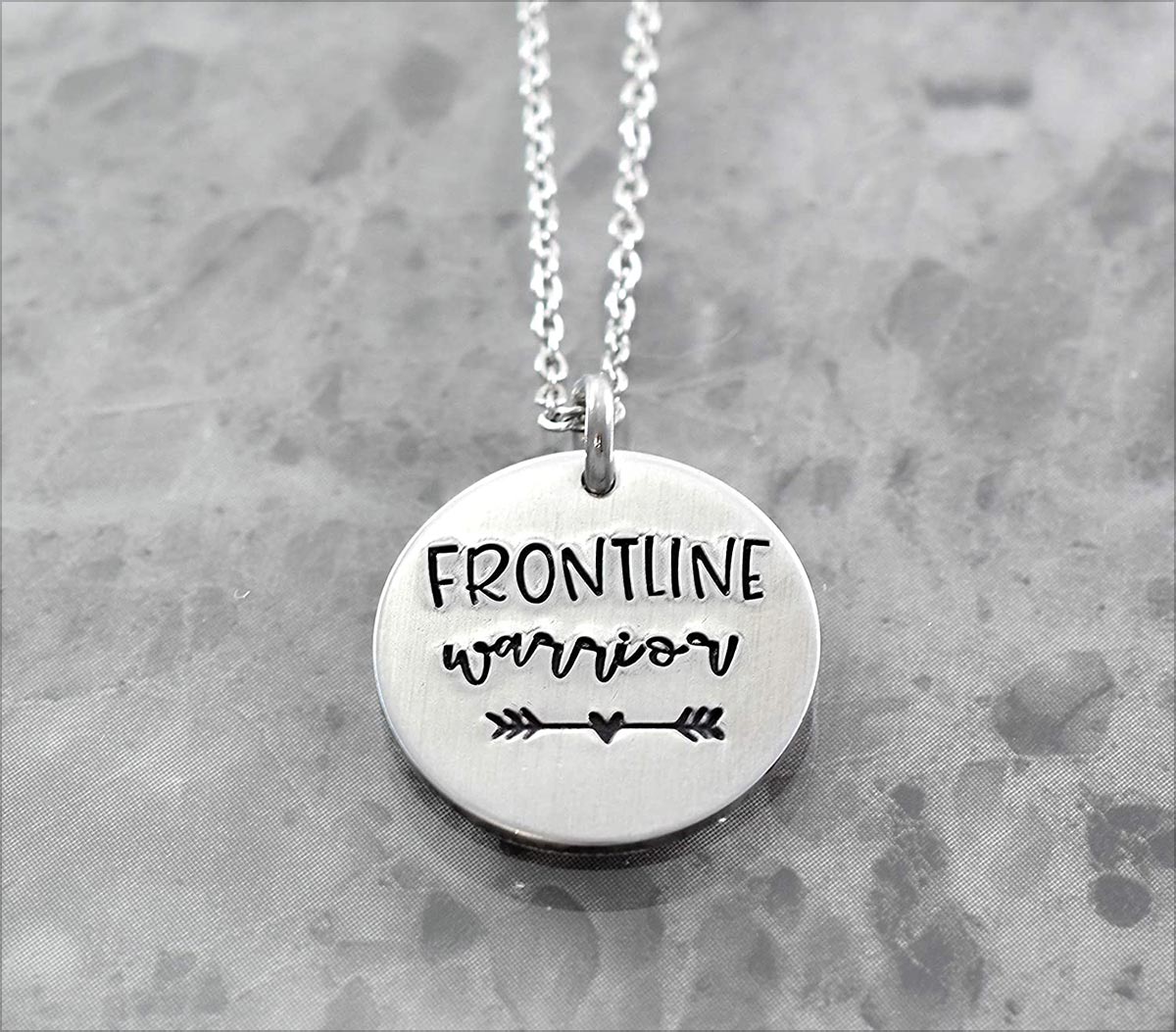 10. Coronavirus Necklace Pendant | Covid-19 Necklace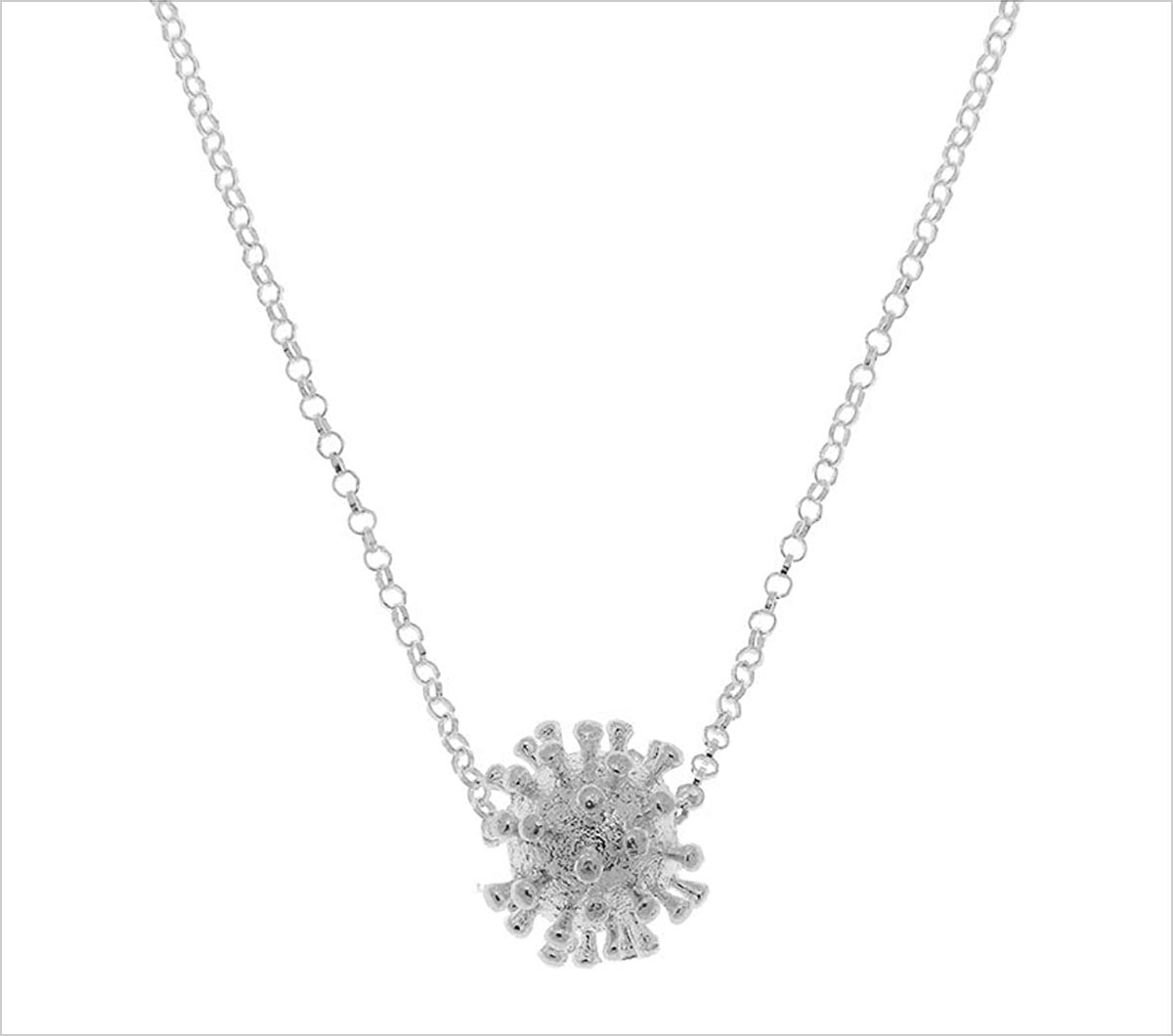 11. Coronavirus (COVID-19) Buttons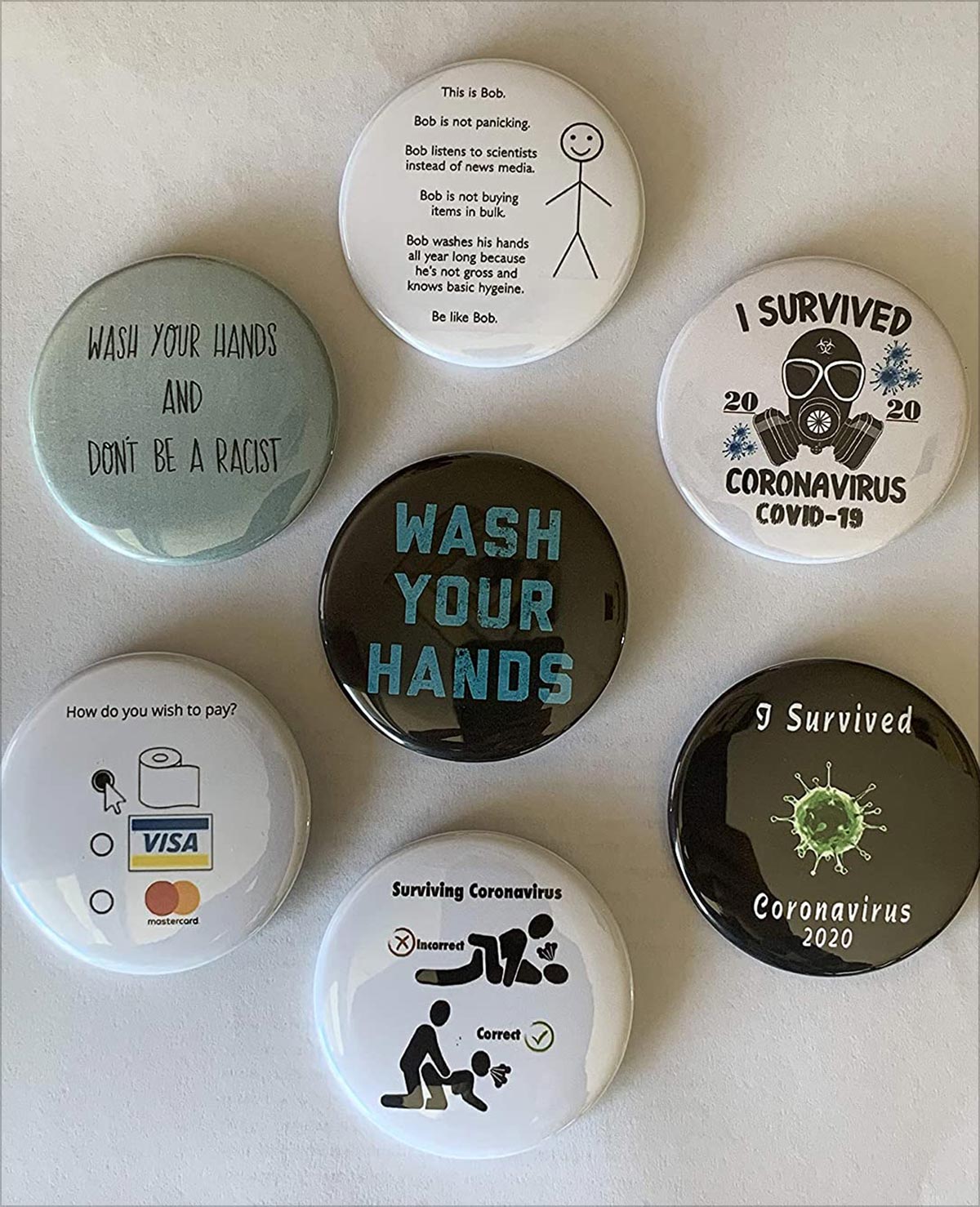 12. Mens Wash Your Hands T-shirt Funny Virus Tee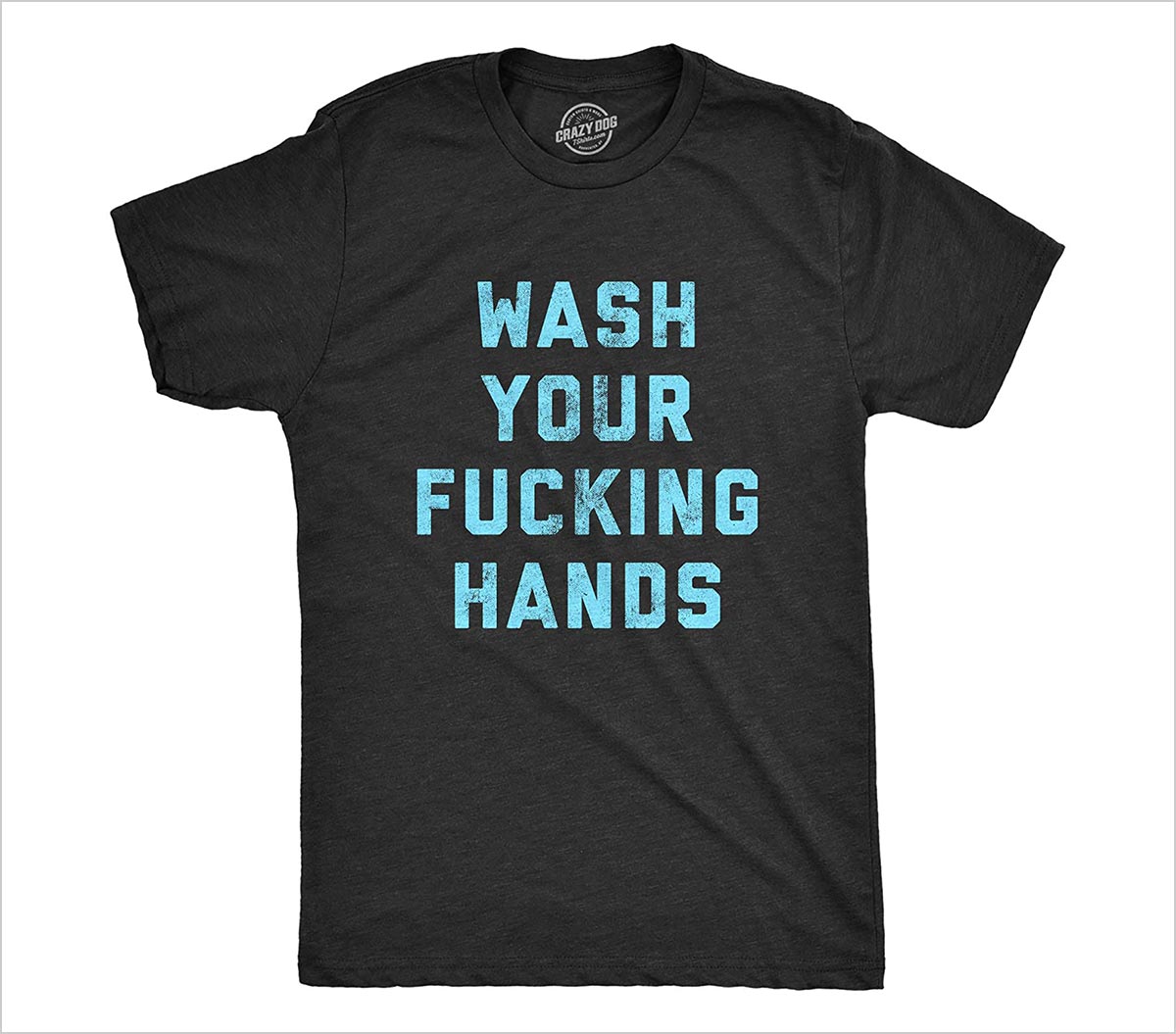 13. TiKingAn Hands Free Touchless Hands Free Foot Door Opener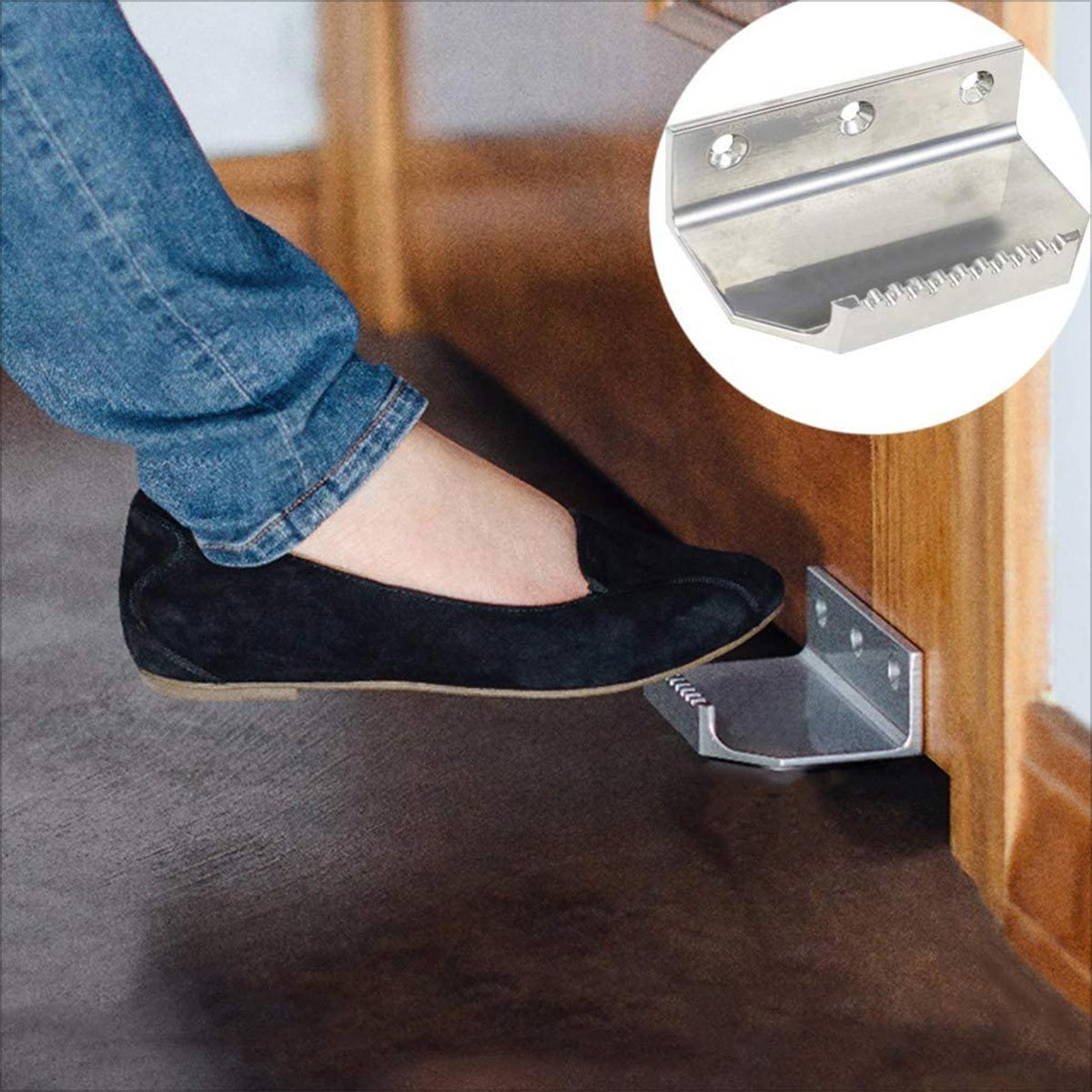 14. Made for Social Distancing – Engraved 12 oz Stemless Tumbler Cup Glass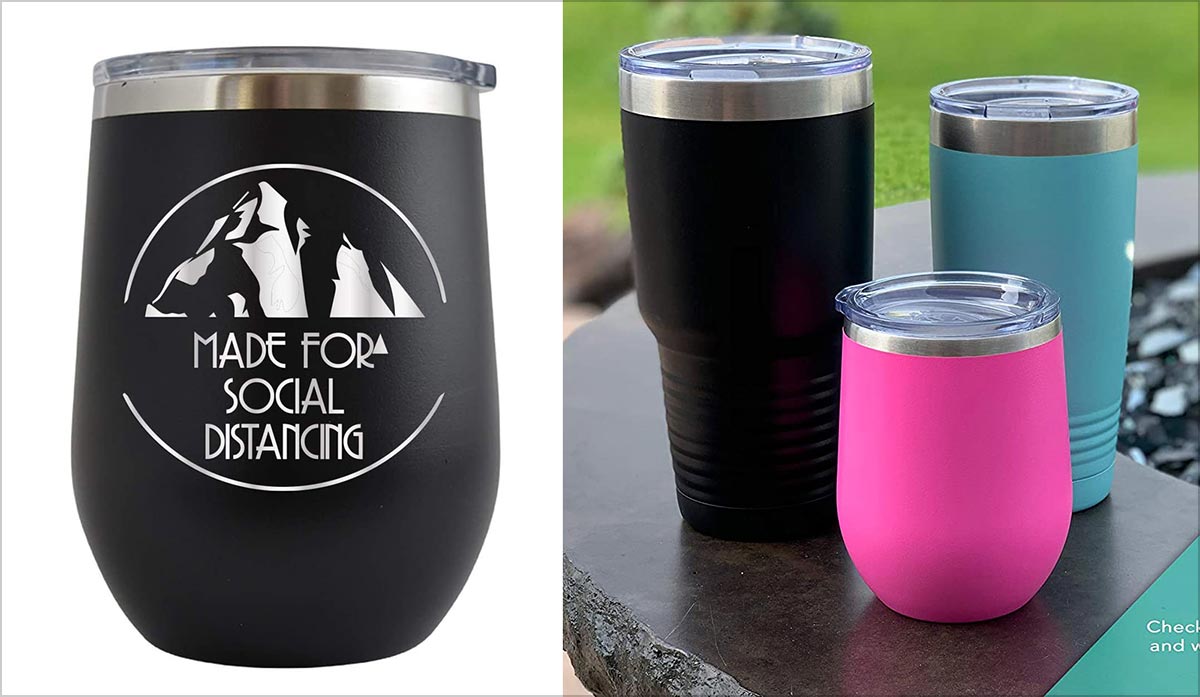 15. CORONAVIRUS Survivor 2020 Unisex 34 Sleeve Baseball Tee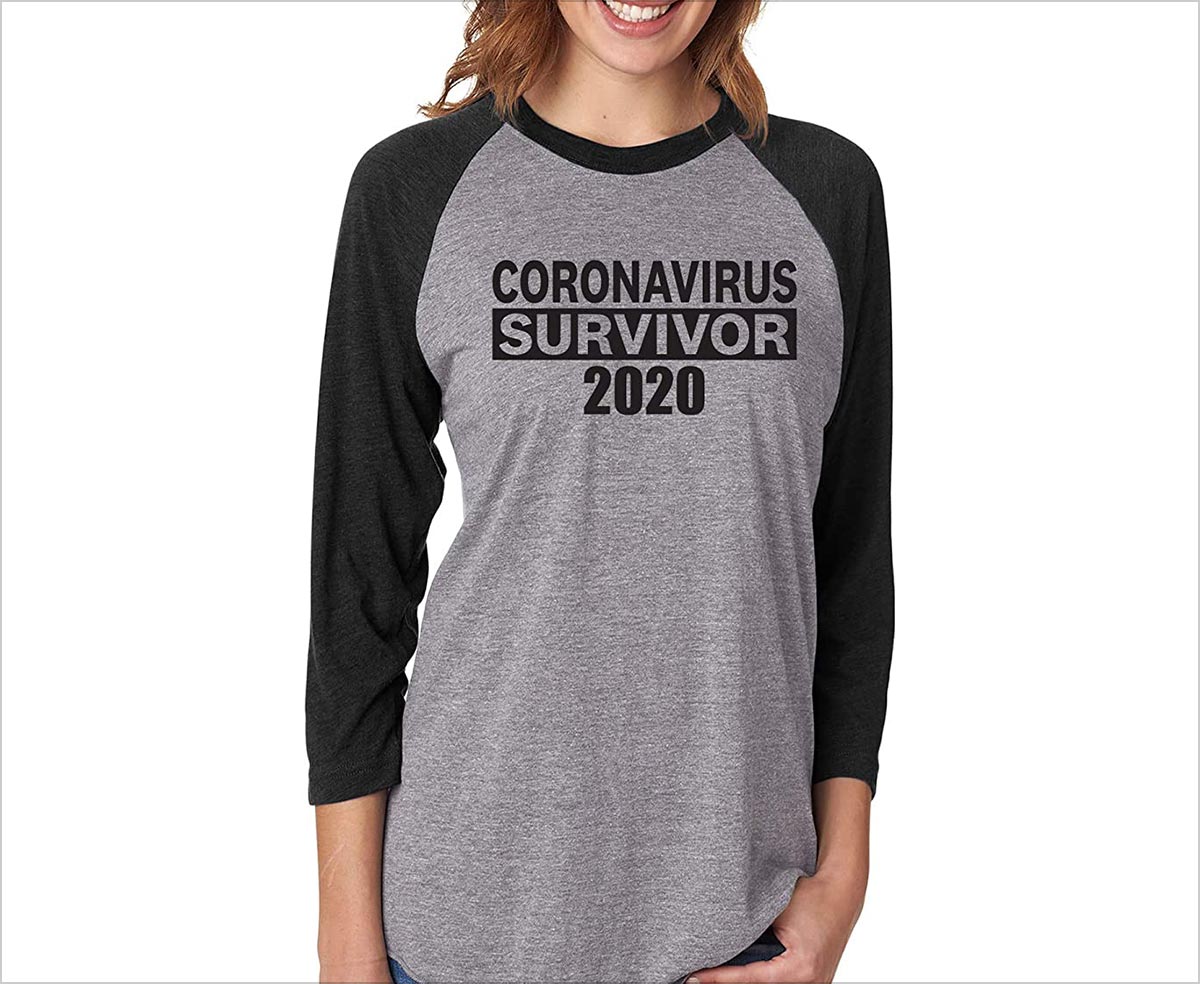 16. Where is God in a Coronavirus World? A Book Gift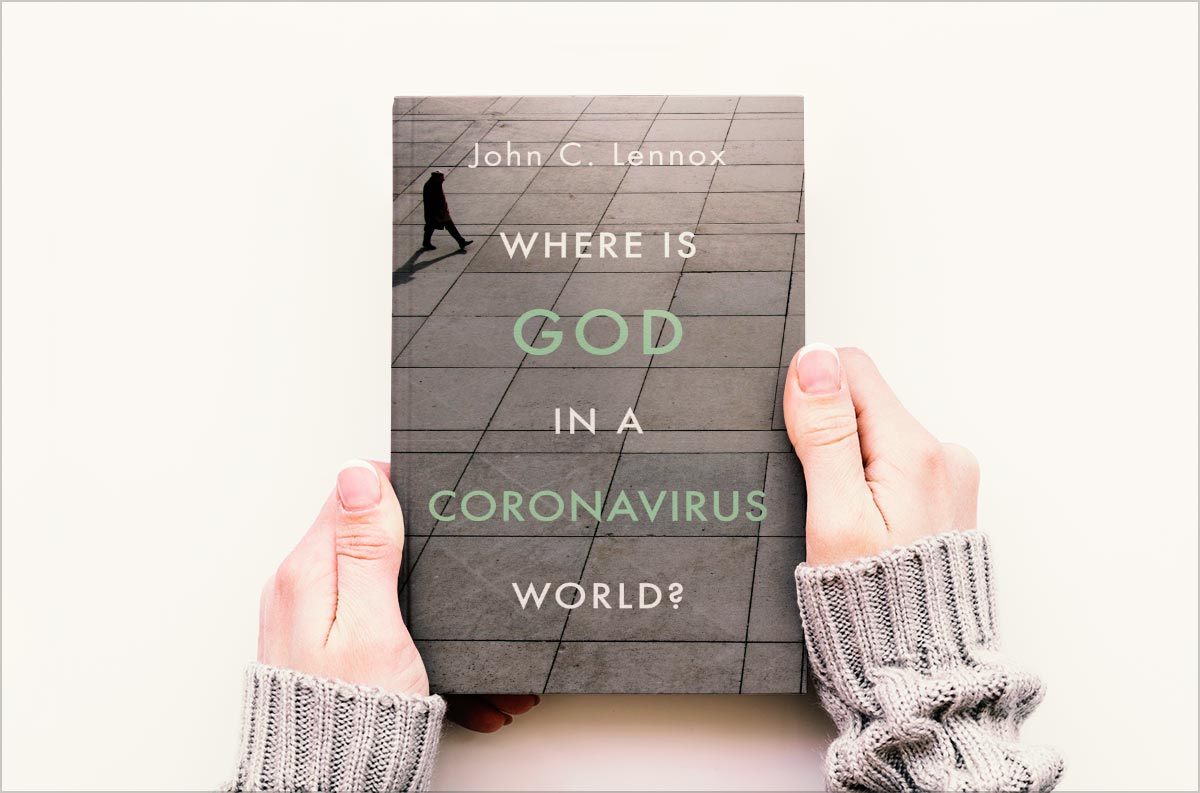 17. I'm Social DISTANCING T-Shirt IF You CAN Read This You're Too Close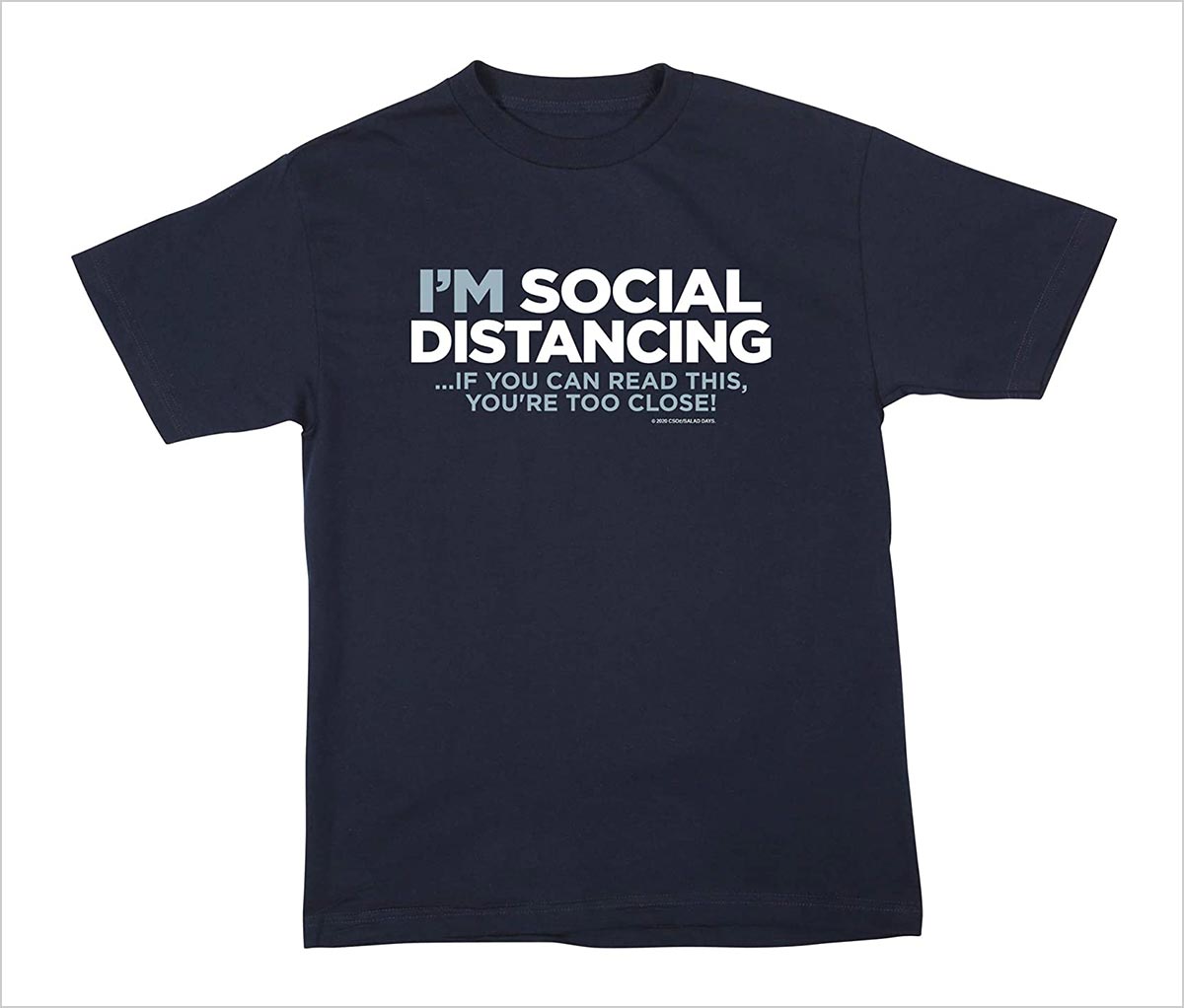 18. COVID-19 Essential Employee 2020 | Funny Coffee or Tea Mug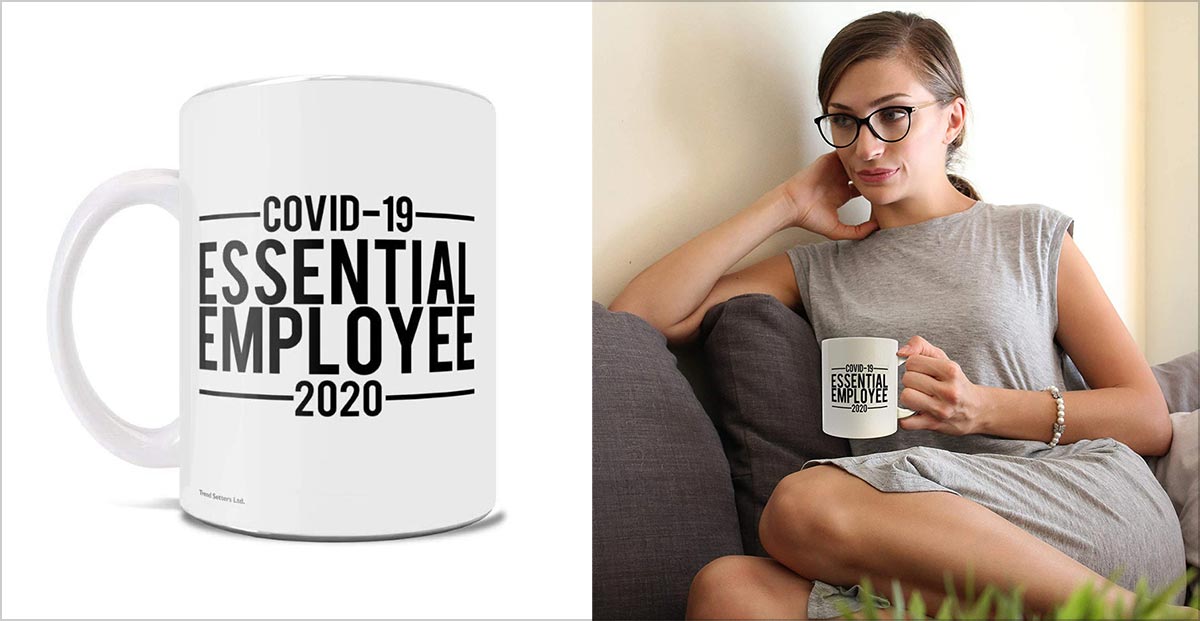 19. Coronavirus Candle 9oz Scented Soy Candle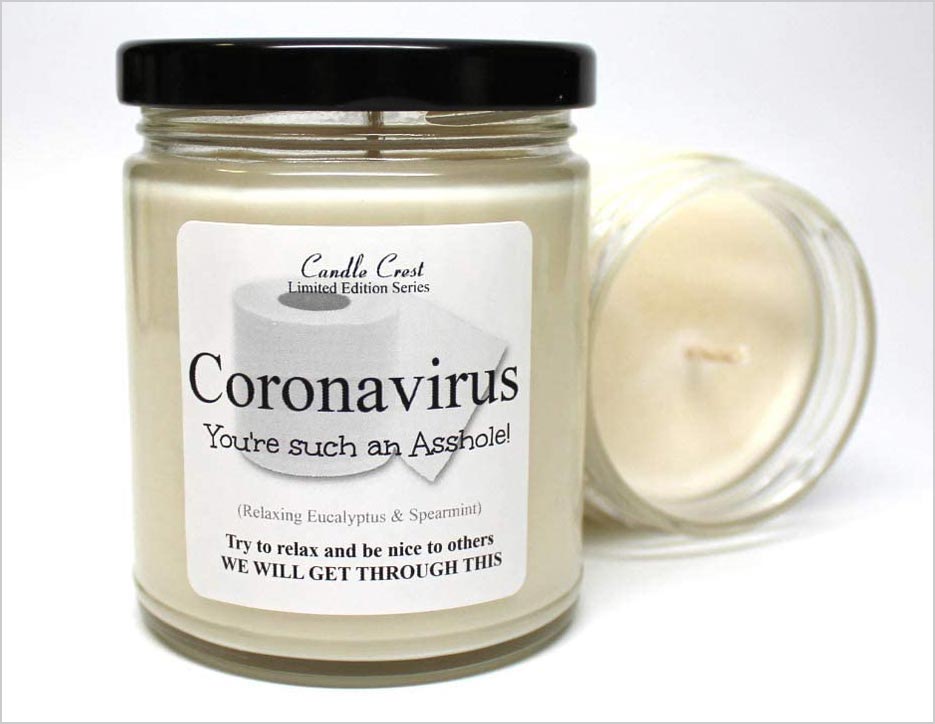 20. Coronavirus T-Shirt (Golden Toilet Paper and Sanitizer)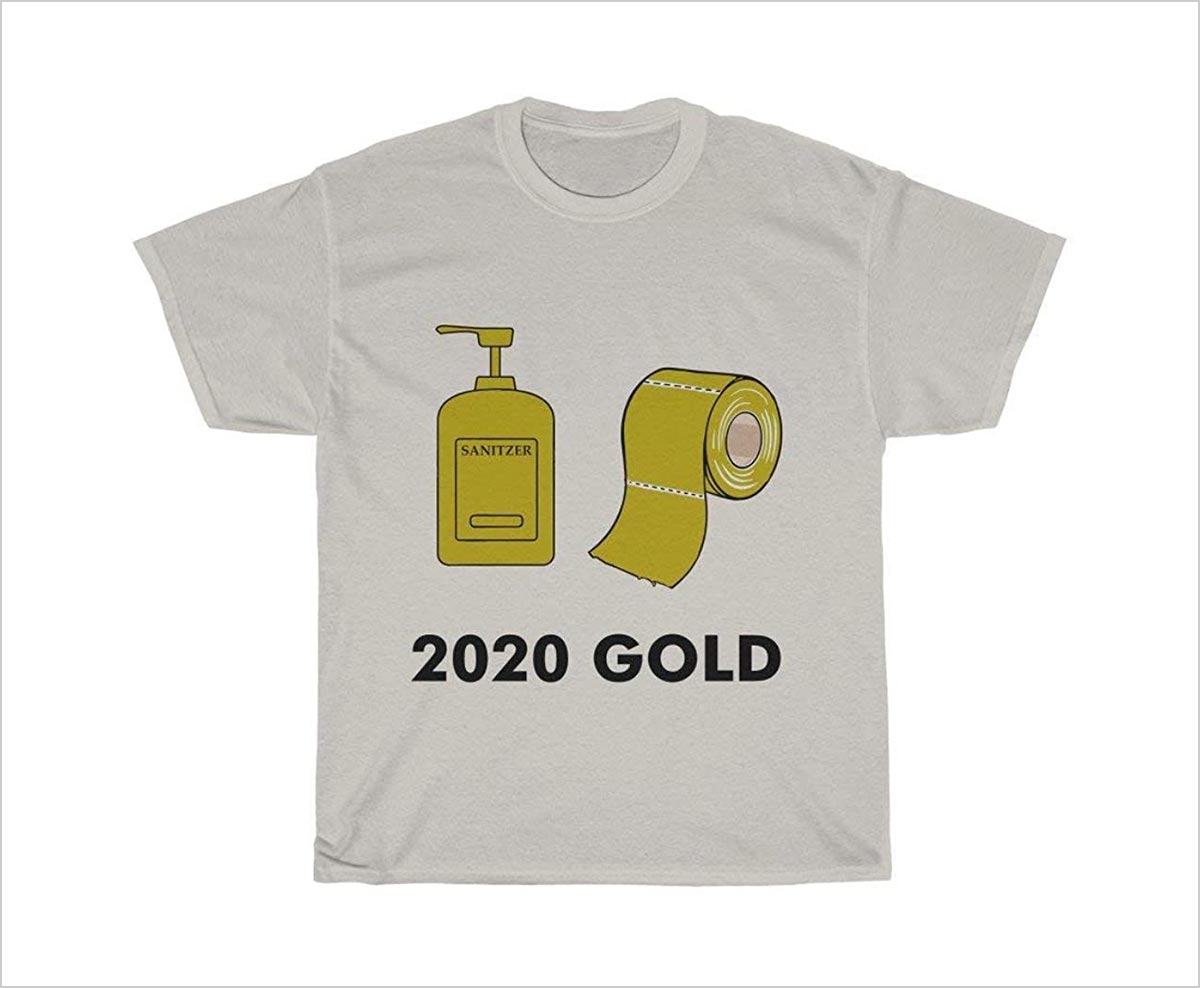 21. Corona Funny T-Shirt Gift for Teenage Boy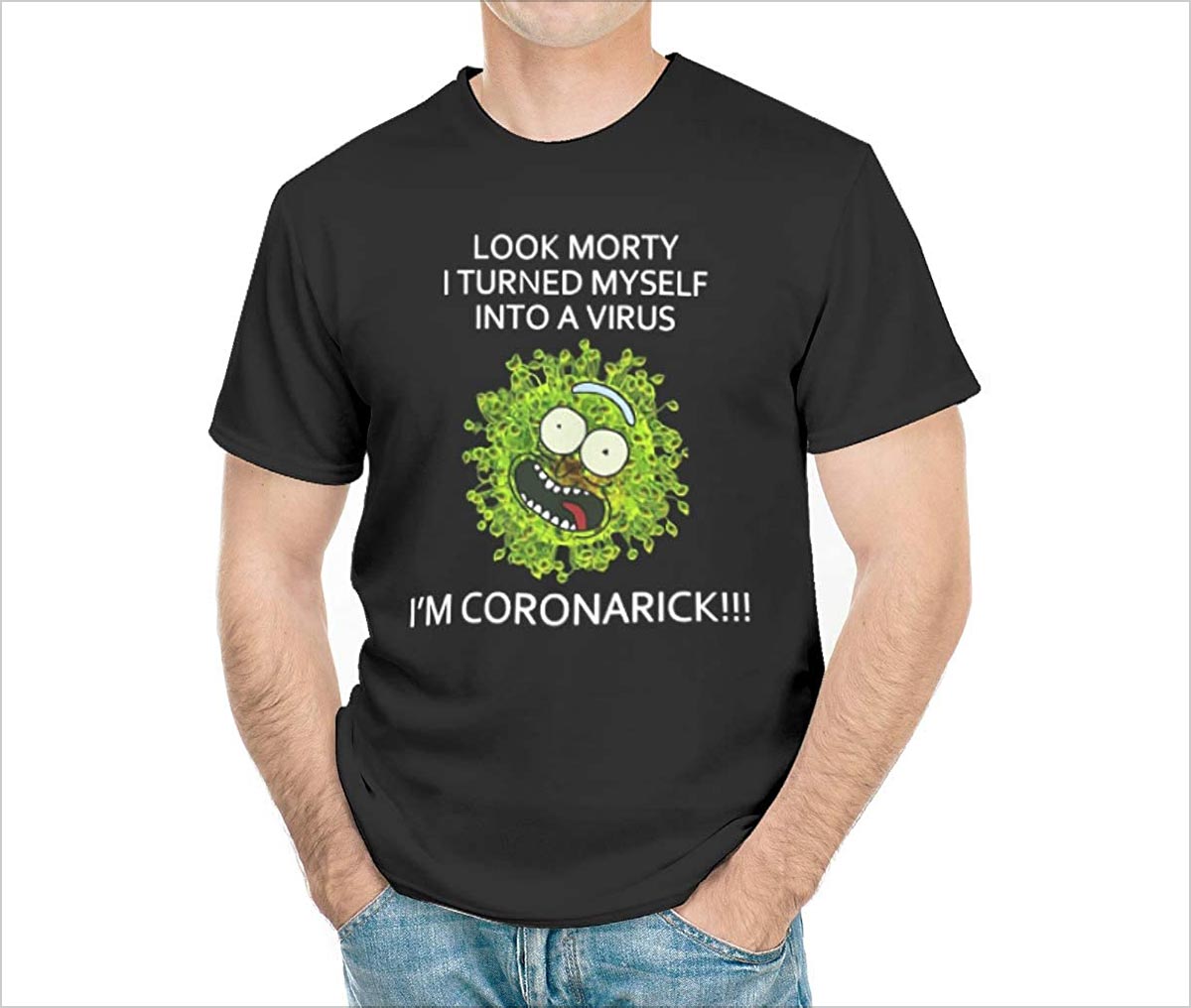 22. Quarantine and Chill Glass, 21 oz Glass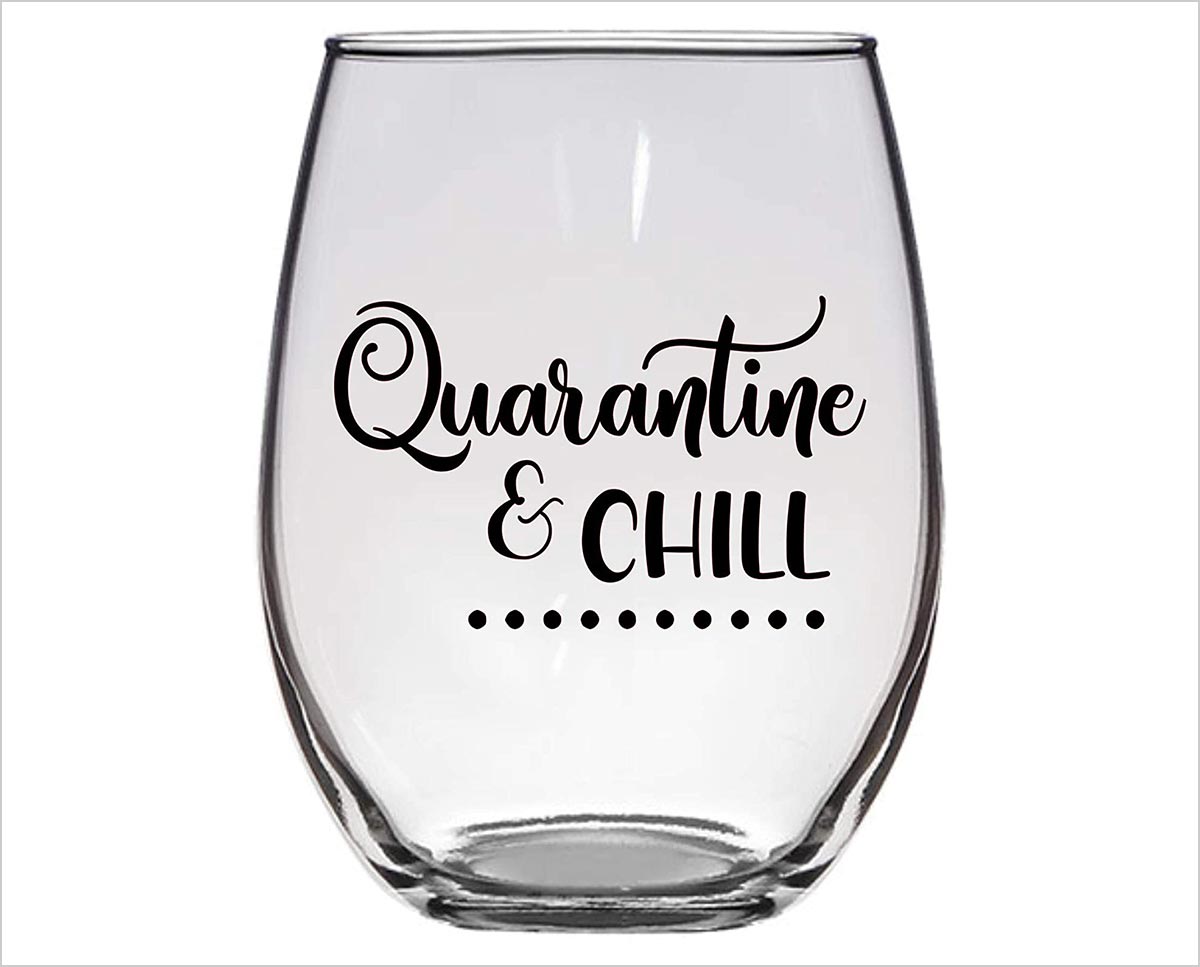 23. Quarantine and Chill Coronavirus 
Sport Jogger Sweatpants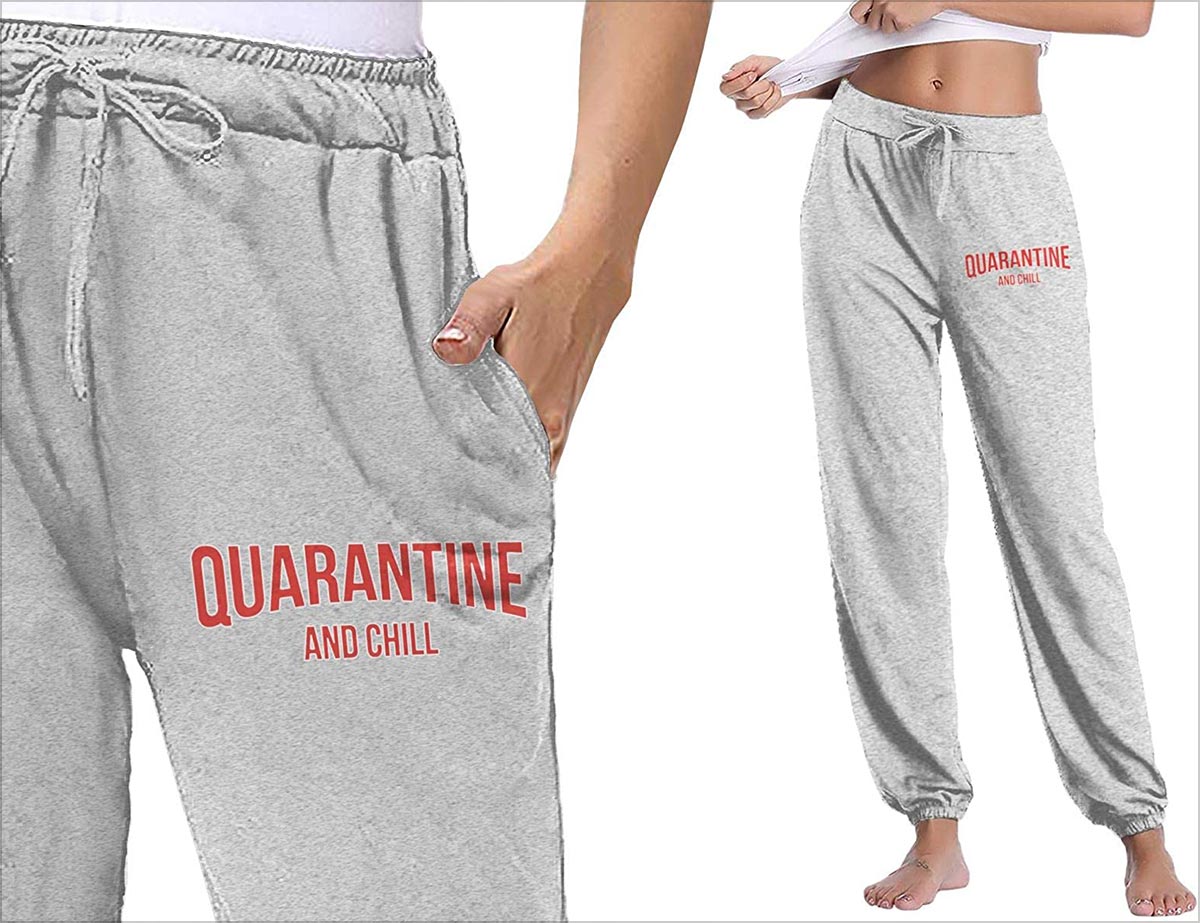 24. Attention All Visitors in Response to The Recent Outbreak of The Coronavirus | A-Stand for Shopkeepers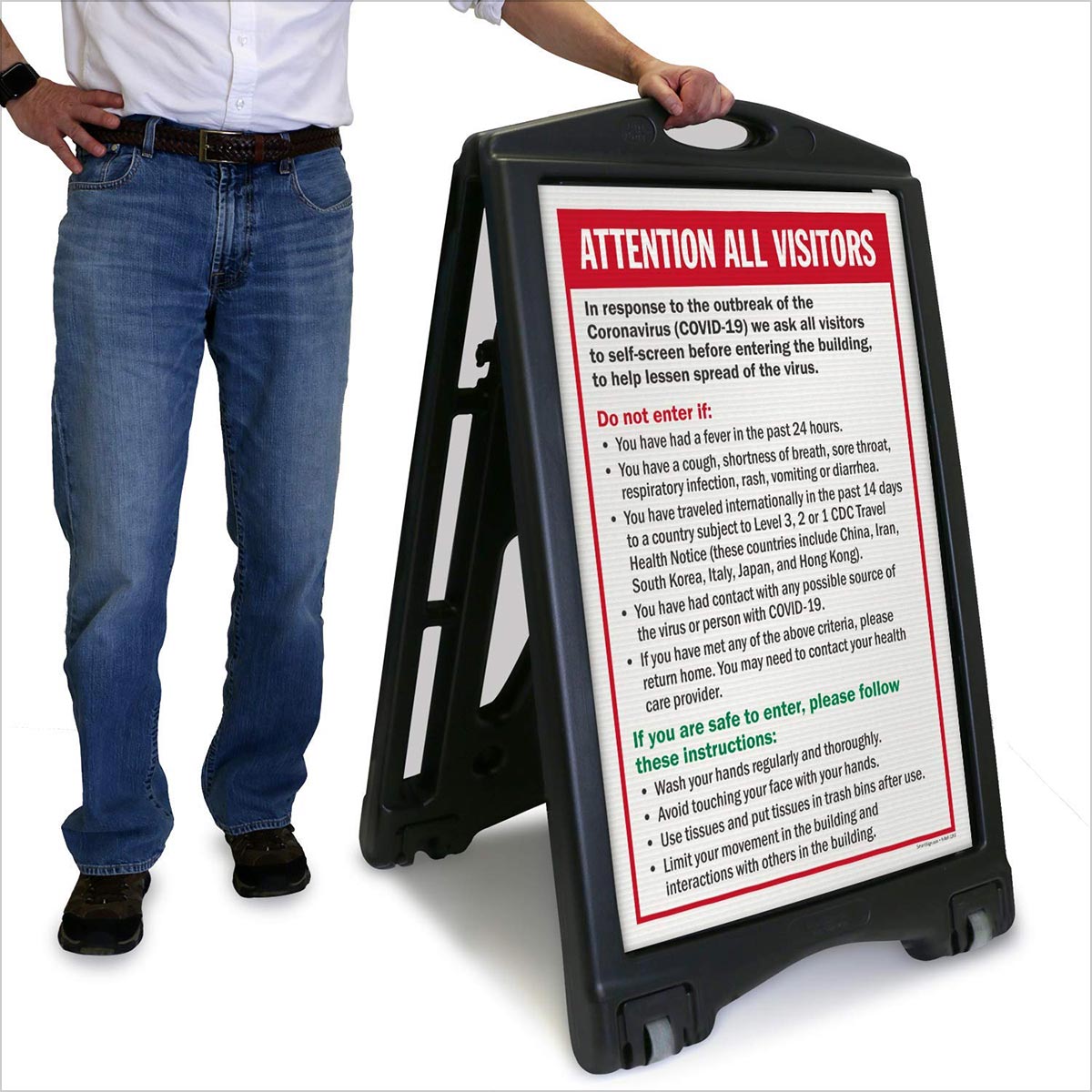 25. Do Not Pet Coronavirus 
Bandana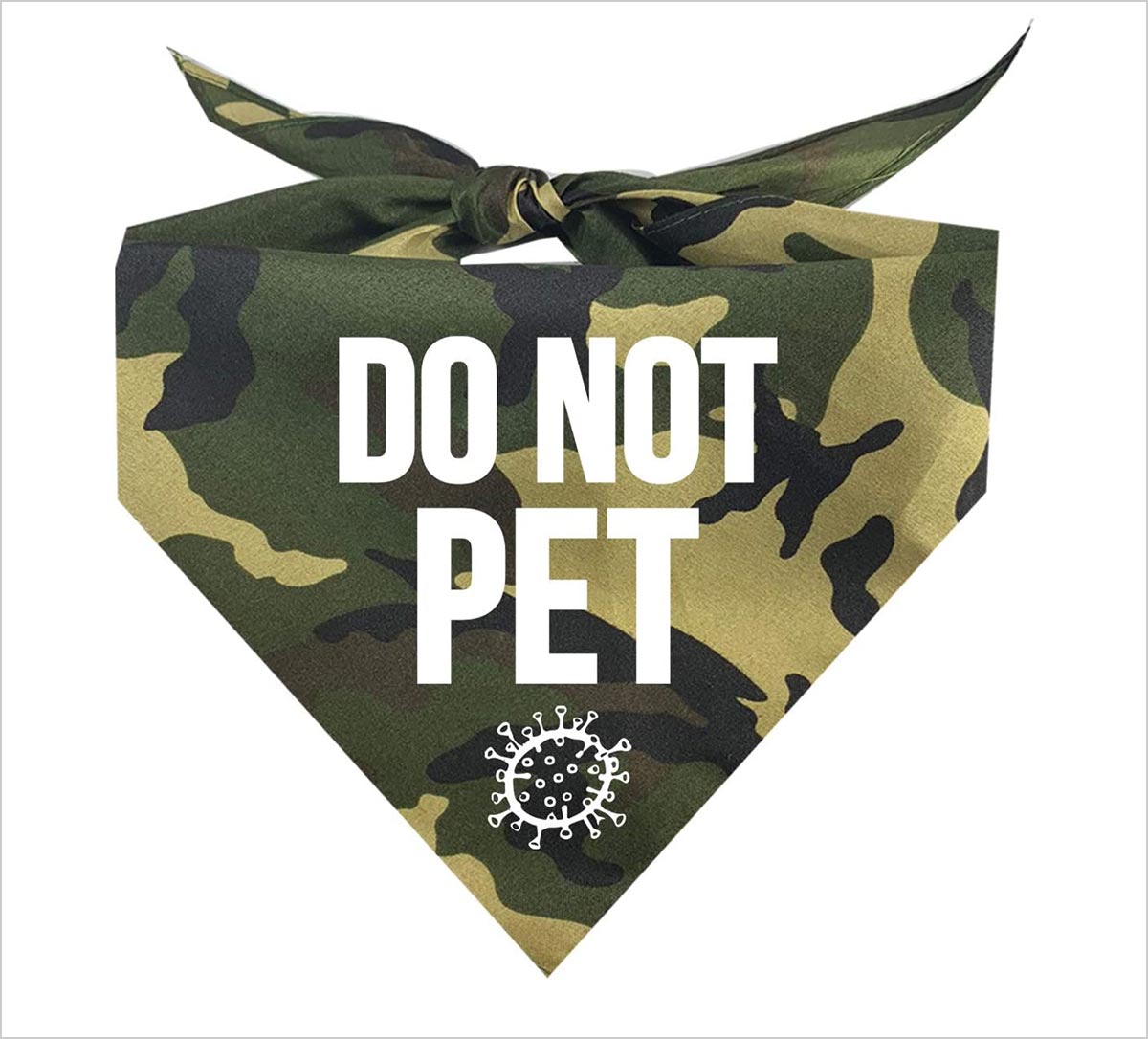 26. TIME
 Coronavirus 
MAGAZINE | MARCH 30, 2020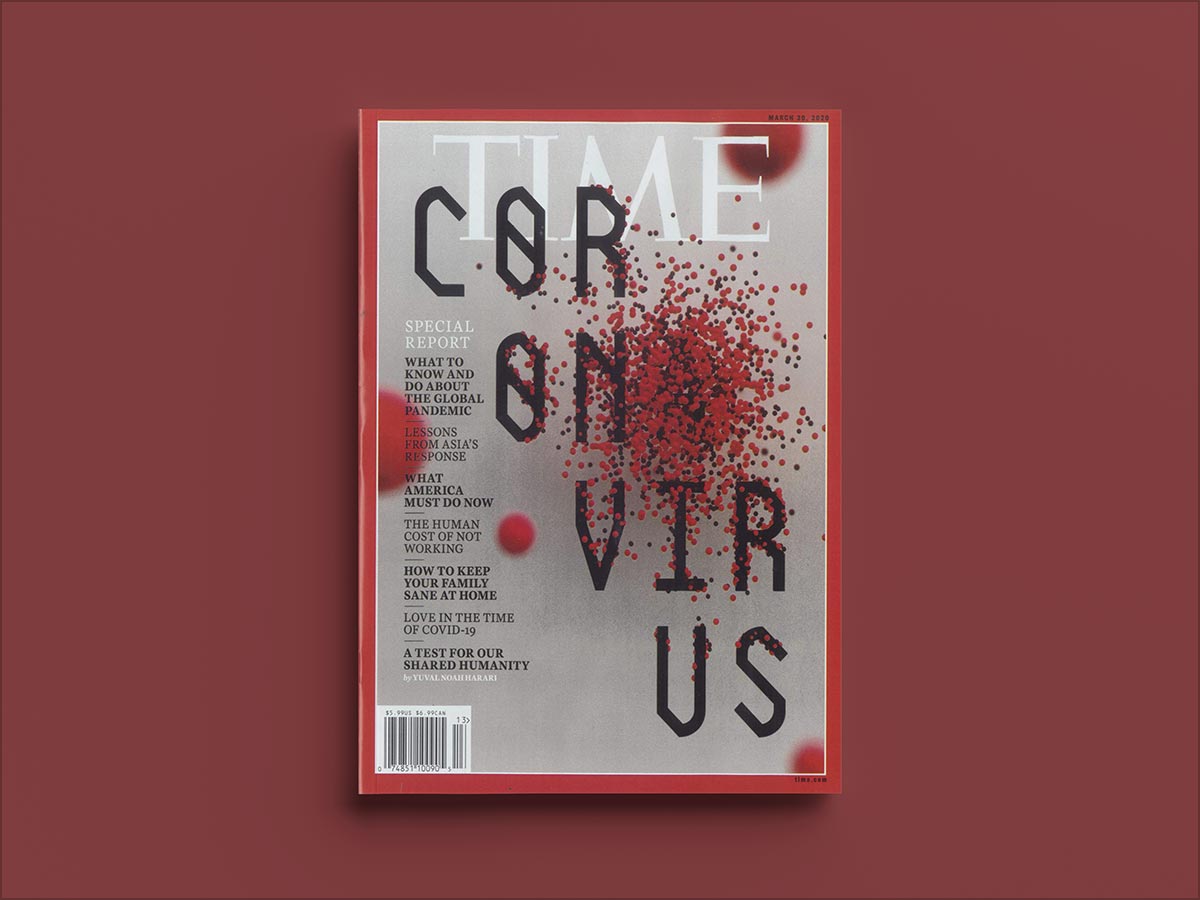 27. Ximandi 100 pcs Disposable Face Masks Cover, Thick 3-Ply | Best Coronavirus Gift 2020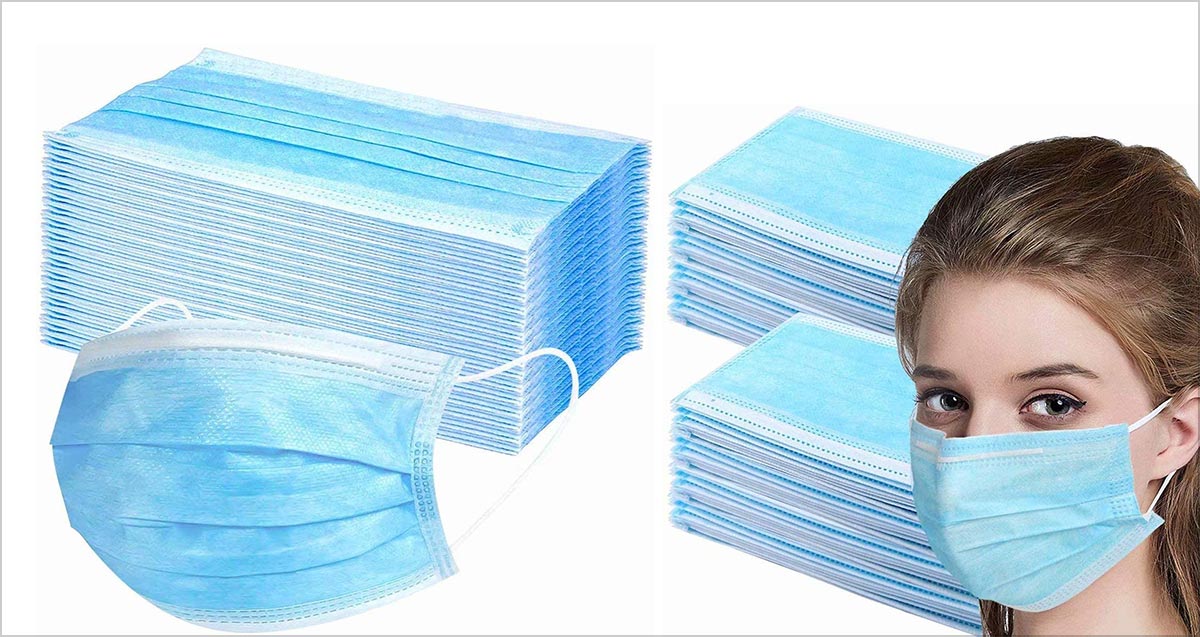 28. 101 Corona Virus Jokes Laughing Your Way Through Troubled Times Book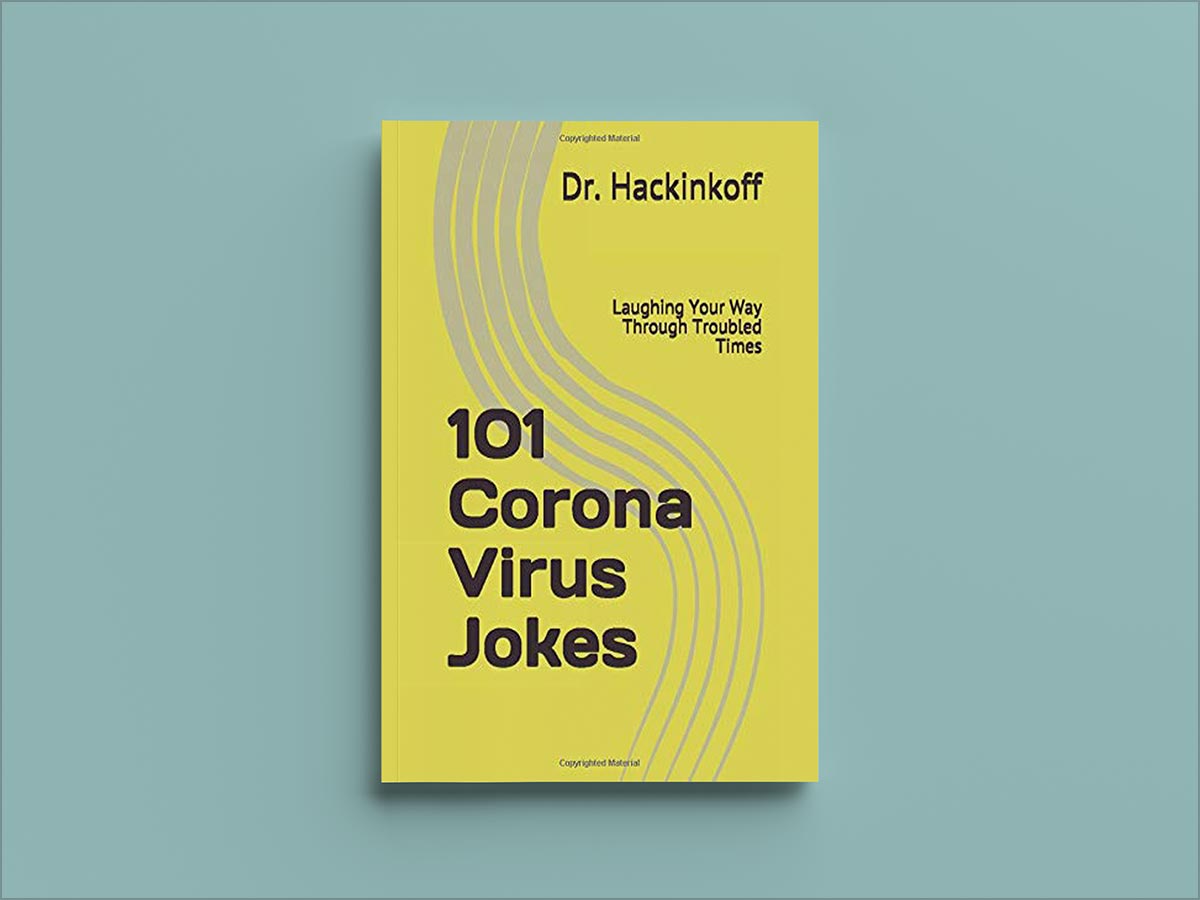 29. Happy Quarantine Birthday Tshirt Gift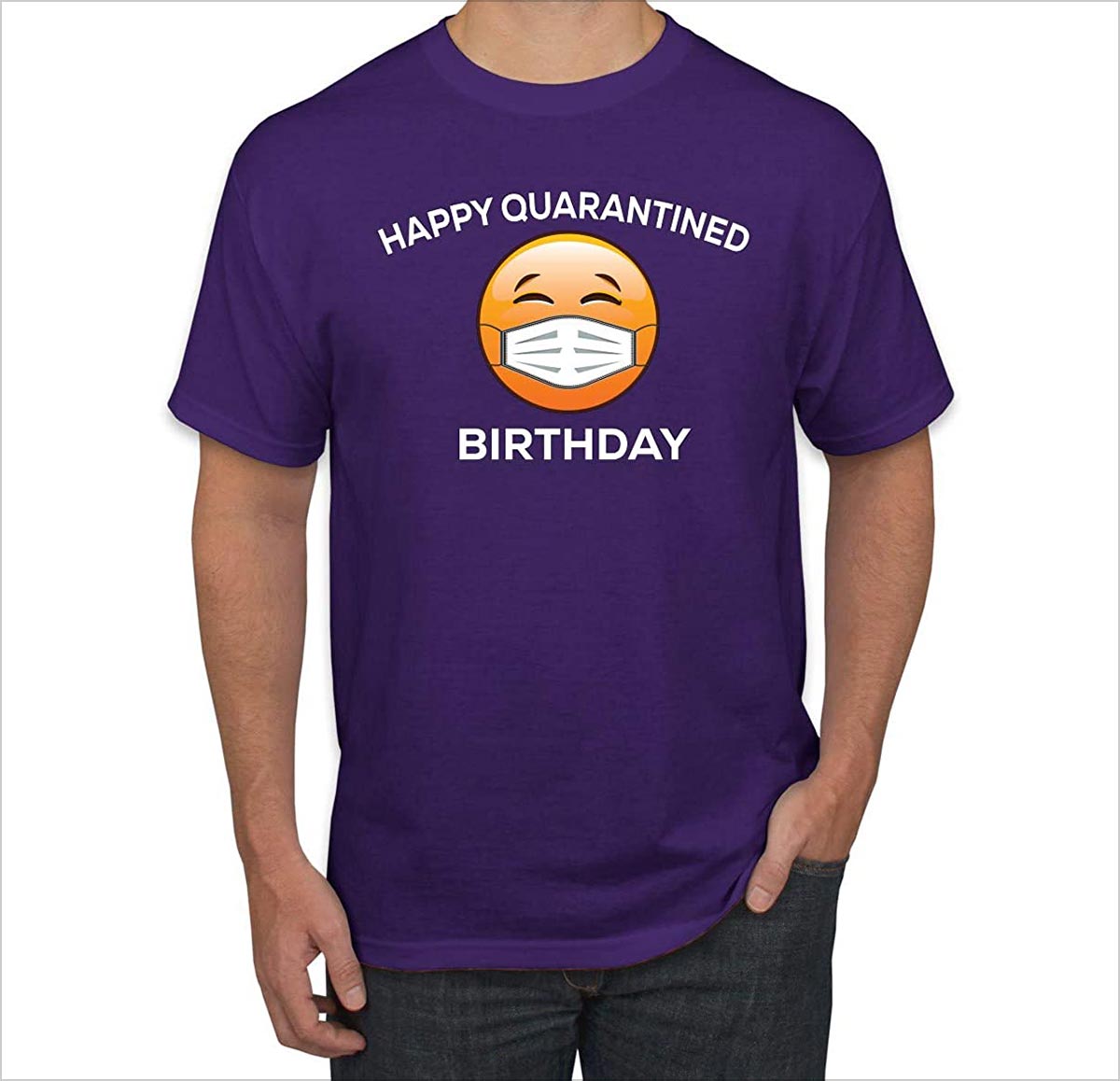 30. Women's T-Shirt Game of Germs Humor Tee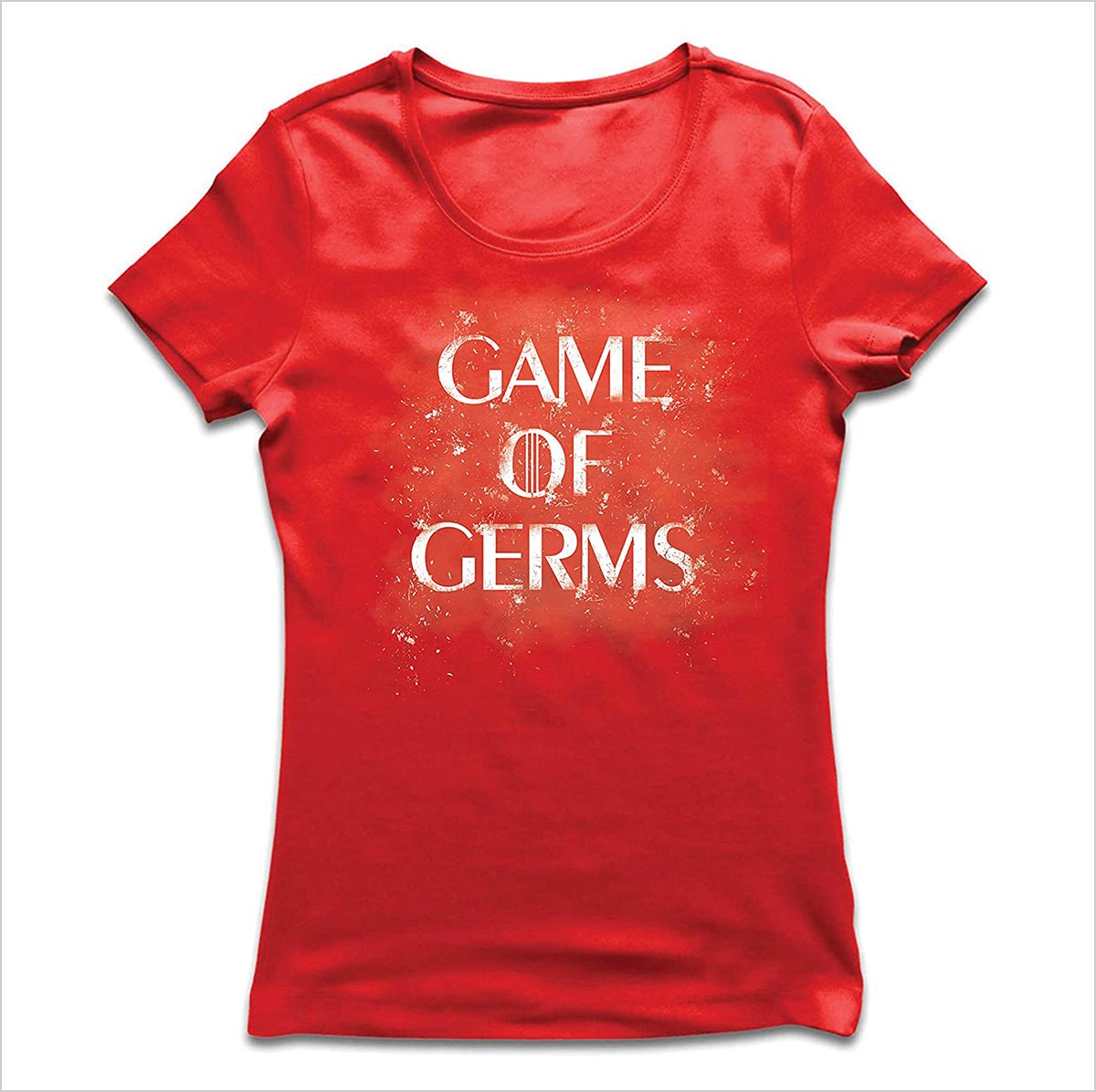 31. OMG – Did you just cough Paperback Book | 
Funny gift idea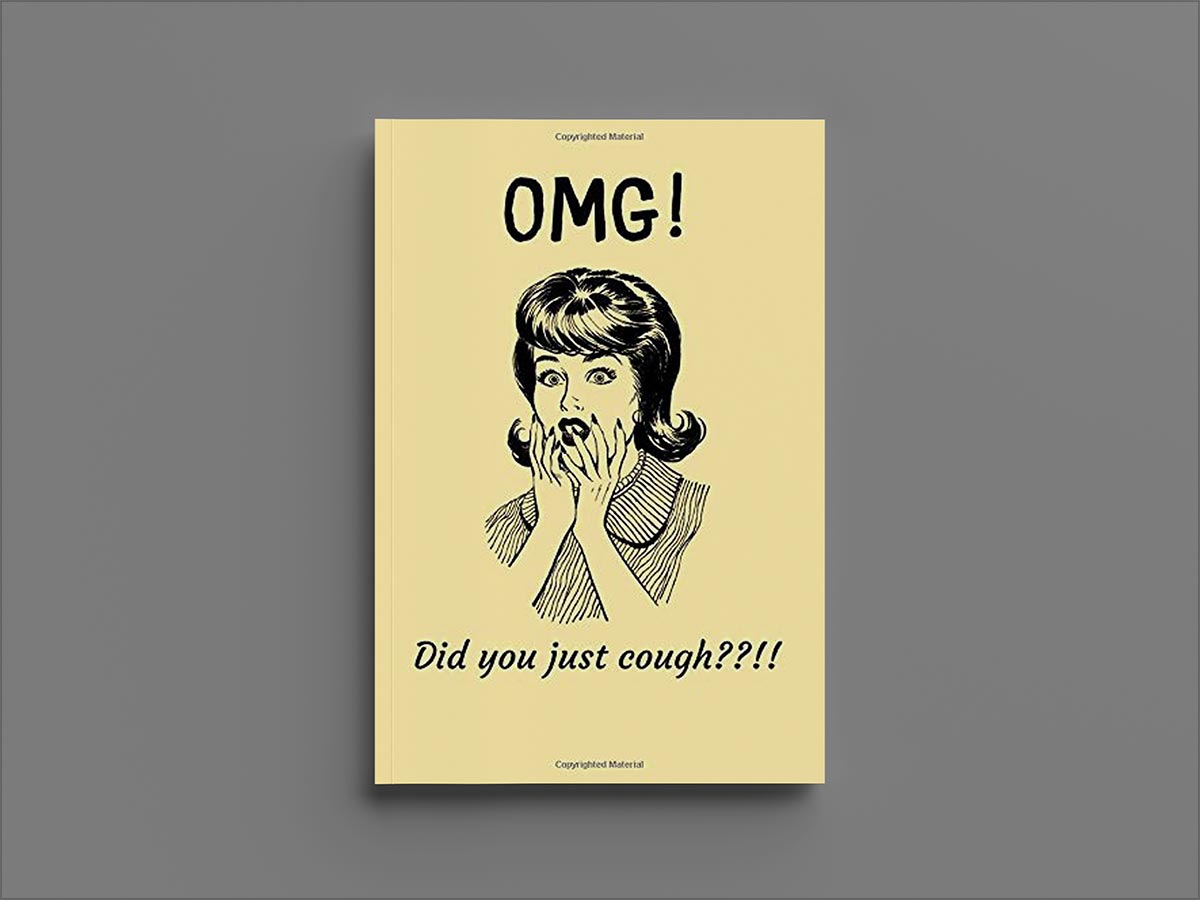 Recommended: