Hi there friends! We are back with yet another amazing blog of ours and we can bet that you are going to love it. But before we start talking about the actual thing, we would like to talk to you guys.
So, tell us how is your self quarantine is going and have you been able to adjust to working from home? Like we know that some of our friends are struggling because they are not really in favor of working from home as it can be difficult to manage timelines or see the progresses of the ongoing tasks. As you guys that for us, working from home means that we have more freedom to work on our projects and it also helps us in being more productive too but we also understand why most people still cannot accept the idea of sitting at home, no hang outs and parties to get a break and well, that can take a toll on anyone's mental & physical health.
We are sure that you guys must have read our previous blogs as well in which we talked about how important it is to take care of one's self and putting productivity and everything else behind because let's just be honest, no matter how hard we are trying, there will still be times during the day where we would feel a little depressed. It is mostly because we are not getting to go out the way we used to go. We have not seen our loved ones and friends in a long time, and we have not been able to decorate our office desks too.
And we can totally understand the frustration of all the students who were getting done with their courses & semesters and now they have to take online classes so, that they don't lag behind and as per the orders and announcements of many college's and university's managements around the globe, students can be promoted to next classes and sessions if they are regular during the online classes and submit their assignments etc. on time. So, like we have mentioned this before as well that modern problems do need modern solutions, we are happy for all the people who do not have to leave their houses and flats and go out there ever since the virus's outbreak.
Recommended: 50+ Cool Coronavirus Masks
But of course, there are many, so many people everywhere who still have to go to work either because they belong to such professions that are considered as essential works or their work places just could not wrap their heads around the idea of work from home. Doctors, nurses and other health care staffs are working day and night and trying their best to save lives in their limited resources where we know that they are completely exhausted and could actually take a break.
Recommended: 100+ Cool Bandanas to Hide Coronavirus Mask
The saddest part about almost all the doctors being super busy during Coronavirus outbreak is that there are still huge numbers of people who are not ready to stay at home. They leave their houses eve when it is not necessary on a daily basis and it is not helping anyone in anyway. And if this will not stop then containing the virus will also become difficult and we know that no one wants that to happen.
Recommended: 30+ Funny Coronavirus T-Shirts
And since the doctors and medical + health care departments are still working, they are also missing out on things that we have the privilege to celebrate and experience for example; a simple birthday. We are pretty sure that celebrating one's birthday must be the last thing on a doctor's / nurse's head but we know that they do need a distraction even if it's for five minutes, they are going to appreciate it for the rest of their lives.
Recommended: Free Coronavirus Stickers 
Now, you must be wondering how to spend a friend's or loved one's birthday who is a doctor or a nurse during these days, right? Well, consider it a blessing if you do get to celebrate their day with cake and balloons around but if you do not get a chance to do or arrange anything fancy then we have something to share to cheer you all up. Continue reading to know more!
Recommended: Must Have Gadgets in Coronavirus
We know that no one would have imagined celebrating birthdays and anniversaries without throwing cute little parties for their friends and family members but that doesn't mean that we cannot get them all a little gift for their birthday. And to make that happen in style, we are here to share our 20+ cool & funny Coronavirus gifts for doctors that you can instantly get and have them shipped directly to your doctor friend's houses etc. and know that you will bring a huge smile on their faces.
So, all you have to do is to go through the super cool & funny gifts for doctors right away and don't forget to let us know which items did you guys like the most.
1. Nutritional Facts Mug Gift For Doctor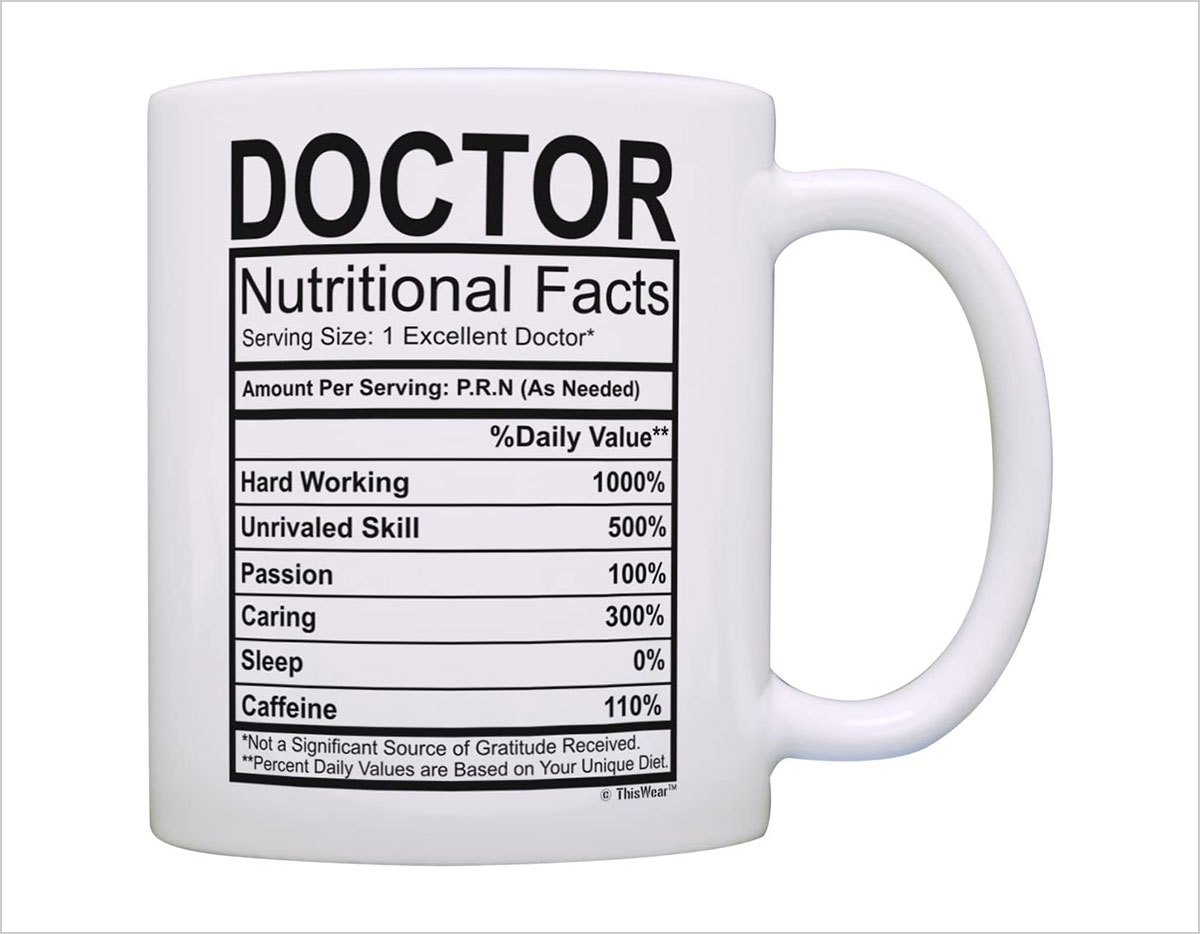 2. Covid 19 Hero Desk Plaque (Doctor)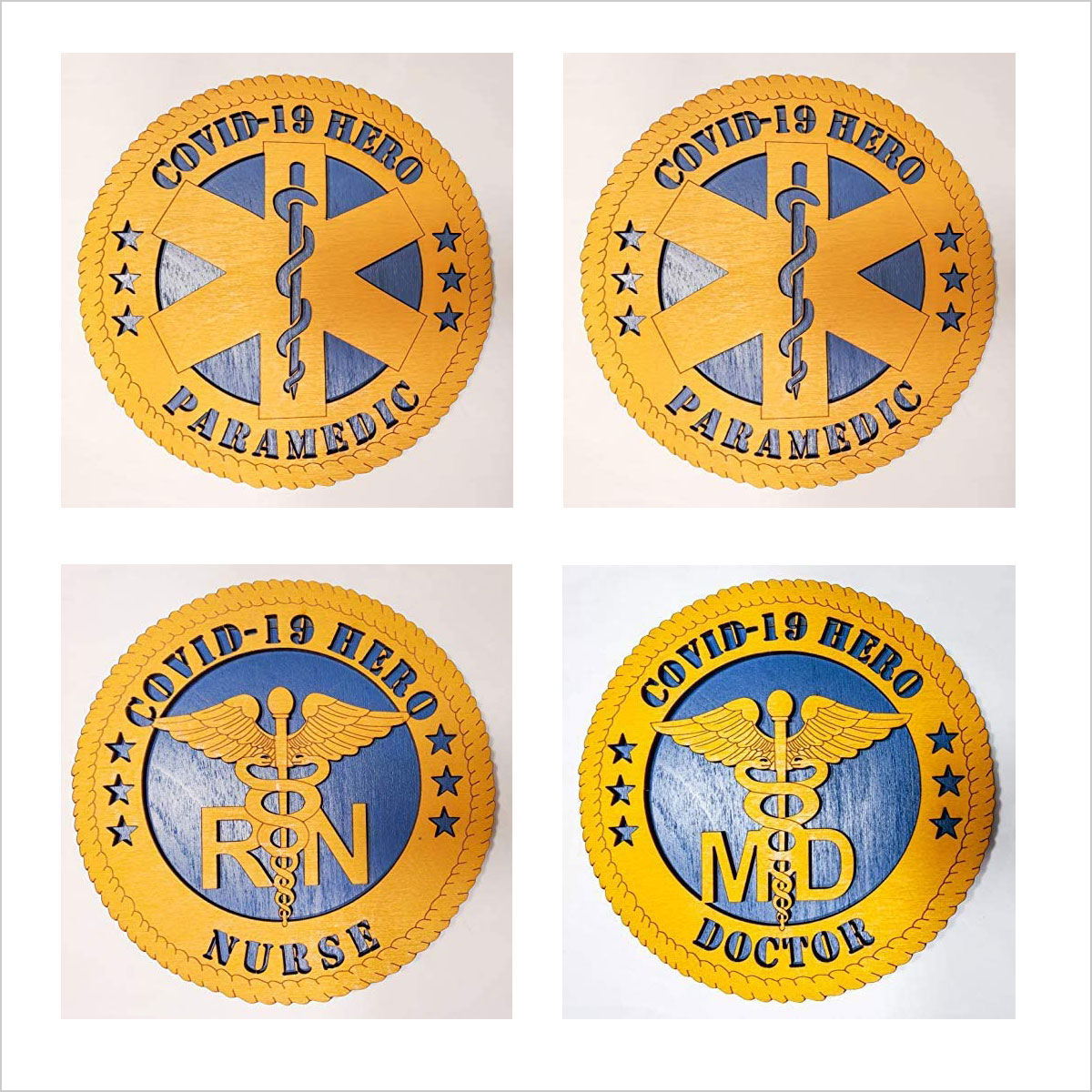 3. Best Doctor Ever-Stainless Steel Bamboo Coffee Mug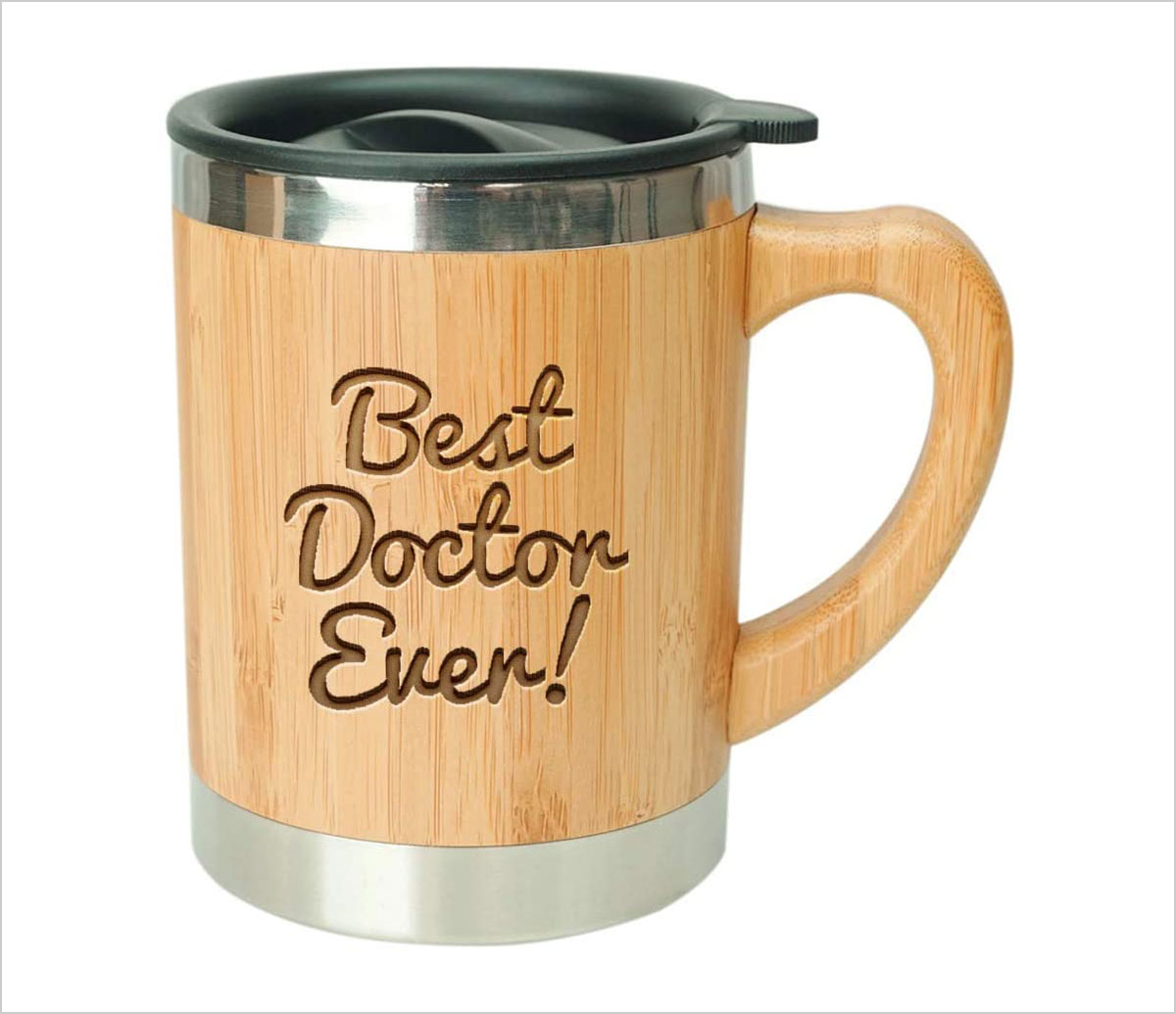 4. Kill as Few Patients as Possible Paperback Book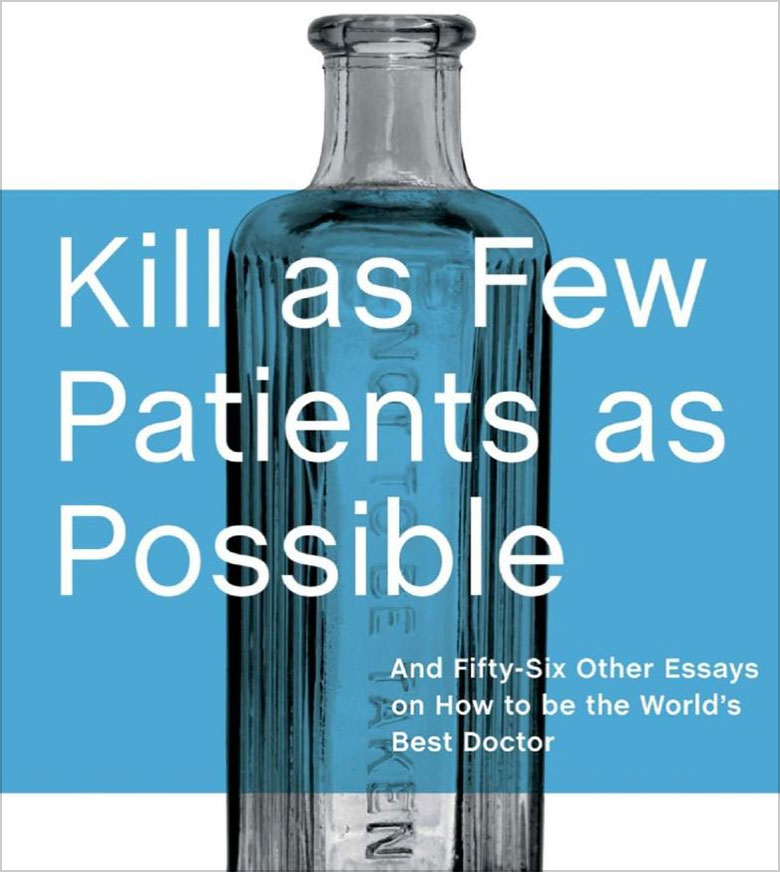 5. Ncov 2020 Coronavirus T-Shirts Gift For Doctor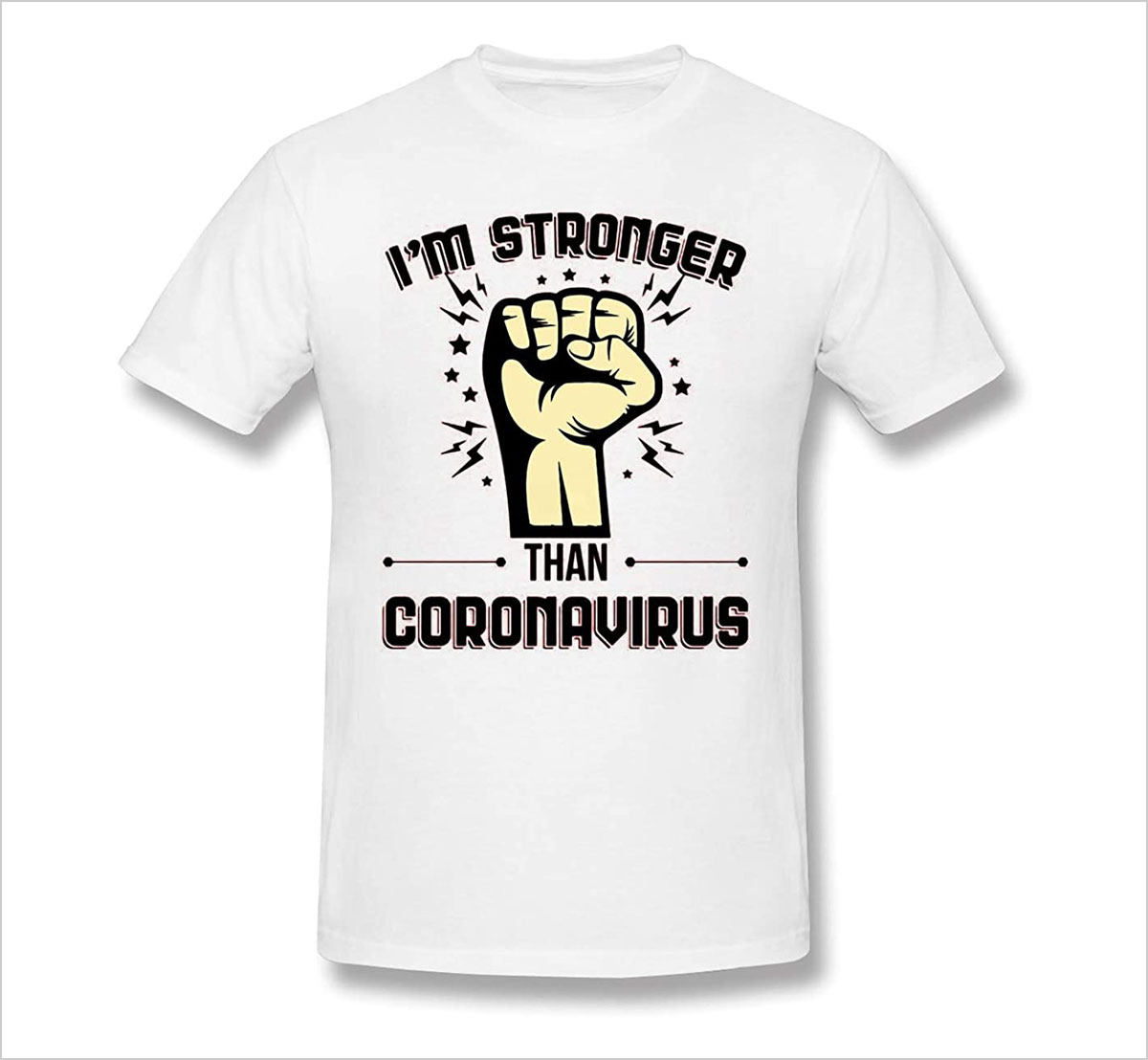 6. Nurse Necklace Frontline Warrior Doctor Gift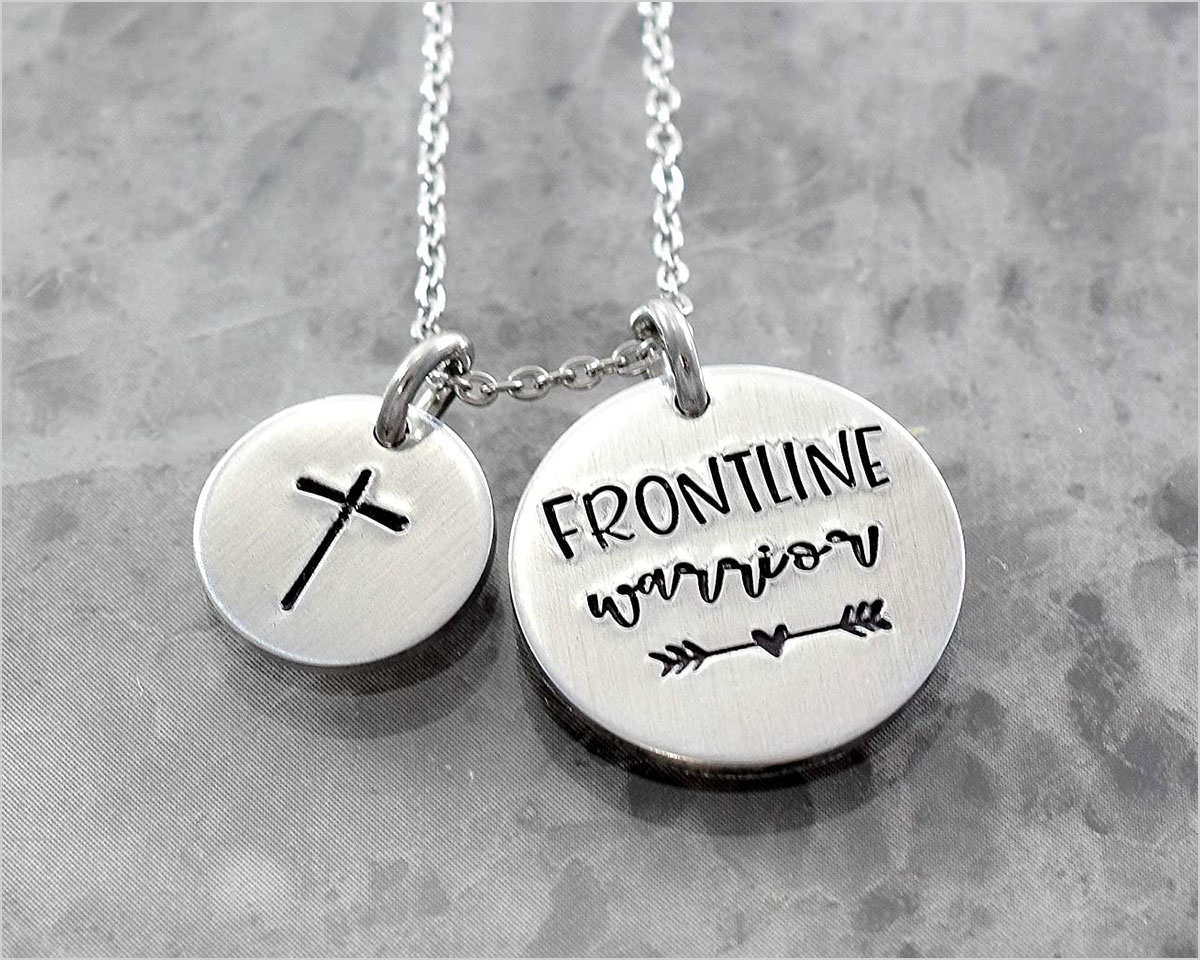 7. Makeup Bag For Doctor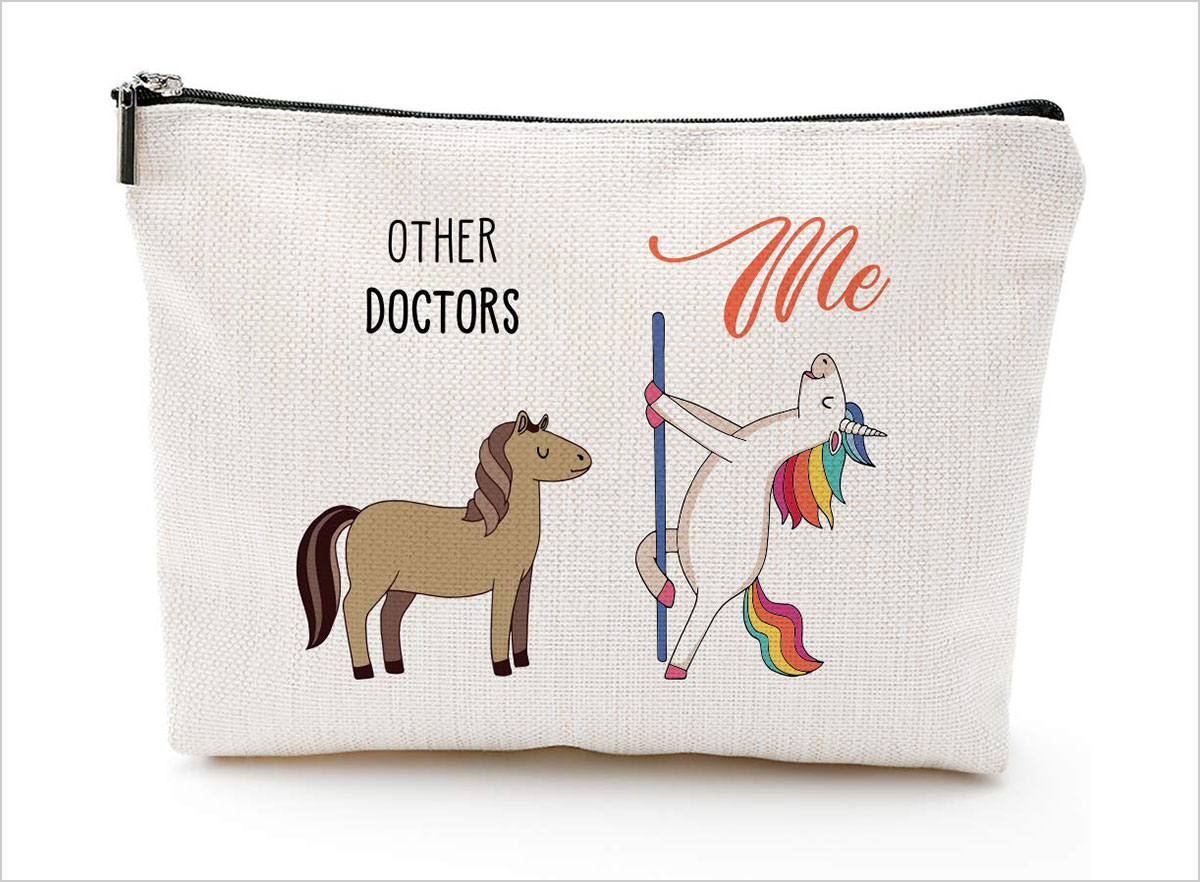 8. Stethoscope Necklace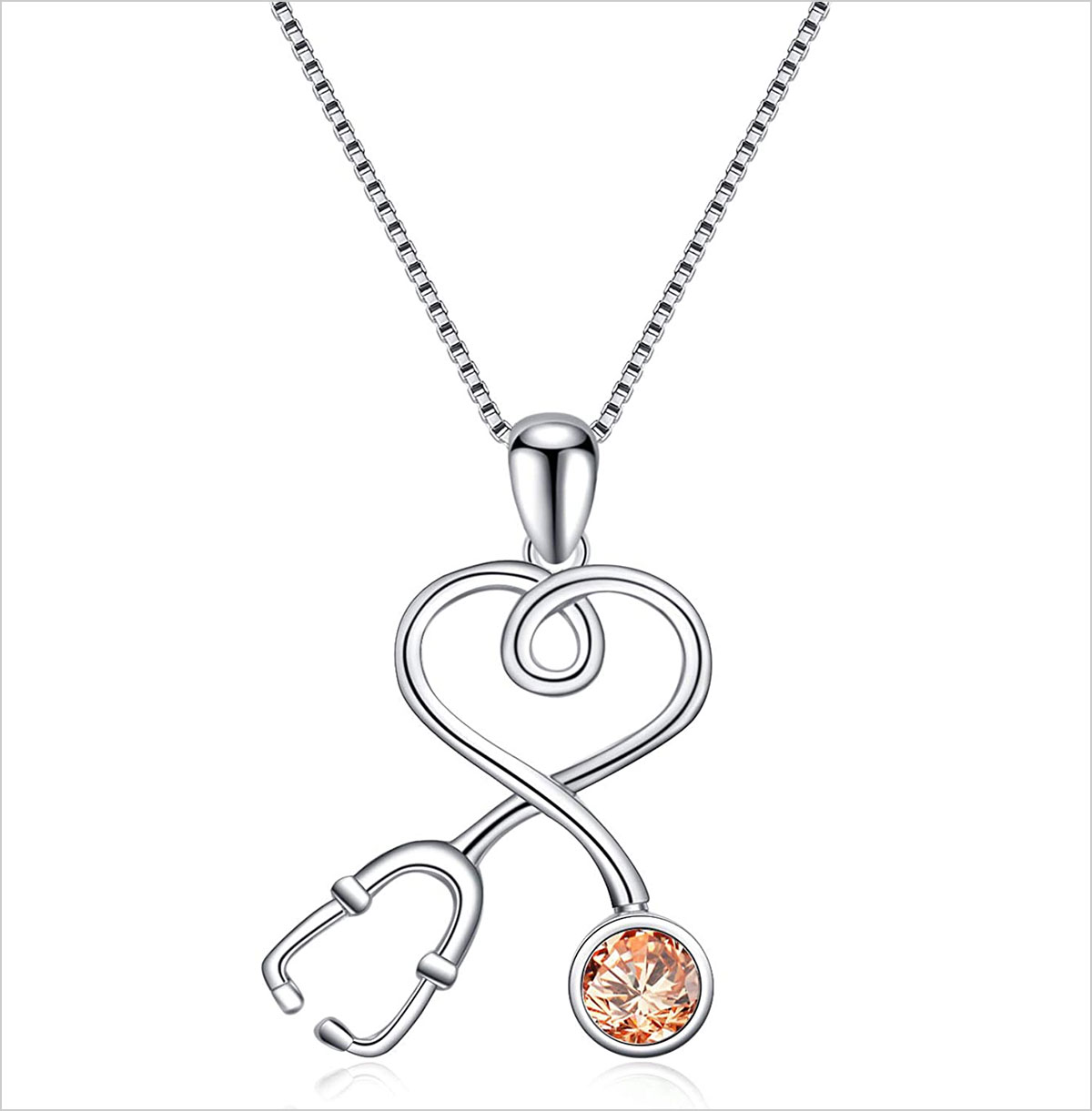 9. Medical Cartoon-A-Day 2020 Calendar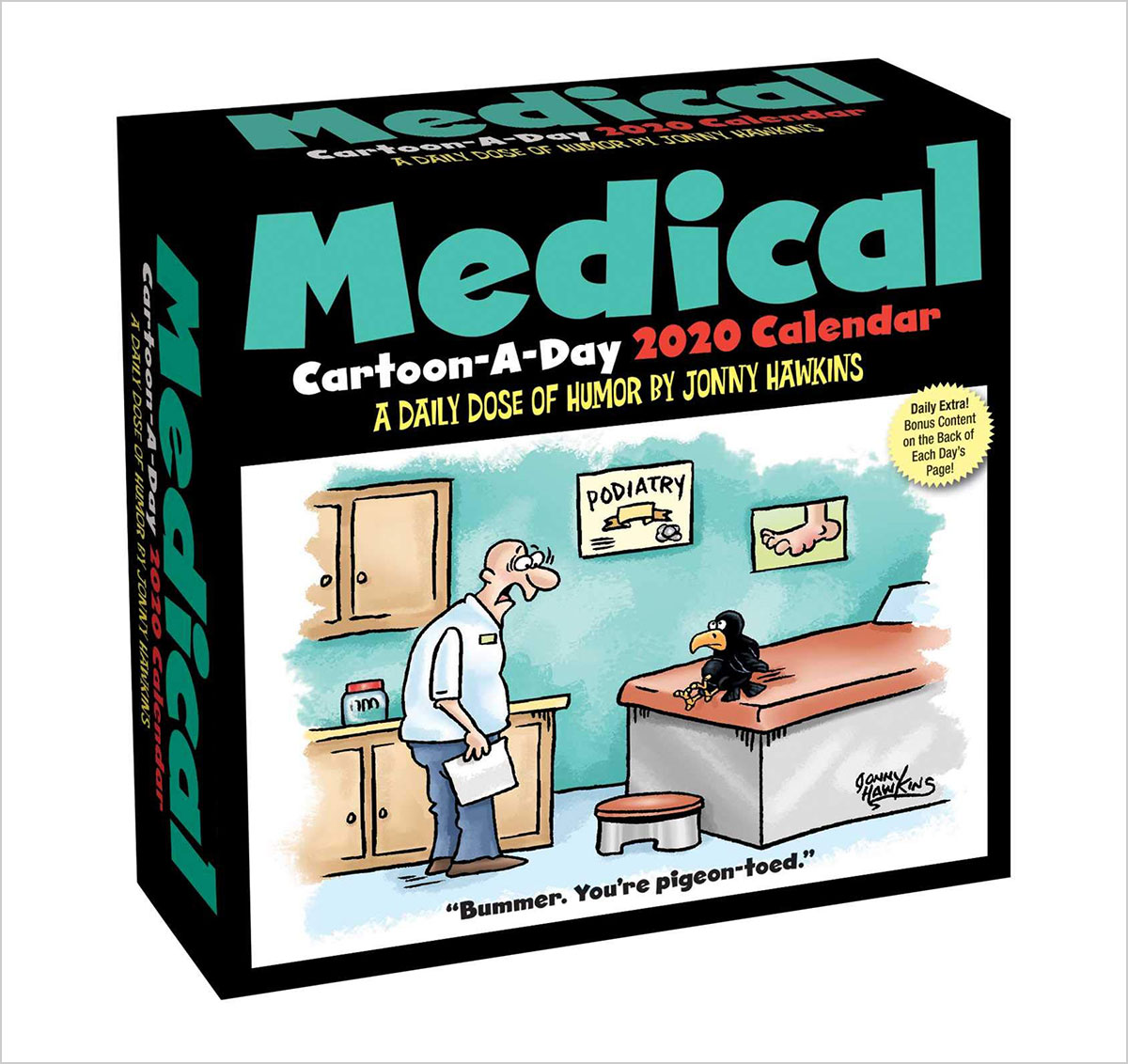 10. Things I Want to Say To My Patients But I Can't Book Gift For Doctor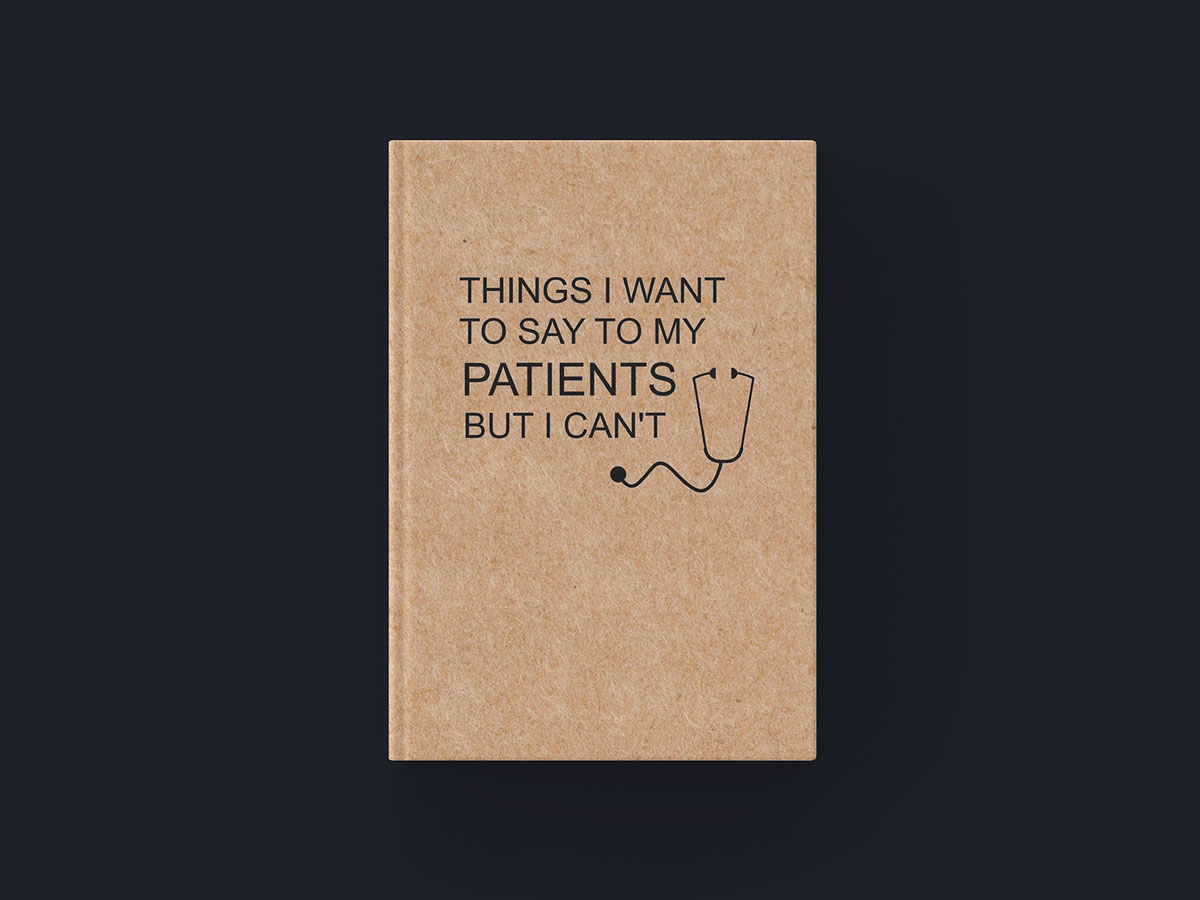 11. Unique Gift For Doctors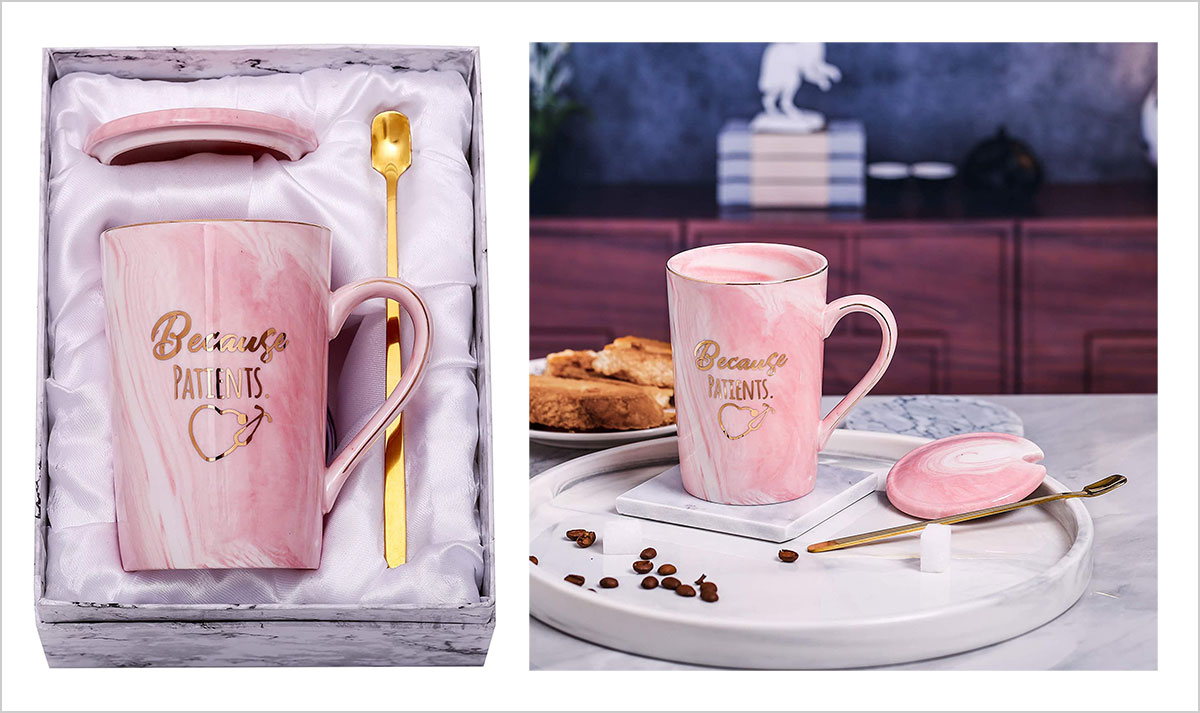 12. Dr Pepper Hoodie Shirt For Doctor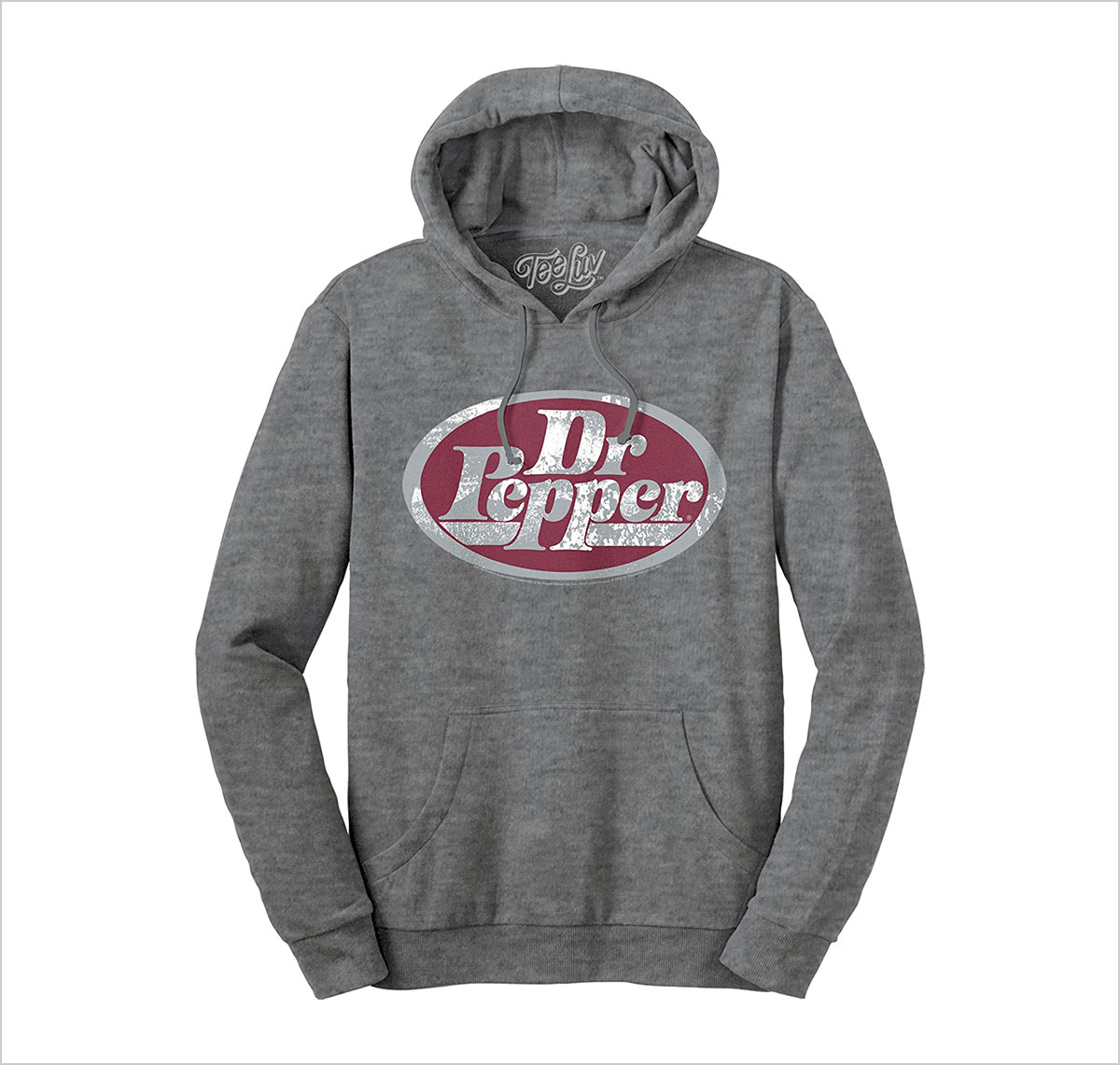 13. 100% Silk Navy Blue Stripe Caduceus Medical Doctor Tie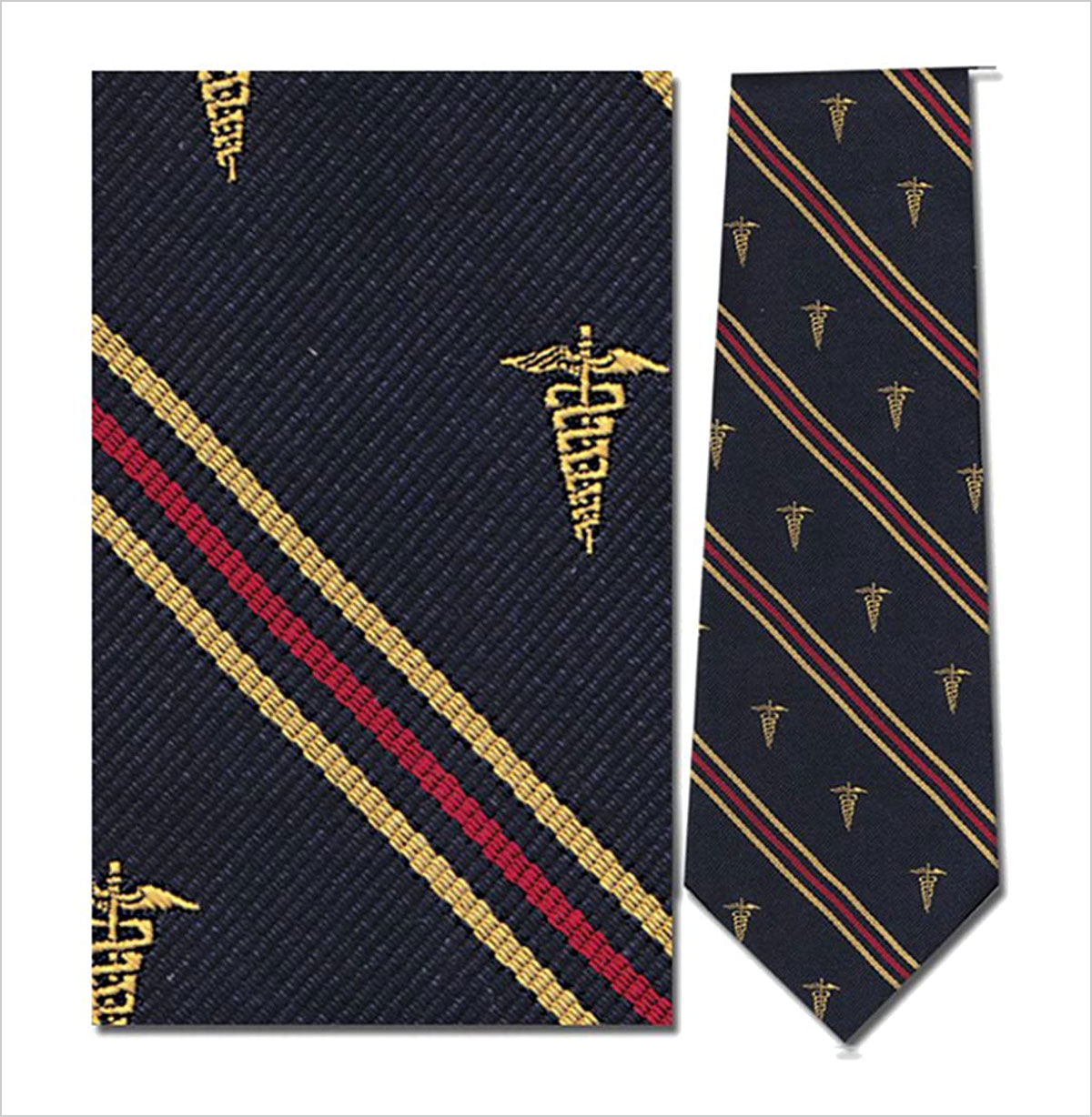 14. Gift for Cardiologists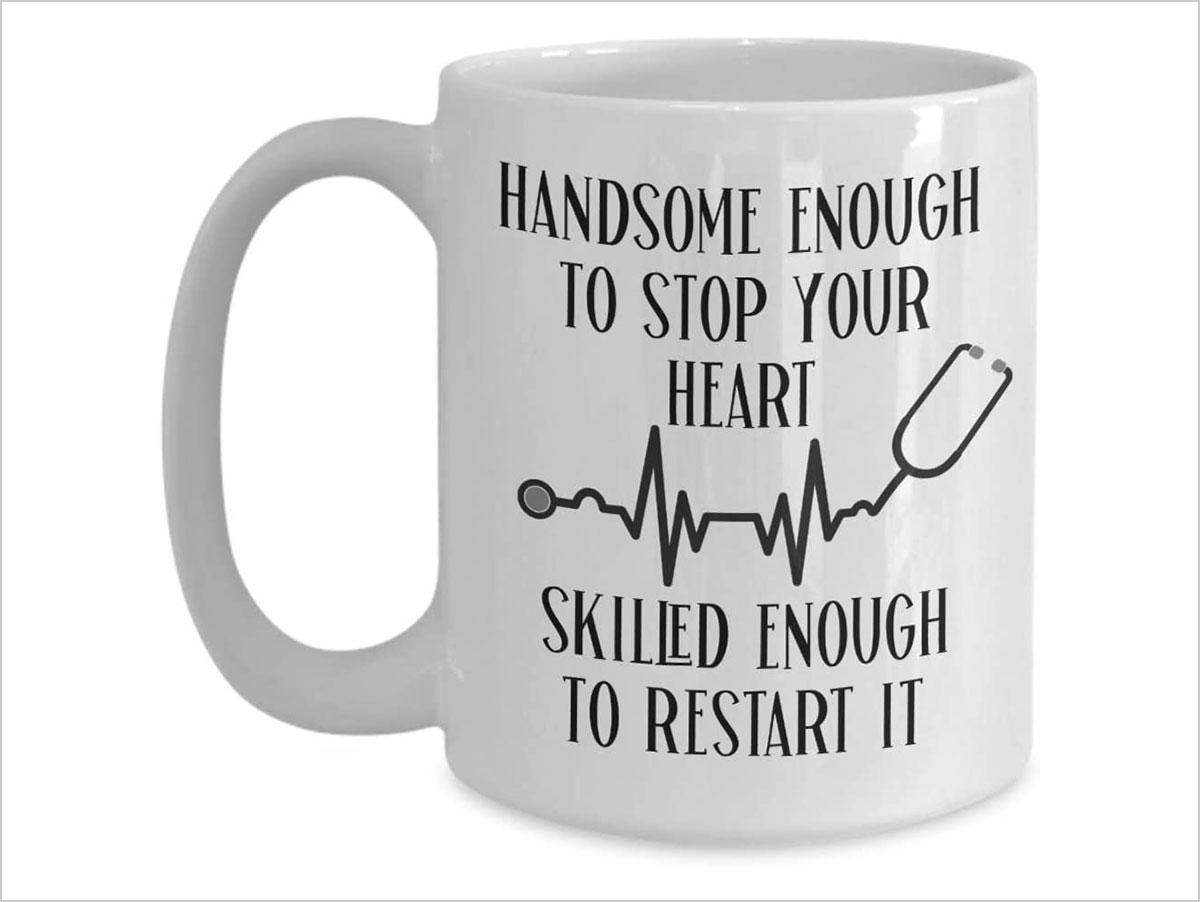 15. Coronavirus Doctor Coffee Mug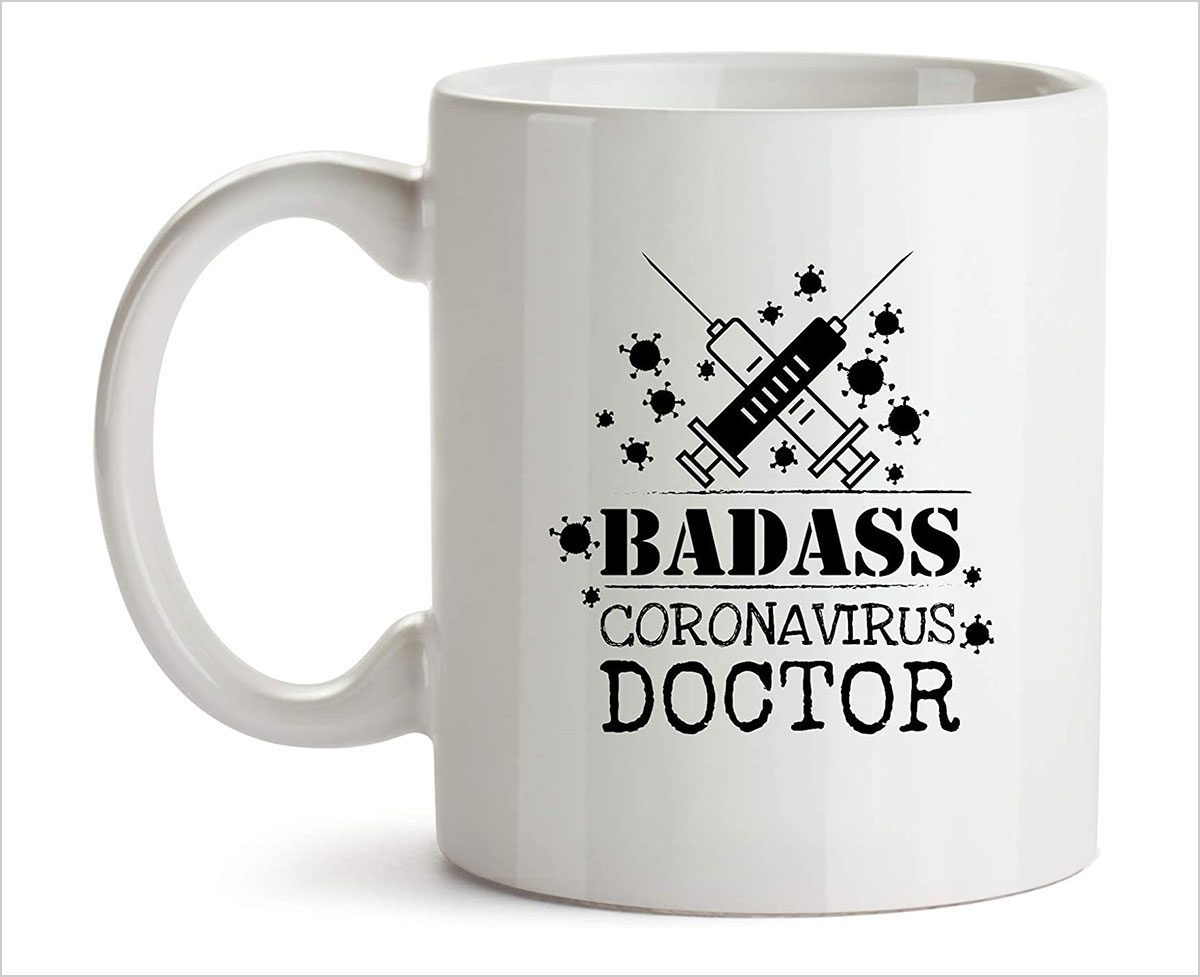 16. Doctors Stay Strong America Coronavirus Shirt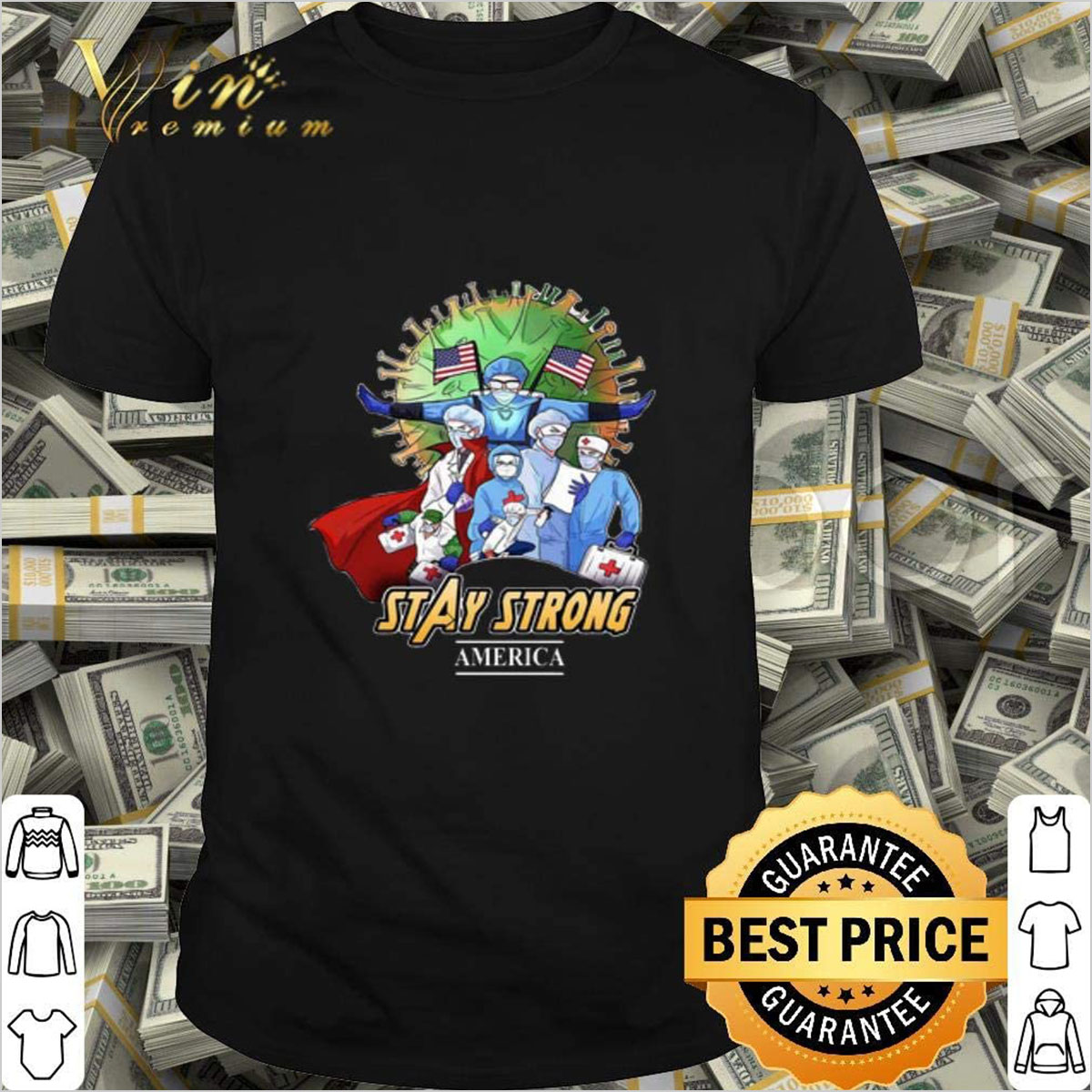 17. Funny Coffee Mug Coronavirus – A Doctor Who Survived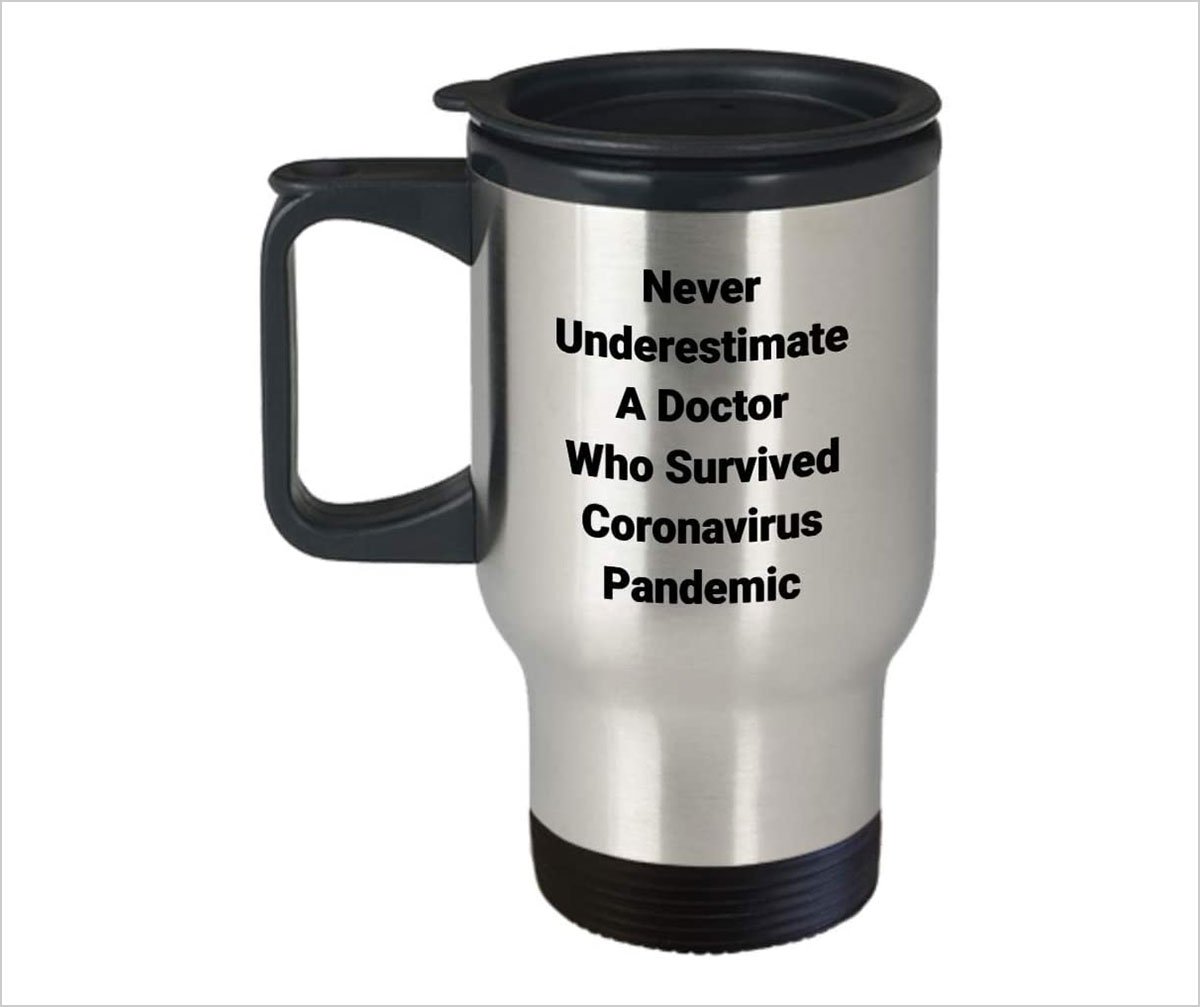 18. Gifts for Urologist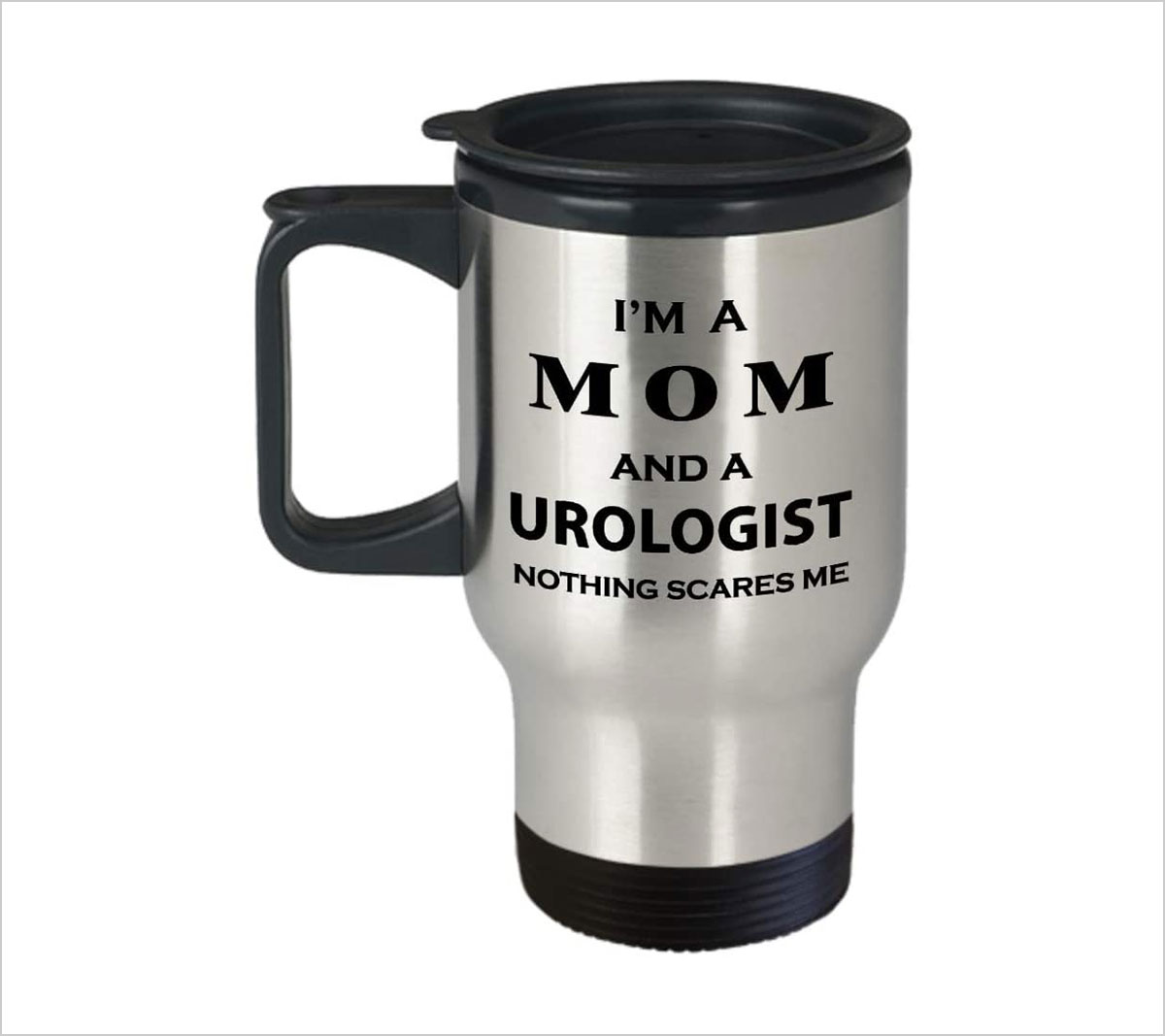 19. Personalized Doctor Mug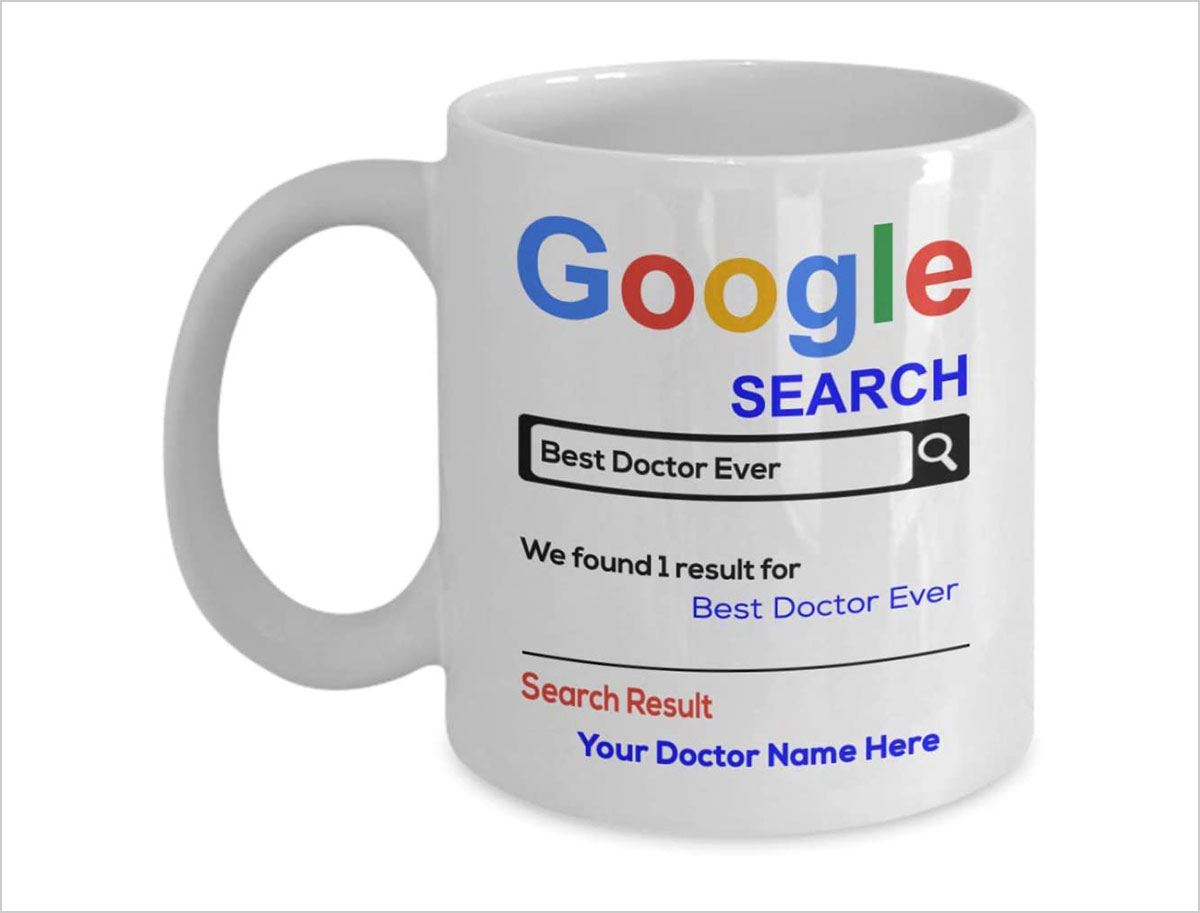 20. United We Flatten The Curve T-shirt for doctor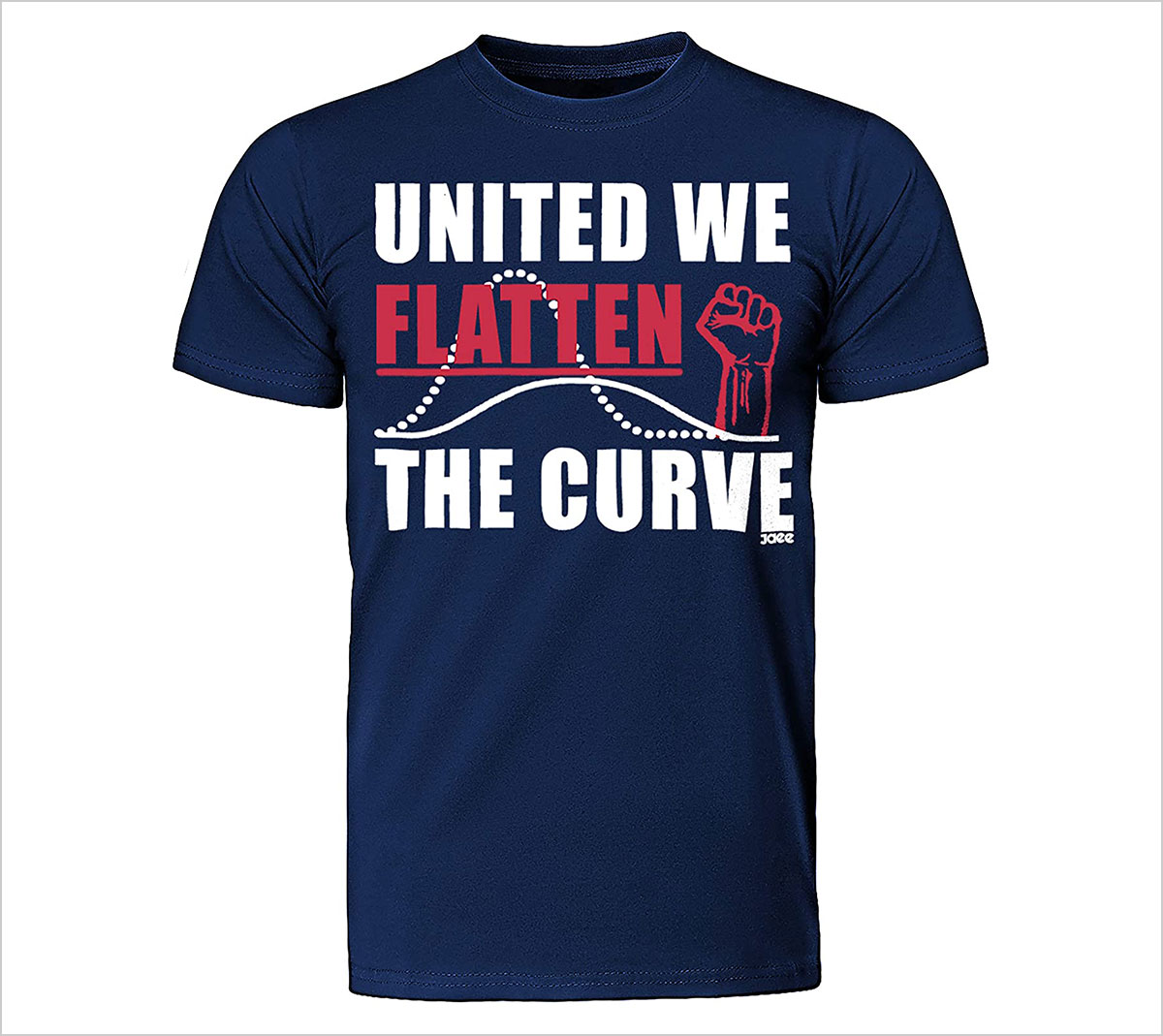 21. Silver Nurse Necklace Gift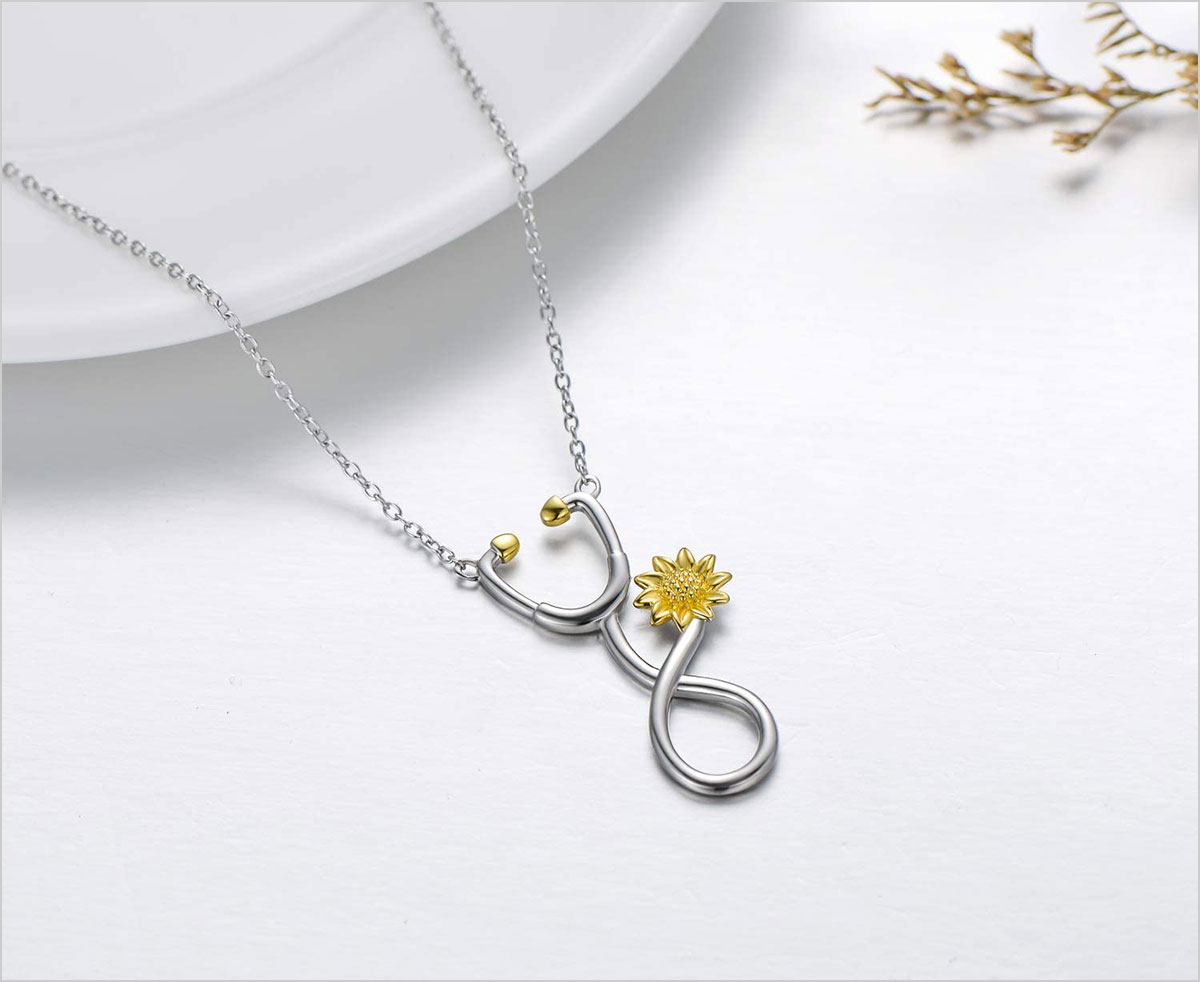 Recommended: