Hi there everyone! We hope that you all are taking good care of yourselves while being in self-quarantine and now that we have (almost) become acquainted to this new lifestyle, we think that most of us are getting on the track too – especially work-wise and that's great. You know, after the outbreak of Coronavirus, many things and activities literally lost their importance or meaning and on the other hand; a few things started to make a lot of sense.
We can bet that you must have notices that the prices of extraordinary items saw a hike and most of them were wiped off from stores and aisles like tissue paper rolls, hand sanitizers and face masks. Even well reputed pharmaceutical companies either ran out of their stocks of the masks or they increased the prices and since, everyone had to buy a mask or two, businesses kept on making money on the account of people getting sick or eventually dying.
Similarly, the activities that once felt too good and we spent money on making ourselves happy slowly died because of the closing down of restaurants, cinema halls and even shopping malls. Now, we do not go to our favorite steak or pizza house (mainly because they are not open for dine-ins) or to that jewelry shop to get their latest collection of rings because well, let's be honest – it just does not feel the same way.
Things have changed, attitudes have changed. It is more about saving the money and spending it on stuff that actually matters rather than doing impulsive online shopping to post photos on Instagram etc. using the hashtag #retailtherapy. And as far as the attitudes towards life and people are concerned, we feel that now most of us know how important it is to be around our family members and how we just could not make the most of it because we would either be busy at work or we would have other plans to look forward to.
Recommended: 50+ Cool Coronavirus Masks
Even attitudes towards the working life have completely changed for example; many of our relatives and friends would tell us how they love being workaholics and would give any day to be at work have now (finally) realized that work is not everything. Sure, it does help you in earning money that can pay your bills but being healthy and safe is something that has to be everyone's top most priority.
Recommended: 100+ Cool Bandanas to Hide Coronavirus Mask
And as long as the deadlines are being met and the work is being done the way it is supposed to be done, then we really do not see a problem there – thanks to all the organizations (big & small) which decided to allow their teams to work from home in order to contain this cruel virus and to help flatten the curve.
Recommended: 30+ Funny Coronavirus T-Shirts
But we also know that, there will be a time when we will have to get back to our work places, our schools & colleges and to everywhere else too and to be safe, the first and the foremost thing to do (whenever you leave your house) is to wear a face mask. As you know that there are many different types of face masks available in the market for example;
All of the above mentioned face masks are readily available almost everywhere but the prices can vary from one store to another. Anyways, the point of sharing this blog with you guys is to not just invite you to the world of 30+ cool Coronavirus, anti dust face masks for kids but we also want you all to be safe and still take all the precautionary measures that you can to stop the virus from spreading.
Recommended: Free Coronavirus Stickers 
Okay so, because most houses have small kids who will be planning to go back to schools some time soon, we would love to encourage you to check out this awesome collection of 30+ cool face masks that can keep your children and siblings safe from getting infected and the best part is that these super amazing masks can also prevent dust and other allergens to enter the mouth or nose too.
Recommended: Must Have Gadgets in Coronavirus
From cartoon characters to galaxy prints to plain colored masks, this collection of kids' face masks has got everything covered – quite literally. So, what are you guys waiting for? Invite your kids to sit with you and let them choose their favorite Coronavirus and anti dust face masks for themselves.
And while you are at it, do not forget to share the blog with your friends and family members as well. We would also like to know what you guys think about this blog so, feel free to share your feedback with us in the comments section down below!
30+ Cool & Cute Coronavirus / Anti Dust Face Masks & Shield for Kids
3Pcs Mouth Dustproof Cute Face Mask for Kids & Teens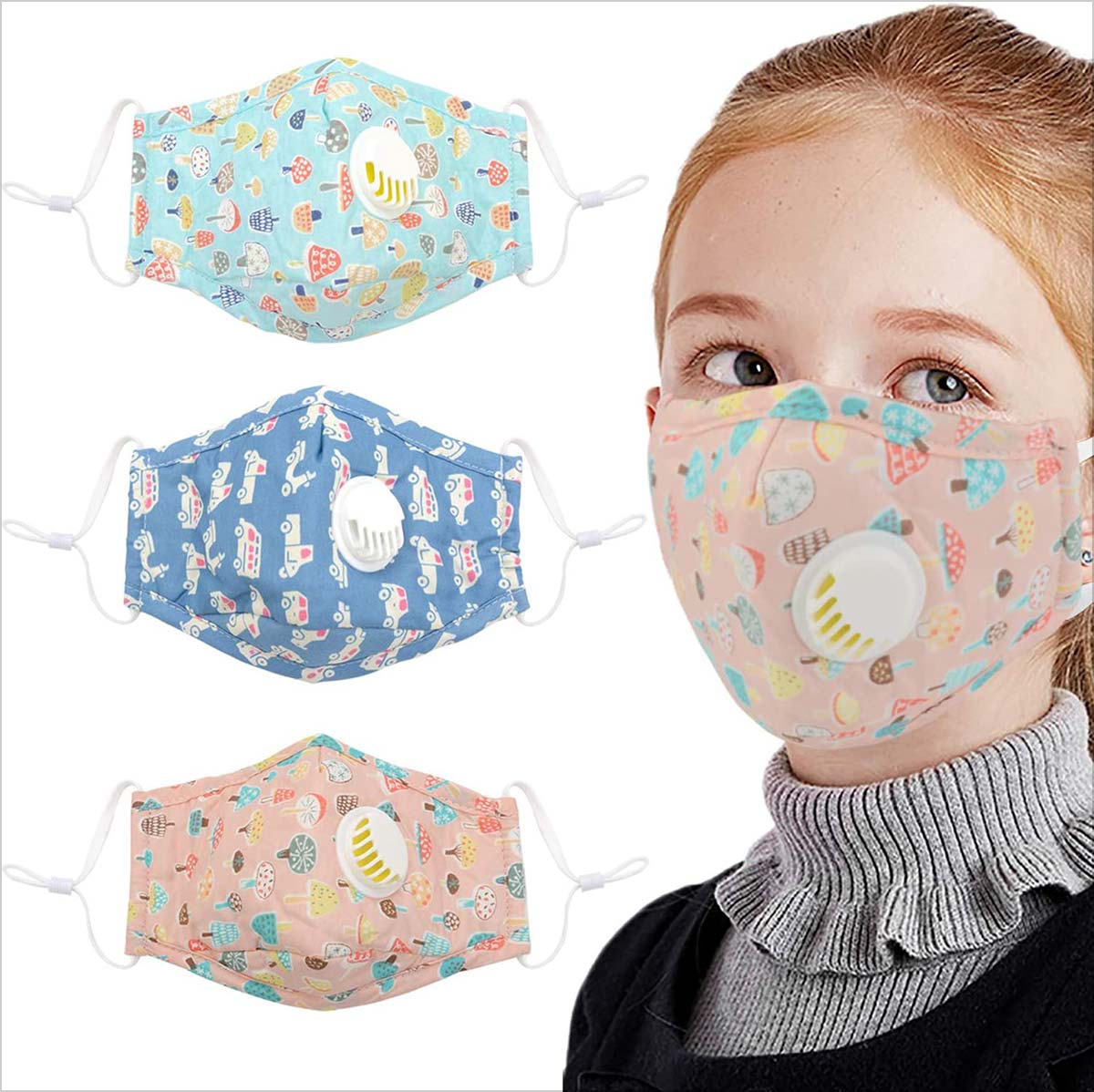 3 months to 3 years Baby Mask & 3 to 8 years Teen Mask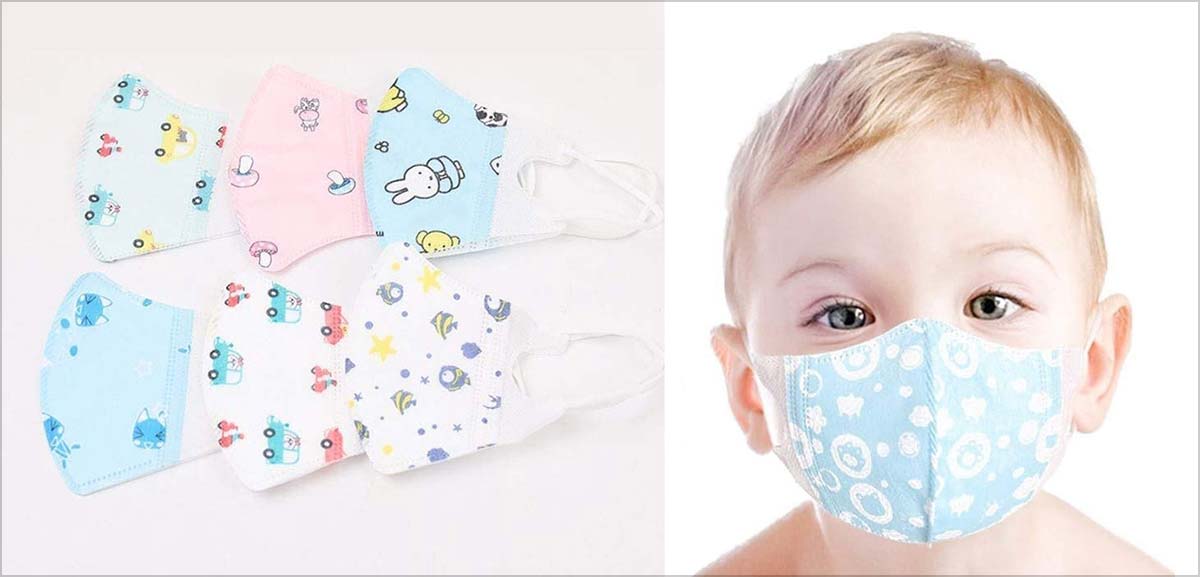 Funny Teeth Pattern Cotton Mask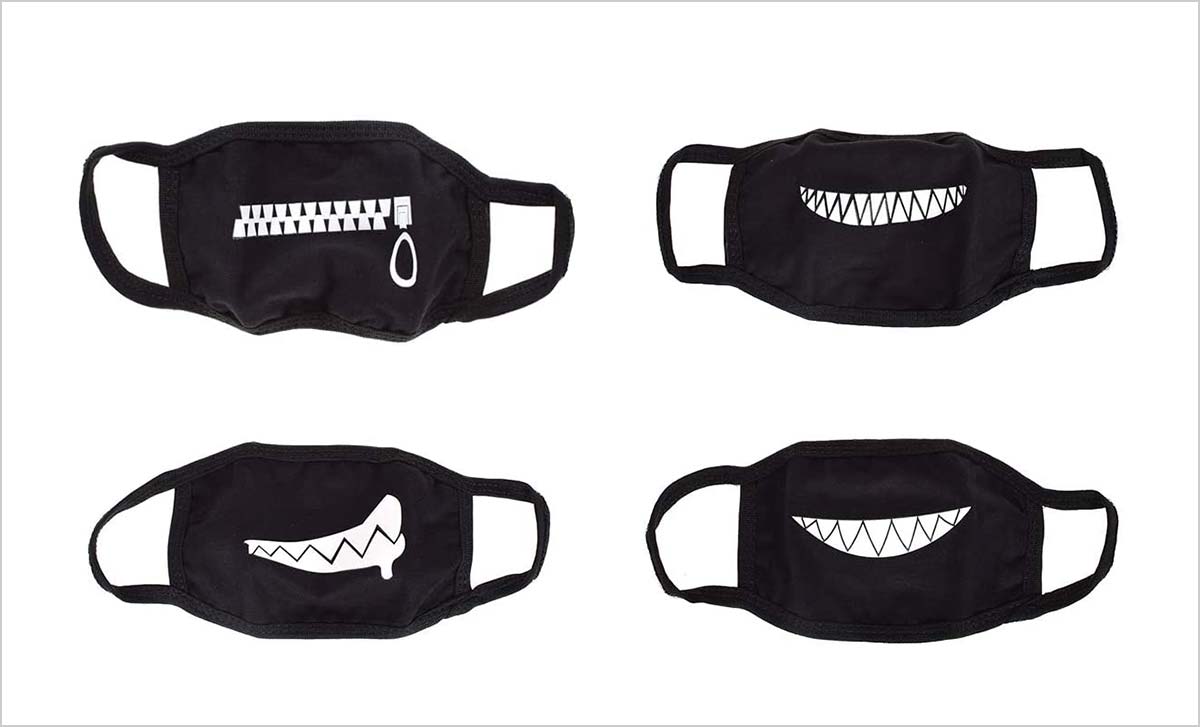 Children Washable Cotton Reusable Mask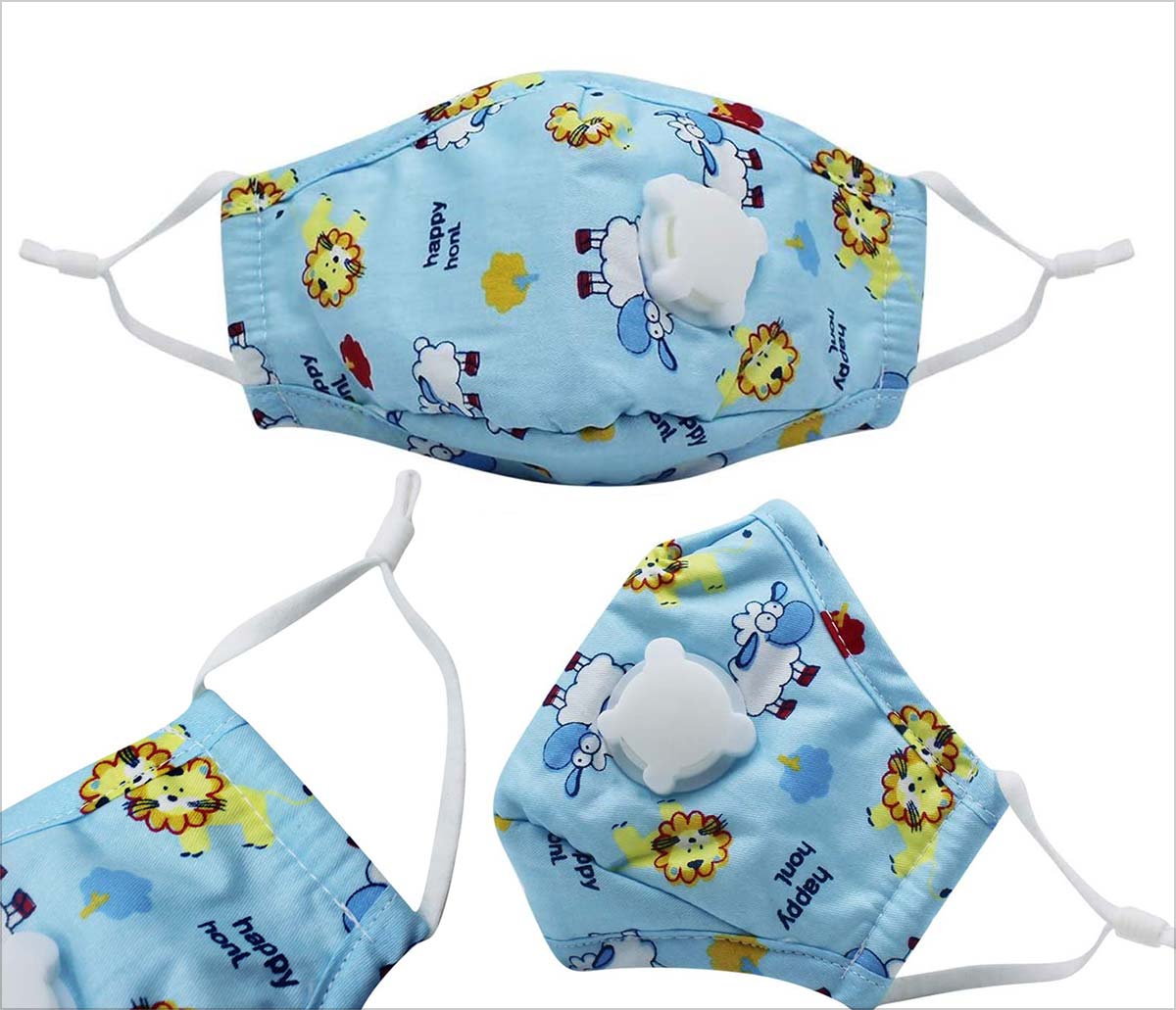 Cute Anti Dust Mask for Child for Outdoor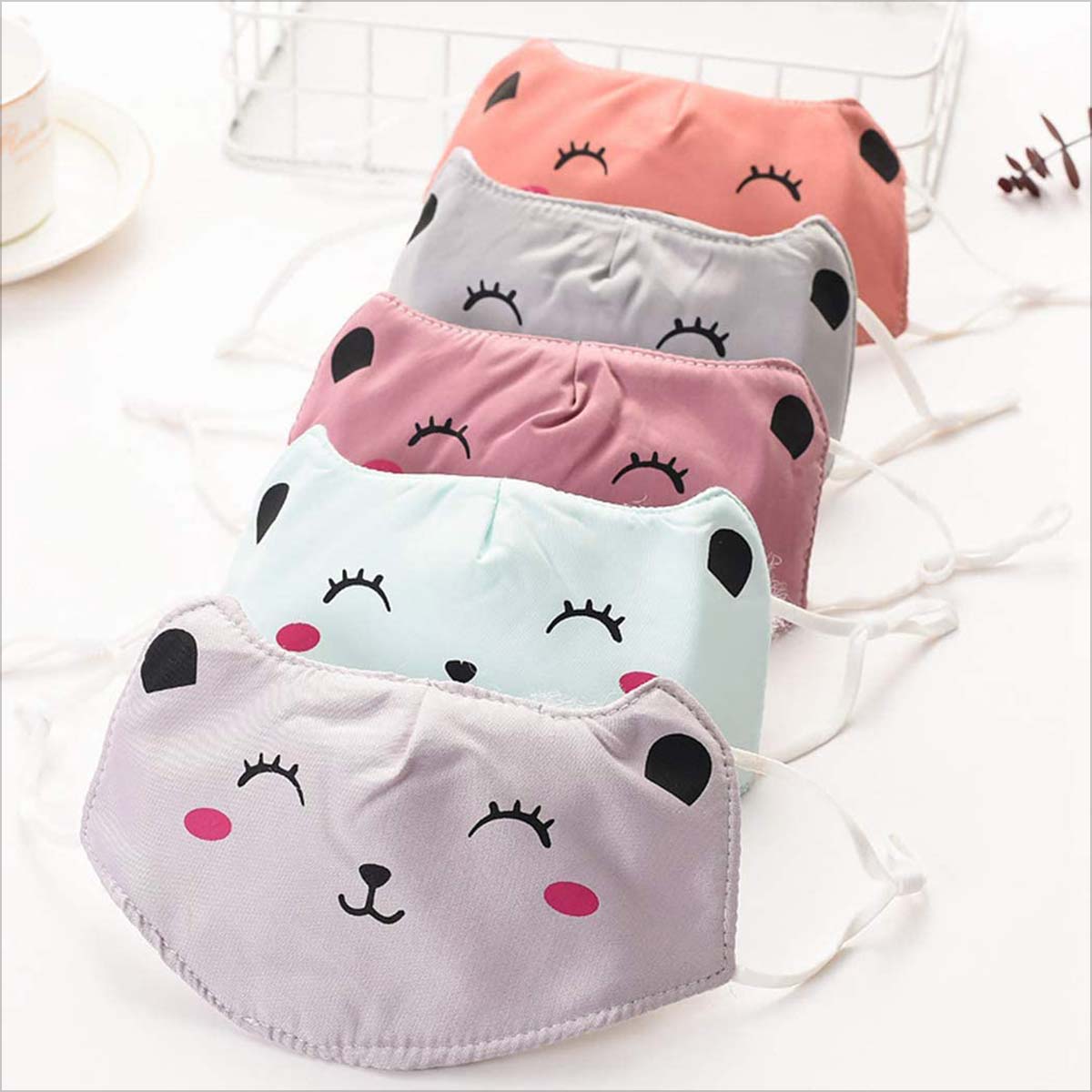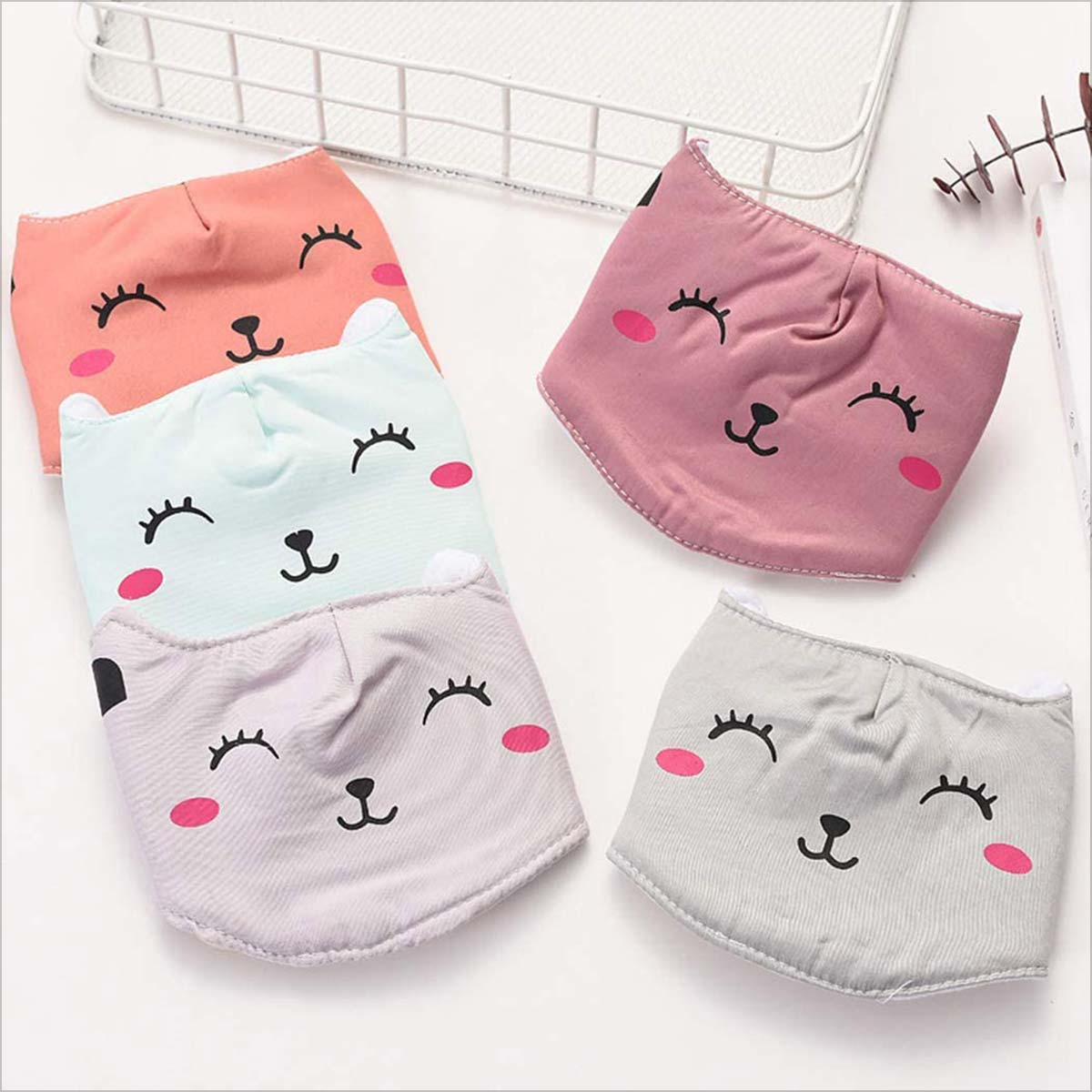 Protective Hat Clear Face Shield Full Head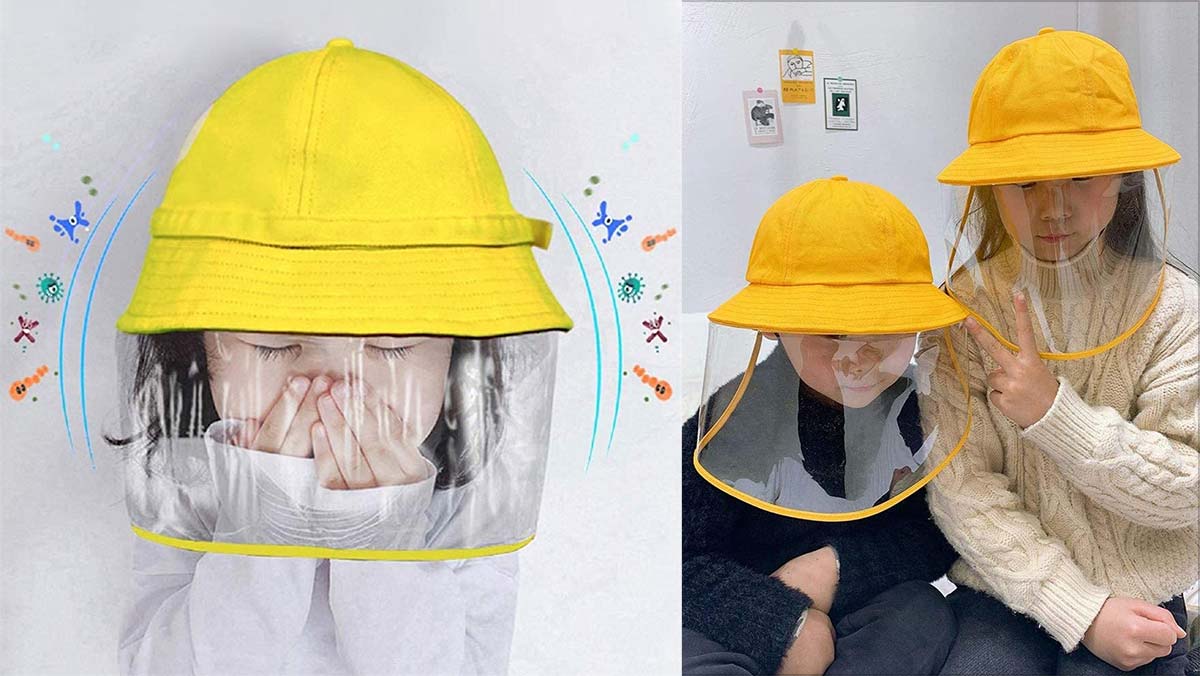 3-8 Years Coronavirus Mask for Kids | Available in 9-Layer  Easy to Wash and Breathable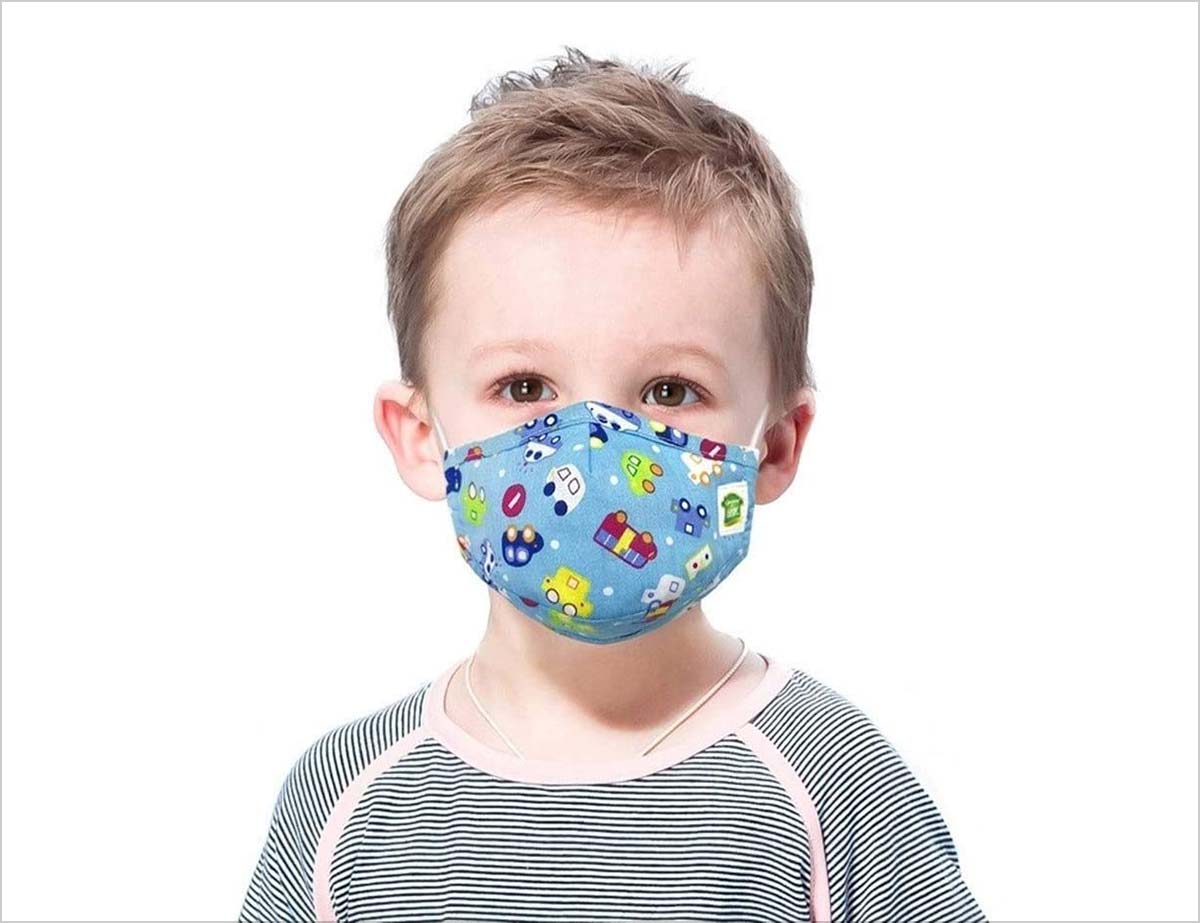 Cute Cartoon Pattern 3-12 Years Old Children Mask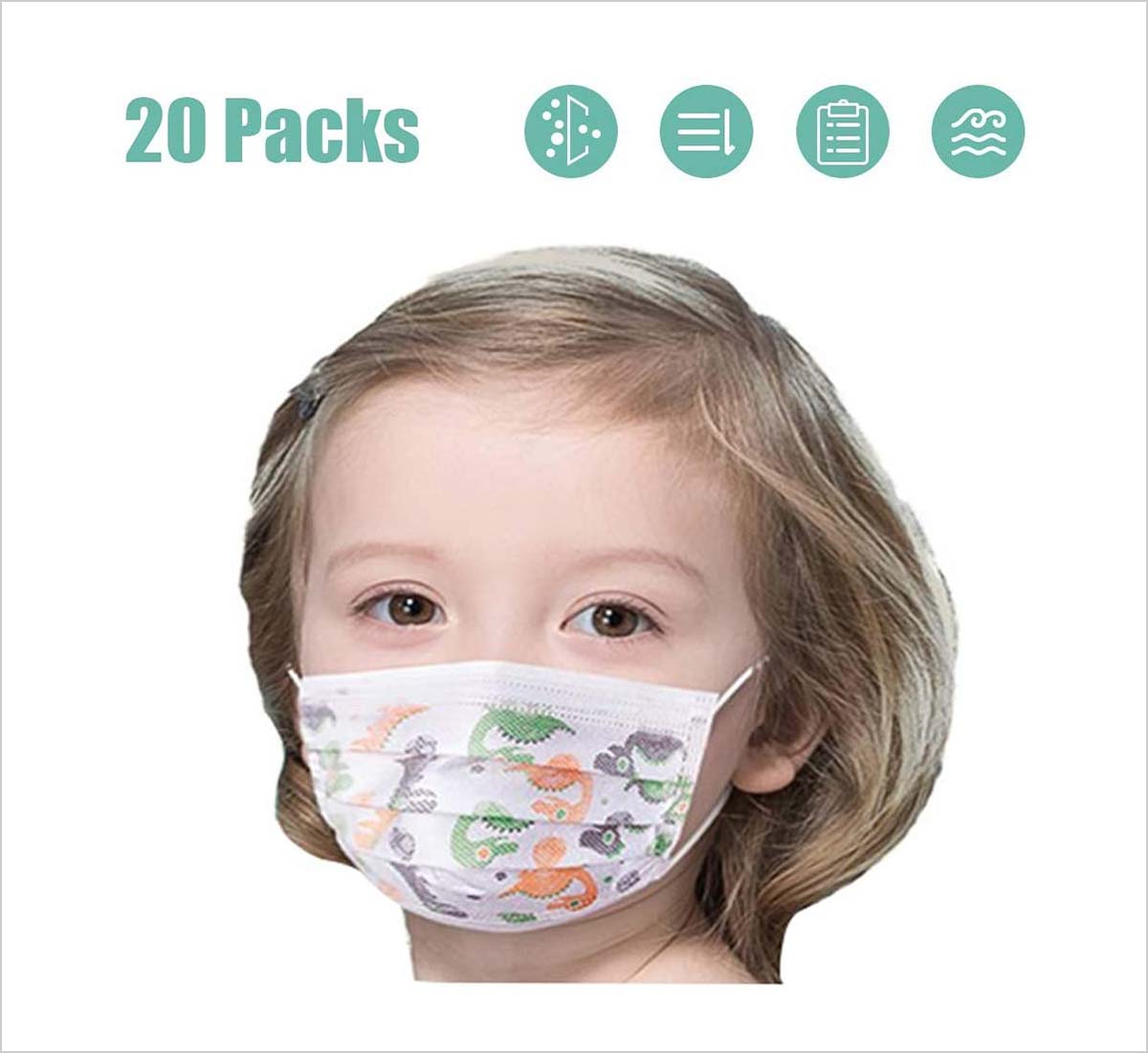 Polka Dot Face Mask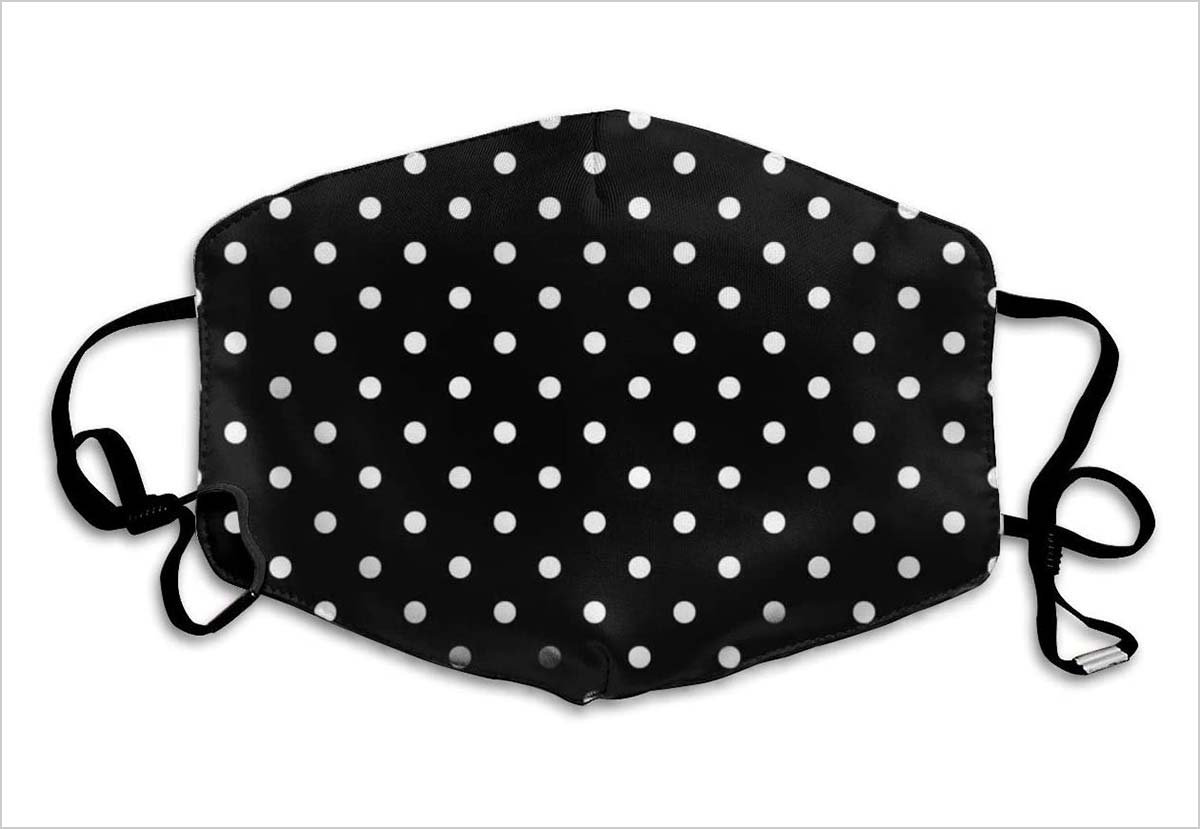 Reusable Kawaii Anime Face Mask For Kids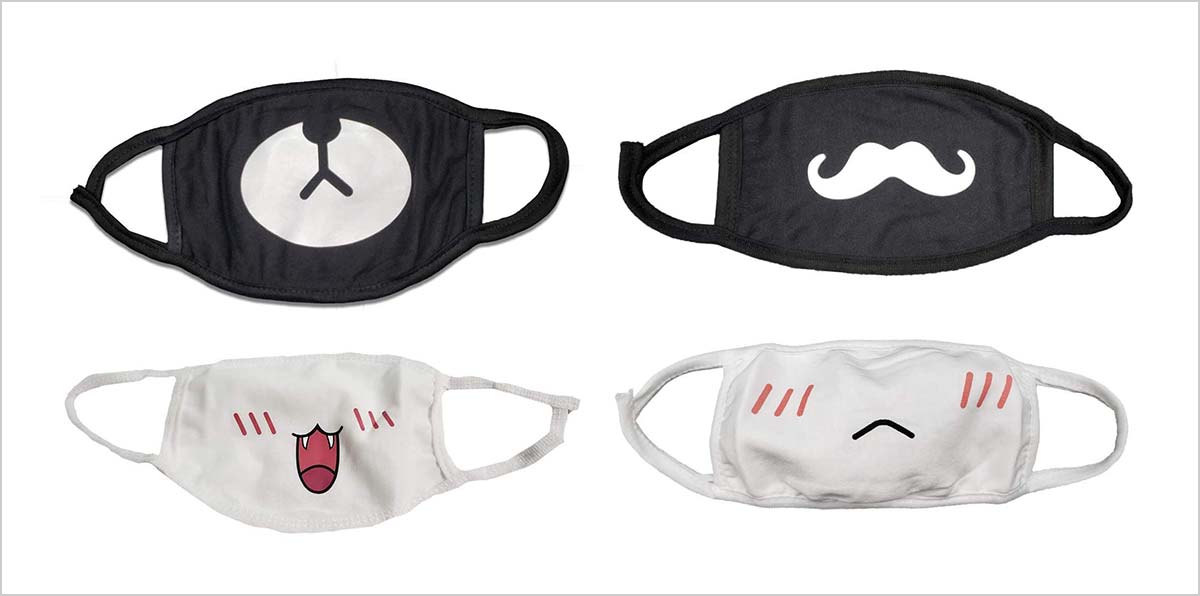 Cute Sea Unicorn Face Mask for Kids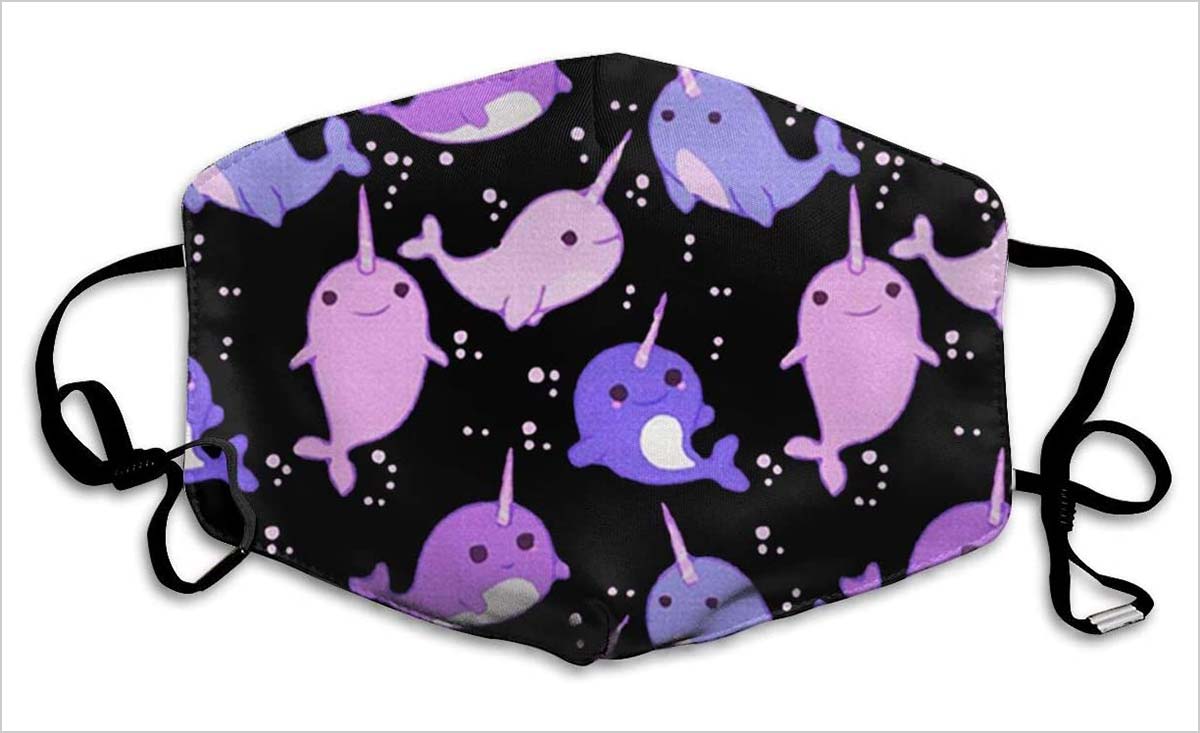 3 Pcs Kids Mouth Mask PM 2.5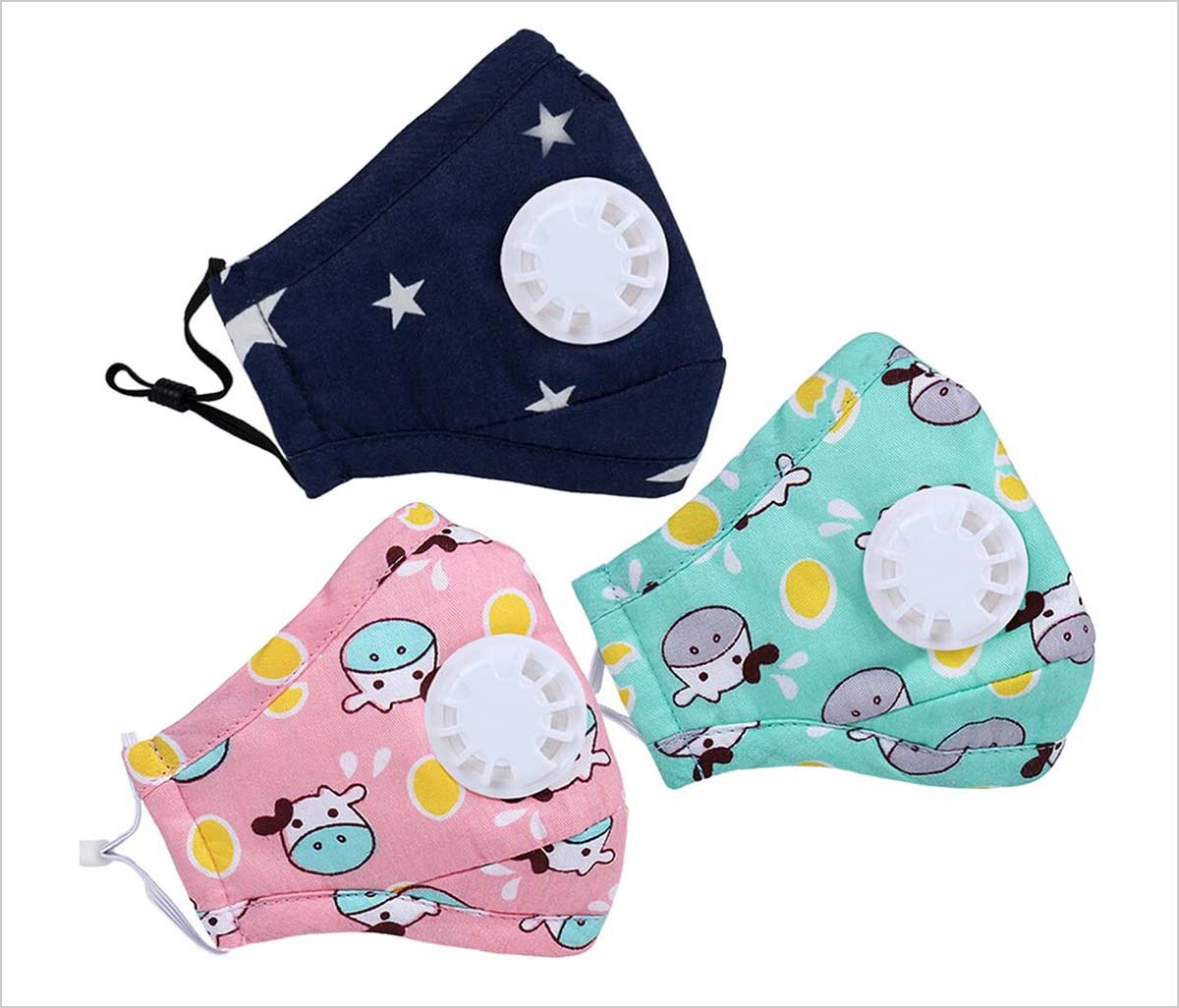 1-3 Year Old Children Cotton Washable and Reusable Mask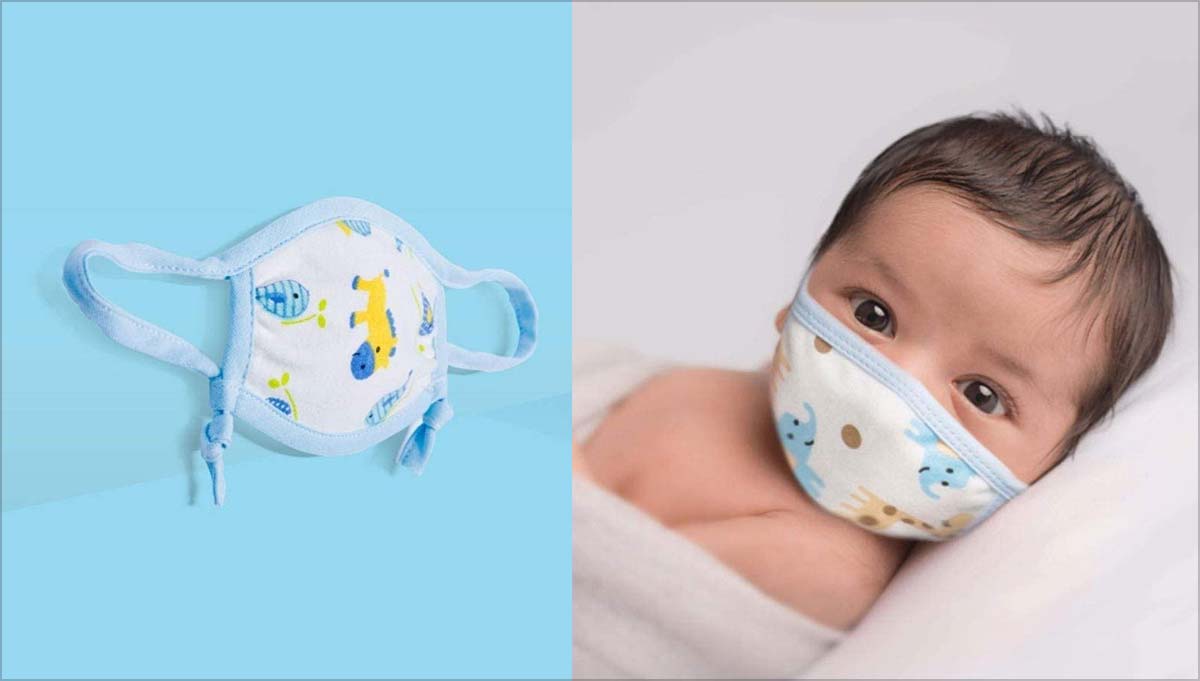 5 Pack Ayo and Teo Face for Boys Kids Cotton Rave Muffle Anti Dust Face Mask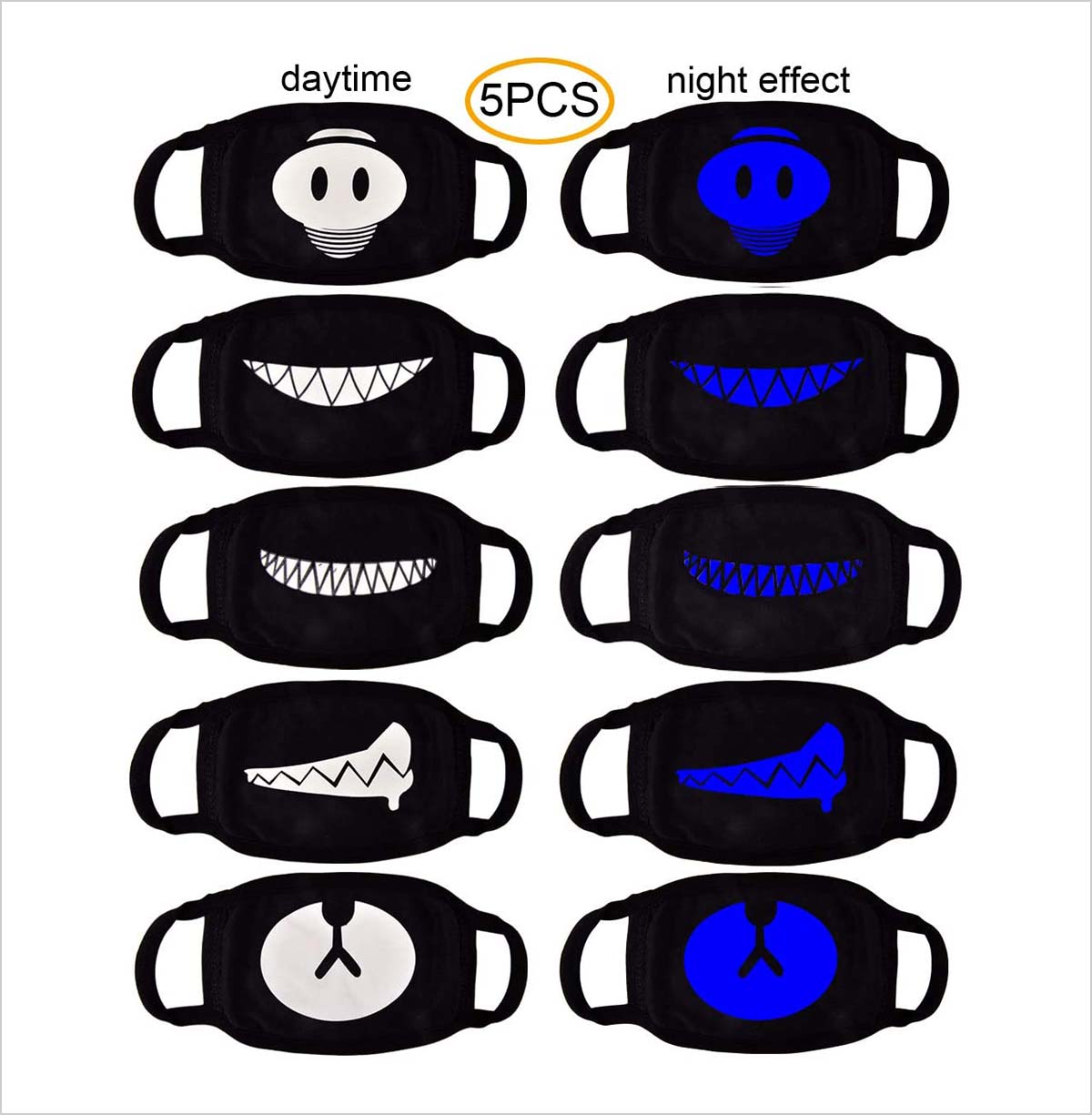 Fansport Mouth Mask Washable Anti Dust Half Face Mask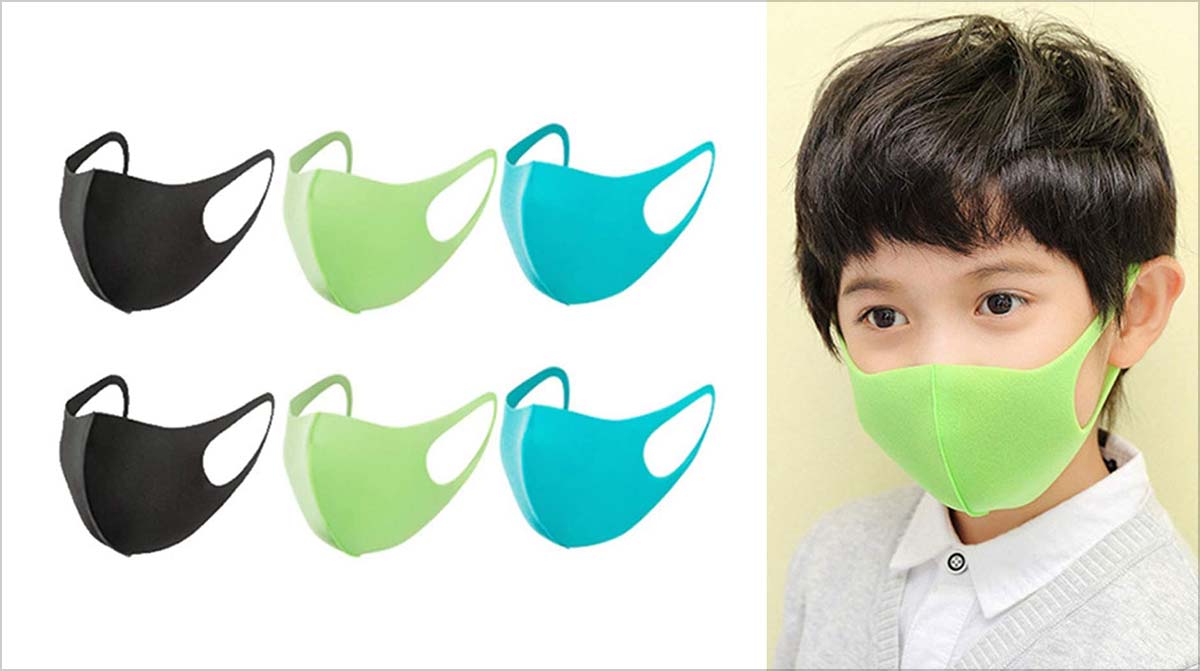 Protective Face Shield For Kids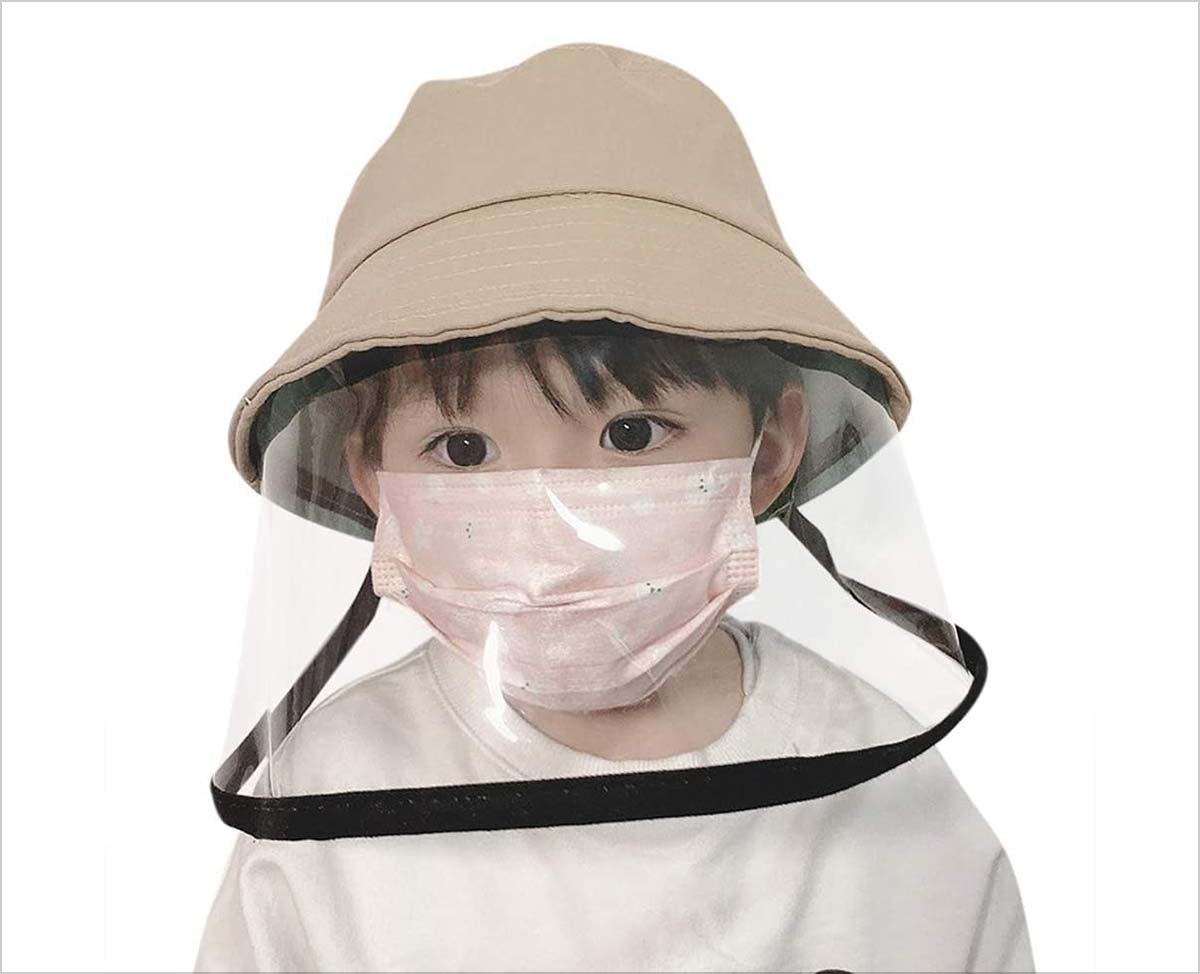 Polar Fleece Warmer Mask for Child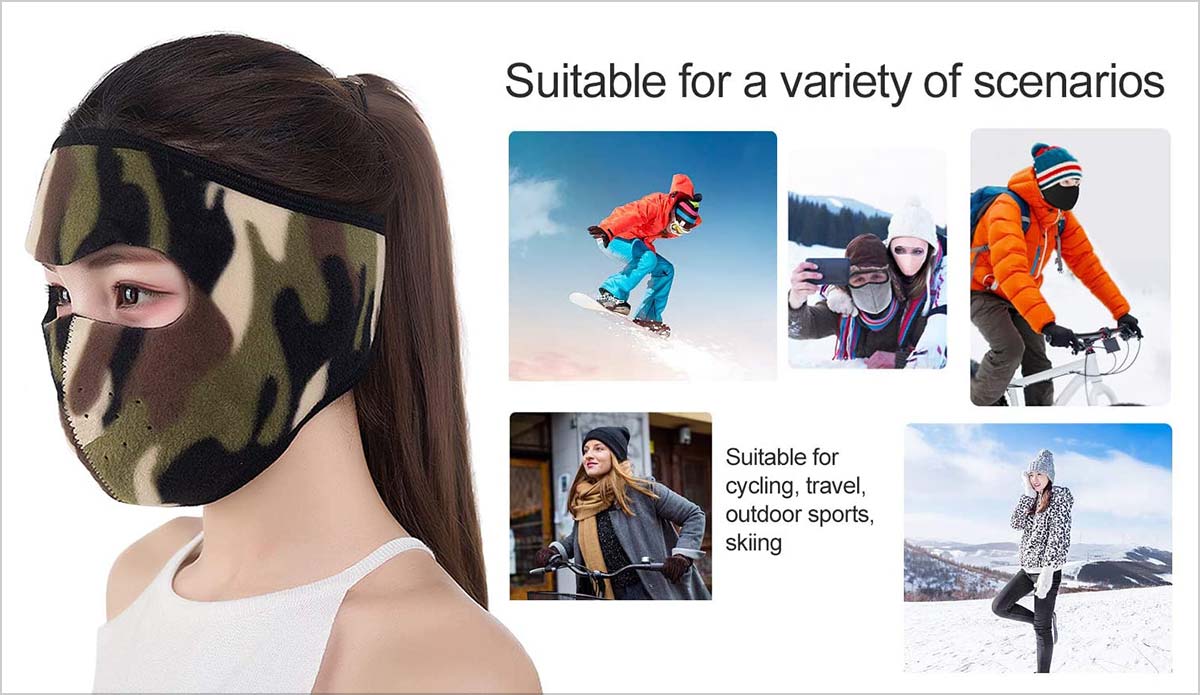 Multifunctional Mask Cap For Cold Areas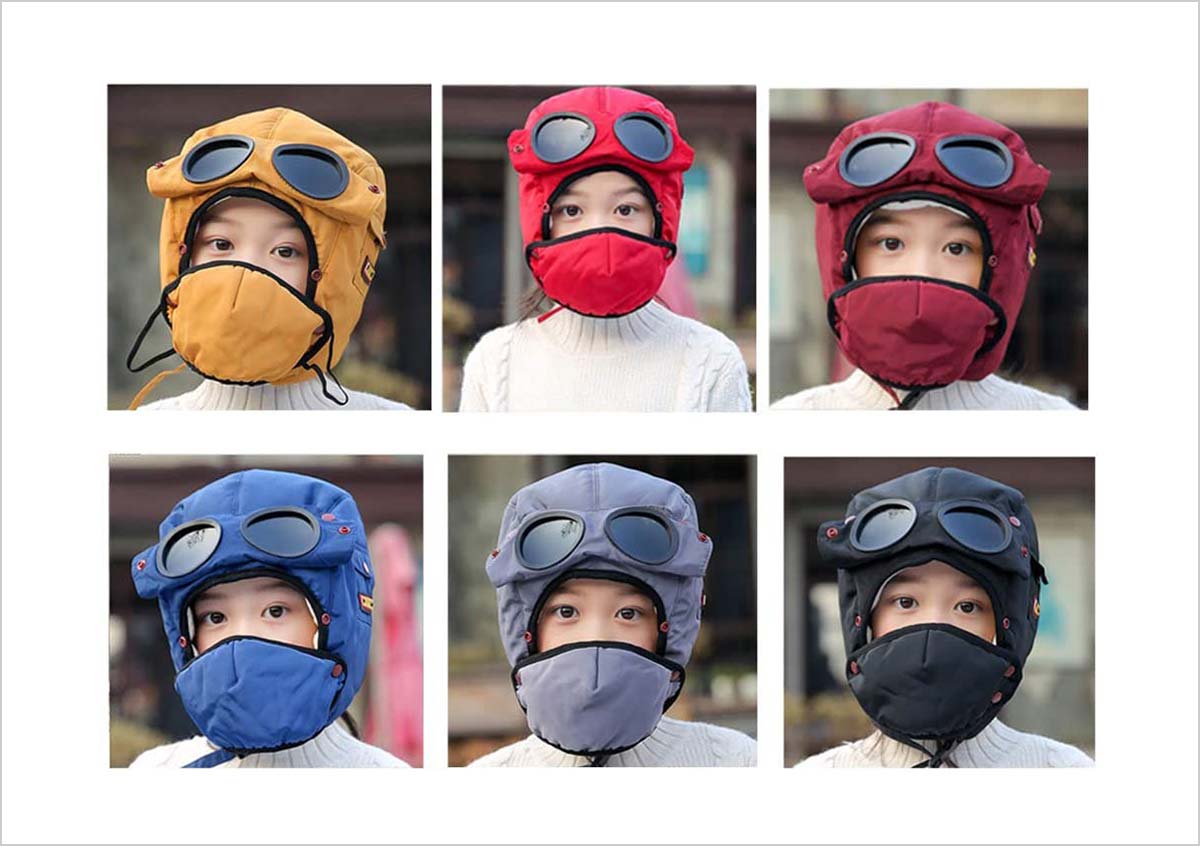 Multipurpose Coronavirus Face mask for Kids and Adults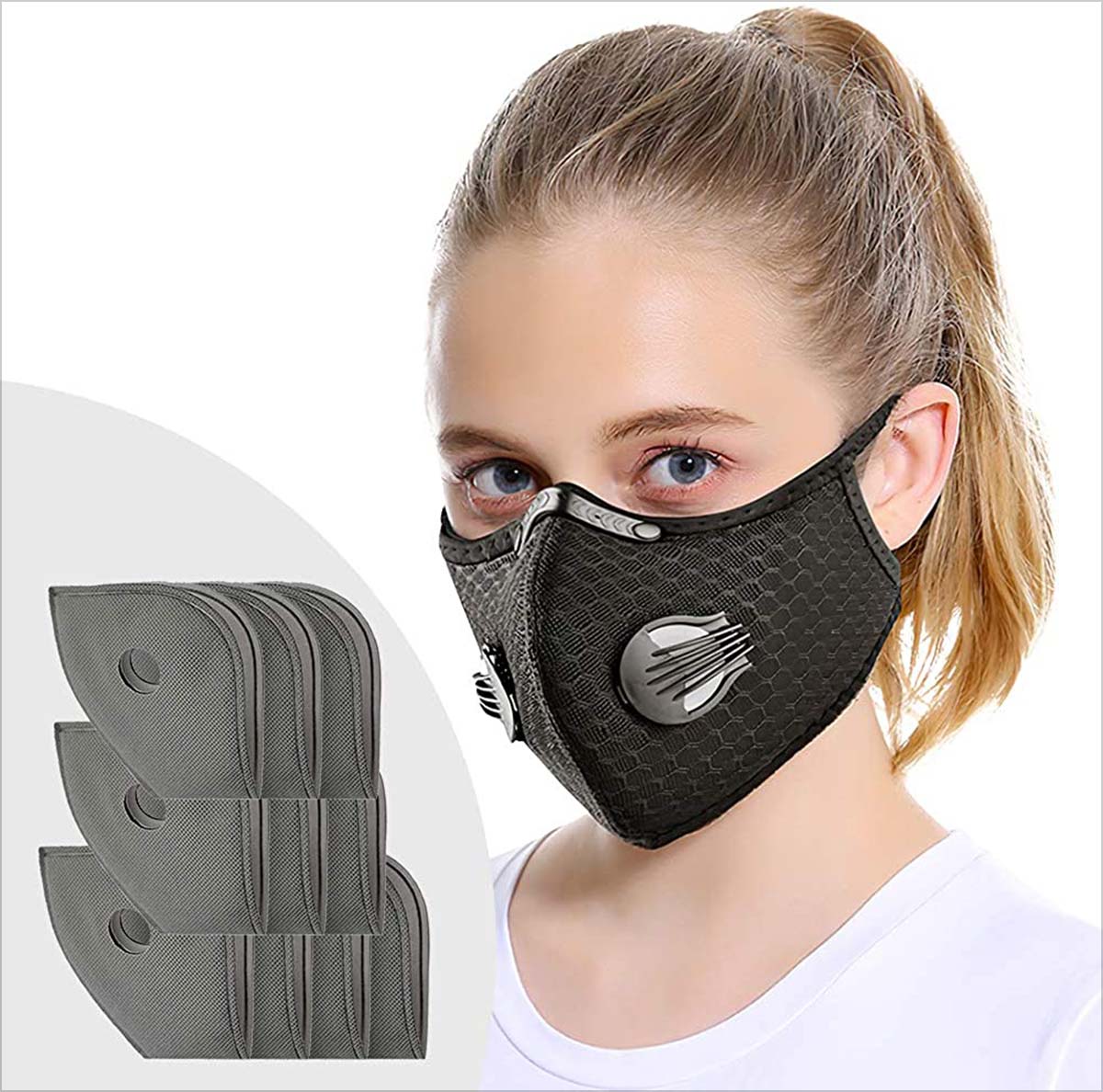 Reusable Face Mask for Kids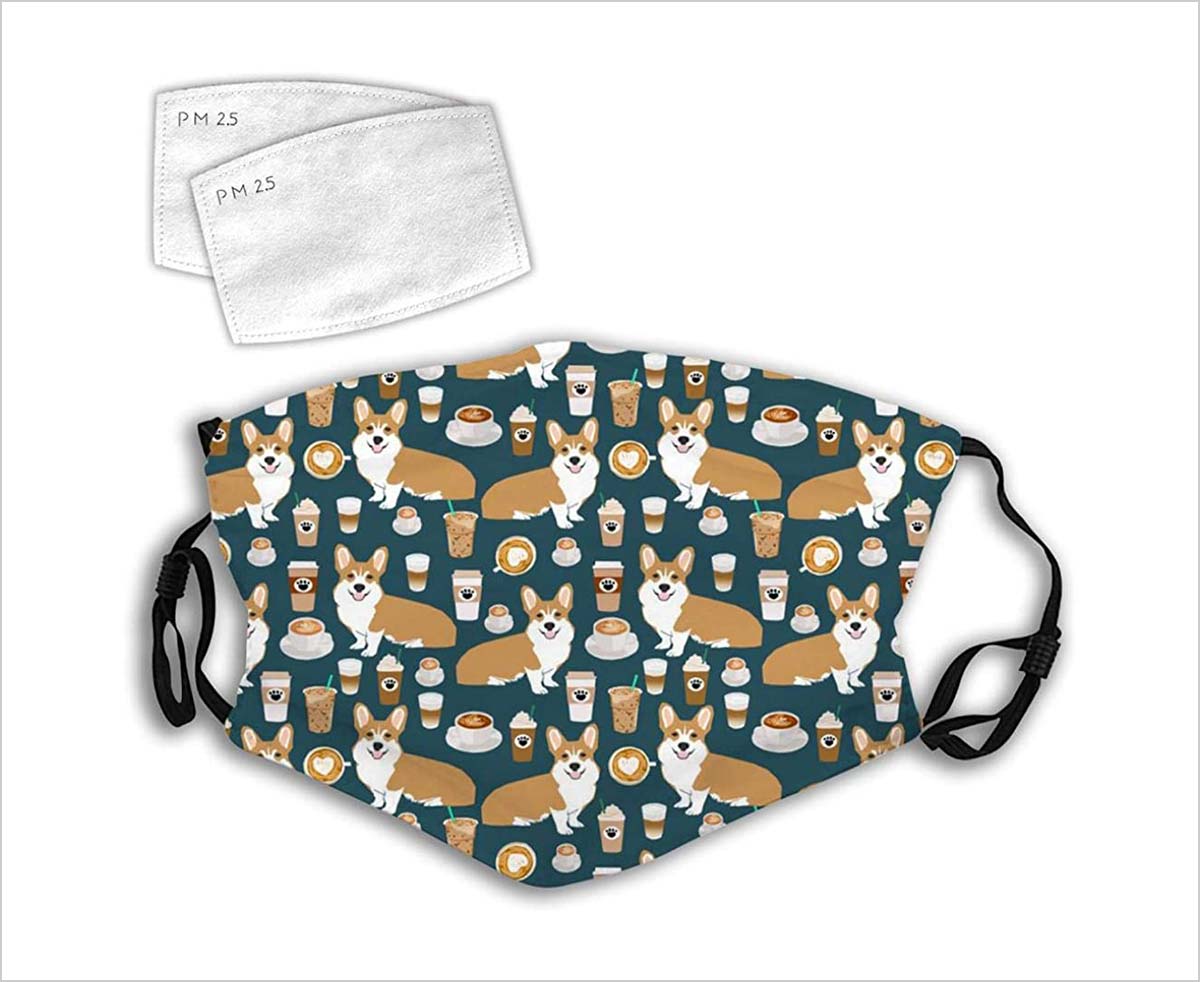 Little Princess Poodle Kids Face Mask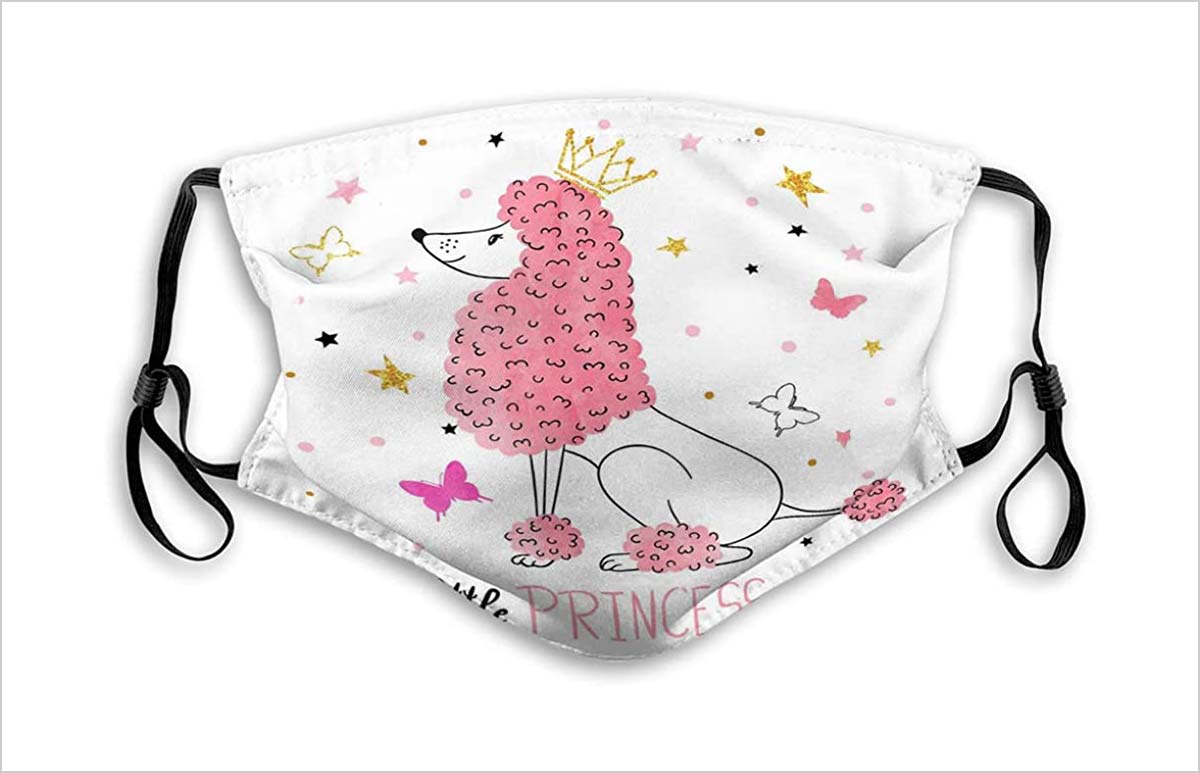 Anti Dust Anti-Fog Windproof Earmuff for Girls & Boys
Dragonfly Face Mask Adjustable Earloops For Kids & Adults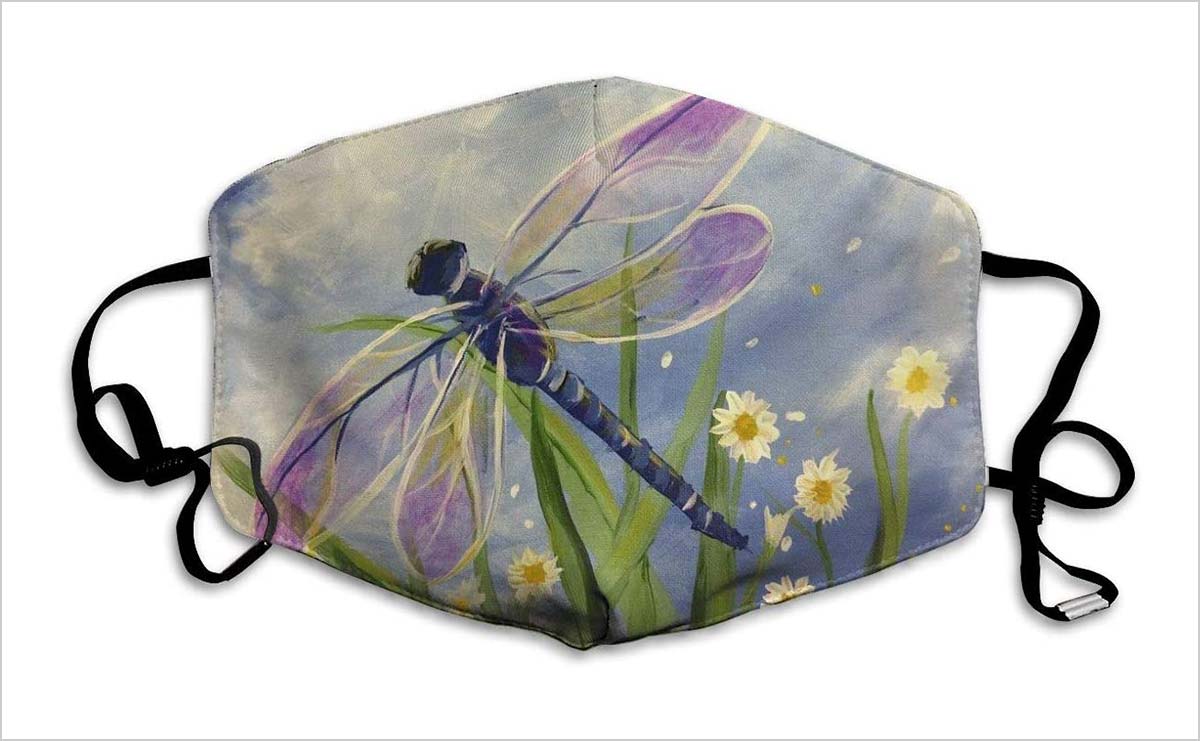 3PCS Dust Mask PM2.5 Activated Carbon Filter For Adult & Children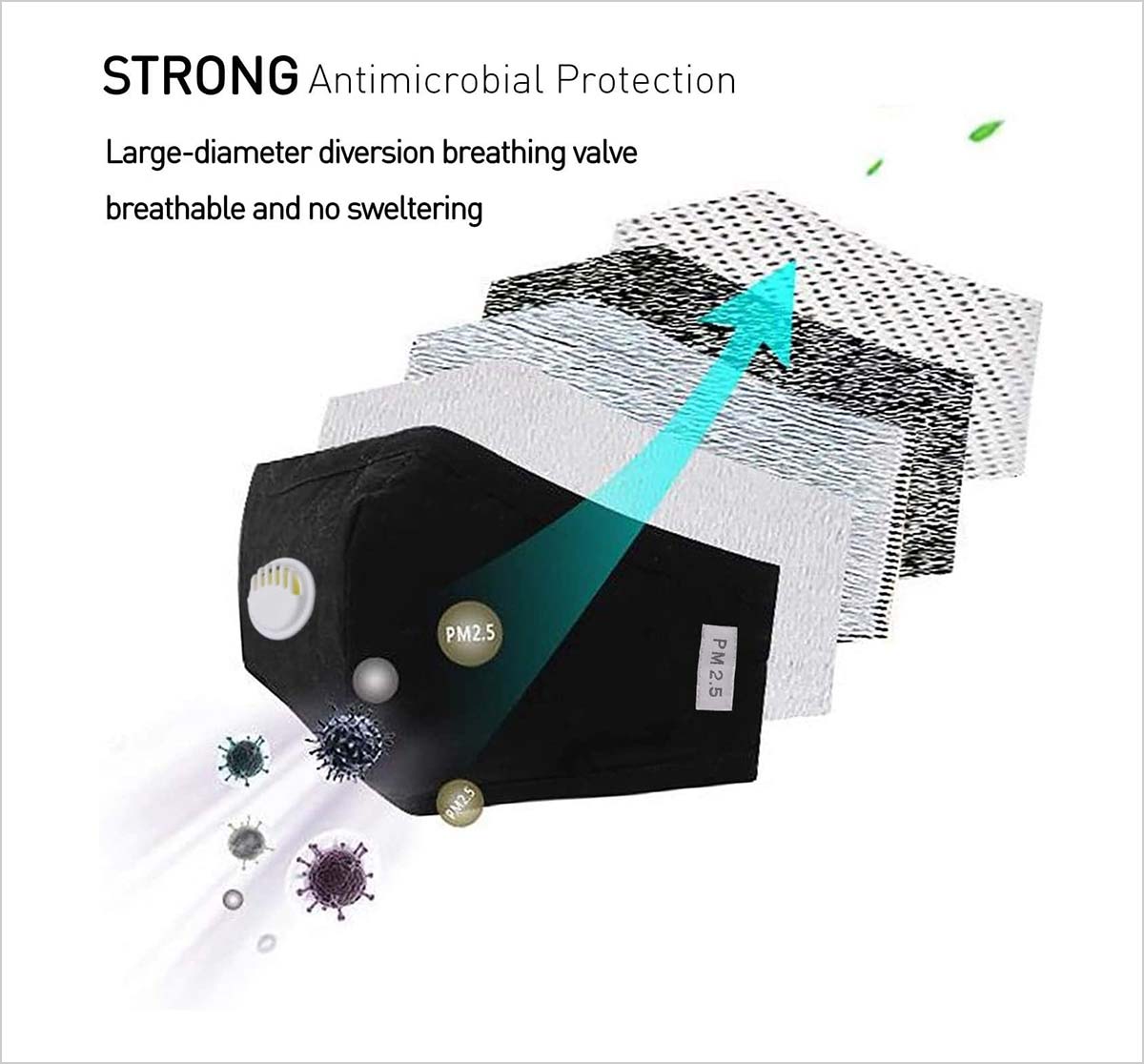 Poodle Florals Dog Face Mask Adjustable Earloops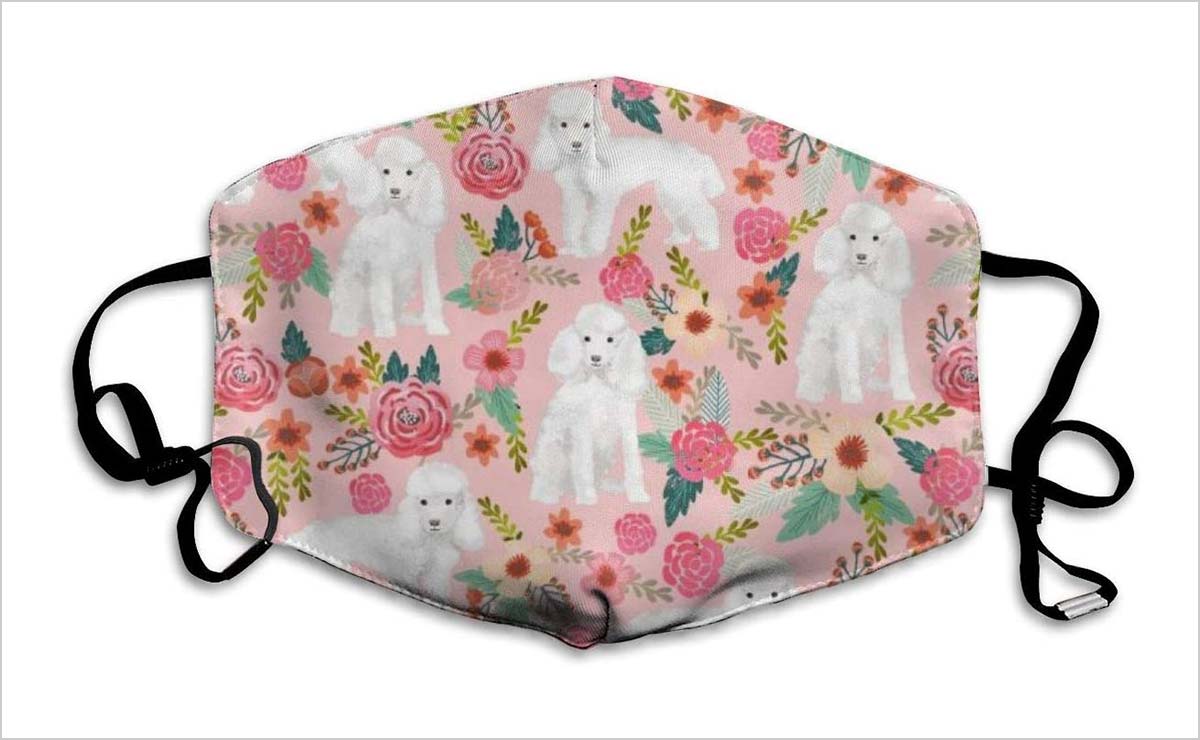 Recommended Coronavirus Articles: