Hey there guys! We are back with another interesting and super useful blog for you guys and we can bet that you all are going to love it as it discusses technology and a lot of it so, let us get started!
As we would like to be taking everyone with us, we will first introduce Alexa and after that we will share 10 best Alexa enabled smoke detectors and we know that once you are done reading the blog, you will be able to make an informed decision about getting a smoke detector for your house or for your work place. Okay so, who is Alexa!? Or what is it? Alexa is an Amazon product and it is also widely known as Amazon Alexa which happens to be a virtual assistant and is designed and created using the Artificial Intelligence (AI). And it can do so much for you that you will feel great to have it around you. Allow us to share a few things that your Amazon Alexa can do:
One of the most intelligent things Amazon Alexa can do is that it recognizes the voices and is also capable of voice interactions as well. It can play music for you; it can create to do lists for you and if you are tired of setting your alarms everyday then it can set your alarms for you too. From playing audiobooks to streaming podcasts, Alexa is capable of doing things that a human might get tired of doing at some point in their life.
Oh, and did we tell you that it can also provide real time information such as news, weather, traffic and even sports updates as well? Well yes, Alexa is an intelligent assistant but there is something else that it can do and it is going to change your life – as in it will let you know if there is a fire so, that you can take the precautionary measures to stay safe from it. Smoke detectors basically detect smoke and there are two ways of doing that; by optically detecting the smoke and by ionization or the physical process. Smart smoke detectors can use both ways or just one of them to detect the smoke and notify you immediately.
We know that you must be wondering if you really need a smoke detector or not and we think that we must share all the reasons why a smoke detector in a house is absolutely necessary. First things first; you should get a smoke detector for yourself because after having it, you won't have to worry about any sort of accidents happening in and around your house. Because let's get real – accidents do not inform before taking place, so it is a great idea to be prepared beforehand.
Smoke detectors can also help you monitor the surroundings of your house, office etc. which gives a peace of mind knowing that everything is under control and there won't be any mishaps. And another advantage of having a smoke detector installed is that they are smarter and efficient and do not require huge amounts of money that can disturb the budgets.
Having an Alexa enabled smoke detector will make you feel like a less anxious person for many reasons for example; we know that we must have heard a really loud (and somewhat annoying) smoke / fire alarm beeps somewhere but with smarter smoke detectors and the ones that are operated using Alexa, you can be notified through voice alerts and even smartphone notifications as well by simply changing the notification sound / type from the operating system.
After doing extensive researches on smoke detectors, we thought of sharing this blog with you guys that covers 10 best smoke detectors and carbon monoxide detector and have a variety of features to offer. From getting aesthetically beautiful smoke detectors to detectors that can change the color of their light to send messages, our list happens to have a wide range of detectors for you.
So, you guys get a gadget that can detect smoke & carbon dioxide alarm and inform you right away through smart notifications, efficient speakers along with LED indicators in unbelievable prices and we think that, that sounds like a plan. And if you were already planning to get a smoke detector for yourself or for your parents' house or if you want to be that good friend, then we would definitely suggest you to have a look at our 10 best smoke detectors and see which ones will work best for you.
Know that all the options that we have included in this list are worth a shot and we know that after reading our blog, you guys will be able to pick the best of the best one for yourself. And if you liked our blog, then don't forget to share it with your loved ones as well!
1. Alexa Enabled Smoke Detector and Carbon Monoxide Detector Alarm with Premium Home Speaker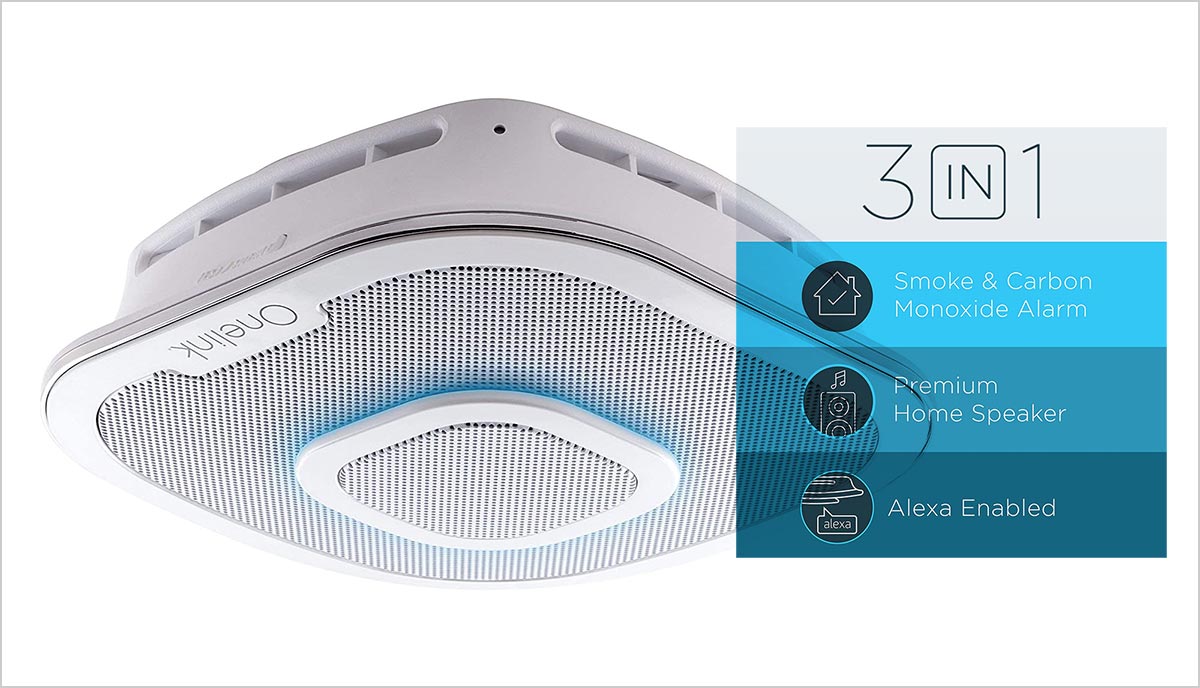 2. Kidde Smoke and Carbon Monoxide Detector Alarm with Voice Warning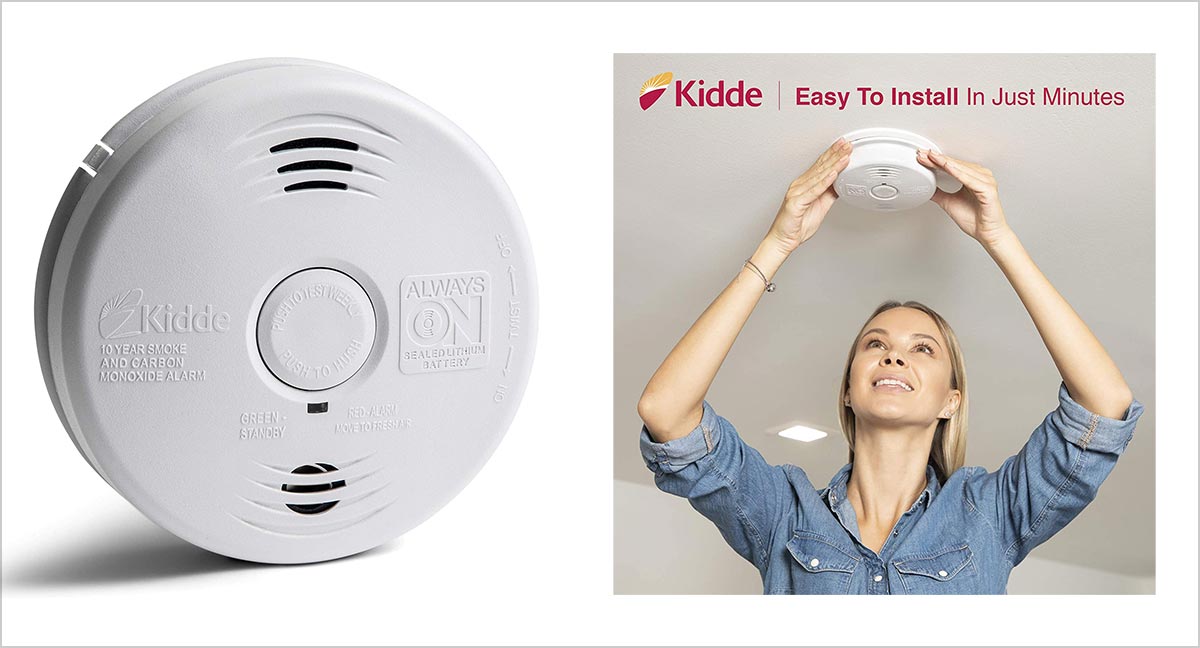 3. Kidde Combination Carbon Monoxide and Smoke Alarm with Talking Alarm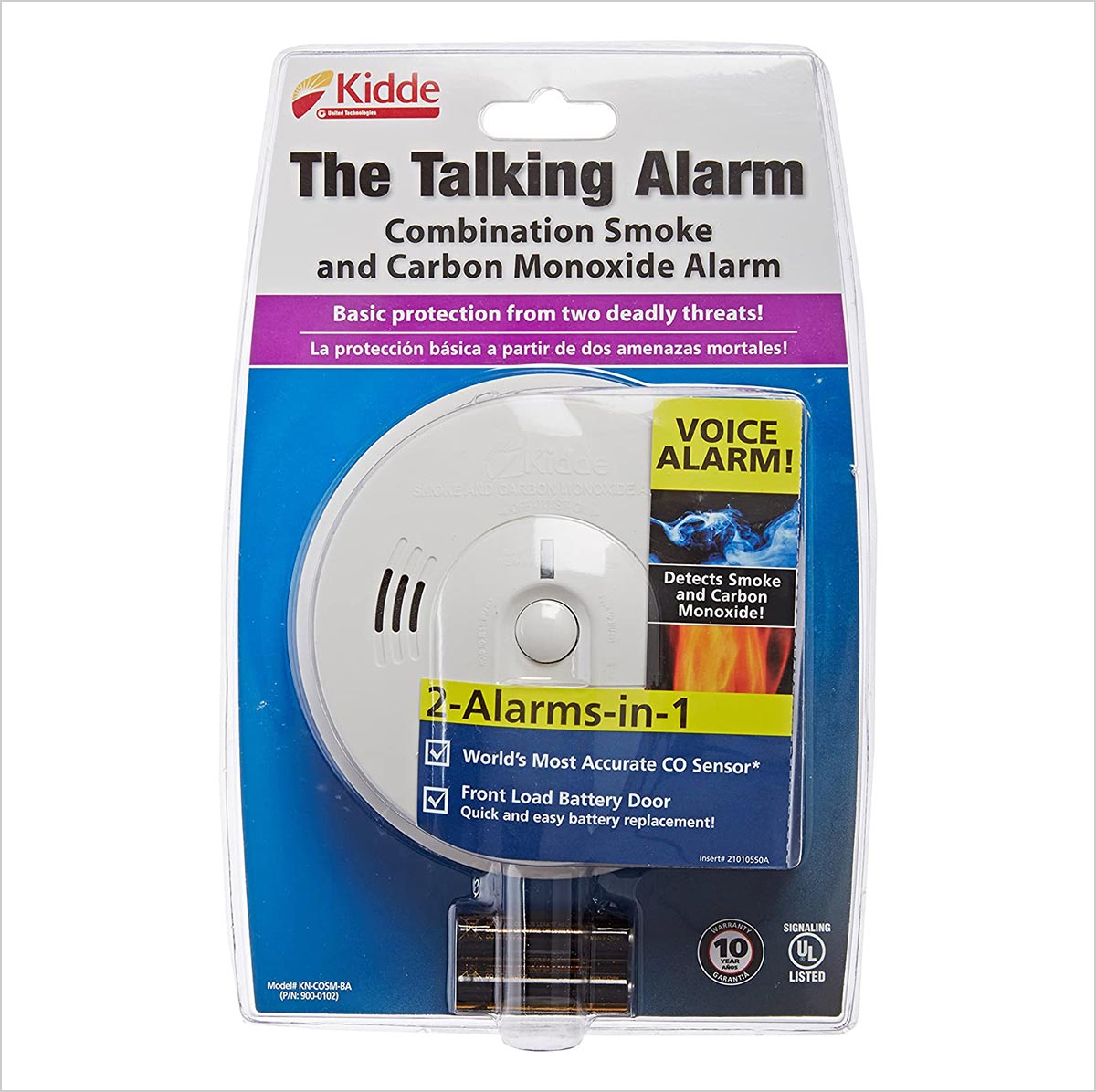 4. Battery-Operated Combination Carbon Monoxide and Smoke Alarm with Photoelectric Sensor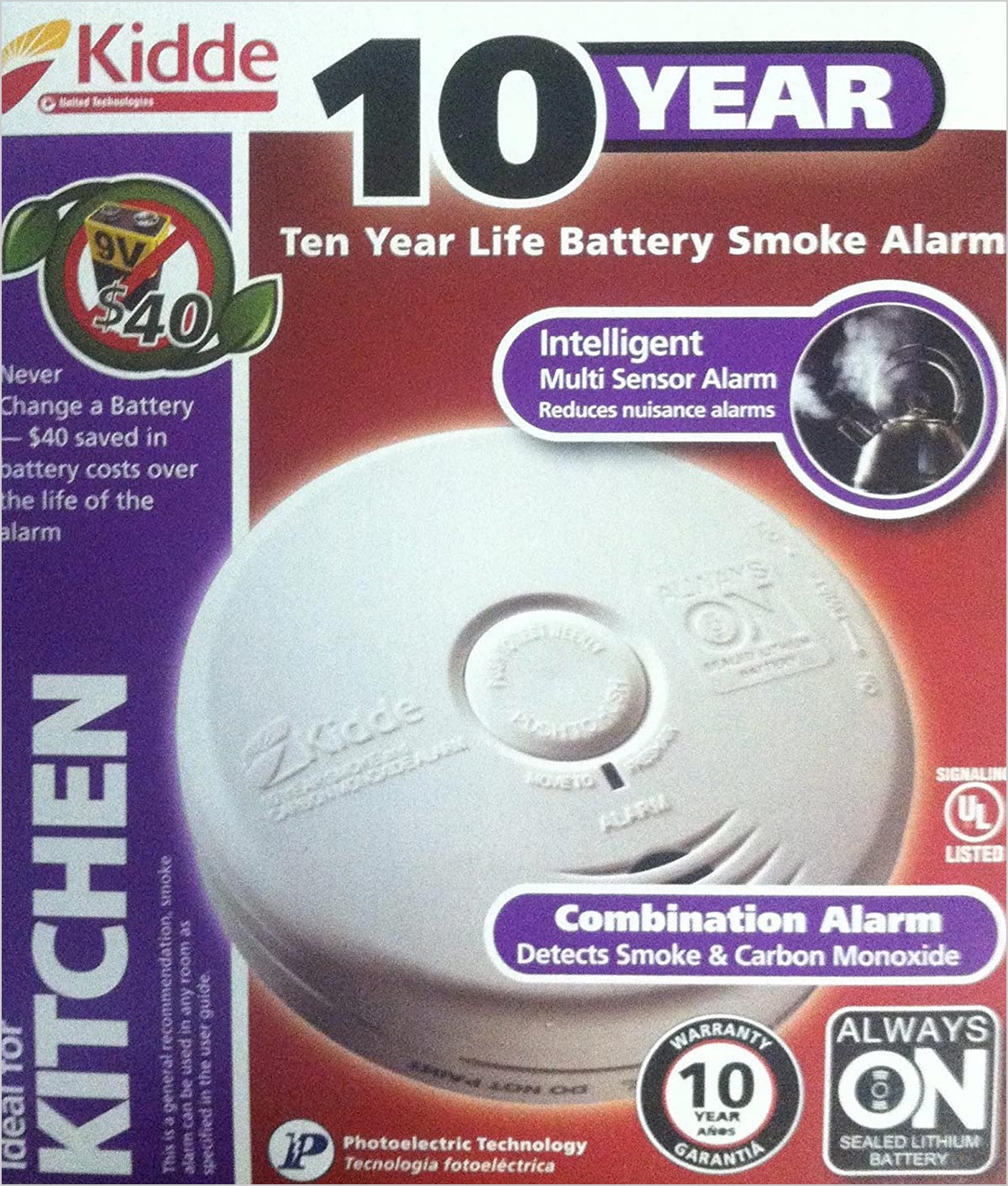 5. X-Sense Escape Light Smoke Detector Alarm, 10-Year Lithium Battery Fire Alarm with LED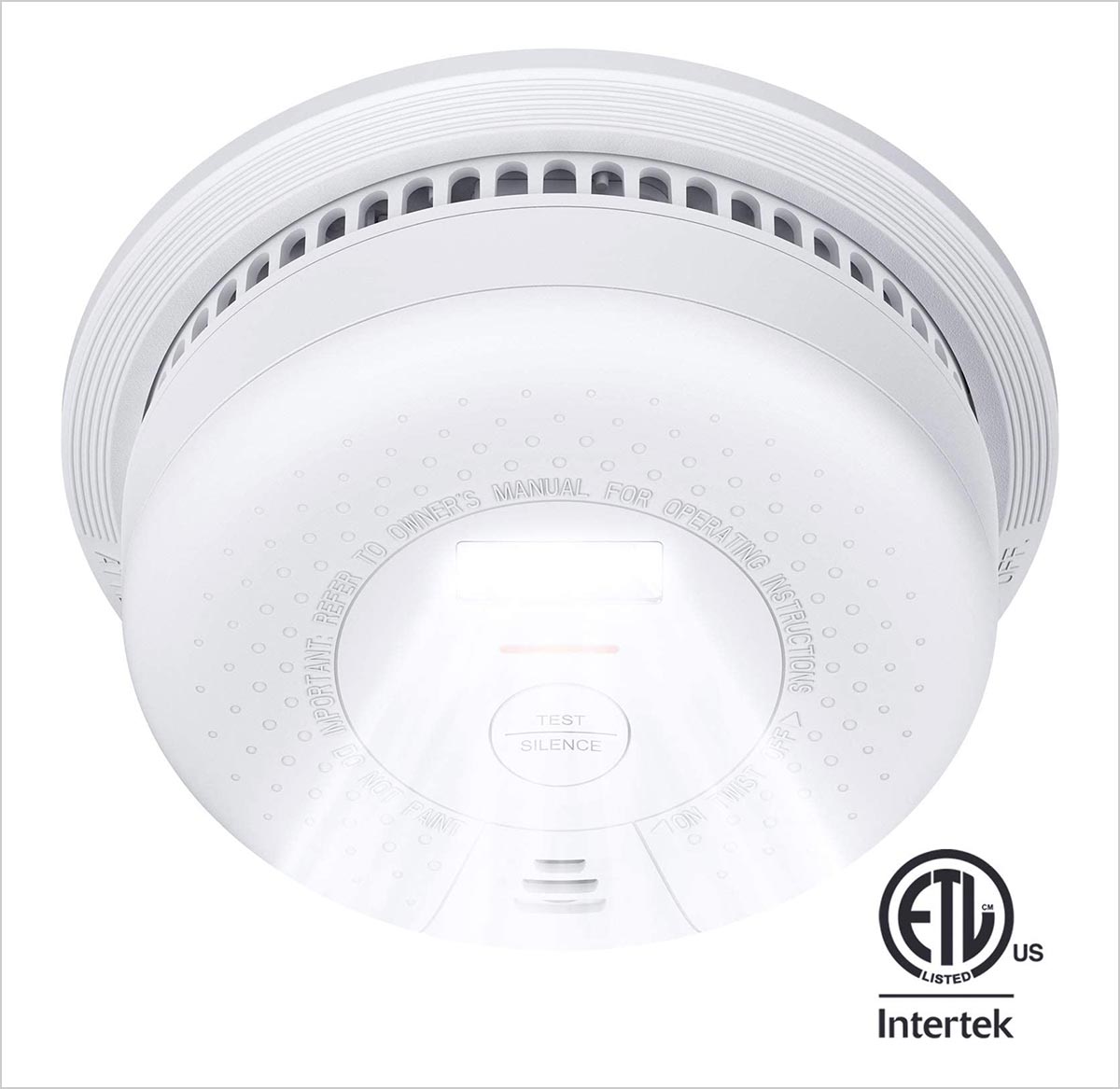 6. First Alert Hardwired Smoke and Carbon Monoxide (CO) Detector with 10 Year Sealed Battery Backup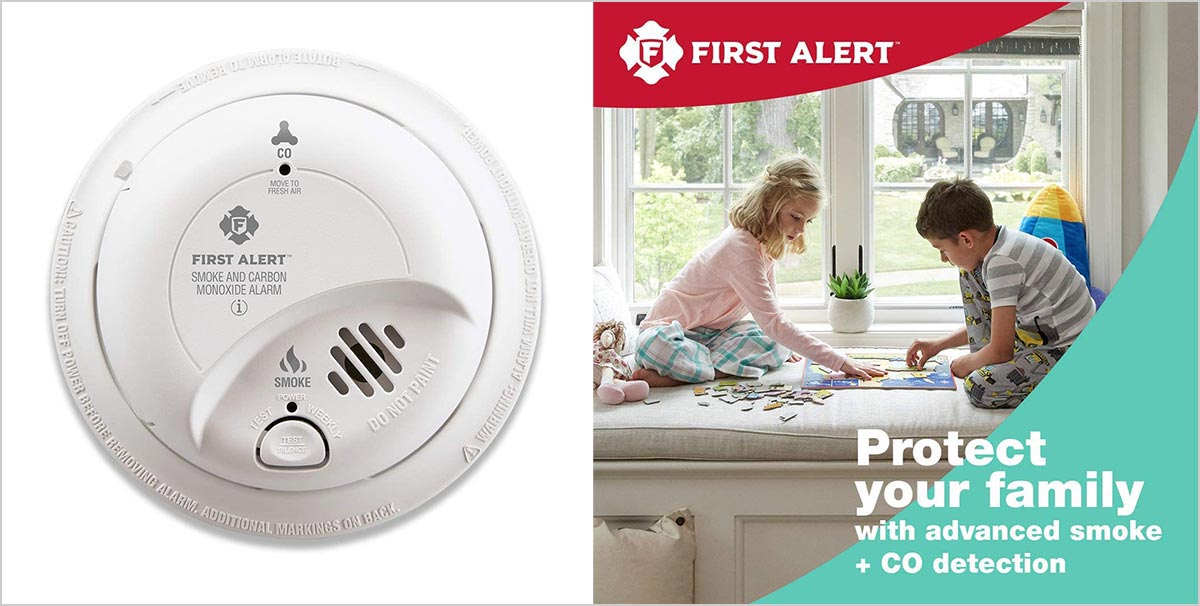 7. Combination Smoke and Carbon Monoxide Detector 10 Year Battery Operated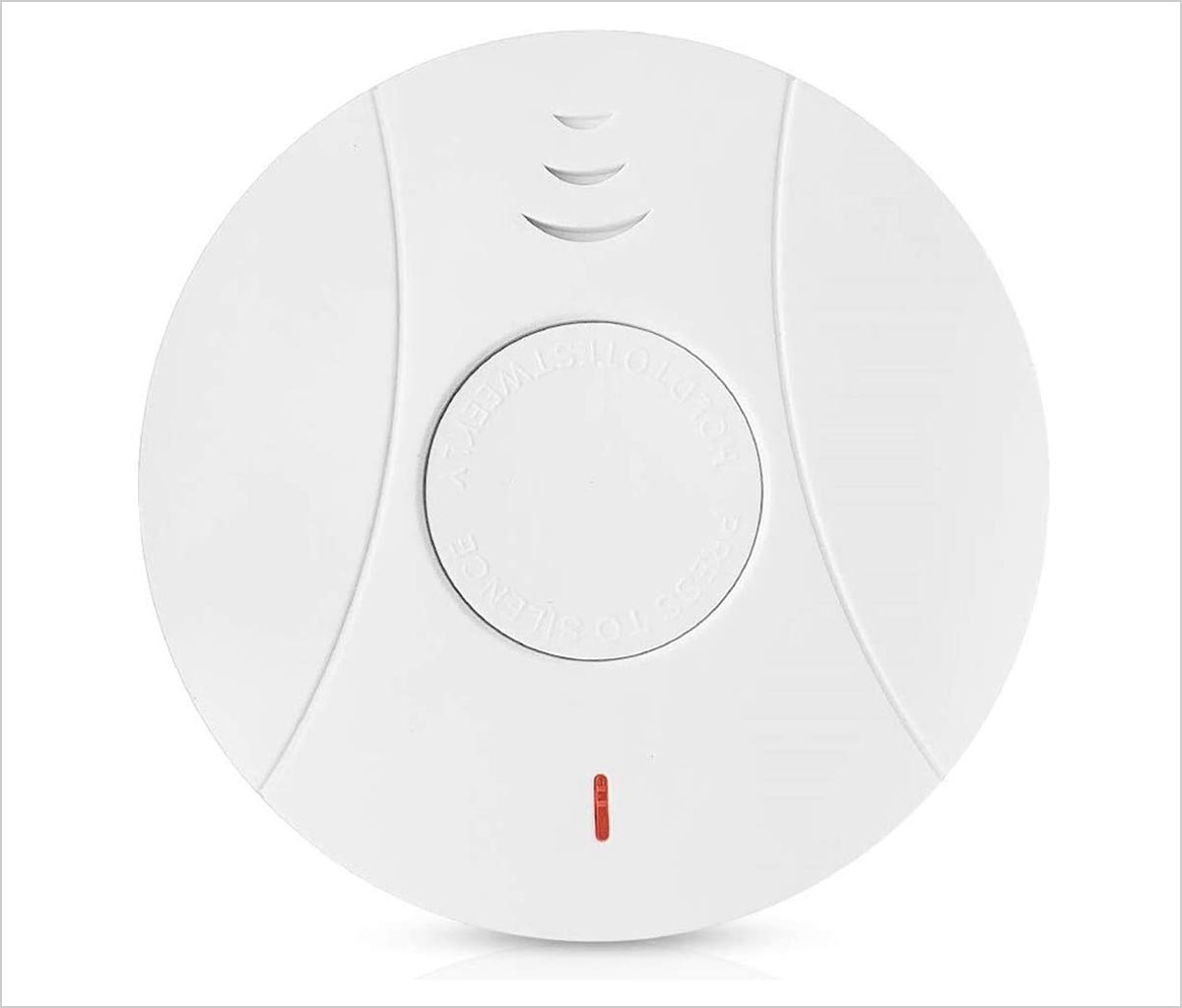 8. Smoke and Carbon Monoxide Detector Alarm 10 Year Battery Operated for Home Bedroom Travel with Test Silence Button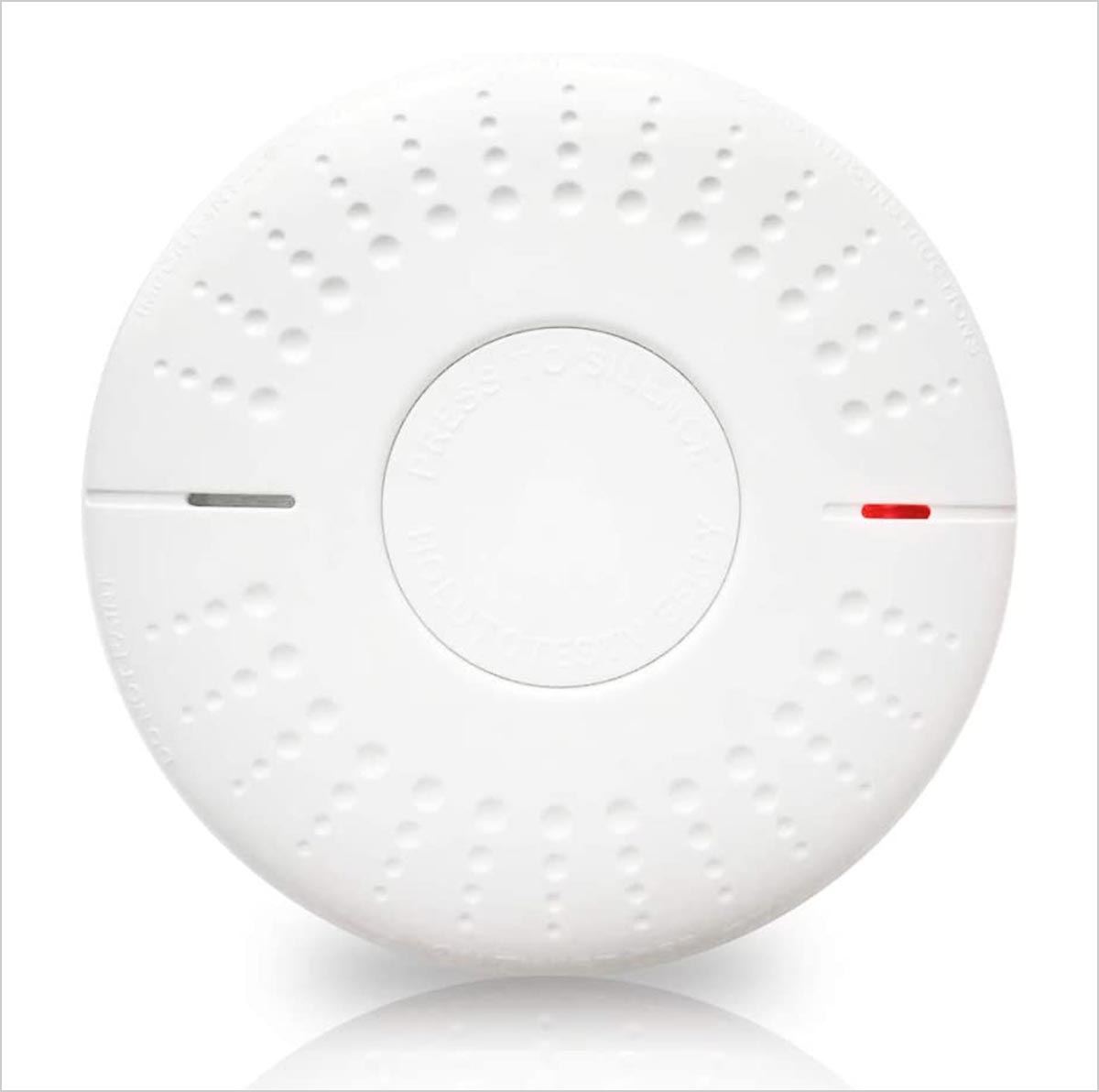 9. Combination Photoelectric Smoke and Carbon Monoxide Detector Alarm, Protect Your Home from Fire and Gas Leaks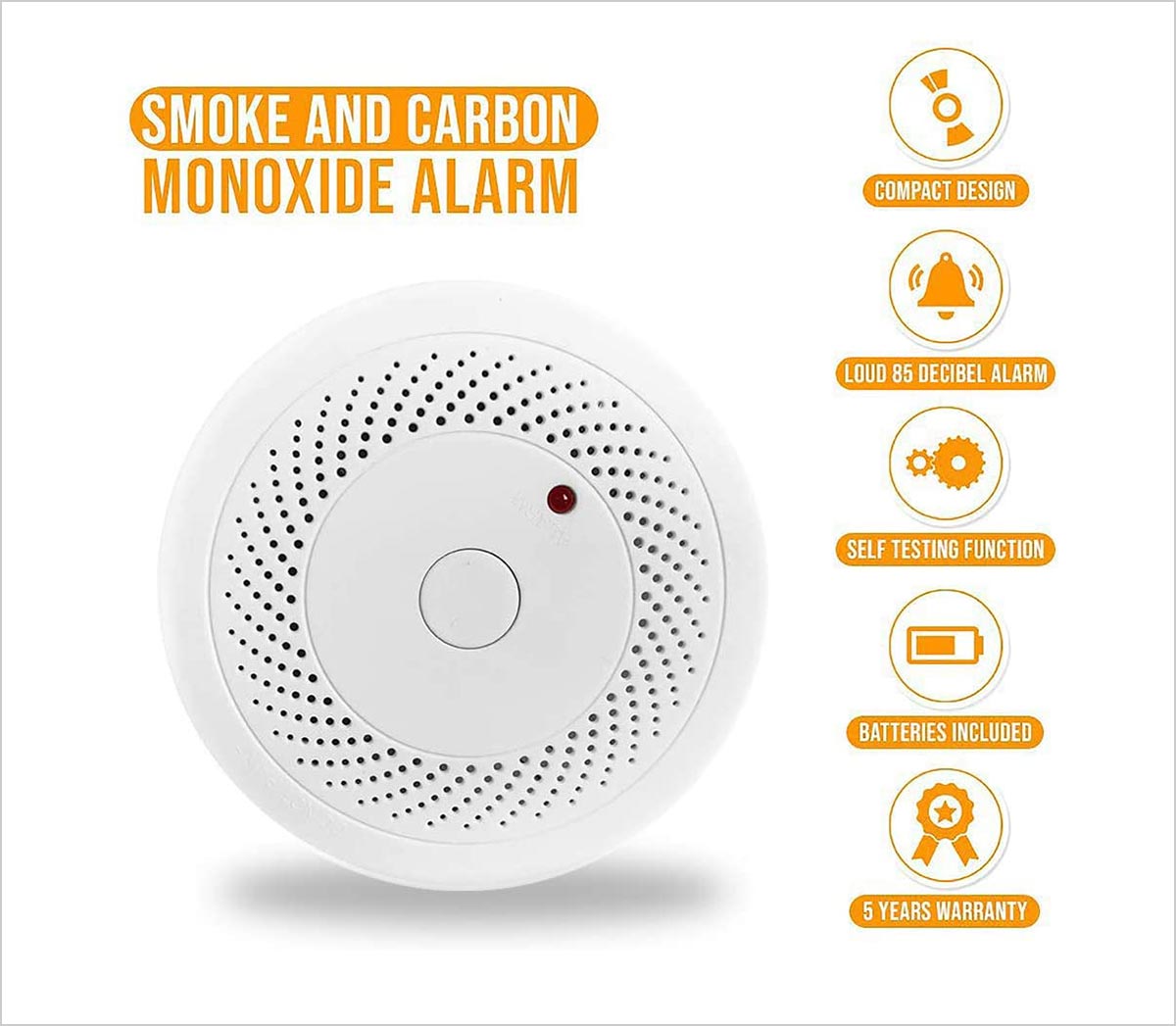 10. Smoke and Carbon Monoxide Detector – with LCD Display, Battery Operated Smoke CO Alarm Detector Combo Unit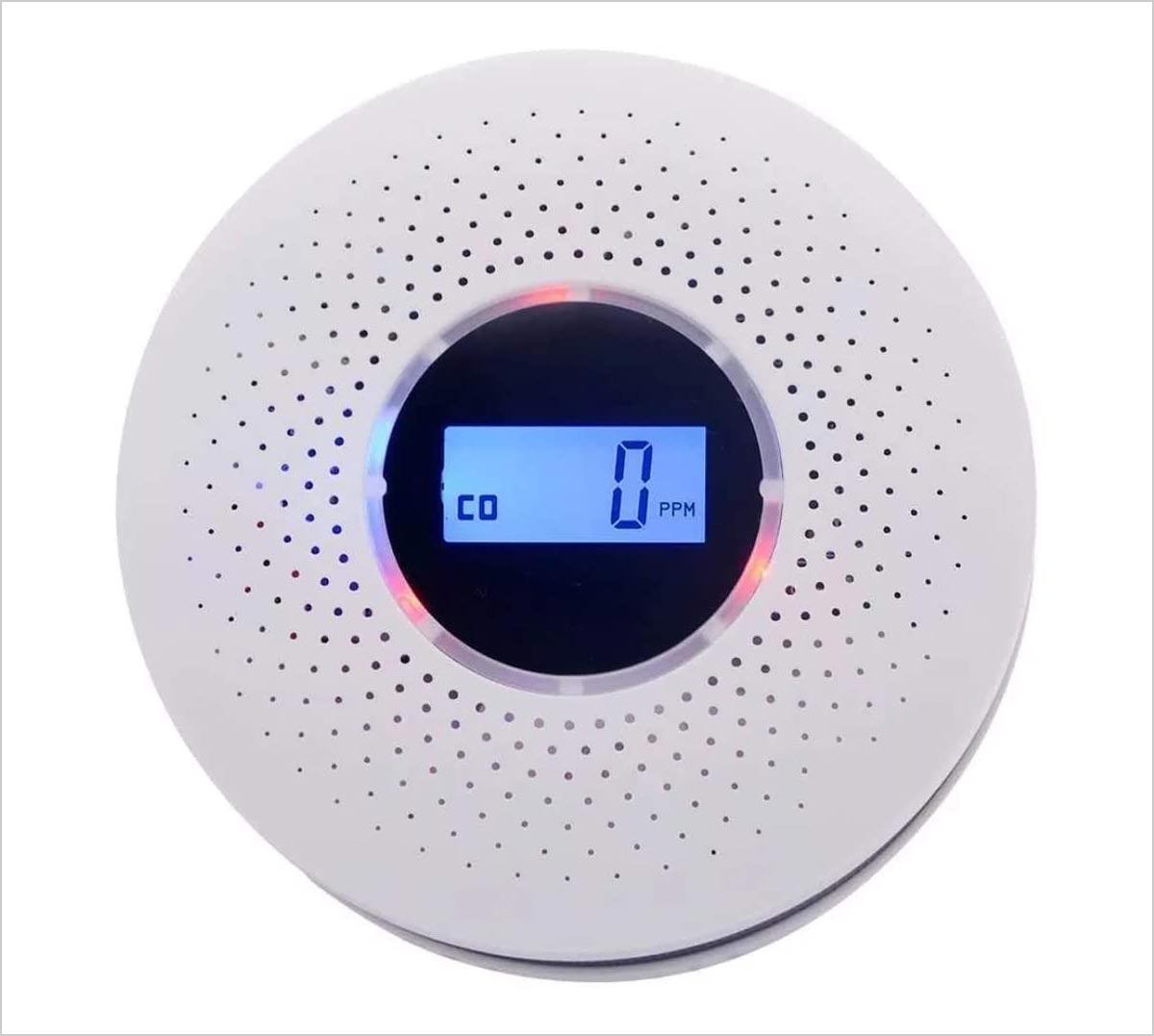 Recommended: