Hi there everyone! We hope that everything is going great at your end as you must be busy working on super awesome designs using our free mock-up PSD files and design templates. And we are also hoping that you guys are staying inside as much as you can so, that you do not happen to catch the virus.
You know, when the lockdowns were being announced and implemented in many countries at a time, many people were clueless as to what they will they do – in every sense of the word?! As we are the generation that has never seen anything happening like this ever before and it was only natural to act a little shocked when all of a sudden, the governments decided that we are supposed to stay in doors and they did not even mention a date or time for the self-isolation plan.
No one really knew what was going to happen as we are used to living our life by getting done with the work and then hanging out with friends. We go to watch movies and if we are lucky, we also manage to grab the tickets of the very first shows as well. We would also go to our favorite pizza bars and eat as much as we can but then we could not. And something had to be done about it.
Obviously, it seemed difficult in the beginning as we were only leaving our house for doing groceries and all unnecessary outings were cancelled in like minutes but one just cannot survive by working for like eight or nine hours and do nothing except that. As you know that we have been sharing many different blogs in which we mentioned all the things that you could to pass your time especially during the quarantine in a good way.
And we are sure that your favorite celebrities around the world must have been motivating you guys to keep your morale high. Interestingly, many people came up with intriguing ideas and suggestions that can be followed by anyone (who is willing to do things other than their usual work tasks and who has the energy to leave their bed and distract their mind) for example; learning a new skill like digital calligraphy, sketching, painting and coloring.
Then there are many people who came up with hacks and (super super SUPER) easy recipes of dishes that you might have never thought you would cook otherwise. From baking desserts in a microwave over to learning how to stitch, we can bet that most of us will come out even better – armed with our skills and knowledge and we have to give that credit to ourselves that we could actually do something productive even though the world is suffering from a pandemic.
We have also seen artists and creators who have come up with really cool business ideas to showcase their skills as they use Facebook, Instagram and their own websites to sell those products online. We think that, that is a nice idea to do and achieve things that have been in the process for like years now and we have finally got the chance to turn them into reality.
And as we are always looking for things that are unique on the social media and that grab our attention instantly, we thought of sharing a business idea with you – well, you can give it a try because it is not just cool but the things that we are about to share is the most loved stuff among huge numbers of people.
This blog of ours happens to have the most loved and obviously cool decorated patches for clothing that you have got to get for yourself and you can also use these patches to accessorize t-shirts, wallets, backpacks, caps, hand bags and so much more. Allow us to share the cool designs so, that you can get your hands on them once you are done reading the blog!
Are you a fan of showing off your weird side? Well, there is a decorated patch just for you that says, "Stay Weird". We like to say good luck to almost everyone and it makes the "Good Luck" patch one of our favorite patches in the collection. Then there is a patch for clothing that depicts The Bleeding Medusa and we just love how detailed the patch is.
If you like skulls, then we are sure that you will also love the skull butterfly patch as well as the grinning skull patch because of how attractive these two are. Black roses are our favorites and if you like them too then you must have a look that the cute and cool Black Rose patch that comes in different sizes.
There are many different patches in our collection of the most loved cool decorated patches for clothing and we are sure that you are going to love each one of them so, what are you waiting for? Check out the cool patches right away and get them for yourself or for your small business and bring something super cool to the table.
15 Aesthetic and Cool Outdoors Iron On Patches for Jackets Backpacks Jeans & Clothes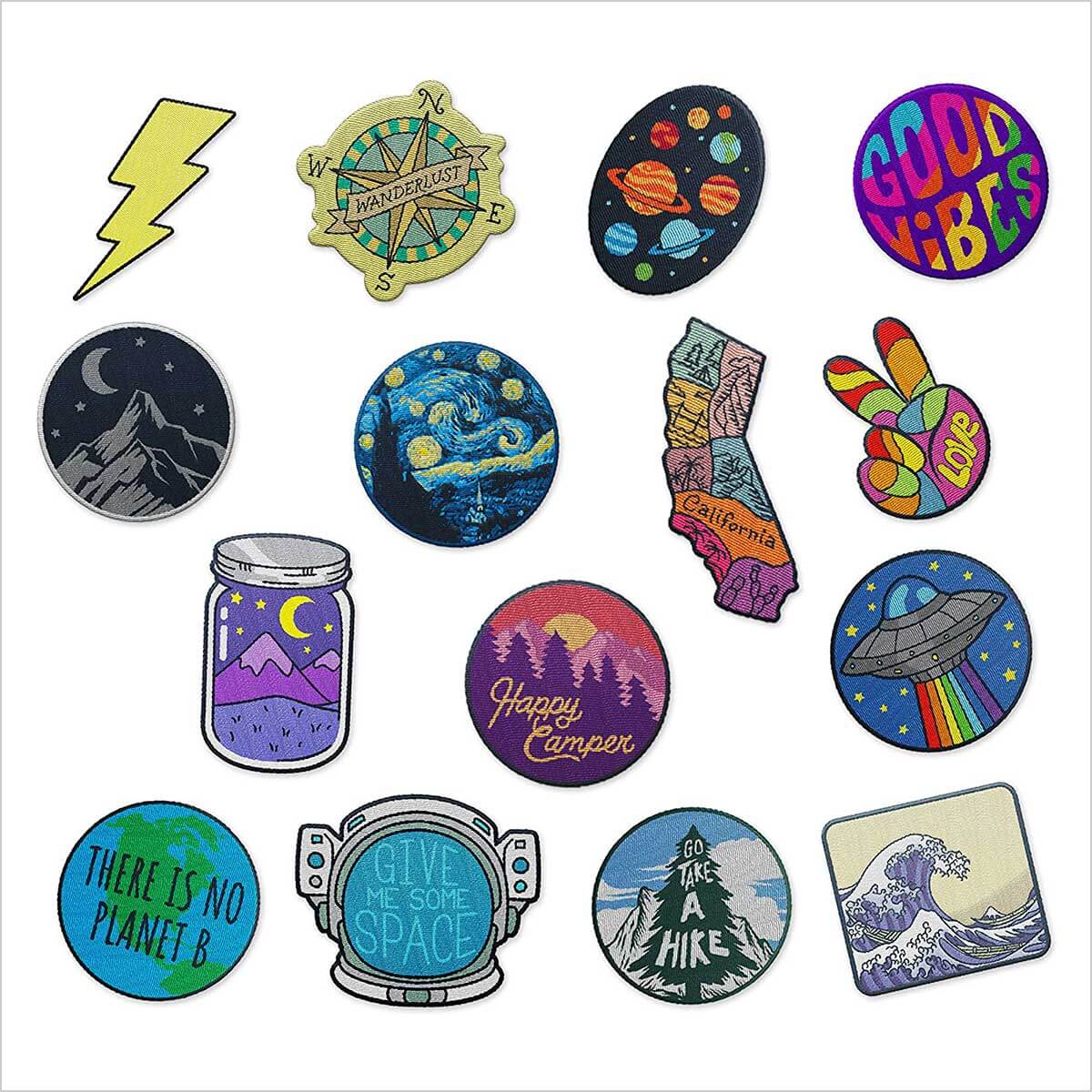 Bitway Tactical Cowabunga It is Embroidered Hook-Backed Morale Patch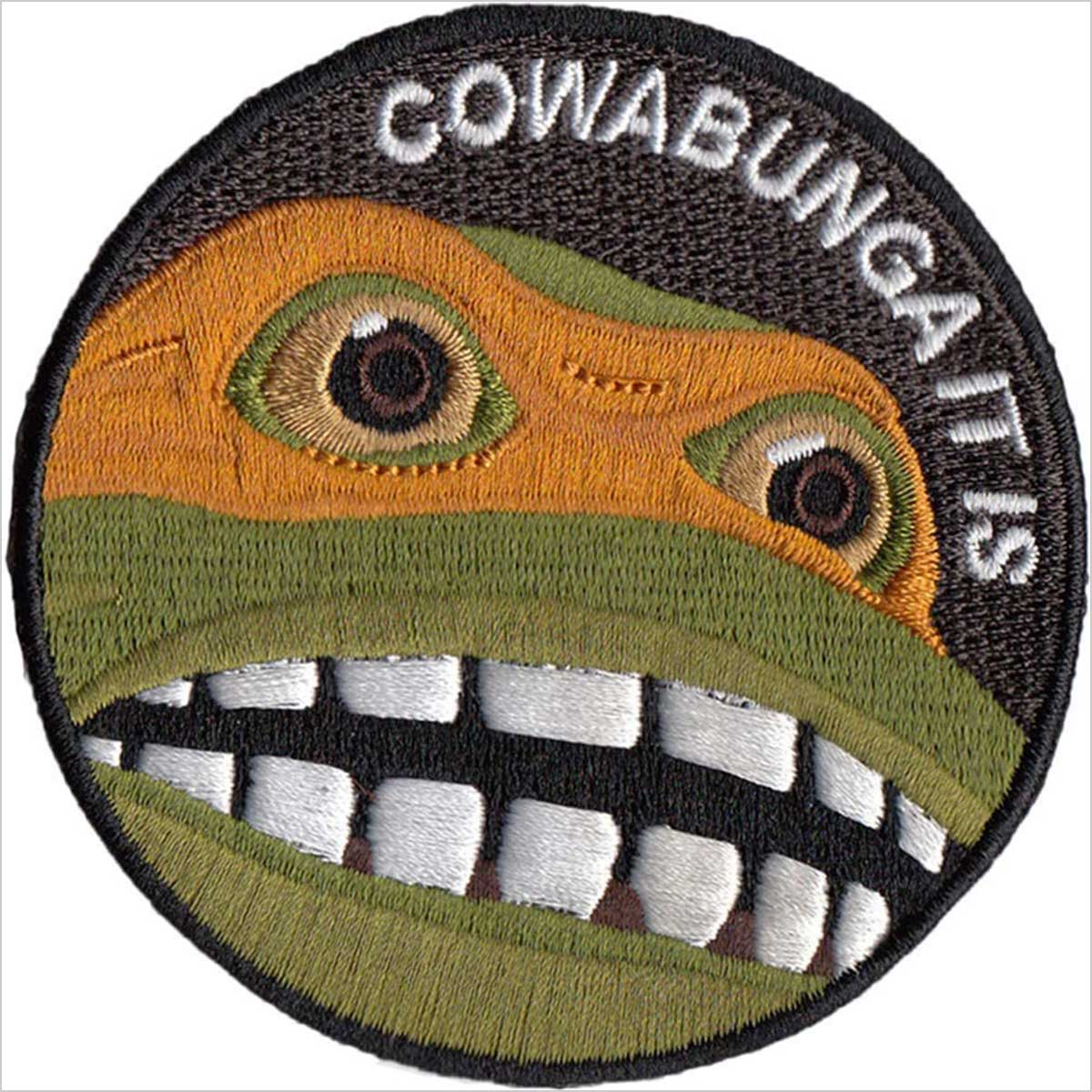 31 PCS Assorted Styles Embroidered Sew On/Iron On Patches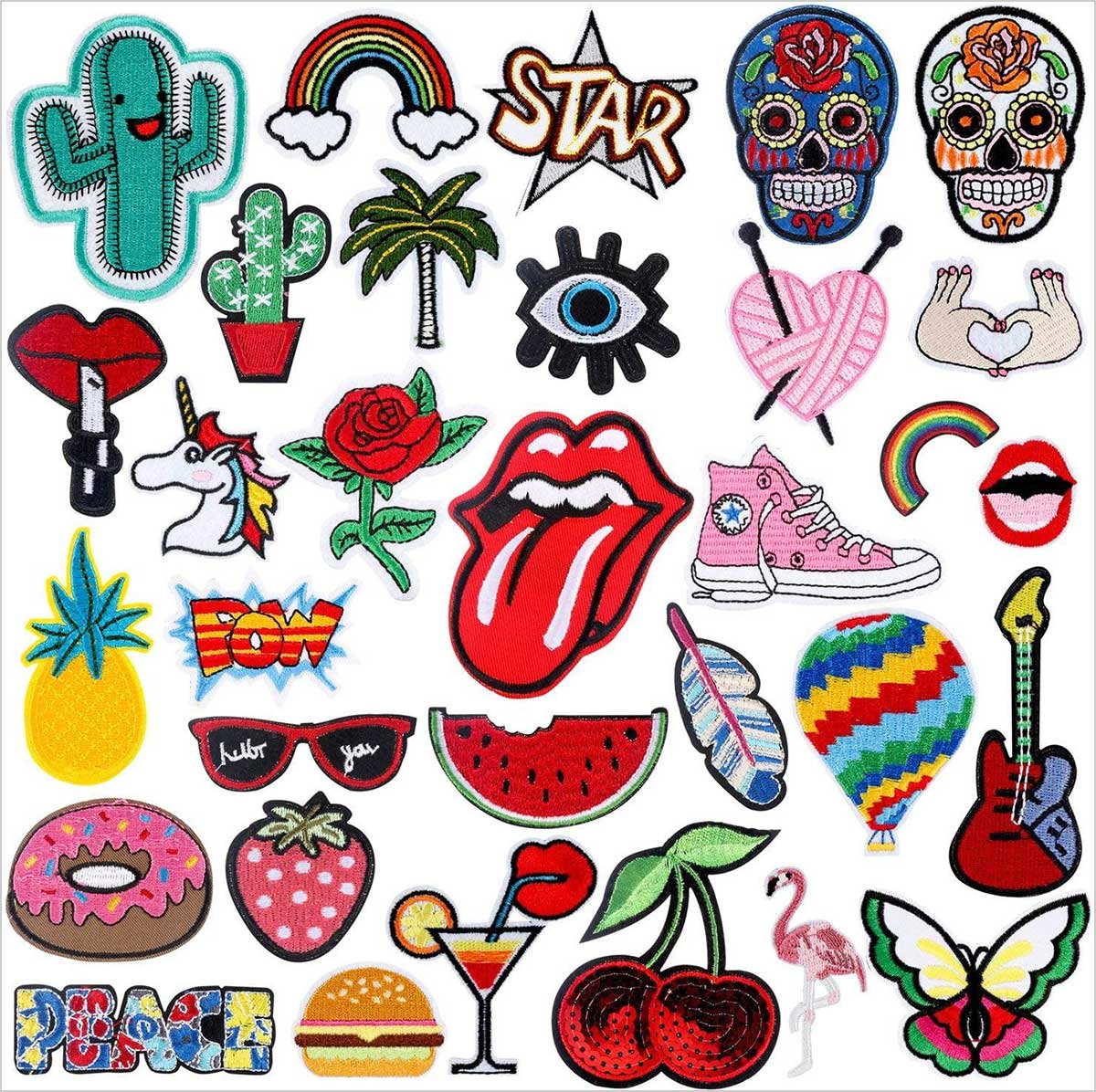 Celestial Peace Hand Fingers – Embroidered Patch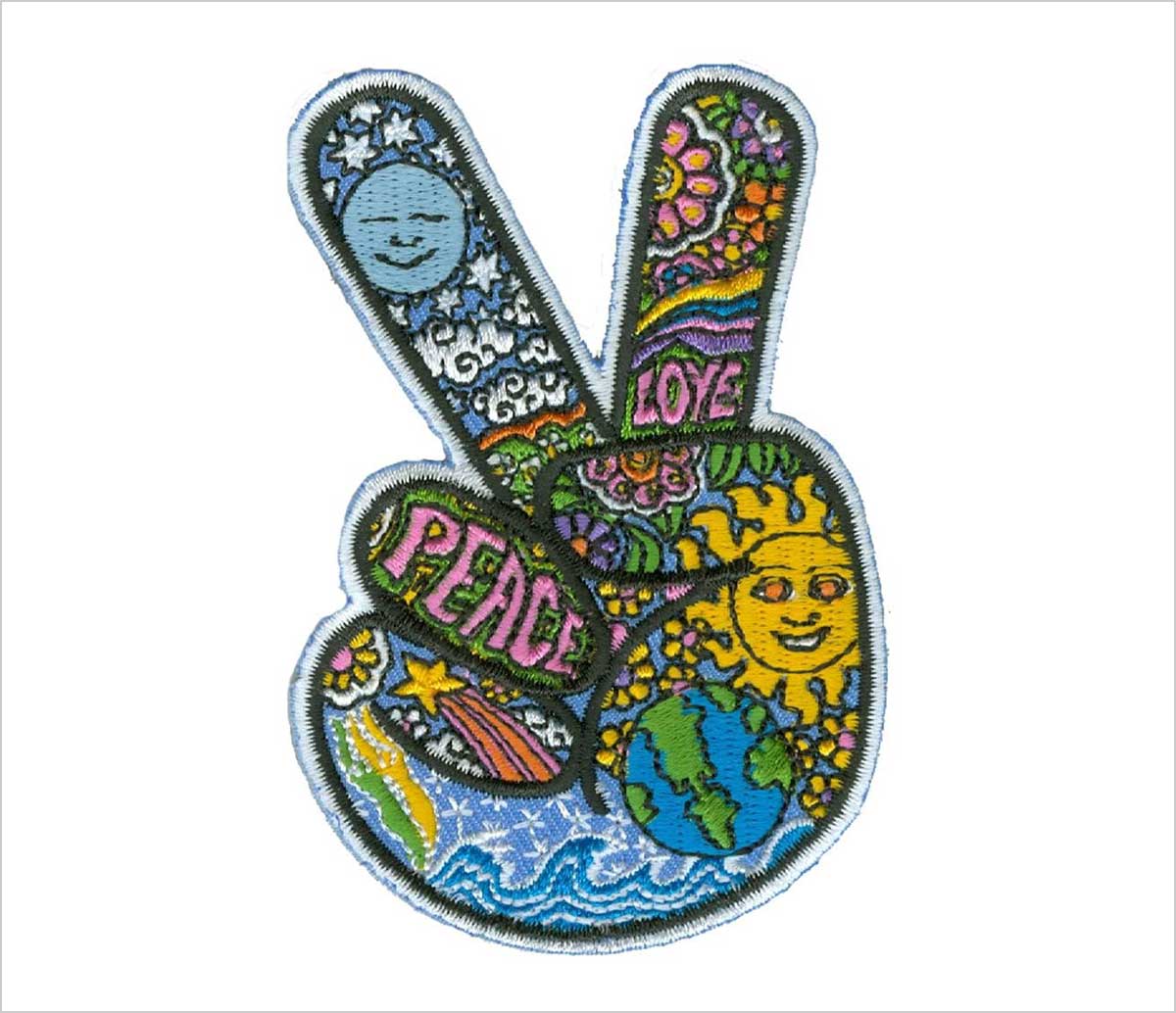 Stay Weird Patch Embroidered Funny Badge Biker Applique Iron On Sew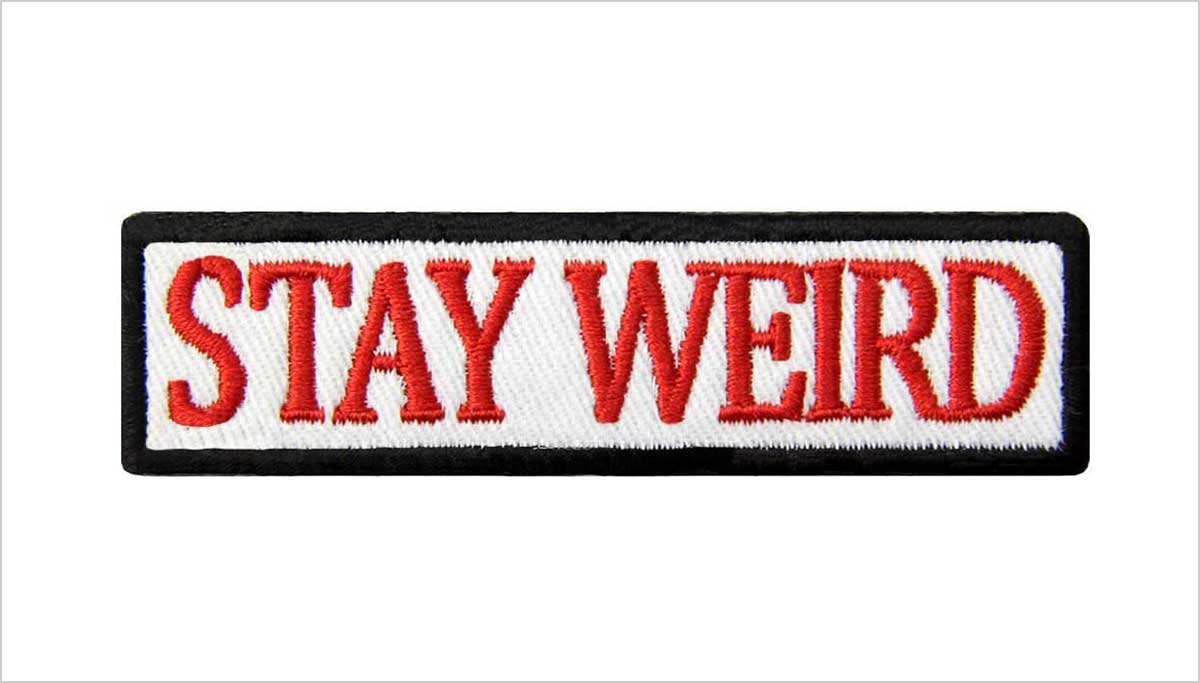 The Tree of Life in Norse Patch Embroidered Badge Iron On Sew On Emblem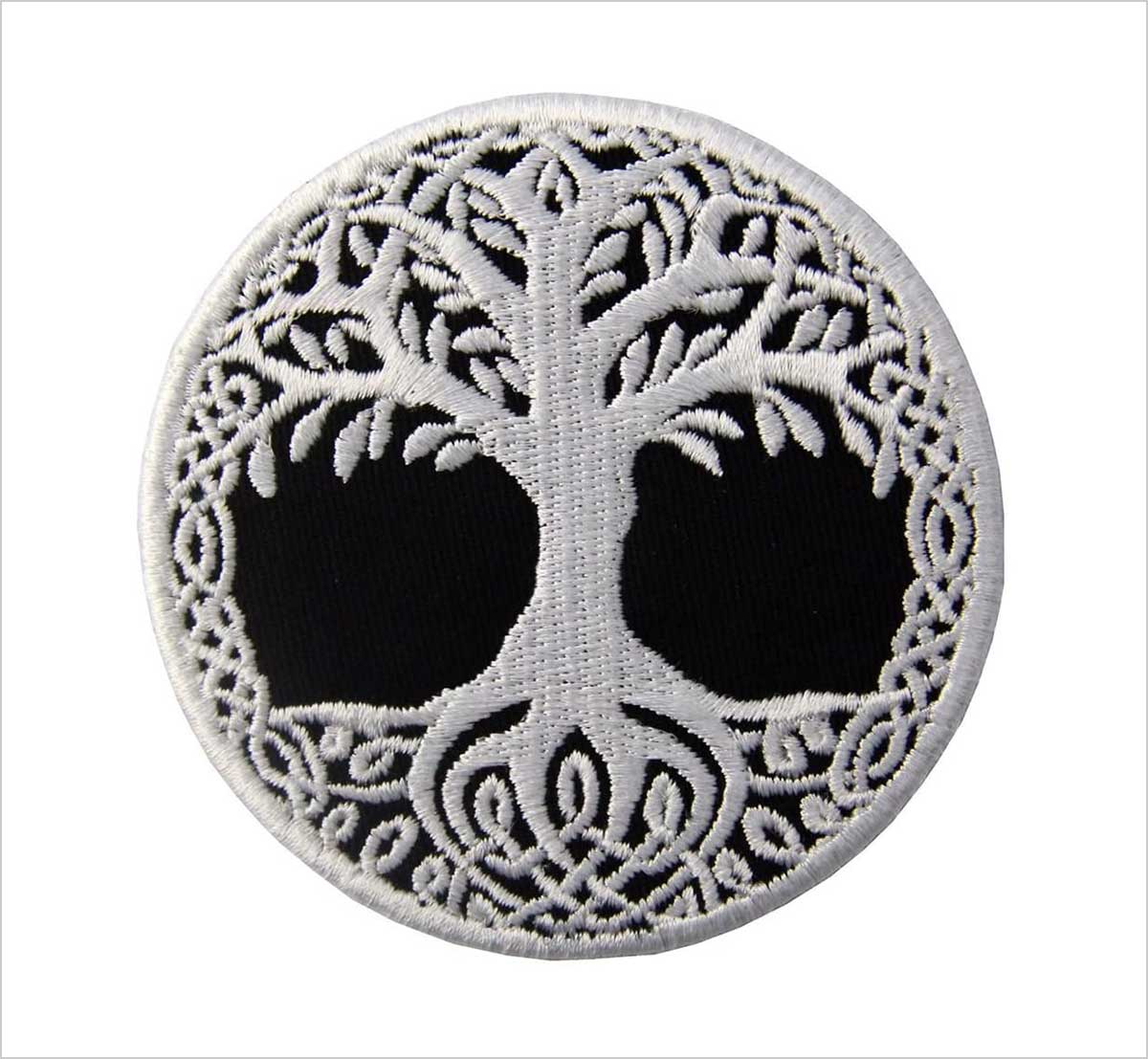 Luna Patch Grinning Skull Face Embroidered Moon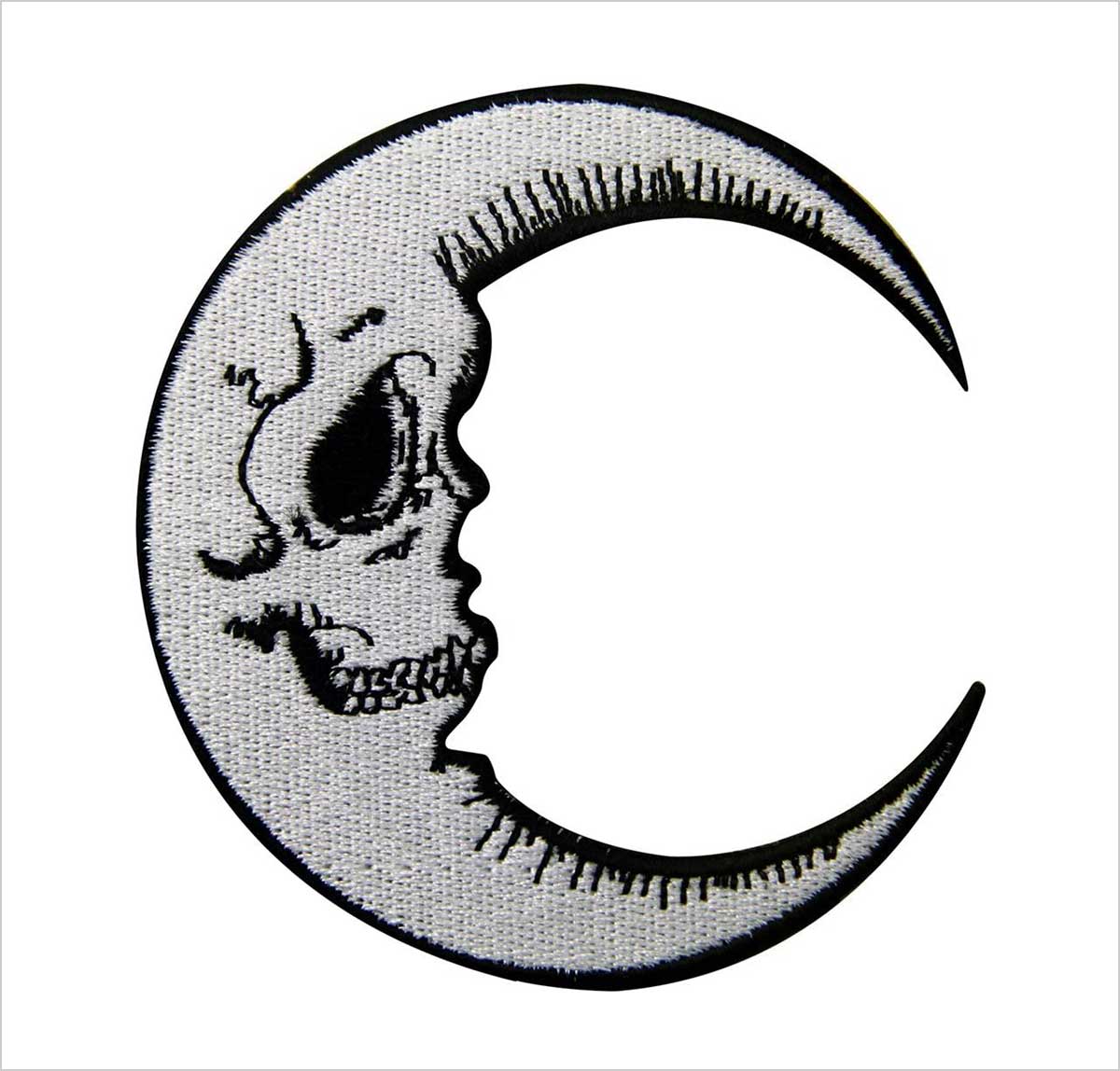 15 Pieces Assorted Cool Patches Fabric Embroidered Patches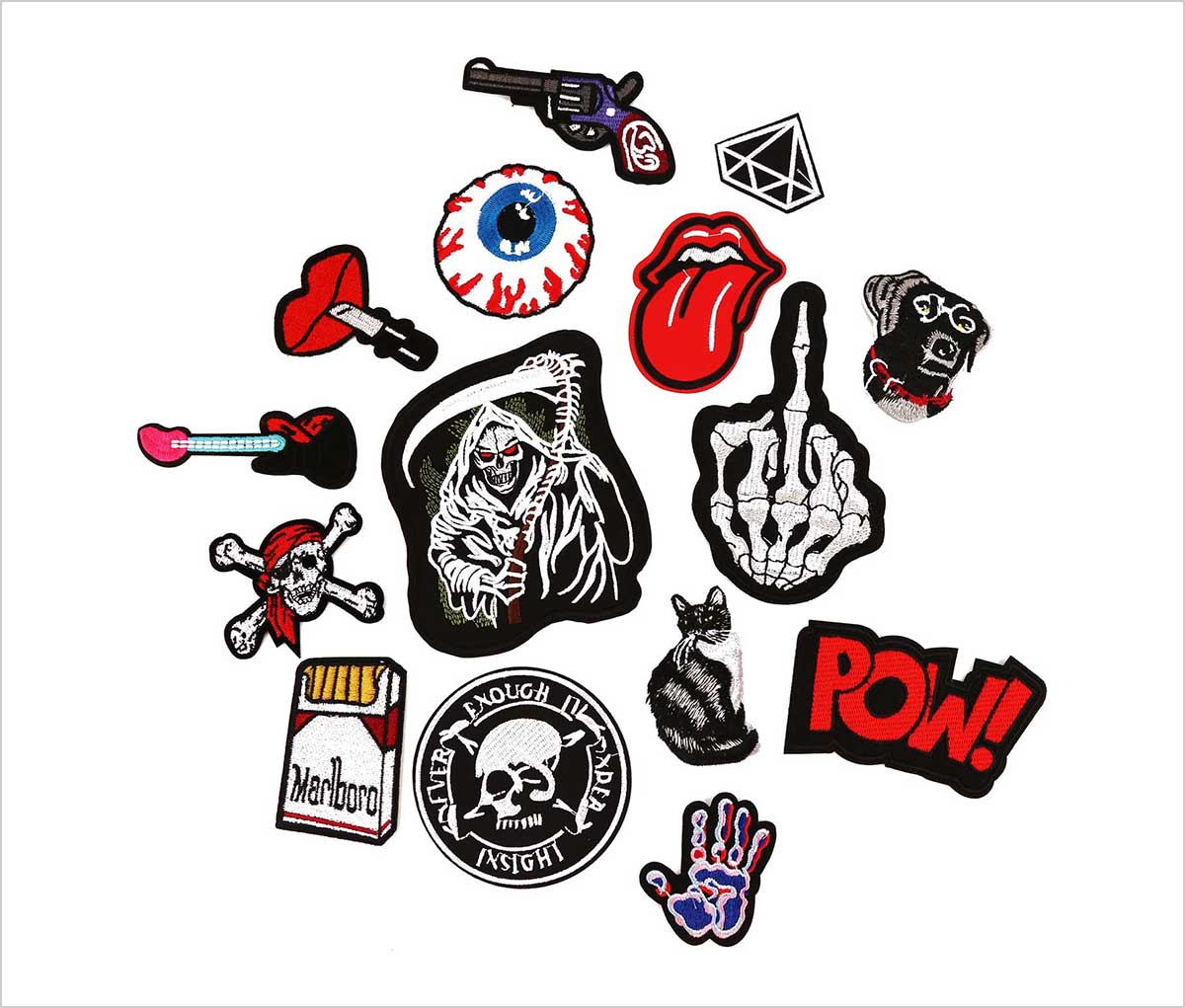 The Bleeding Medusa Embroidered Badge Iron On Sew On Patch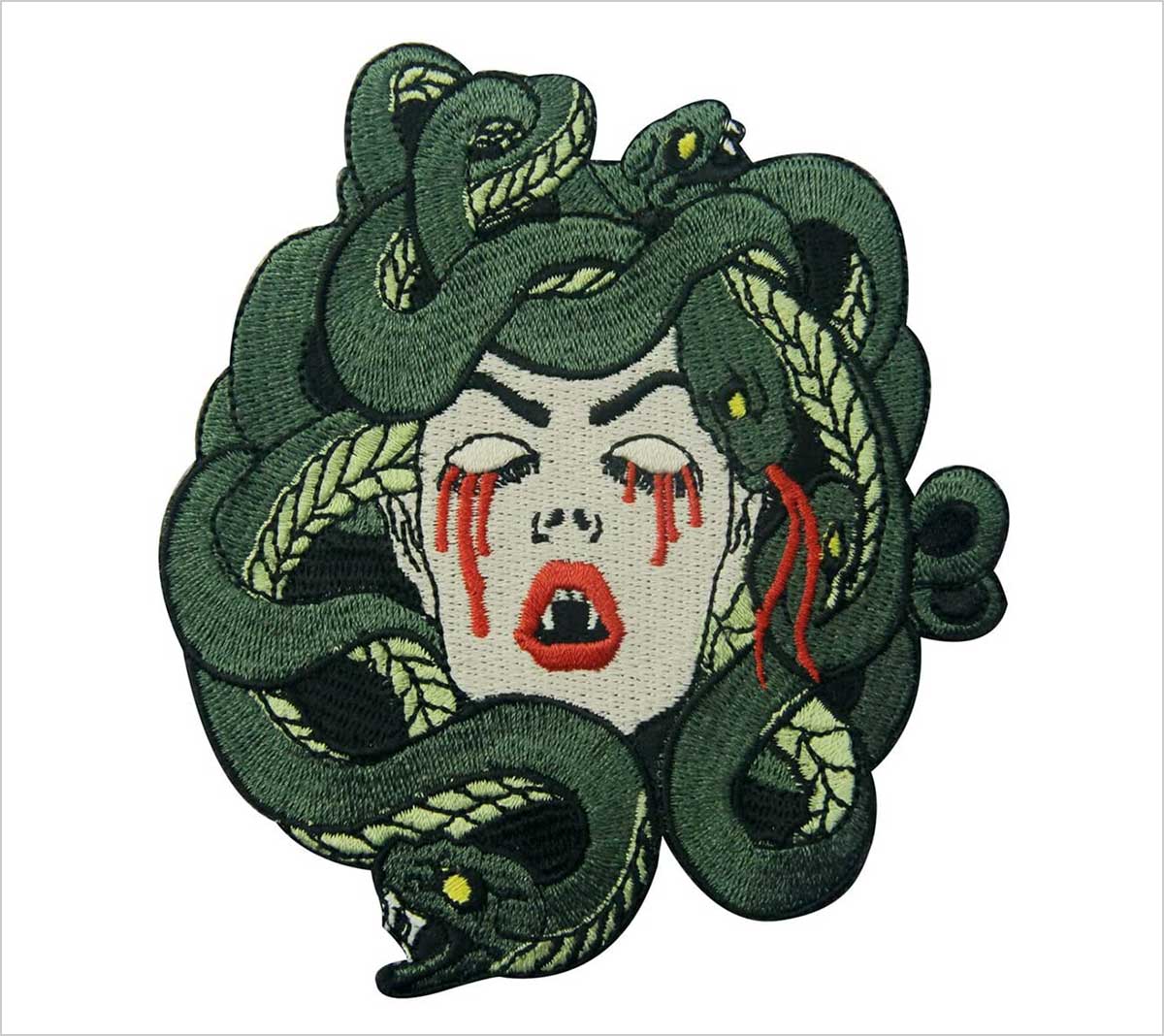 Rub Some Dirt On It Paramedic – Embroidered Morale Patch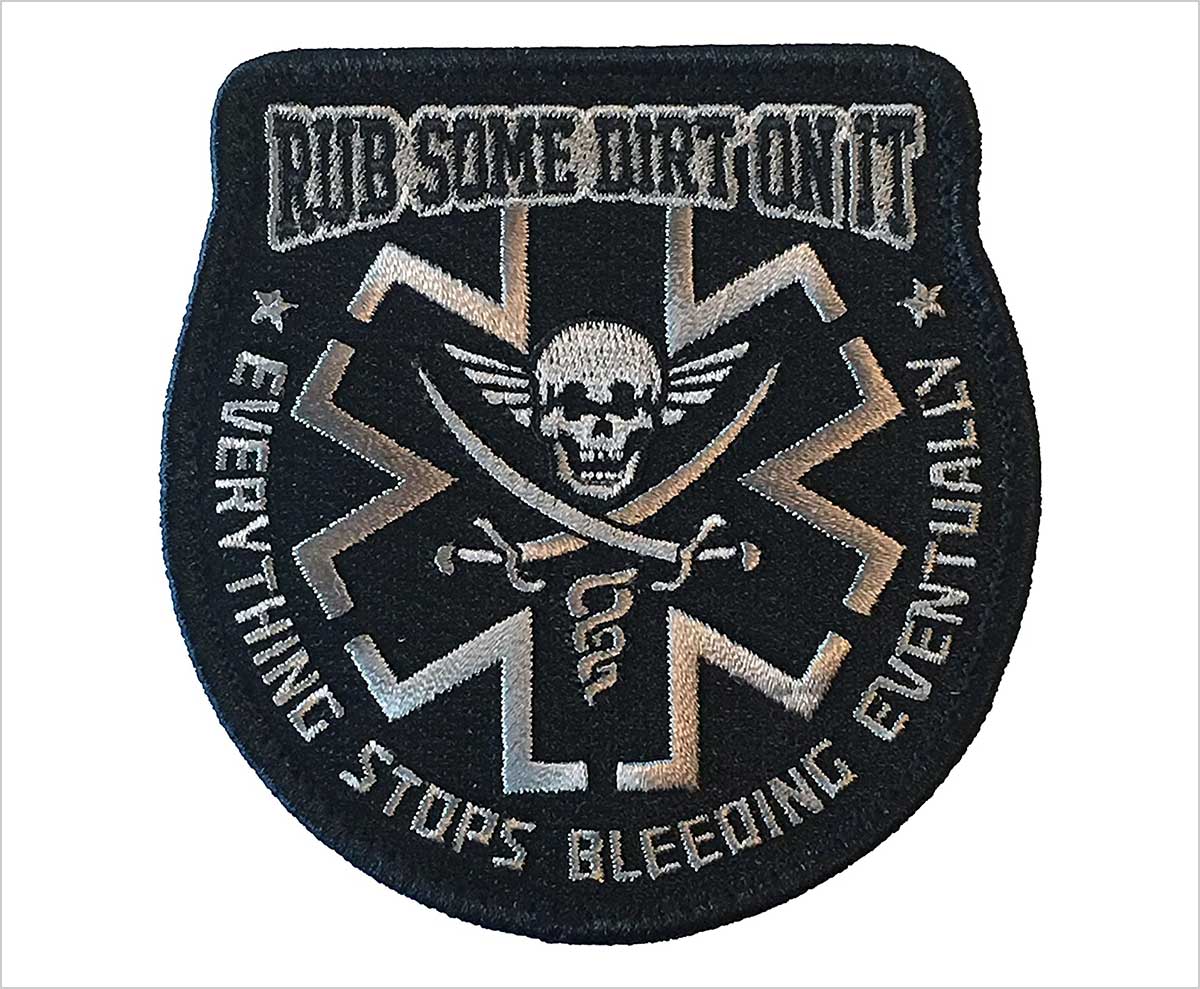 Get in Loser X – Files UFO Alien Patch Embroidered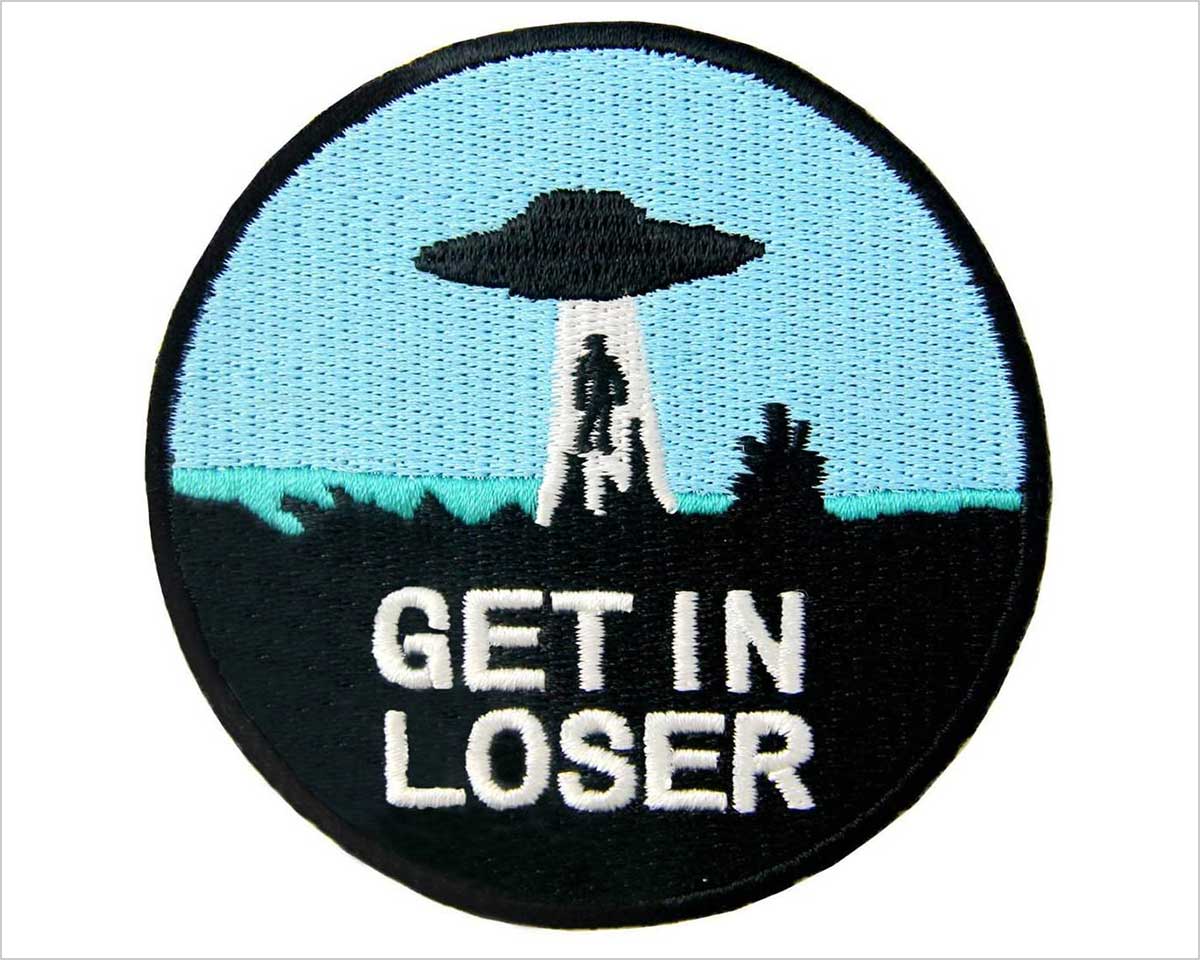 Have a Nice Day 70s slogan Iron On Patch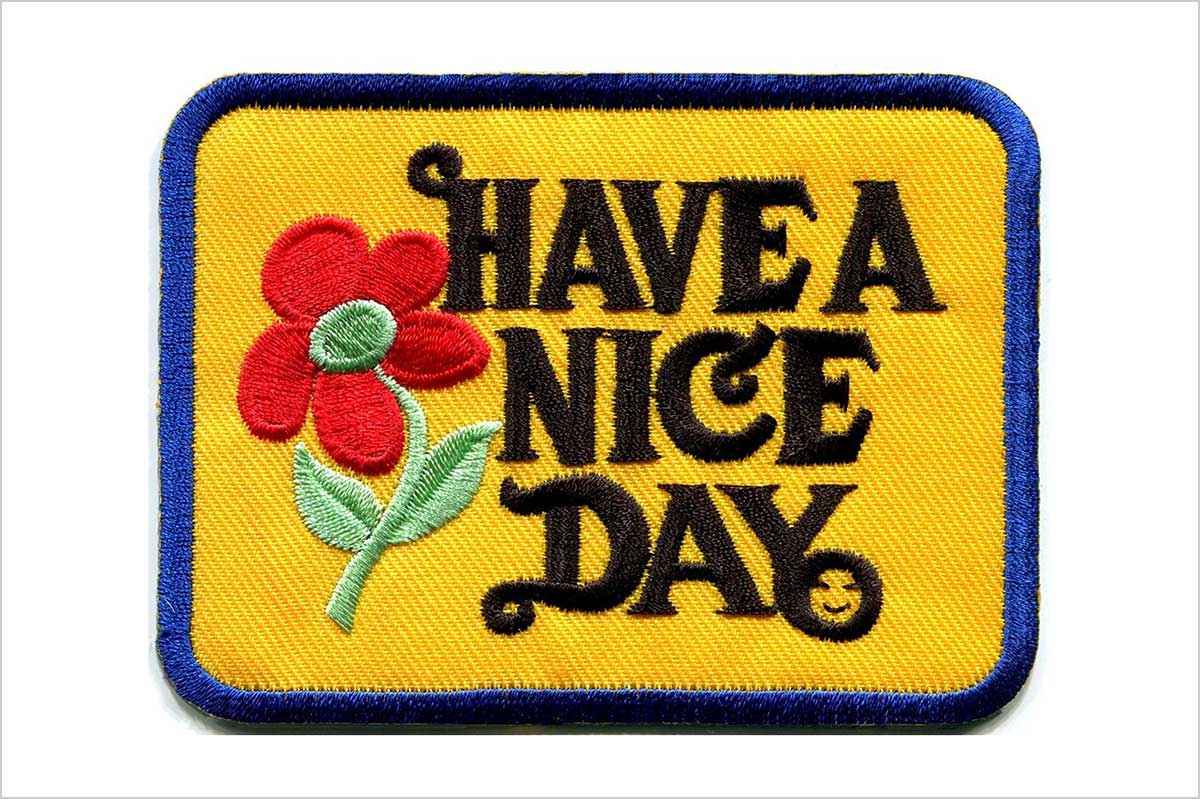 Embroidered Patch Accessories Assorted Size DIY Patches Sew On/Iron On Patches
All Colors Love Heart Patches iwth Eyes 16 Pcs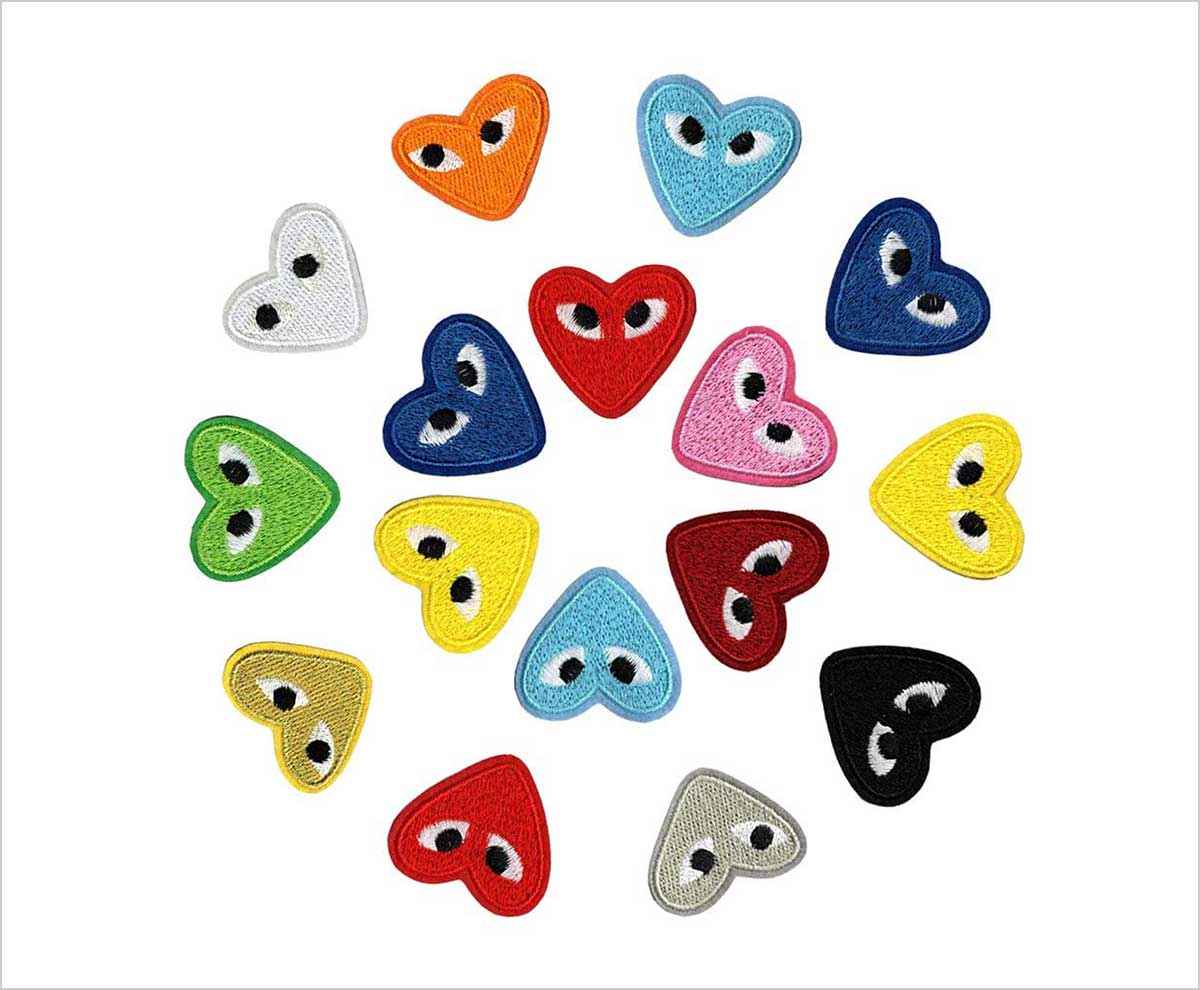 3pcs Cute Band Aid Patch for Kids Clothing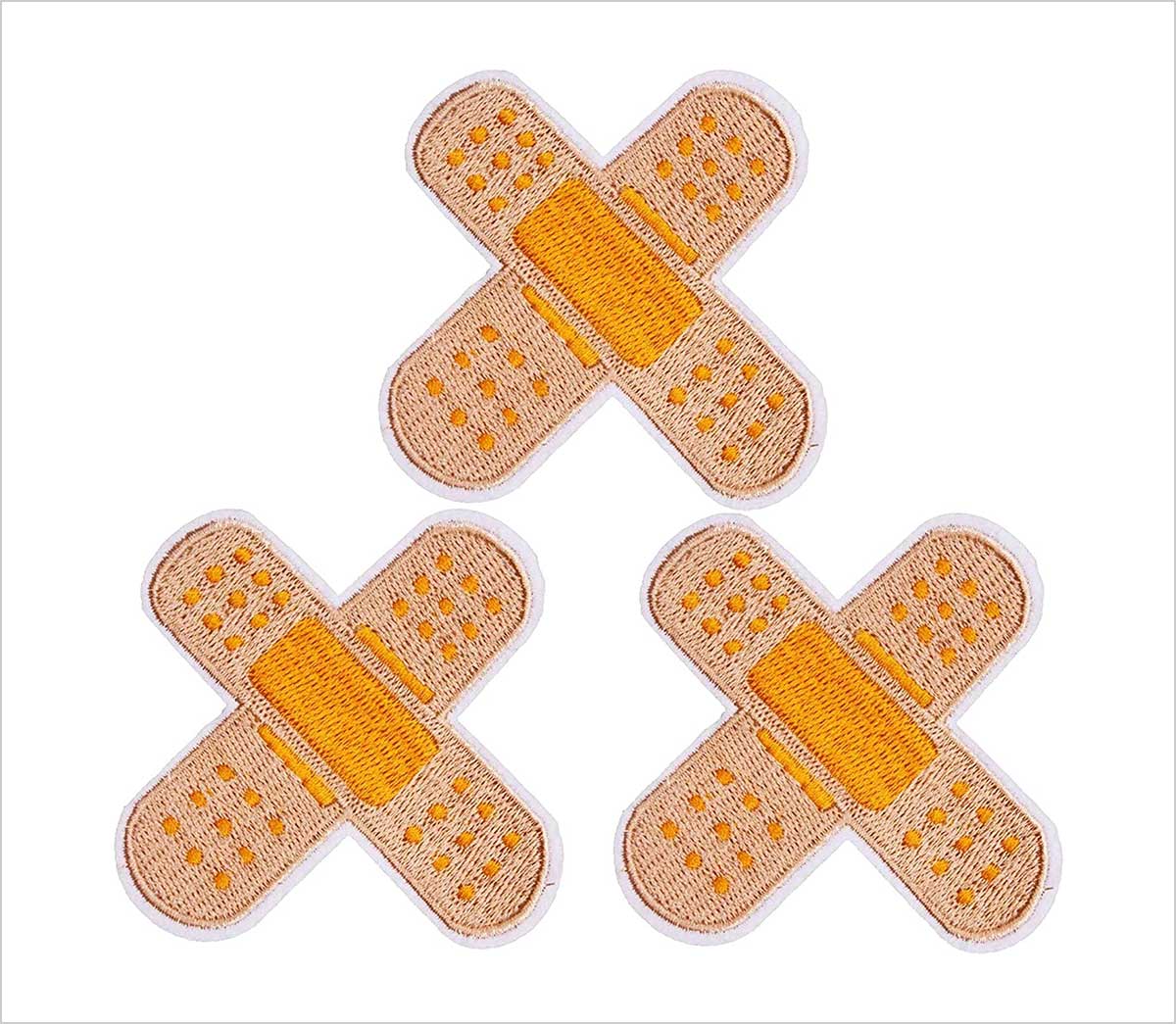 Mermaid Zombie Halloween Skull Skeleton Sew Iron on Embroidered Patches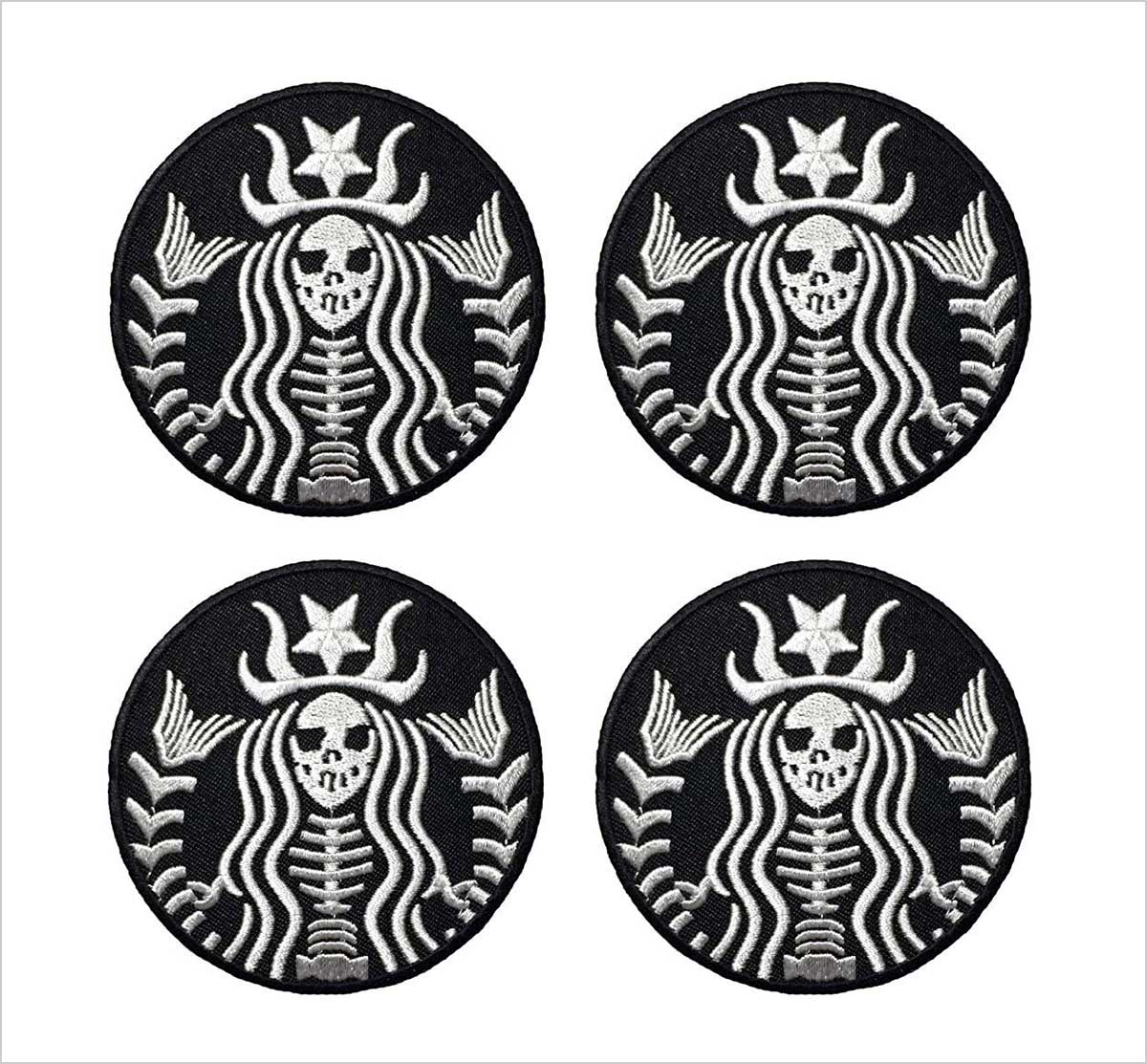 Love and Dream Patch Embroidered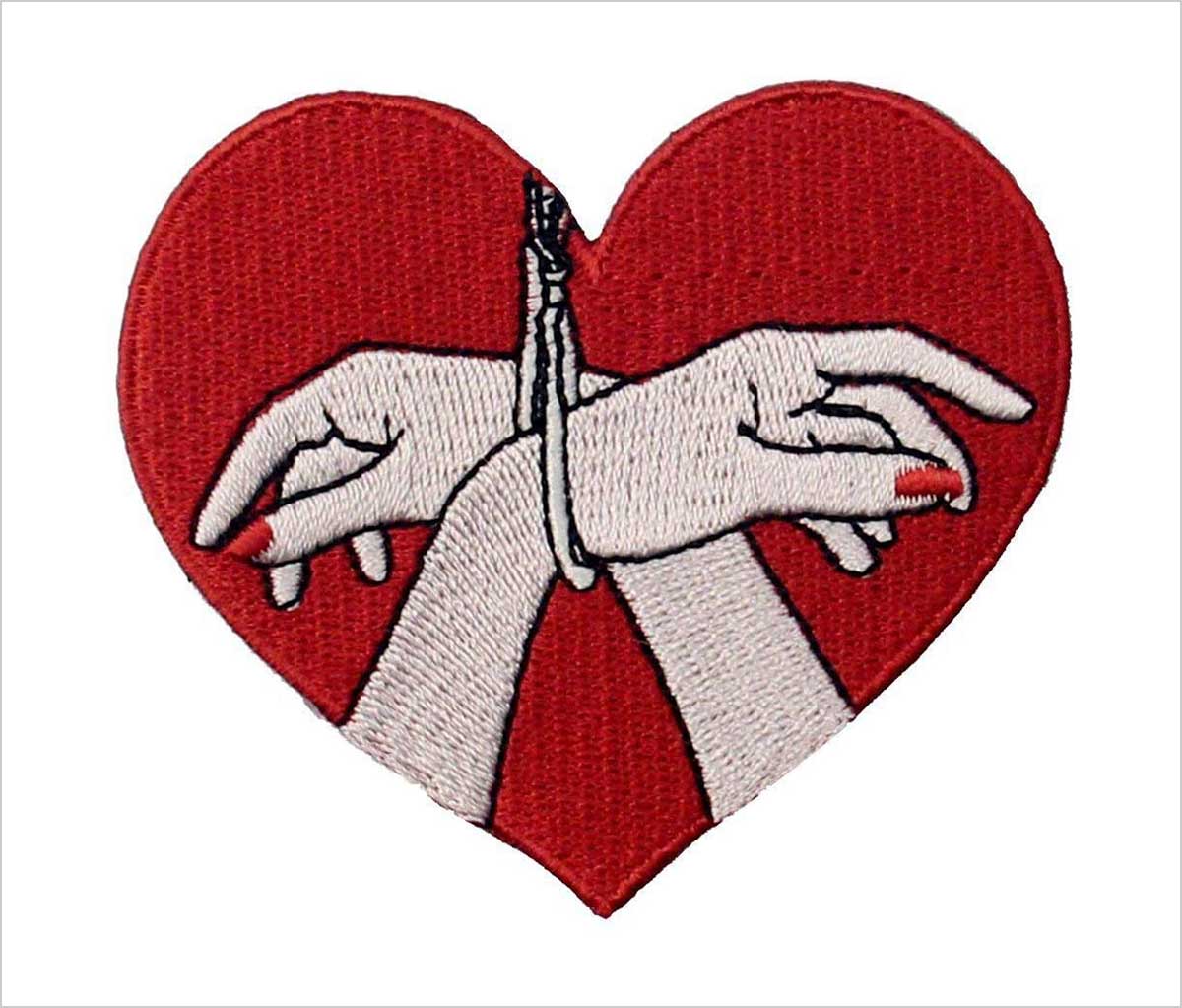 15 Aesthetic, Hipster and Feminist Iron On Patches for Jackets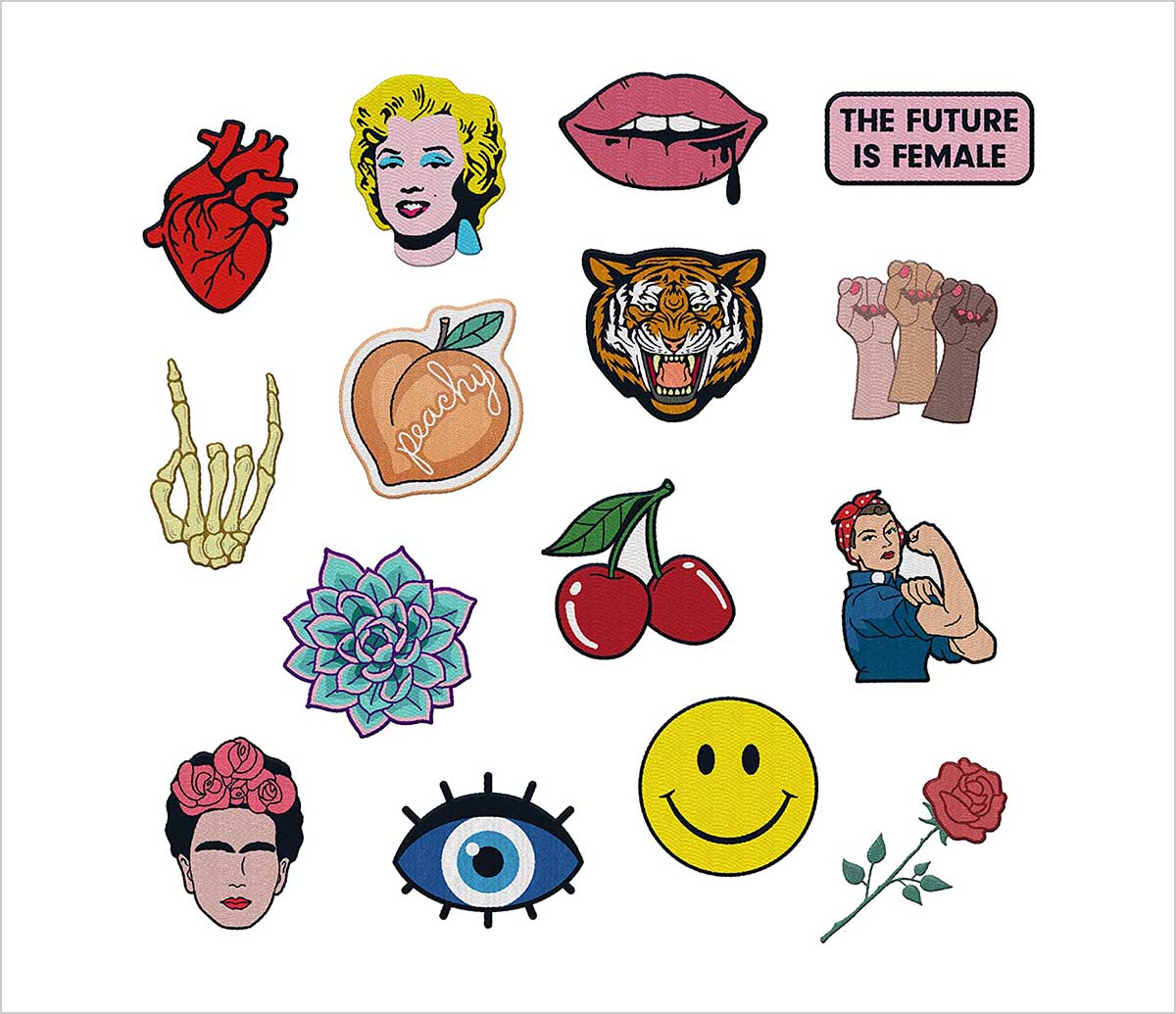 22pcs Space Planet Astronaut Iron on Patches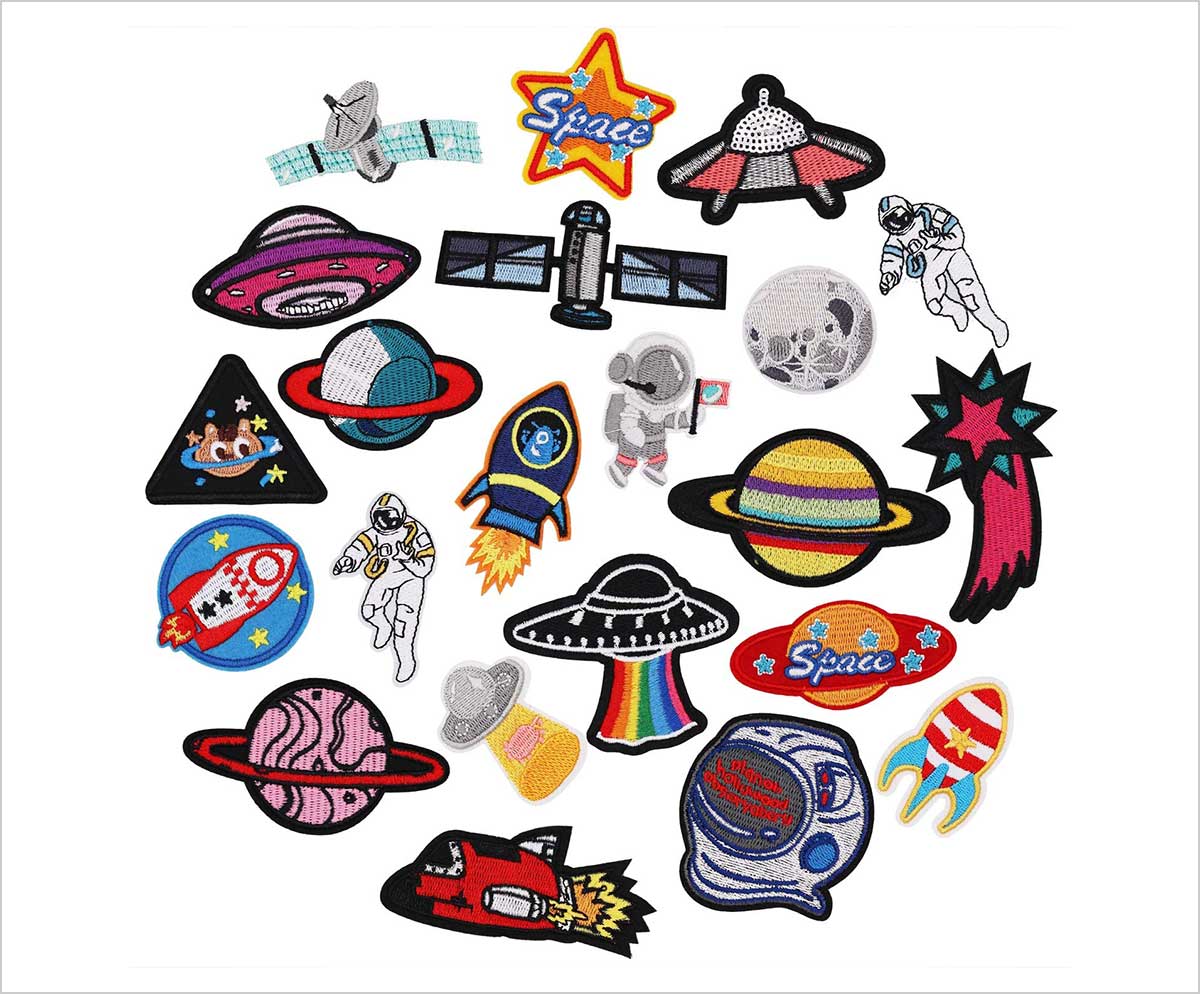 NASA Patches 6 Pieces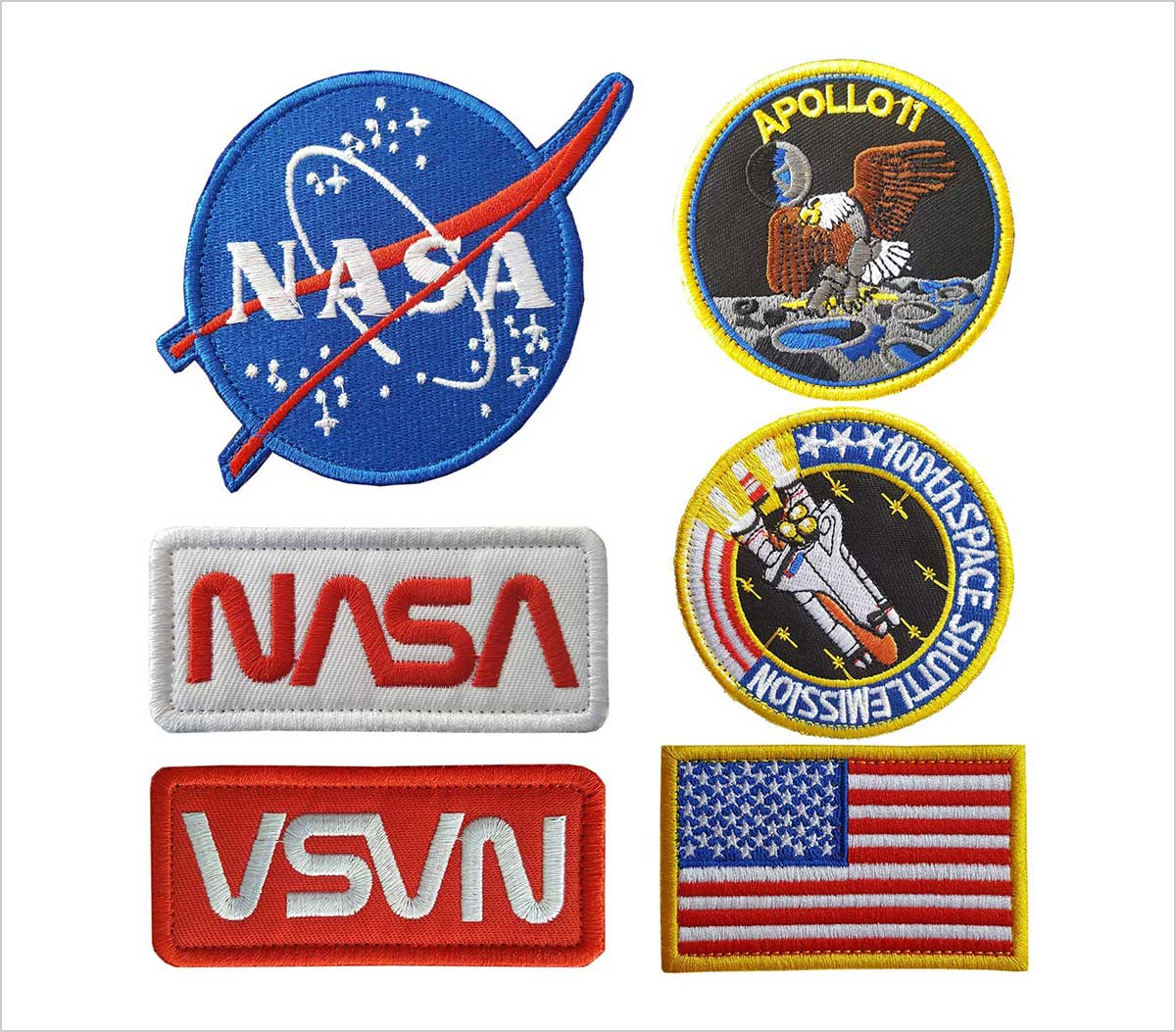 55pcs Cool Embroidered Iron On Patches Cute Sewing On Patches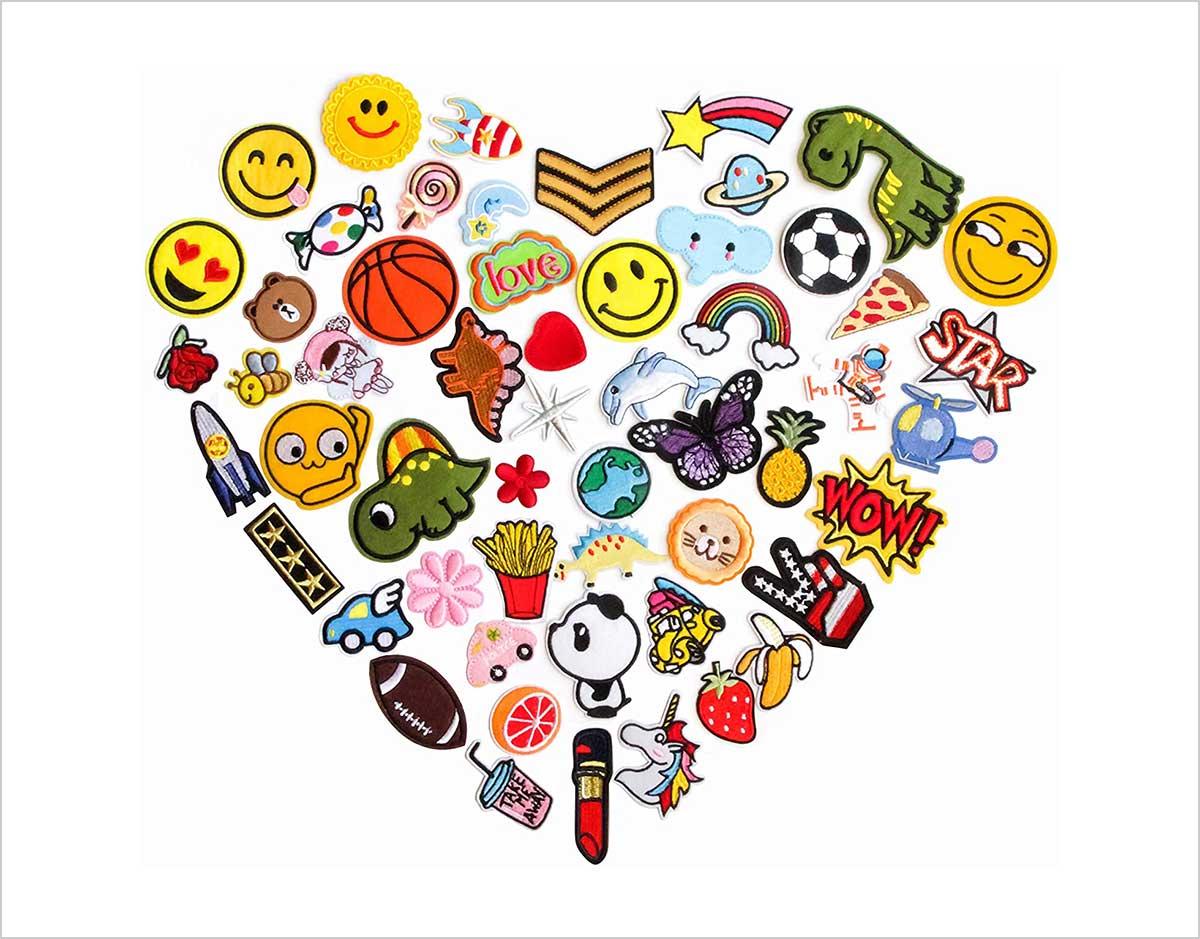 Cool Iron on Band Patch for Backpacks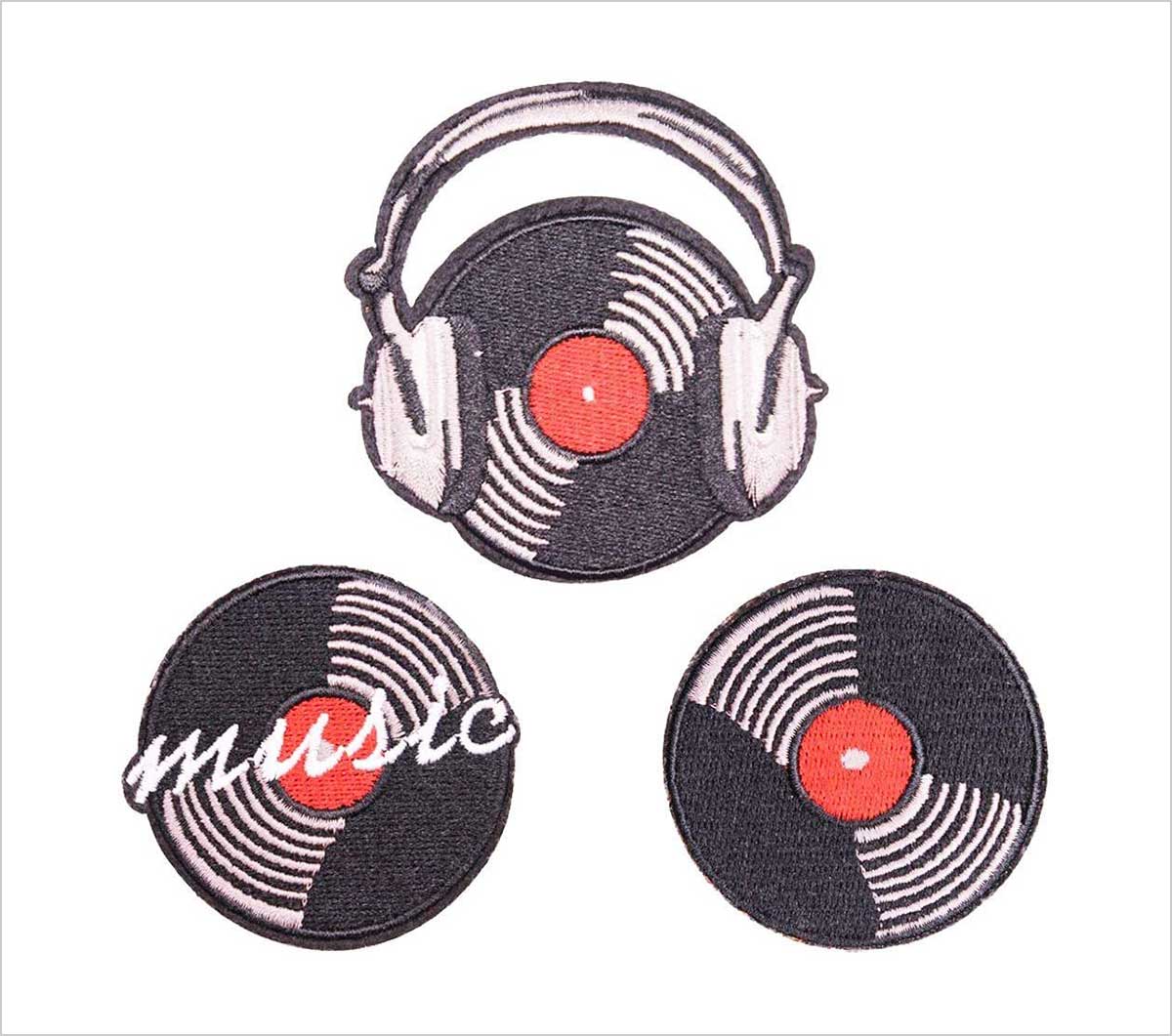 Whistle While You Lurk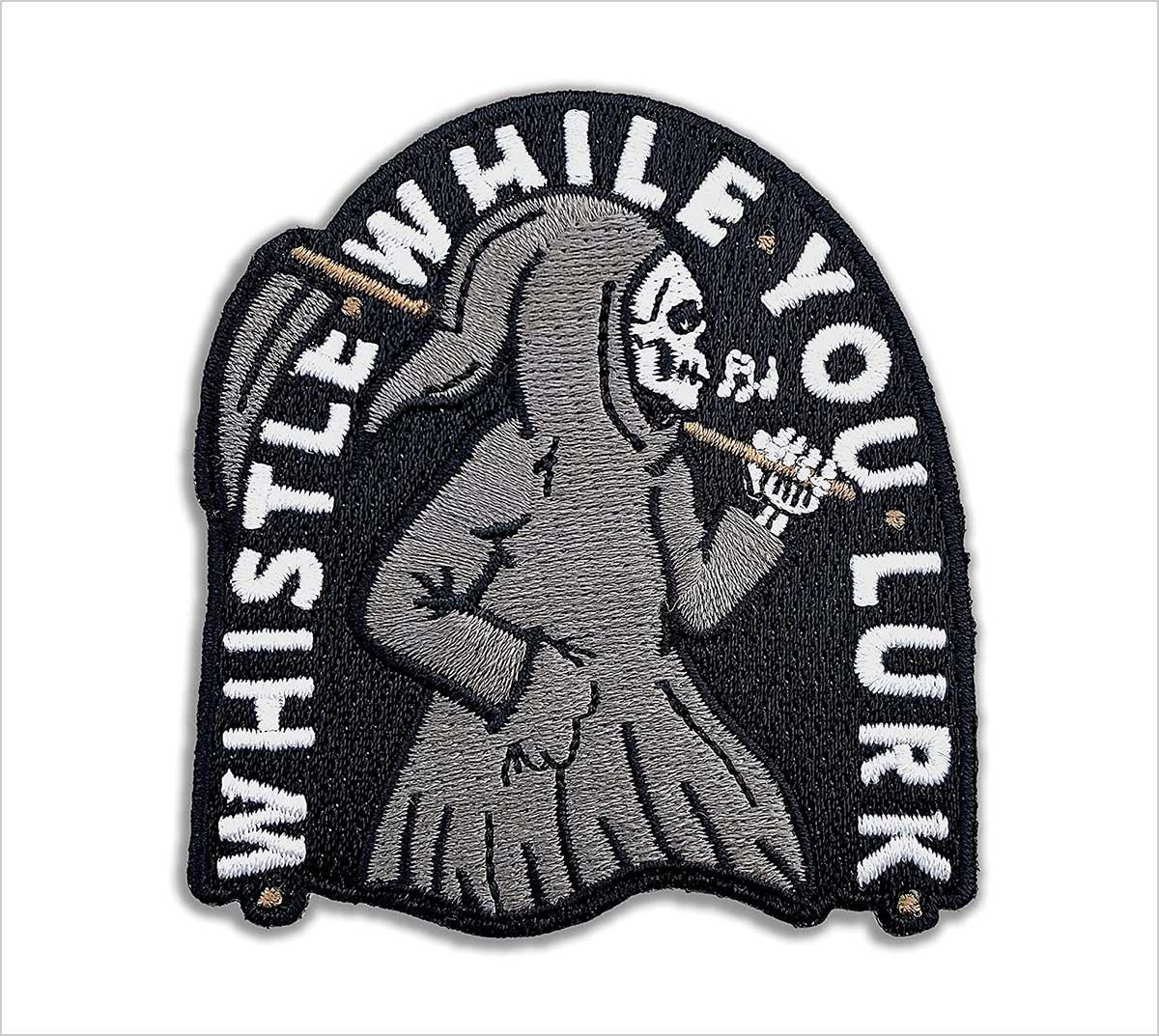 Cool Patches For 
Caps,Bags,Backpacks,Clothes,Vest,Military Uniforms,Tactical Gears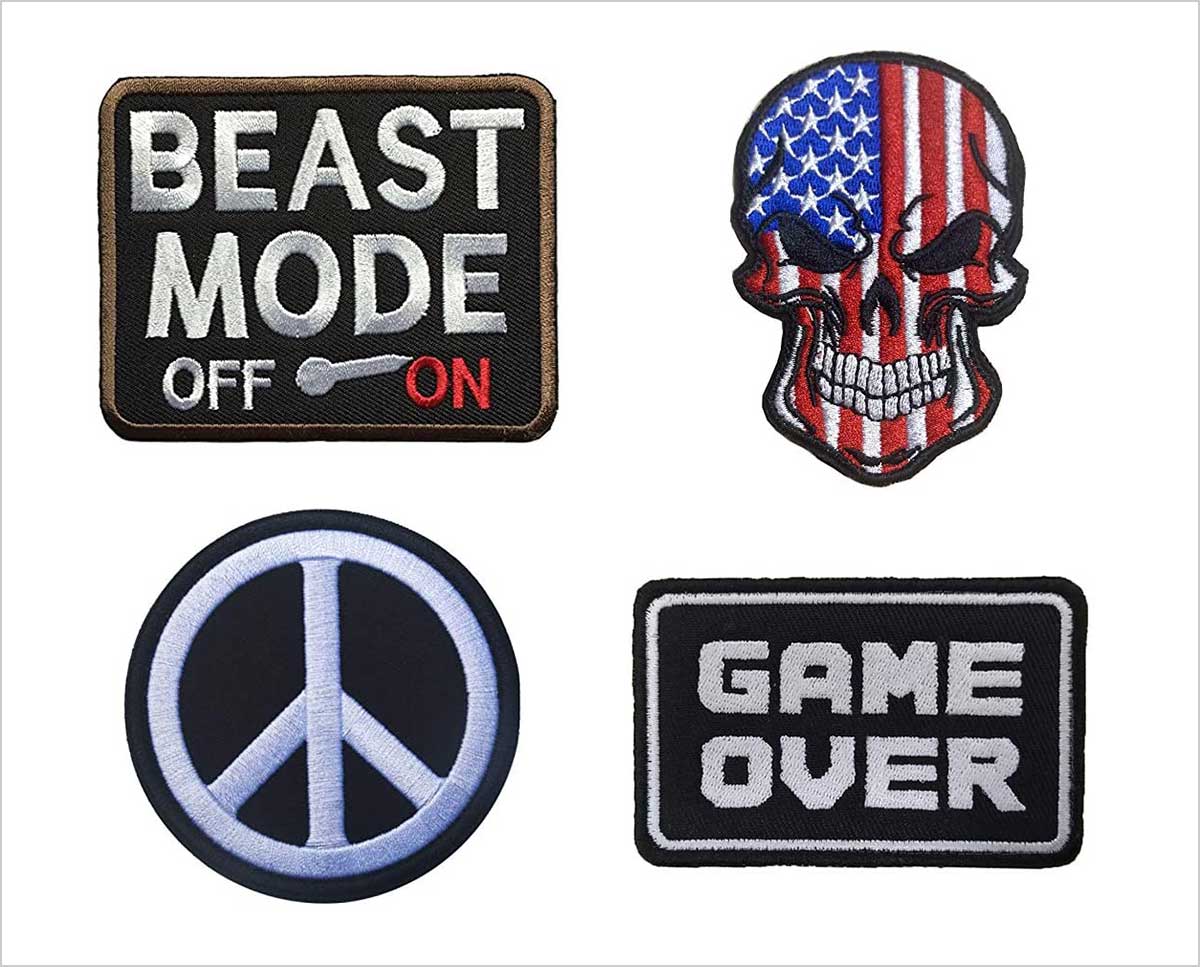 Eye eyeball tattoo wicca occult goth punk retro applique iron-on patch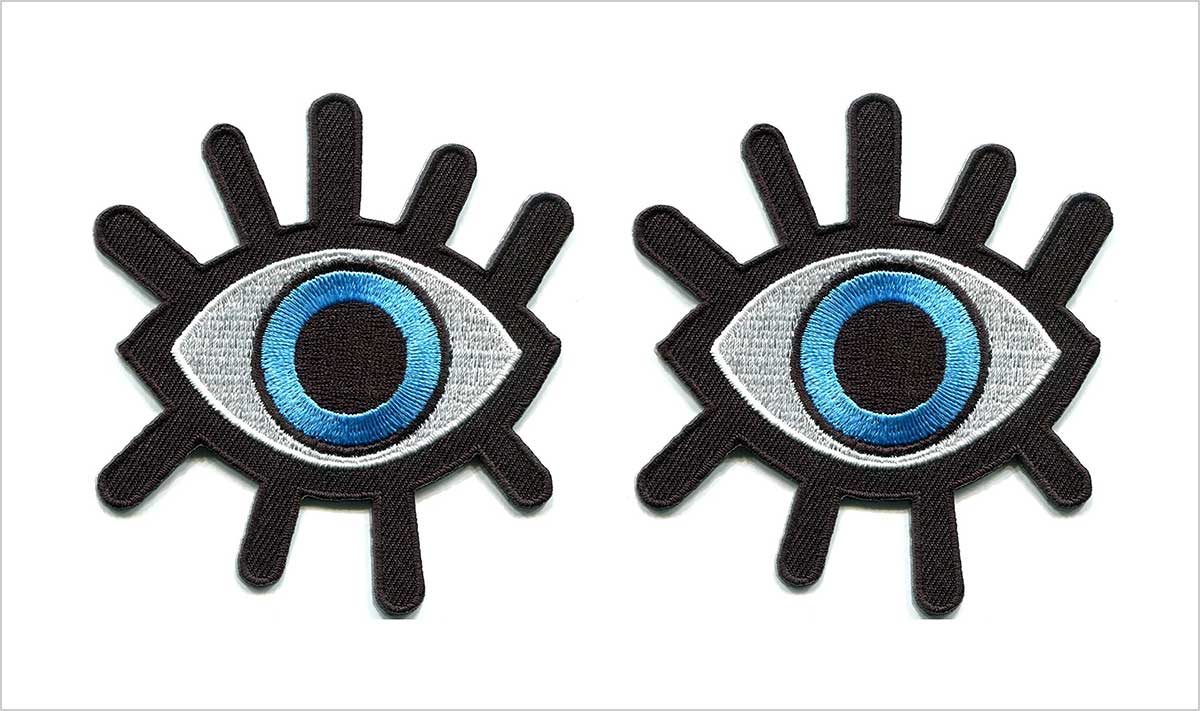 24pcs Rose Flower Embroidered Fabric Iron-on or Sew-on Patch Badges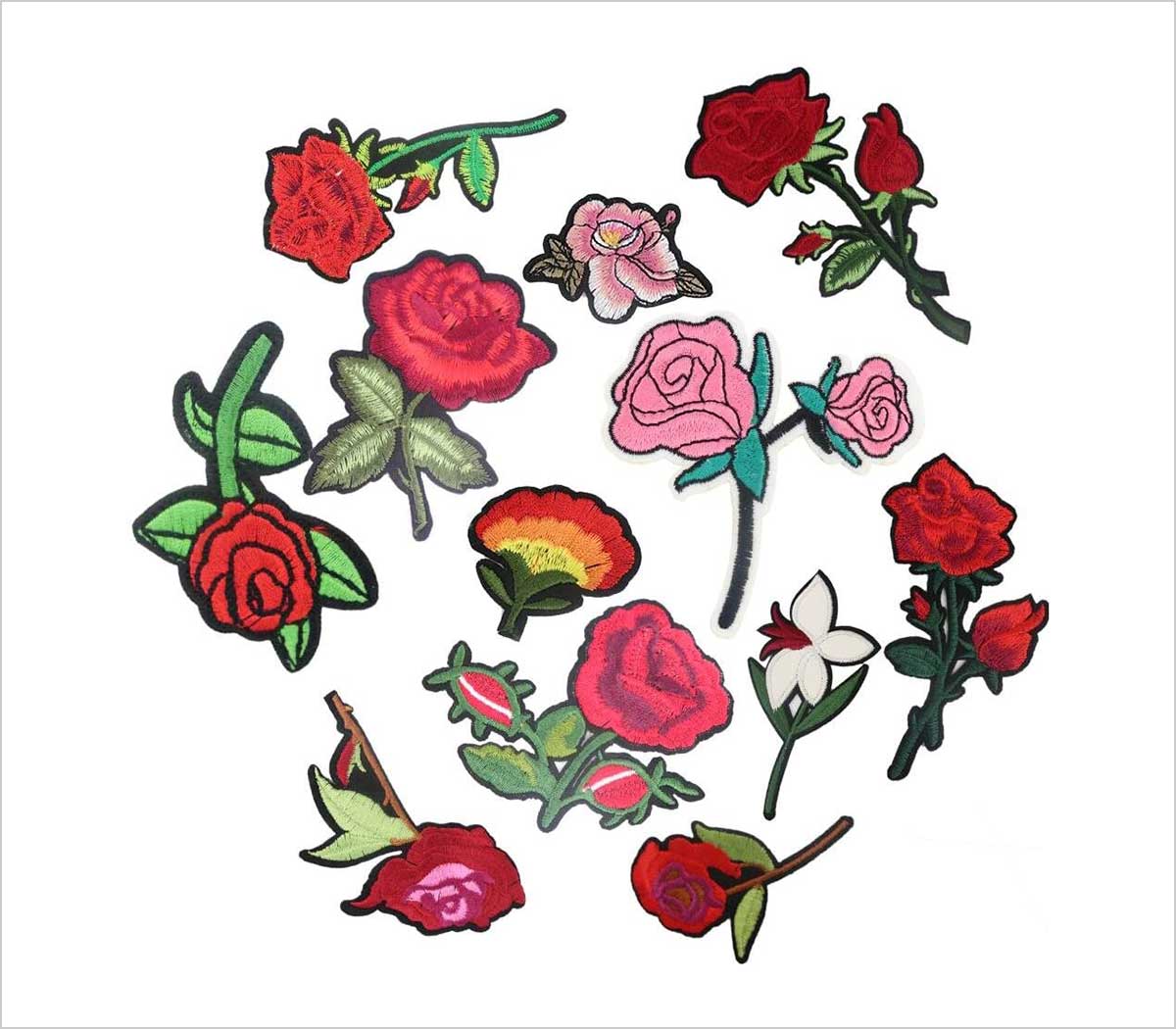 Merit Badge Funny Patch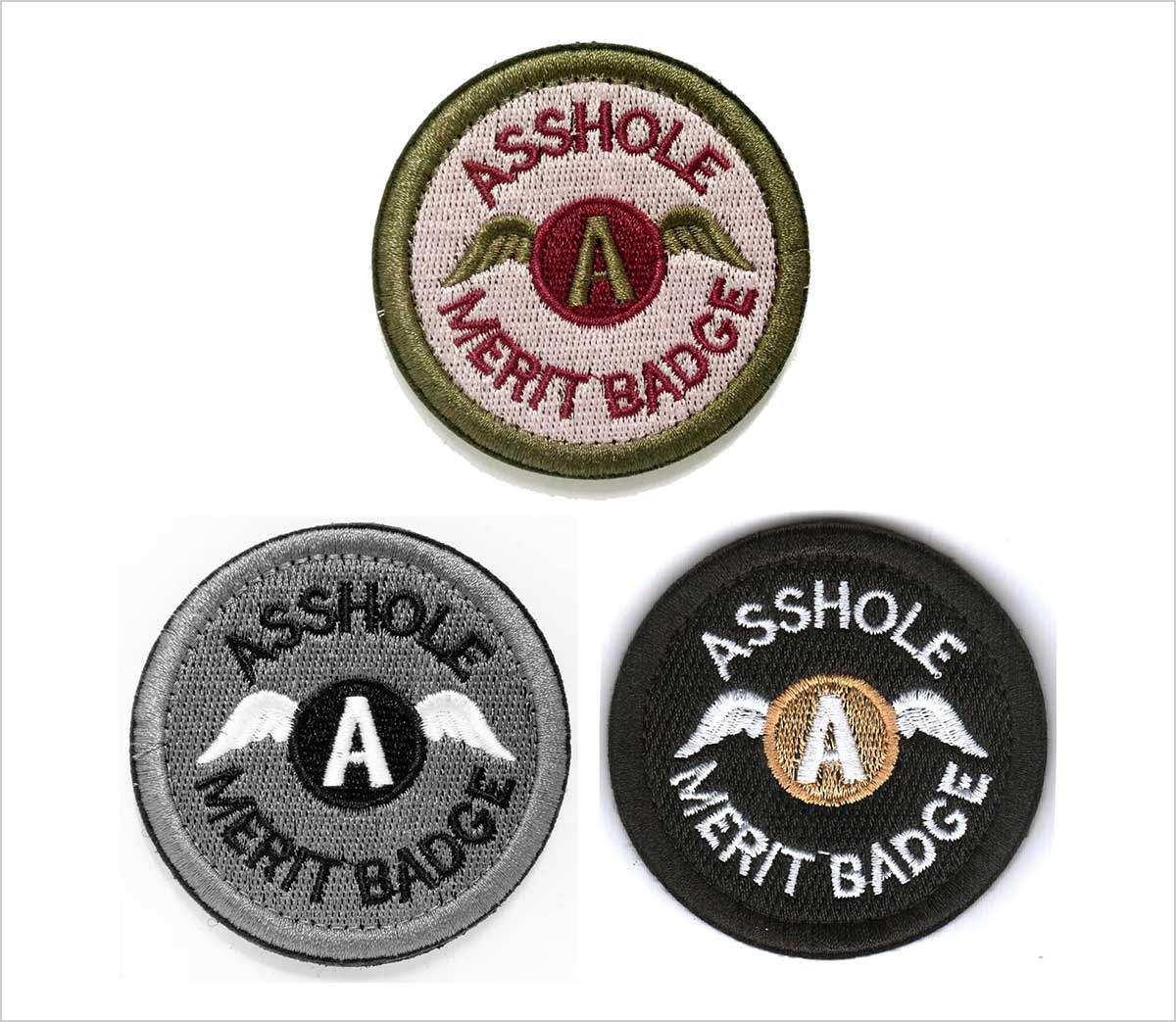 Animal Patches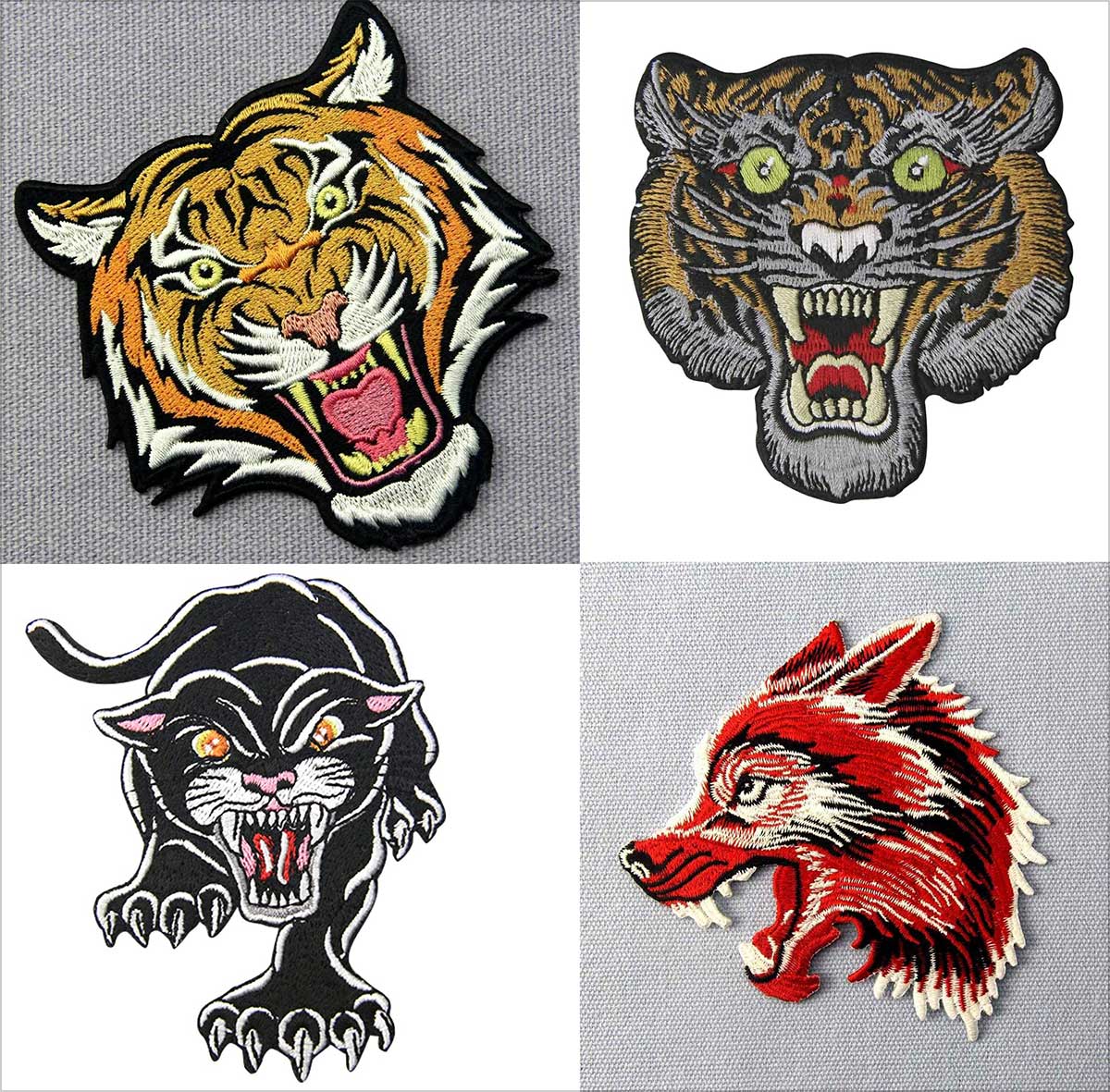 Recommended: