Hi there everyone! First things first, we would like to thank each one of you for sharing your positive feedback and suggestions with us on our blogs and for also making the most of our creative ideas, thoughts, PSD files and design templates. We are so glad that you guys love our work and whatever we share here. And we would also want to say that keep your feedback coming as it motivates us to do better.
Okay so, we thought to take a break from the Coronavirus and how to make things bearable during the self-quarantine and we know that you are going to love what we are about to share. If you guys are interested in knowing about an awesome smart phone or if you were already planning to upgrade your most used device then keep reading this blog as we are going to be talking about Mi 10 Pro and why you should get one because everyone is crazy about it – and for all the right reasons.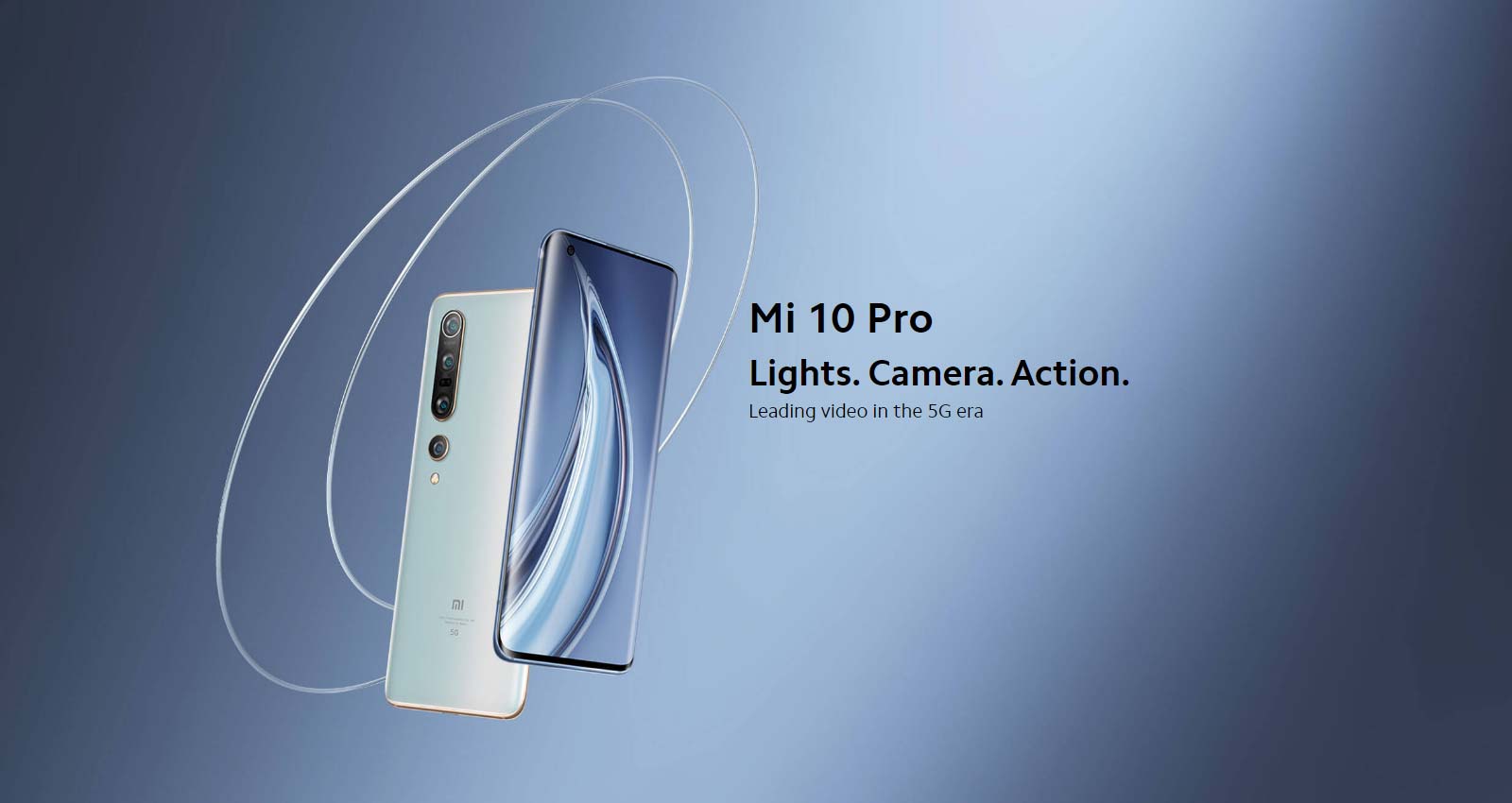 But first, we will share our criteria of picking up a smart phone for ourselves! We love to take photographs and posting it on our Instagram is one of our favorite things to do so, we need to have a super cool and efficient camera – and if the phone has cameras, then we see how they work and then we get it just like that. Another thing that we must always check before purchasing a new smart phone is the storage capacity.
If your phone is one of the most trending phones in the world but it does not have enough memory to cater to your needs of photographing stuff, making videos and having games then know that your phone is not worth the money. Looks are also (really) important for us as we change / upgrade our phone(s) after three or four years so, we have to get something that is classy enough to keep us interested in it, you know!? By looks, we mean the color variants that are available including the overall "structure" and design of the phone matter to us.
And now that we know that 5G technology is going to be the next big and cool thing, we would love to get a phone that supports it so, that we are always connected with our friends and family members while also reading our favorite e-books and of course, the scrolling on Facebook and Instagram should never stop too!
Speakers and battery time are also important especially if you are a gamer or if you work for an advertising agency where you have to get in touch with your clients & team member on a daily basis for calls (to get briefs and to discuss & brainstorm ideas) as the speakers and mouthpiece must also be great.
So, what is new in Mi 10 Pro that everyone is crazy about? Let us have a look at that and more!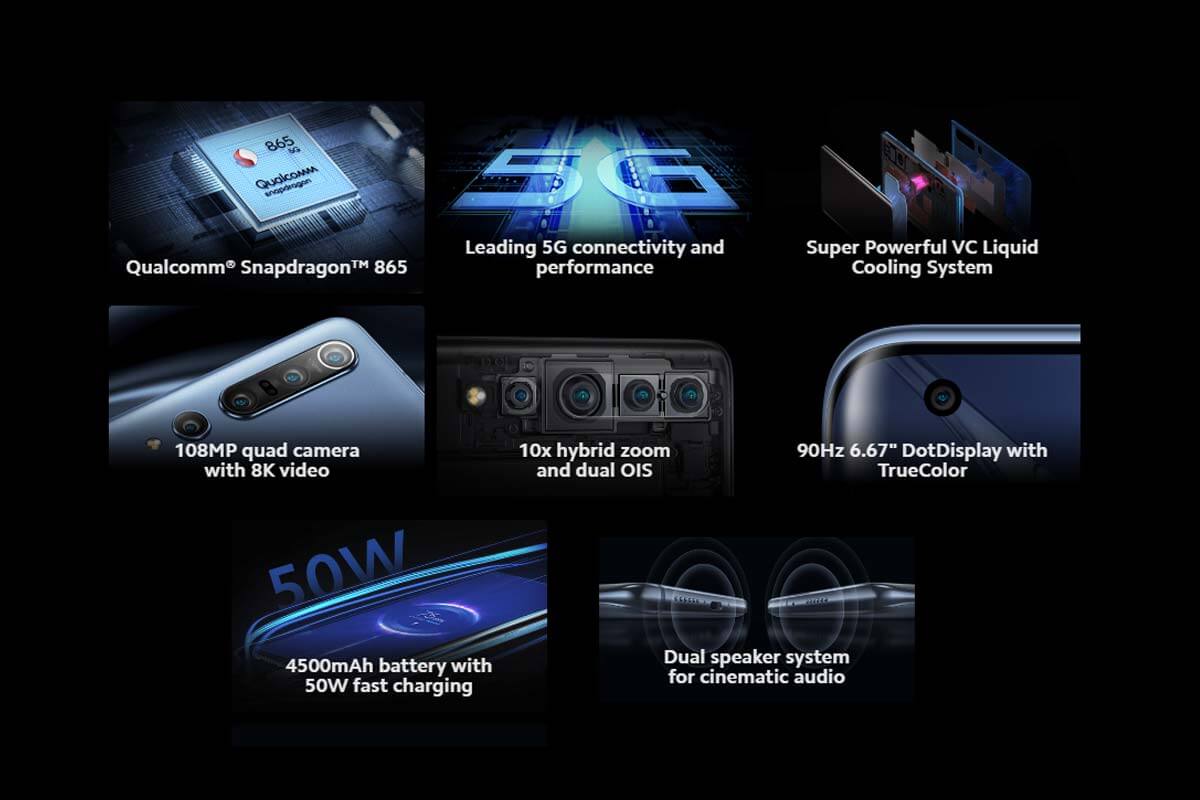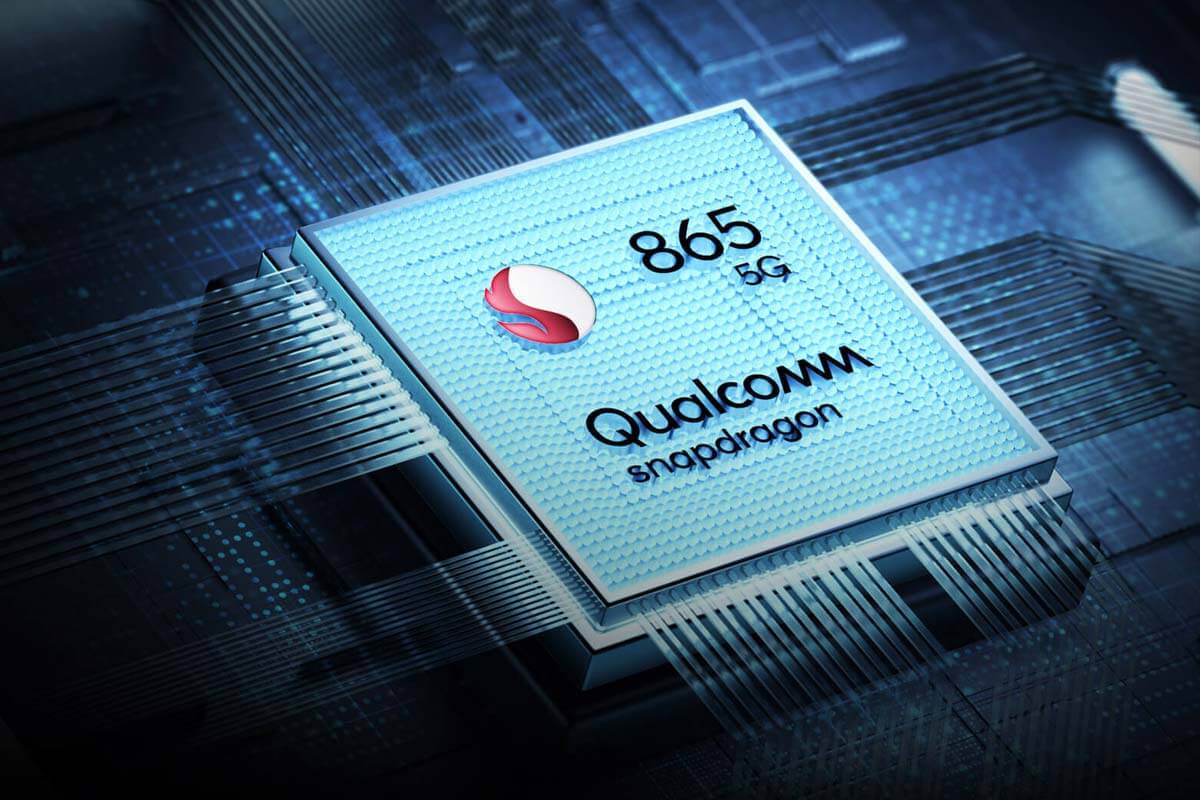 Qualcomm Snapdragon 865, leading 5G connectivity, super VC liquid cooking system, hybrid zoom, and dual speaker. One of the best things about the Mi 10 Pro is that it is all ready to charge your phone in 45 minutes as it has 4500mAh(typ) large battery + 50W wired fast charging and 30W wireless fast charging. The camera system is not just powerful, but it is also responsive that ensures that photos are taken in no time and that the camera data is stored using 40 percent less space. Isn't it amazing? But we know that we have got to share a few more stunning features and specs so, that you are convinced that Mi 10 Pro happens to be one of the best smart phones of the year 2020. Know that Mi 10 Pro has 4 rear cameras;
8MP 10x hybrid zoom lens
12MP portrait camera
108MP ultra-clear primary sensor
20MP ultra wide-angle camera
The front camera is 20MP ultra-clear front camera that can capture panoramic selfies and it offers so much more like AI Beautify, AI feature adjustment, AI makeup as well as AI portrait mode. Ai-powered camera movement and editing, focus peaking and shooting steadily with 8k video making..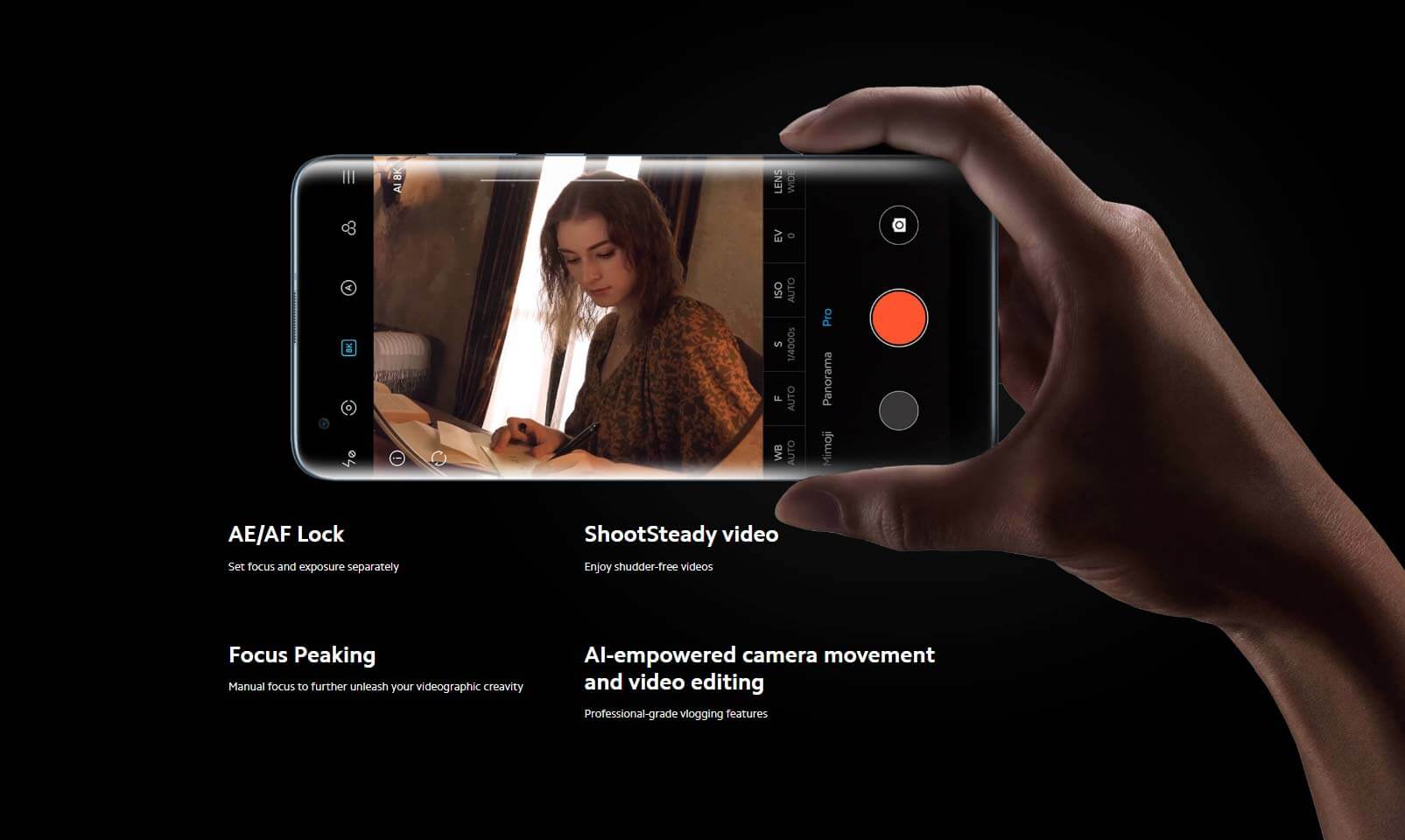 Mi 10 Pro is also packed with 1216 super-linear speaker and 90Hz Display which are designed to give you a cinema-grade experience of audio & display and as the website says, the speaker and display can refresh your standards.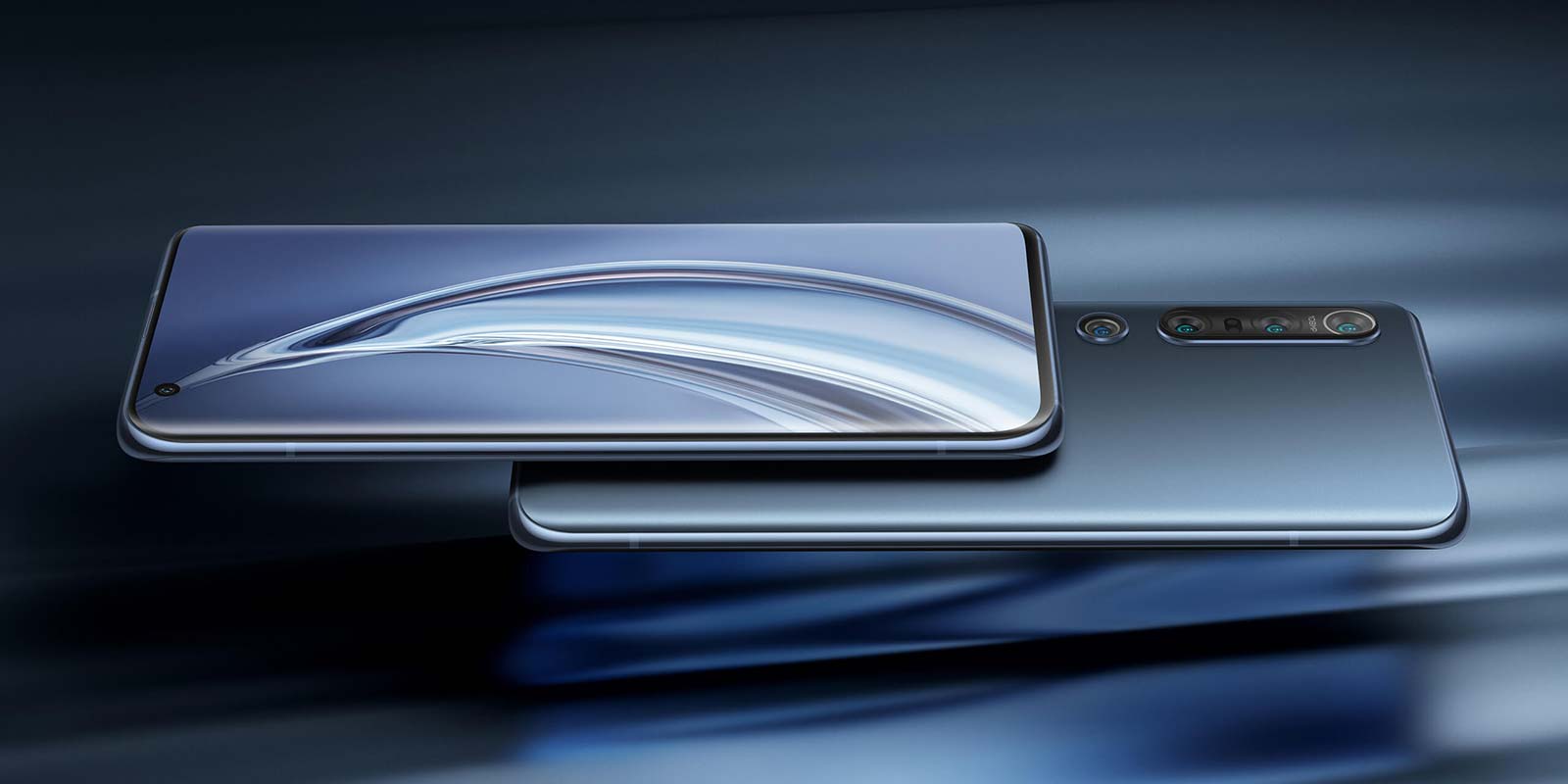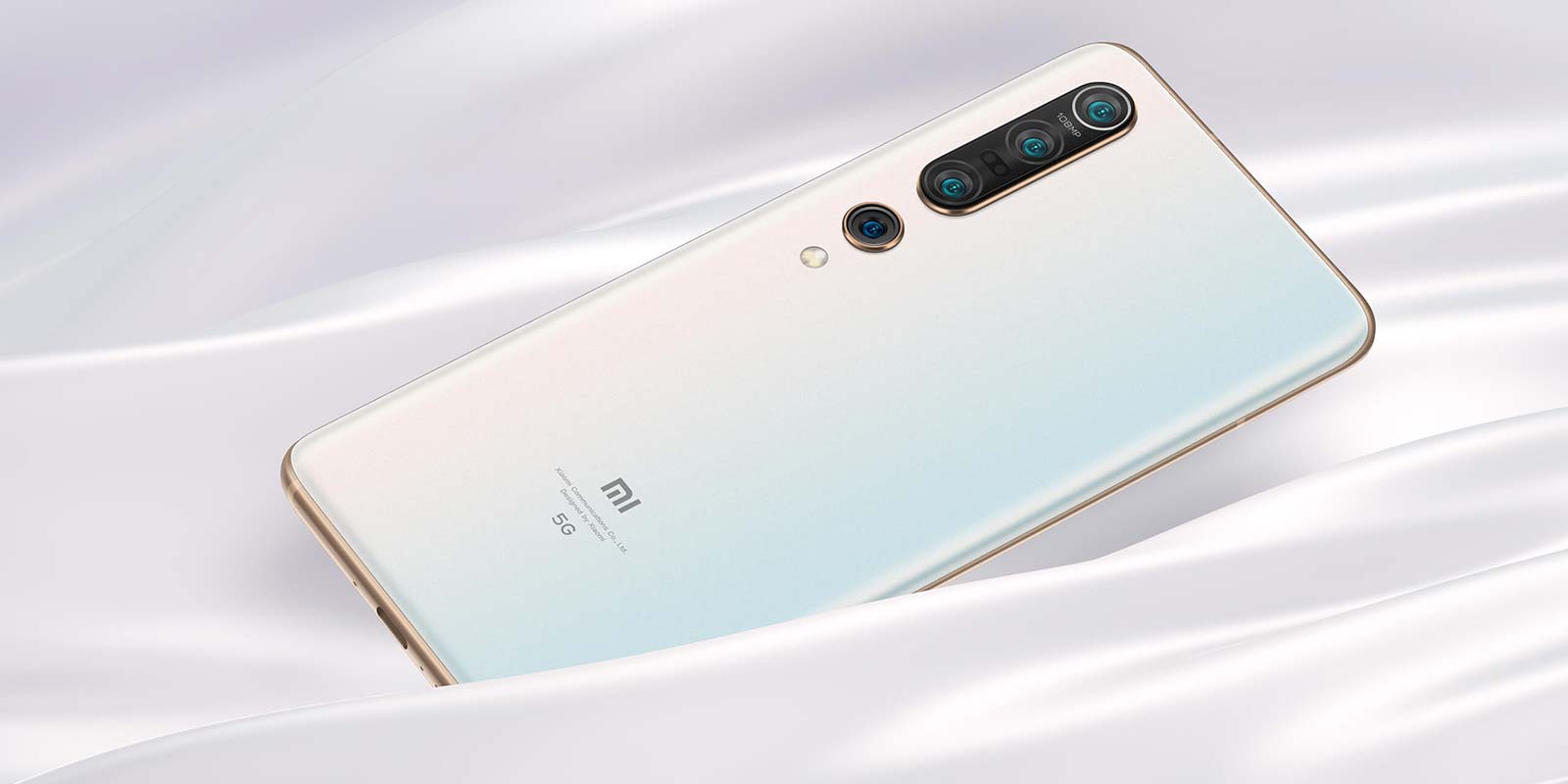 This smartphone comes in two really cool colors; Alpine White and Solstice Grey and the storage and memory are GREAT as Mi 10 Pro offers 8GB RAM and ROM can carry 256GB of your data including photos, videos, games and other fun applications as well. That does feel like a lot of space, right?
And of course, Mi 10 Pro also supports 5G (Wi-Fi 6) so, there is that which will convince you to consider this smart phone while you make up your mind to go for an upgrade this year.
That is all for today! We hope that you will love our blog and will also share it with your friends and family members too, to help them make an informed decision about getting a new smart phone this year.
Recommended: