Hi there guys! We hope that you are doing great and are also creating stunning designs by following our thoughts & ideas and by using our PSD files and design templates too. In the past few days, we were working on new topics to discuss and talk about and we were also busy making designs that are so good you just cannot not get your hands on them.
But before we share what we have for you in our today's blog, we would like to ask how is everything going at your end? We know that when the lockdown was implemented in many countries around the world, all of us took the time that we took to make peace with our new routine. Of course, working from home just like that was not an easy thing to do.
Not only it took a toll on many people's mental health – mainly because of the fact that we were told to stay at home and not leave it unless it is absolutely necessary but it was also kind of new for most of the people as many do not know how to work from home. It is not fun, and games and it can be tough if you think you can get the work done by just sending an email. Communication is especially important and thank God that there are many platforms available that are free to create accounts on and they are really great for online video calls and chats etc.
Everything that is new requires the person to give it a try because only then you can know and tell if things can work for you or not. Same happened when teams were asked to shift to the online model of working in like days. People tried to take things under control, some of them failed to get the hold of it but with the passage of time, things started to make sense and even though we are in self-quarantine for more than forty days now, we know that we can handle anything & everything.
We feel a little sad to mention this here that things have not changed in the context of the Coronavirus. Everyone, every single person around the globe has to wear a face mask for months to come, we also need to keep washing our hands to make sure that we do not catch any type of viruses that must be in the air and we still need to be socially distant as much as we can so, that we do not happen to increase the number of cases in the area where we are living or to the place we go to for one reason or the other.
And as you know that masks have now become one of those things that are being designed and made for customized orders. You can literally have a face mask that has the face of your favorite cartoon character, anime character or even a quote that you like the most. Then there are witty one liners too (which we would only see on t-shirts and on phone covers before Coronavirus started spreading).
Personally, we feel that masks are becoming an old thing and since we have to use something that can cover our mouth and nose, why should we not try something else? Like a cool bandana, yeah? Well for this blog, we decided to share not just 10 or 20 or even 50 designs for the bandanas, but we have 100+ more cool face scarf bandanas to hide Coronavirus mask.
Yes, you read that right! You can check out more than 100 cool face scarf bandanas and get as many as you want to have for yourself and for your loved ones. Oh, and you know what? We also think that a cool bandana can also be one of the most needed and useful birthday present as well so, if you know that someone's birthday is coming up and you also know about the actors, singers that they like, then we would suggest you to do consider such face scarf bandanas to surprise the special ones on their birthday, graduation or may be even on their anniversary.
We are sure that most of you would know how to use a face mask and a bandana but do you guys also know how to take them off when you come back after visiting a super market or even after coming back from work? There are certain tricks to dispose off the one time use face masks like you do not have to touch the mask itself but use the side elastic to take it off and dump it right away. For the face scarf bandanas, make sure that when you take them off, you also wash them with warm water and a detergent liquid or powder to get rid of dust particles and germs.
And that is all for today! We are sure that you will love reading our blog and will also get your hands on a few of your favorite designs from the 100+ more cool face scarf bandanas to hide Coronavirus mask.
Skull Face Mask Half for Dust Wind Sun Protection Seamless 3D Tube Mask Bandana for Men & Women
Seamless Face Mask Bandana for Dust Headband
UV Sun Mask Dust Wind Neck Gaiter Bandana For Halloween 2020
Seamless Face Mask Mouth Cover Bandanas for Dust, Outdoors, Festivals, Sports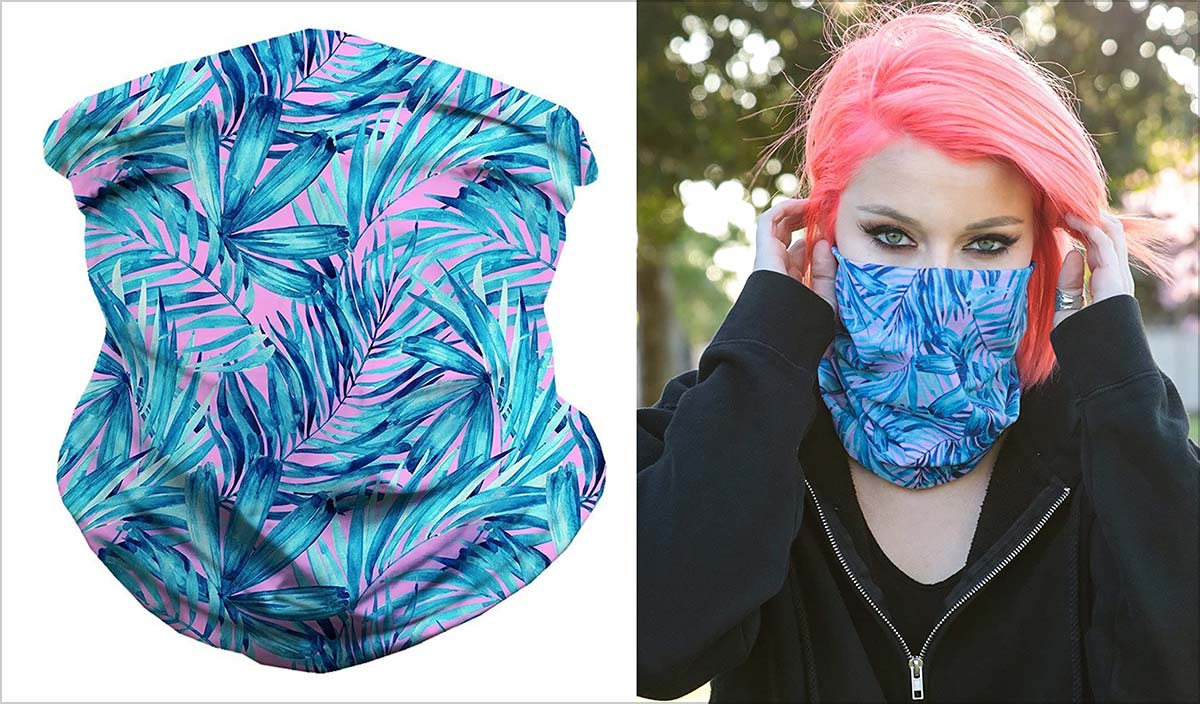 Multifunctional Neck Headwear Face Mask Bandanas
Multifunctional Bandana for Rave Galaxy Face Scarf Headwear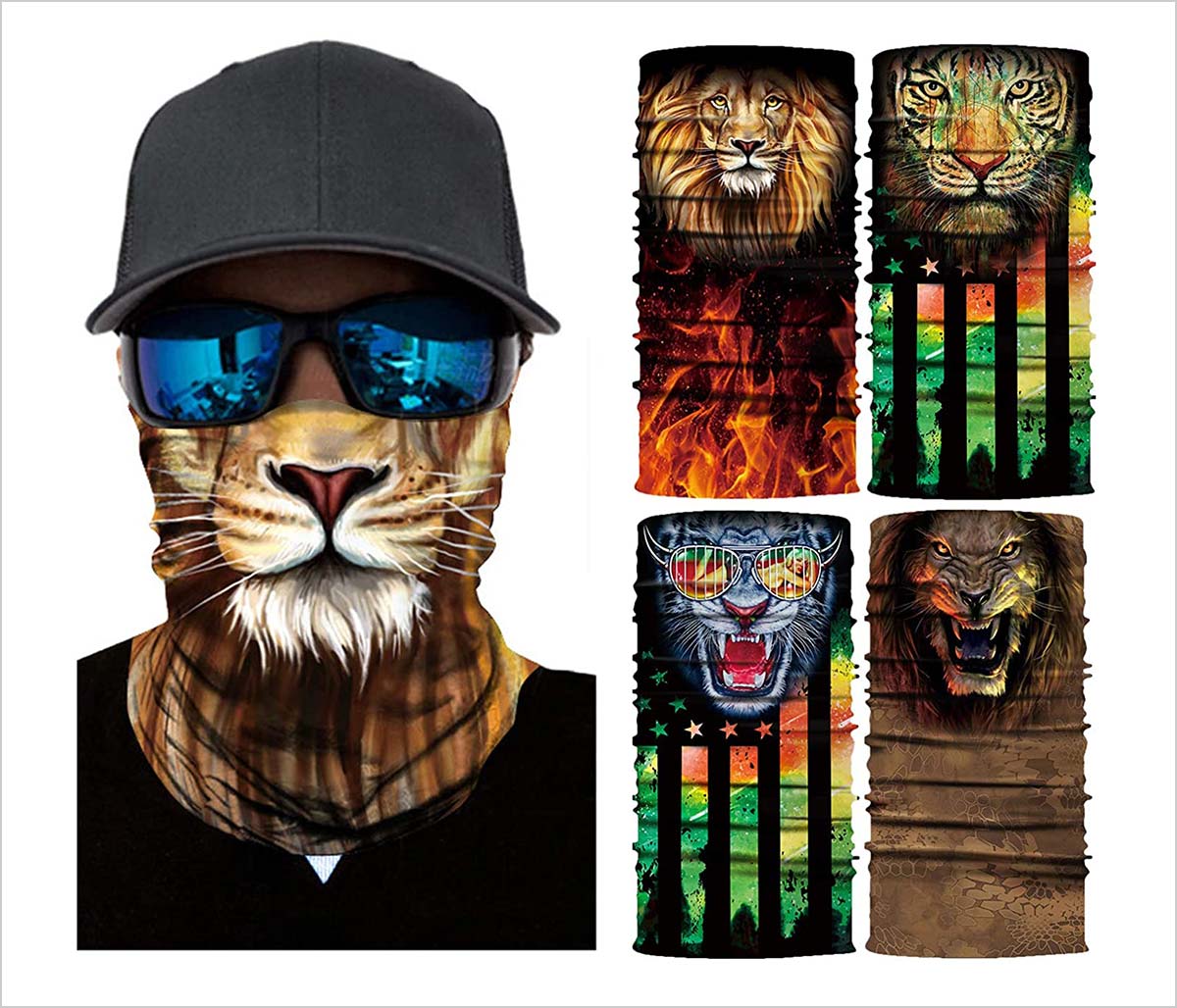 Multifunctional Magic Scarf Outdoor Headwear Bandana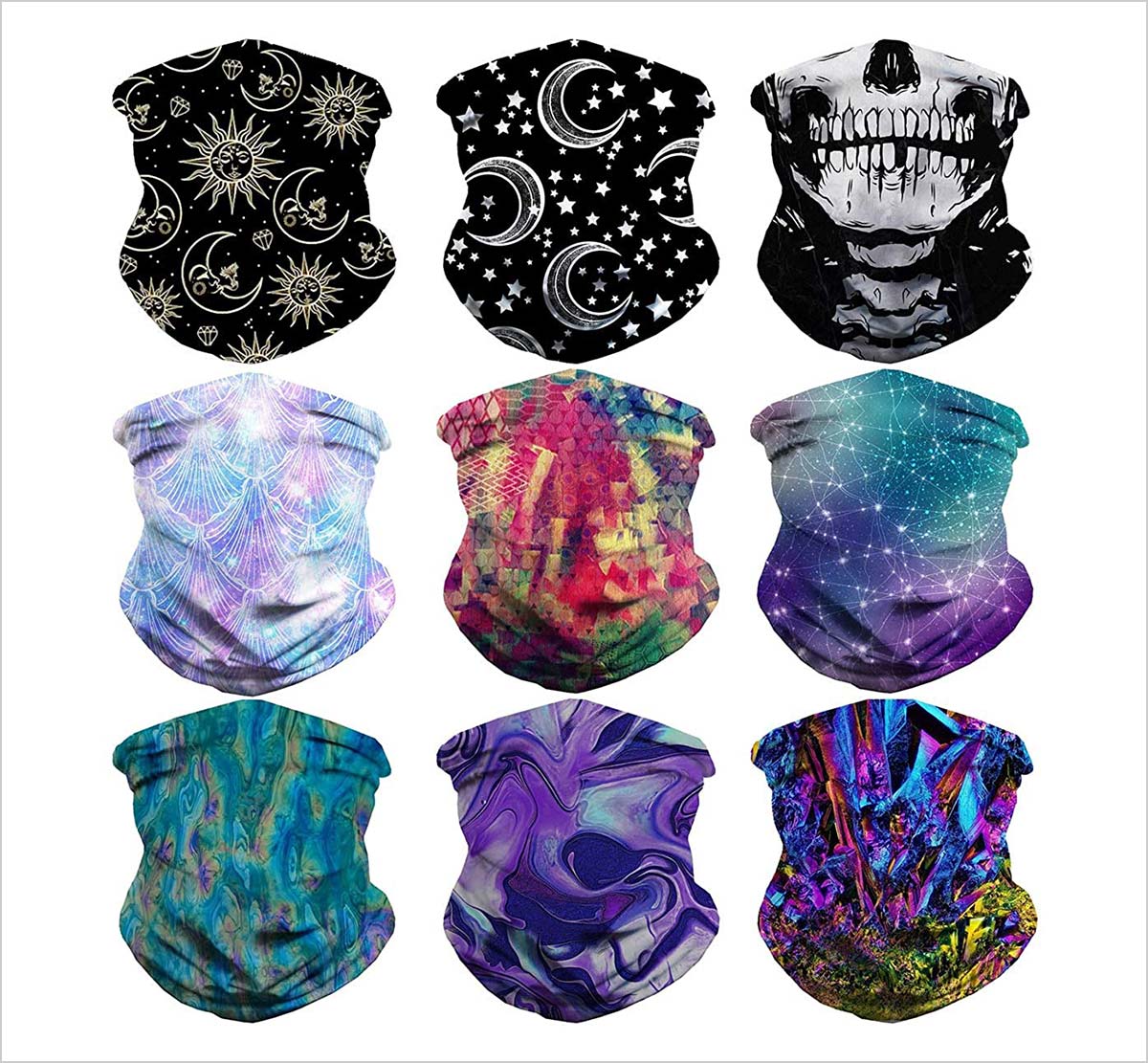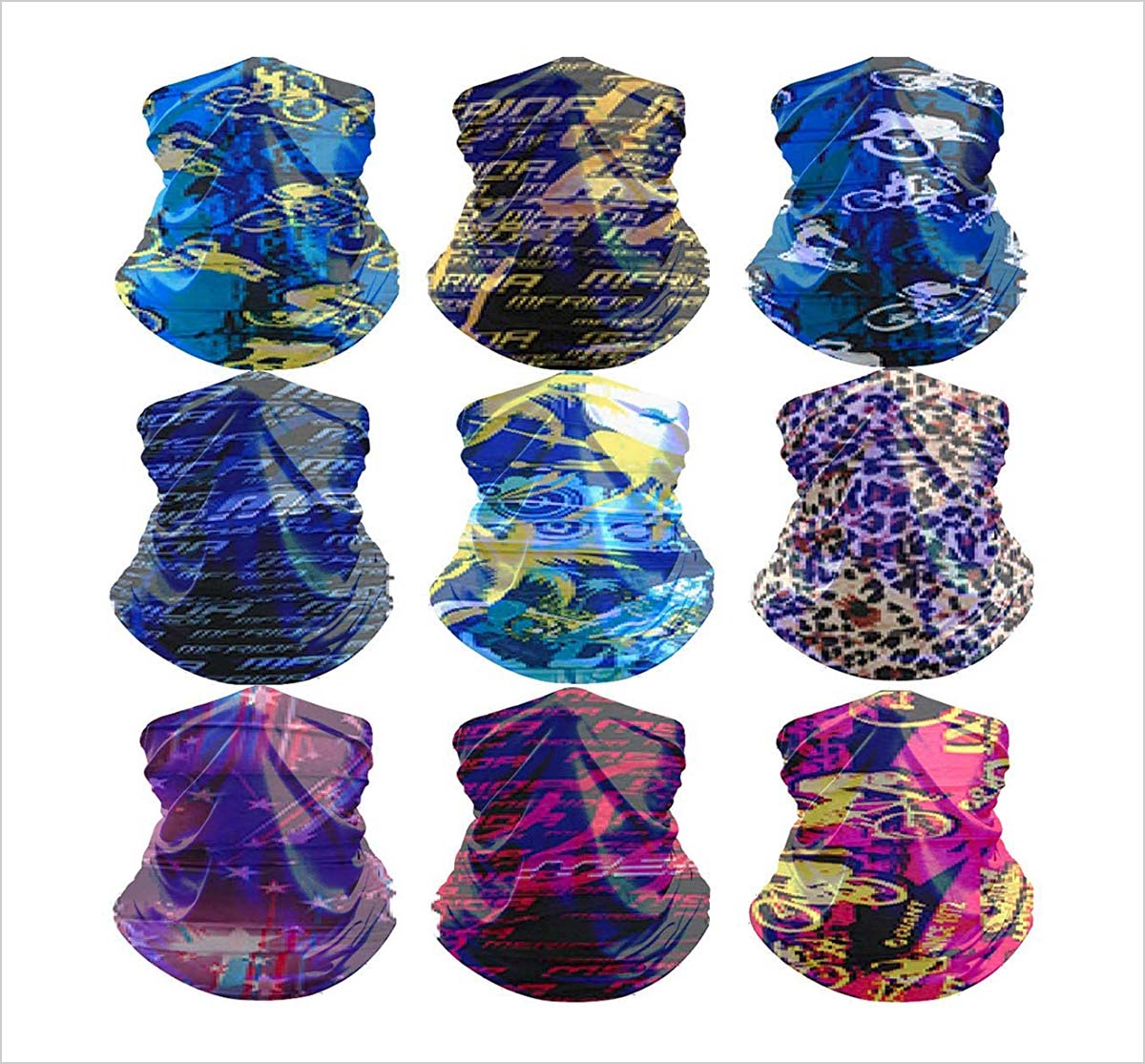 Cool 3D Animal Print Bandana for Men & Women
Cool Face Mask, Rave Bandana to Hide Coronavirus Mask
Seamless Face Mask Bandanas for Dust, Outdoors, Festivals, Sports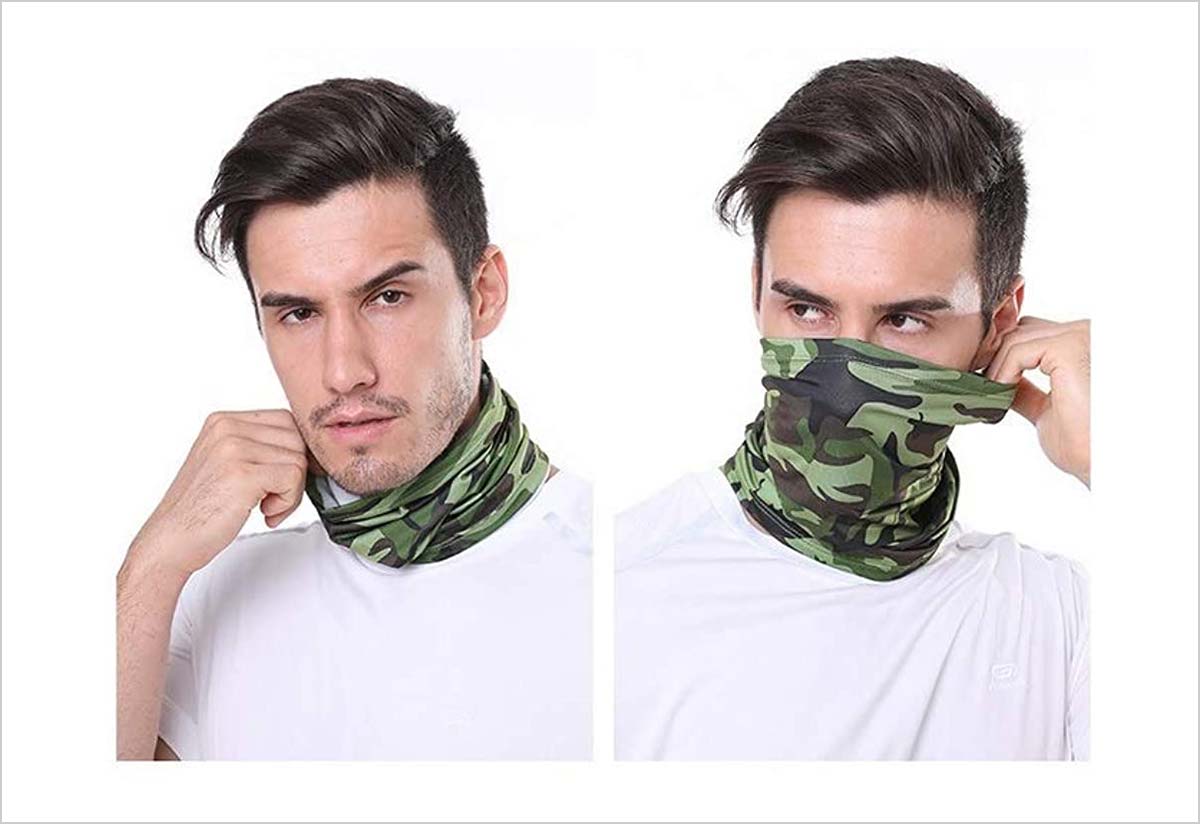 Seamless Rave Bandana Neck Gaiter Tube Mask Headwear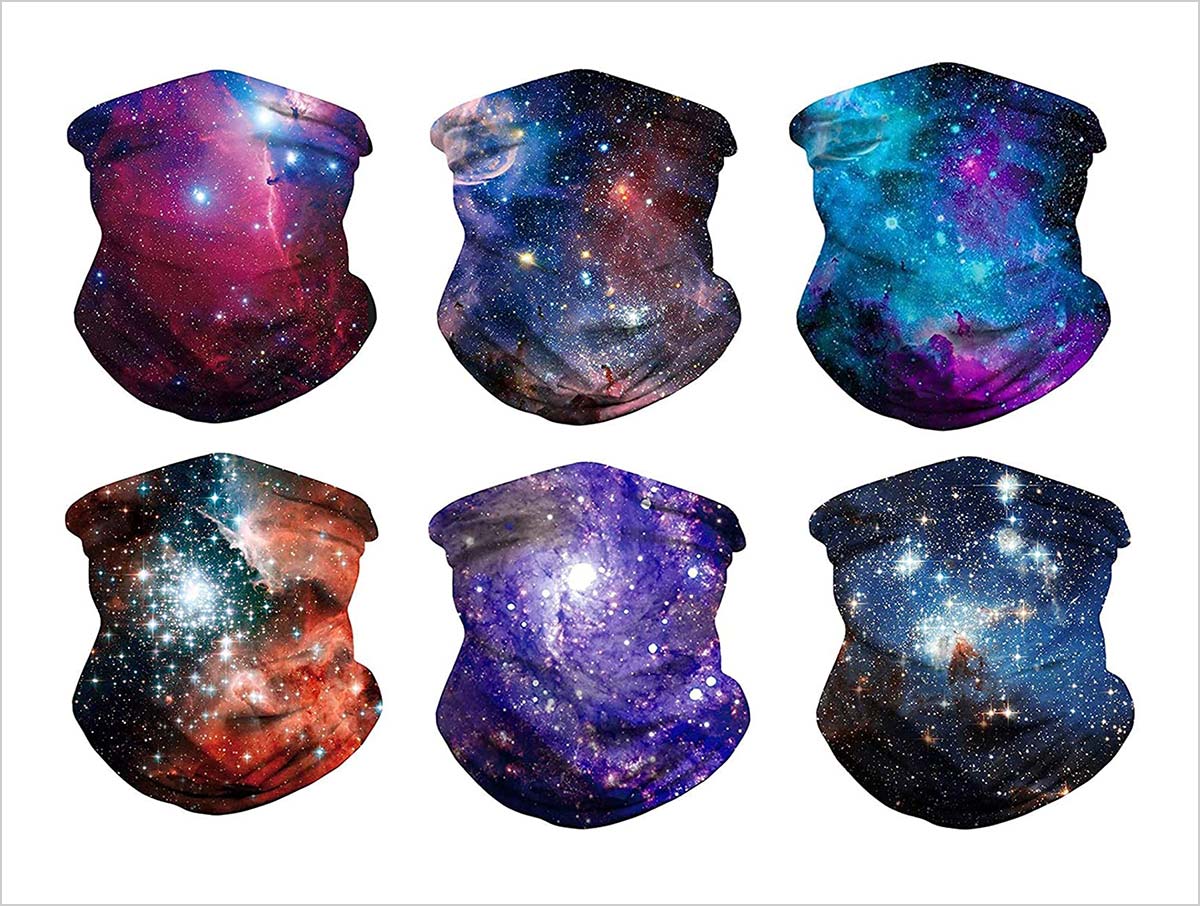 Fashion Face Bandanas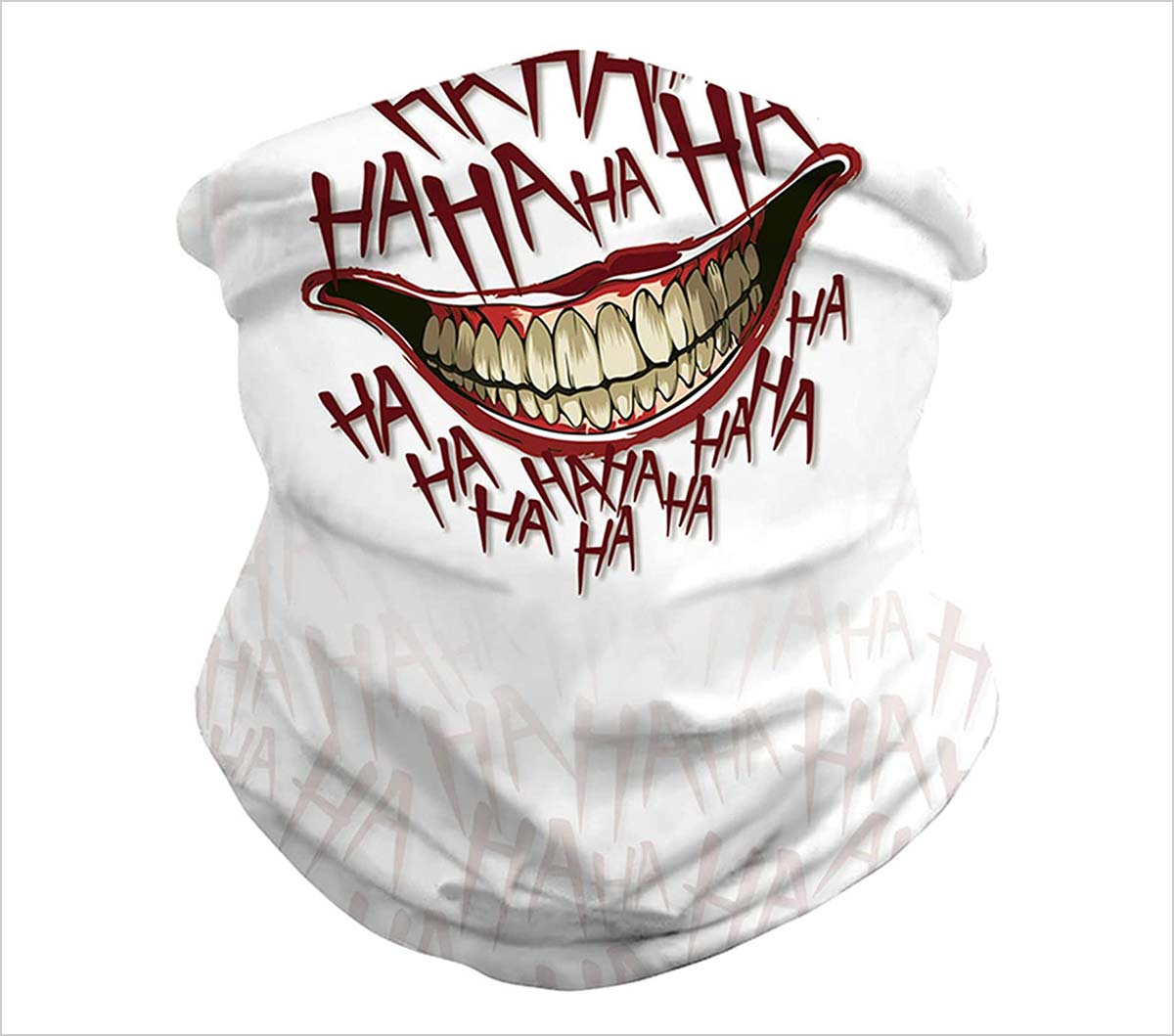 Floral Tie Dye Face Bandanas Seamless Rave Neck Gaiter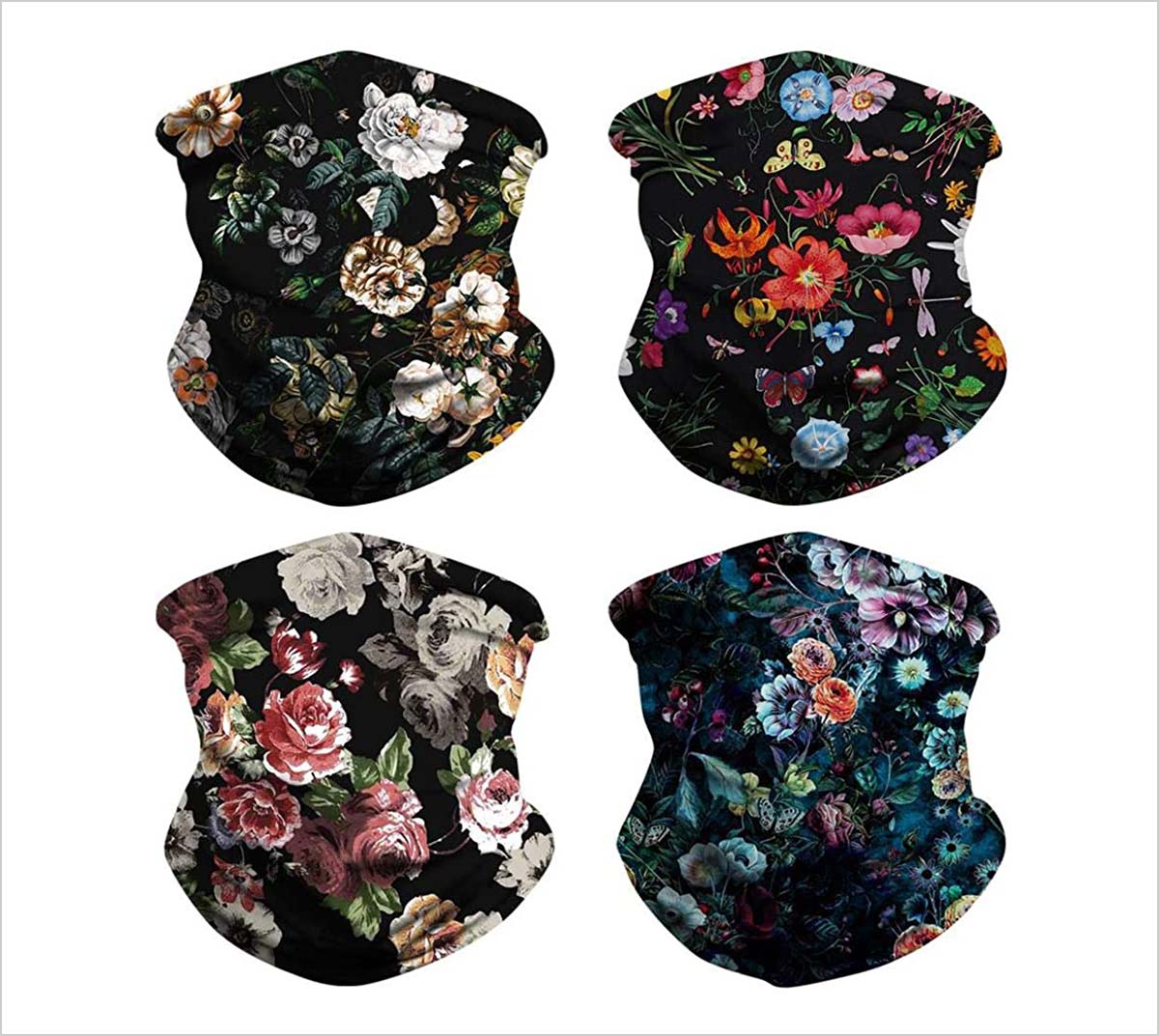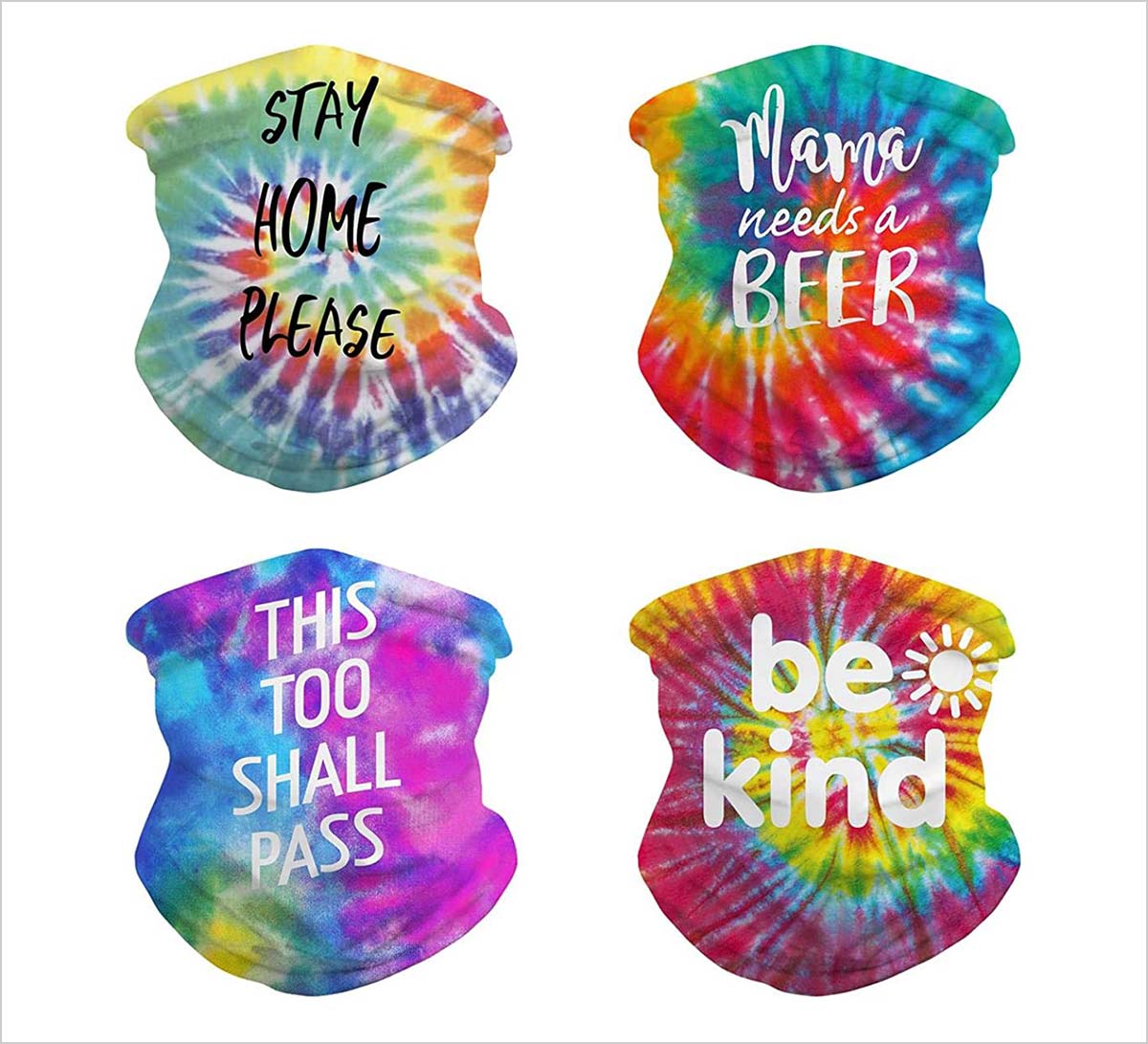 Print Tiger Lion Seamless Bandana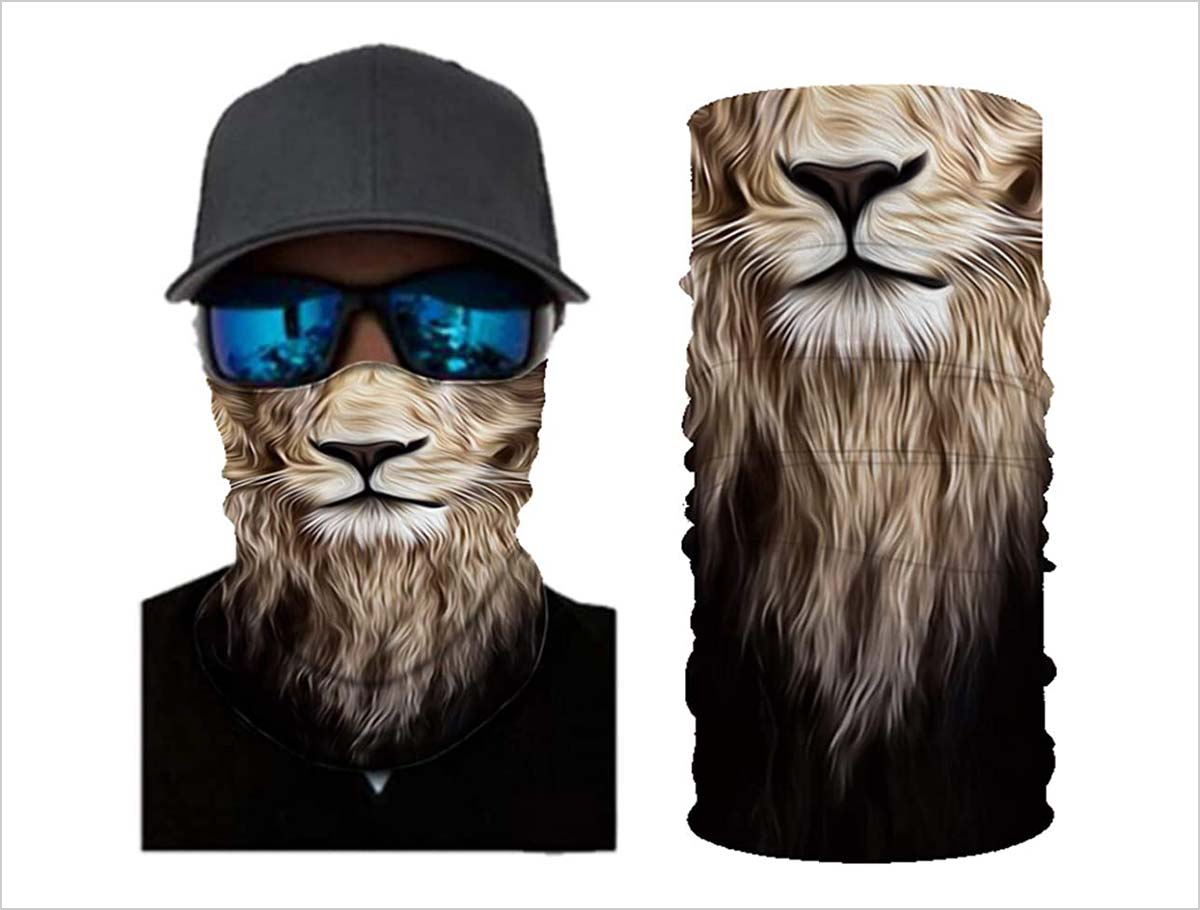 Balaclava Face Scarf, Multifunctional Headwear Neck Gaiter for Men
Cool 3D Animal Print Bandana Face Mask for Men Women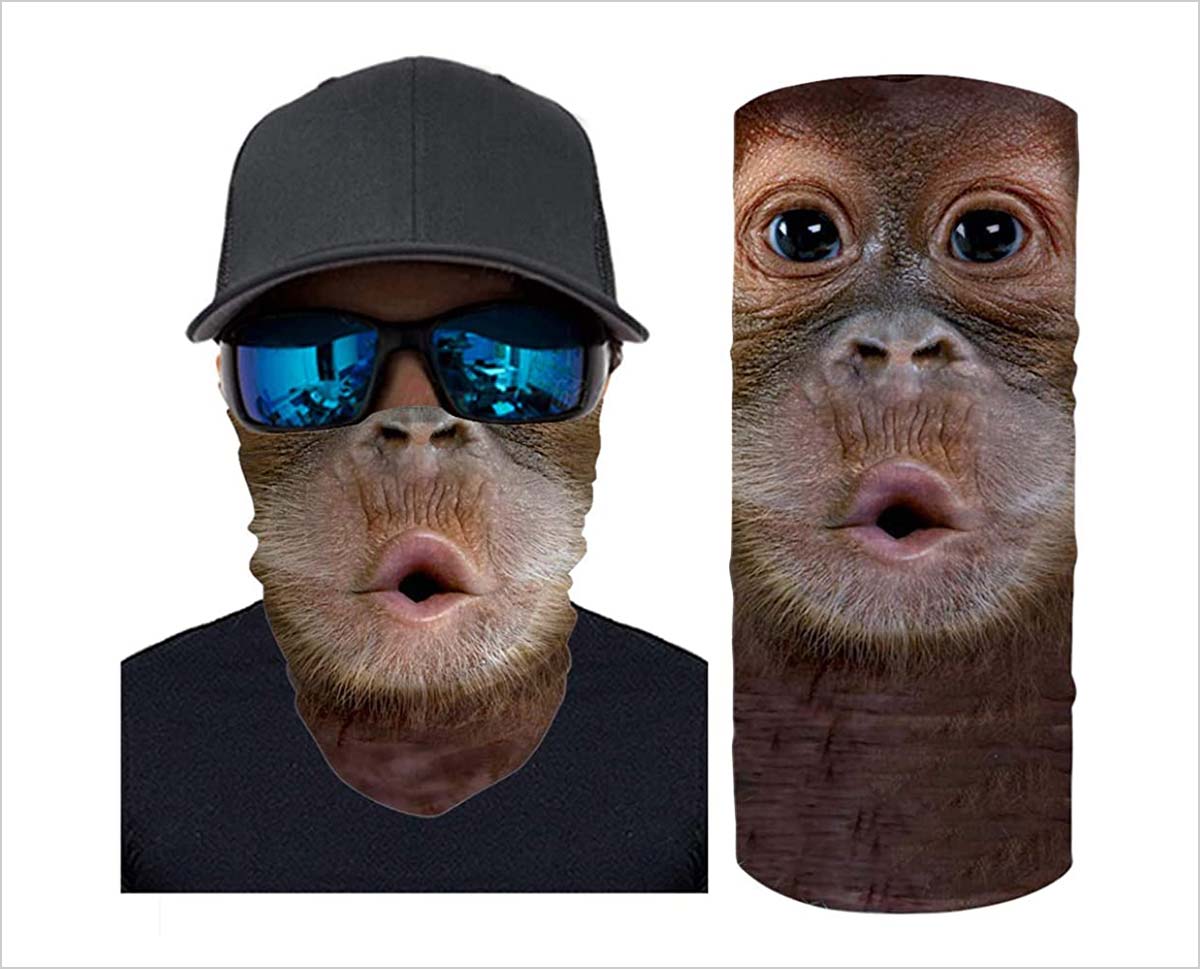 Cool Face Scarf Cover Mask Bandana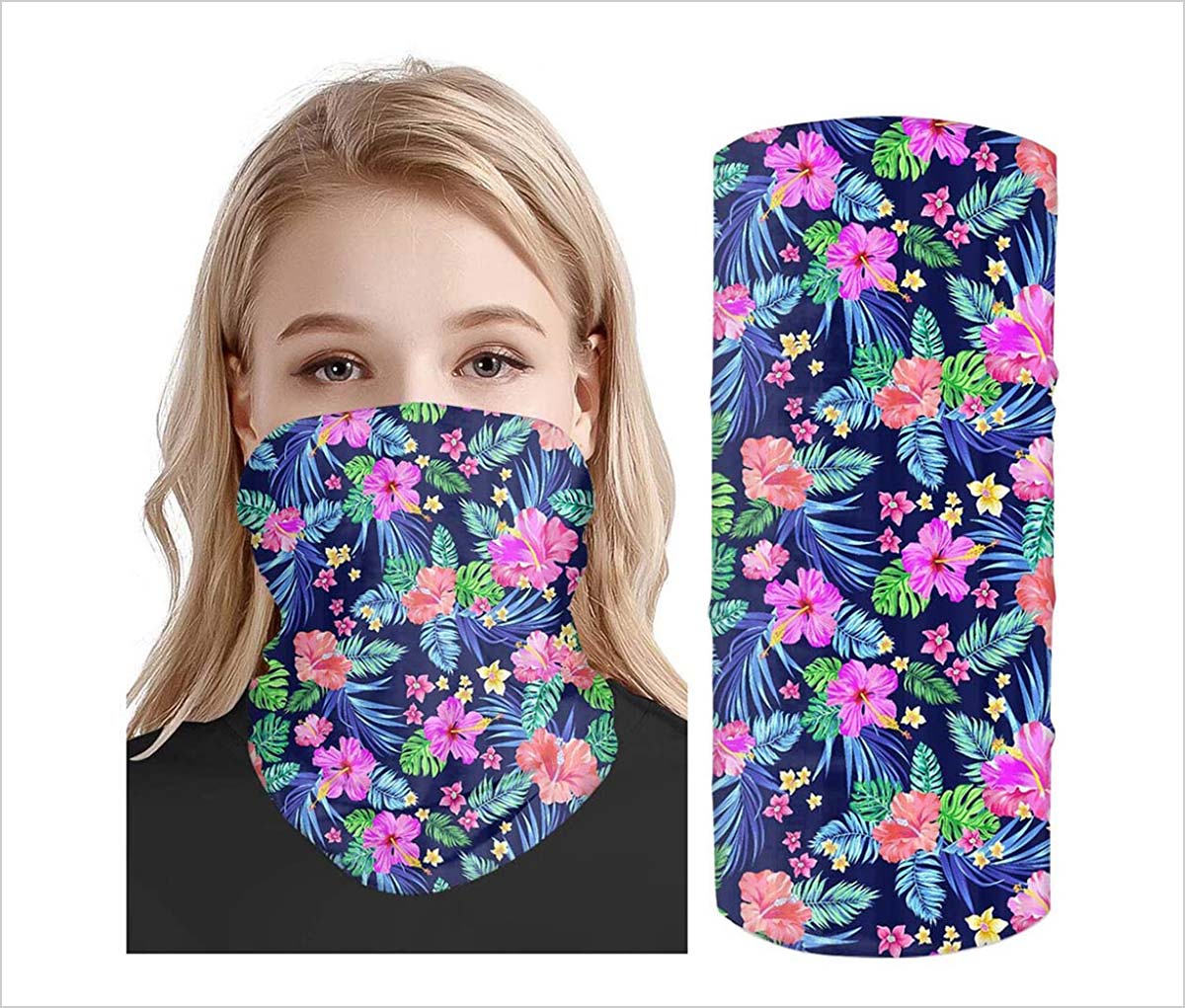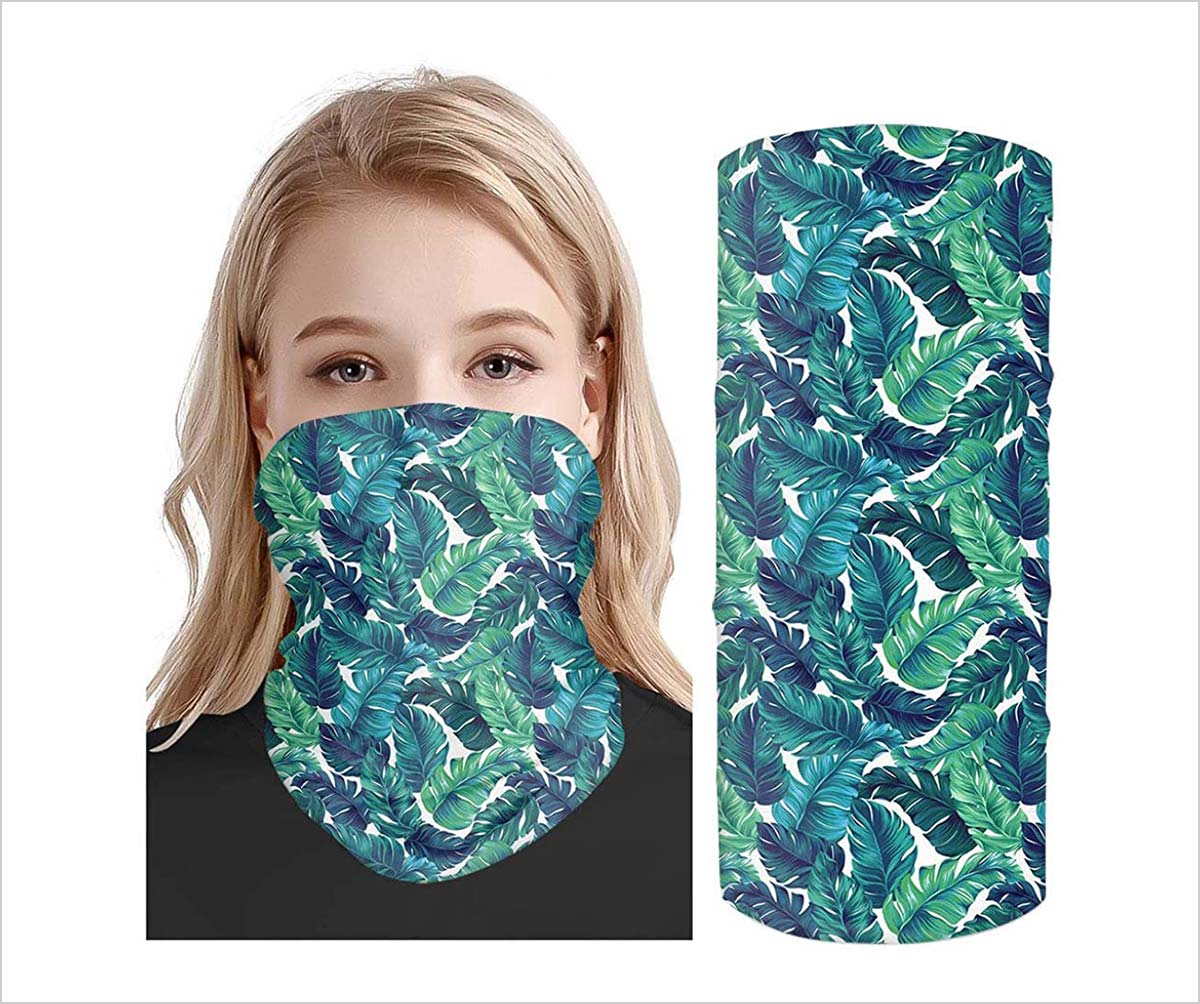 Face Mask 3D Seamless Half Face Bandanas Balaclava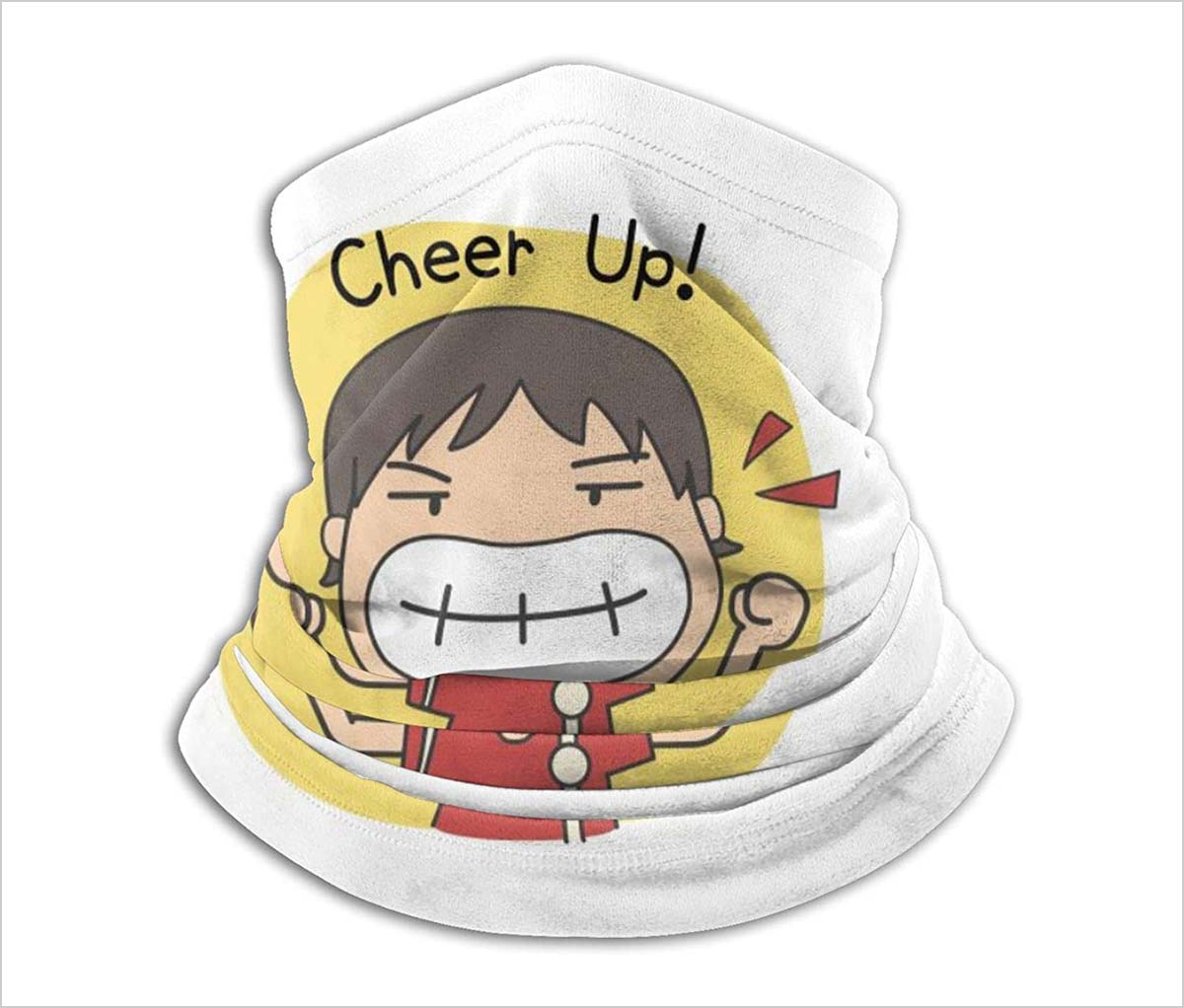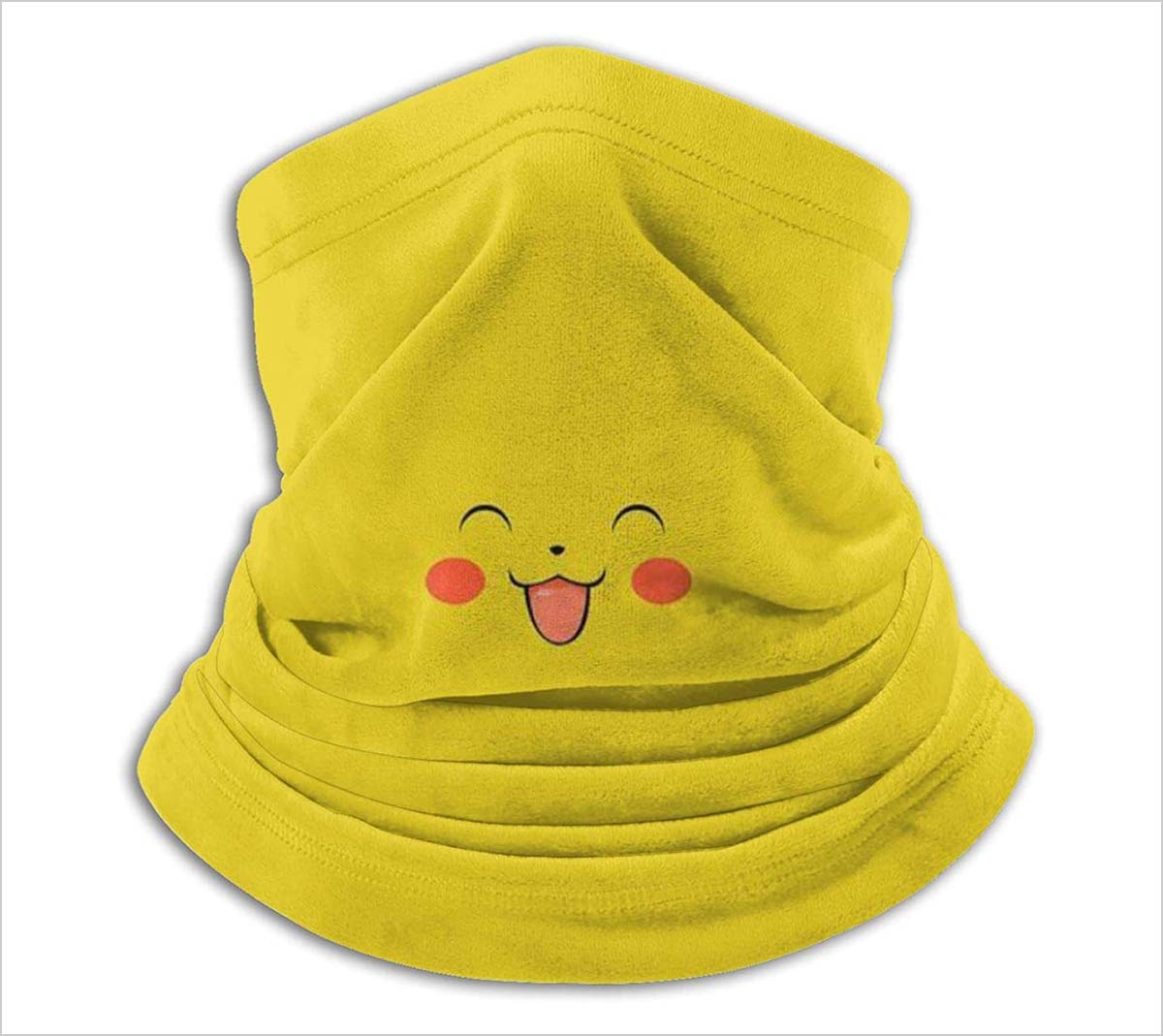 Multifunctional Magic Scarf Outdoor Headwear Skull Bandana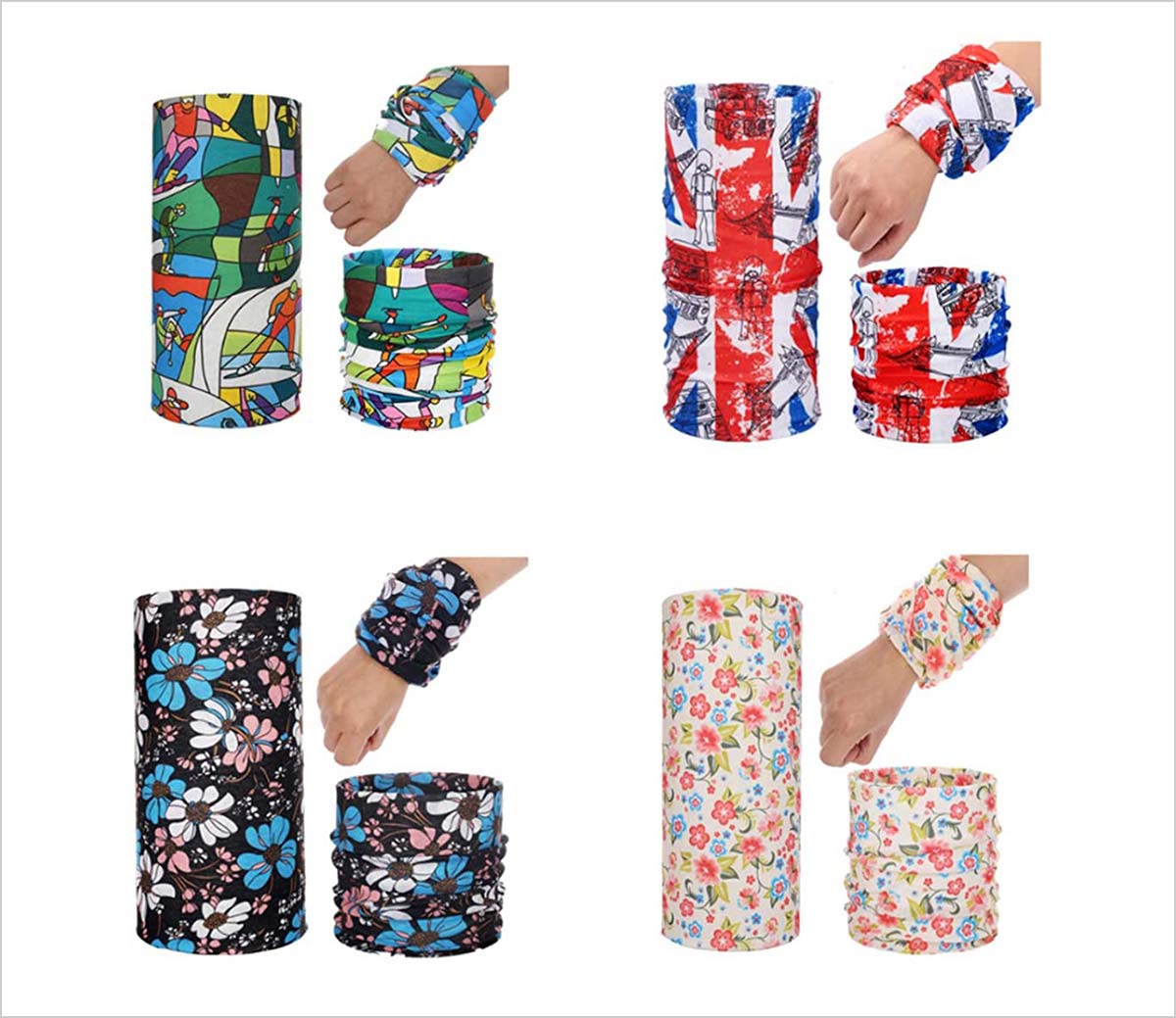 Recommended: