Hello there friends! We hope that you guys are taking good care of yourselves and that our mock-up PSDs, design templates and super creative ideas & suggestions are helping you with creating the best of your designs.
For our today's blog, we wanted to do something different and since we have many new readers who have just joined us here, we would like to talk about the 7 different printing techniques that are available in the market. So, let us get started!
There are many different types of printing techniques that are available, and they keep on evolving as per requirements and how innovation is brought into the methods but in our blog will cover the 7 different printing techniques which are:
Offset Lithography
Flexography
Digital Printing
Large Format
Screen Printing
3D Printing
LED UV
Offset Lithography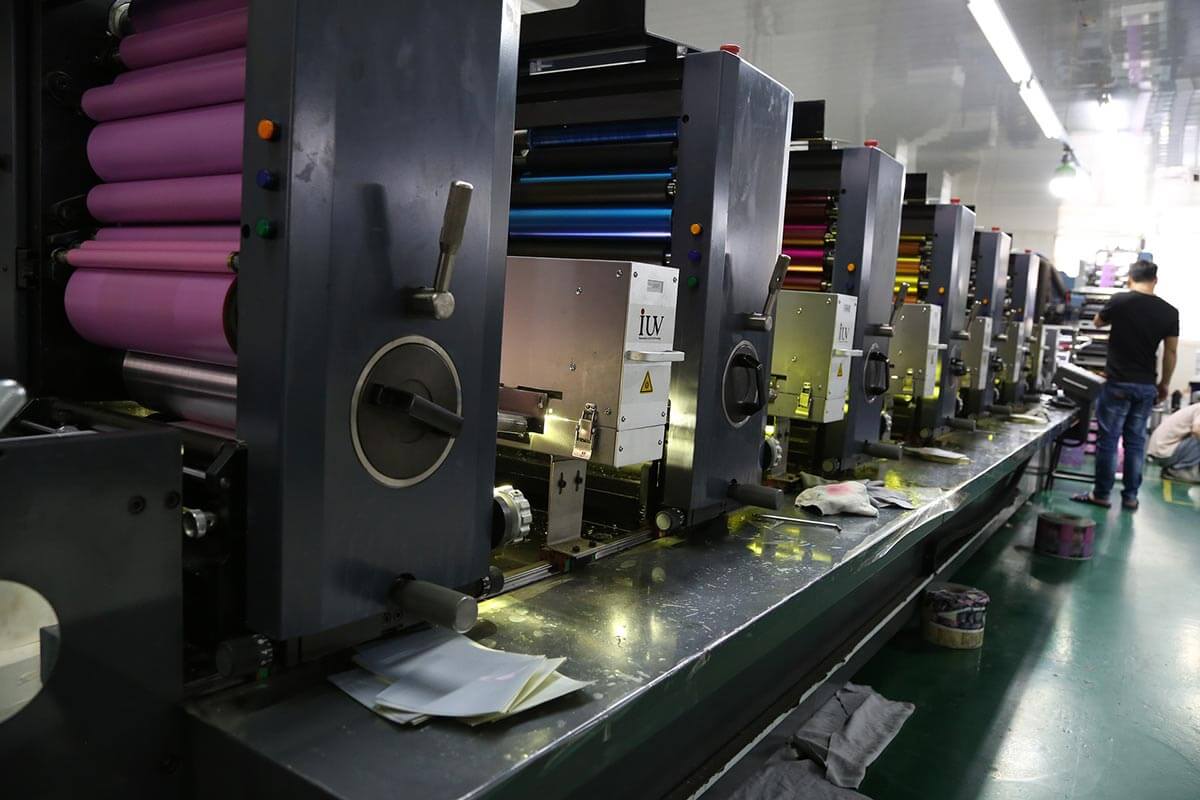 Starting off with Offset Lithography which is a versatile method and is often used for mediums that have rough surfaces like wood, cloth, and canvas. This printing technique can also be used for paper, books as well as for stationery items. You might hear different names for Offset Lithography like Offset Printing or Litho and it is widely liked because of the fact this is a method of mass production printing.
So, what happens is that, that printing plates are created using aluminum and these plates have an image of the content that needs to be printed on the desired materials. These images are then transferred to rubber blankets or rollers and then they are transferred to the print media. Normally, paper is that print media that is used and it is made sure that it does not come into contact with the metal plates – extending the life of the plates.
The best thing about Offset Lithography is that it can be used for high and small volume printing jobs and can print of any paper surface; smooth like paper or rough like canvas.
Flexography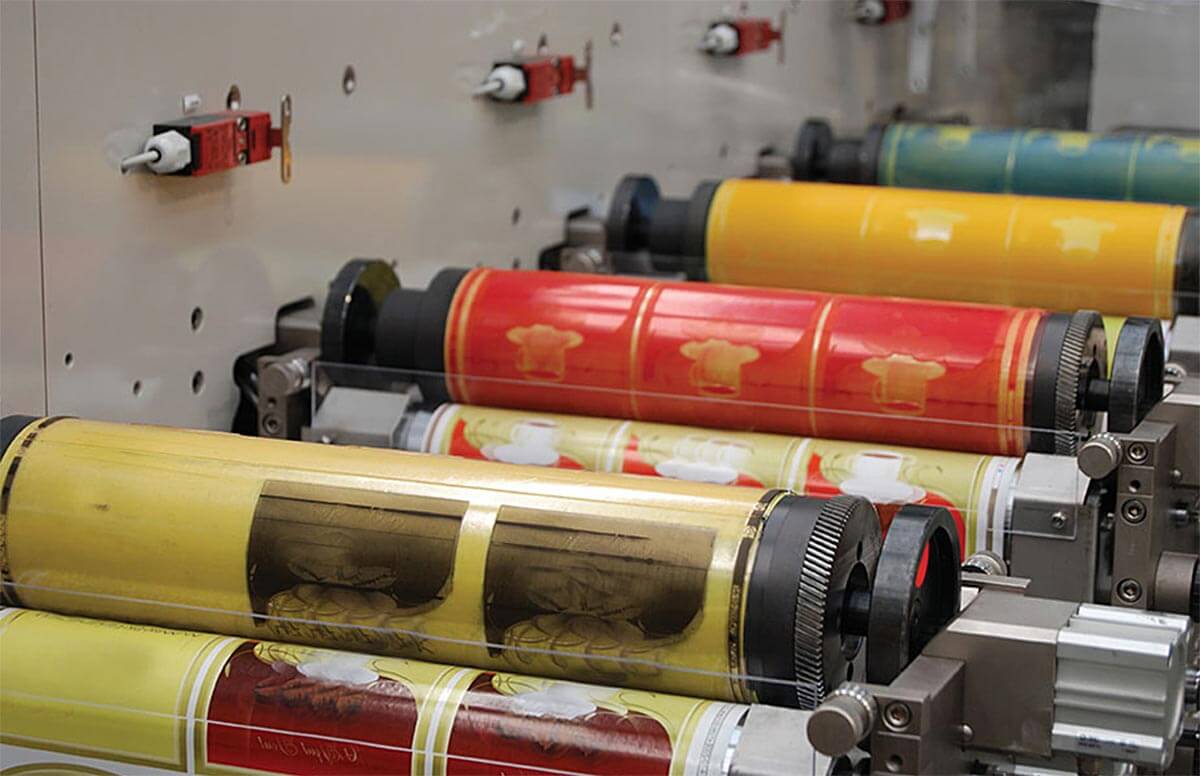 Flexography happens to be used for packaging & labels and is the best choice if you want to do continuous printing on something like wrapping papers and wallpapers. Printers use quick drying, semi liquid inks for printing and they prefer to use this style of printing for high volume jobs. The process of Flexography involves photopolymer plates that are wrapped around on rotating cylinders and the plates have slightly raised images of the content on them.
This technique is preferred because of its high press speed, the plates are highly sustainable too and can go a long way. You can use this printing technique to print on mediums like plastic, metallic film, cellophane etc.
Digital Printing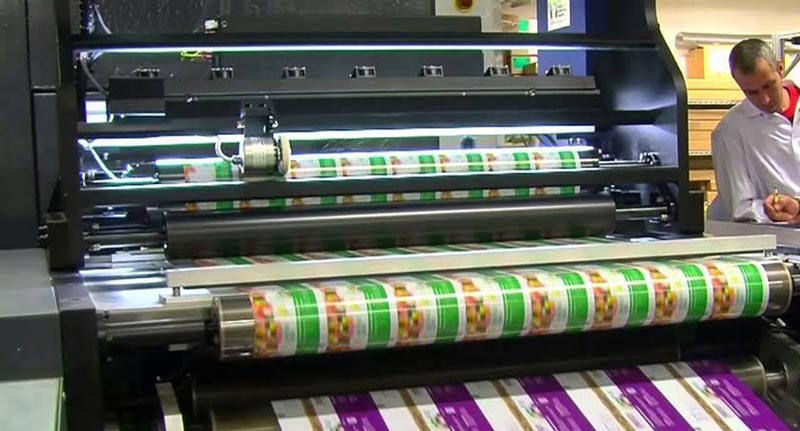 Then there is Digital Printing which is used to print signage and posters, newsletters, menus, labels, and letters. As the name suggests, this is a modern technique which includes inkjet printing and laser printing. There are no plates involved in digital printing and it happens to be convenient for almost everyone be it for a personal job or for businesses.
It is nice to know that from posters to signage and menus; we can print a lot of different stuff through the digital printing technique. You can directly send a file to the printer and have it printed instantly, and it can be made cost effective too – if planned and done right.
Large Wide-Format Printing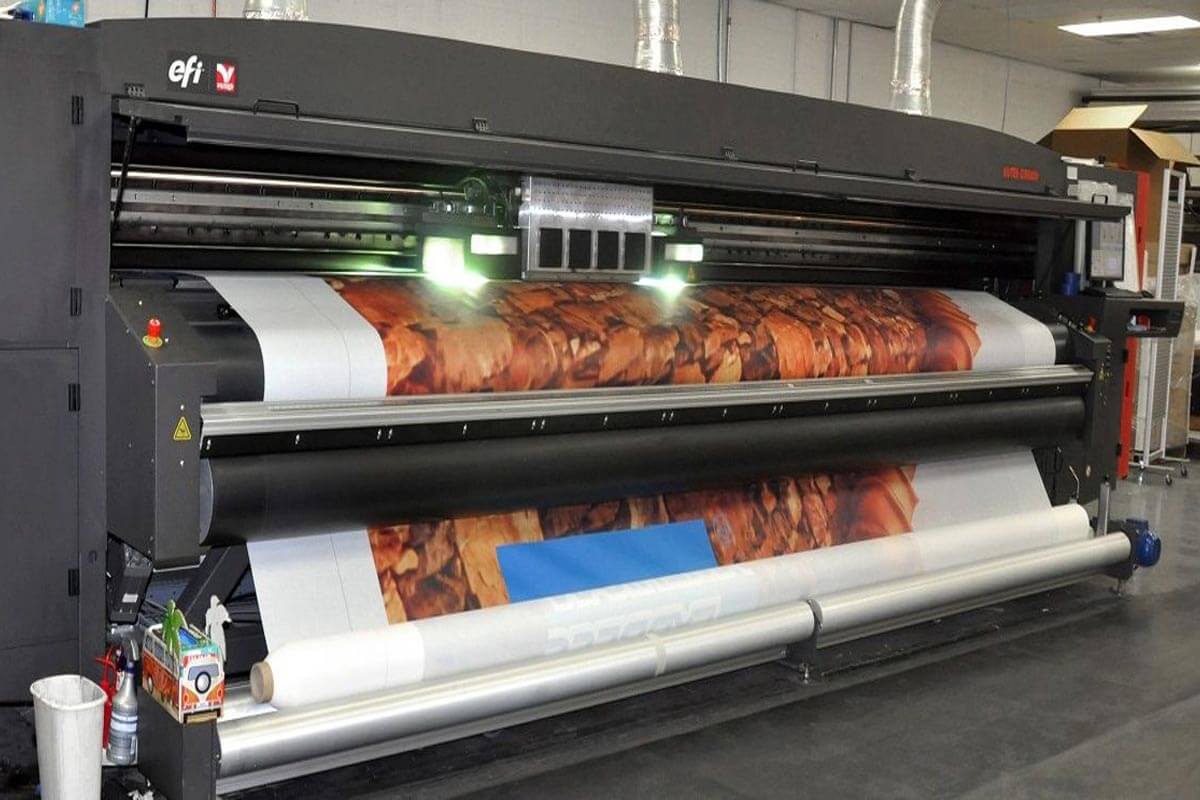 Large Format is used for printing floor graphics, laminations, wallpapers & murals as well as large signage like, billboards, vinyl banners, posters etc. and with this printing technique, you can produce maximum print roll width which is great for businesses as well as for advertisers. This technique is famous and liked among the printers because it happens to allow bigger areas to work on and uses rolls of prints instead of single sheets.
Screen Printing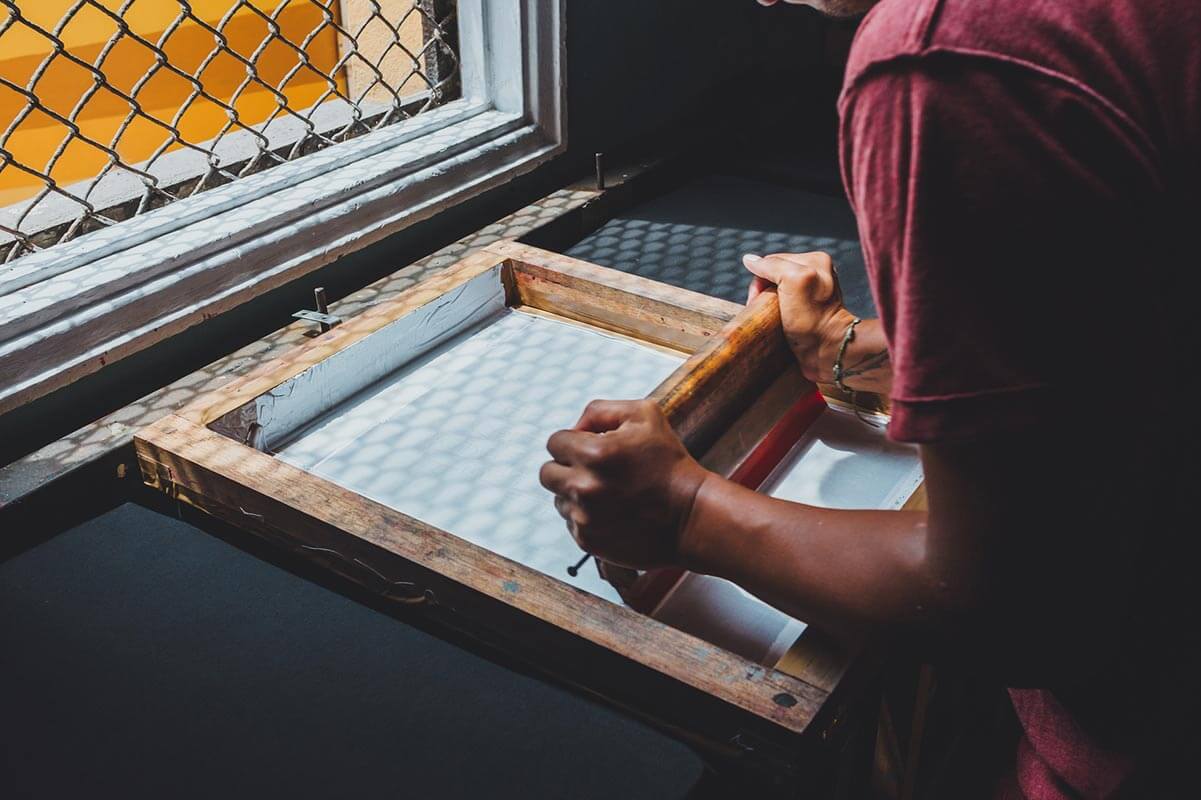 Next one on our list is Screen Printing. It is mainly used to get the printing done on clothes like t-shirts, to make fabric banners as well as to print posters. To get the screen printing done, mesh or a fine piece of material is used to transfer the images / content onto the material that needs to be printed. The interesting part of Screen Printing is that the mesh / fine material is stretched out which created a screen, then the ink is pressed against it so, that the image can be successfully printed on the desired mediums.
This printing technique can be pricey as it requires a lot of setting up and is only considered good if bulk items are going to be printed.
3D Printing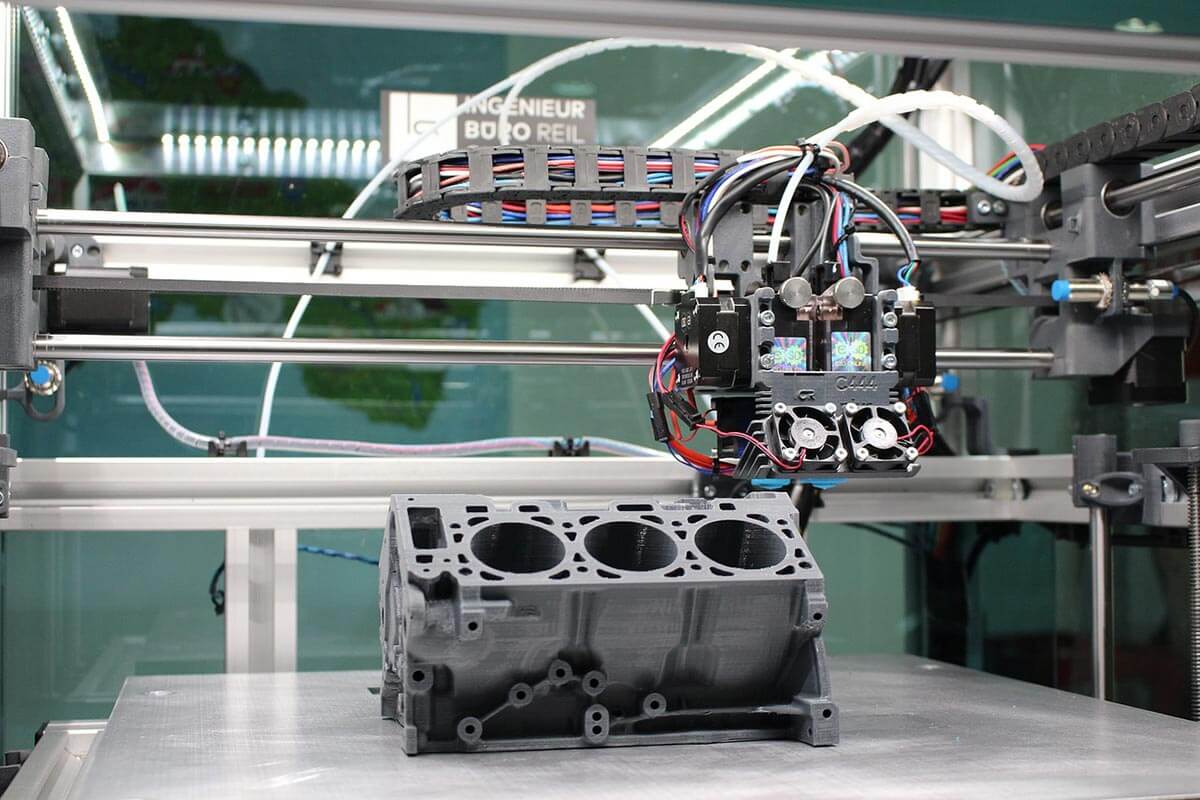 Then we have got here 3D Printing to talk about! From toys, figurines, display & novelty items to marketing and promotional materials, you can use 3D Printing for a lot of purposes. As the name suggests, this printing technique creates three dimensional objects using 3D models and is best when you want to impress your audience with something different and unique.
This technique happens to be quite interesting too as once the models that are supposed to be created and "printed" get finalized on the computer system, miniscule layers are then created on top of one another by using a special kind of plastic.
LED UV Printing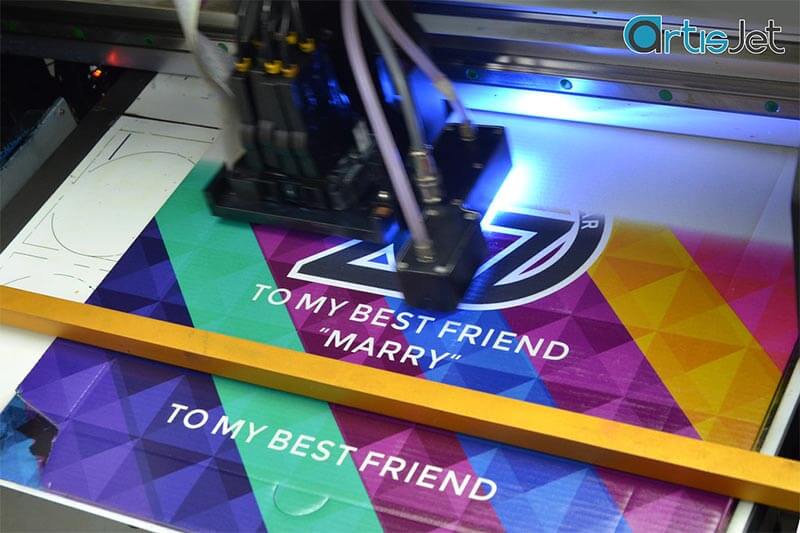 Image credit: brotherjet.com
And the last one on our list happens to be LED UV. Let us get to know what that is! LED UV is used to print leaflets, magazines, newsletters, posters and other marketing & advertising materials like catalogues, brochures, college and university prospectuses and stationery items. Two of the main reasons why LED UV is preferred by business owners are that:
They produce high quality prints that too quickly and efficiently and we do get why this printing technique is becoming the most favorite one among printers and businesses.
Here is how it works: LED UV is a form of digital printing that uses ultraviolet (UV) lights which dry the ink as it is being printed on the mediums. This drying process is also known as UV Curing and it considered to be unique because it dries the ink up instantly and it also does not let the ink sink into the material that is being printed.
And that is all for today! We hope that you guys will now be able to better understand the 7 different printing techniques that are available. Do not forget to share your feedback with us in the comments section down below!
Recommended: