Hello there friends! Thank you all so much for sharing your genuine and positive feedback with us on our previous blogs. We are so glad to have readers & creative people like you guys who support and encourage us to always do better. Keep your suggestions and comments coming and also, keep sharing our blogs with your friends and favorite colleagues too!
So, for our today's blog, we wanted to talk about the best 5G phone of 2020. Continue reading to know more about this phone. We are going to be talking about Huawei's P40 Pro+ which happens to one of the best and of course, smartest devices of the year 2020 and if you have any plans to upgrade your smart phone this year and if you want to experience 5G, then you must consider Huawei P40 Pro+ (Plus) and here is why!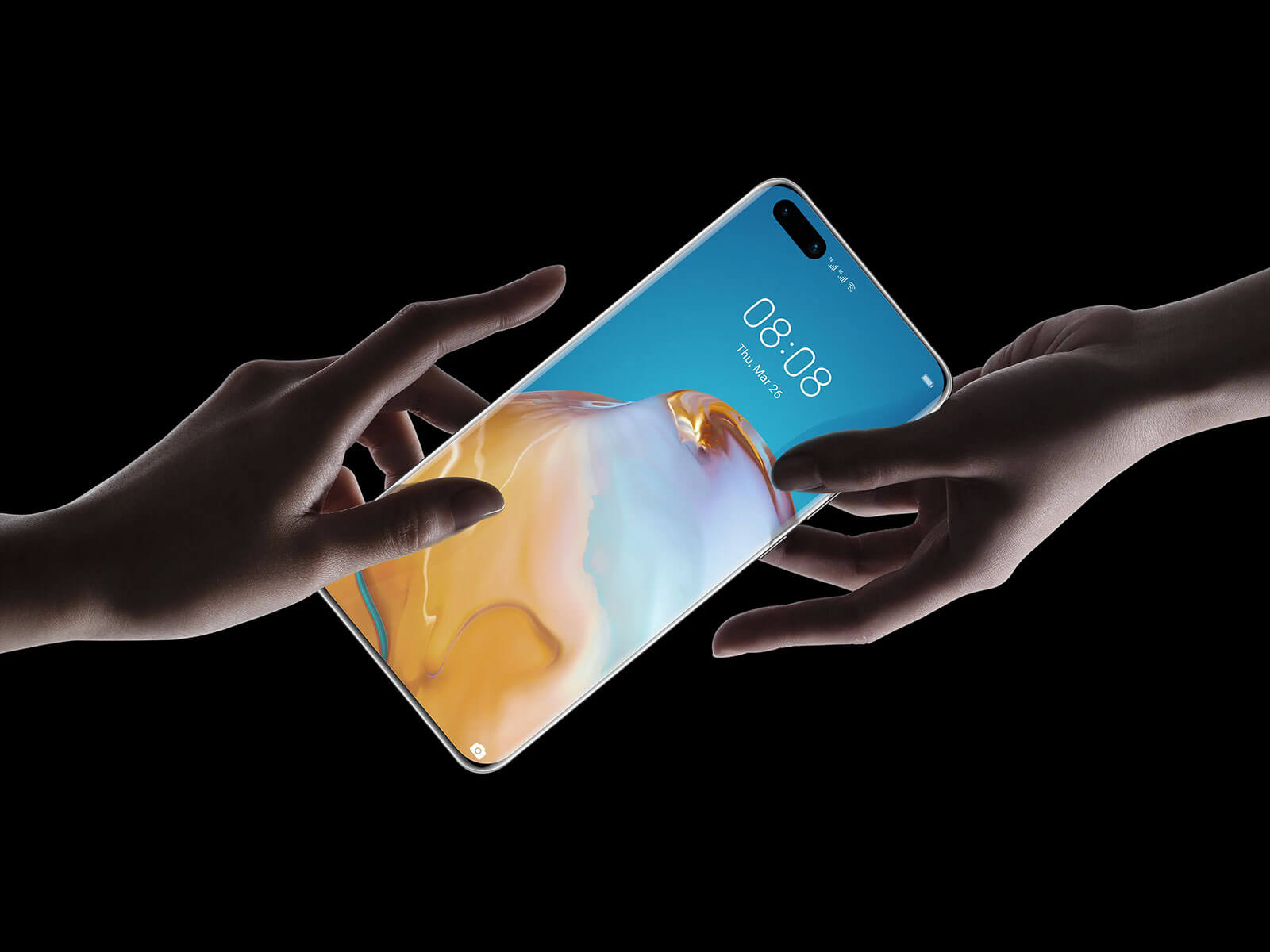 Let us start from the basics: Huawei P40 Pro+ is 158.2 mm high, 72.6 mm wide and it weighs 226 g approximately (including the battery). This phone comes in two colors; White Ceramic and Black Ceramic. The display size is 6.58 inches with the rounded corners design on the display and the display type is OLED, up to 90 Hz frame refresh rate. If we were to mention the resolution, then we would love to share it with you guys that it is 2640 x 1200 Pixels.
As most of you would know that whenever we are covering a new gadget, we always talk about the great cameras those devices happen to have but there is another interesting thing that catches our attention and that's the "ability" of the device to resist splash water and dust. This is one of the most important specifications when it comes to high profiled smart phones because let's be honest; who would want to spend a lot of money on something that cannot resist a splash, cannot work under water or in extreme weather conditions too!?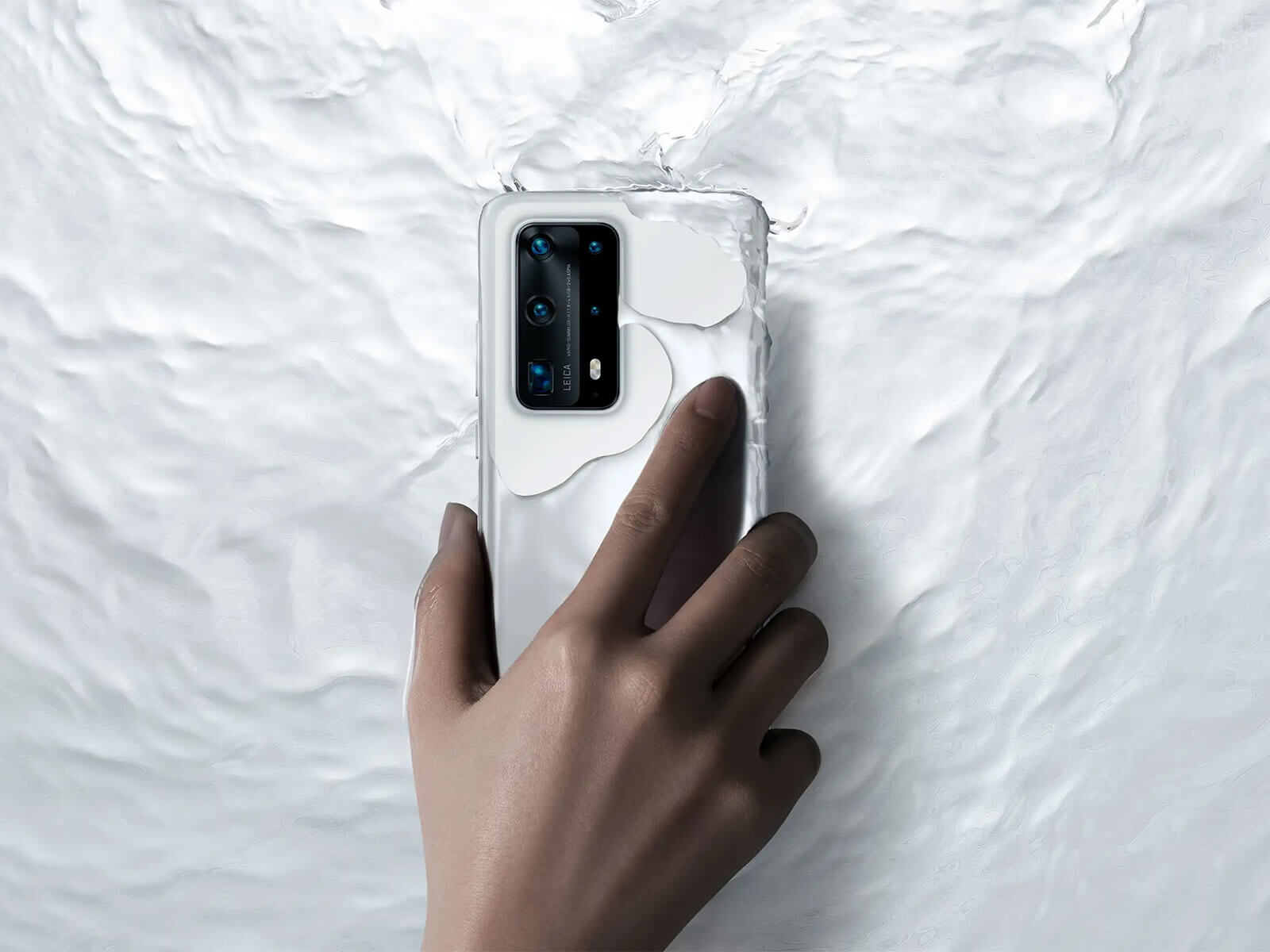 Huawei P40 Pro+ splash, water and dust resistance level is IP68 and for your clarity, IP68 rating means that this smart device is protected against harmful ingress of static water at up to 1.5 meters for up to 30 minutes but there are chances that this resistance level can wear out with the passage of time so, you will have to be a little careful while using this phone.
Allow us to share some details about the processor of Huawei P40 Pro+ now! So, it is HUAWEI Kirin 990 5G.
The CPU is Octa-core (2 x Cortex-A76 Based 2.86 GHz + 2 x Cortex-A76 Based 2.36 GHz + 4 x Cortex-A55 1.95 GHz)
The GPU is 16-Core Mali-G76
The NPU is Dual Big Core + Tiny Core NPUs (Neural-network Processing Unit)
The memory details of Huawei P40 Pro+ are: 8 GB RAM + 512 GB ROM. And the External Memory Support can be extended (NM SD Card) up to 256 GB which is sold separately.
And now comes our favorite part, the camera. Huawei's official website says that P40 Pro+ has offers visionary photography and we are about to share why would that be: first things first, this phone has 5 cameras. The details of which are mentioned down below: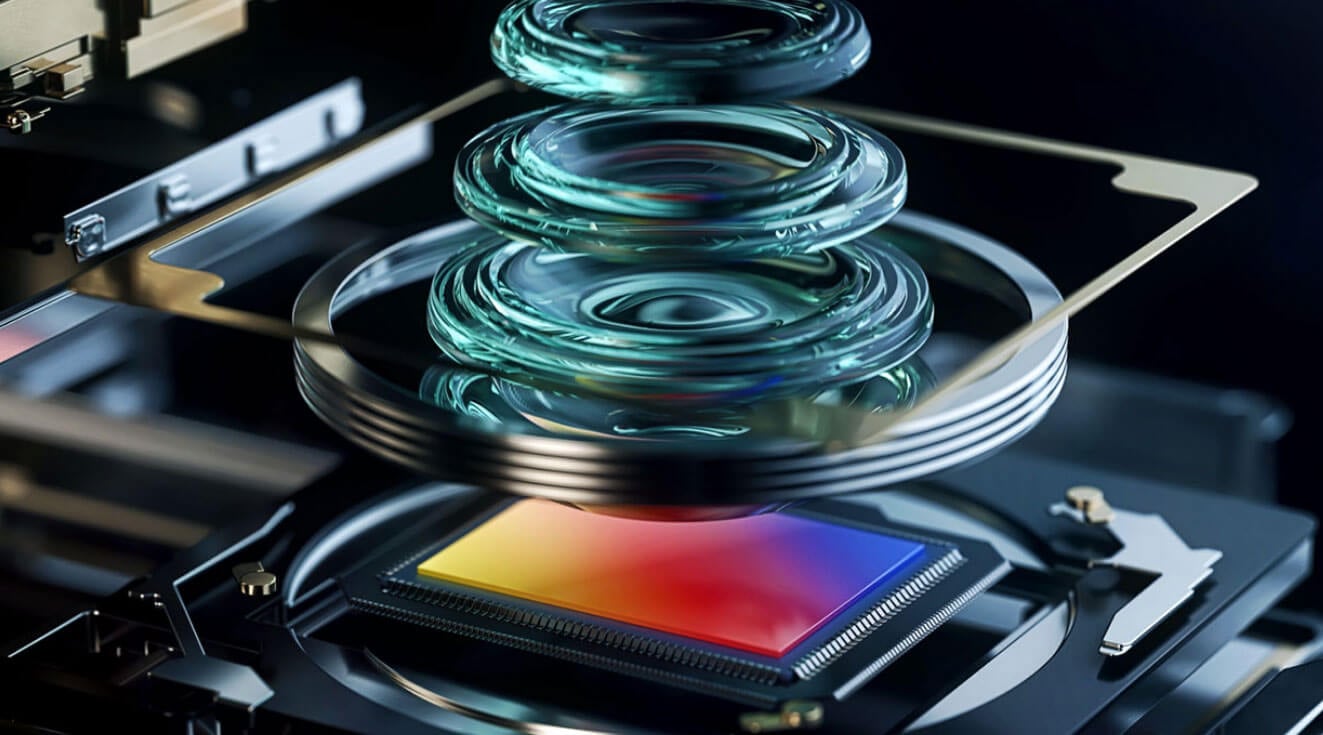 Rear Camera:
50MP Ultra Vision Camera (Wide Angle, f/1.9 aperture, OIS)
40MP Cine Camera (Ultra-Wide Angle, f/1.8 aperture)
8MP SuperZoom Camera (10X Optical Zoom, f/4.4 aperture, OIS)
8MP Telephoto Camera (3X Optical Zoom, f/2.4 aperture, OIS)
3D Depth Sensing Camera
Front Camera:
32 MP Selfie Camera (f/2.2 aperture) + Depth Camera (The Depth Camera also supports face unlock with IR.)
You can connect your phone by using Primary and Secondary SIM cards however, 5G is only available for the Primary SIM card. Other network options are 4G FDD LTE, 4G TDD LTE, 3G WCDMA, and 2G GSM. Wi-Fi, Bluetooth, and Data Cable Ports are also available for you to connect your device in ways that are feasible for you to staying connected with the ones your love and of course, work with.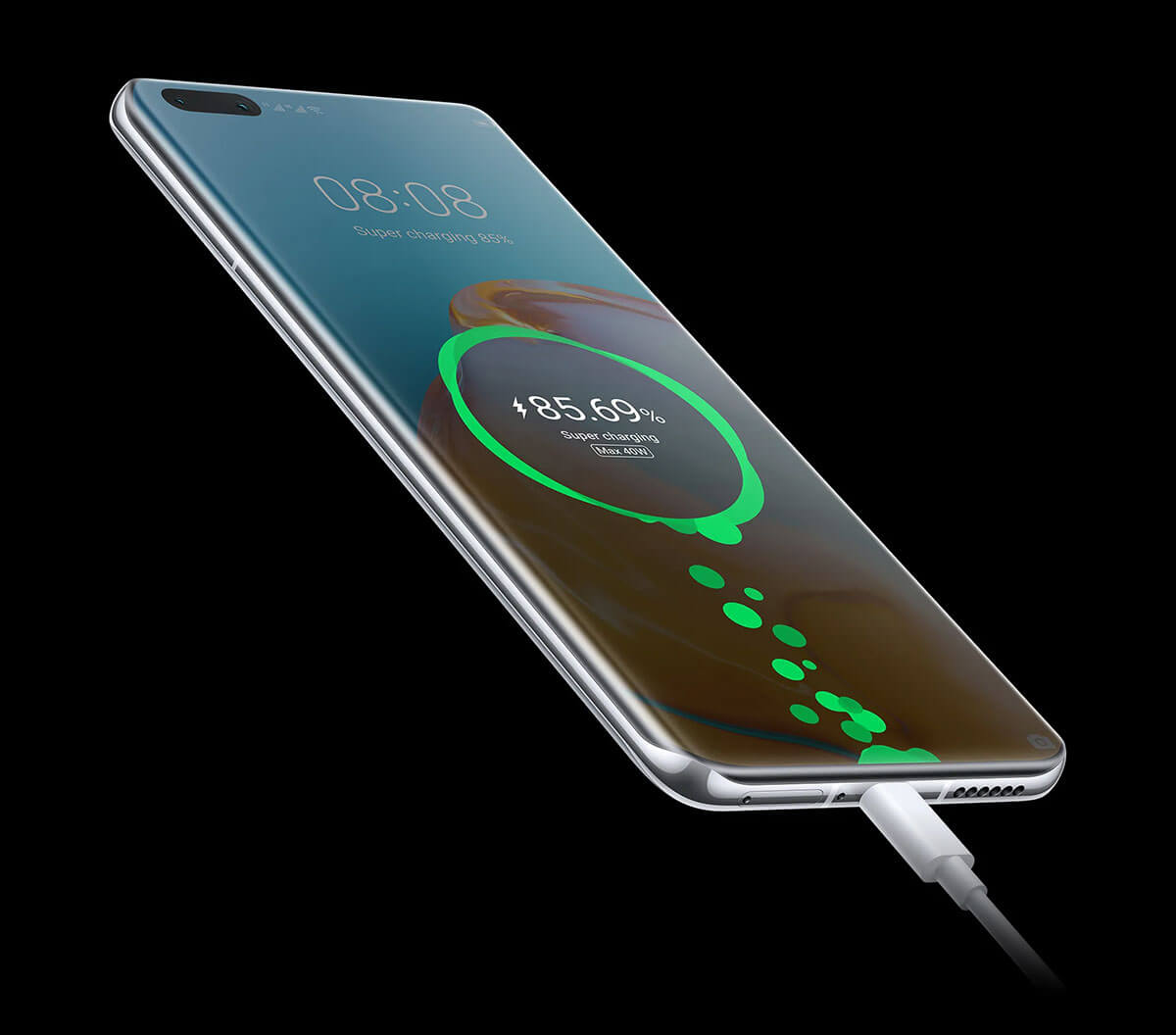 Battery time is great too – you can web surf for up to 13 hours, or play videos for 18 hours but the standby performance time is a bit low considering that this device is one of those devices that users would want to keep using, you know!?
It is now time to share the things that you will get in the box:
Phone – Built-in battery
Charger
USB Type-C Cable
USB Type-C Earphones
Protective Case (This won't be available to you if you are living in Western Europe and Northeast Europe.)
Quick Start Guide
Eject Tool
Warranty Card
And that is all for today! We hope that you will find this super interesting and useful – especially the ones who were planning to get Huawei P40 Pro+ this year, we know that after reading the blog, you will be able to make an informed decision. Oh, and we would also like to request you all to do share this blog with your friends and loved ones too!
Recommended: