Stuck with your online sales? Not a problem, we will sort this out for you and provide you with outstanding genuine ways and guide you to reach a high-end online business setup. It is the time to buckle up and stand taller to grow bigger and better. Let's get straight to the point.
1. The power of an ecommerce software: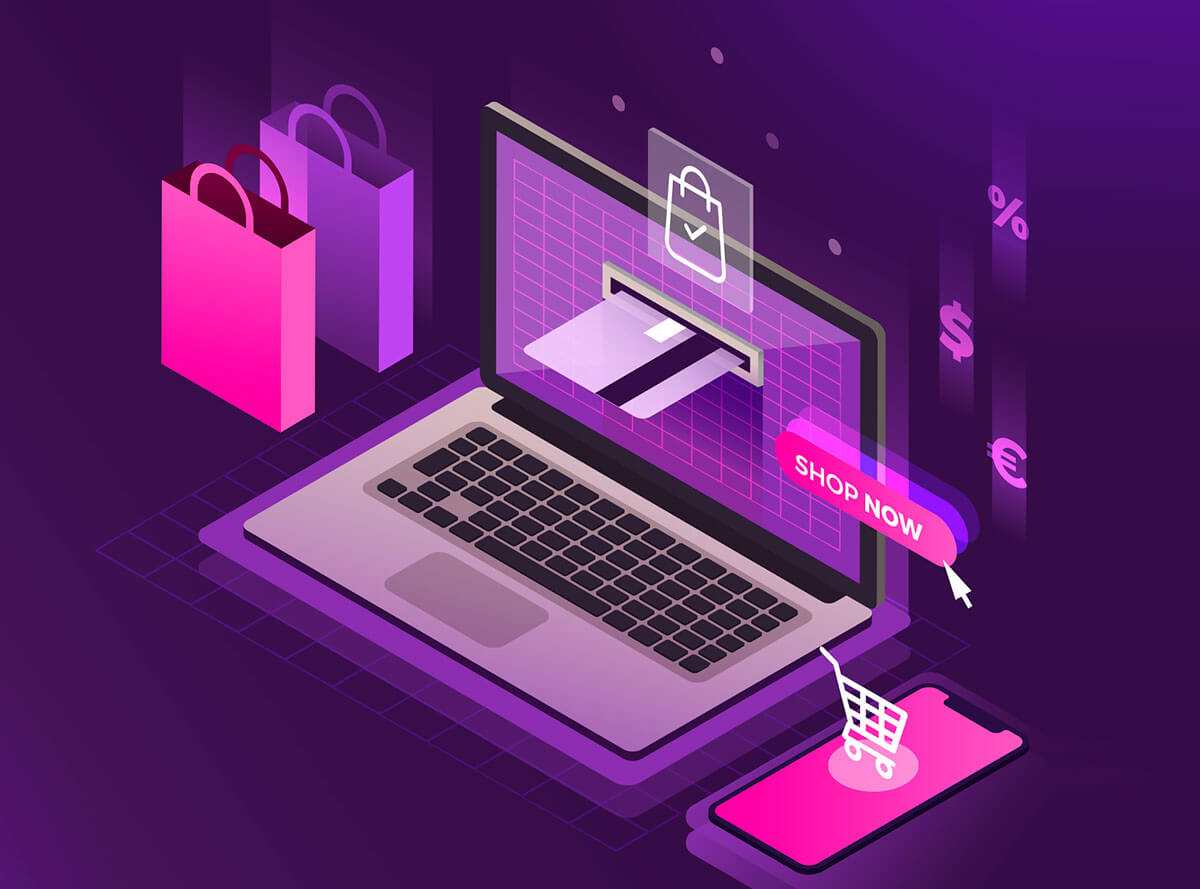 A good ecommerce software should make the online business involvement simplified for you rather than complicated, if you want to take your online corporate journey to a great high, then you should choose a handy ecommerce software to go about your business.  Managing all the online departments from shipping, marketing/advertising, records/lists, logistics, and transport/delivery details. It should deal with everything from the same one and only platform.
2. Subscription for the recurring benefits: 
Choose an ecommerce platform that offers at least 2 weeks subscription. A software that does not push you to pay and deducts the amount uninformed rather an ecommerce software that does not charge you once subscription crosses the timeline. Always prefer an ecommerce software that does not haunt you once the trial period is over.
3. To enhance sales and maintain Stock: 
The management tool of a good ecommerce software should help you to keep a check on all the profits and outcomes. Attracting and generating traffic to the online store by giving them discounts and 'special purchasing codes' make buyers more enthusiastic. Also, through your ecommerce software if the products' data can be collected and looked at easily, by spreadsheets export, then you have chosen the right thing for sure.
4. More buyers, more profits: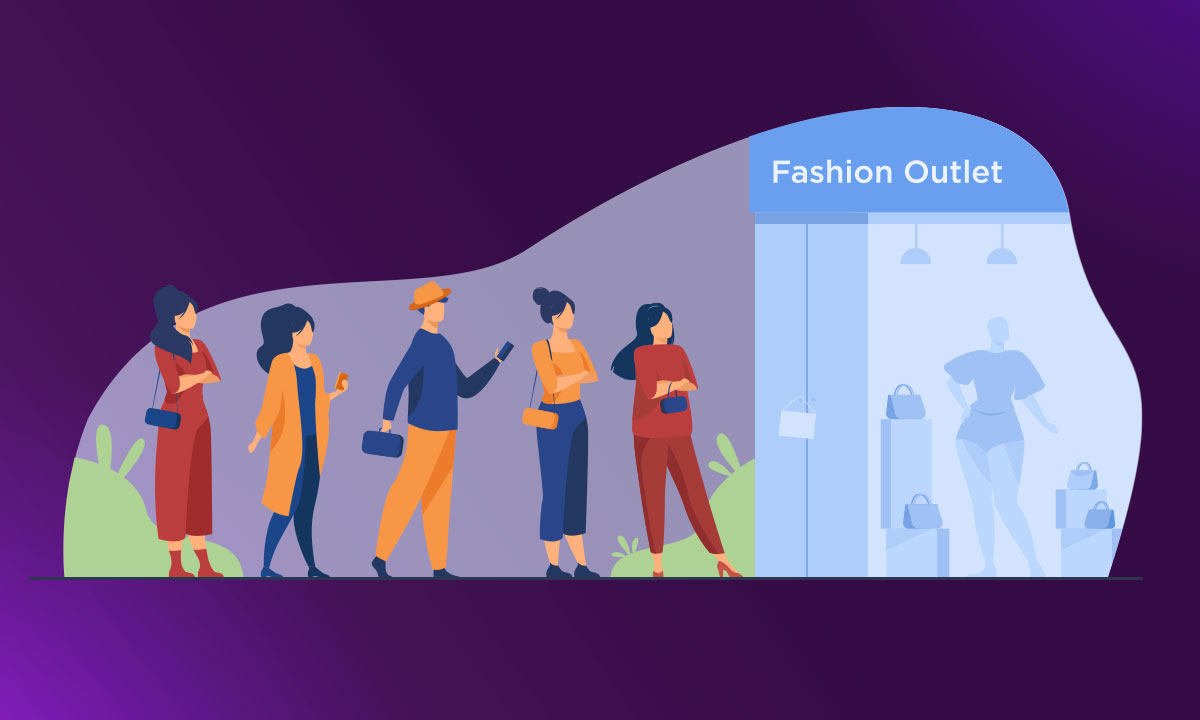 Since online shopping is stirring the masses, it is on the rise and will not come down anytime soon. So it is the right time to strike a hot iron. If you choose to build a comprehensive quality online store where people can come around over and over, the ball is in your court. This can be done when you choose a quality set up that raise the bar. A good podium must have a wide range of specialized and professional ecommere themes that can be optimized, enhanced, and are especially crafted to be mobile friendly having customizable templates and responsiveness on its peak.
5. Most Importantly customer care and support policy:
Giving people the same user experience online just like they happen to visit the city stores, is the key element. Customer care and trust is the main thing to earn over their hearts. A successful ecommerce business must offer a loyalty program. Also, buyers always look up for an opportunity where they can add up their favorite items to the 'wish list' to buy them later and if it offers a return/exchange policy the customers in full confidence and ease like Amazon, it is certainly the best than the rest. This way shopping becomes the most trusted thing online and people love to come right back for more in future as well.
6. Smooth logistics and shipping policy: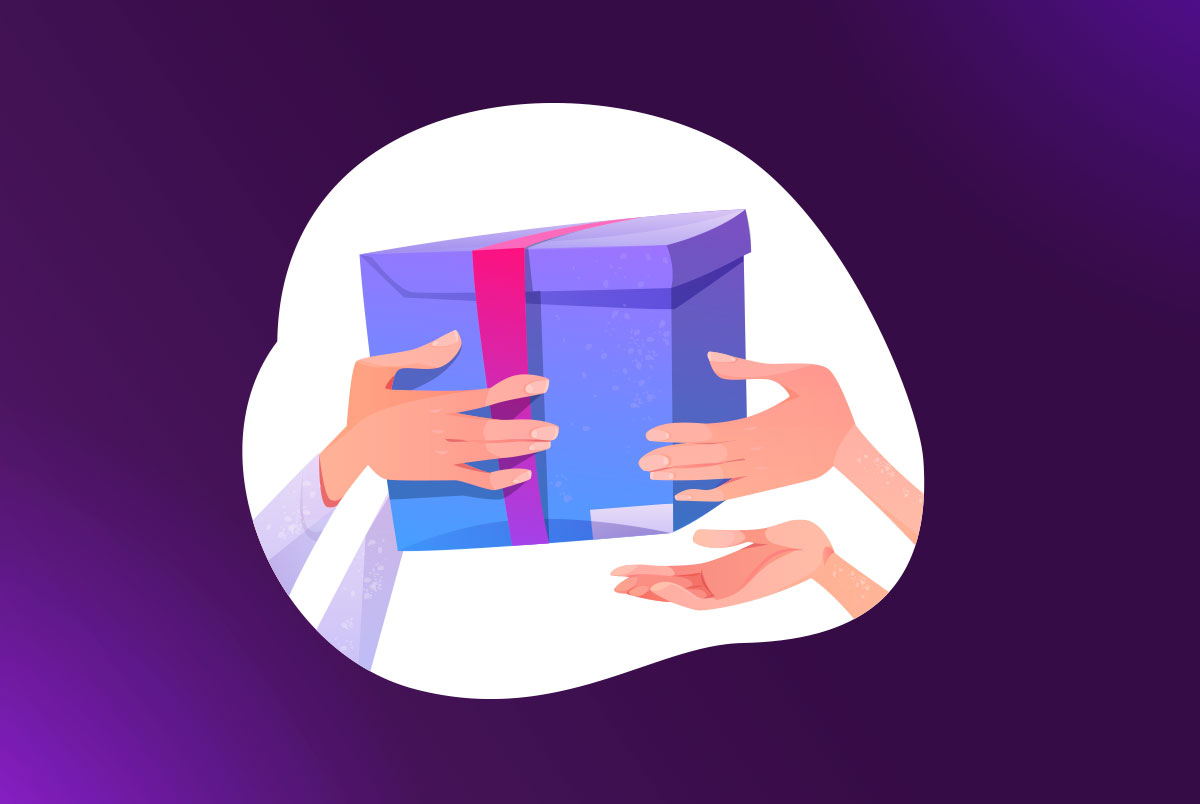 Nobody likes to wait till eternity. It is the era of quicker things and walk the talk, so ecommerce website should take care of the whole process from dispatching the parcels/items to the complete shipping details. Consumers should be informed step by step so they can locate their items and get ready to receive the treasure right from the website at their doorstep. Website has to offer tracking details, codes, and saves your time by offering shipping integrations.
7. Social media endorsement: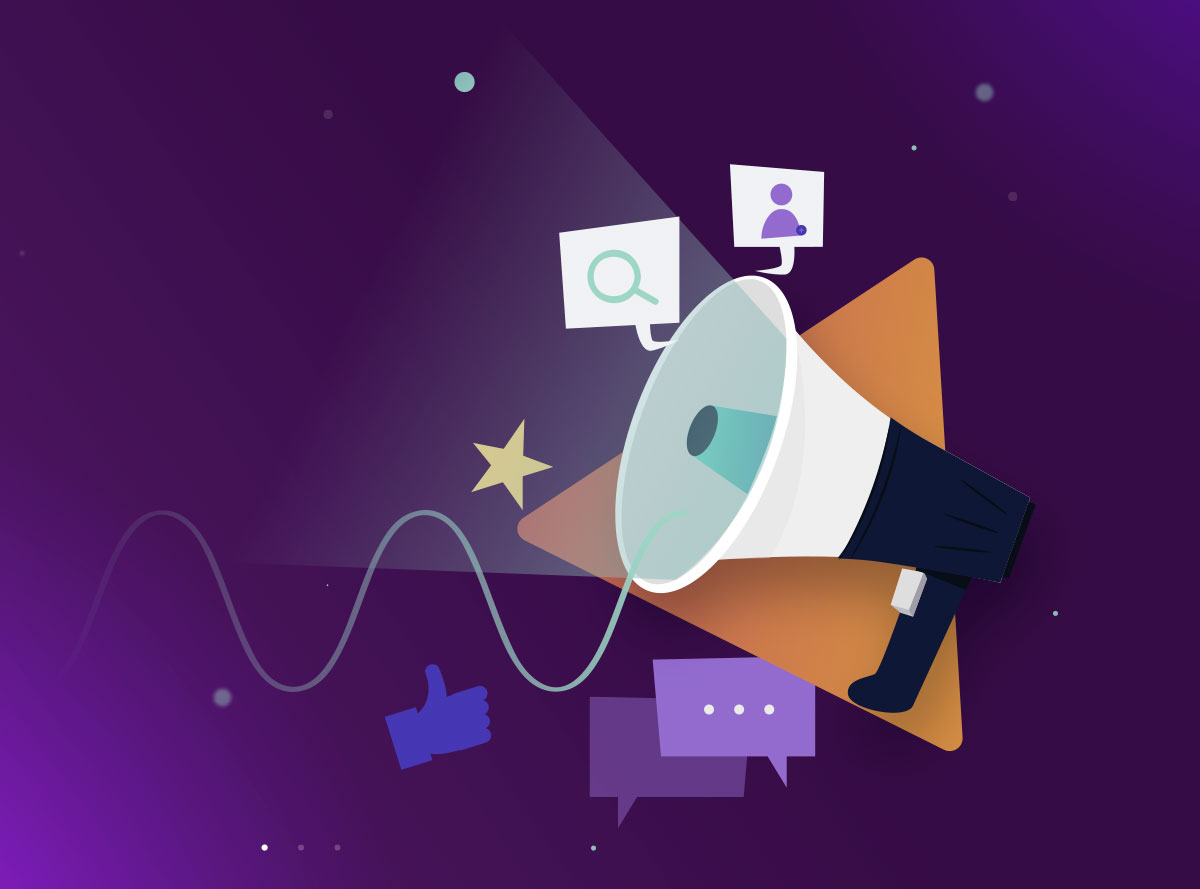 Online marketing is as important as setting up an online store. The more people are being awakened about the online shopping store, the more products will be sold and reach out on the go. Therefore channelizing and marketing is pivotal for successful sales.
Reaching the audience is essential to give them a healthy shopping experience. Here, an integration of social media Facebook, Instagram and twitter should be just one click away to connect to the online shop/store and to come across the immediate massive sea of people. It is traffic boosting obviously, and can get your consumers informed by the daily prompts/updates and newsletter.
8. Local to worldwide retailing:
Grow, expand and elevate your online shopping stores both locally and globally. Don't let anything restrict you. Time has nothing to do with it, it is your game and you can play it on your own terms.
Internationalizing an ecommerce website by making it multilingual is a vital step. This way you can have clients from all over the world if you also put up a variety of currencies available for the run.
9. Performance & status updates: 
Errors happen when sales are coming in large numbers. Data collection of daily sales should be monitored carefully and tracking the errors of shipment should be fixed right away. A good ecommerce software can fix such glitches and gives the status updates to the shop owners.
10. A nonstop 24/7 support: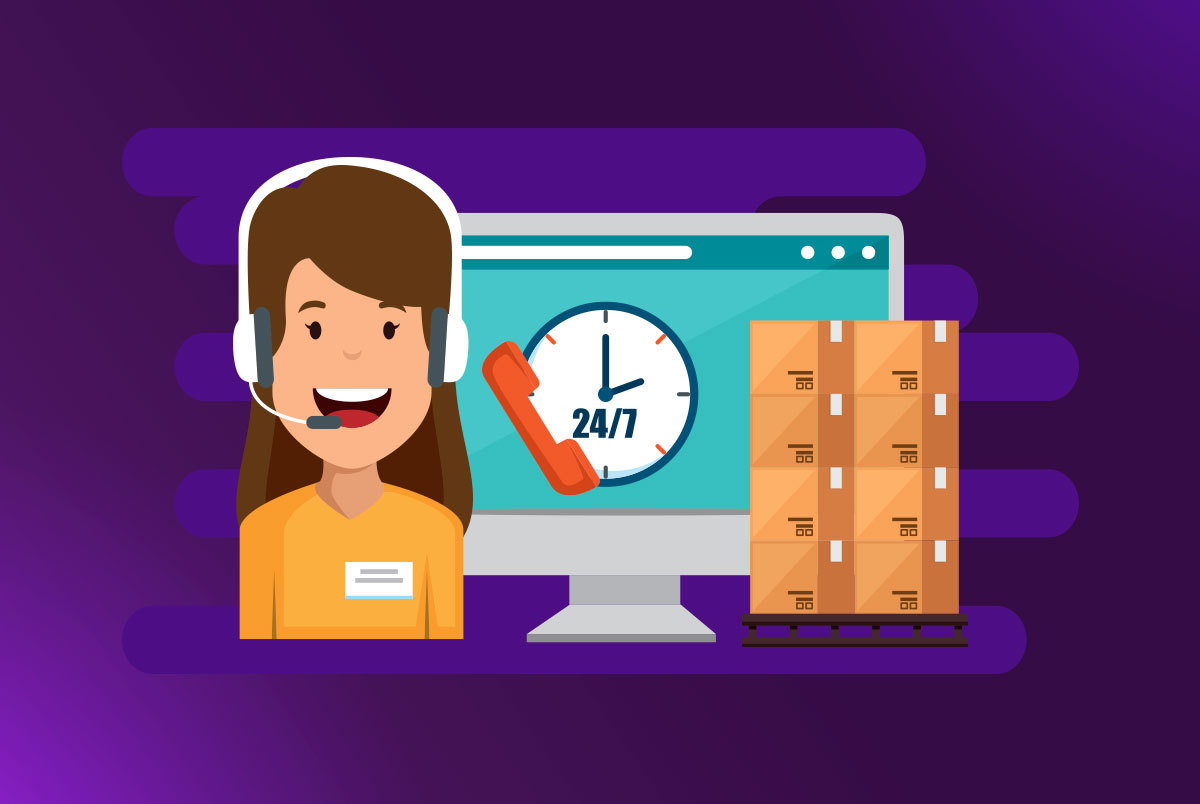 An ecommerce website should be available round the clock, 24/7, it must offer support to keep things in check and that has to be totally swift. An apt ecommerce software should actually be empowering to do things effortlessly and flawlessly, because everything has to be right there in front of you to operate.
A Recap for shop owners: 
The ecommerce software should better be hassle free and has to work your way with customizable floor plans and quick-edit menus.
It must suggest a good and feasible payment options, such as bill splitting etc.
There should be an offline mode as well so you don't get stressed when there is uninterrupted service available by an offline mode.
Without taking much long, help your online business through a good ecommerce software. It will make things easier for your sales and customers.
Not only this, your online store can get maximum reach, a good traffic, and a better place in Google search. Marketing through social media will be a plus for your online businesses. Retailers' can work smarter than before and by operating through an online platform you can reach to the masses just at your fingertips.
All you have to do is to show off all the trusted and positive signals to your consumers, be there to help and support them, go with bulletproof honesty, always be ready for urgency, providing them as many payment/currency/language' options so they don't go elsewhere and find the benefits that only you provide them with. Also highlight your key products on social media so maximum of the people can know you and reach your online podium to make the purchases.
If you ask us, we would recommend you a remarkable and one of its kind ecommerce software that does it all. Give it a quick try and give us your valuable feedback.
Recommended: