Hello there party lovers! We are back with yet another amazing Halloween related blog for you guys and we are excited to talk about what we have got for you guys so, let us get started!
If you are our regular reader then you would know how much we love working on Halloween décor ideas and pumpkin carving stencils but today, we have something different and something super unique. Are you ready to get your hands on our free DIY Halloween scary mask designs to try in 2020? Yes, you have read that right! We have designed these interesting scary stencils that are going to help you create your very own masks and you can rock your Halloween parties this year. All you have to do is to follow our lead so, keep reading this blog!
Recommended:
– – – – – – – – – – – – – – – – – – – – – – – – – – – – – – – – – – – – – – – – –
400+ Free Printable Halloween Pumpkin Carving Stencils, Patterns, Designs, Faces & Ideas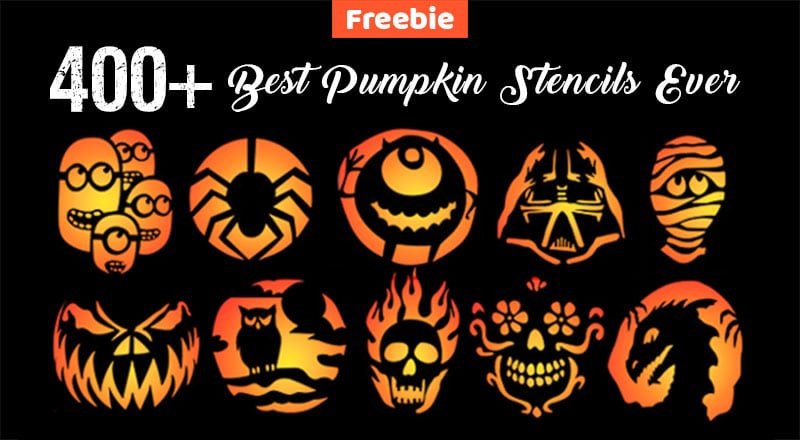 – – – – – – – – – – – – – – – – – – – – – – – – – – – – – – – – – – – – – – – – –
As you know that most of our occasional parties and hang-outs got paused the moment we got to know that there is this deadly virus in the world and that it will leave a bad influence even on our daily life routine but that being said, we have been ever ready to fight back and we are glad that many countries around the world have flattened the curve and are now the people are returning to live their lives the way they would before the outbreak of COVID-19. Do you know what that means? That means that we can still celebrate our favorite occasions and festivals and we also have to follow the SOPs too so, that all of us collectively stay safe.
Keeping in mind the spirit of our Halloween parties, we had to come up with an idea that can ensure our fool proof plans. We would also like to encourage all of you to stay indoors and organize online Halloween parties for your immediate family members. Honestly, it will be okay if we do not go out to our favorite party spots this year because what is more important here is our health and the people around us. And of course, our DIY scary masks are all ready to keep you safe from too so, let us have a look at what we have designed for you guys!
Recommended: 100+ More Cool Face Scarf Bandanas to Hide Coronavirus Mask
From cute to scary, we wanted to keep our designs that can be used by people of every age group and that nobody feels left out when it comes to celebrating the Halloween party. Not to brag about our own designs but we do want to mention this here that keeping the background jet black is bringing out the best for each mask stencil and we can bet that you would want to create all twelve of them for yourself only – which makes sense so, feel free to make things happen in your own ways.
But wait, did we tell you that you can keep the background that goes with your personality? Because that is another thing that you can do while using our free DIY Halloween scary mask designs for 2020.
So, here are the things that you will require to create your very own scary masks using our stencils:
Masks (Preferably in plain, solid colors.)
Lead pencils
Permanent markers
Fabric paints
Paint remover
Eraser (Preferably fabric eraser so, that you can erase the pencil marks from the masks.)
Loose tissue sheets
First things first, you need to choose the designs that you would want to put on your Halloween masks and trace them out using our free DIY stencils. And you know it won't matter if the first mask does not come out as perfect as it must be, do not stop trying as we know that you will be making some stunning scary masks for yourself and for your loved ones this Halloween.
Recommended: 100+ Cool Face Scarf Bandanas to Hide Coronavirus Mask
Once you are done with tracing your favorite designs from our free DIY Halloween scary mask stencils for 2020, feel free to paint them however you like. Feel free to mix & match different colors too so, that you can really bring out the best masks for yourself.
Oh, and along with arranging a pumpkin carving activity with your kids or siblings, you must also arrange another interesting activity in which you can ask them to paint their Halloween scary masks. You would know how much fun it is going to be, right? All close family members sitting together, making their own masks to wear and enjoy the night of Halloween. Or how about an online meet-up plan with your friends or may be colleagues where you can talk and paint your masks in the meantime?!
And this is all for today! We hope that you will like reading our blog and will also create some amazing mask designs for yourself. You can also put the masks up on your online store too for your customers as a fun thing to be purchased for this year's Halloween. Happy creating!
– – – – – – – – – – – – – – – – – – – – – – – – – – – – – – – – – – – – – – – – –
Don't miss out these cool Halloween freebies:
– – – – – – – – – – – – – – – – – – – – – – – – – – – – – – – – – – – – – – – – –
10 Free DIY Halloween Easy Scary Face Mask Designs & Ideas 2020
1. A Lady Vampire Mask Design For Halloween 2020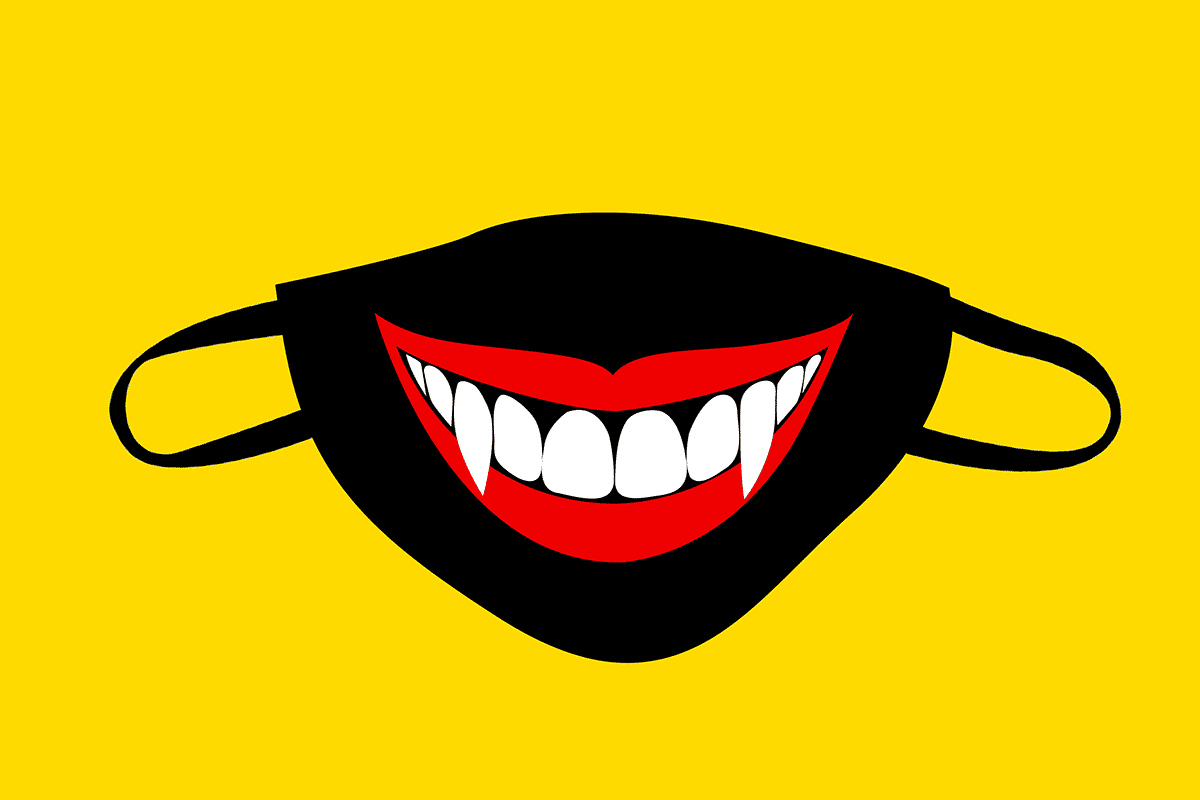 Download Mask Design 1
2. Laughing Mask Design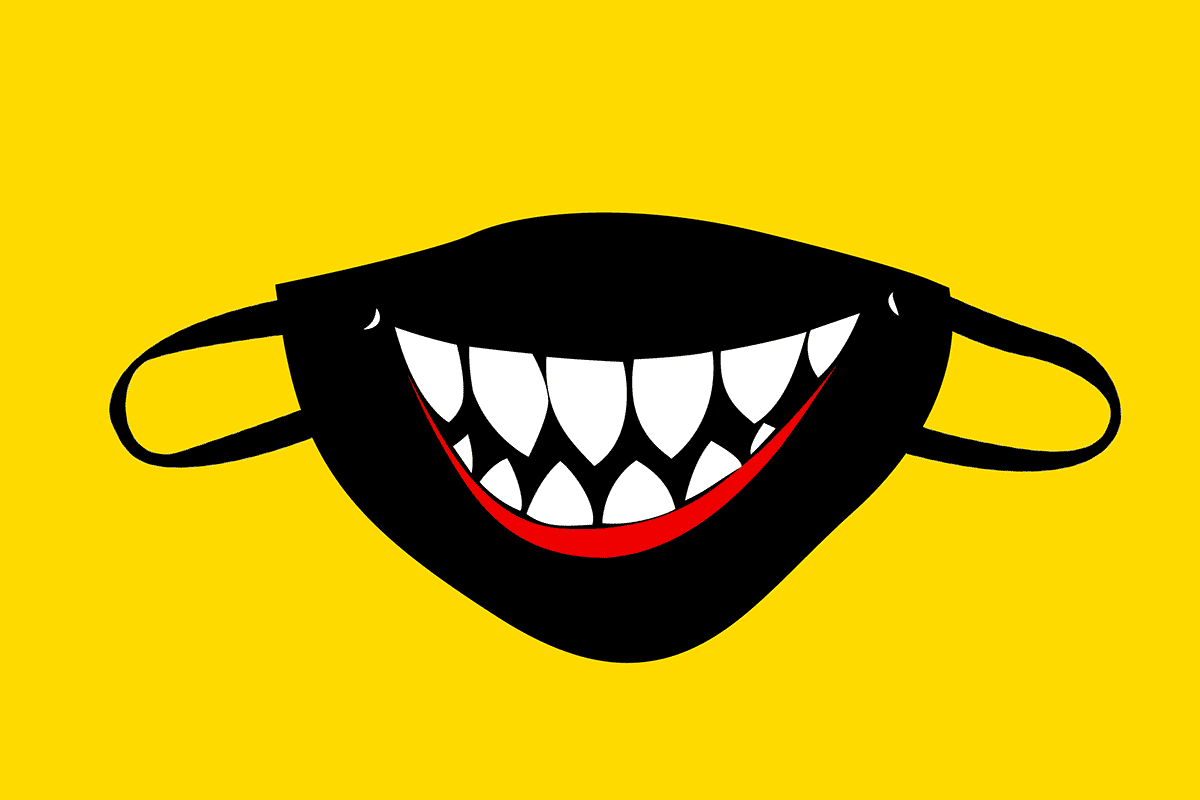 Download Mask Design 2
3. Jack O'Lantern Face Mask Design For Halloween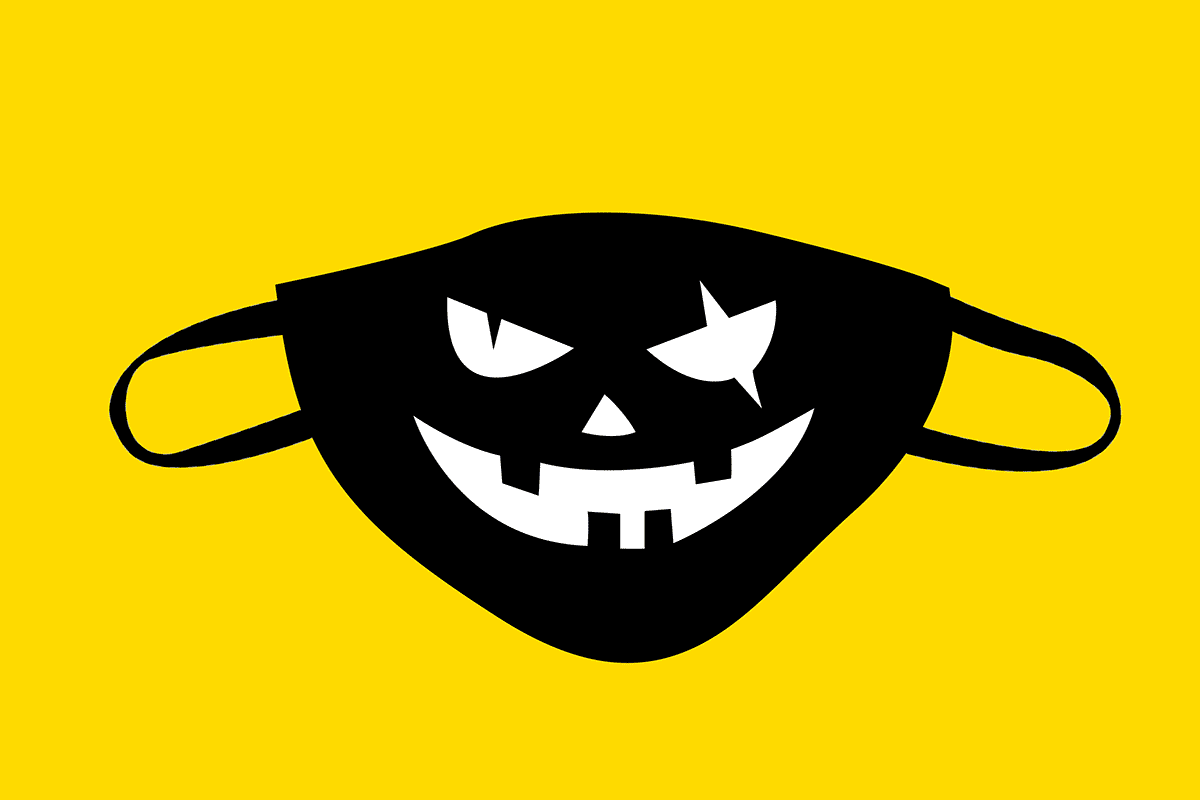 Download Mask Design 3
4. Angry Face Mask Design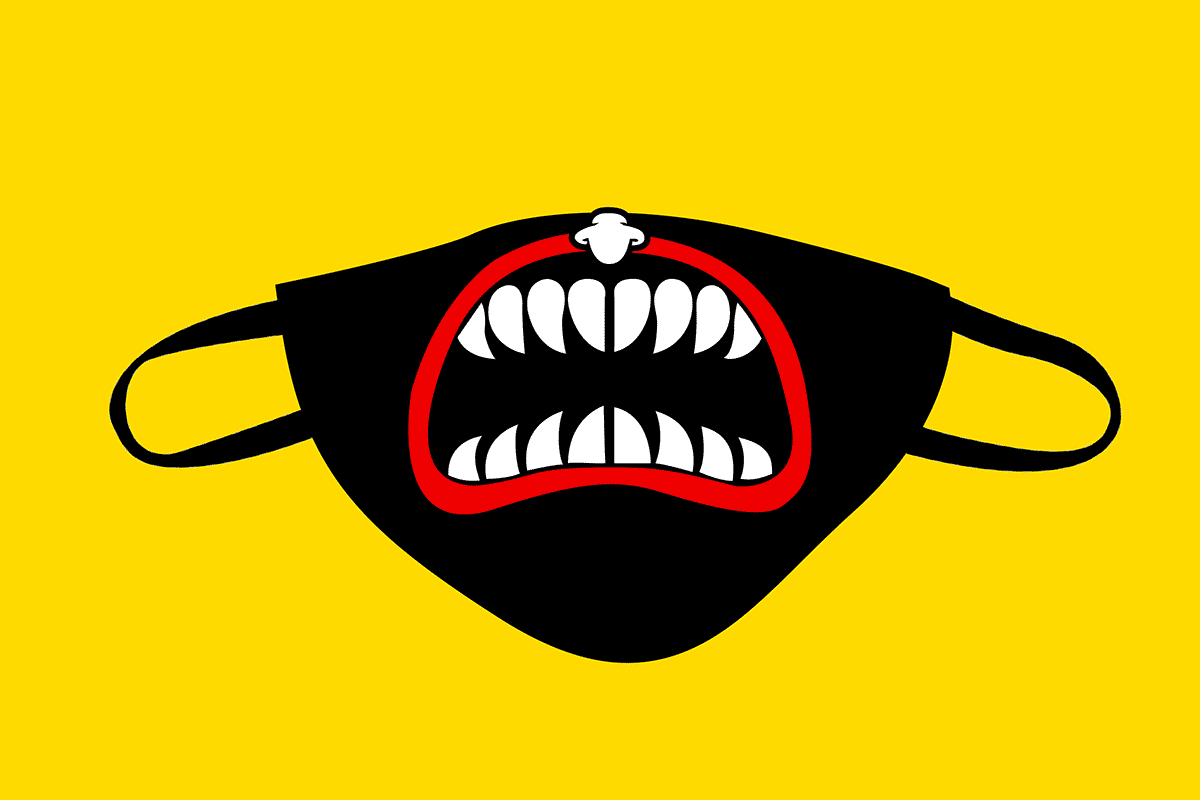 Download Mask Design 4
5. Vampire Face Mask Design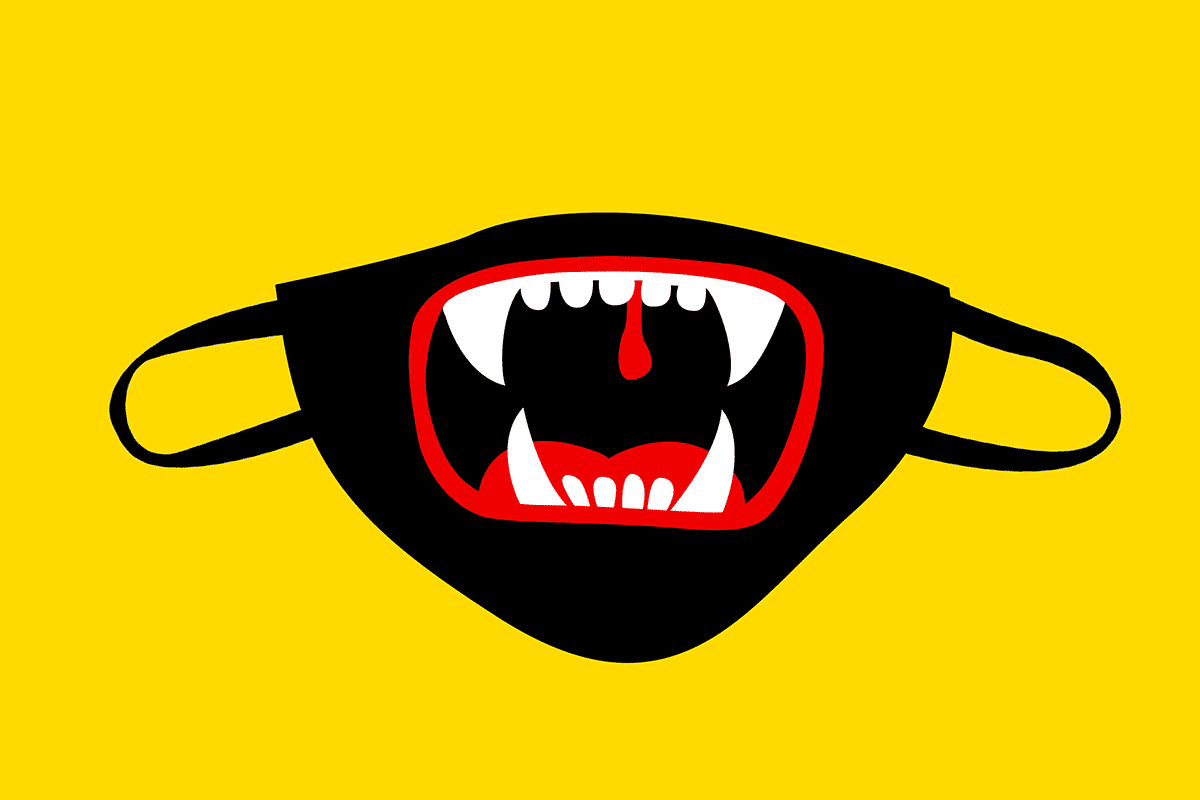 Download Mask Design 5
6. Horror Face Mask Design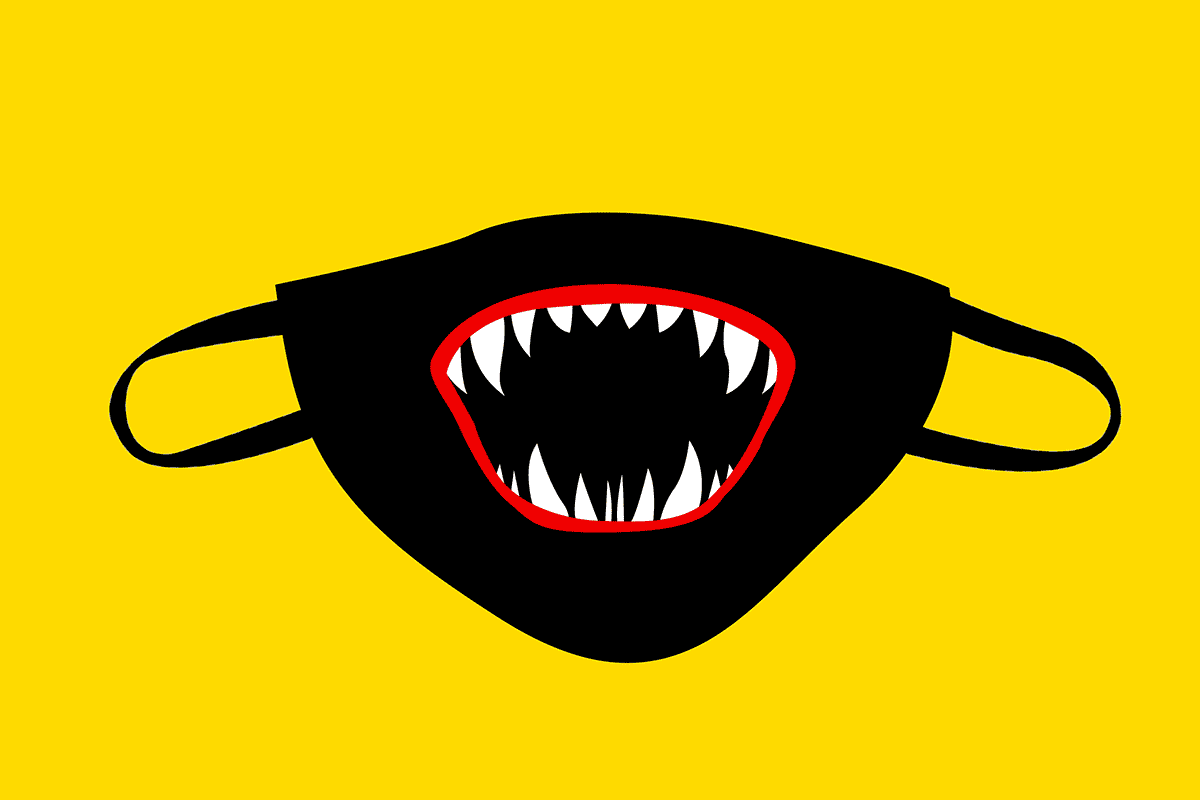 Download Mask Design 6
7. Horror Face Mask Design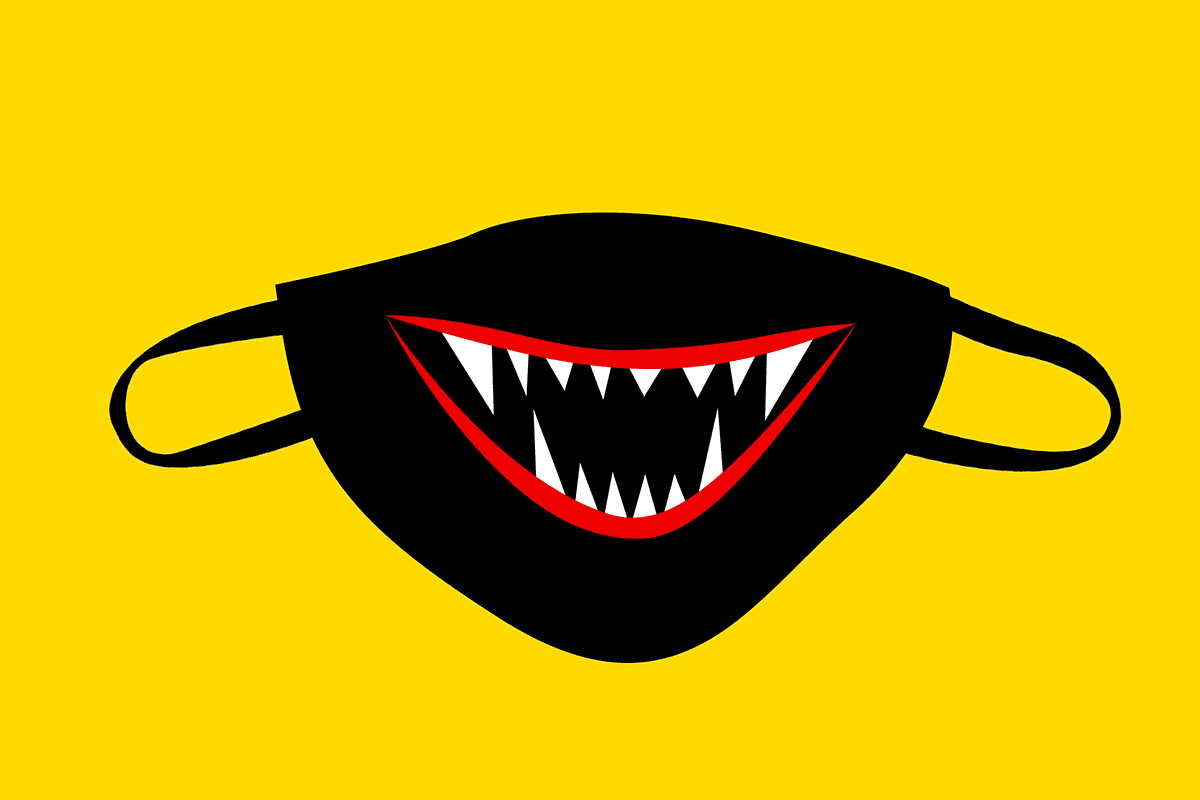 Download Mask Design 7
8. Vampire Face Mask Design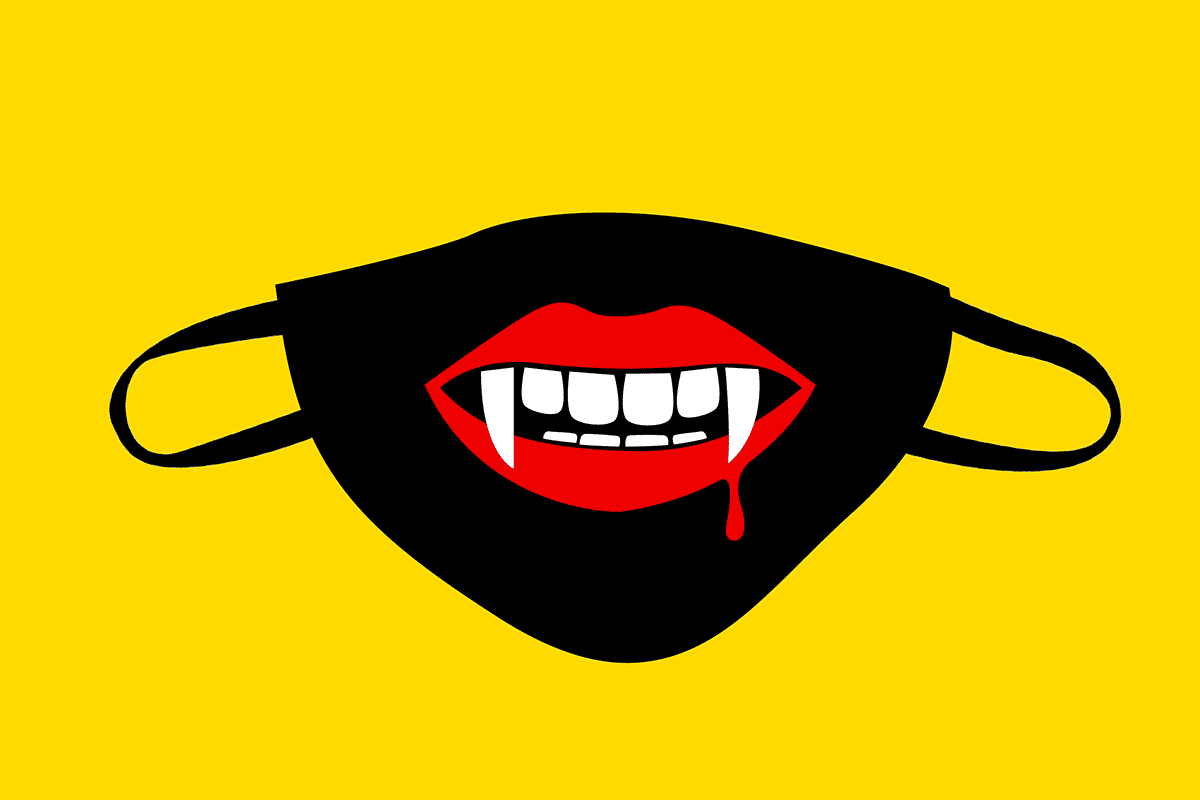 Download Mask Design 8
9. Zombie Face Mask Design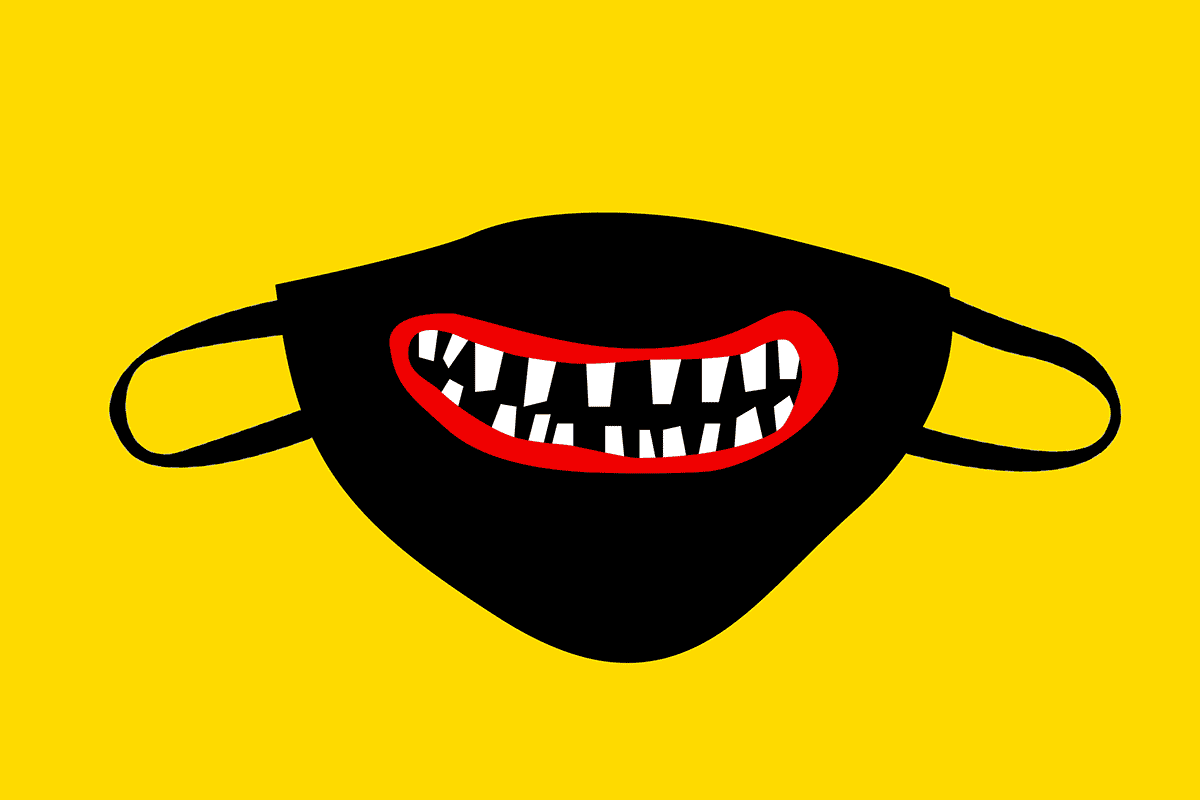 Download Mask Design 9
10. Spooky Face Mask Design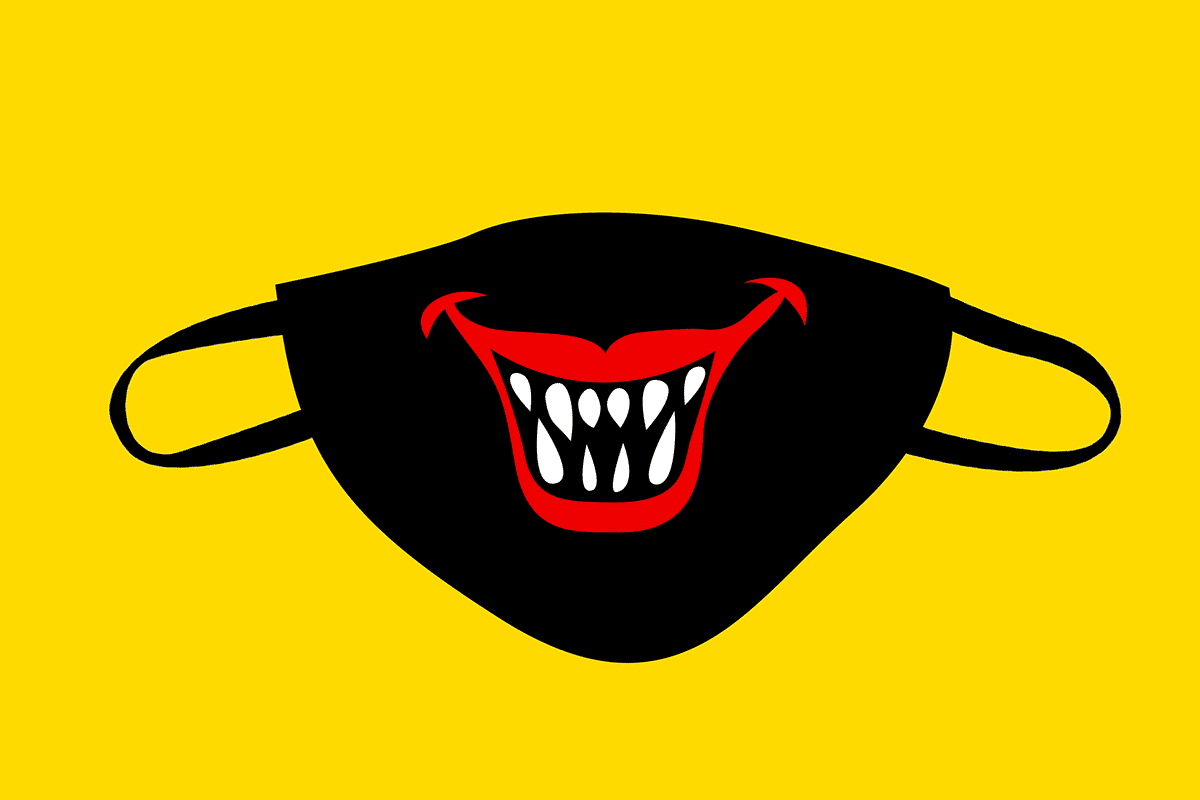 Download Mask Design 10
Recommended: