Hello there friends! We are back with yet another Halloween-y blog of ours and you are going to love it – here's why: you will be able to get your hands on not just 10 or 20 scary Halloween wallpapers and backgrounds but you are going to get your hands on 30+ wallpapers in HD, backgrounds that with pumpkins, witches, bats & ghosts so, continue reading this blog!
Recommended:
– – – – – – – – – – – – – – – – – – – – – – – – – – – – – – – – – – – – – – – – –
400+ Free Printable Halloween Pumpkin Carving Stencils, Patterns, Designs, Faces & Ideas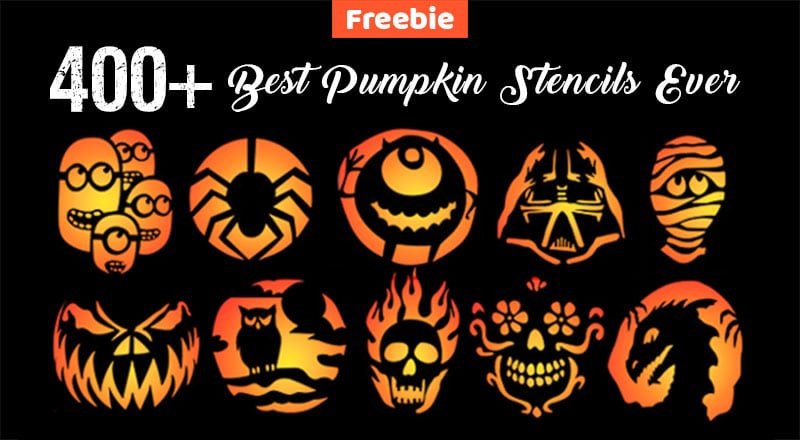 – – – – – – – – – – – – – – – – – – – – – – – – – – – – – – – – – – – – – – – – –
Since we know that this year's Halloween is going to be a little different but we also know that we wouldn't want to miss out on any fun and to celebrate the night to the fullest, there is so much more than we can do without even leaving our houses. Yes, you have read that right! And we are about to tell you what you can (and must) do to make sure that your Halloween day and night go according to the plan.
We are living in the 21st century and we feel that (almost) everything can be done online – even if you have to wish someone a very scary Halloween on Facebook too. And the best way to do is to upload wallpapers, backgrounds on your favorite social media platforms and by also sharing them with the ones you love. Although, everyone is tired of sitting in-doors 24/7 due to the lockdown in their countries, but we must make the most of it by celebrating it through the internet.
Recommended: How to carve a pumpkin
You must be thinking that what will you do after uploading your favorite wallpapers etc. online, right? Well, there are plenty of things that you can do like hosting an online Halloween party for your family members, friends and even colleagues. Or you can arrange a party for the ones you are living with like your parents, siblings, spouse, and kids.
One of the best things that you can do to celebrate the day and of course, the night to the fullest is to carve the pumpkins and spend your time in decorating the interior & exterior of your house. And trust us when we say this: you will enjoy doing it. We are sure that you must be following all our Halloween related blogs in which we are sharing the best tricks and plans to help you plan your entire day but we think that we should mention some of the things here too.
To start it off; you can get half a bunch of pumpkins to carve. But do make sure that you are covered with the necessary tools as well for example; scoop, carving knives, pencils to trace from the stencils, color paints or permanent markets to directly draw on the pumpkins (this activity is considered to be safe for kids). You will also need a mixture of water and bleach which you can spray on the carved pumpkins from time to time so, that they stay fresh.
Once you are done carving your beautiful fresh pumpkins, your next step must be to cook a few Halloween related items or make drinks and juices if you want. We have some suggestions and we would love to share them all with you guys.
If kids are going to be there, then you might want to consider items like: Bat shaped peanut butter and jelly sandwiches, candy apples with gummy worms, cheesy spiders, decorated cookies, ghost cupcakes etc. And if there won't be any kids, then it is safe to go with this menu: ghost pizza bagels, jell-o shots and margaritas, strawberry ghosts, Jack-o'-Lantern Quesadillas, meatballs shaped like mummies etc. We can bet that you will have as much fun in working on these food items as you will have in carving our free scary Halloween stencils for 2020.
And now it is time for us to share what we have created for you guys. From our 30+ scary Halloween wallpapers HD, backgrounds with pumpkins, witches, bats & ghosts, you will be able to download a variety of scary stuff – that too for free like a bunch of Jack-o'-Lanterns right outside a scary graveyard and the moon shining bright to make this wallpaper a beautiful depiction of the night.
Or how about a haunted house background? It is not just scary, but it is super scary and if you love such stuff then we can bet that you are going to love this very background too. Then we have this amazingly beautiful wallpaper in HD of a woman sitting in front of a huge haunted house with a cauldron and pumpkins are all around her.
We have also got multiple wallpapers of pumpkins, witches, bats, and ghosts and each one of them is worthy to be uploaded on your desktop or on your social media platforms. So, what are you waiting for? Check out our 30+ scary Halloween wallpapers in HD, backgrounds of pumpkins, witches, bats & ghosts and start downloading the ones that you love the most!
– – – – – – – – – – – – – – – – – – – – – – – – – – – – – – – – – – – – – – – – –
Don't miss out these cool Halloween freebies:
– – – – – – – – – – – – – – – – – – – – – – – – – – – – – – – – – – – – – – – – –
30+ Scary Halloween 2020 Wallpapers HD, Backgrounds, Pumpkins, Witches, Bats & Ghosts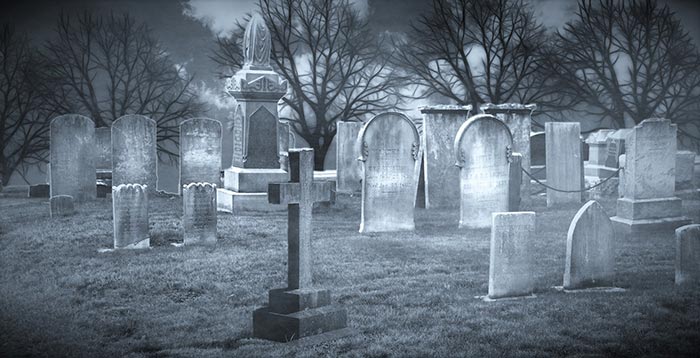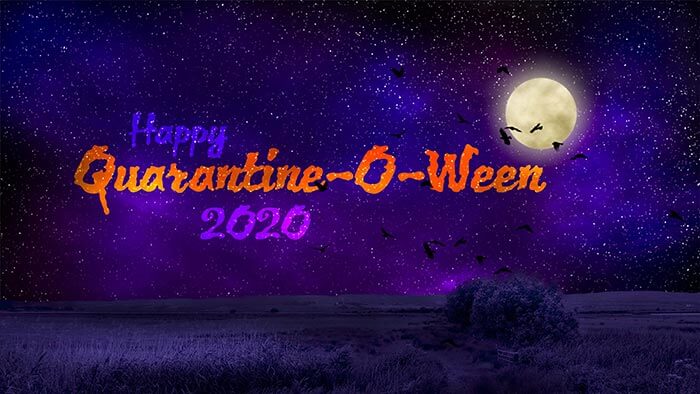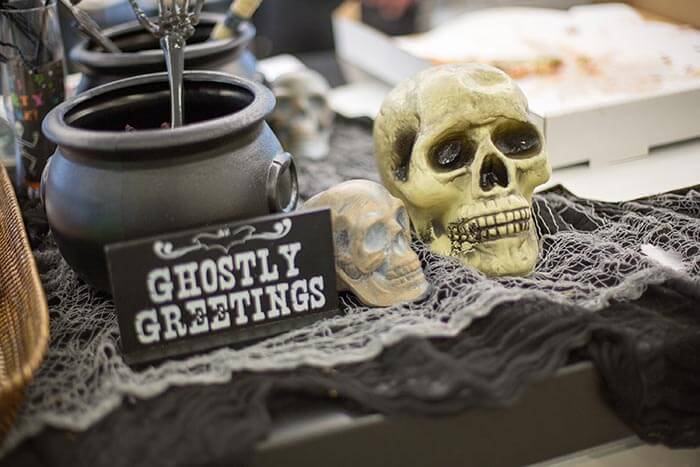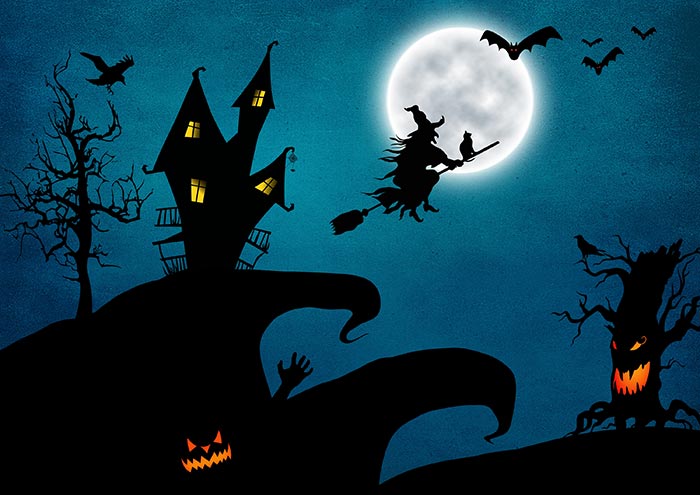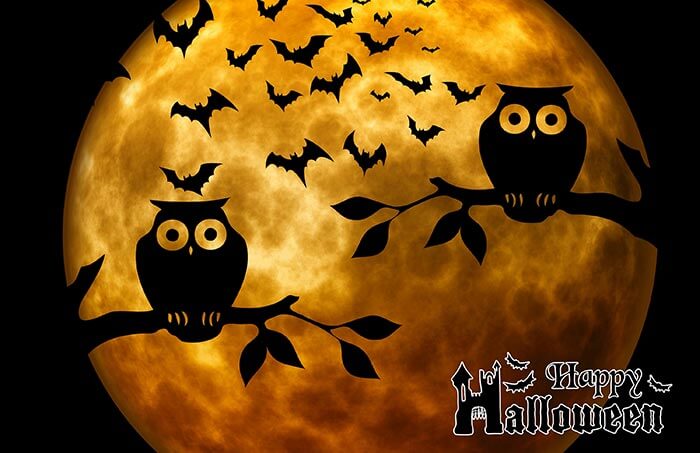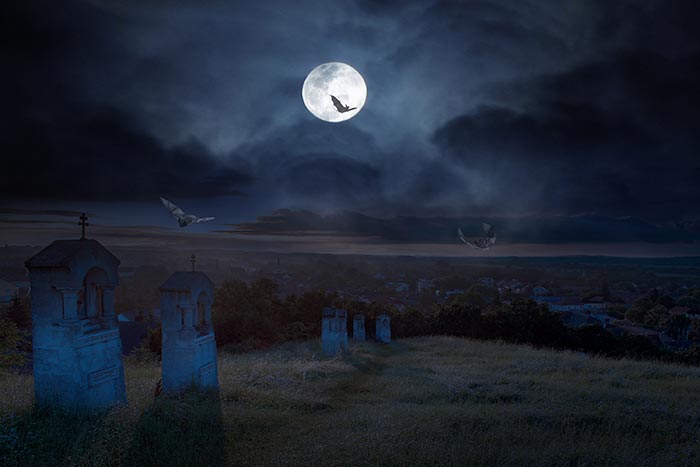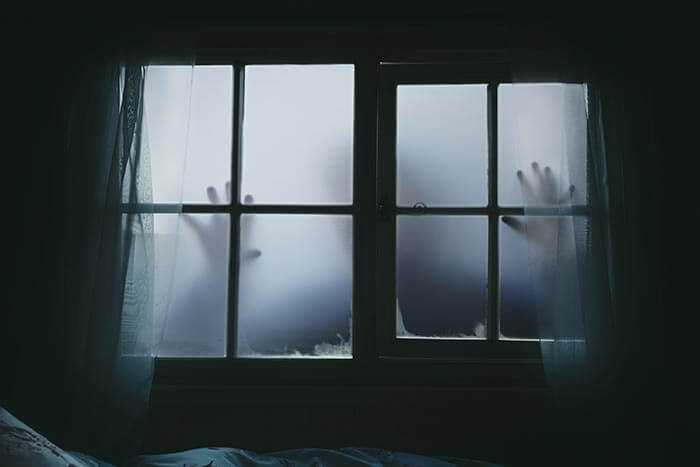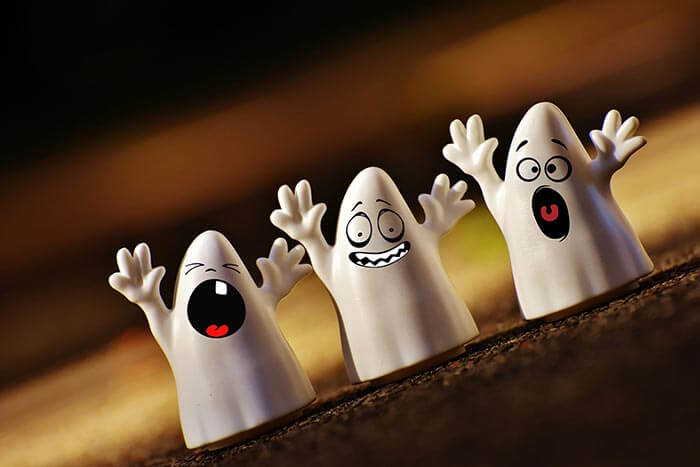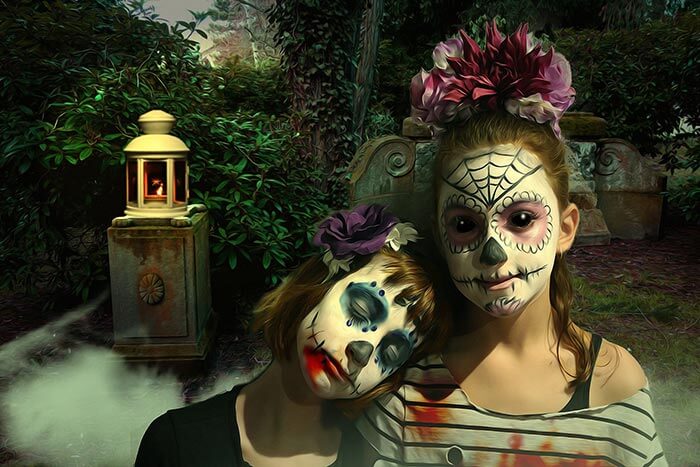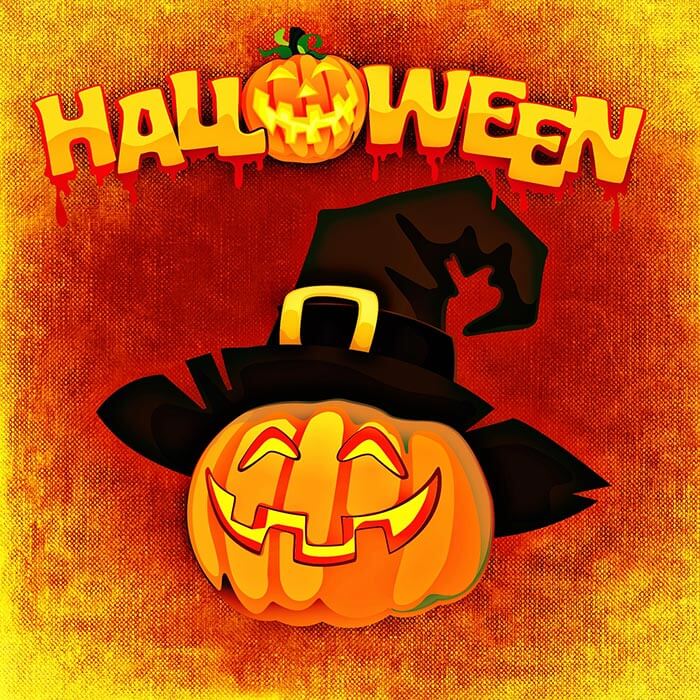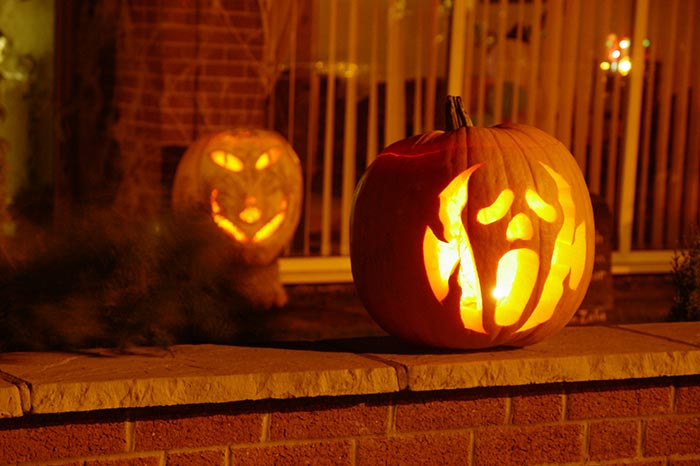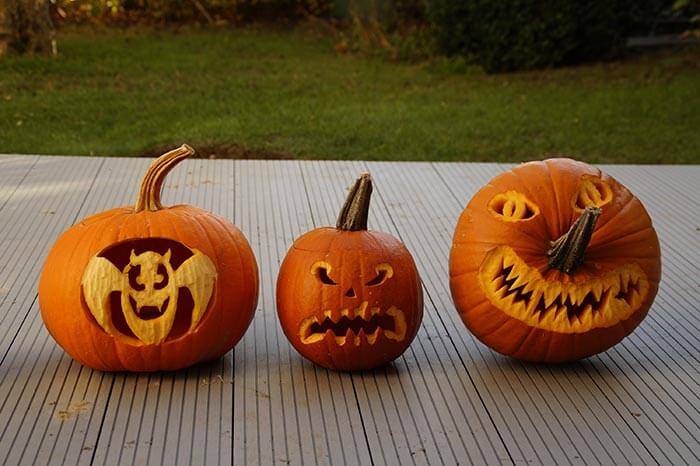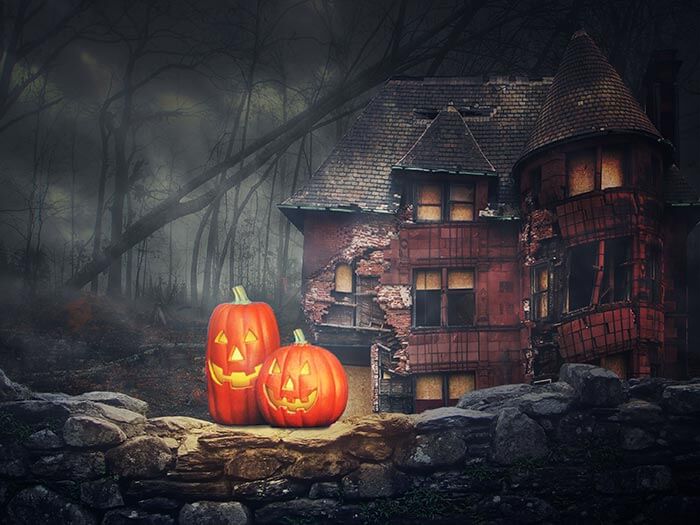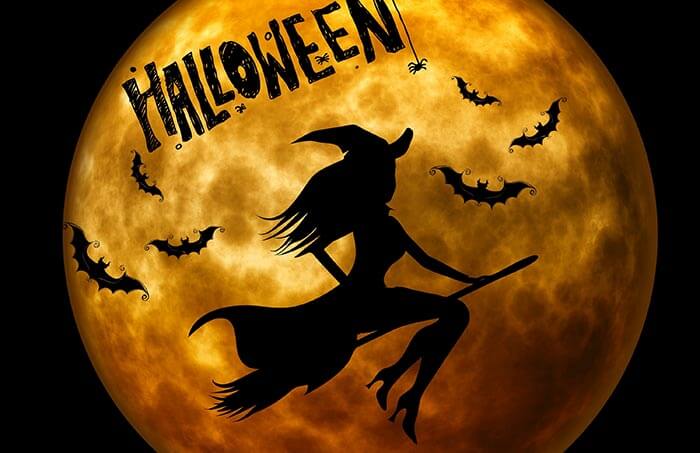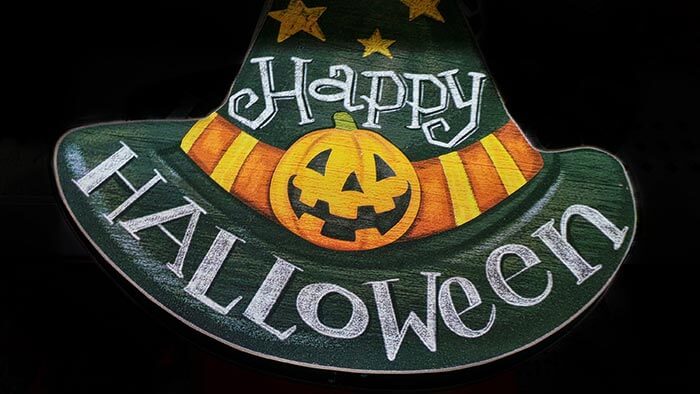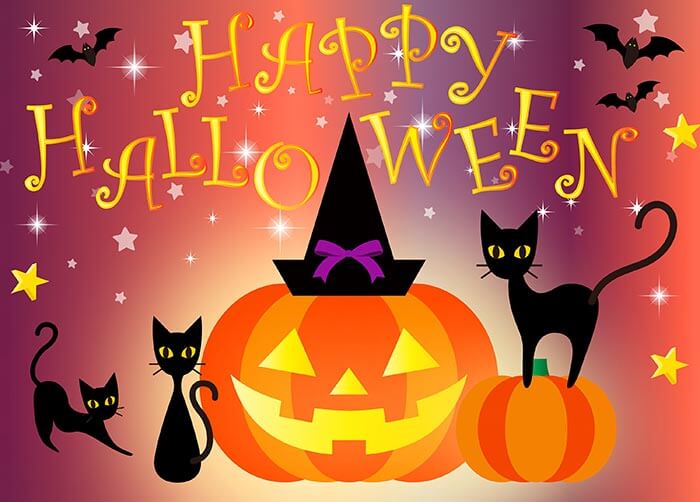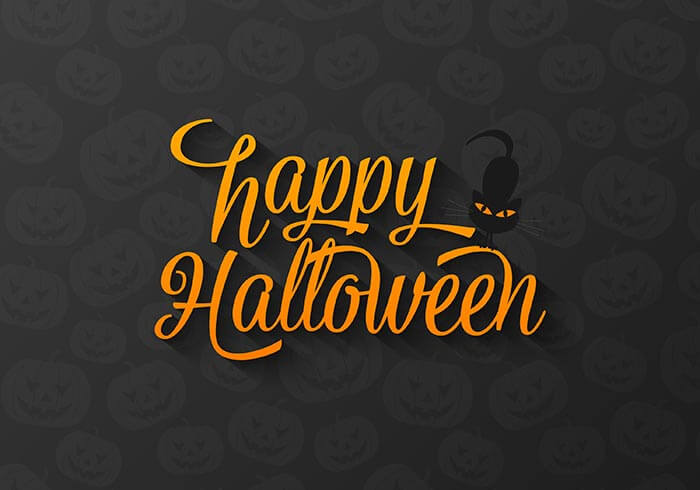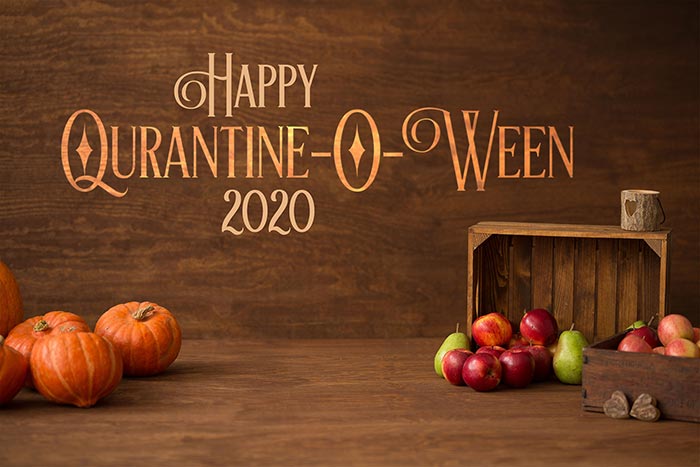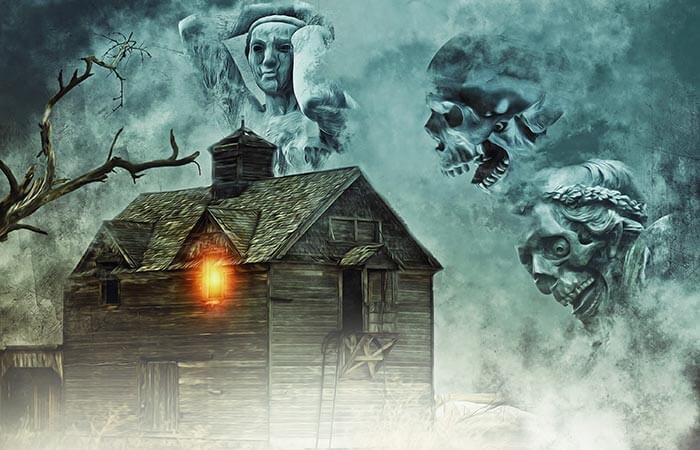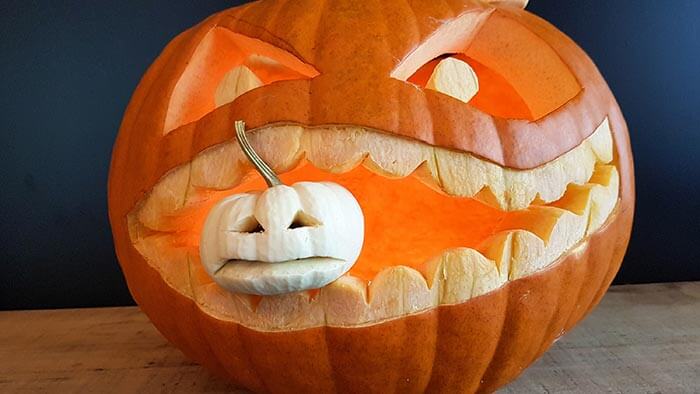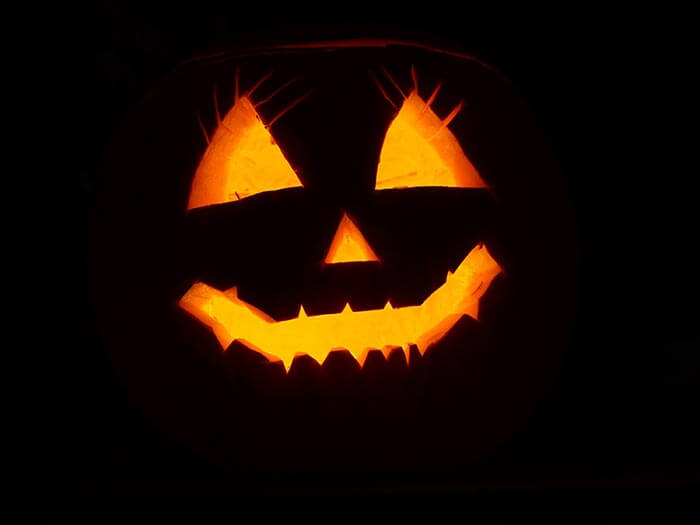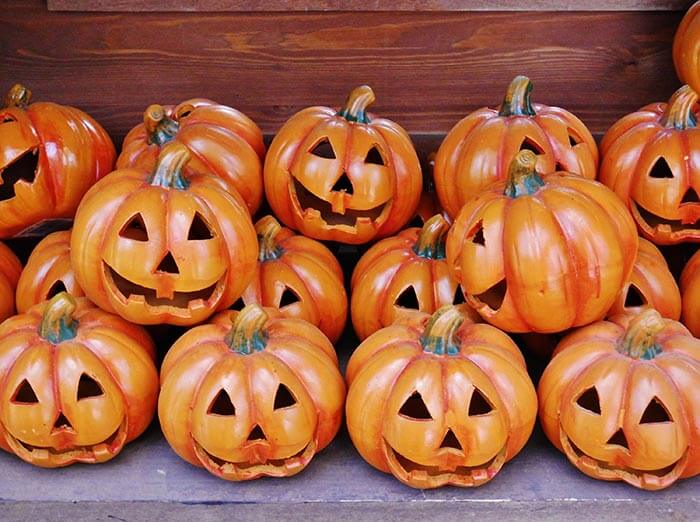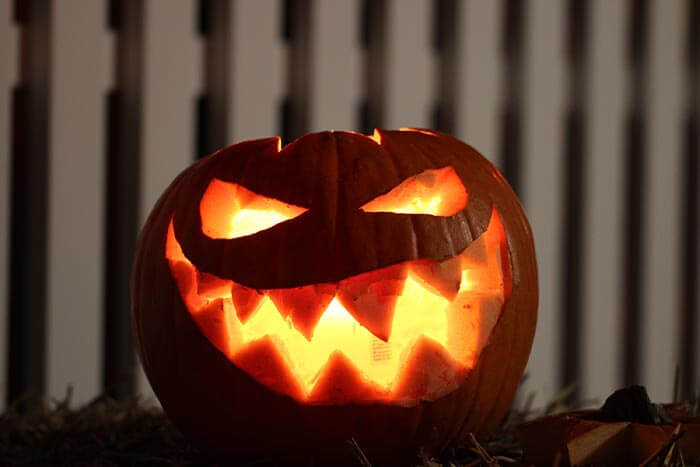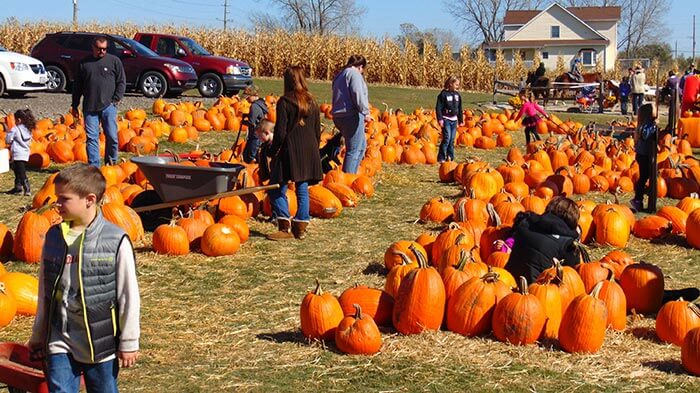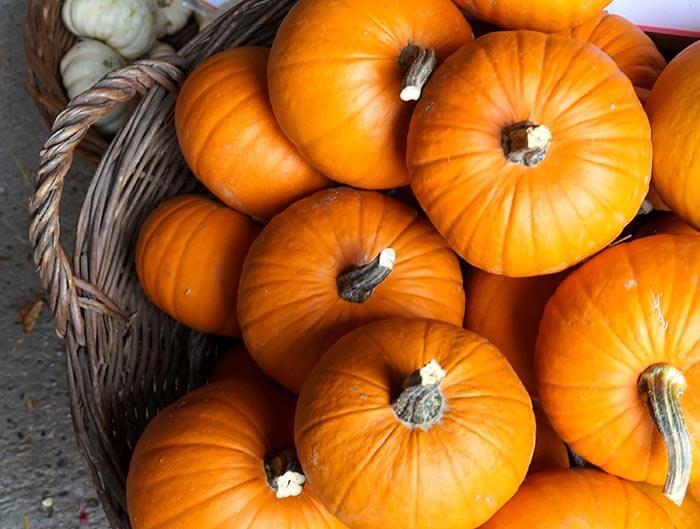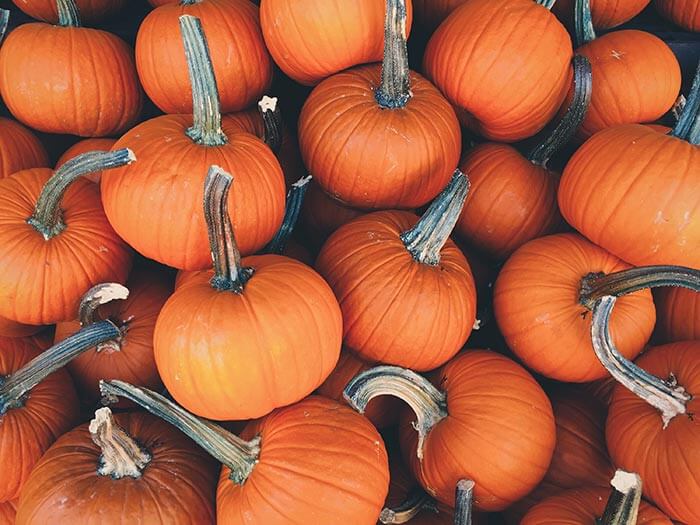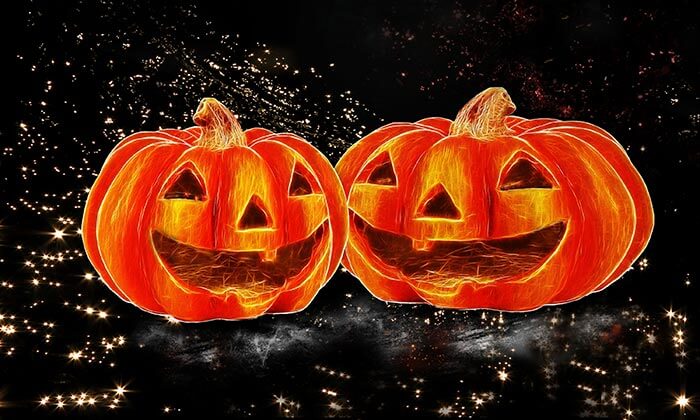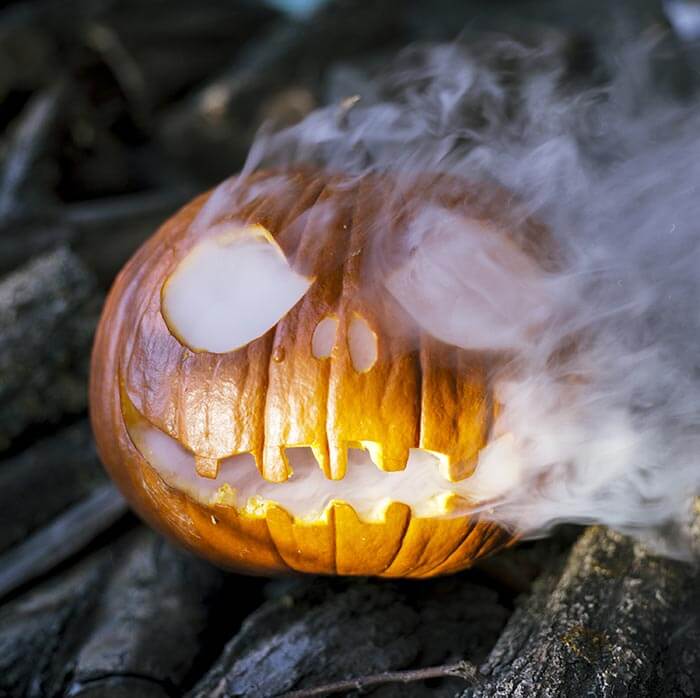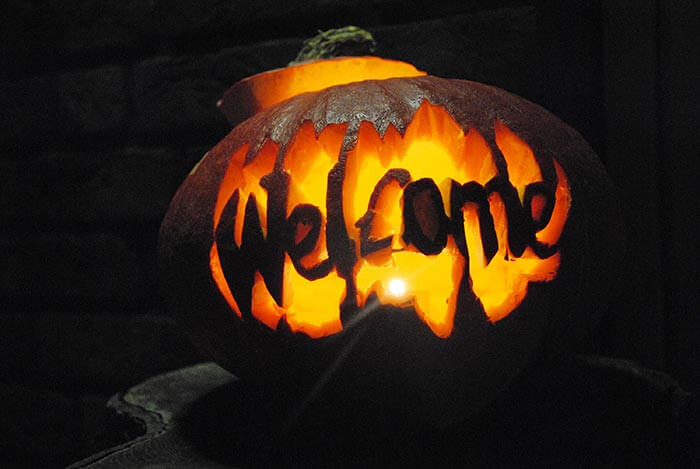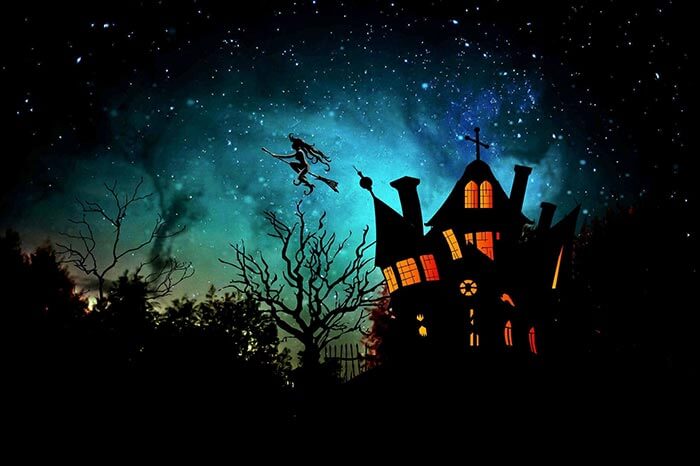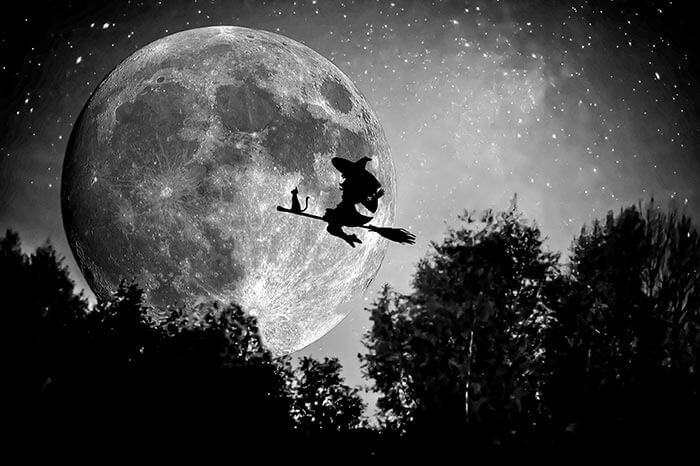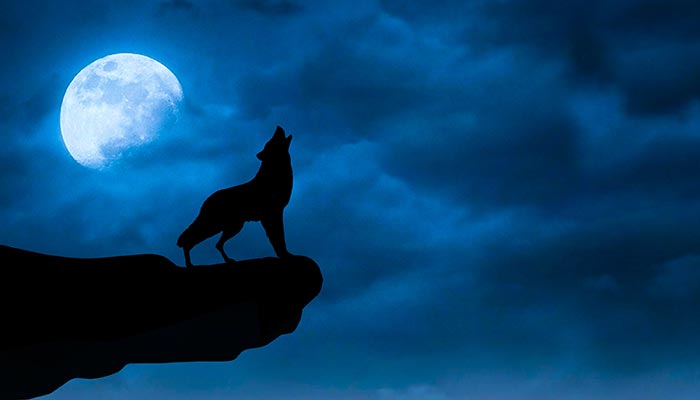 More Halloween Wallpapers for Free Download: