Hey there friends! We hope that all of you are doing great and are also having a great time reading our blogs and we also hope that our design templates, mock-up PSD files and creative thoughts are helping you with your personal and commercial projects. Today we are here to talk on a topic that deserves all the attention in the world and to ensure that we are there with the ones who are suffering, we are also going to share more than 30+ t-shirt designs for men and women that you can buy from Amazon. Keep reading the blog to know more!
For those who do not know about the Black Lives Matter movement, we would like to share that this is an organized movement that favors non-violent civil disobedience in protest against alleged incidents of police brutality against Afro-American people. It was founded on July 13, 2013 by Alicia Garza, Patrisse Cullors and Opal Tometi.
The founders and the ones who support the cause mostly have to deal with incidents in the United States of America. Now, we know that there are many people who still do not like the idea of Africans living in their country, occupying offices and doing their own thing. It is not only wrong but is one of the responsibilities of the government and the law enforcing departments of the country, but it is sad to mention it here that they fail to do so.
You log on to Twitter one day and you see a hashtag trending with thousands of people talking about how Black Lives Matter and how no one is above the law but what happens after that? We cannot really tell because things keep on happening and if someone was actually doing something then there would be no crimes against the Afro-Americans, right? Everyone has the right to live in a country by all the means and the reasons could vary from migration to that country, for employments purposes and for literally upgrading one's life.
So, no matter what your motive is behind moving to a country where the majority is "white", you deserve to live there and enjoy the perks of that life and no one should be judged on the basis of their skin color. Wait, who even made this a topic of discussion anyways? Who was that person who did not even think of the consequences this color "coding" but shared this messed up of an idea with the people?
We are sure that you must have seen TV commercials in which they talk about fairness and how to get "white" by using this and this product. Many people think that, that is a harmful commercial but we would like to know who was the first person to be the judge of skin tones and colors and why would anyone generalize this idea and associate it with a certain community – who just by the way are less in number than the majority (of the said country).
After the brutal murder of George Floyd, sane Americans around the country started to talk about this sad incident and we believe that this time, they are not going to let this go. COVID-19 has still not "gone" from the world but we could see hundreds and thousands of protestors on the roads. Sadly, police were called and then there were riots too but we know that this is the final call to put an end to the brutal behavior Afro-Americans have to face, the discrimination they experience on a daily basis and then the trauma – only because they are Black? If only they knew that we cannot choose our creed, caste and color at the time of being born so, whoever is present in this world must be treated equally regardless of their color, their gender, their choice of living their own life.
Since the protestors are not stopping anytime soon, we decided to feature 30+ Black Lives Matter t-shirts for men & women to buy from Amazon that you can get for yourself or for your friends etc. who are protesting online and, on the roads, too.
These t-shirts designs vary from Black Lives Matter design to the last words of George Floyd for both men and women and we are sure that you are going to be impressed by how beautifully these t-shirt designs were created to talk about the movement itself as well as to talk for all the Afro-Americans who have suffered and for the ones who are afraid to leave their houses because you never know and tell what will happen to them.
So, that is all for today! Once you are done reading this blog, do not forget to share it with your friends and family members. In this way, you will be helping them know and understand the situation better.
30+ Black Lives Matter T-Shirts for Men & Women to Buy from Amazon
1. Manateez Women's Black Lives Matter V-Neck Tee Shirt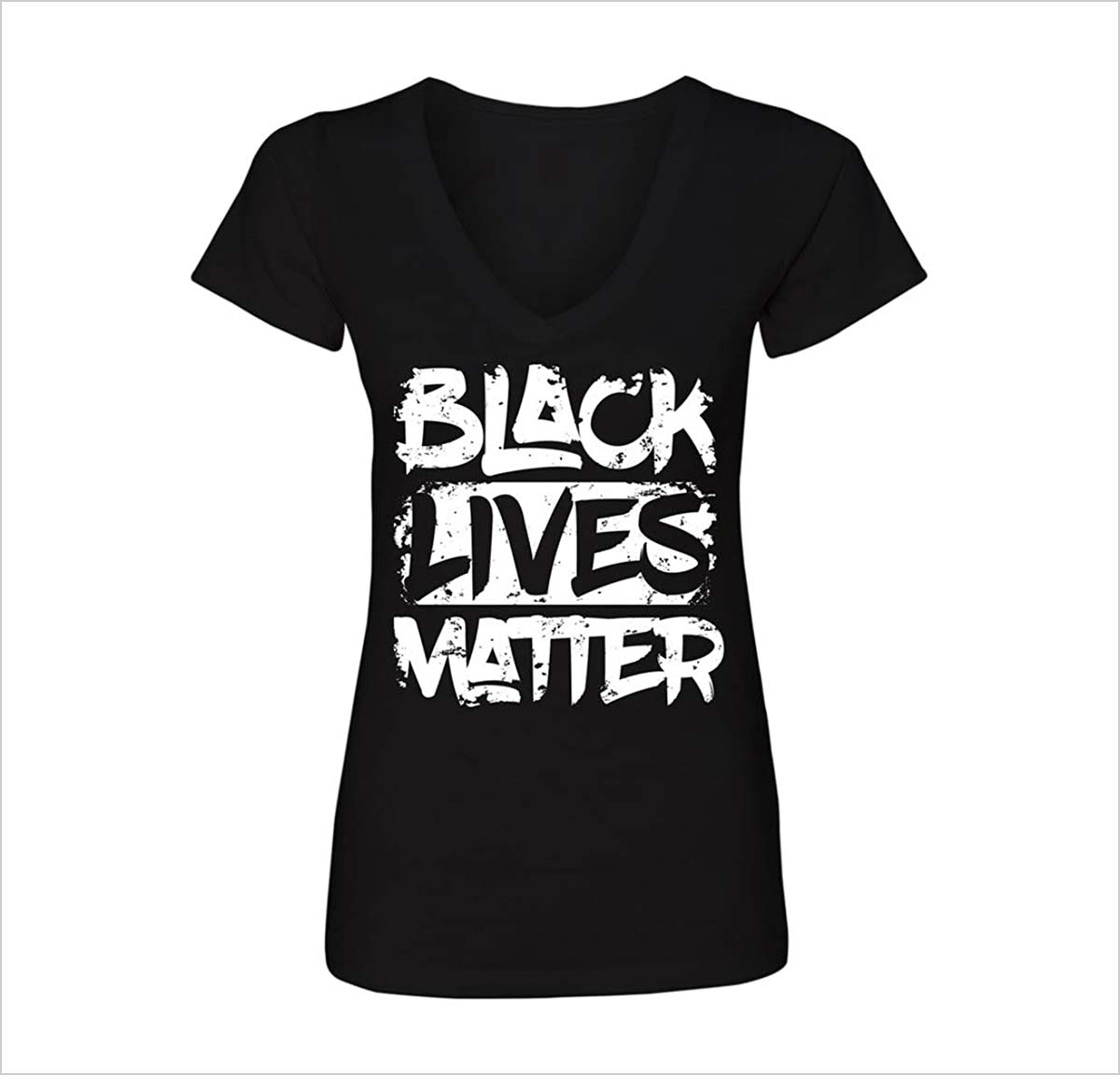 2. Expression Tees Black Lives Matter BLM Mens T-Shirt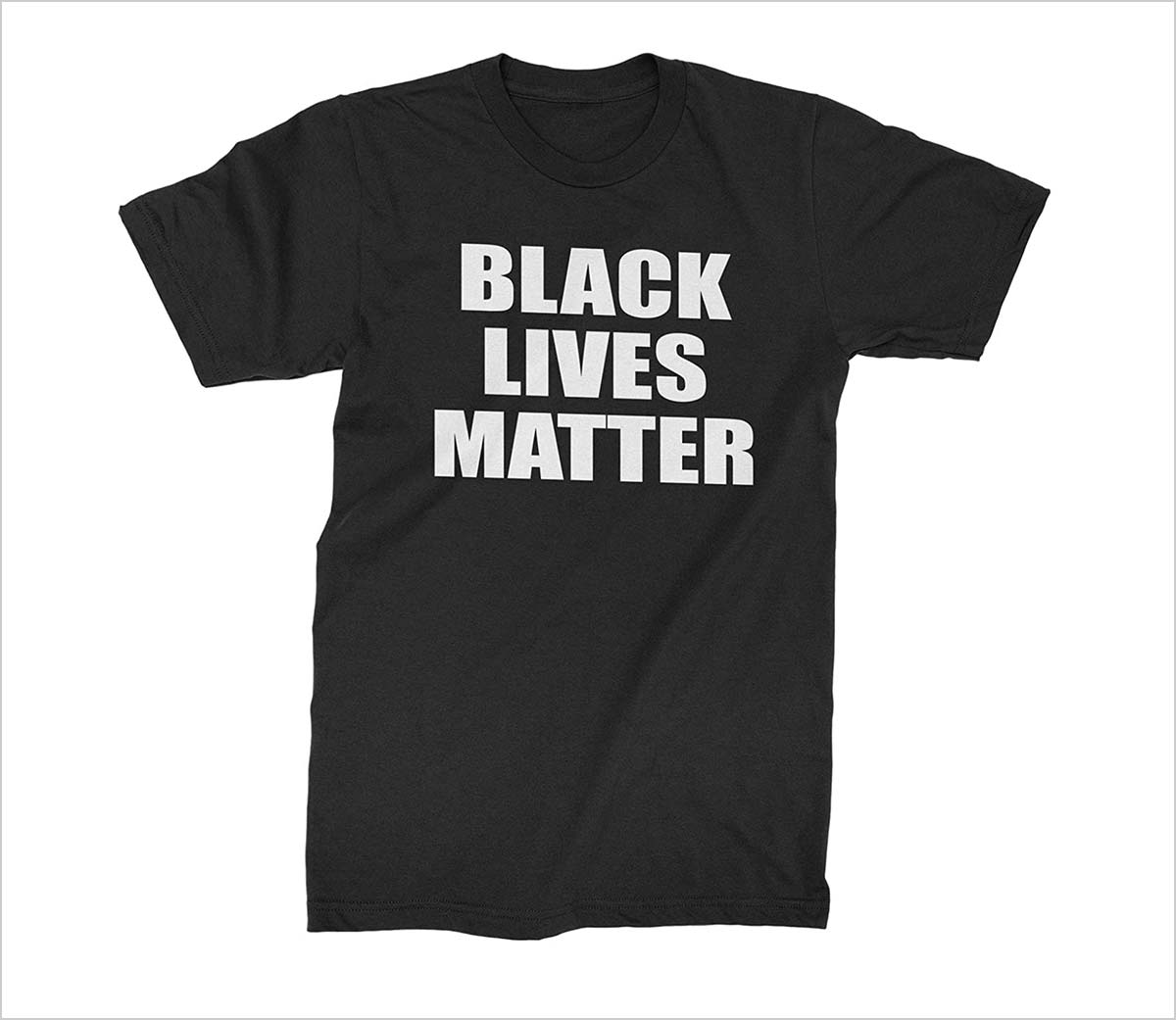 3. XtraFly Apparel Women's Black Lives Matter BLM America V-Neck Short Sleeve T-Shirt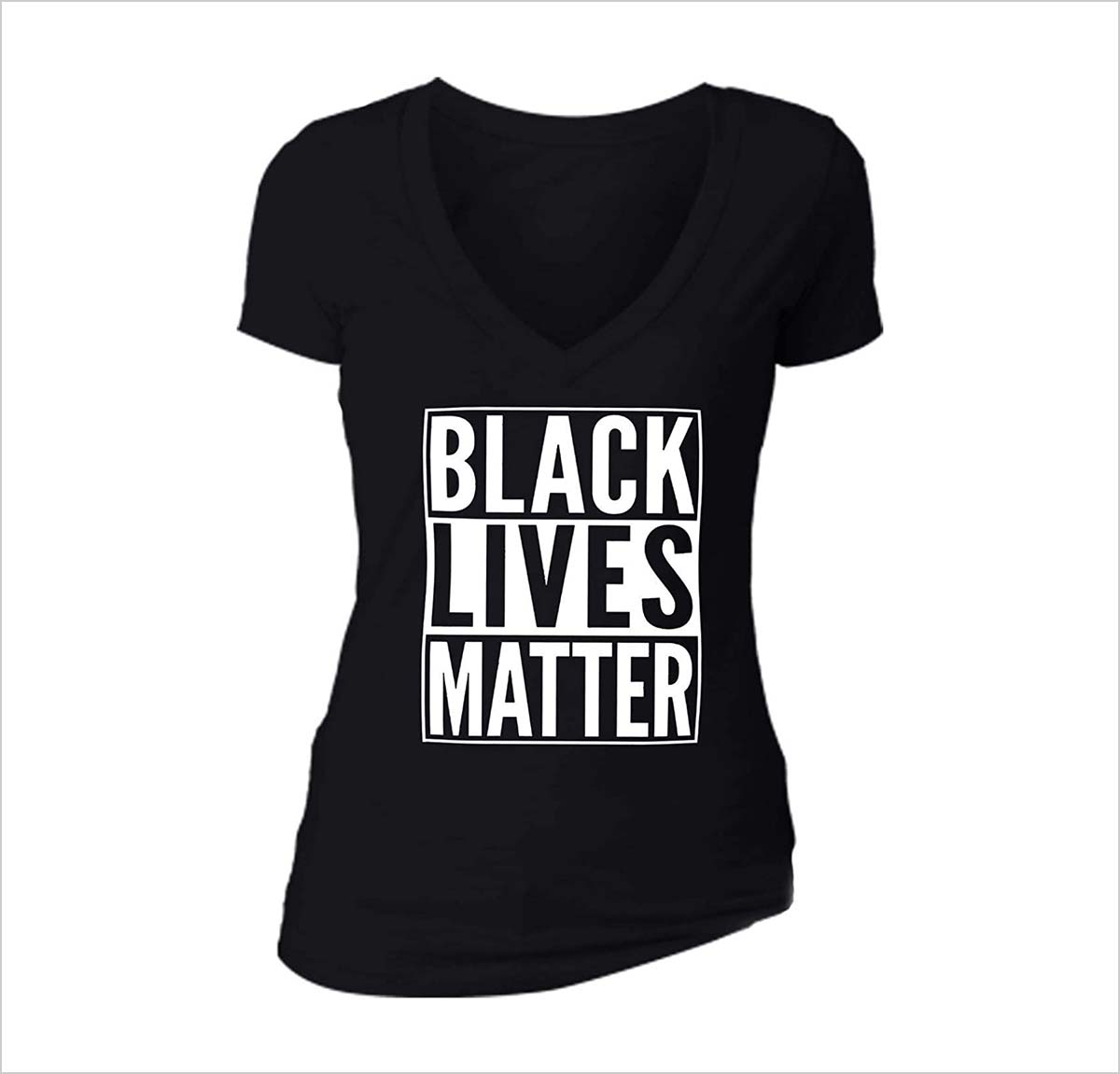 4. Black Lives Matter Full Long Sleeve Tee T-Shirt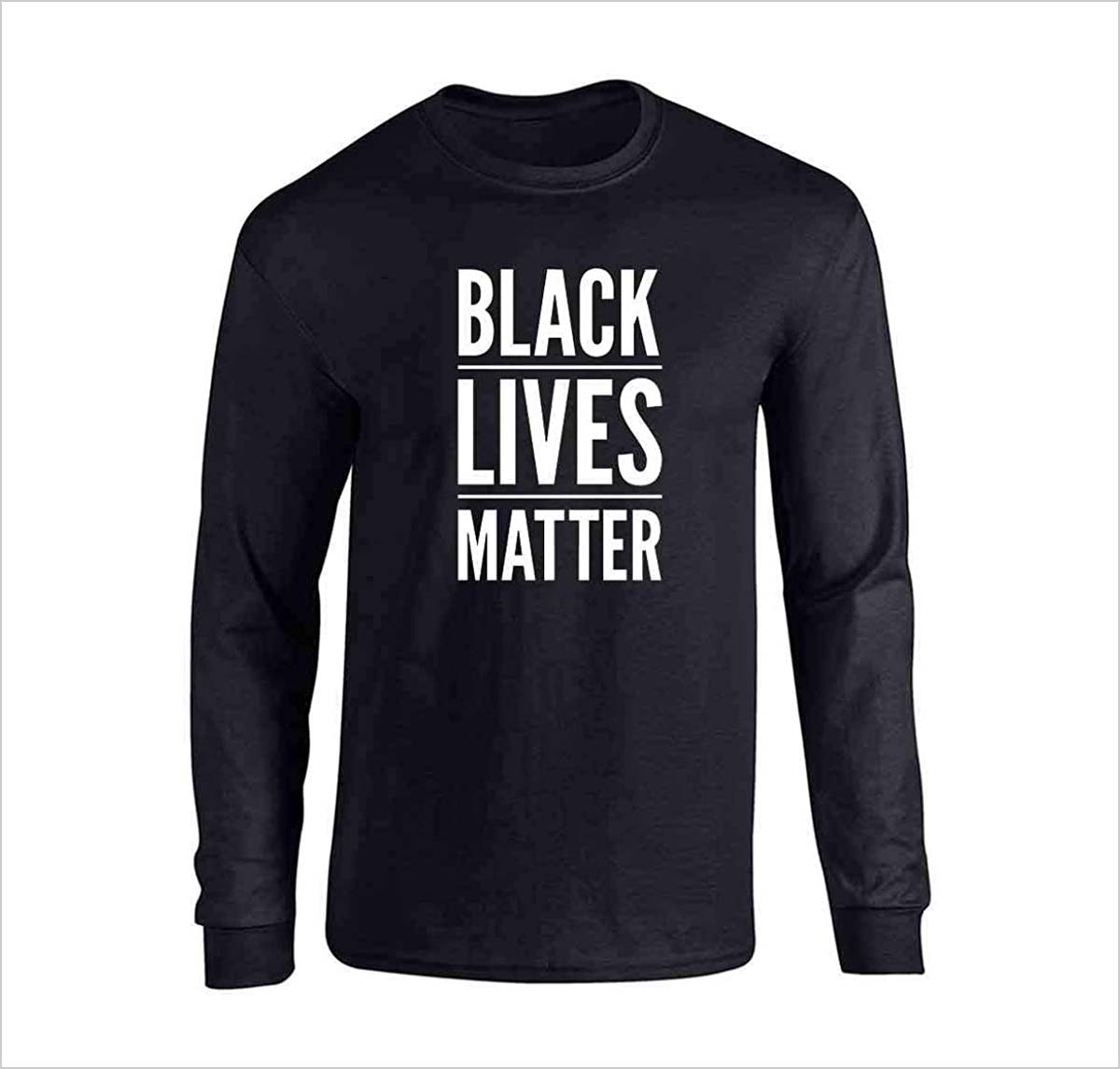 5. Black Lives Matter Shirt Men Cotton Short Sleeve Casual BLM T Shirt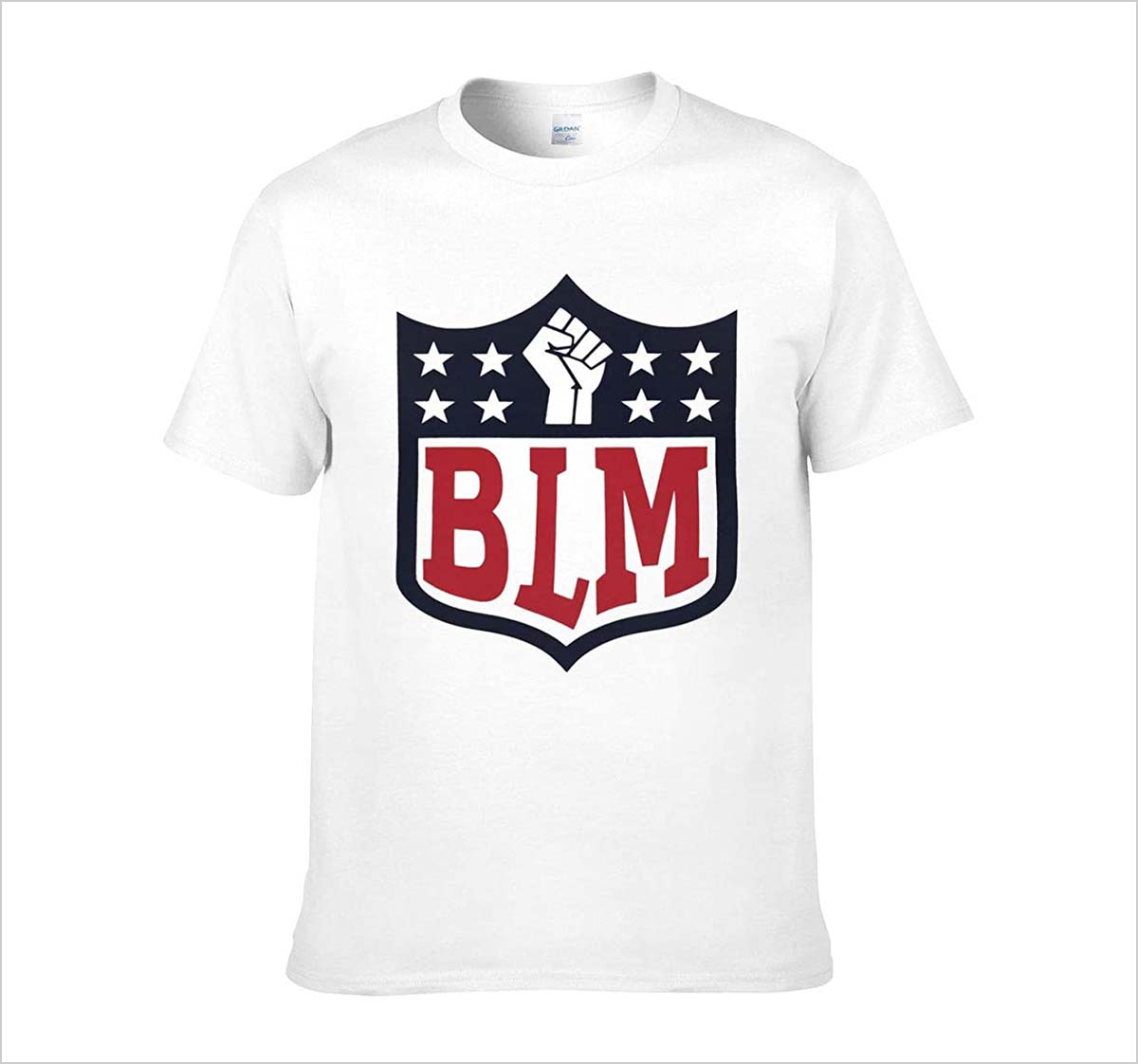 6. I Can't Breathe Justice for George Floyd Black Lives Matter T-Shirt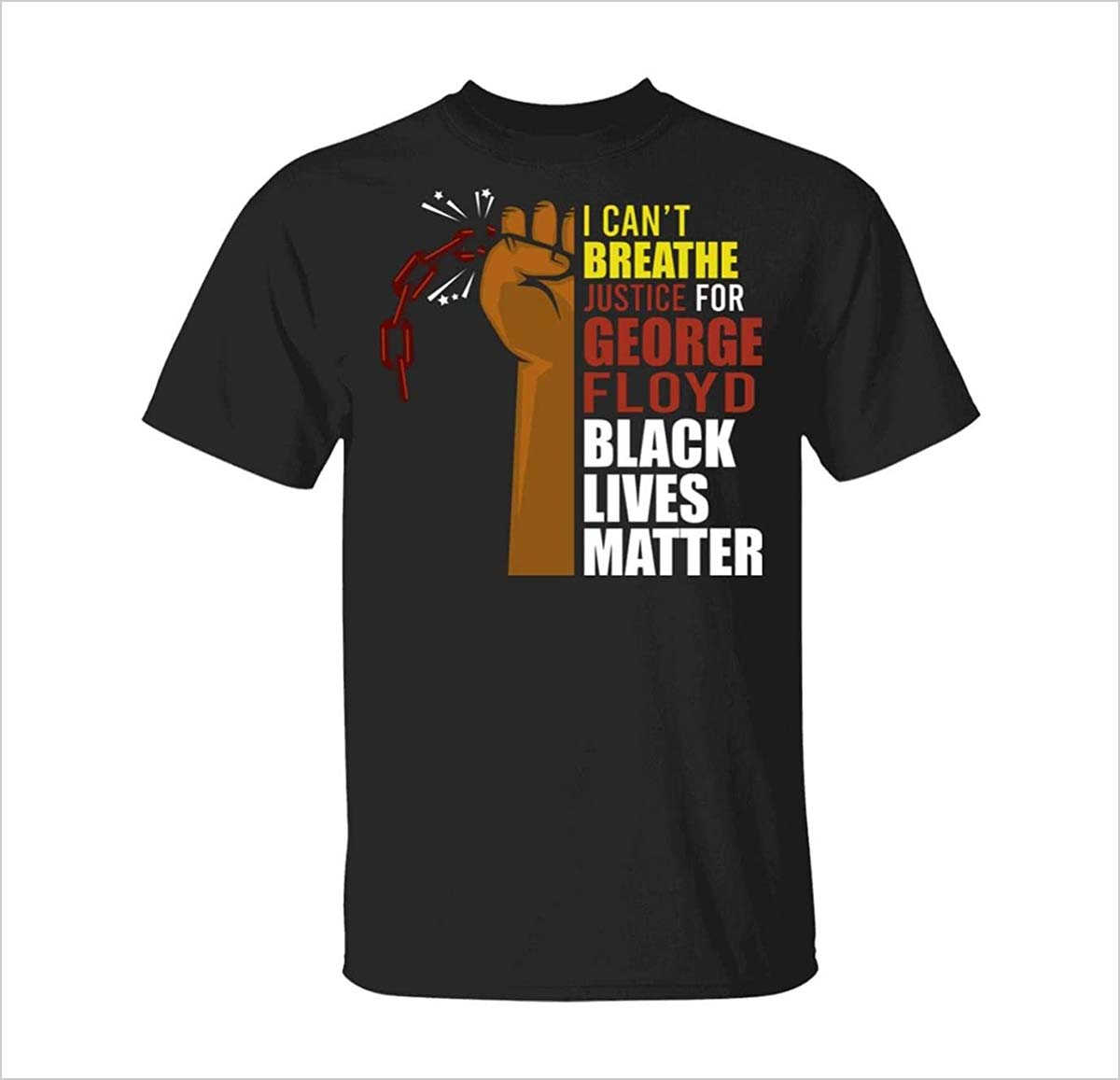 7. Inspiring Black Leaders Fist T-Shirt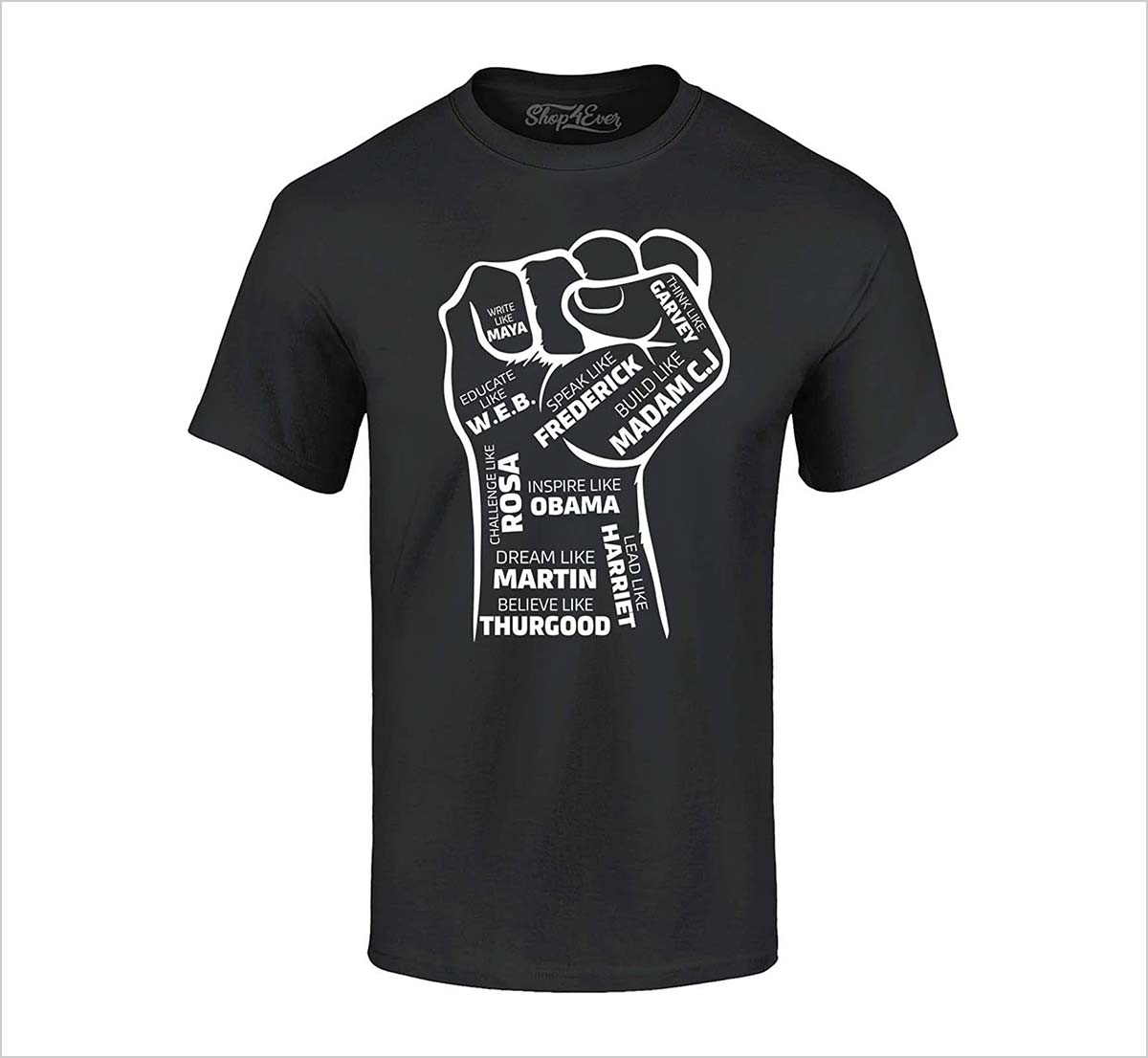 8. Expression Tees Black Lives Matter BLM Men's Tie-Dye T-Shirt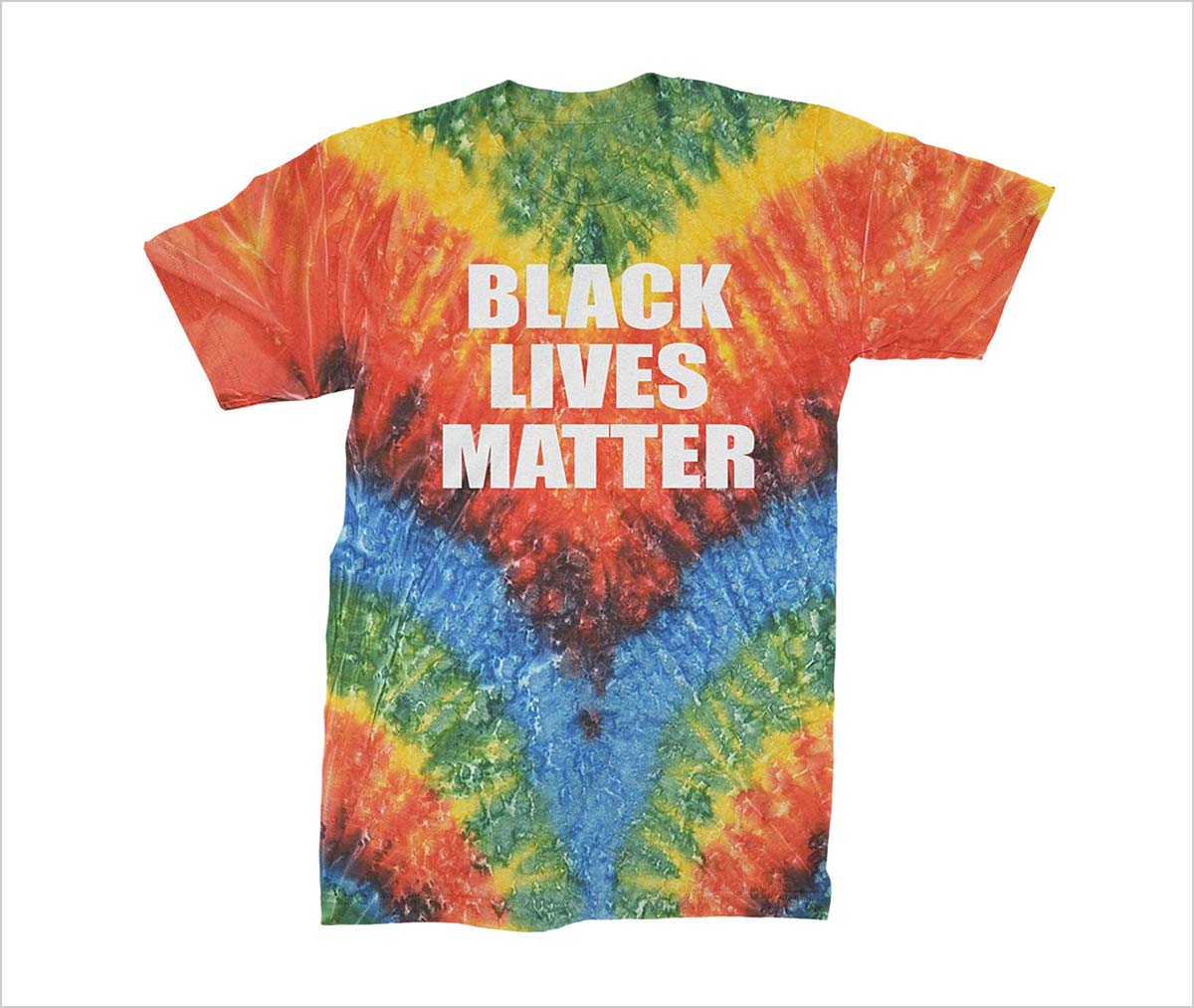 9. White Silence Equals White Consent Black Lives Matter Shirt V-Neck T-Shirt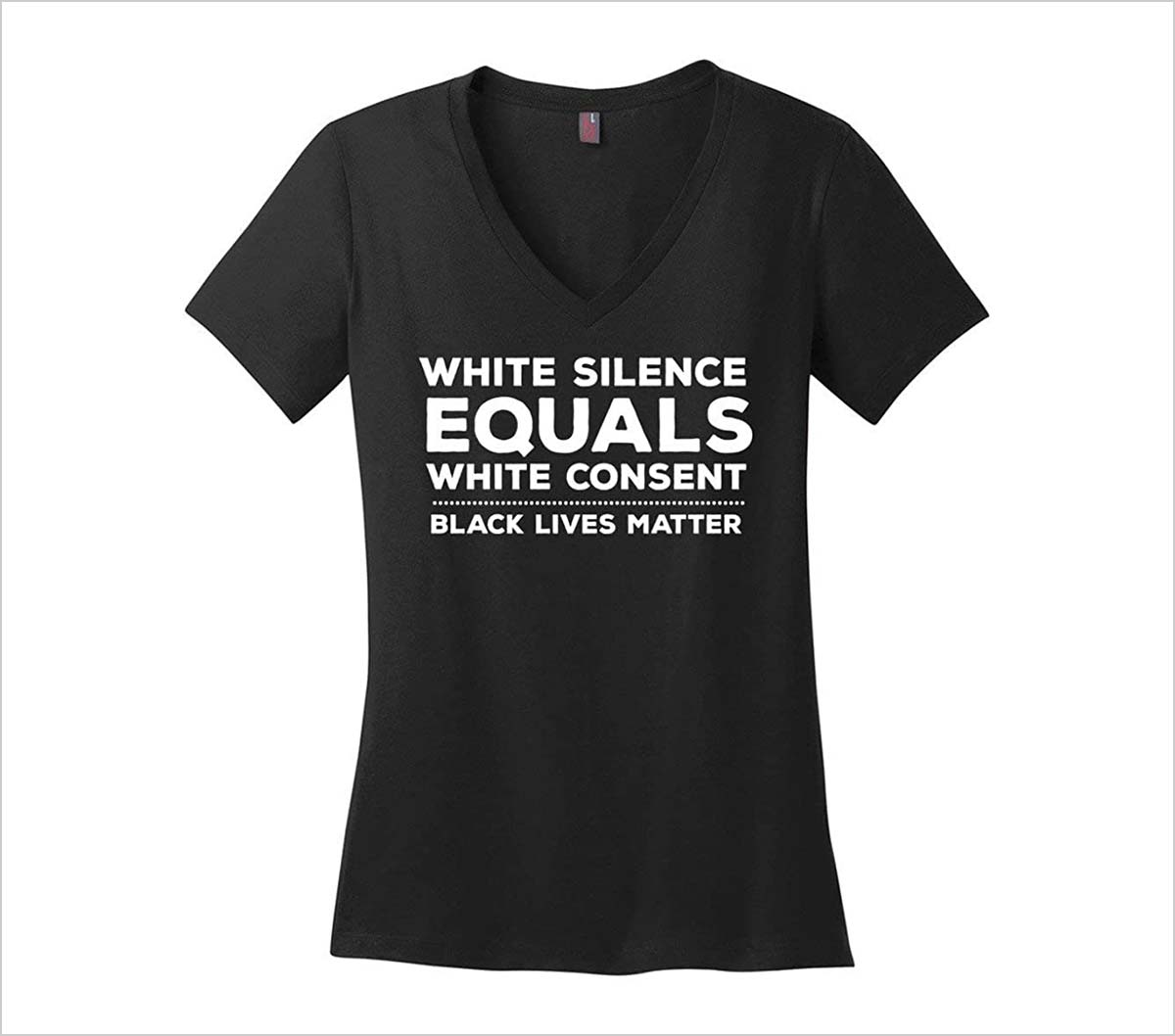 10. Please I Can't Breathe Black Lives Matter Justice for Floyd T-Shirt – V-Neck Tee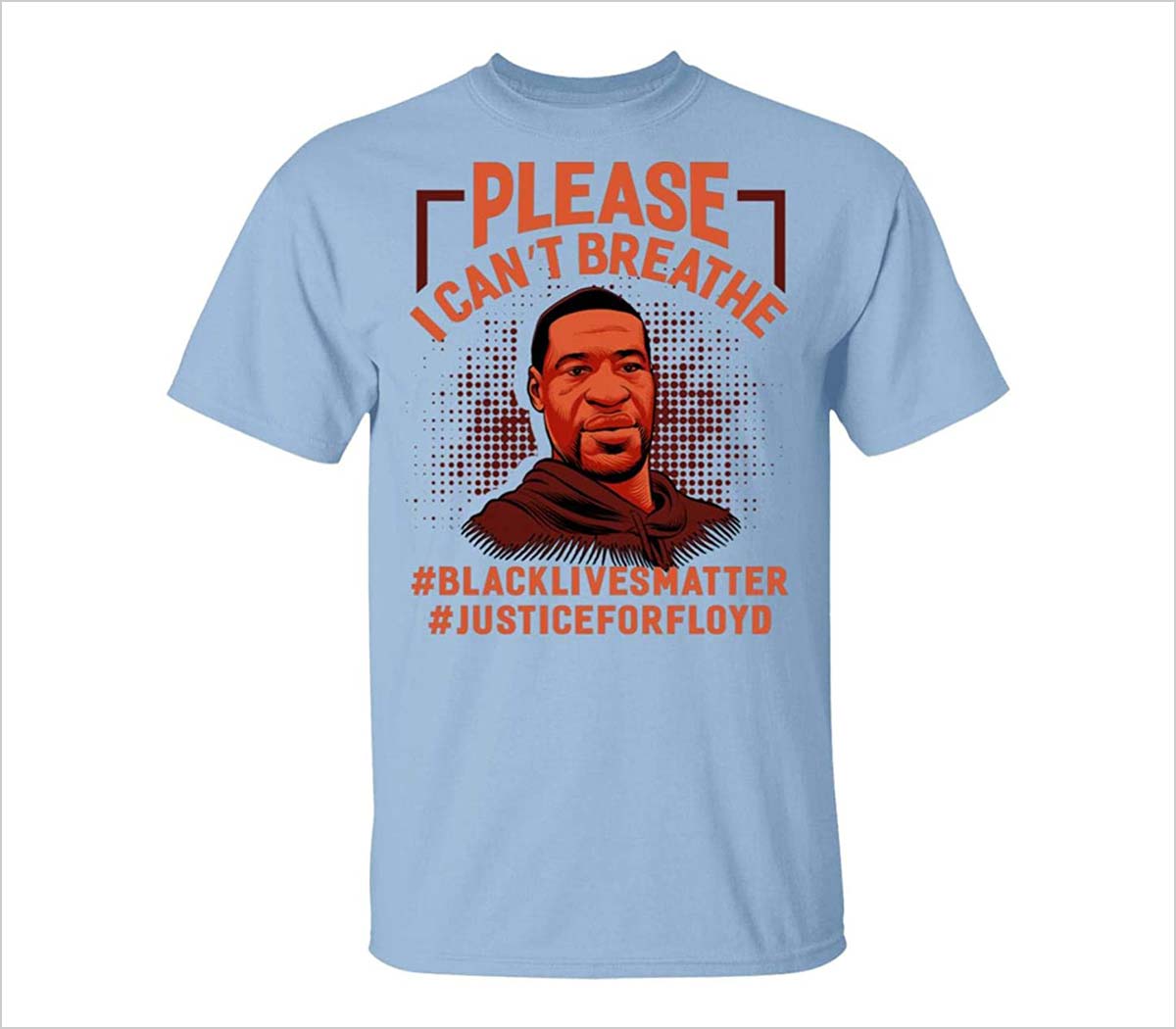 11. All Lives Can't Matter Until Black Lives Matter African American Black Pride T-Shirt Gift for Men Women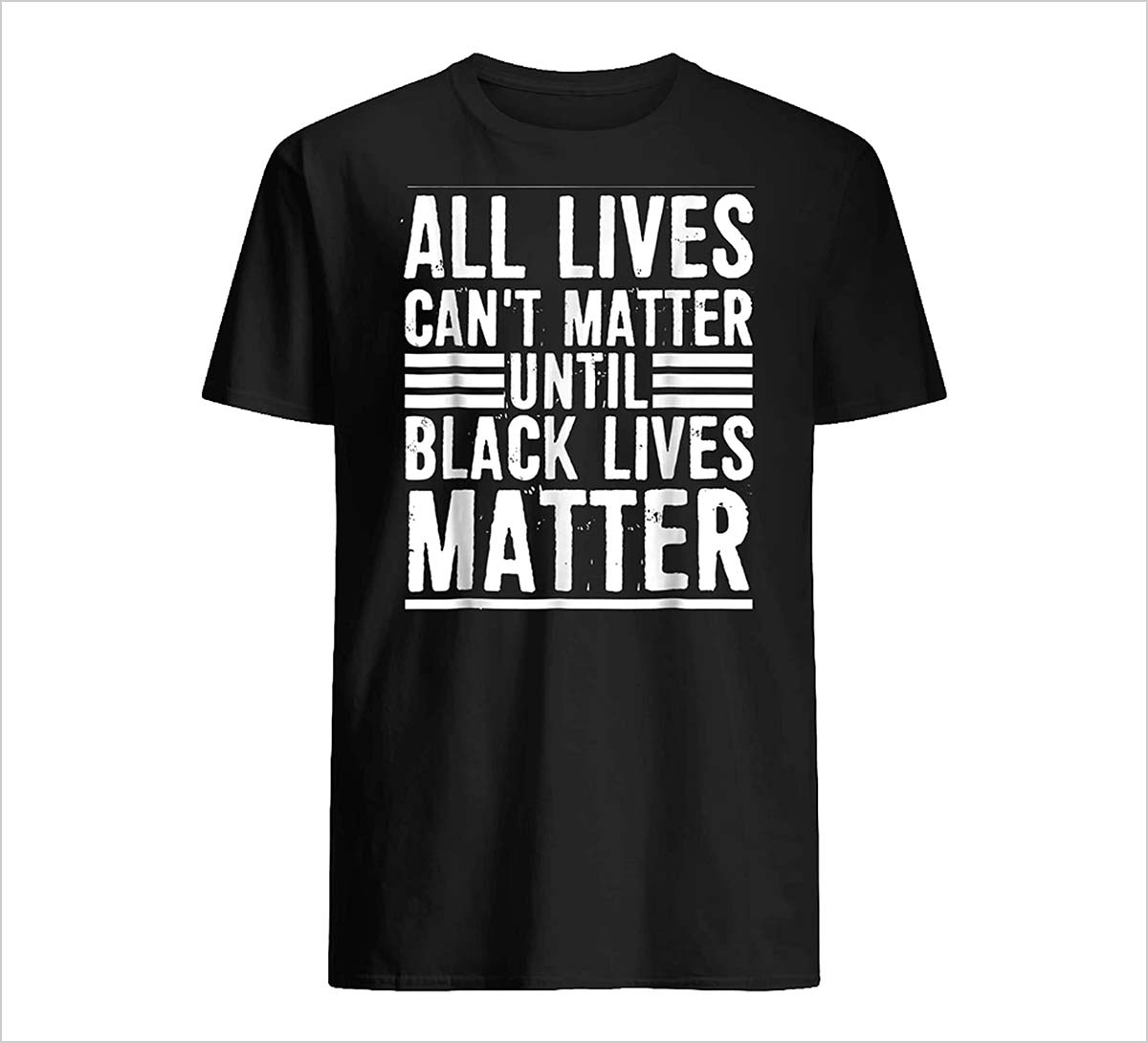 12. I Can't Breathe Justice Shirt Black Lives Matter Shirt – Against Racism Free-ish Since 1865 Juneteenth Shirt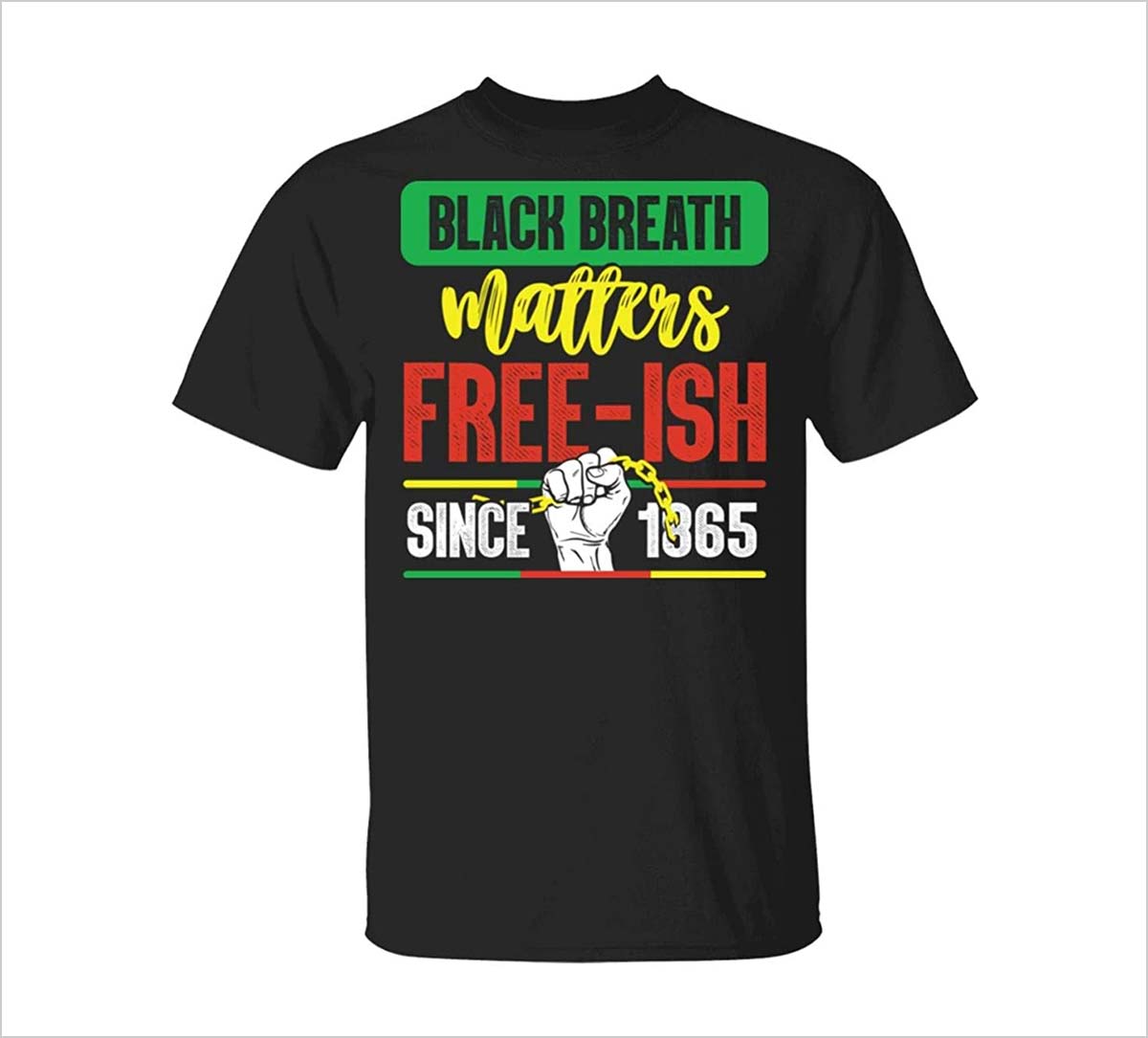 13. I Can't Breathe Black Lives Matter Justice for George Floyd T-Shirt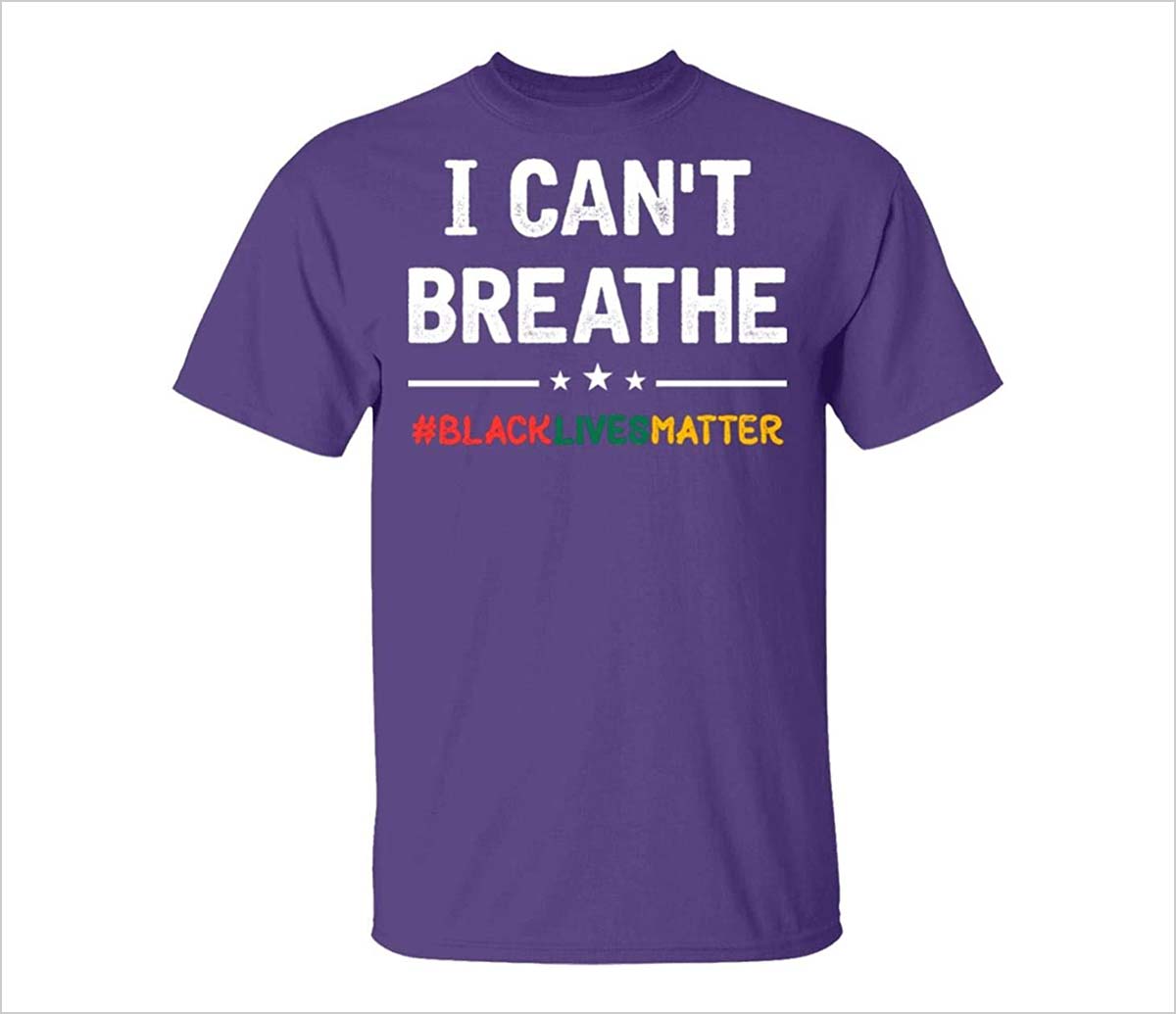 14. I Can't Breath Black Lives Matter Classic T Shirt for Men Plus Size Justice for Floyd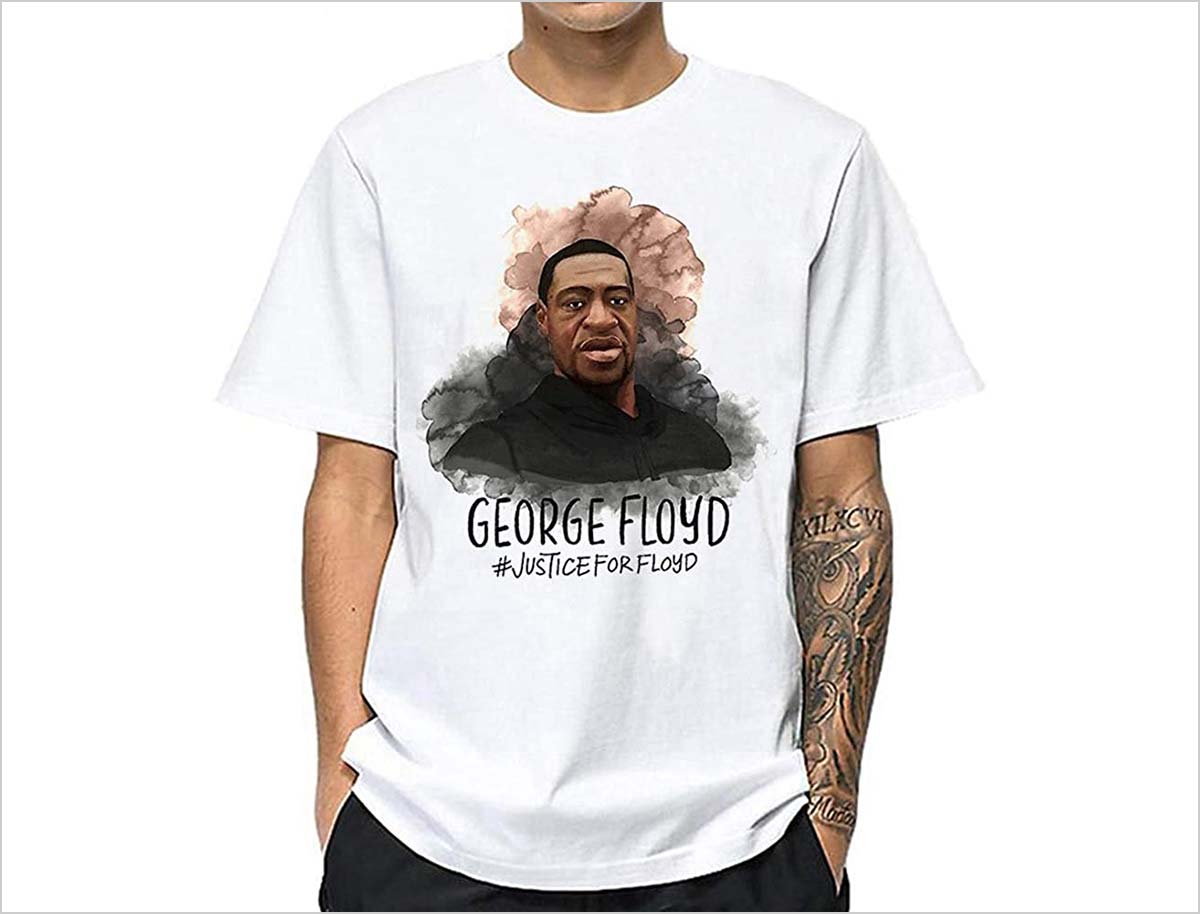 15. Can't Keep Calm I Have Black Son Black Lives Matter Cotton T-Shirt Black Short Sleeve Womens Crewneck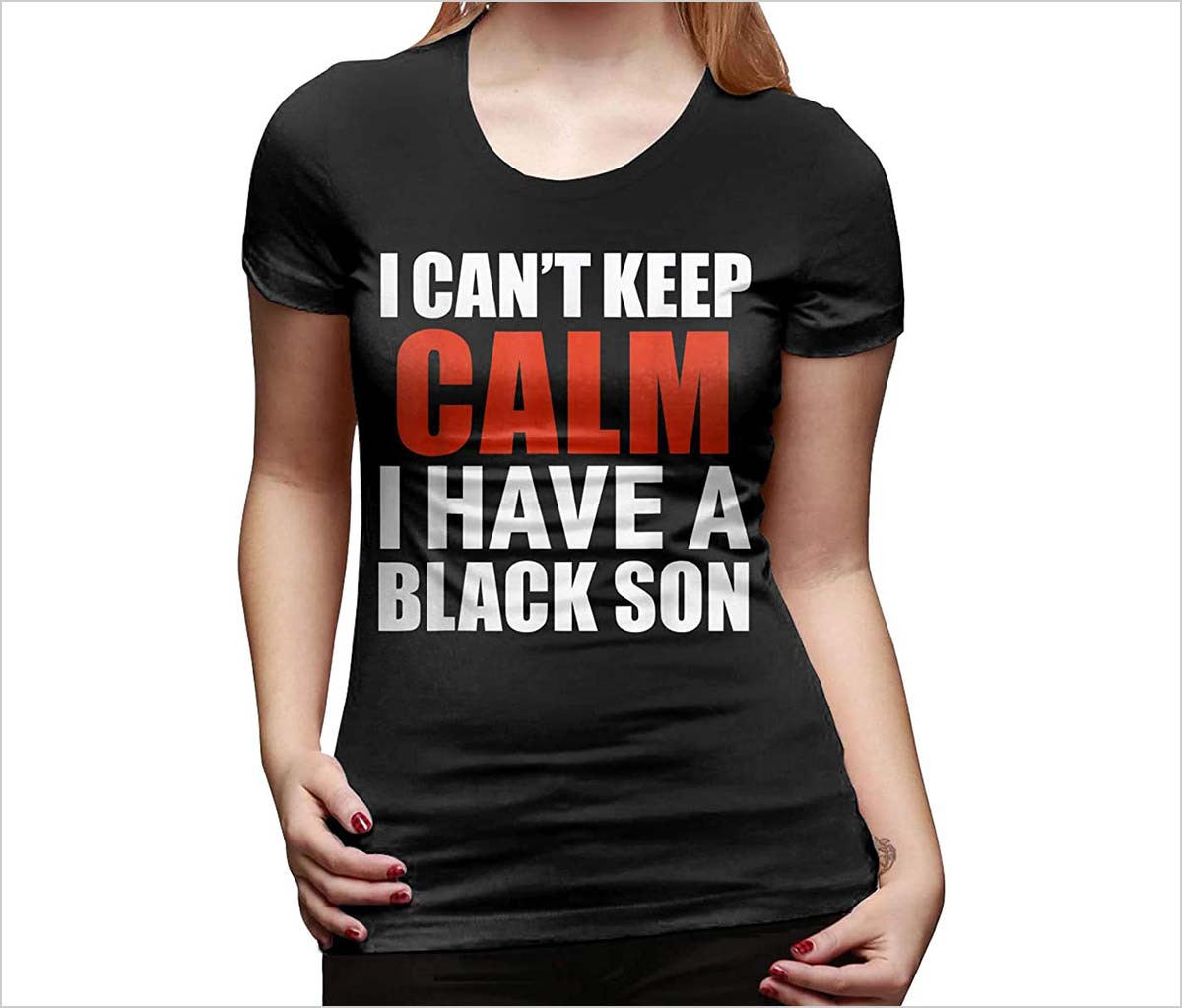 16. Rest in Power George Floyd Vintage T-Shirt – Black Lives Matter Shirt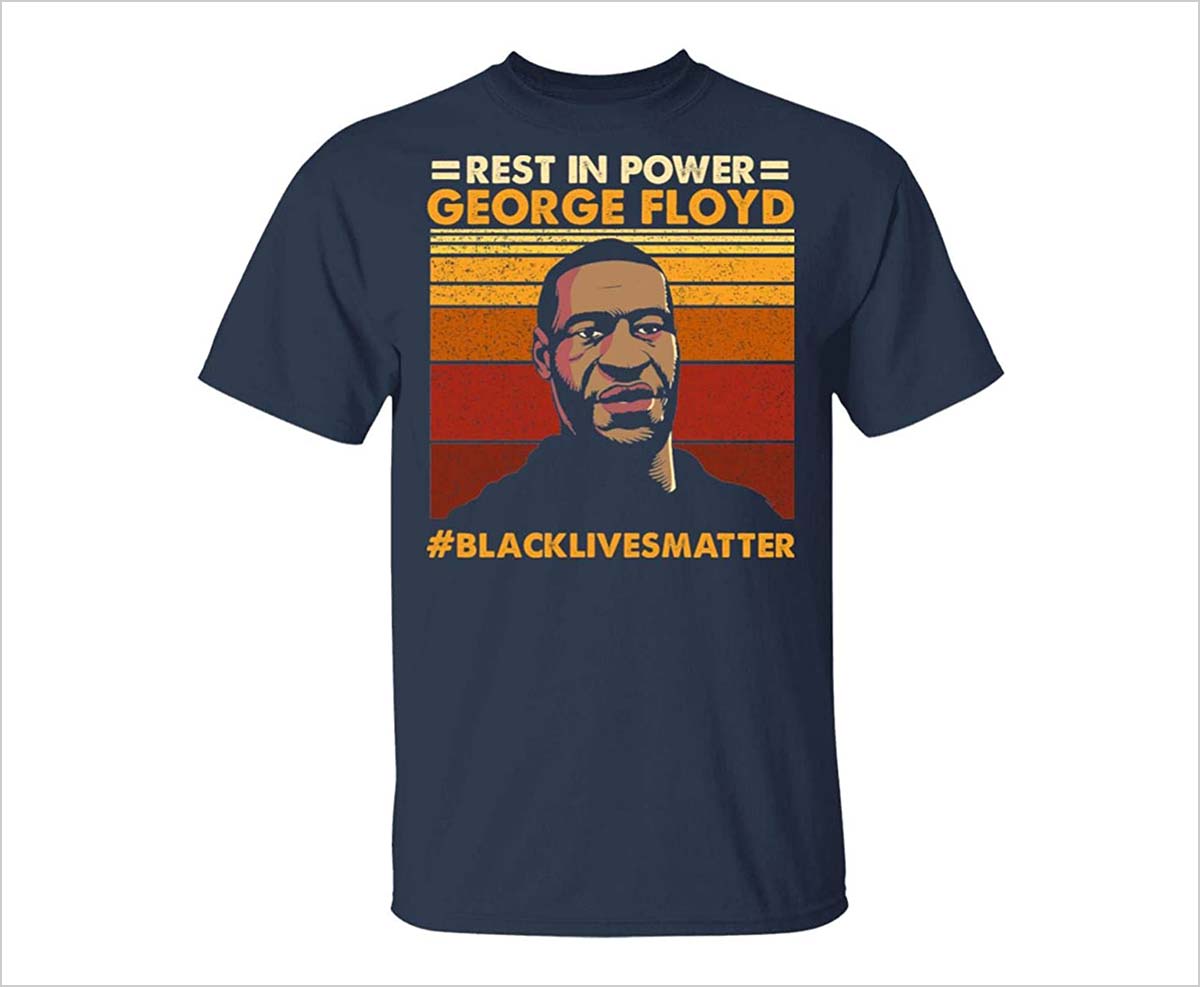 17. RIP George Floyd Shirt Black Lives Matter Justice for Floyd (M)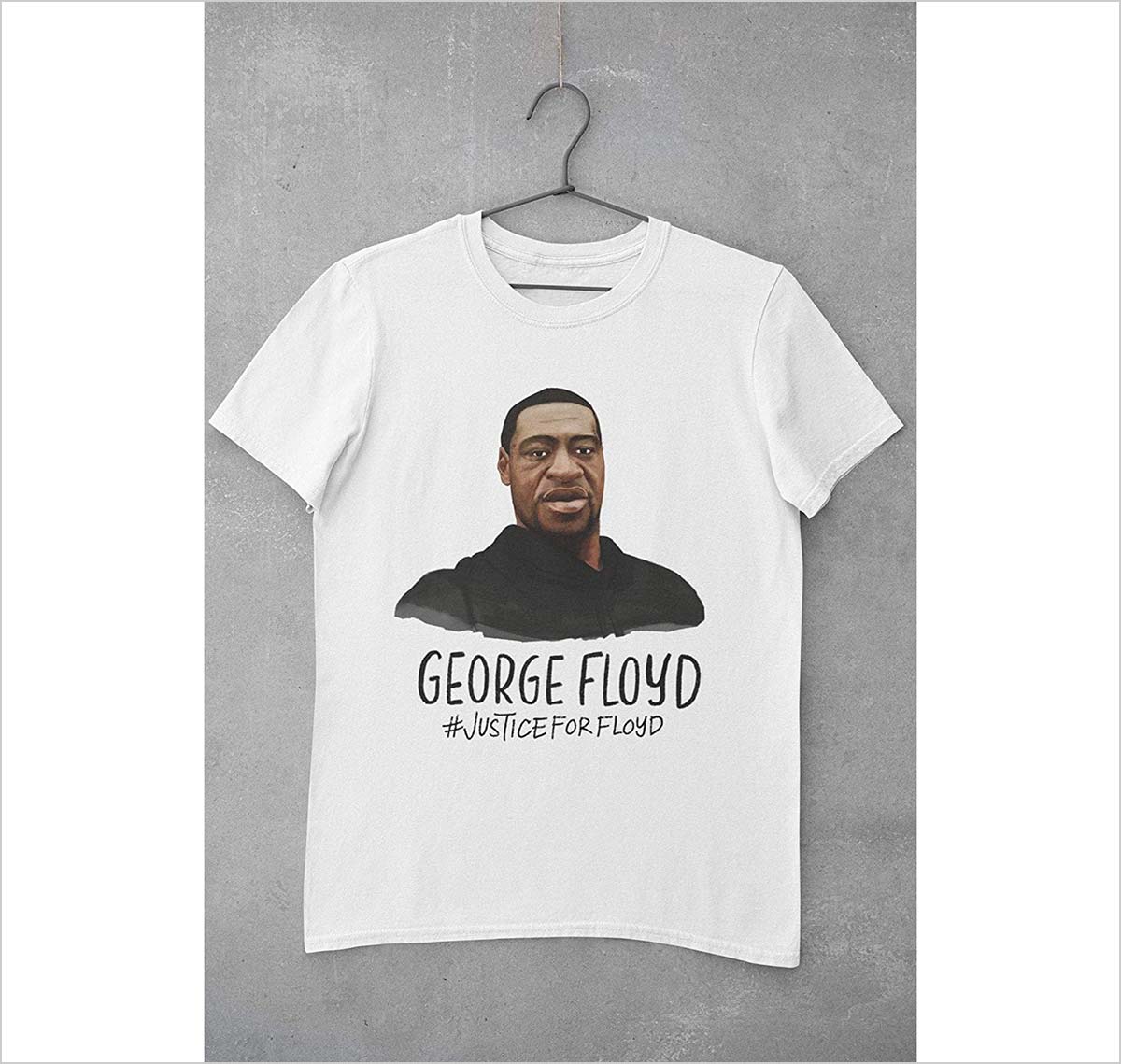 18. Hope I Don't Get Killed for Being Black Today T-Shirt-Protest 2020 Black History Black Lives Matter Shirt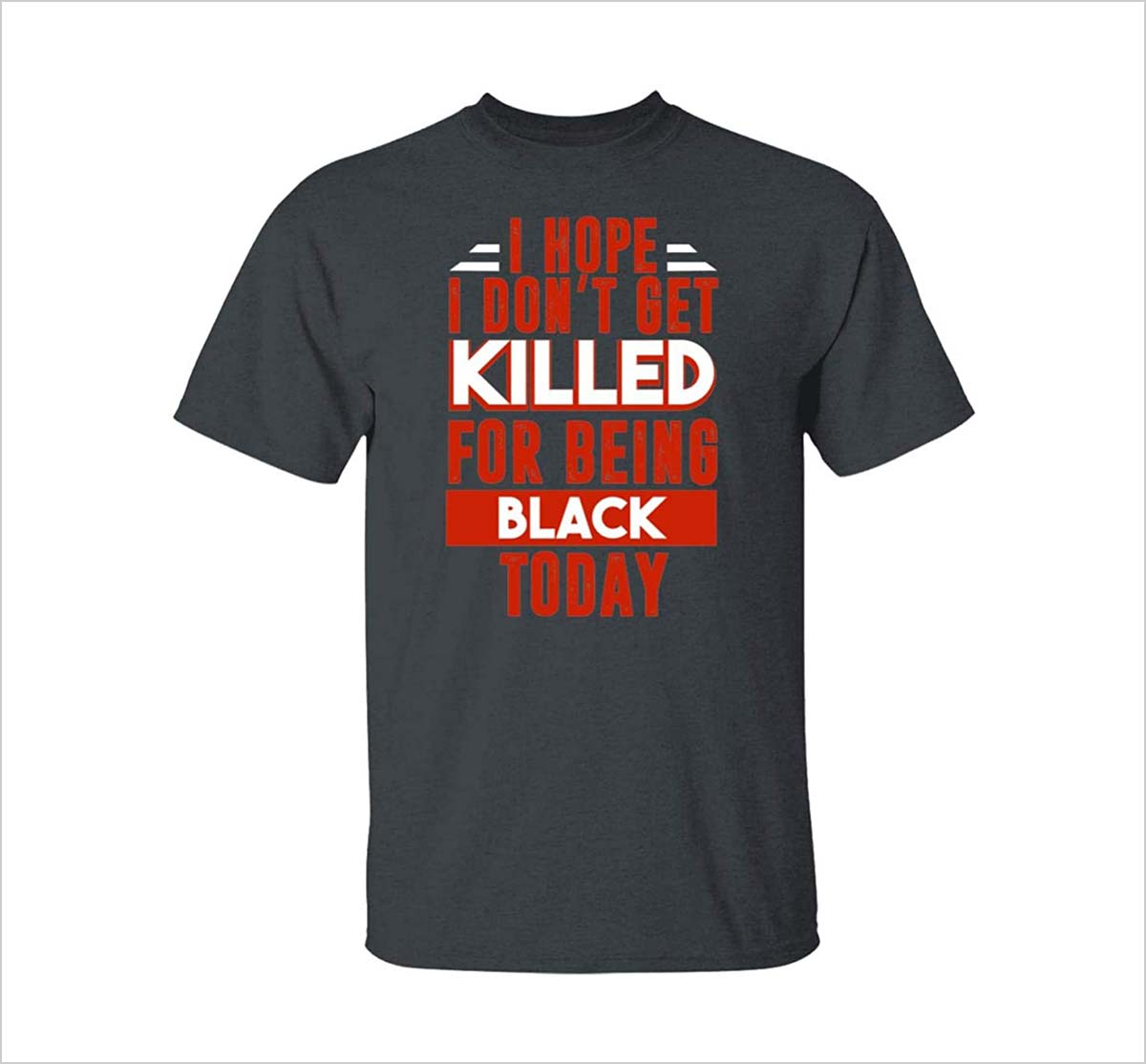 19. Get Your Knee Off Our Necks Remember George Floyd – Black Lives Matter T-Shirt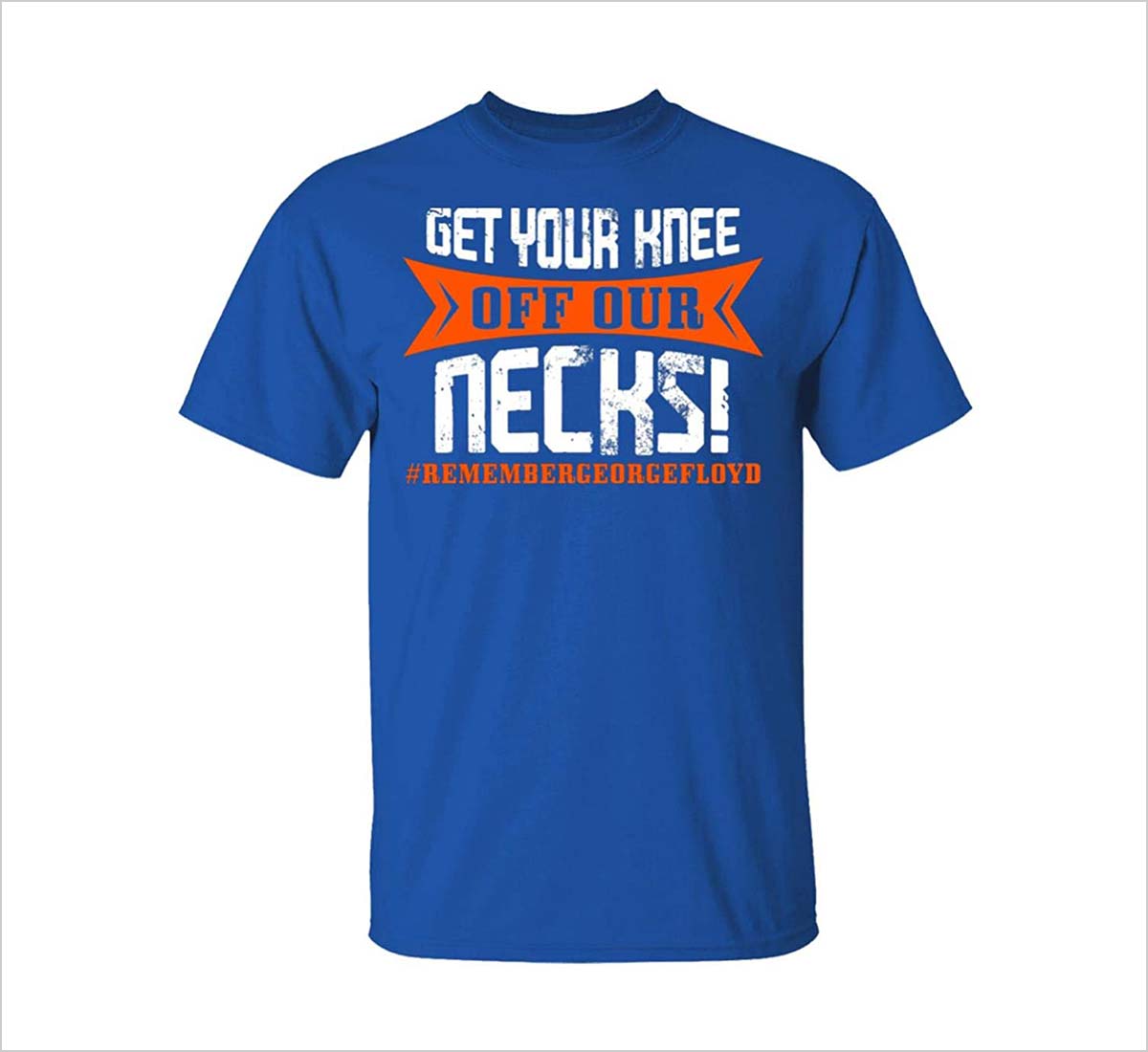 20. Black Lives Matter More Than White Feelings Check Privilege Woman's Cotton T-Shirt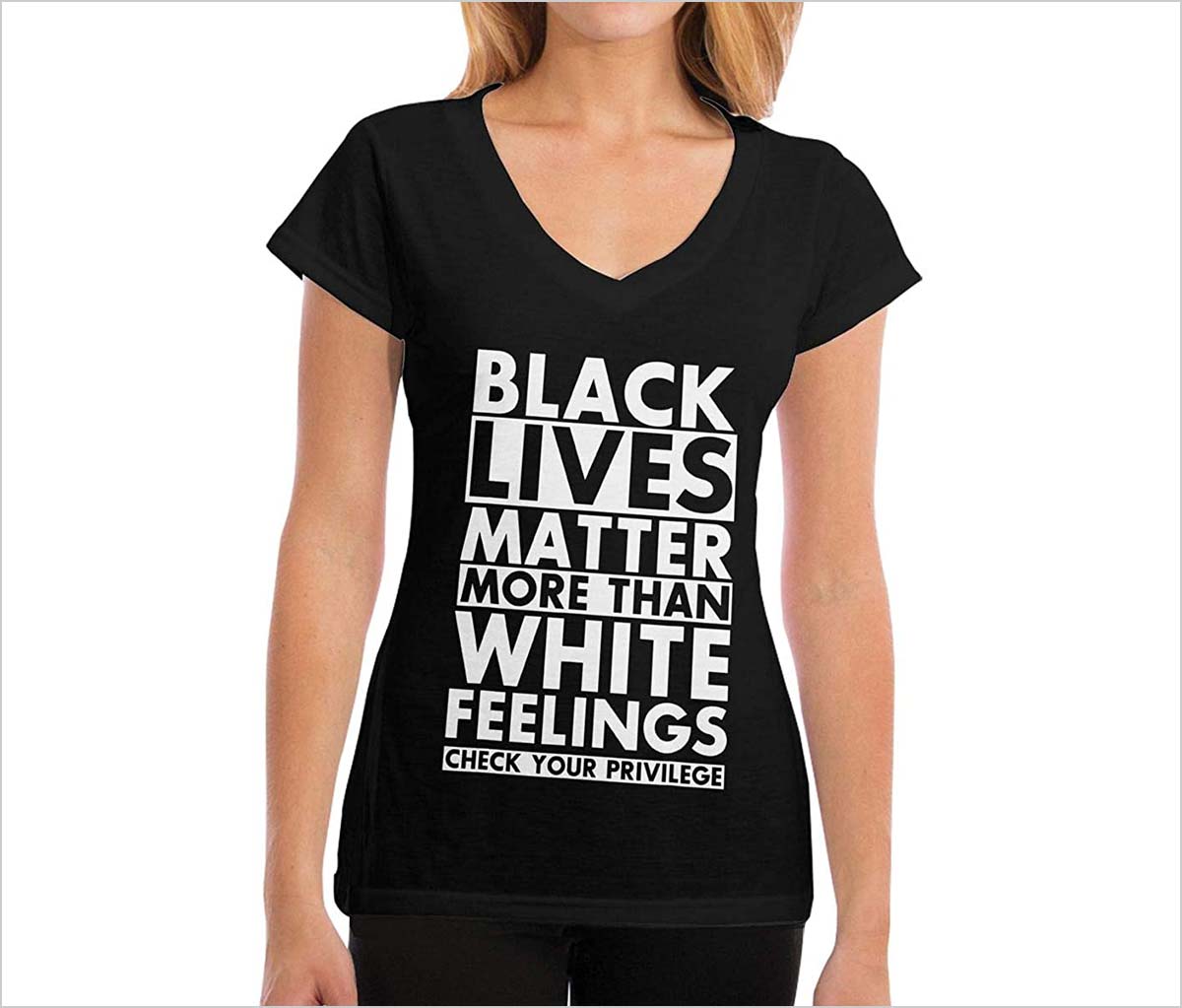 21. Stop Killing Us Men's Short Sleeve T-Shirt Black Lives Matter Justice for George Floyd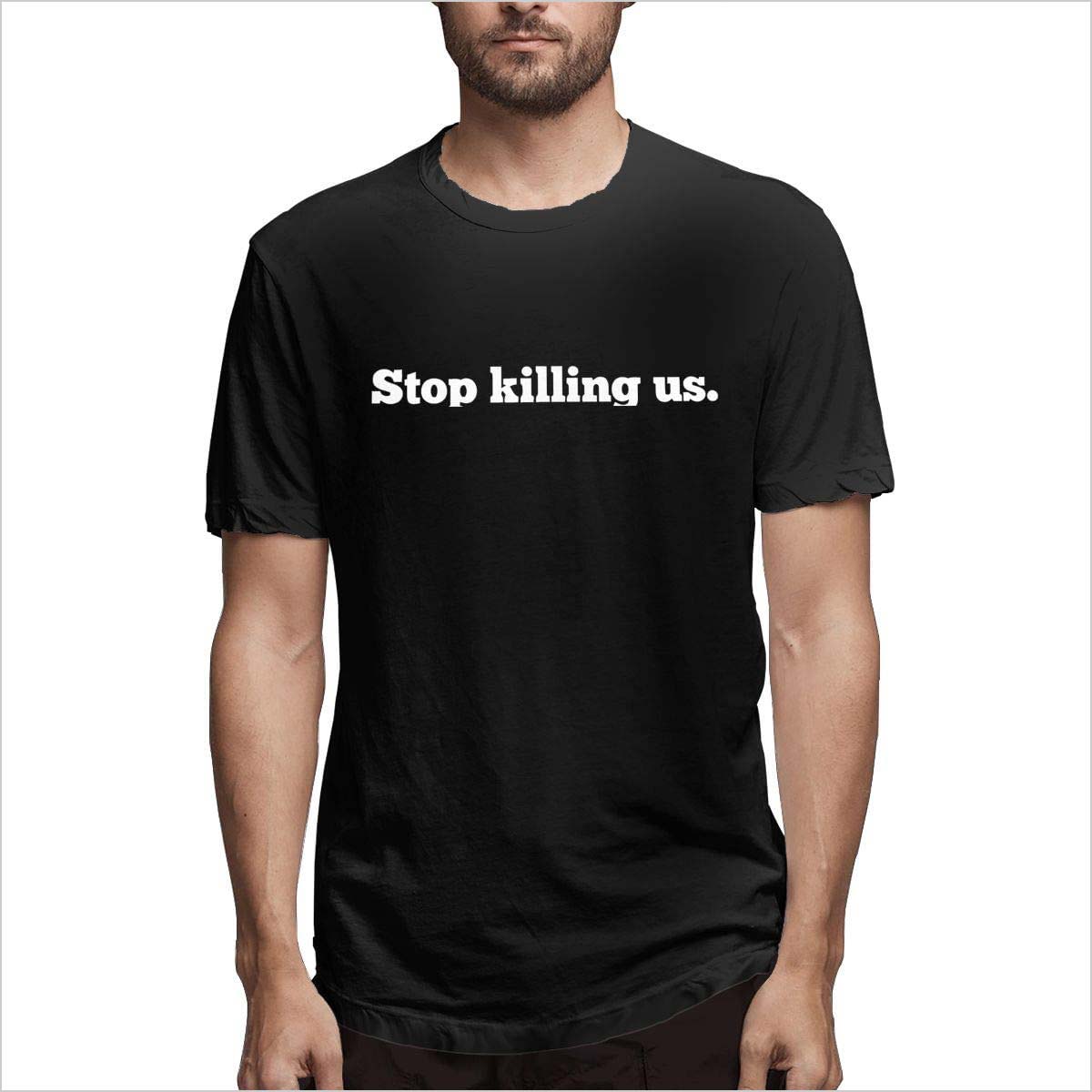 22. Make Racism Wrong Again T-Shirt – Black Lives Matters Shirt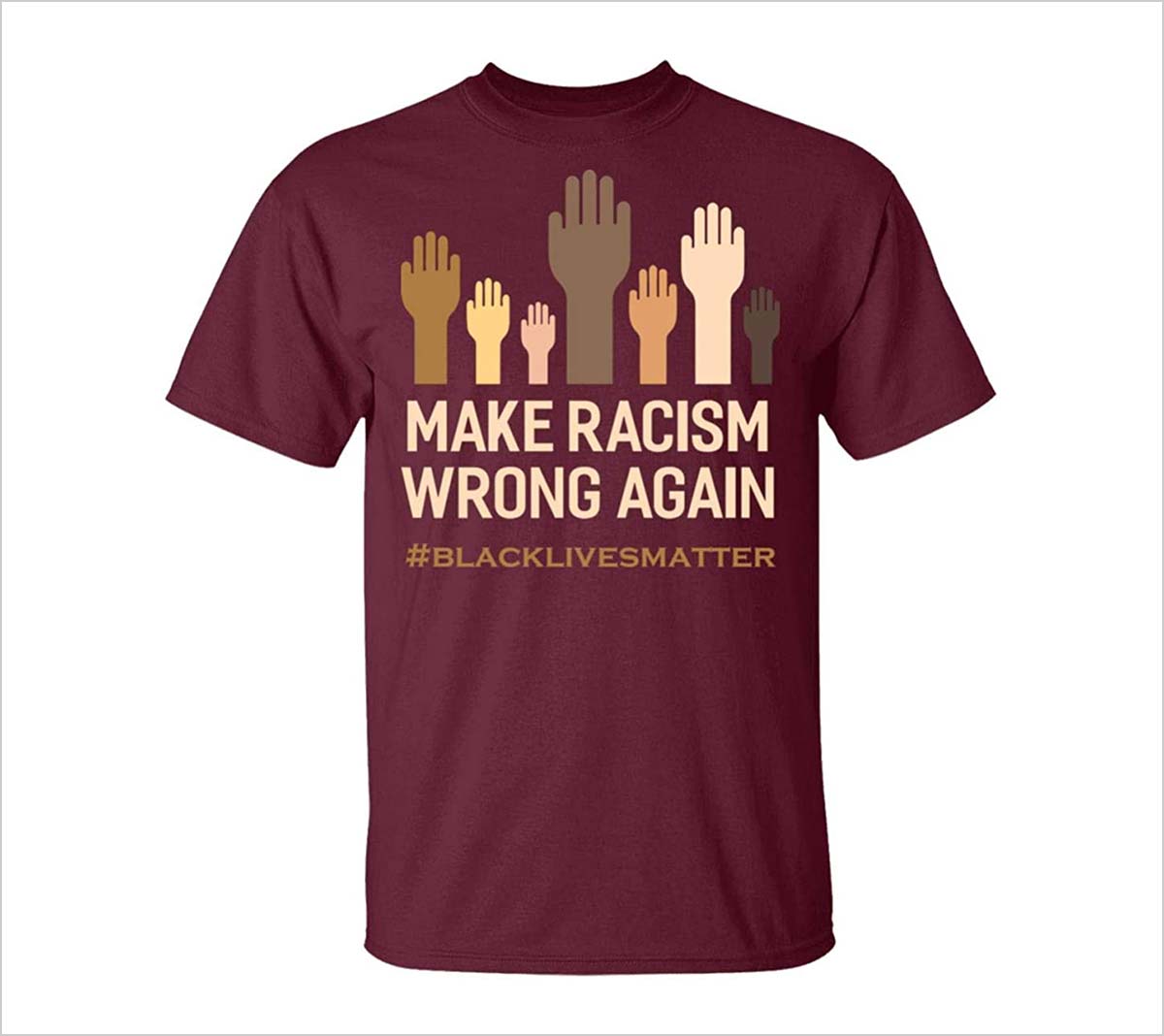 23. Awkward Styles Black Lives Matter Shirt for Men Pocket Resist Protest T- Shirt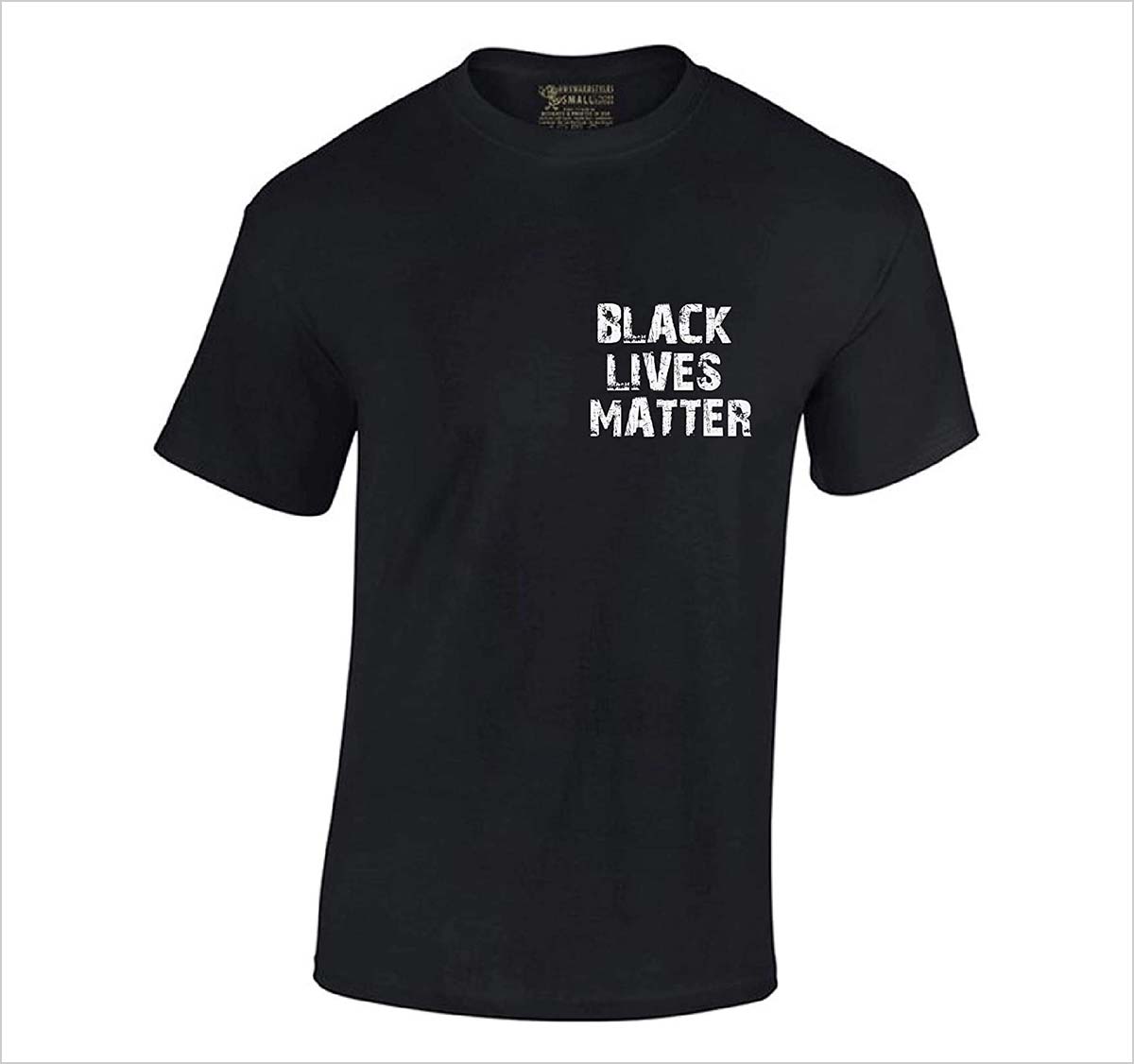 24. Black Lives Matter Mens Tank Top Shirt Black Lives Matter BLM A-Shirts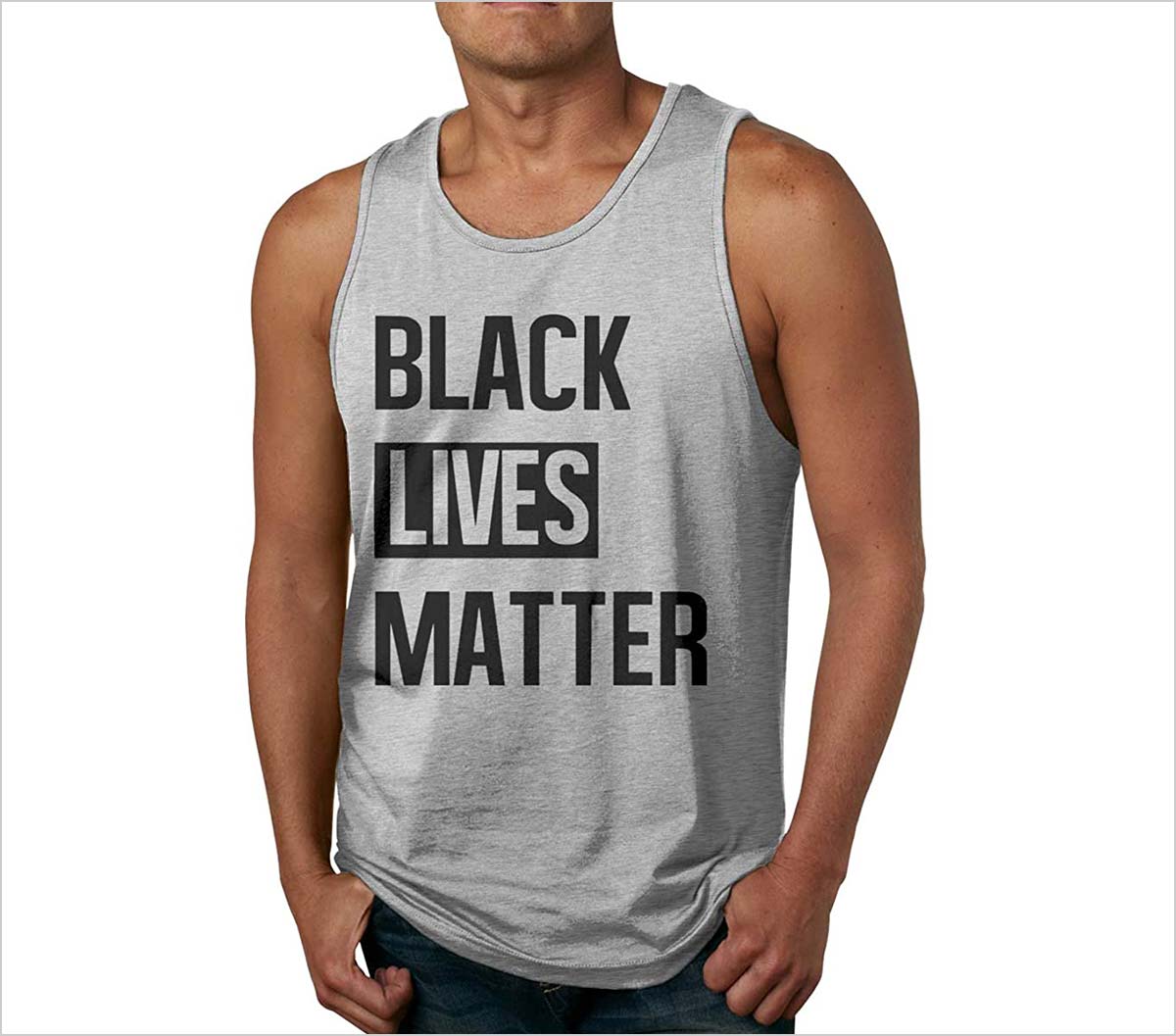 25. I Can't Breathe – Justice for George Big Floyd – Black Lives Matter T-Shirt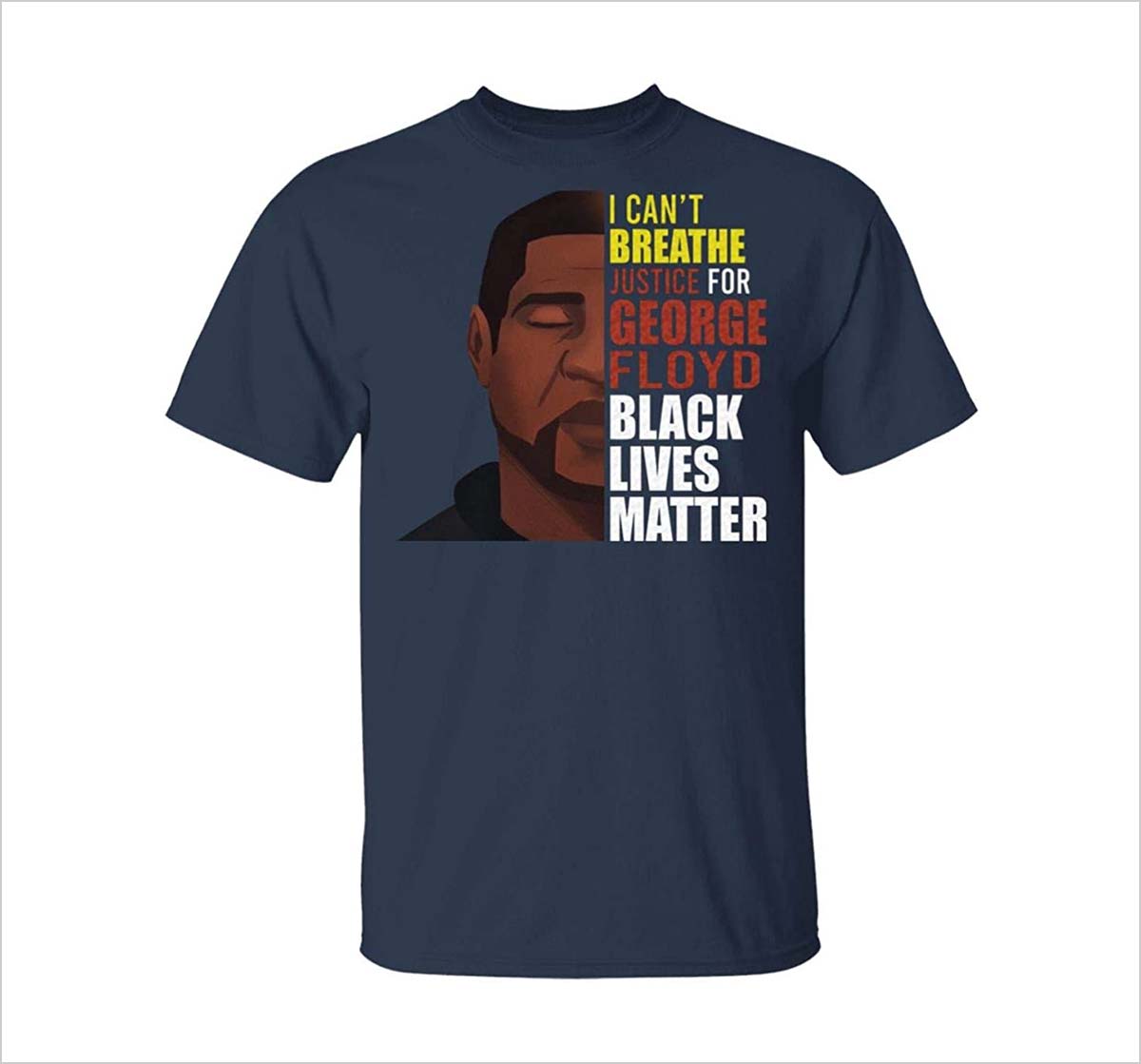 26. No Justice No Peace Adult Unisex George Floyd Protest Short Sleeve Tee Shirt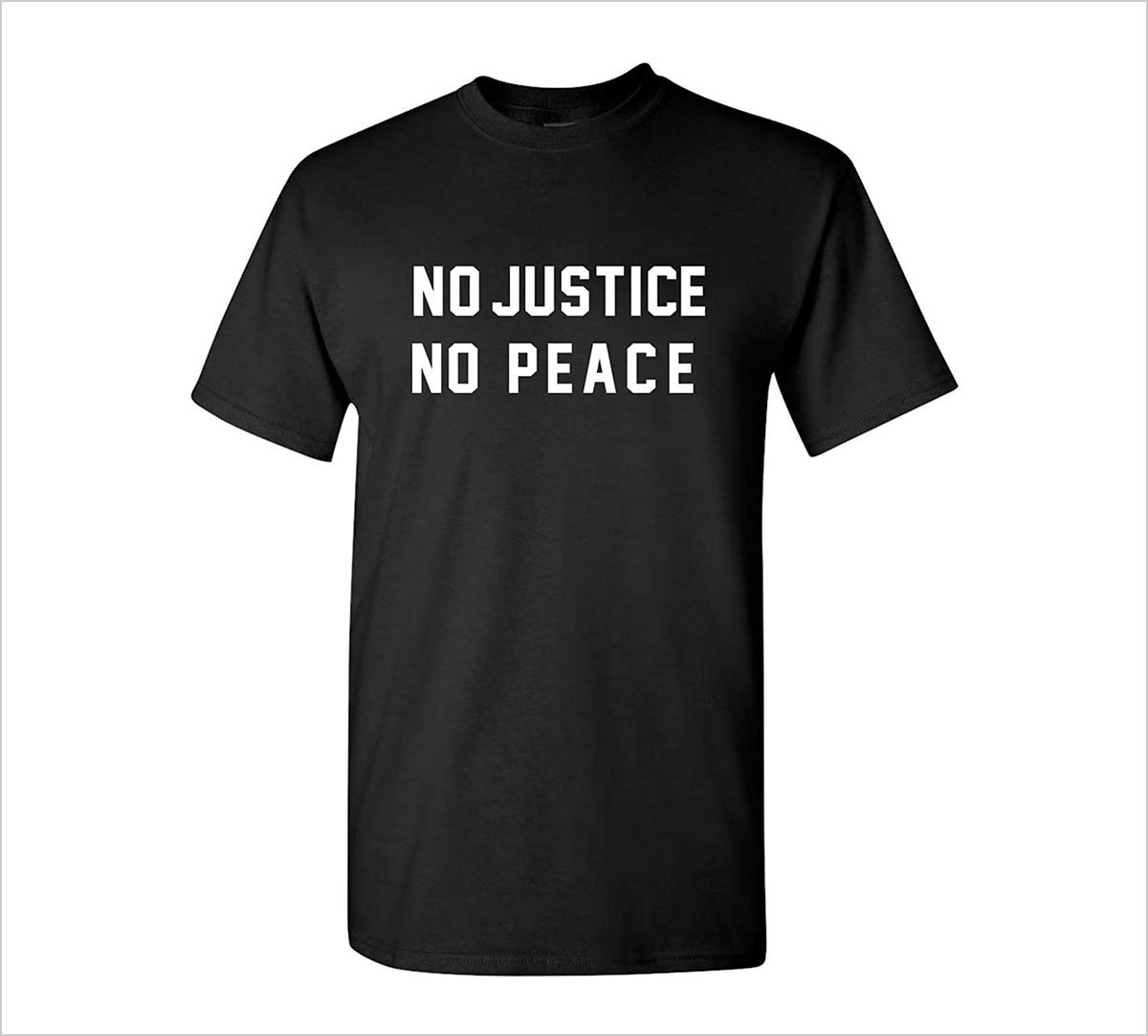 27. Meimei Justice for George Floyd Please I Cant Breathe Design T-Shirt for Man White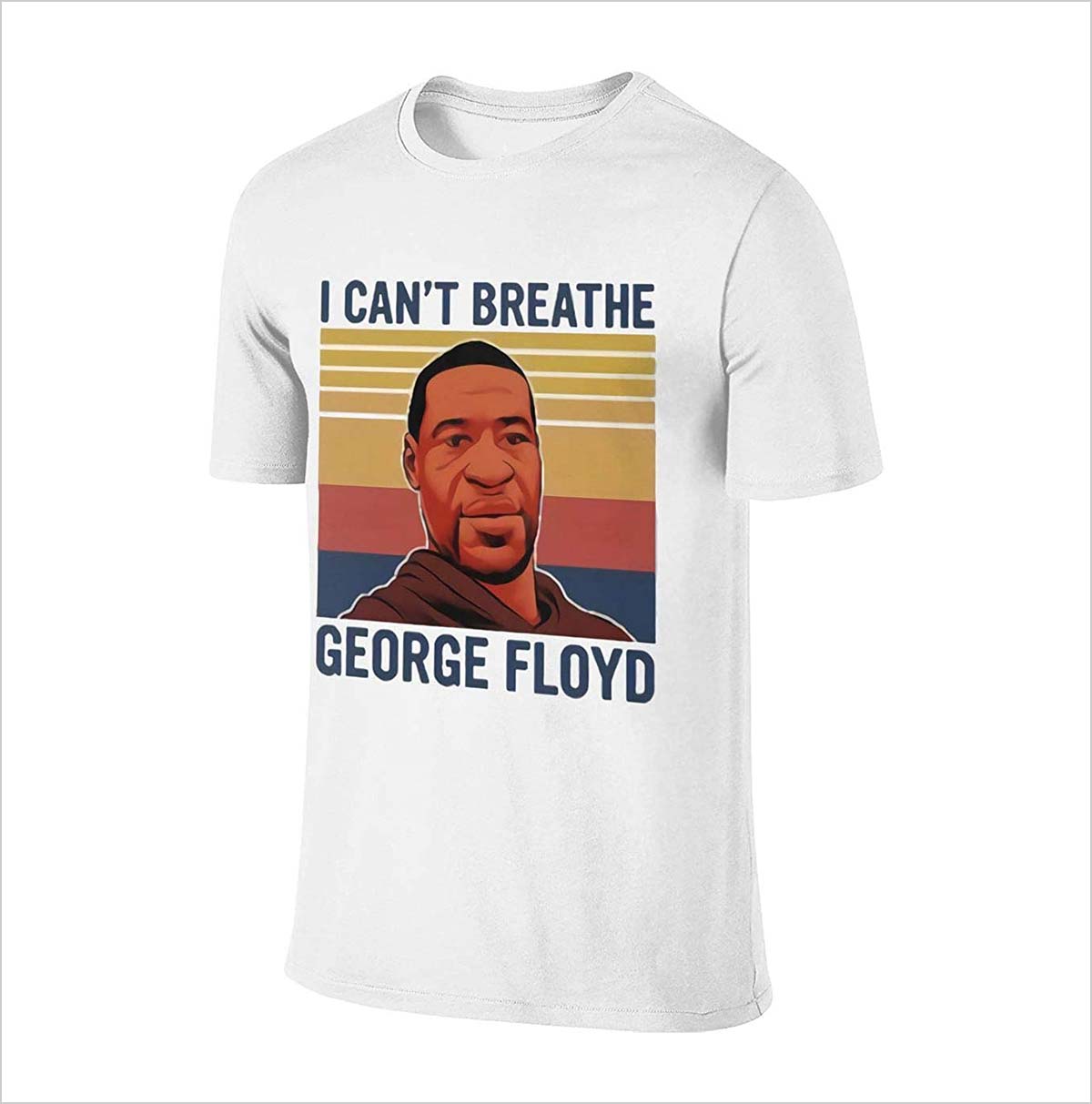 28. George Floyd | I Can't Breathe – Justice for Floyd T-Shirt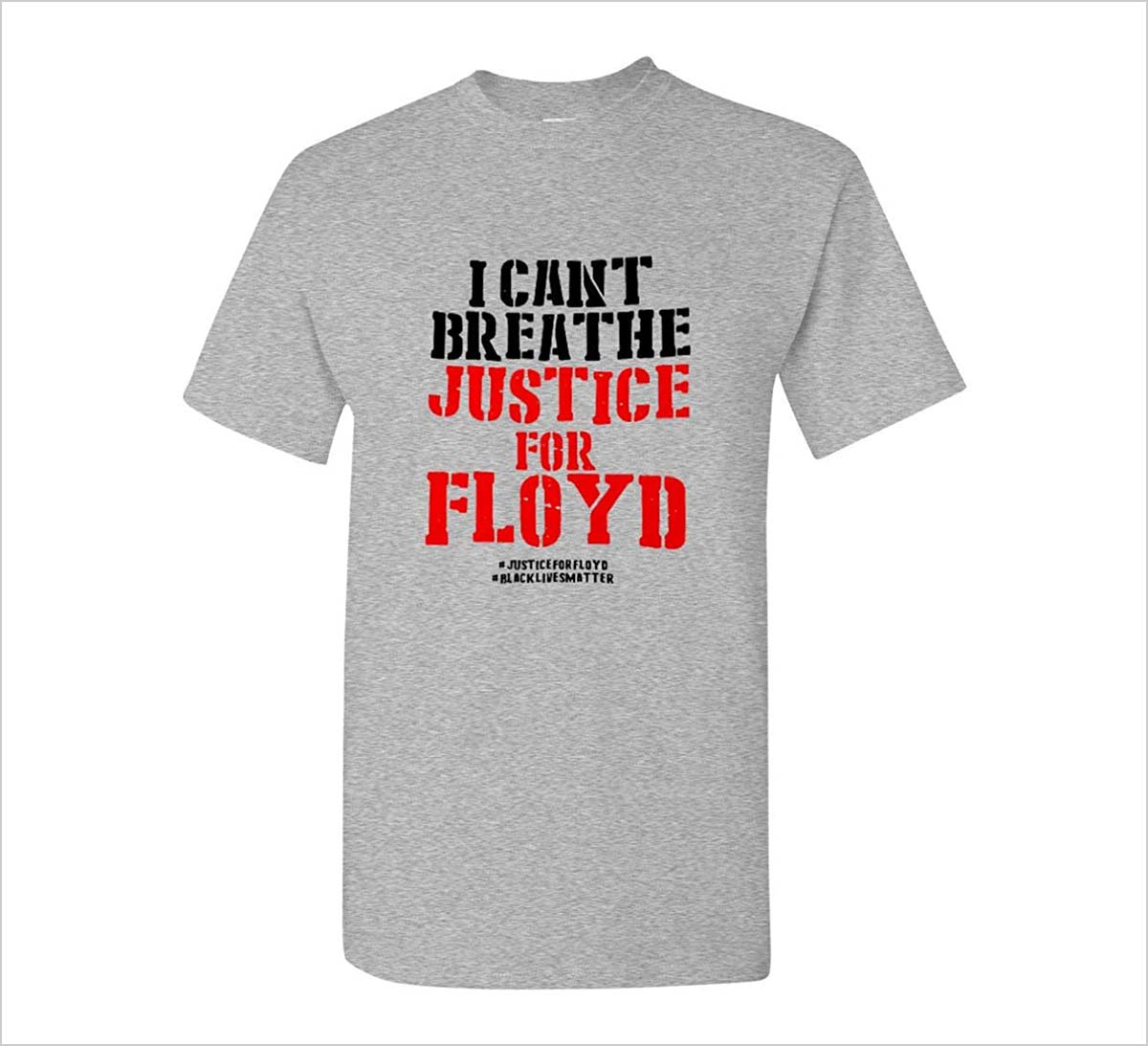 29. I Can't Breathe Boys Girls Short Sleeve T-Shirt Youth Teens Top Tee T Shirts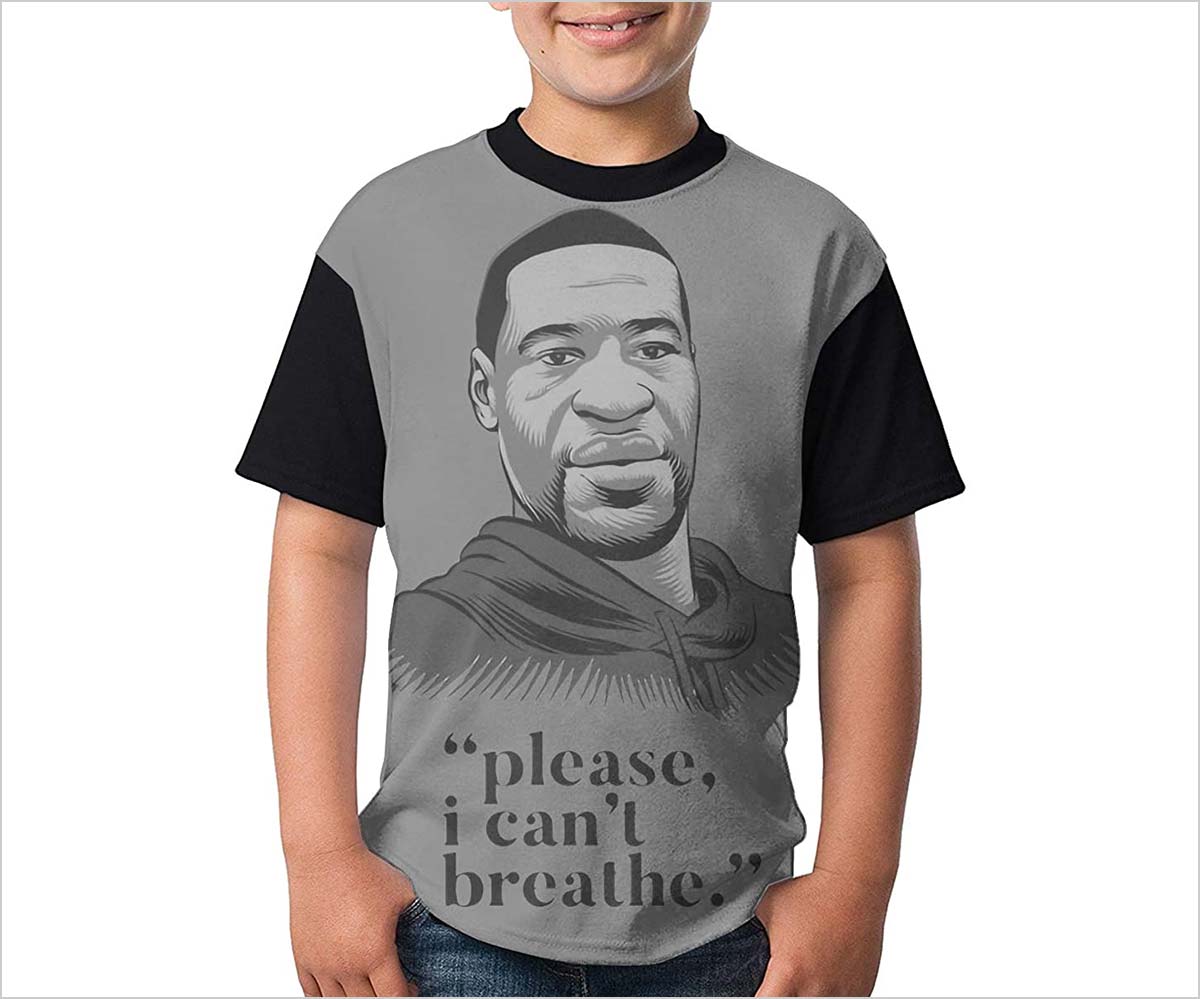 30. I Can't Breathe Black Lives Matter T-Shirt – Justice for George Floyd Shirt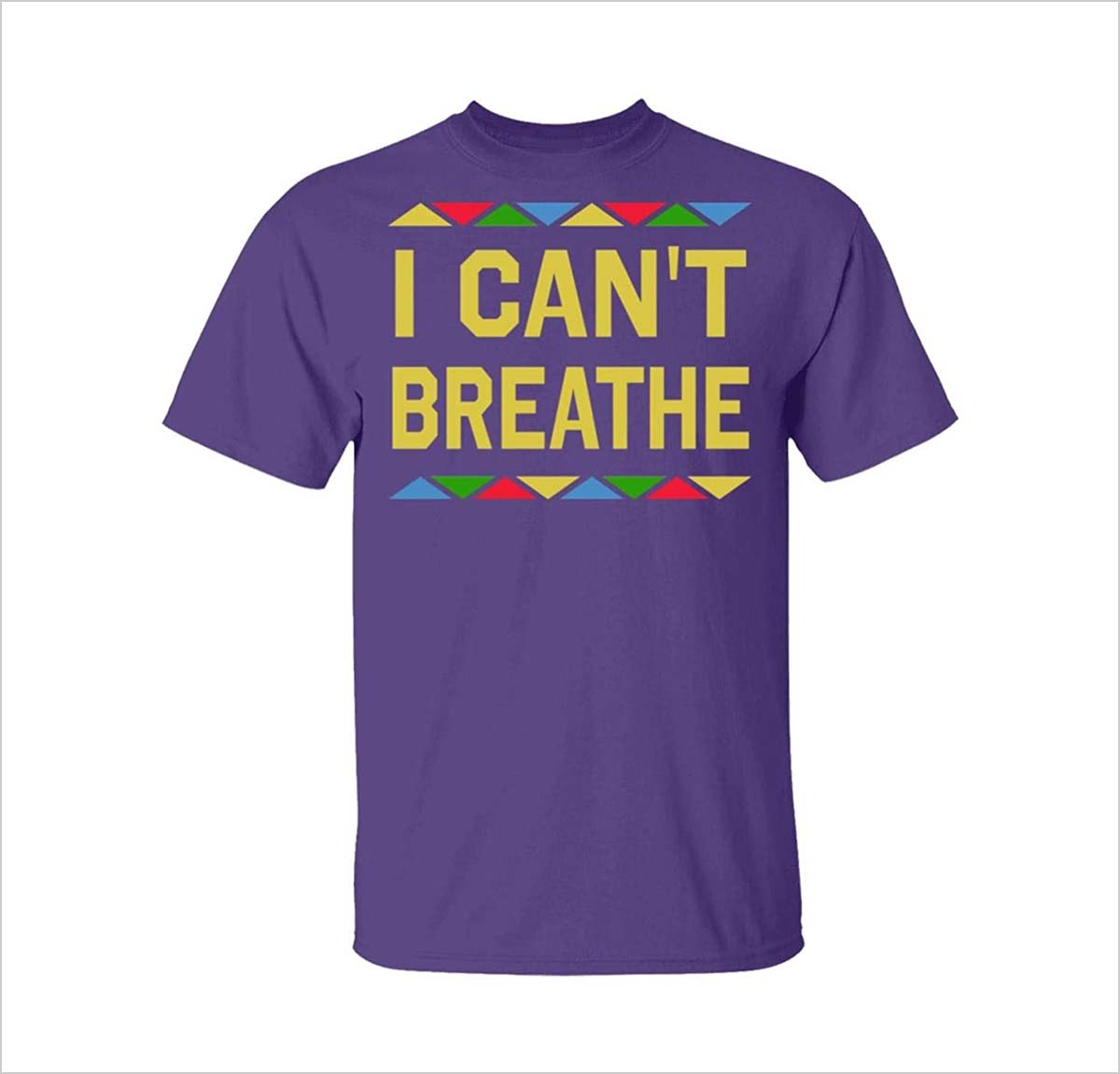 31. Stop Police from Killing Blacks Men's Short Sleeve T-Shirt Black Lives Matter Justice for George Floyd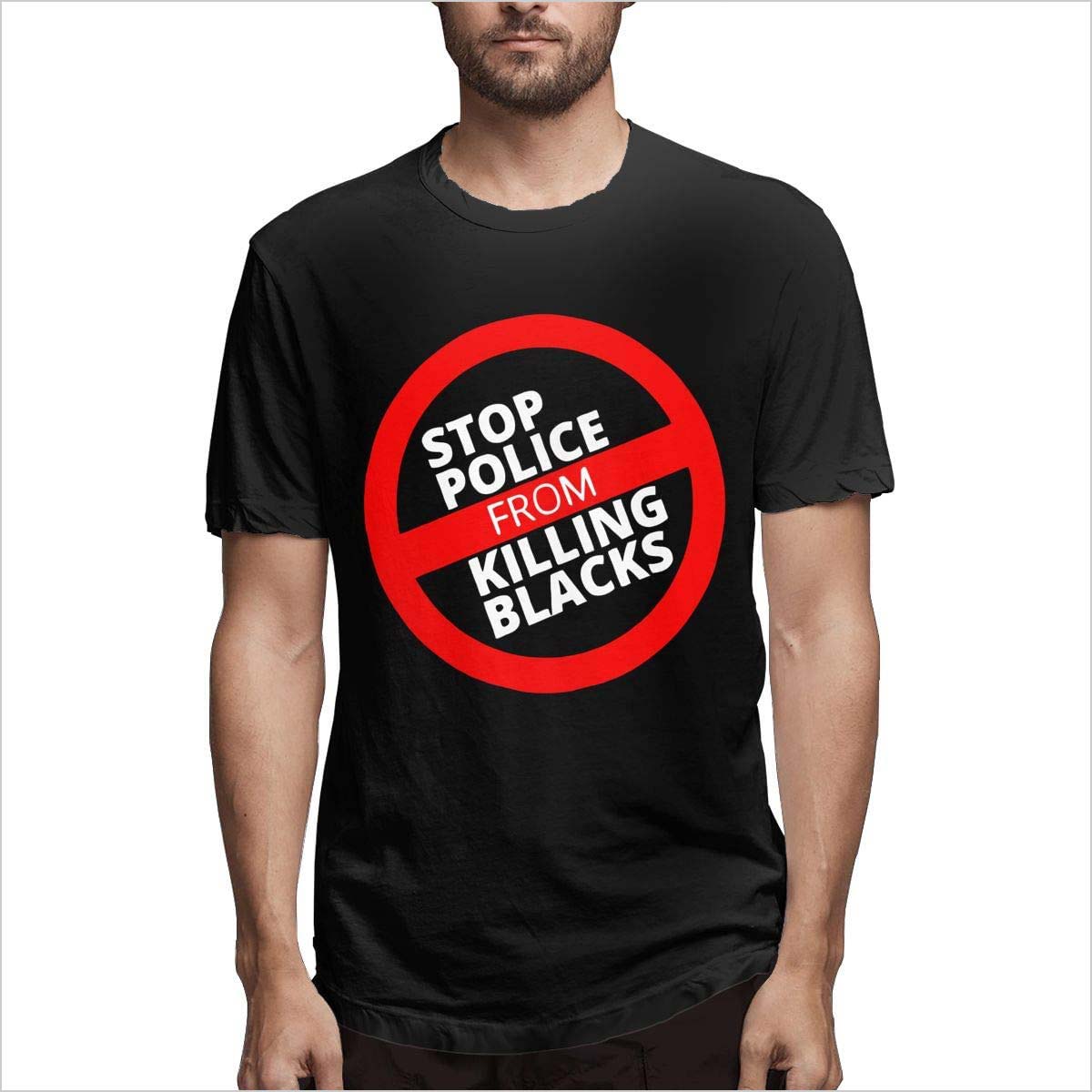 32. I Can't Breathe Men's Short Sleeve T-Shirt Black Lives Matter Justice for George Floyd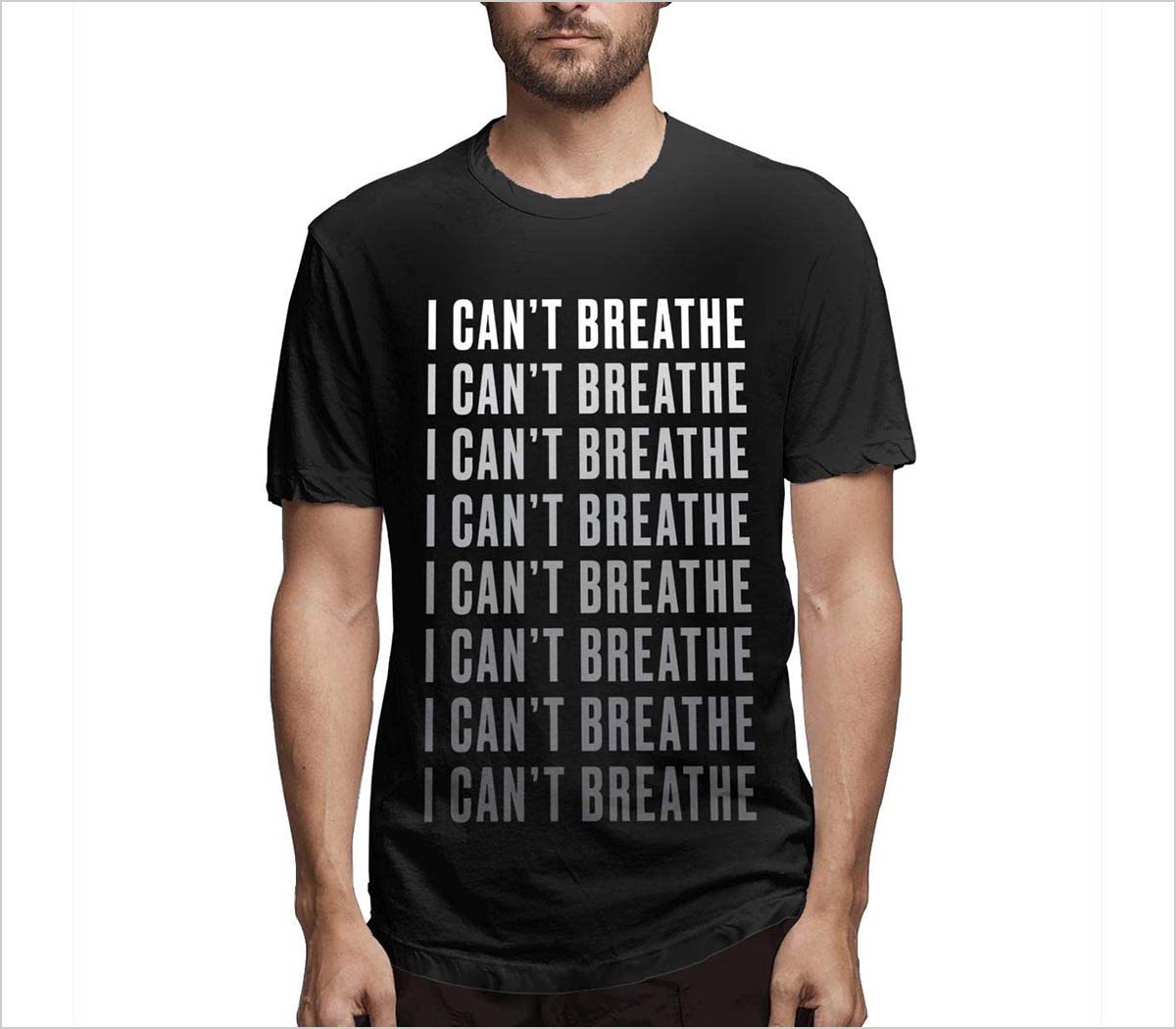 33. Fashion LU Short Sleeve T-Shirt for Women We Can't Breathe Justice for George Floyd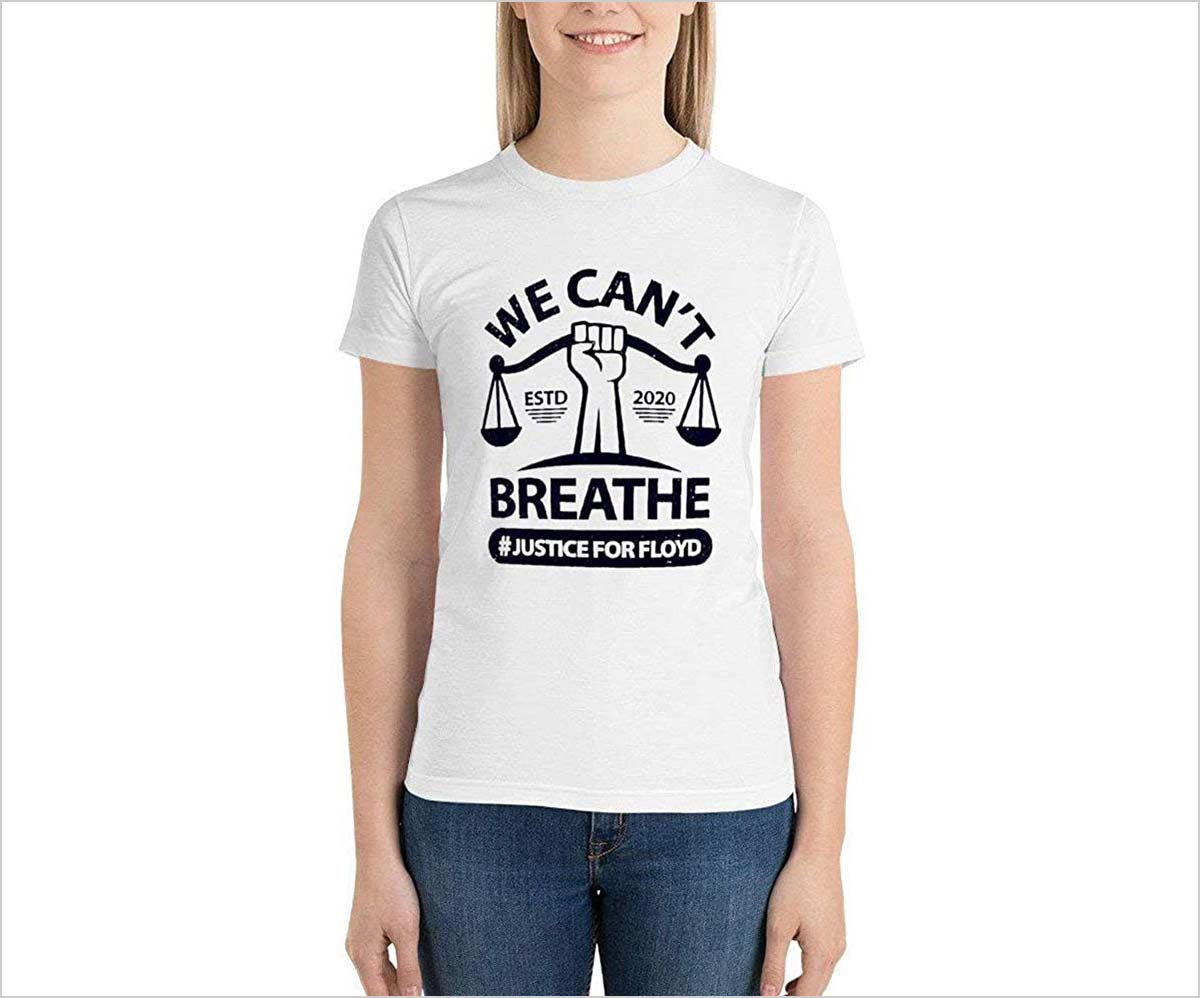 Recommended: