Hello there everyone! We would start our blog by thanking each one of you for taking out the time and sharing your genuine and valuable feedback with us on our previous blogs and we would also like to request you all to keep reading & sharing our blogs with your friends and colleagues.
Recommended:
– – – – – – – – – – – – – – – – – – – – – – – – – – – – – – – –
400+ Free Printable Halloween Pumpkin Carving Stencils, Patterns, Designs, Faces & Ideas for UK, Canada, USA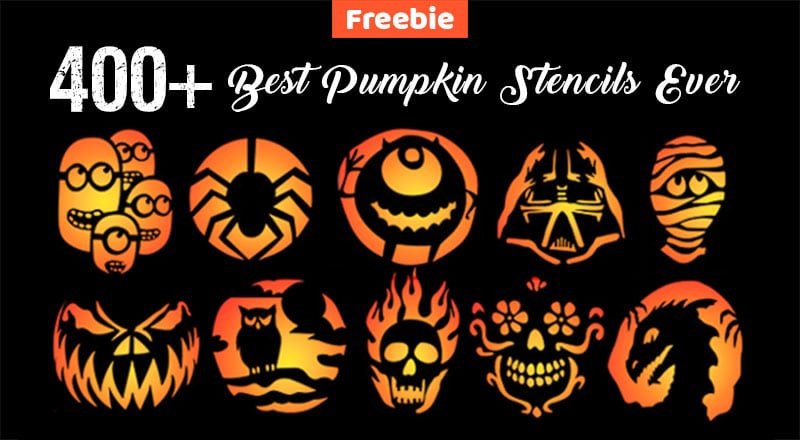 – – – – – – – – – – – – – – – – – – – – – – – – – – – – – – – –
Our today's blog is yet another interesting one and we know that you are going to love it because we are about to share 25 Halloween pumpkin carving ideas 2020 with you guys so, let us get started!
How do you all normally plan your Halloween parties? Do you guys pick a mutual friend's or colleagues' space to crash in or do you go to your favorite cafés to hang out and participate in their activities? We know many party lovers who love to arrange parties at their own houses and they do everything from scratch like cooking and making some amazing Halloween special food items along with drinks, decorating their house (interior as well as exterior) all by themselves and they also fully participate in carving their own pumpkins and we want that spirit from you for this year's Halloween parties as well.
Although, it is kind of scary that the world is suffering from this cruel virus and we had to limit everything that we would normally do in our daily lives, but we think that this pandemic is also an opportunity for all of us to stay close to the ones even that means to be connected through the internet. Tell you what? By doing this you will be able to have more fun because a) you can be in your PJs and won't have to worry about choosing the nicest clothes for a party or you can pick a costume and spend the day in it, and no one will ask you a single thing.
Recommended 600+ Pumpkin Carving Ideas
Here is what we have in mind and we would love to share it with you guys: start planning your Halloween (online) party at least two weeks prior to the actual night. You will have to make a few lists so, that you stay on the track. Lists like what to purchase (food, décor items, costumes etc.) to your personalized itinerary and of course a list of your online guests will also help you in the process of staying sane and throwing one of the best virtual Halloween party right from your home.
Once you are done with the lists, we will suggest you place online orders for the décor items so, that you do not have to go outside but for the pumpkins yes, do take out some time from your schedule and plan a trip to the store or to a pumpkin farm to get a bunch of fresh pumpkins for yourself.
We are sure that you would remember this tip from our previous blogs in which we always mention that even if the pumpkins are in weird shapes, you get them as the peculiar ones make the best Jack-o'-Lanterns ever so, get them before anyone else puts them in their carts. Plan the carving on the very day because you would not want your pumpkins to die a sad death but of course, keep the bleach and water mixture handy so, that you can spray it whenever you get a chance to do so.
Recommended: 100+ Painted Pumpkin Ideas
For making your favorite Halloween related food items, you must start at least a day before the Halloween so, that you do not have to do a lot of things on the same day. Or you can ask your kids / siblings / spouse to lend you a hand. The key to a successful Halloween party is to make sure that you do not have a lot on your or anyone else's plate.
As far as the pumpkin carving is concerned, you must know that having the carving kit is one of the basic steps to carve the best characters, faces etc. on the pumpkins unless you are a pro at this and can handle sharp knives without any difficulties. Okay so, to start the process of carving your pumpkins, you must always make sure that you are going to fully concentrate and spend your time on this and only this as the moment you cut a pumpkin, the process of oxidation starts so, keep the carvings end in one go.
And to carve the best of the best Jack-o'-Lanterns for your Halloween party this year, all you need to do is to continue reading this blog:
Every party has a theme, you must work on the theme for your party too so, that you and your friends can dress up as per the plan. It will not only look like a harmonized kind of a thing but you can also start talking about it days before the actual party like on Instagram etc. with your own hashtags. From adorable to super scary to a mix of both; decide the theme and announce it in the group of your guests.
Once the theme has been finalized, pick the carving stencils from our collection that you liked the most and start carving them on your pumpkins. Create a short horror story of your own if you want to and decorate your house and the room that is going to be the venue of your party and we can bet that all of you are going to have loads of fun.
– – – – – – – – – – – – – – – – – – – – – – – – – – – – – – – – – – – – – – – – –
Don't miss out these cool Halloween freebies:
– – – – – – – – – – – – – – – – – – – – – – – – – – – – – – – – – – – – – – – – –
25 Halloween Scary Pumpkin Carving Ideas 2020
1. Angry halloween Pumpkin Carving Ideas 2020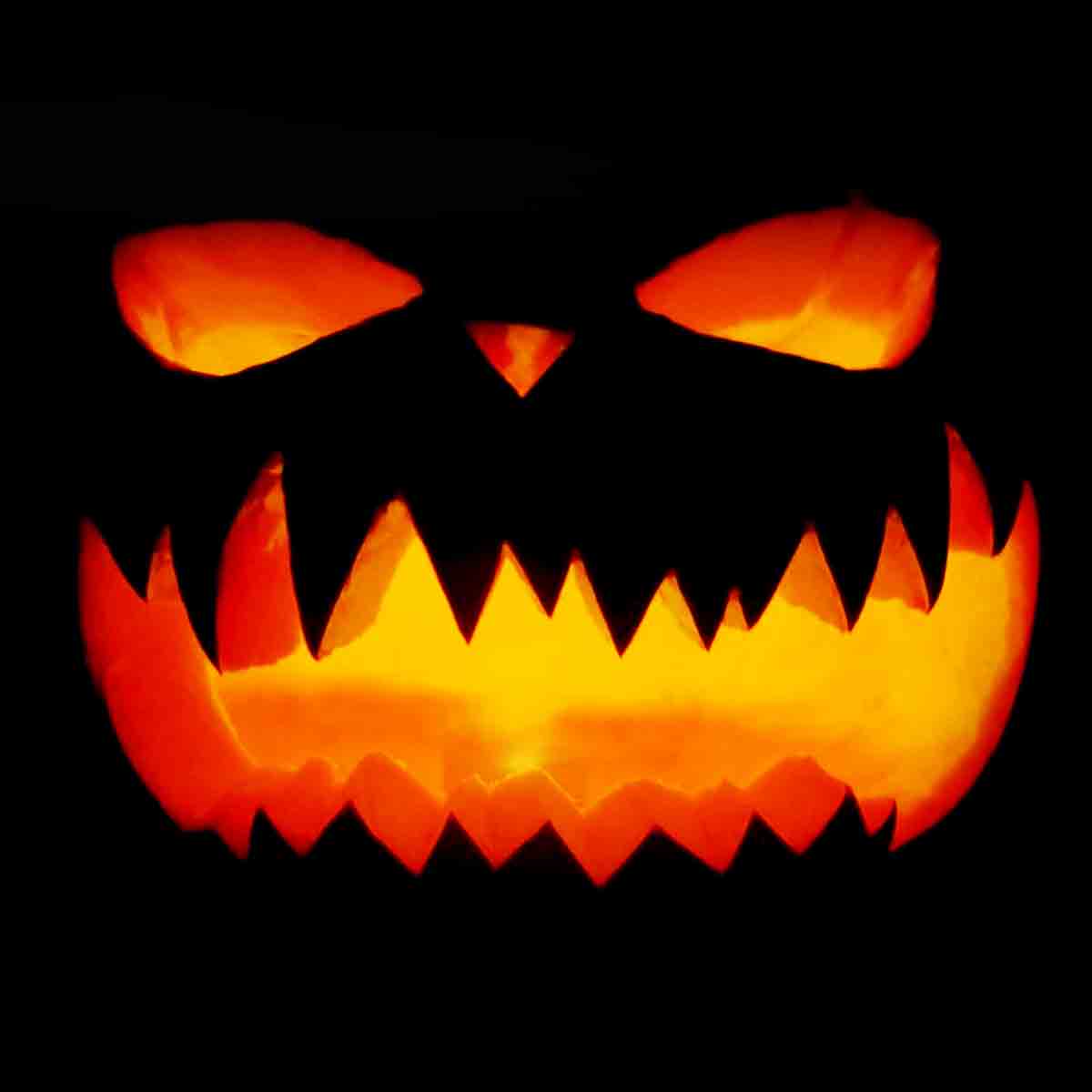 2. Angry Pumpkin Carving Inspiration 2020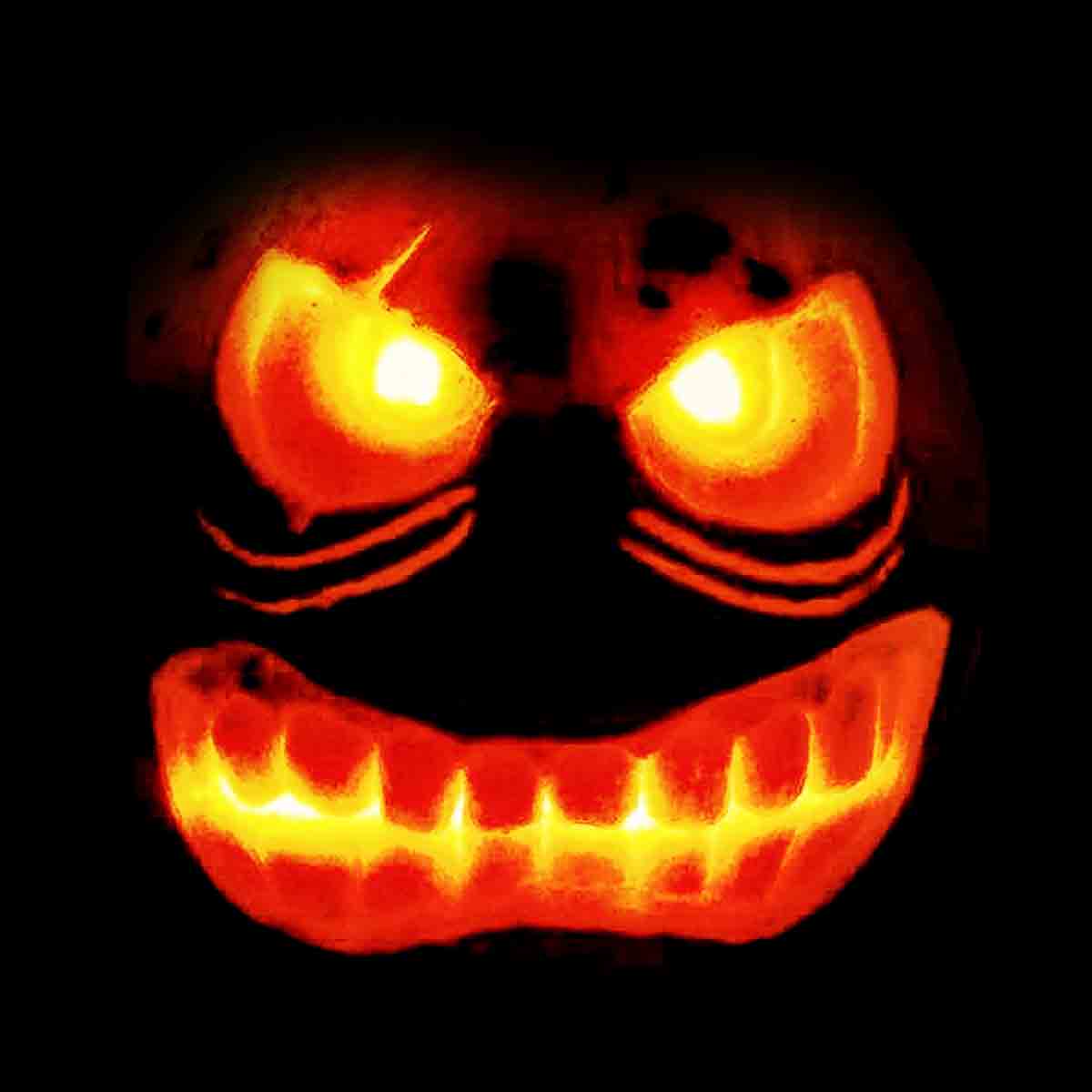 3. Cat & Bat Halloween Pumpkin Carving Ideas 2020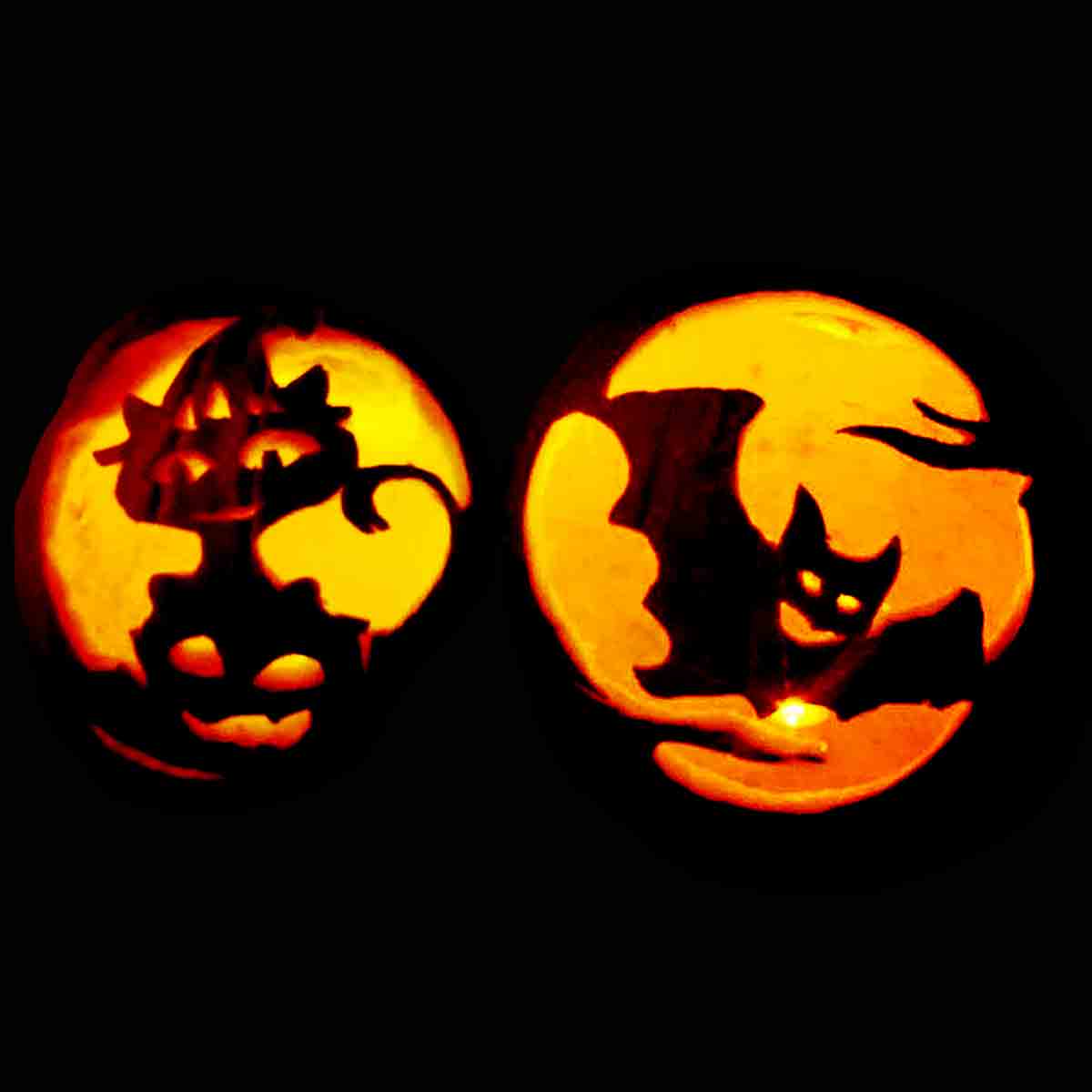 4. Chester Cat Pumpkin Carving Idea 2020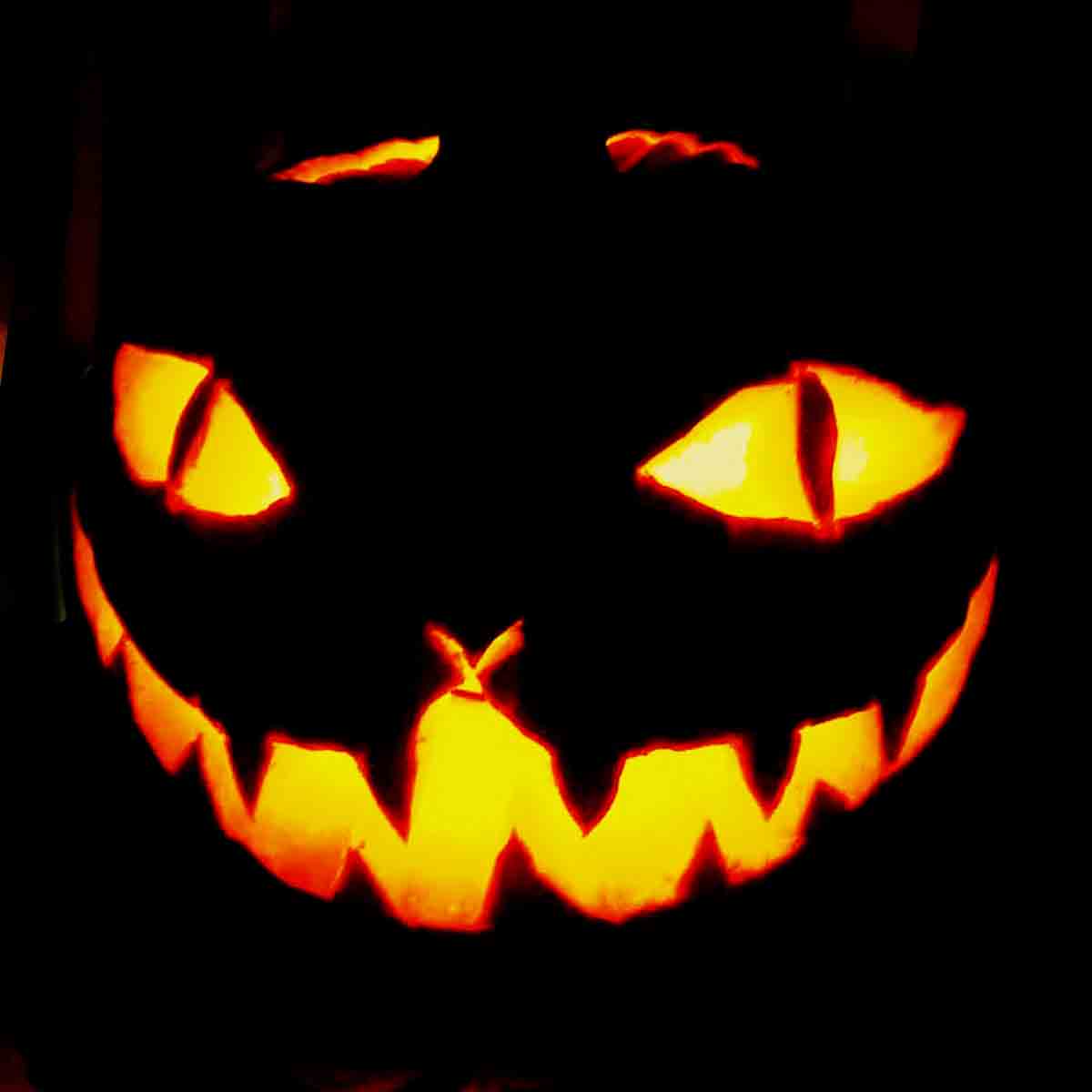 5. Big Brain Skull Pumpkin Carving Idea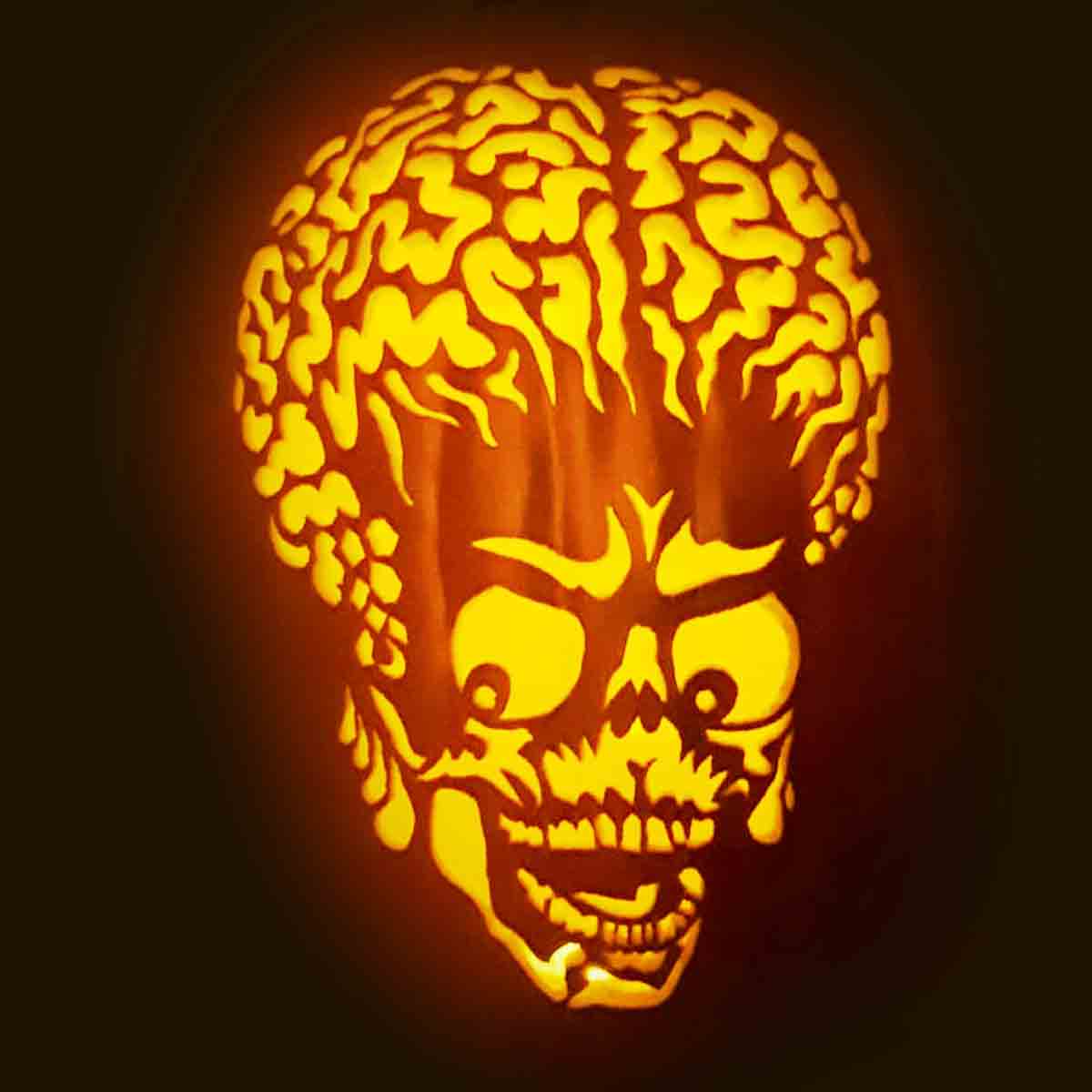 6. Cat Pumpkin and Grave Pumpkin Carving Idea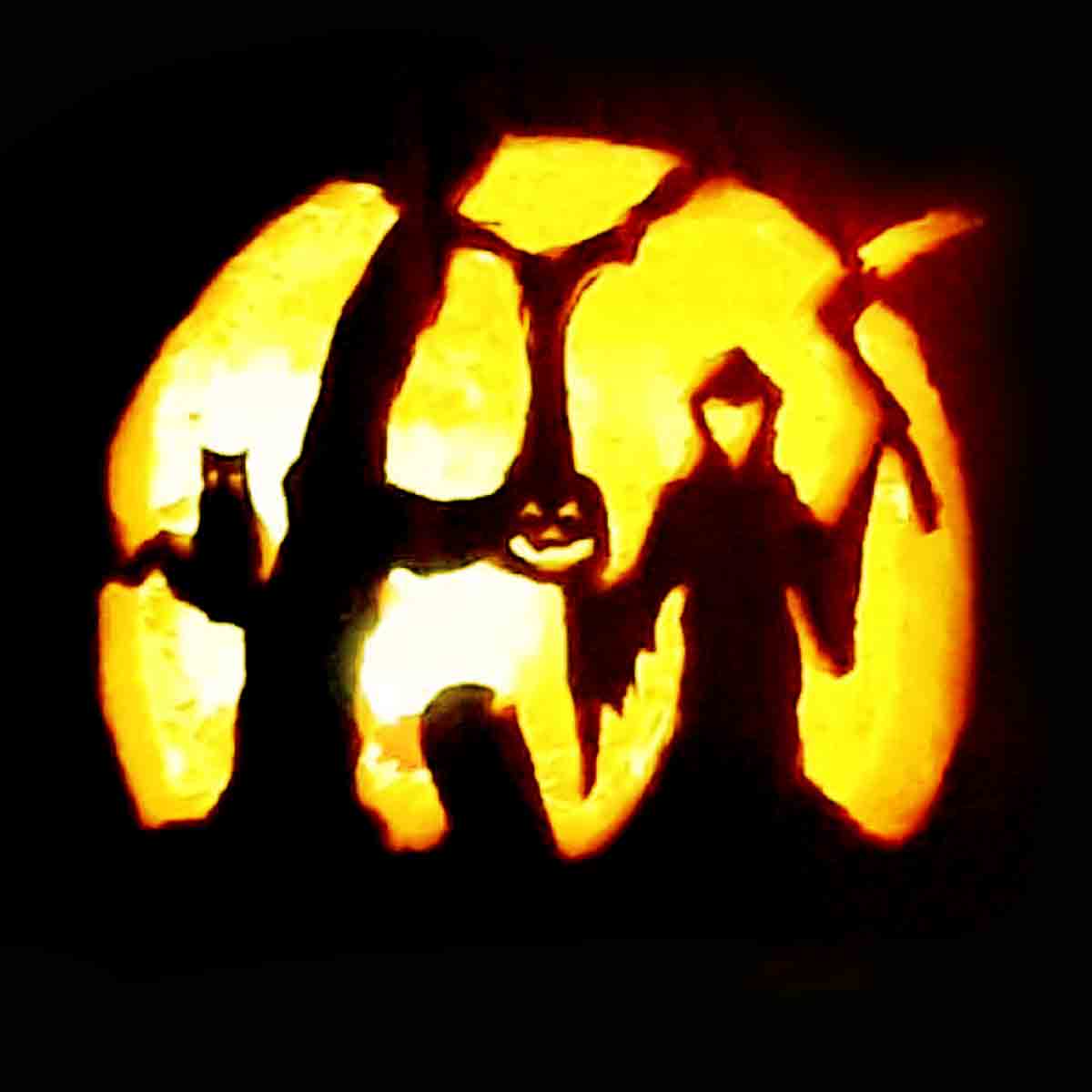 7. Vampire Pumpkin Carving 2020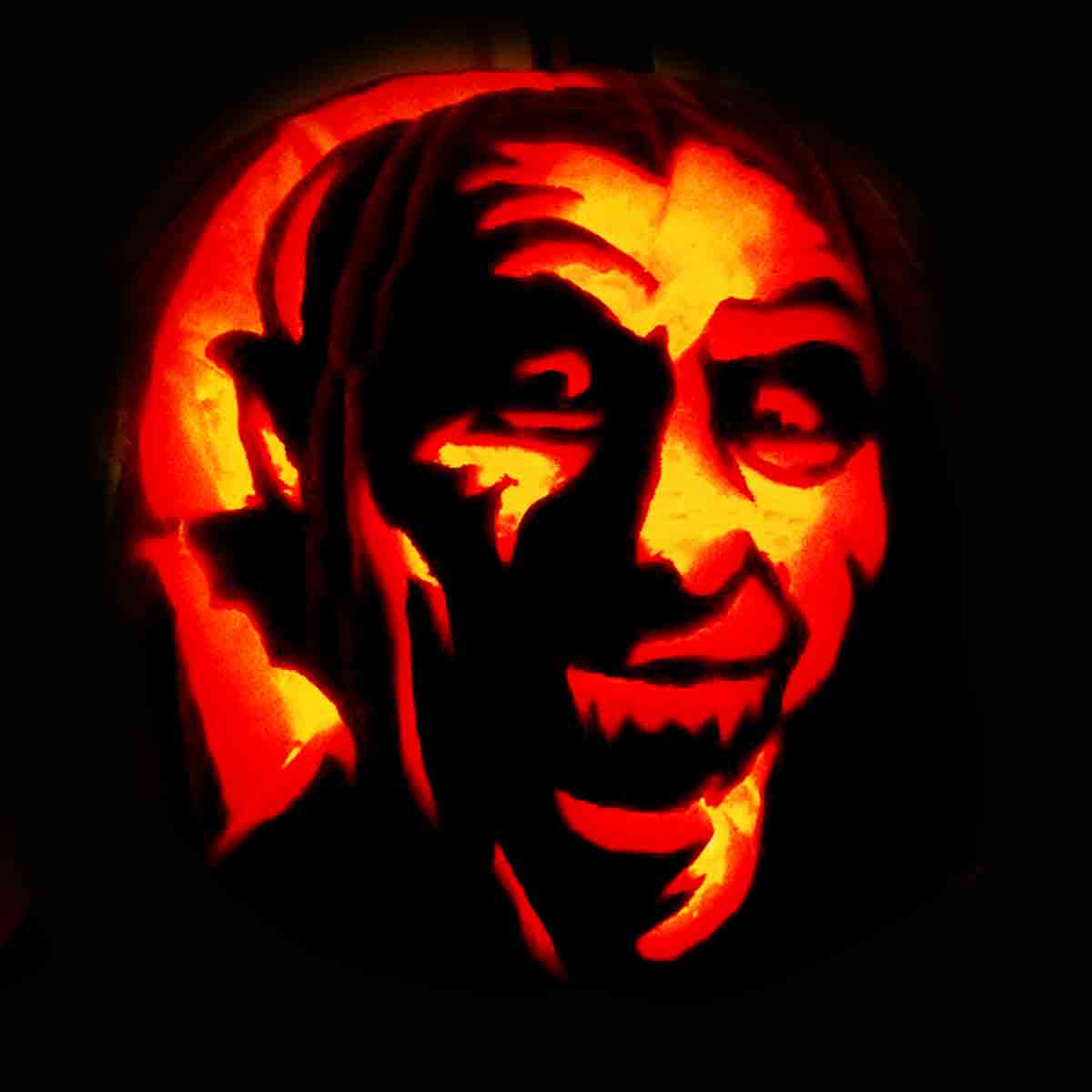 8. Scary Pumpkin Carving Idea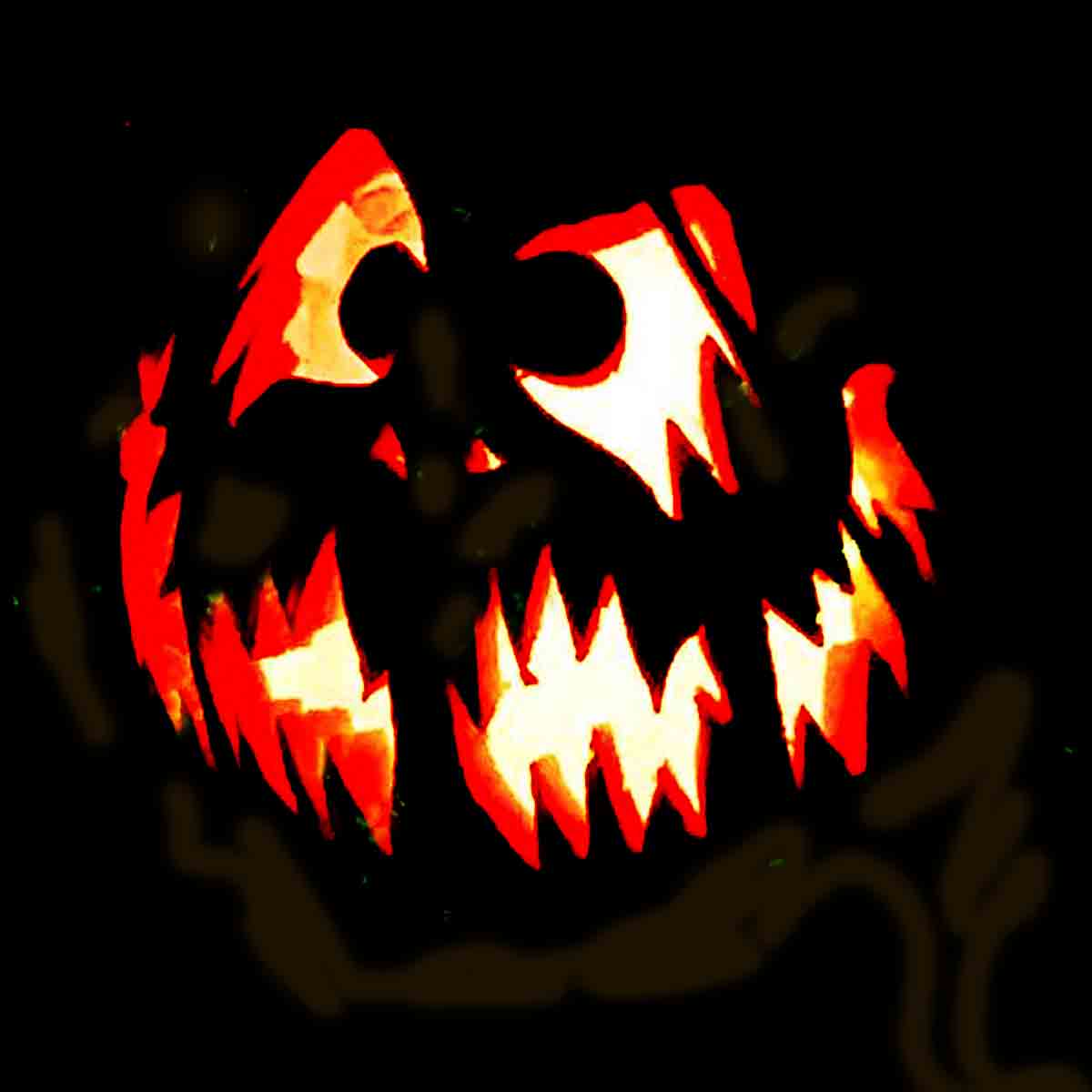 9. Ghost Pumpkin Carving Ideas 2020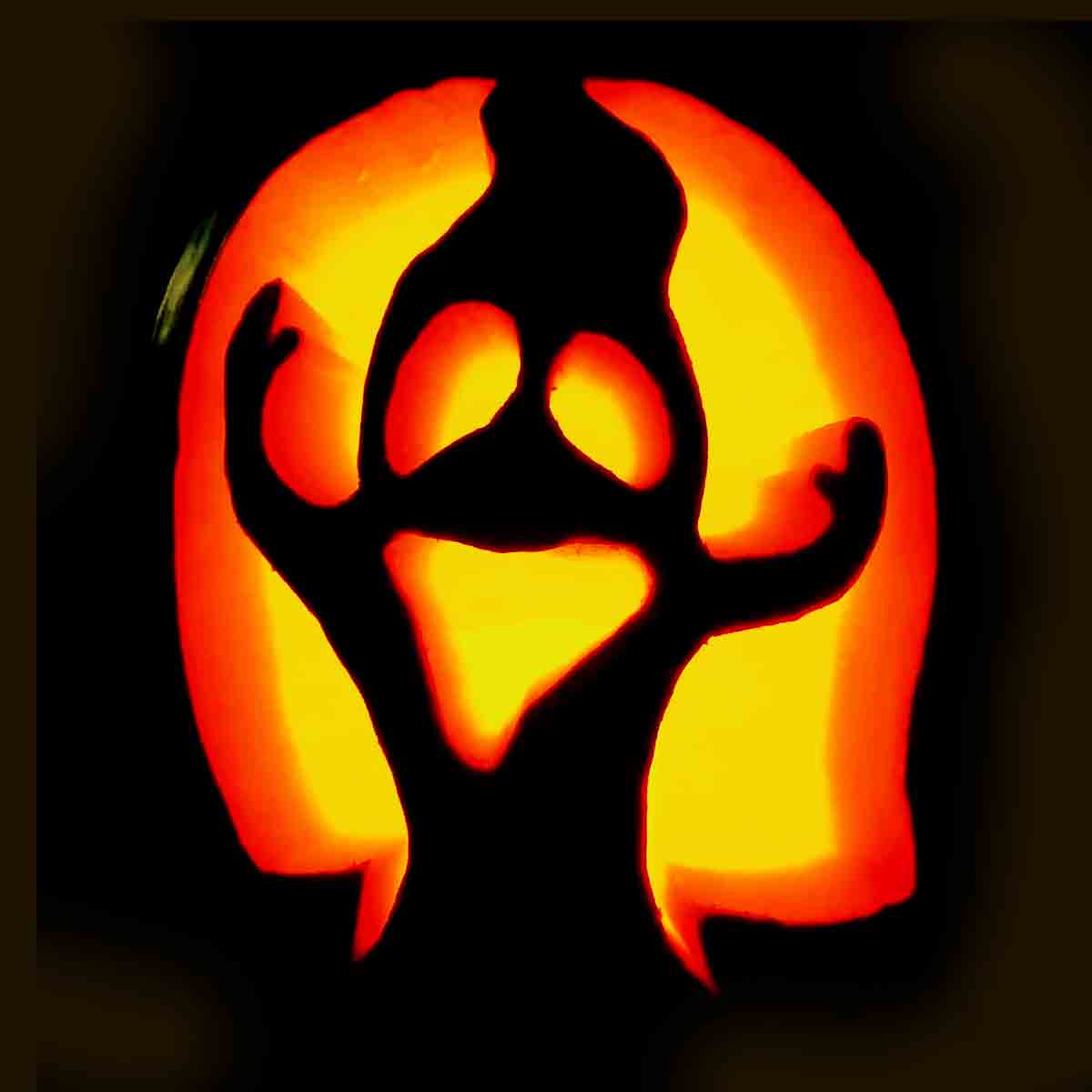 10. Ghost Pumpkin Carving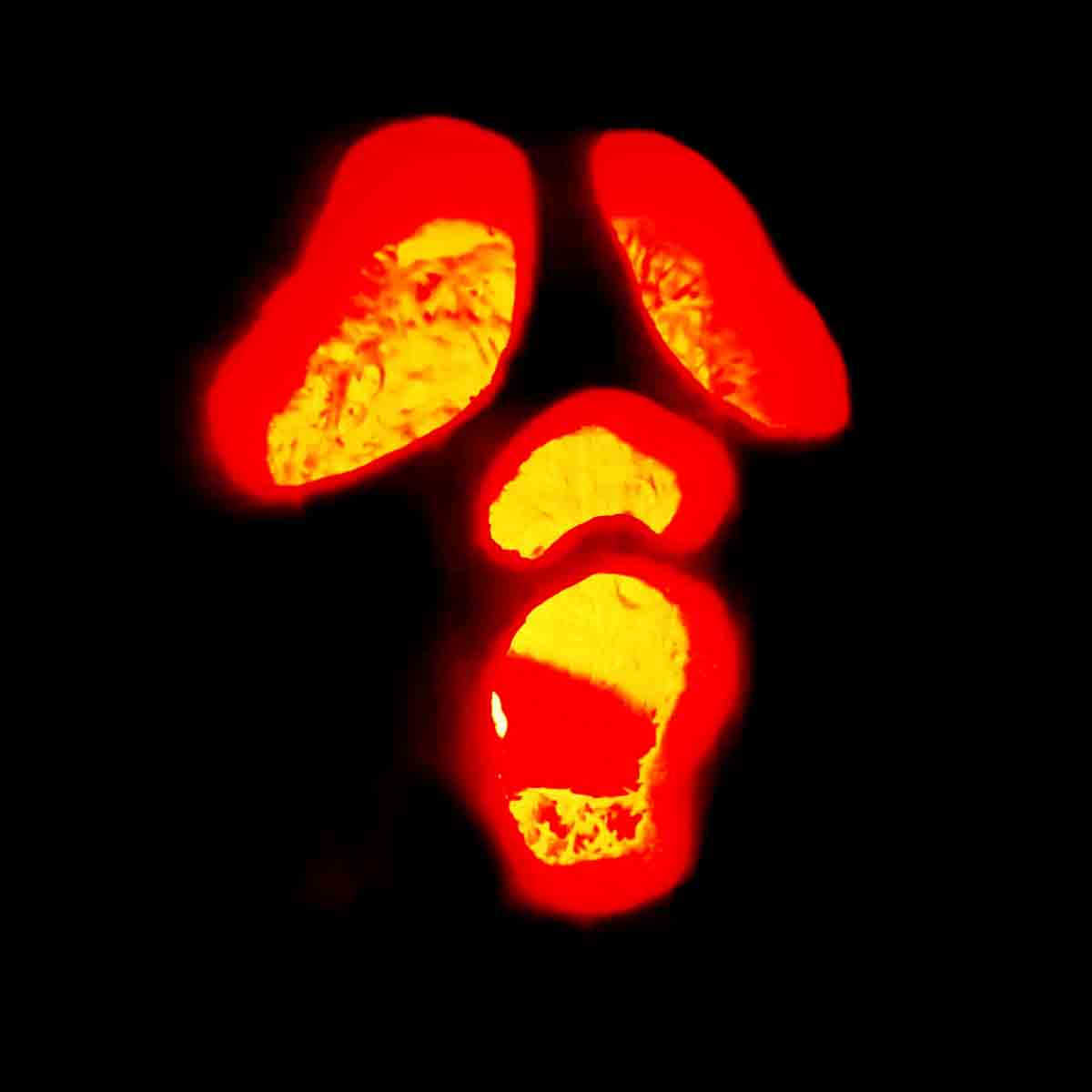 11. Scary Pumpkin Face Ideas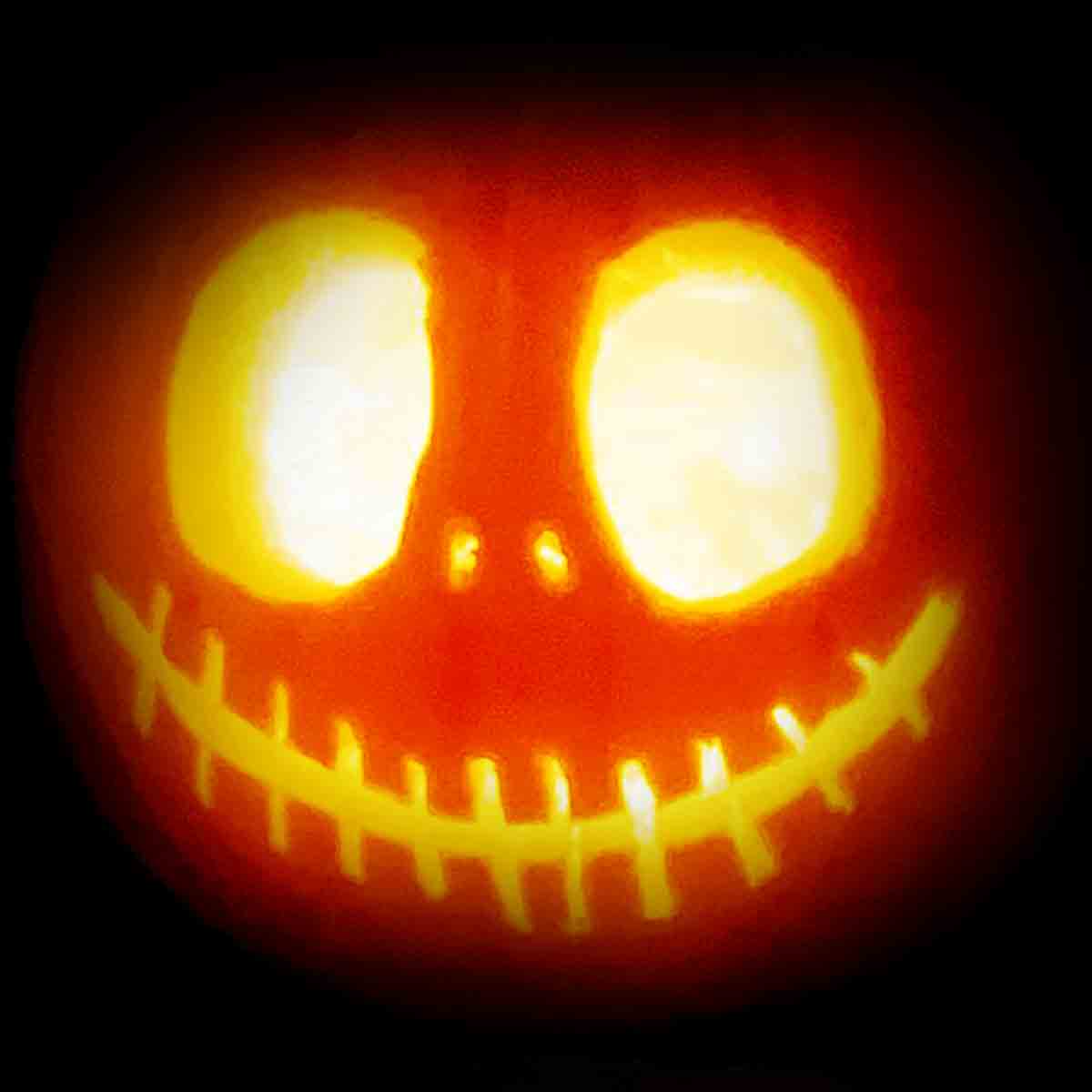 12. Jack O'Lantern Pumpkin Ideas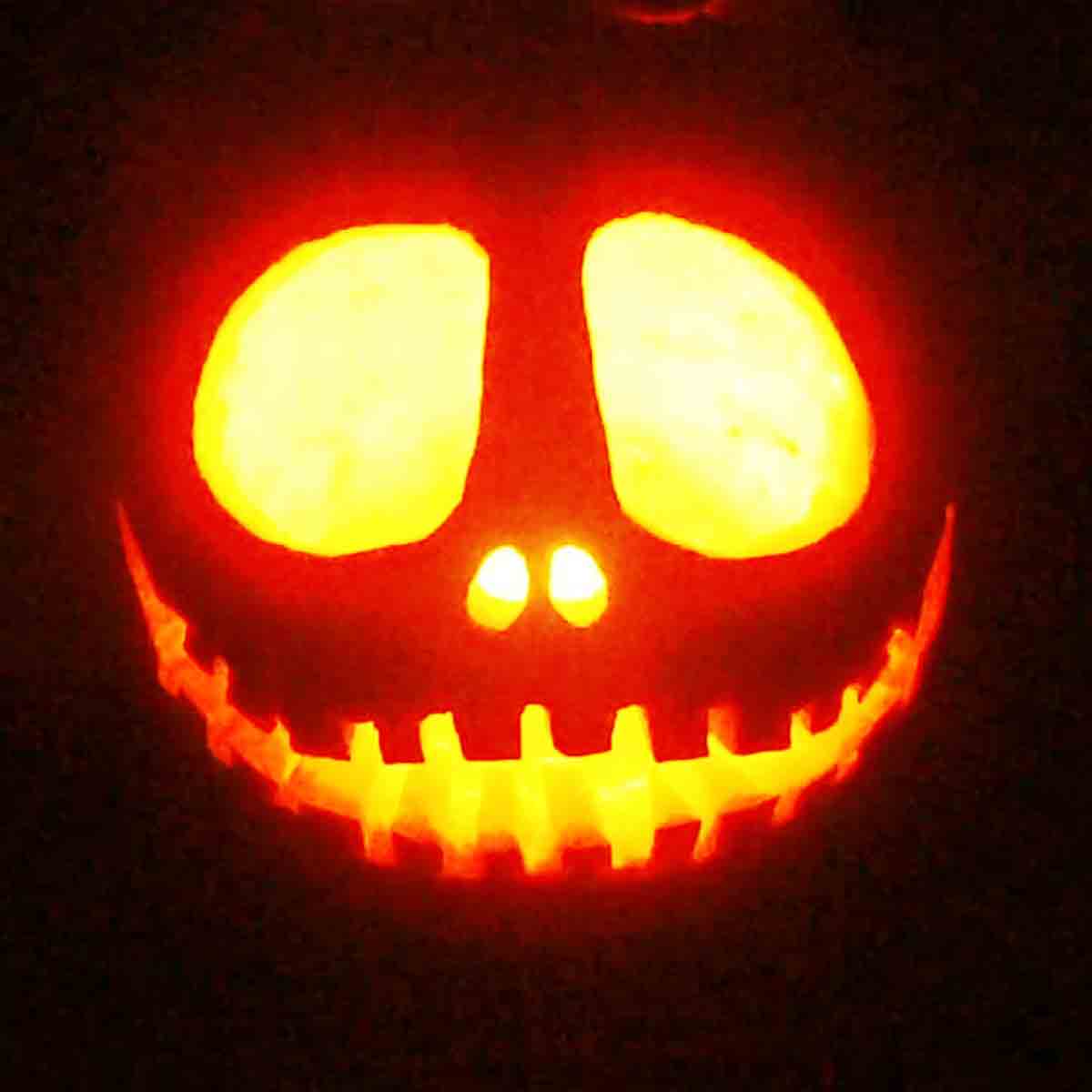 13. Scary Halloween Pumpkin for Carving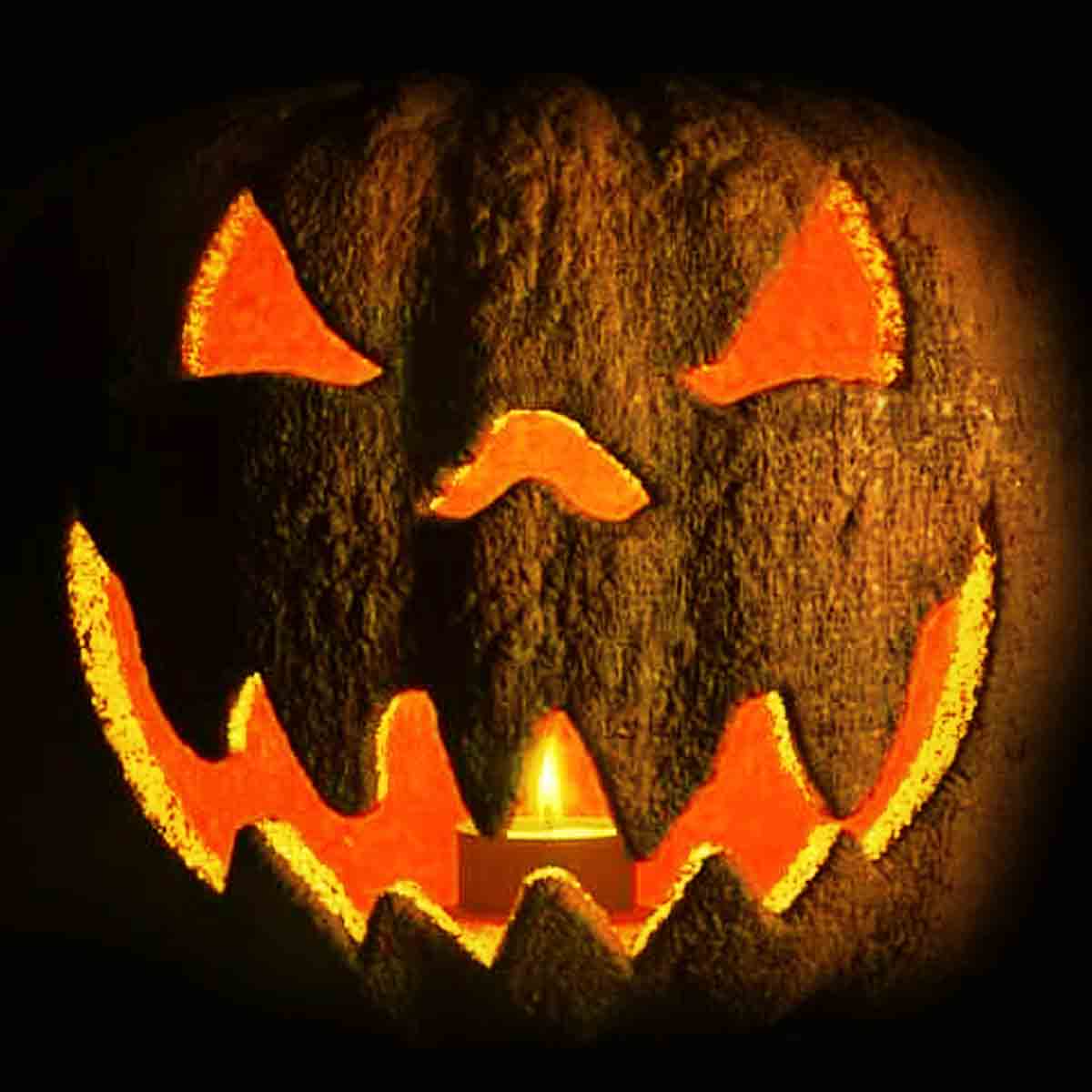 14. Pumpkin Carving Ideas 2020 | Mouse, Picacho, Angry & Mike Wazowski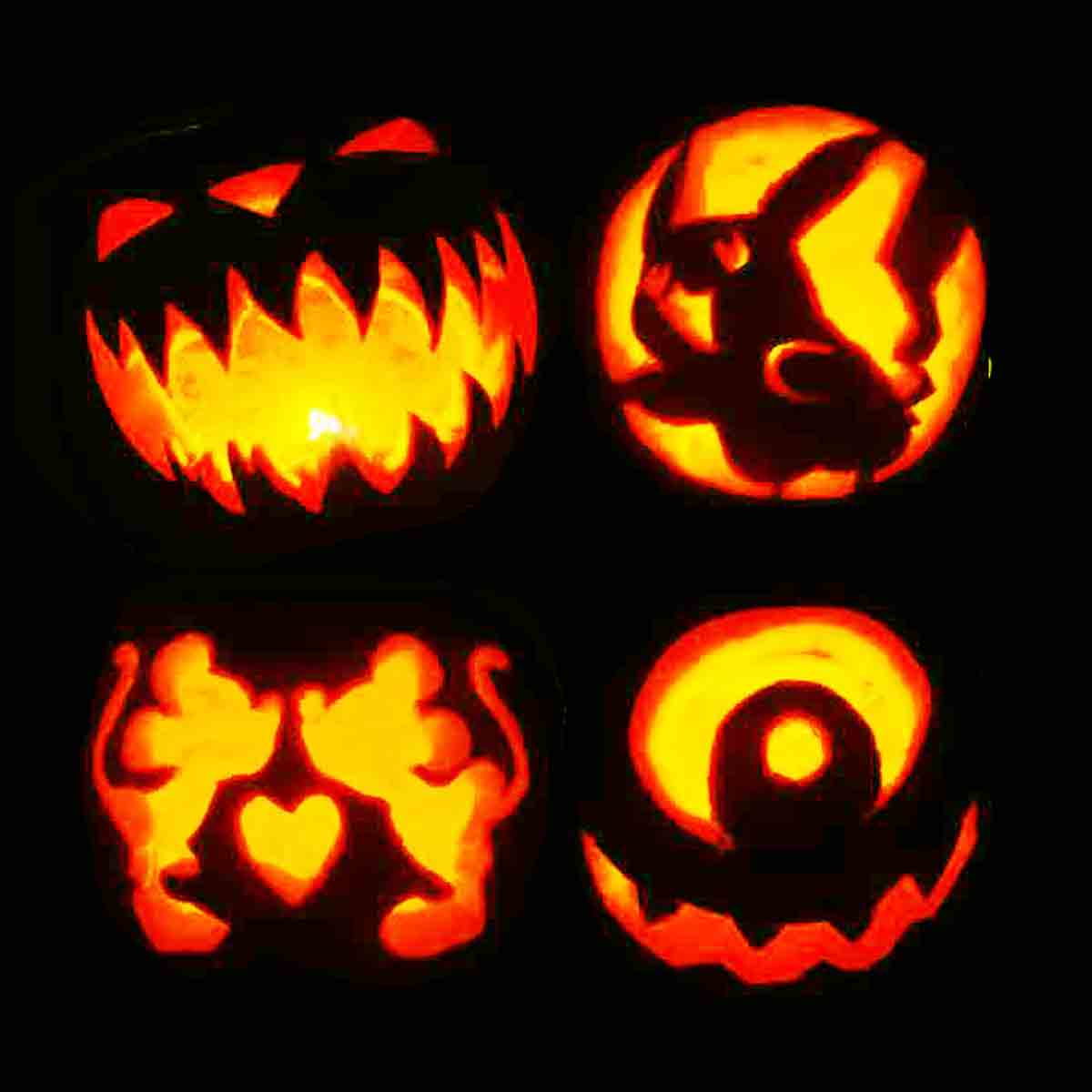 15. Crazy Pumpkin Carving 2020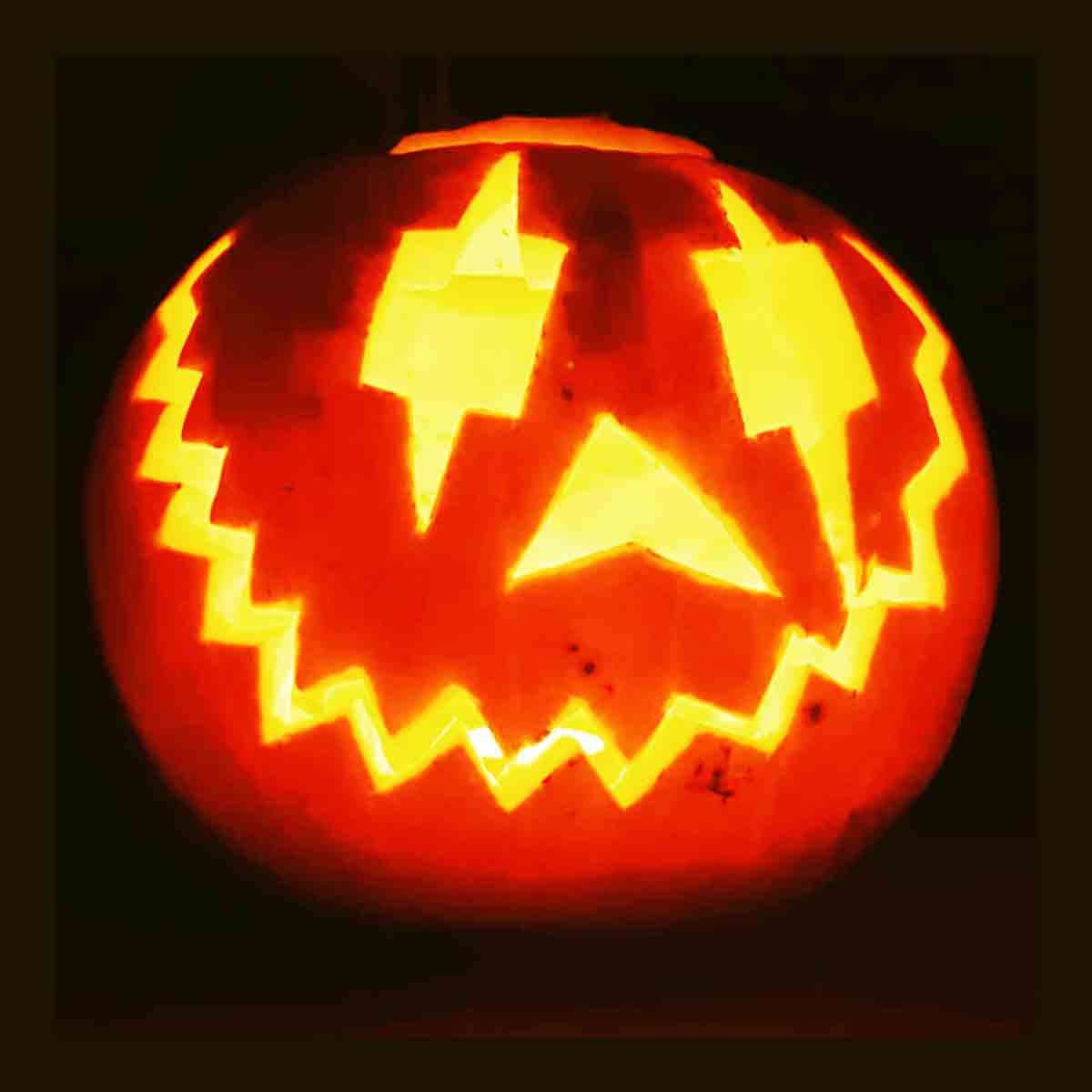 16. Dizzy Pumpkin 2020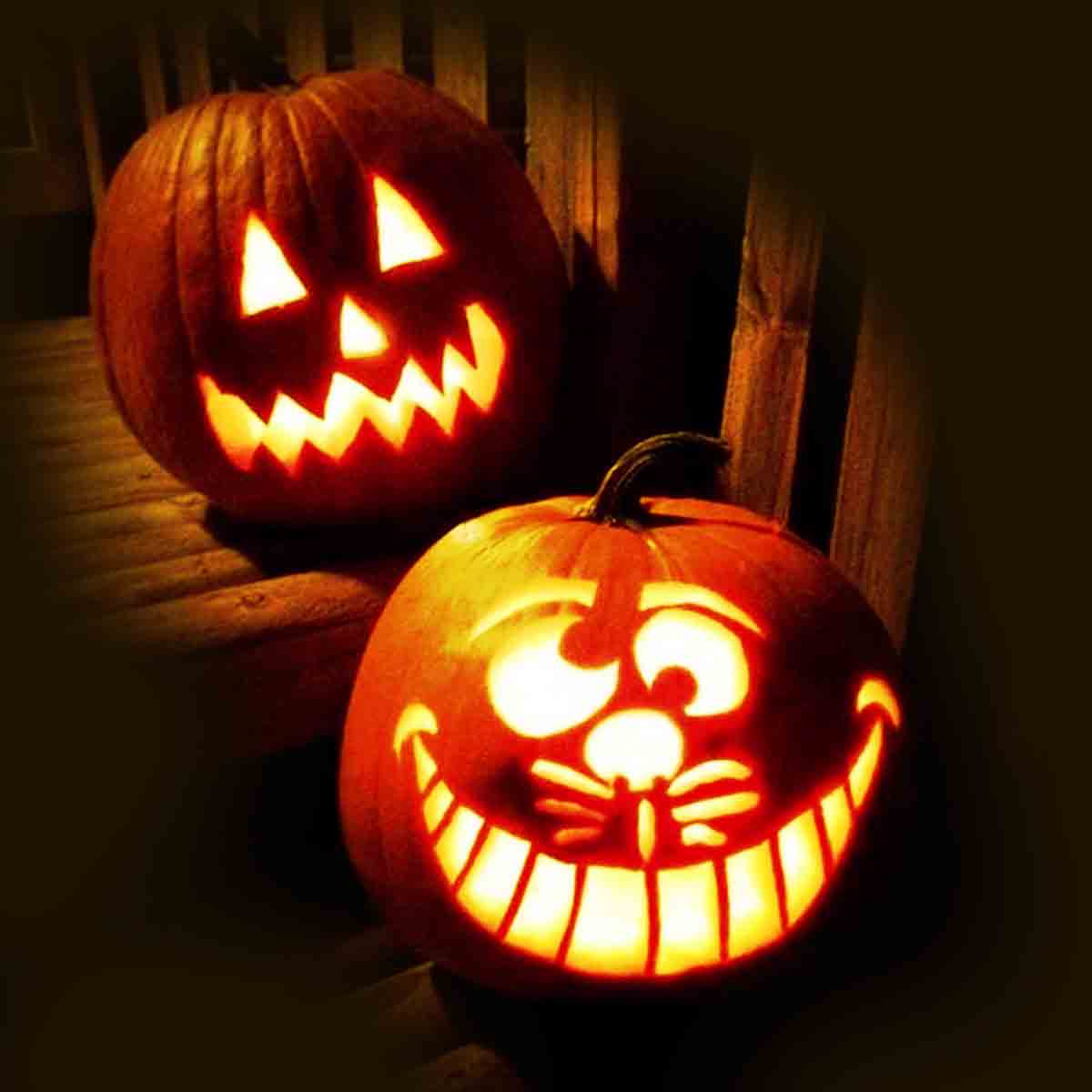 17. Best Scary Pumpkin 2020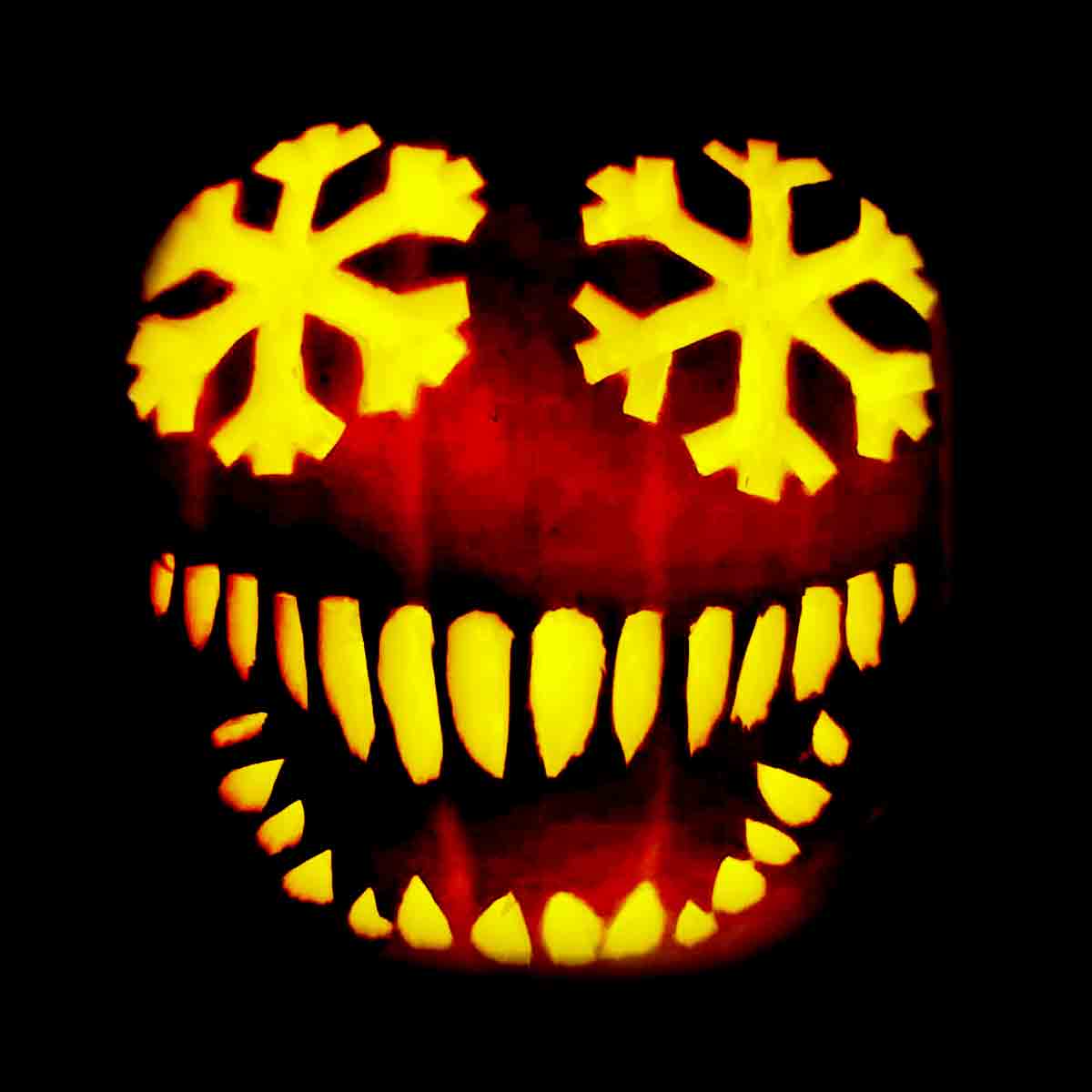 18. Pumpkin Halloween Stencil Designs 2020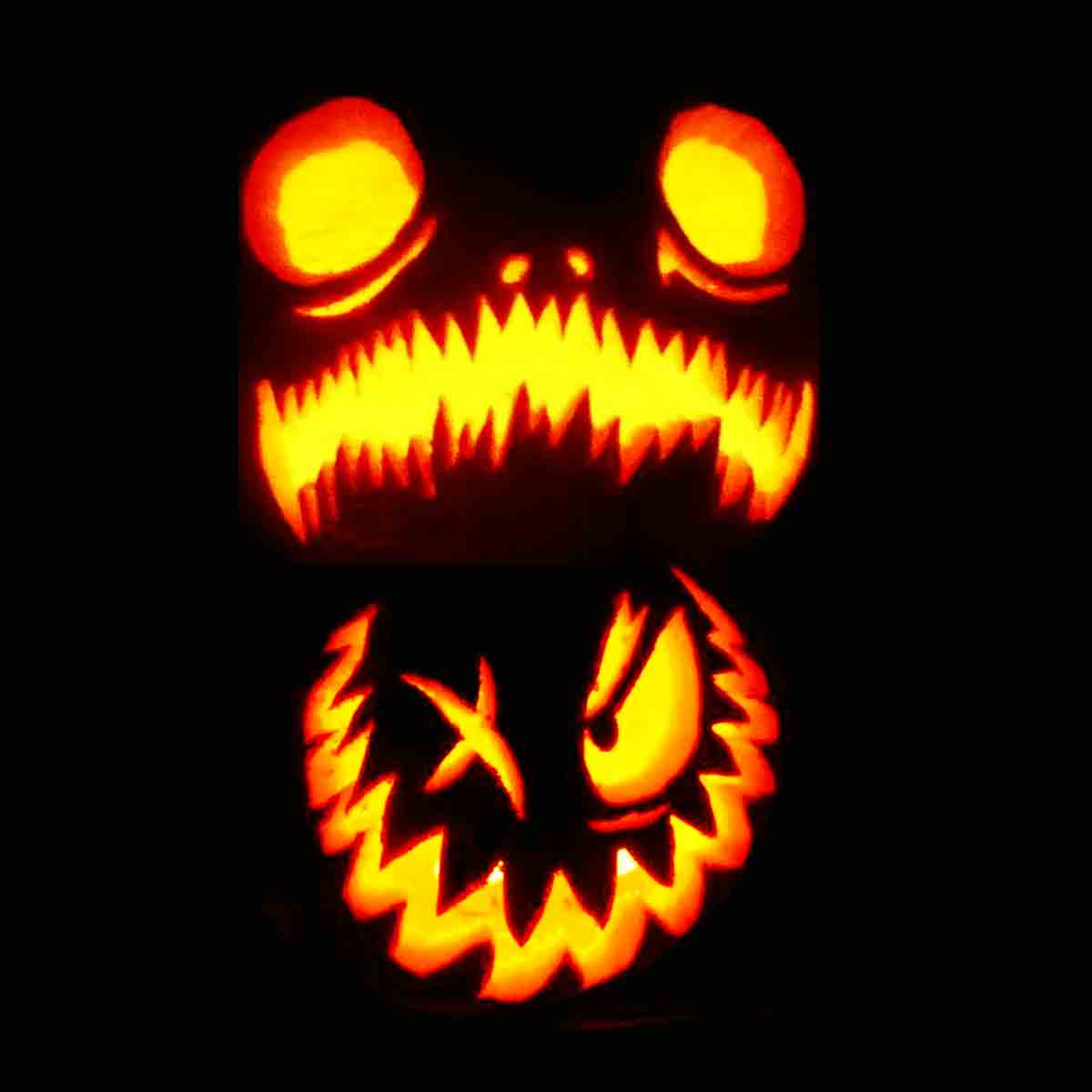 19. Scary Design of Pumpkin Face 2020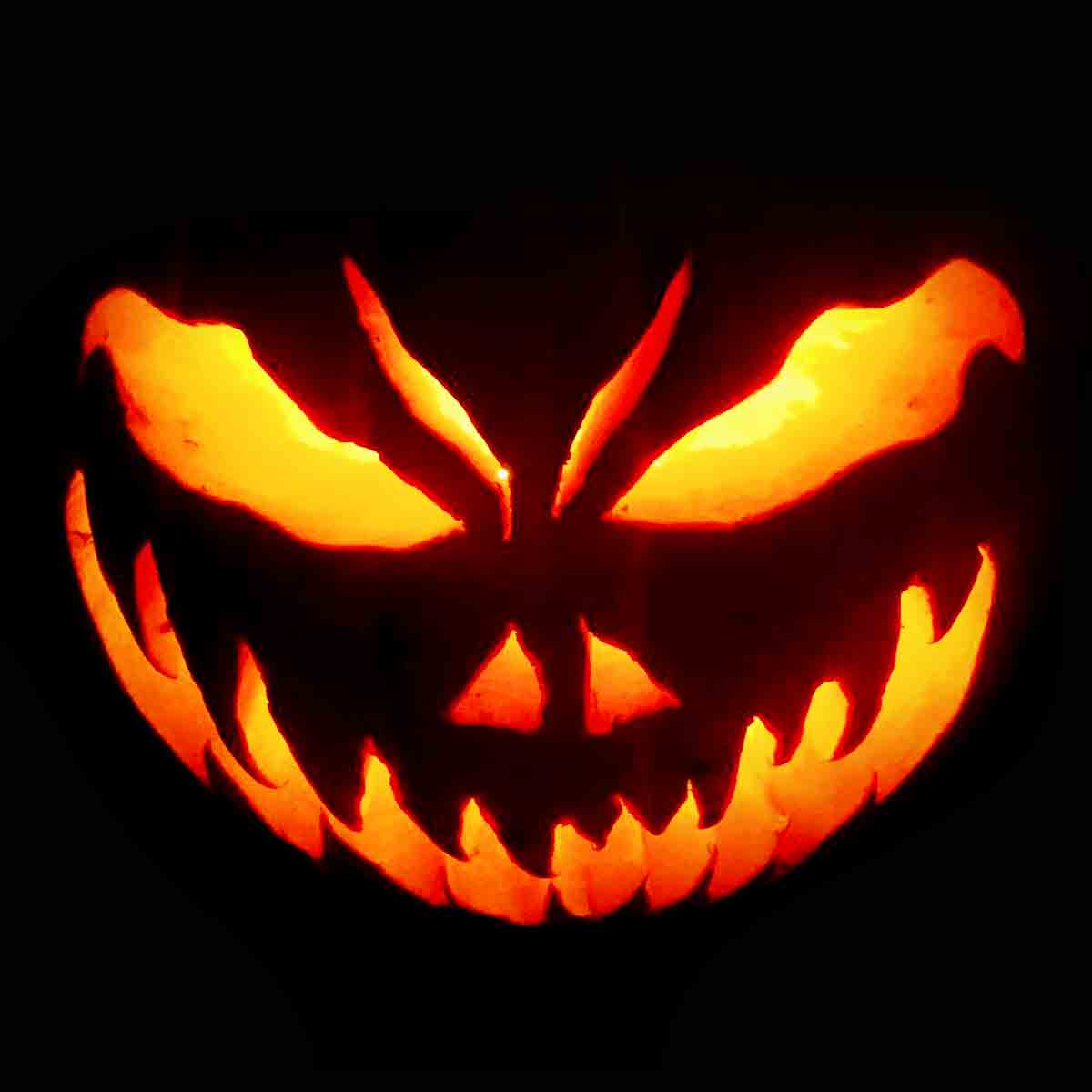 20. Easy Pumpkin Carving Idea For Kids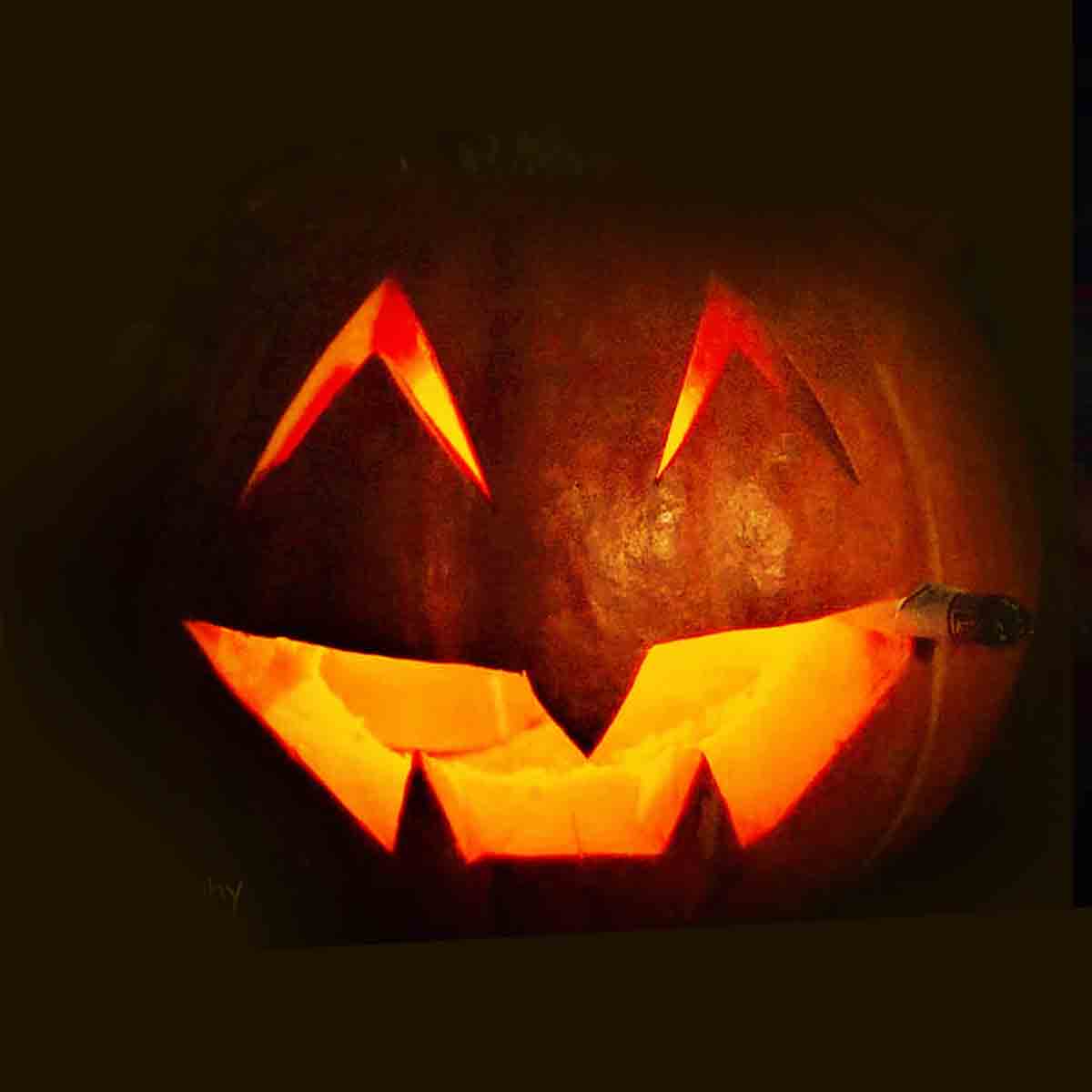 21. Scary Skull Pumpkin Carving Idea 2020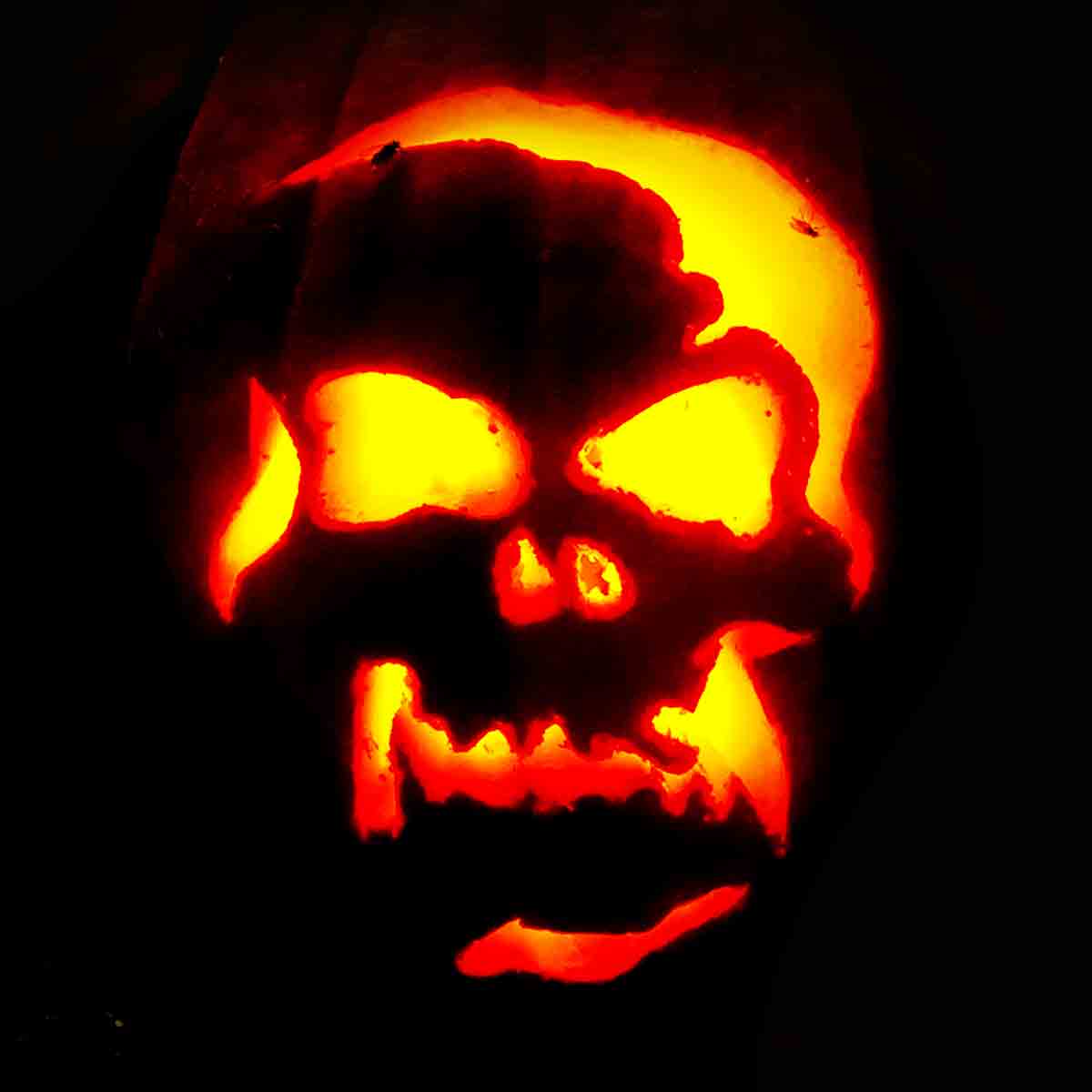 22. Spider Pumpkin Carving 2020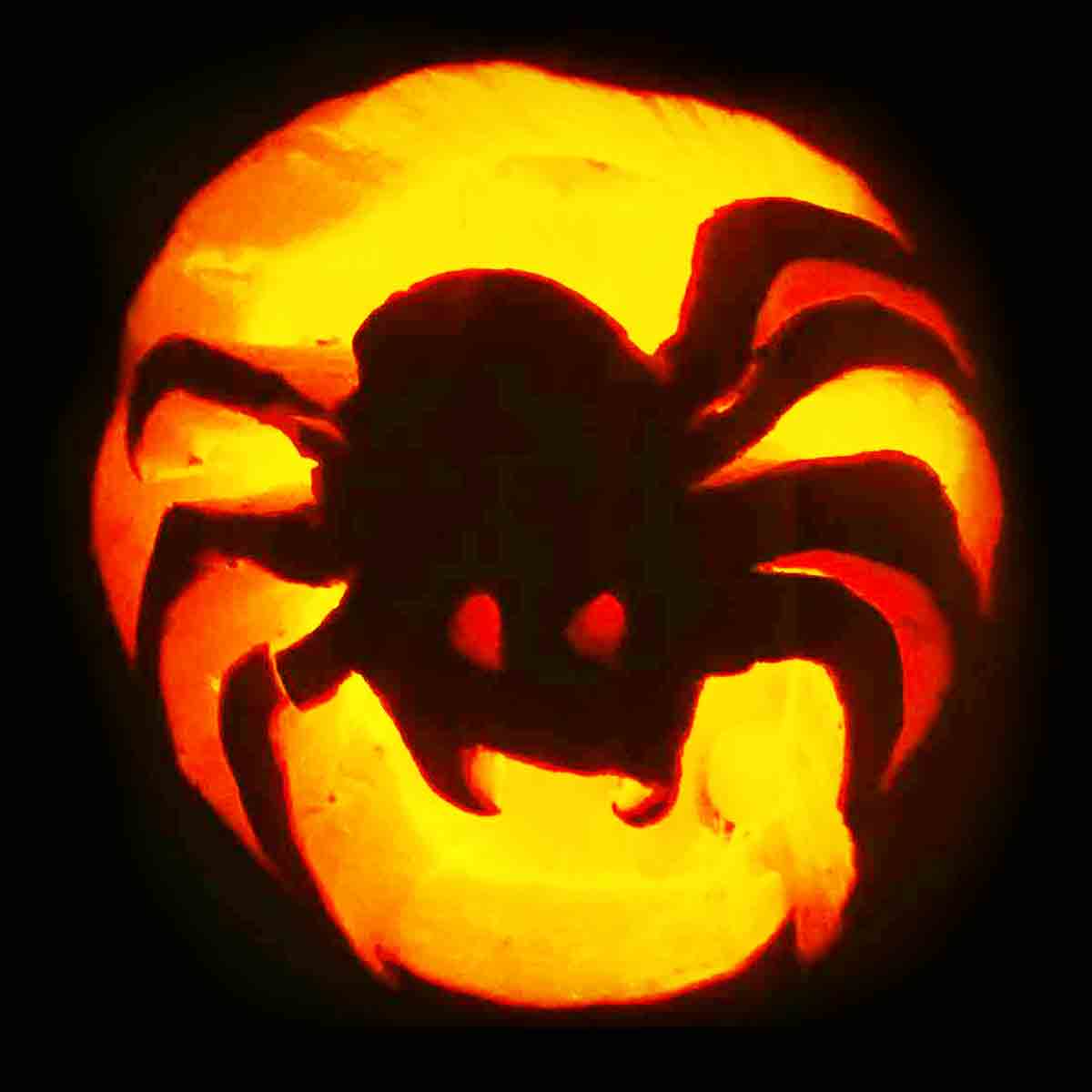 23. Scariest Pumpkin 2020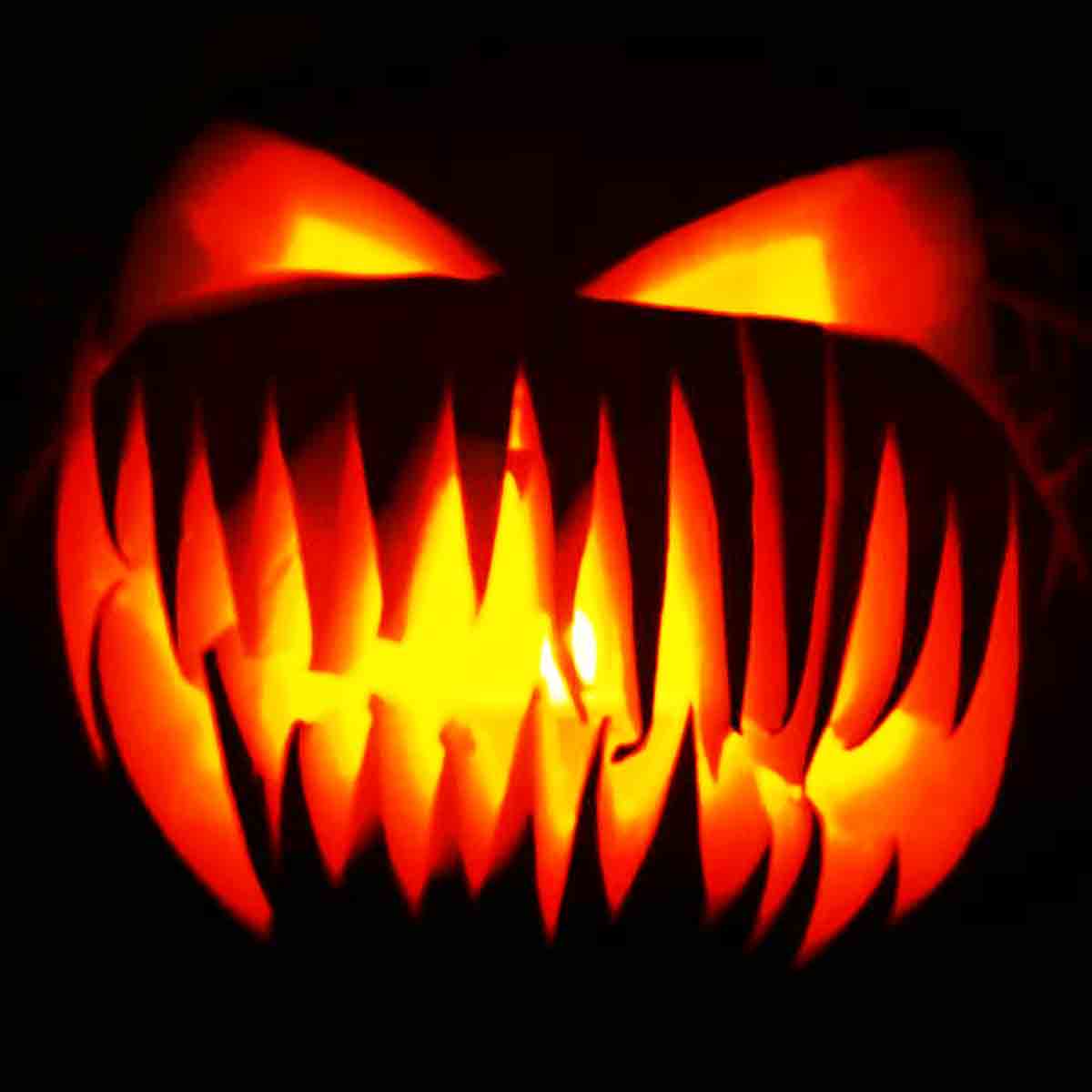 24. Swine Flu Pumpkin Carving Mask Idea 2020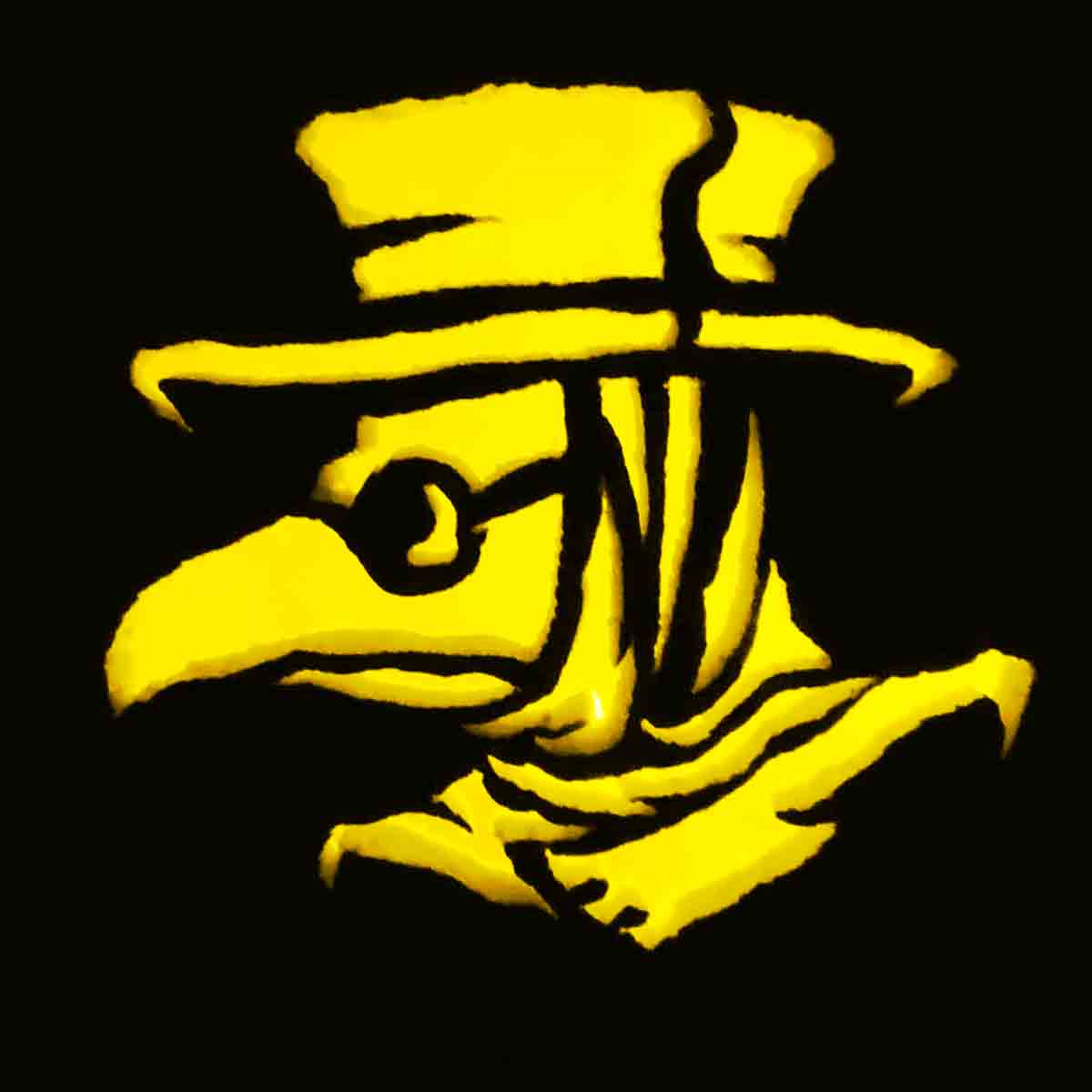 25. Zombie Pumpkin Carving Idea 2020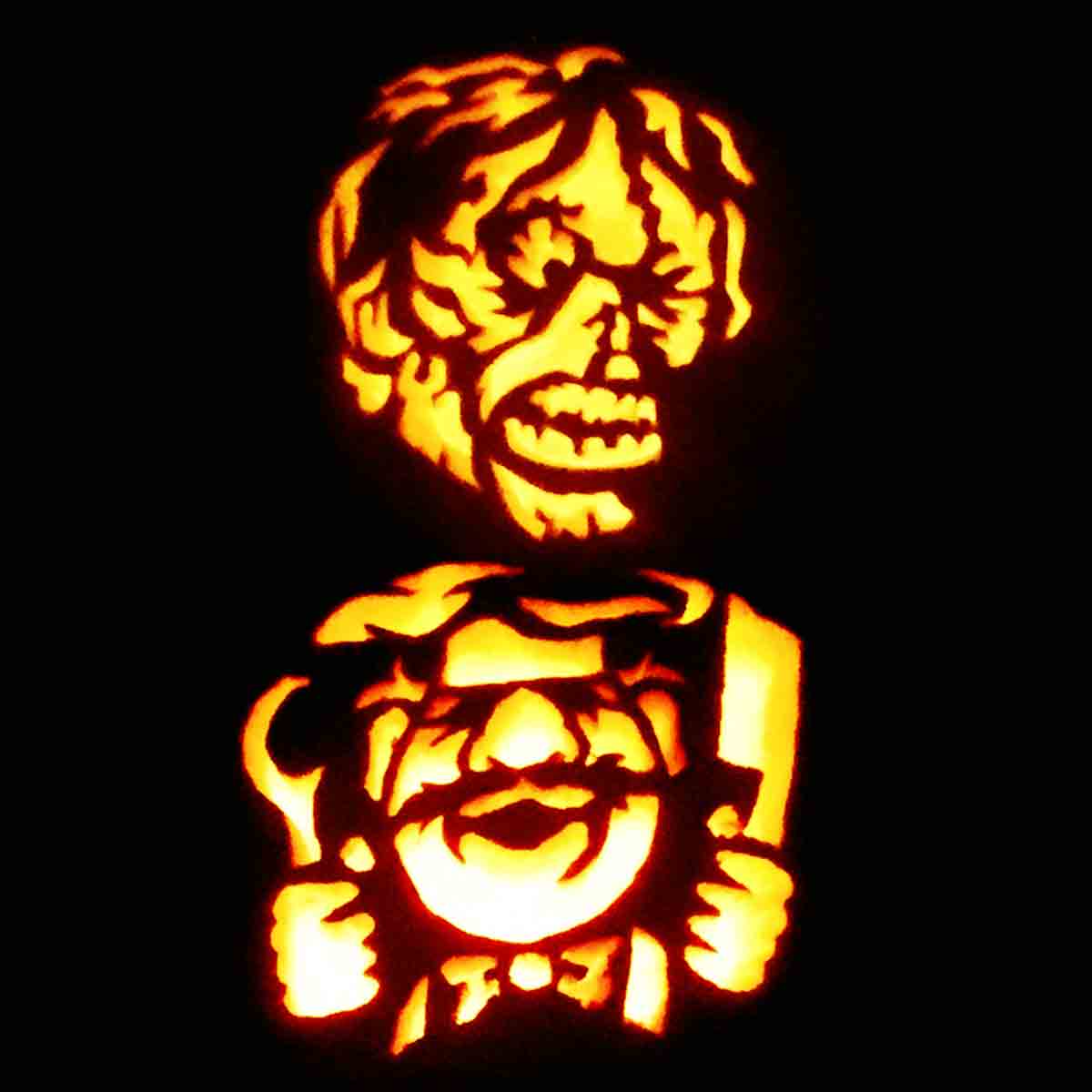 More Pumpkin Carving Ideas: