Hello friends! Before we begin our today's blog, we would like to thank each one of you for your useful suggestions & positive feedback on our previous content ideas and for also sharing them with the ones you love and care about. As we all know that these are trying times and we need to be doing our part in making someone's life a little better – even if all it takes to be reading an interesting blog.
Recommended:
– – – – – – – – – – – – – – – – – – – – – – – – – – – – – – – –
400+ Free Printable Halloween Pumpkin Carving Stencils, Patterns, Designs, Faces & Ideas for UK, Canada, USA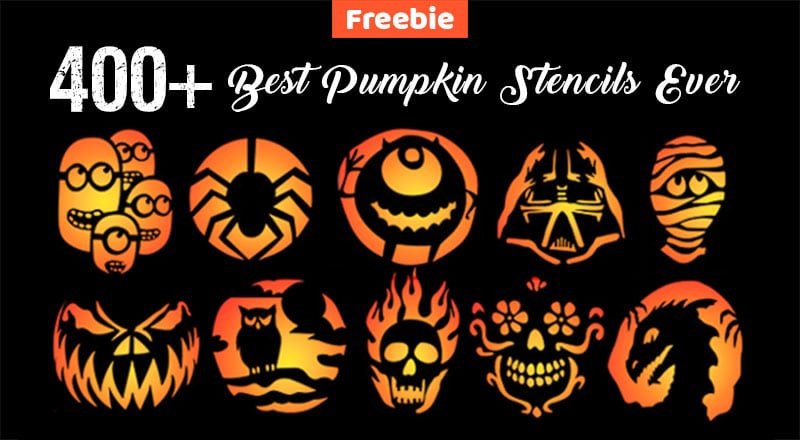 – – – – – – – – – – – – – – – – – – – – – – – – – – – – – – – –
We have been receiving many requests too in which you guys asked us to share some more Halloween pumpkin carving ideas for this year's Halloween parties and here we are. Allow us to share not just 5 or 10 but 25 scary & creative Halloween pumpkin carving ideas 2020. We are sure that you are going to love everything so, let us get started!
Pumpkin carving is so much fun when done right and strategically which means that you must always make a plan of carving the pumpkins or doing anything for the Halloween parties. We know that you must have read our previous blogs too in which have discussed and shared how you can make your Halloween party the best party in the neighborhood but let's be honest, this year, it is going to be a little different as most of you must be planning to stay indoors and arrange a party for the close family members only. Although, with a little bit of tweaking, you can have all the fun that you wish to have.
Any Halloween party is about these things: scary / interesting costumes, stunning decorations and perfectly carved pumpkins so, you have got to make sure that all of these things are well planned and arranged in such a manner that you do not feel overwhelmed with all the preparations.
Recommended 600+ Pumpkin Carving Ideas
And you know what? It is okay to ask for help, like you can literally ask your children to sit down with you while you carve the pumpkins or arrange the decoration items that need to be hung on the walls etc. or you can ask your spouse, sibling to lend you a hand for arranging the furniture for the guests or even for your own family. By doing so, everyone in the house will feel included and important and they will also do everything with great excitement and devotion.
As most of us are going to be staying at our homes for a few more months before we get back to the new normal, we feel that it is a great opportunity to spend some time with your parents, siblings, spouse and kids and Halloween will be a lot more fun that you may have imagined. You can literally assign chores to the people who are good at doing a certain job starting from making lists of items that need to be purchased, rooms that need to be cleaned and dusted and stuff like that.
For the pumpkin carving session, we will suggest you all to pick your favorite pumpkin from the bunch that you will be getting from the store / farm and by selecting an idea or two from our 25 scary & creative Halloween pumpkin carving ideas, you can initiate the process. We always ensure that we keep a mix of ideas that can be carved by keeping in mind the different age groups of hosts and guests for example; if there are going to be kids at the party, then you might want to tone down the scary decorations and carving ideas. But what you can totally do is to get choose the ones that are not too scary and can sit well with a child's mind.
Recommended: 100+ Painted Pumpkin Ideas
For the kids, we actually love how your kids can not use the knives or sharp tools and can still make their own pumpkins creations by using paints and permanent markers. All you will have to do is to help them trace out the ideas that they happen to like with a pencil and then let them do their thing.
If the guests or the family members are all adults then we say go crazily creative and do not hesitate to carve out the scariest pumpkins anyone has ever seen. We have mentioned it in all our previous blogs too and we believe that this important information must never be skipped: always clear out your schedule before you start carving the pumpkins. It won't only save your time and you will be focused on just doing one thing but your pumpkins won't die a sad death too due to the process of oxidation. Oh, and to keep the carved pumpkins fresh for at least four days, keep spraying them with the water and bleach mixture!
That is all for today. We hope that you will have fun viewing our 25 scary & creative Halloween pumpkin carving ideas 2020. And don't forget to share the blog with your friends and colleagues too.
– – – – – – – – – – – – – – – – – – – – – – – – – – – – – – – – – – – – – – – – –
Don't miss out these cool Halloween freebies:
– – – – – – – – – – – – – – – – – – – – – – – – – – – – – – – – – – – – – – – – –
25 Cool, Creative & Scary Halloween Pumpkin Carving Ideas, Designs & Images 2020
1. Bring Books Creative Halloween Pumpkin Ideas 2020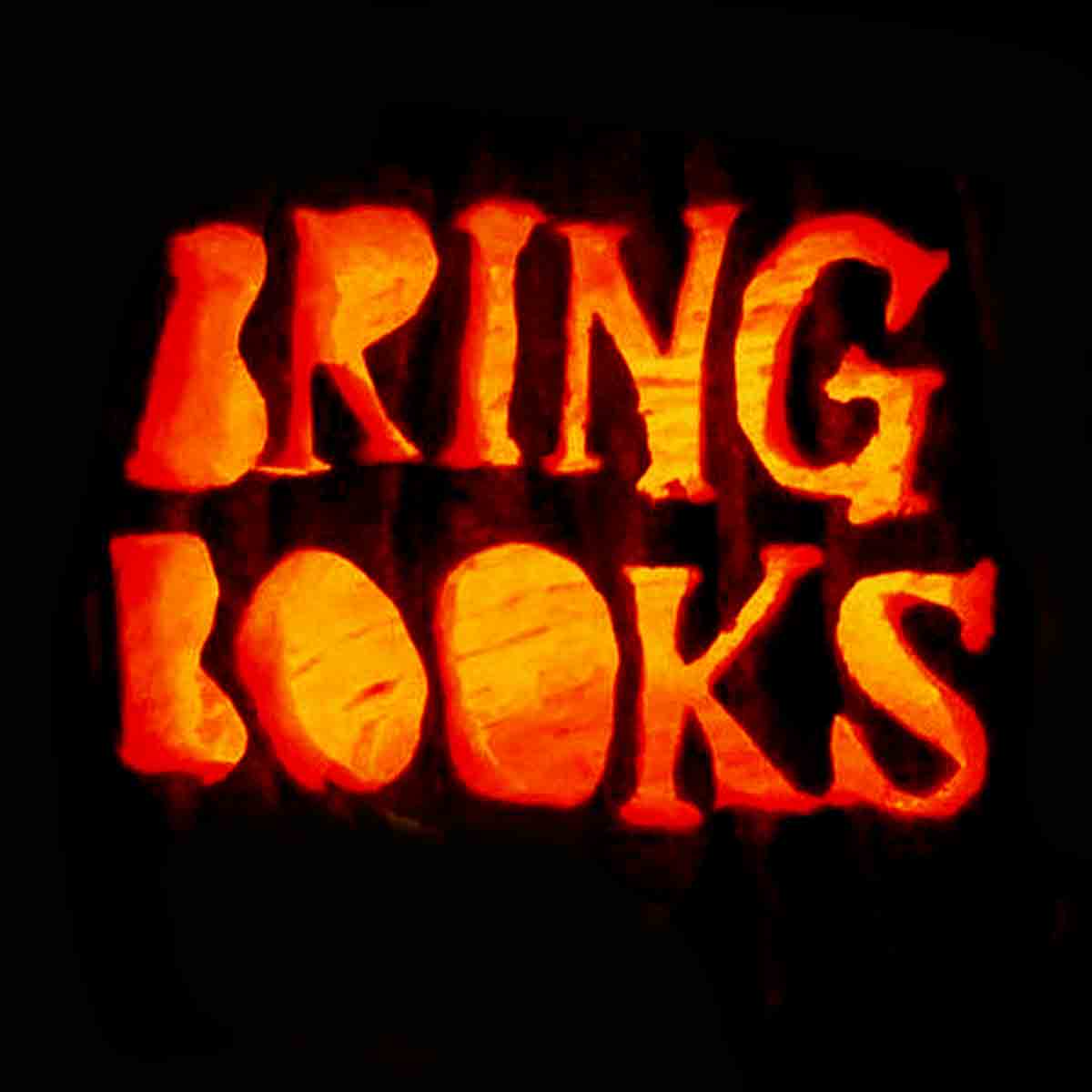 2. Baby in Womb Creative Pumpkin Carving Design 2020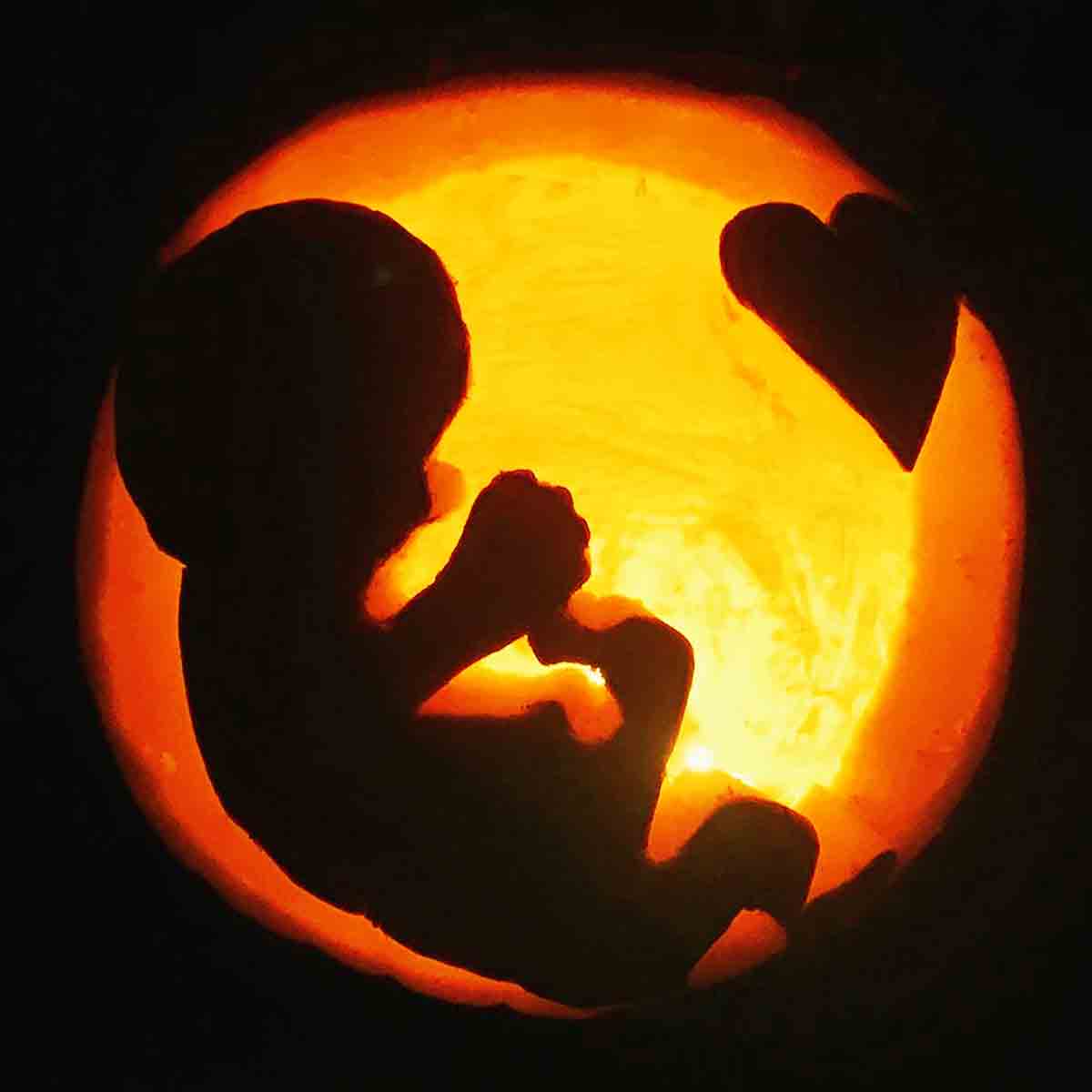 3. Cool Pumpkin Carving Ideas 2020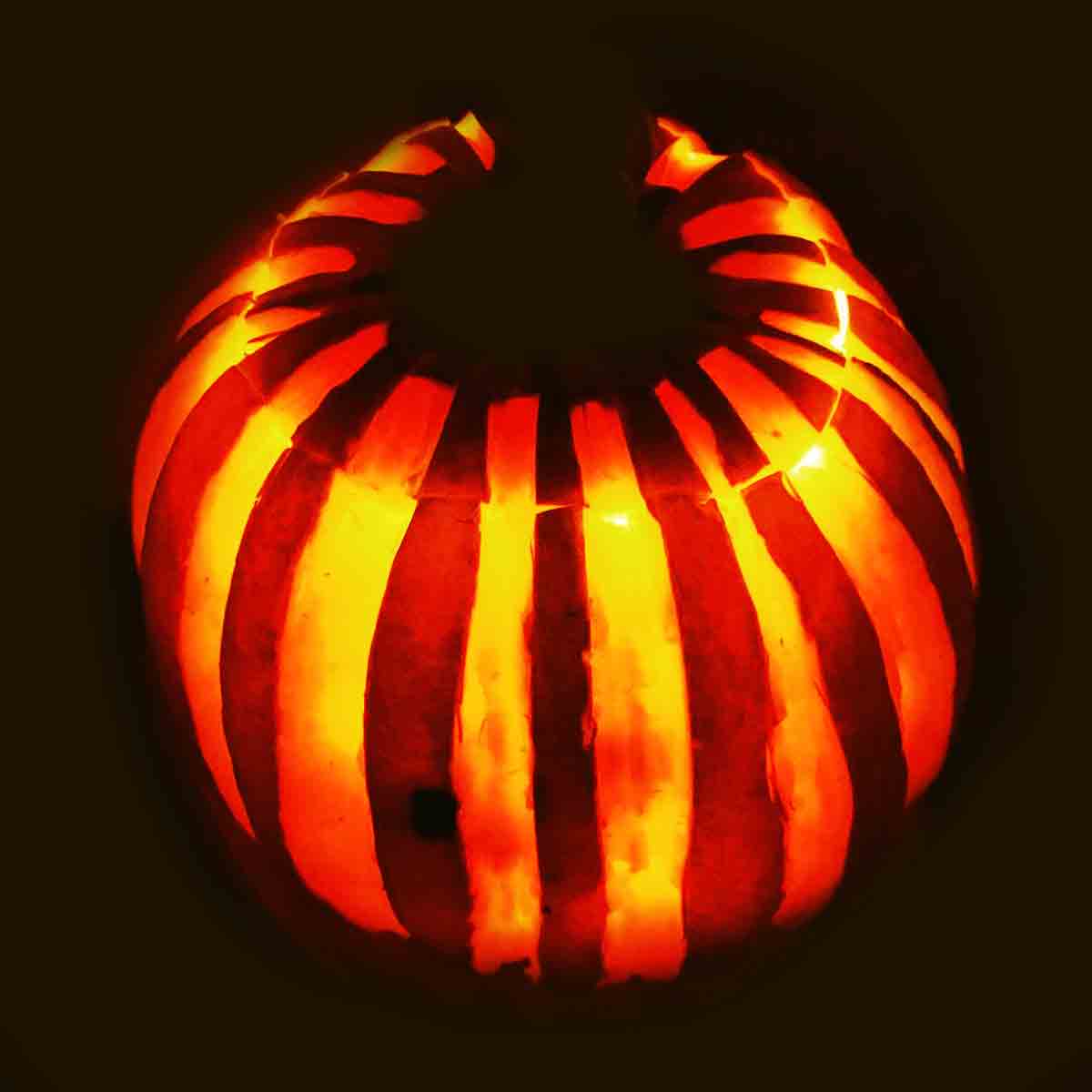 4. Coronavirus Halloween Pumpkin Carving Ideas 2020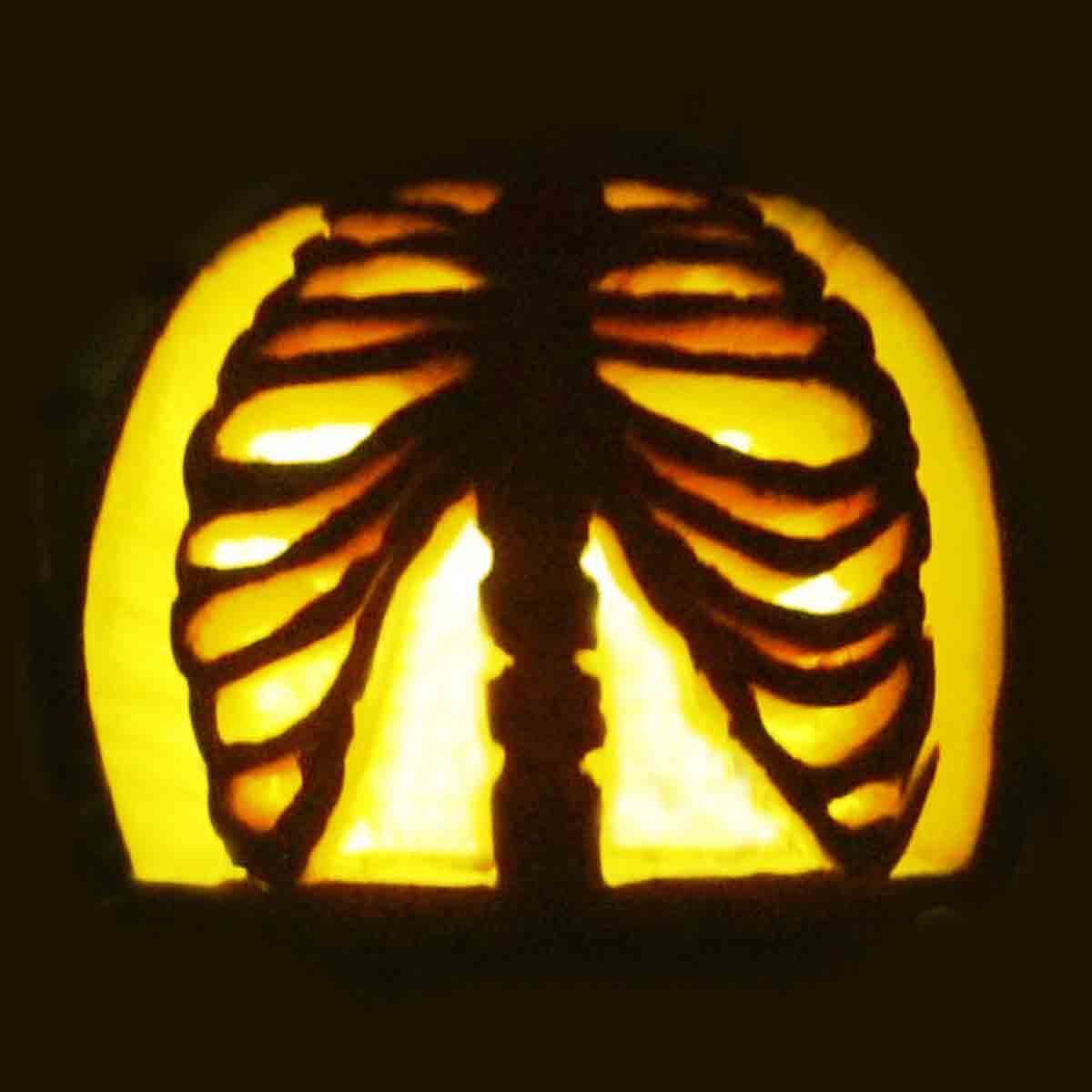 5. Couple in Love Halloween Pumpkin Face Ideas 2020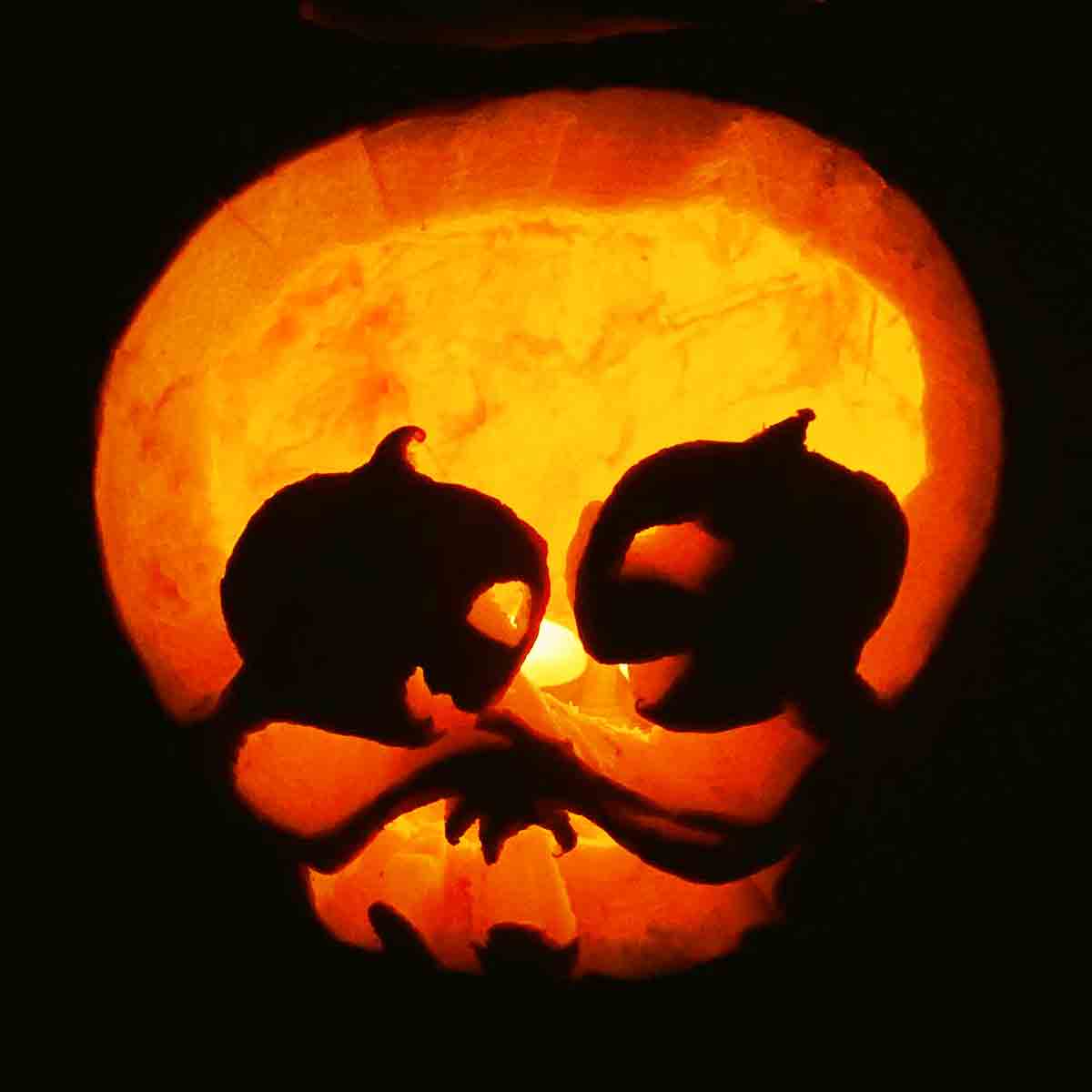 6. Couple in Love Halloween Pumpkin Carving For Beginners 2020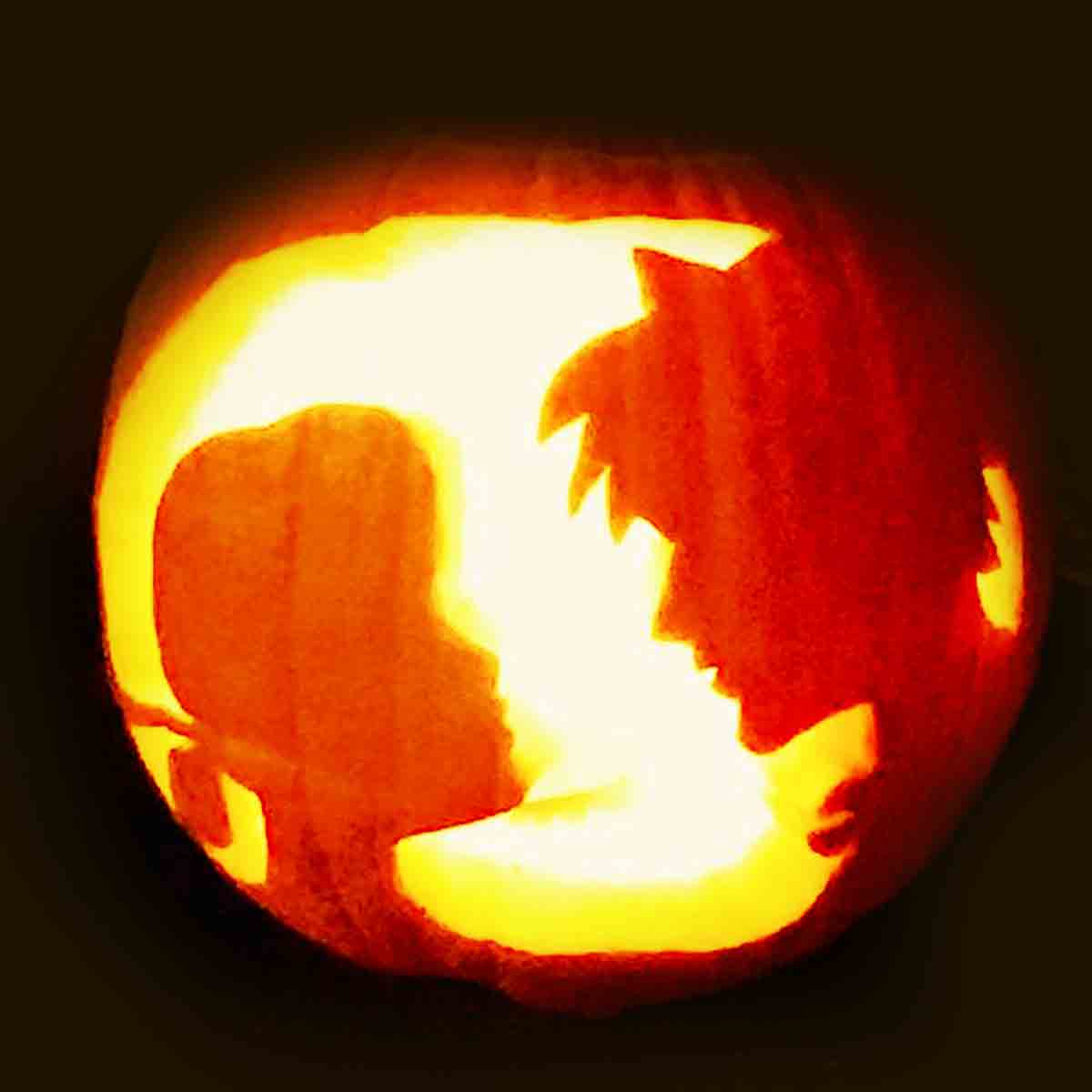 7. Little Difficult Coolest Decorative Skull Pumpkin Carving 2020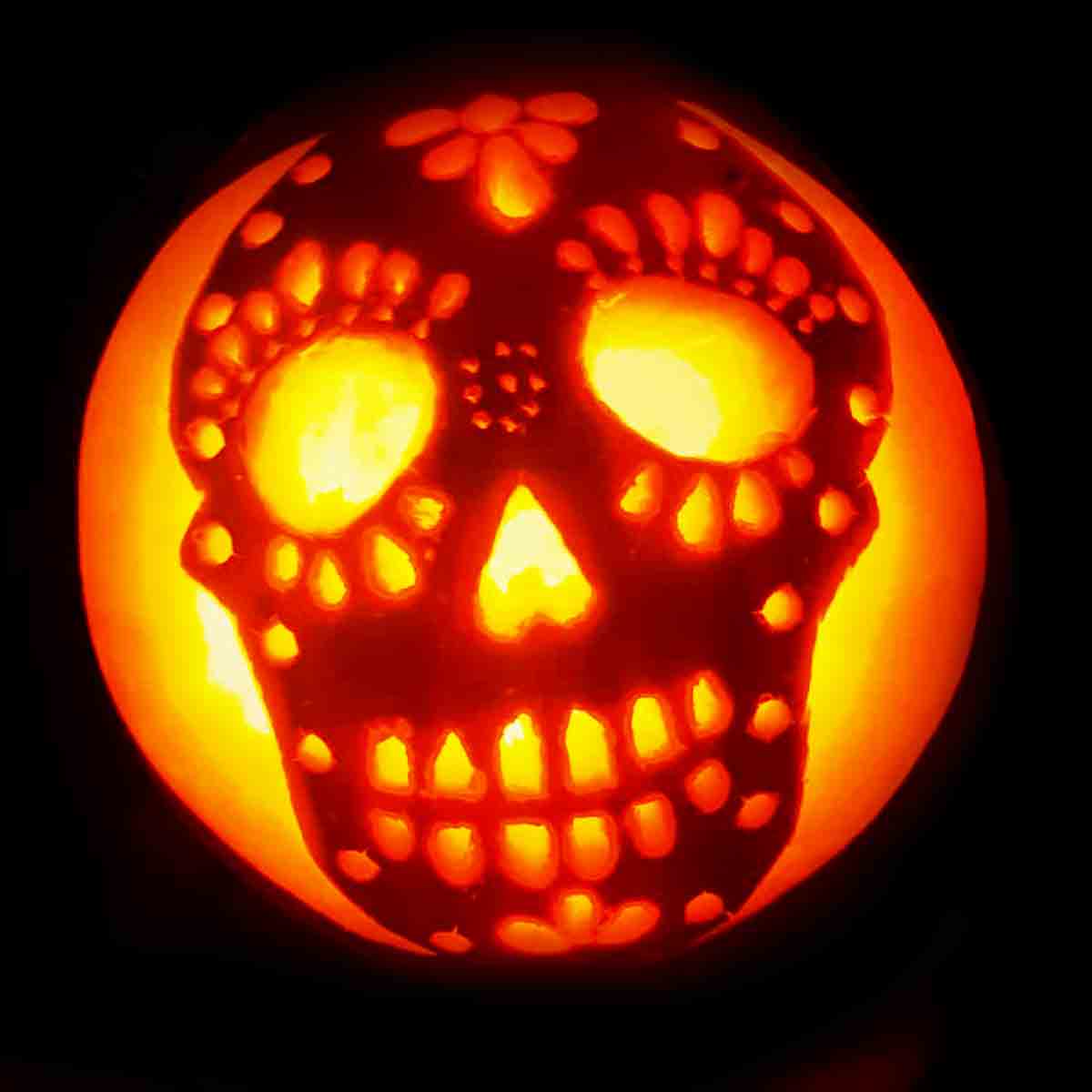 8. Deer Creative Halloween Pumpkin Carving 2020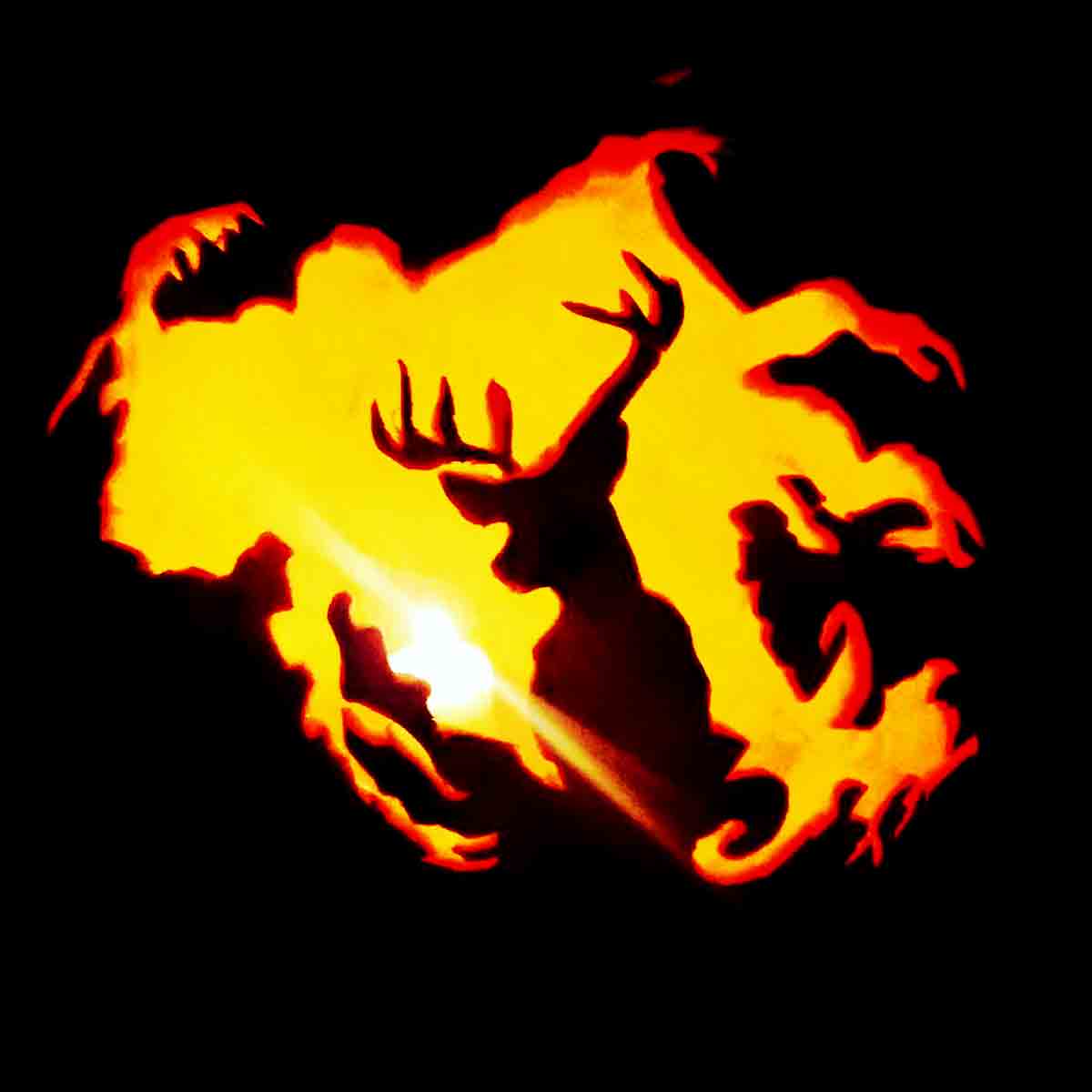 9. Disney dory Fish Halloween Pumpkin 2020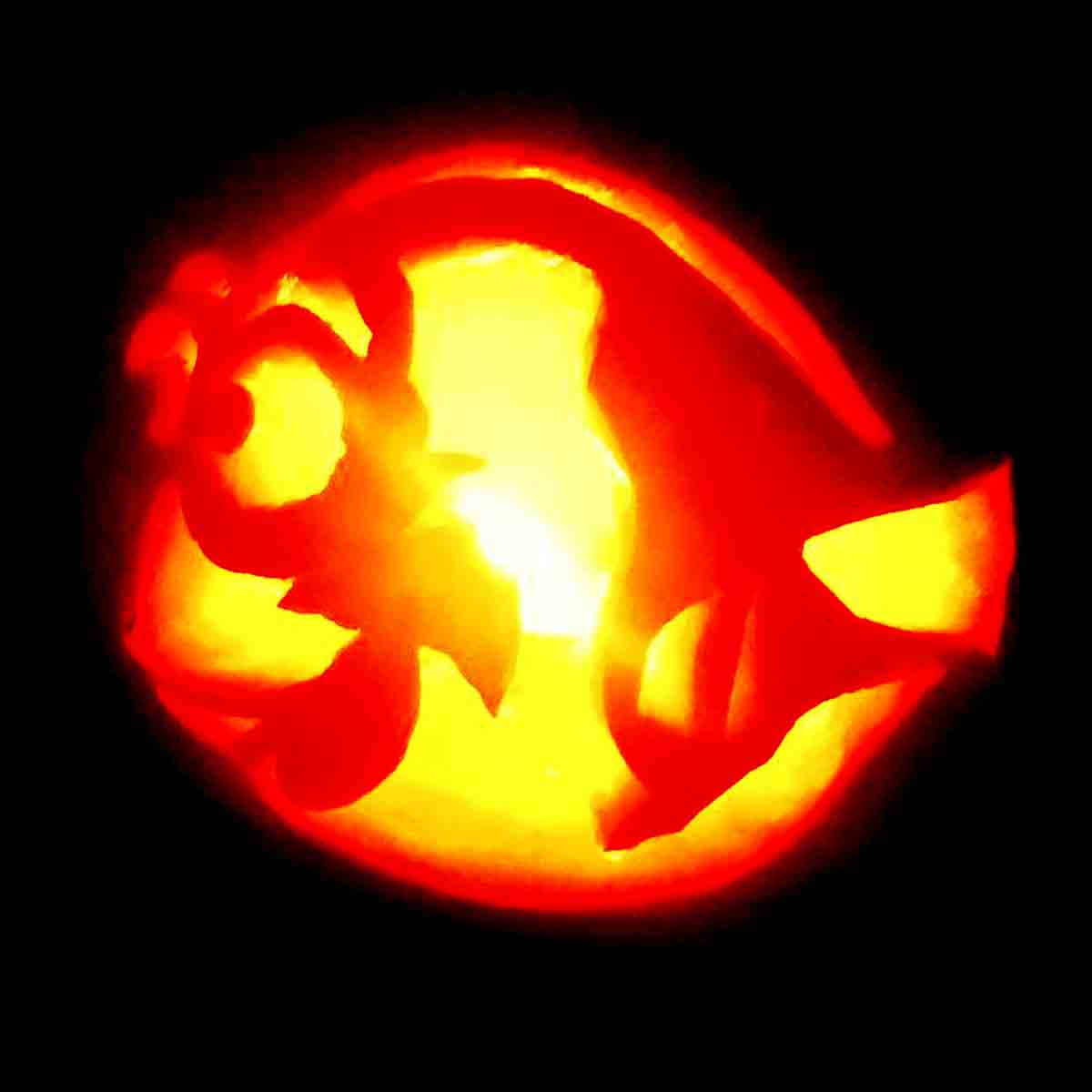 10. Dog Halloween Pumpkin Carving Design 2020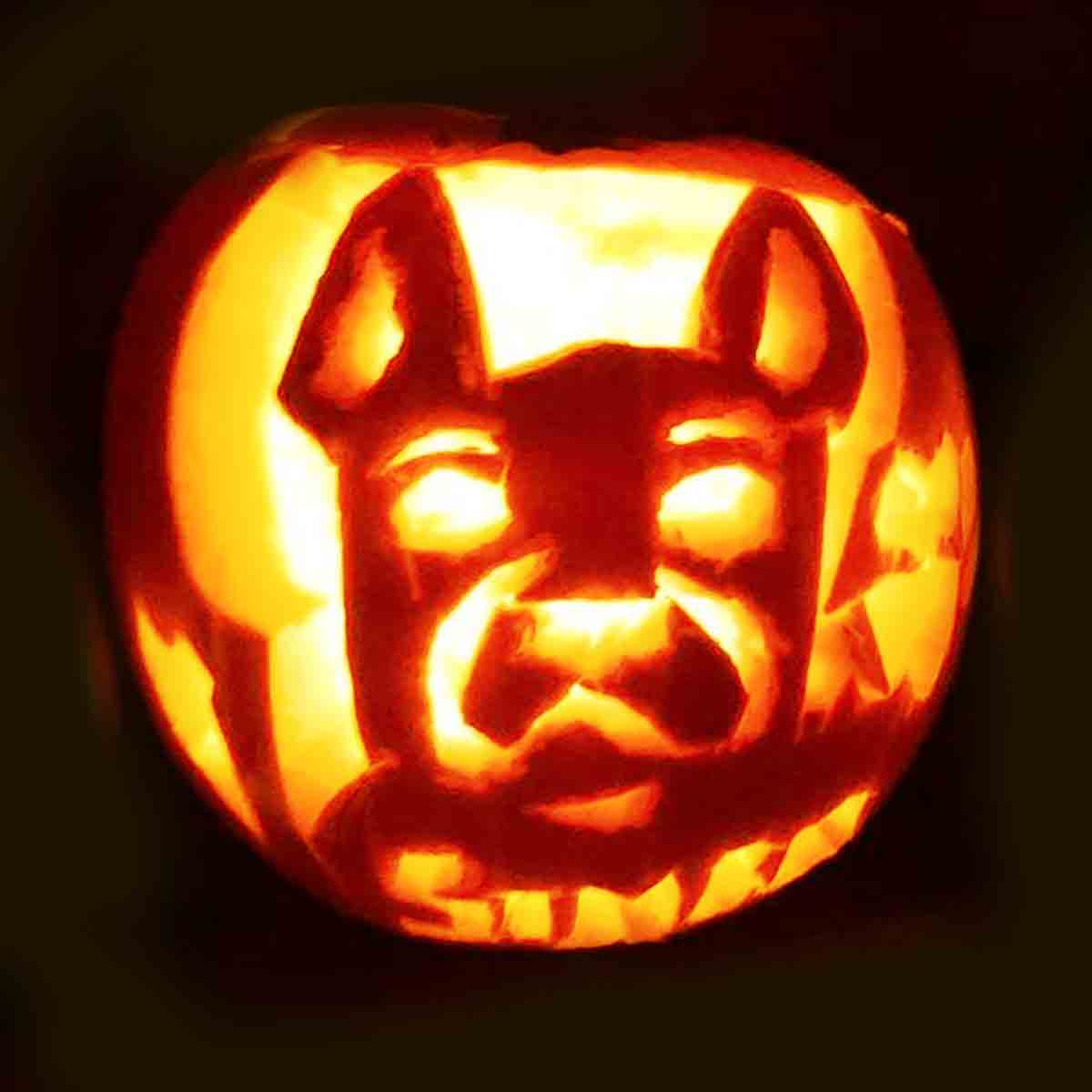 11. Cool Face of Dragon Pumpkin Carving 2020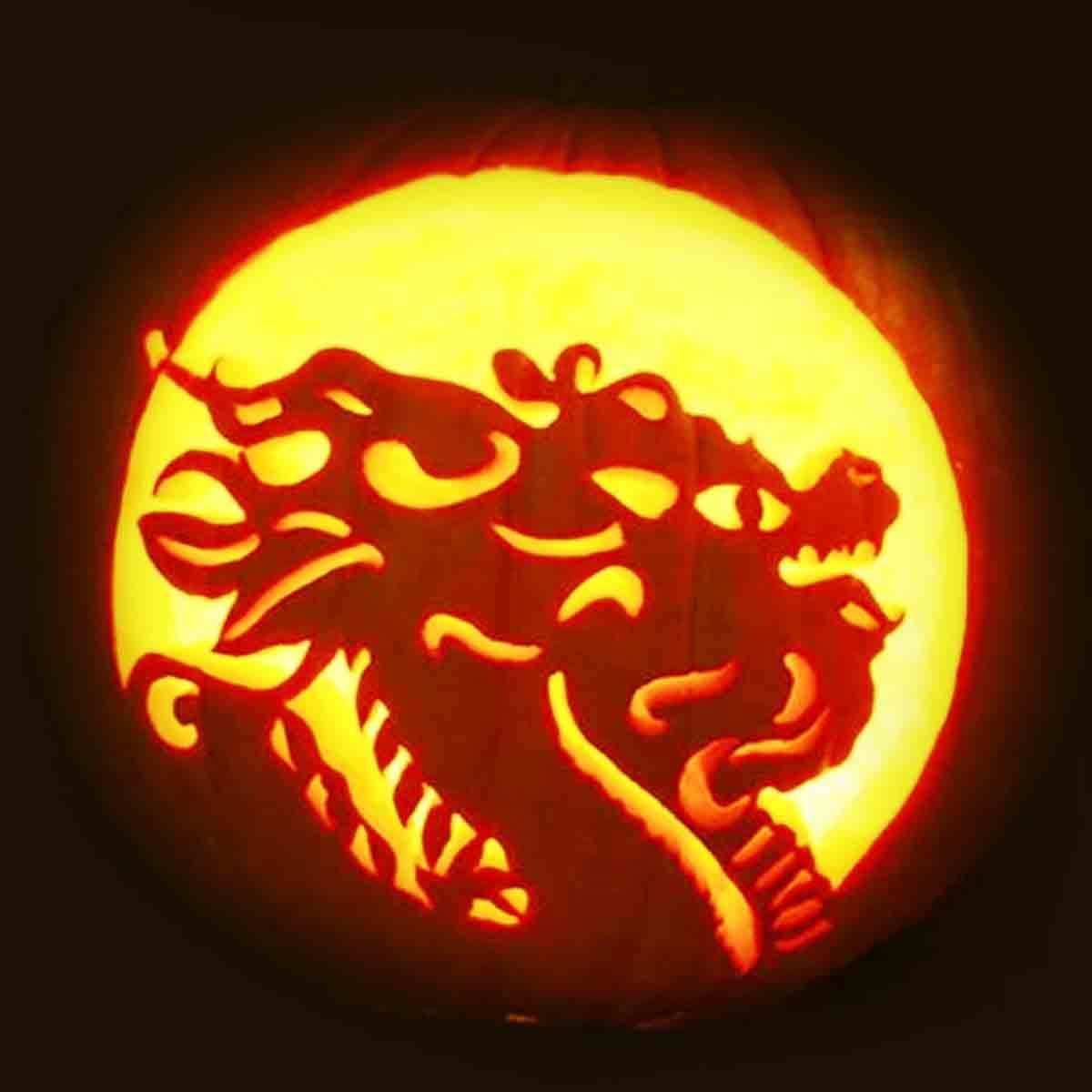 12. Scary Fox Halloween Pumpkin Face Ideas 2020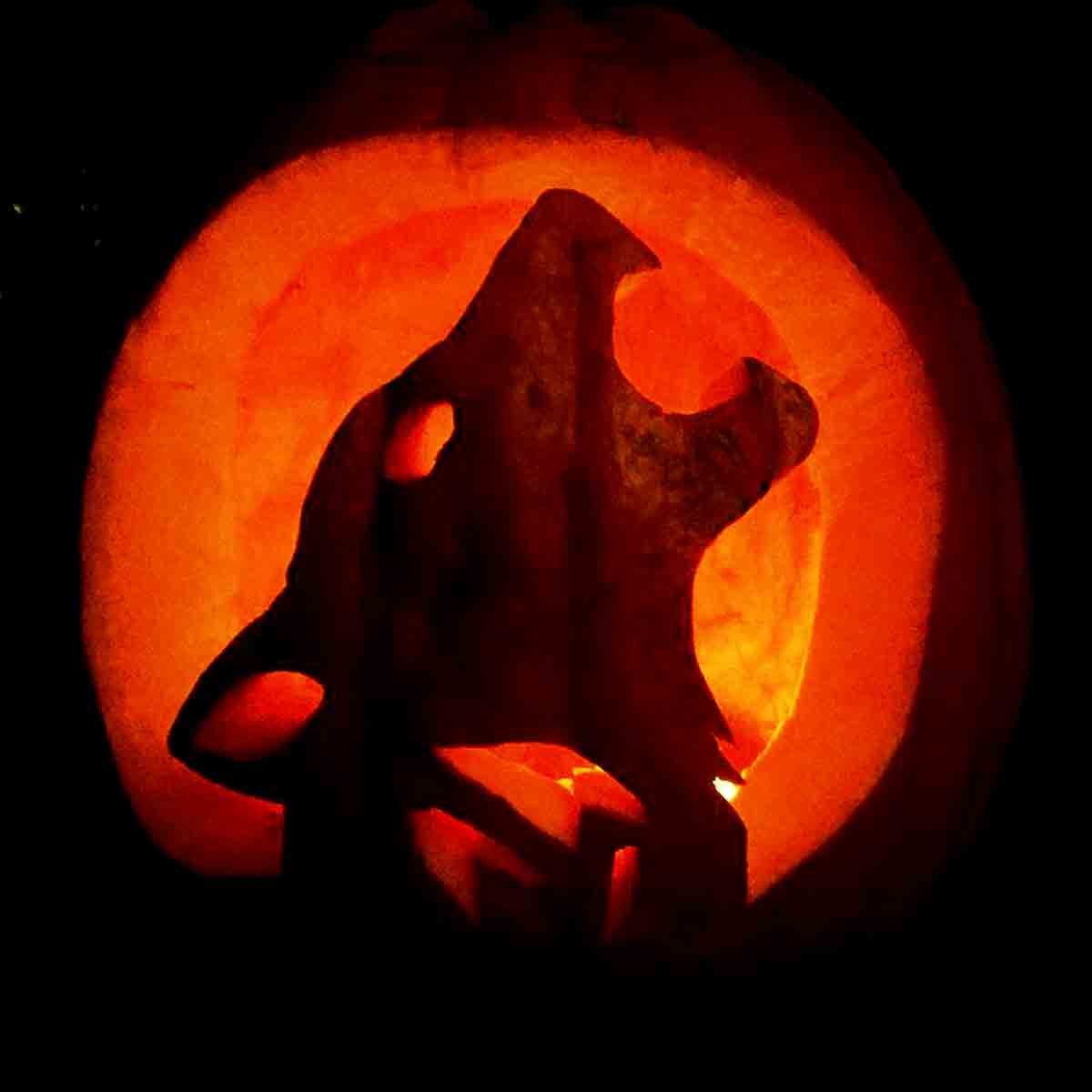 13. Jack O'Lantern With Ghost Creative Halloween Pumpkin  2020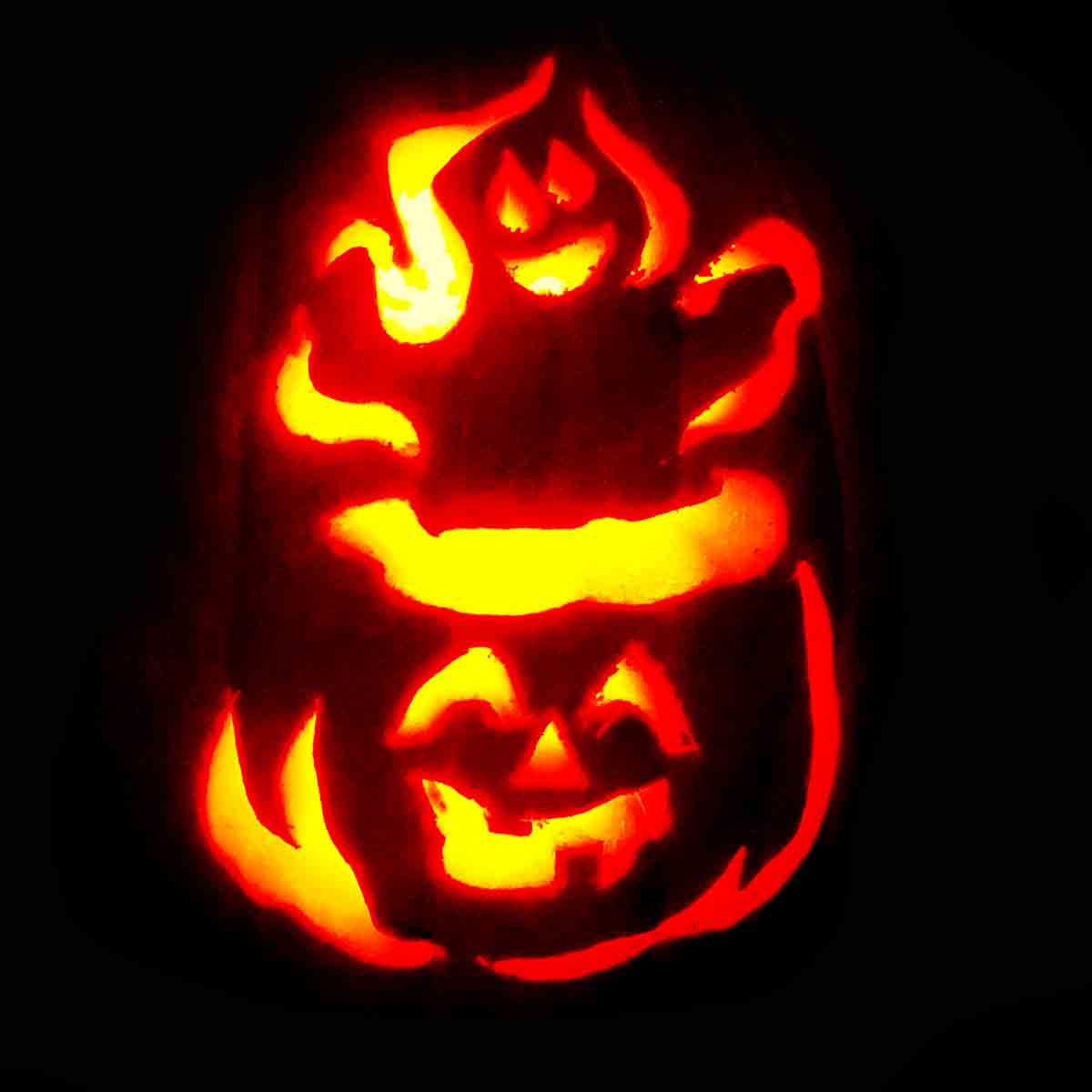 14. Joker Creative Halloween Pumpkin Carving 2020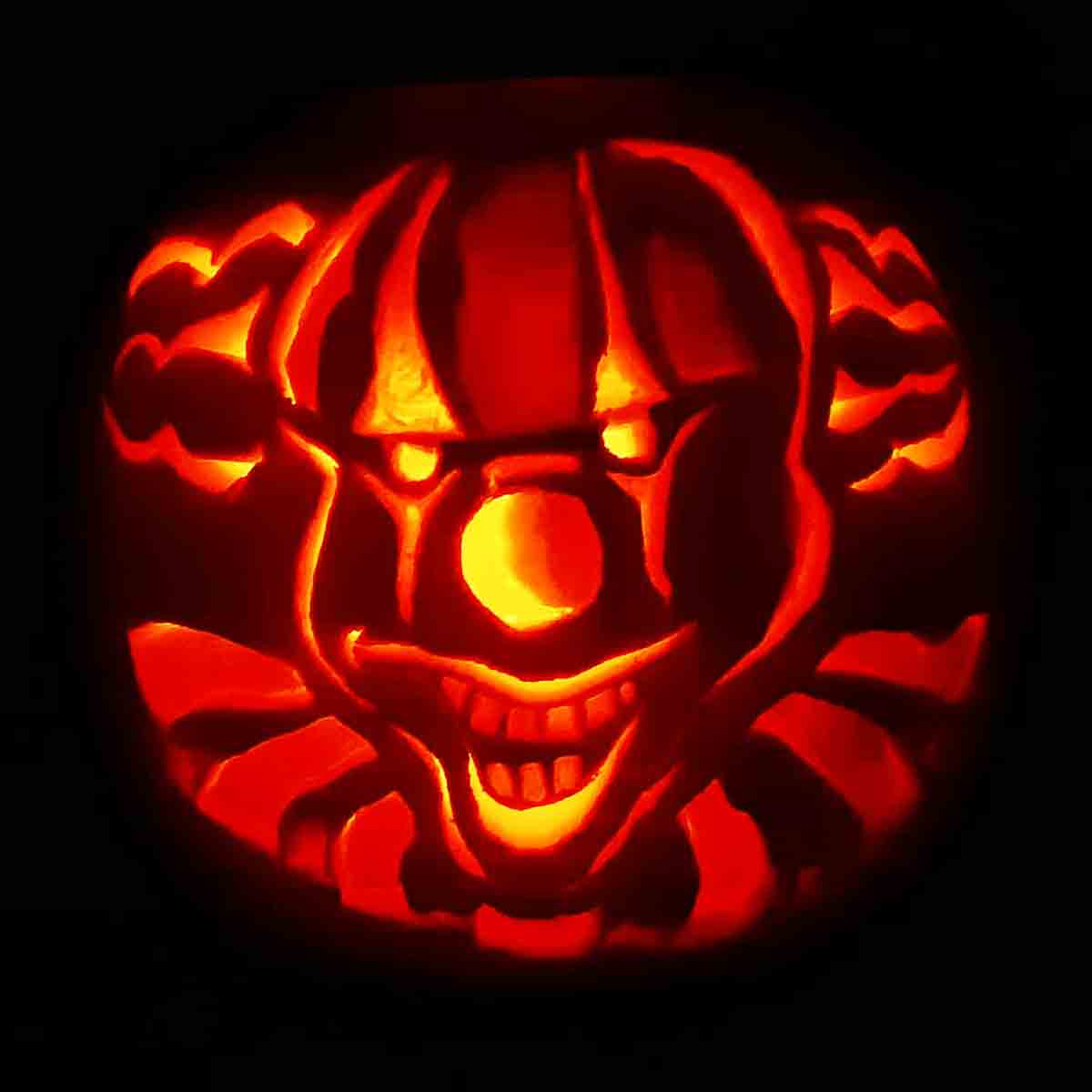 15. Kermit the Frog Halloween Pumpkin Carving 2020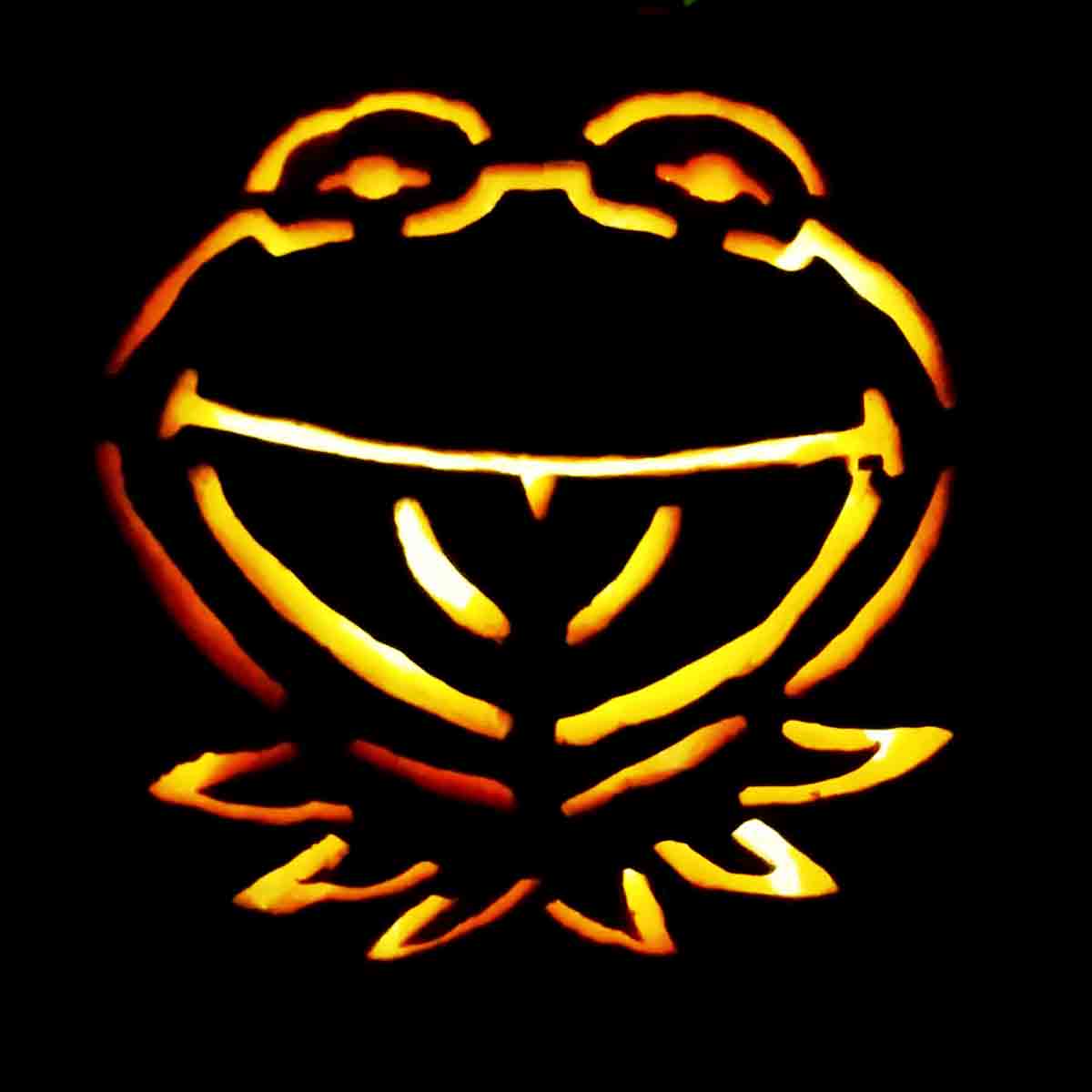 16. Monkey & Dragon Halloween Carving Ideas 2020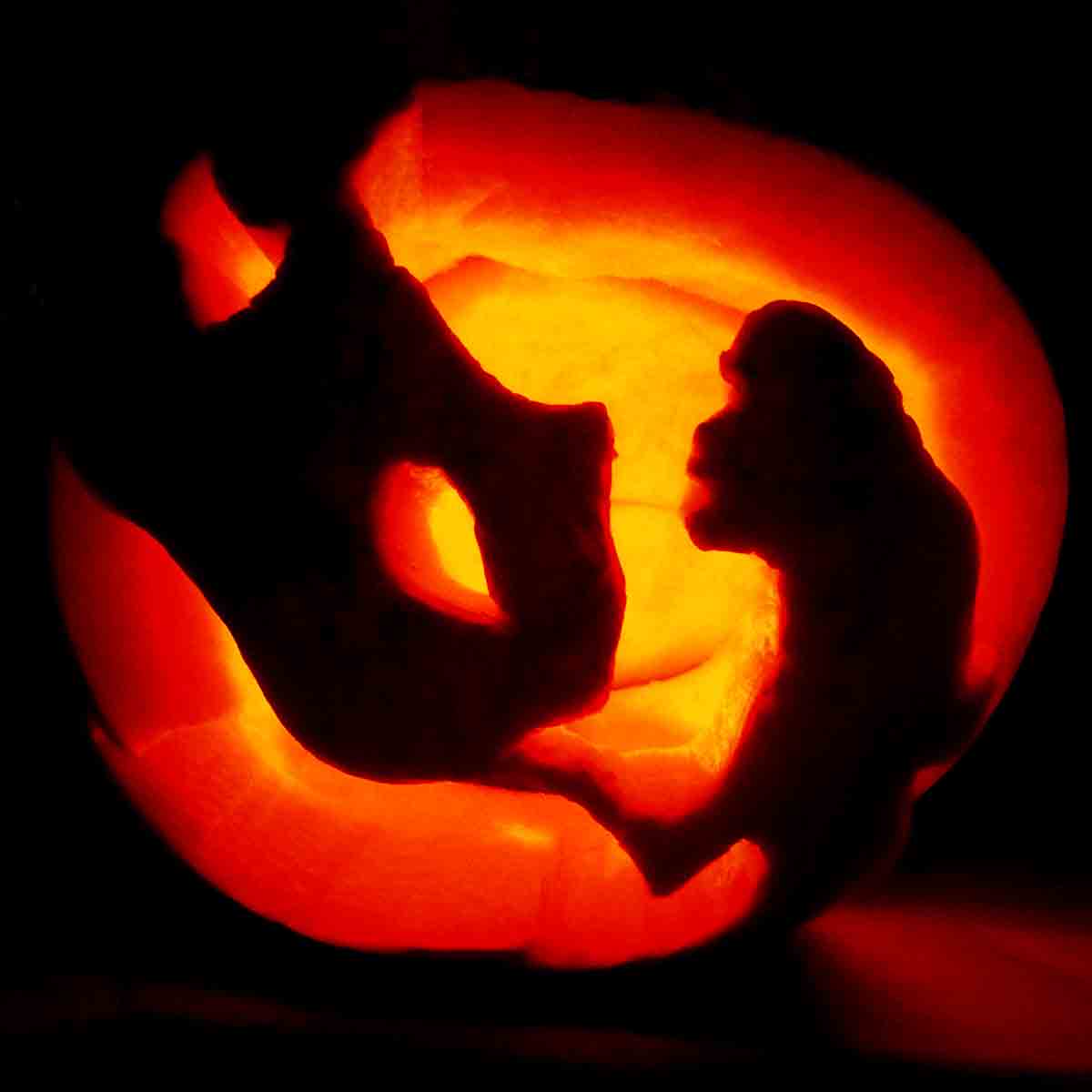 17. Owl Creative Halloween Pumpkin Carving Ideas 2020 For Kids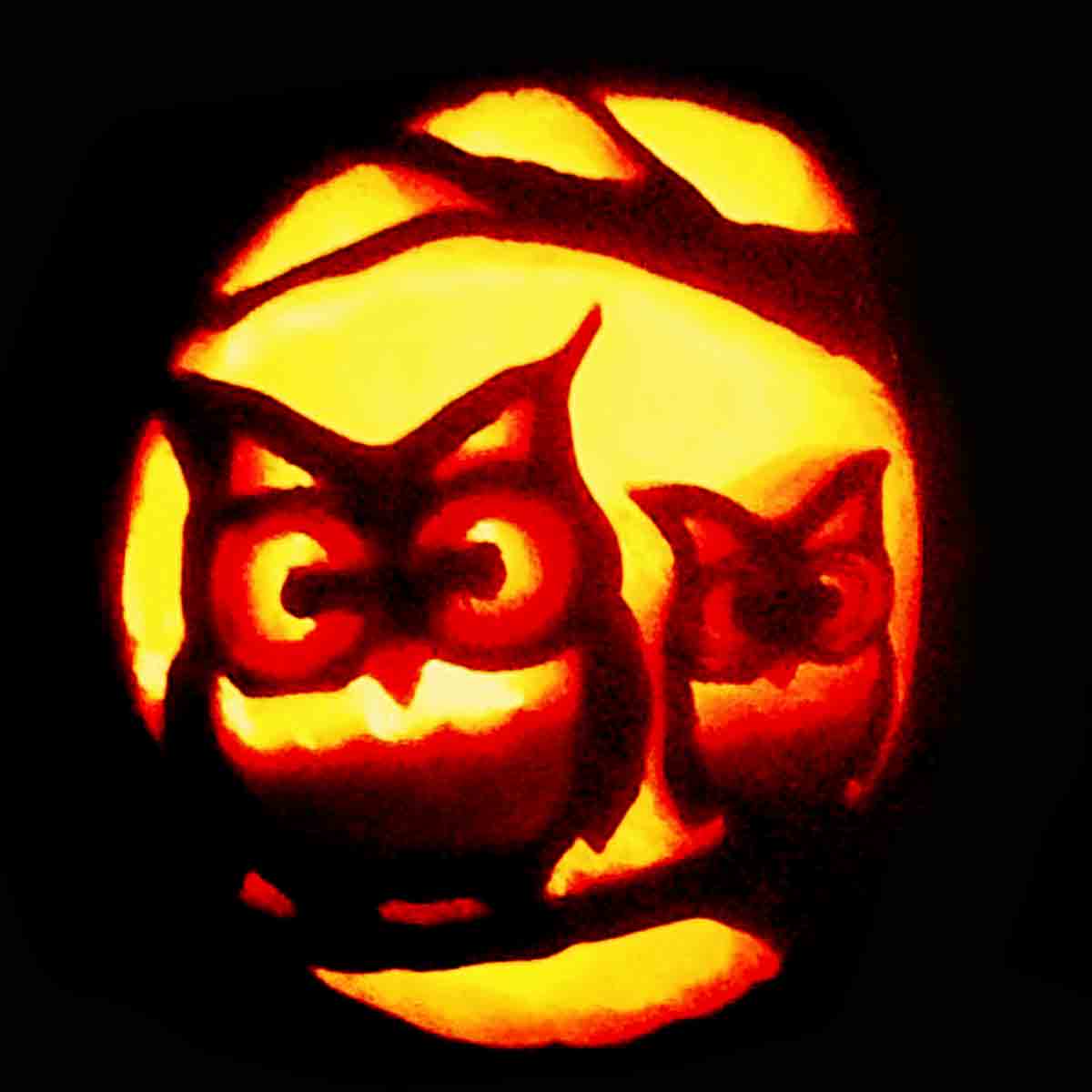 18. Awesome Pizza Hut Halloween Pumpkin Carving stencils Ideas 2020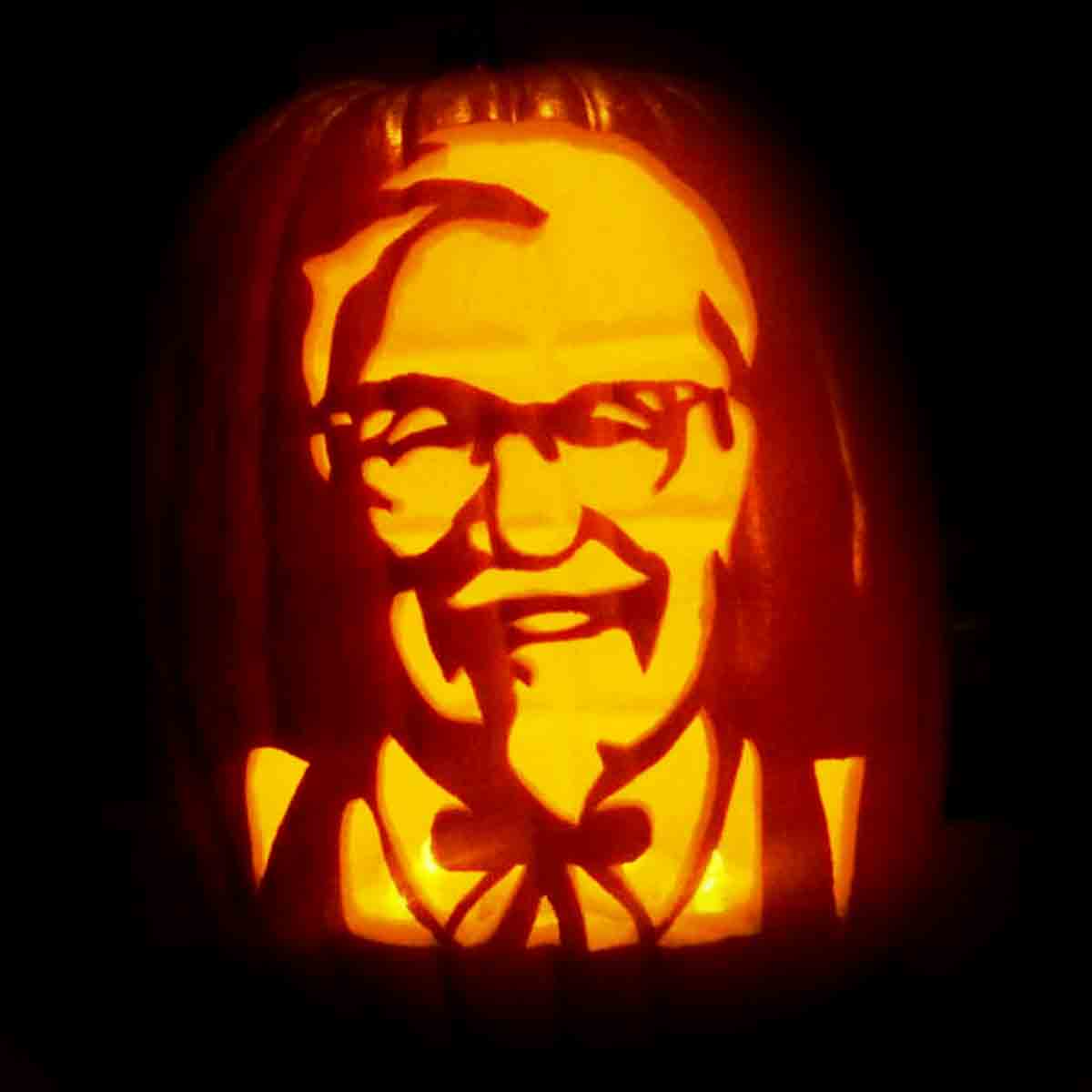 19. Scary Face Pumpkin Carving Ideas 2020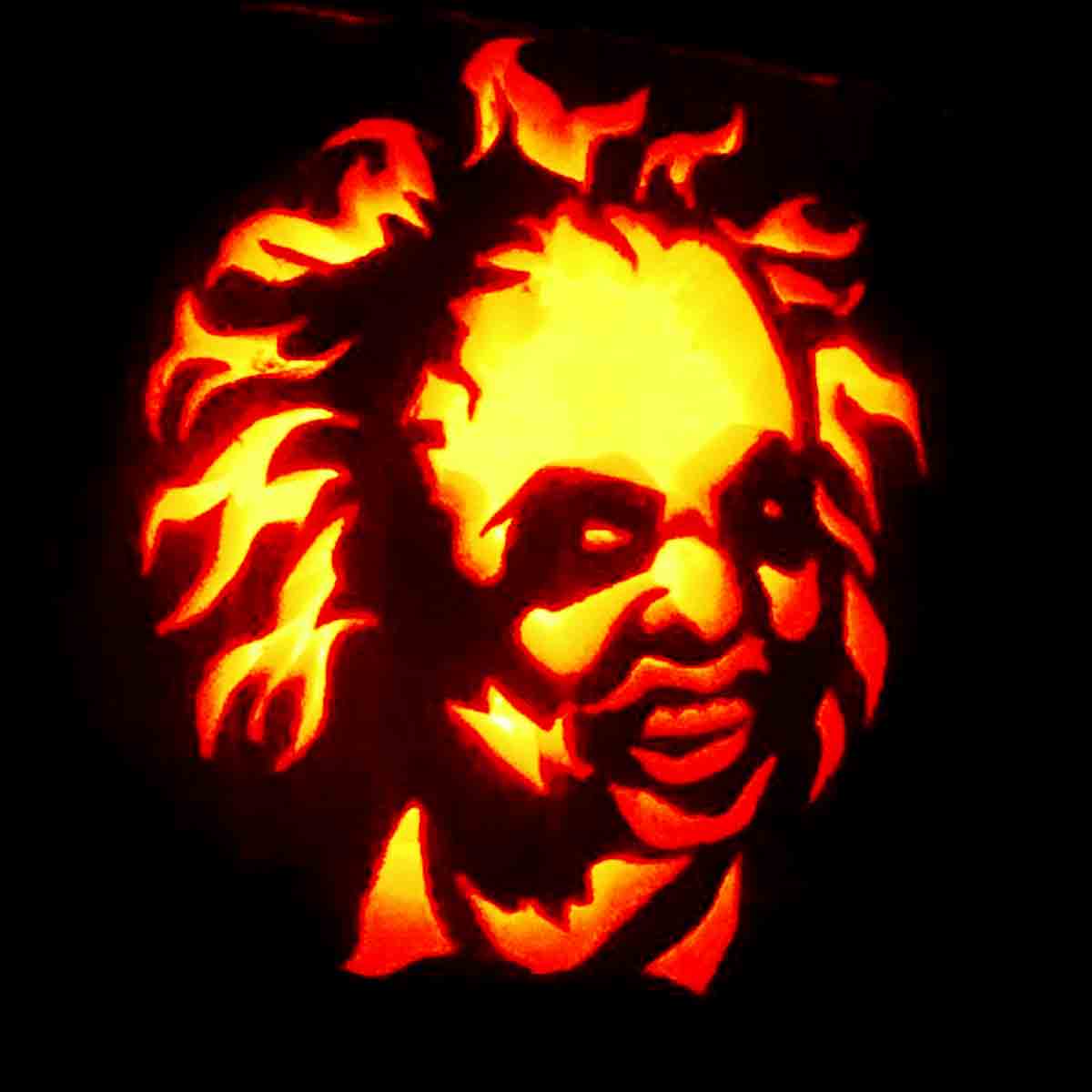 20. Sunflower Pumpkin Carving Ideas 2020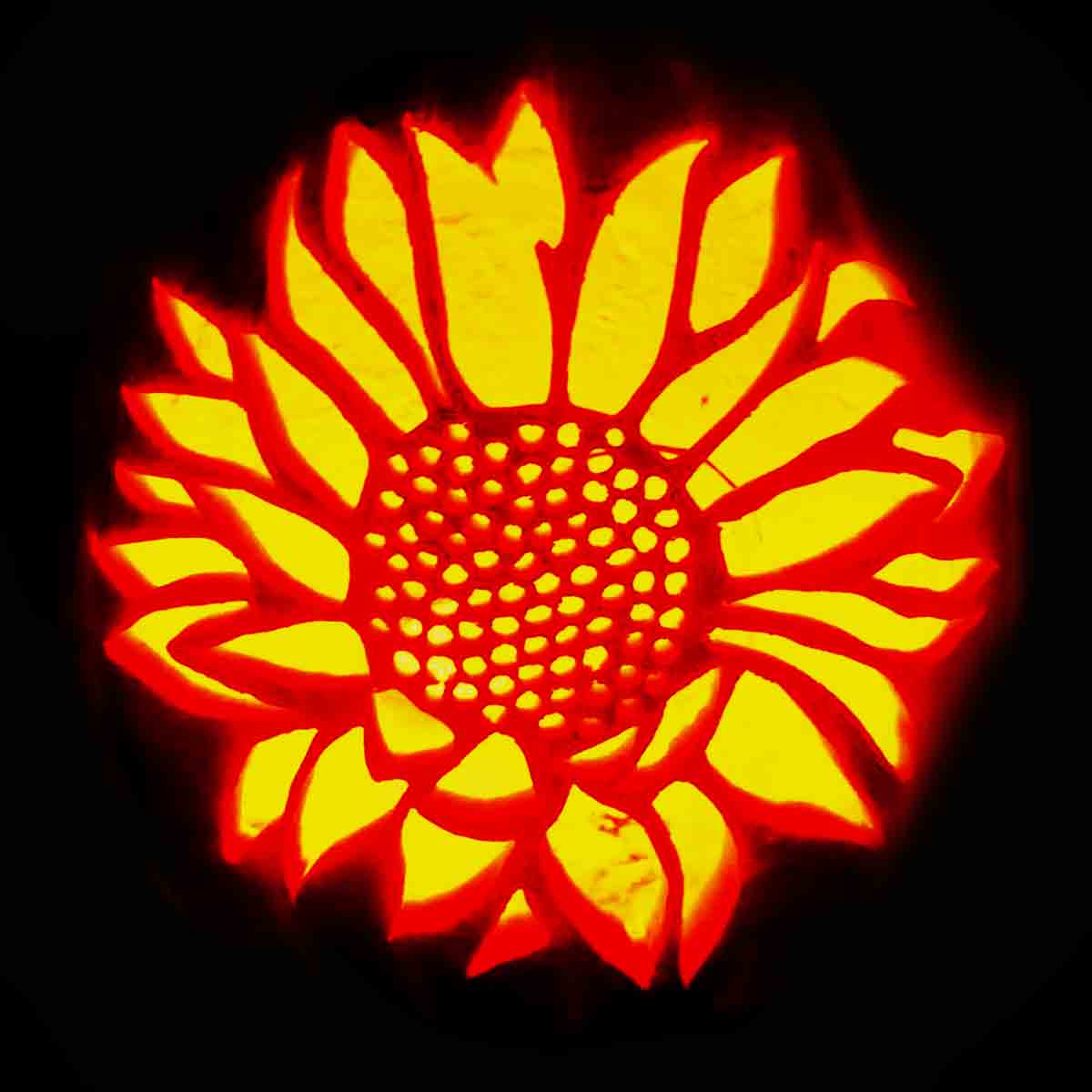 21. Trick or Treat Halloween Pumpkin Carving 2020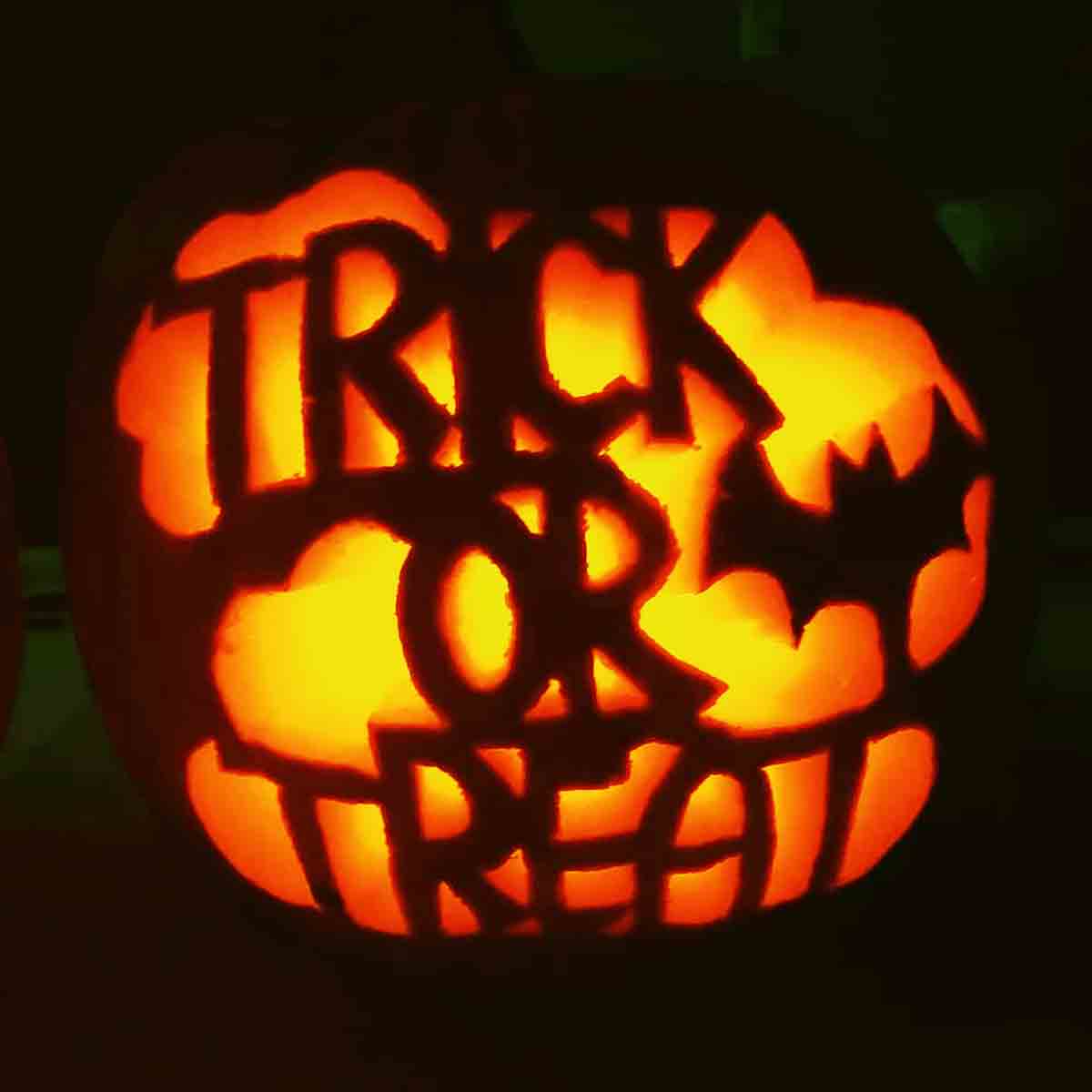 22. Welcome Halloween Pumpkin Carving Ideas 2020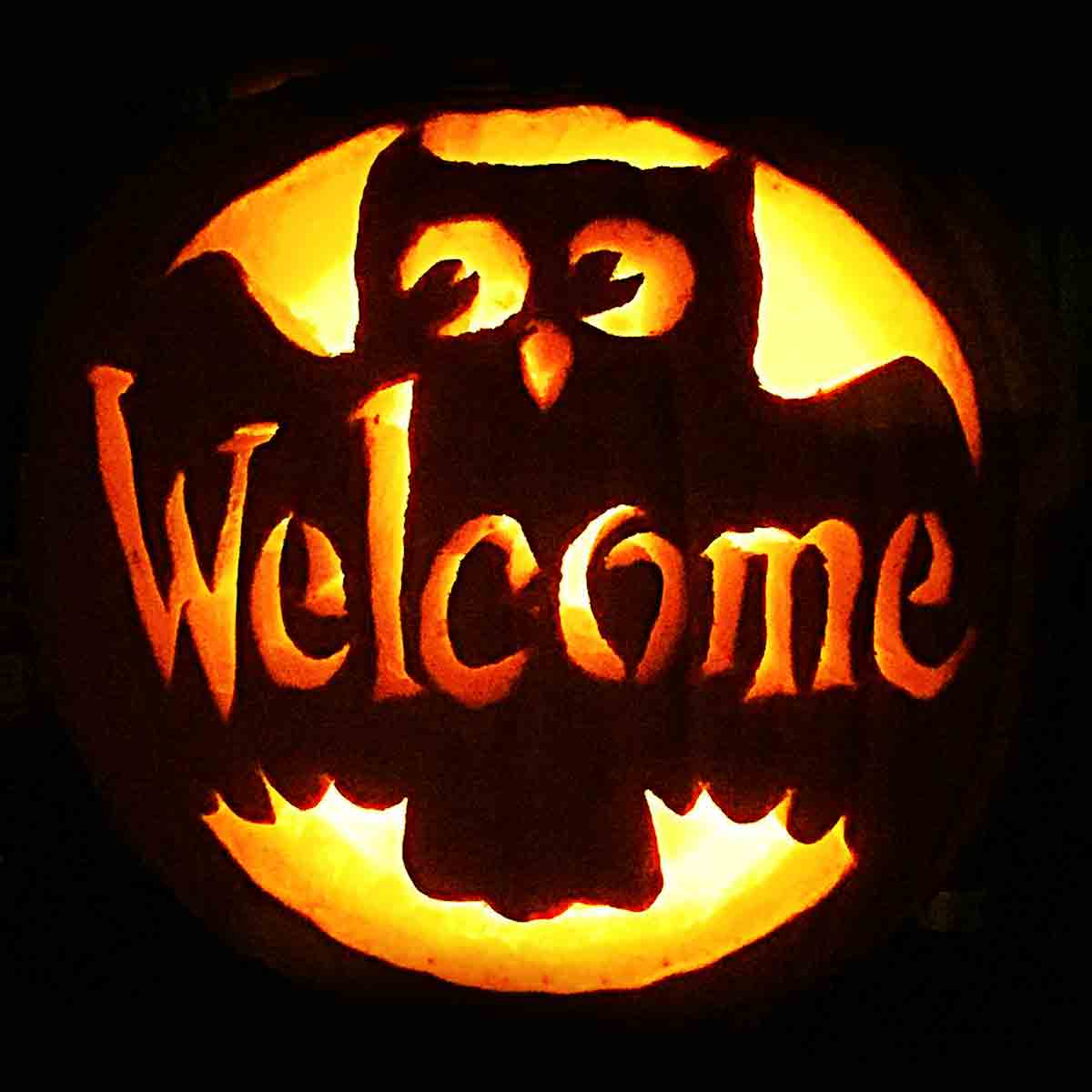 23. Scary Witch Face Pumpkin Carving Stencil Ideas 2020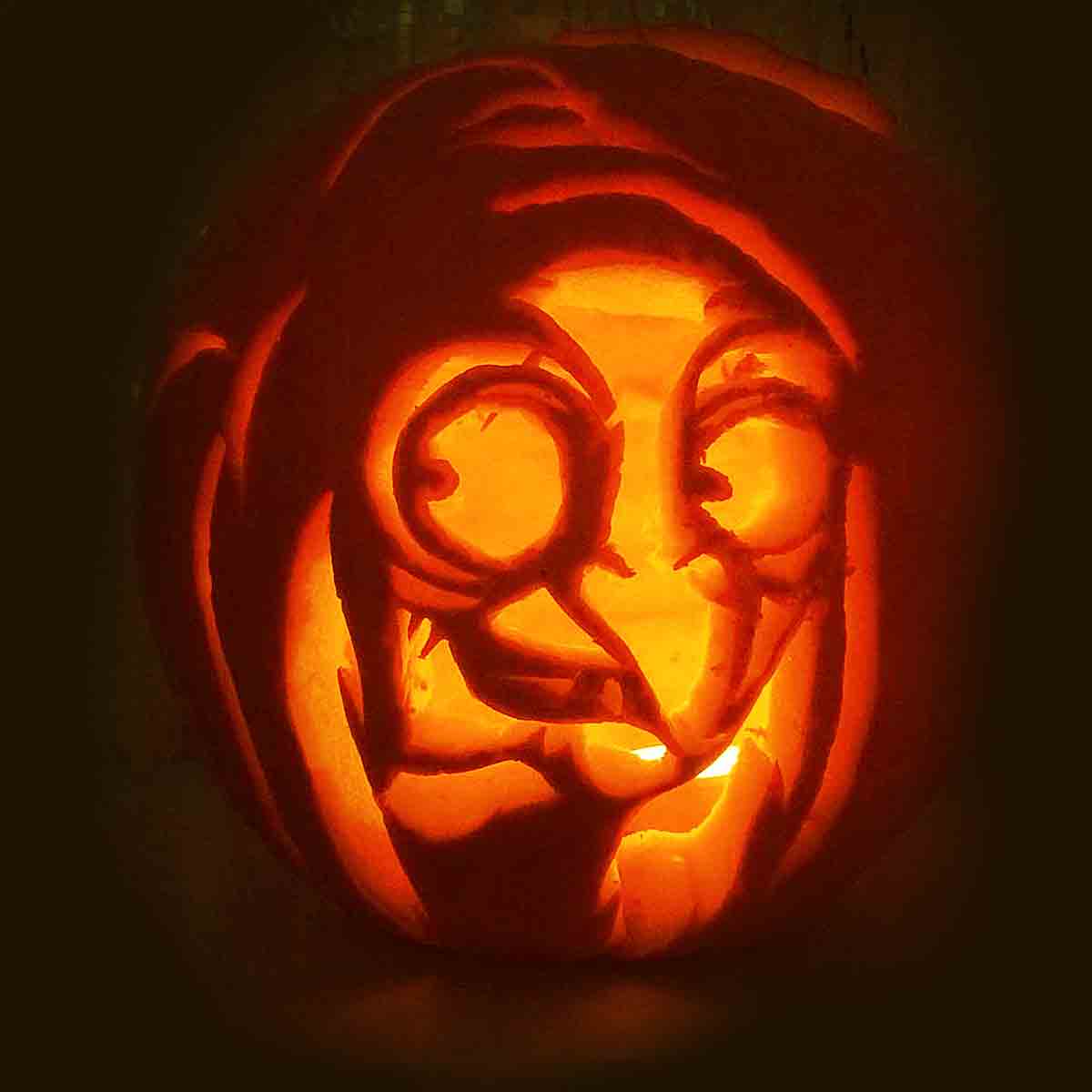 24. Yoda Groot Halloween Pumpkin Ideas 2020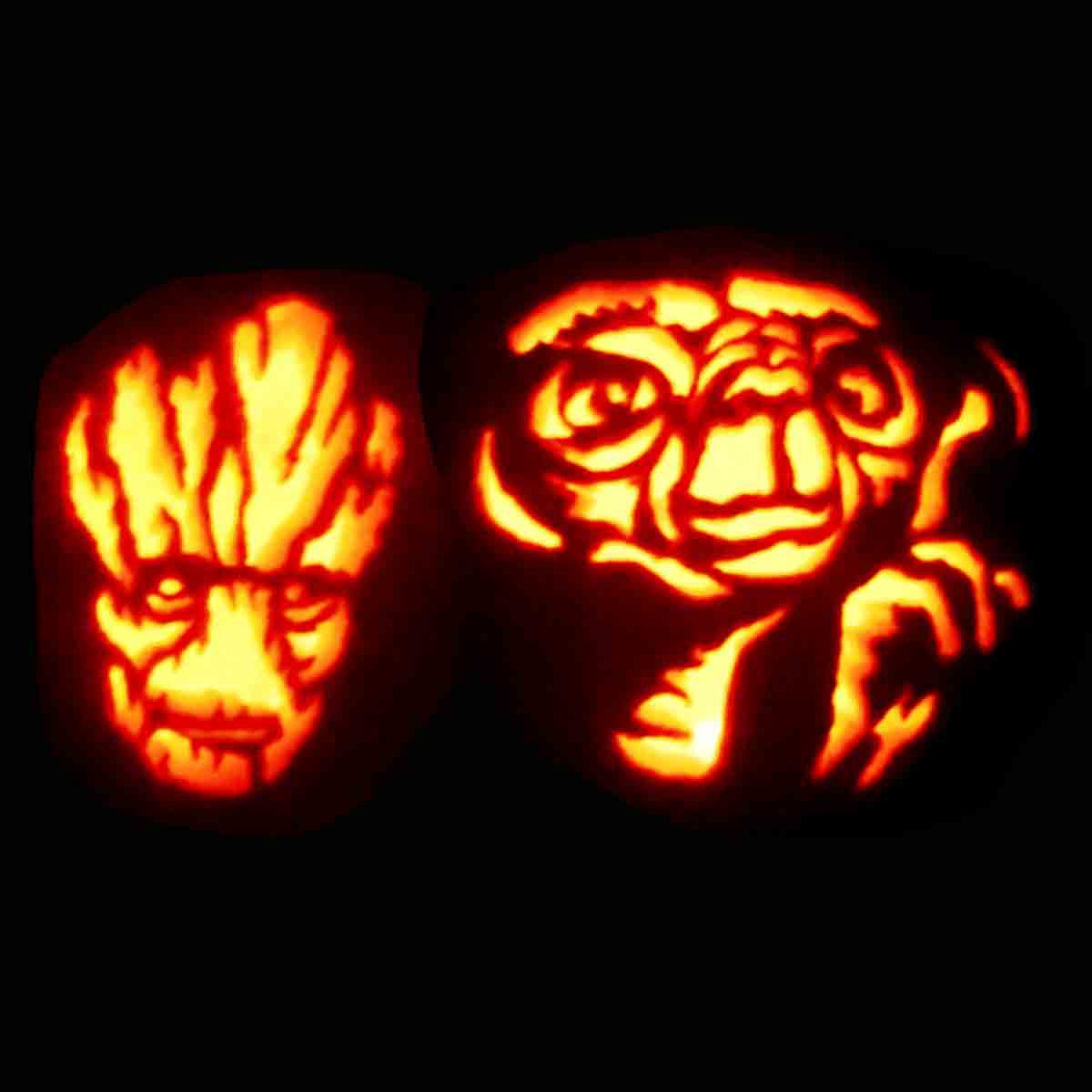 25. Yoda Halloween Pumpkin Design 2020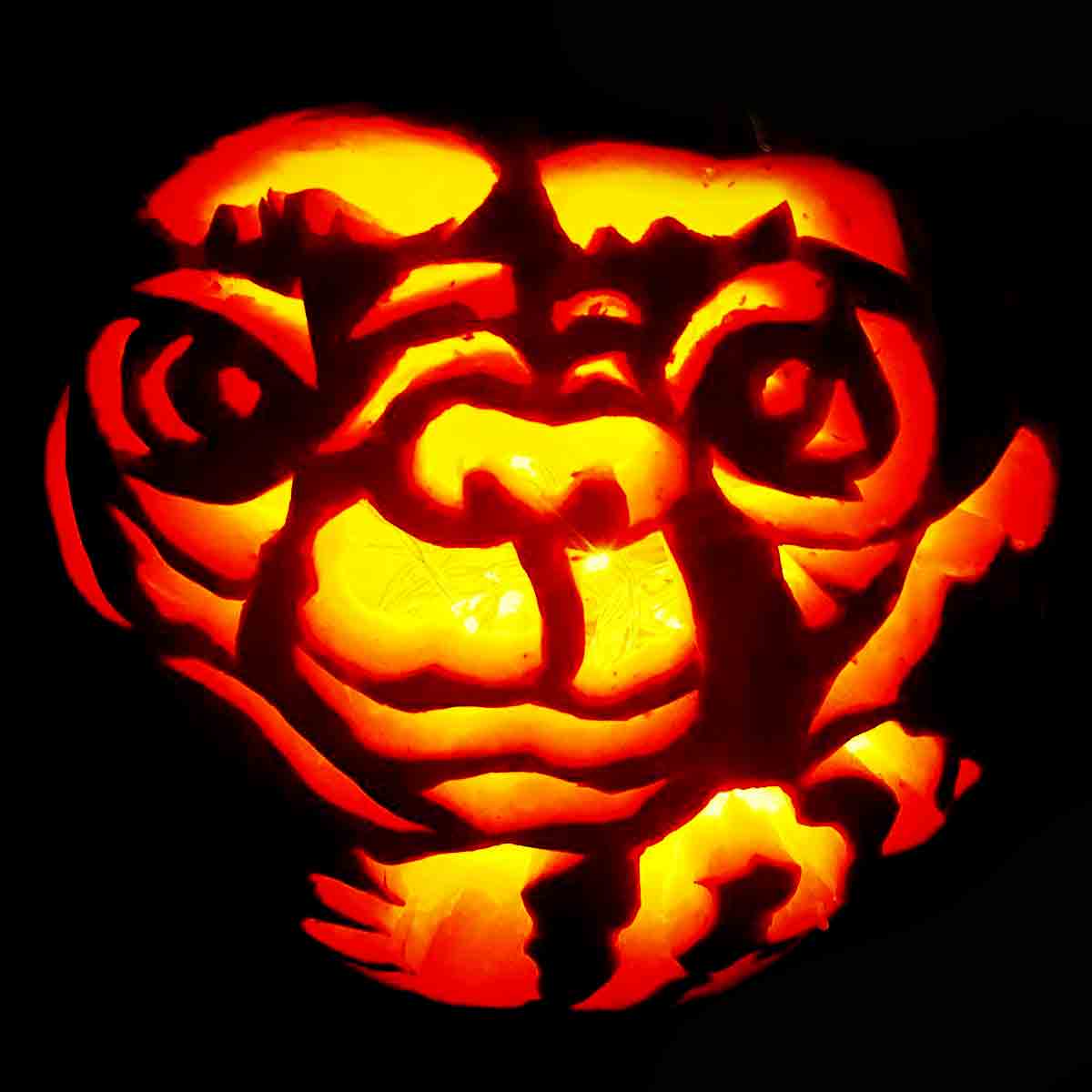 More Pumpkin Carving Ideas: