Hello there friends! We hope that you are having a good time managing your work from home and the routine of being in the new normal. And even if it is taking some time to, you know get back to what we have doing for years, then that is okay too – as long as you are not over burdening yourself with thoughts and plans that can wait.
Although, many countries have successfully flattened the curve and have also reopened most of the workplaces, picnic spots and even transportation systems but there are a few things that we need to be doing for quite some time until we have a healthy world back to ourselves. For example; for many places, it is mandatory for everyone to wear masks and keep a sanitizer bottle with themselves at all times.
Super markets, shopping malls, restaurants have made strict policies and they are encouraging their customers and partners by giving them discounts, free masks and gloves etc. as well. Even cab services have announced that their drivers have a right to cancel the rides in case they notice that the people who'd be travelling with them are not wearing any masks. We think that by doing so, we will be able to make sure that we are stopping the spread of the virus.
Then there are offices and other workplaces that are implementing different types of policies to see what works best for them and for their team members but we also know that there are multiple organizations that have announced that they will reopen in 2021 and until that time, they will ensure that they do not lay off their team members. And the best part about such a decision is that the organizations are actually thinking about their team members rather than thinking about making money by risking the lives.
So, we will be keeping and using sanitizers for like a year or so, we will be disinfecting everything that we can to make sure that we are safe and the ones who are around us, we will also have to be extremely careful about making hang out plans with our friends and loved ones because the risk is still somewhat higher in many countries and we know that we do not want to take any chances. But most importantly, we have to wear masks every time we will step out of our house – not just for ourselves but also for the ones who are around us.
We are sure that by now you would know how important it is to wear a mask so, that the chances of spreading the virus can be minimized but what most people still do not know is the fact that there are people with symptoms and then there are people who have absolutely no symptoms, they think that they are fine and they keep on going to places, meeting their friends and colleagues etc. and then one fine day, you get to know that they tested positive. That is because they are asymptomatic.
– – – – – – – – – – – – – – – – – – – – – – – – – – – – – – – – – – –
More Coronavirus Anti Dust Face Mask To buy For Adults and Kids
– – – – – – – – – – – – – – – – – – – – – – – – – – – – – – – – – – –
There are also people who do not get sick because of their super strong immunity but they carry the virus with them and can pass it on to people who have a weaker immunity and to kids too. But there is one thing that can stop the spread, it is the mask. Yes, covering your mouth and nose can save you and your friends & loved ones from getting the virus. It is as simple as that and we really hope that all of us start taking this seriously so, that we are able to fight back with enough resources and hopefully a vaccine too.
Now, clothing brands have come up with the idea of selling face masks. The options vary from printed masks that can be reused and are made of soft fabric or the medical ones that cannot be reused but serve the purpose of keeping the germs from spreading. Since, we have already on the track of getting accustomed with the new normal, we think that it is time to own it too and instead of being afraid and sad about the situation, how about we gather the courage to face it, yeah?
To help you all see the silver lining and believe in the fact that one day, everything will be back to normal, we decided to share a collection of 25 funny Coronavirus masks that you must buy now. All the masks have a unique touch to them and we can bet that you will not only have a great time checking the designs out but you will also feel encouraged to wear them too. So, be the funny person with these masks and don't forget to share the blog with your friends and loved ones too.
25 Not To Miss Funny Coronavirus Face Masks To Buy Now
1. Everything is Fine Face Mask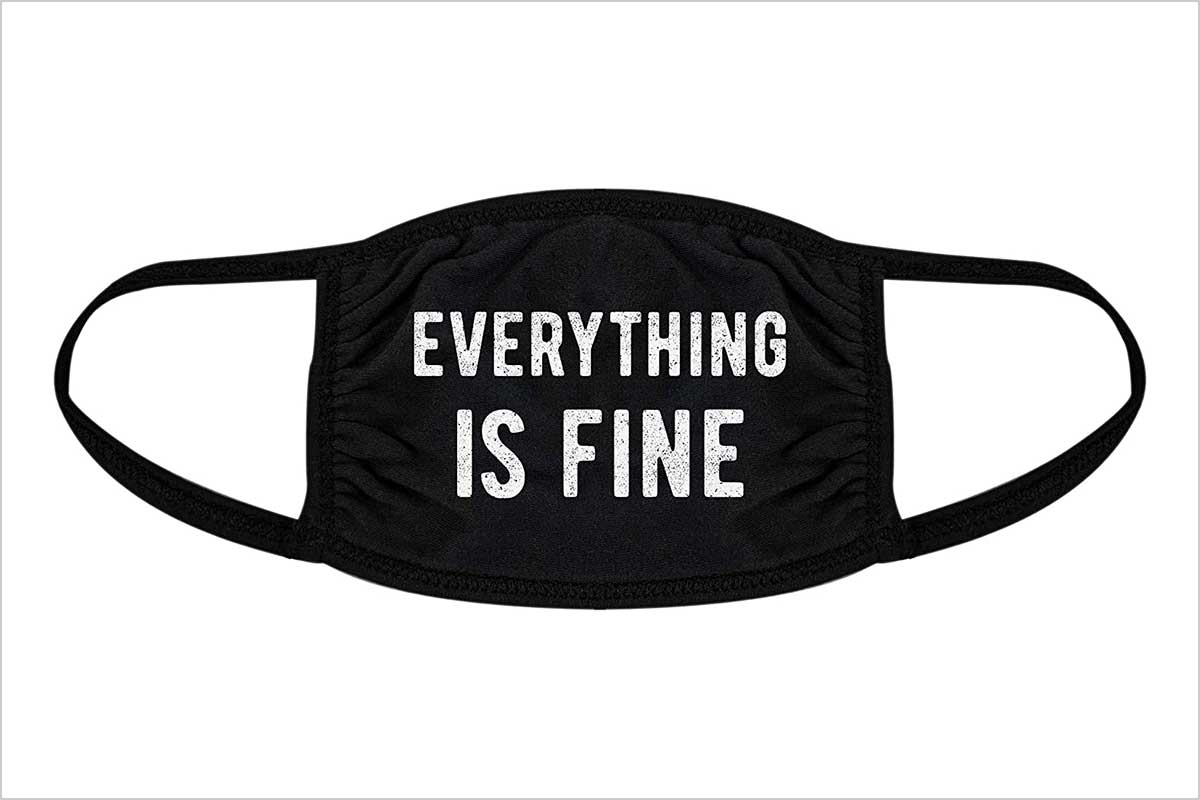 2. Spotty Dog Dust Mouth Mask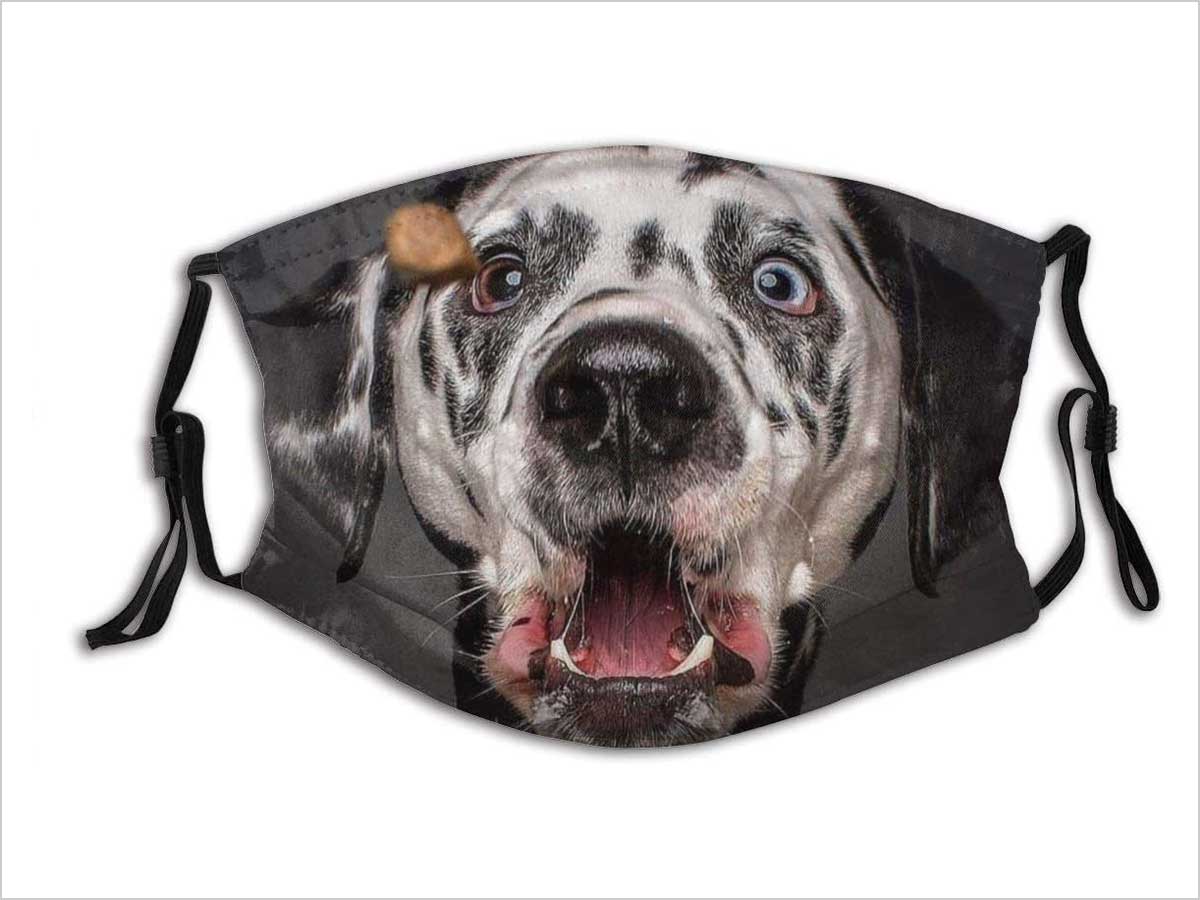 3. Go out Don't go out Boris Johnson Funny Face mask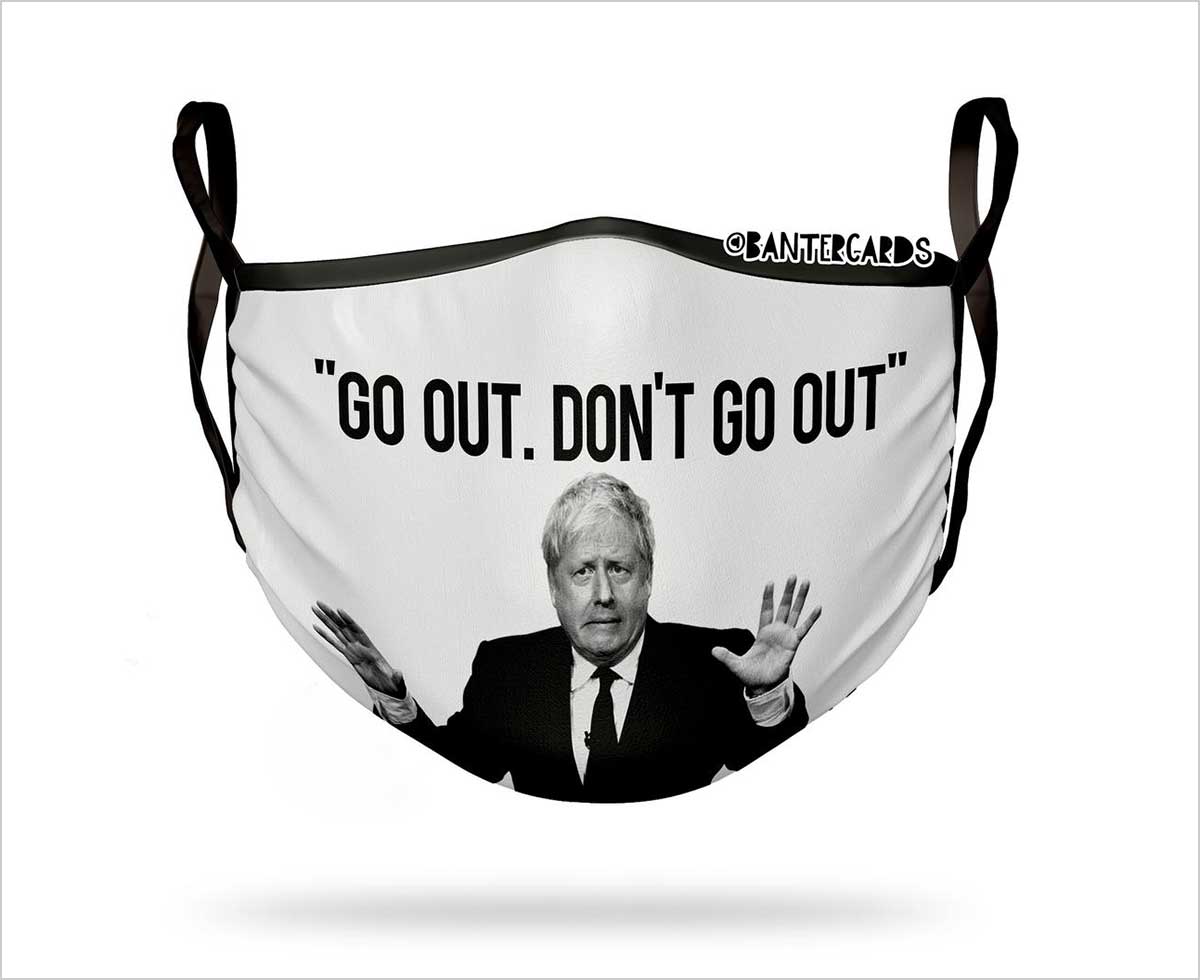 4. Funny Anti-Dust Mouth Face Mask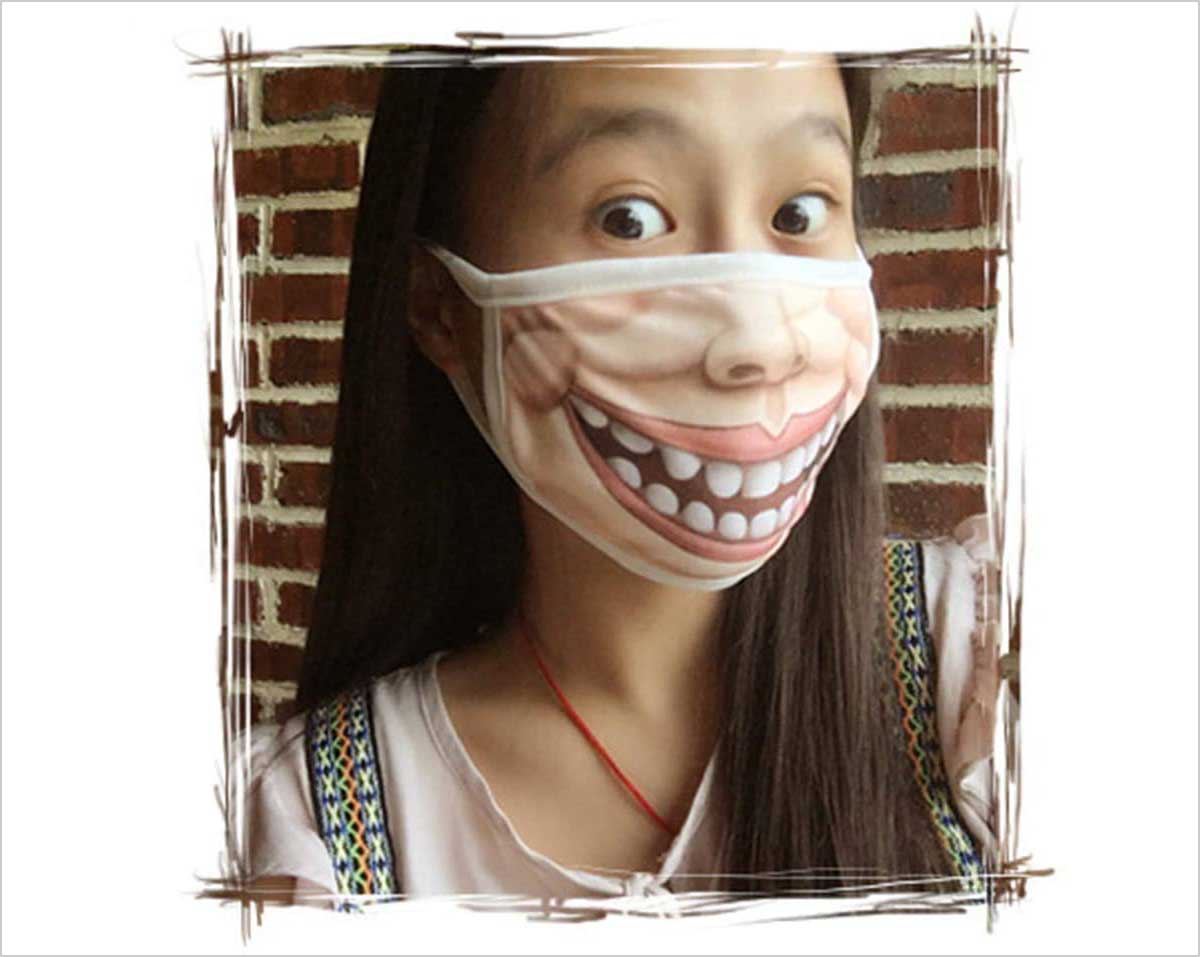 5. Baby Yoda Sublimated Mask

6. Smiling Mouth With White Teeth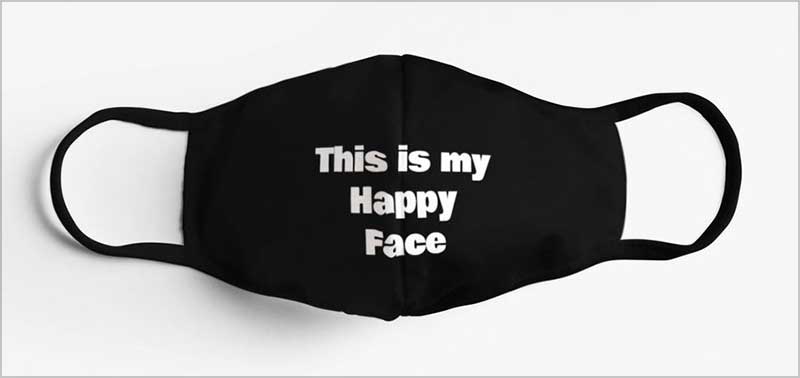 7. Funny Mask with Sayings lexa Skip to 2021 Face Mask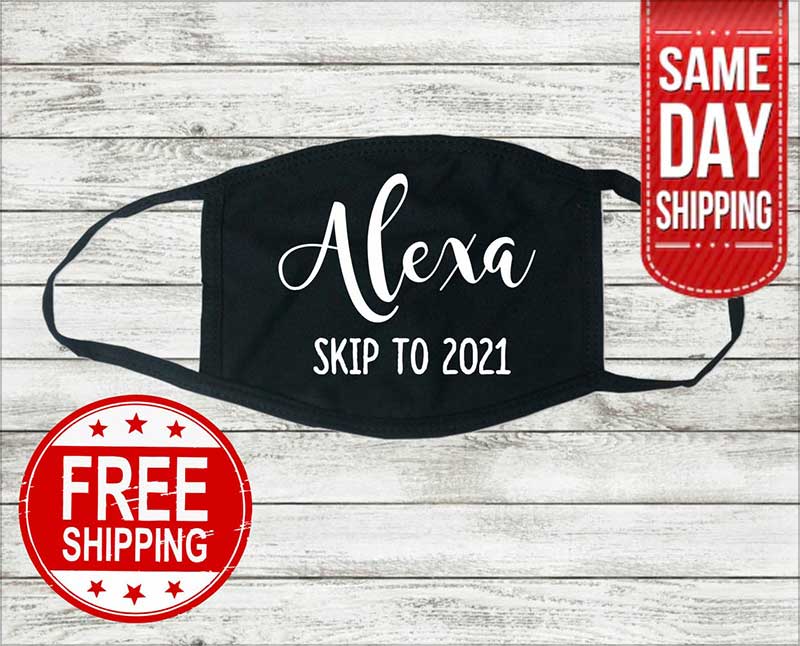 8. This is B.S. – face mask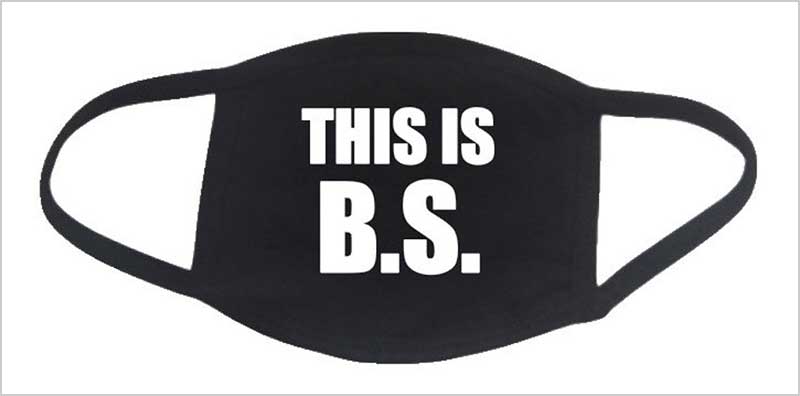 9. Funny Face Mask WTF Washable Cotton Facemask with earloops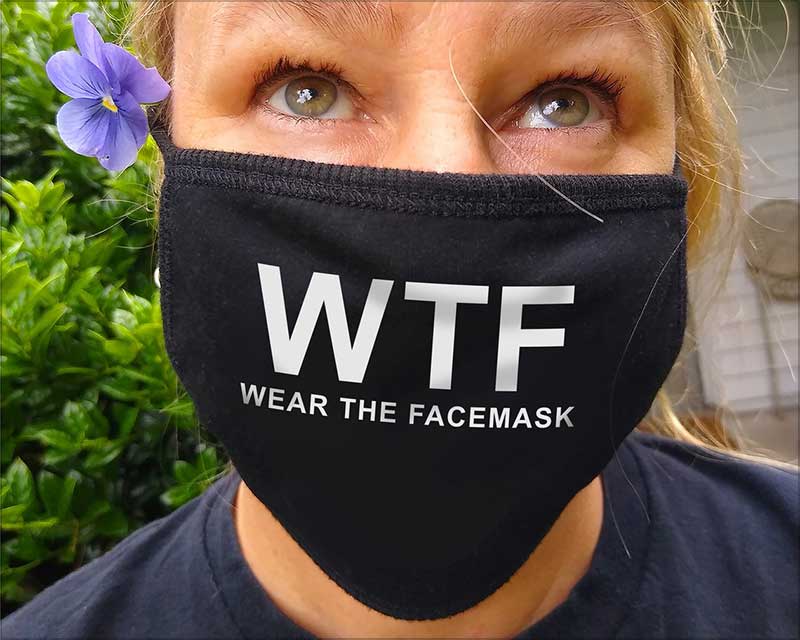 10. Wild Republic Wild Smiles Child Face Mask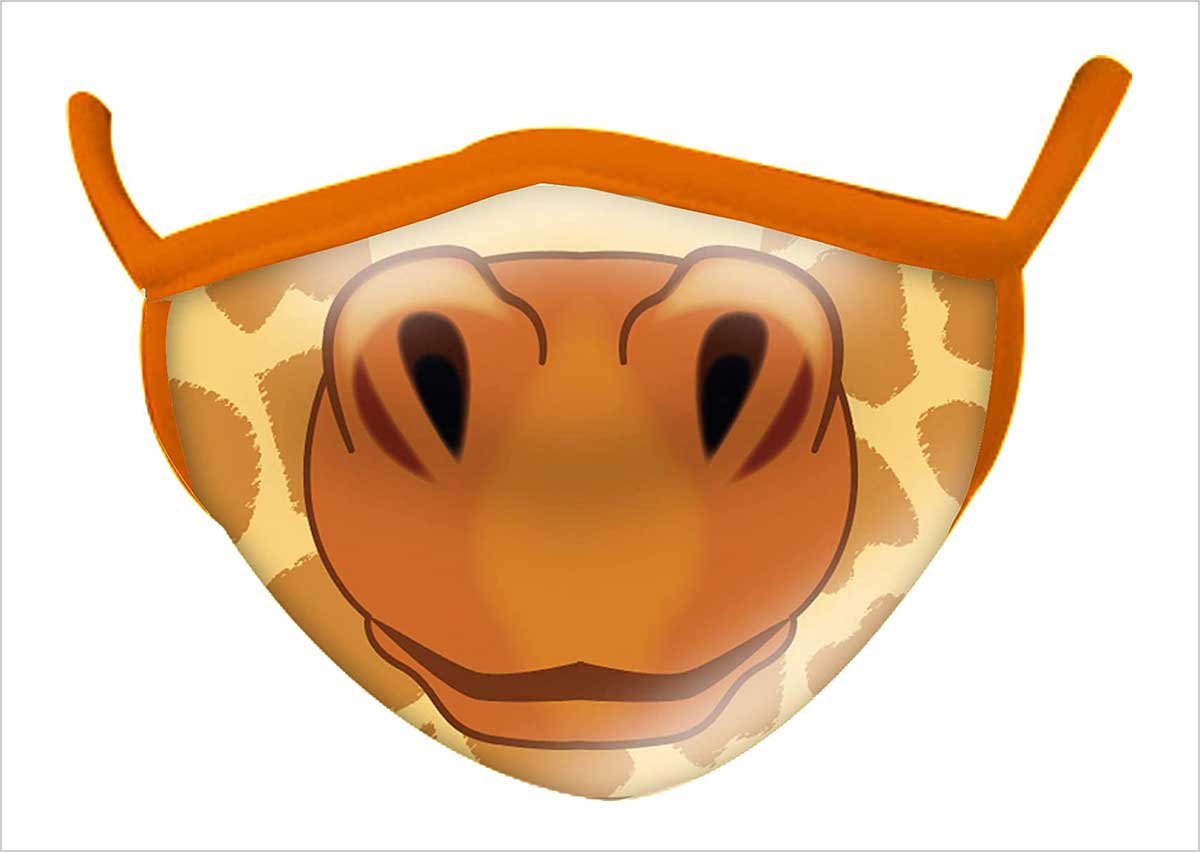 11. Anti-Microbial Funny Face Adult Kid Mask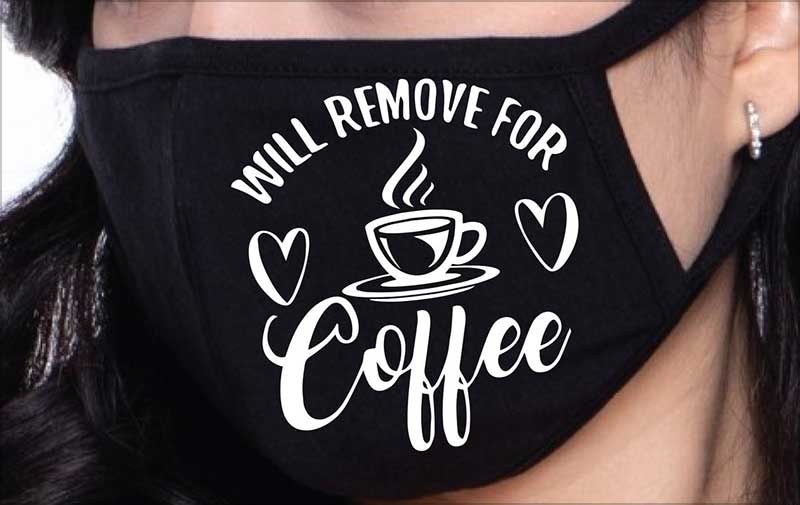 12. Sheep Face Mask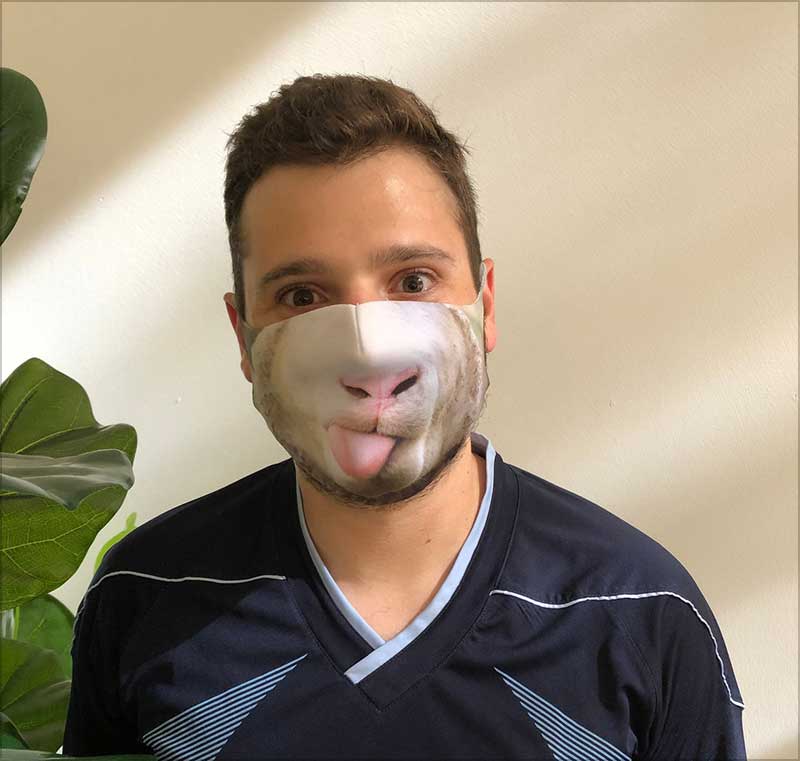 13. THIS SUCKS funny face mask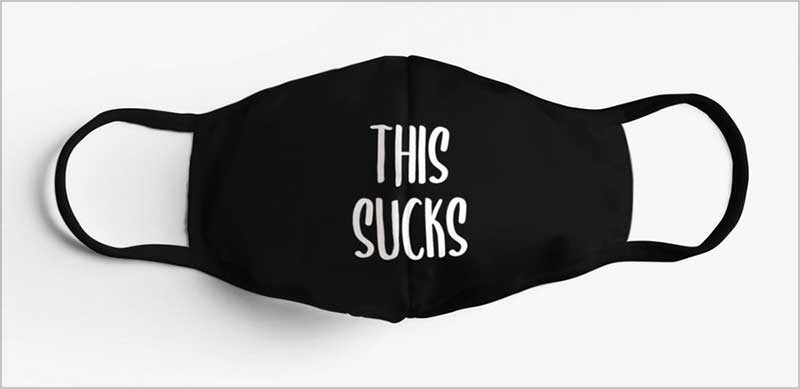 14. If You Can Read This You're Too Close Face Mask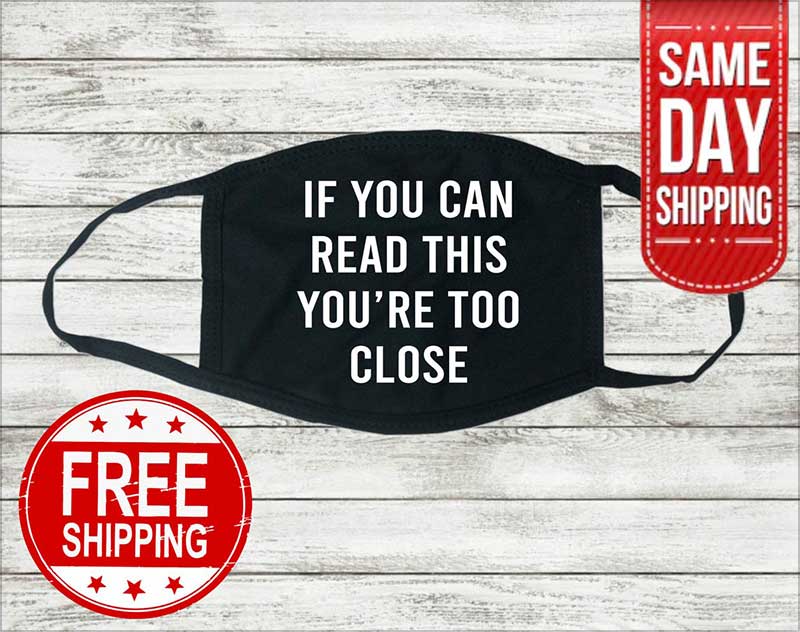 15. Anti-Fog Transparent Face Mask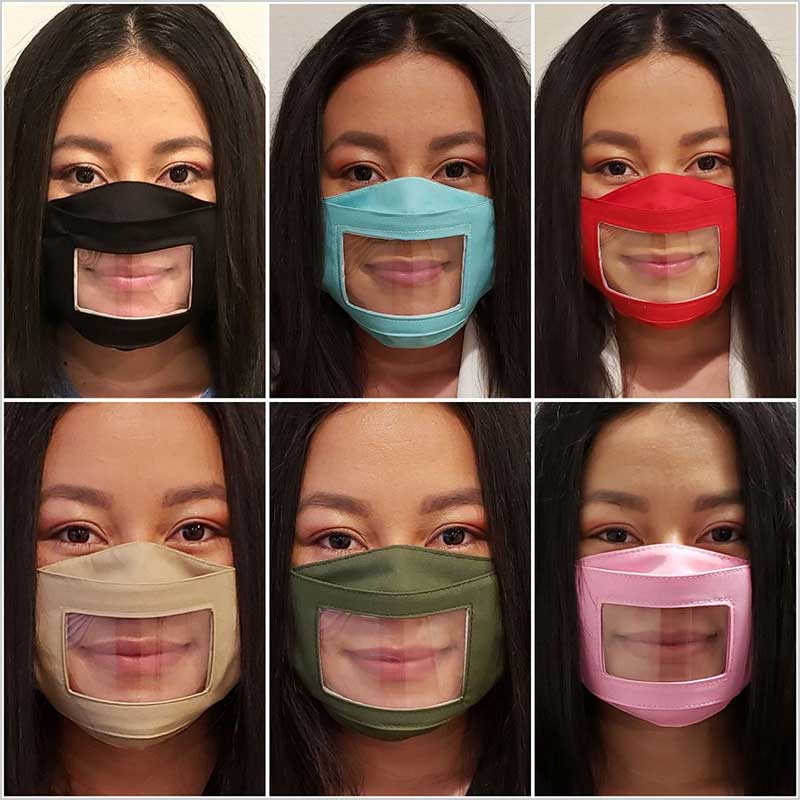 16. Drugs Not Hugs Don't Touch Me Face Mask Funny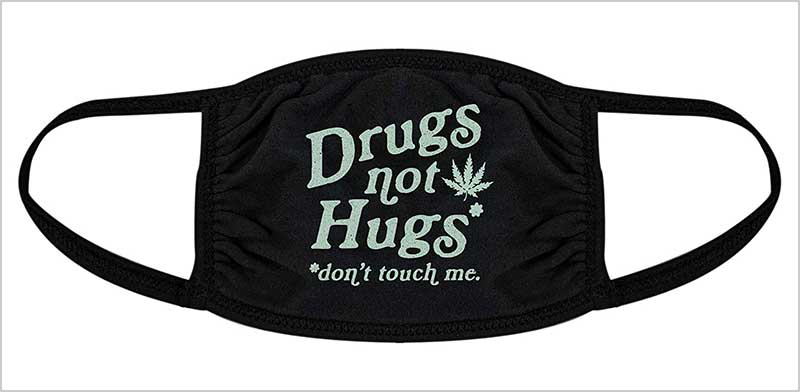 17. Two Words One Finger Face Mask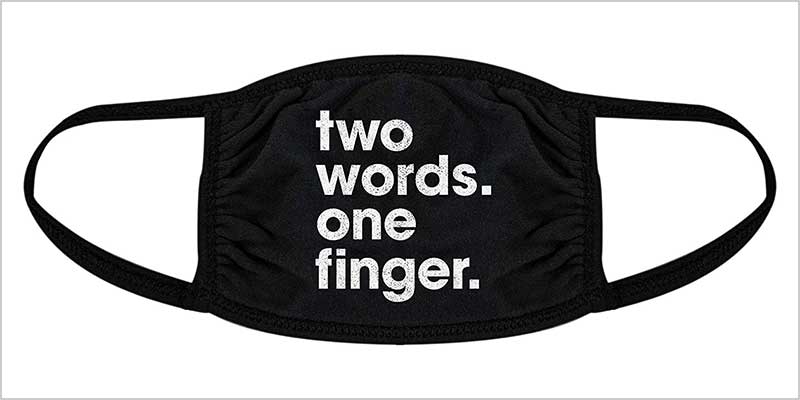 18. Cover Your Meow Face Mask Funny Crazy Cat Lady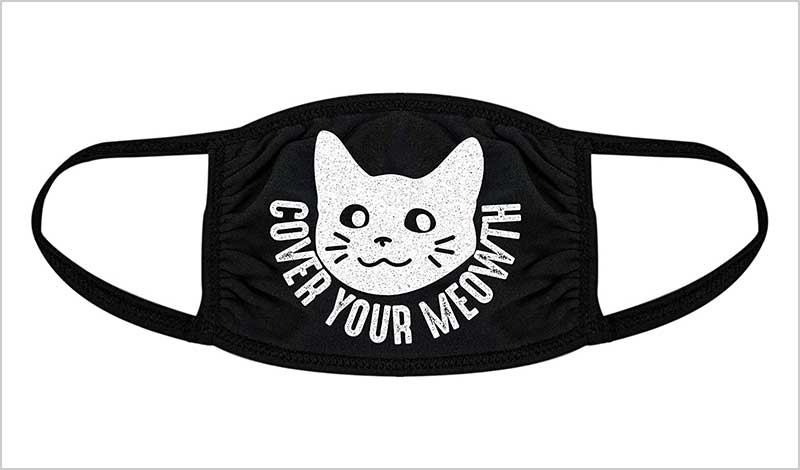 19. No Comment Funny Face Mask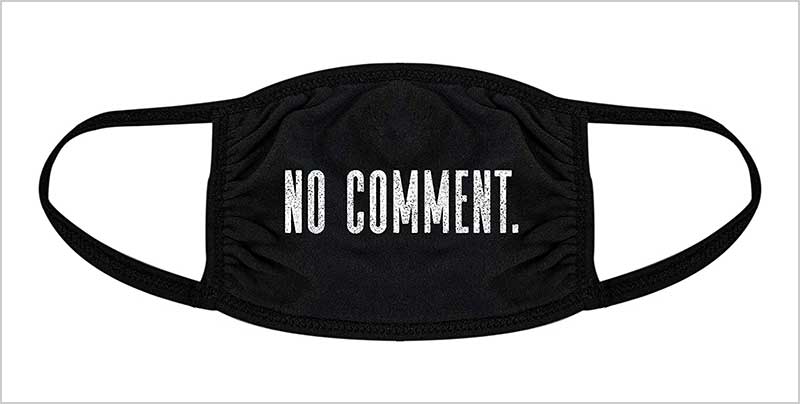 20. I'm Sticking My Tongue Out Face Mask Funny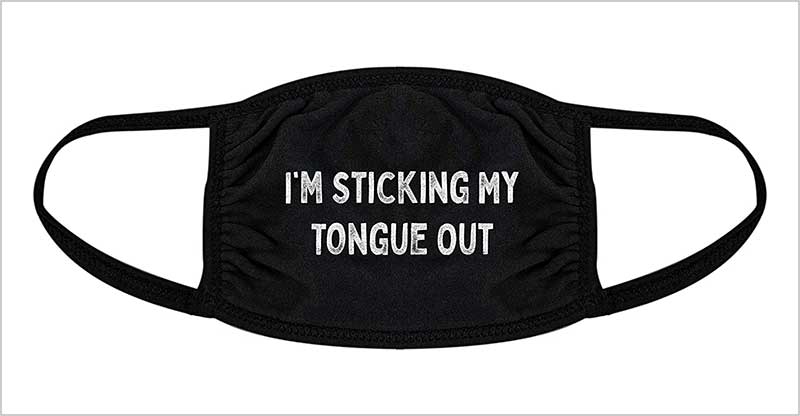 21. Bad Breath Blocker Face Mask Funny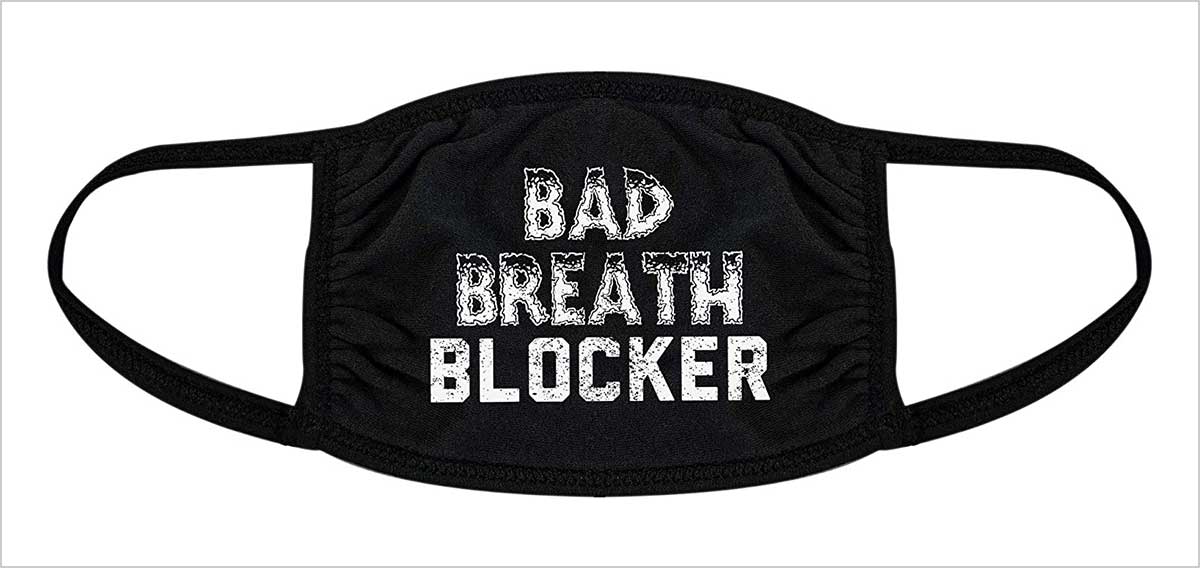 22. Red Lips Face Mask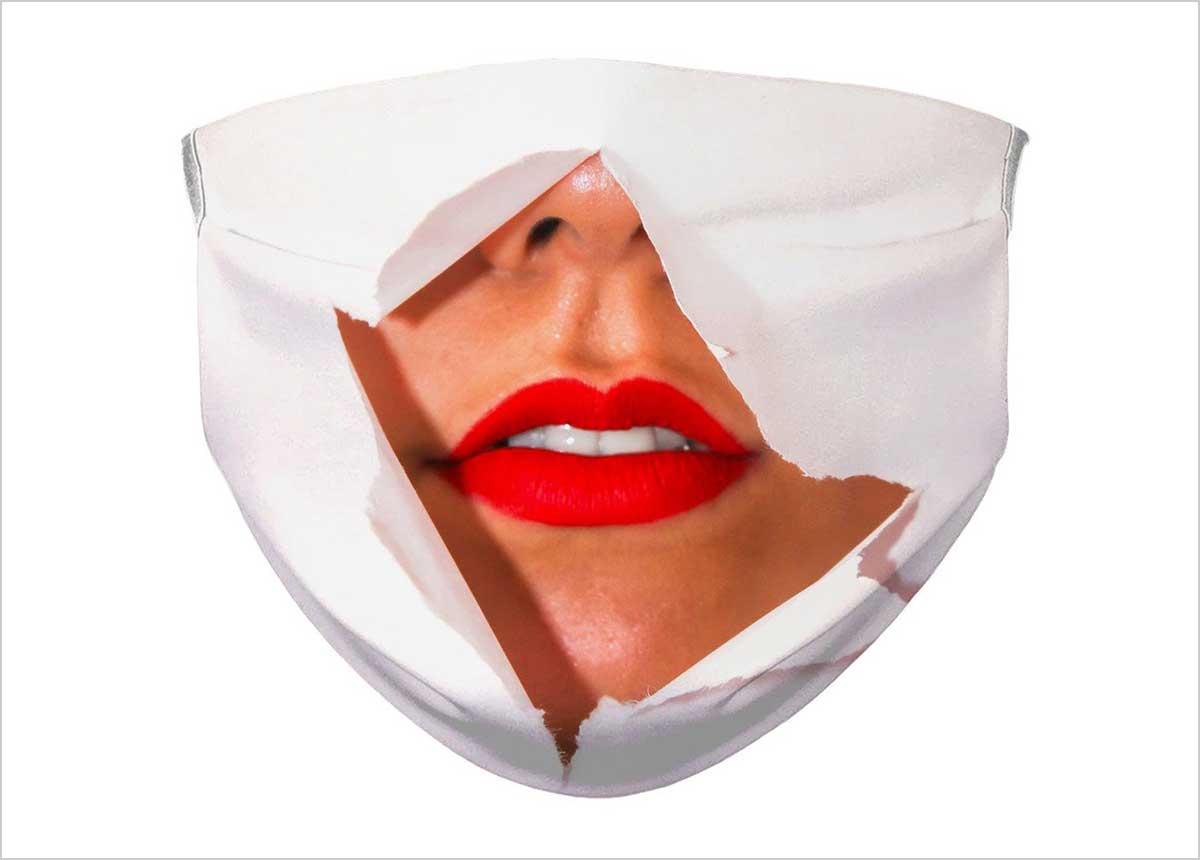 23. Funny face mask I promise it's allergies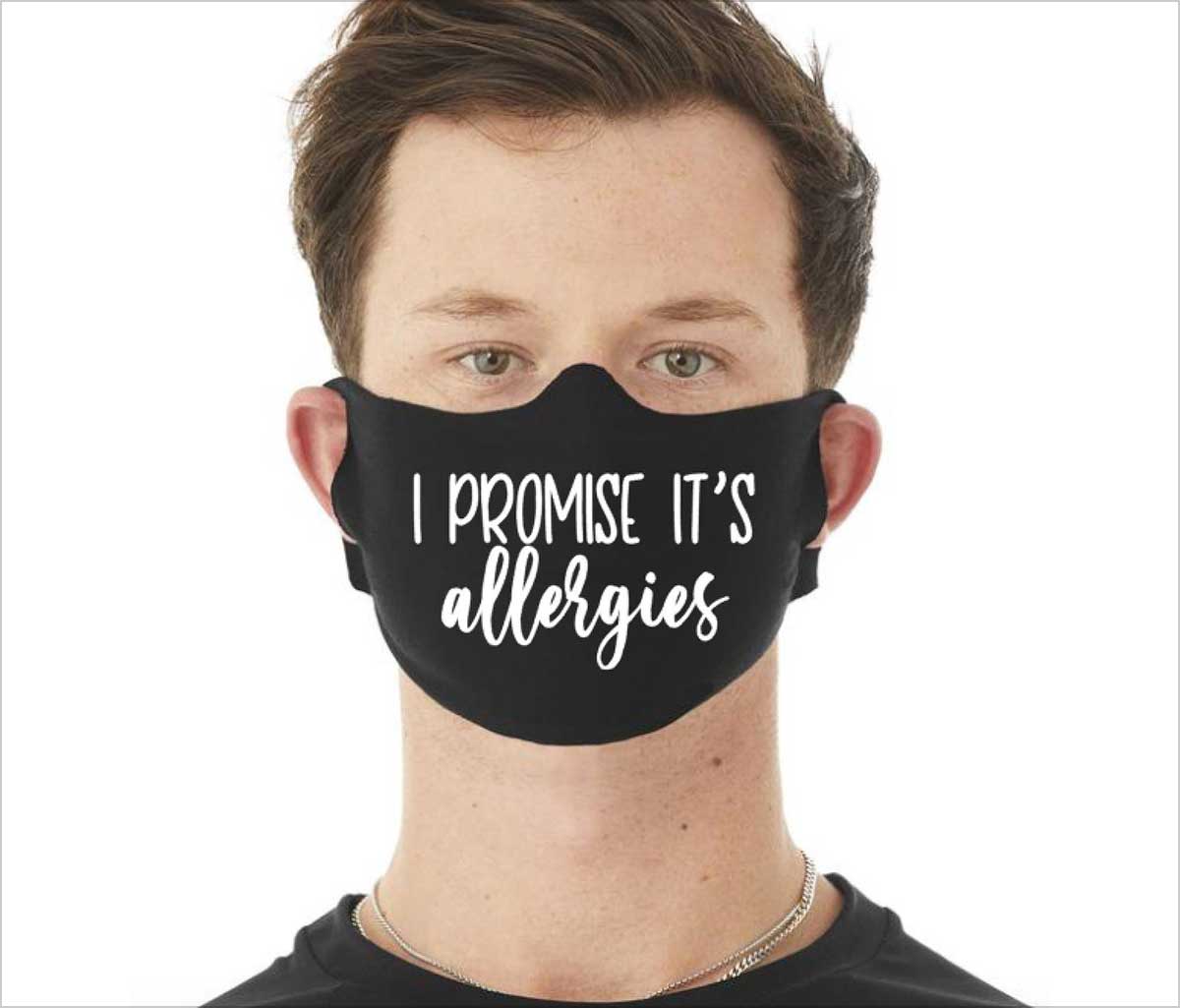 24. Cough That Way Mask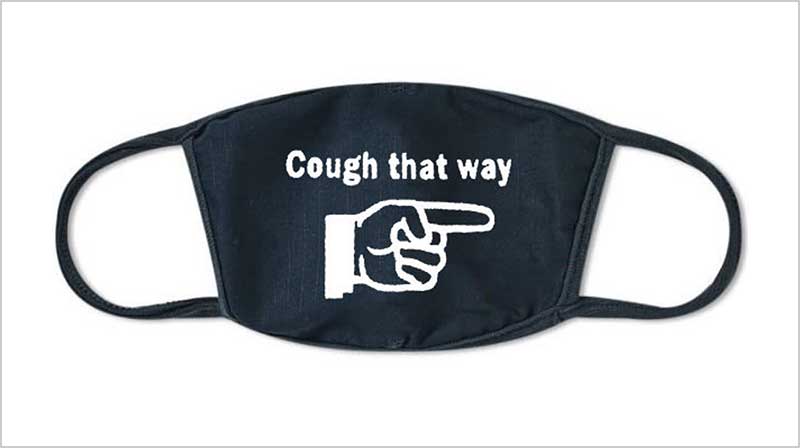 25. Funny face mask with funny sayings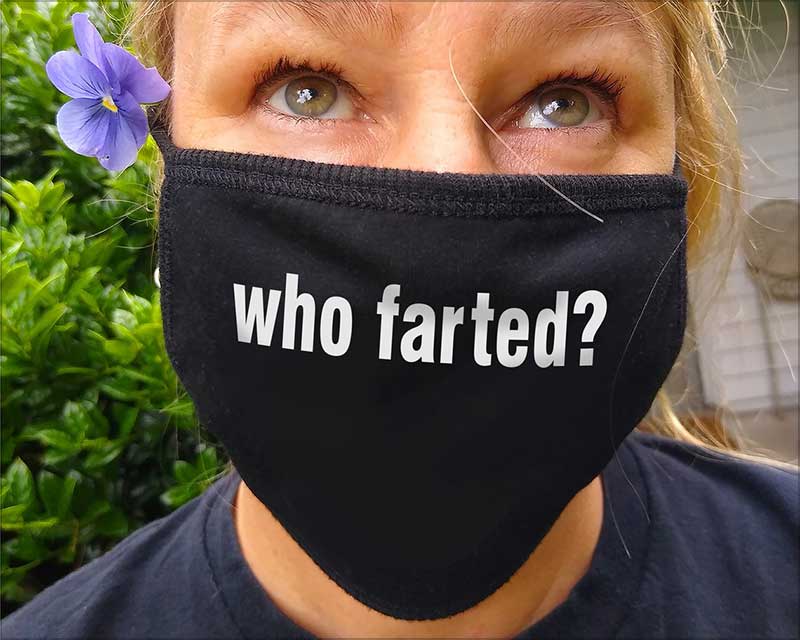 Recommended: