Hi there everyone! We are back with yet another informative blog of ours and we know that you will find it pretty useful to read so, let us get started!
As you all know that the Coronavirus has been very cruel to many countries and thousands and thousands of people got infected in a matter of 8 to 9 months. If you are in any country that was badly affected by the virus, then you would have definitely had to stay in-doors for a couple of months and now you and your friends and everyone else you know has to follow the SOPs that are shared by the World Health Organization (WHO) and the governments and local health care departments as well.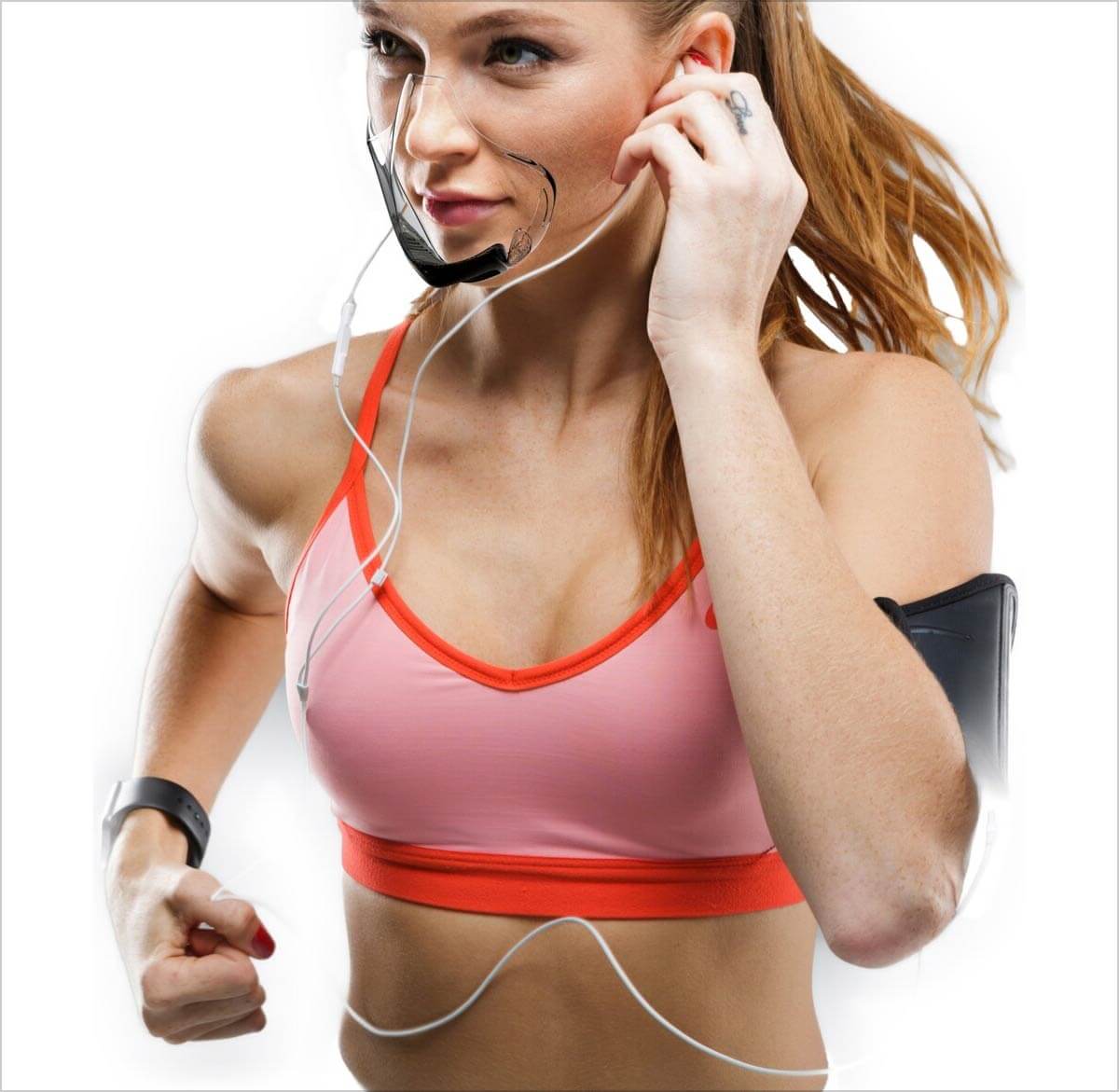 Well, most of us already know that the SOPs include wearing a face mask when we are outside for work, inside the cab, bank, shopping malls etc. We also have a sanitizer with us at all times so that we can quickly sanitize our hands after we touch a door knob, use an ATM and stuff like that. We also have to maintain a safe distance of 6 feet whenever we are at a public place and that's not just for us but we also need to protect the community as well. Also, know that leaving the house randomly is still not okay and we would encourage all our readers to stay in-doors and only go out when it is necessary.
There are several other precautionary measures too which vary from country to country and city to city and the best approach towards a healthy life is to follow them all so that we can help ourselves and everyone else as well. Since wearing a mask has become a necessity these days, businesses and brands have also started to come up with items with which they can facilitate their own team members as well as their customers.
– – – – – – – – – – – – – – – – – – – –
Buy Face Masks:
– – – – – – – – – – – – – – – – – – – –
From surgical face masks to the ones that are reusable and are made of light fabric to the ones that can be customized, we have now a variety of masks that are readily available in the market. And interestingly, all of them are being designed and created to serve a purpose. But today, what we are going to share in our blog is something you might have not seen or heard of so, continue reading the blog to know more!
Let's start from the basics first! Face masks come in different sizes, shapes and materials but each one of them has a limitation or two for example; most of the face masks are for one time use only and let's get real – not everyone has enough funds to keep spending on the masks even though they are a must. Then a number of people started to report that the N-95 face masks caused breathing problems as a result of wearing them for too long while many manufacturers did not consider the fact that using multiple layers could also make the masks hot which means that different masks came with different types of issues.
In order to help the community at large, it is also important to cater to their needs in a way that your proposed idea / services / product is able to deal with pretty much everything. And to become the first ever providers of what we call an intelligent idea and face masks, a company named Redcliffe Medical Devices came forward with something amazing. Allow us to tell you what that is!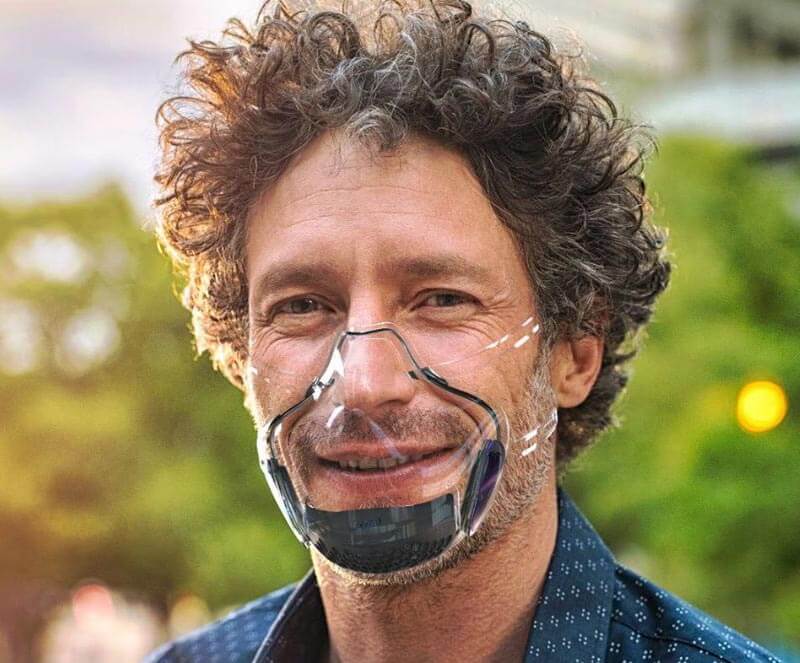 "LEAF is the mask of 2020." – as the team mentions it because this is the first ever transparent face mask that happens to protect the person from pollution in general, dust, microbes and everything else that does not have to enter our mouth or nose. It is also being claimed that the filtration rate of LEAF is 99.97 percent due to its high efficiency and we think that, that is awesome. Oh, and did we tell you that it can also eliminate those bad odors that irritate you? Well yes, LEAF can do that too and that does make it the mask of 2020.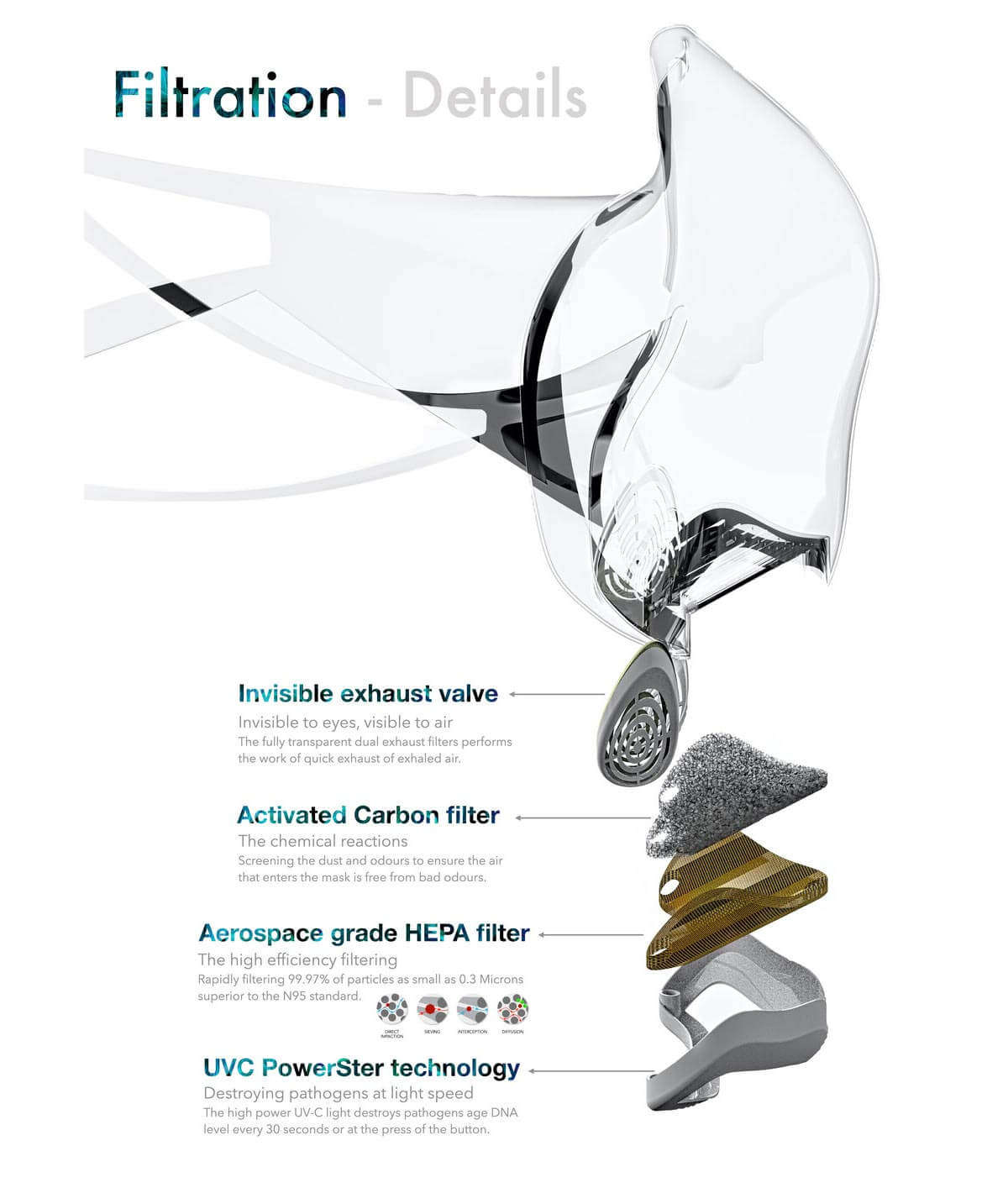 The straps are not made of elastic which get loose with the passage of time and that'd be one of the reasons why people would want to buy LEAF for themselves and for their loved ones. Another great thing about this mask is that the company claims that all the materials that are used to create this mask are 100 percent recyclable. And it is also registered with FDA which makes it clear that LEAF mask is worth the money. We'd love to mention it here that this face mask comes in multiple colors too like black, green, pink, blue and grey.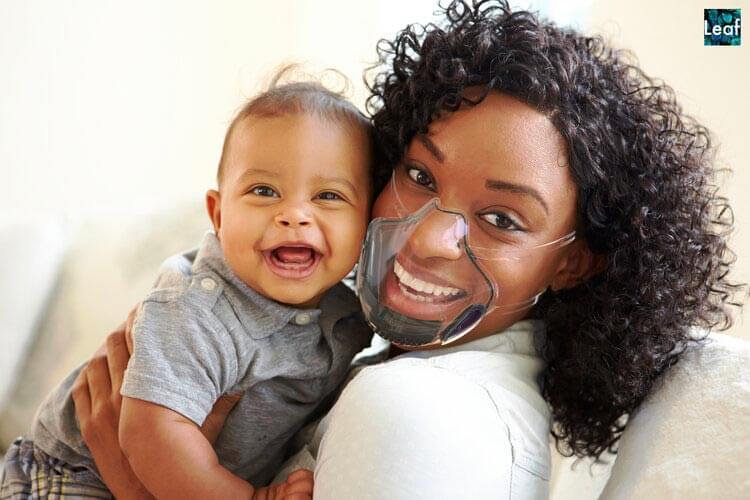 And that is all for today! We hope that this blog will help you make an informed decision about the face masks that you plan on purchasing in the future. Don't forget to share your thoughts with us in the comments section down below!
Credit: leaf.healthcare
Recommended: