Hello there everyone! We hope that you guys are doing great our blogs and creative ideas are helping you making the best designs for your personal & professional projects. So, we have meaning to have this conversation with you guys to know how many of you are still working from home and how many of you have been called back to your workplaces.
We think that not every organization in the world is open completely but we also know a bunch of people who were asked to rejoin their offices etc. even though the virus is still here and we really don't know when this will be over. Okay so, those of you who are working full time that too in a confined place, we hope that all of you are following the SOPs and are also making sure that you are maintaining the social distance too.
– – – – – – – – – – – – – – – – – – – –
Buy Face Masks:
– – – – – – – – – – – – – – – – – – – –
It is very obvious that all of us are still taking the time that we are taking to get used to the new normal but whatever is being directed by the World Health Organization (WHO) and our health care departments, it is absolutely necessary to do everything that we can do to keep ourselves safe and others who are around us.
The top five precautionary measures that everyone must know by heart now are staying 6 feet away from the other person, sneezing & coughing responsibly, washing hands for at least twenty seconds, disinfecting our personal belongings and keeping a sanitizer with us and of course covering our nose and mouth with a mask.
If you are our regular reader and religiously follow our blog then you would definitely know that we have covered many different topics to cater to this hot issue that is the Coronavirus. And since we happen to have a following here on our blog, we believe that if our content can makes life easier & better for our readers, then we must continue to sharing information and ideas that can help you lead a safe life during these trying times.
Although, we know that many businesses and even economies had to suffer because of the sudden curfews and lockdowns around the world and mainly because there was no other option, we are aware that many individuals feel that it is their responsibility to be at work even if it means risking their lives.
Now, we do understand that many things cannot be done from your home, we get it – especially those people who are essential workers have to leave their houses to help their community but there are a few warnings and findings that must be given consideration to. For example; confined spaces have higher risks of spreading the virus because of the air conditioners that are installed in the rooms and corridors etc. It is a safety concern and must be catered to in a practical way.
Secondly, we have friends and even family members who still do not think that this virus is a serious threat and it is not just sad but we think that facts and other useful information must be strategized in such a way that it does not feel like we are being forced to read or listen to stuff that is related to the Coronavirus. Businesses and health care departments must also join their hands to produce content and awareness in a way that the audiences want to read and do better once they have gathered the information. Also, wearing a mask must be made mandatory for everyone. Prices of the face masks should be reduced so that anyone can purchase them for themselves as well as for their families. Similarly, sanitizers and other disinfectants must be sold at reasonable rates because it's not the money that we must be looking at during this tough time but the people of our community.
Speaking of the face masks, we wanted to be accessible to anyone who happens to sell masks, who works for businesses that are trying their best to be catering to the needs of their customers and who are planning to pitch a face mask idea to their own management or clients for that matter by creating 20+ free Corona mask mock-up PSD files.
Working on these interesting ideas and designs demanded a lot of time and a great deal of efforts but we know that the end result is all worth it and we are happy to help in every way that we can. We urge you guys to go through our mask mock-up PSD files and pick the ones that you like the most to start creating your own face masks. Oh, and do not forget to design a detailed mock-up presentation as well to better present your creative thoughts.
Feel free to share our blog and 20+ free Corona face mask mock-up PSD files with your favorite colleagues and we'll see you guys next time with another informative blogs of ours.
1. Free Protective Corona Cloth Face Mask Mockup PSD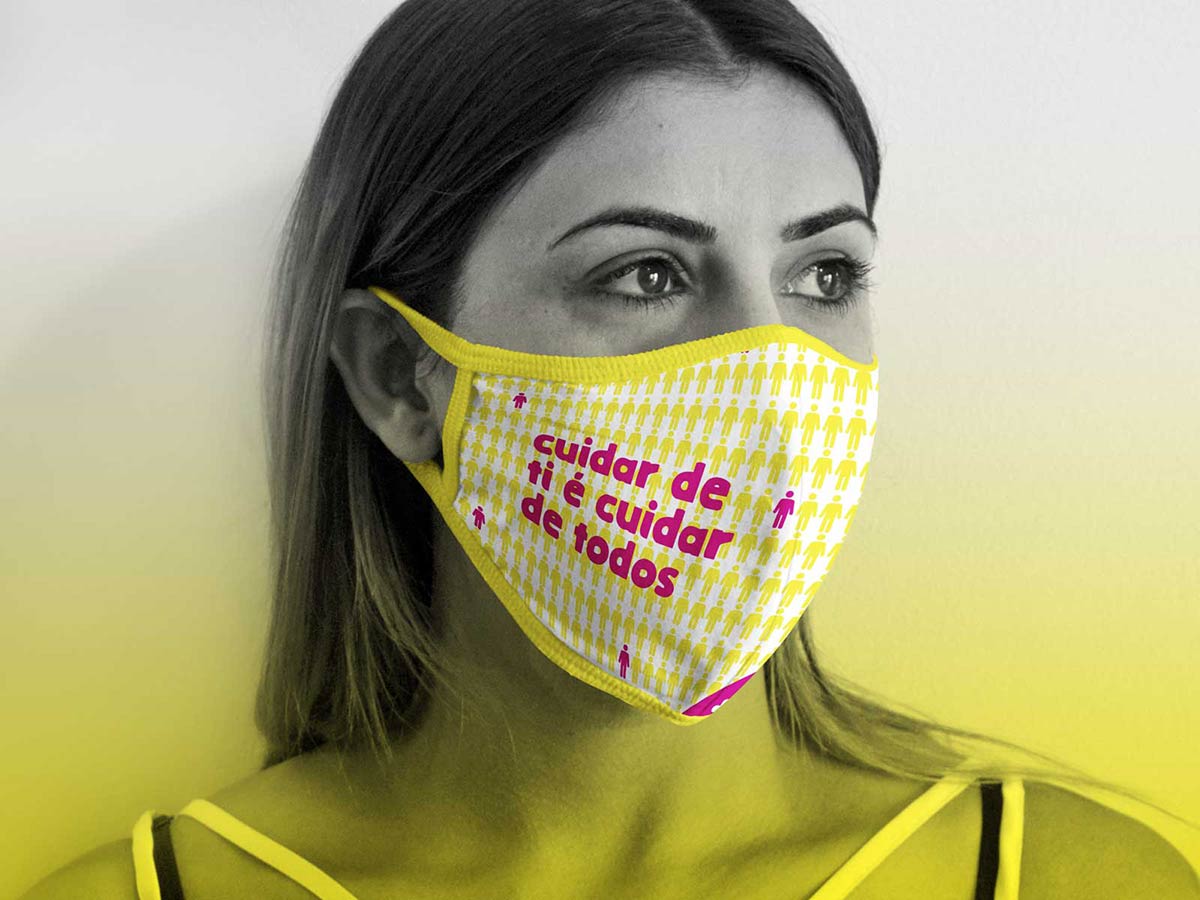 2. Free Coronavirus Surgical / Medical Face Mask Mockup PSD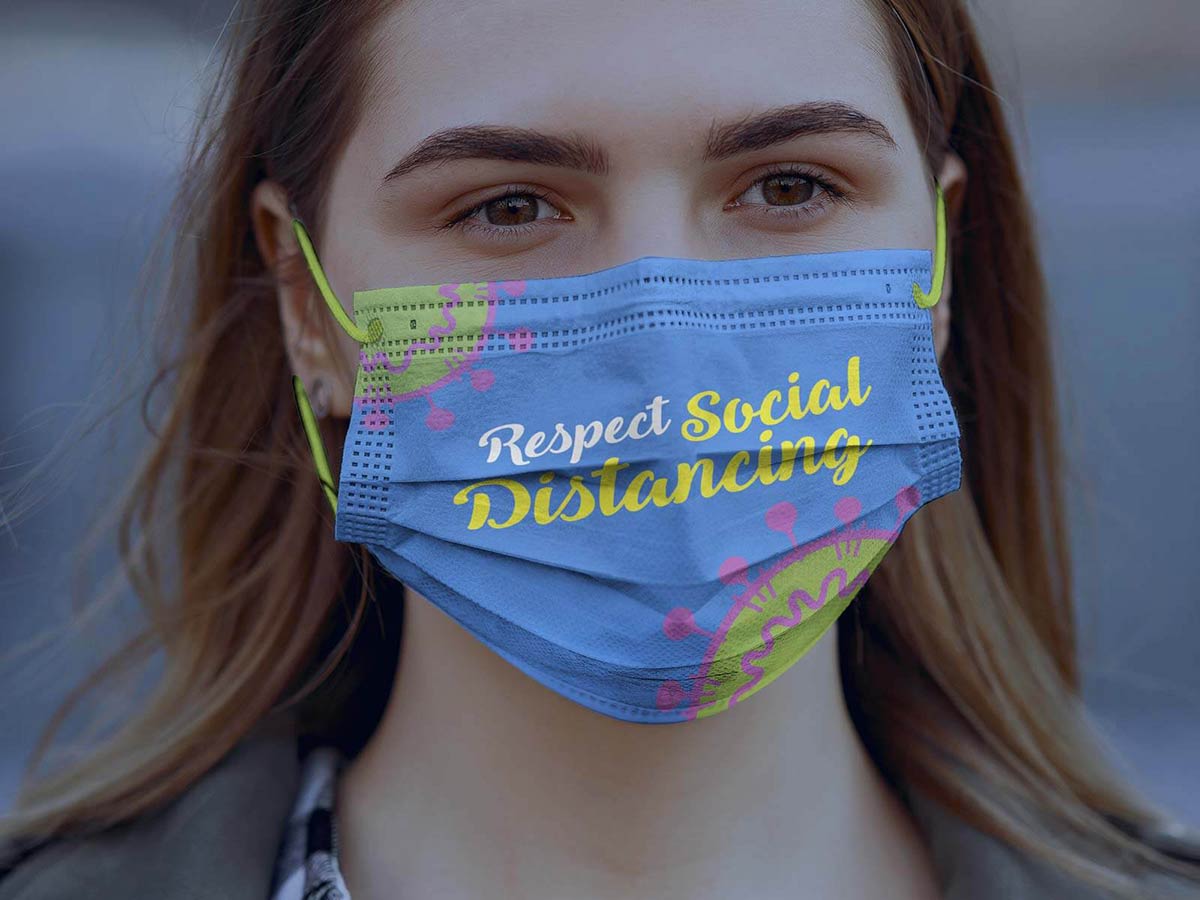 3. Free Coronavirus (Covid-19) Medical Face Mask Mockup PSD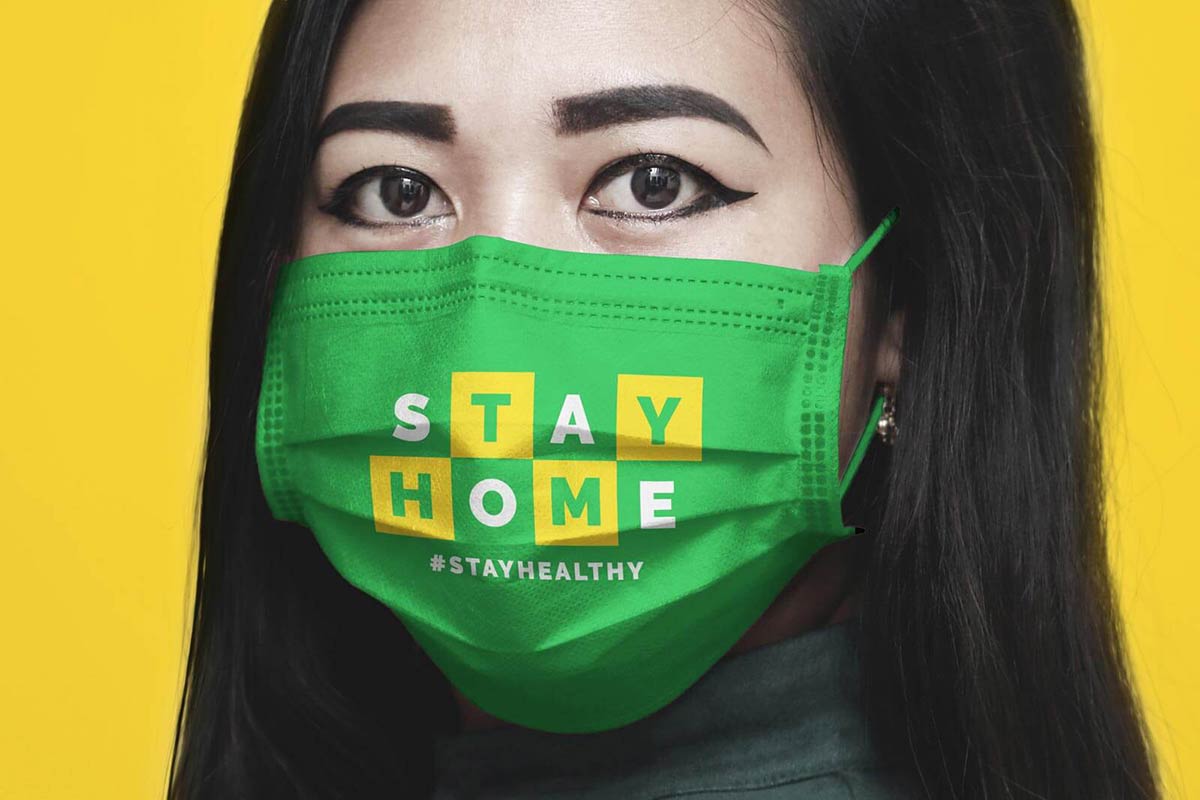 4. Free 3D Covid-19 Face Mask Mockup PSD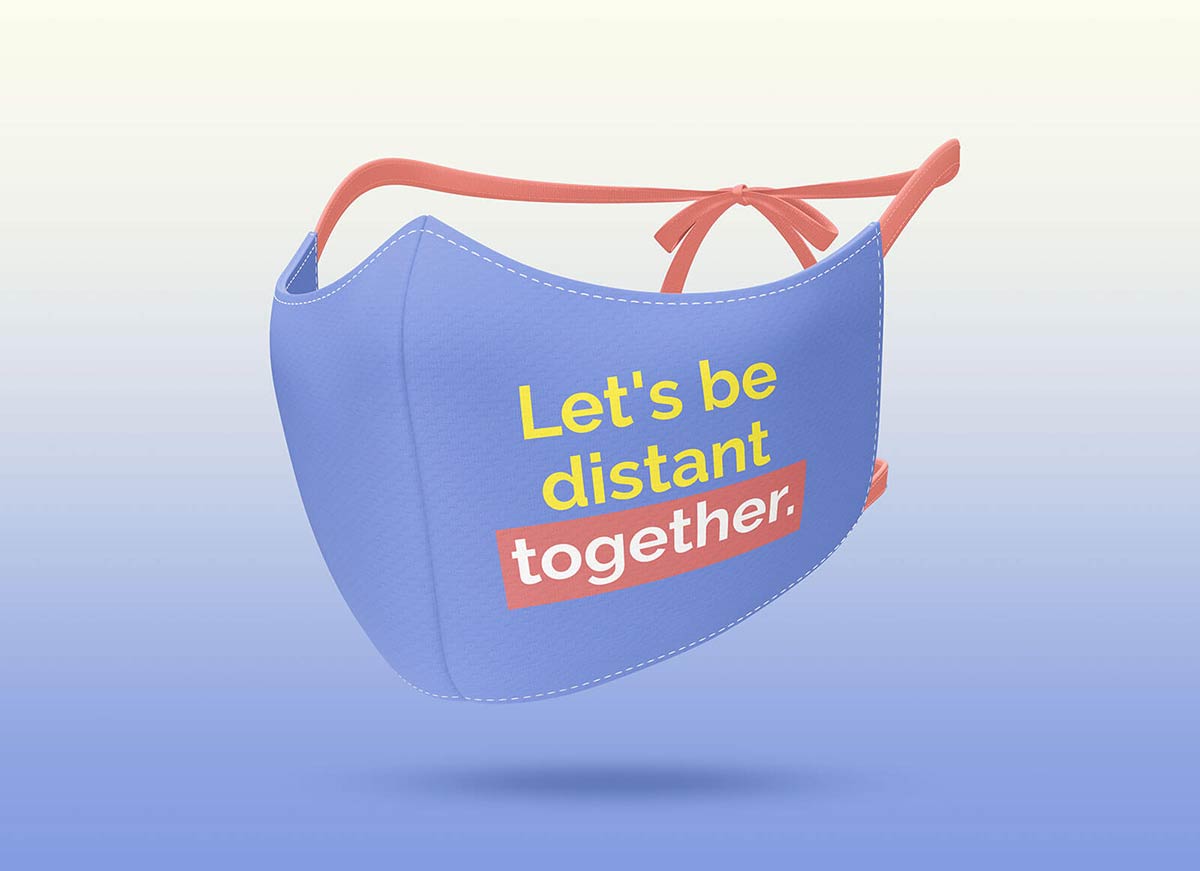 5. Free Cloth Face Mask Mockup PSD Set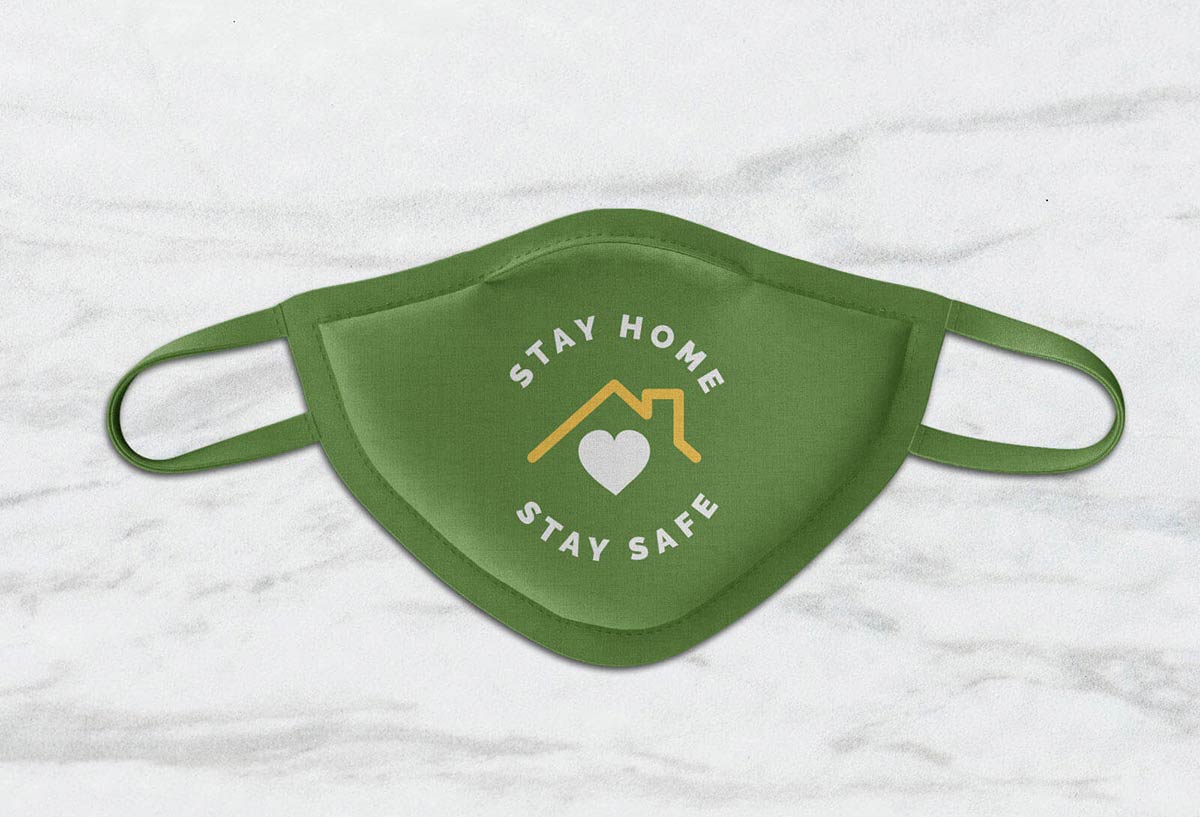 6. Free Handmade Face Mask Mockup PSD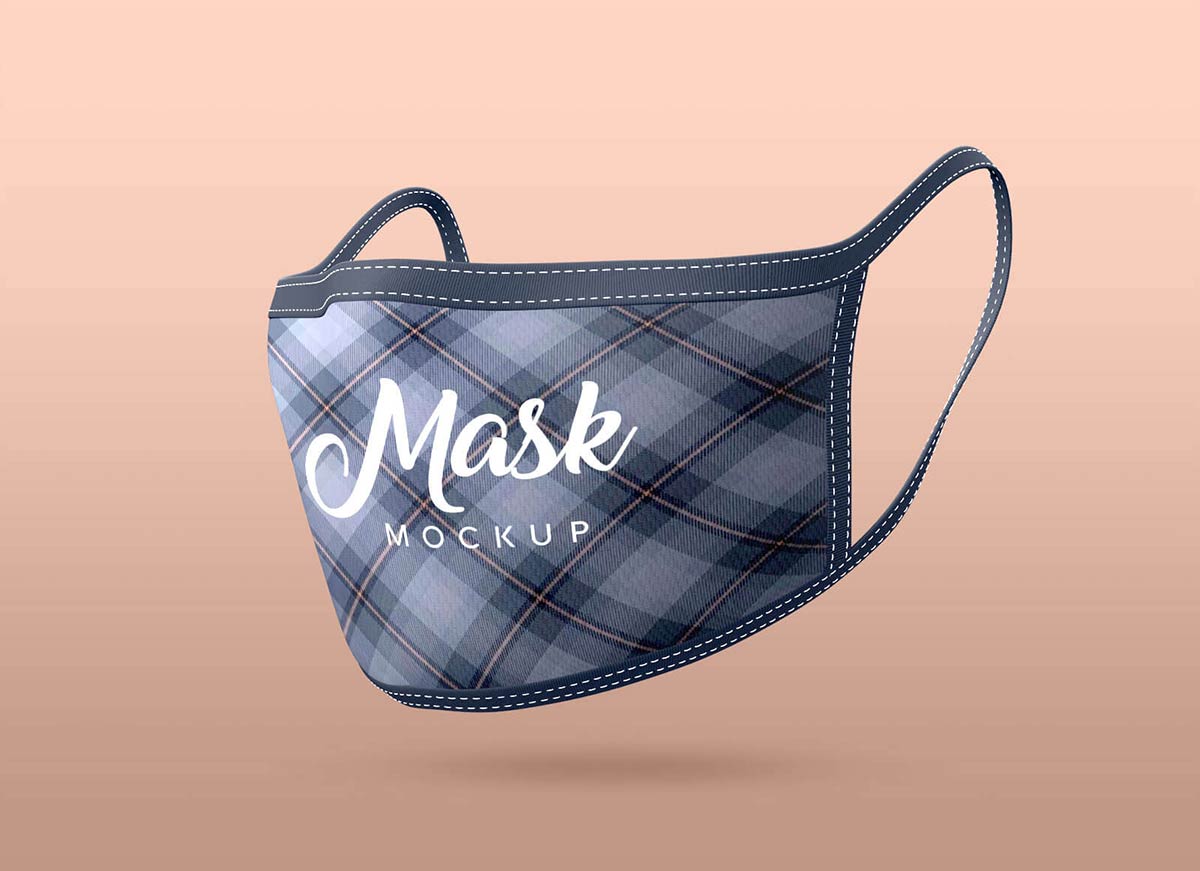 7. Free Covid-19 Virus Medical Face Mask Mockup PSD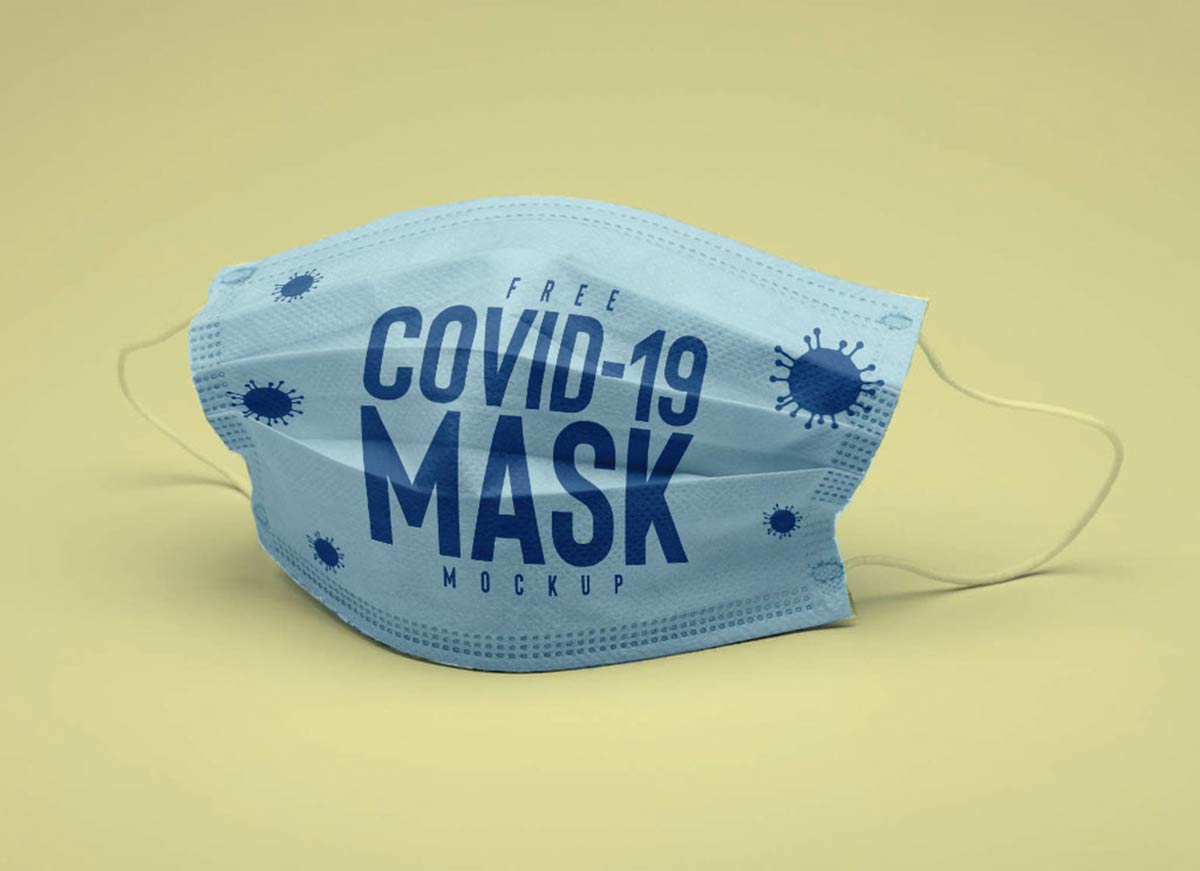 8. FREE Medical Face Mask Mockup
9. Free Face Mask Mockup PSD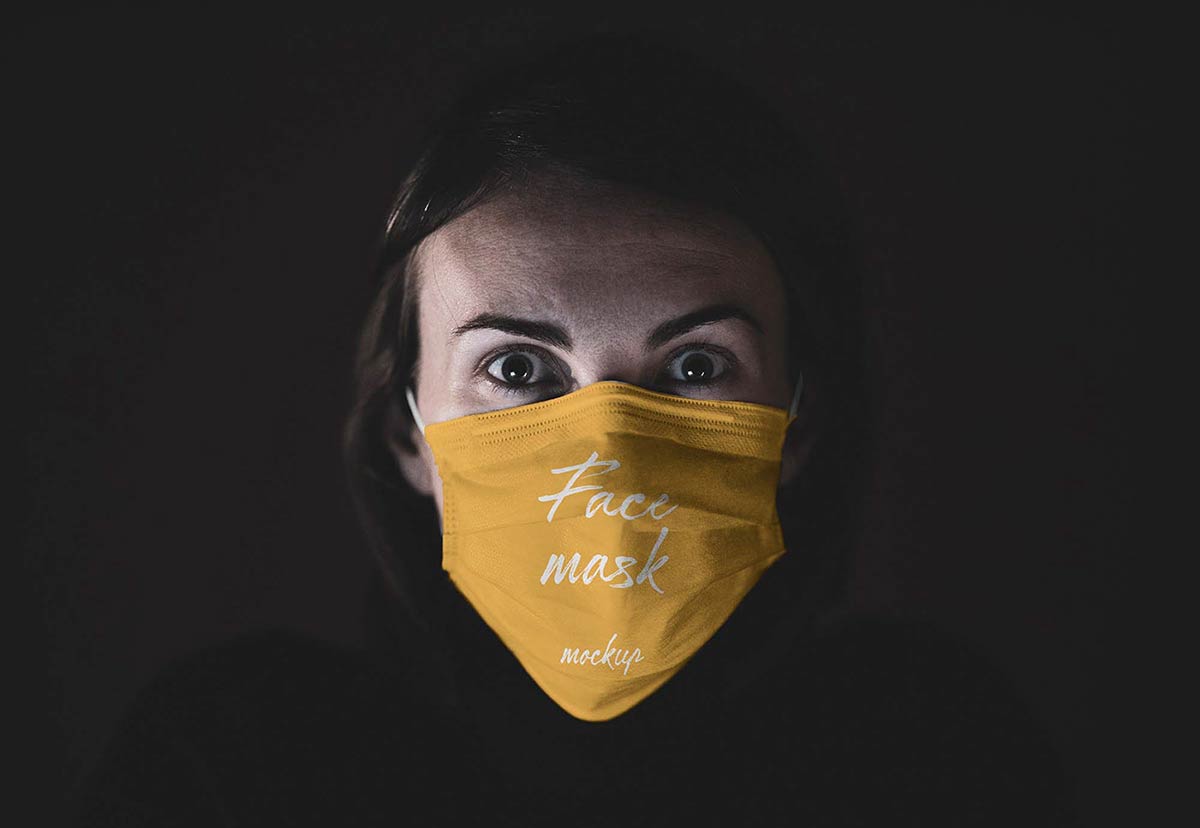 10. Man Wearing a Face Mask Mockup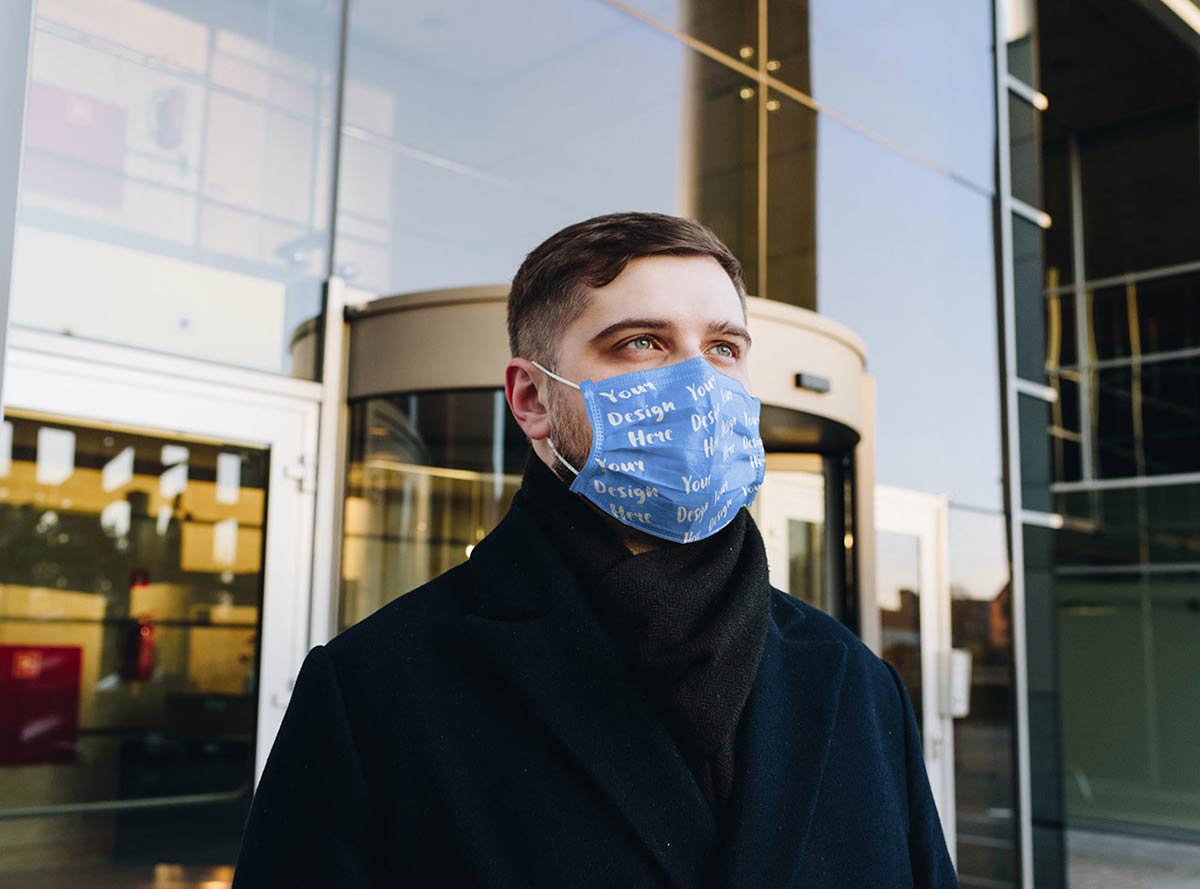 11. Free Facemask Mockup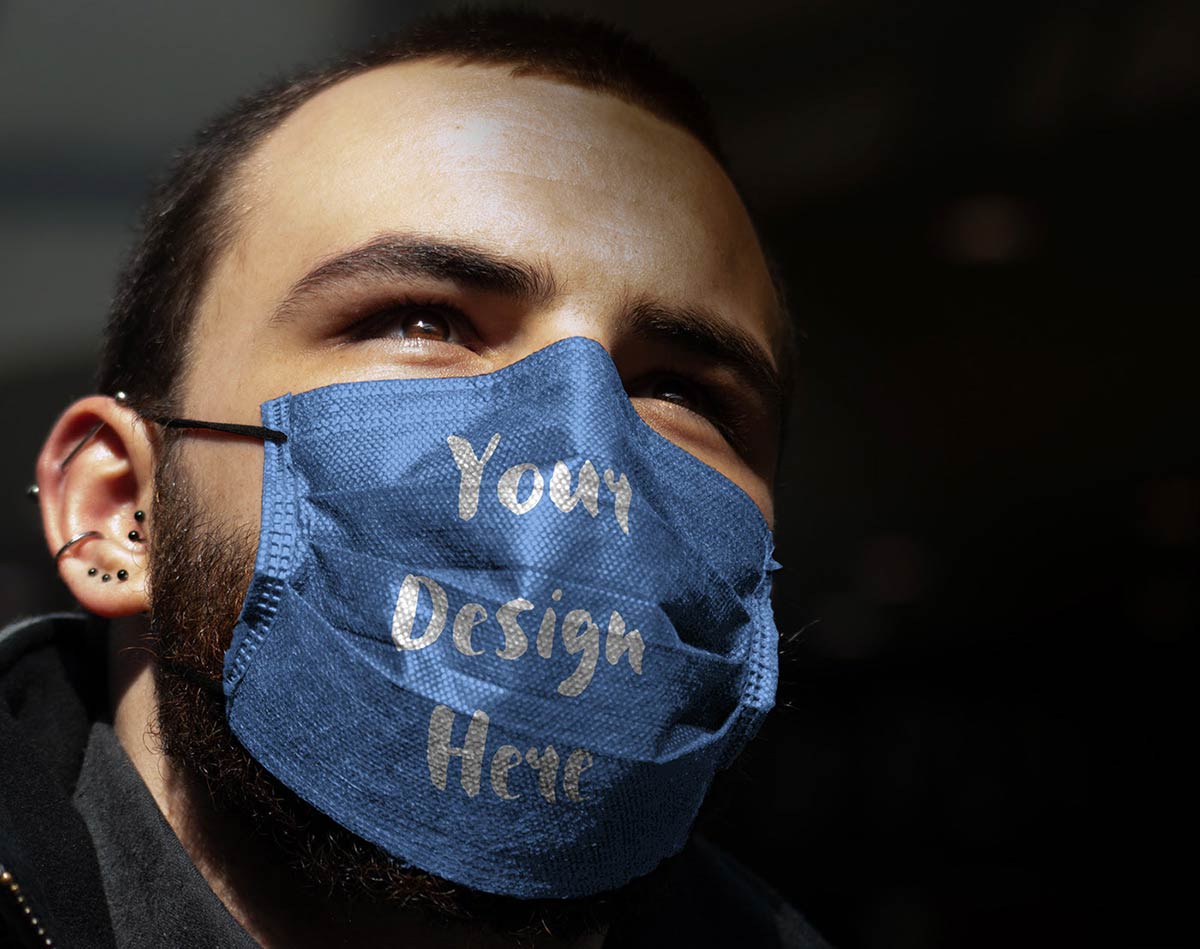 12. Woman Wearing a Face Mask Mockup Free PSD download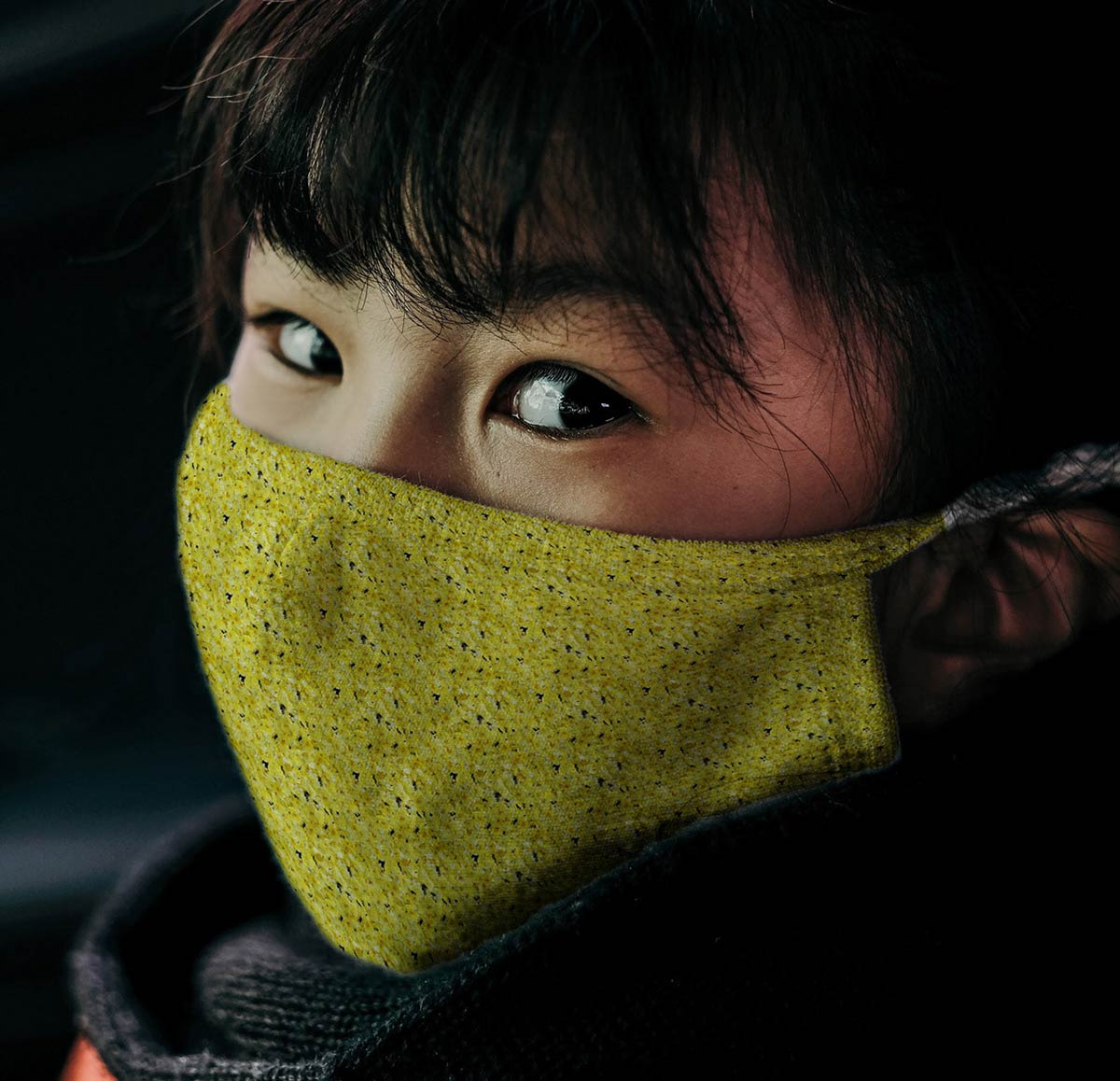 13. Free MASKD Mask Mockup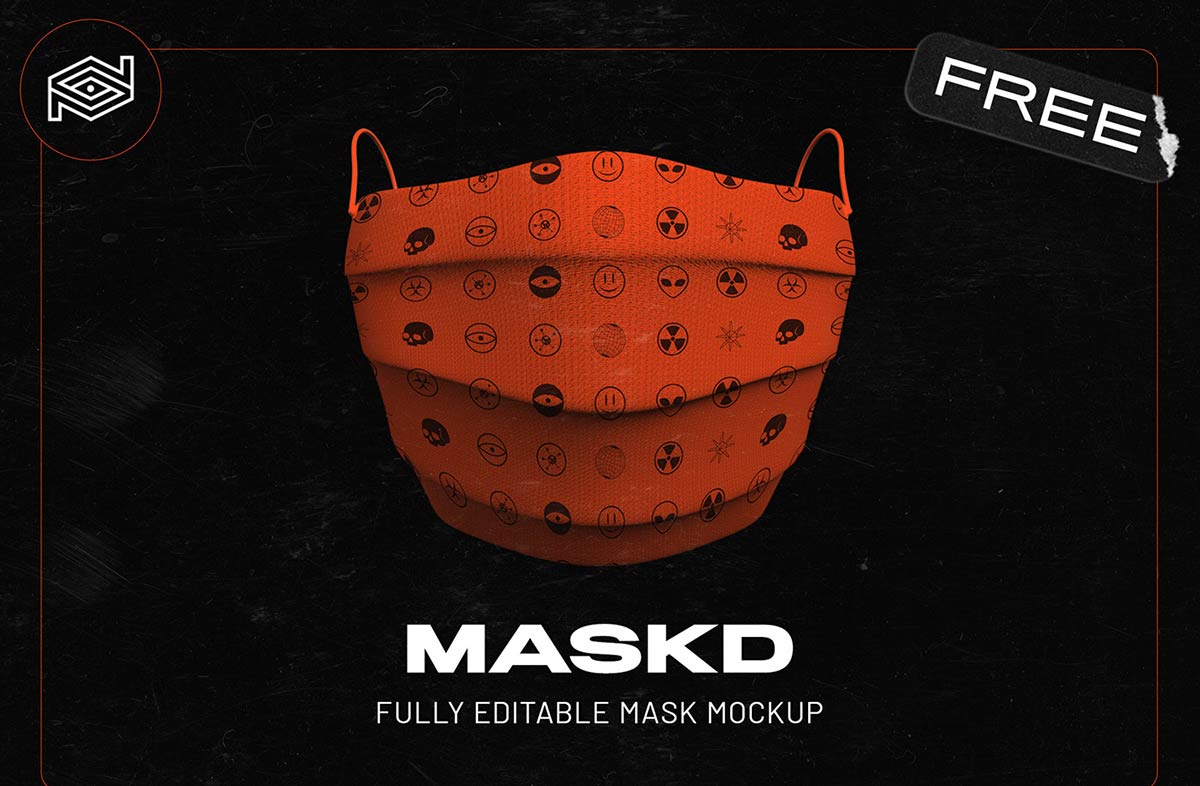 14. Free 3D Face Mask Mockup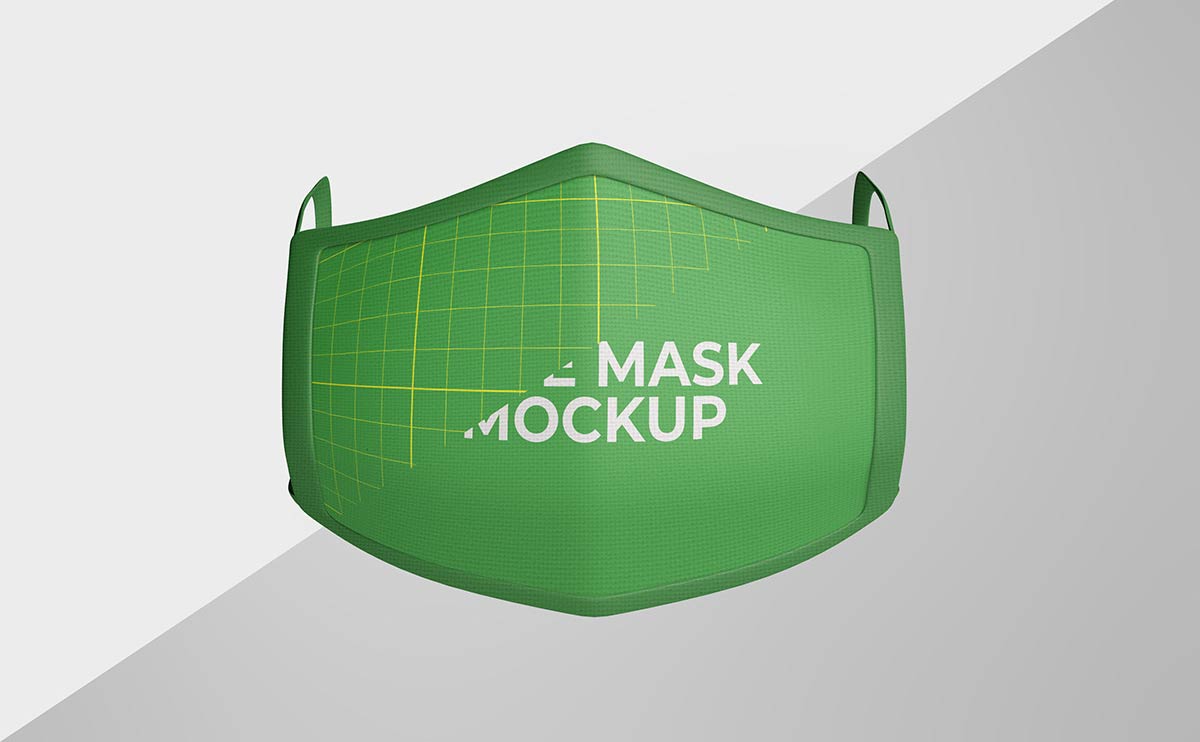 15. Free Medical Face Mask Mockup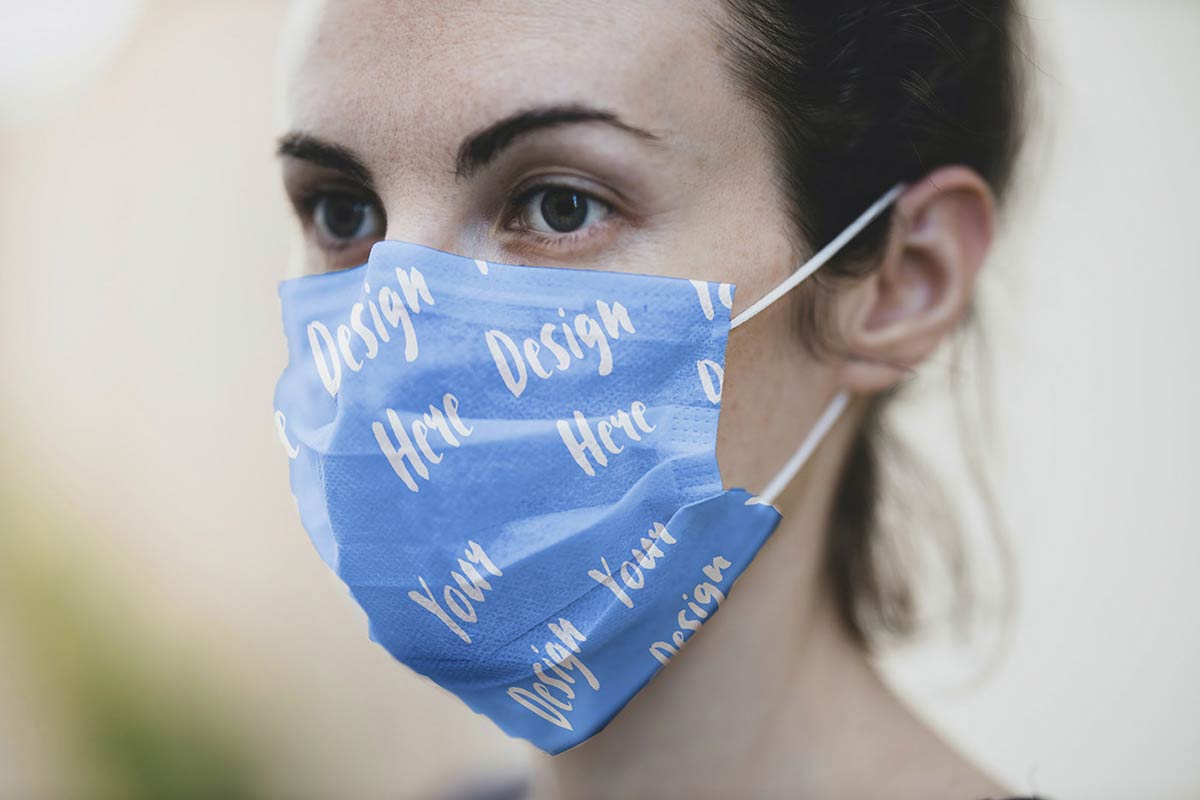 16. Guy in a Face Mask Mockup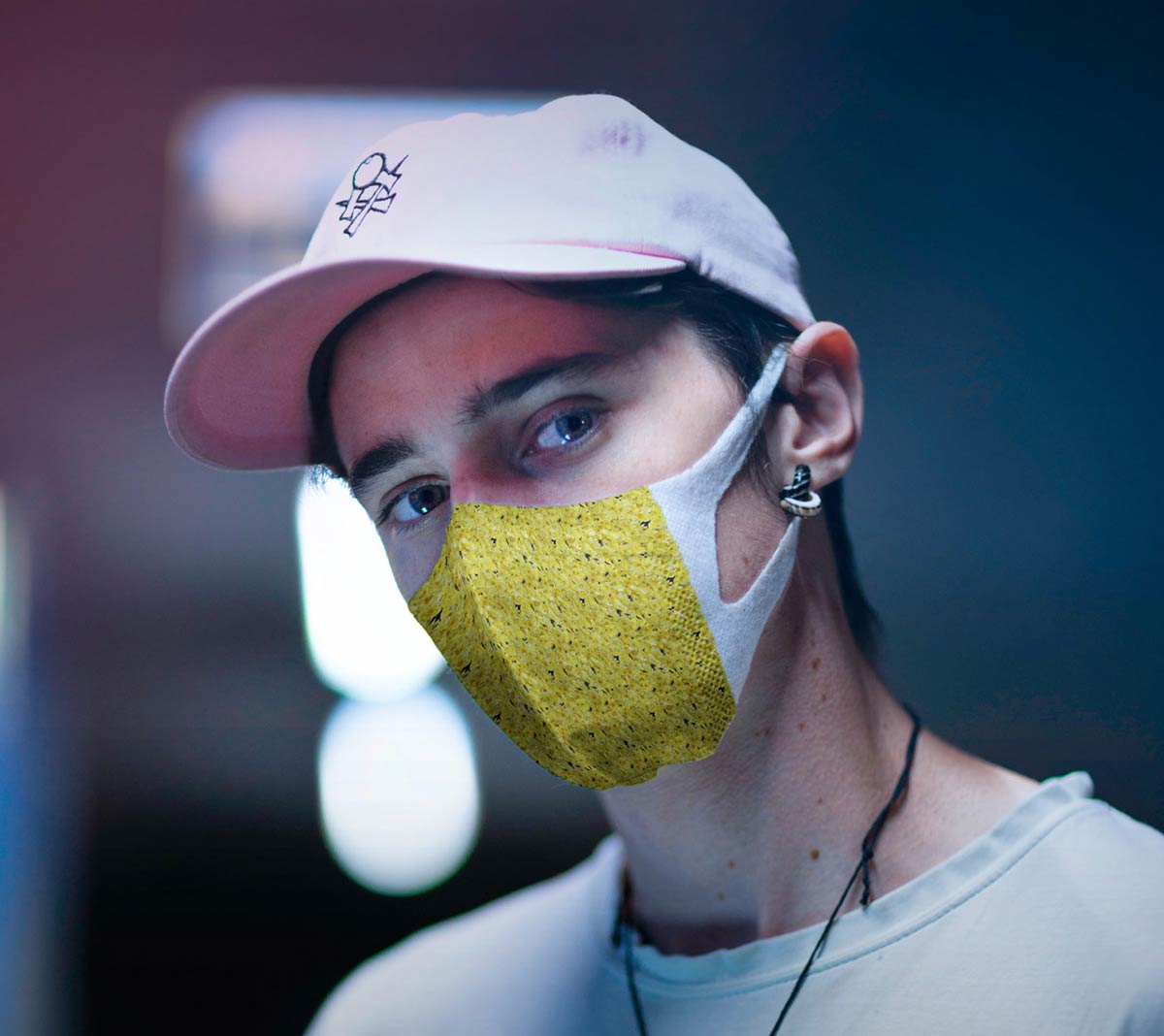 17. Little Girl Wearing a Face Mask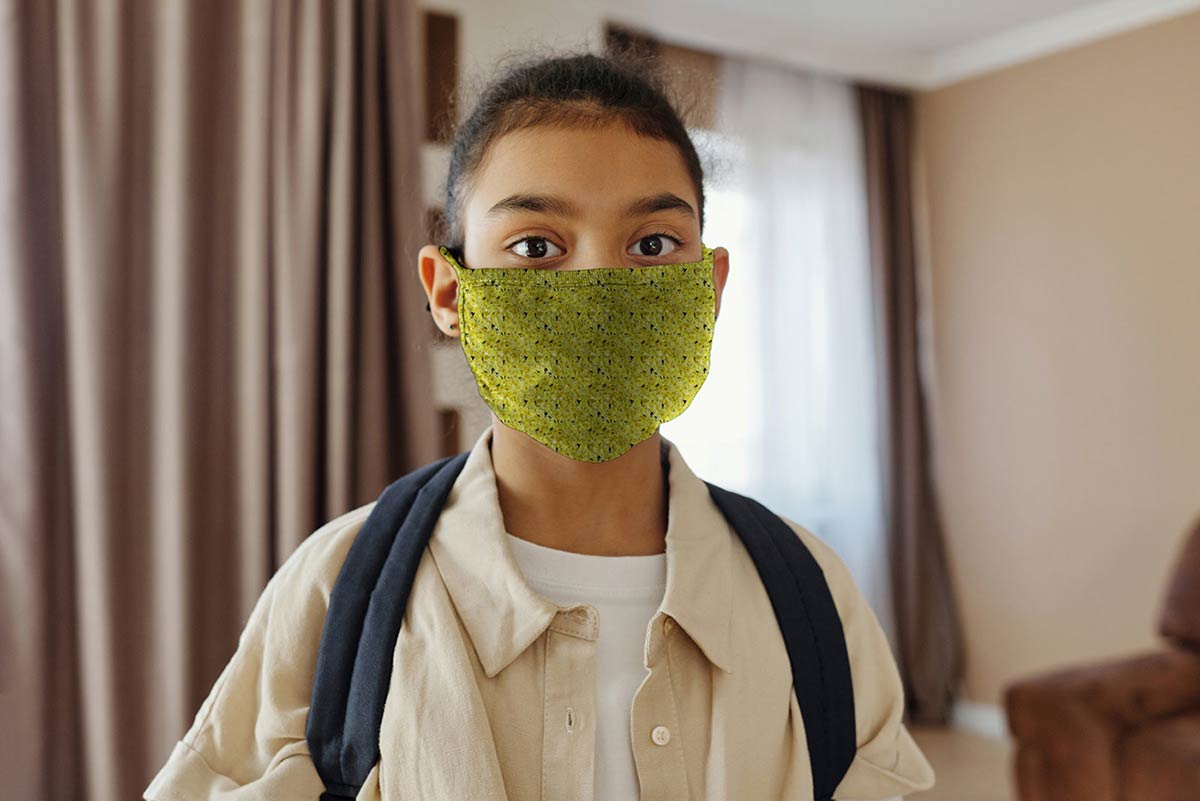 18. Free Facemask Mockup PSD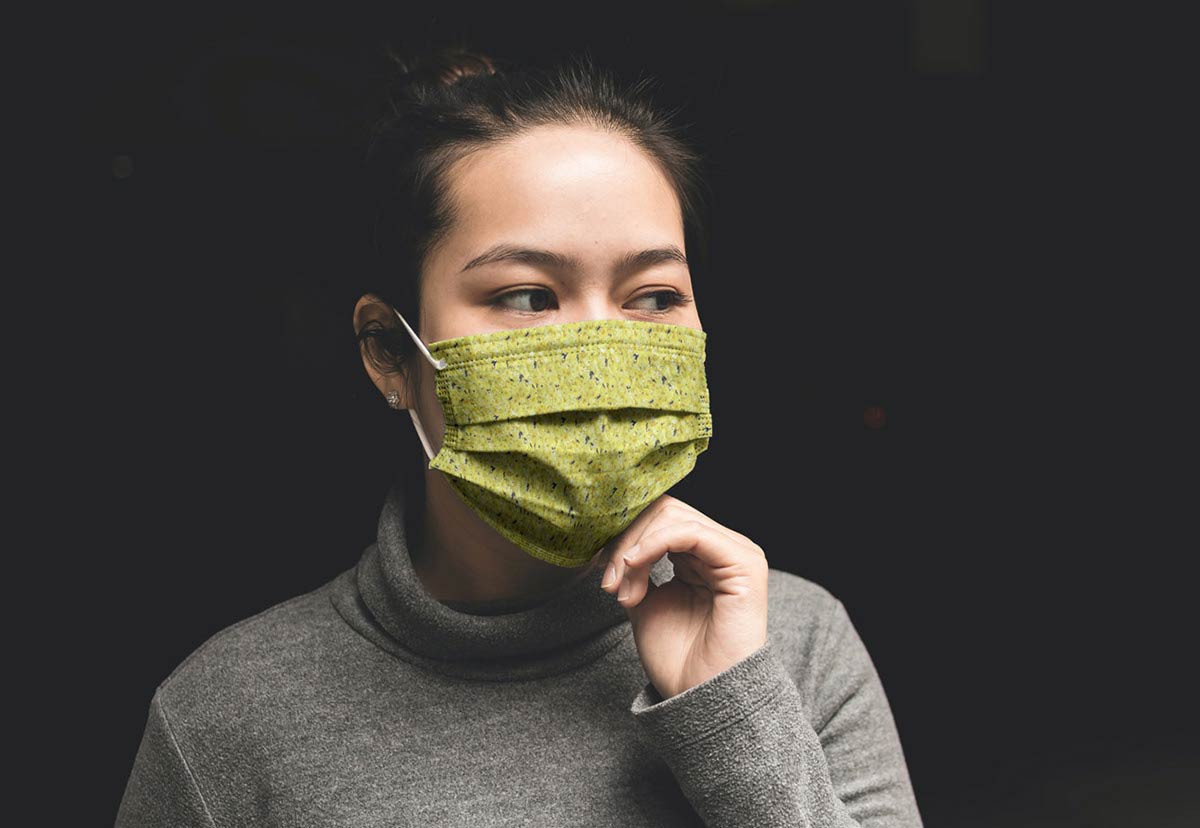 19. Cloth Mask Mockup PSD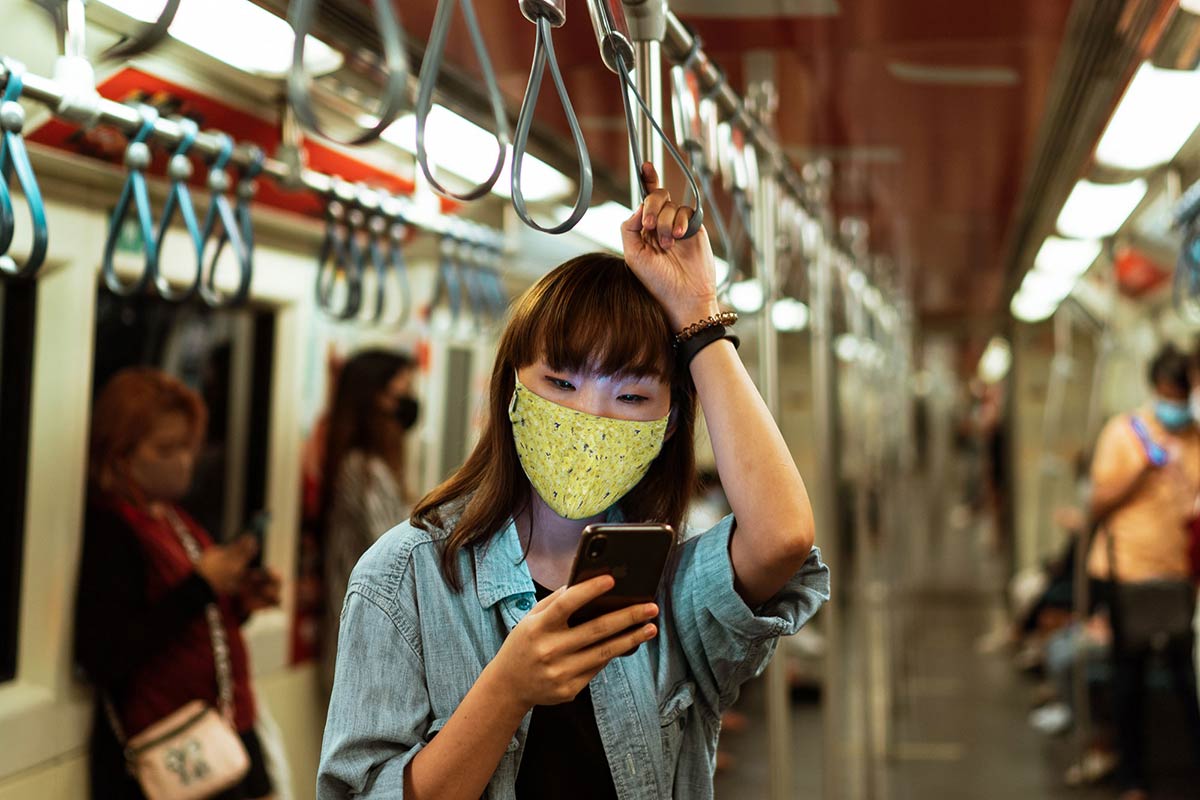 20. Free Animated Face Mask Mockup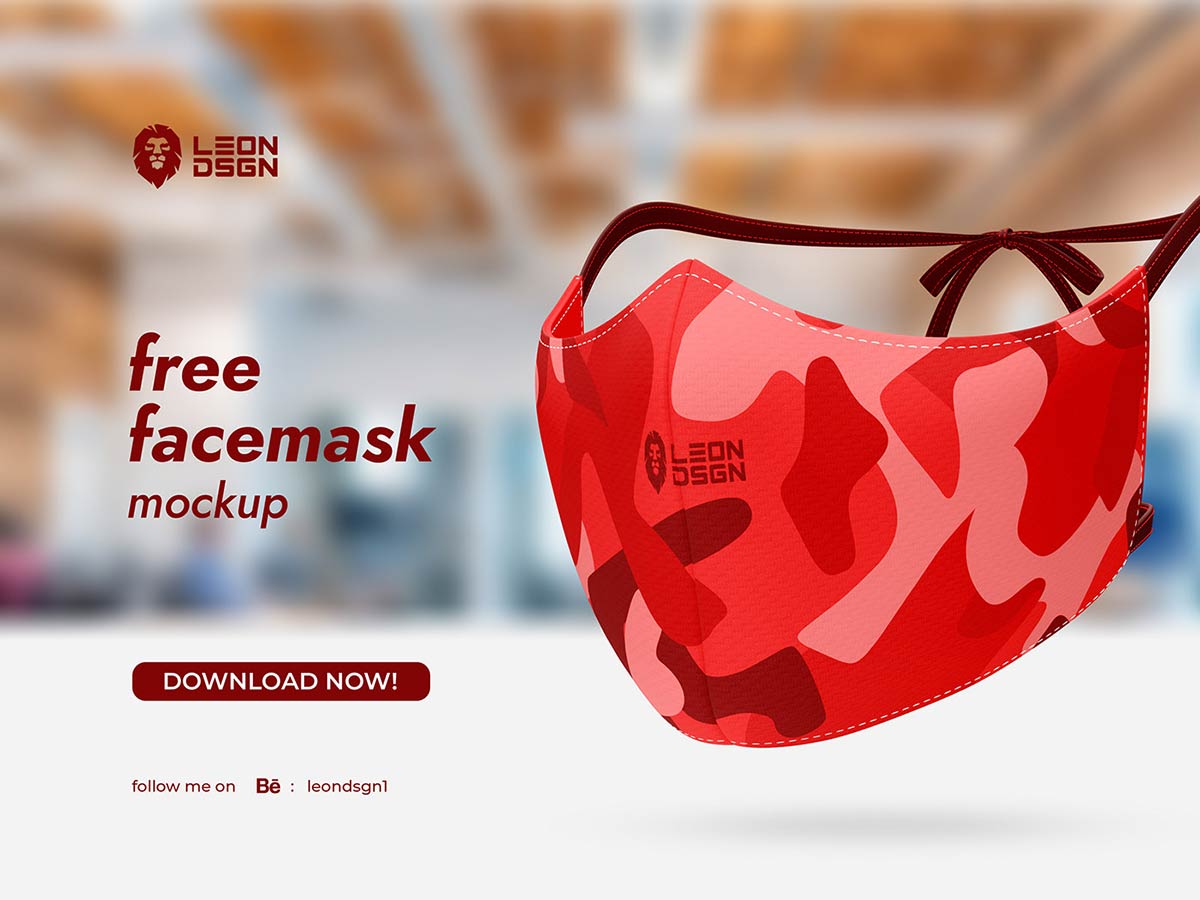 21. Free Face Mask Mockup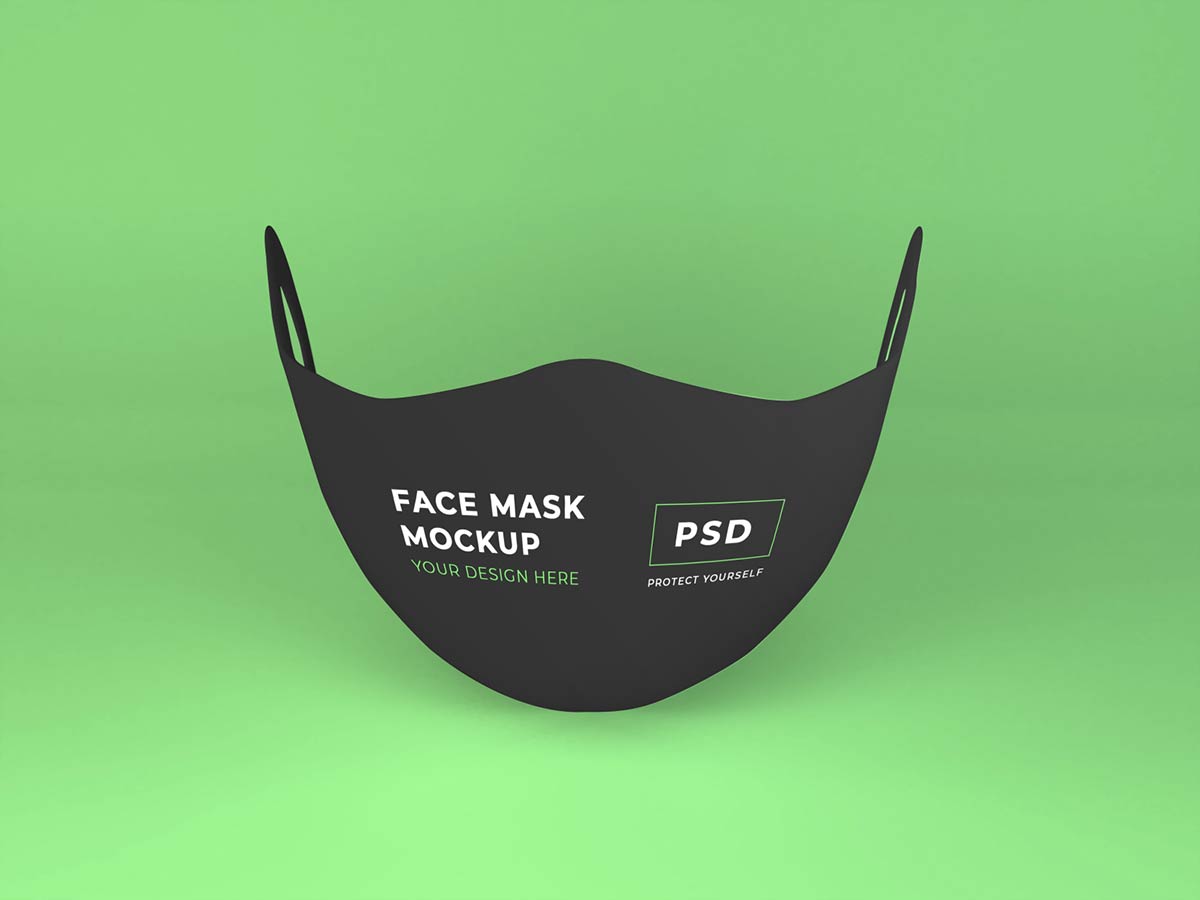 Recommended: