Hello there friends! We are so happy to receive your overwhelming response on our previous blog and now we know that most of you absolutely love photography so, here we are with something even more interesting and if you also want to learn how to shoot amazing photos then keep reading to know more!
As we all know that the term "photogenic" is randomly thrown on a number of occasions when what's really happening is that the person who is the subject and the person who is capturing the photo(s) know how to pose and the angles that matter. Although, it is kind of funny that if your photo does not come out nice, the first comment that you might get is that you are not photogenic enough.
So, what we are about to cater to in our today's blog is that issues most of us do not know exist when it comes to awesome photography. And in addition to that, we will also share effective photography tips by Bonnie Rodríguez Krzywicki, an American photographer who uses her Instagram account to inform about the do's and the don'ts of photography and how anyone literally anyone can take stunning photos of themselves, of their friends etc. very easily. It just takes a little bit of experimentation and you will be good to go.
Bonnie happens to have more than 740K followers on her Instagram who look up to her for easy to follow photography tips and we can bet that they must be creating unique content too. Let's have a look at Bonnie's photography tips and we are sure that once you are done reading this blog, you will be able to shoot better photos.
Here is the thing: photography is not that hard and anyone can capture photos that are worth all the appreciation in the world but what we really need to understand is that we have to put in the efforts to ensure good results. Oh, and honestly it is not about using expensive equipment and customized props. It is about how you focus on the subject and consider the best angles to capture the photos. Also, know that this is a trial and error method so, you have got to be patient.
First things first, for planned photography always make sure that you or your subject is wearing colors that won't merge with the background. Let's say the location of your shoot has colors like white, blue and green so the colors that will pop up are red, bright yellow and orange. Another thing that you must keep in mind is the light. If you are using an outdoor location, then consider the sunlight as your major friend or enemy, really. And color contrasting is something that will help you get your desired results.
Secondly, your body language is another deciding factor. From your face to your hands to your feet, everything has to be relaxed. If you are one of those people who become conscious the moment they notice that the camera is focusing on them then you must take your time to read the situation. Take as much time as you'd like to be calm so that the shots come out perfectly fine.
As per Bonnie, release your muscles and do not tuck your legs to your body as it will make you look shorter, tiny and this 'pose' is not flattering at all. What you can do while sitting on the floor or ground is to elevate one of your legs while take the support of one of your arms while resting it on the ground and you will end up with a beautiful photo.
If you are carrying any accessories like a laptop bag or a backpack, do not hide it. Instead bring it to the front and use it as a prop to create a better shot for yourself. You can also lift one of your legs to add style to it. Another tip to follow is to never cover your body especially if it is one single person in the frame. Use your hands and legs and be experimental be with them. Oh, and don't stand straight, you can put your hand on your hips if nothing instantly comes to your mind.
Straight face does not seem like a really good pose for a portrait so, if you are planning to get a really nice profile picture for yourself, smile with your heart so much so that it looks on your face. You can play with your hair too if you want, treat them like a prop and you will have a great photo by the end of the day.
And did you know that you do not have to take a photo from the front all the time? Yes, you can pick your best side and make the most of it by just sitting or standing in a way that the best side is "dominant" and in focus.
There are hundreds of more photos and photography tips by Bonnie that you must check out to shoot better photos with your models and you can obviously take self-portraits too. We will encourage you to go through her photography tips and also share the blog with your friends and family members too.
Image Credit: Bonnie Rodríguez Krzywicki
100+ photo examples of how to shoot better photograph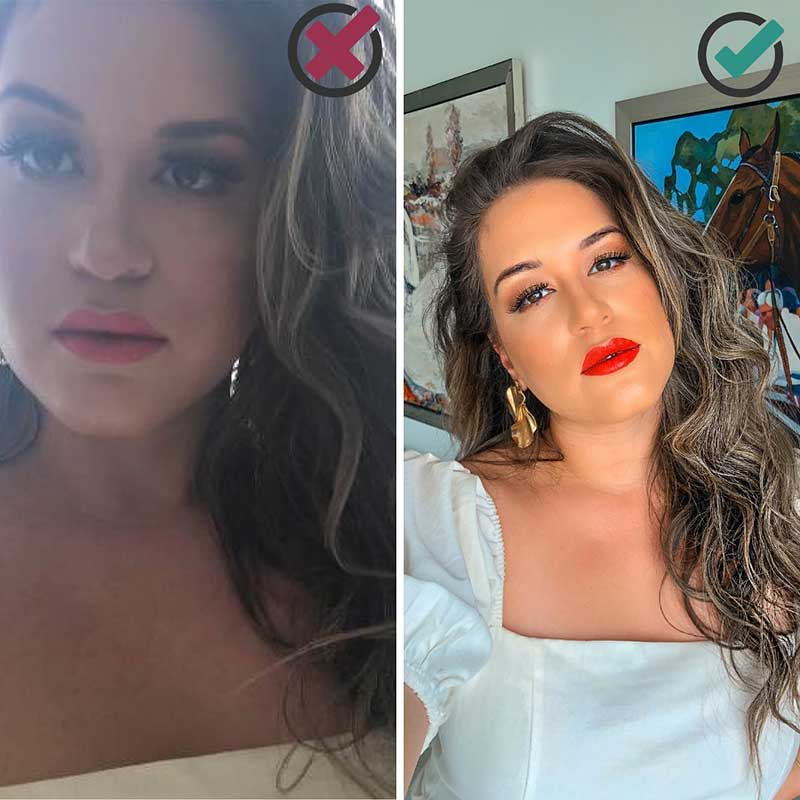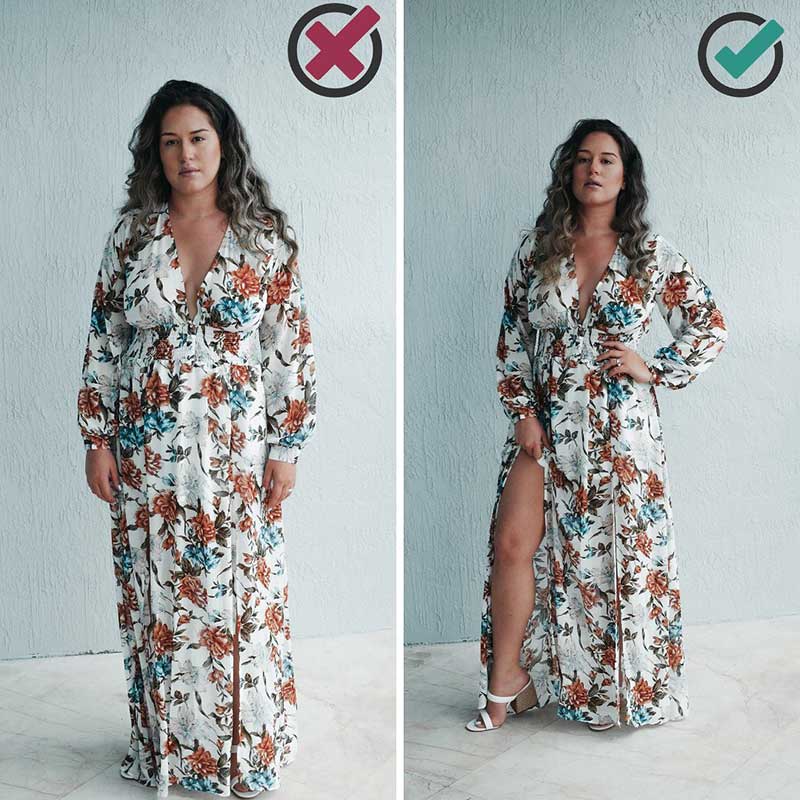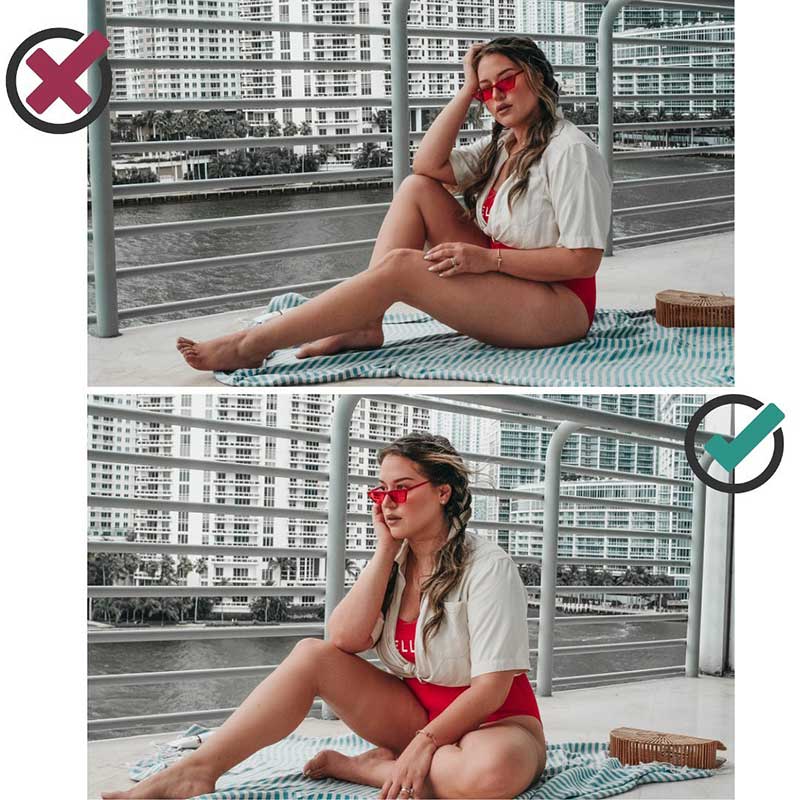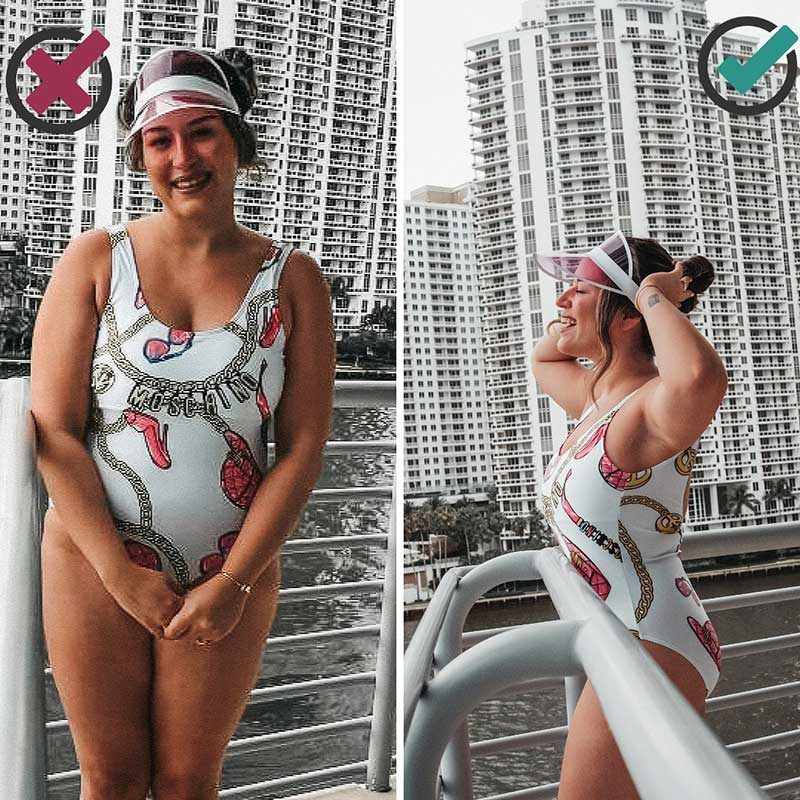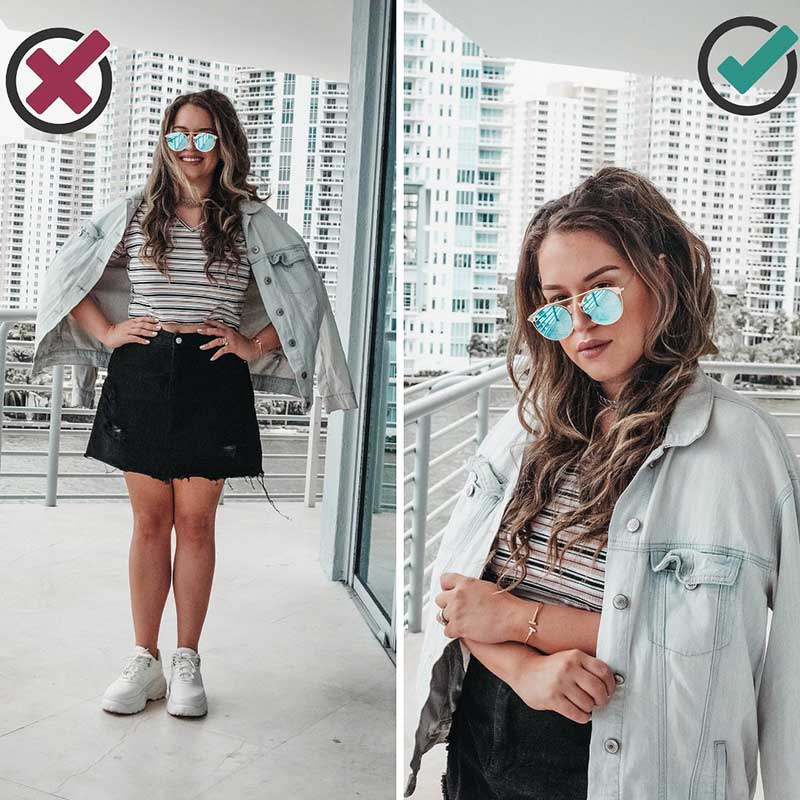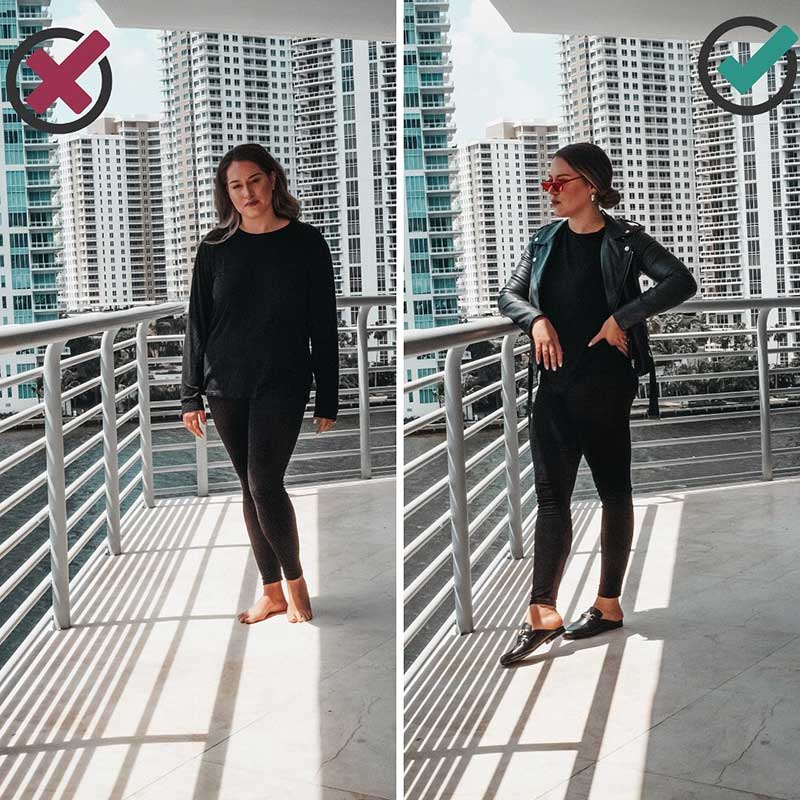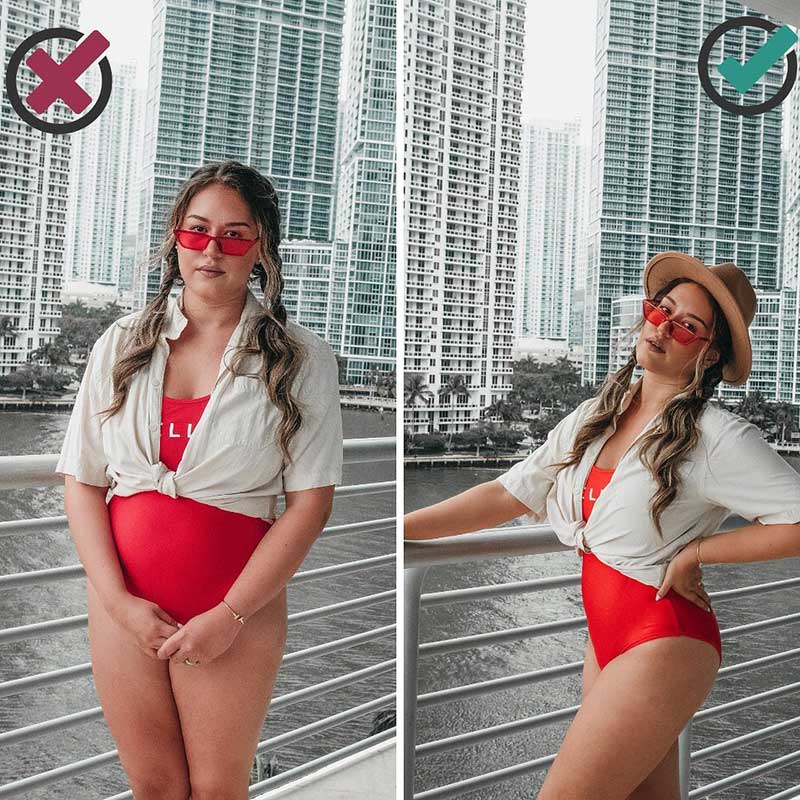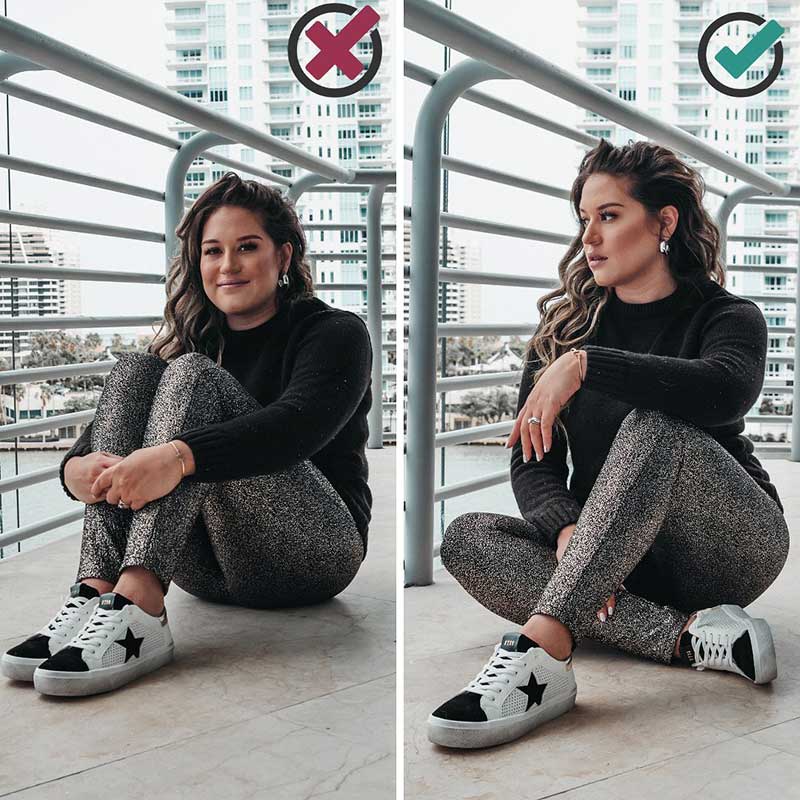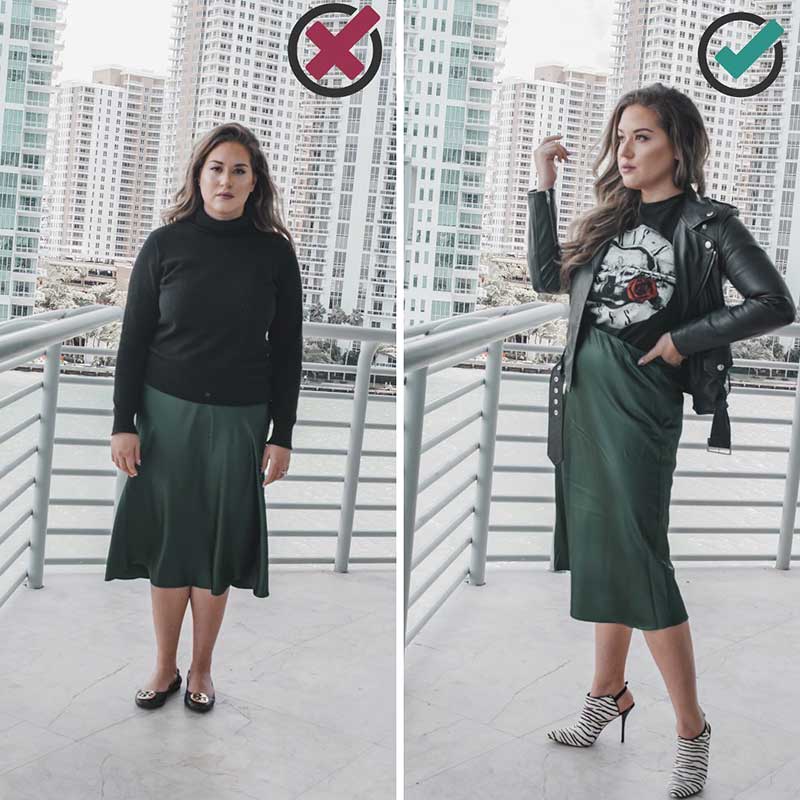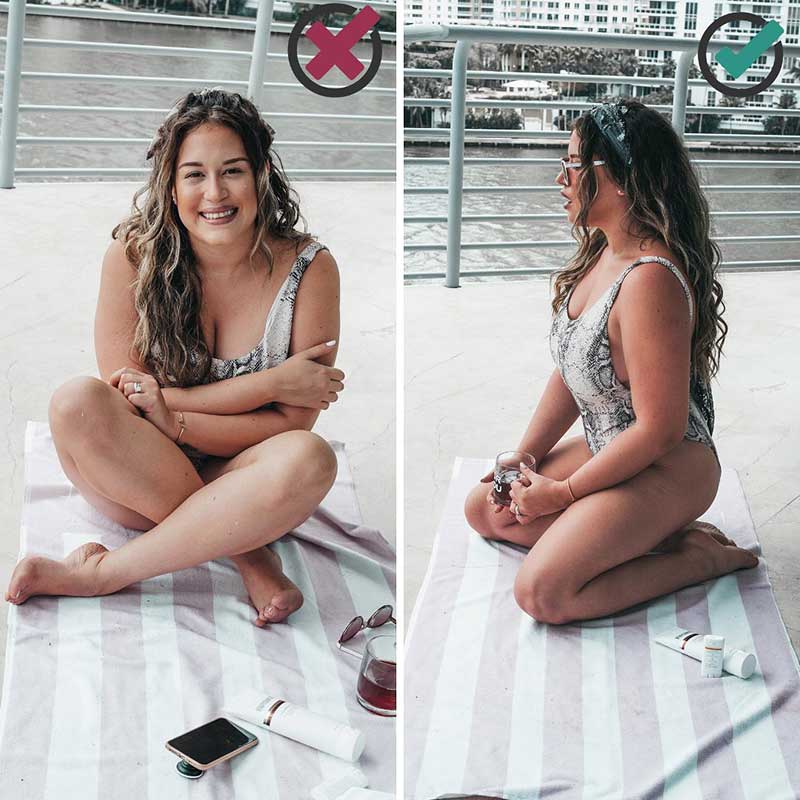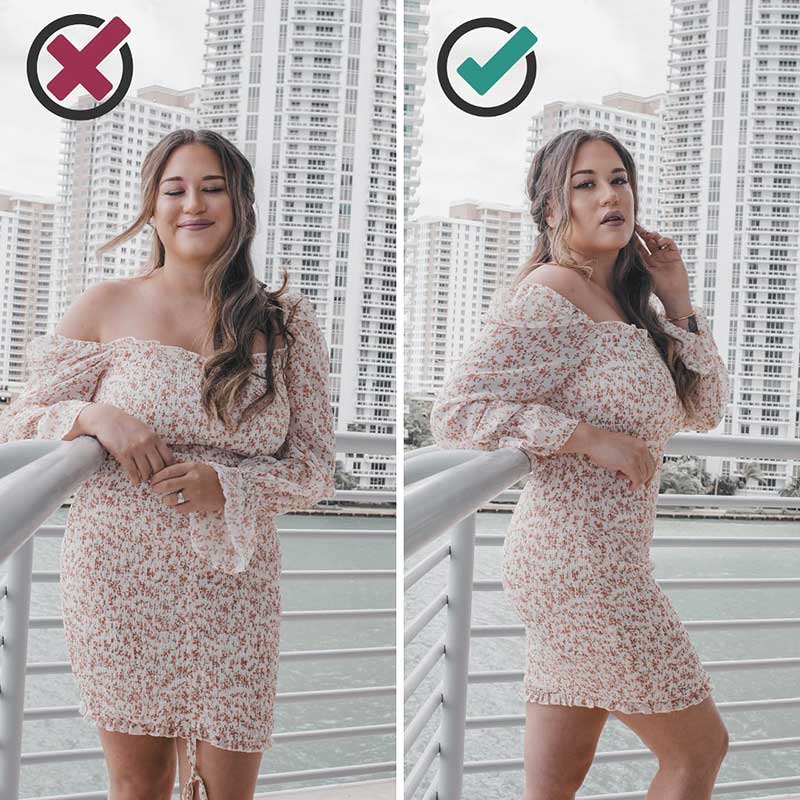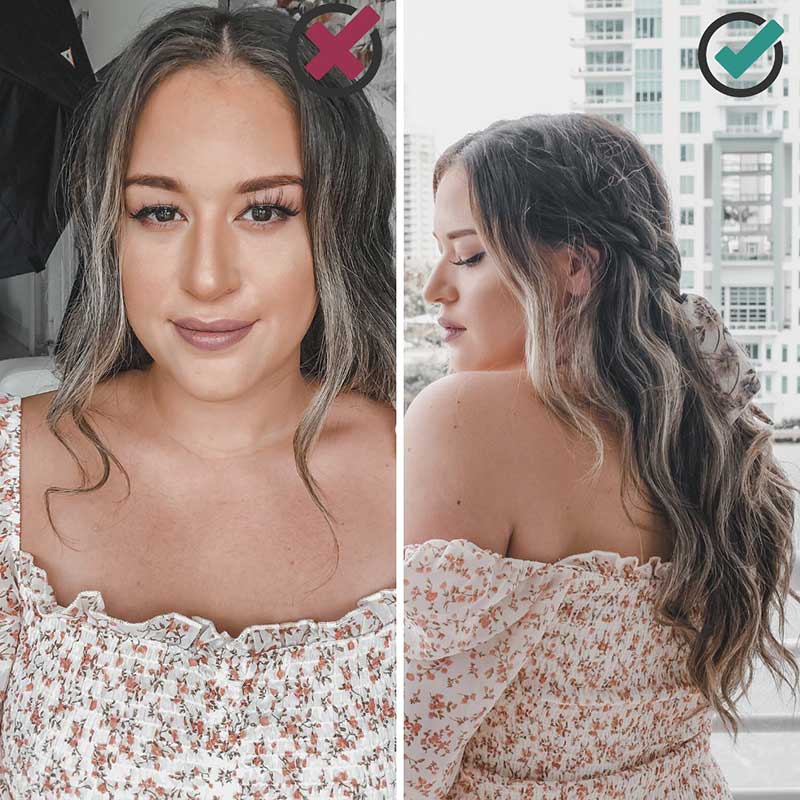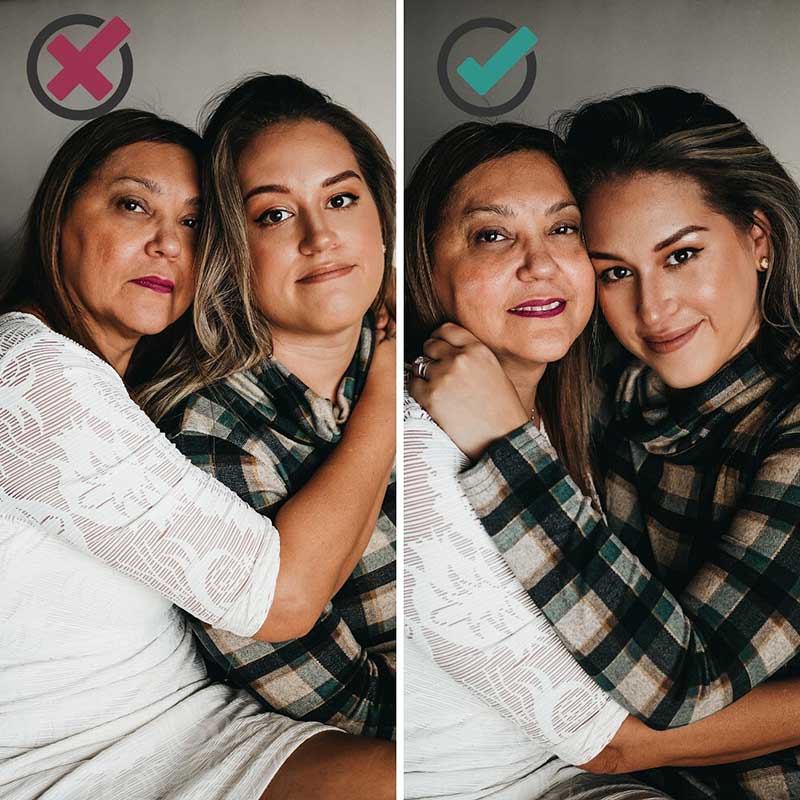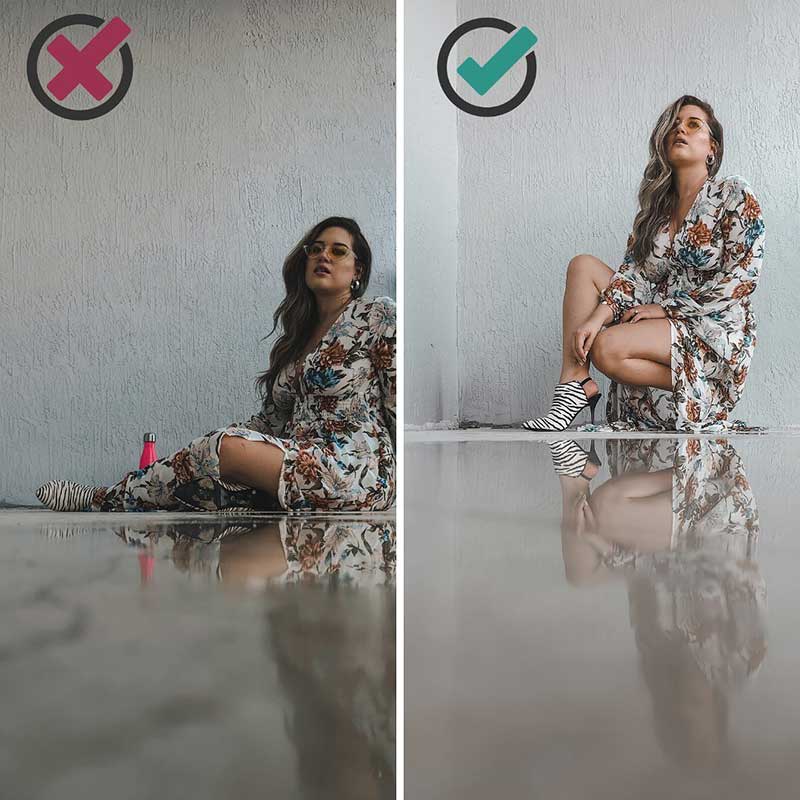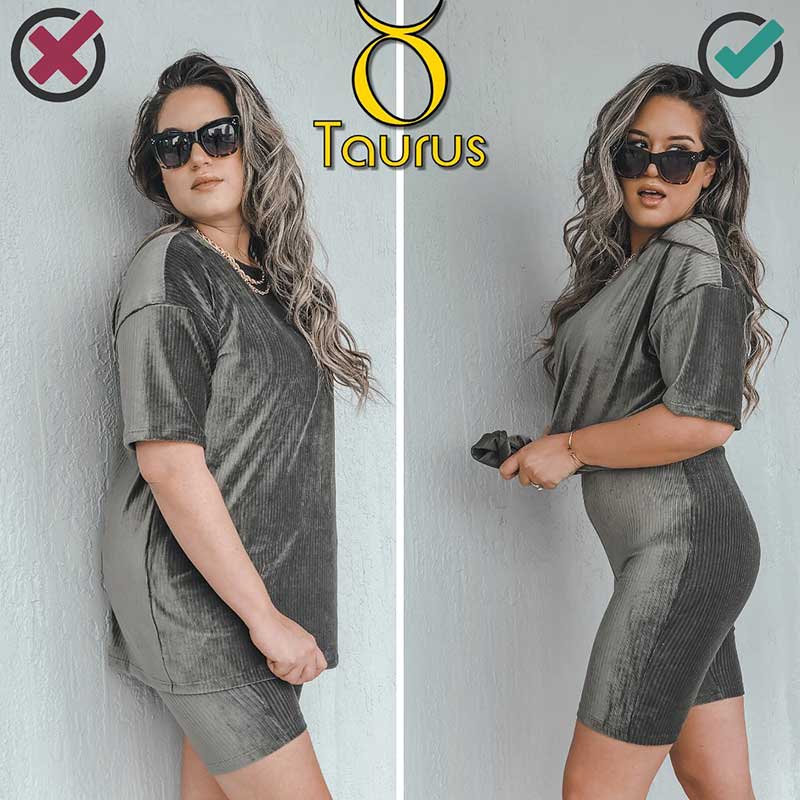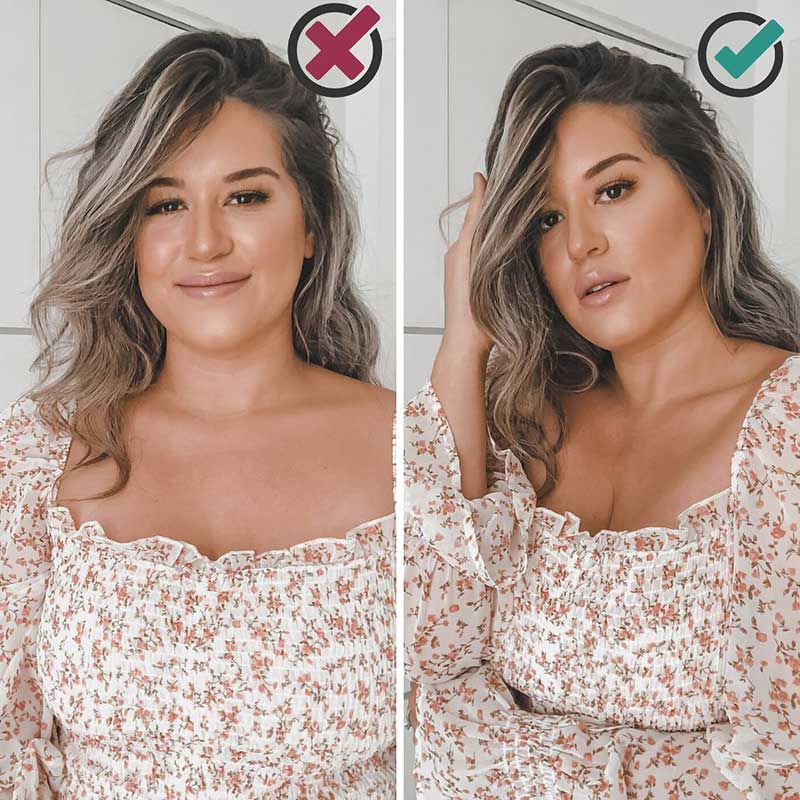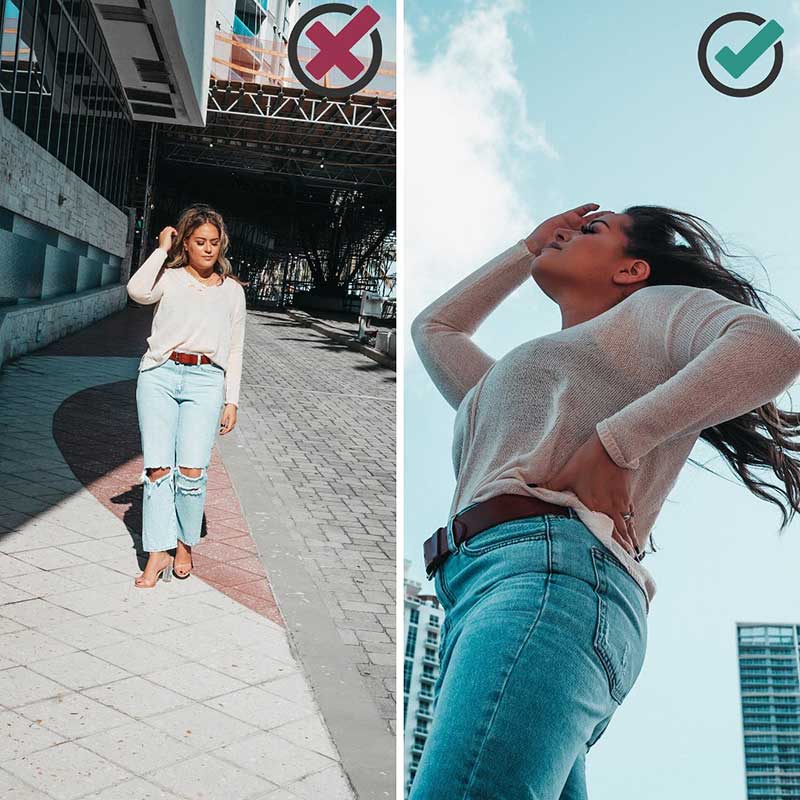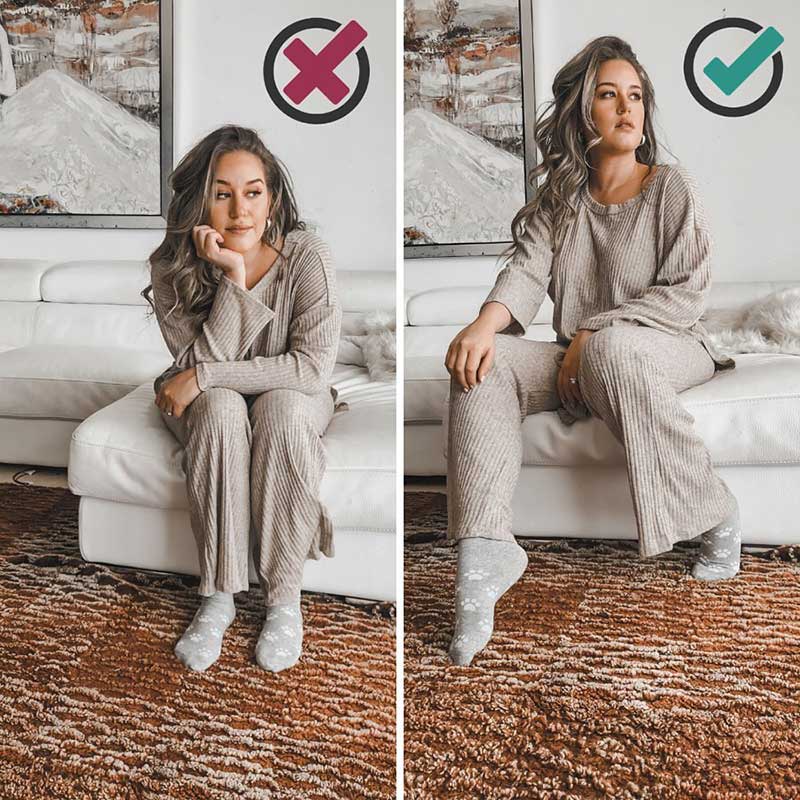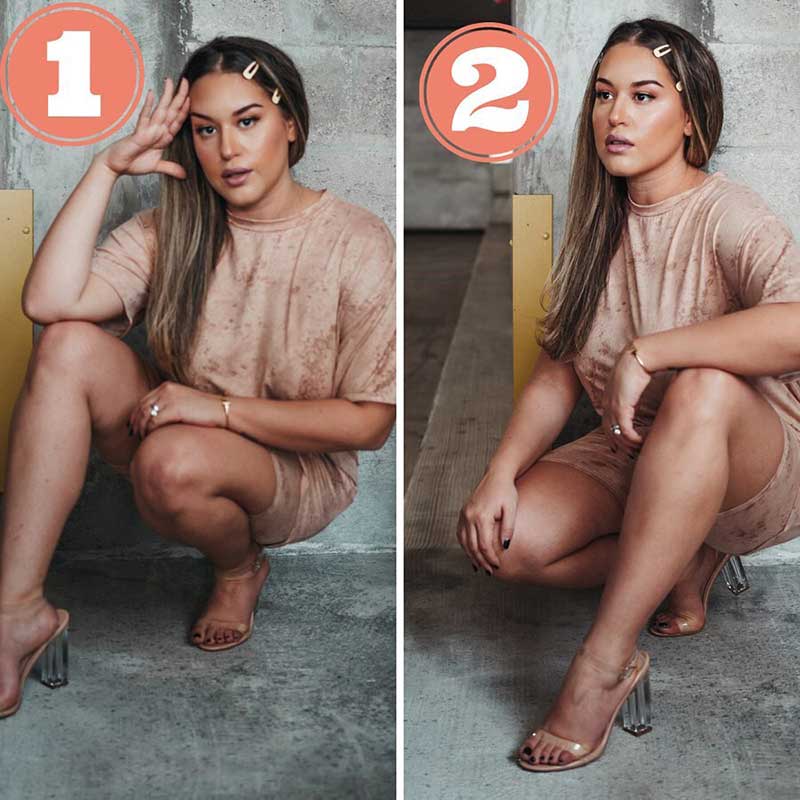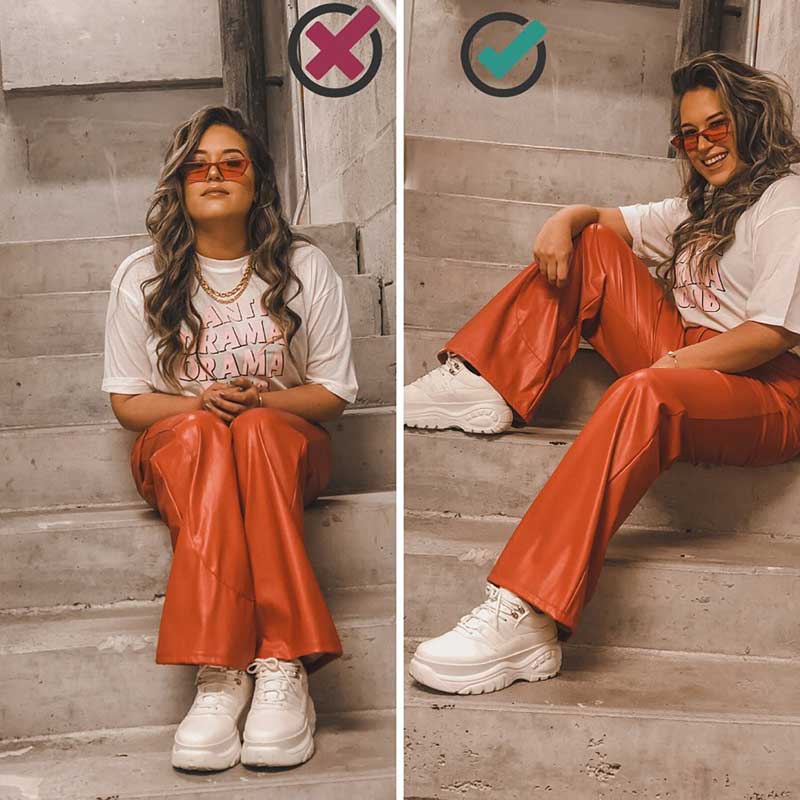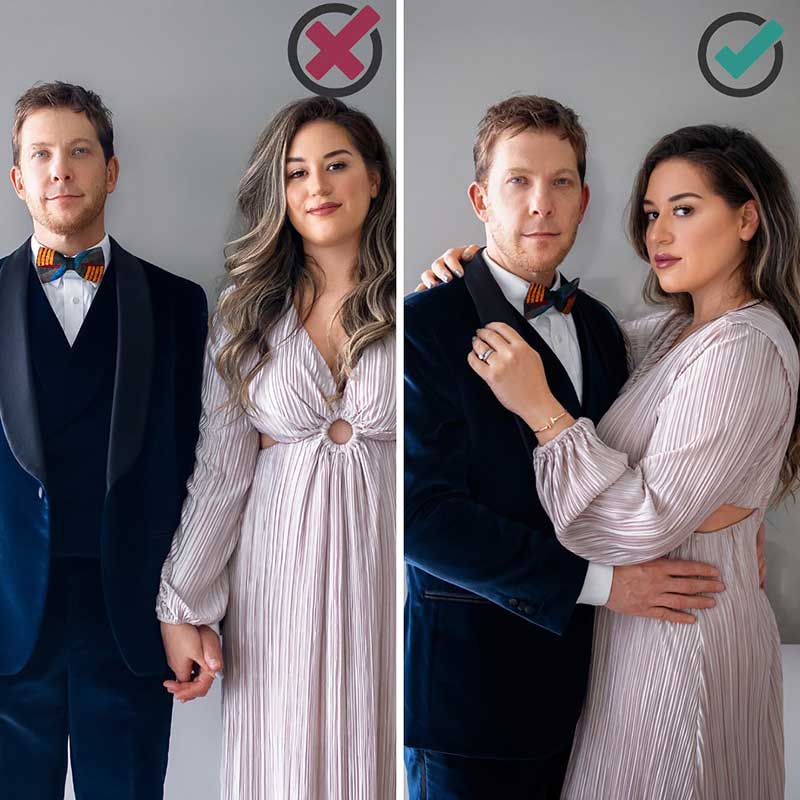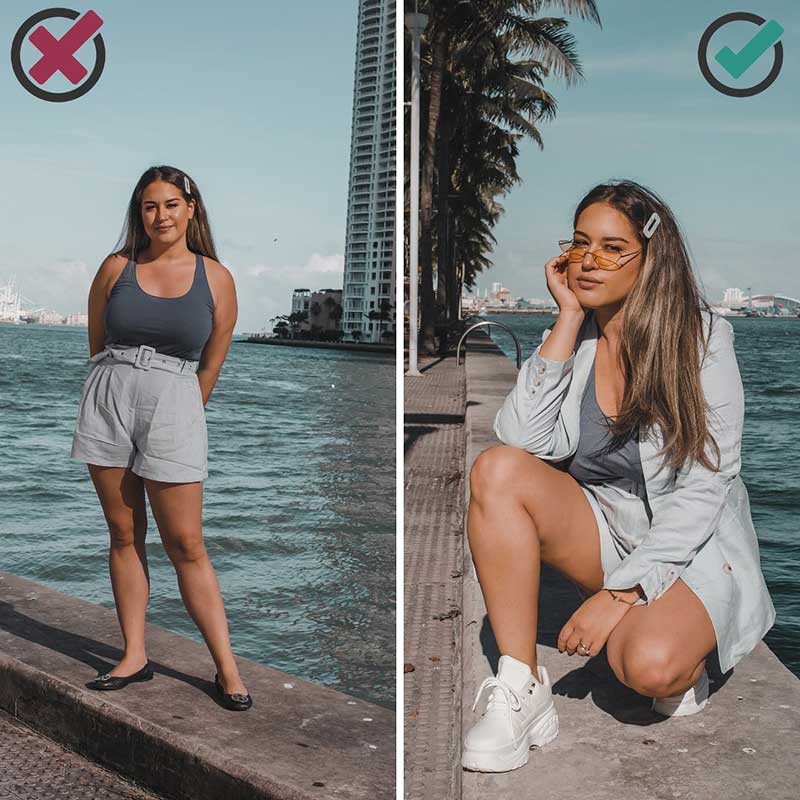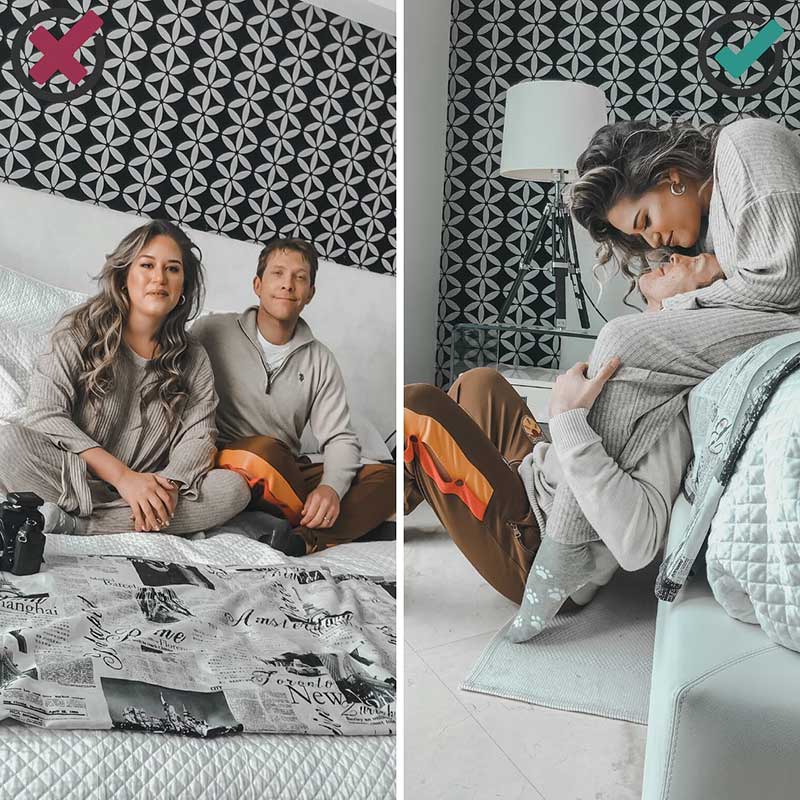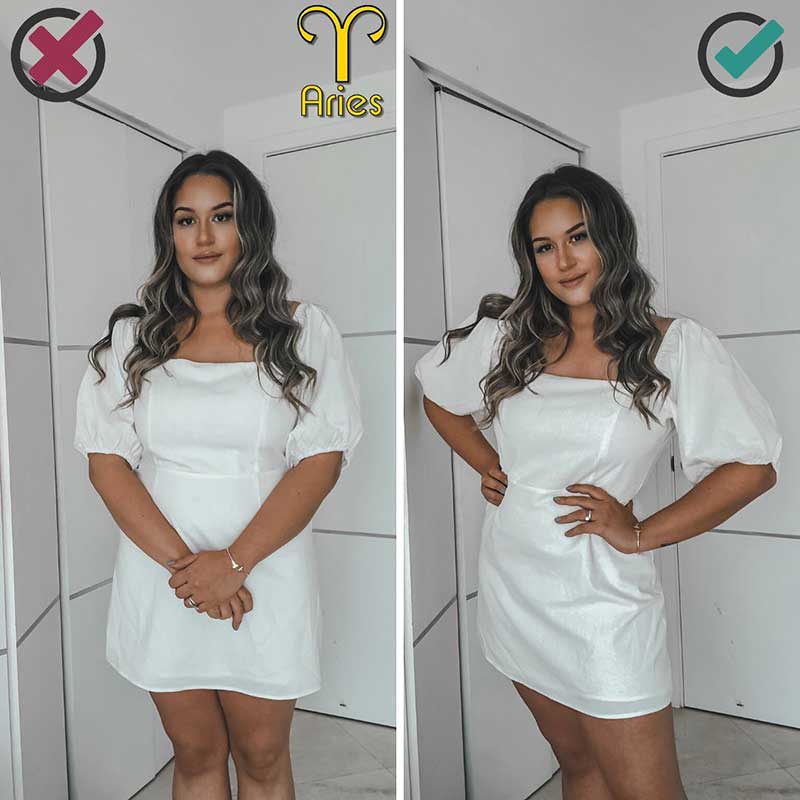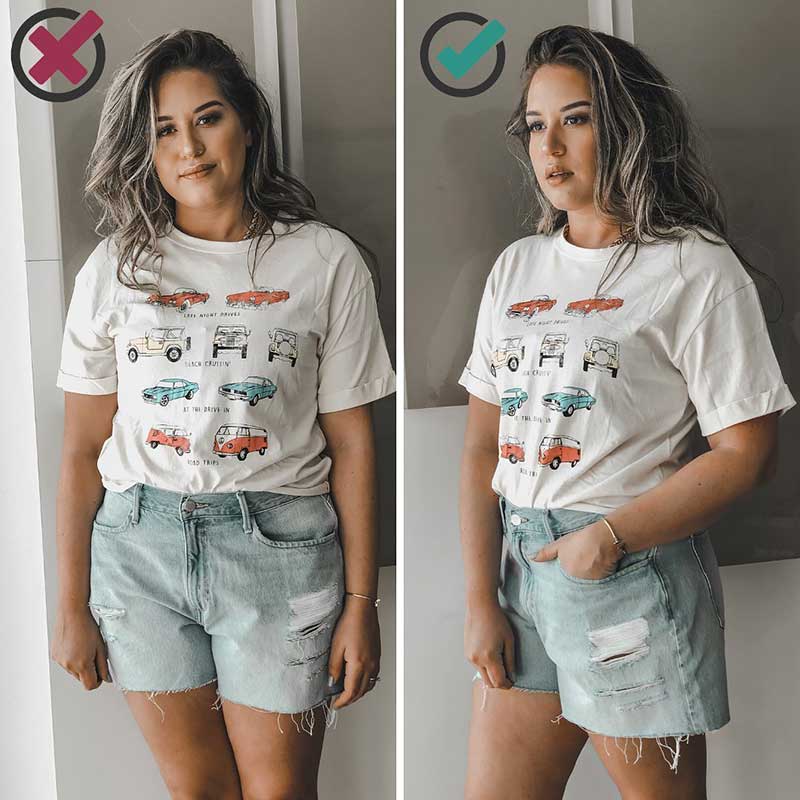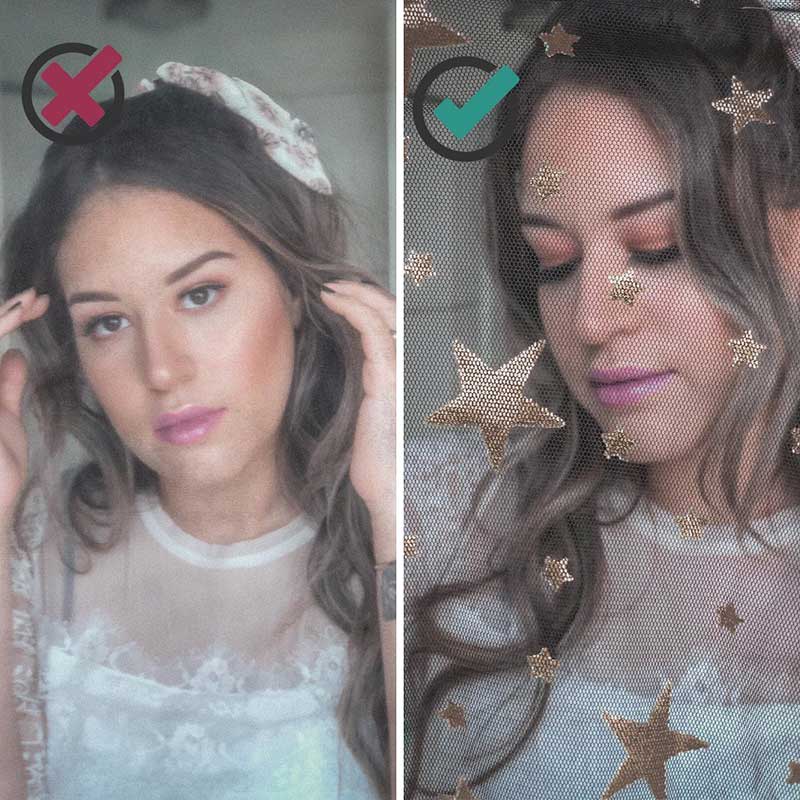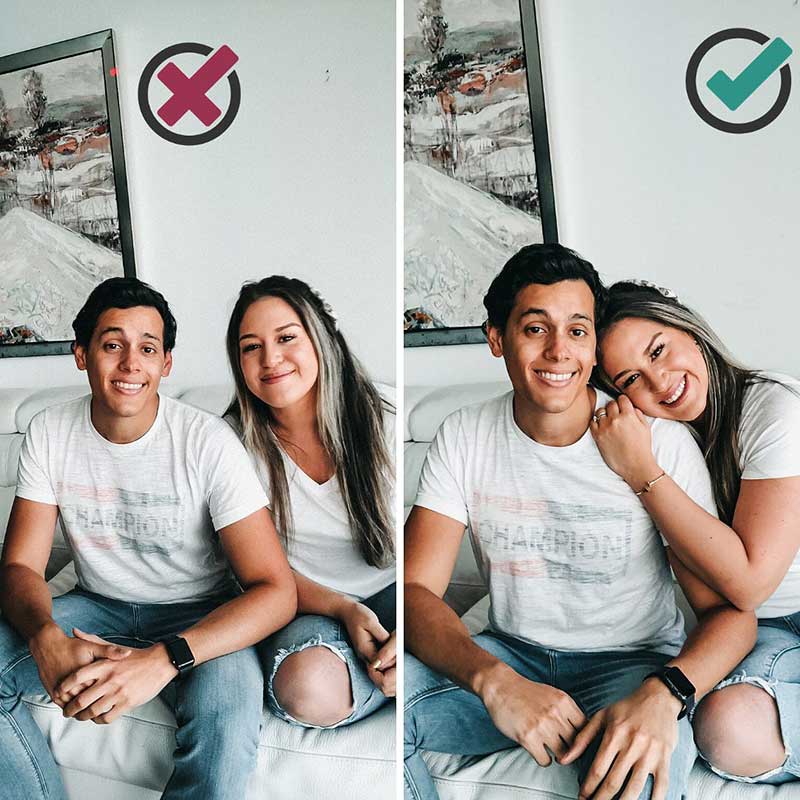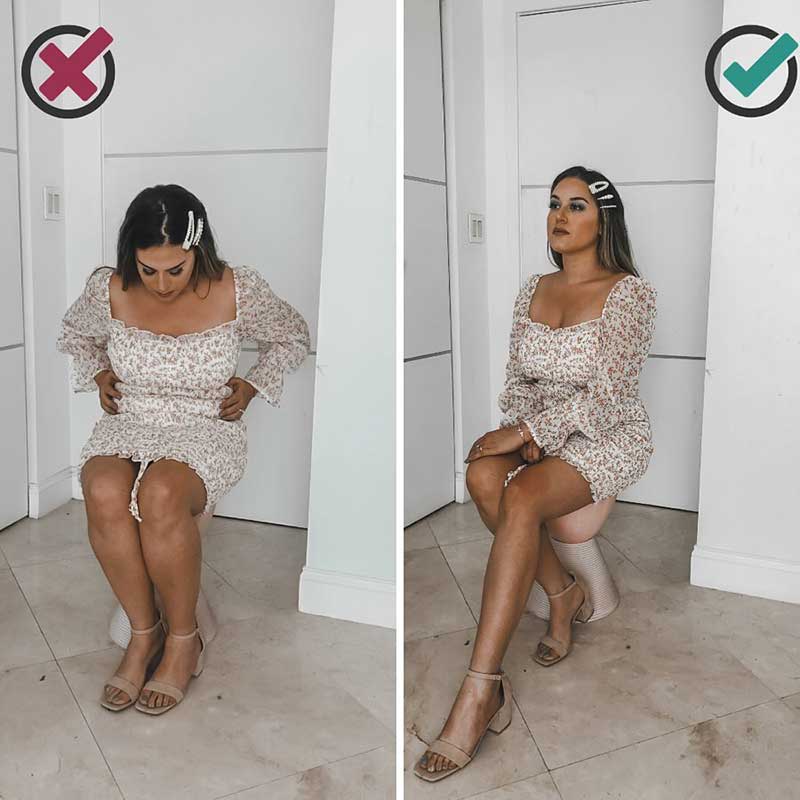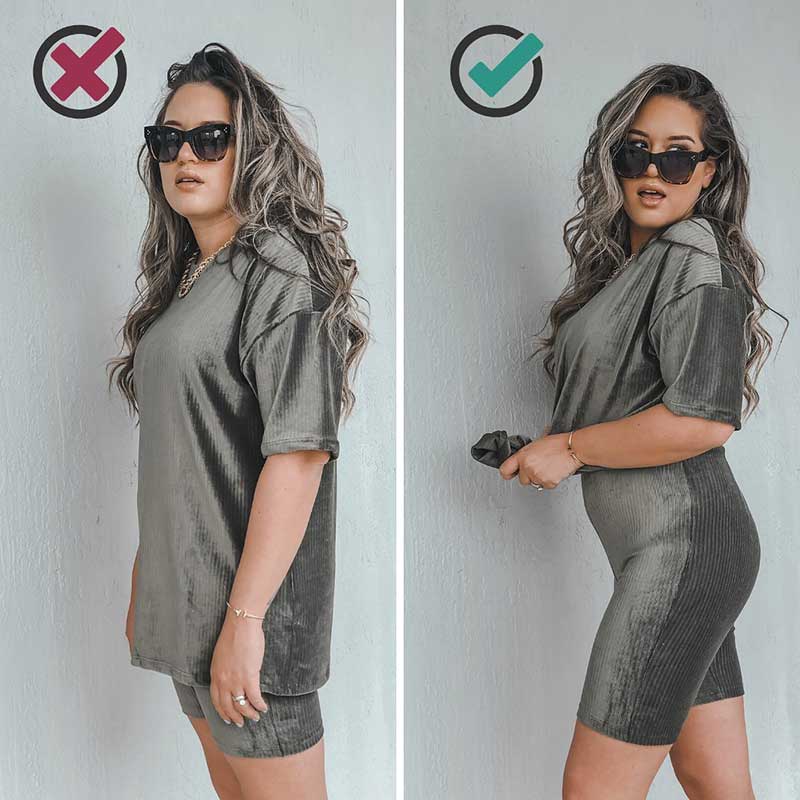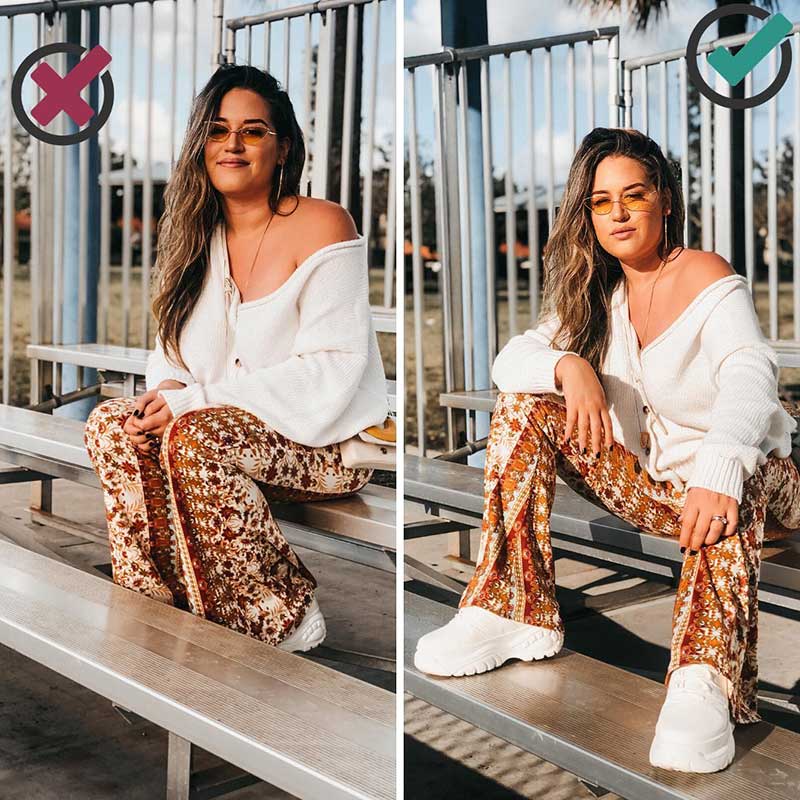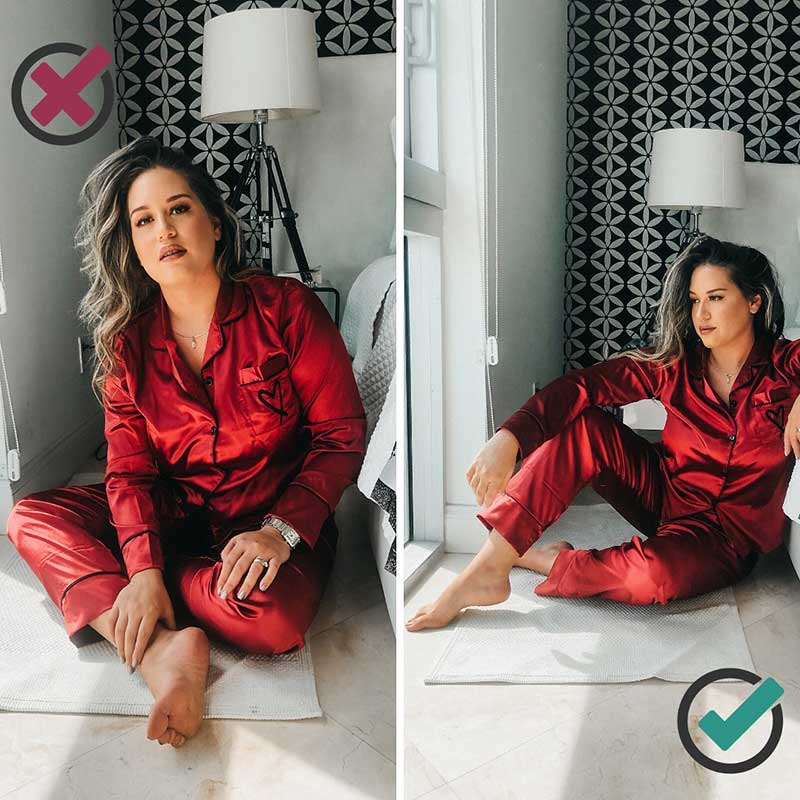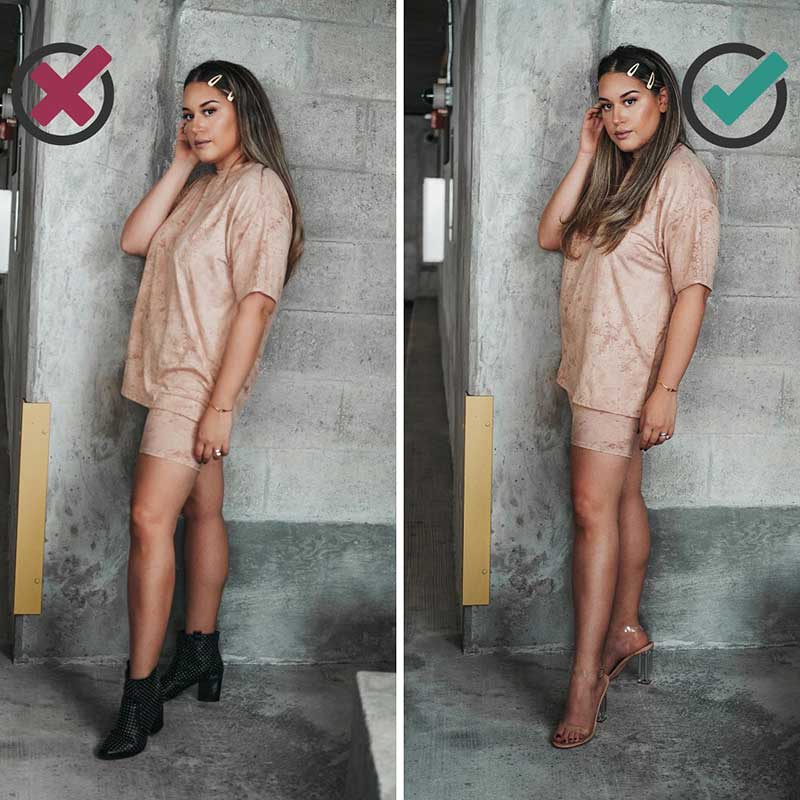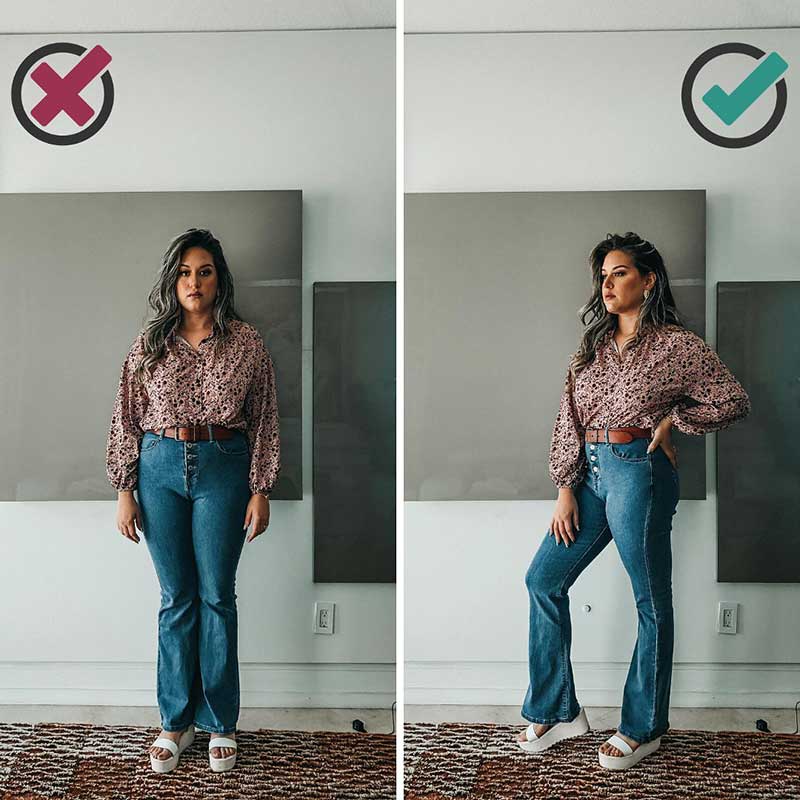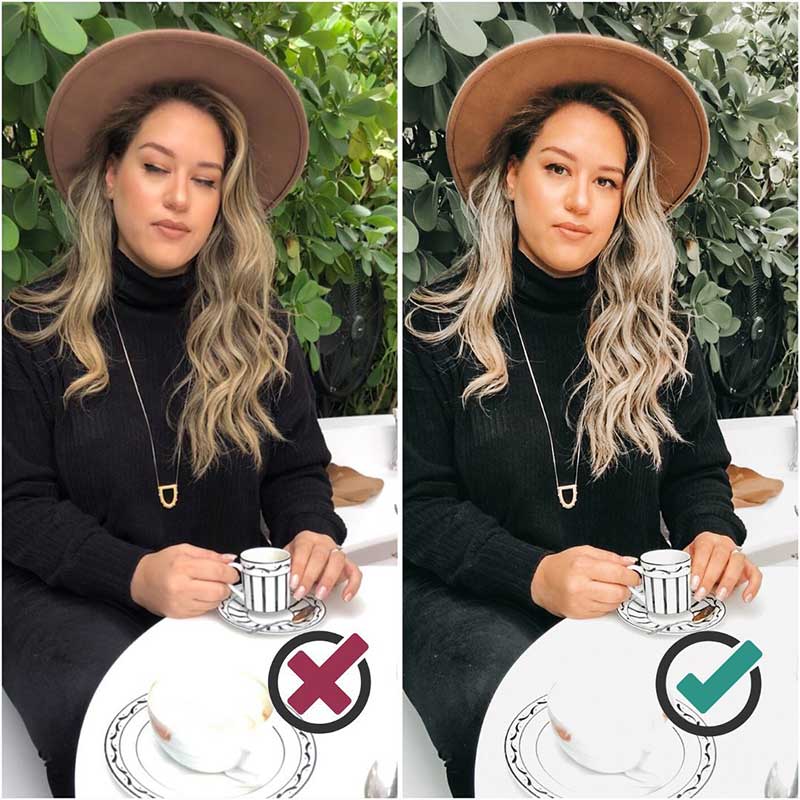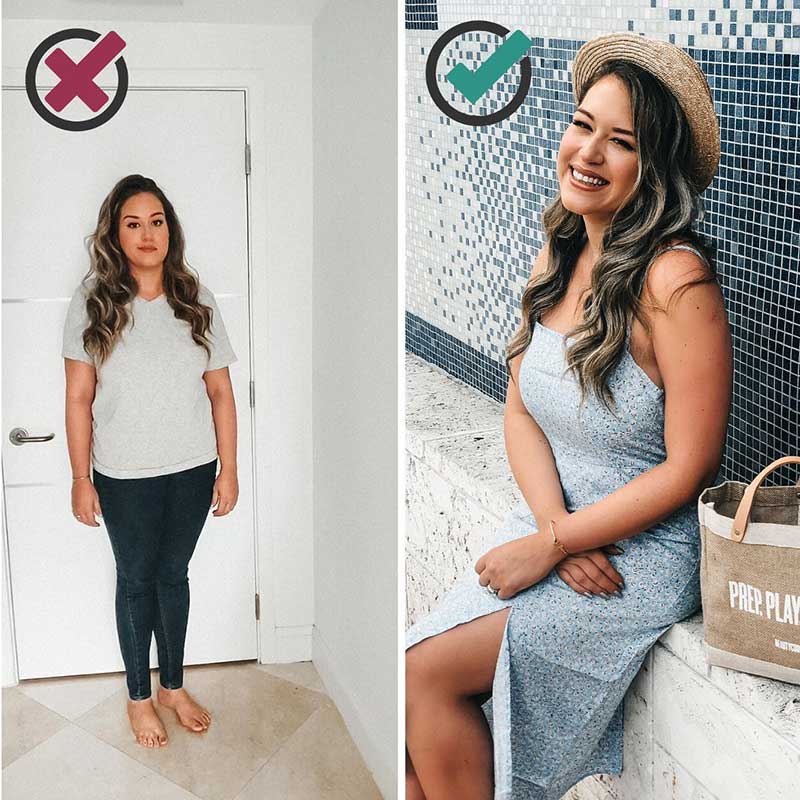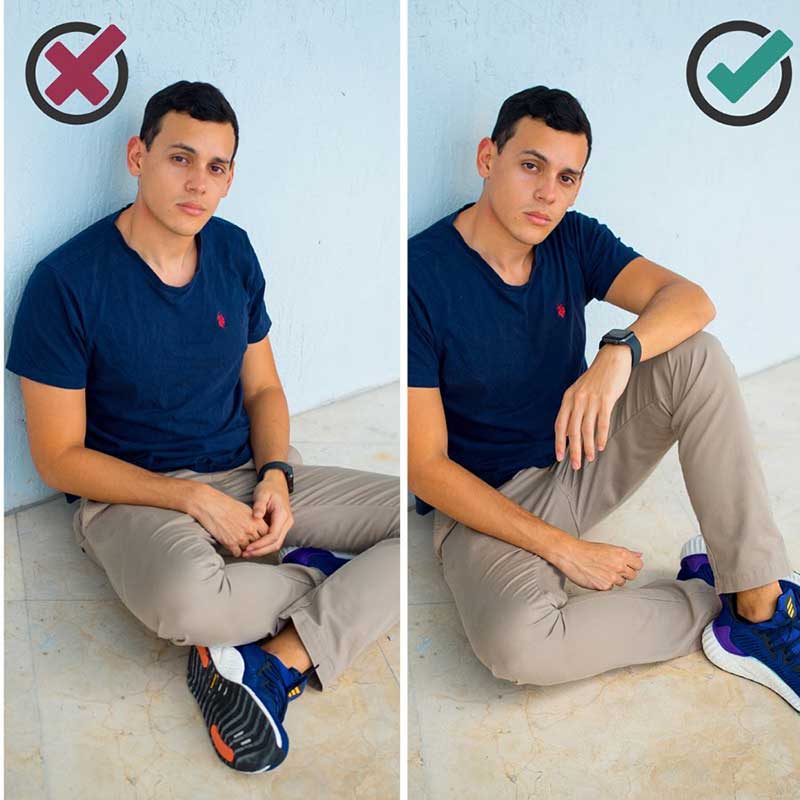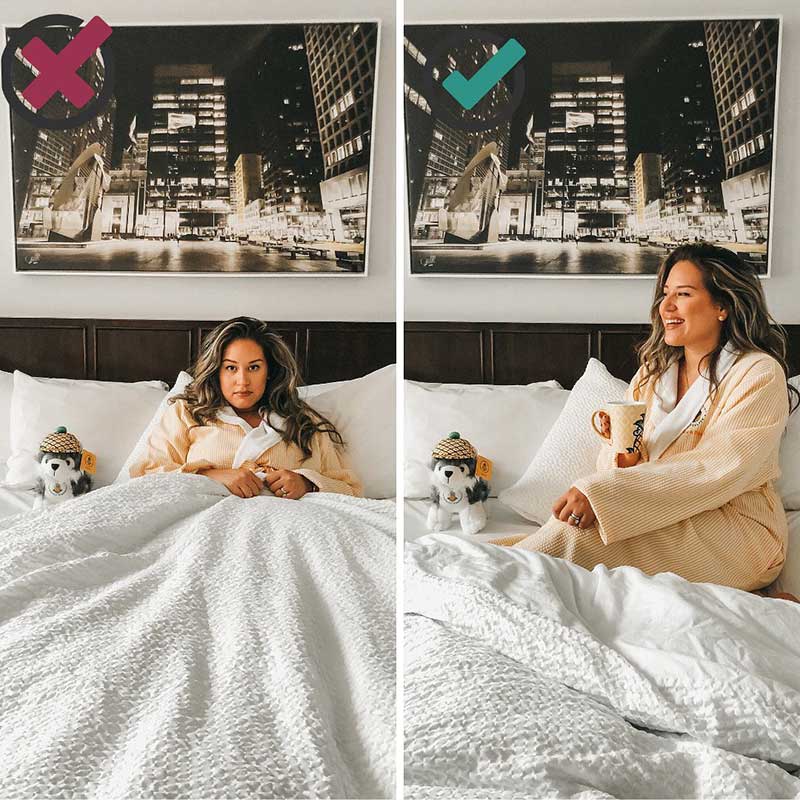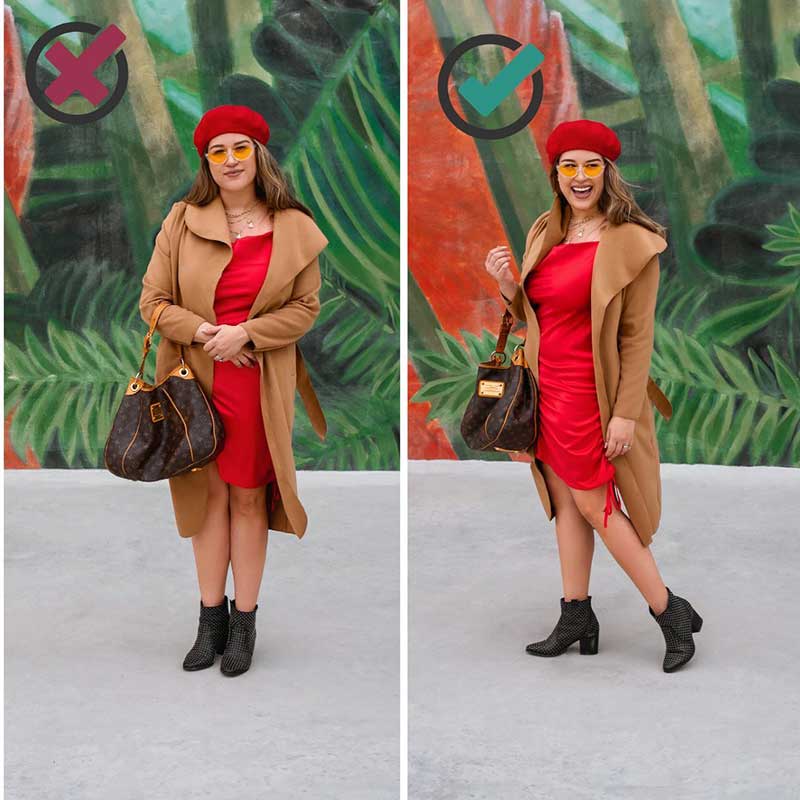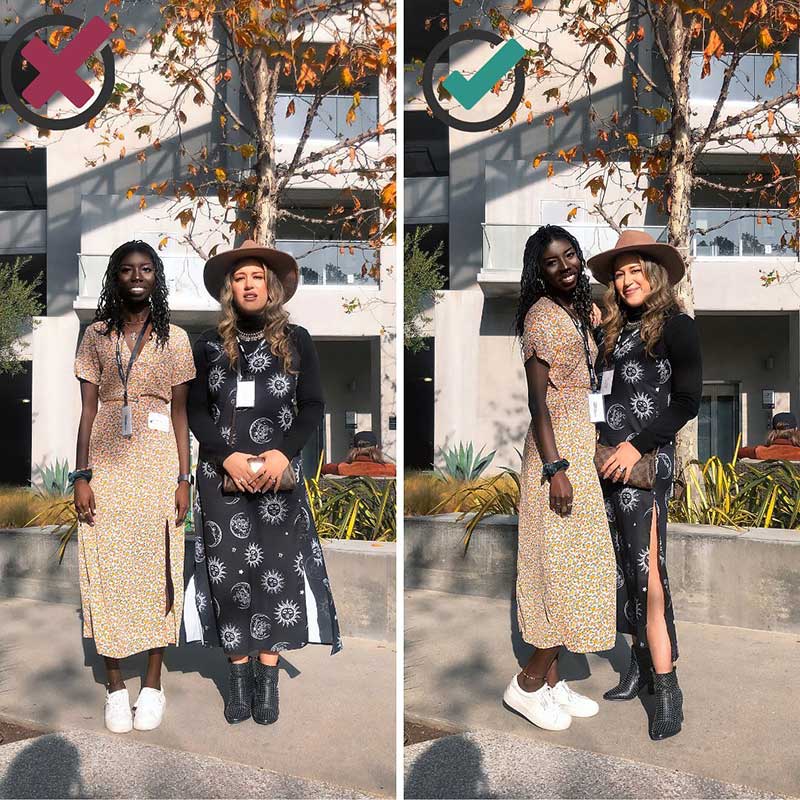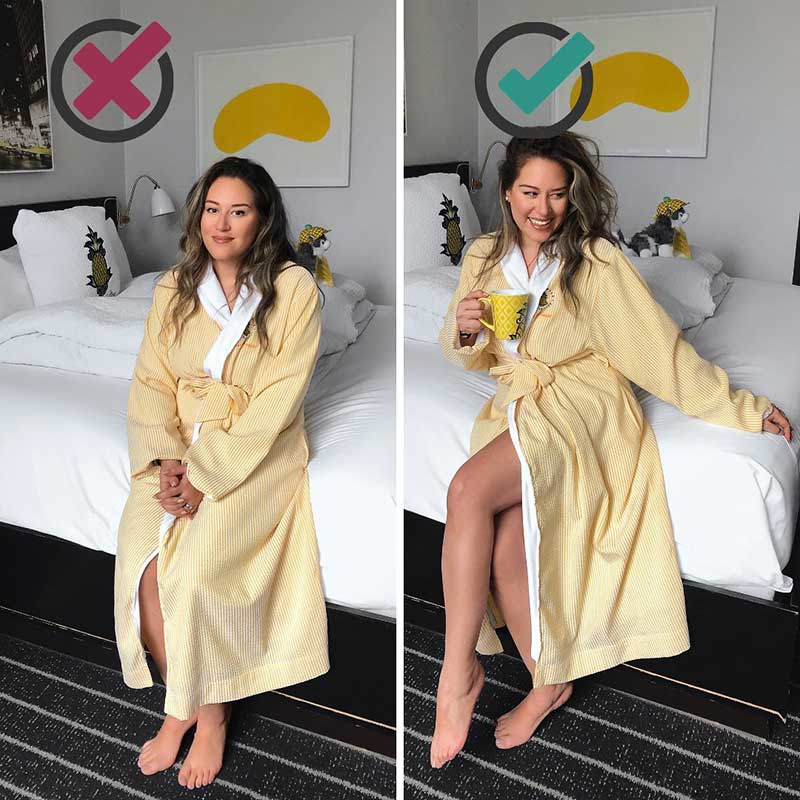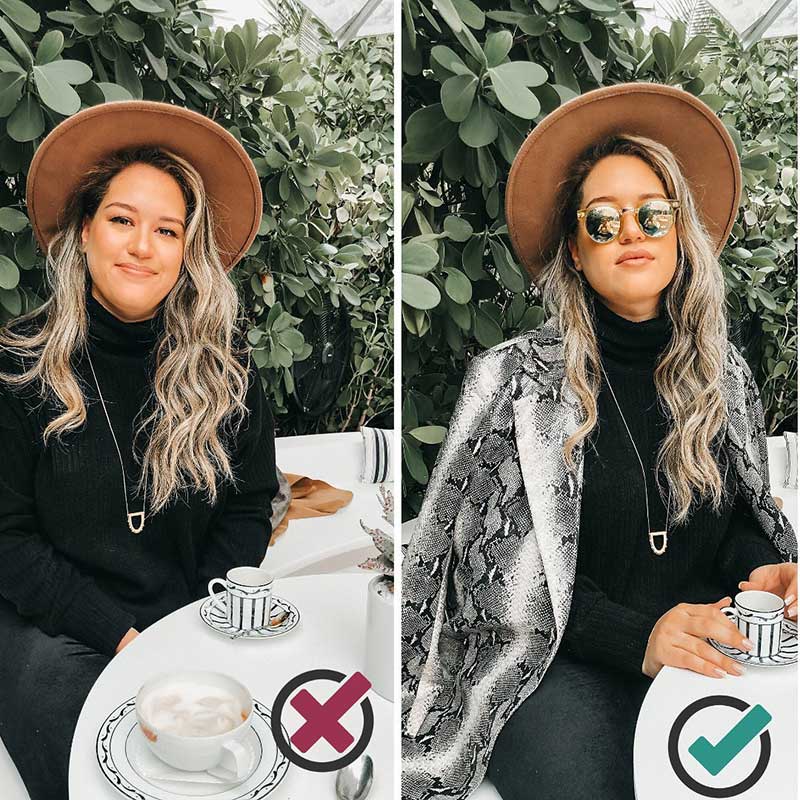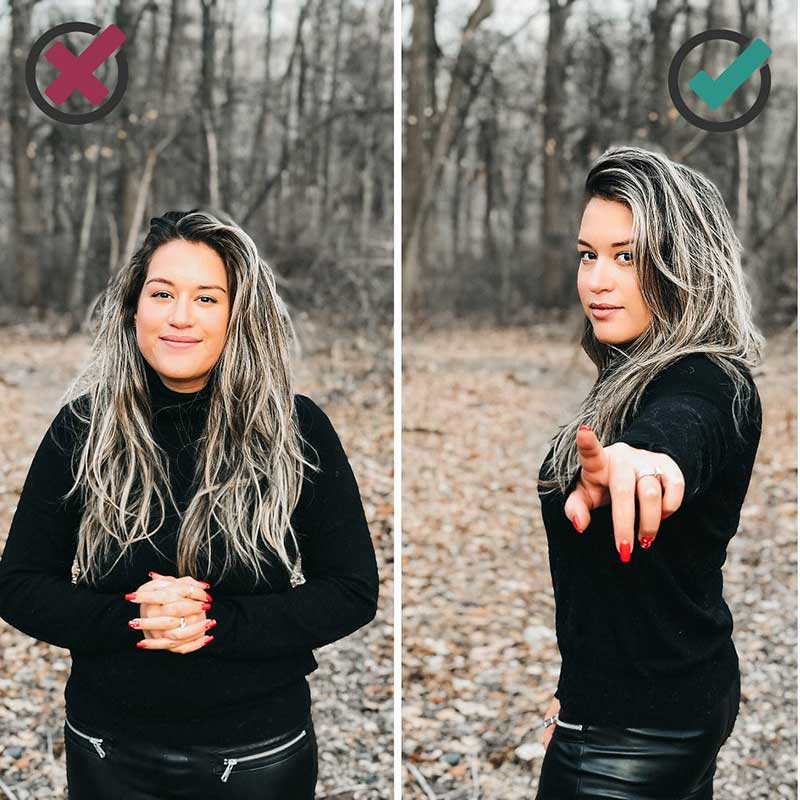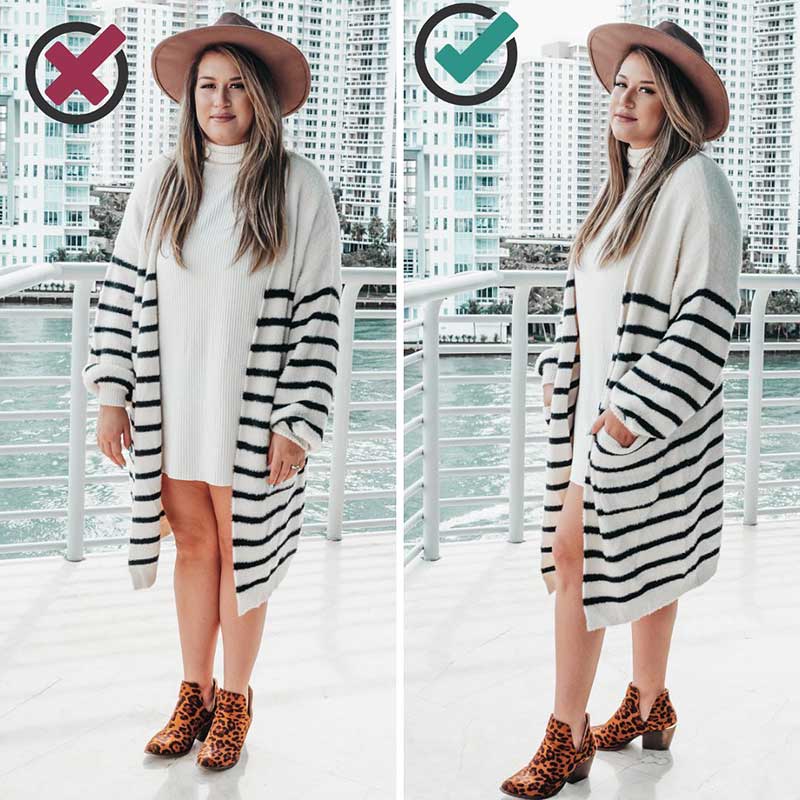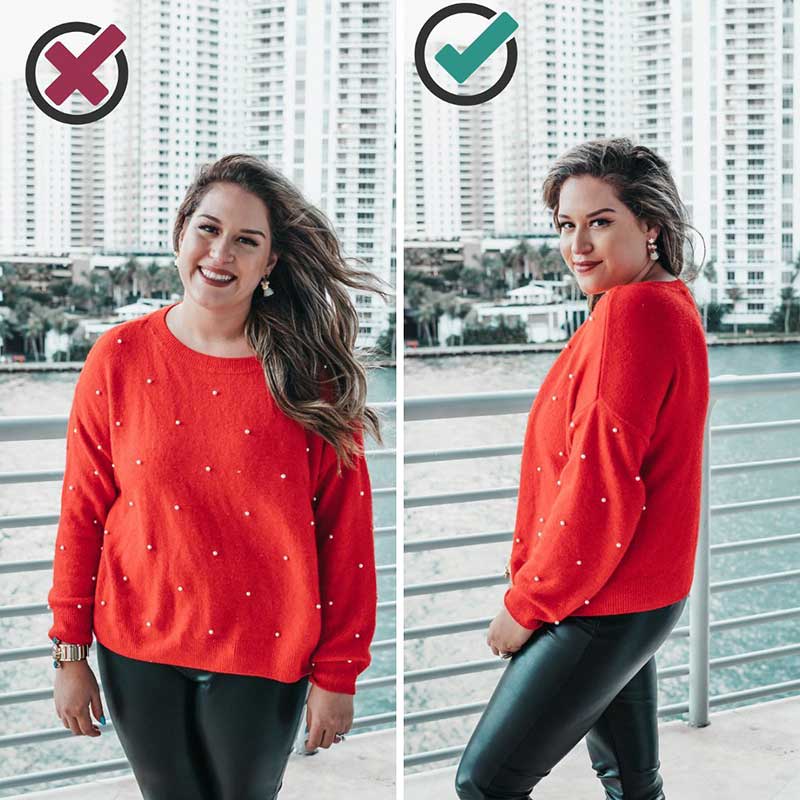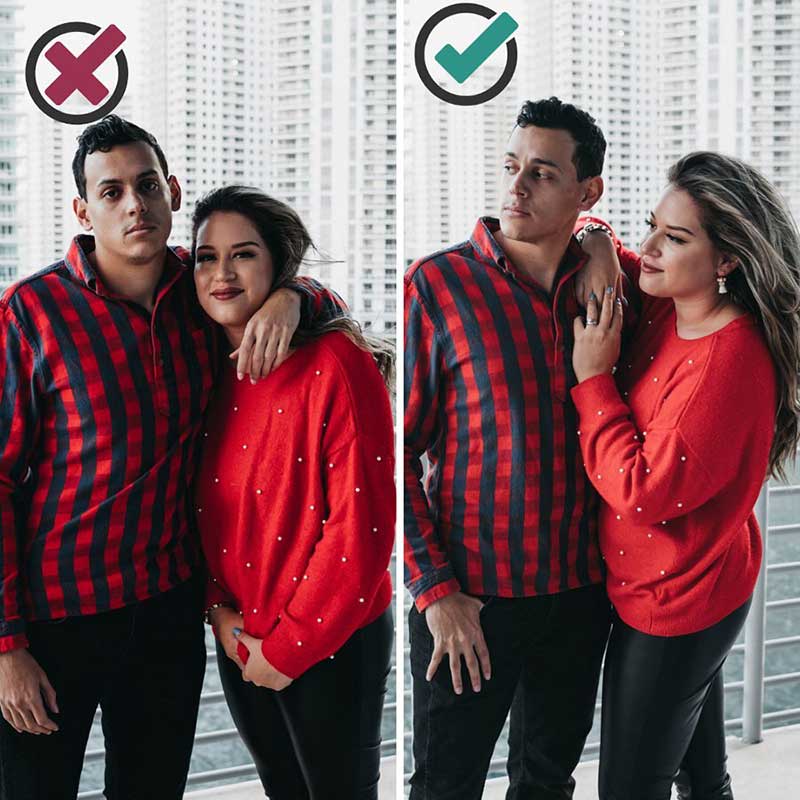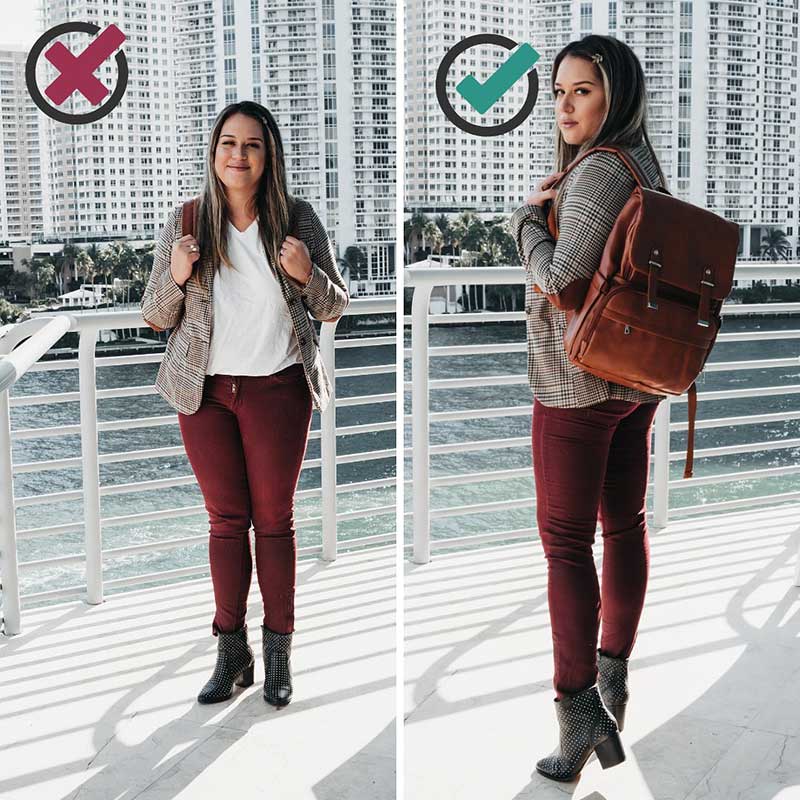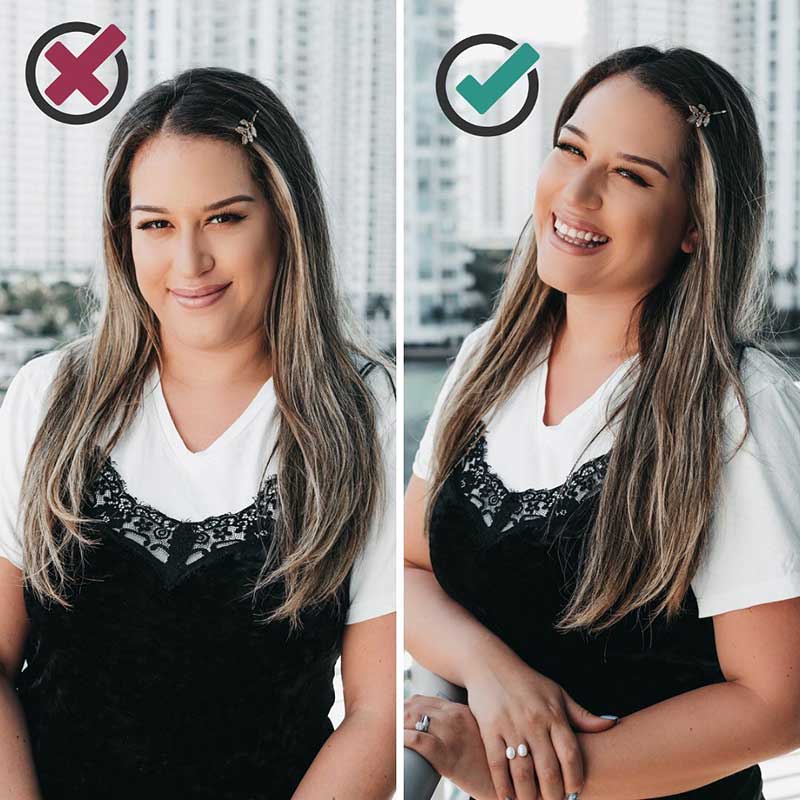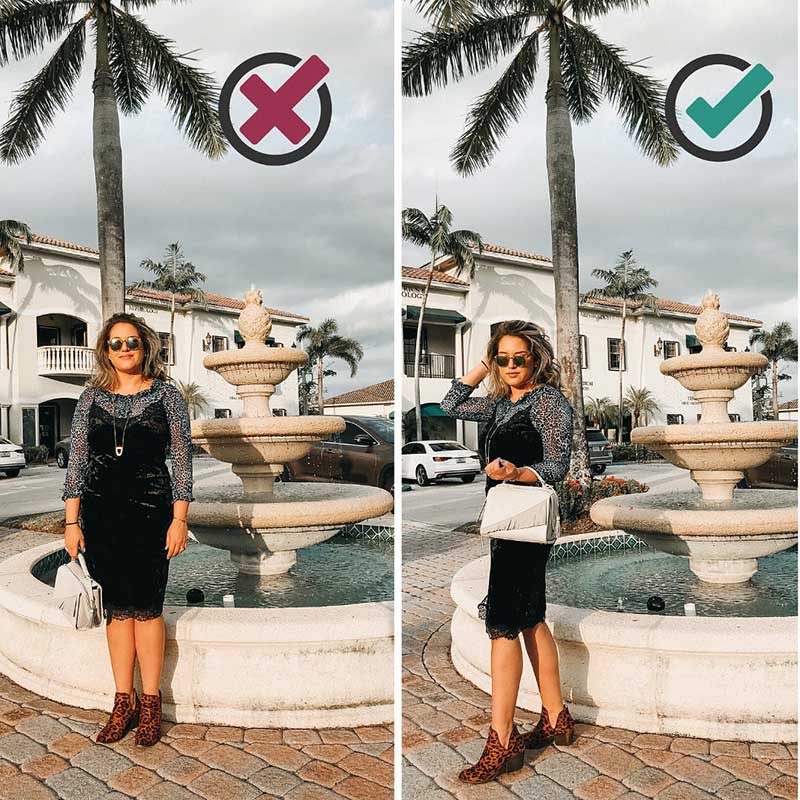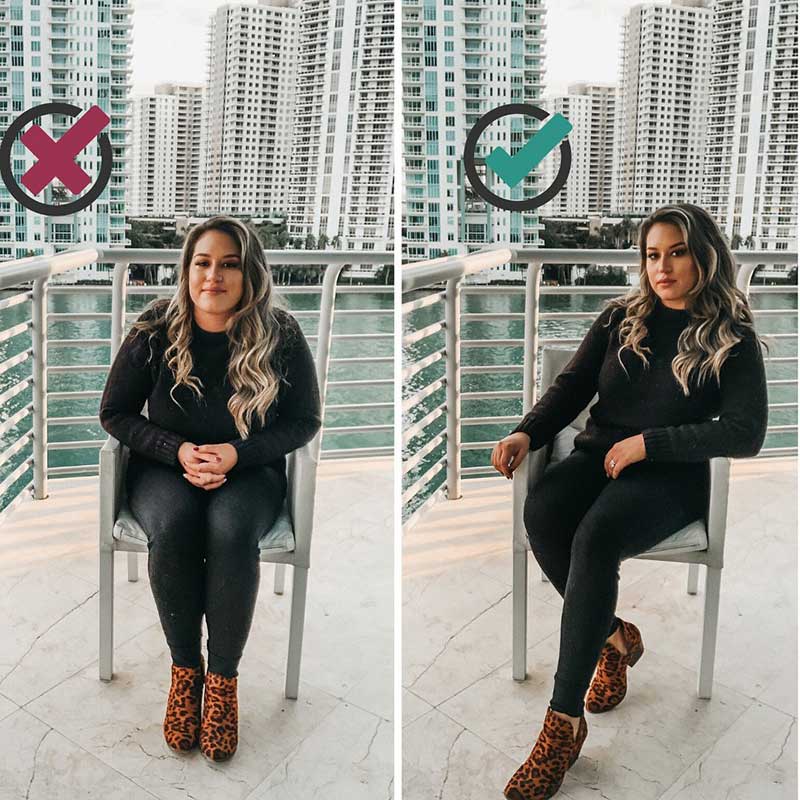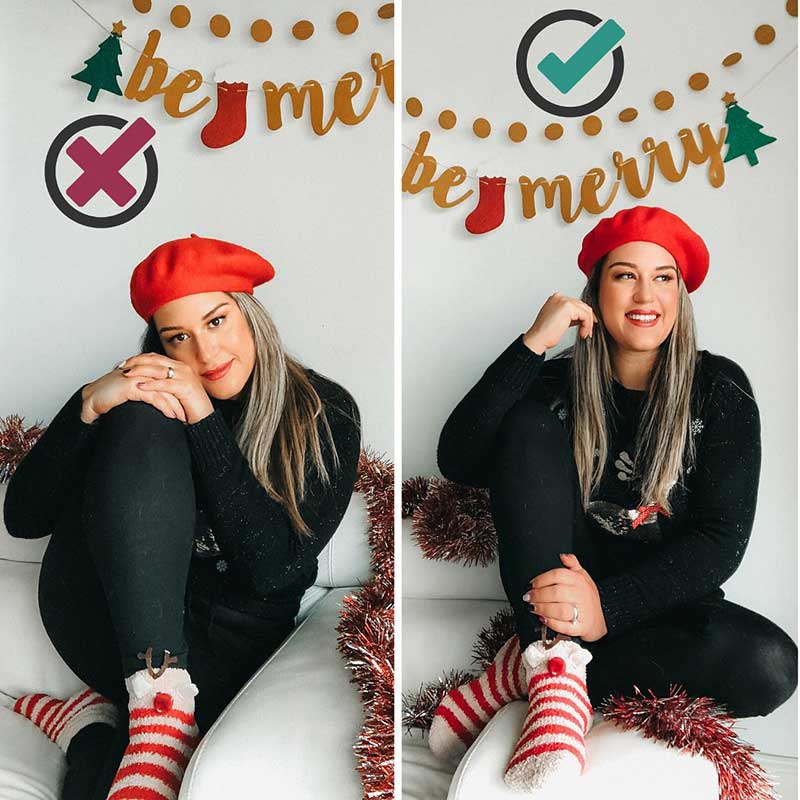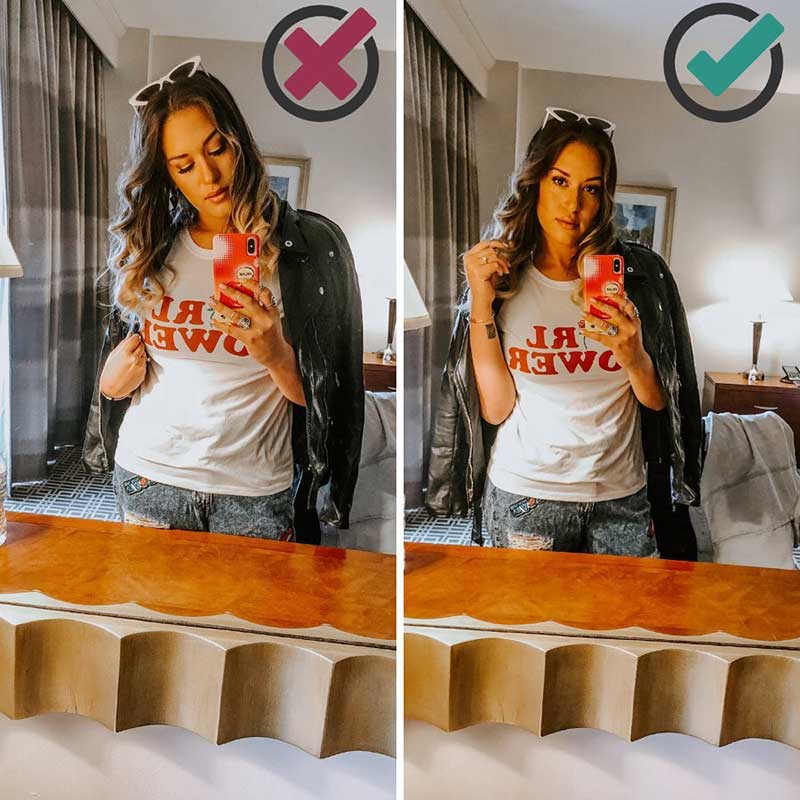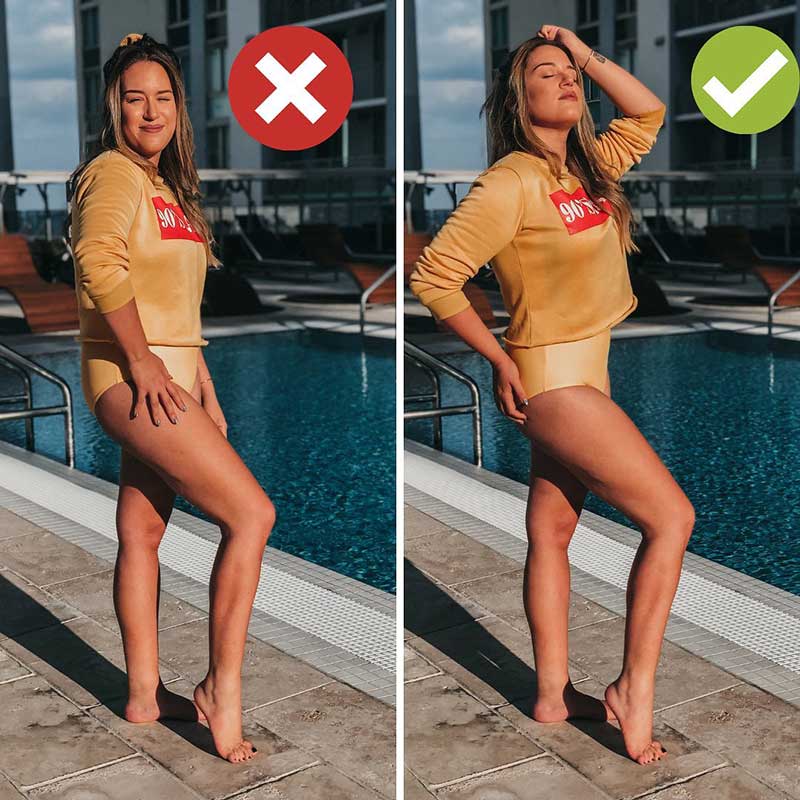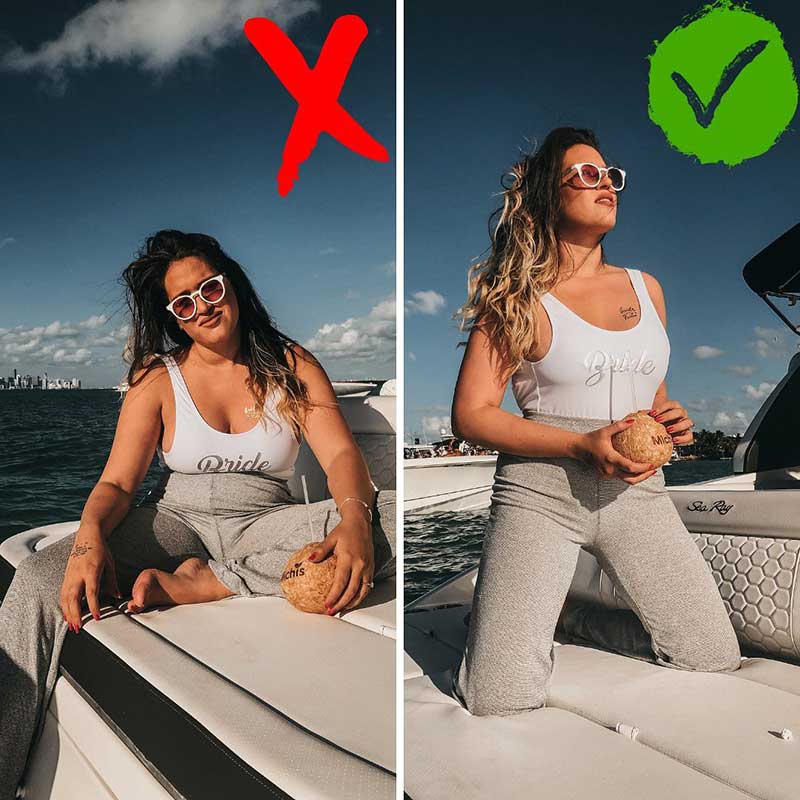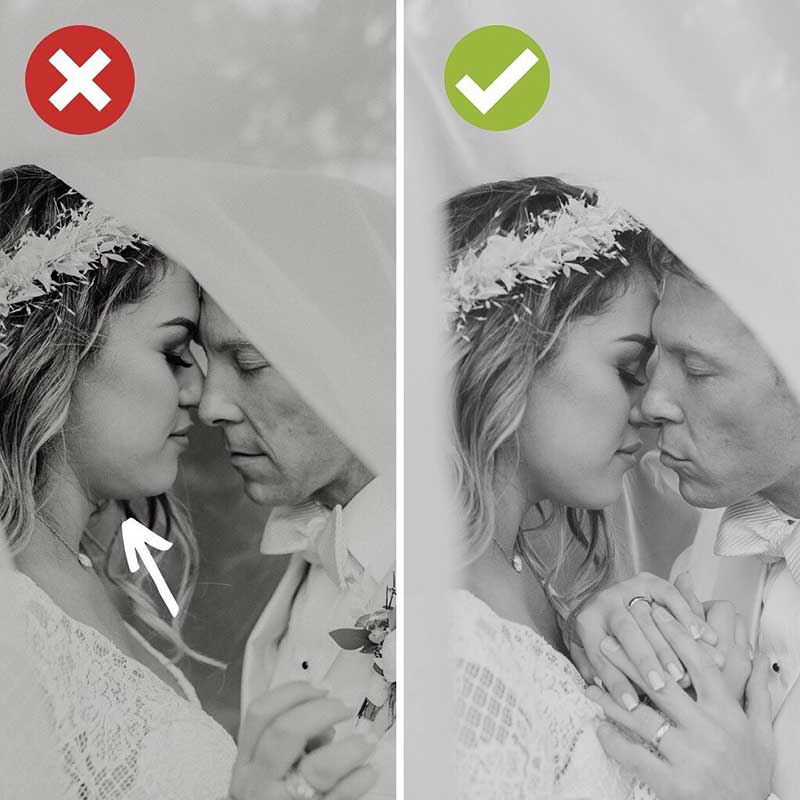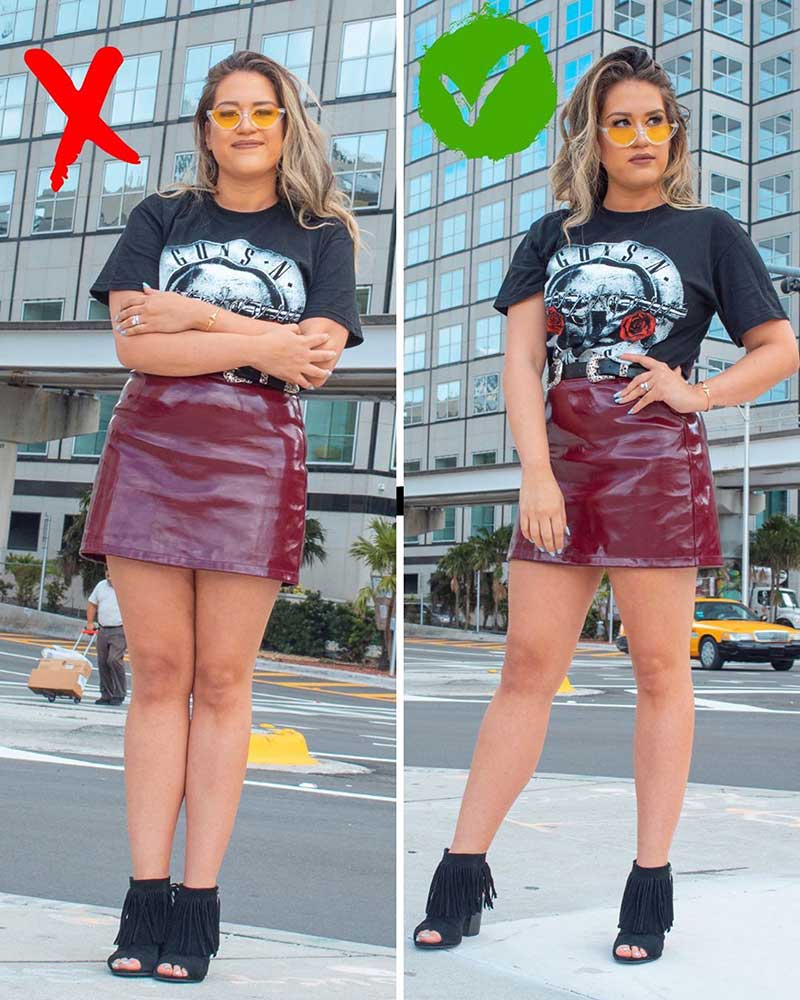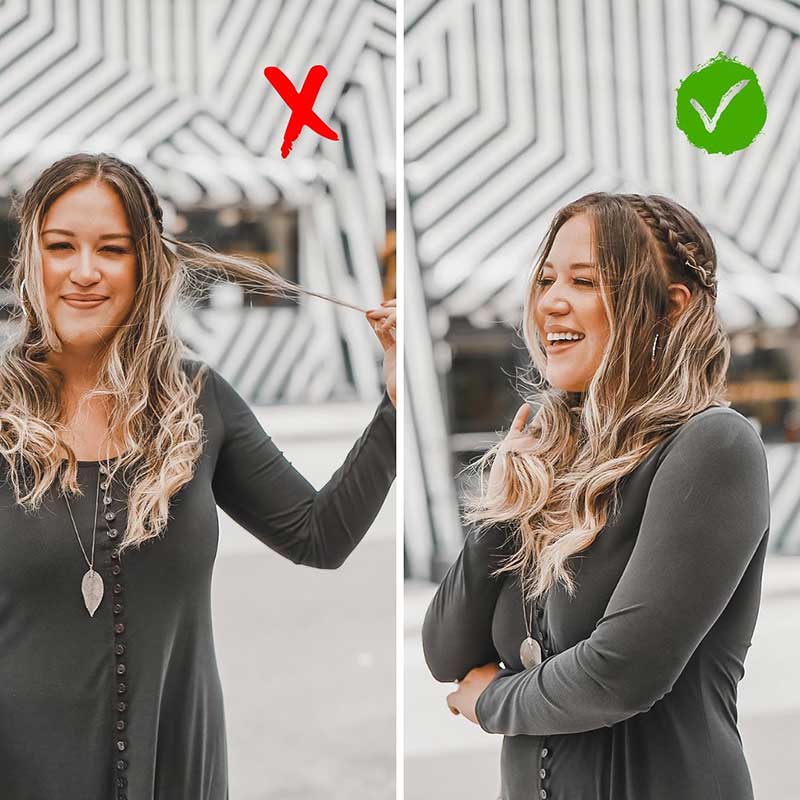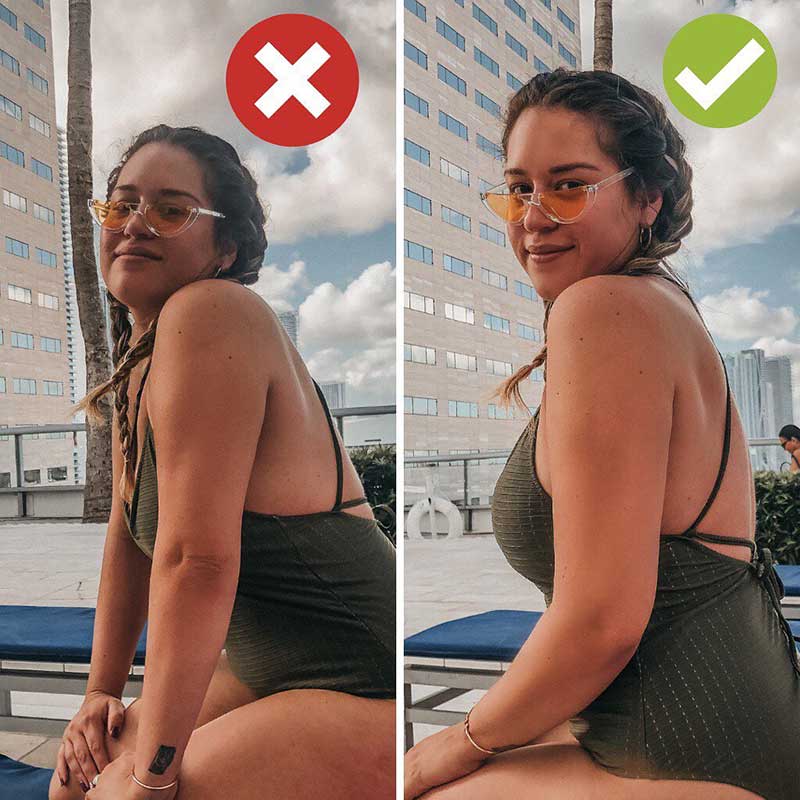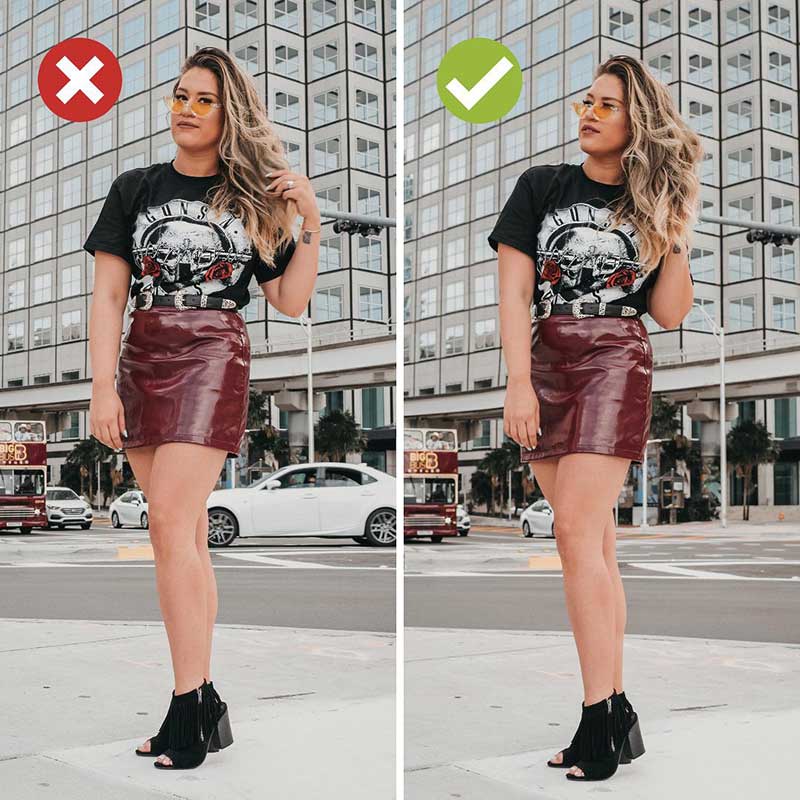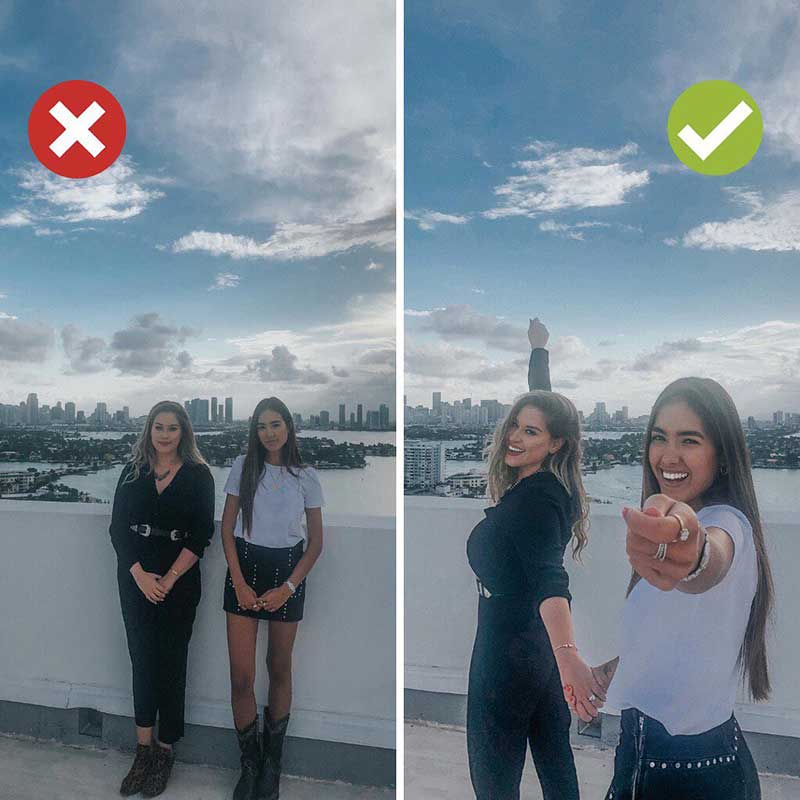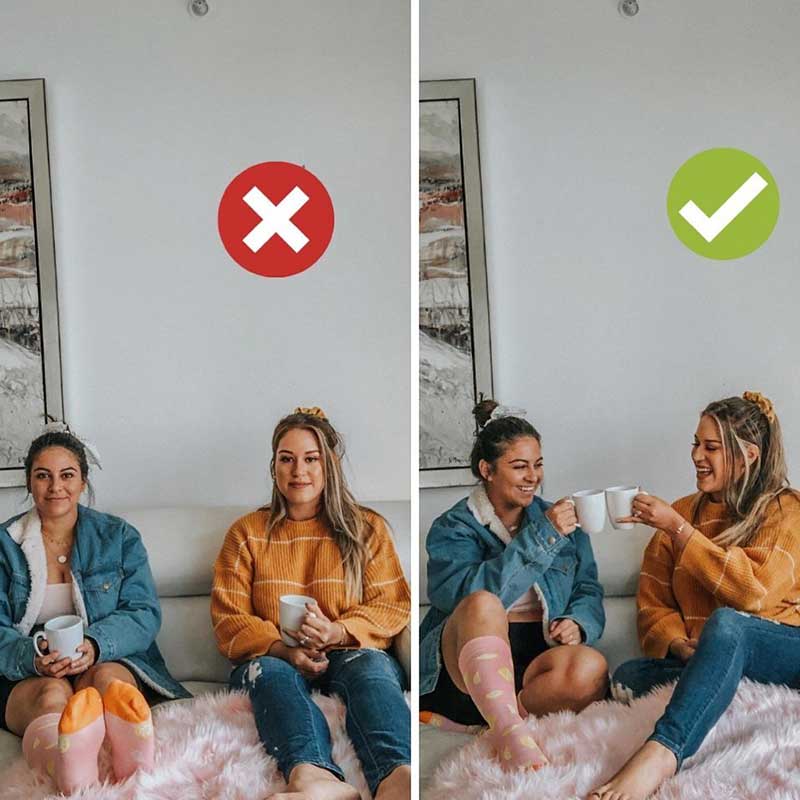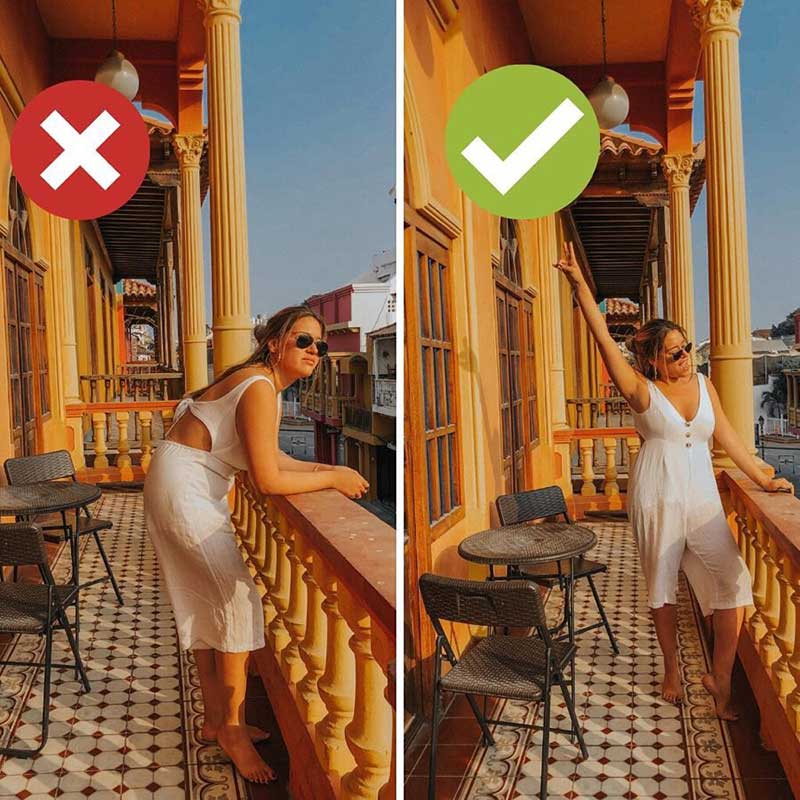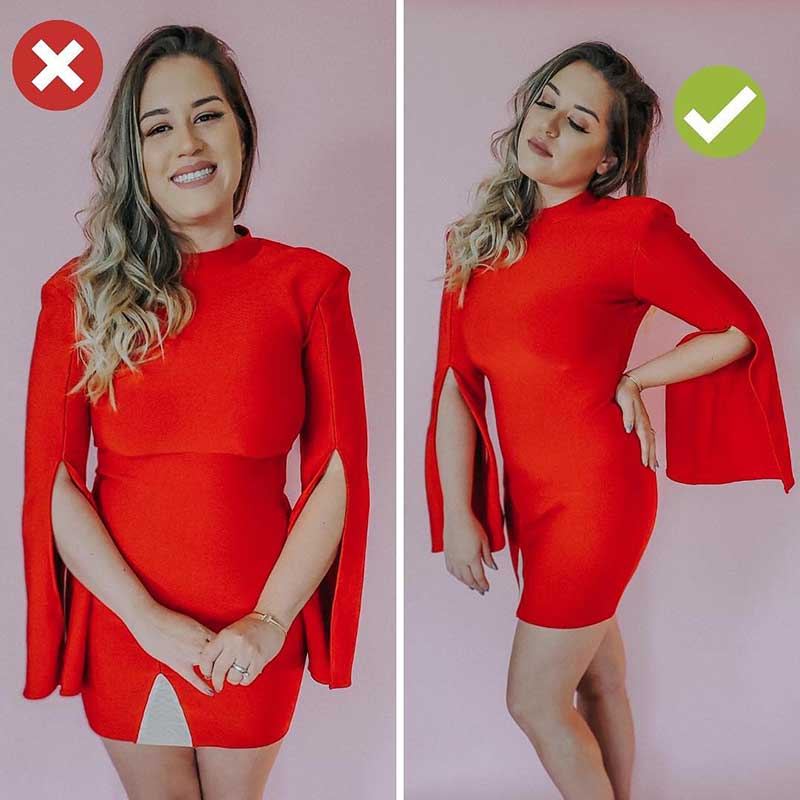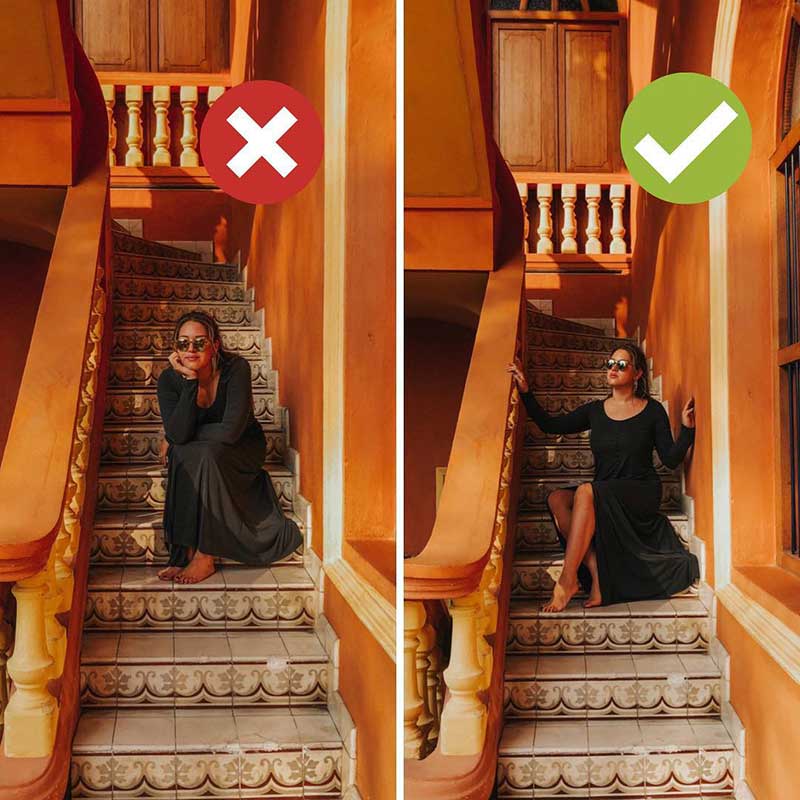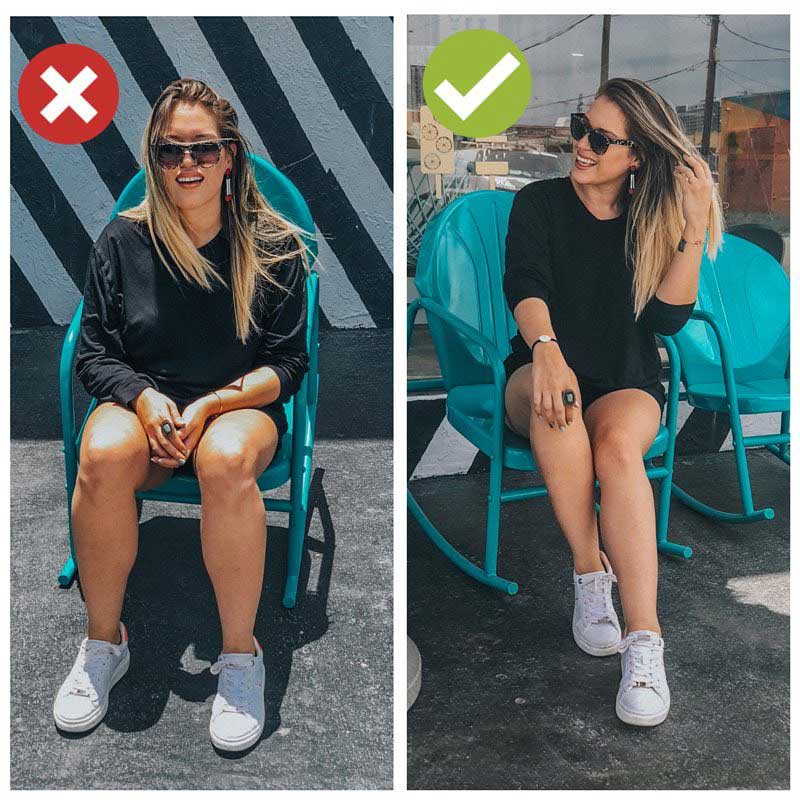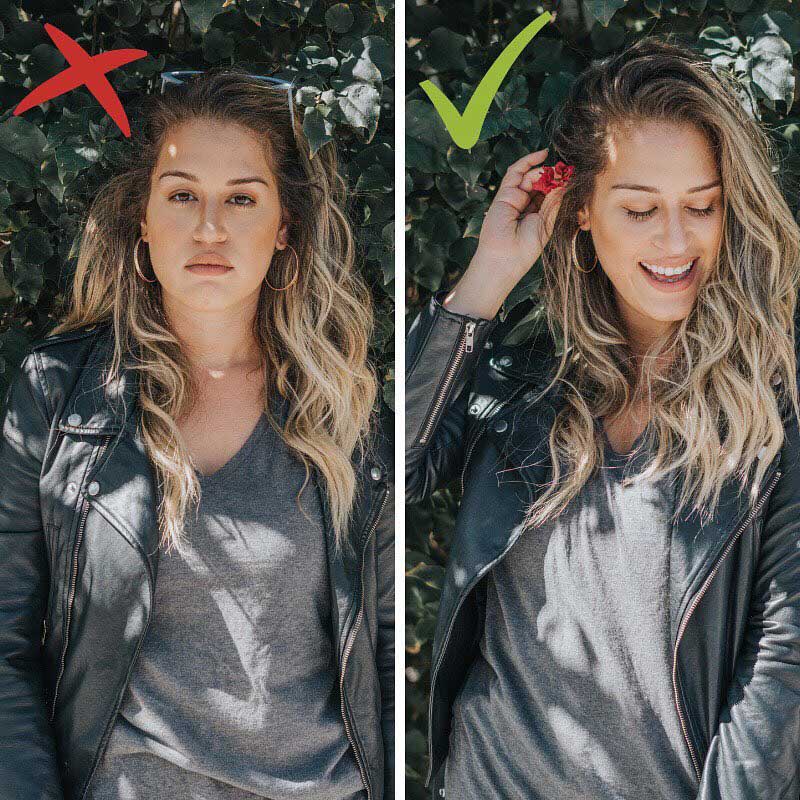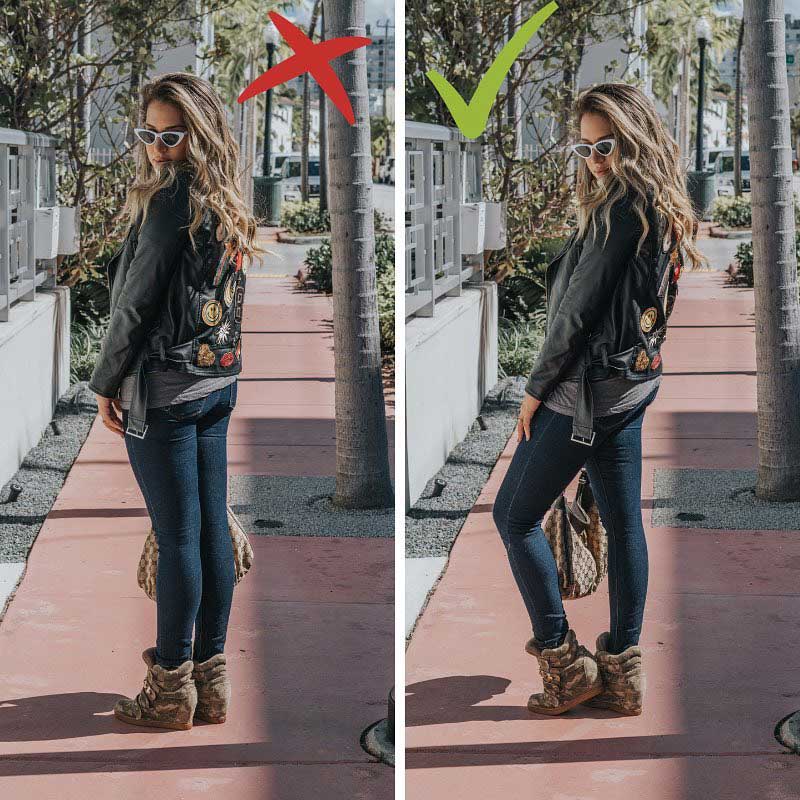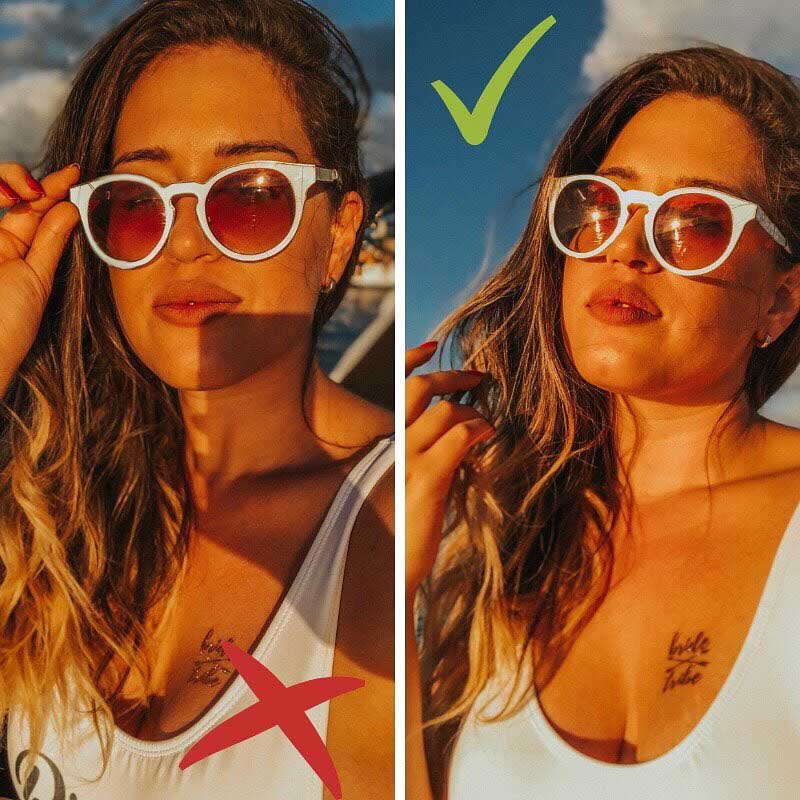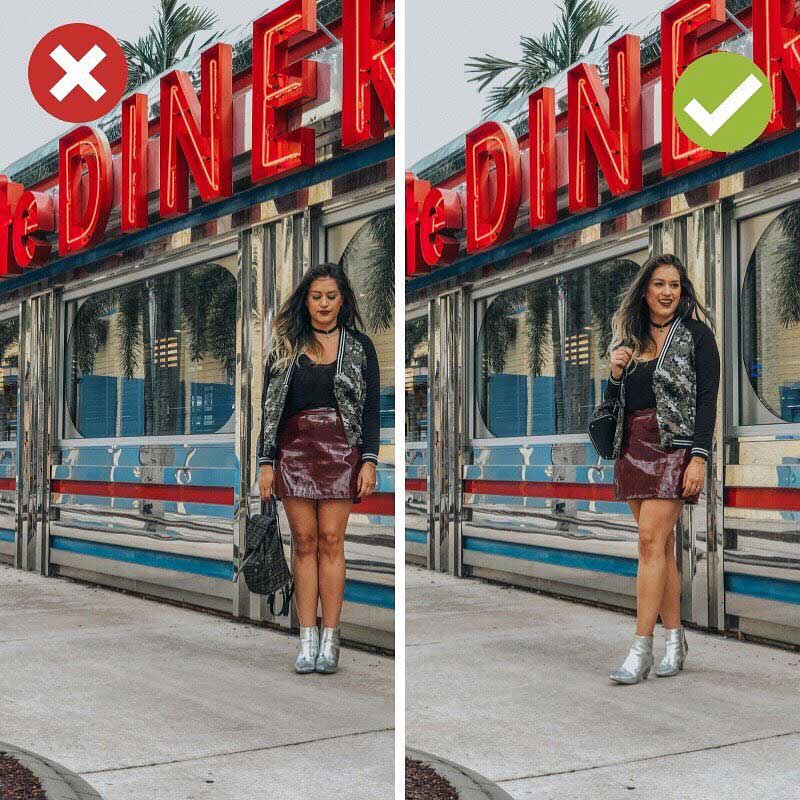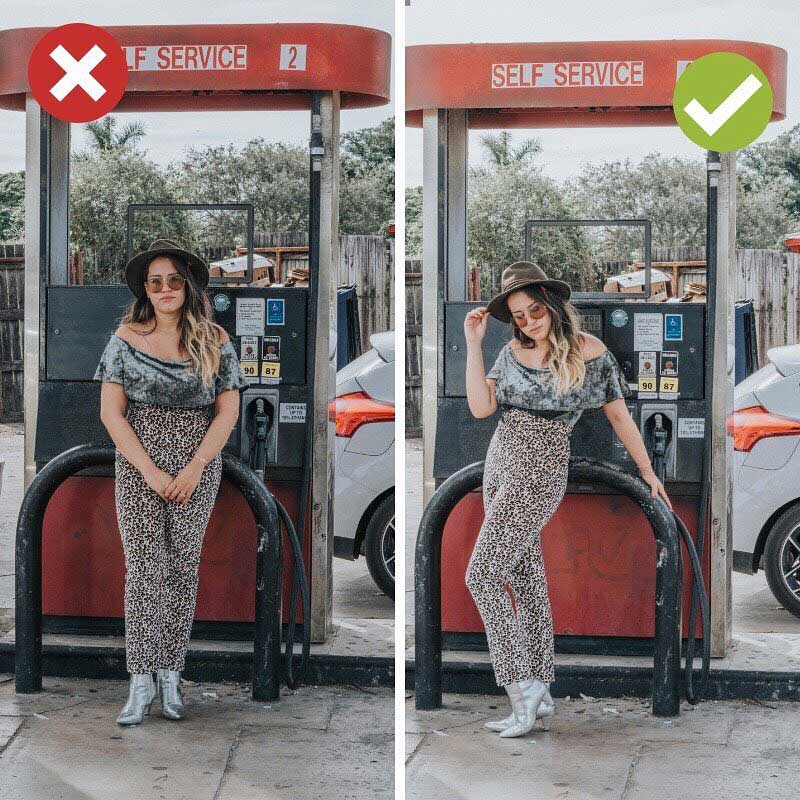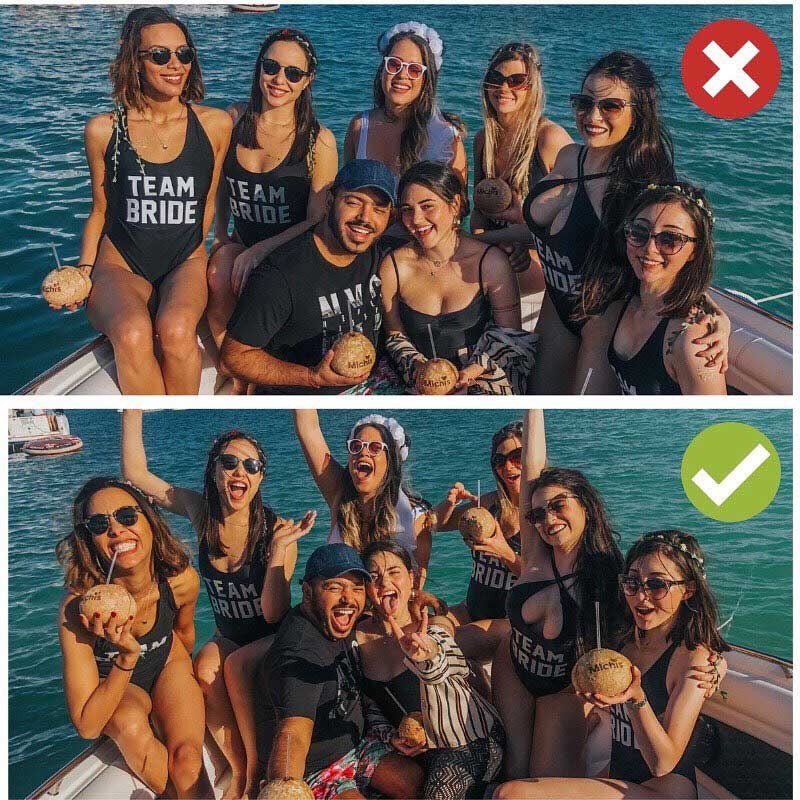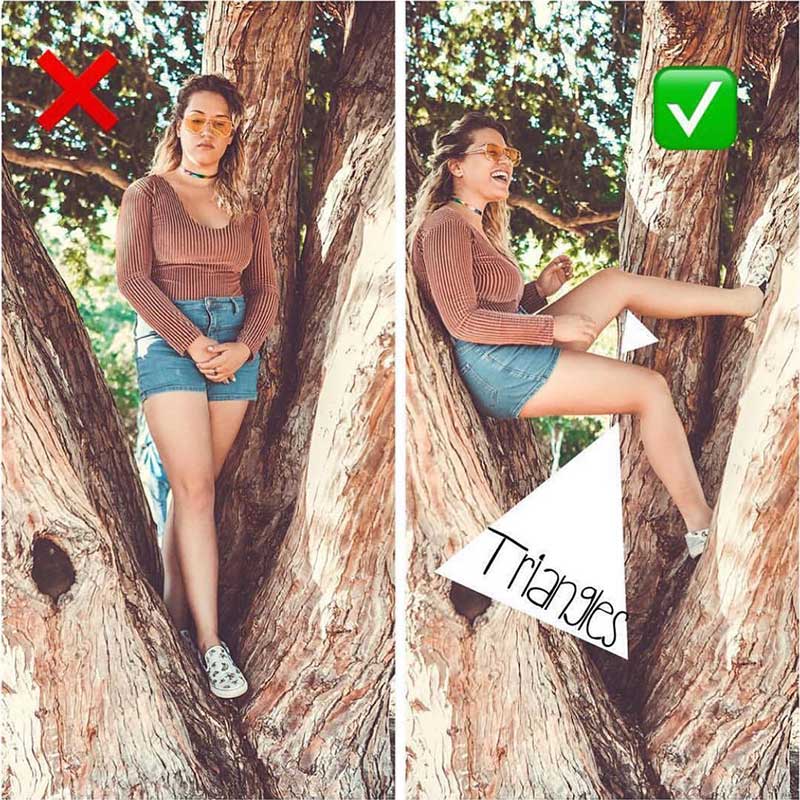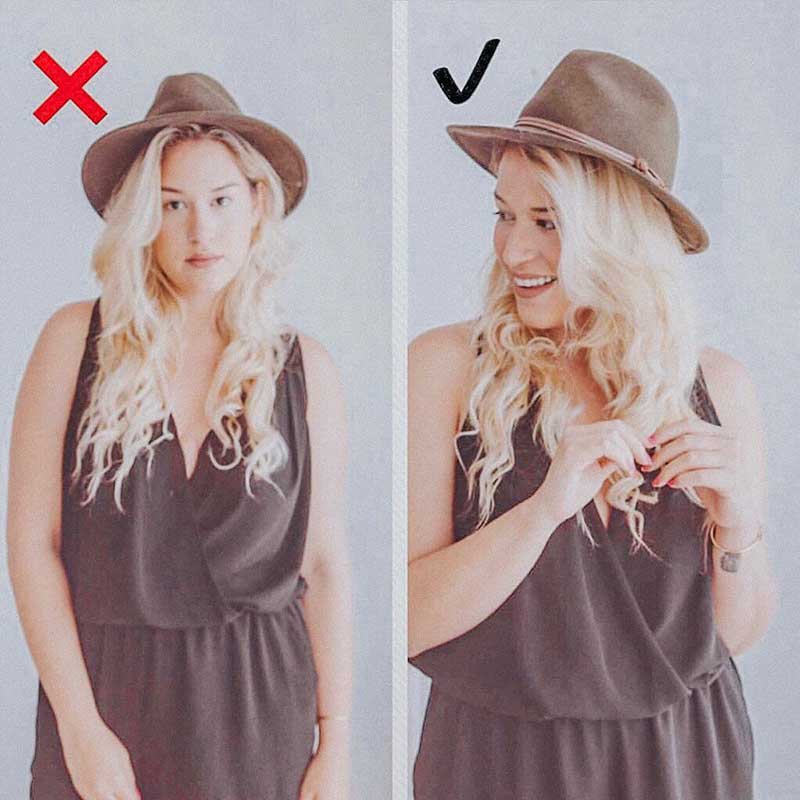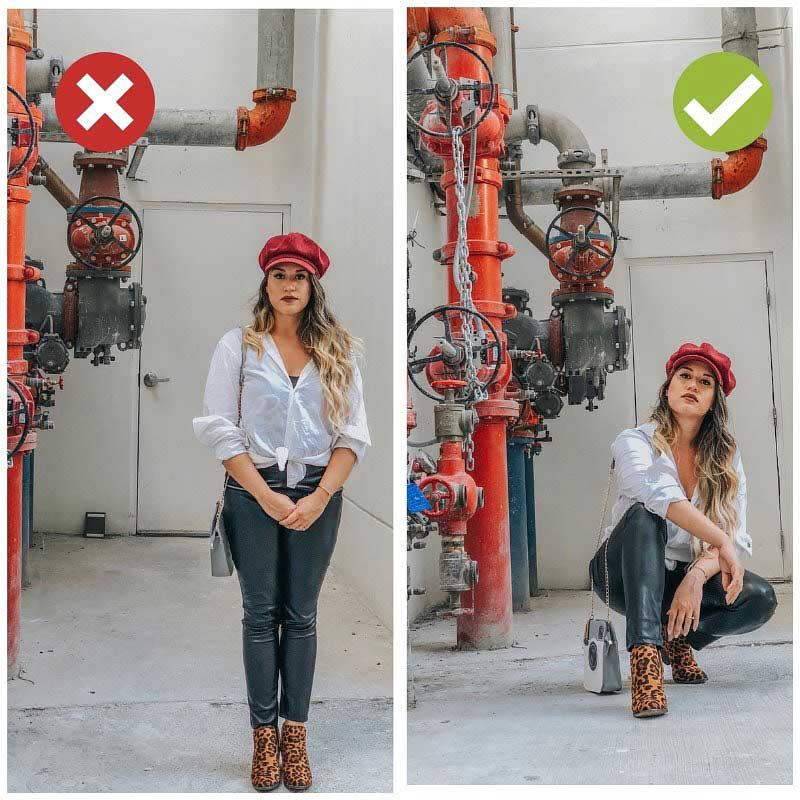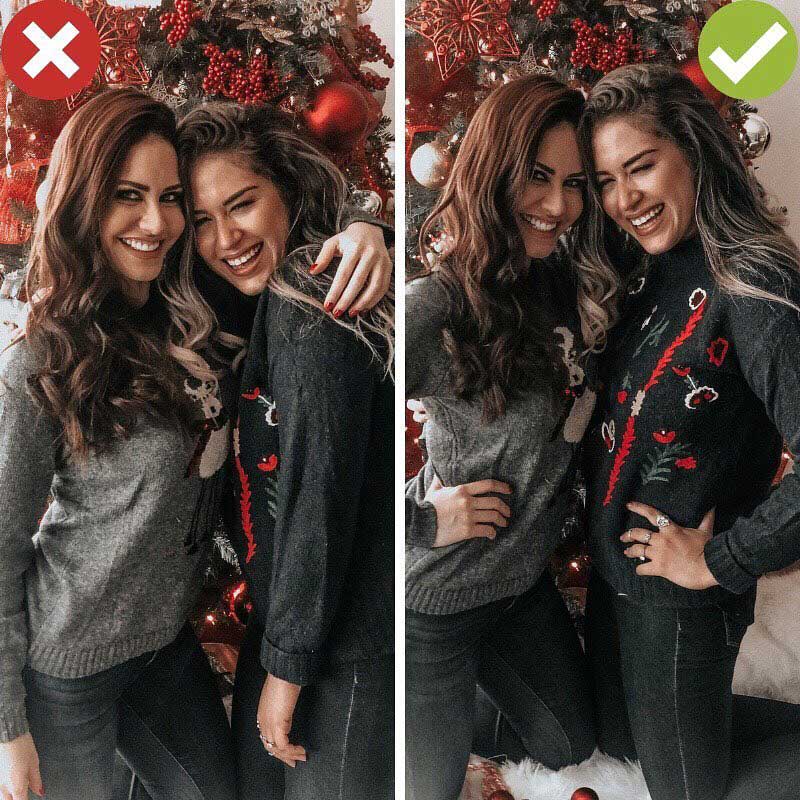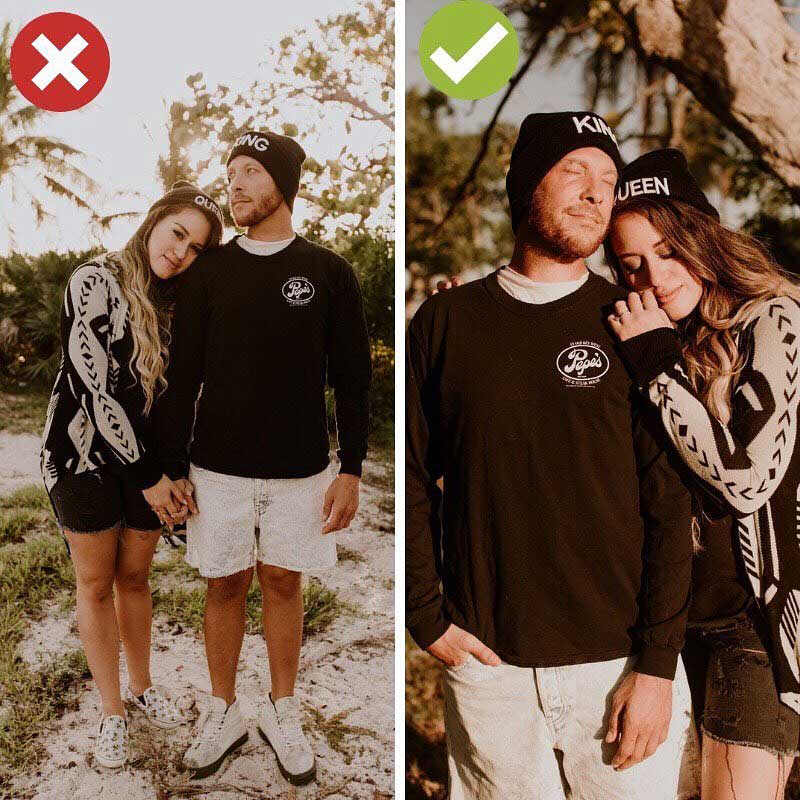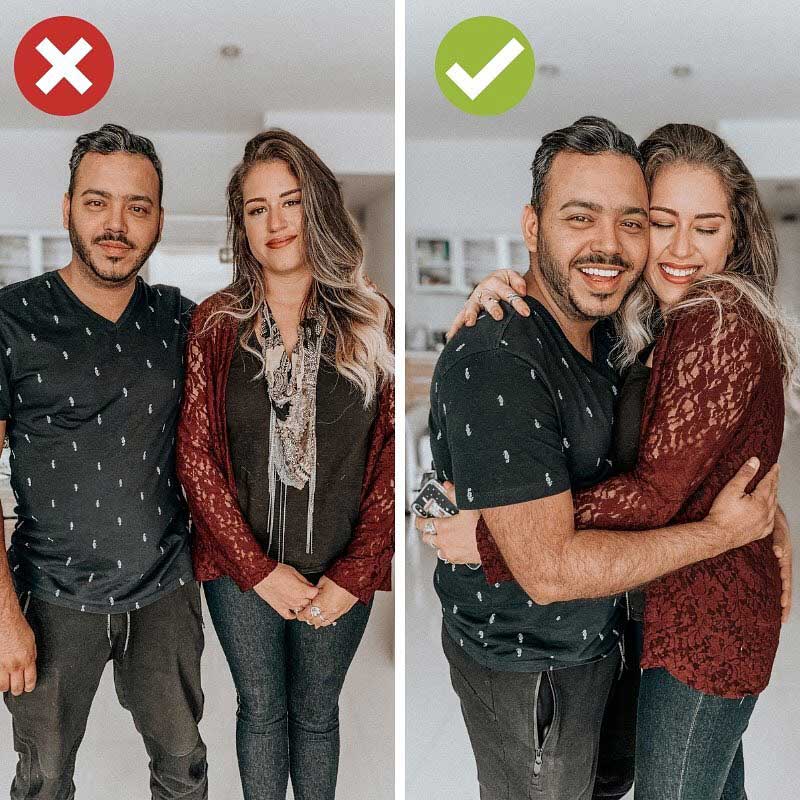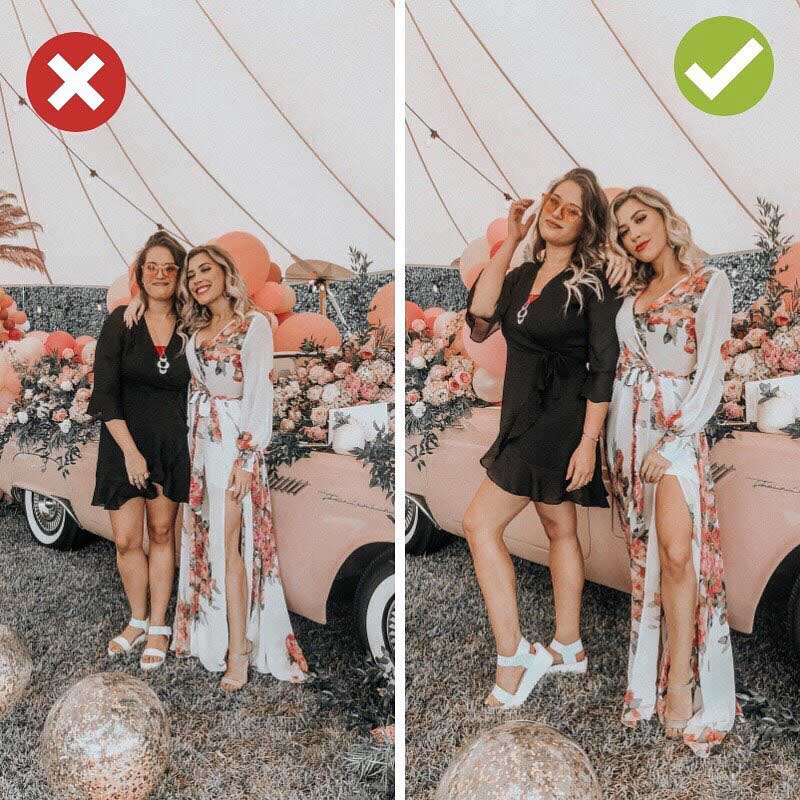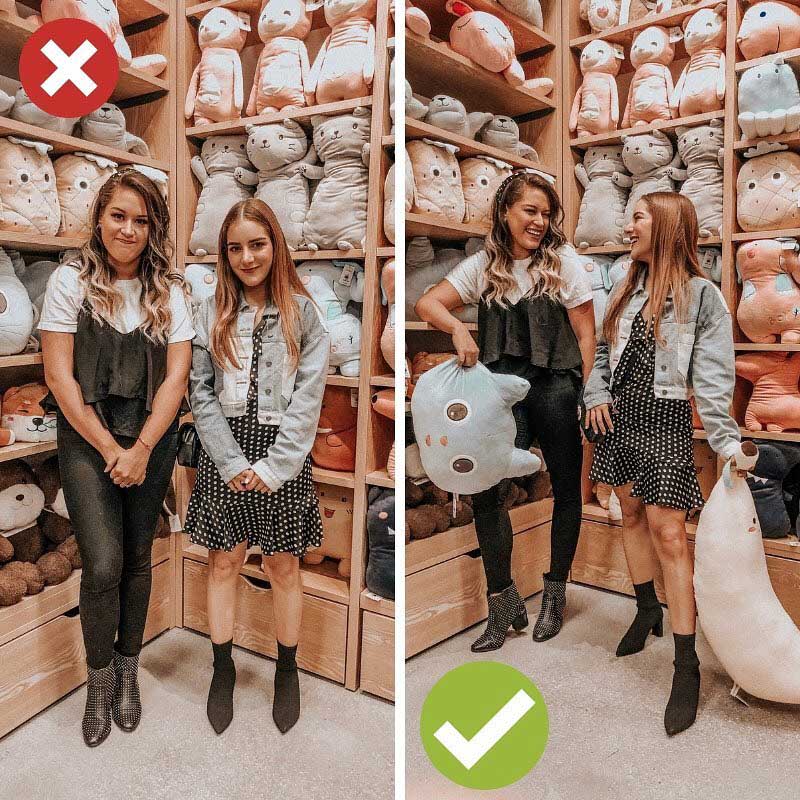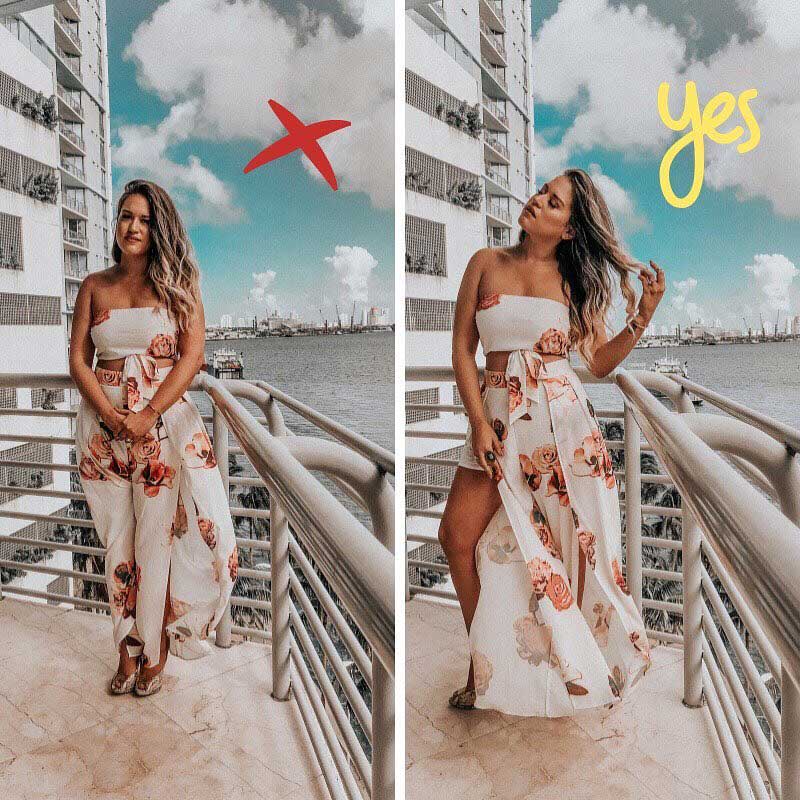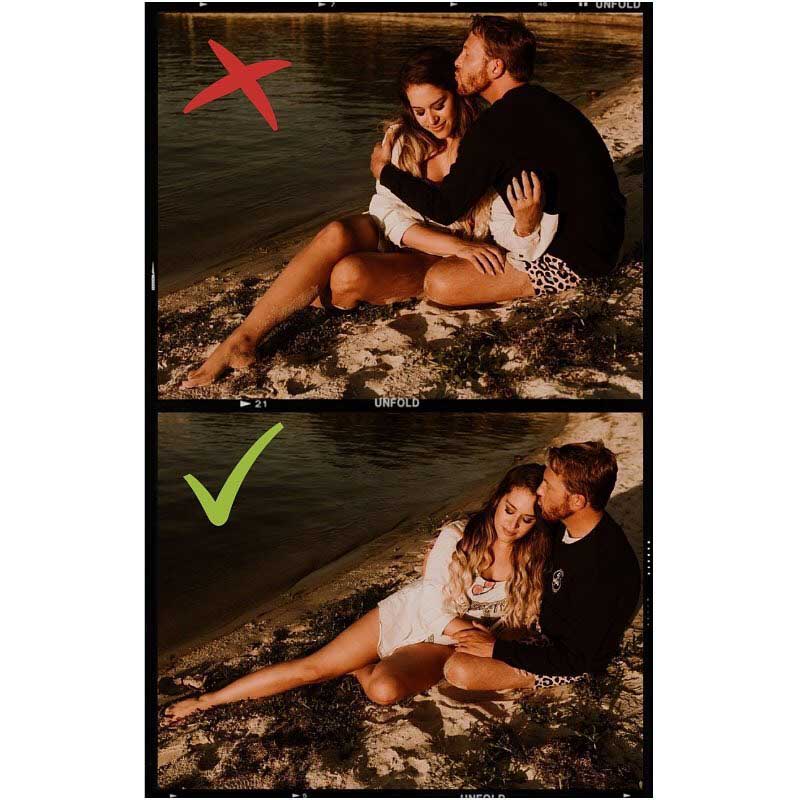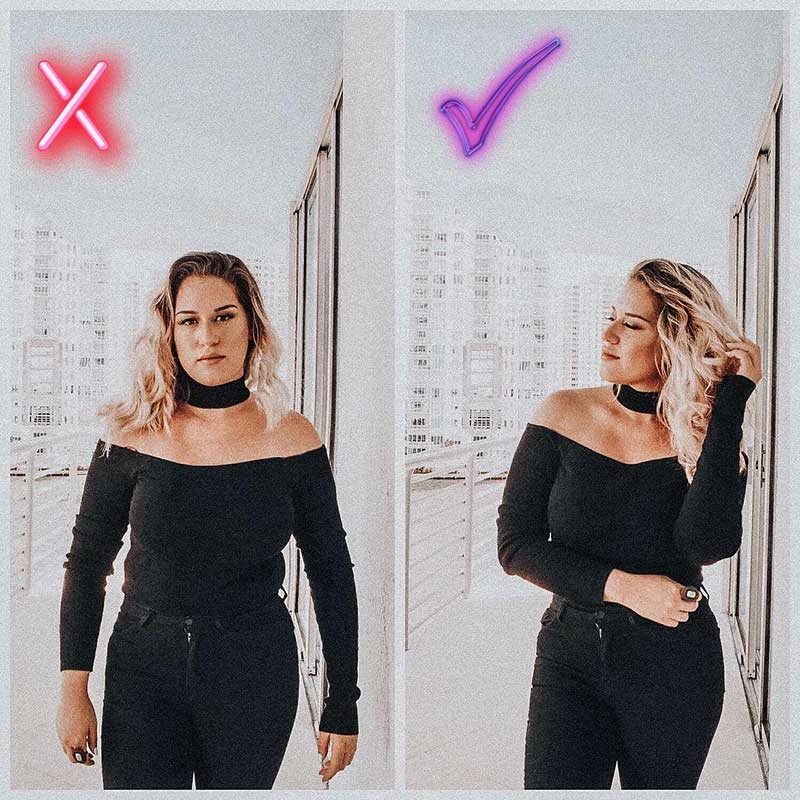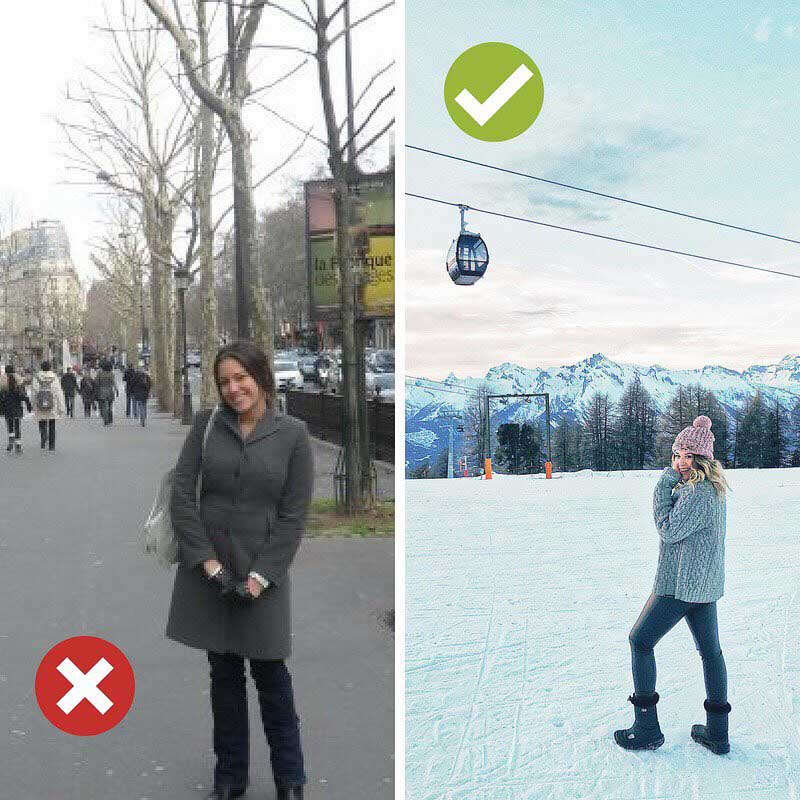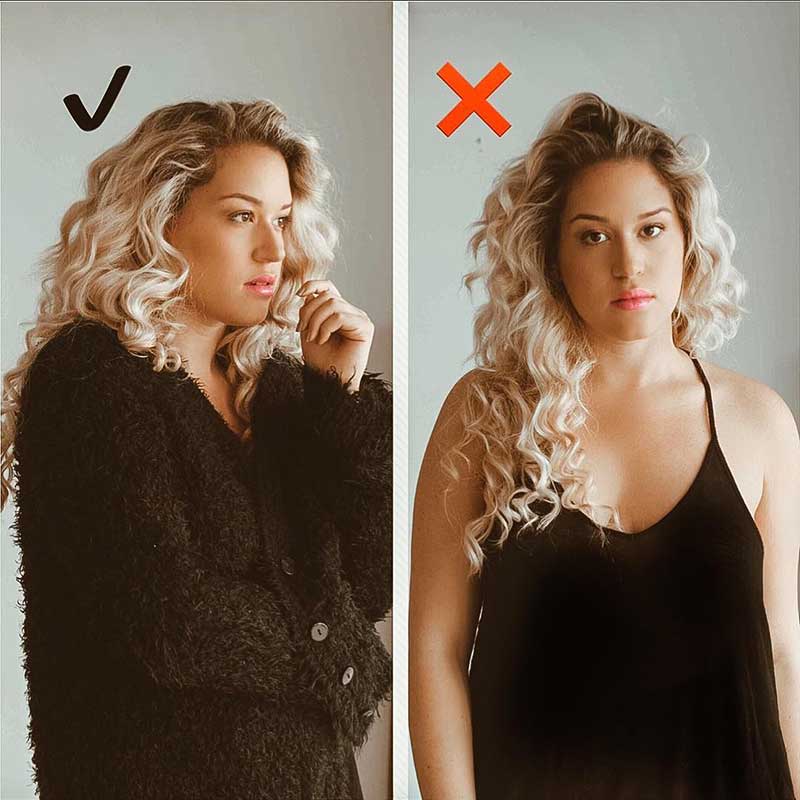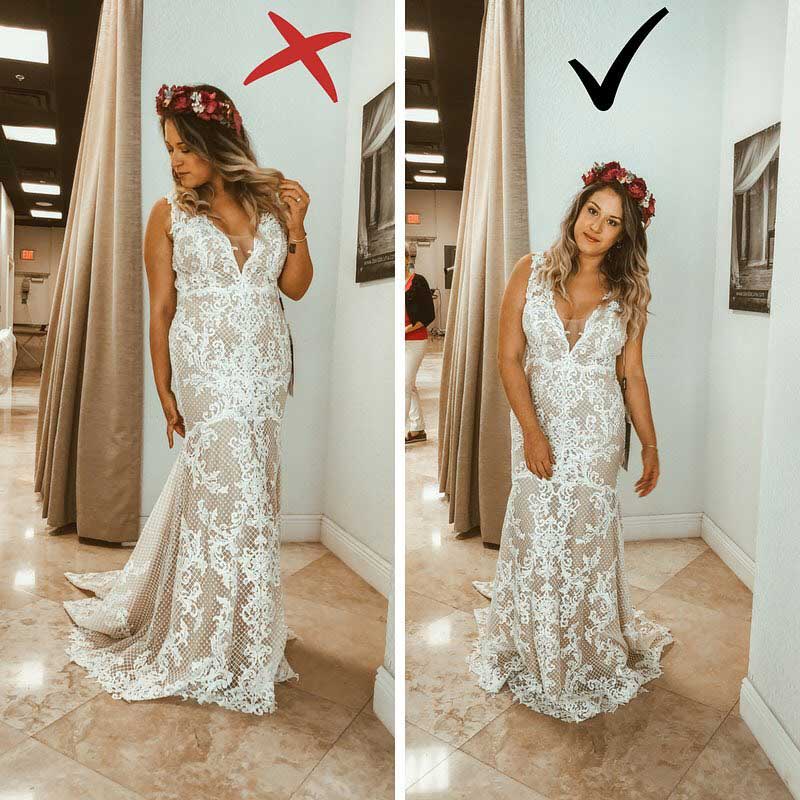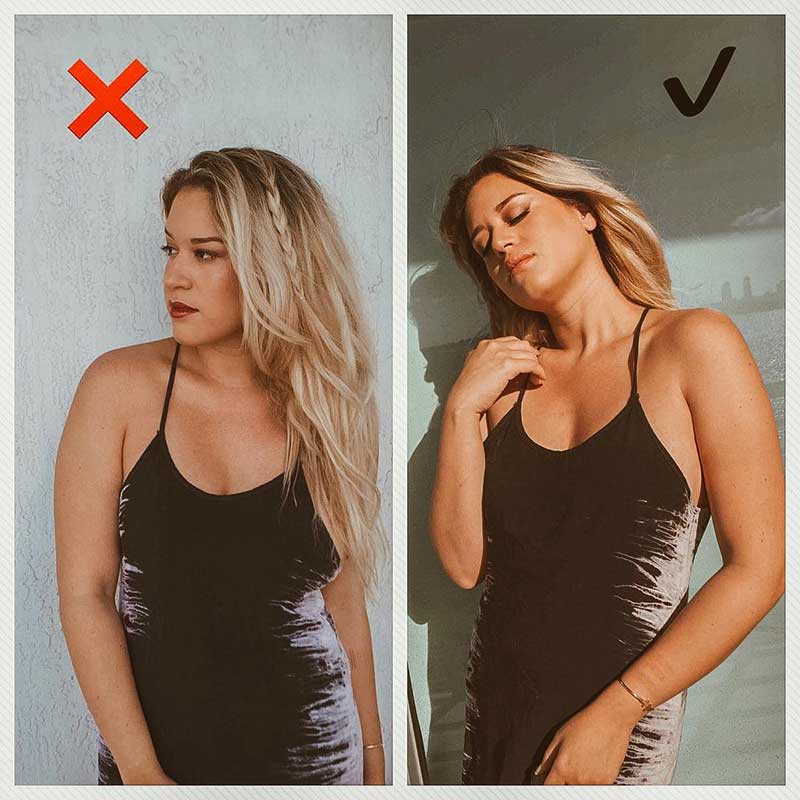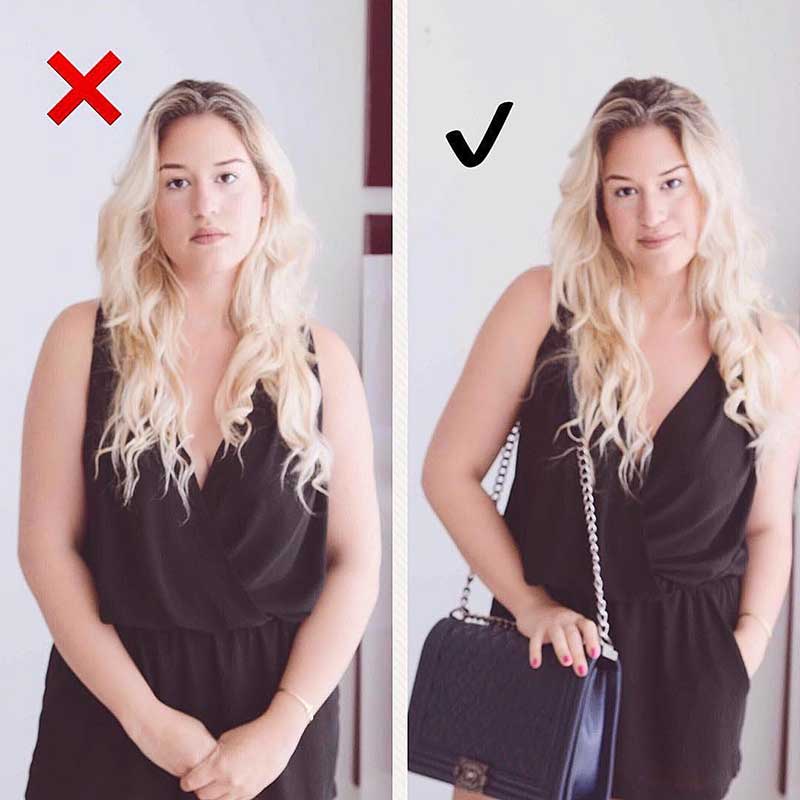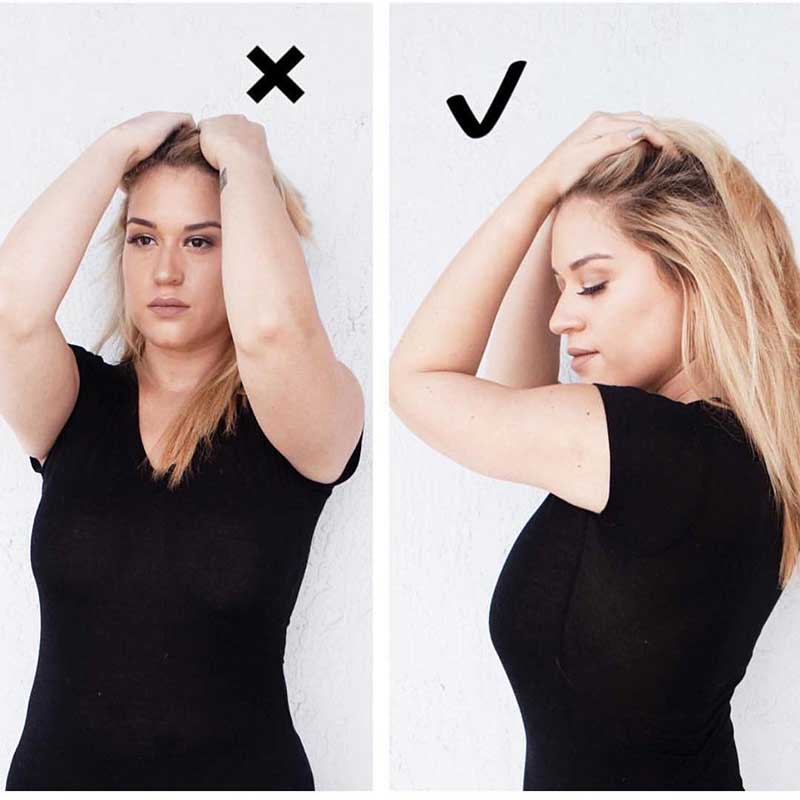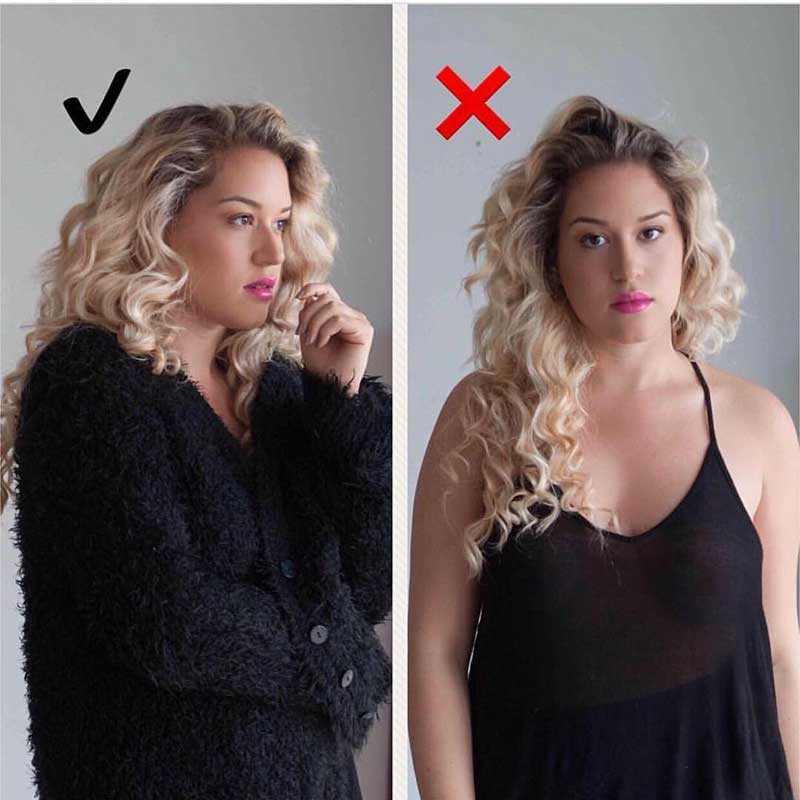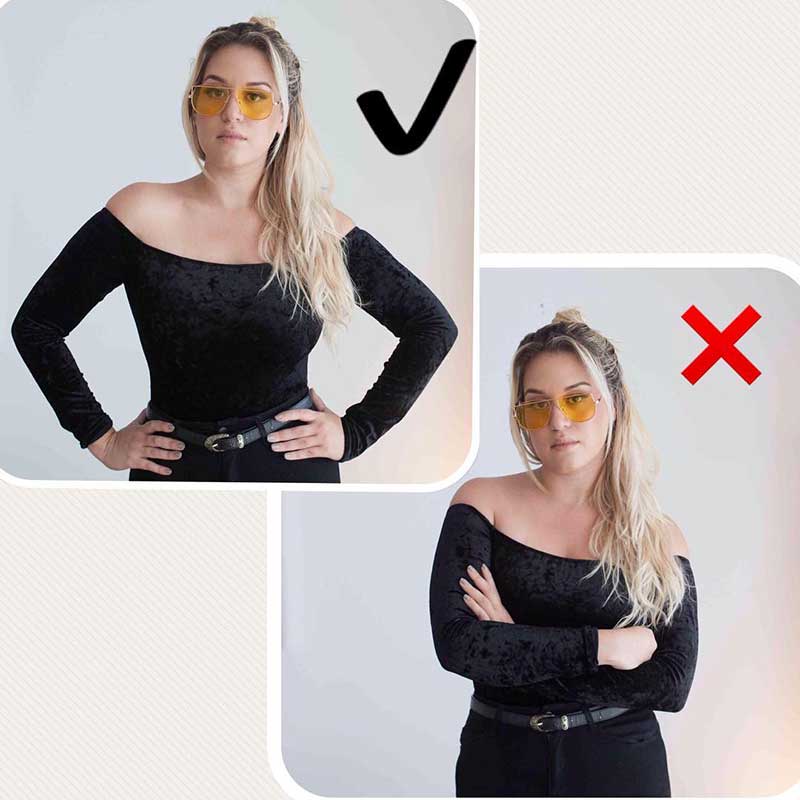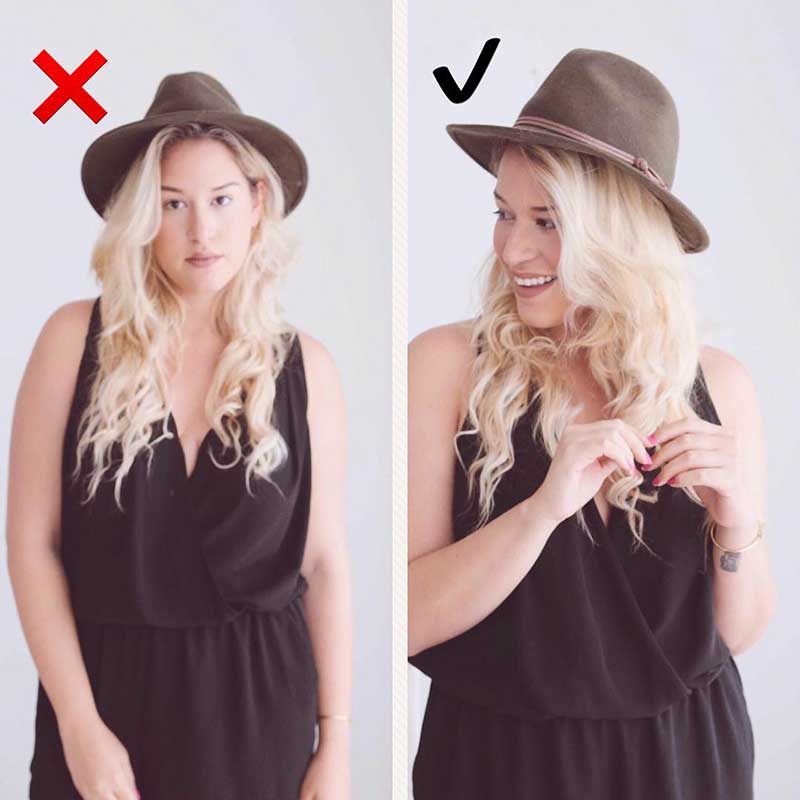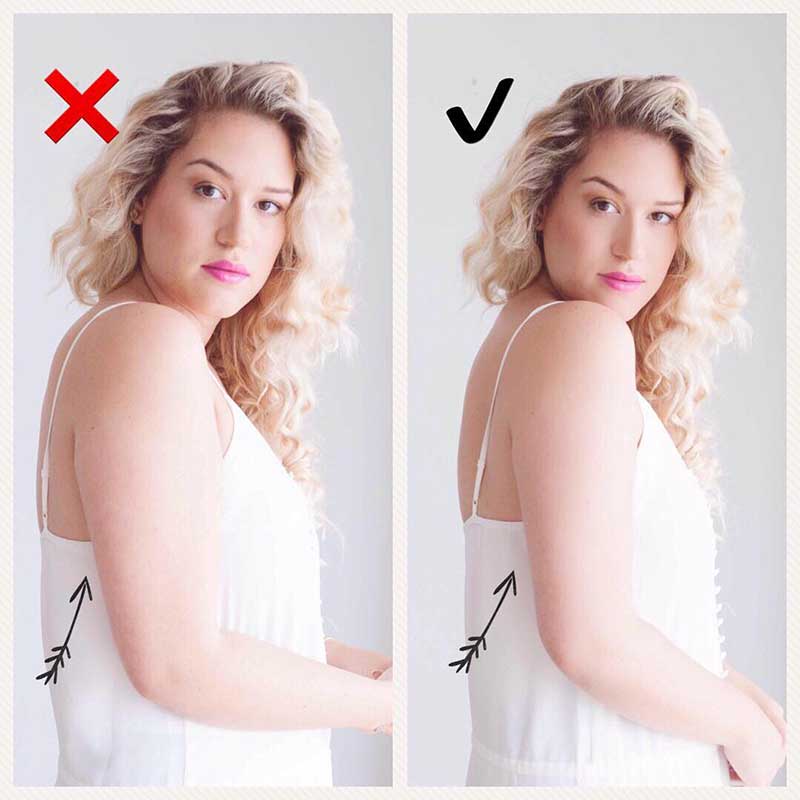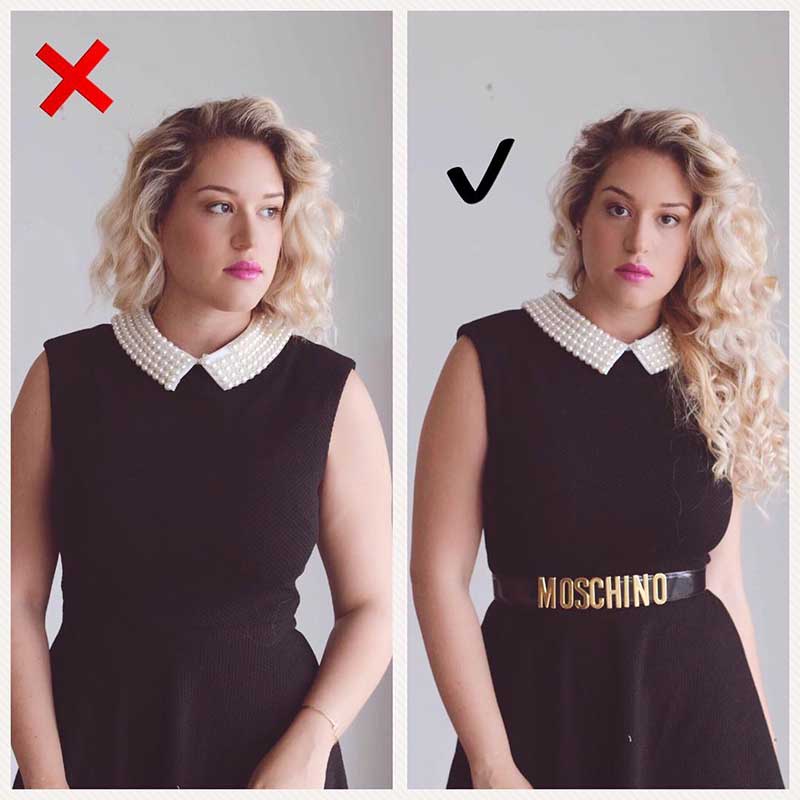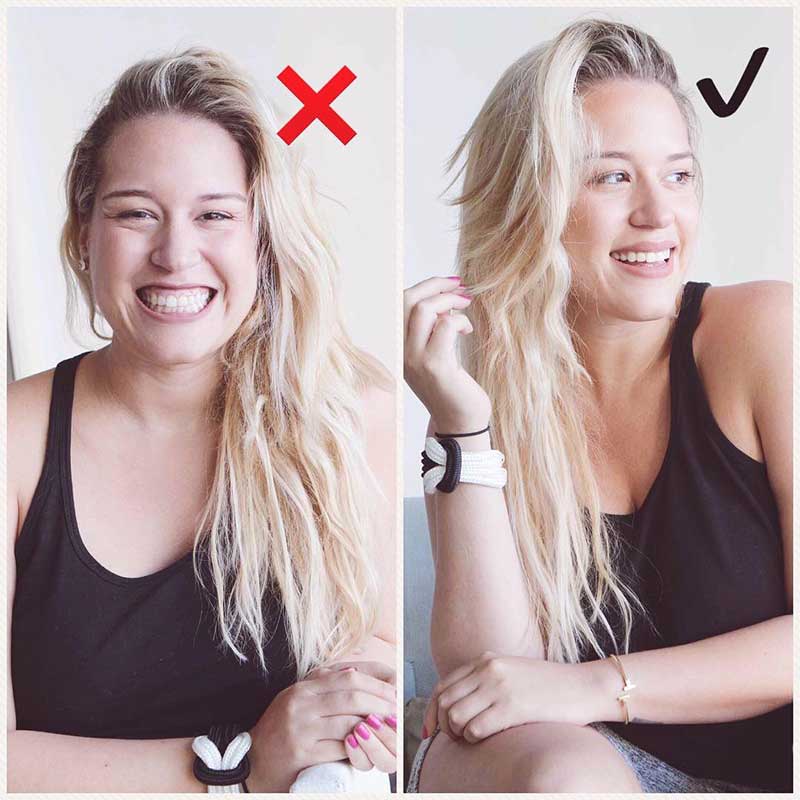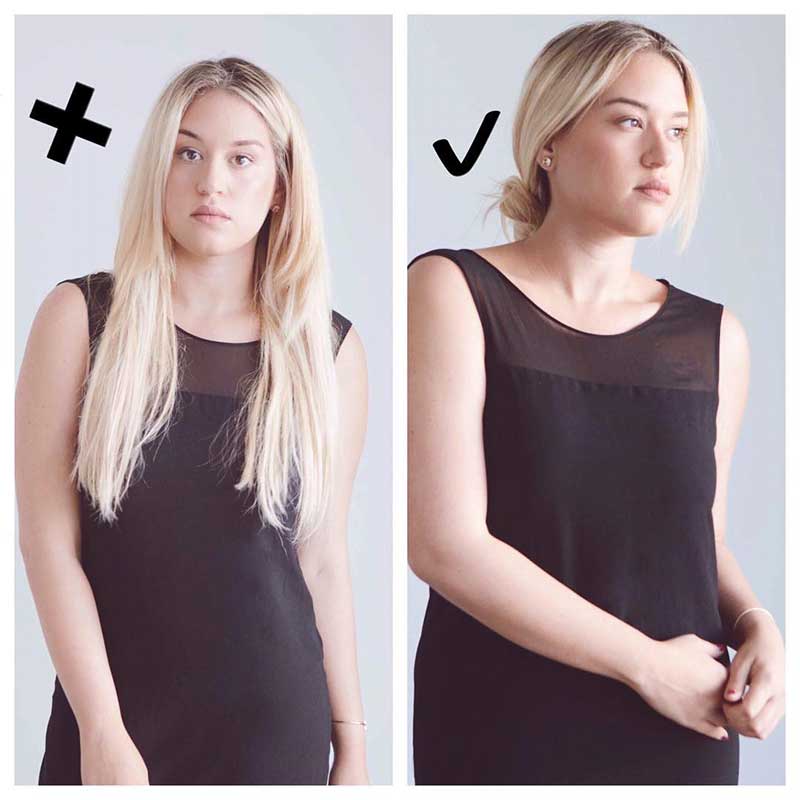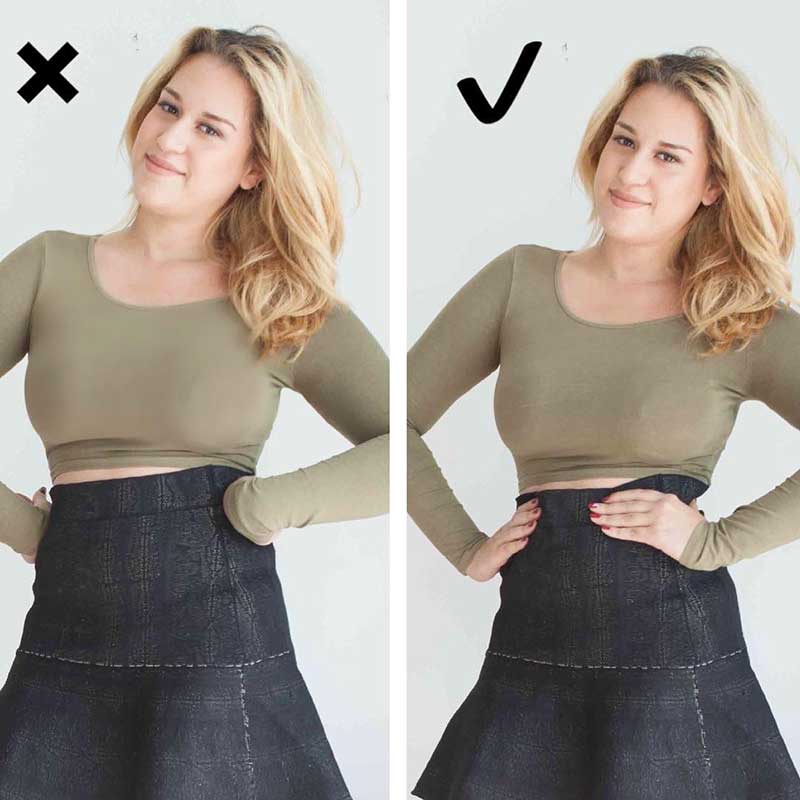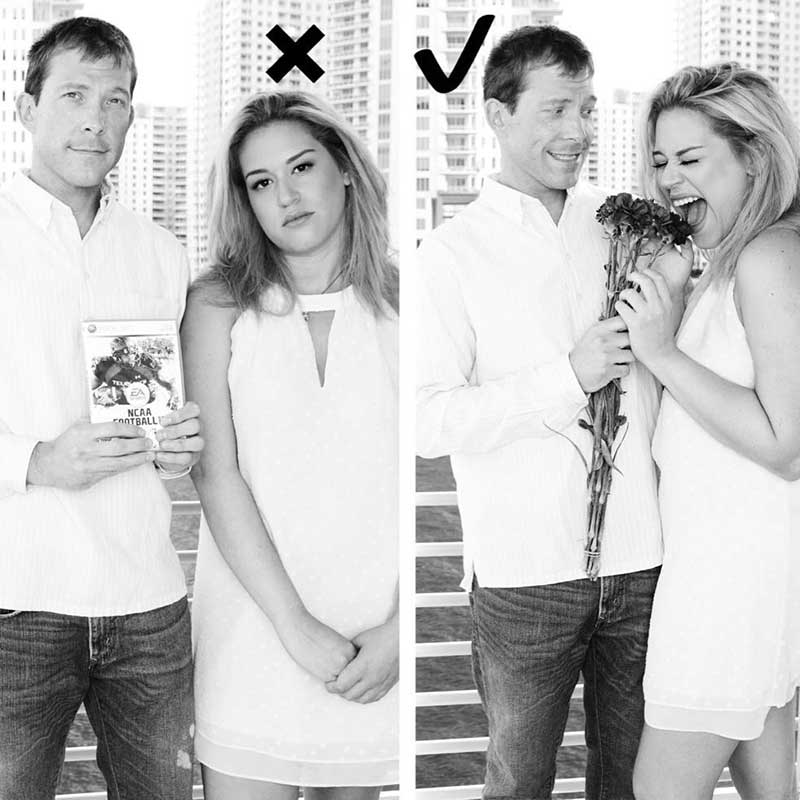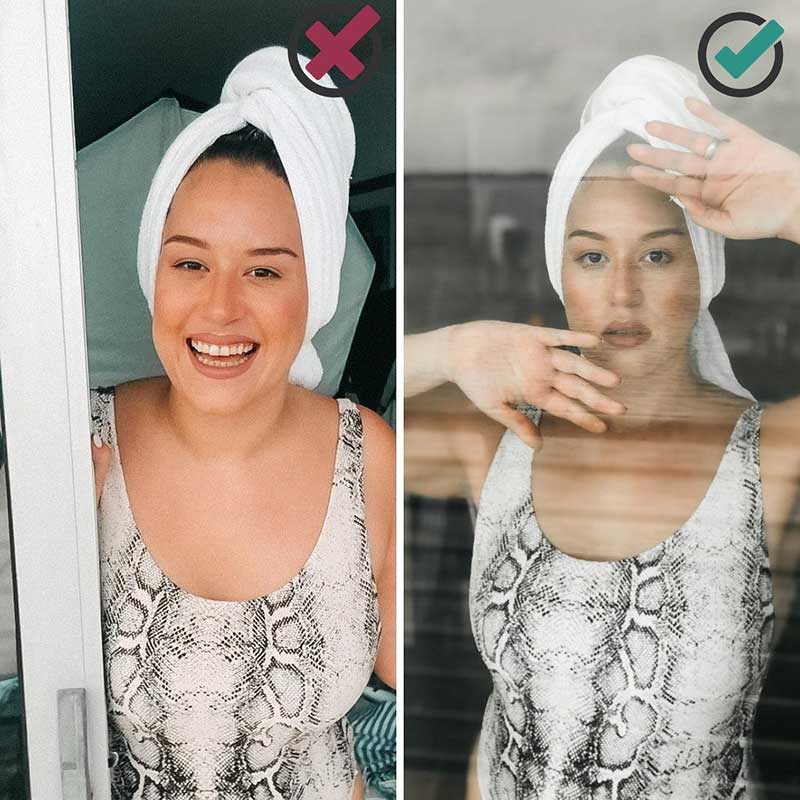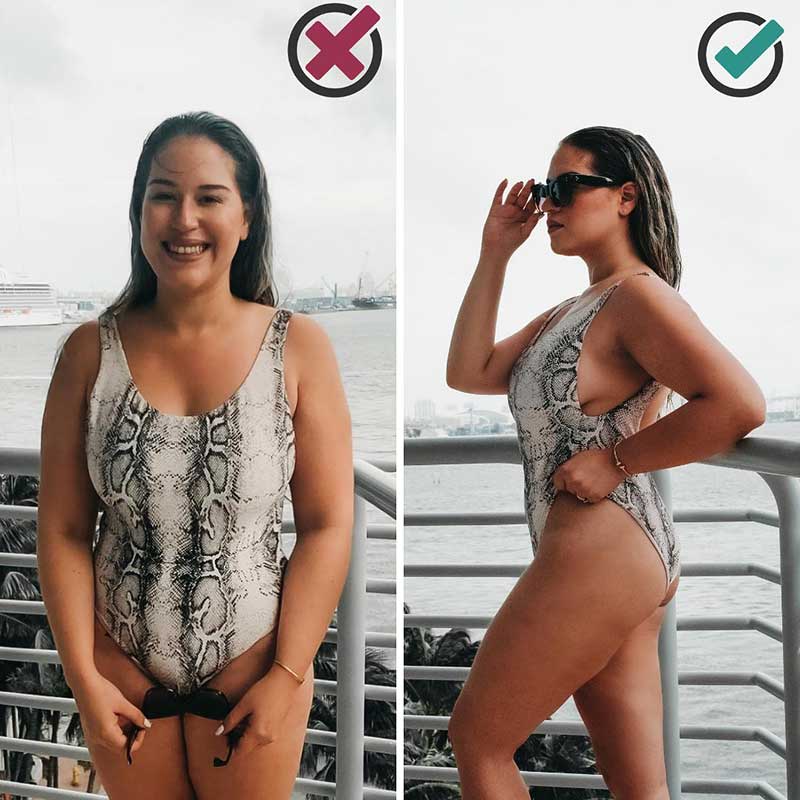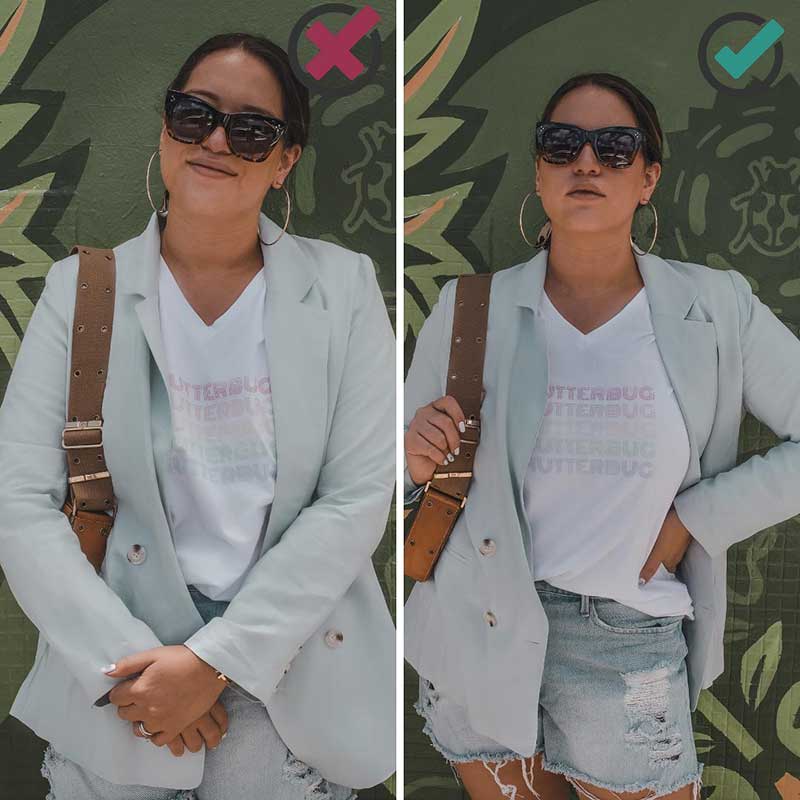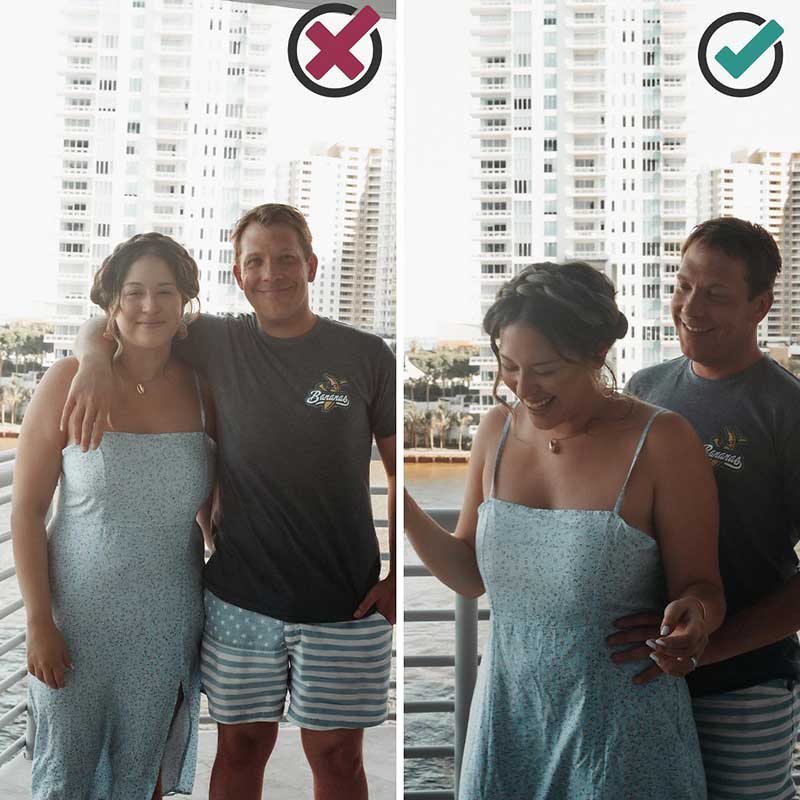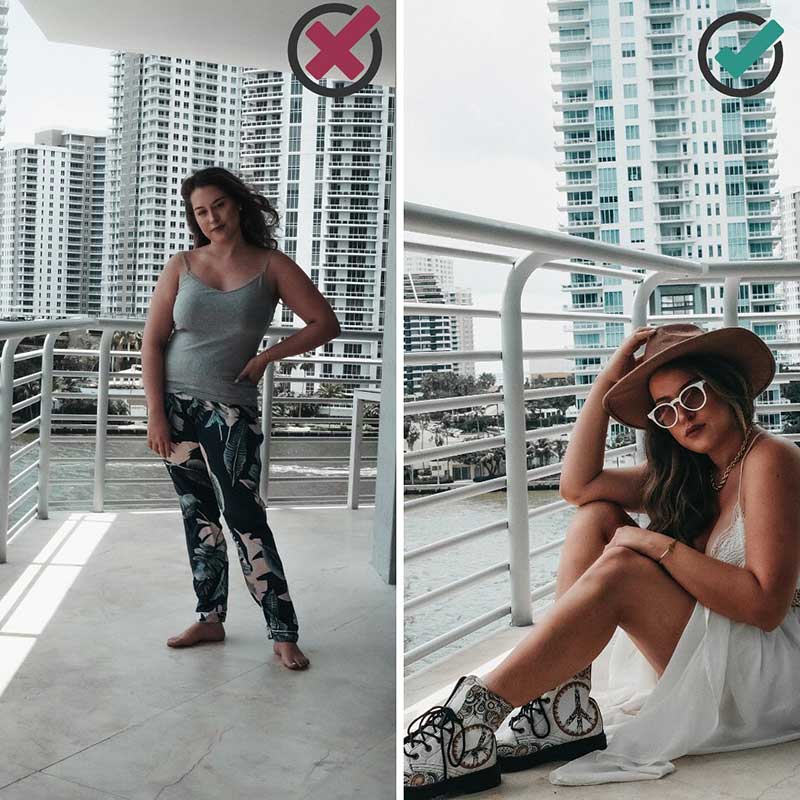 Recommended: