Hi there everyone! We are so glad that you guys loved reading our previous blog and we would like to thank each one of you for your encouraging feedback and suggestions. Our today's blog covers one of our most favorite topics and we are all set to inspire you and share interesting information with you so that you can design stunning packaging designs for your personal and commercial projects so let us get started!
If you are working with a marketing / advertising agency, then you would know how interesting a packaging design task can get. We know that it also gets a little hectic too at times but when your designed packaging finally hits the market in one form or the other, it is a different kind of feeling and we can bet that you enjoy that part the most. But do you guys ever stop and think that your packaging design is that first thing your potential customers get in touch with before they even get to know your business? Well yes, that is literally how it works. Allow us to explain!
So, you design something, let's say a pack of juice, the brand gets launched and the stock is placed at the stores. One of your potential customers looks at the pack and grabs it without having any idea about the product or the business but they do it because the packaging was so attractive that they could not resist. Your products / services come in secondary because the first impression has been already made through the packaging and of course the TV commercials or digital video commercials.
We talk about creating brilliant packaging designs every now and then but in our today's blog, we will share a few tips with you guys that can help you in ensuring that your business and brand stays ahead in the game. It is also important to note here that you cannot win at everything just because your packaging was oh so stunning. You must keep this in mind that your strategies of marketing and advertising, your direct and indirect communication with your existing and potential customers / clients are some of the things that will help you be the game changer.
And how are you going to do that? First things first (and this is important); check out what your competitors are doing? What are they offering and how are your products different from the products that are already available in the market? What are the strategies of your competitors and how do they communicate conventionally, digitally and socially? Also, have you categorized your product? If yes, do you know or have an idea about how the audience generally responds to that category?
You must be thinking that finding out what others are doing is too much work and instead of spending your time on conducting surveys and researches, it would be a great idea if you with your team members start working on your own design brief. But let us tell you one thing: if you do not know what is being designed for a category that you are planning to work on, then you won't be able to bring anything new to the table and we know that you would not want your brand to be treated like something ordinary.
Okay so, once you have worked on the data that is required and which will help you in designing nothing but some great packaging designs, you must arrange a brainstorming session with your team to discuss the options, possibilities as well as the opportunities. Know that the brainstorming can take up to several days before the right idea falls into its right place so, be patient and persistent.
Keeping a record of all the ideas is important so do not discard anything because you never know, at times the ideas that sound pointless at the beginning are the ideas that once tweaked, become the most successful ones. Draw sketches, create mock-ups and experiment with things that you think will look great in real life too.
And if you are still in the need of that push then know that we are very excited to share 25 latest 2020 trendy packaging designs for inspiration right here in this blog. To cater to multiple design and packaging requirements, we have carefully created this list that caters to the labels as well as designs of drinks, food and various other consumer products. You will not only get inspirational ideas about the packaging itself but after going through these trendy designs, you will also be able to pitch the ideas in a better way.
We'd love to encourage you guys to go check out each packaging design in detail so that you can start working on your own design projects right away. And don't forget to let us know which of these packaging designs are your favorite in the comments section down below!
1. Mascareña Coffee & Nuts Packaging Design 2020 2
2. Cama Cafe Single Origin Coffee Selection Packaging Design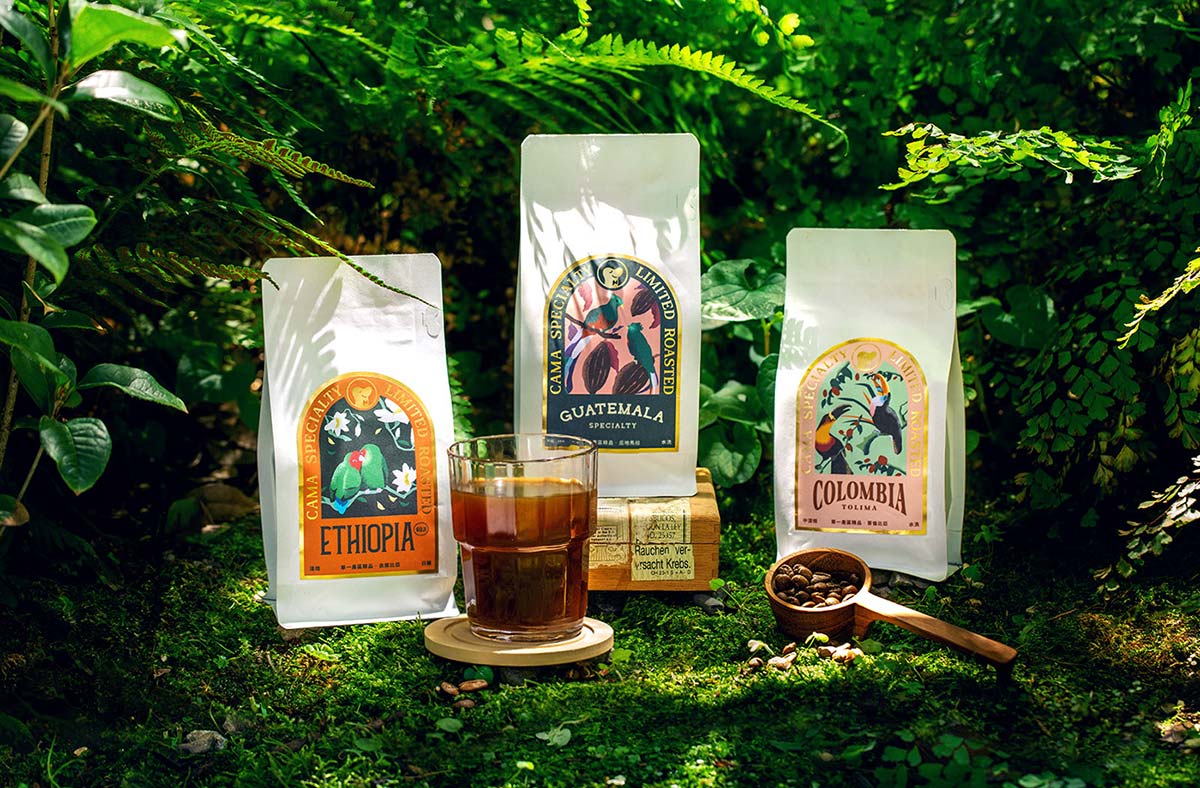 3. Gift packaging series for candies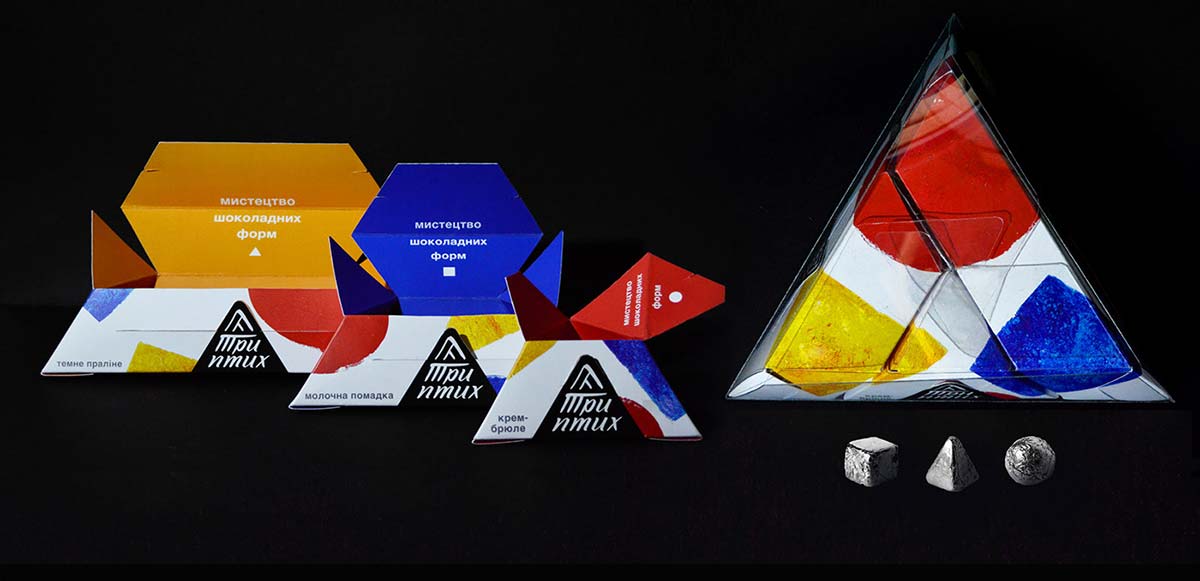 4. SERUMKIND YELLOMELLO DROP PRESSKIT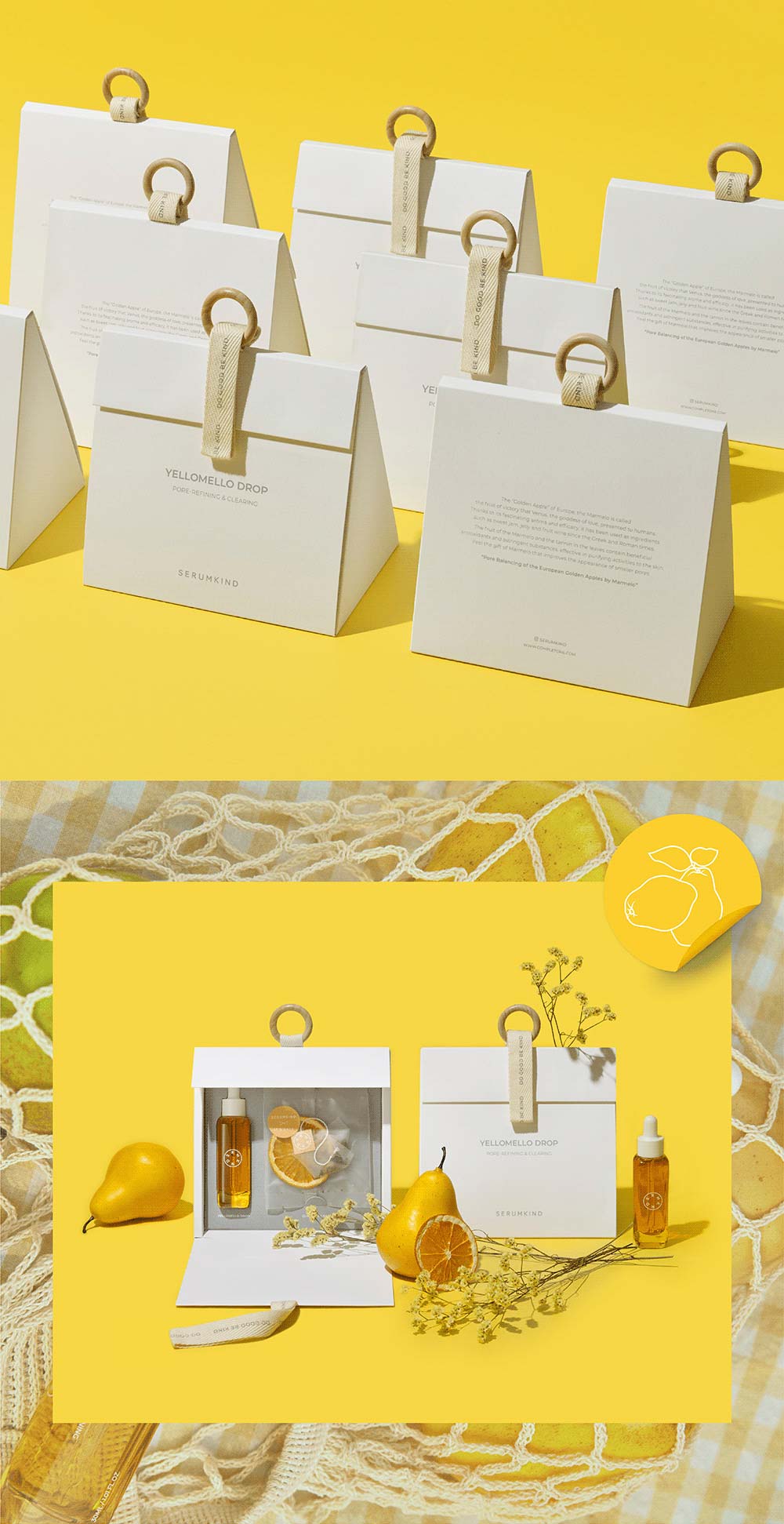 5. Everland Honey Package
6. C.O.E Award-winning Specialty Coffee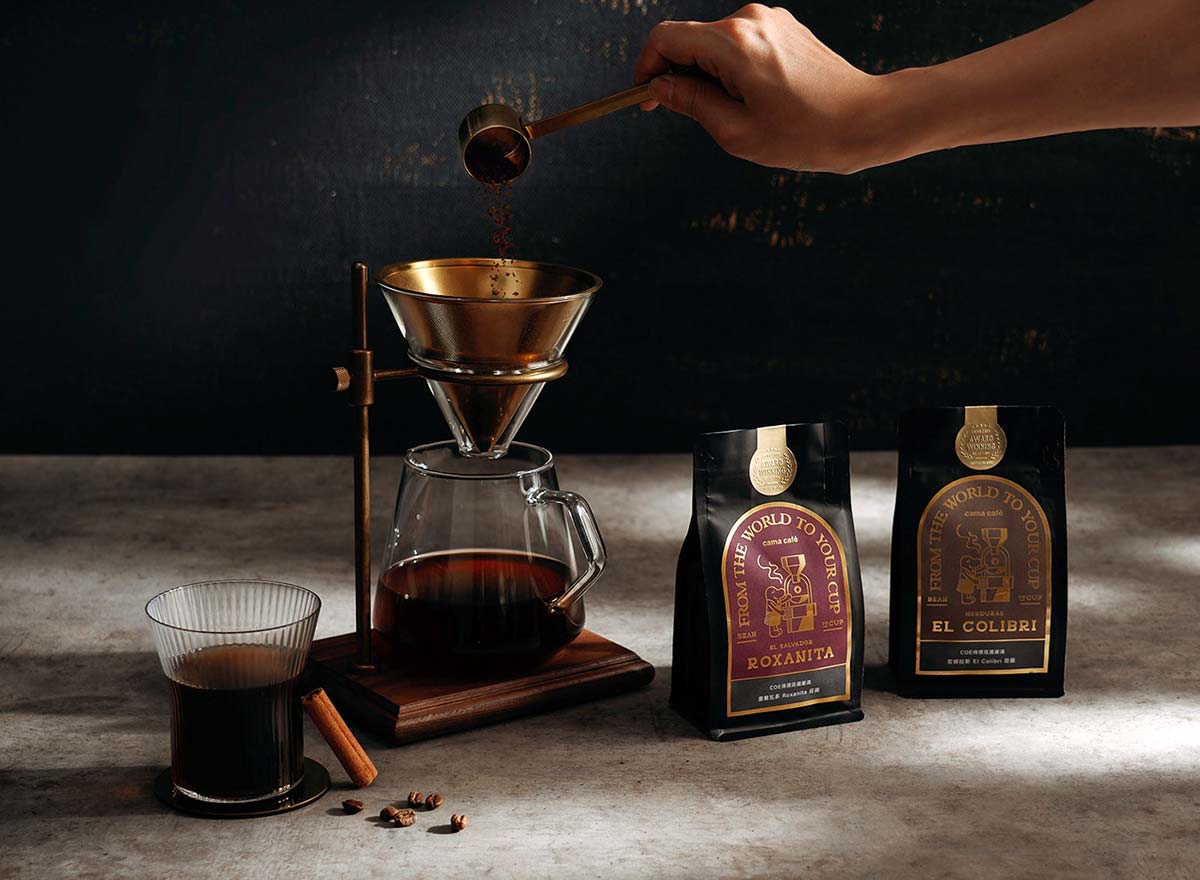 7. Creative Confectionery Packaging Design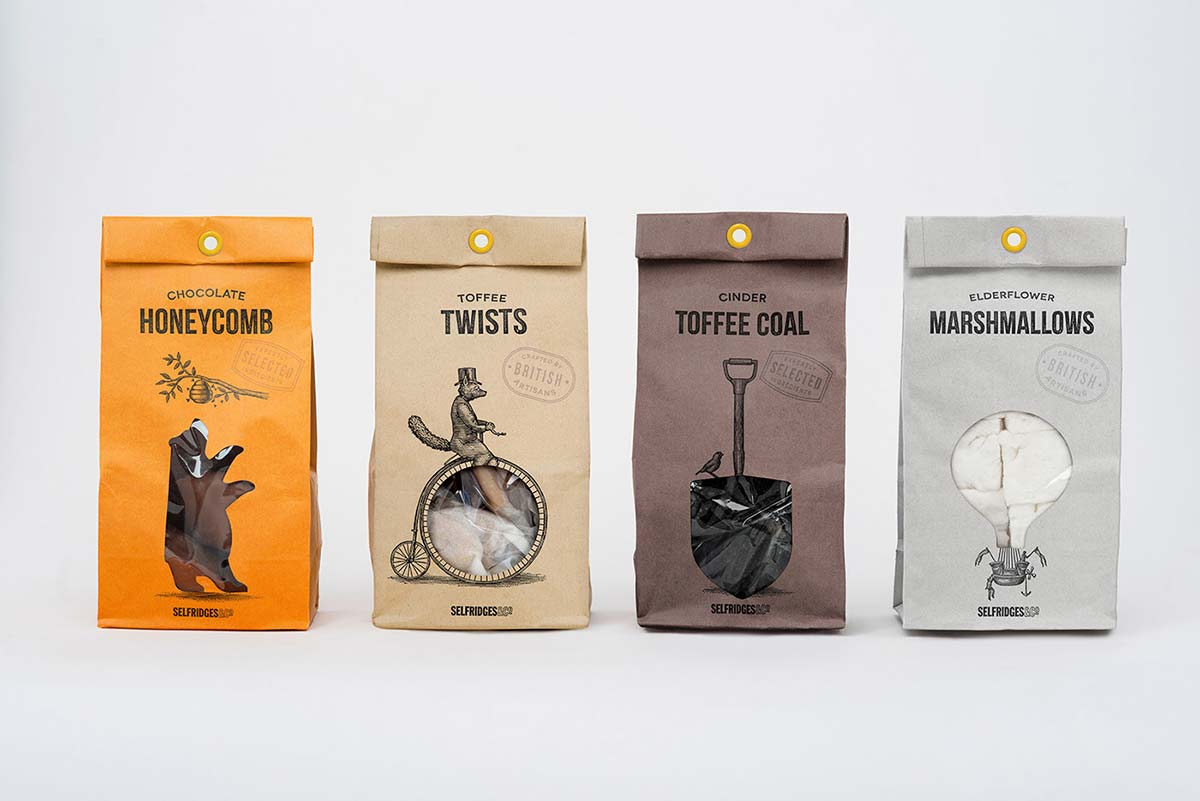 8. Round the Clock Pizza Box Packaging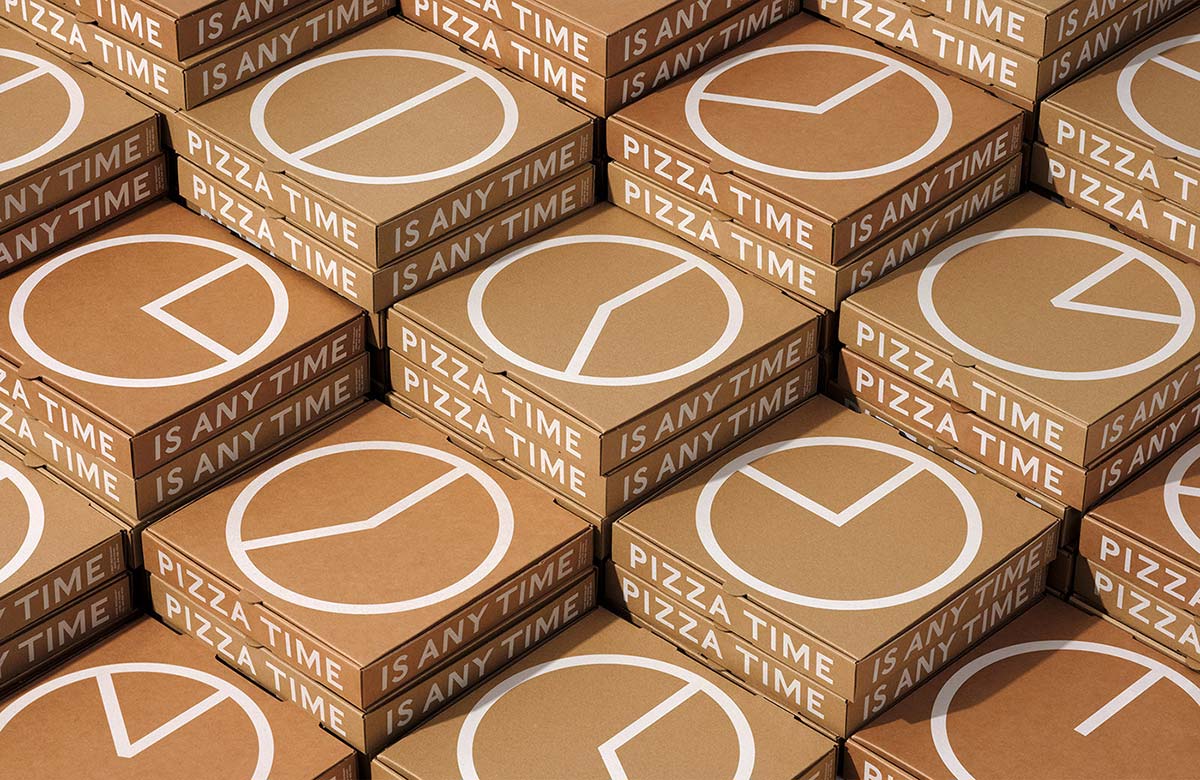 9. MOMO GIFT BOX
10. Laura Chenel Chef's Goat Cheese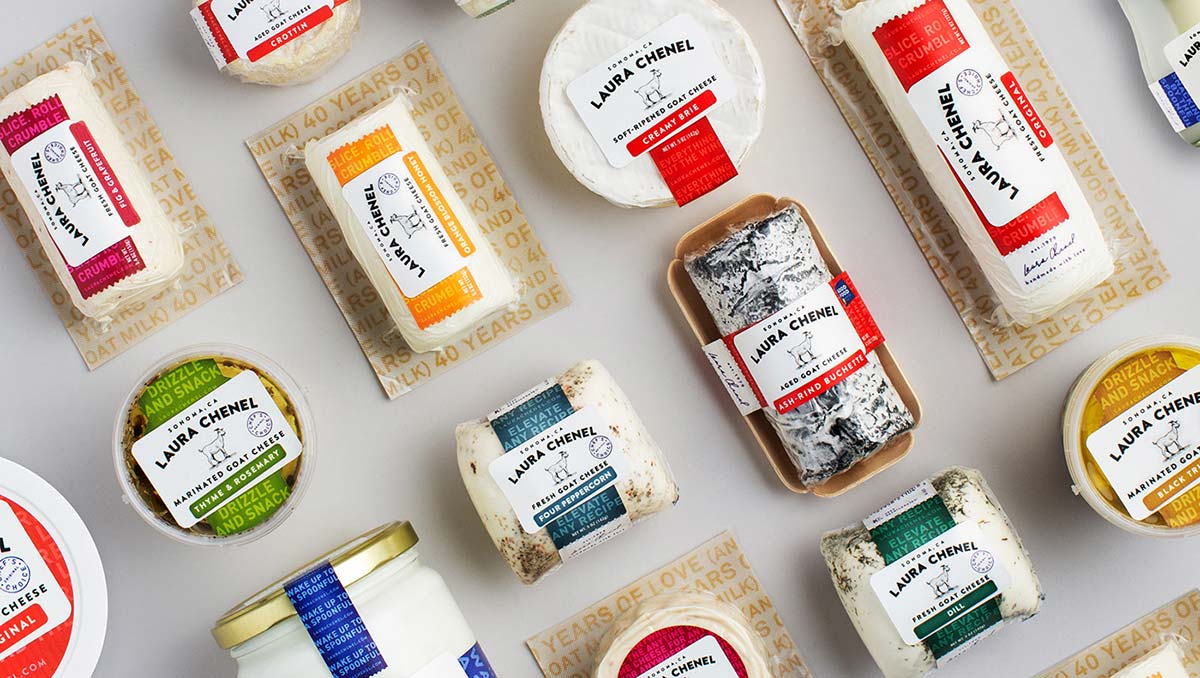 11. MUCH VIP Gift Package
12. Coffee Packaging Guajira Fazenda Peixoto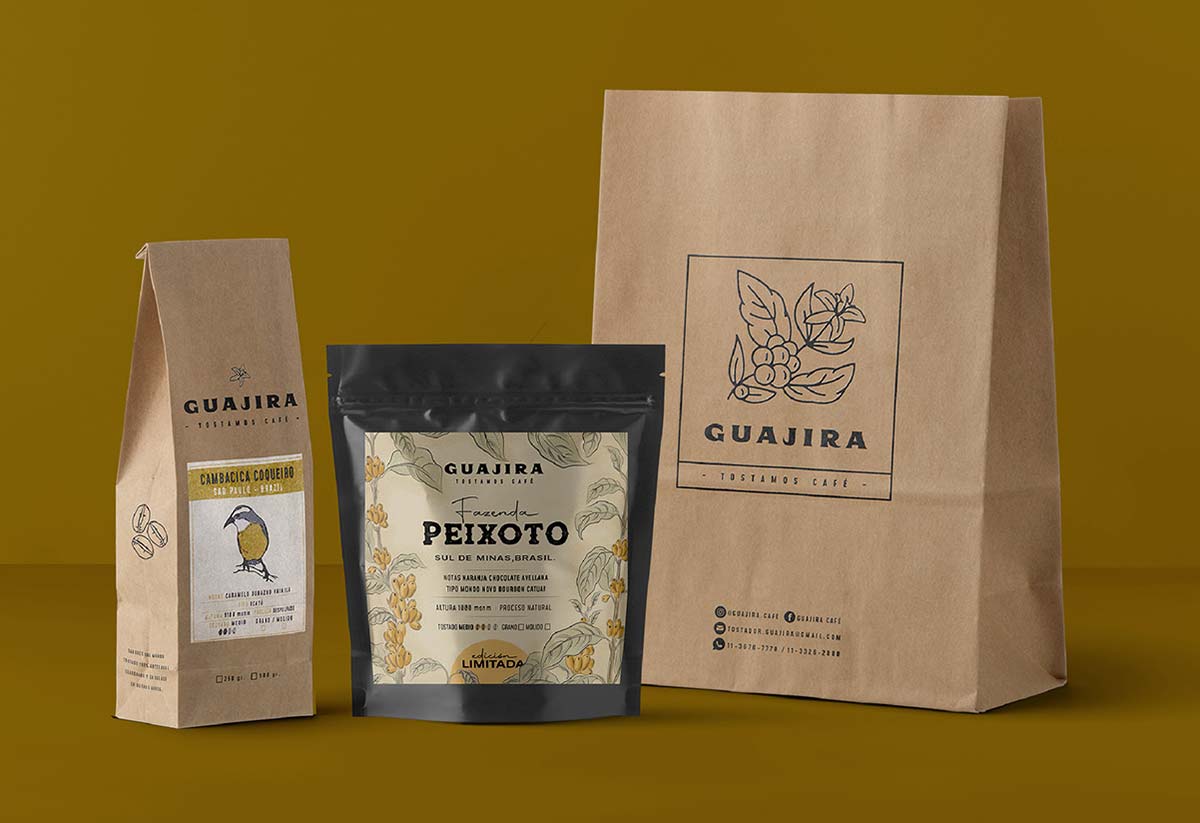 13. LANEIGE Cream Skin 1st Anniversary Kit
14. Organic snail farming and snail food products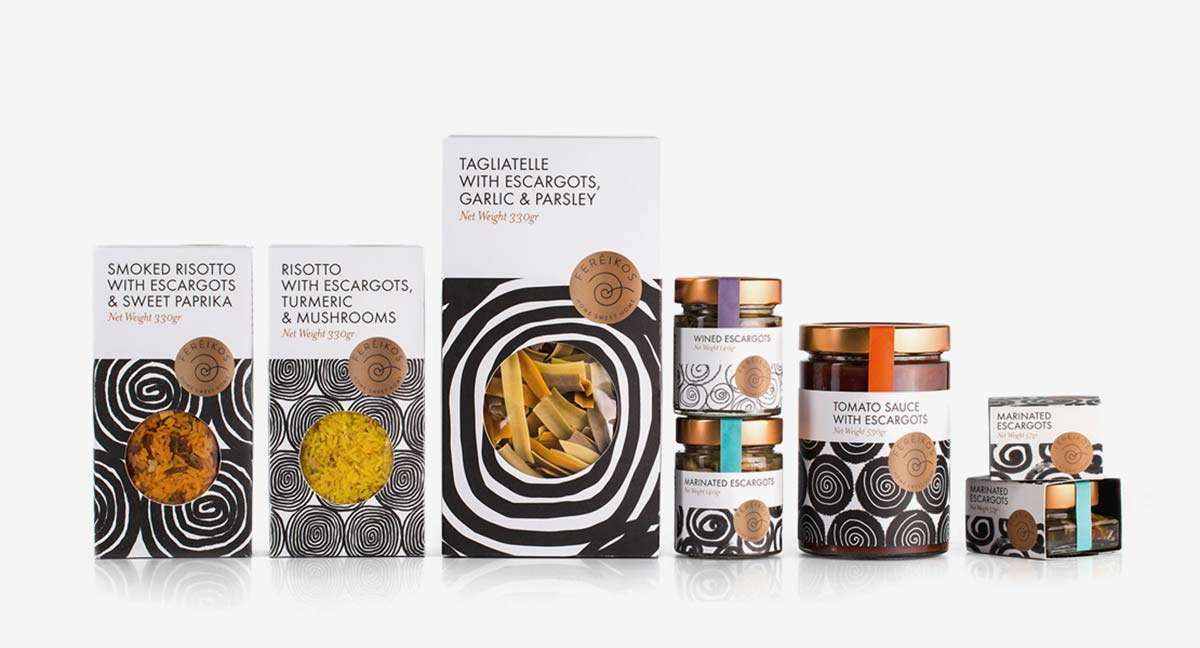 15. Jean Branding and Packaging Design
16. Chocolate Packaging for Le chocolat des Français
17. Xoctail Chocolate Bar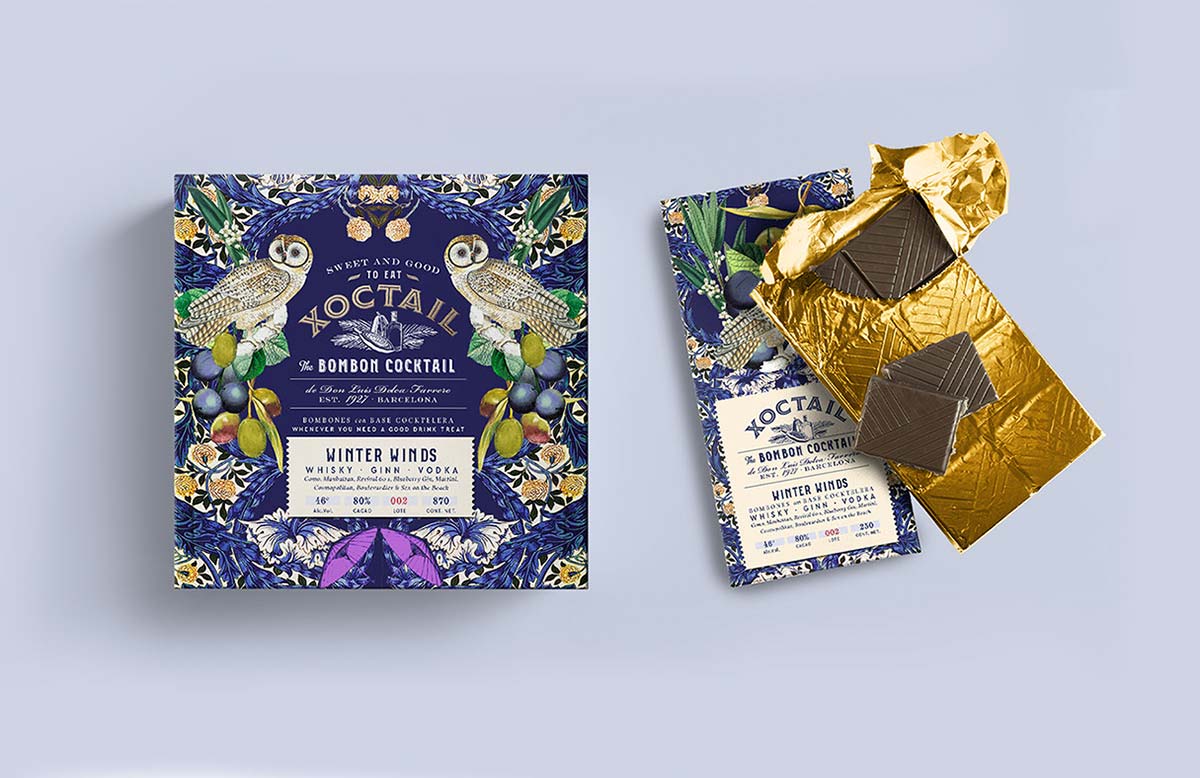 18. Anjuna Package Design Popsicle 2020
19. NTTU PAPER TAPE Packaging Design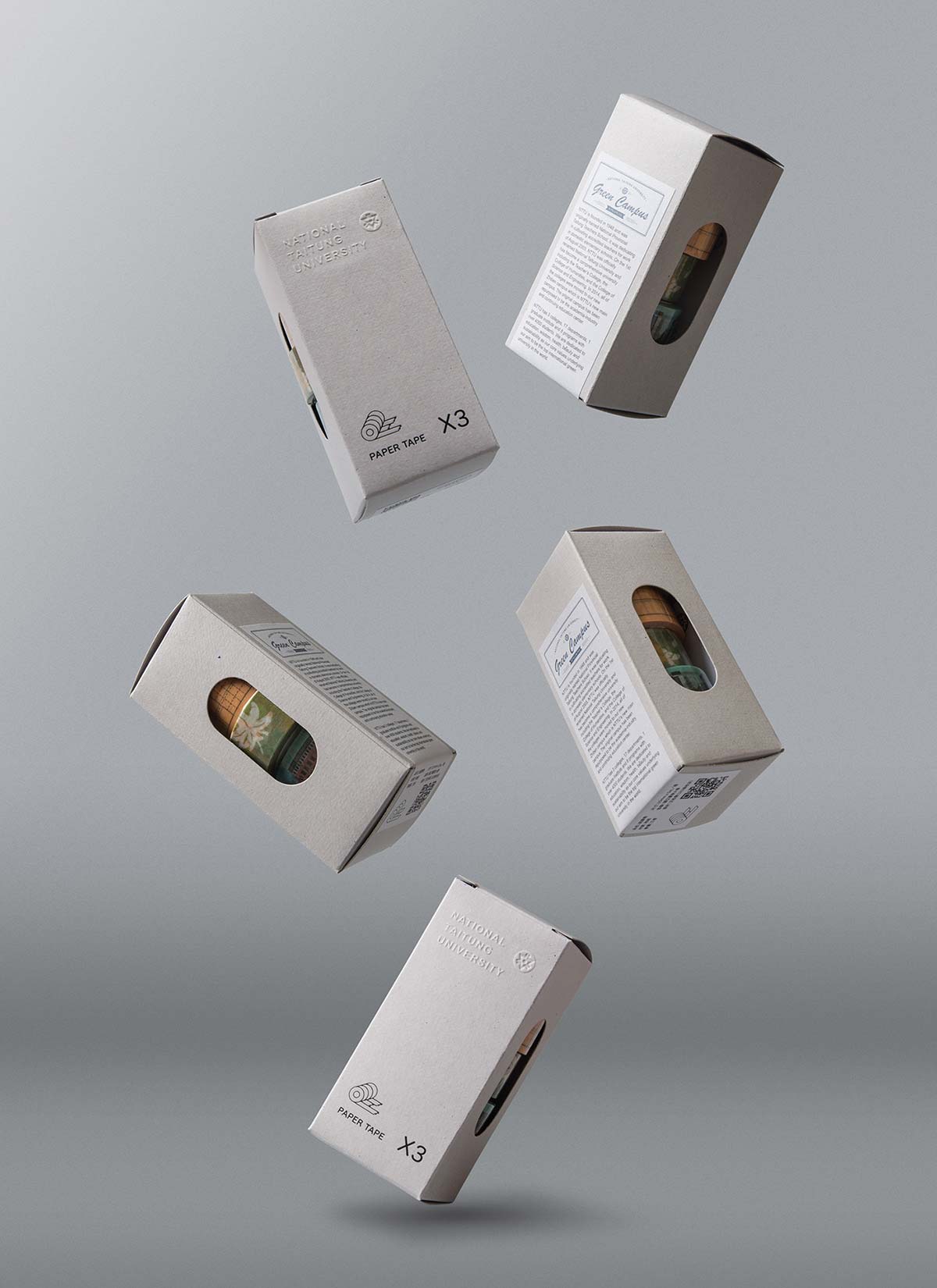 20. Beyond Butterful Shea
21. Yeva Skincare Packaging Design 2020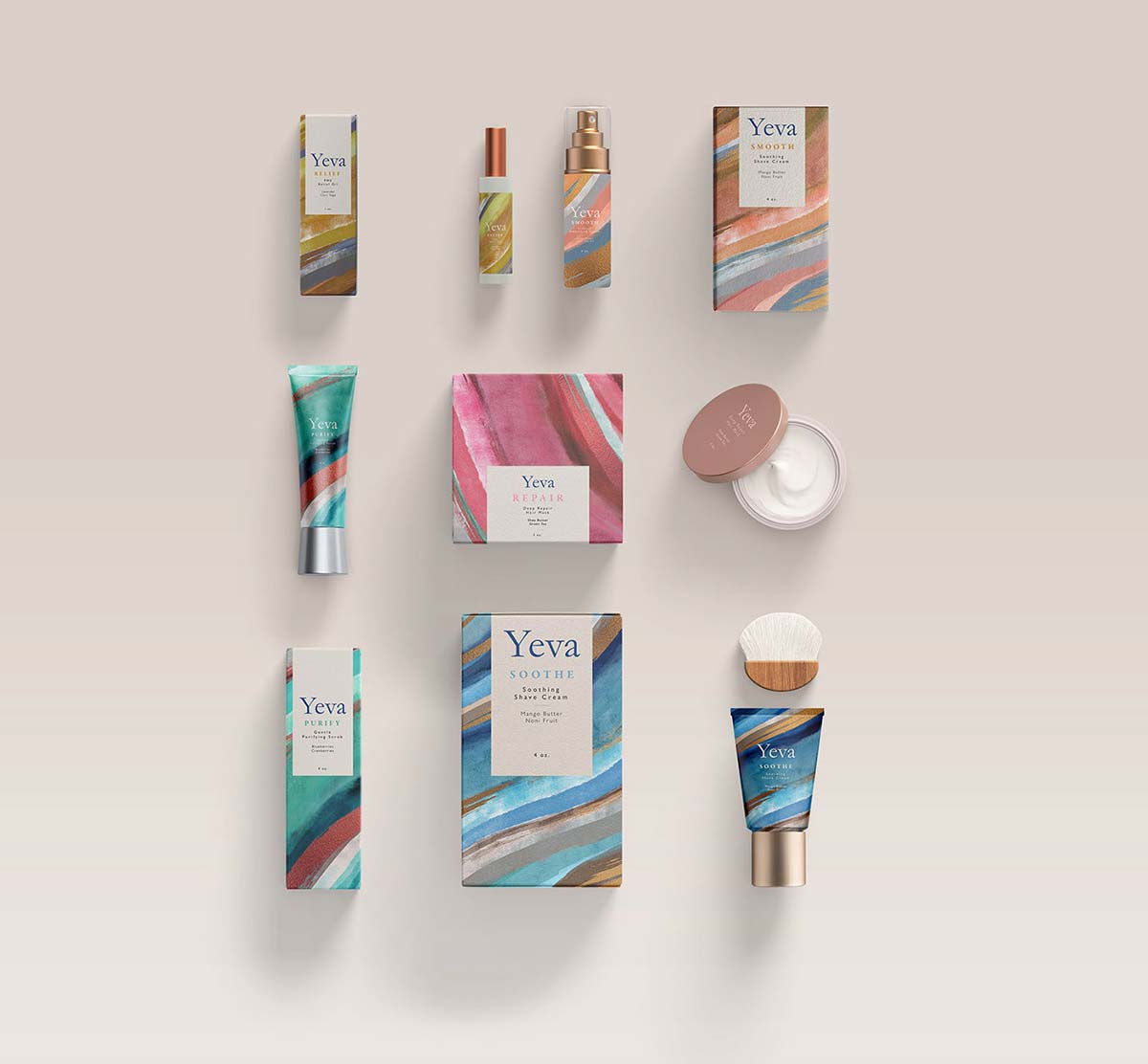 22. Vege Sisters identity & packaging Design
23. Meatless Packaging Design 2020
24. Dairy Products Packaging Design 2020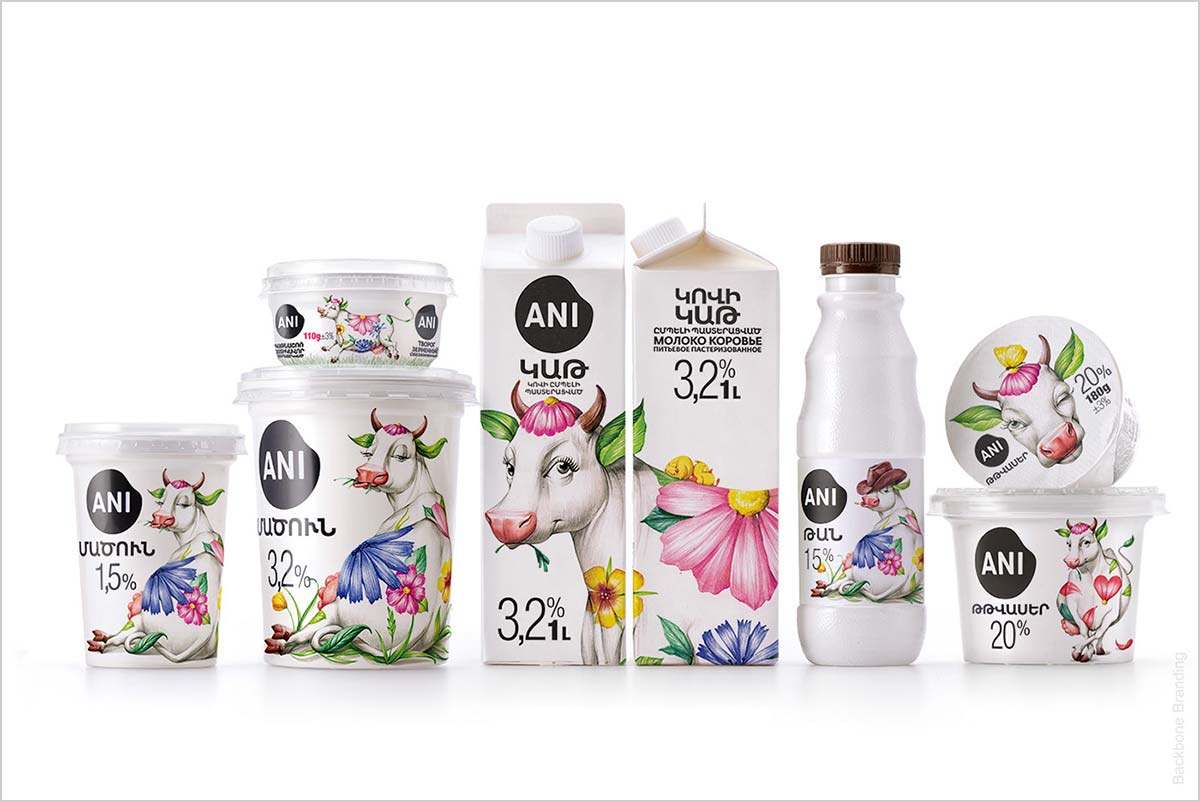 25. Messier 53 Shampoo & Tissue Packaging Design
More Creative Packaging Design Ideas: