Hi there everyone! We are back with yet another exciting blog of ours but before we share what we have been working on, we would like to take a moment to thank you guys for your overwhelming response on our previous blogs and for also acknowledging our efforts and hard work.
Okay so, how many of you guys really go to a mechanic of your vehicle starts acting up a little? And how many of you change the engine oil all by yourself? These are not trick questions but we really want to know that we are not the only ones who take help from our nearest work shop and request them to do the needful and honestly, the stuff they bring in with themselves always fascinate us so, we were thinking to create something for you guys that can help you with your business needs and we are starting off with the engine oil bottle first.
If you or your client have been working on a new oil bottle design, then you have come to the right place as we are about to share our free engine oil bottle mock-up PSD file and a couple of effective and easy to follow design tips too. Continue reading the blog to know more and to create brilliant engine oil bottle designs!
First things first; we are very excited to share this information with you guys that we have created the mock-up of the engine oil bottle design by keeping it in an environment that is closer to the realistic setting of roads so that it is easier to imagine the look & feel of the product. We are sure that you create amazing mockup presentations as well that help the concerned team members visualize the creative thought process in a better way.
Engine oil bottles come in different sizes and colors – depending upon the quantity and also the usage. For example; golden, silver, grey, black and shiny blue colors are preferred for engine oil bottles as these colors also complement the vehicles in a classy way and it is totally up to you to keep the bottle designs sleek and easy to handle or you can keep them in their regular size for multiple packaging options.
While creating a design of an engine oil bottle design, you must also incorporate the idea behind the product like what's the purpose of an engine oil (or any product for that matter), what it does to the car parts etc. By doing this, you will be able to choose relevant colors (for the copy) and design elements and imagery to complete the overall design.
For example; an engine oil is used to reduce the friction that is caused by the movement of a vehicle's internal parts. It also saves the parts from wearing out and provides lubrication to the internal combustion engines. This information will help you finalize the items that you need to show in the design(s).
Engine oil happens to improve the flow of an engine and how it works and the closest thing to showing that improved performance is to use the engine oil itself as the focal point. You can show the engine oil being poured into the engine or may be a beauty shot of it to enhance the design. And since our free engine oil bottle mock-up PSD file is fully customizable, we know that you will have a great time working on the design options. Feel free to change the bottle color, cap color & design and even the label and the background to see what will work best for you.
The placement of an engine oil bottle handle is up to you to decide, you can totally create a design with no handles at all to provide your team lead / client with a different design option. If you are confused about the handles, then keep in mind the functionality of the bottle as well as the requirement of the design brief in order to move forward.
Let's talk about the copy now! There are different types of engine oils for different types of vehicles as in some are extra efficient for heavy duty vehicles like trucks and loaders etc. whereas, the engine oils that are used for cars and motorbikes a somewhat mild so the copy has to be specific, to the point and it must also mention the usage in a language that anyone can read and understand. Also, do not forget to double check the content and then have it proofread again in order to be 100 percent sure that whatever is being released from your end is accurate and ready to be printed.
Once you are done working on the design options, do compile them in a mock-up presentation and then share it with the relevant internal & external team members for your review meeting.
That's all for today! We hope that you will find our blog and free engine oil bottle mock-up PSD file useful. Oh, and don't forget to share it with your friends and favorite colleagues too.
Free Diesel Engine Oil Lubricant Bottle Mockup PSD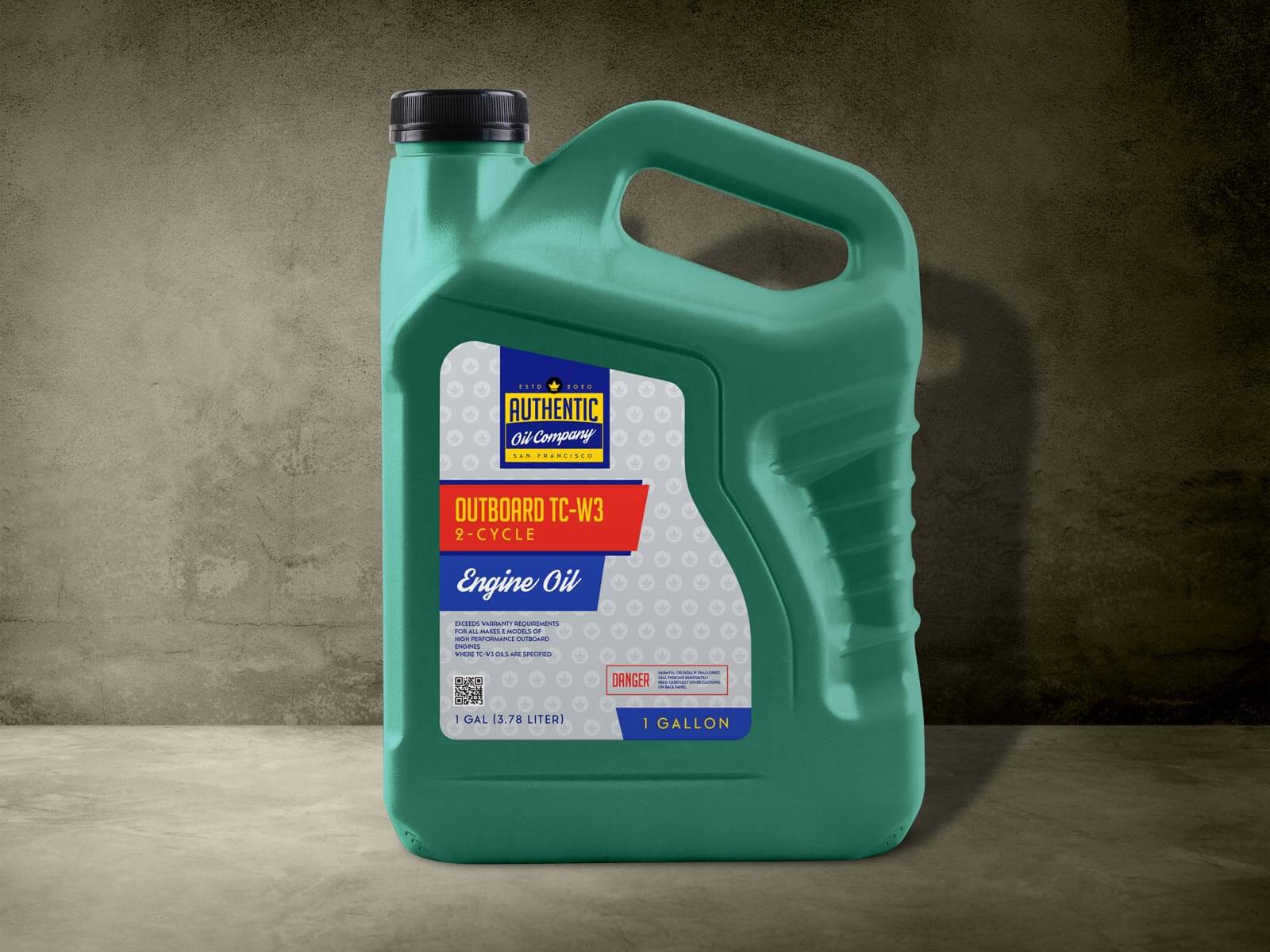 Available Format: Photoshop PSD
License: Free for personal and commercial usage
File Format: WinRAR
Mockup Resolution: 4000 x 3000 px
Note:
1. Free Engine Oil Bottle Mockup is allowed to share online (A Must Linkback to this page)
2. Say thanks if you like or share/tweet with your friends. That means a lot to me.
3. And don't forget to follow or subscribe to receive more high quality premium freebies & awesome articles only.
Download Oil Bottle Mockup
More Latest Bottle Mockups: