Hello there friends! We hope that you guys are doing great, that you are taking care of yourselves and that accepting the new normal is not being too hard on you. It is more than a month now that most of the countries have resumed their air operations, people have also started to be going back to their work places, markets have been reopened too and we just cannot be happier.
We can tell that you must have missed your friends & colleagues and of course the overall experience of just going out, doing our things but there is one more thing that we need to keep doing and that's to follow the SOPs so, that all of us can stay safe from getting the virus. We would love to take a moment and reshare the very easy to follow guidelines and SOPs here again:
Stay at home as much as you can unless it is absolutely necessary.
Wear a mask if you must leave your house and avoid going to crowded places.
Maintain a safe distance of at least 6 feet at all costs, the designated areas at banks, shops & stores will help you with the social distancing.
Always keep a bottle of hand sanitizer with you and use it too. It is not only something handy, but it can also save you from several germs very conveniently.
Cough and sneeze responsibly, doing that in your elbow is an easy thing to do but if you do use a napkin, dispose it off properly.
Having said that, we have noticed that many people are facing an issue with their mask that it does not fit. We know that all the companies follow a standard size chart to create the face masks but well, the problem is there, and people really do not know how to solve it.
Imagine you are at a super crowded place and you are not just being socially distant, but you are also being careful about the surroundings too but then your mask falls off. What are you going to do? If we were at your place, we would literally have a panic attack. No, we are not exaggerating. It is true. Being afraid / paranoid about such a situation is okay because this virus is quite scary and no one would want to get sick, right?
We also happen to know a few people who mention things like their masks are so loose, they fall off even when they are talking to someone and we feel that this is serious problem. Keeping that in mind, we decided to surf on the internet to find something to help you keep your masks on so that you can stay safe in every sense of the word. Want to know what we found out? Keep reading this blog to know more as we are about to share 20 best mask lanyards to buy from Amazon!
First things first; a mask lanyard is a piece of string that holds the mask for you and keeps it from falling. Another thing that this mask lanyard can do for you is to keep the mask near to you so, you just have to attach each other, and your mask will be available to you at all times. Pretty convenient, isn't it? Mask lanyards are made using skin friendly material – premium quality woven polyester fabric and polypropylene fiber rubber to be specific, and you can wear them around your neck and can also hang them at a comfortable length as well.
The best thing is that these lanyards make it easier for almost everyone to keep the face mask in place especially for health care workers who have long shifts and not enough places to keep their masks at or police officers and other professionals that are out there working or practicing (running, jogging etc.).
All the mask lanyards that we have added to our list come in five different colors, so you have a variety of options to choose from. Also, these can be used by both men & women of all ages. In addition to being available in multi-colors, we would also like to mention it here that these lanyards are reusable and easy to buckle too. Oh, and did we tell you that they are extra durable? We think it is safe to say that you won't regret spending your money on this reliable item.
So, what are you waiting for? If you or someone you know is facing a loose face mask issue or if you want to keep the mask near you then you must place your order right away. Feel free to share the list of 20 best face mask lanyards to buy from Amazon with your loved ones and also let us know how you liked our today's blog in the comments section down below!
1. Face Mask Lanyard Unisex Handy Yet Convenient Holder Around The Neck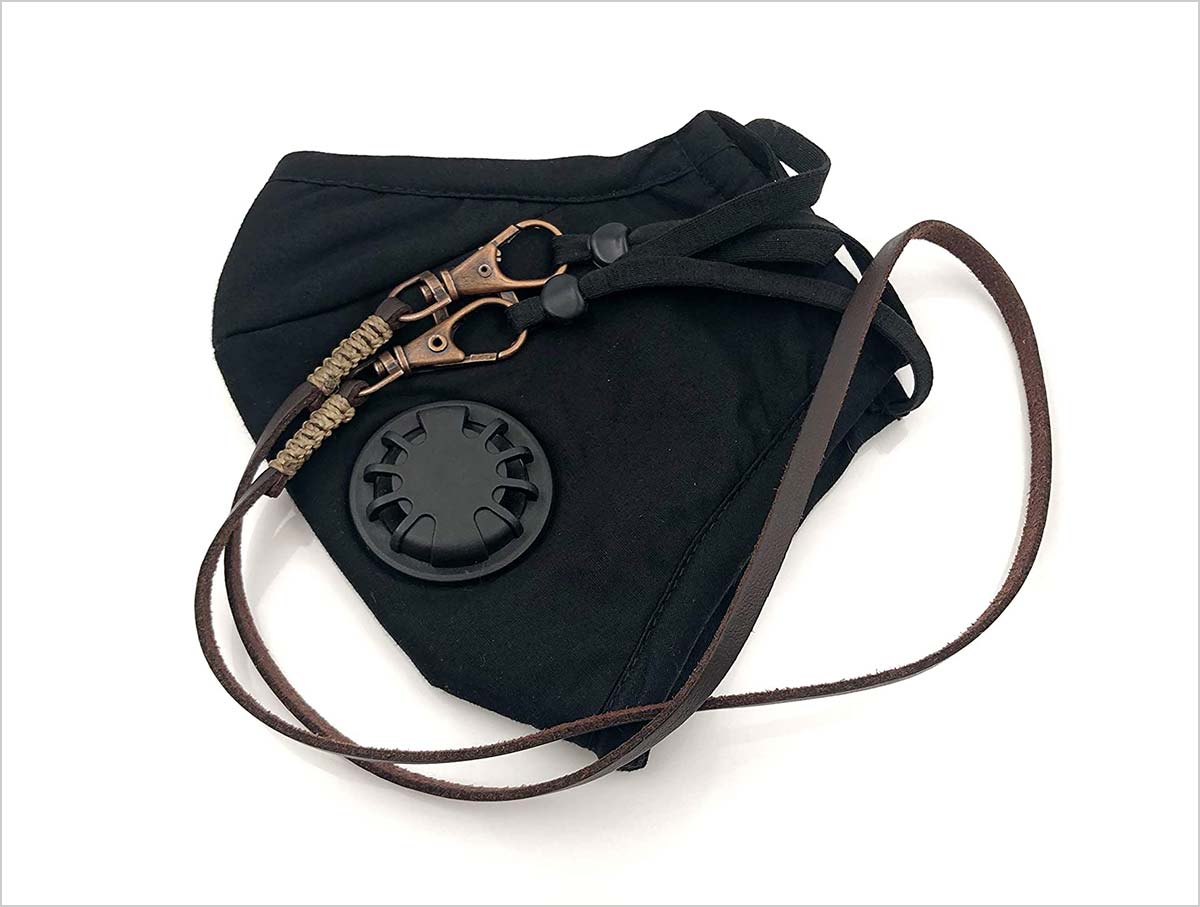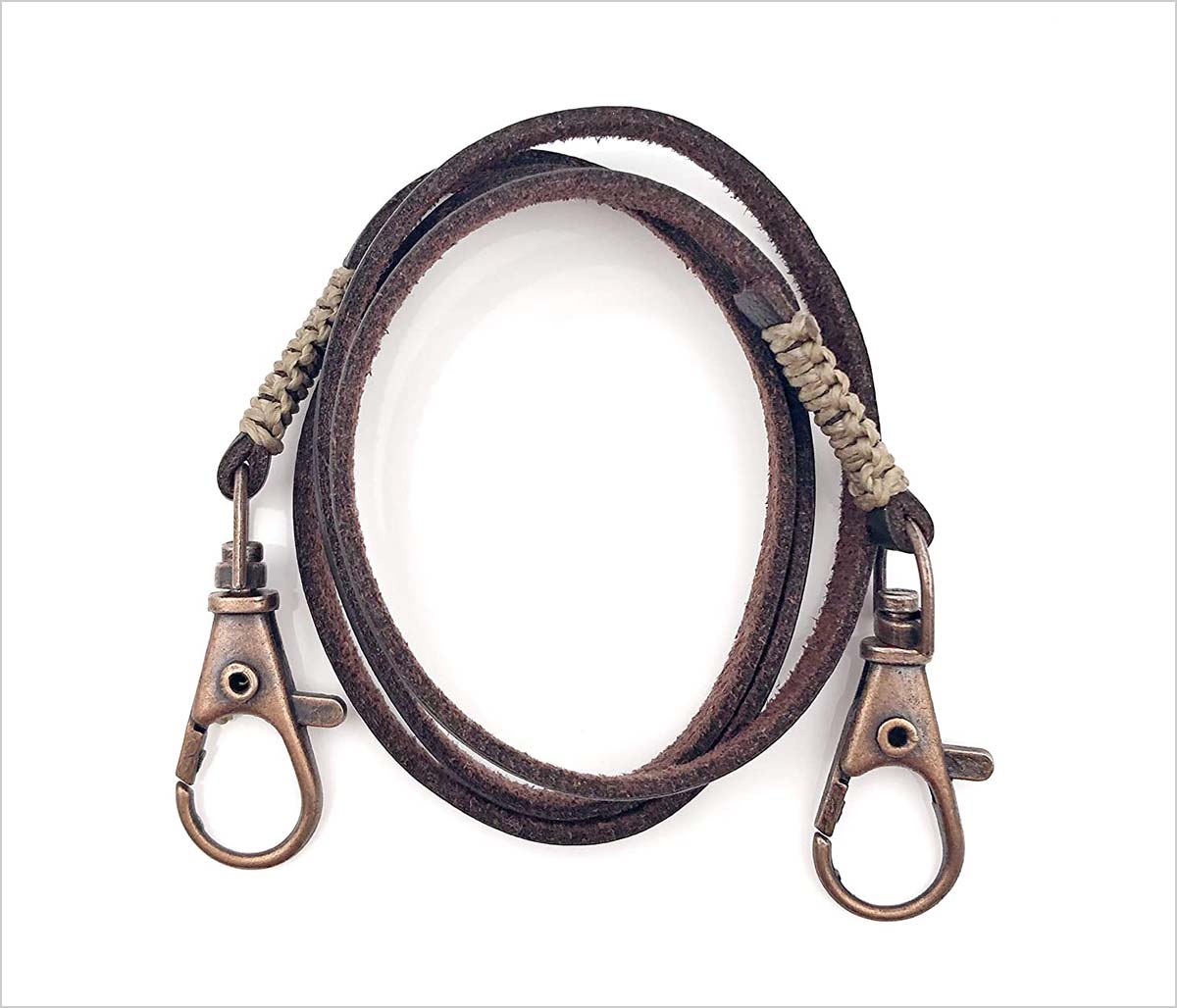 2. Face Mask Lanyard for Women Convenient yet Comfortable Around The Neck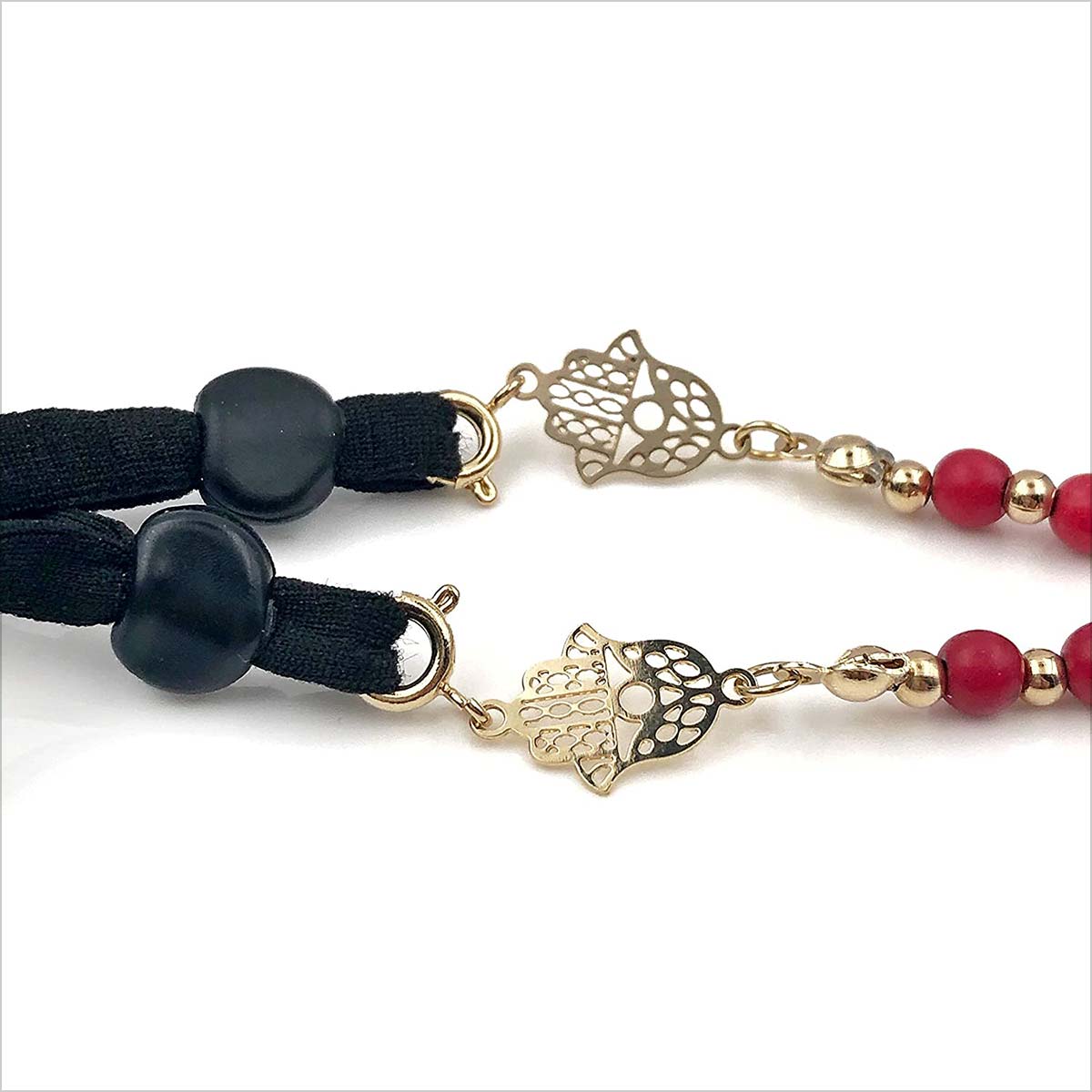 3. Patriotic Face Mask Lanyard Unisex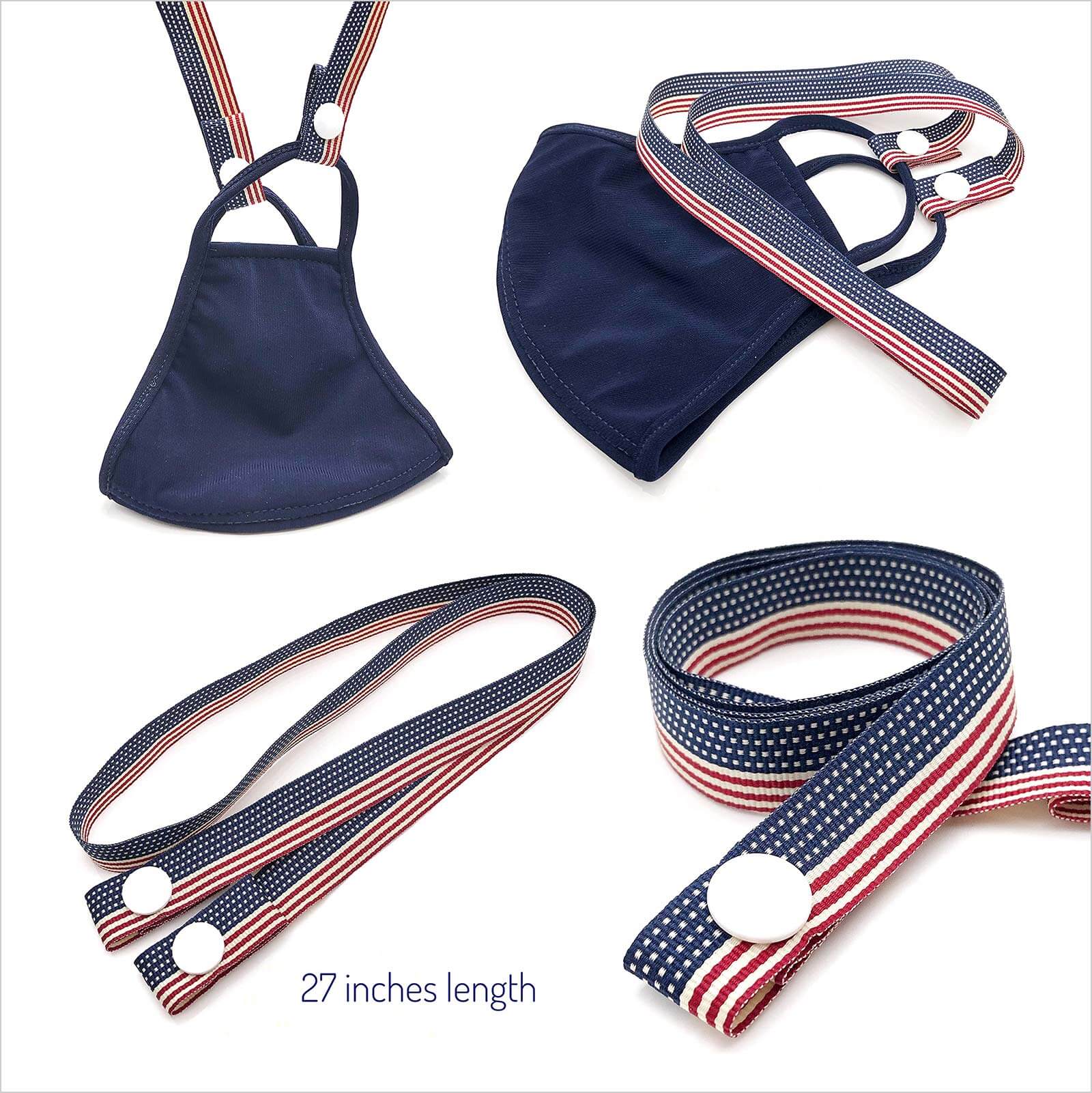 4. Face Mask Chain Lanyard | Mask Holder Strap Around Neck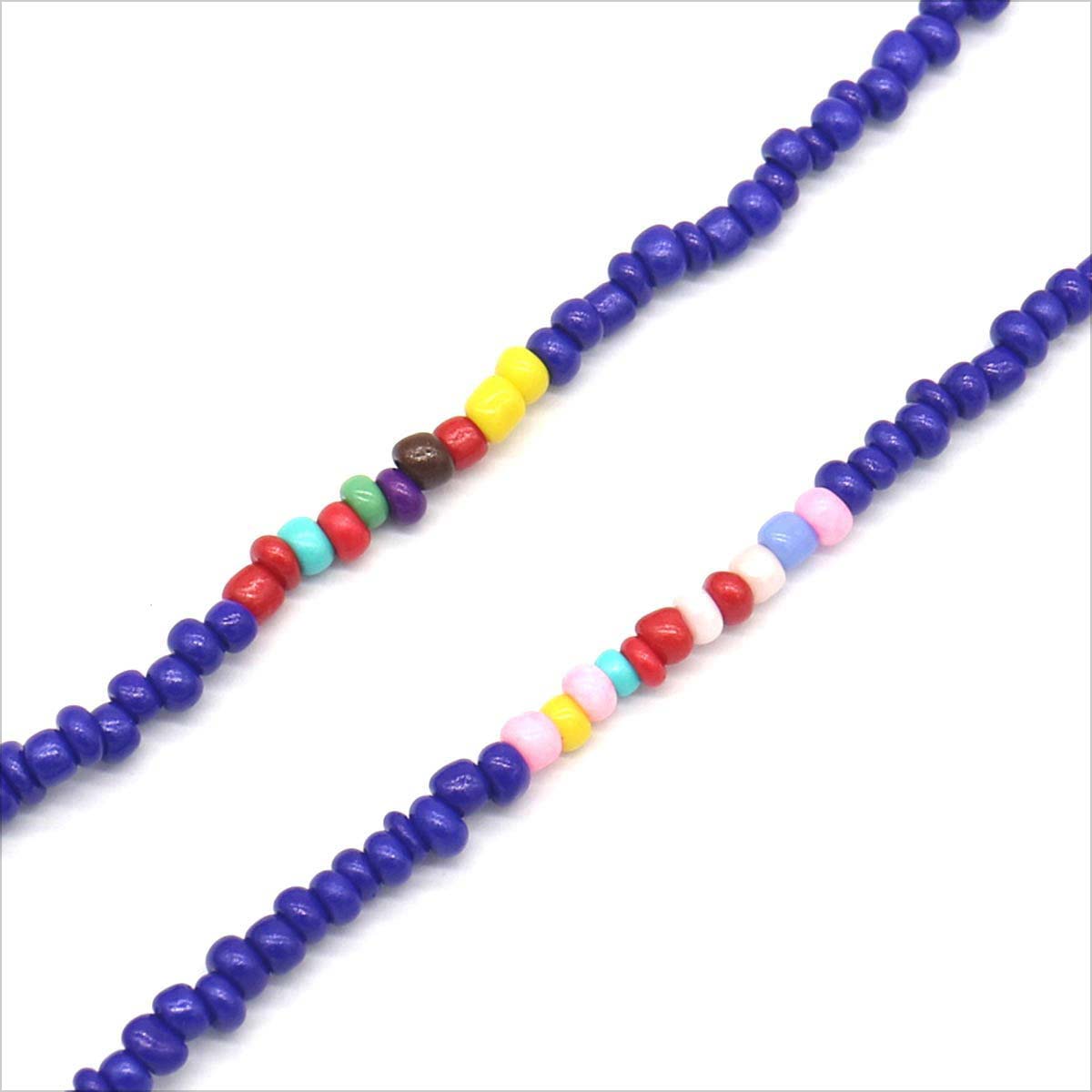 5. Lanyard for Face Mask Cover Bling Fashion Face Mask Strap for Girls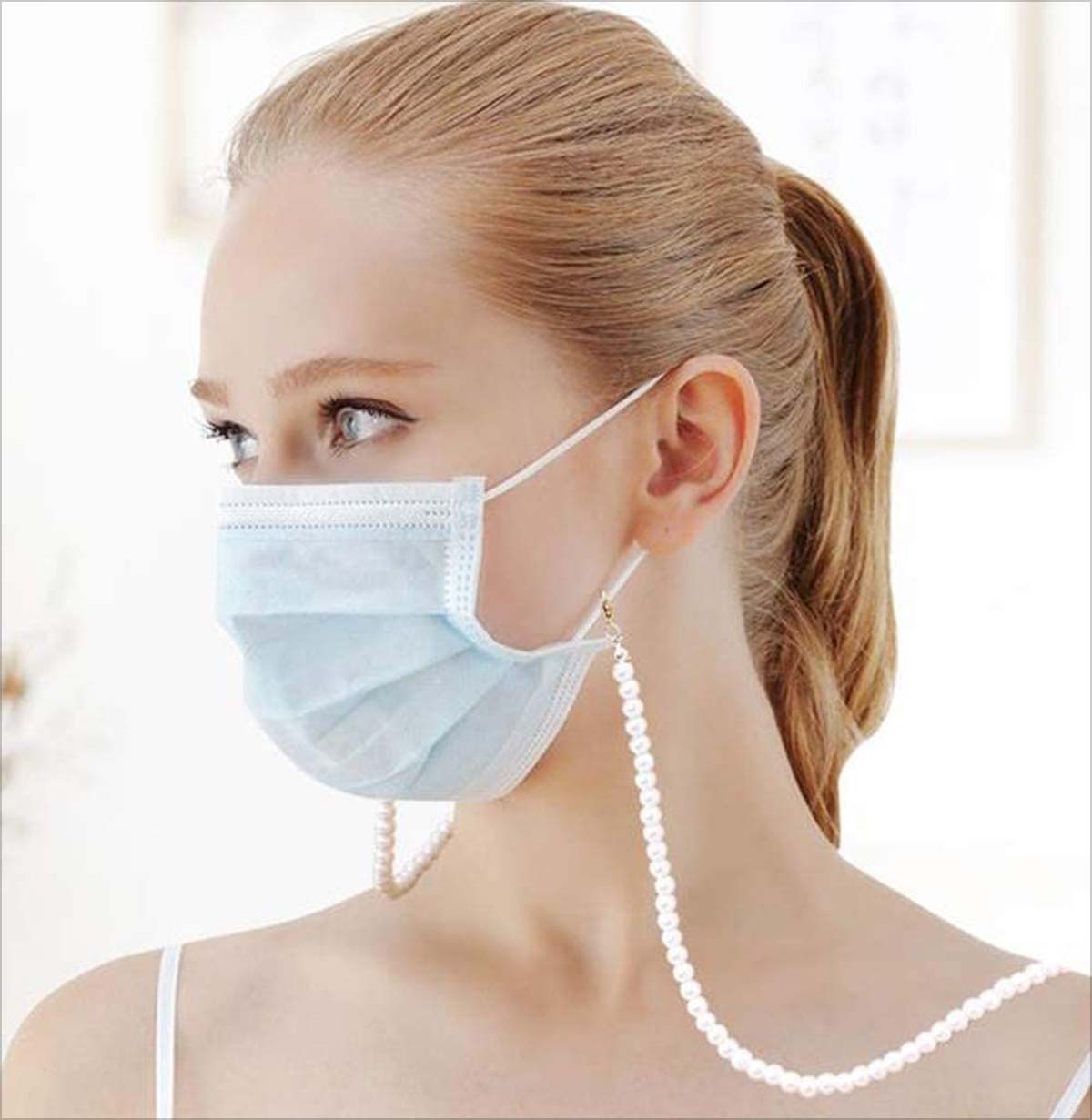 6. Kids Lanyard Breakaway Clip Bright Colorful Multi Pack for Boy or Girl | 6 Pieces 36 Inches Length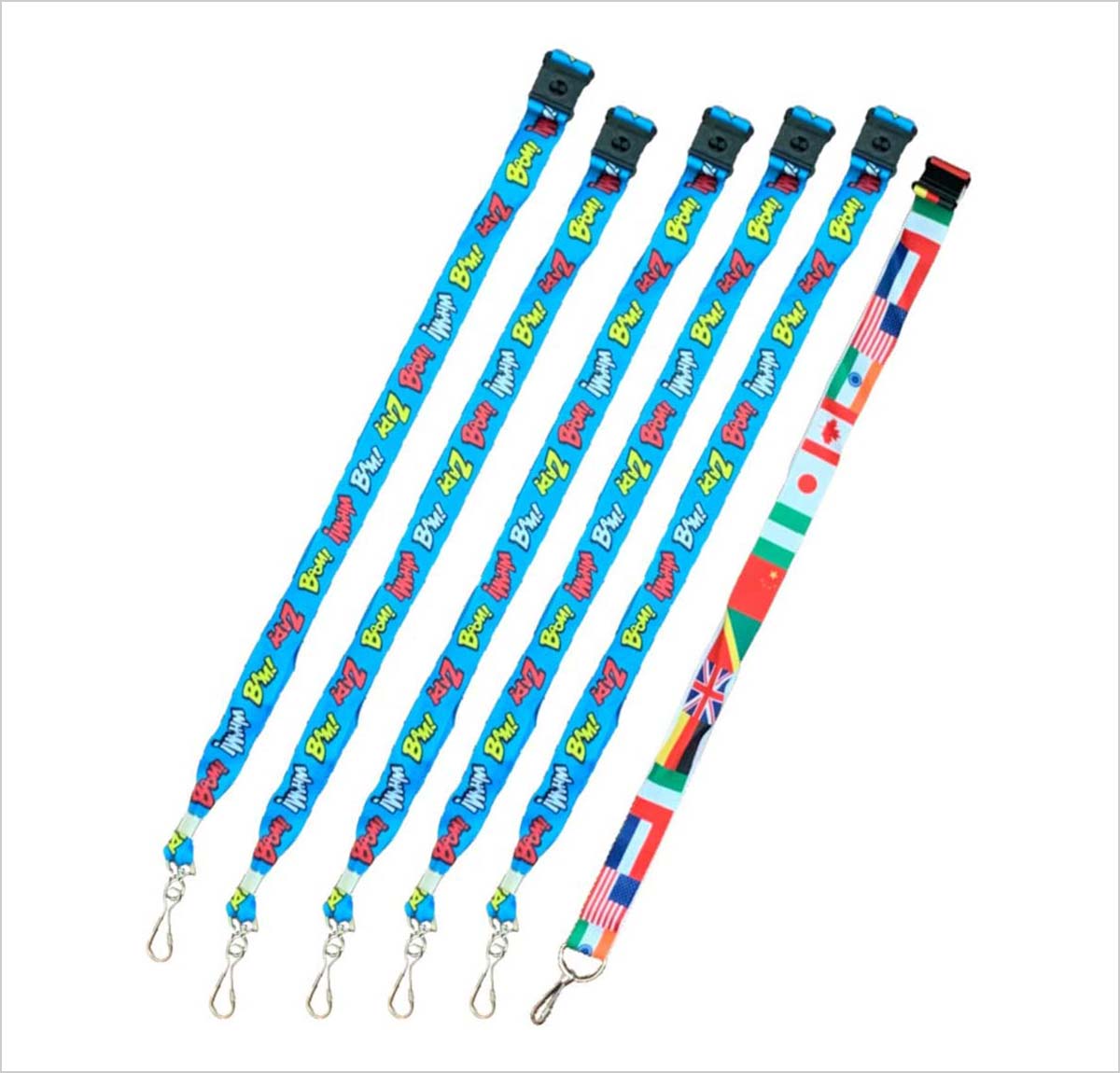 7. Colorful Beaded for both Mask & Eyeglass Holder for Women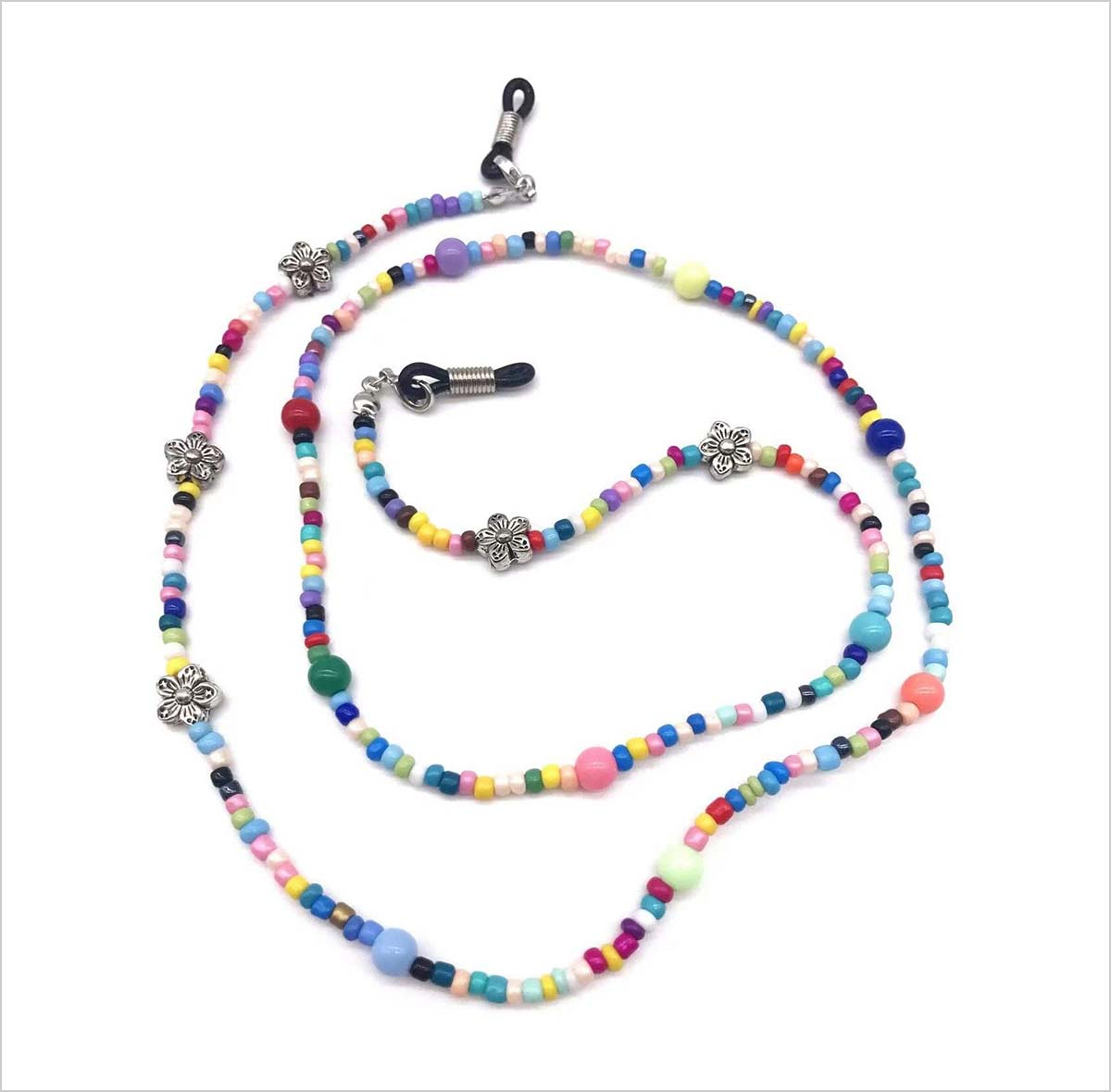 8. Hidden Hollow Beads Women's Beaded Lanyard 34 Inches, Bulldog Clips – Super Slim Black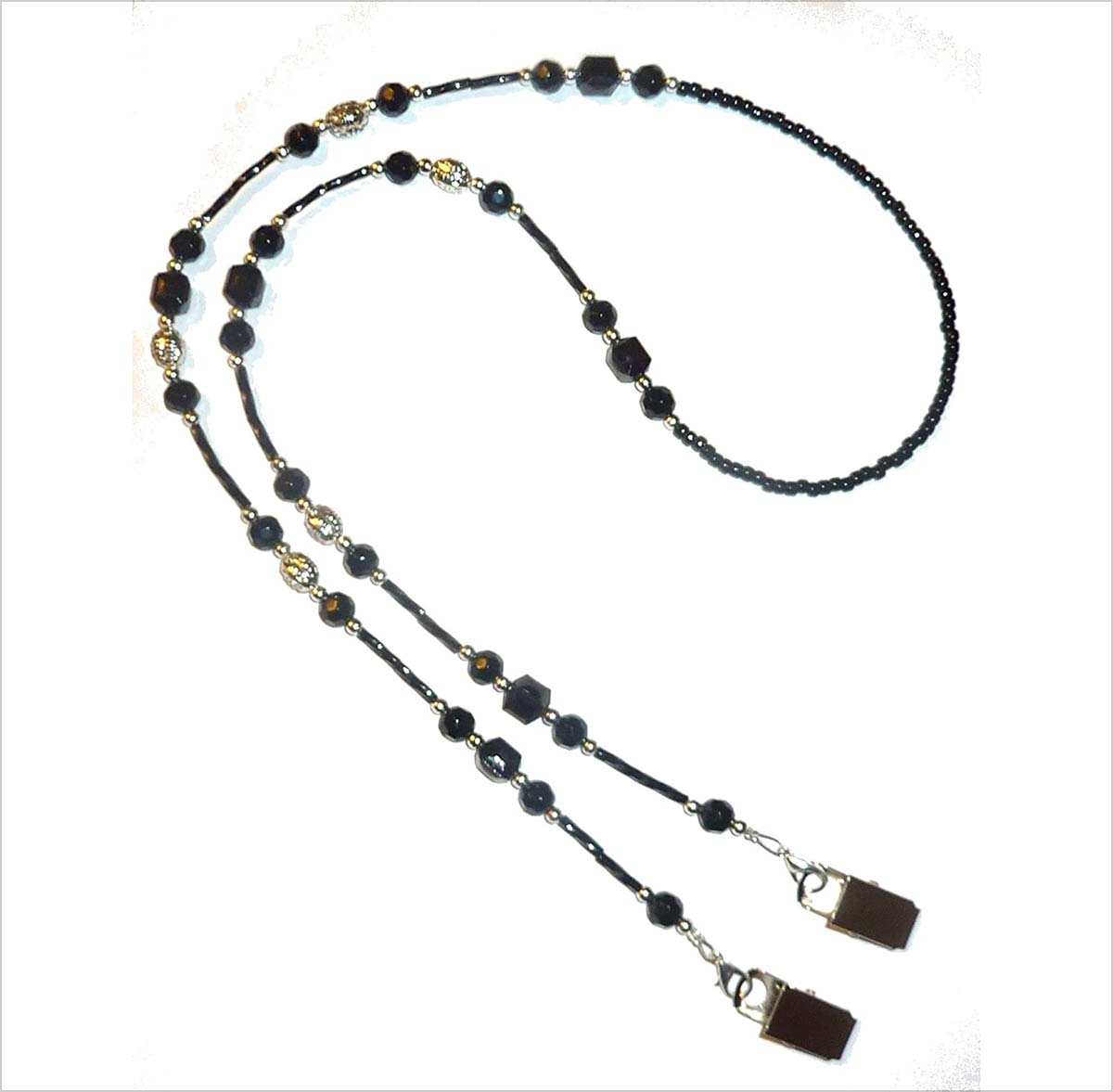 9. Face Mask Chain Holder for Kids & Young Children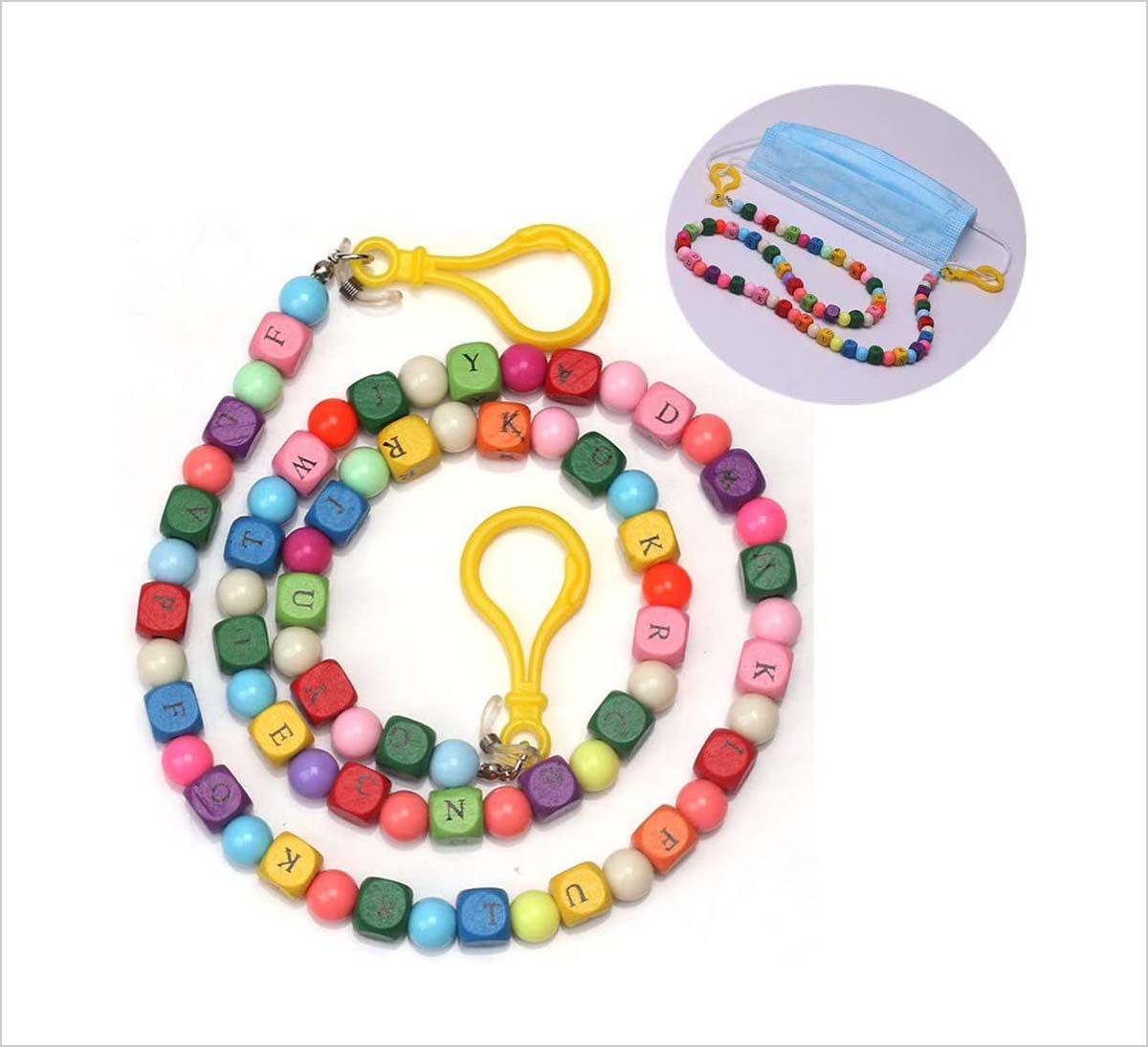 10. Cute Adjustable Length Mask Lanyard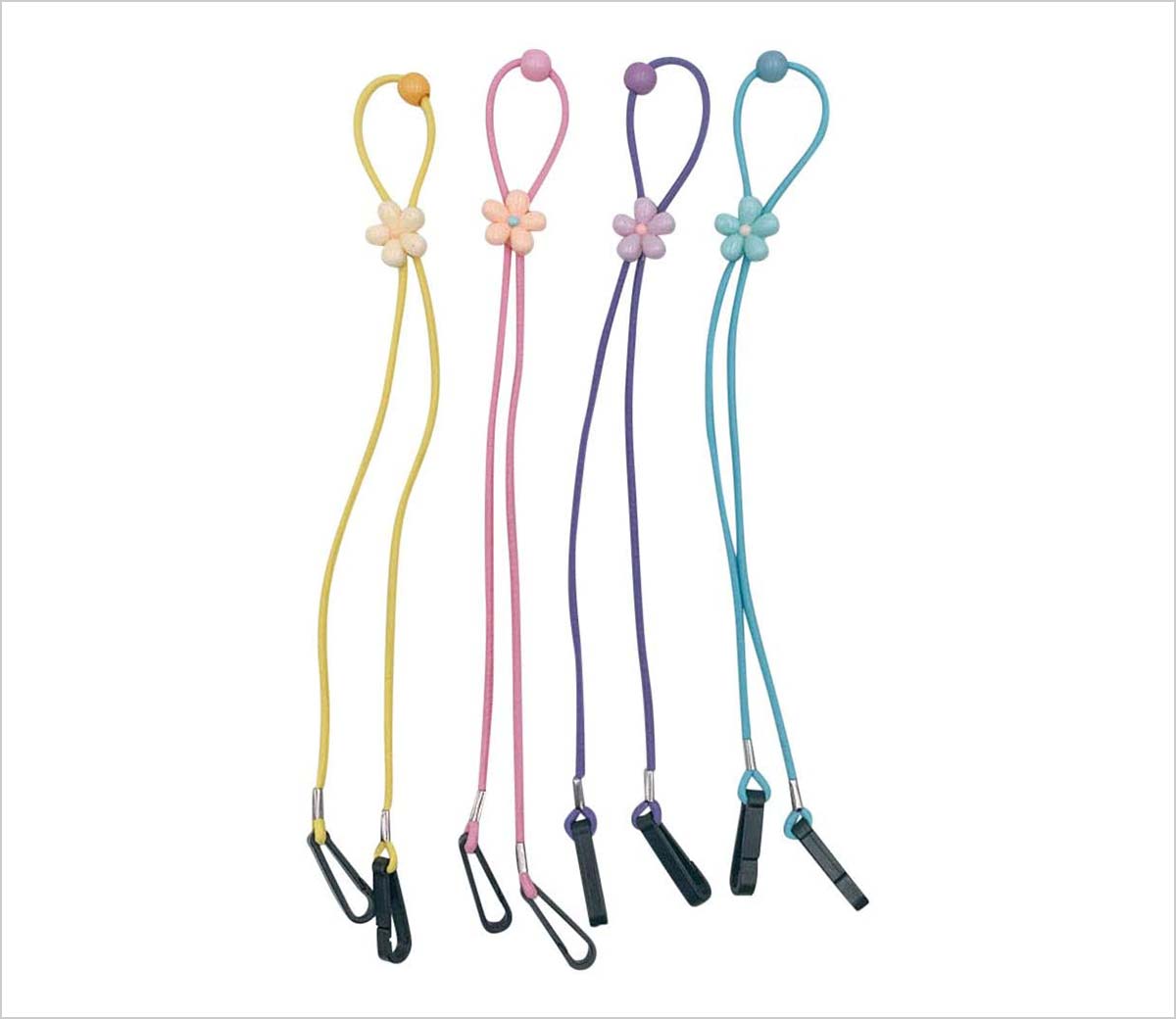 11. 8 Pcs Fashion Adjustable Face Mask Lanyard Strap, Convenient Safety Mask Holder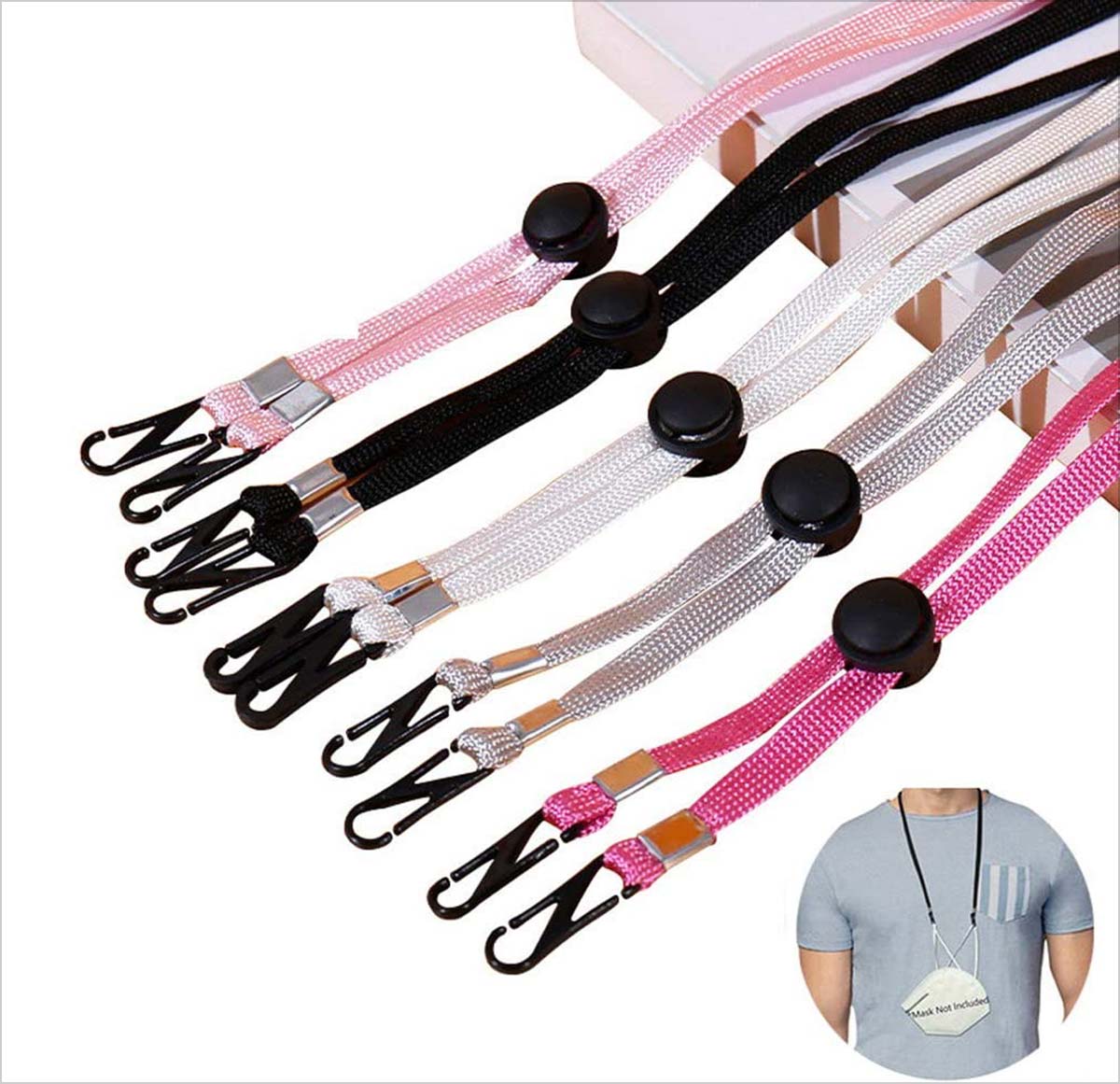 12. Adjustable Face Cover Ear Strap Convenient Reusable Fashion Edition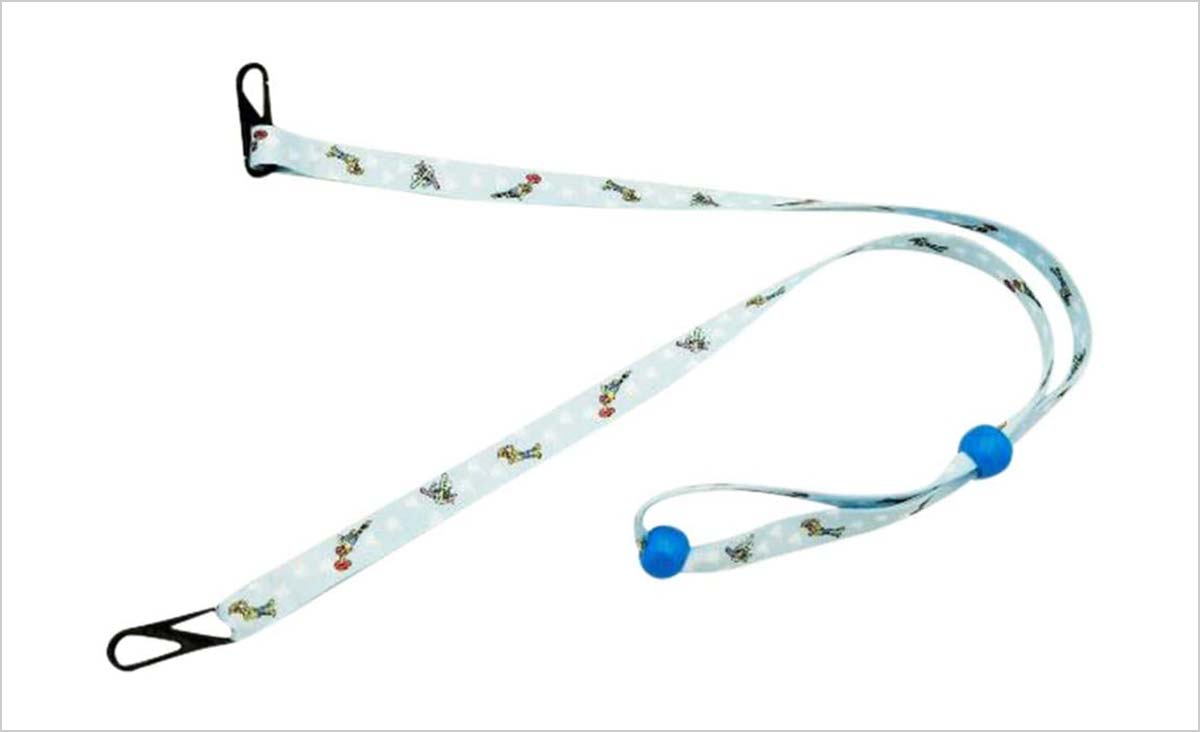 13. Non-Slip Metal Chains Sunglass and Mask Neck Cord Strap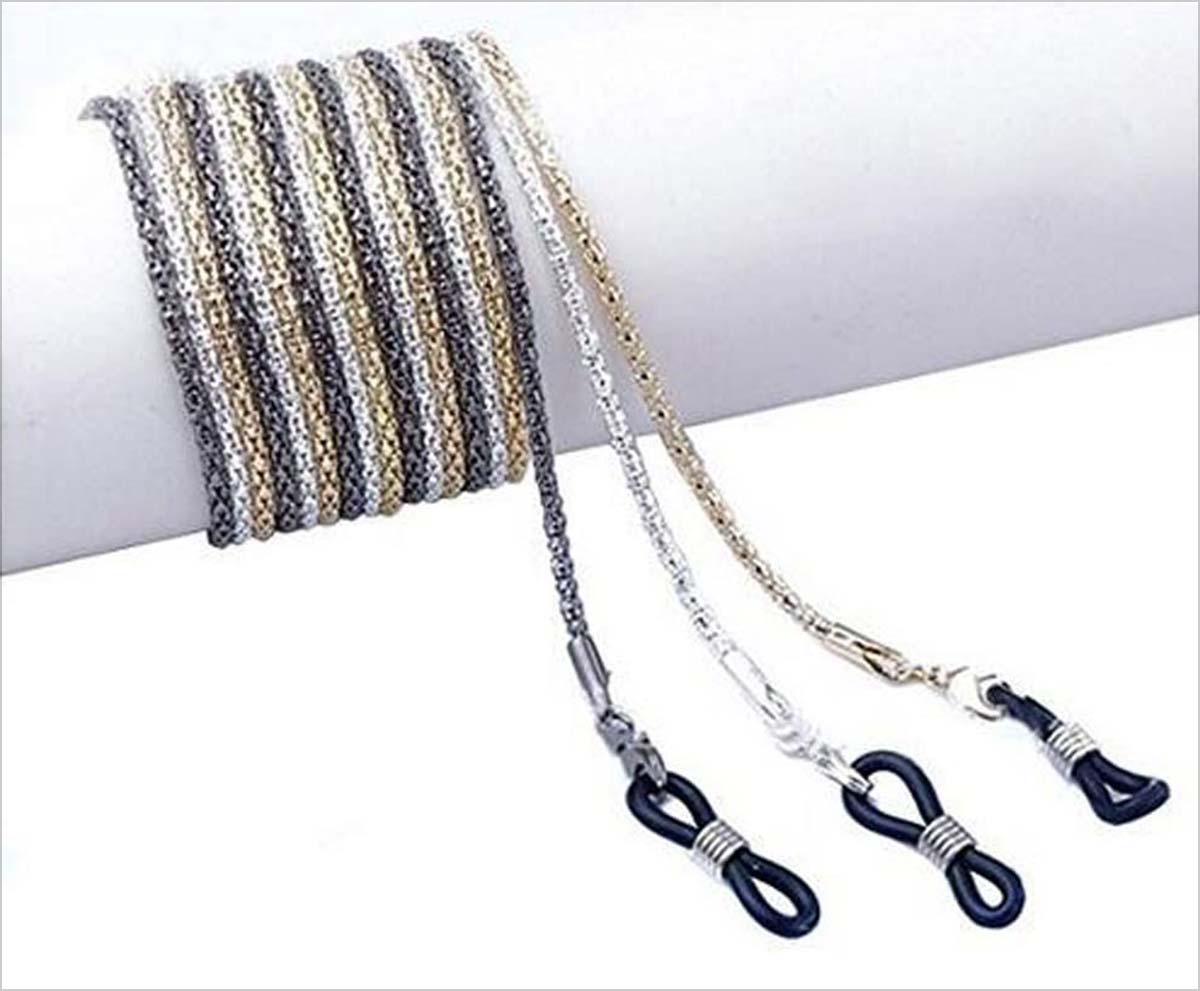 14. Fashion Adjustable Face Mask Lanyard Strap, Convenient Safety Mask Holder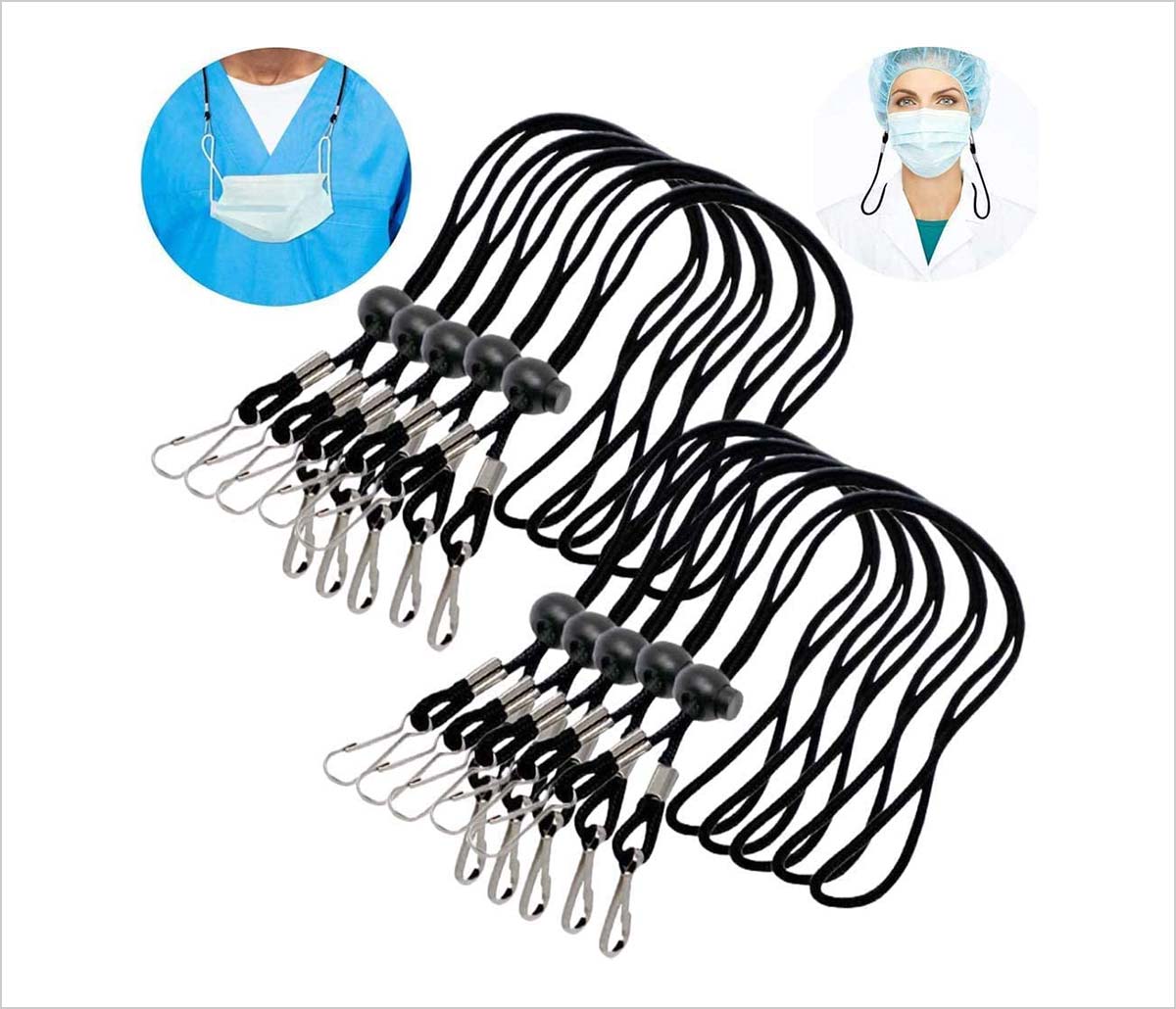 15. 4 PCS Mask Chain Lanyard Straps for Kids | String with Lobster Clasp Around Neck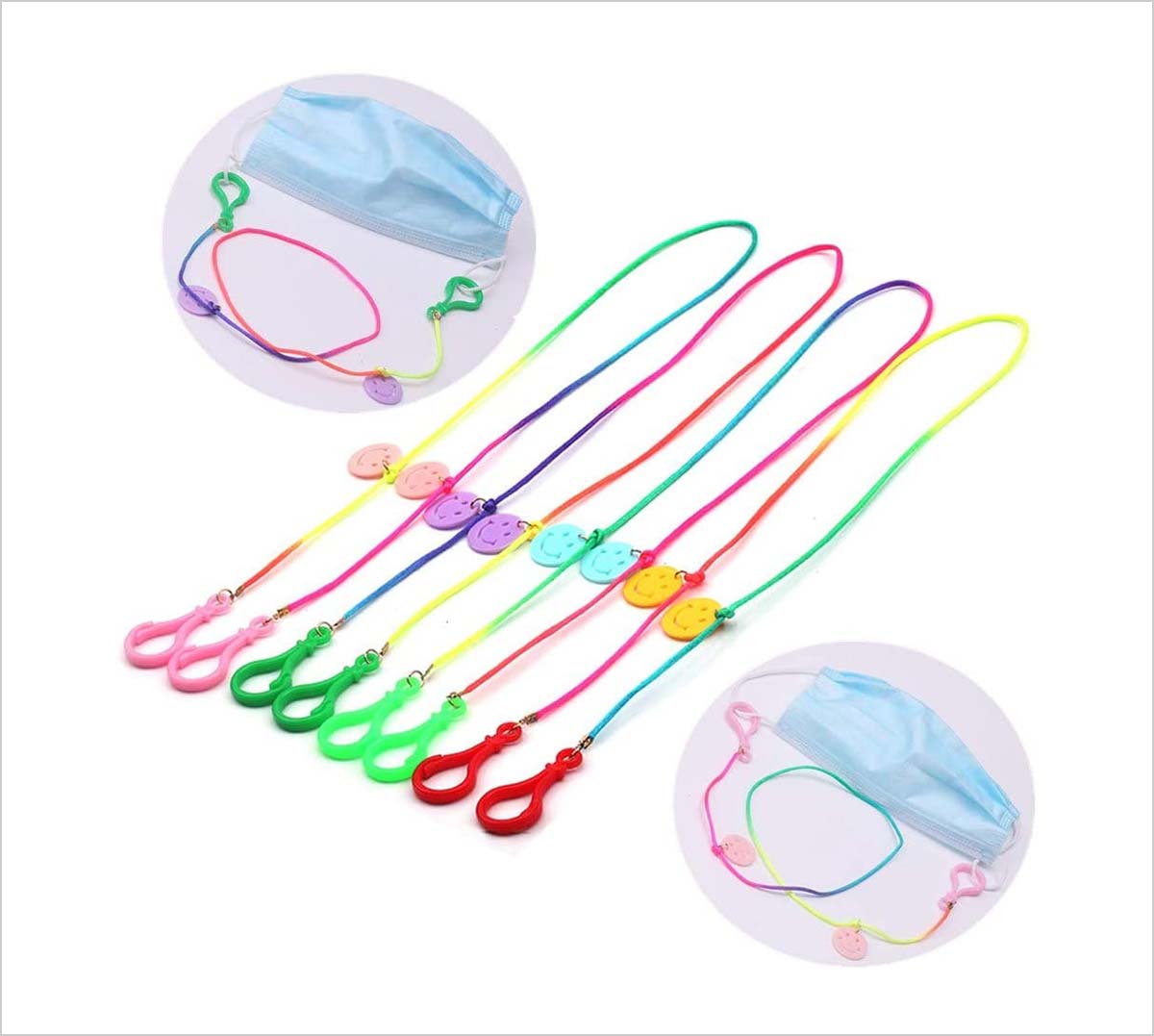 16. 4 Pack Anti-Lost Adjustable Length Face Cover Lanyard Ear Pressure Relief Hanger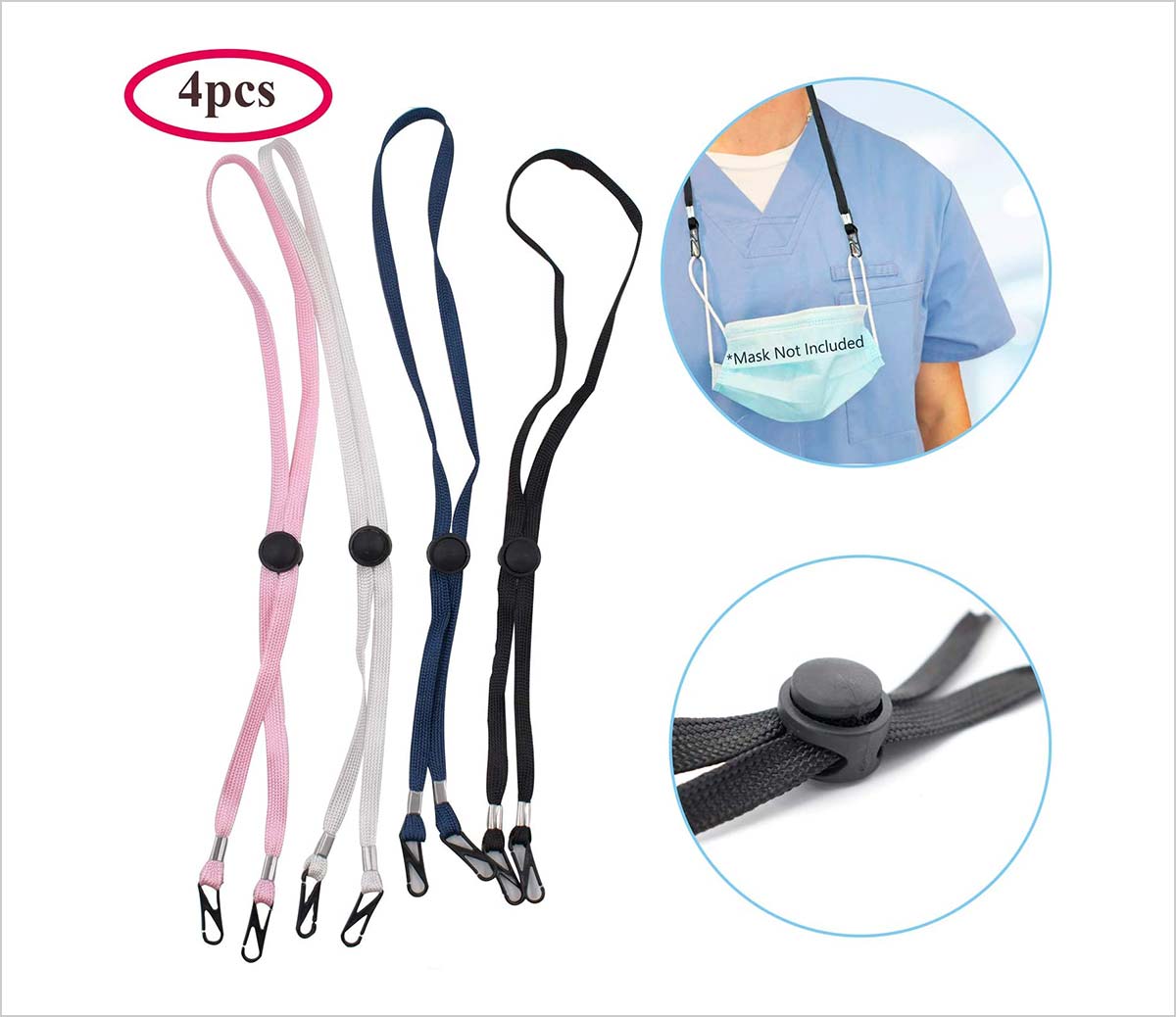 17. Face Mask Holder Beaded Necklace Strap, Made in USA |  Decorative Fashion Leash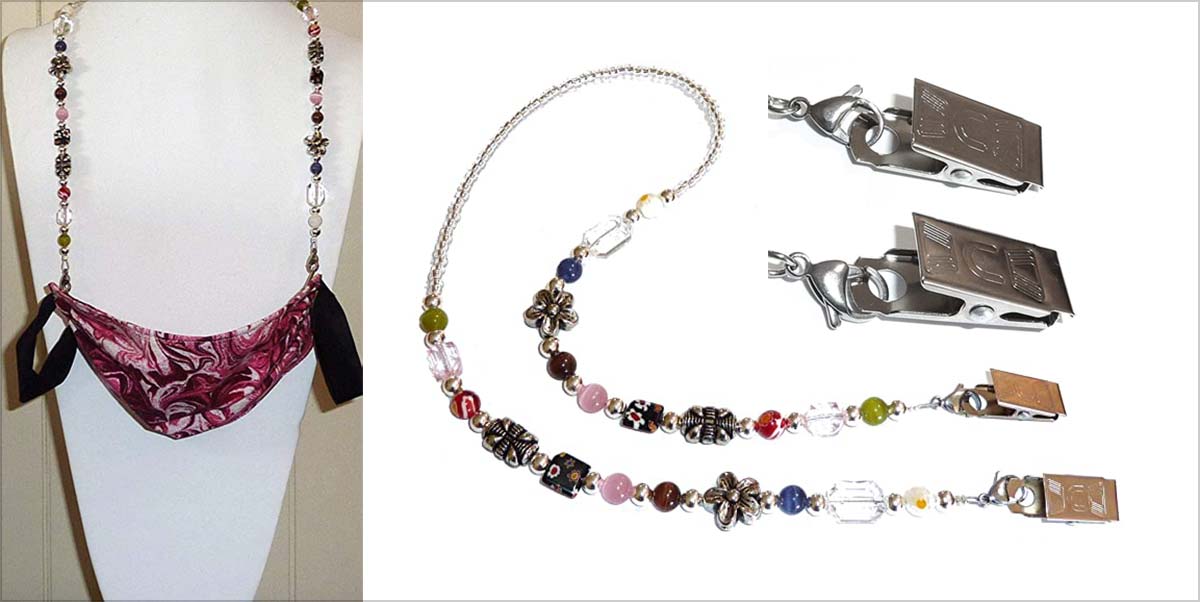 18. Face Mask Lanyard for kids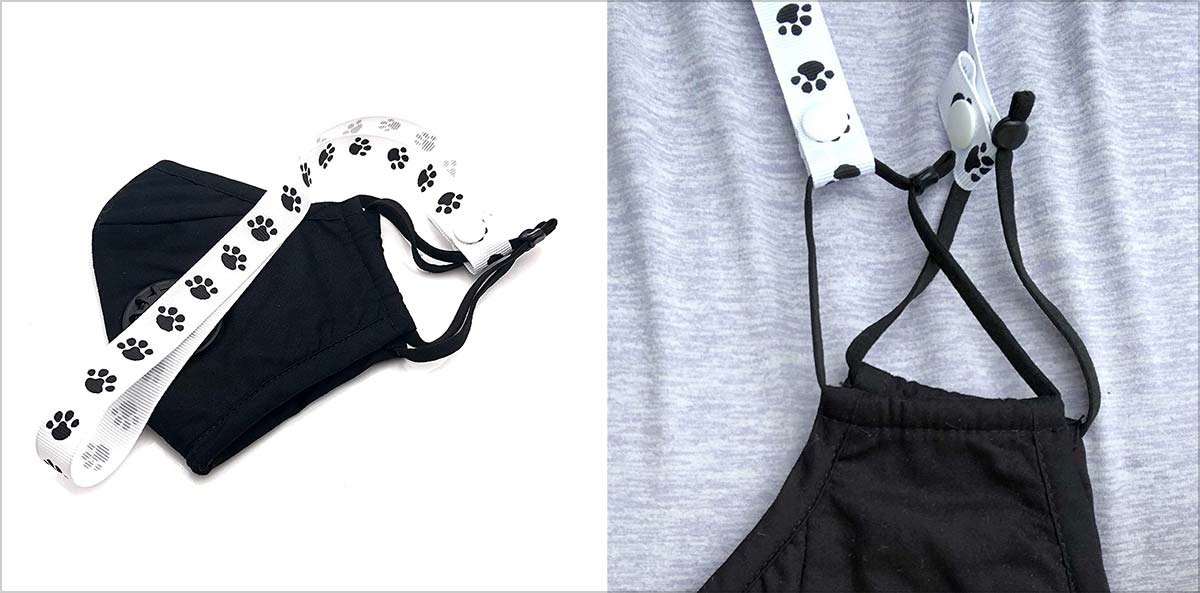 19. Face Mask Lanyard for Women Handy Yet Convenient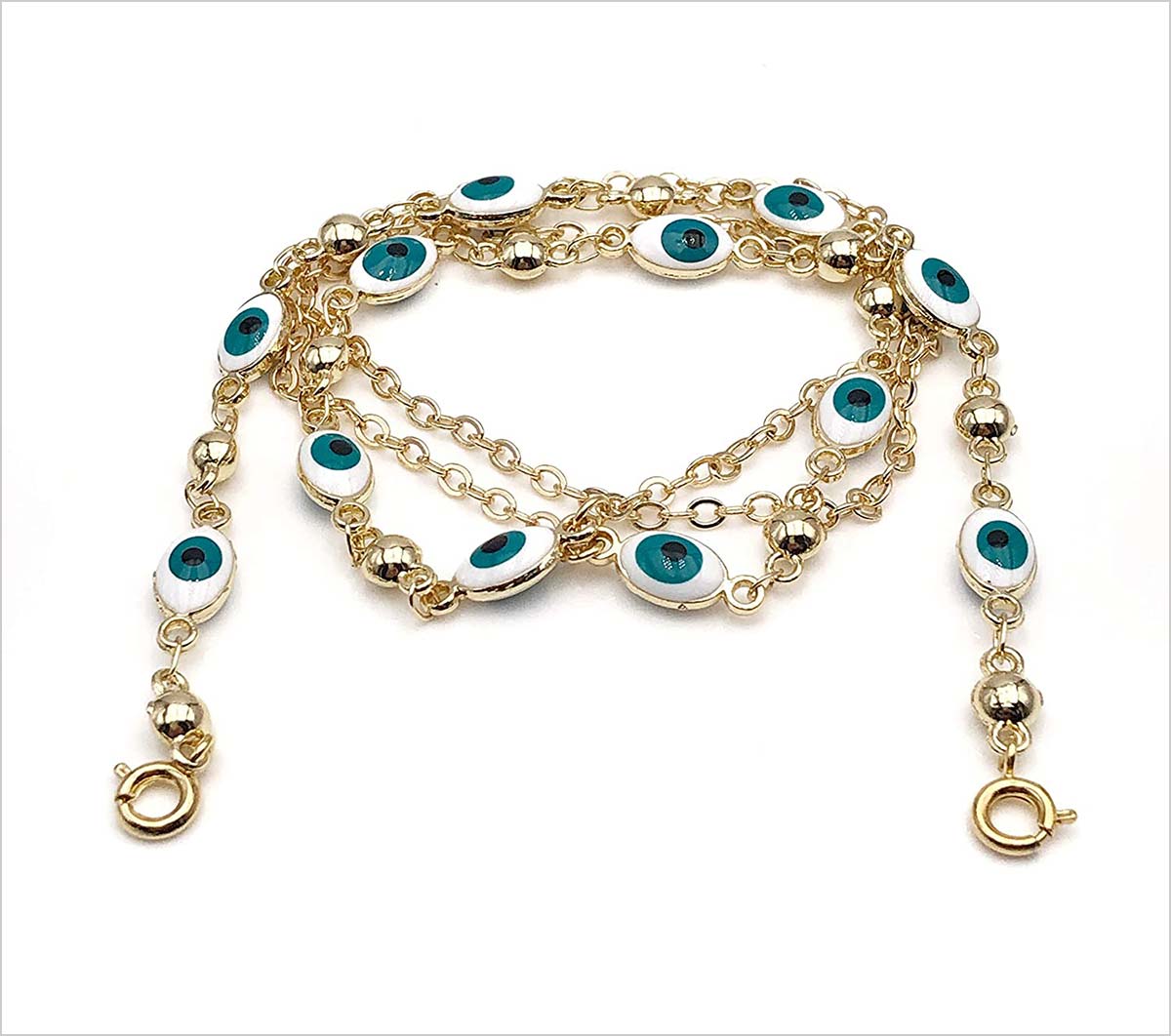 20. Face Mask Holder Chain Strap | Heart Shape Mask Chain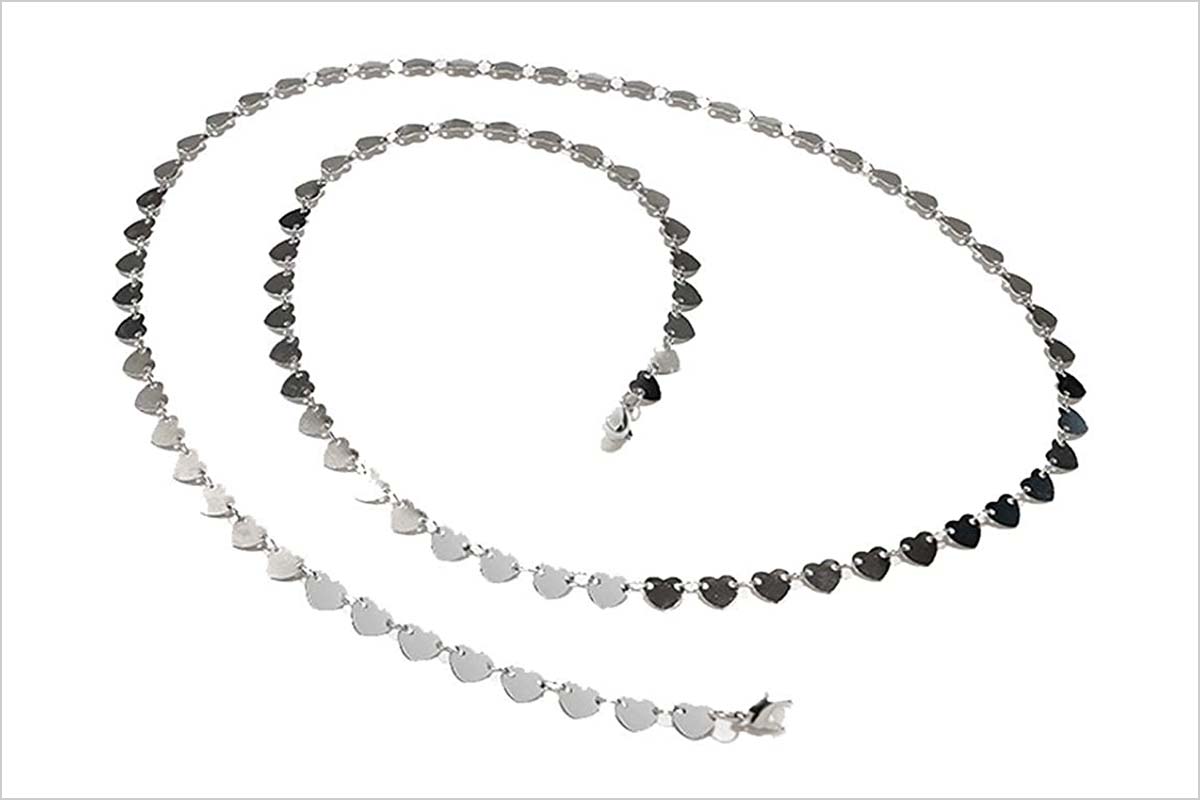 Recommended: