Hello there everybody! Before we start talking about our today's blog, we would like to thank each one of you for appreciating our previous work and for also spreading a positive word of mouth too by sharing our blogs etc. with your loved ones.
Recommended:
– – – – – – – – – – – – – – – – – – – – – – – – – – – – – – – –
400+ Free Printable Halloween Pumpkin Carving Stencils, Patterns, Designs, Faces & Ideas for UK, Canada, USA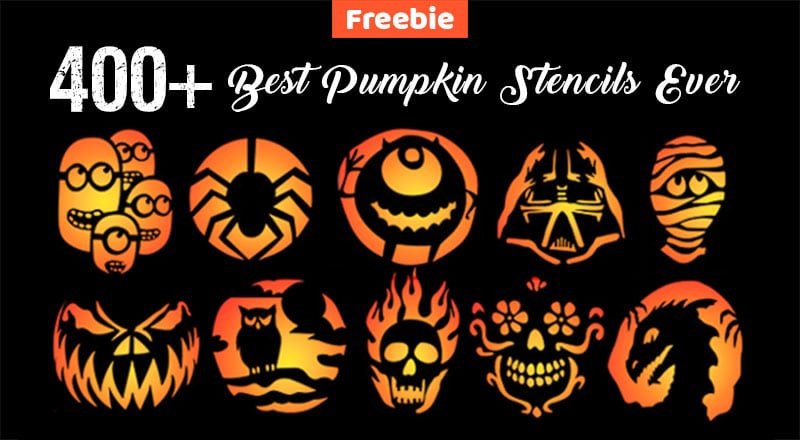 – – – – – – – – – – – – – – – – – – – – – – – – – – – – – – – –
As you all know that Halloween is right around the corner and we have got to be prepared for it so, that we can carve the pumpkins without having to worry about anything else. Although, Coronavirus has tried its best to ruin most of our plans this year but now it is time to come back to the usual life that we were living – of course with precautions.
For adults as well as for kids, any festival, occasion or get together plan means something and it can only be celebrated well, if you are ready for it in every sense of the word. Also, preparing for a party is one thing and celebrating it is another so make sure that you celebrate your Halloween party like it should be celebrated even if you have to host a virtual one this year keeping in mind that we still need to be socially distant for some time.
But look at it this way, that we will be able to spend more time with our immediate family members and we are sure that each one of us is going to learn a thing or two while we are at it. For example; ask your kids, younger siblings to sit with you and help you with picking the carving stencils for your upcoming Halloween party. By doing so, you will be making them feel welcomed and they will participate in this activity with all their hearts. Also, you might want to see how creative they can be when it comes to choose from a bunch of interesting stencils and patterns.
Recommended: 100+ Painted Pumpkin Ideas
Then you can ask for their help with the décor too. We get confused almost every year when it comes to choosing the theme because we have to be different – but the creative block is real and can be exhausting too. But for this year maybe, you can literally assign the kids to come up with ideas and suggestions so that all of you can pick & choose one main theme for the Halloween party and its décor.
Well, you know what should be the next step after you have decided the theme? So, you can either ask the kids to go through the decoration items that you guys happened to purchase last year to see if they can find anything relevant for this year's theme. Or you can take them with you to the store to buy new stuff – given that, that is doable and allowed in your city to take them to the stores as per the new Coronavirus guidelines.
Recommended 600+ Pumpkin Carving Ideas
All these activities are going to help you and the kids of your house mingle in a better way where all the family members can be super expressive (or not) with each other to achieve the end goal and that's to plan out the best Halloween party of the year. Moving on, when it would be finally the day / night to celebrate Halloween, you and your family members will be sitting together to carve out the pumpkins. So, if the question is how you are going to do it then the answer is our 25+ easy pumpkin carving ideas for kids. Yes, that's right! We have worked on more than 25 carving ideas for the kids so that each one of them can (finally) have their own Halloween party or at least their carved pumpkins.
We know that you must be thinking about the safety and how to ensure it when you will provide the kids with pumpkins, maybe knives or cutters. Here is our plan and we can bet you are going to love it. Continue reading to know more!
Before you decide to let your kids carve their pumpkins this year, you must make sure that you also provide them with carving kits that are safe for them but if you still cannot trust your decision then we will suggest you get permanent markers, water colors and googly eyes for them. By doing so, you will be letting them have the fun but in a way that does not hurt anyone.
As far as the carving ideas are concerned, we always create a collection of mixed ideas for example; you and your kids can totally go with a super scary theme for your Halloween party or you can keep it subtle and pick the stencils that are more on the adorable side. Or how about a fifty percent of both themes? And the only way to know what works and what doesn't is to literally starting the conversation about it from today.
That's all for today! Don't forget to check out our 25+ easy pumpkin carving ideas for kids in detail and do share them with your family members too.
– – – – – – – – – – – – – – – – – – – – – – – – – – – – – – – – – – – – – – – – –
Don't miss out these cool Halloween freebies:
– – – – – – – – – – – – – – – – – – – – – – – – – – – – – – – – – – – – – – – – –
25+ Simple Yet Easy Pumpkin Carving Ideas 2020 for Kids
List Includes: Bat, cat, scary, jack o'lantern, spooky, diy, pumpkin shape, easy, simple, jurassic park dinosaur, dragon, heart shape, minion for beginners, small pumpkins for toddlers, for baby, for children, for school, for preschool, for baby's 1st birthday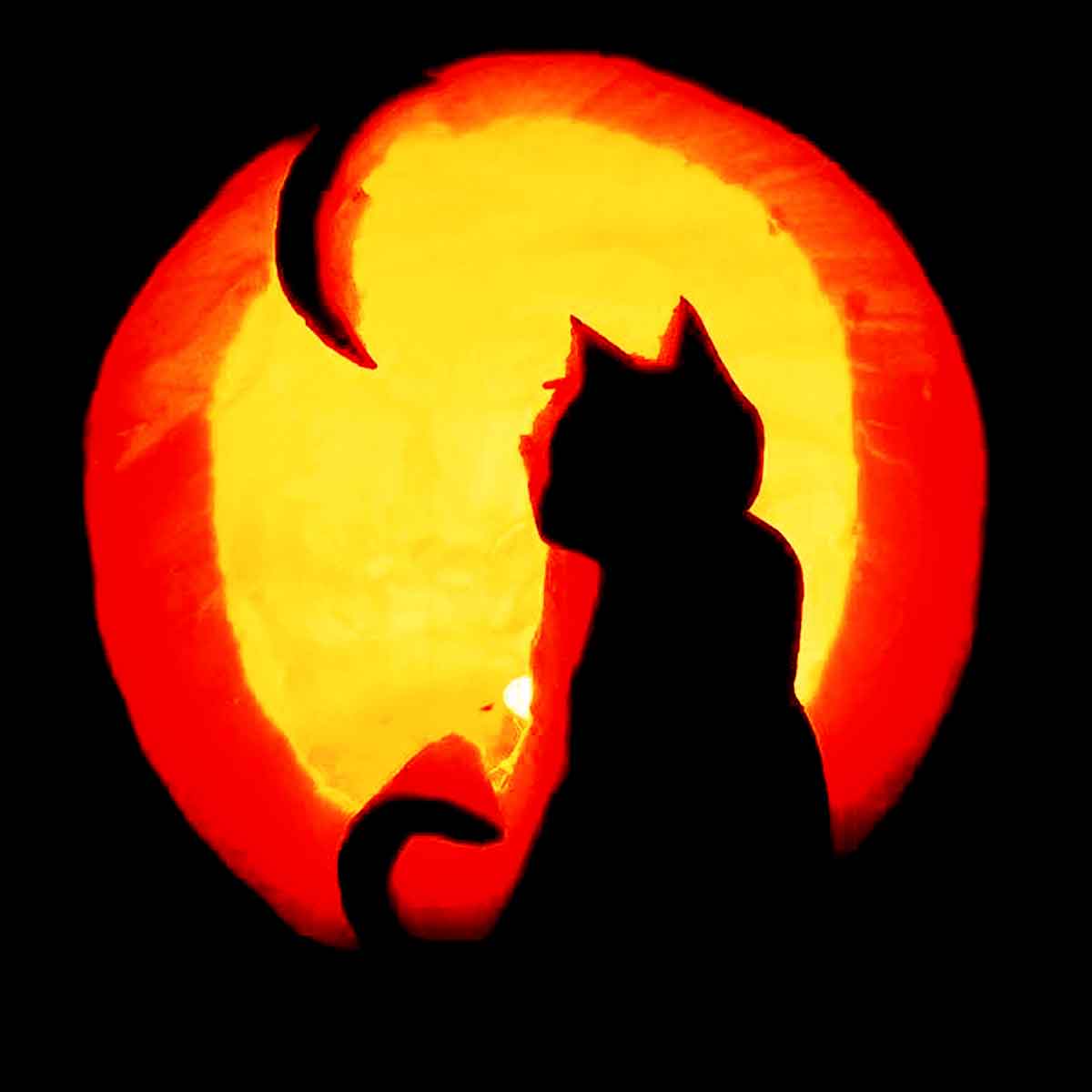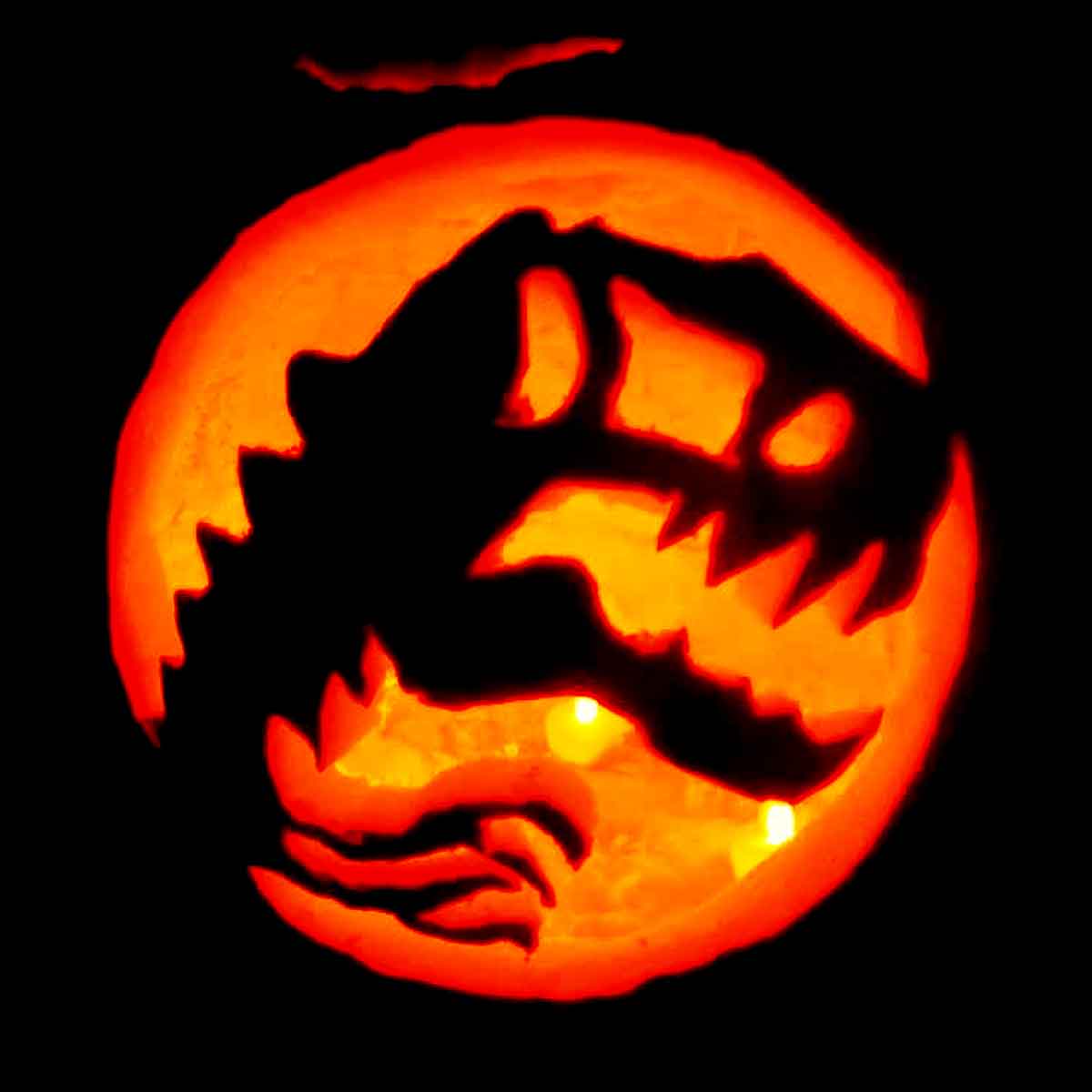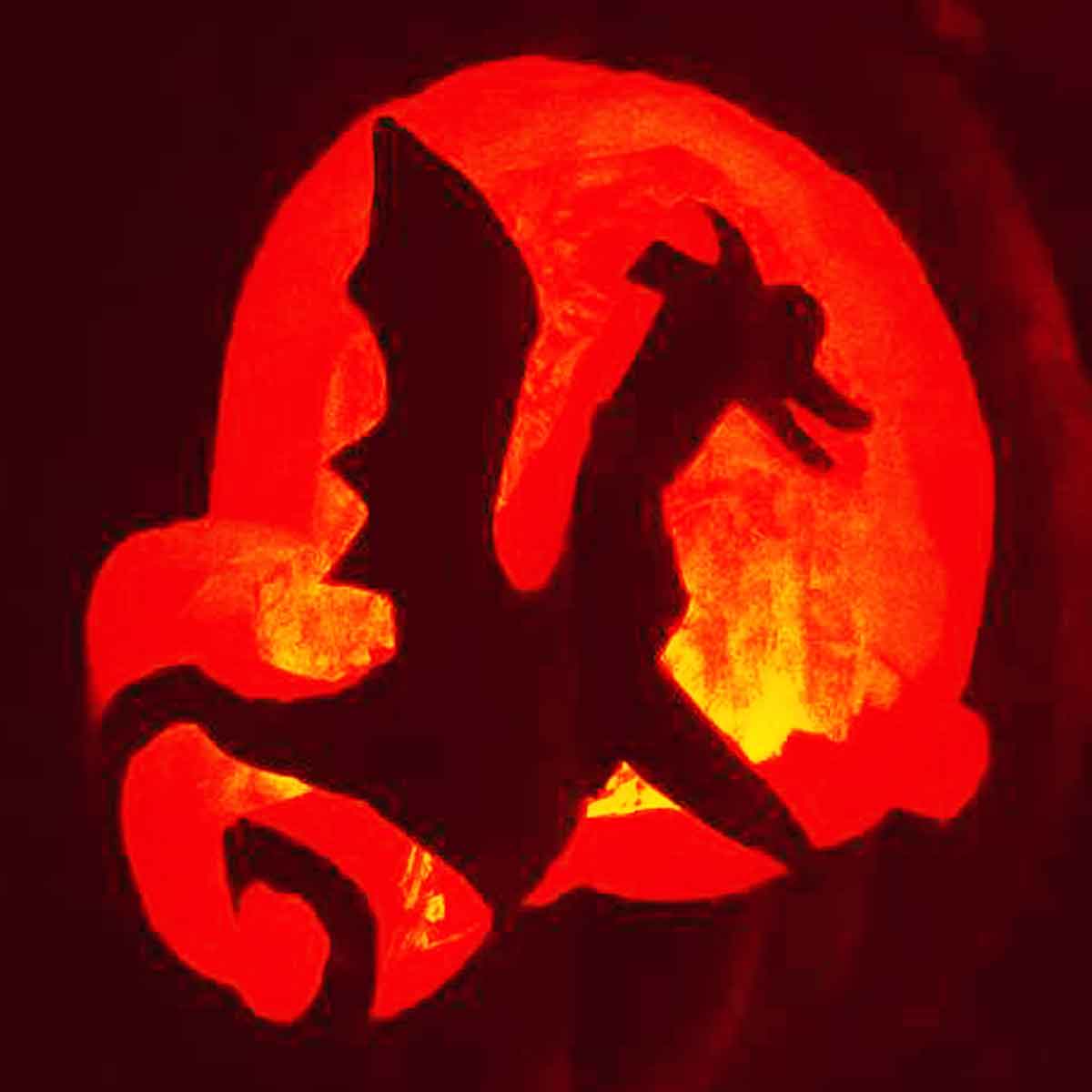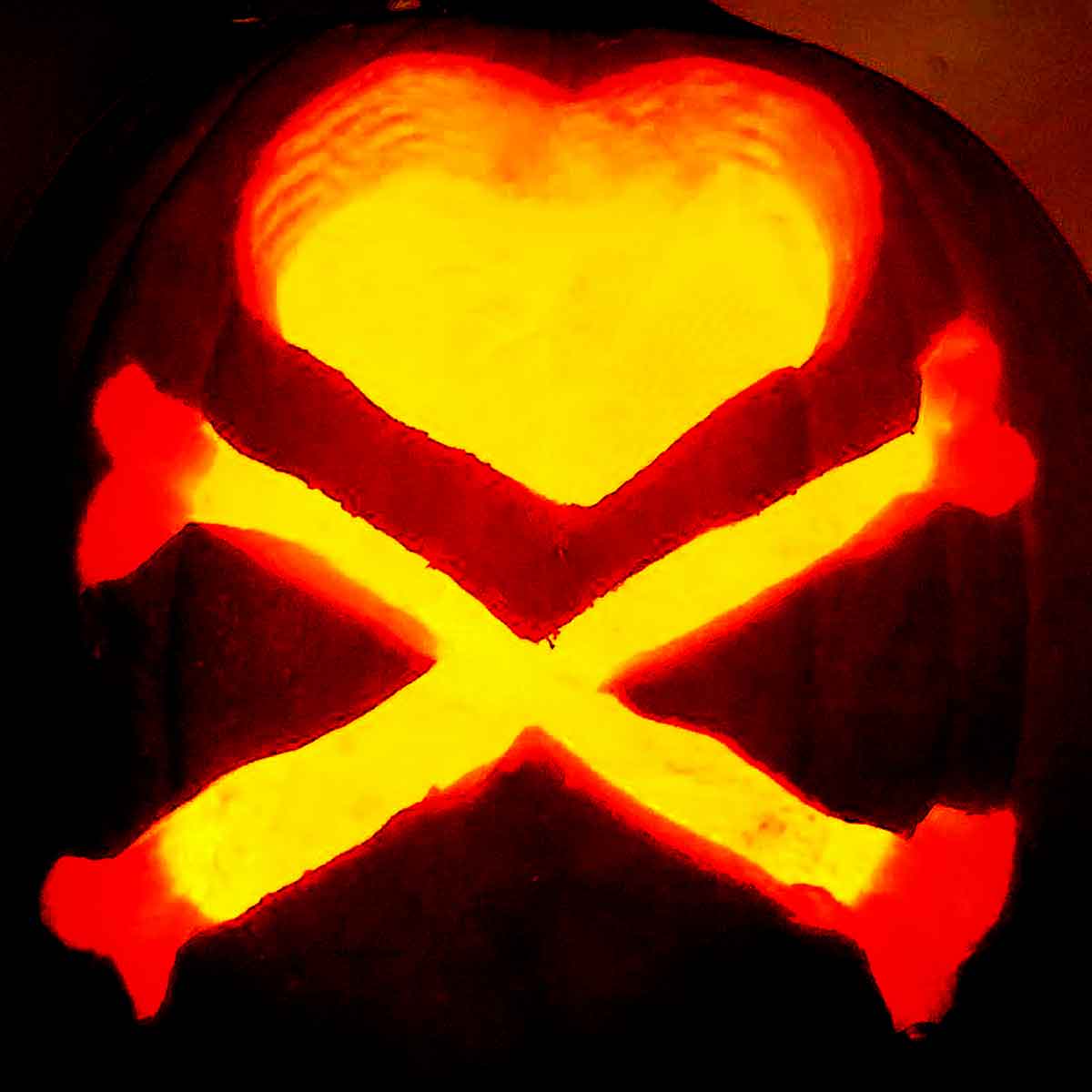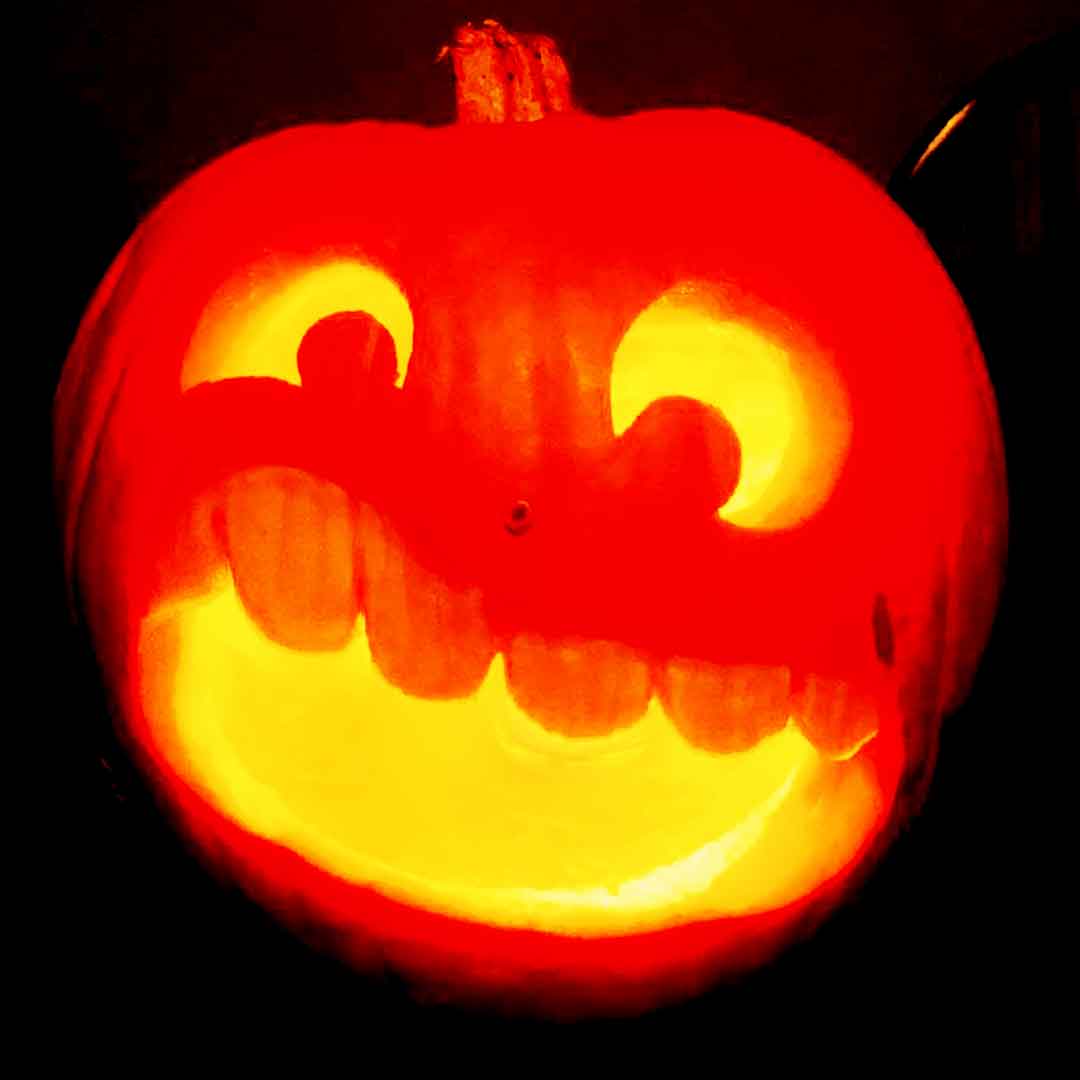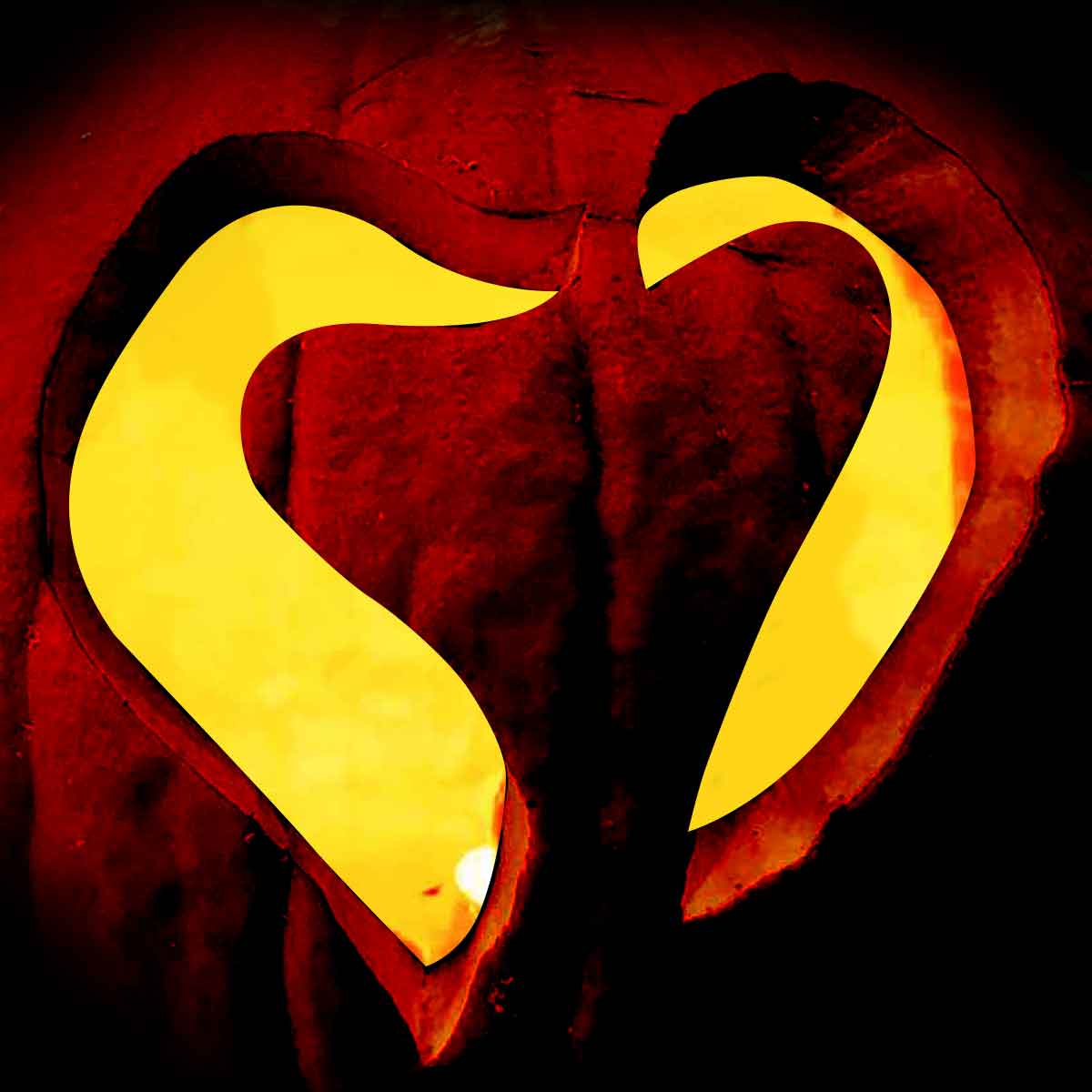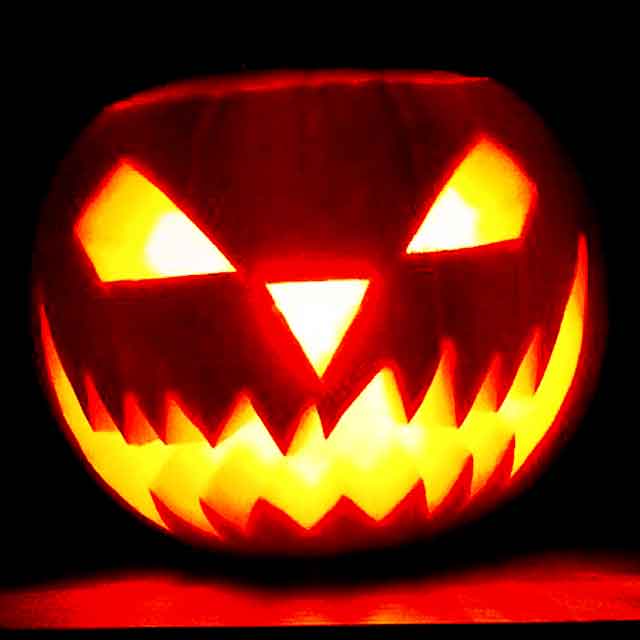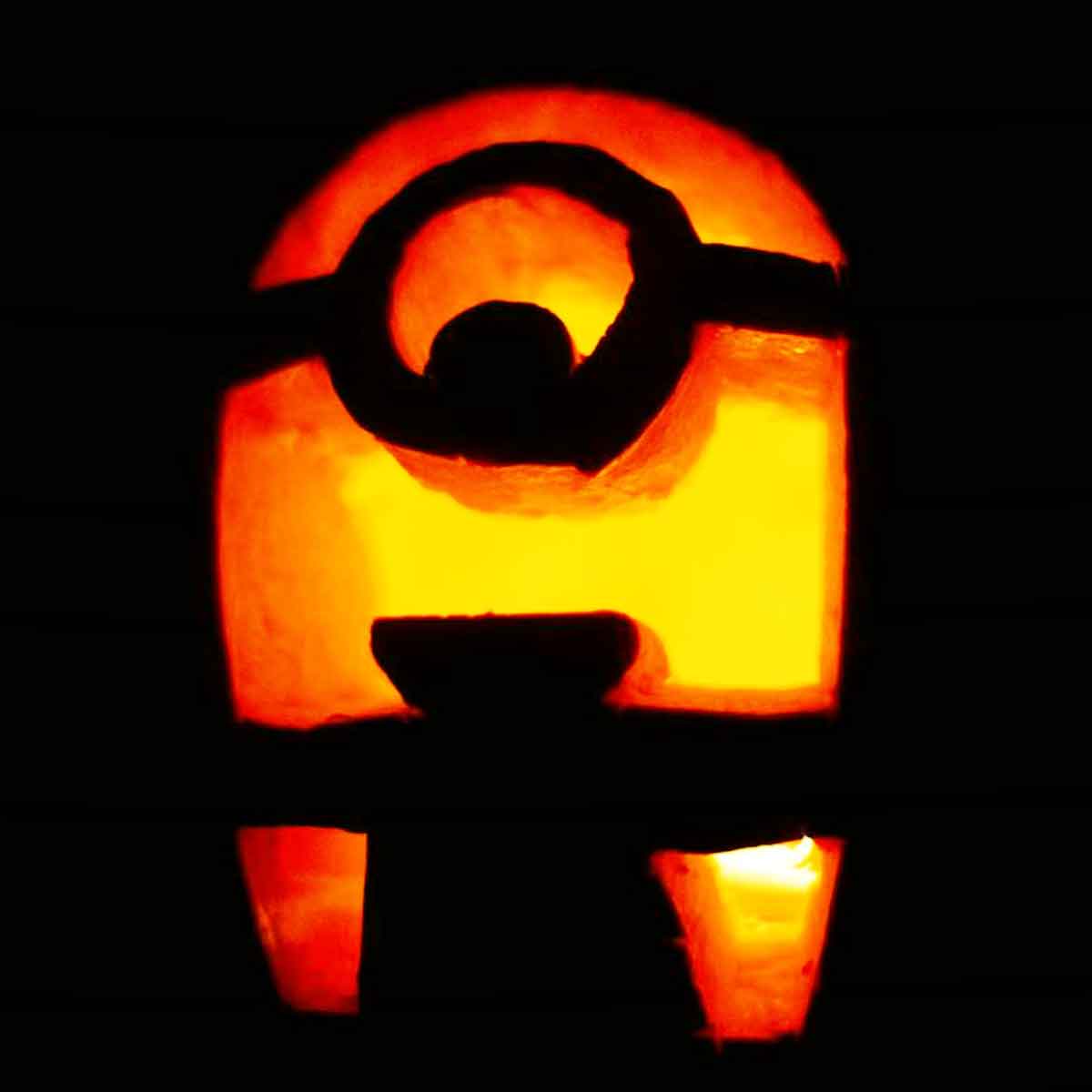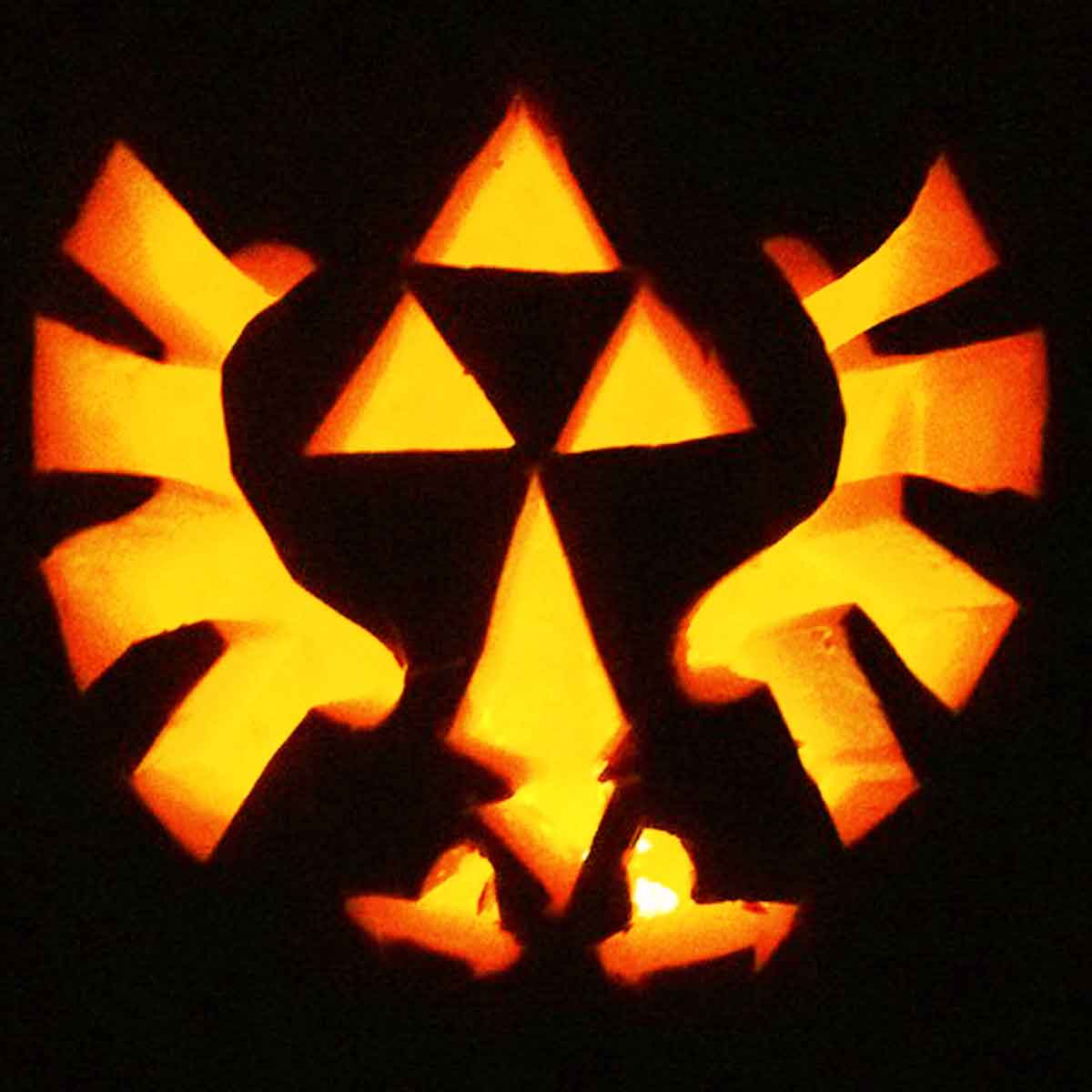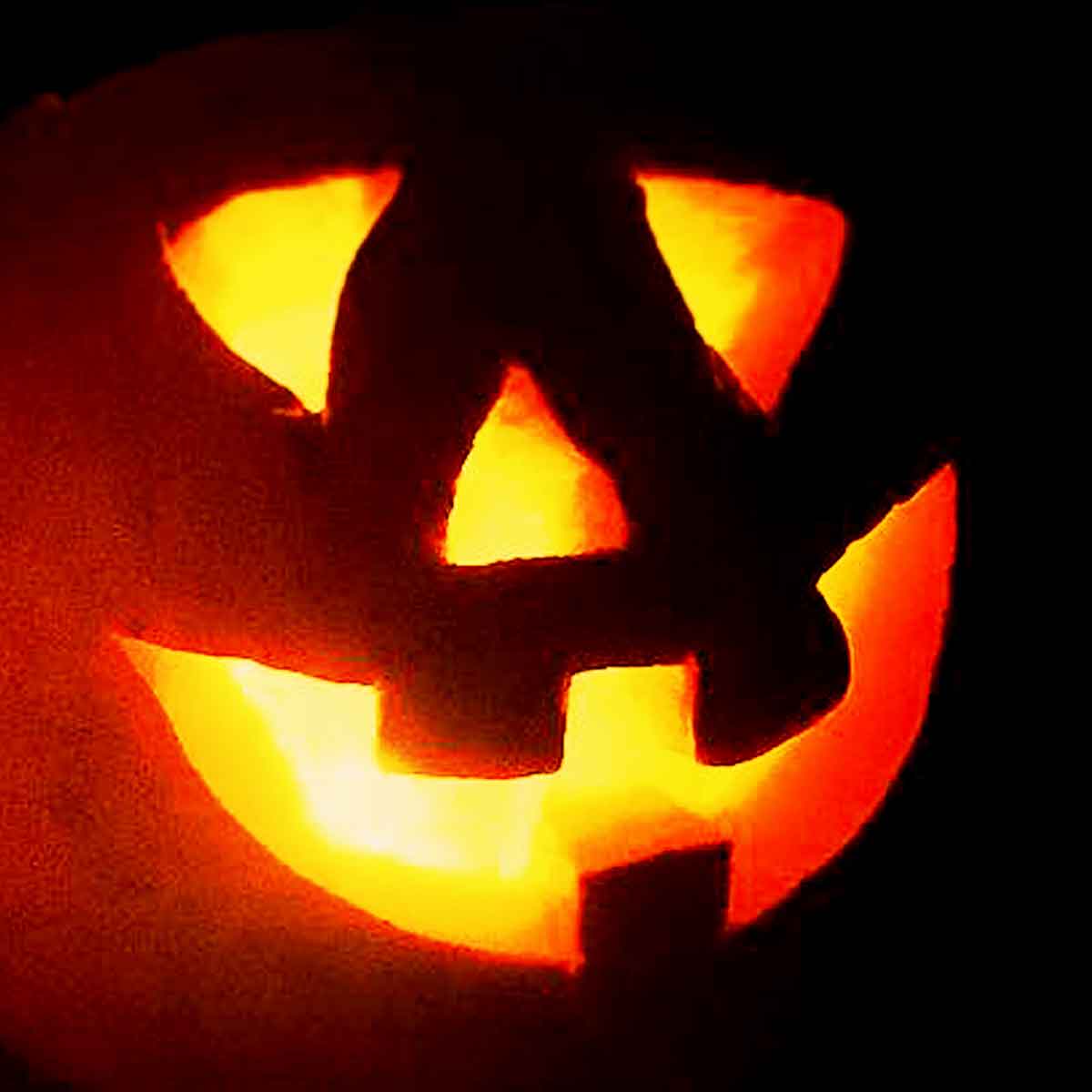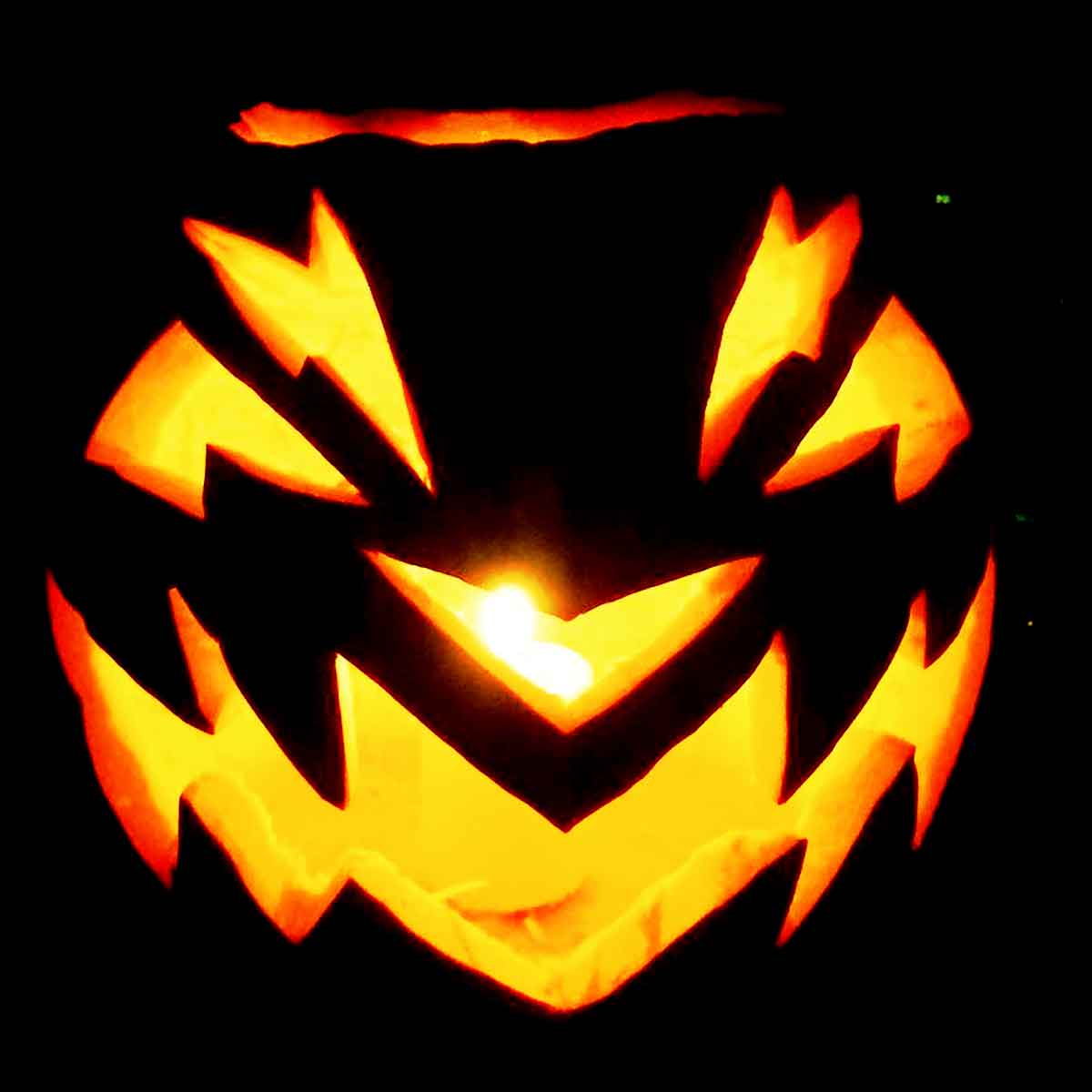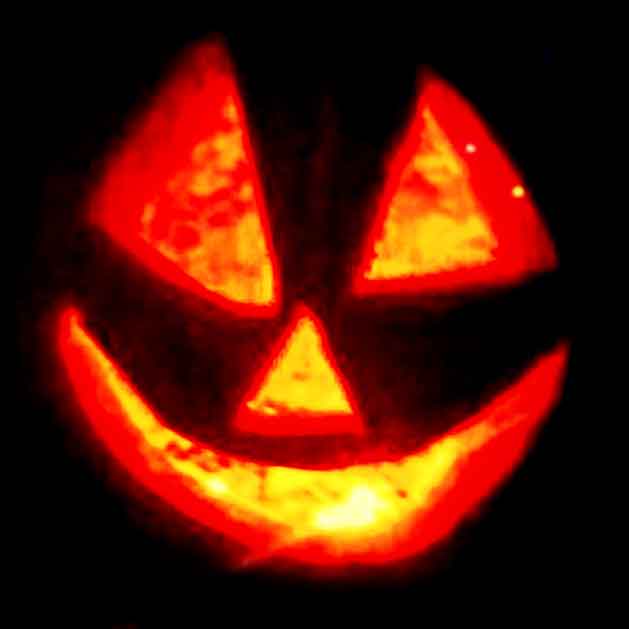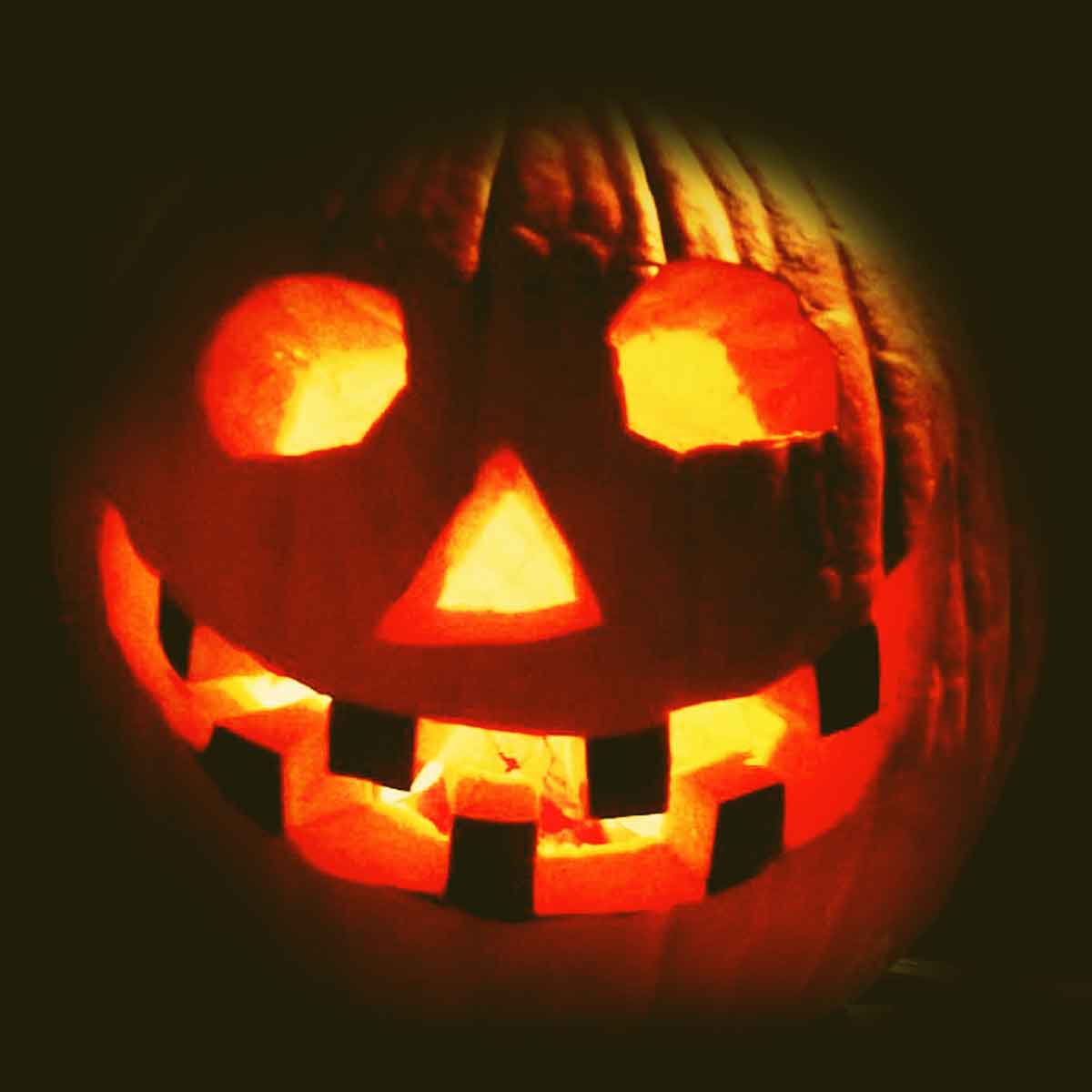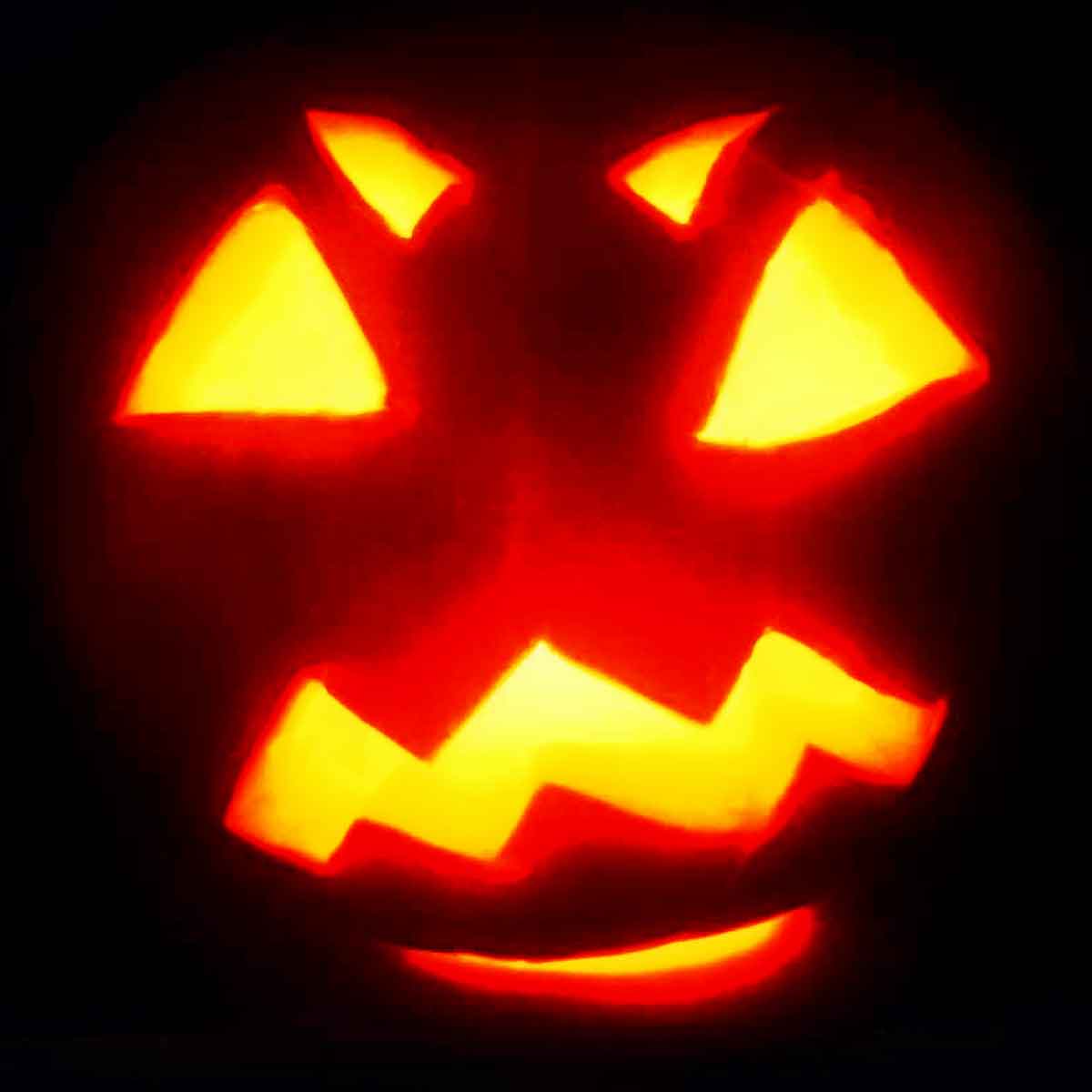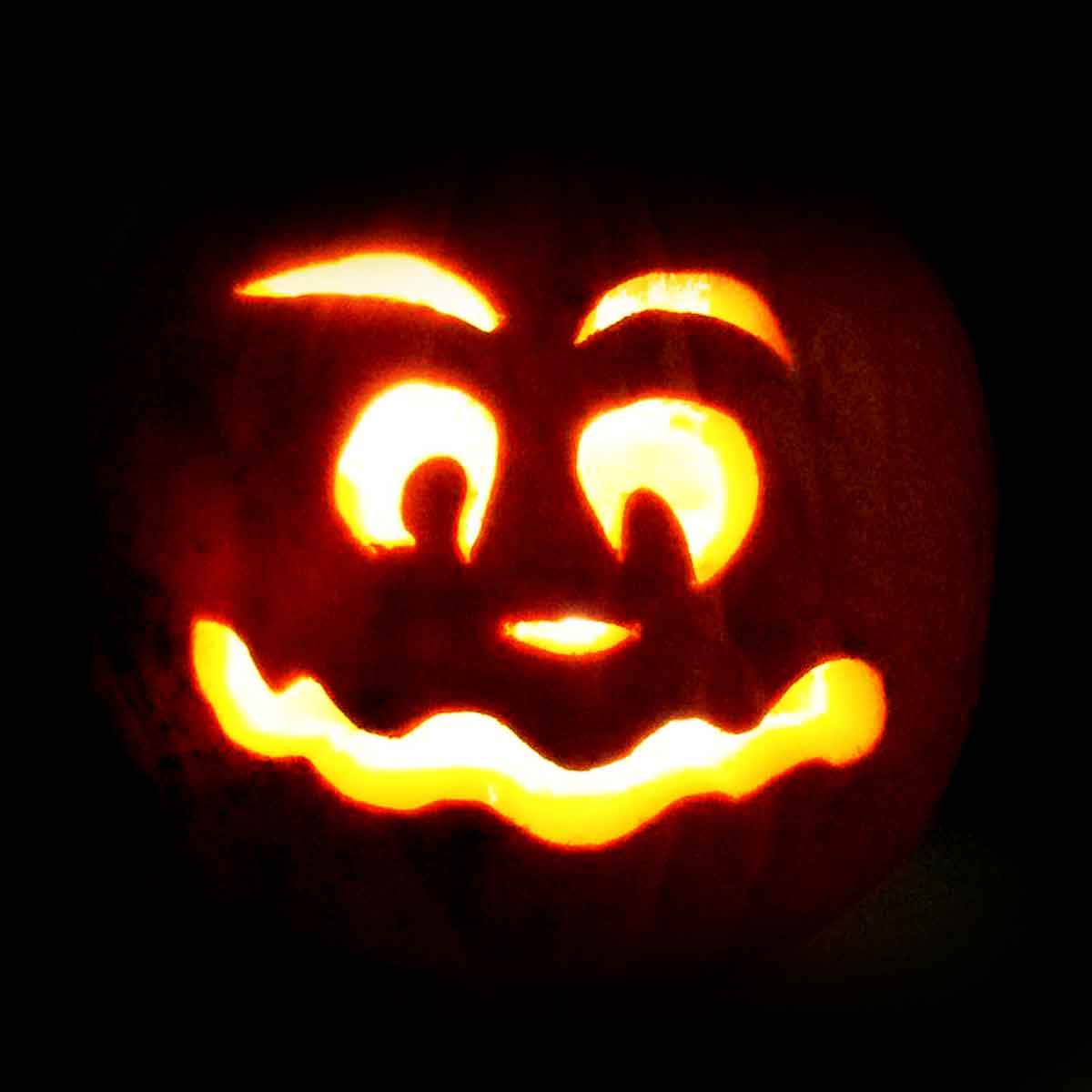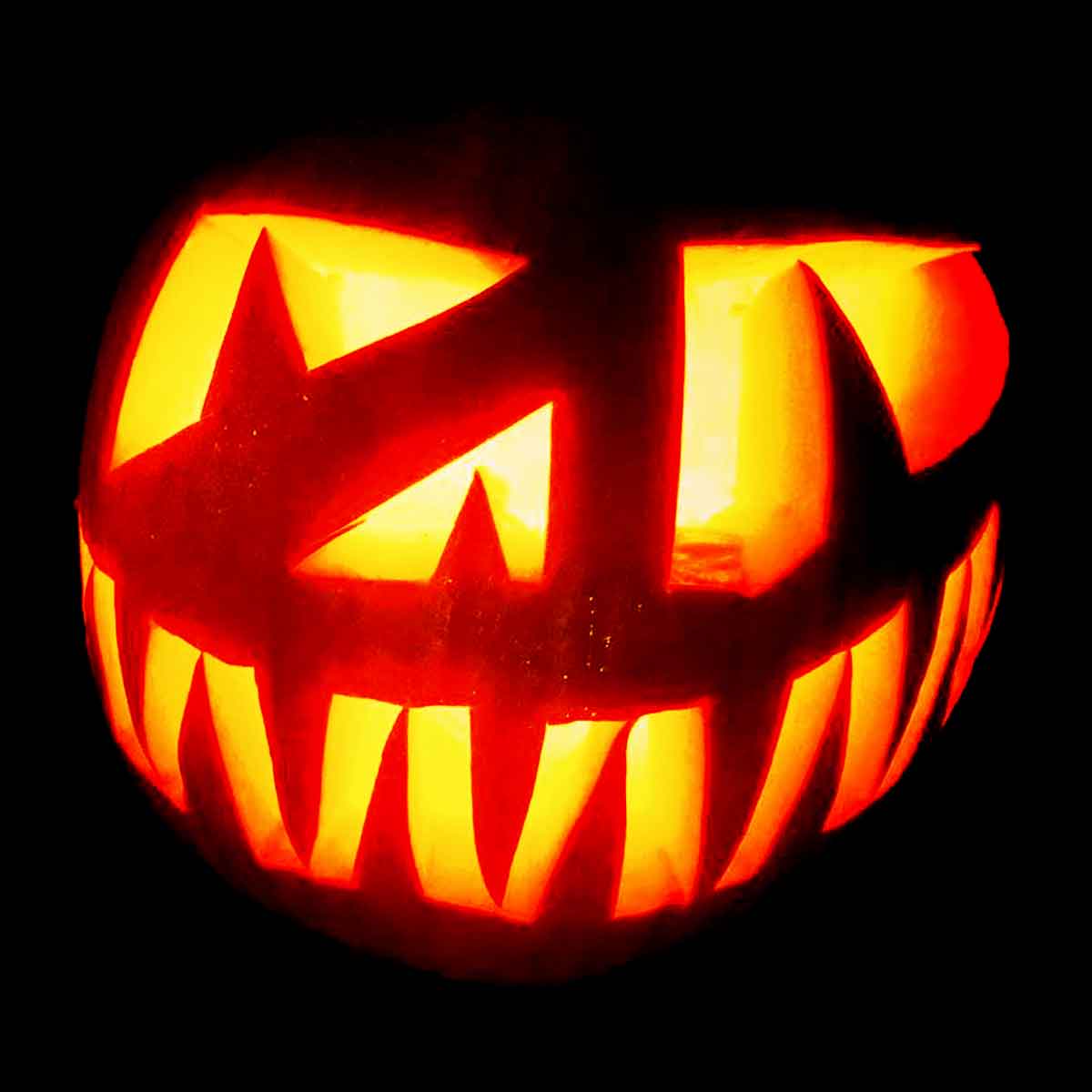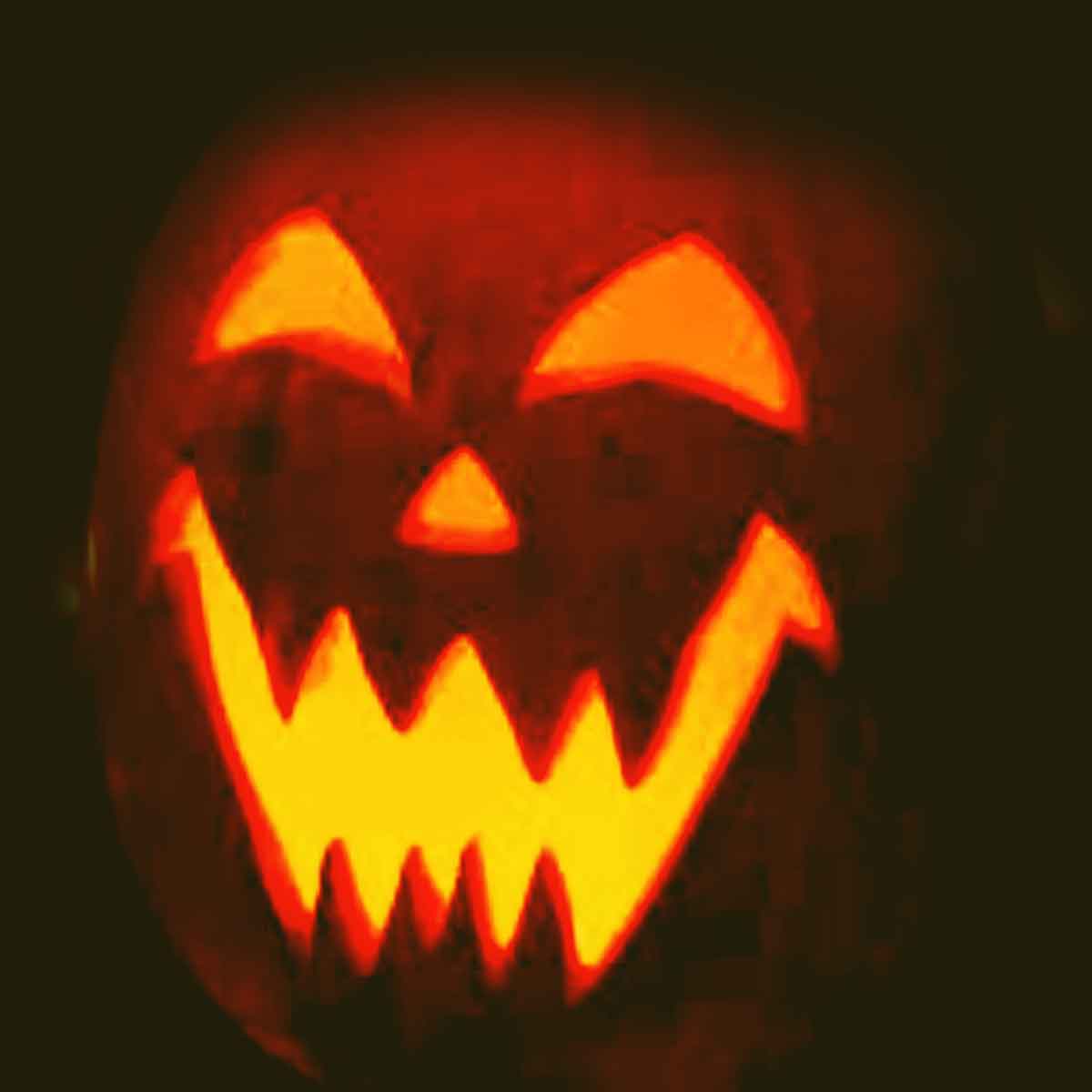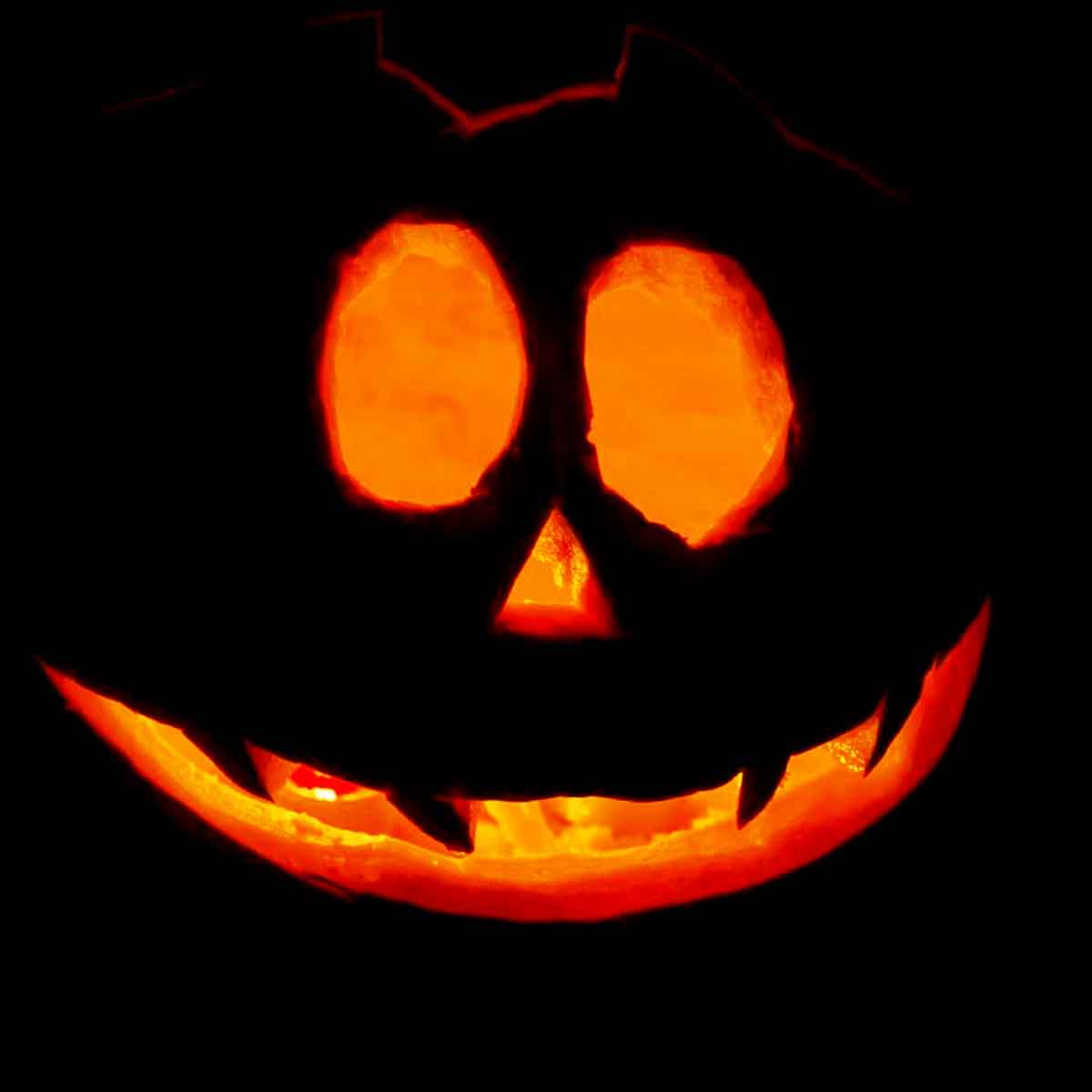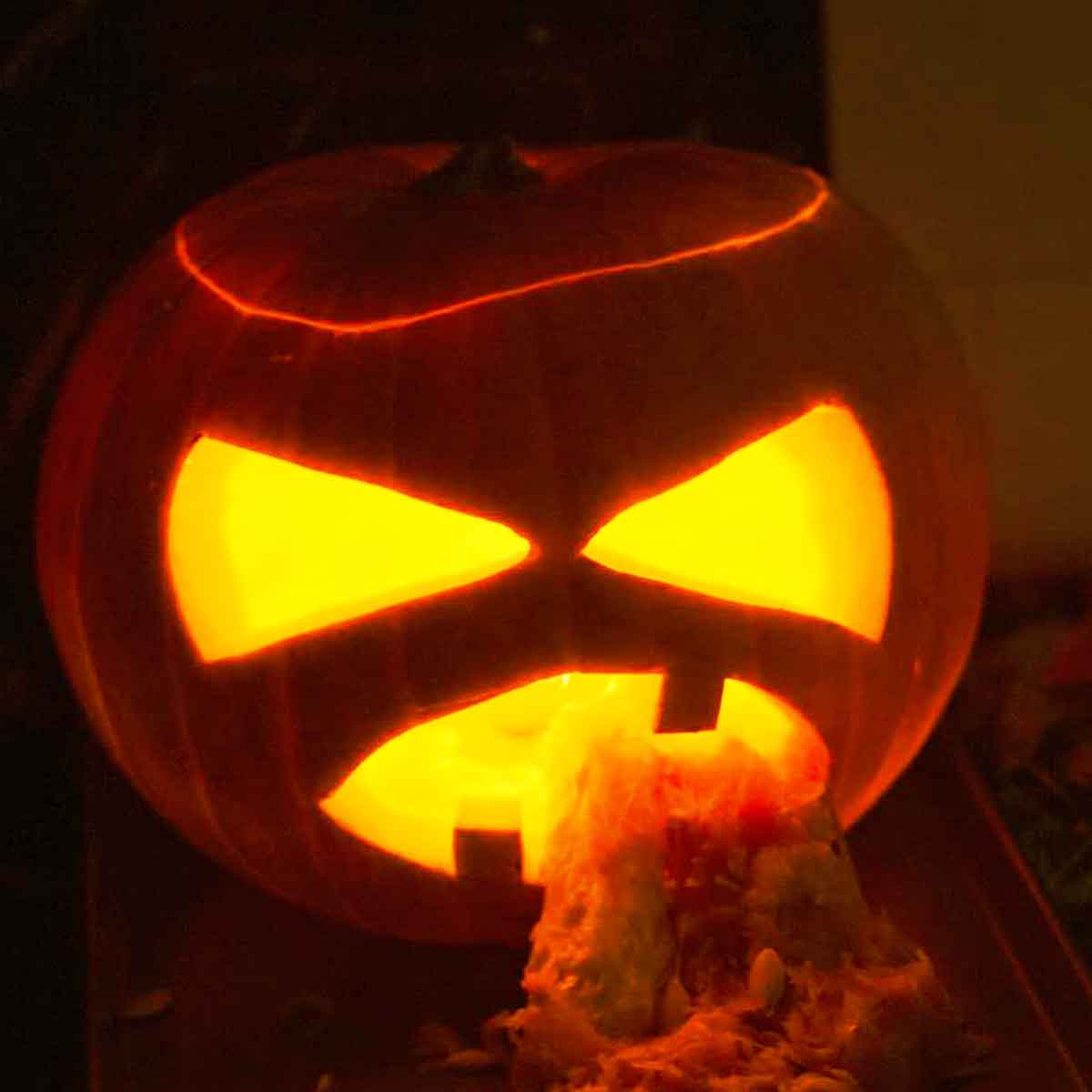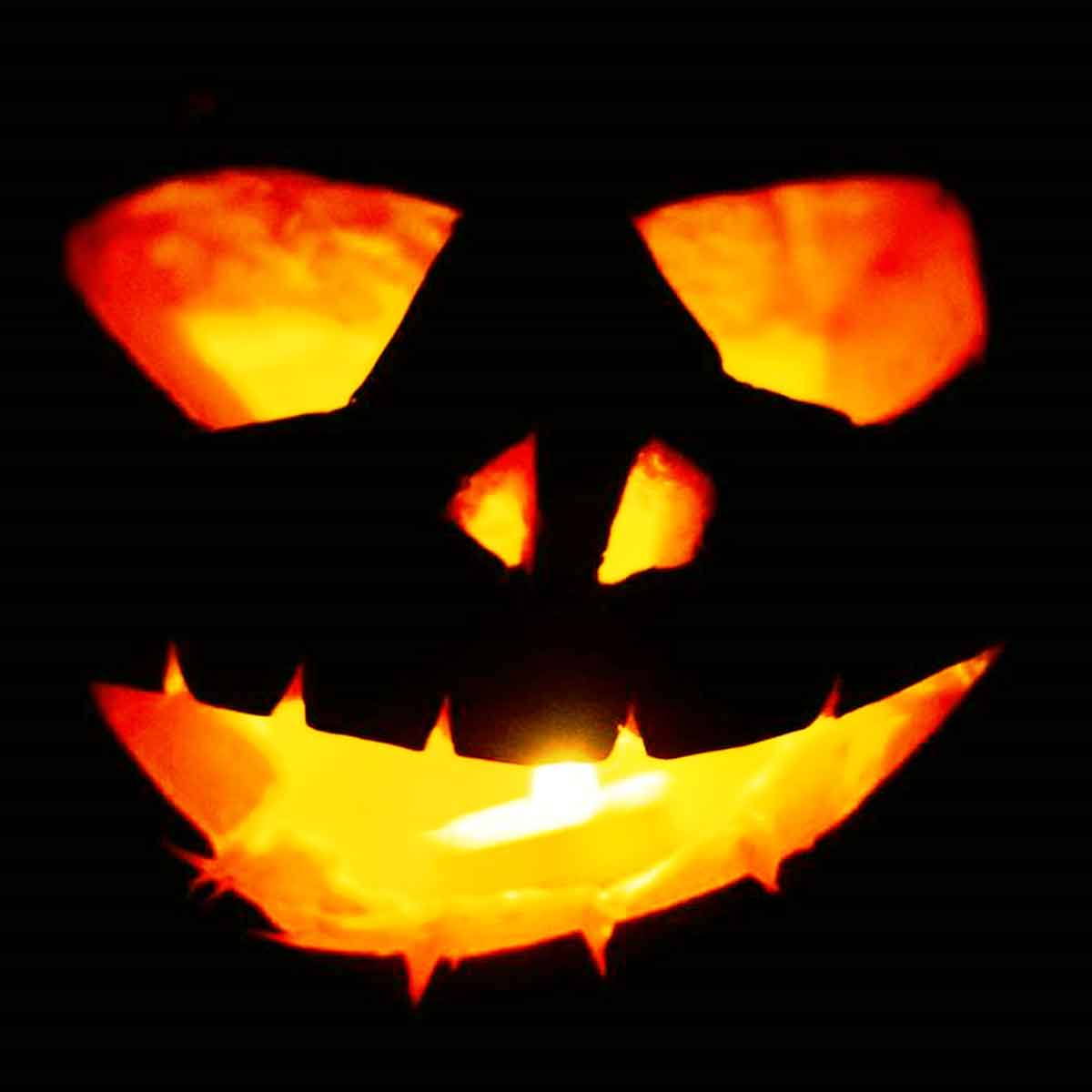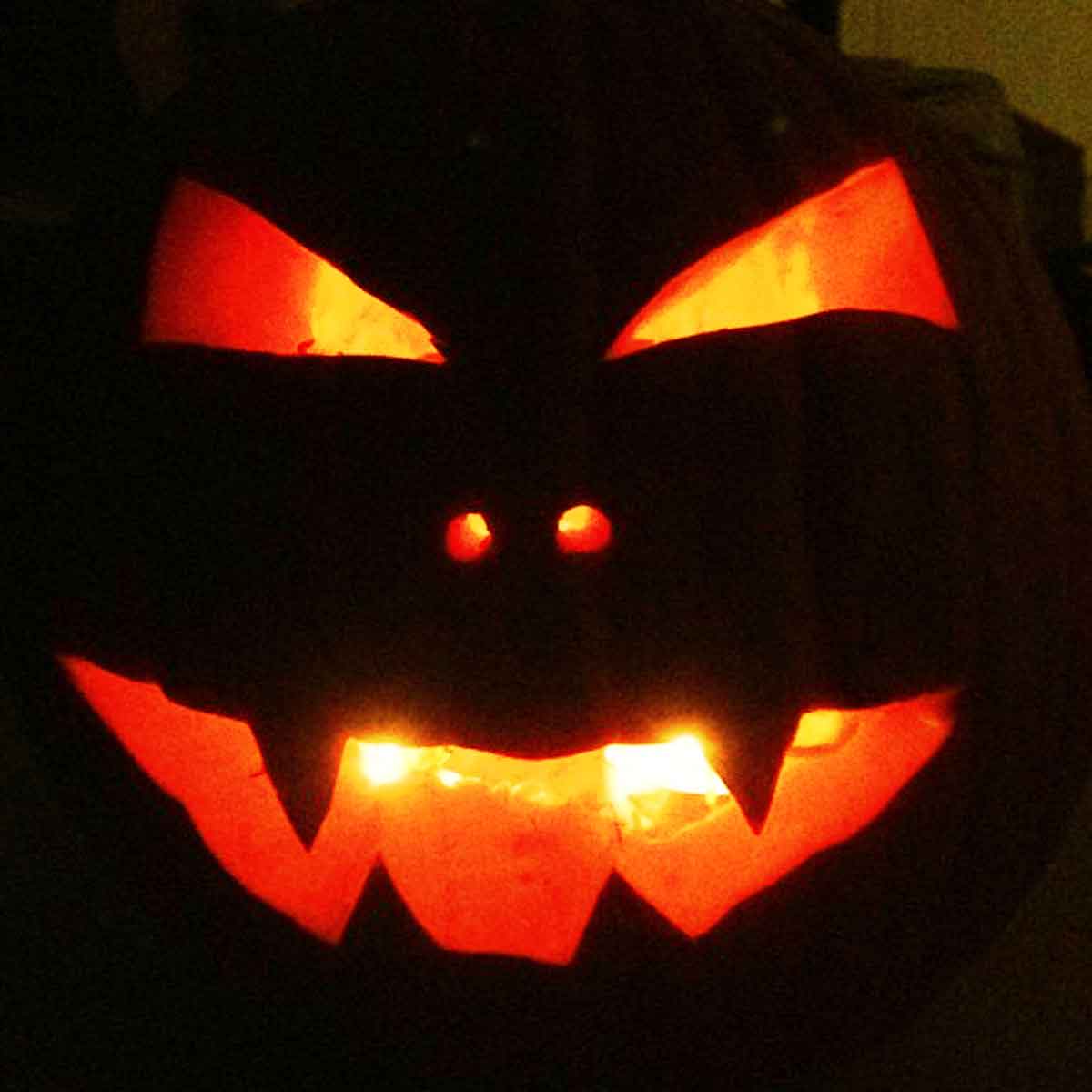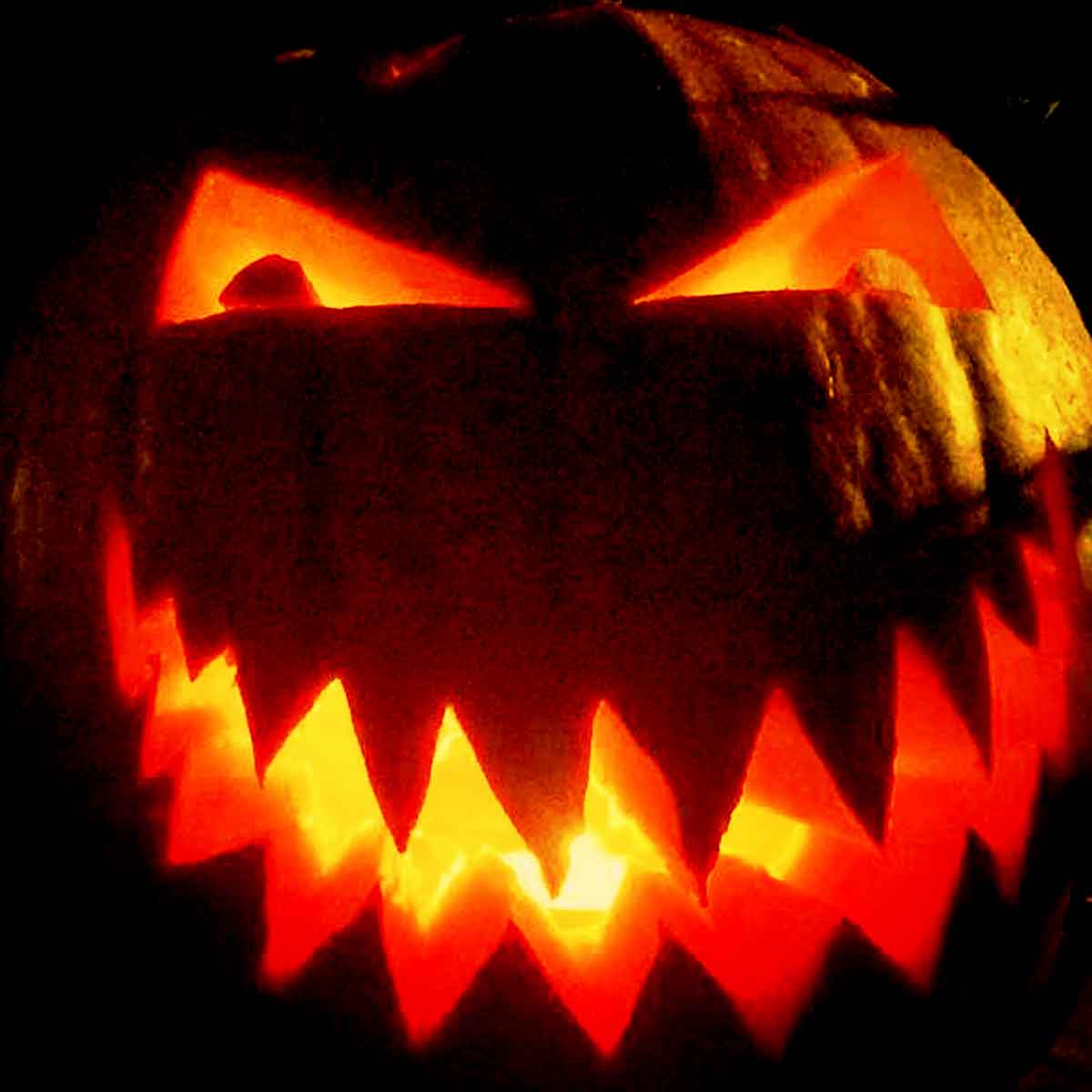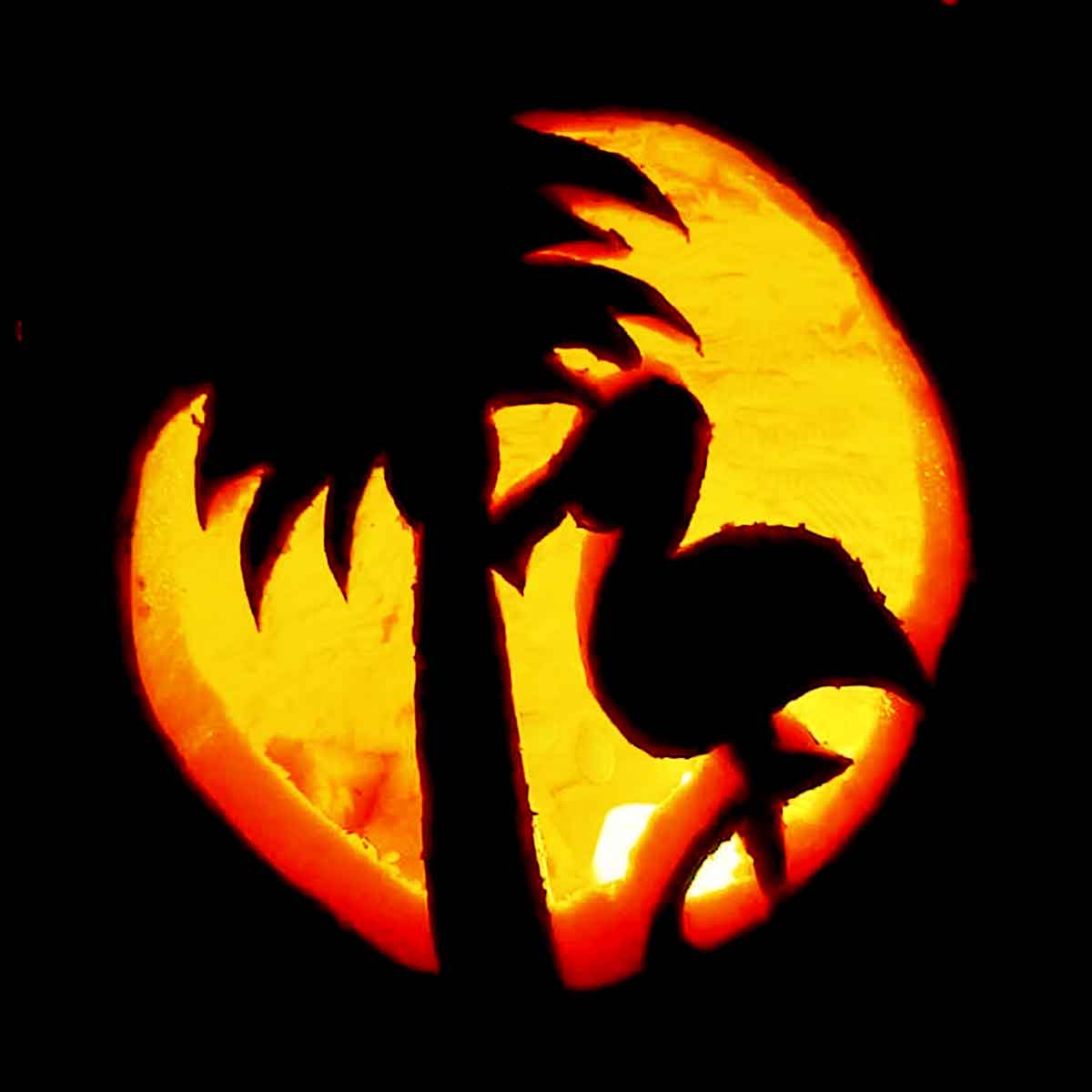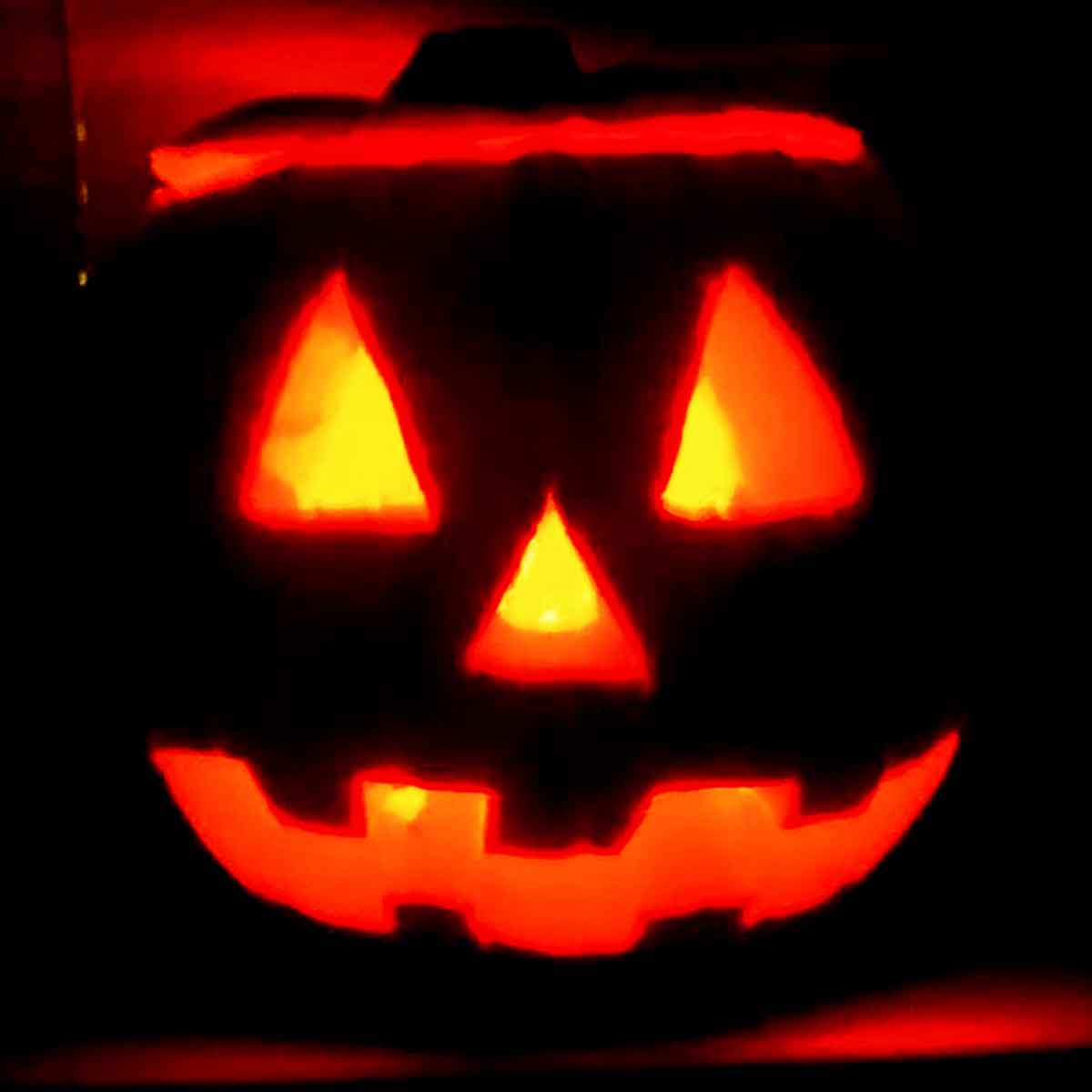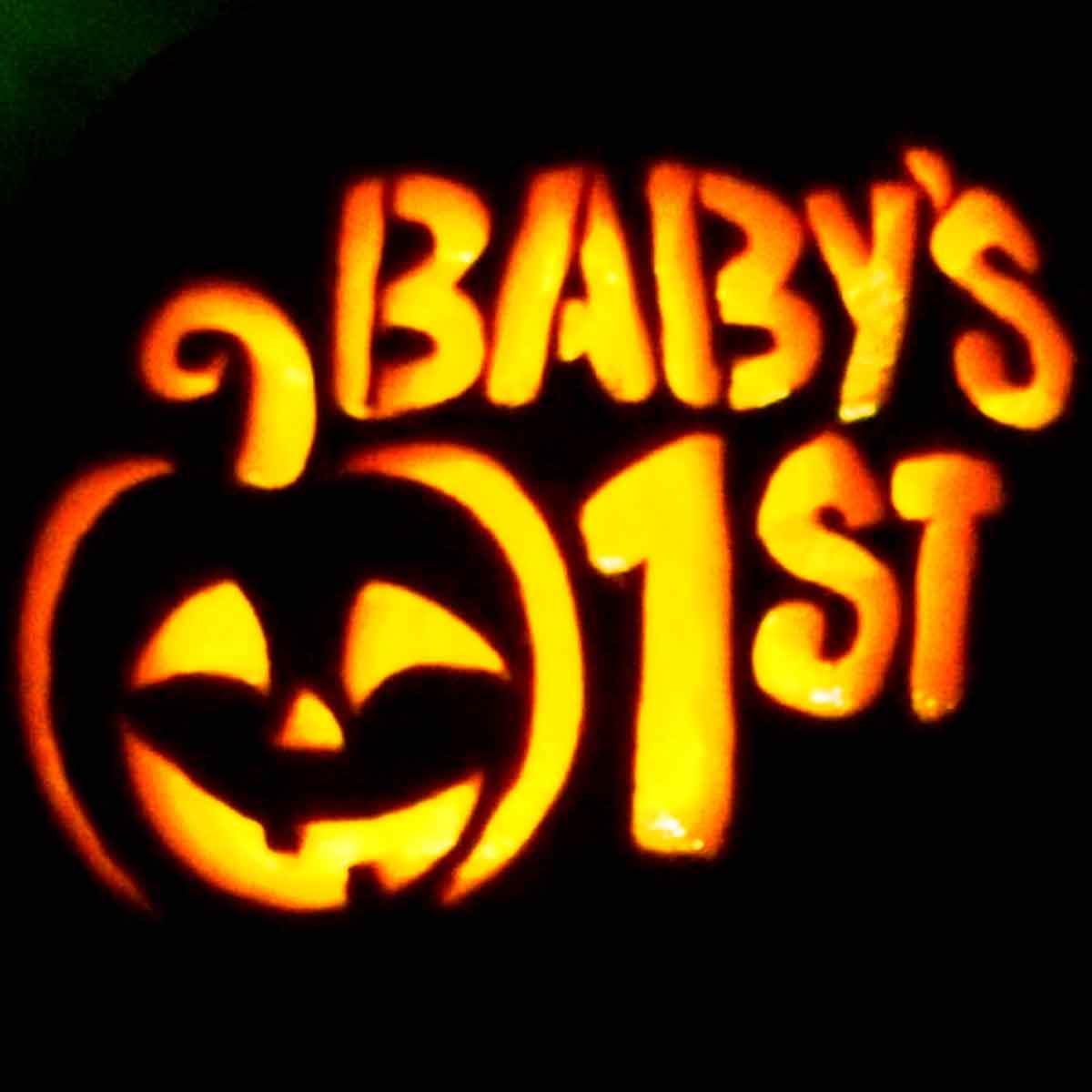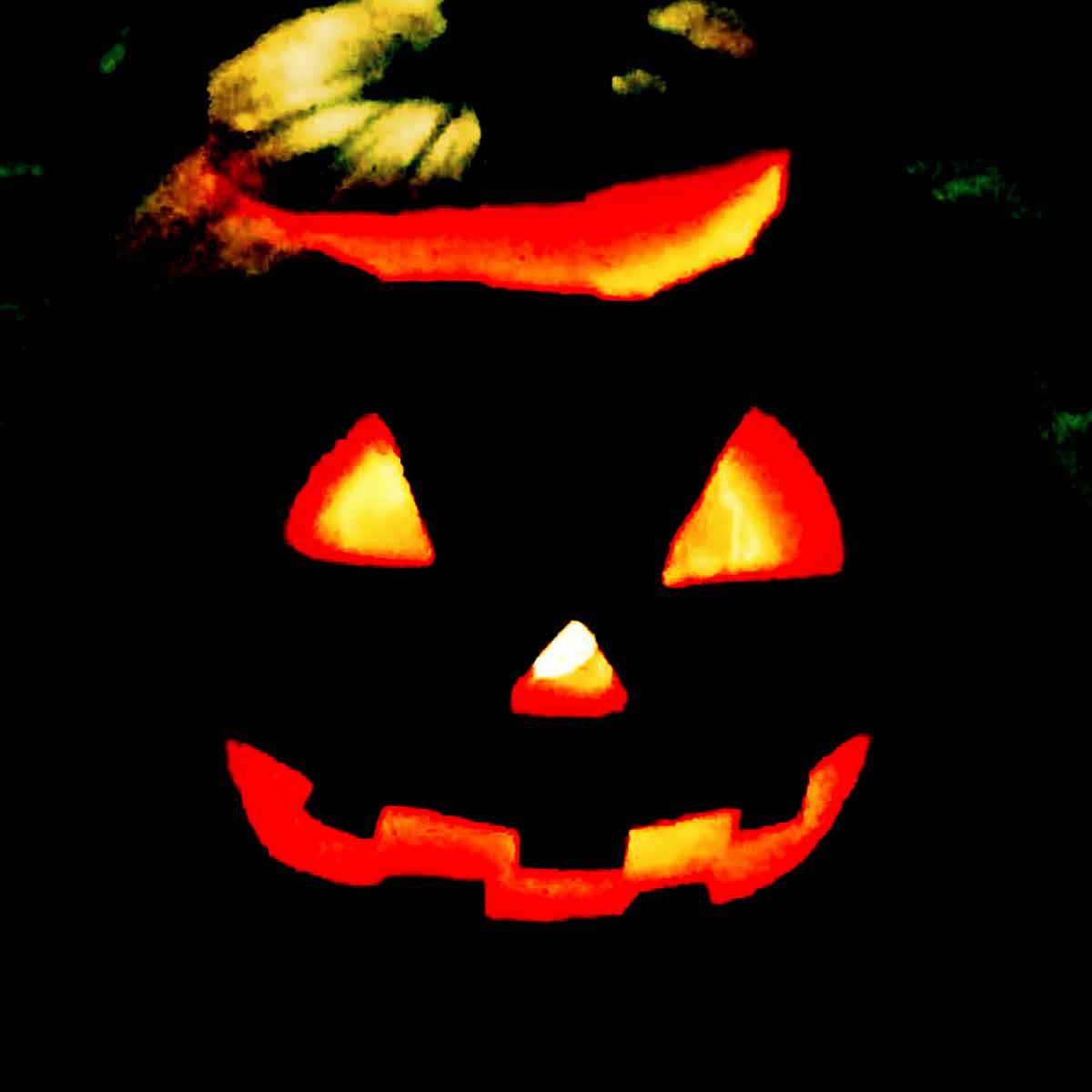 More Pumpkin Carving Ideas: