Hello there friends! We hope that you guys are having a great time these days and are also enjoying reading our blogs. As you know that almost all of us are super excited for the Halloween parties, we are going to be very honest about one thing: we will make sure that we create as many stencils and share as many suggestions as we can so, that you do not have to go anywhere to know how and where to get your stuff from.
Recommended:
– – – – – – – – – – – – – – – – – – – – – – – – – – – – – – – –
400+ Free Printable Halloween Pumpkin Carving Stencils, Patterns, Designs, Faces & Ideas for UK, Canada, USA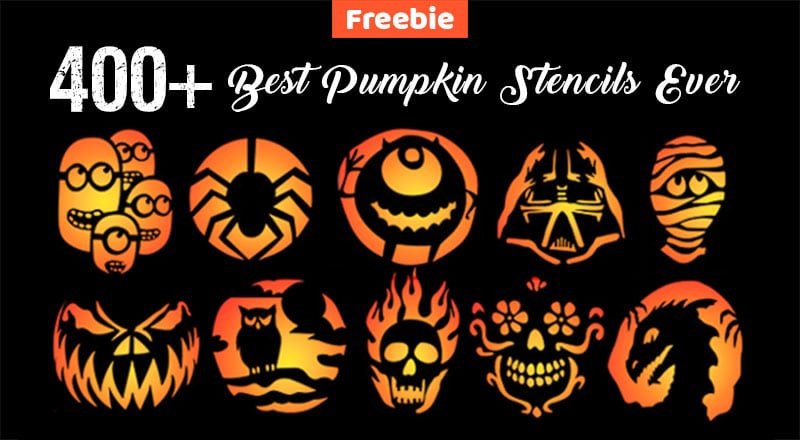 – – – – – – – – – – – – – – – – – – – – – – – – – – – – – – – –
Having said that, in our today's blog, we will share something that you must invest in for multiple reasons but the one reason that is going to make you believe us is that this is literally a one time investment and you won't regret it. We are about to share not just 5 or 10 but 20 best of the best pumpkin decorating kits that you must check out and buy from Amazon in 2020. Let us get started!
A pumpkin decorating kit is one of our favorite items and we love how the packages are carefully designed to help anyone and everyone with their pumpkin décor. Interestingly, a day or two before Halloween are considered to be special days as families get to sit together, talk and plan about the party and everything else like the themes, food items, décor and so much more.
We have friends who make pumpkin desserts before Halloween to make their family meetings more fun & enjoyable and we think that is what the hype is all about. Do you feel the same way too? Because we know that normally, siblings meet each other after a long time, parents get a chance to see their kids and even friends finally show up for the get together too. There is so much to catch up on and it feels perfect too so, why not take the opportunity to spend some quality time with your loved ones, yeah?
Recommended: Best Halloween Wreaths 2020
Allow us to share what these 30+ best pumpkin decorating kits include:
You can get your hands on stickers, cut outs to create designs etc. depending on the size of the pumpkins, acrylic pen sets that are great for rocks, wood, glass, ceramic surfaces, push in pieces, adhesive foam items and so much more. The best thing about all these pumpkin decorating kits is that you will have a great time sorting the items out but that is not it, you will also enjoy applying and using these tiny adorable things to decorate pumpkins etc.
Also, we know that many parents are a little too scared when it comes to carving the pumpkins which indirectly means that kids won't be allowed to sit near the knives & pumpkins. We want them to be included too and that can only be done if you have the kits with you. To encourage your kids for this activity, you can also incentivize it by making it a competition may be or by just giving them prizes without "scoring" them.
We have included multiple themed decorating kits in this collection so, that you and your kids can pick and choose any theme for the party décor. From Frozen to unicorn to Gemmy – The Nightmare before Christmas Jack Skellington to mummies & witches to Batman to even Thanksgiving turkey, we have added a number of characters and movie related themes. And feel free to create as many characters as you would want to create using these interesting decorating kits that are readily available on Amazon.
If you and your children love the classic old Jack-o'-Lantern, then you would be really happy to know that we have several face decals and Halloween party decorations added to this collection of 30+ best pumpkin decorating kits to buy from Amazon that you must get in 2020.
Oh, and do we have any Star Wars fans here? Because you guys would be delighted to know that you can also purchase a Darth Vader push-in pumpkin decorating kit. Speaking of push-ins, we have added a Mickey Mouse push-in to the list and with that, you will be able to create a witchy pumpkin for your Halloween party. You will absolutely love Vamprinia pumpkin push-in too.
Your kids are going to love the Gemmy Cindrella's Carriage Halloween pumpkin decorating kit too and there is so much more in the list that you are going to love everything about it. So, the only thing that you need to do right now is to go through these 30+ best pumpkin decorating kits to buy in 2020 from Amazon. Feel free to share the blog with your loved ones too!
That's all for today! And don't forget to tell us which kits you liked the most in the comments section down below and we will come back with another amazing blog of ours.
1. Pumpkin Decorating Craft Stickers for Kids Make Your Own Jack-O-Lantern Face Decals for Halloween Party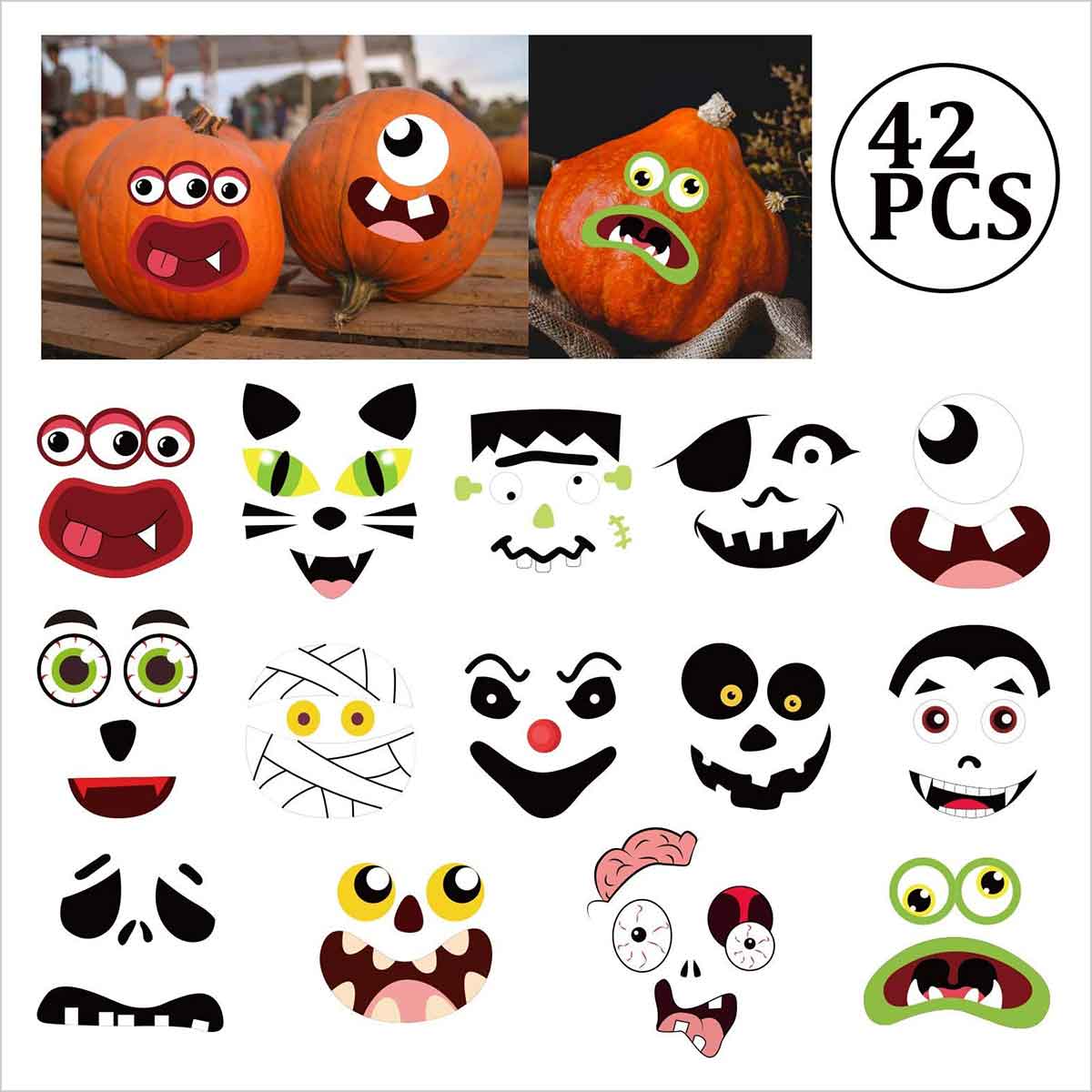 2. 24 Halloween Pumpkin Decorating Stickers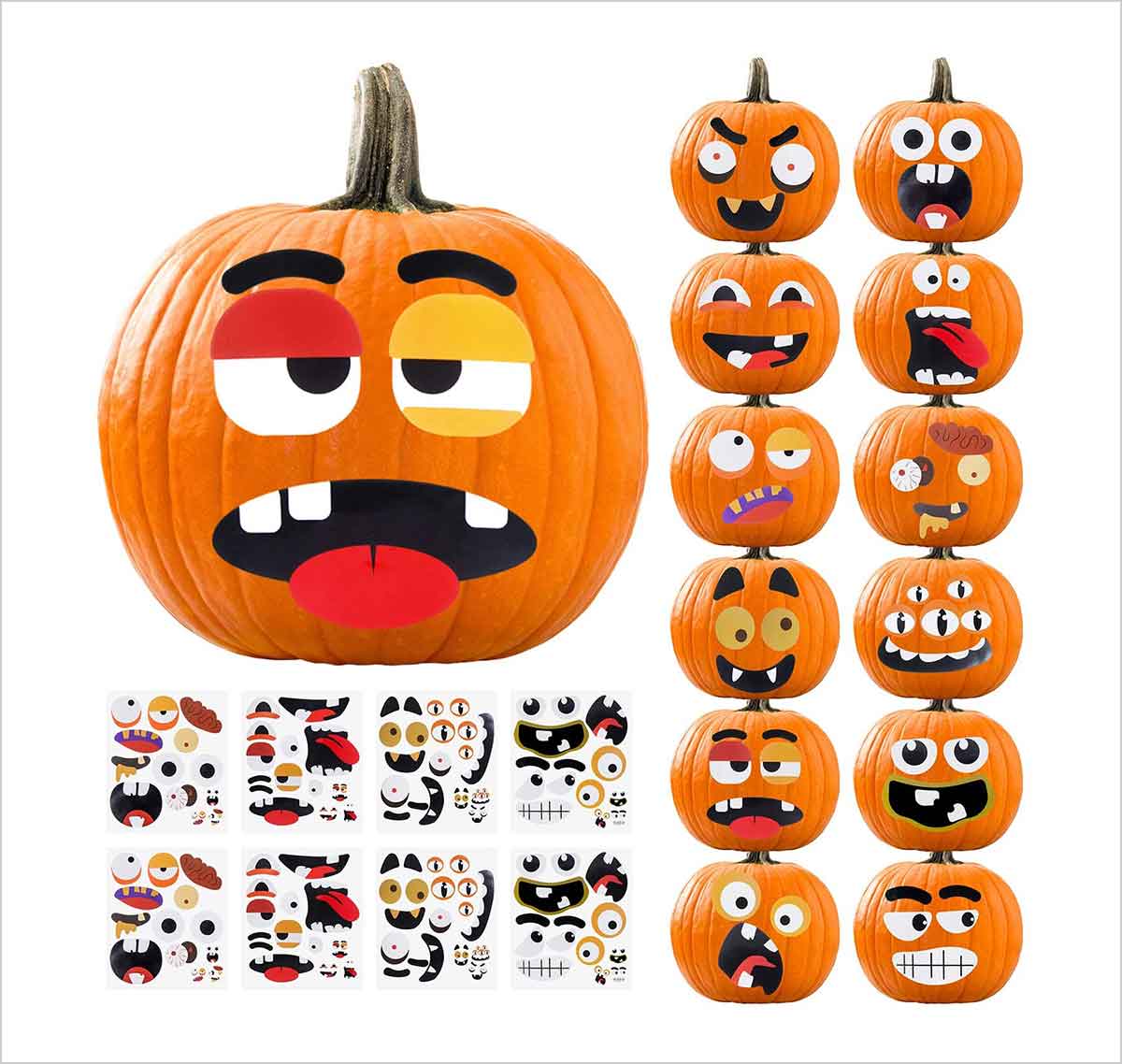 3. 96 PCS Halloween Pumpkin Decorating Stickers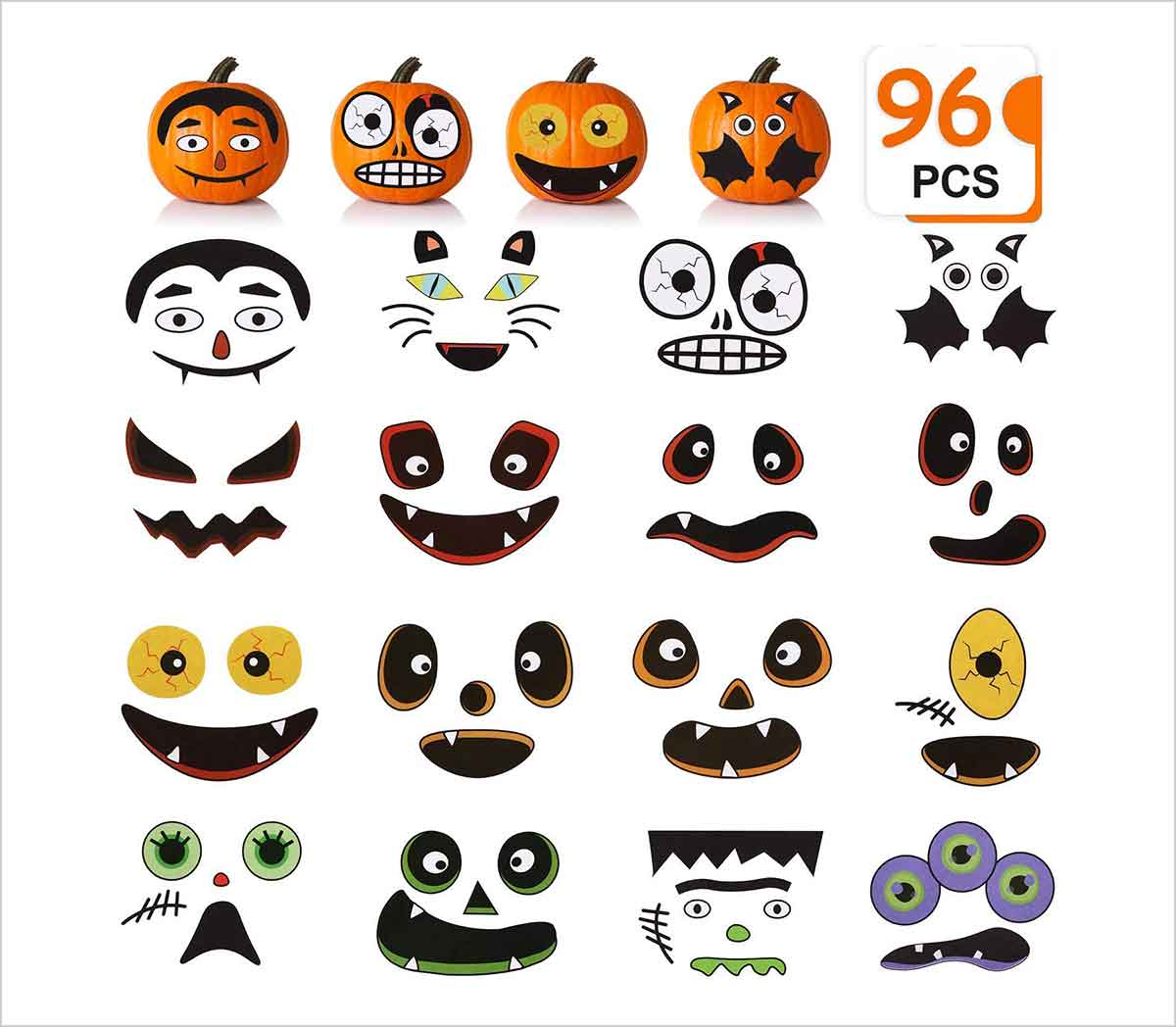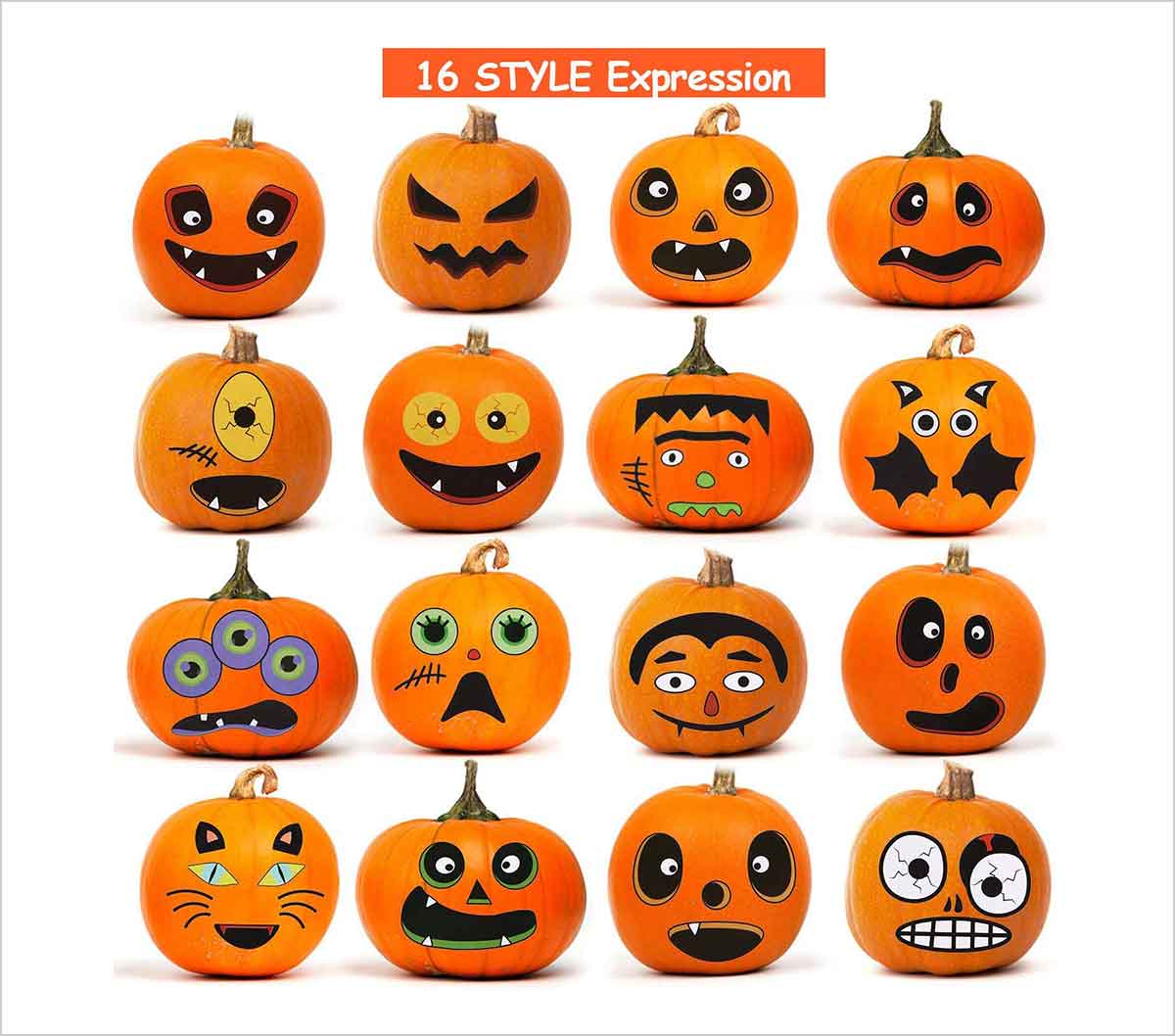 4. Make Your Own Jack-O-Lantern With Halloween Stickers 2020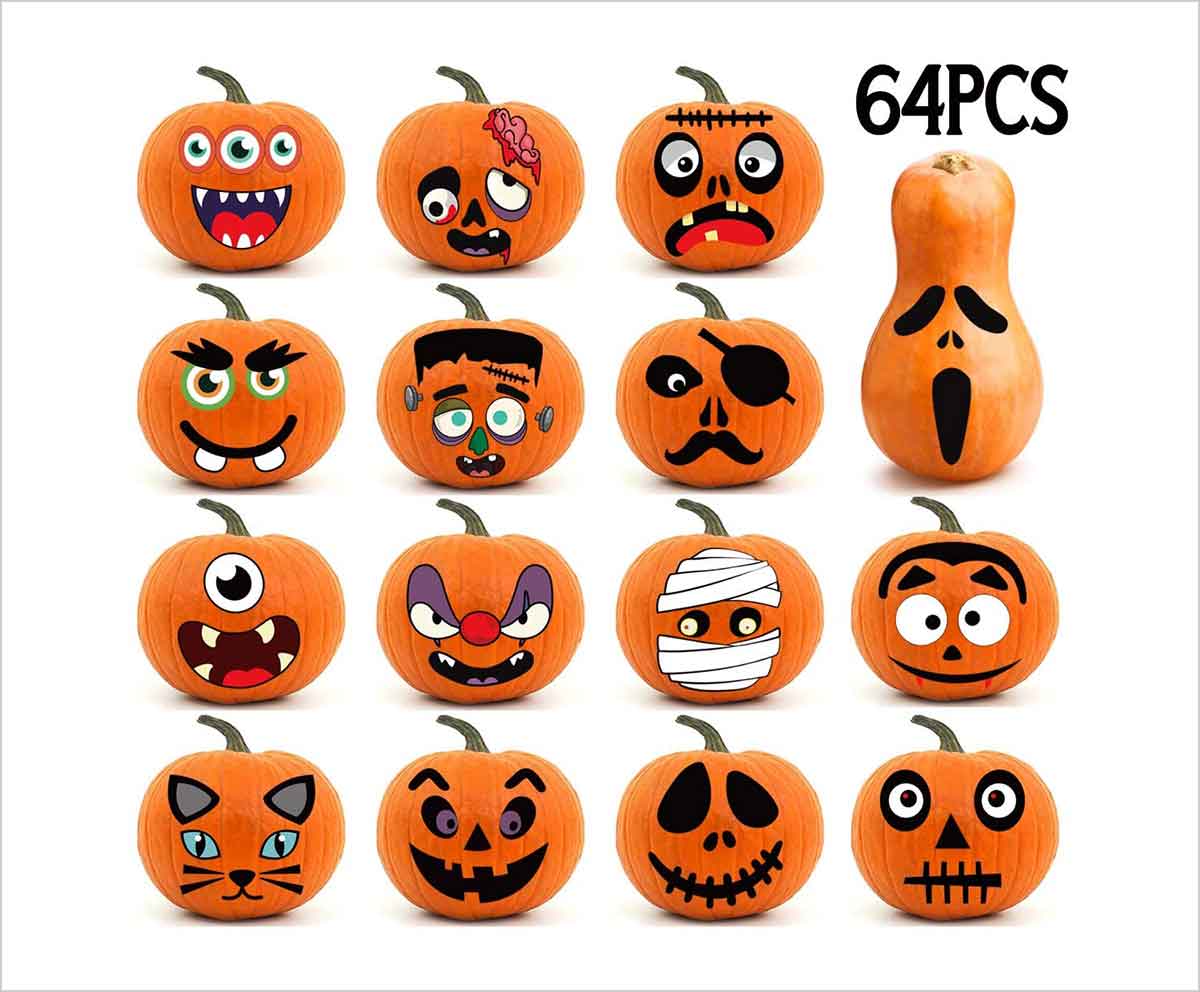 5. 168PCS Halloween Pumpkin Decorating Crafts for Kids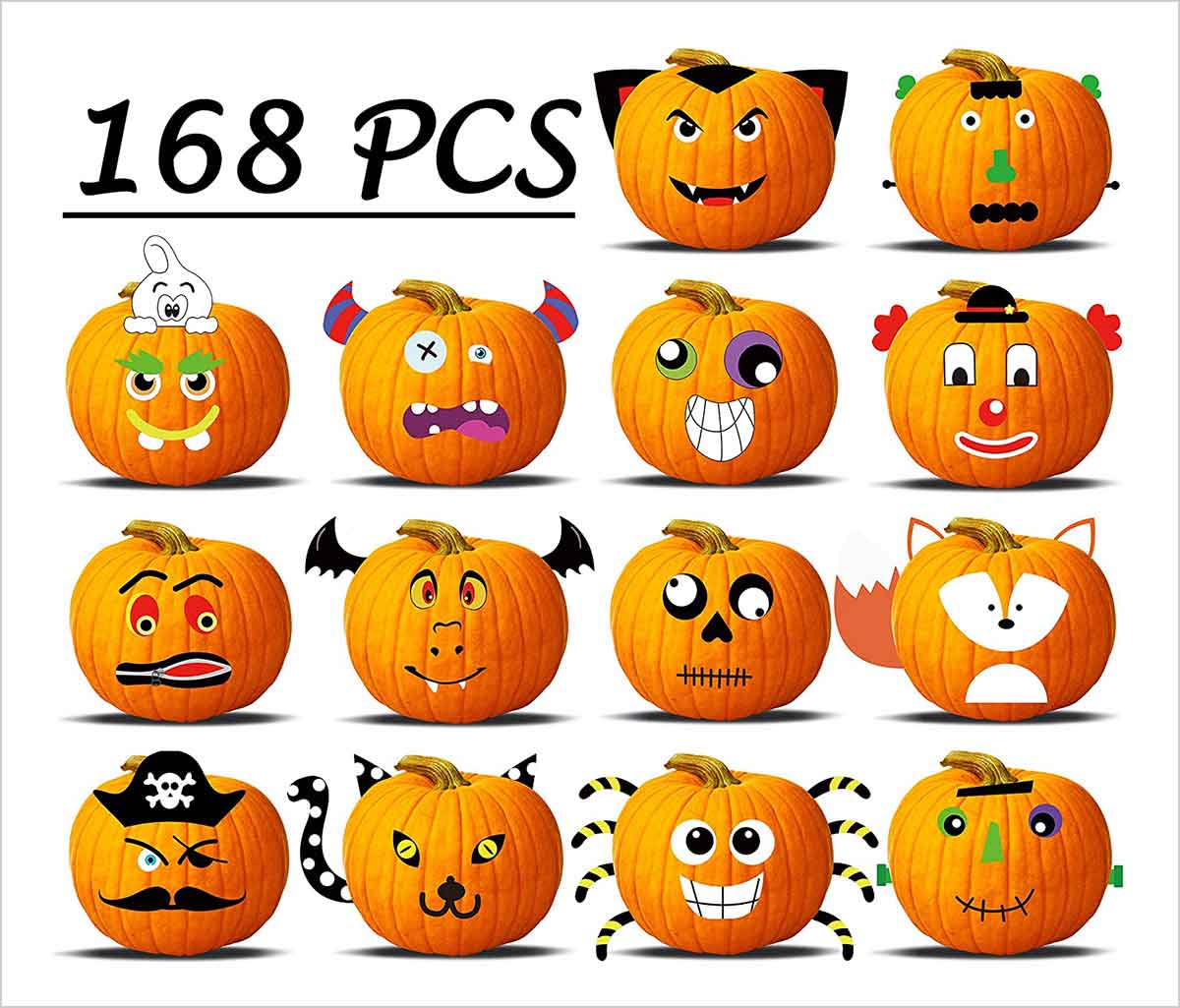 6. Novelty Halloween Pumpkin Decorating Stickers Kit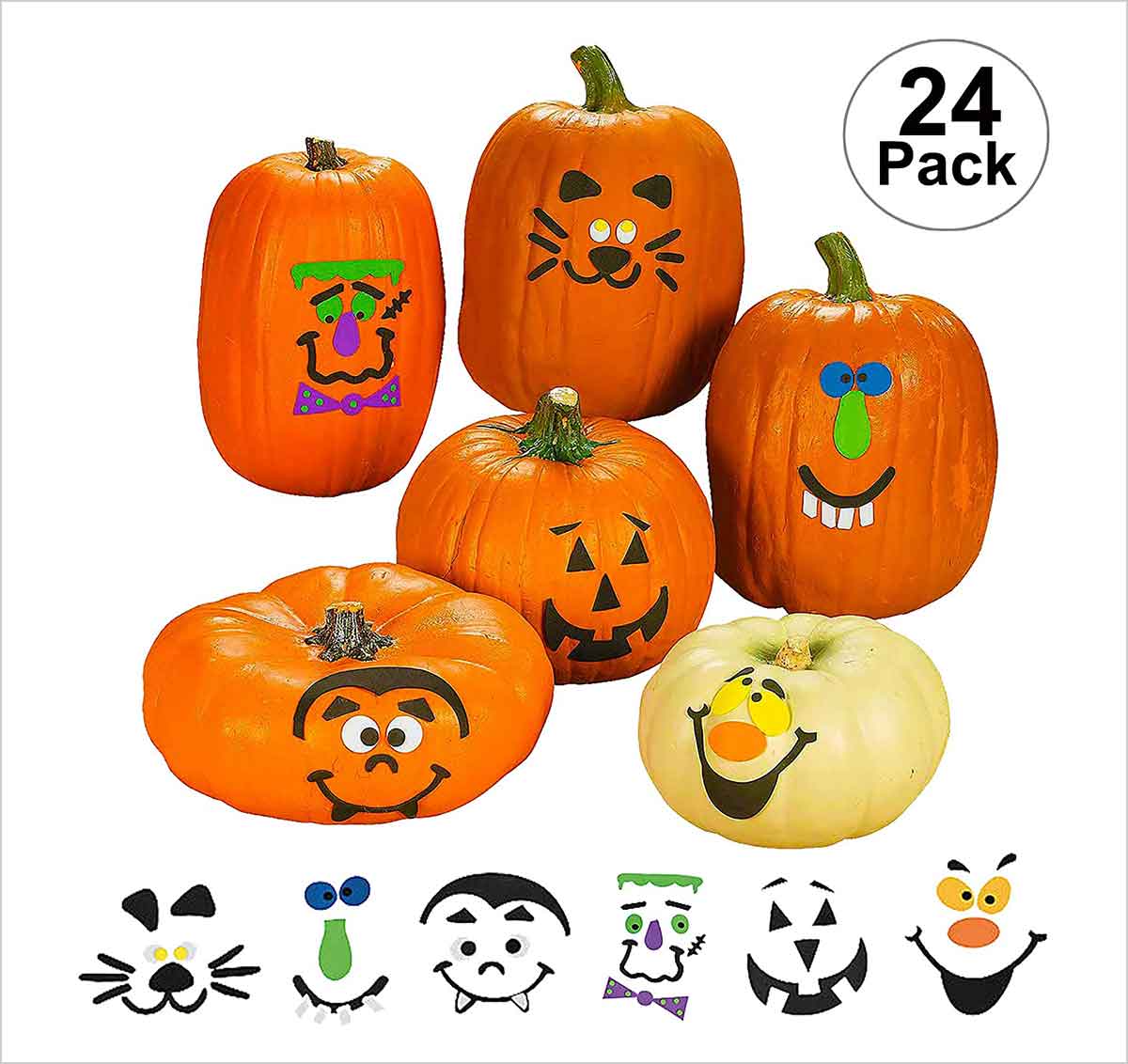 7. Jack Skellington and Sally Pumpkin Decorating Kit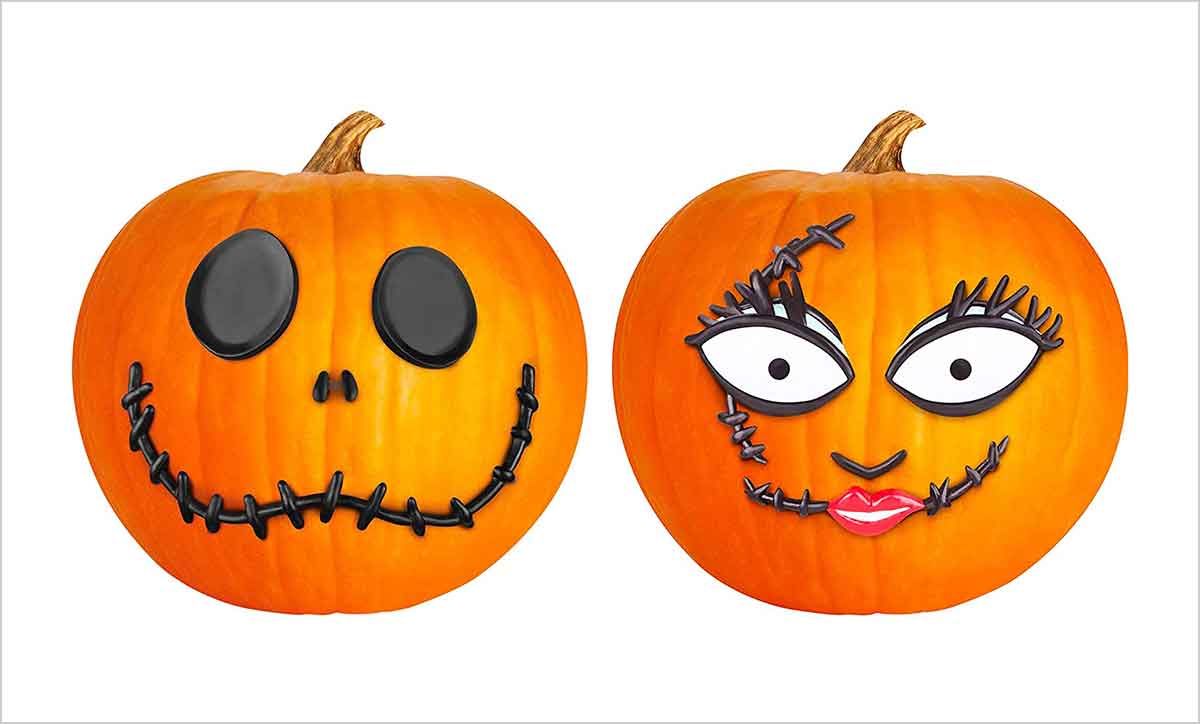 8. Halloween Pumpkin Decorating Kit Stickers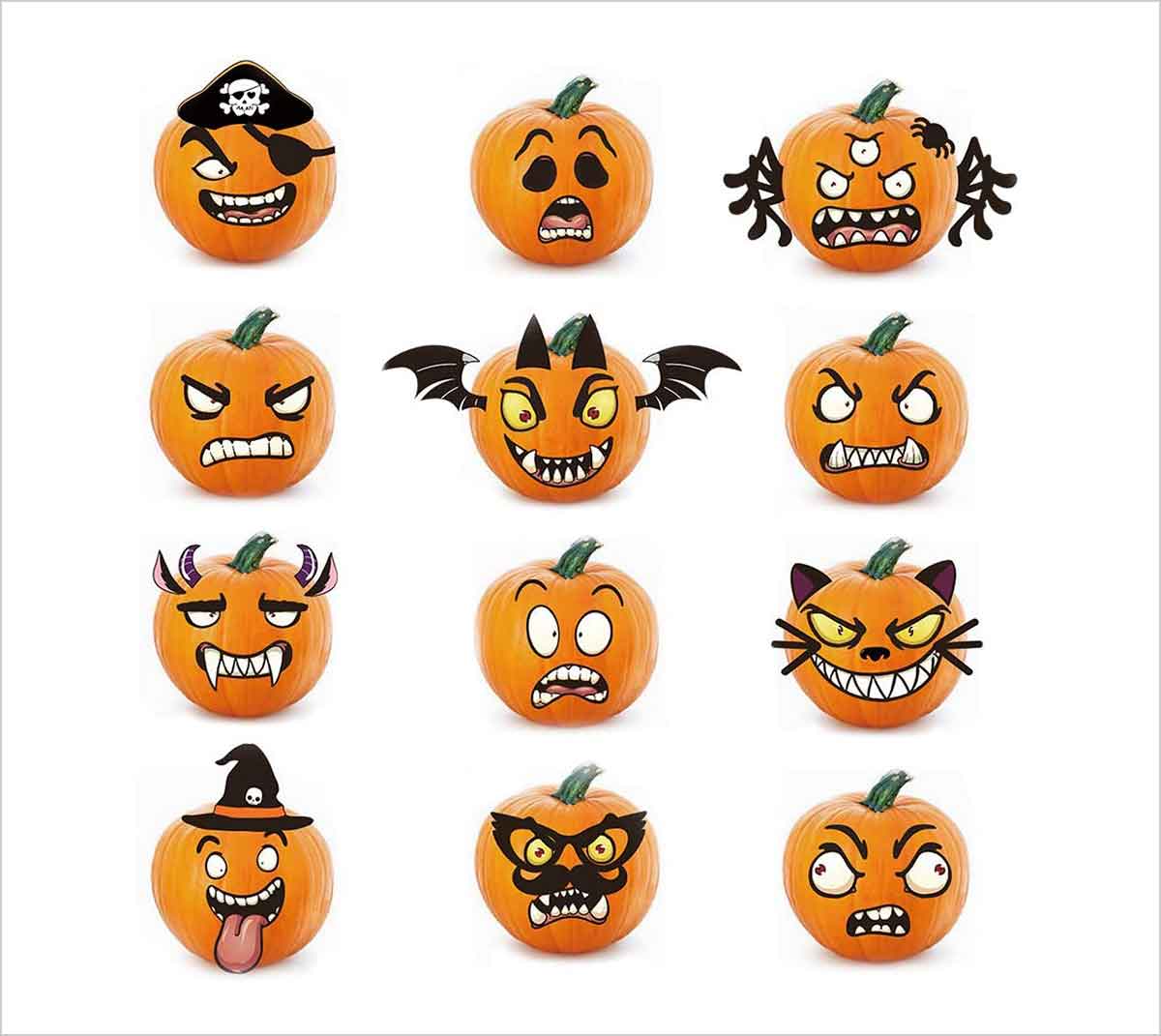 9. Greenbrier International Pumpkin Decorating Kits, 4 Different Sets (Monsters & Witch)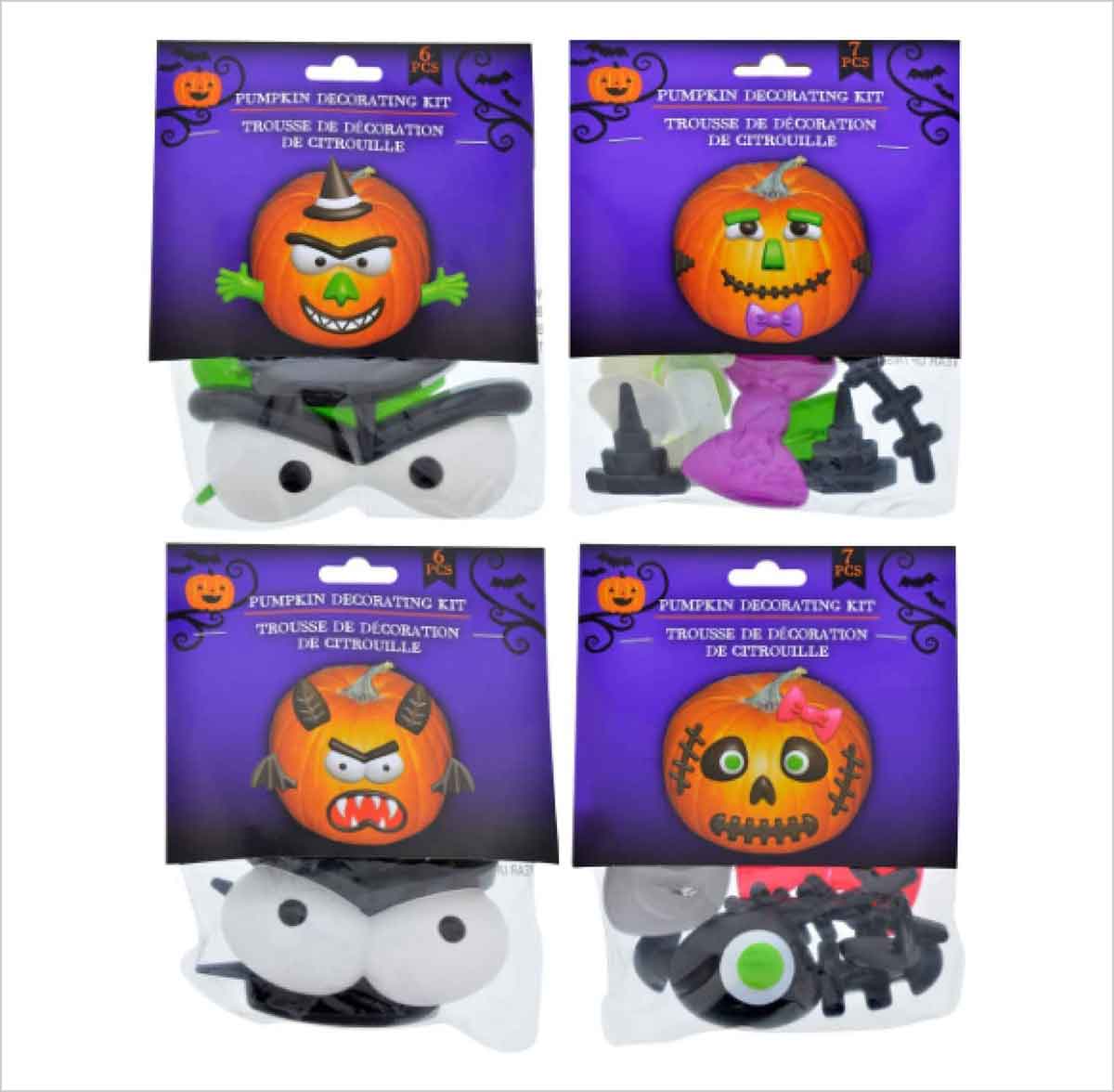 10. Fun Express Pumpkin Decorating Craft Kit (50 pcs)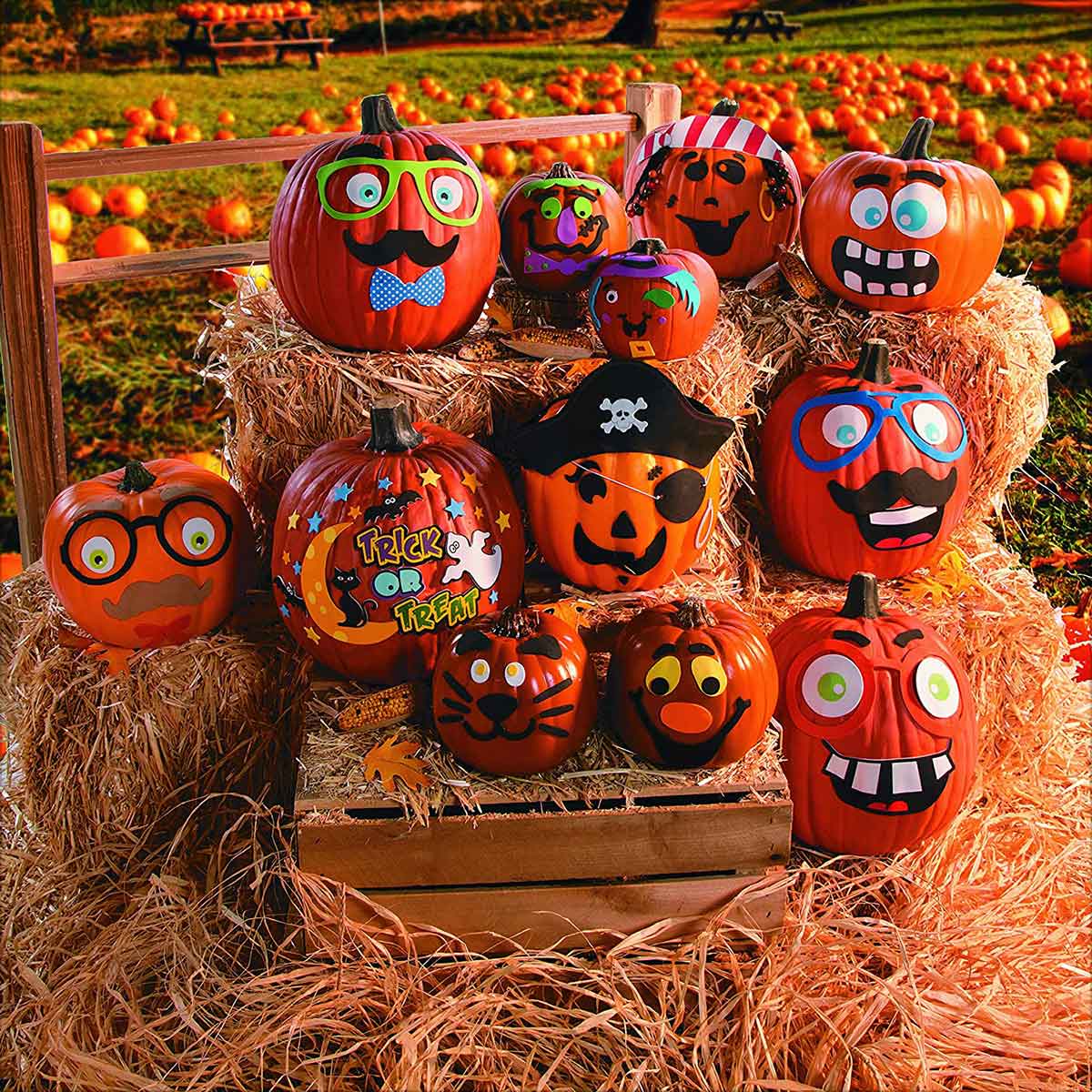 11. Batman Pumpkin Decorating Kit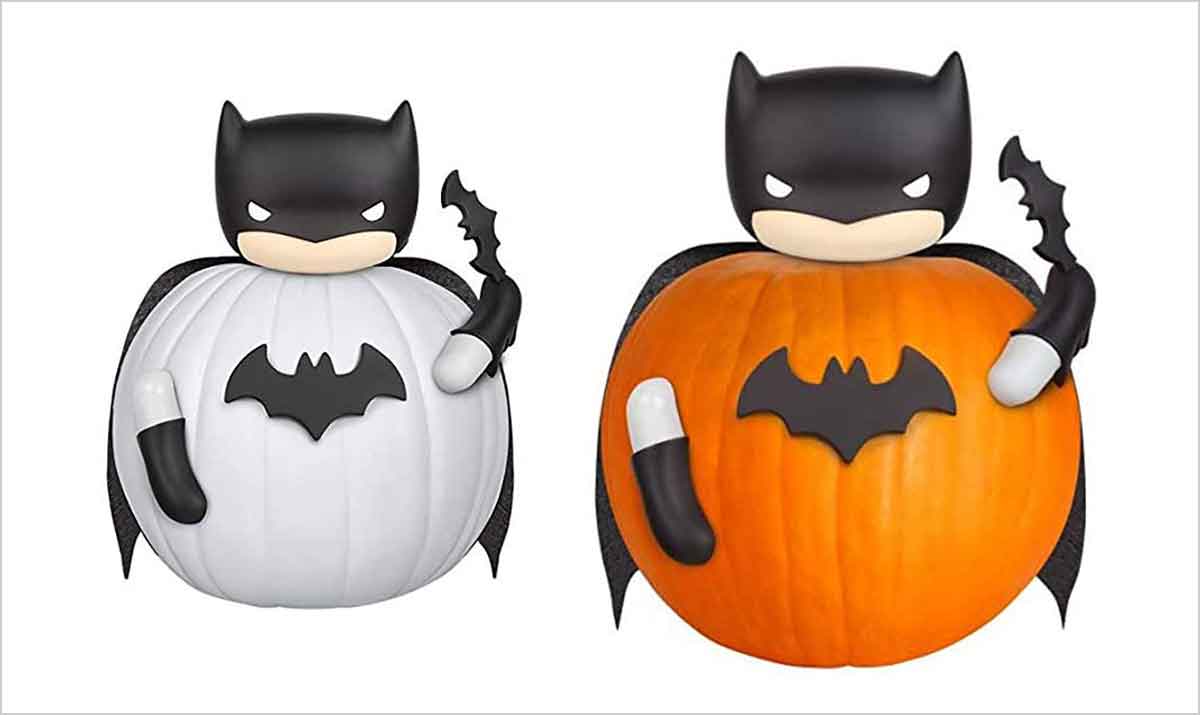 12. Crayola Pumpkin Paint Kit, Acrylic Paints in Classic Colors, Halloween Decorations, 6Count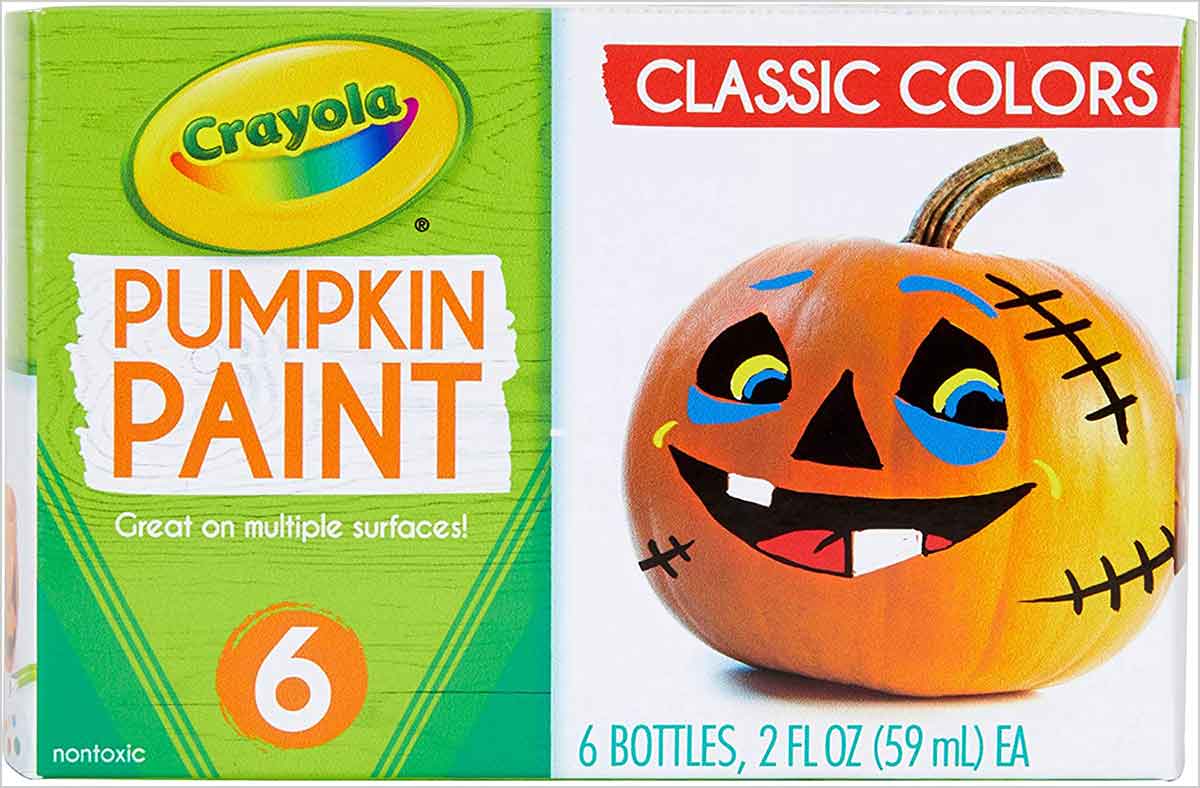 13. Foam Pumpkin Decorating Craft Kit -12 – Crafts for Kids and Fun Home Activities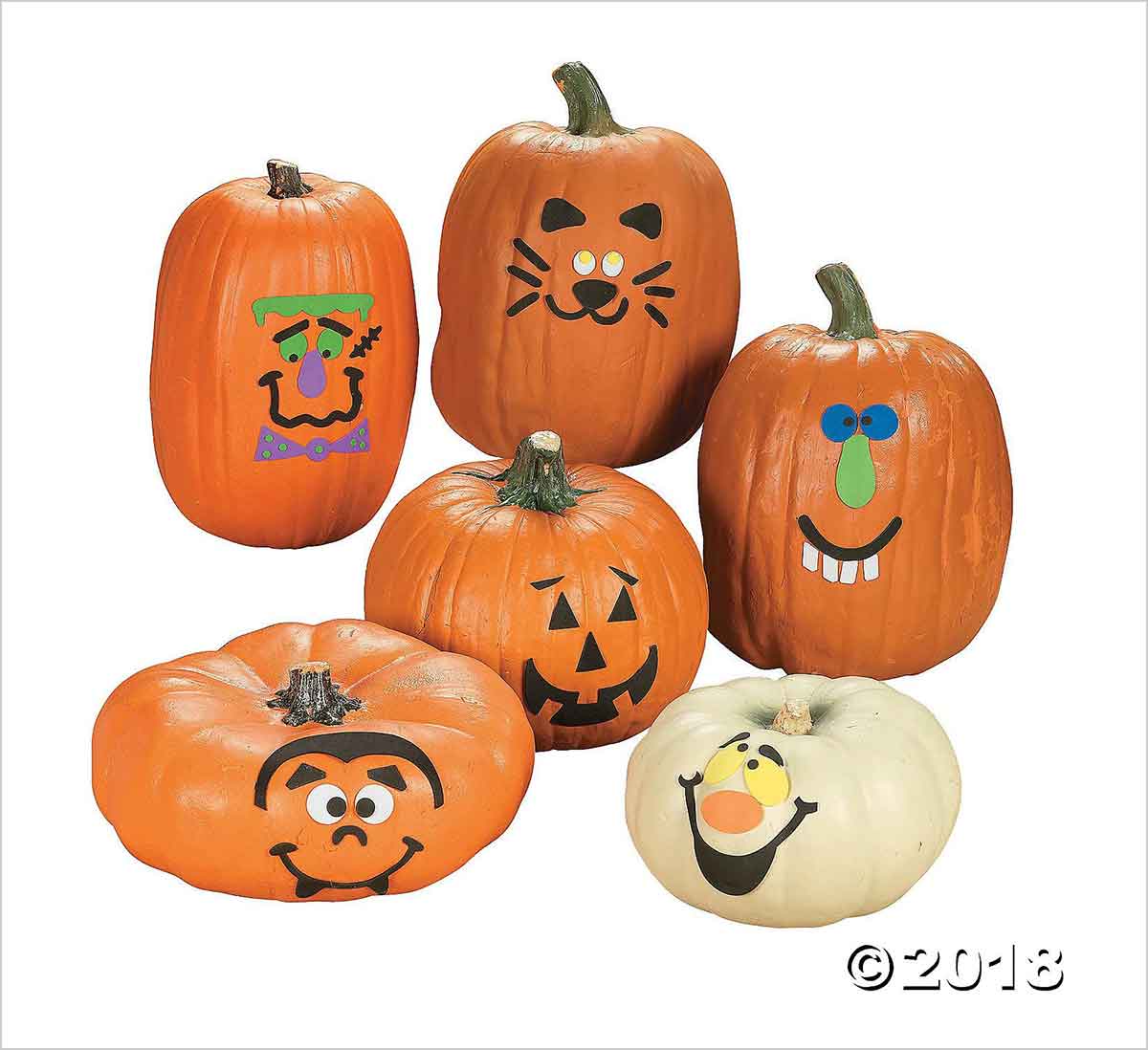 14. 24 Halloween Pumpkin Decorating Stickers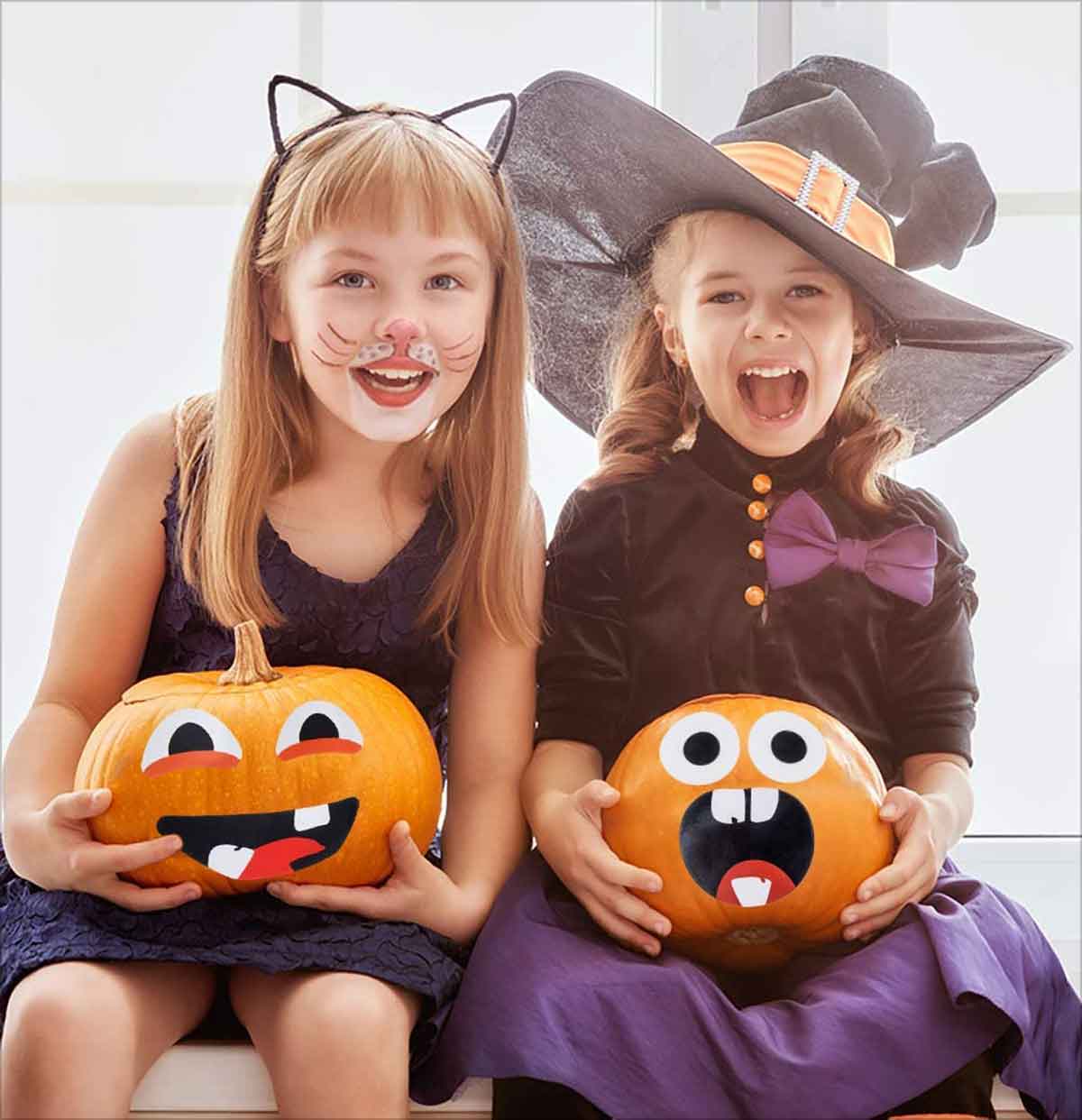 15. Star Wars Darth Vader Push-In Pumpkin Decorating Kit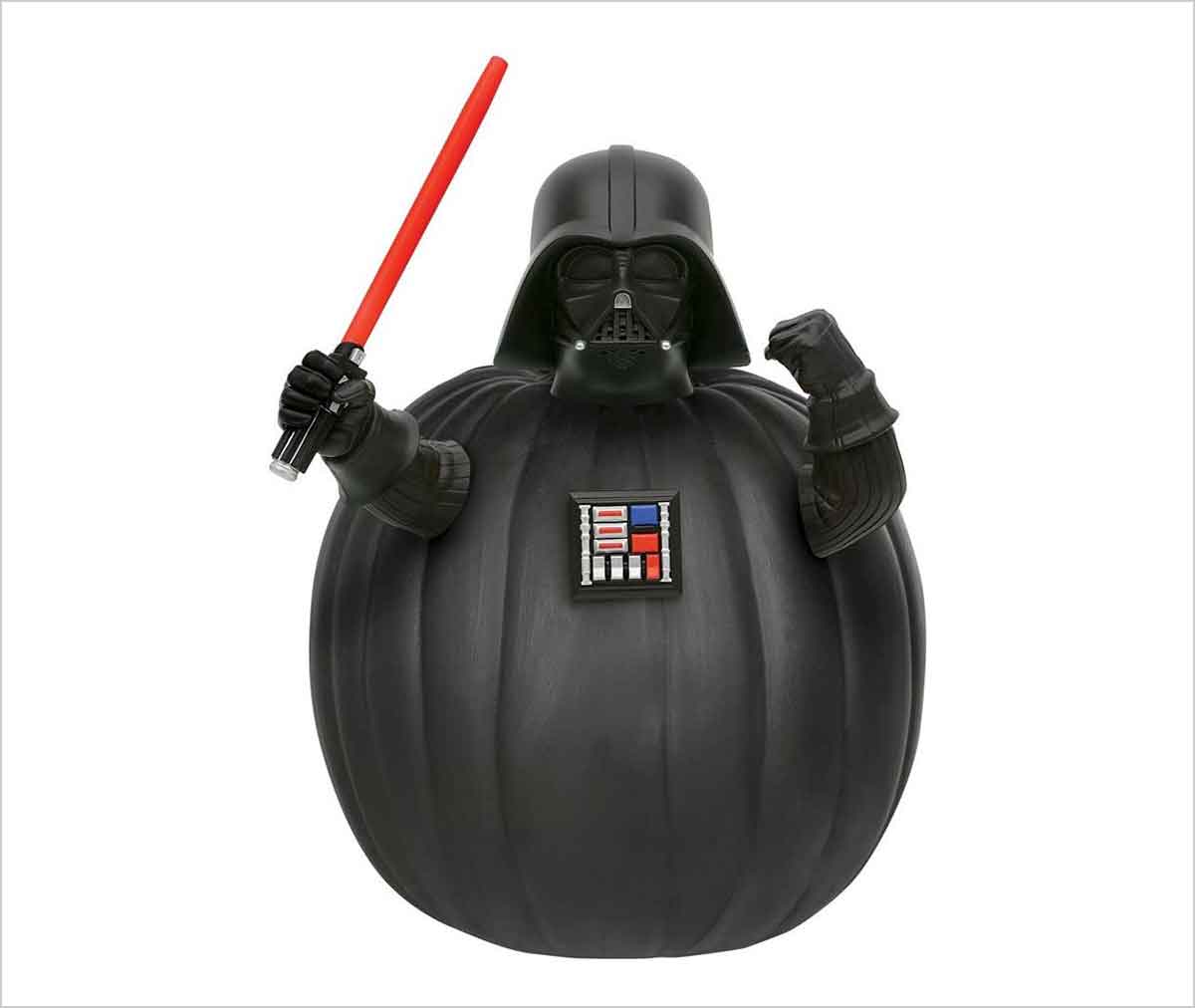 16. 16m Pumpkin Decorating Kit Includes Push in Pieces, Pink Paint and Sponge Brush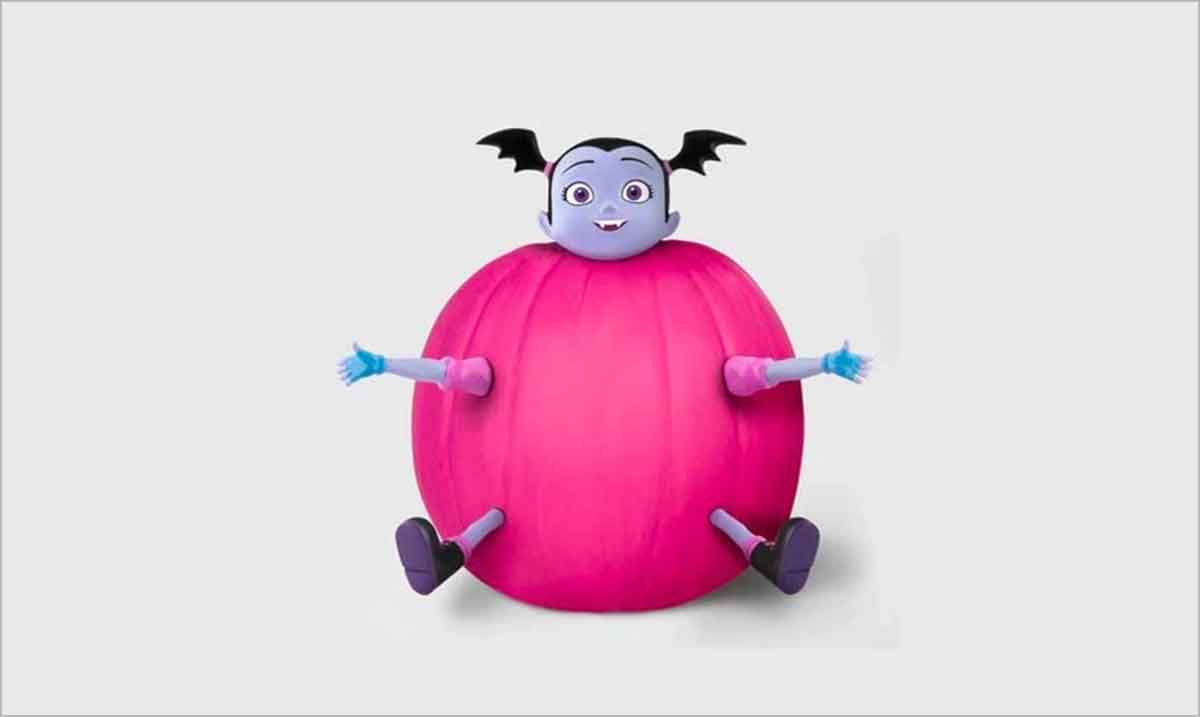 17. Witch and Mummy Pumpkin Decorating Kits Set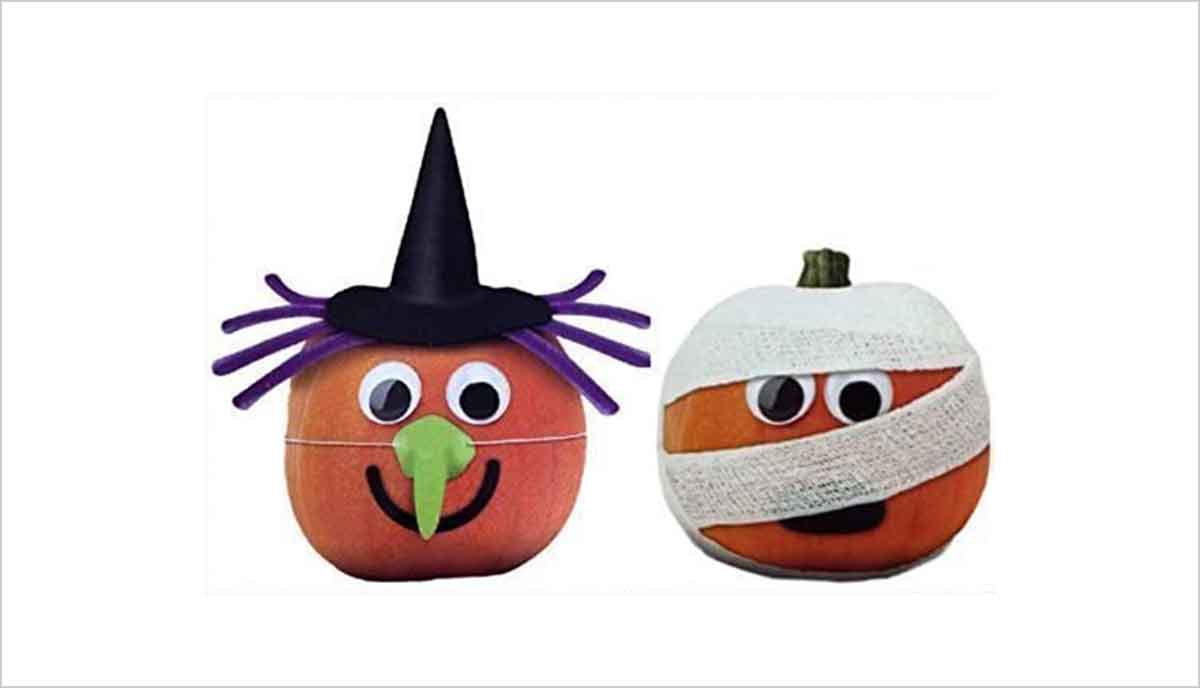 18. Halloween Stickers, Jack-o-Lantern Decoration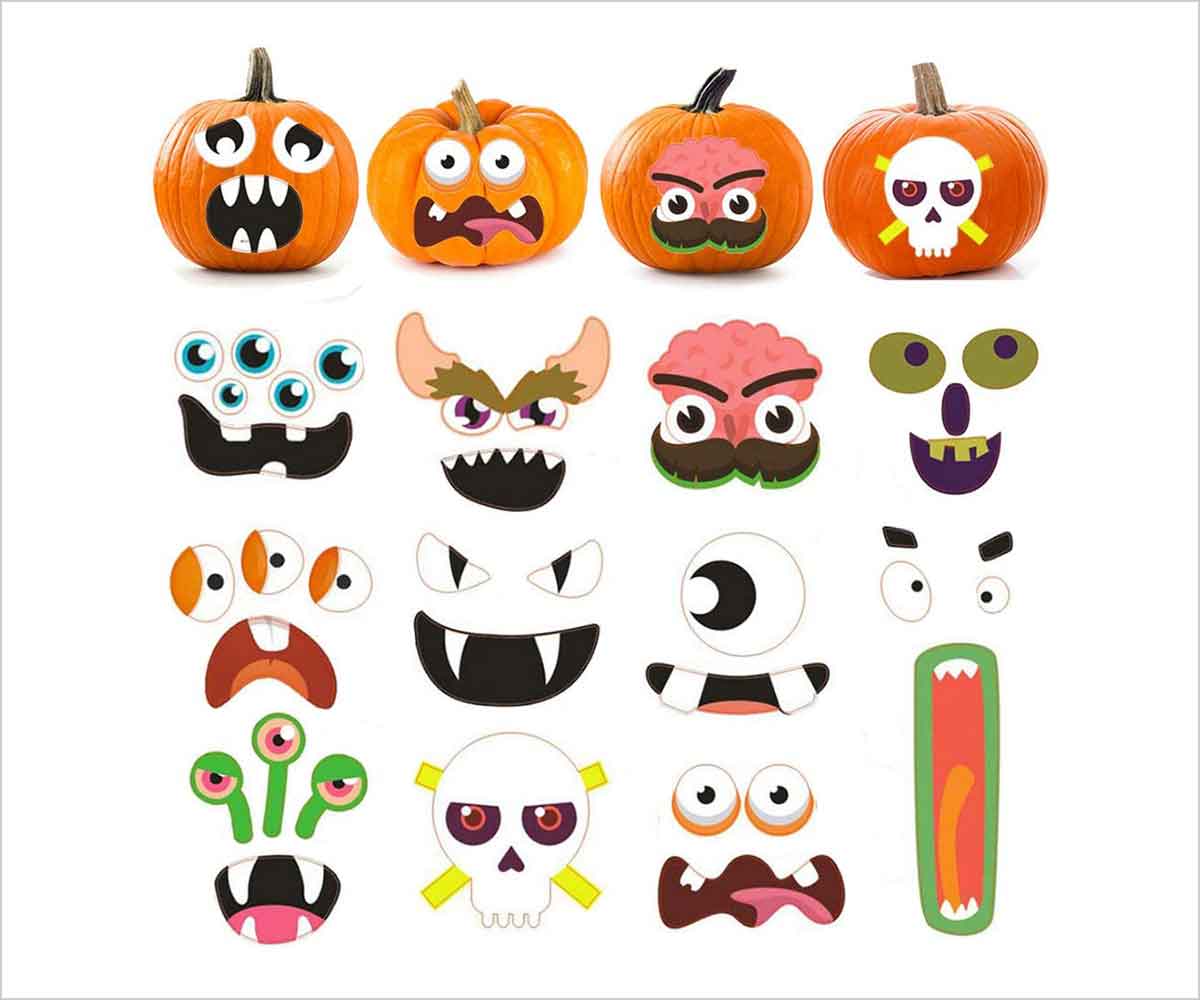 19. Halloween Pumpkin Decorating Stickers Kit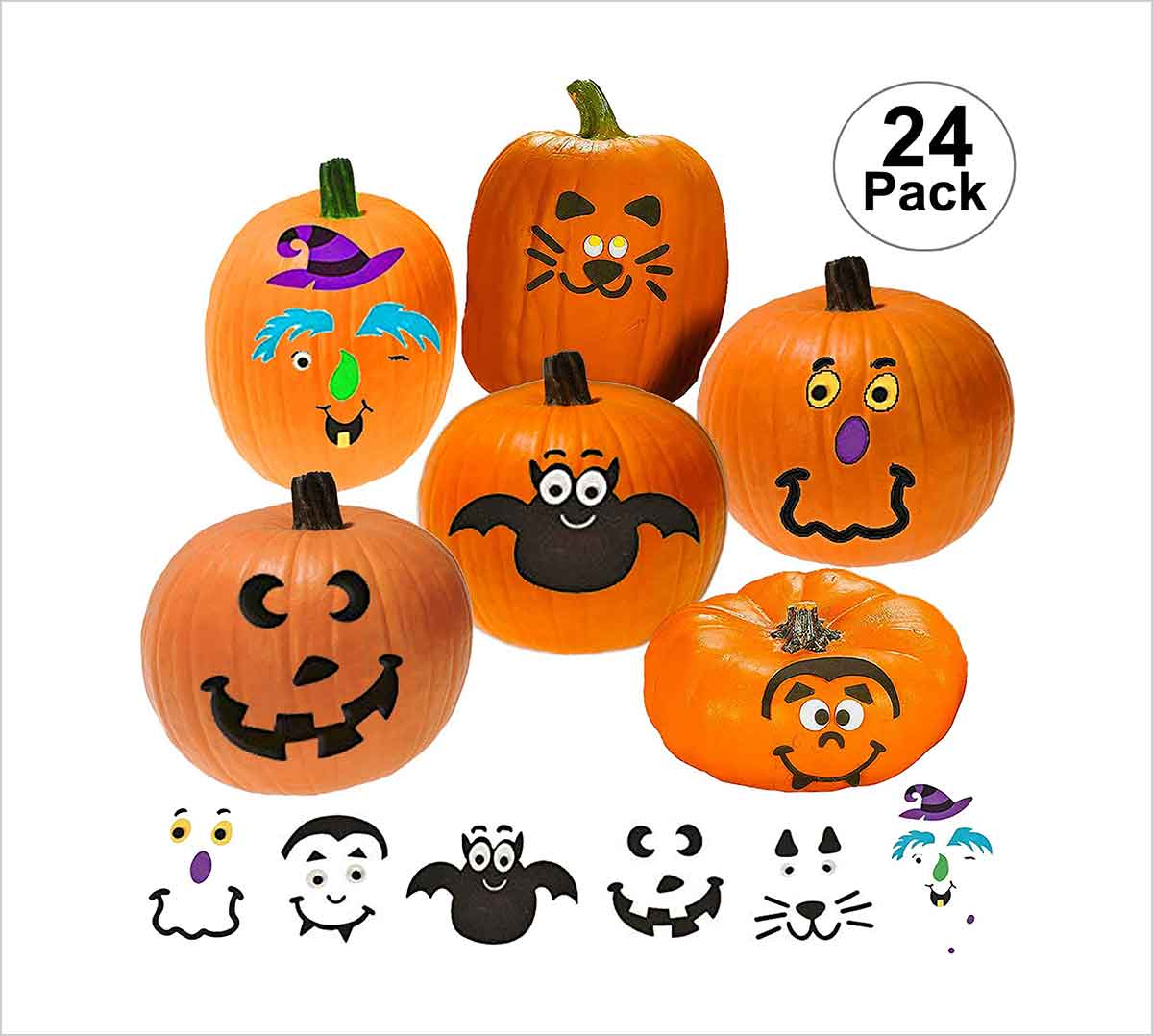 20. Minnie Mouse Pumpkin Push-Ins | Purple Witch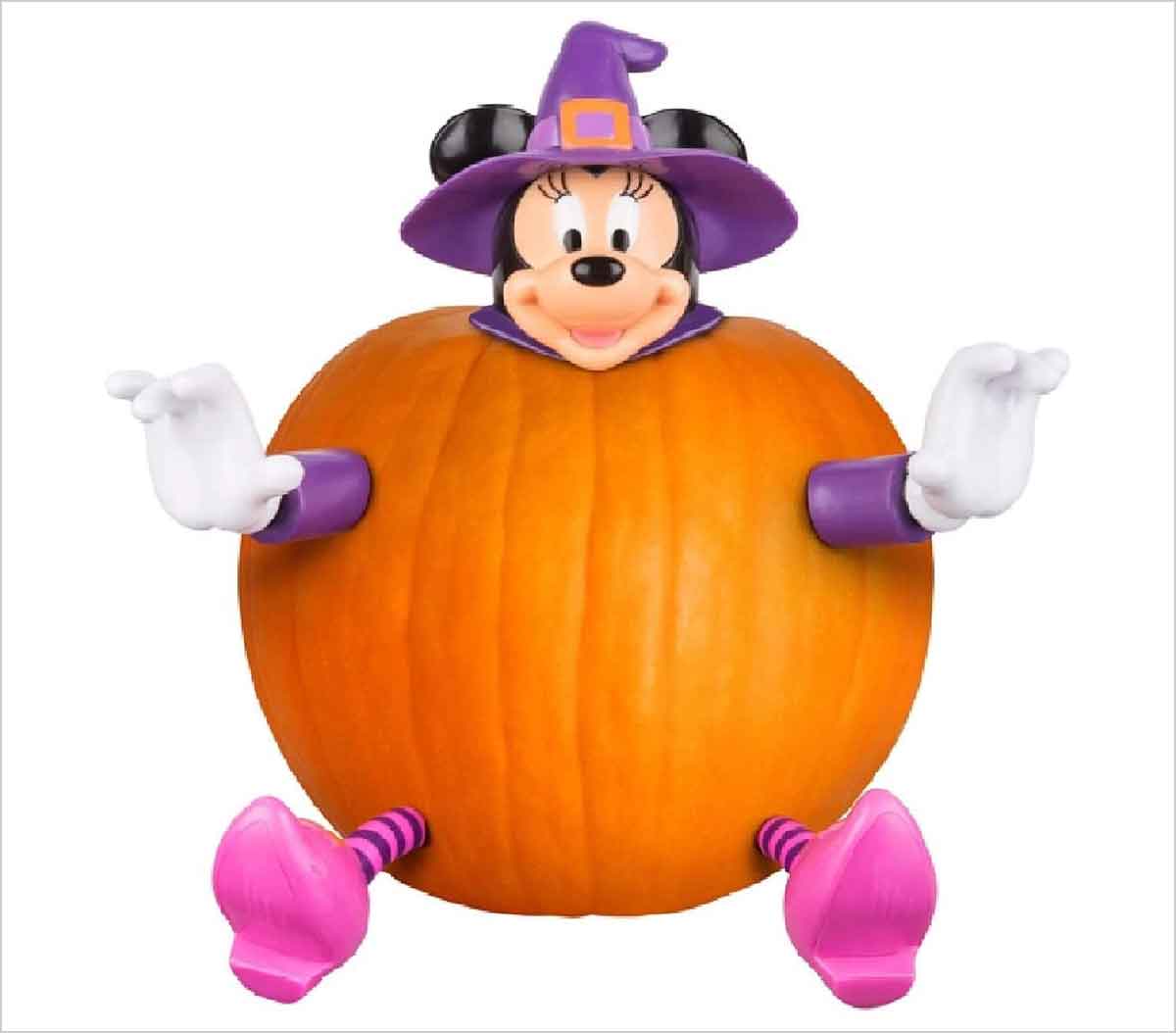 21. New Make Your Own Jack-O-Lantern Stickers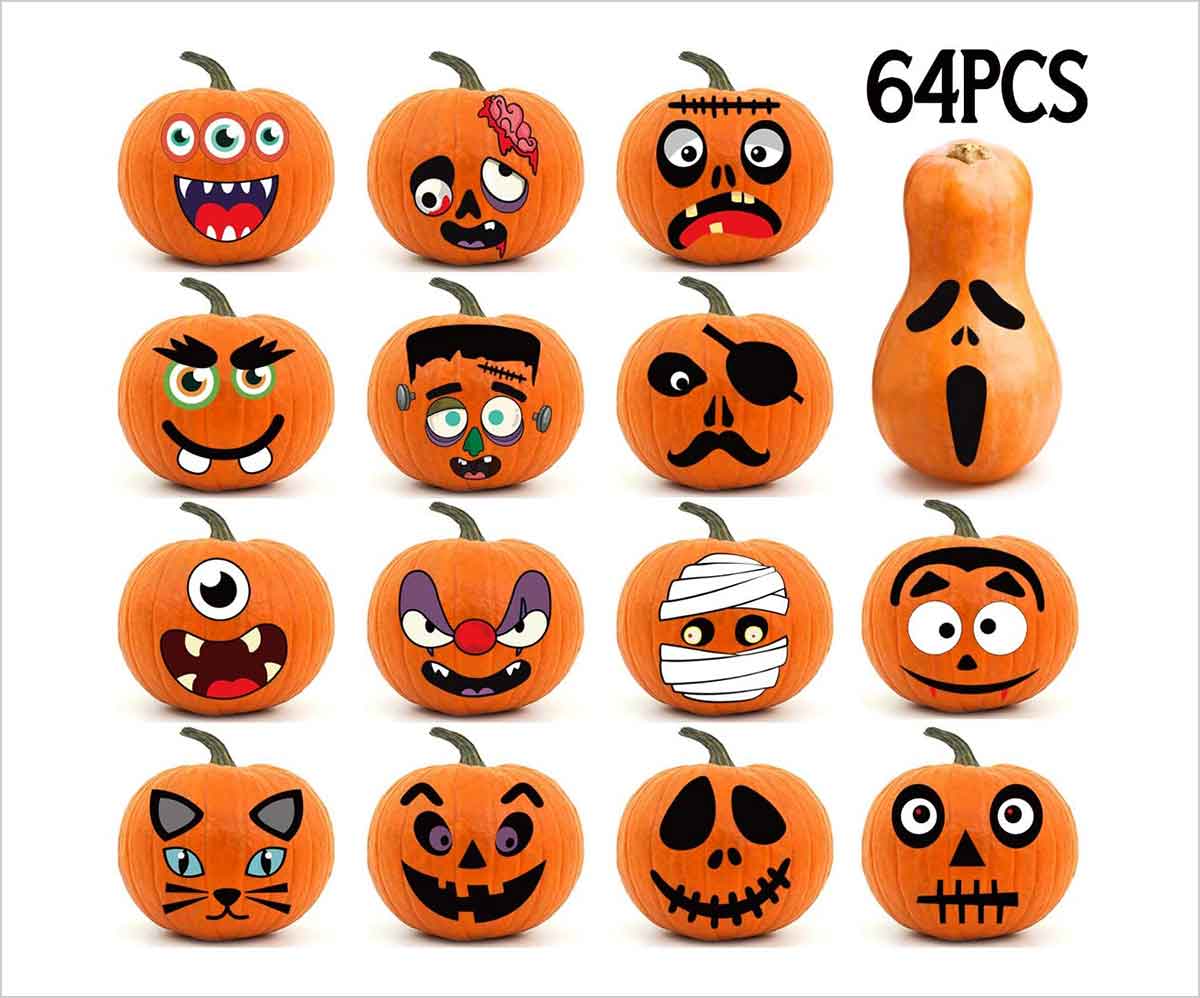 22. Princess Pumpkin Decorating Craft Kit – 12 – Crafts for Kids and Fun Home Activities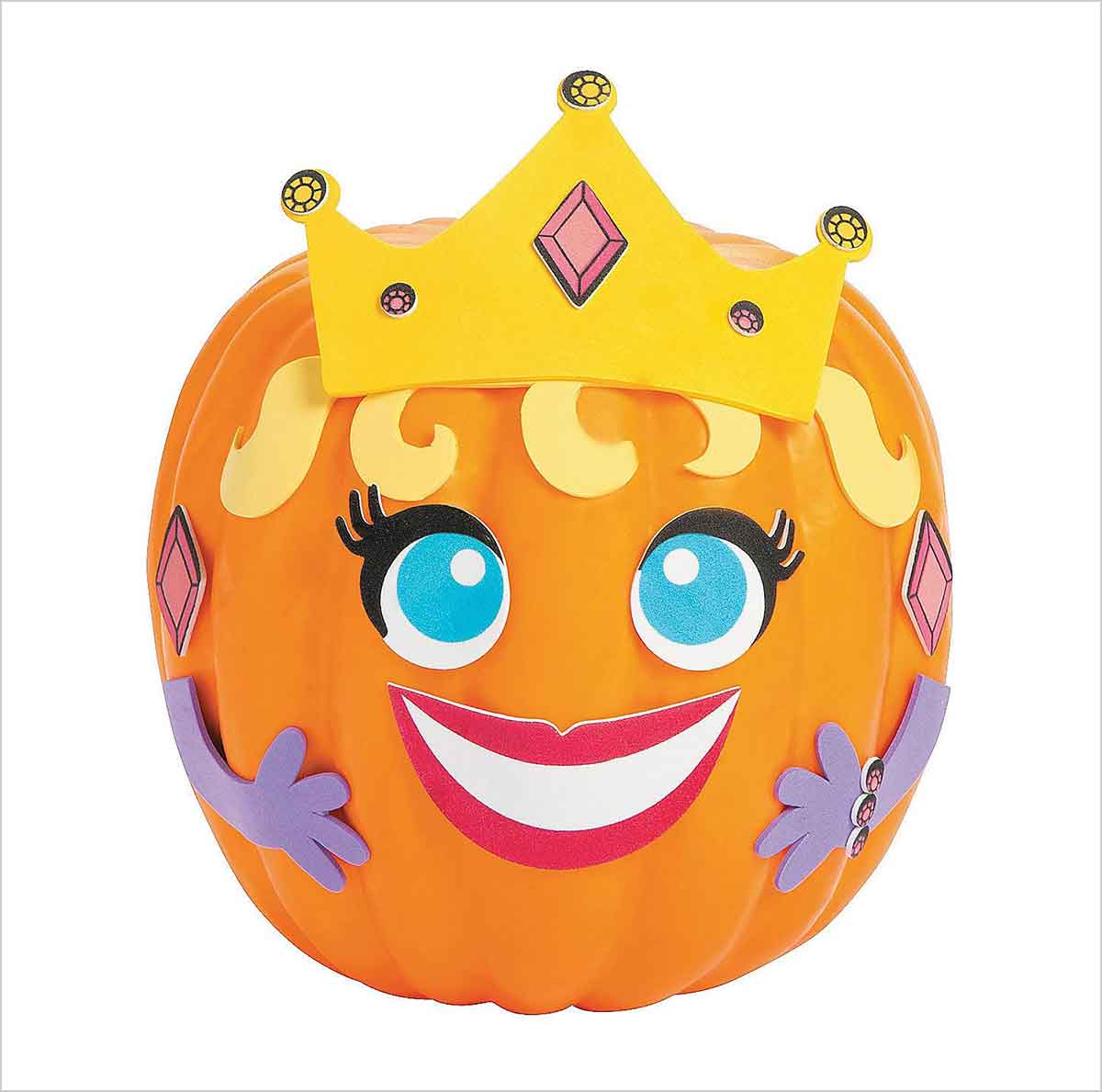 23. Halloween Pumpkin Decorating Kit Scarecrow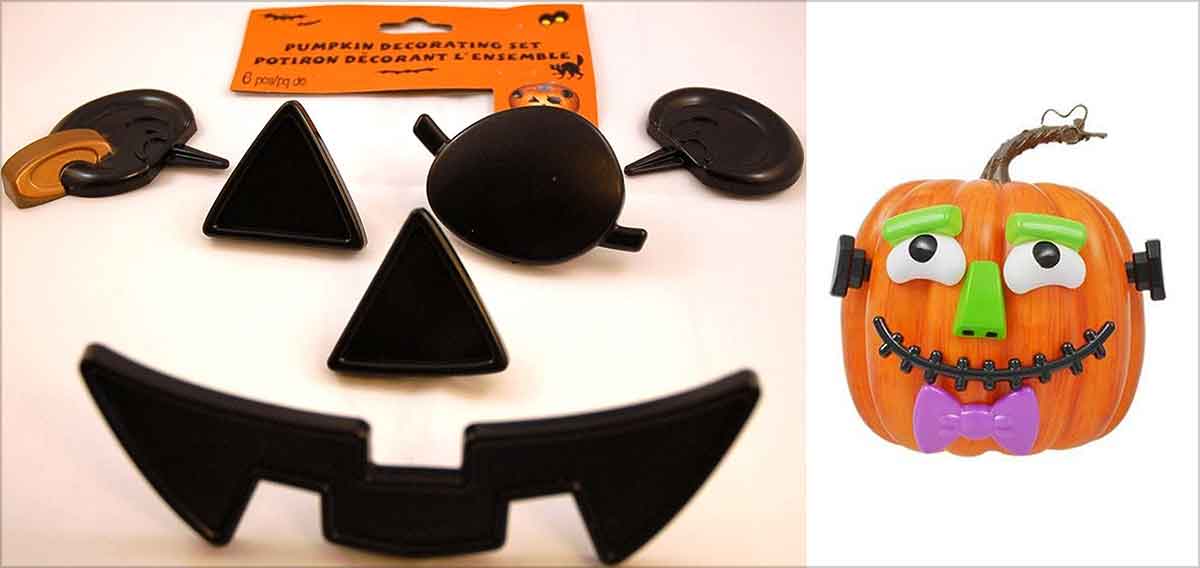 24. The Lakeside Collection Halloween Carve-Free Pumpkin Stakes – Cat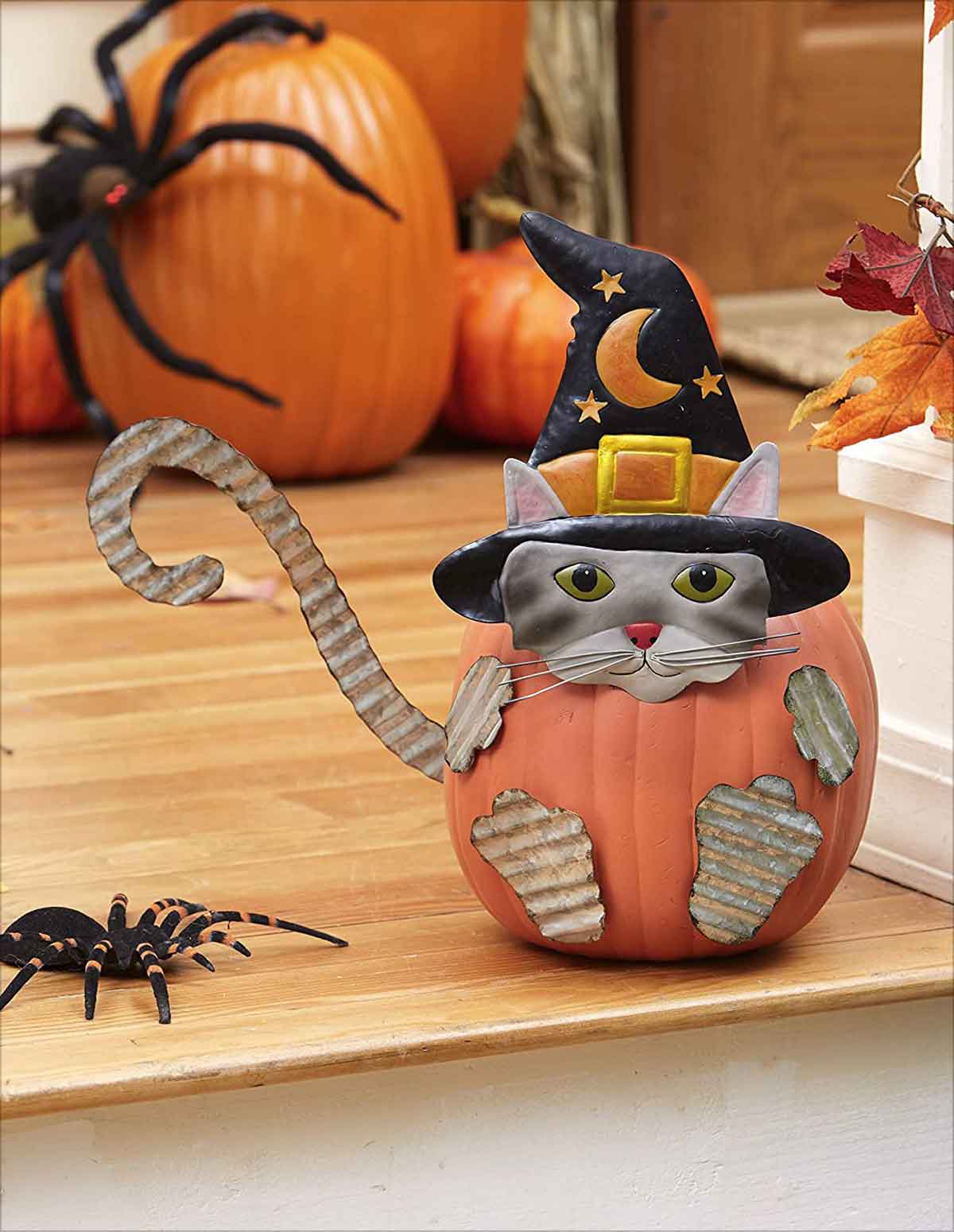 25. Wooden Pumpkin Decorating Push In Craft Kits – Set of 5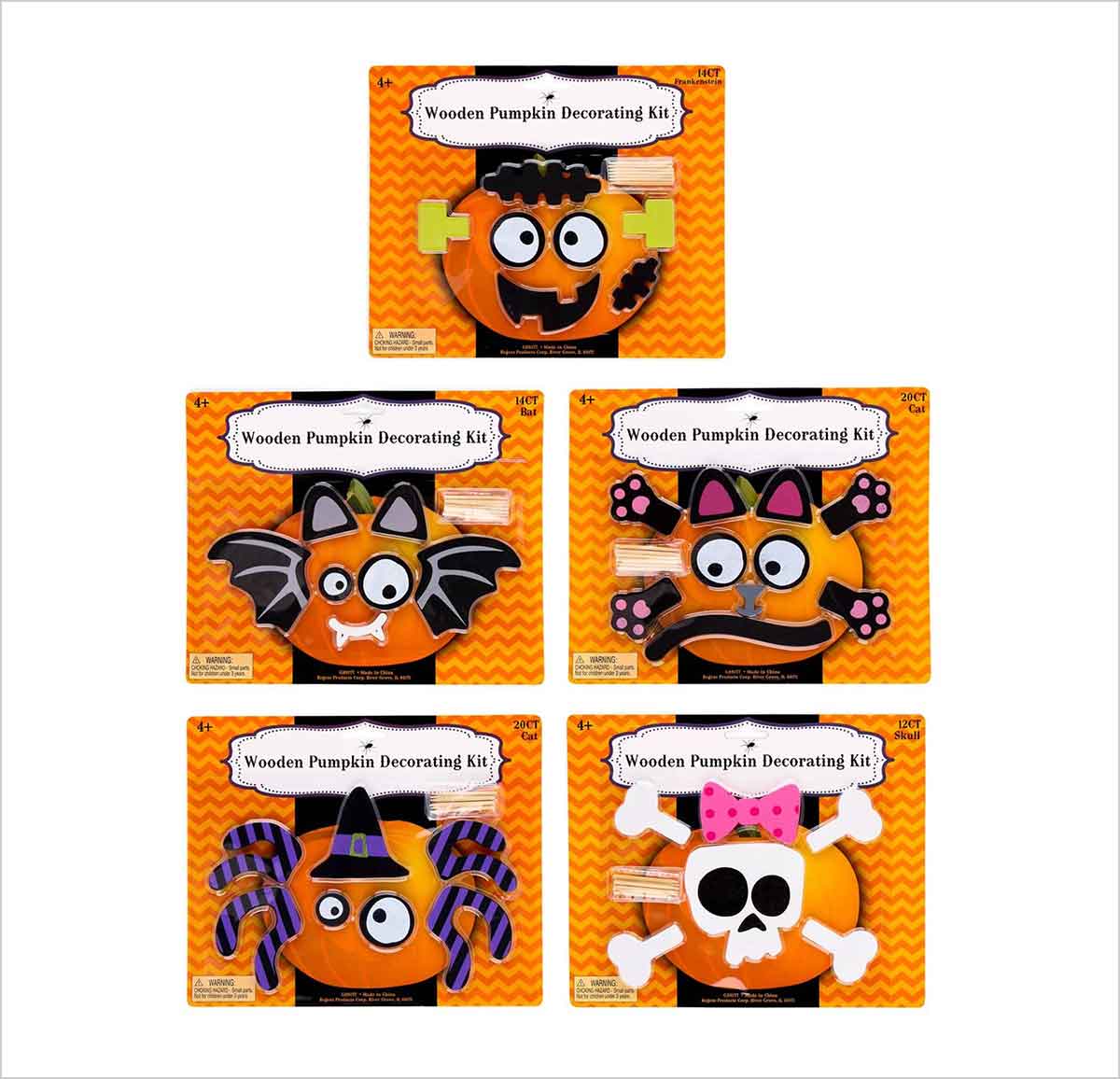 26. 16 PCS Halloween Foam Pumpkin Craft Kit and Decorating Stickers 2020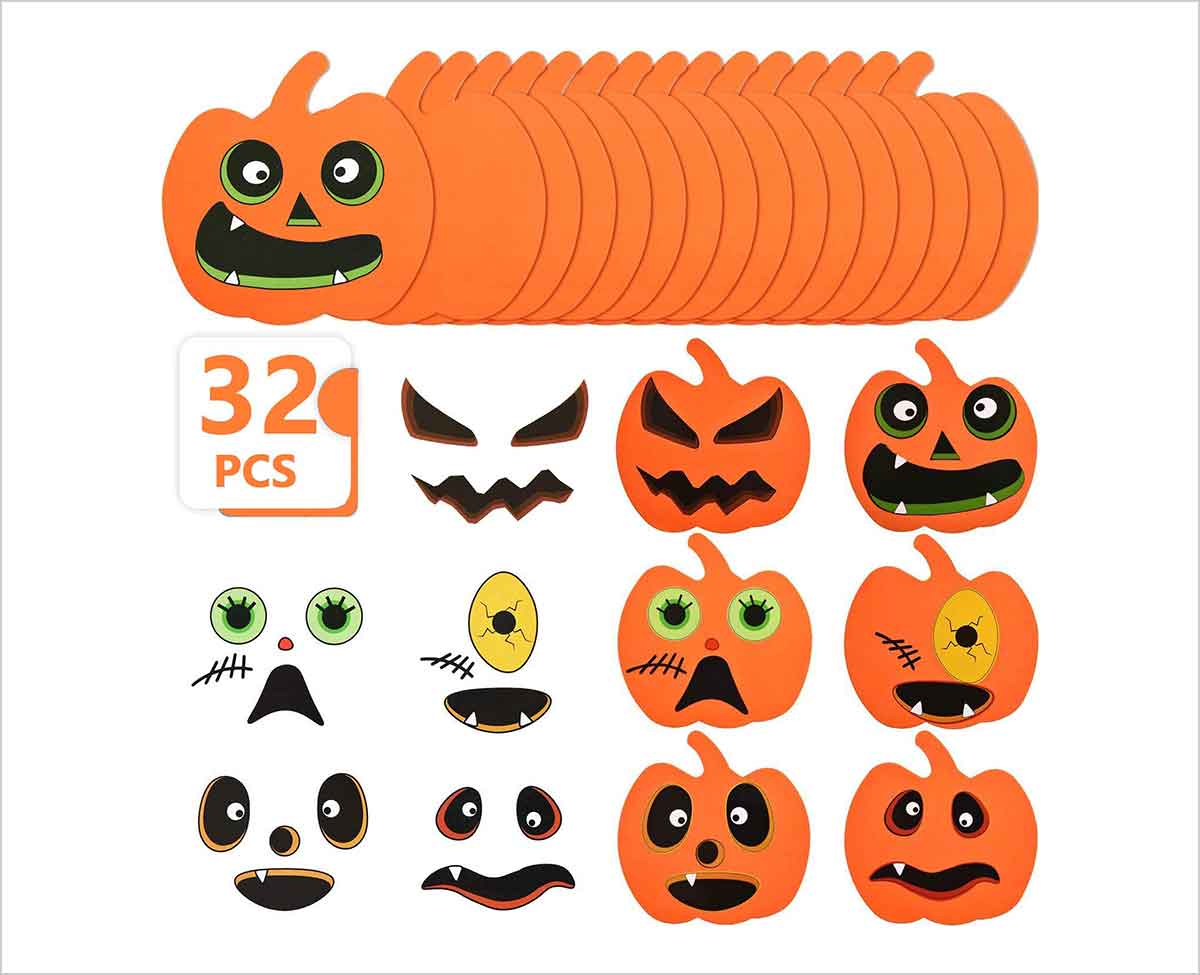 27. 40 Style Halloween Pumpkin Decorating Craft kit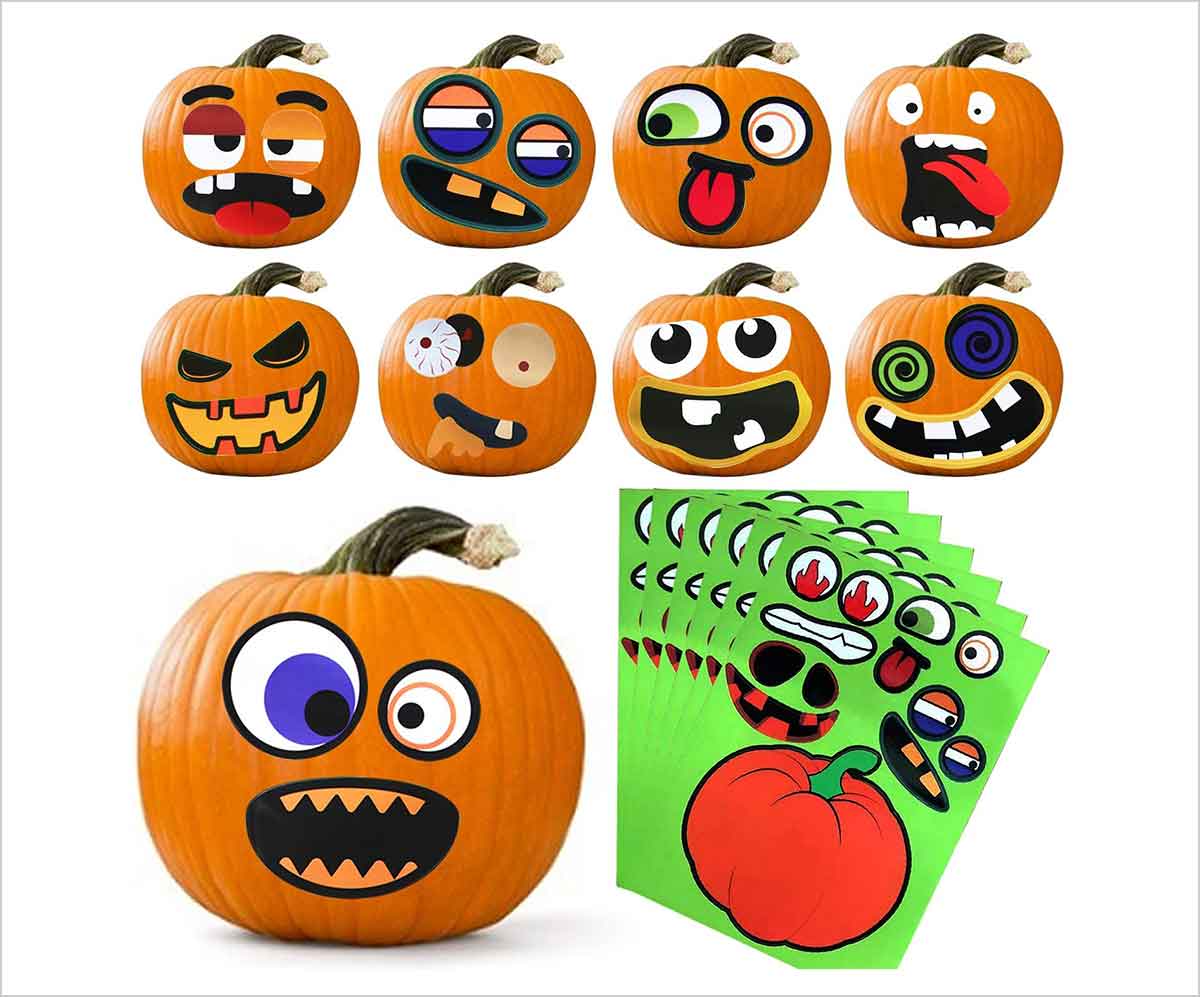 28. Glow In The Dark Pumpkin Jack O Lantern Decorating Paint Kit – Includes 81 Stencils & 7 Paints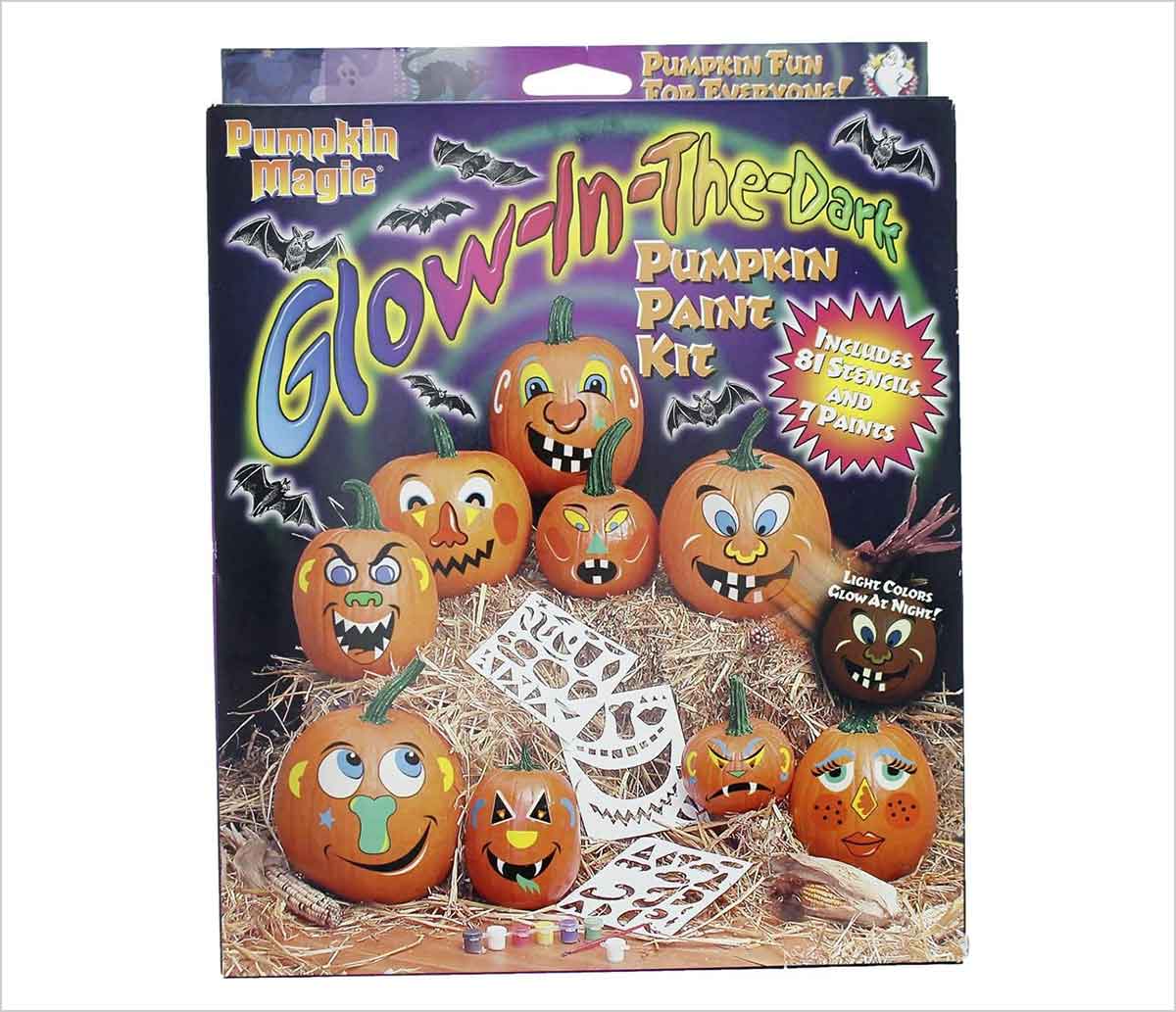 29. Foam Monster Pumpkin Decorating Craft Kit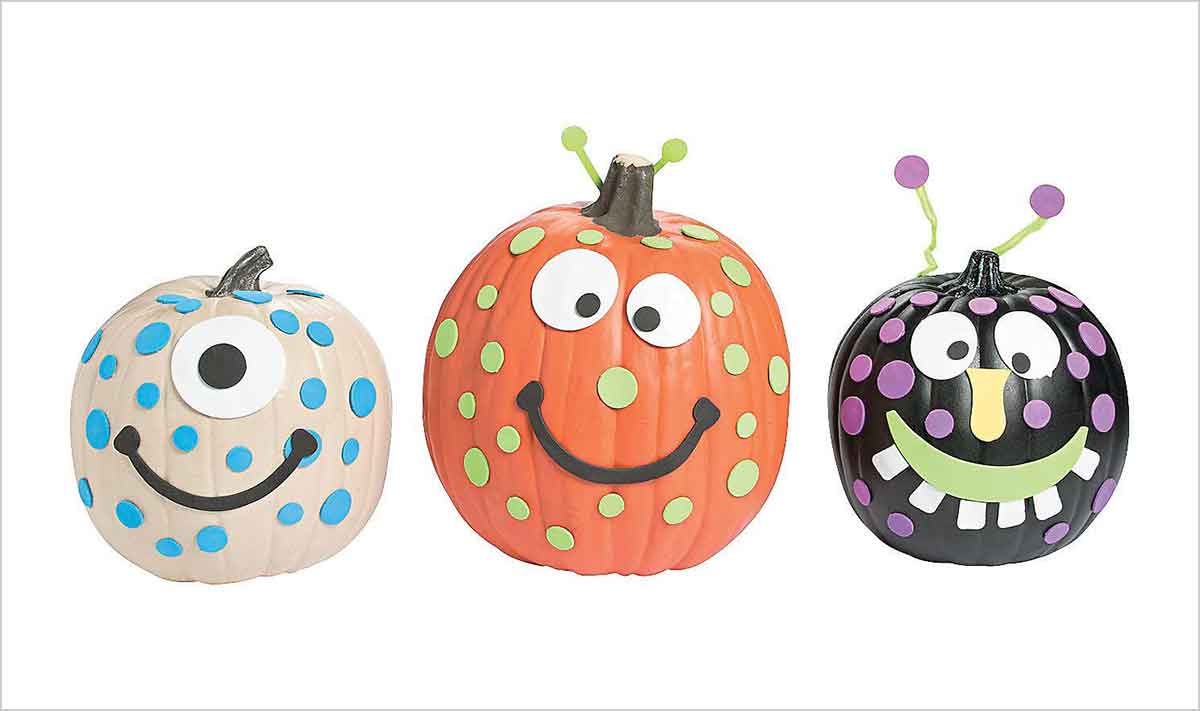 30. 64Pcs Halloween Pumpkin Stickers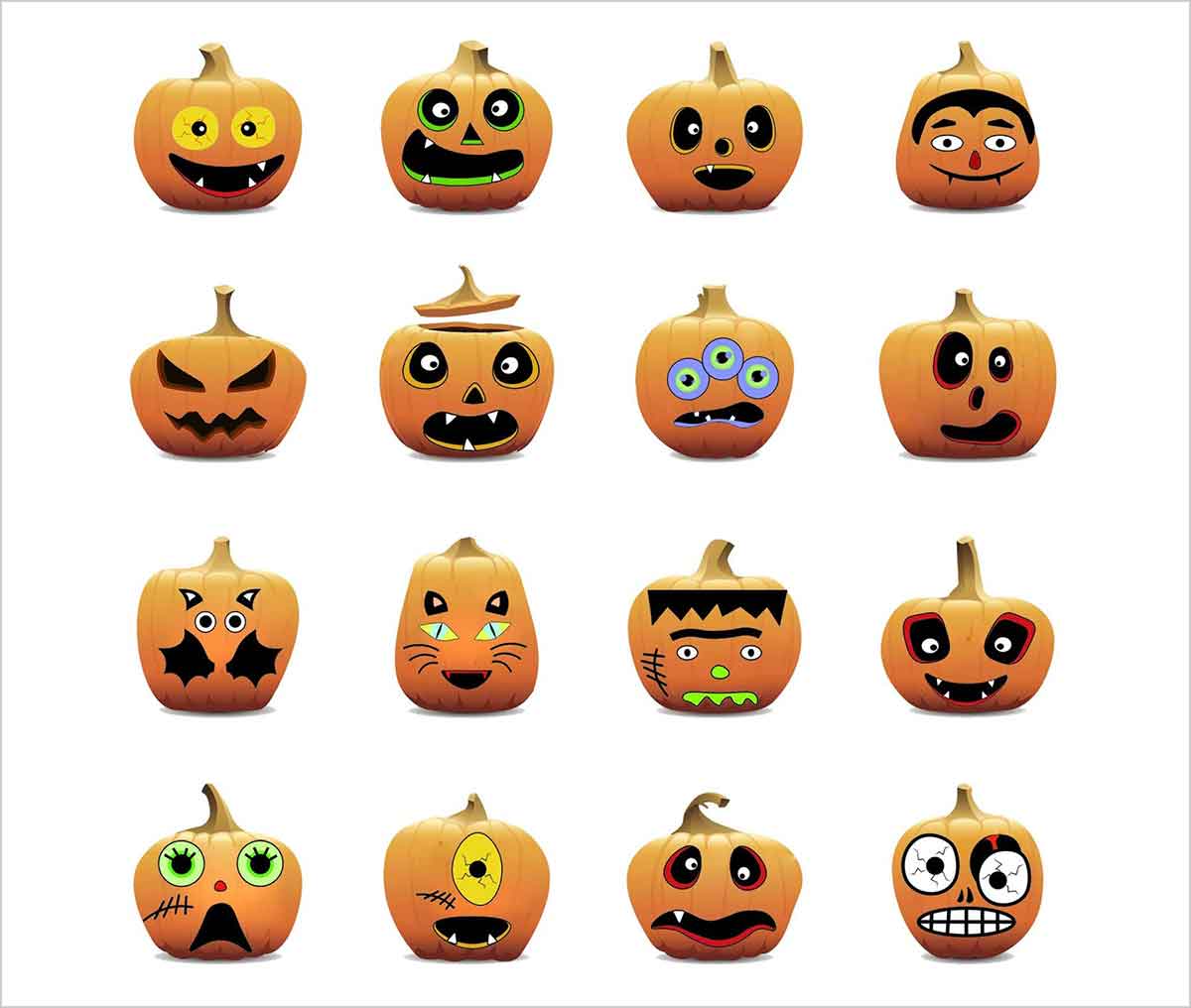 31. Halloween Pumpkin Stickers for Halloween Themed Party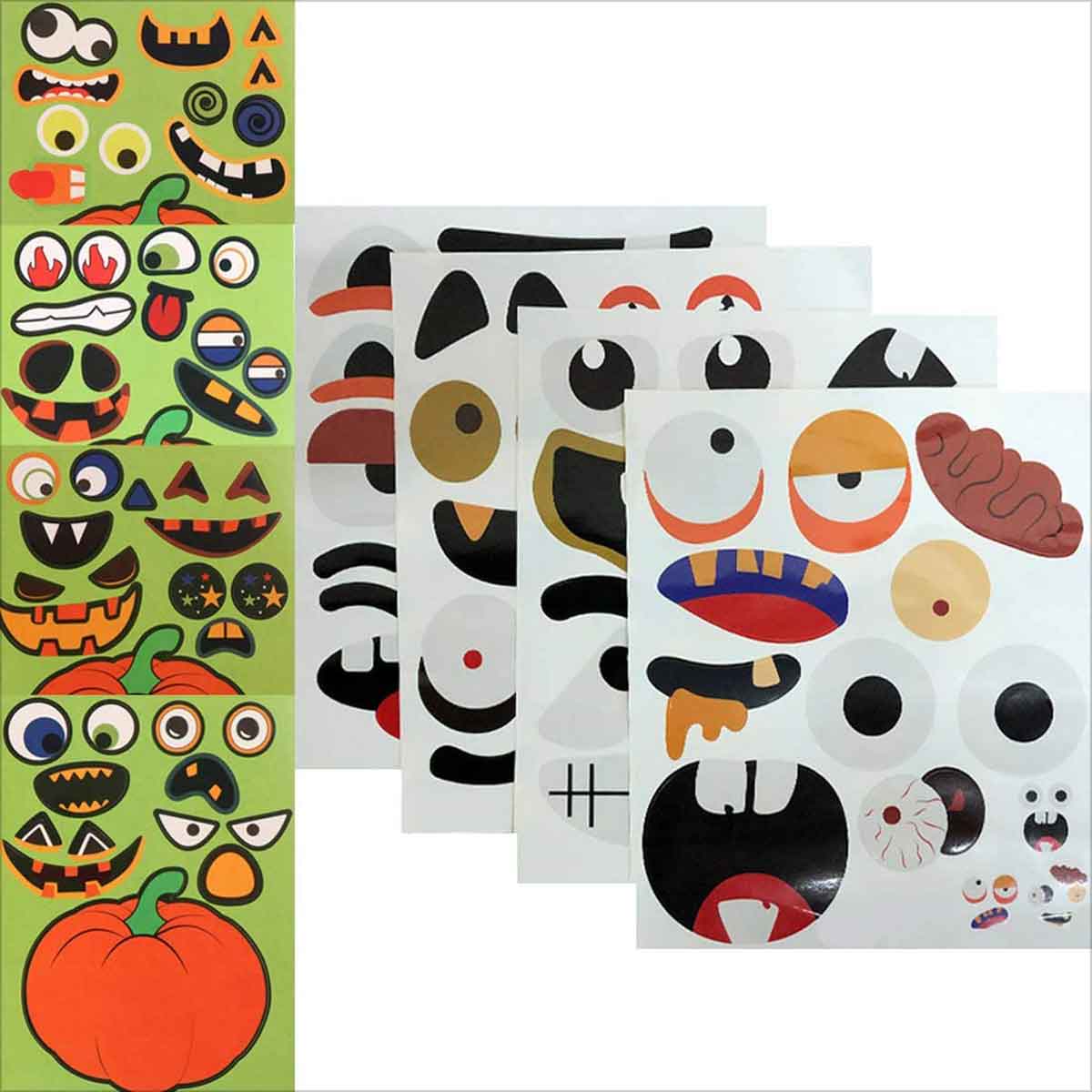 32. Shark Pumpkin Decorating Craft Kit  | 12 Pieces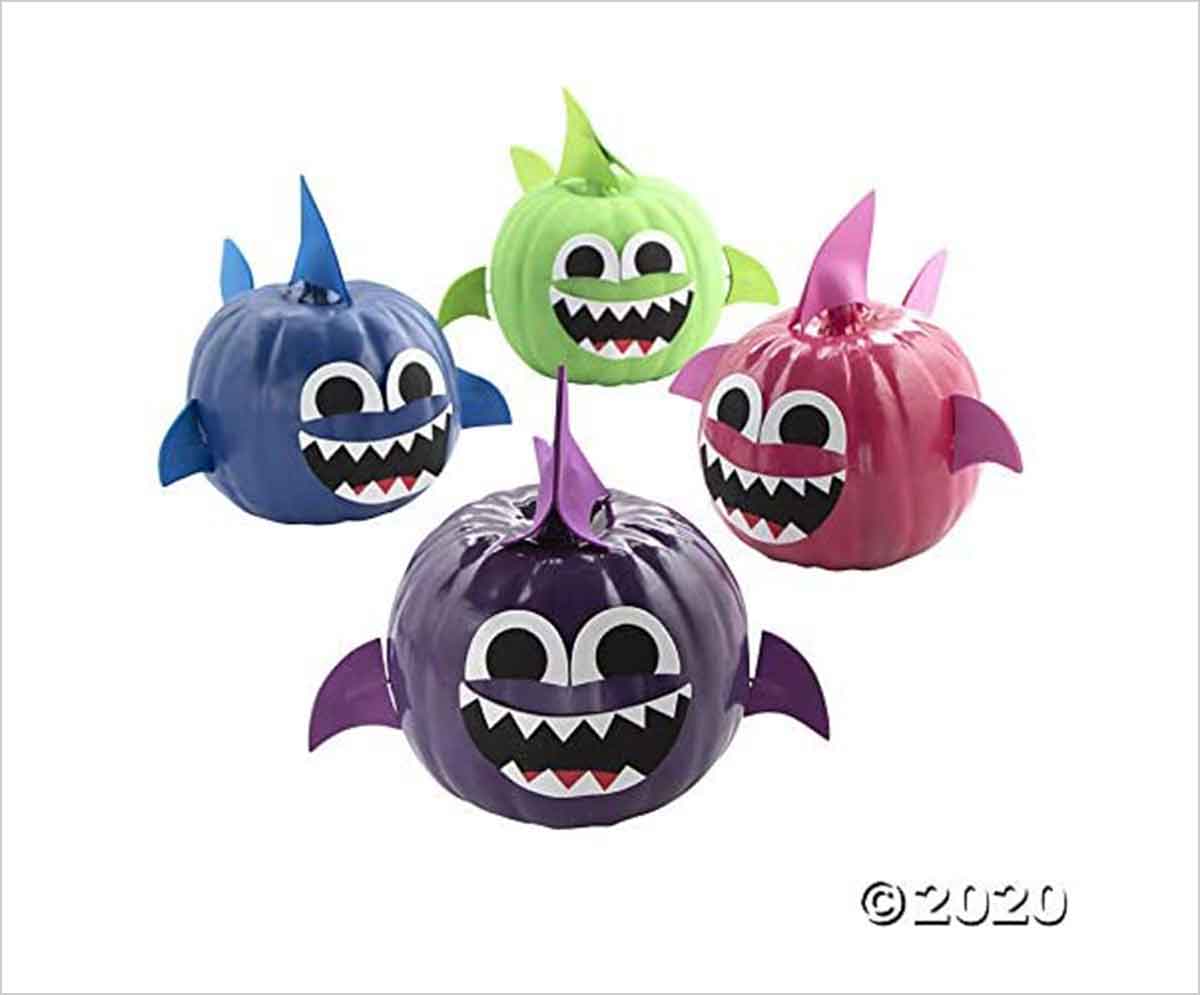 33. Goofy Spider Halloween Pumpkin Decorating Craft Kit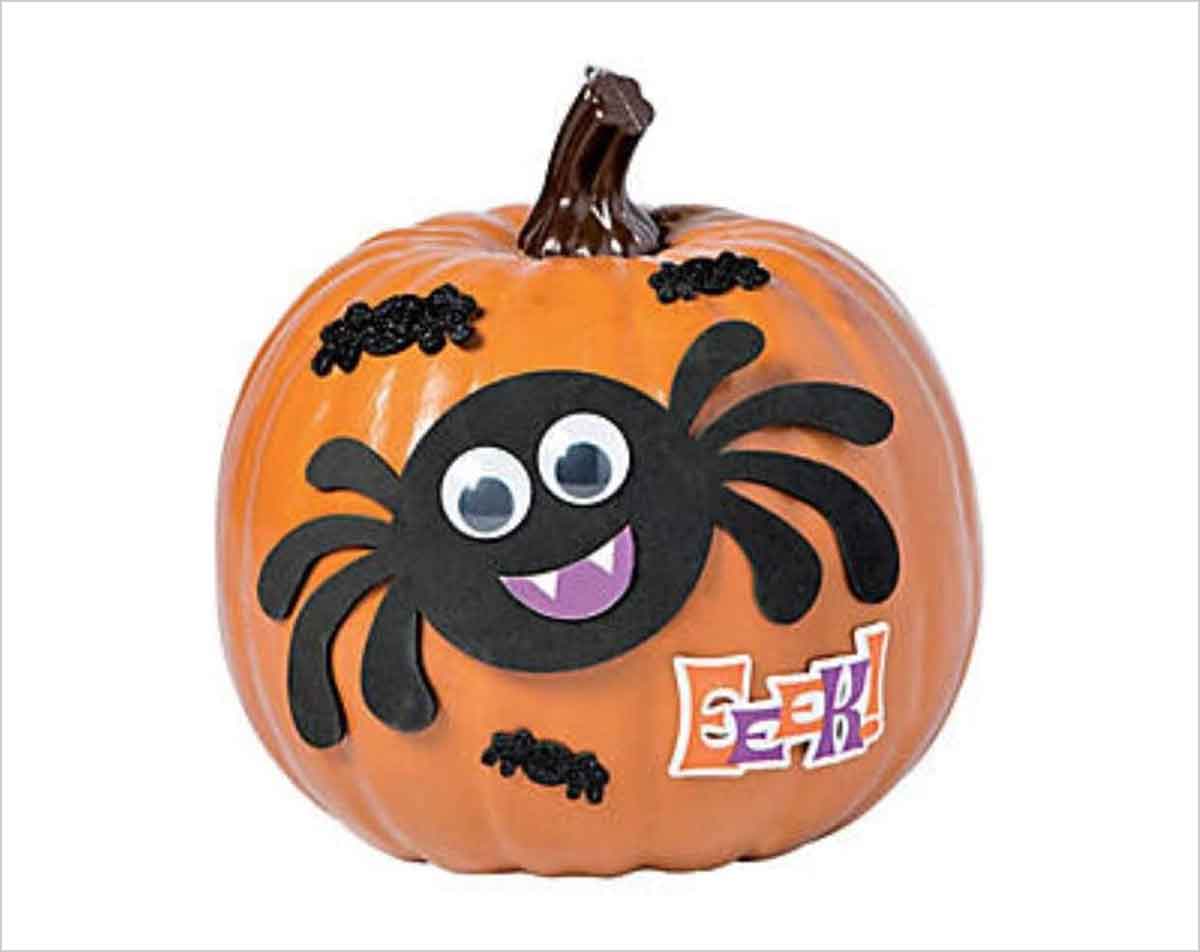 Recommended: