Wix and WordPress are entirely different platform solutions; Wix has a drag and drop interface to design a website or a logo, and generally speaking, it's intended for people without coding experience or technical knowledge. On the other hand, WordPress doesn't directly involve any coding, but it's far more involved to get a website up and running. There are also no logo design features available within it.  For new companies on a budget, the Wix logo maker is particularly attractive. It has multiple pricing levels depending on what's required, including their Professional package. You can read the full info here to learn more.
Let's look at which platform would work best for your needs.
Fundamental Differences Between Wix and WordPress
Wix is one of the very few user-friendly platforms to develop a website and have it go live within just a few hours. You don't need to know a single line of code to get a pleasing, professional design that will represent your business well.
WordPress is a content management system (CMS). It's designed to allow themes (website designs) to be slotted in and out as needed. Additional plugins add extra functionality such as a forum message board, advanced presentation features, security, and more.
Closed Platform vs Open Source
Wix is operated by a separate company. Its platform is proprietary and is not open source. As a result, any company that uses Wix accepts that some aspects of their site might not be changeable. They must live with some restrictions present within the platform to ensure its performance is more predictable.
WordPress is the opposite. It's an open-source platform with improvements made over time. There are many thousands of themes and plugins which change how a site looks and extend what it can do. While Automattic is still needed to update its CMS for bug fixes at a minimum, they continually improve the core installation too. Due to the open-source nature of the CMS – the largest in the world – it encourages innovation with developers keen to access the large installed base of WordPress sites (perhaps to sell a premium theme or an advanced plugin to them).
Ease of Use
Wix is designed to be easy to use. Because of this, throngs of new users come to its well-promoted platform for this reason. The drag and drop visual interface present with Wix is superior to what's on offer via the more recent Gutenberg page builder implementation from WordPress. The Wix interface is not dissimilar to PowerPoint which many people are familiar with, giving Wix a considerable edge.
The visual nature of the Wix interface makes it possible to use a template and customize the features as required. Many options are self-explanatory too. This enables new users to get up to speed quickly, gain confidence, and launch their site in no time at all.
By comparison, WordPress with its new Gutenberg block-based page builder aims to make creating pages or blog posts much easier now. However, it's not a true site design feature – users still rely on choosing and installing a WordPress theme for the site design which isn't customizable without help.
To access advanced features, it's often necessary to find and install a plugin. This is created by a third party, can sometimes become out of date, and may or may not do what you require. It can also conflict with other plugins once installed.
Templates/Themes and Plugins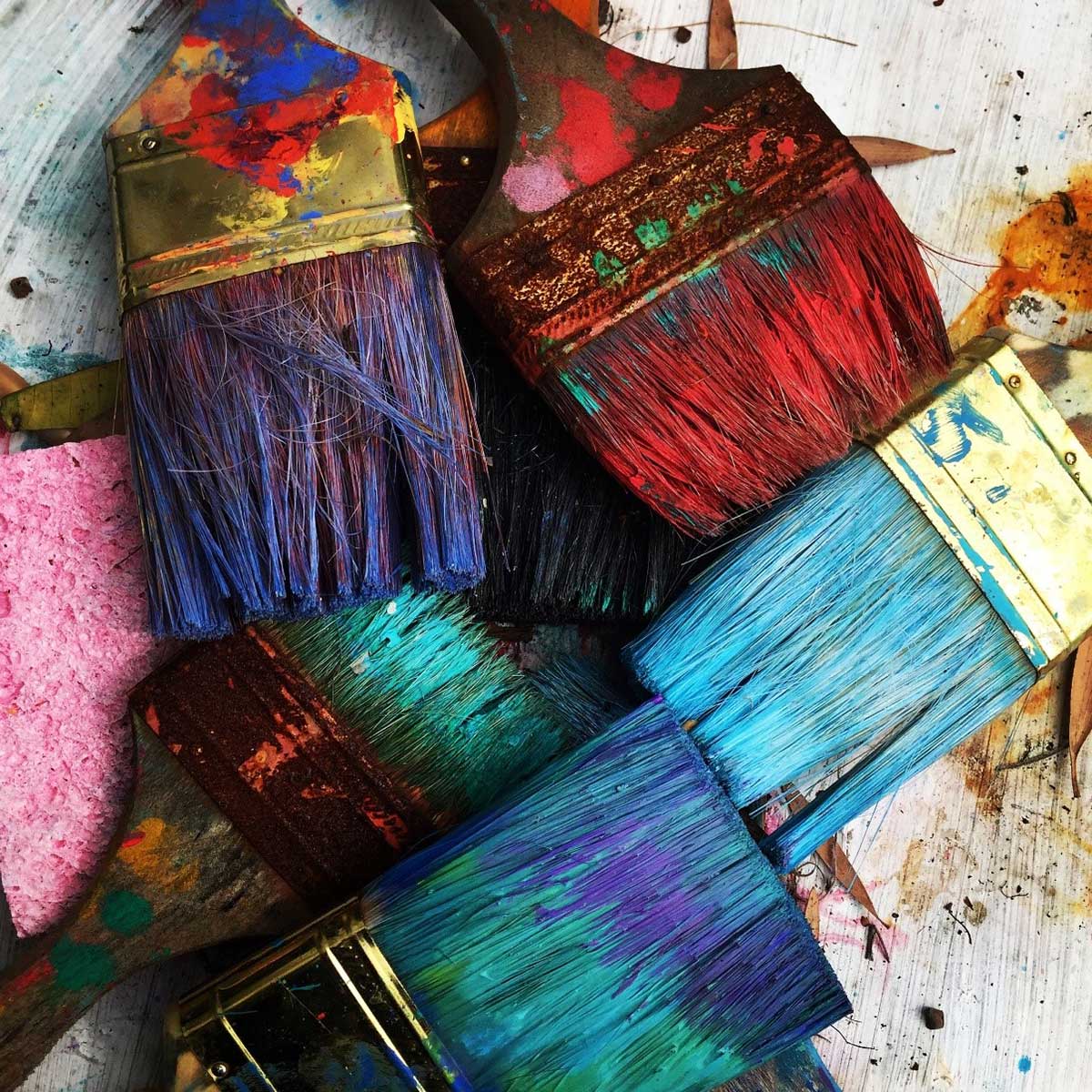 With Wix, you get templates that can be selected and installed. There's no need to hire a graphic designer. The level of customization within the platform makes it far easier to apply changes to get the final appearance that you're after. There are only so many extra features available on the Wix platform. However, they're well tested and properly controlled.
On the other hand, with WordPress, there's a far greater library of both themes and plugins to choose from. Yet it's up to users to ensure they choose wisely with newer, well-used themes and only recommended plugins that get regularly updated. So, greater availability and the openness of the platform can lead to some added wrinkles for users.
Software Bugs and Security
The Wix platform is tested well and updated as required. Because of the closed nature of the platform, it avoids instability issues caused by older themes or plugins with compatibility problems. Similarly, security is handled well too.
WordPress suffers from its openness. Software bugs in the WordPress core, themes, and/or plugins can take down a site or leave it vulnerable to hackers. With roughly one-third of websites now using this CMS, it's a daily target for hackers looking for vulnerable sites with out-of-date WordPress software.
The Verdict
To avoid the need to design a site or fiddle with technical features to get set up, then Wix is a clear winner. It also reduces many of the potential pitfalls for beginners.
If, however, there's a technology team that is well-versed with WordPress and knows how to manage it properly, then the decision is not so simple. The expanded universe of themes and plugins, along with not being restricted somewhat by the closed nature of the Wix platform, will make WordPress more attractive at that point.
Recommended: