Hello there everybody! If you are feeling kind of bummed out about Apple not launching the new iPhone 12 and not even mentioning the release date, then know that you are not alone. It did come as a shocker when Tim Cook (CEO, Apple) said that the company was going to be talking about just two products (Apple Watch and iPad) at the starting of the Apple Event as millions of viewers and potential customers were looking forward to see the new iPhone 12.
Allow us to share some facts about the delay and the reasons due to which Apple must have decided to not announce the new phone on 15th of September! Since we all know that the pandemic has been a really bad influence on businesses as well as on an individual's life. From the end of 2019 till date, many organizations around the world are suffering in one way or the other – the financial crisis is real and while businesses want to grow out of it, new plans have to be made and executed otherwise there are less chances of the survival.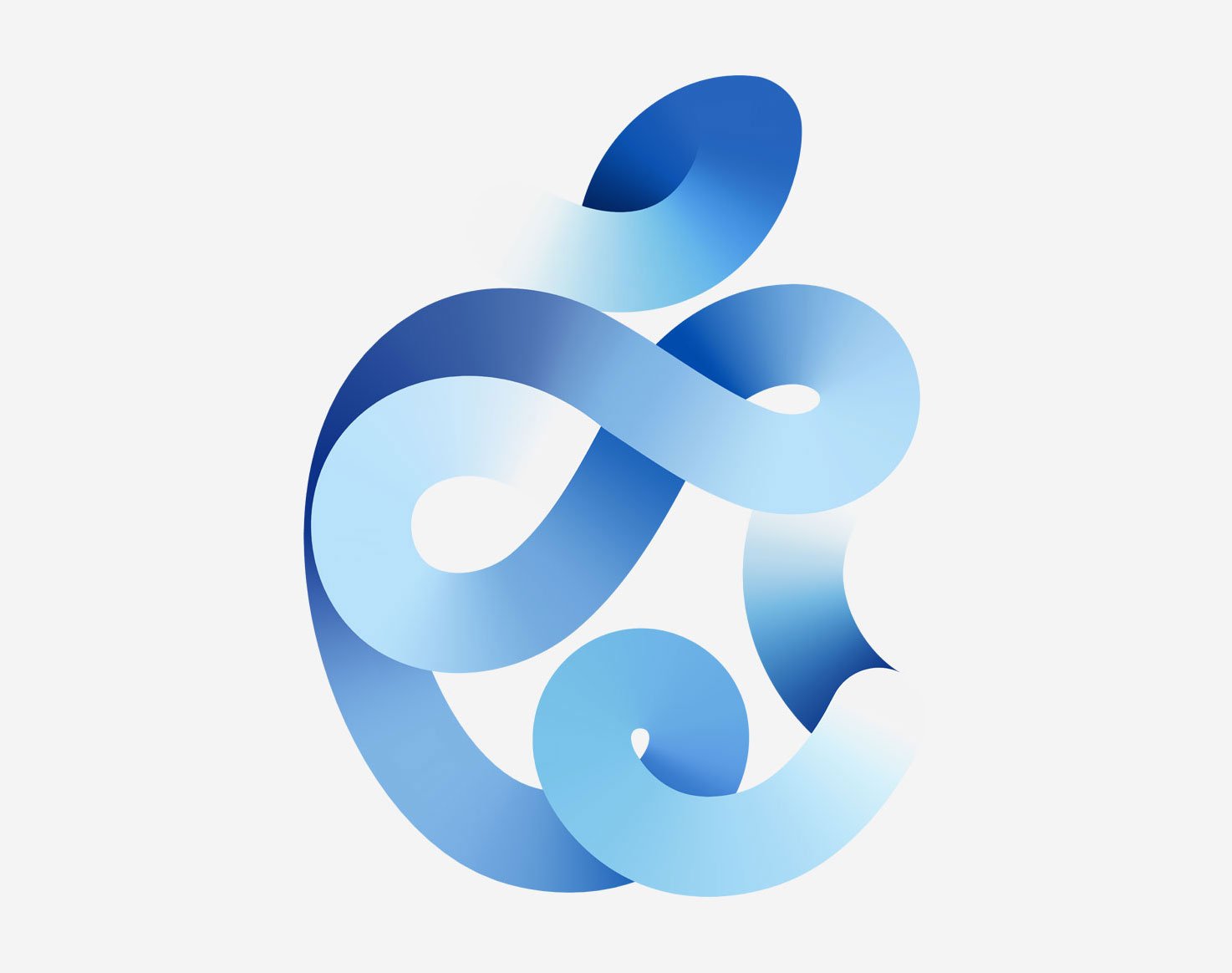 Apple is no different when it comes to how all the business plans that were in the pipeline happened to suffer. The company also announced that there are chances that their manufacturing and production supply will be impacted due to the Coronavirus which might cause disruptions. In July, Apple's Chief Financial Officer Luca Maestri shared that the company started selling iPhone in late September last year and this year the plan was to start the project supply a few weeks later. So, if we were to assume a time, then we think it is safe to say that the new iPhone 12 is going to be launched somewhere in October.
Hearing all the official representatives who are talking and knowing how this must be a little tough for a company like Apple to (sort of) pause the processes of manufacturing and supplying components that are to be used in the new iPhone, we feel that the company is on the toes in every sense of the word and let's be honest – it is serious, the fact that even Apple had to face hurdles is not something that can be ignored.
Also, internet is a funny place. You must have seen hundreds of memes on your social media platforms that depict the sadness, shock and true feelings of all the people who did not imagine that Apple wasn't going to be announced. Almost every meme makes so much sense and it might be helping the potential customers to accept the delay so that they can wait a little more. But do you know what else would be happening? Well, Apple does know how to keep their fans and customers hooked, right? The delay is just making them stay at the top – without even doing anything.
And although, the new iPhone 12 is delayed, we can share how it will look like and what it will be offering so, if you are ready to know almost everything about the new iPhone, keep reading this blog!
First things first; the name of the phone also matters. Keeping in mind that Apple has started to use words like Max and Pro (oh, and we would love to tell you that we have some serious reservations with this trend as these words are overused, do not sound Apple-y and Apple could do better!) – we are expecting the new names to be like this:
iPhone 12
iPhone 12 Max
iPhone 12 Pro
iPhone 12 Pro Max
We would want to be surprised but we are not expecting major upgrades except the fact that the exterior will be tweaked (for a new look). There are going to be better cameras than the previous ones – we love those cameras and we know that we will fall in love with the new ones too. You will also get to use a great depth sensing camera in the new iPhone. We can bet that you have already started to imagine how your future photos will be like.
The new and reasonably priced iPad happens to have flat edges and there are chances that the new iPhone 12 will have a similar design too but we know that all of us are super excited for the 5G  which claims to provide lightning fast download and upload speeds so, that is the main attraction as far as the new iPhone is concerned. Sit tight, do not fret as we know that the wait will be worth it – until then what you need to do is to share our blog with your friends and family members who love Apple products. Oh, and don't forget to share your thoughts on the delay of the new iPhone 12 in the comments section!
Recommended: