Hi there friends! Thanks so much for your valuable feedback on our previous blogs and for also sharing our content with your loved ones too. Since we are going to be celebrating Halloween super soon, we were thinking to work on some more pumpkin carving ideas especially for kids and beginners and here we are with our 30+ Halloween simple pumpkin carving ideas that you must encourage your kids to try in 2020. Let us get started!
Recommended:
– – – – – – – – – – – – – – – – – – – – – – – – – – – – – – – –
400+ Free Printable Halloween Pumpkin Carving Stencils, Patterns, Designs, Faces & Ideas for UK, Canada, USA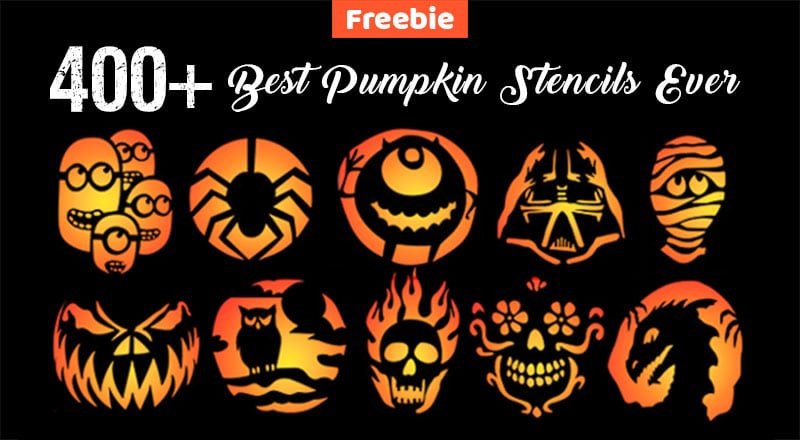 – – – – – – – – – – – – – – – – – – – – – – – – – – – – – – – –
Okay so, we all know that the kids are more energetic whenever there is a party being hosted at their house and they are always looking for stuff that they can help you with. Keeping their enthusiasm in mind, we think that you must always give your kids a chance to participate in these activities. And you won't have to worry about them getting injured or anything because they will be right in front of your eyes (almost all the time).
Same goes for the beginners who want to carve out their pumpkins, but they either don't know how to, or they don't have access to easy to carve stencils etc. Know that with basic knowledge and a little interest, you can become pro at carving pumpkins and other vegetables and fruits etc. All you have to do is to make sure that you are putting in some efforts into the activity and you will be good to go.
So, first things first – you have to get your hands on at least one carving kit as with the help of that, you will be able to be in more control of the whole thing. A pumpkin carving kit usually has items like saws, scraper scoops, drills, pounce wheel along with multiple patterns and then of course the advanced kits come with knives etc. as well to help you carve the perfect characters on your pumpkins. However, for kids, we suggest you get permanent markers, acrylic paints, stickers and googly eyes. And to involve them in some serious tasks, then you can ask them to scoop out the pumpkins for you and for themselves.
Recommended: 100+ Painted Pumpkin Ideas
As you all know that a Halloween party must always have a theme as it makes everything else easier to plan out and manage otherwise you will be all over the place doing a lot of things and it still won't make a lot of sense. For kids, we have a couple of suggestions that you can run by them before you start planning out the entire thing. Almost every year, kids' appropriate movies are released, and kids fall in love with them so much so that they pick a character from that movie and are ready to devote their life for them – quite literally.
Although, 2020 has been a rough year but earlier this year, a few movies were on-aired, and many kids loved watching them too. Doolittle, Sonic the Hedgehog, Onward, Trolls World Tour, Scoob etc. are some of the movies that can help you in deciding the theme for the Halloween party for your kids, younger siblings or even for your students. You can find the relevant décor items from your nearest super markets or the best thing you can do to avoid going out in public is to place an online order of the stuff that you would want to purchase. By doing so, you will be saving your time and energy too.
Now, the things that we have created and would love to share cover almost everything that you would want to see at your Halloween party and by going through our collection of not just 5 or 10 but 30+ Halloween simple pumpkin carving ideas for kids & beginners, you will be able to pick and choose the ideas right away (and honestly, you need to start doing that so, that you and your family members are mentally prepared for the party and everything else for that matter).
Recommended 600+ Pumpkin Carving Ideas
As you know that we always share a variety of ideas and stencils in our Halloween related blogs so that you do not have to go anywhere else before working on the party and its ideas etc. And now is the time that we think we should start sharing the ideas for kids and beginners – be ready to try some of them in 2020! In addition to the Jack-o'-Lantern, we have included funny characters from movies, faces and scary places too like haunted houses, graveyards, witches, ghosts, bats, werewolves and cats, spiders and minions. Skeletons also look super cool when carved on pumpkins and we have added them too for you in this blog.
Oh, and we can bet that you will love owls from our collection too so, what are you waiting for? Get your hands on our 30+ Halloween simple pumpkin carving ideas for kids & beginners already and don't forget to share them with your friends & family too!
– – – – – – – – – – – – – – – – – – – – – – – – – – – – – – – – – – – – – – – – –
Don't miss out these cool Halloween freebies:
– – – – – – – – – – – – – – – – – – – – – – – – – – – – – – – – – – – – – – – – –
30+ Halloween Simple Pumpkin Carving Ideas 2020 for Kids & Beginners
List Includes: Angry, sad, dracula, cat, chester, creative, owl, haunted house, monster, traditional, face patterns, scary jack o'lantern, alien, evil, joker, funny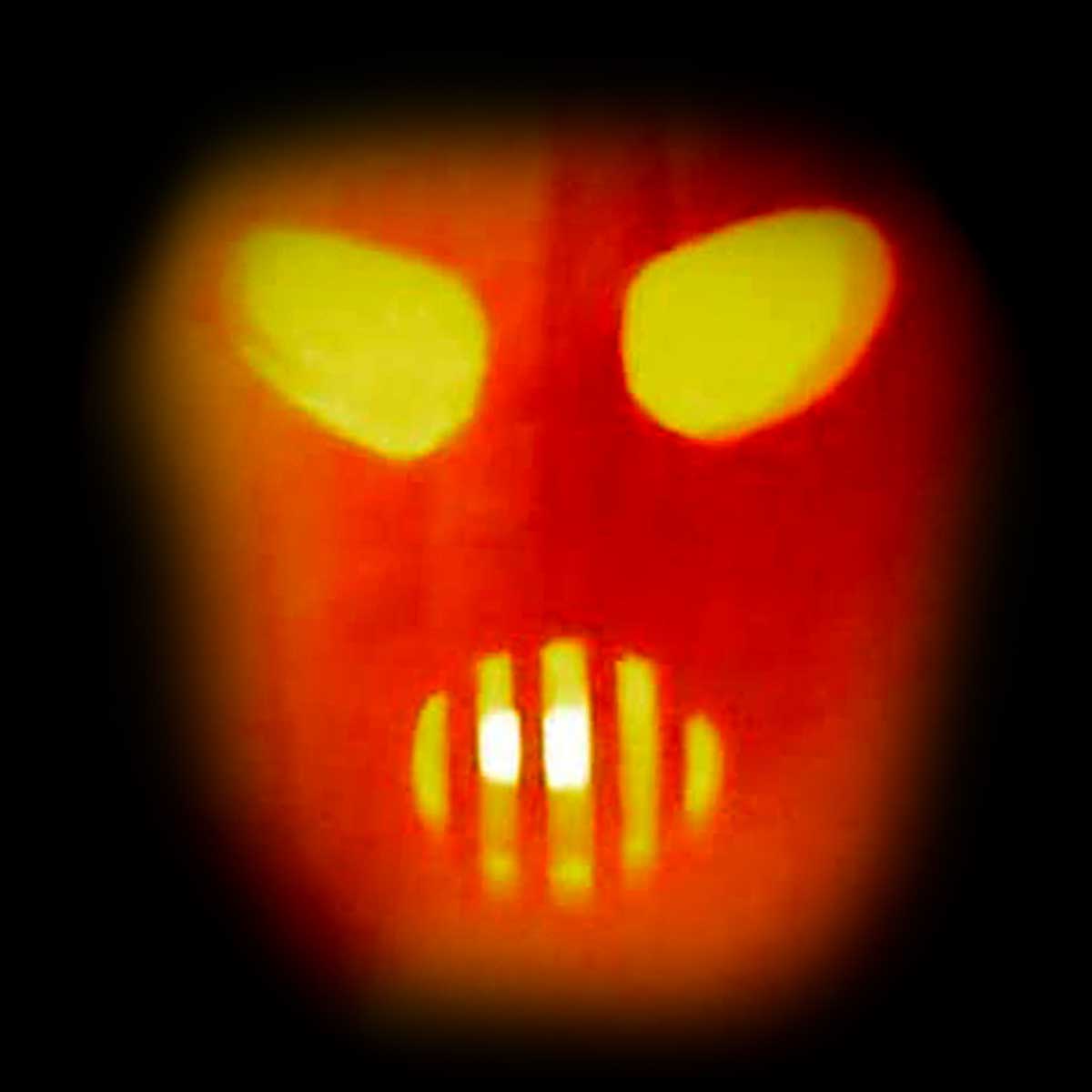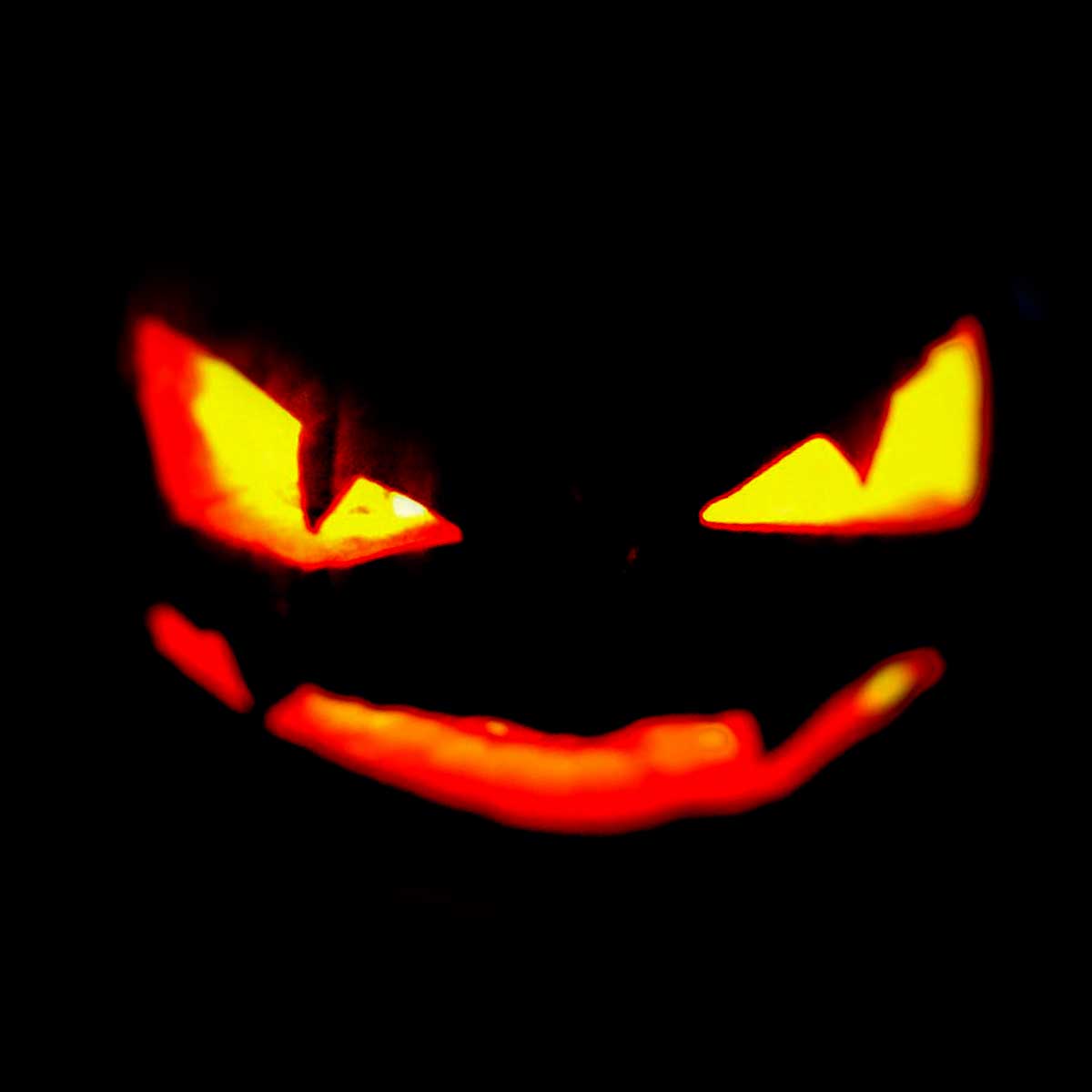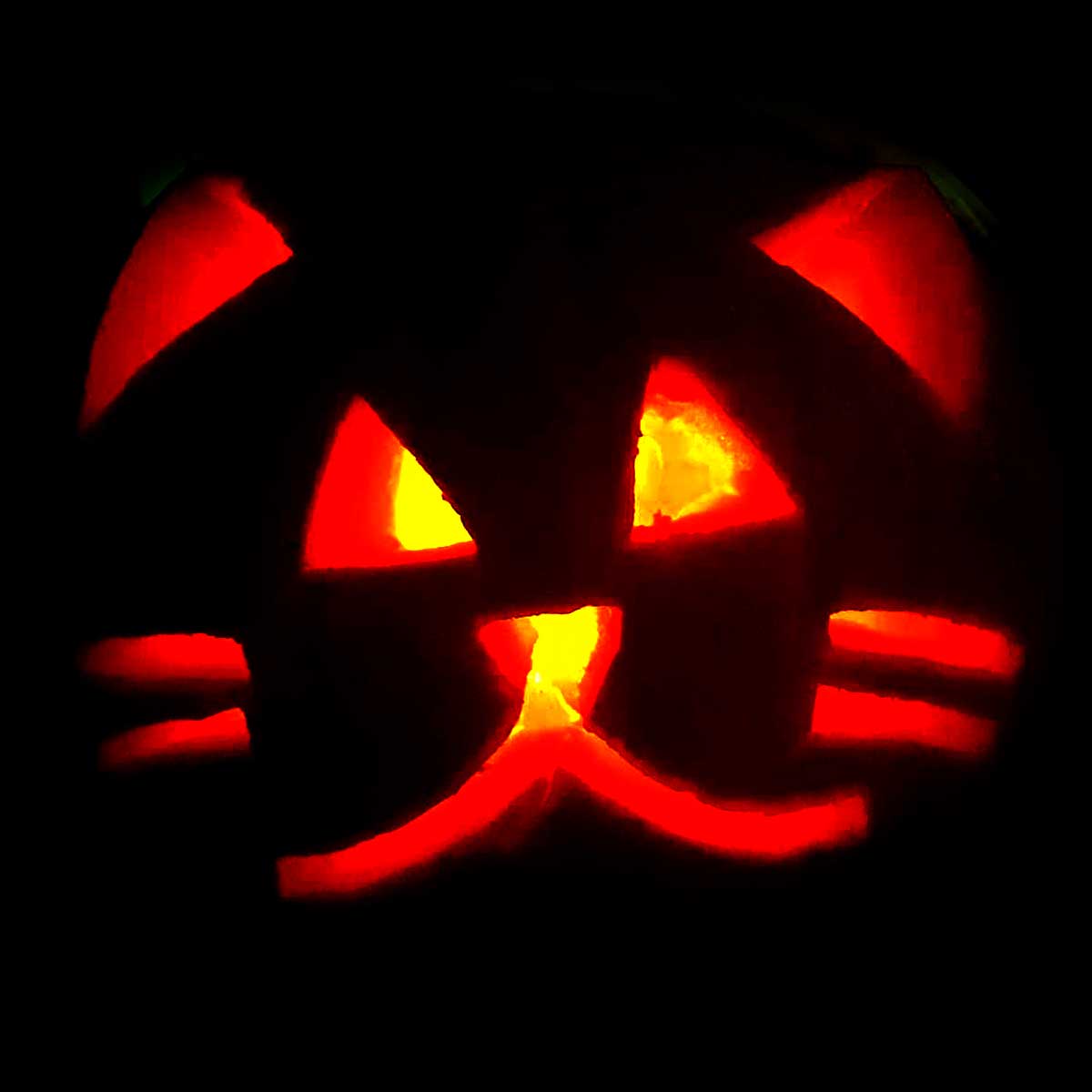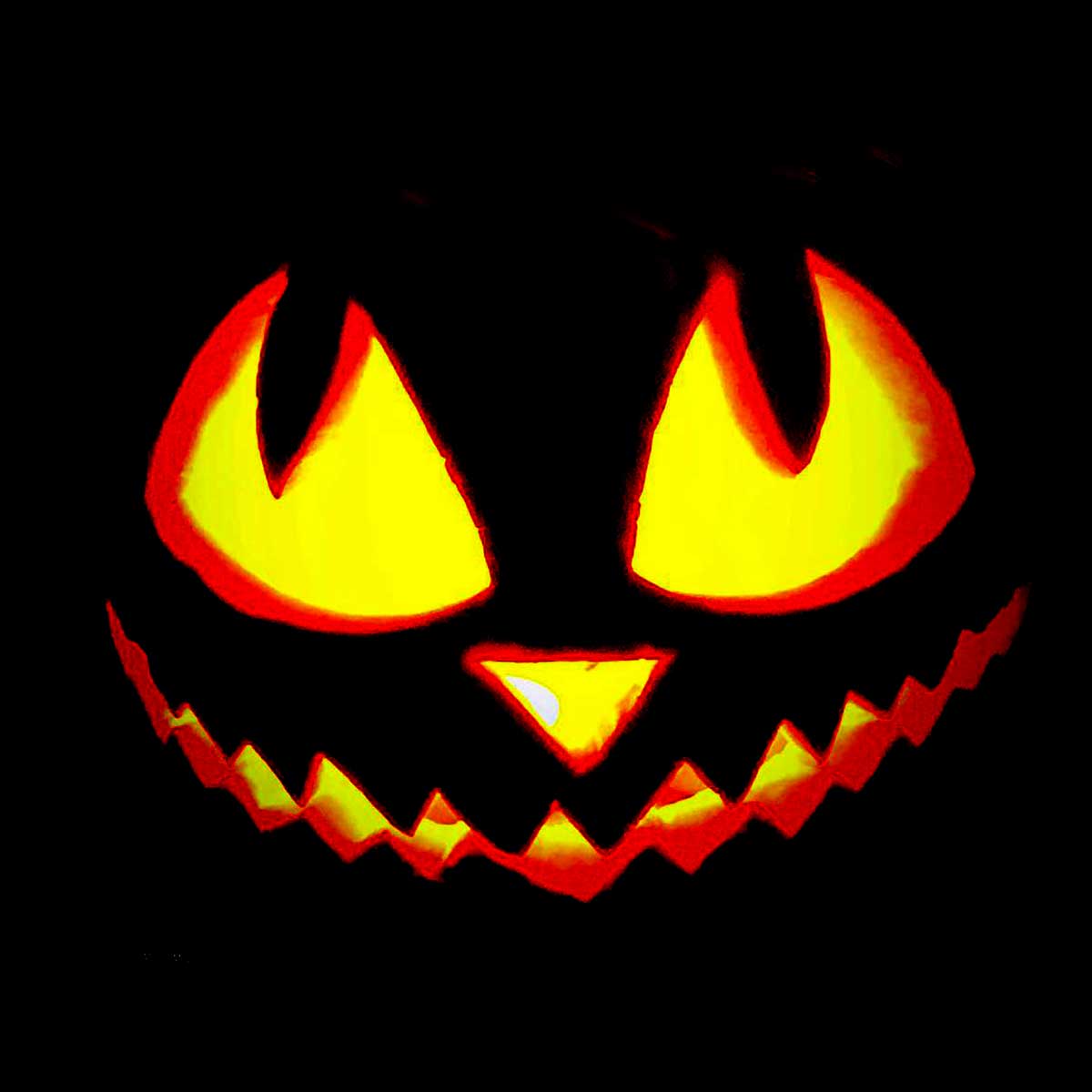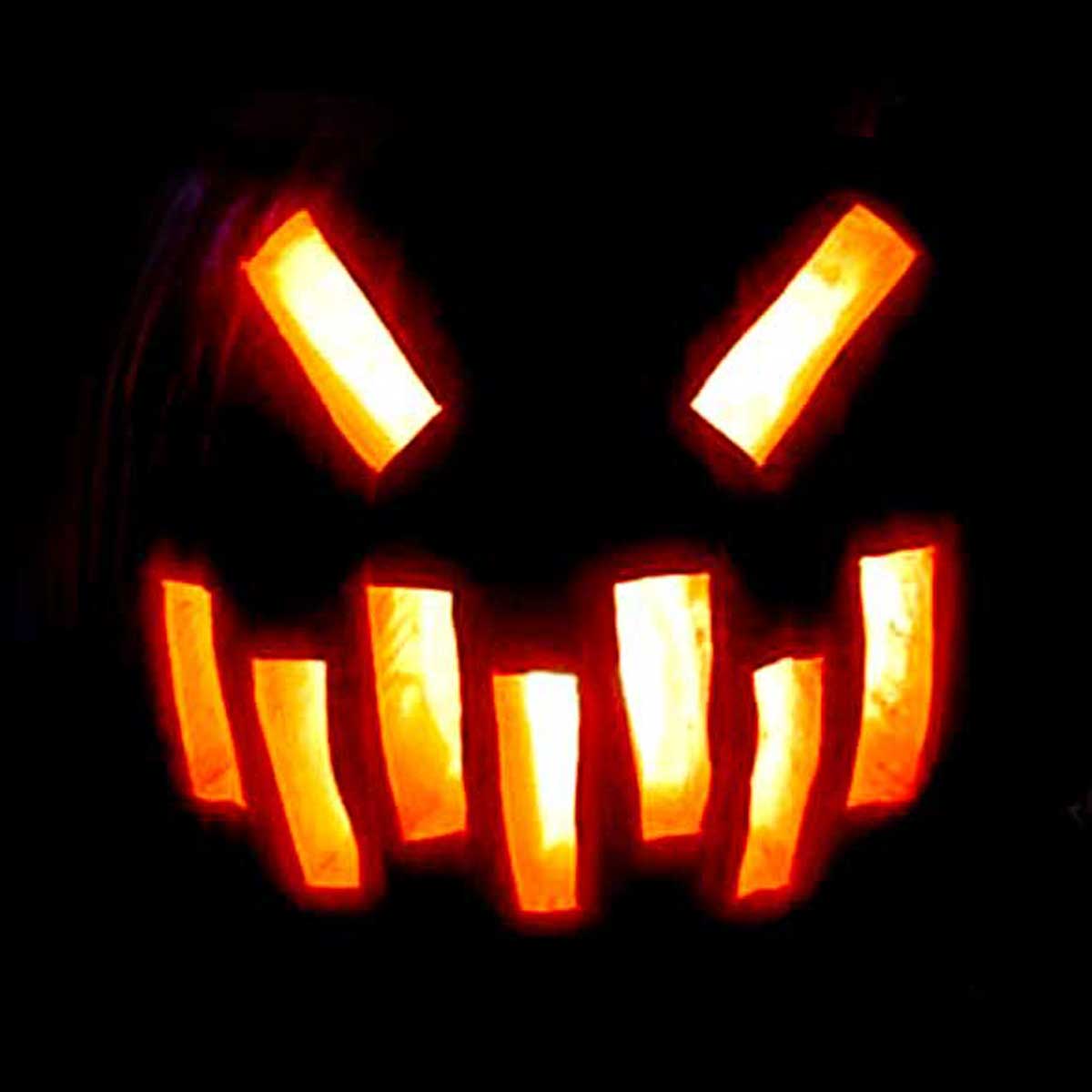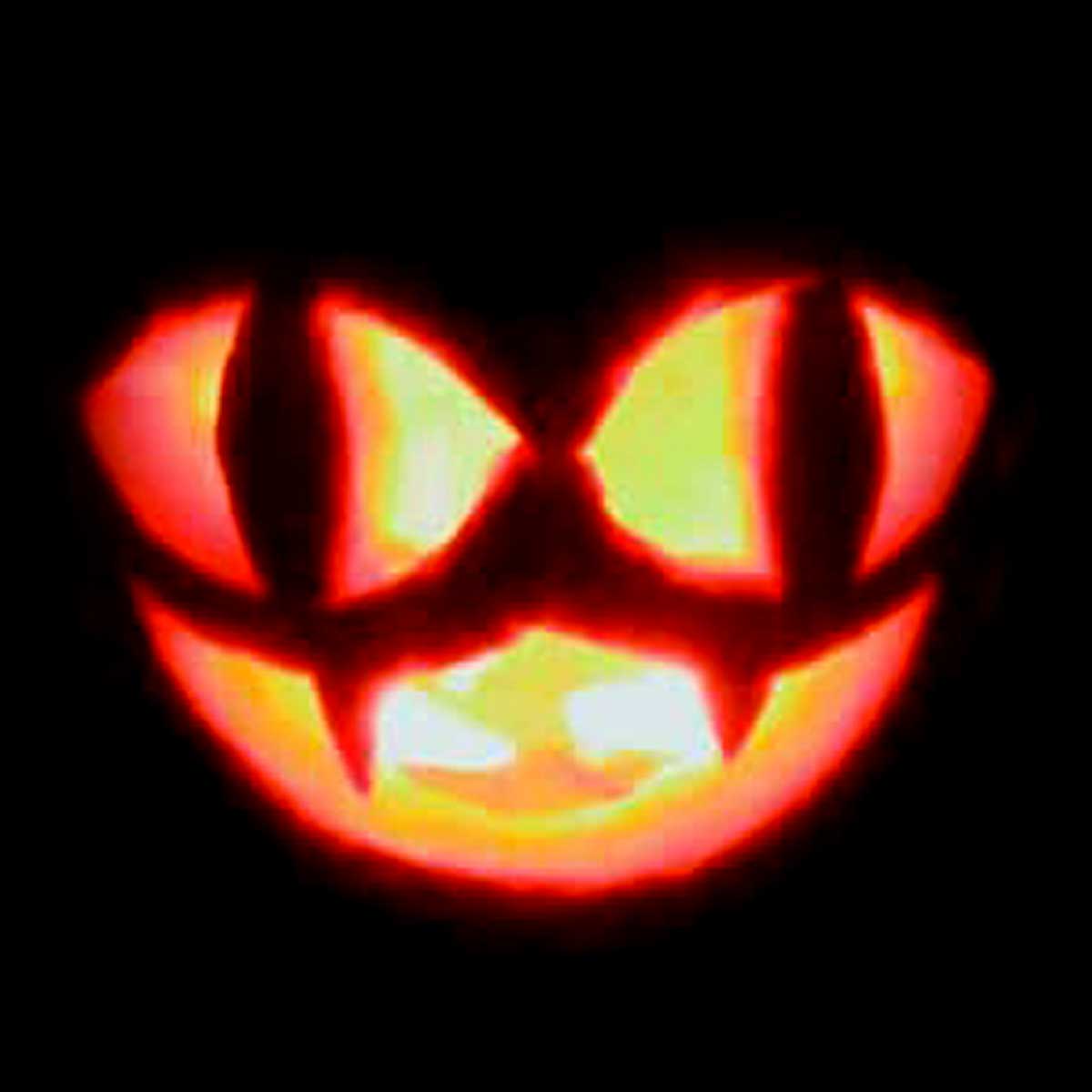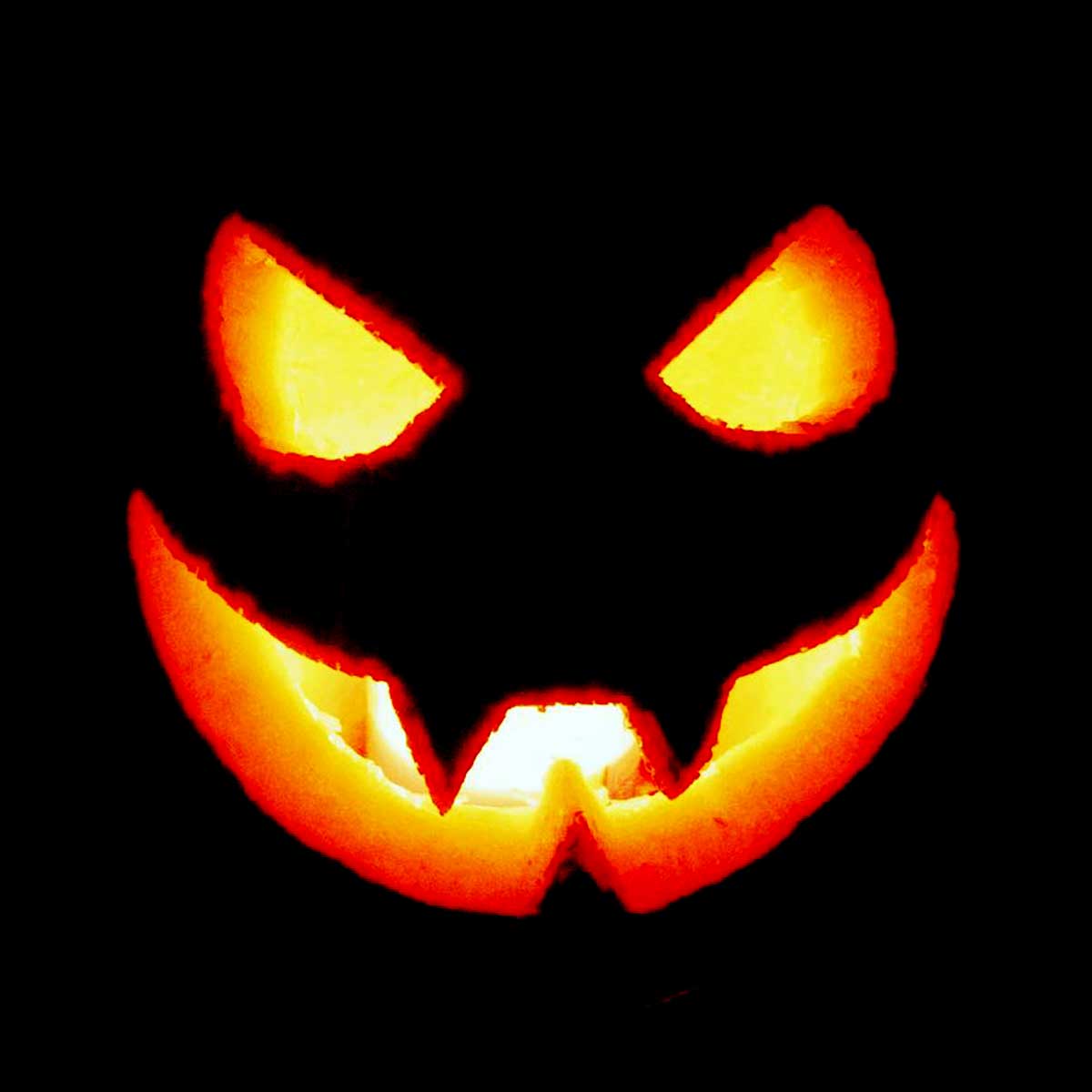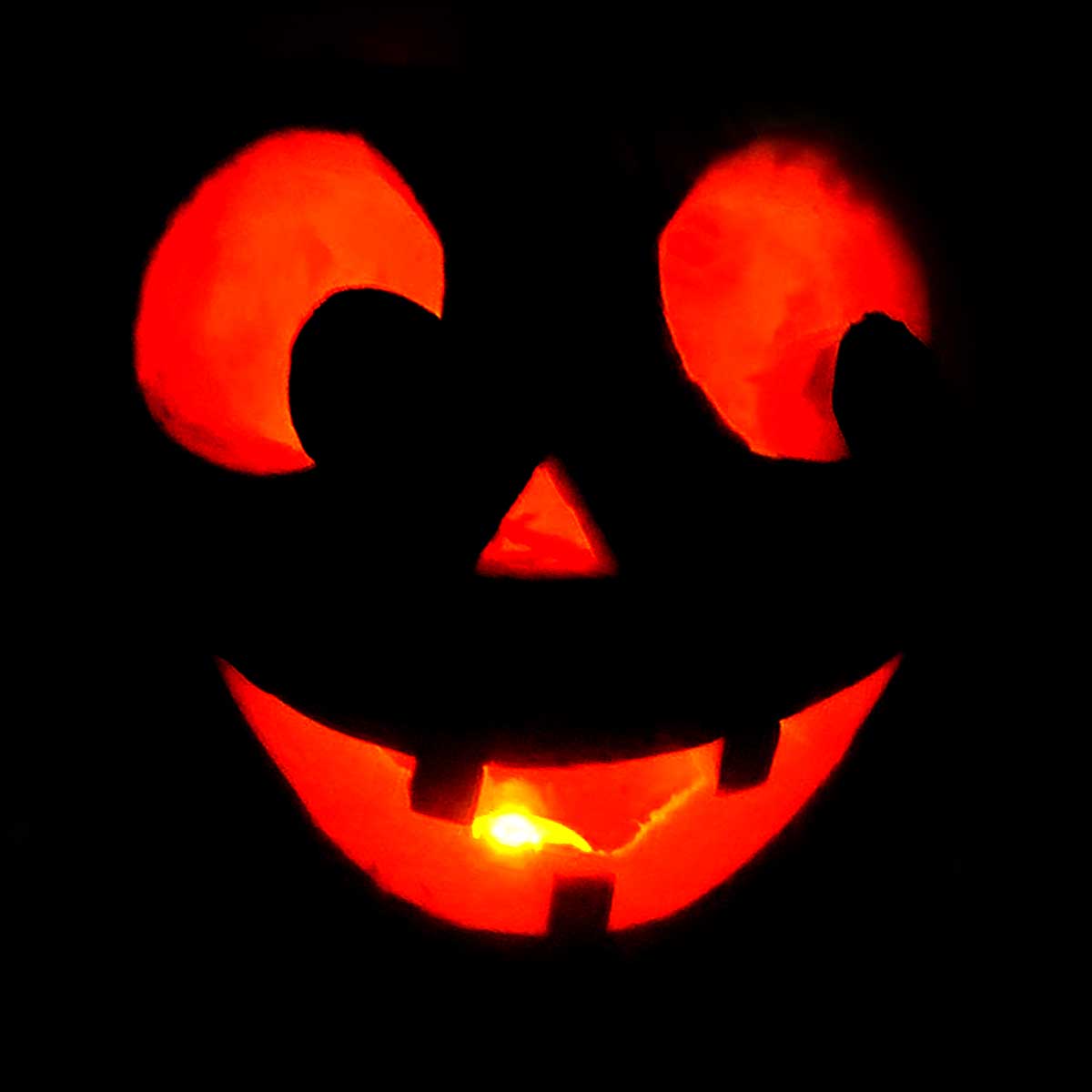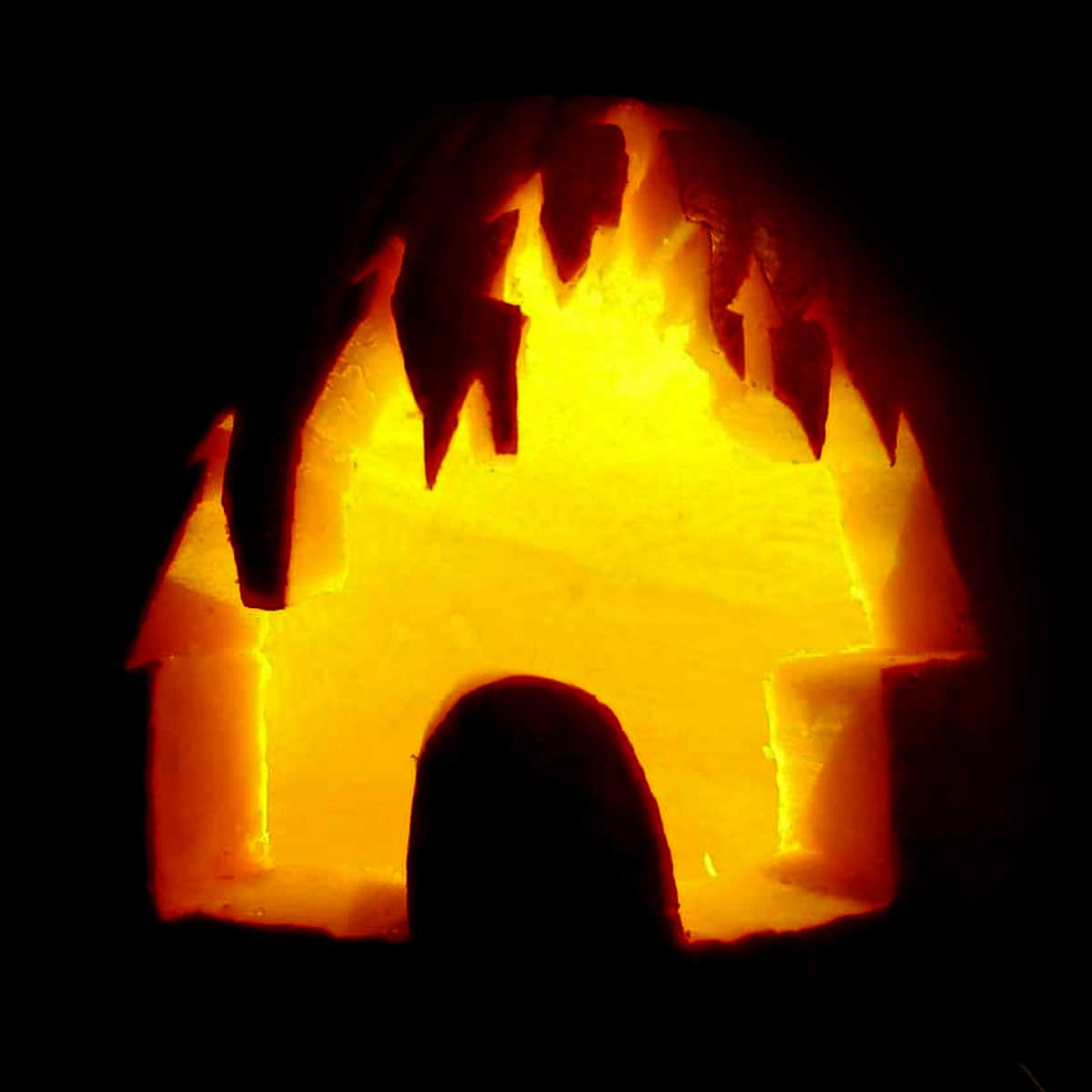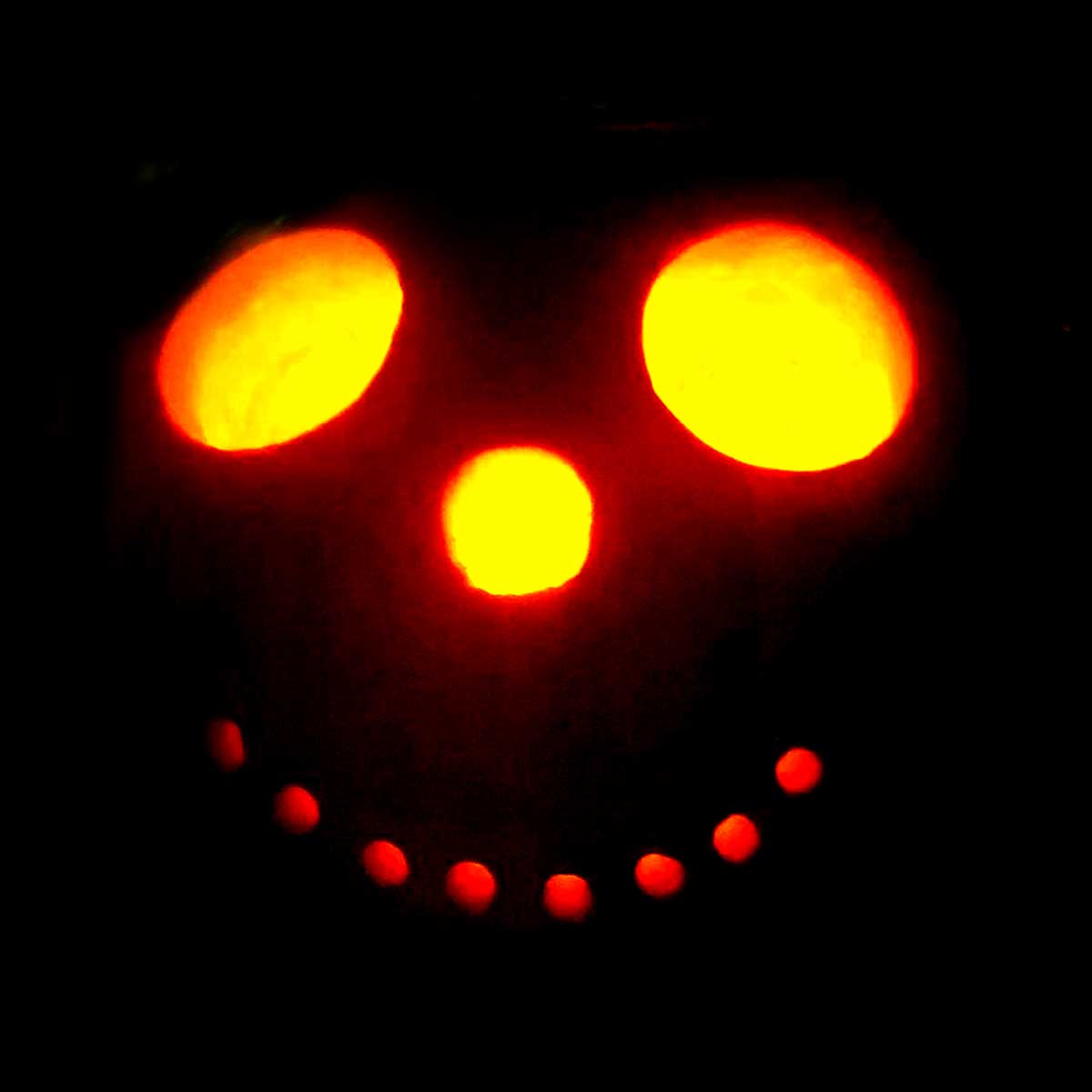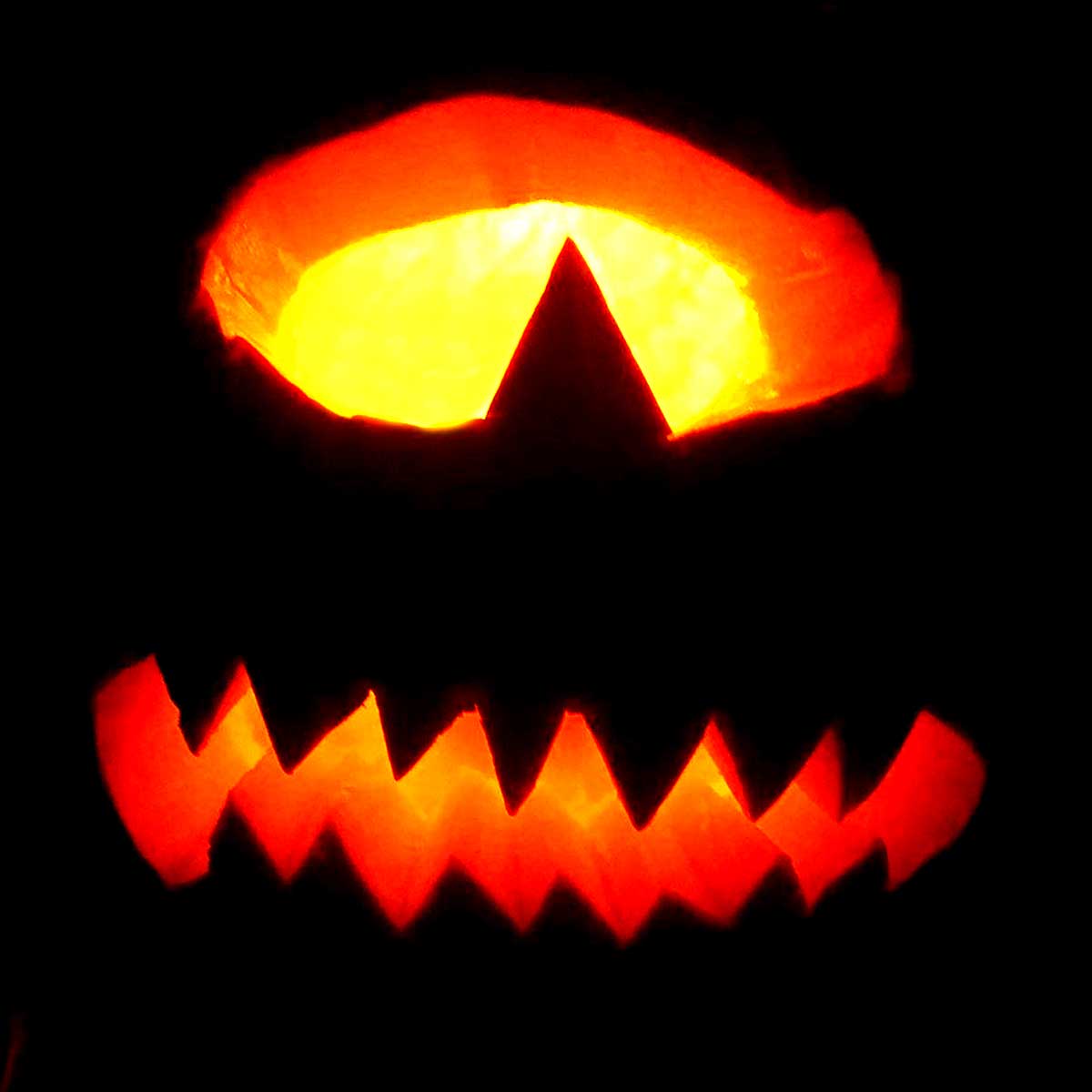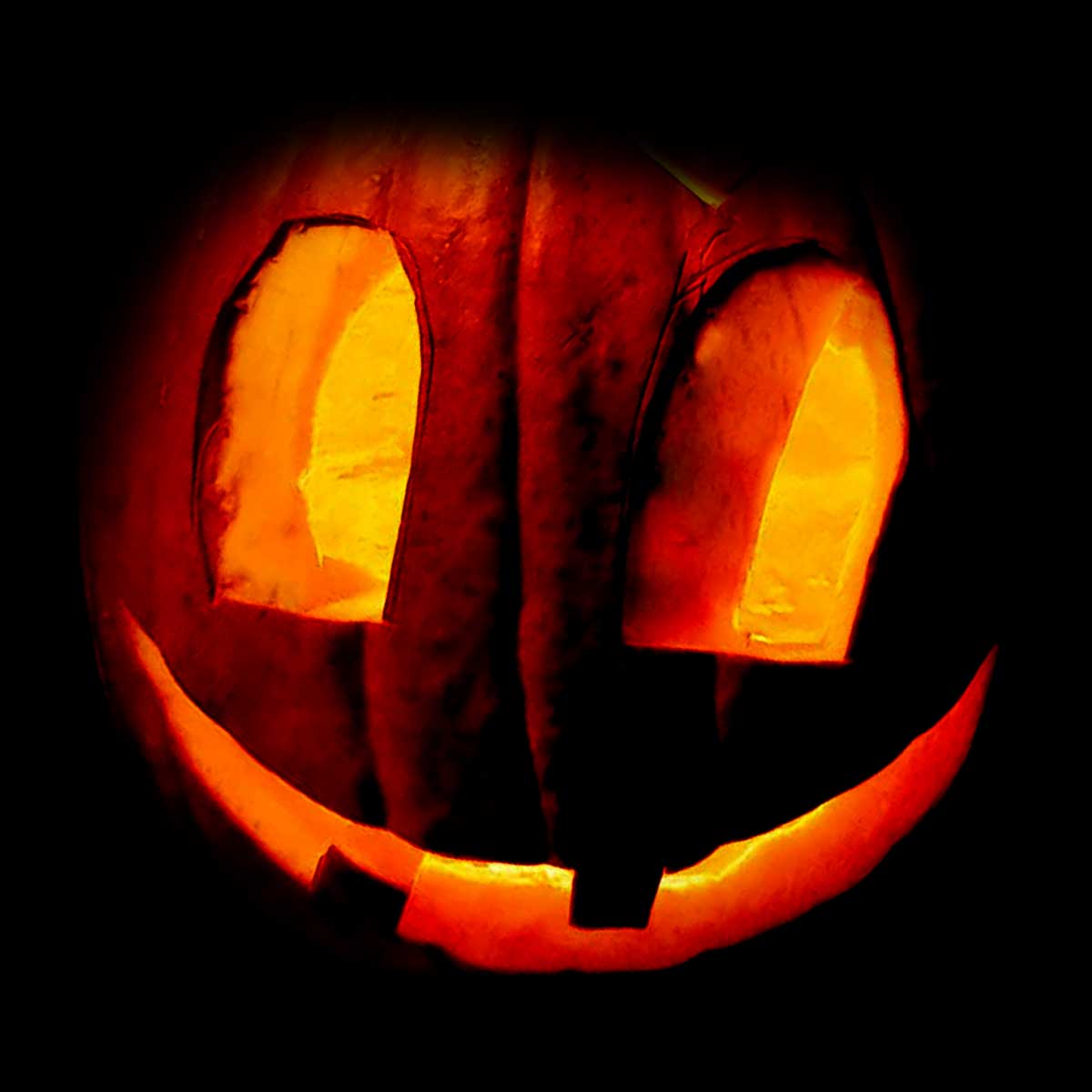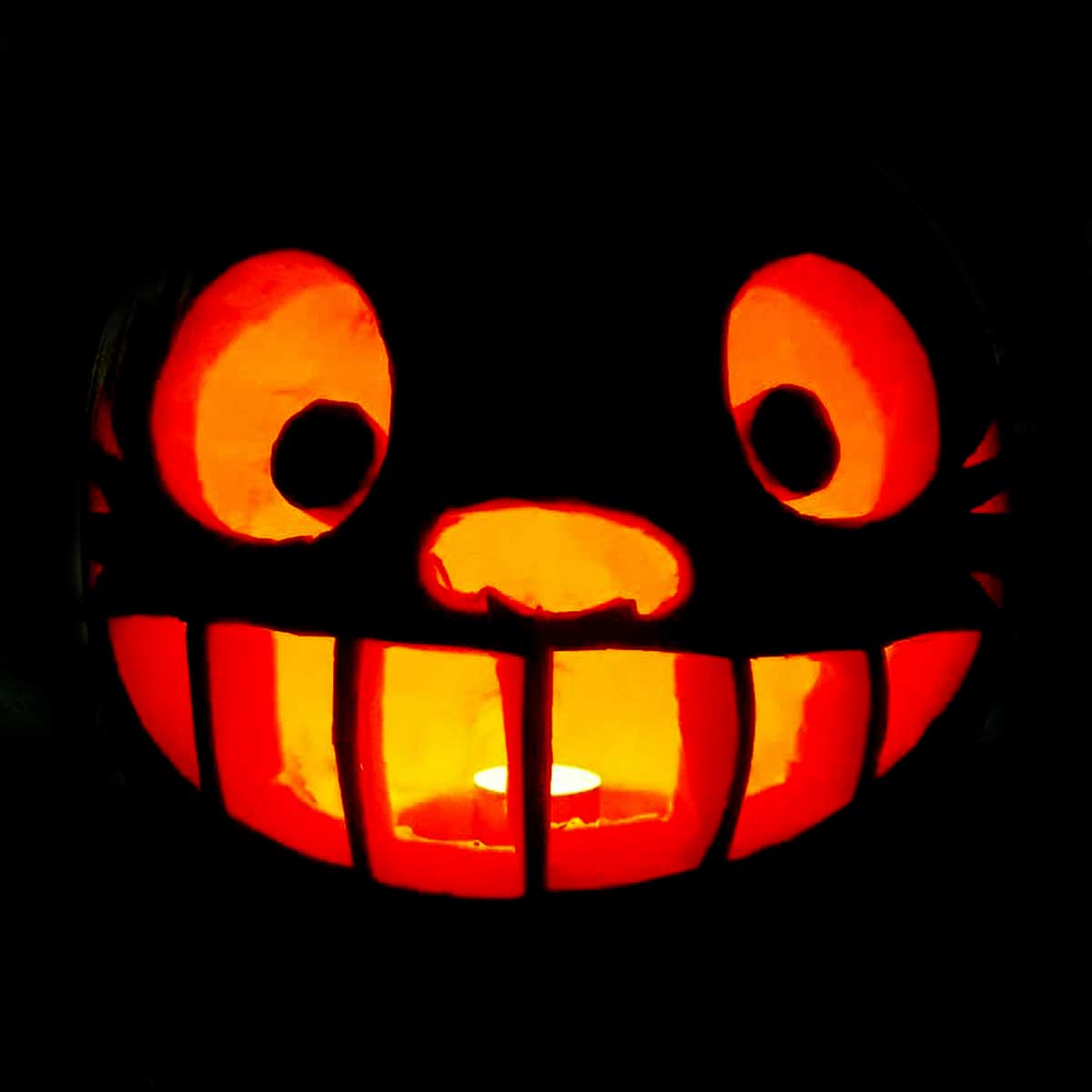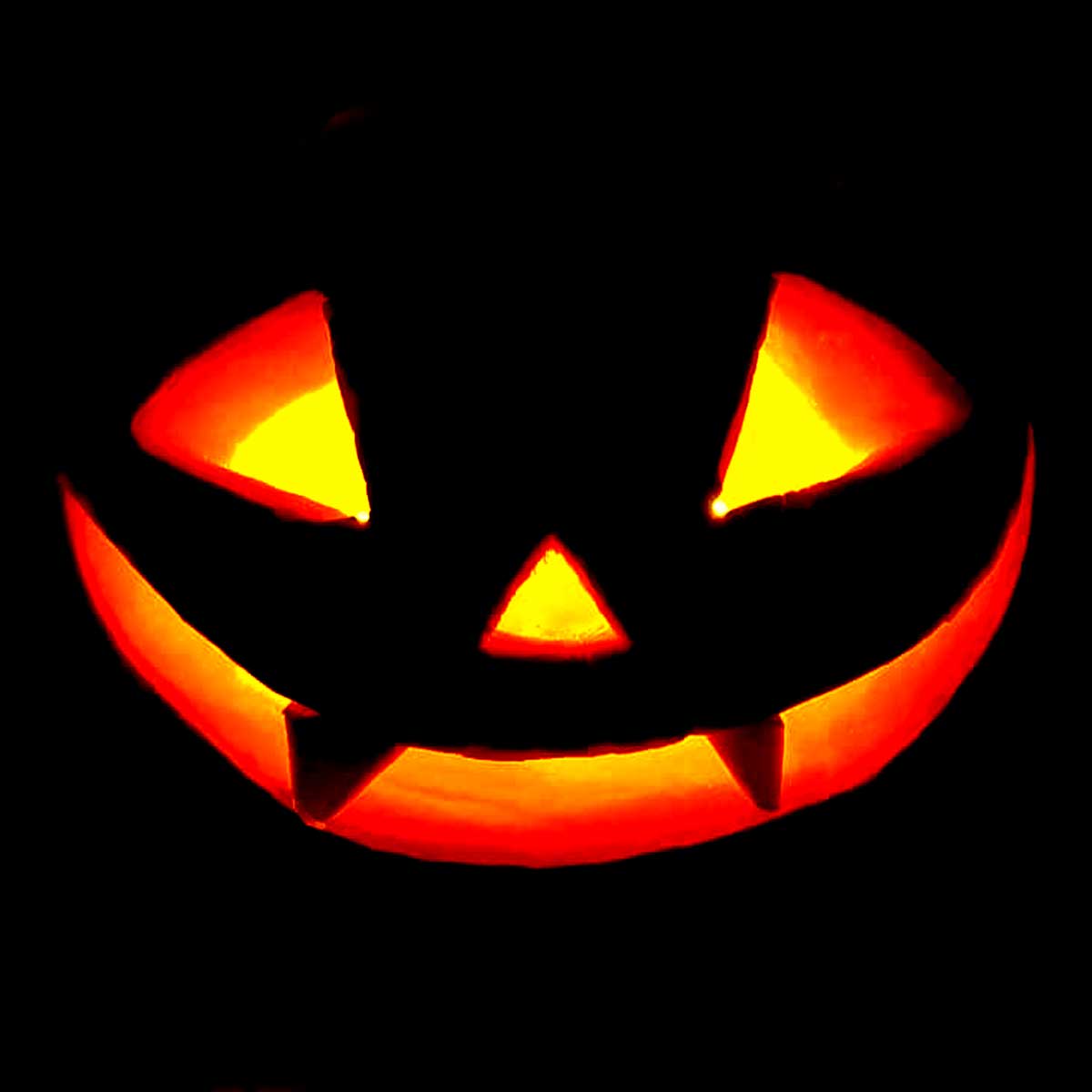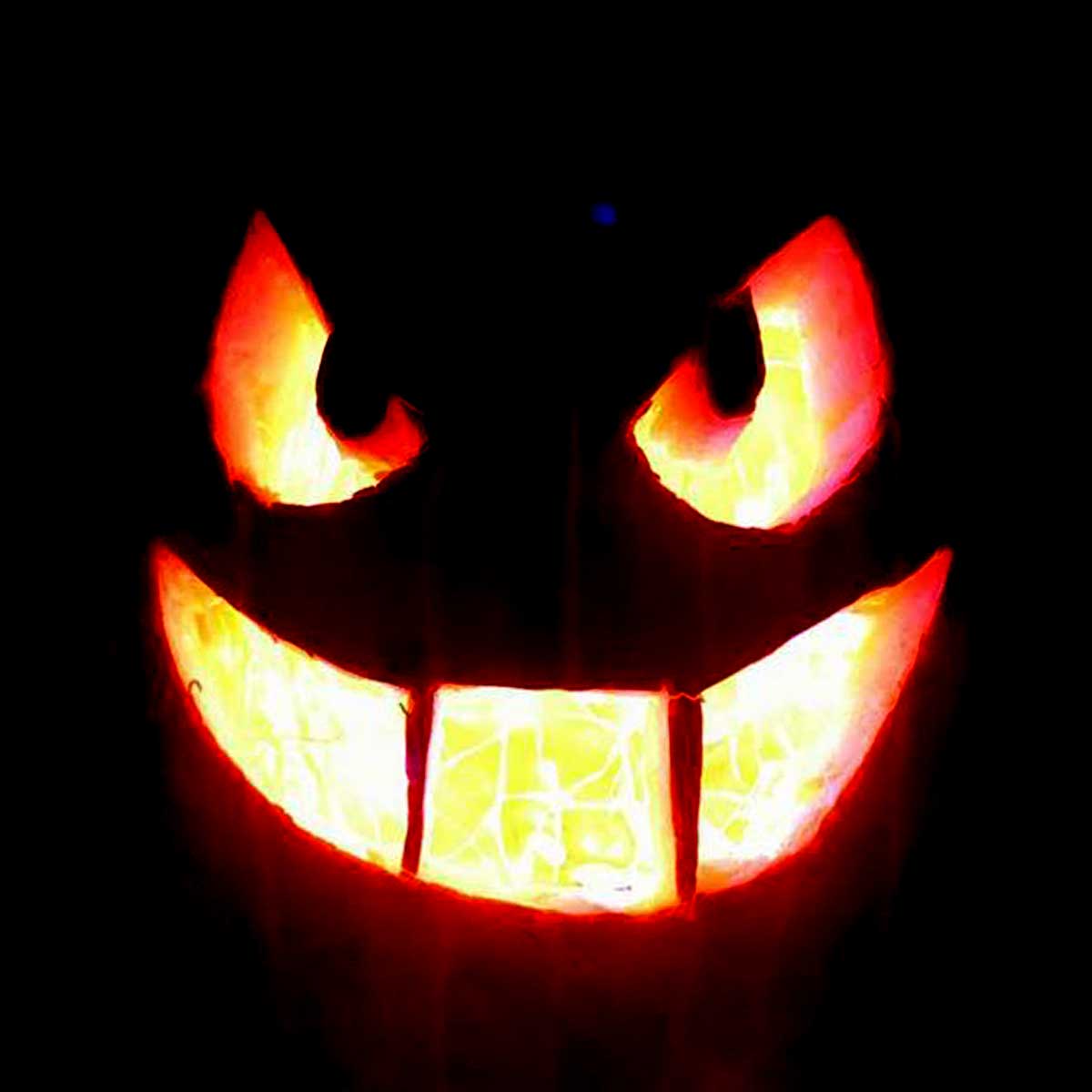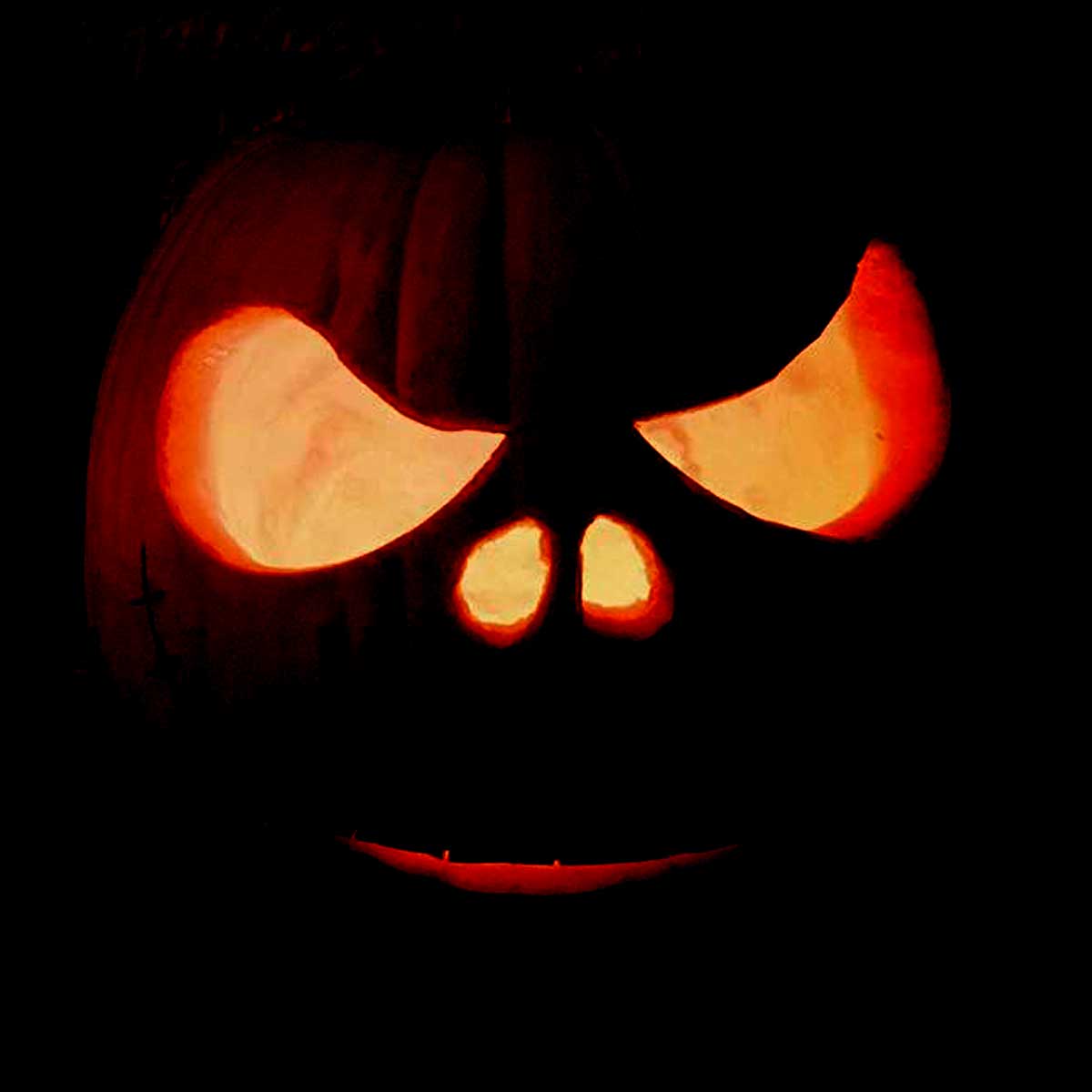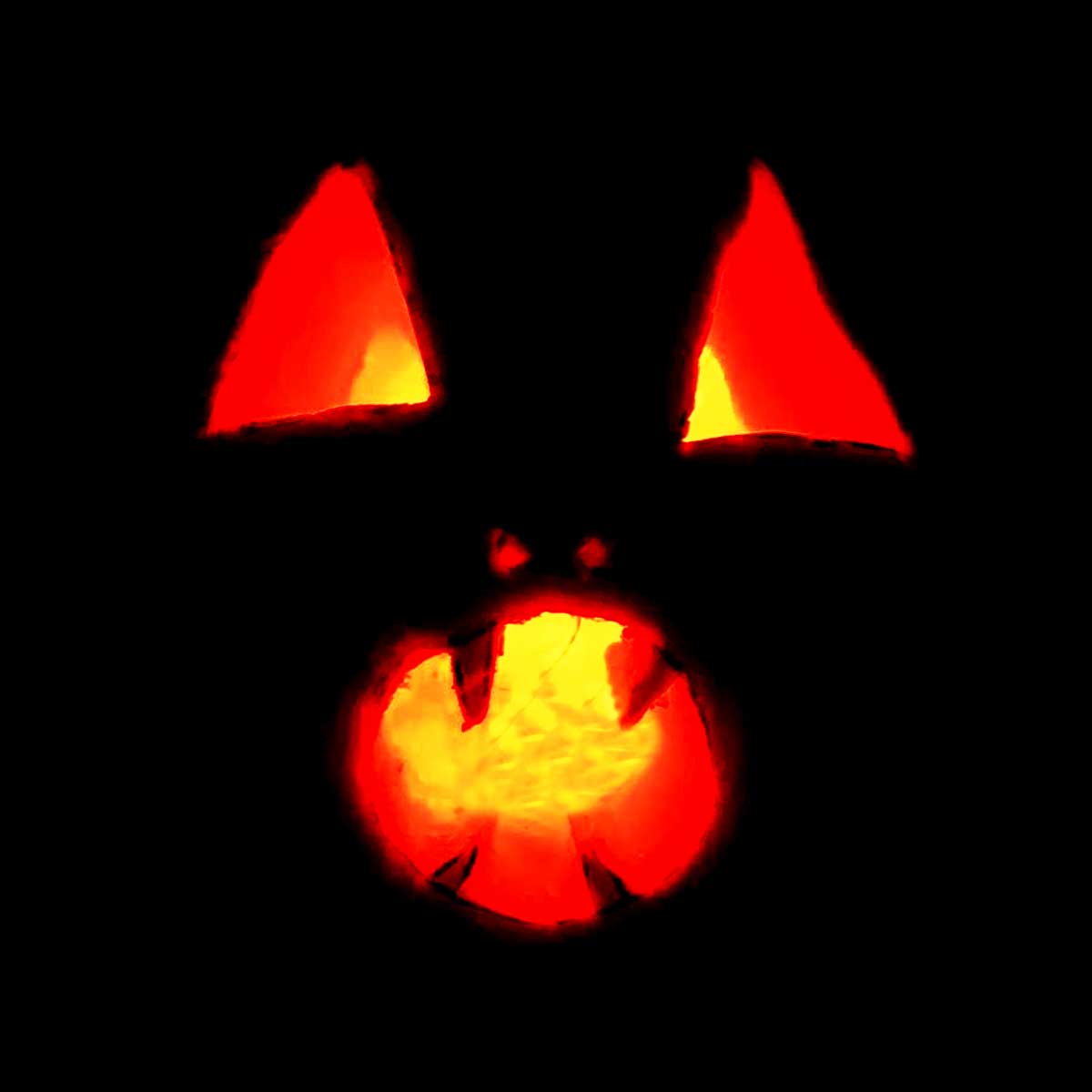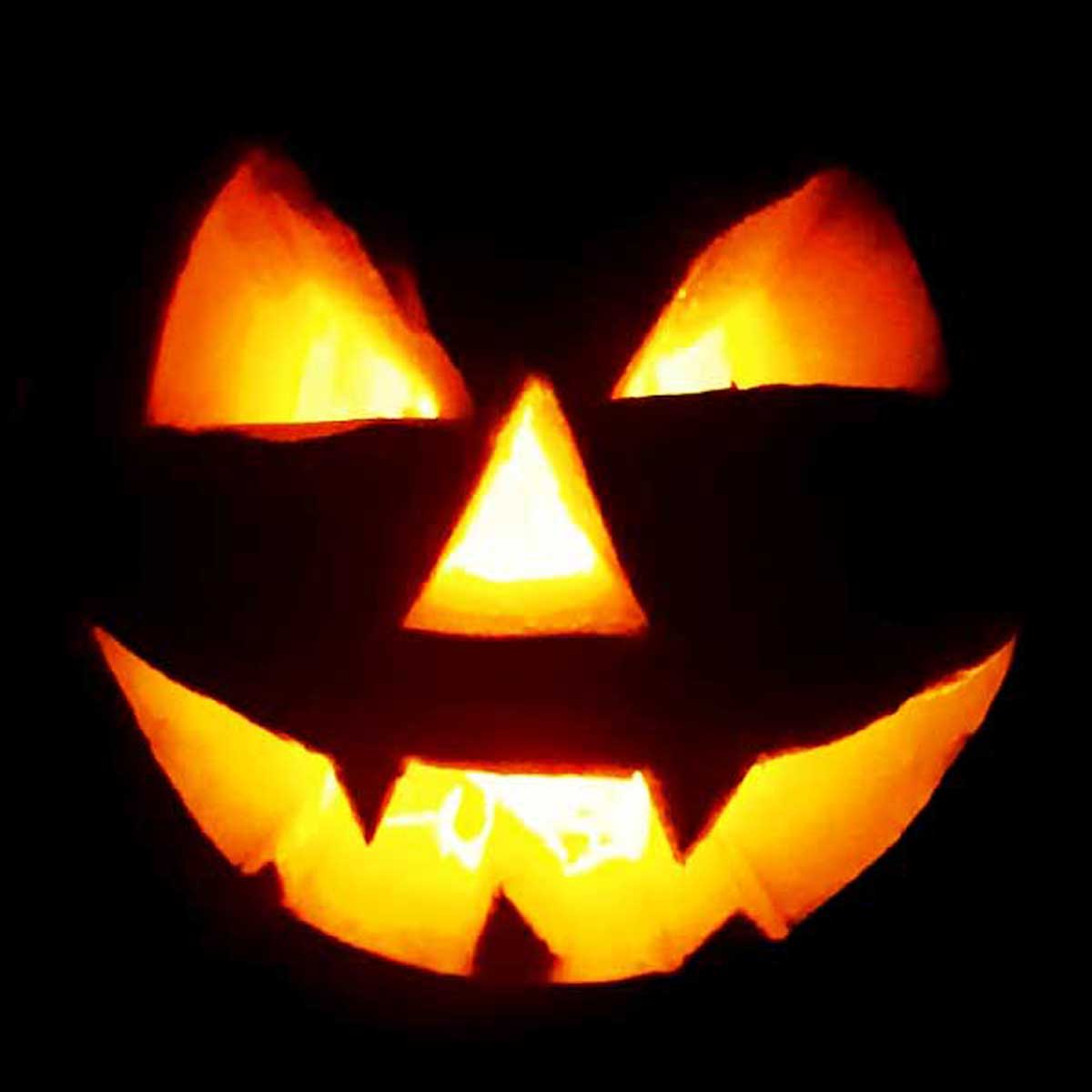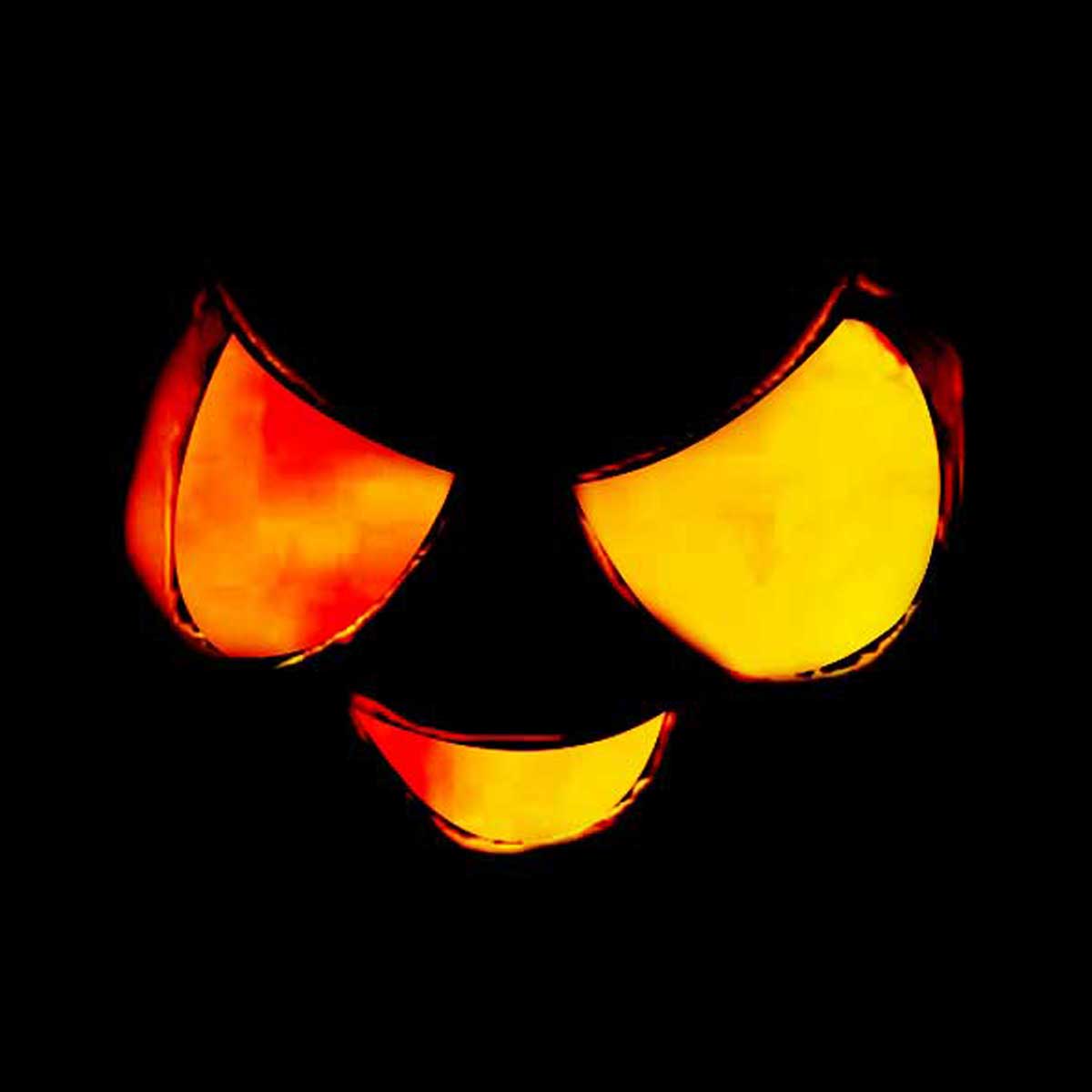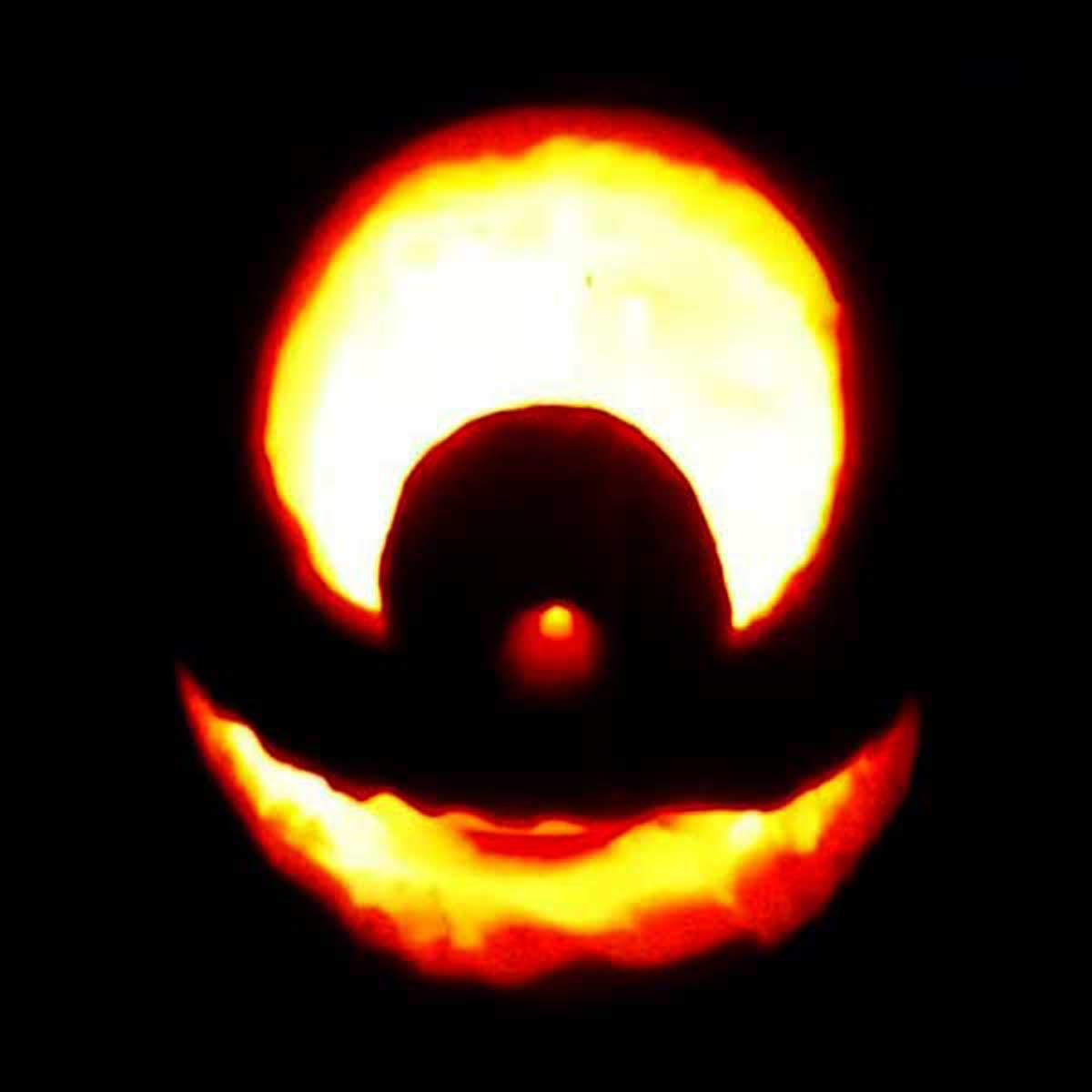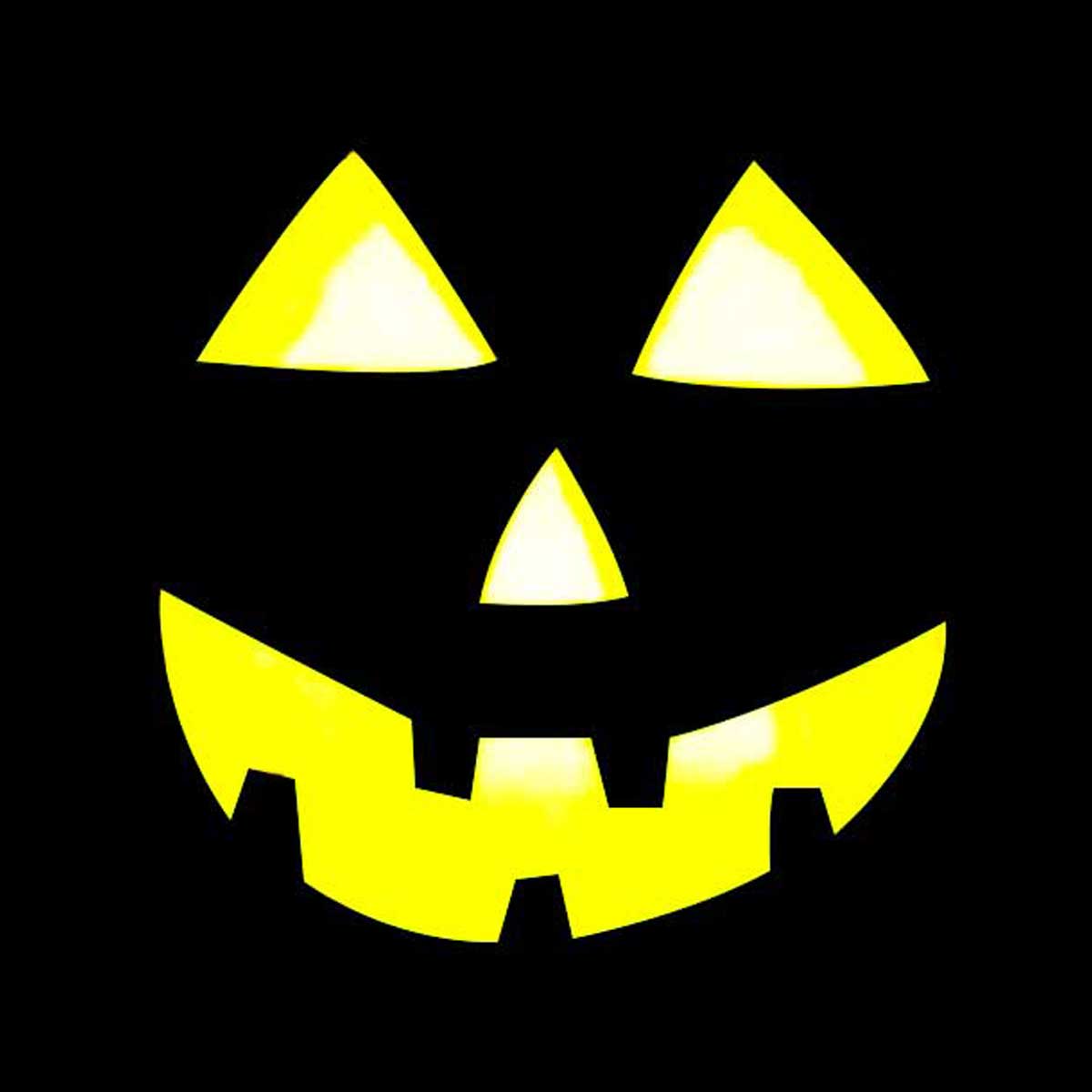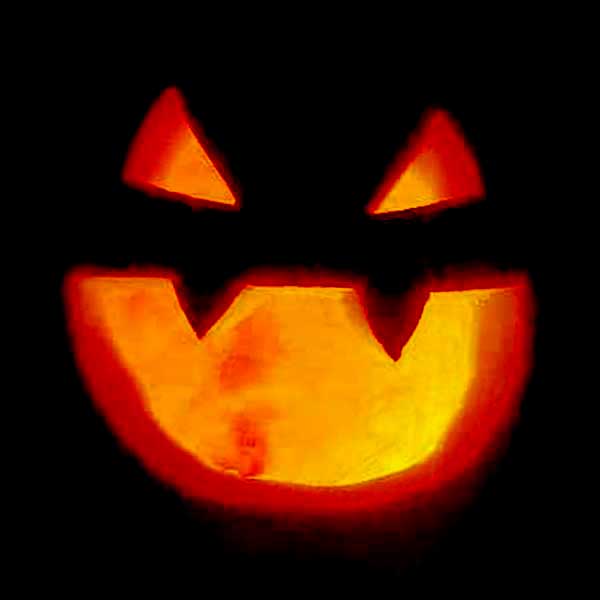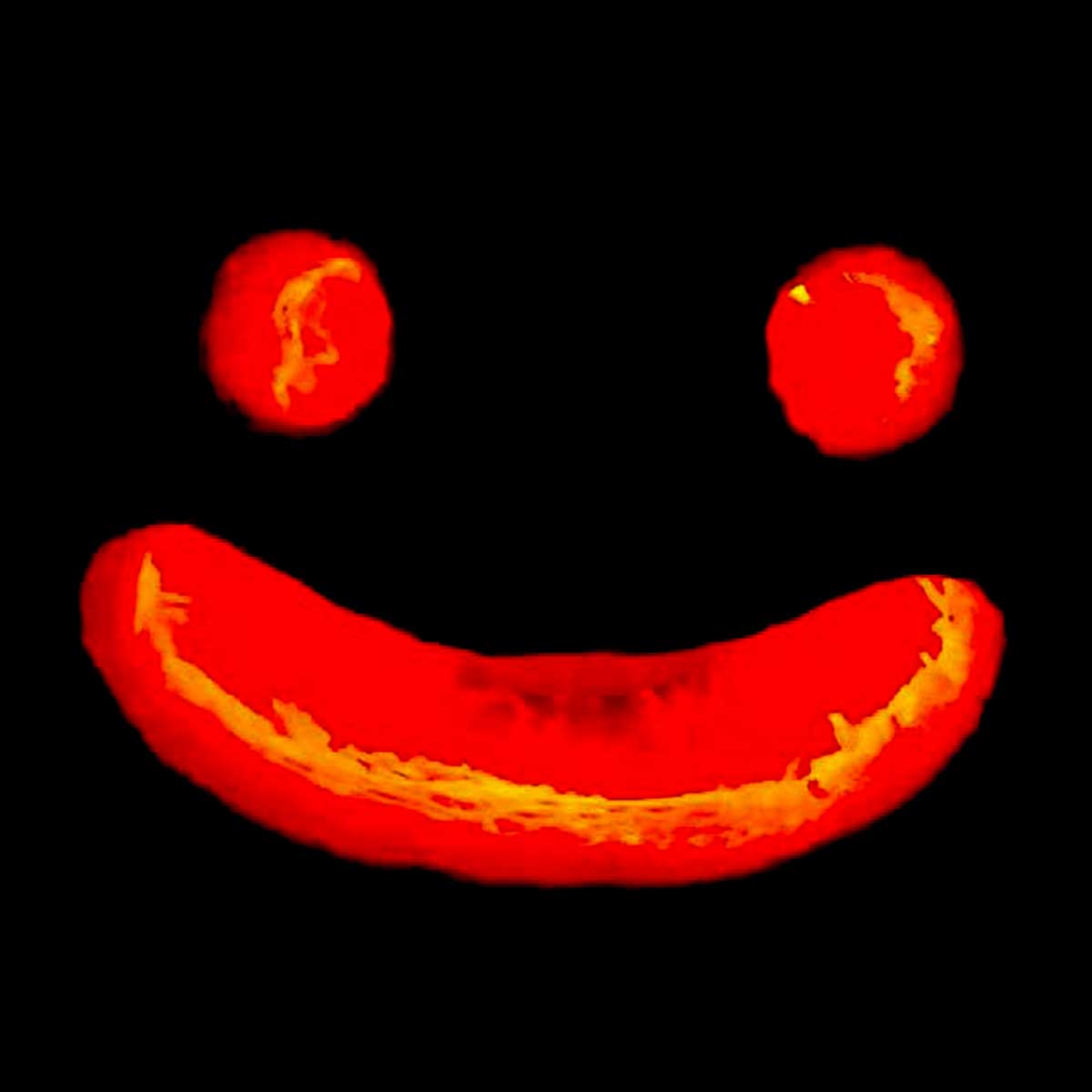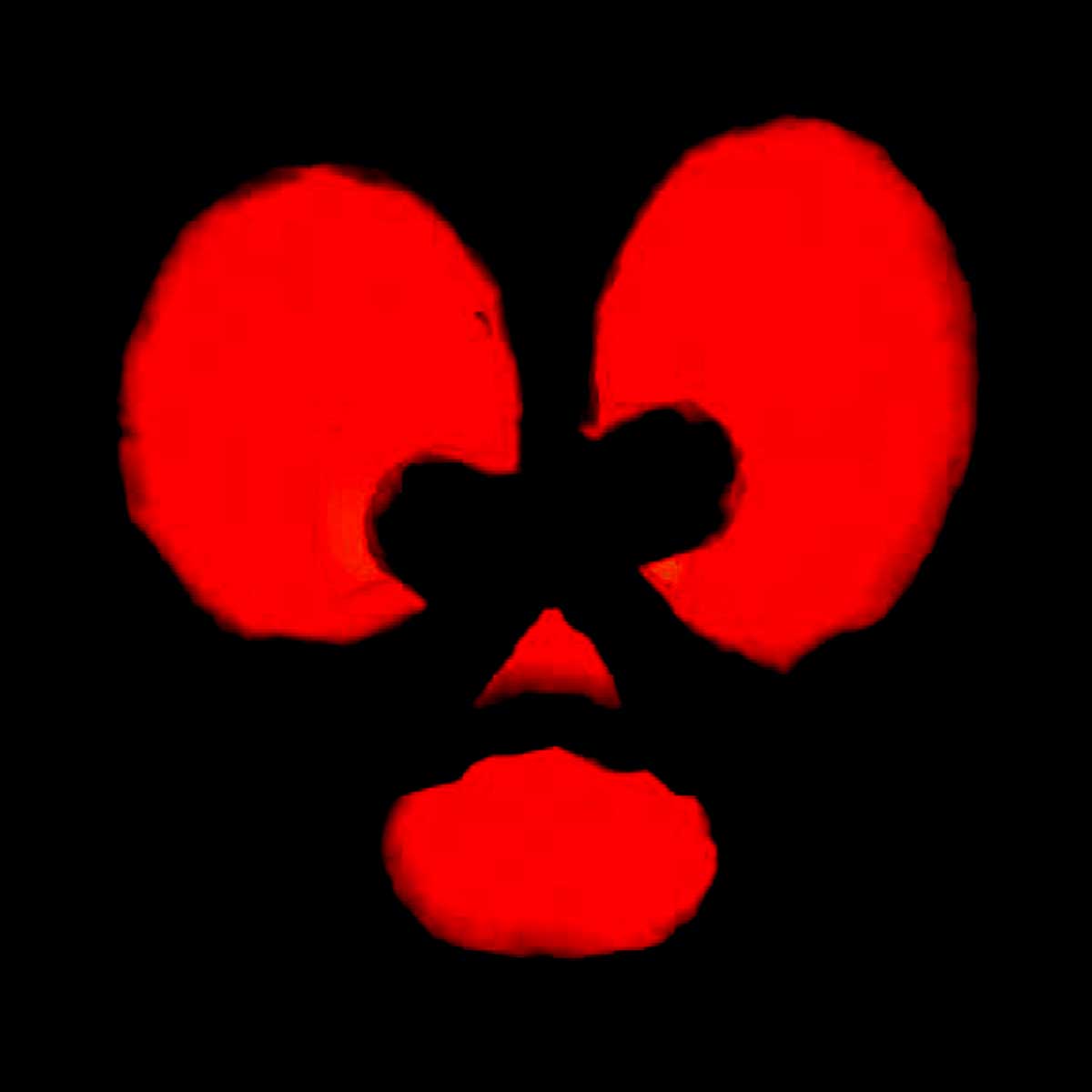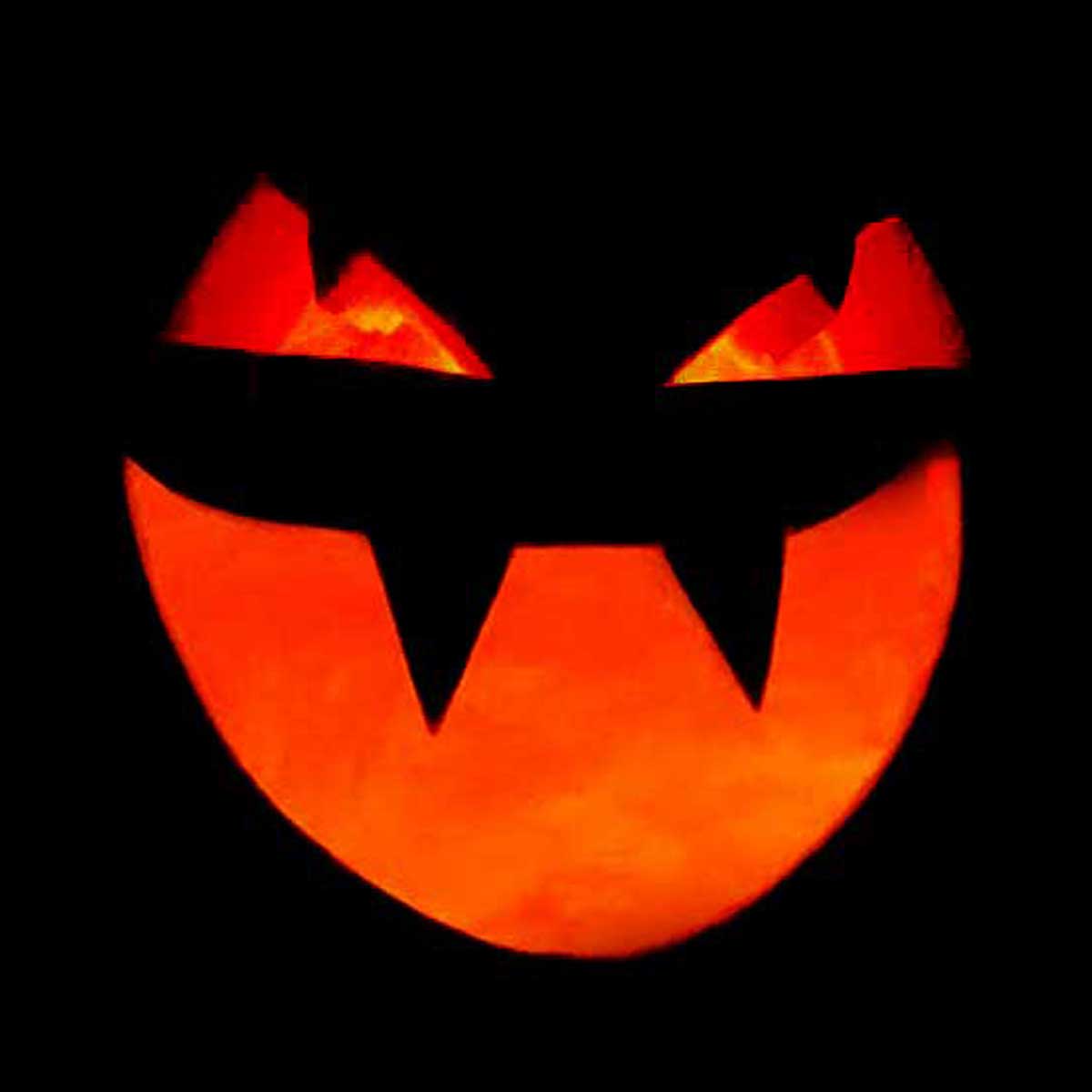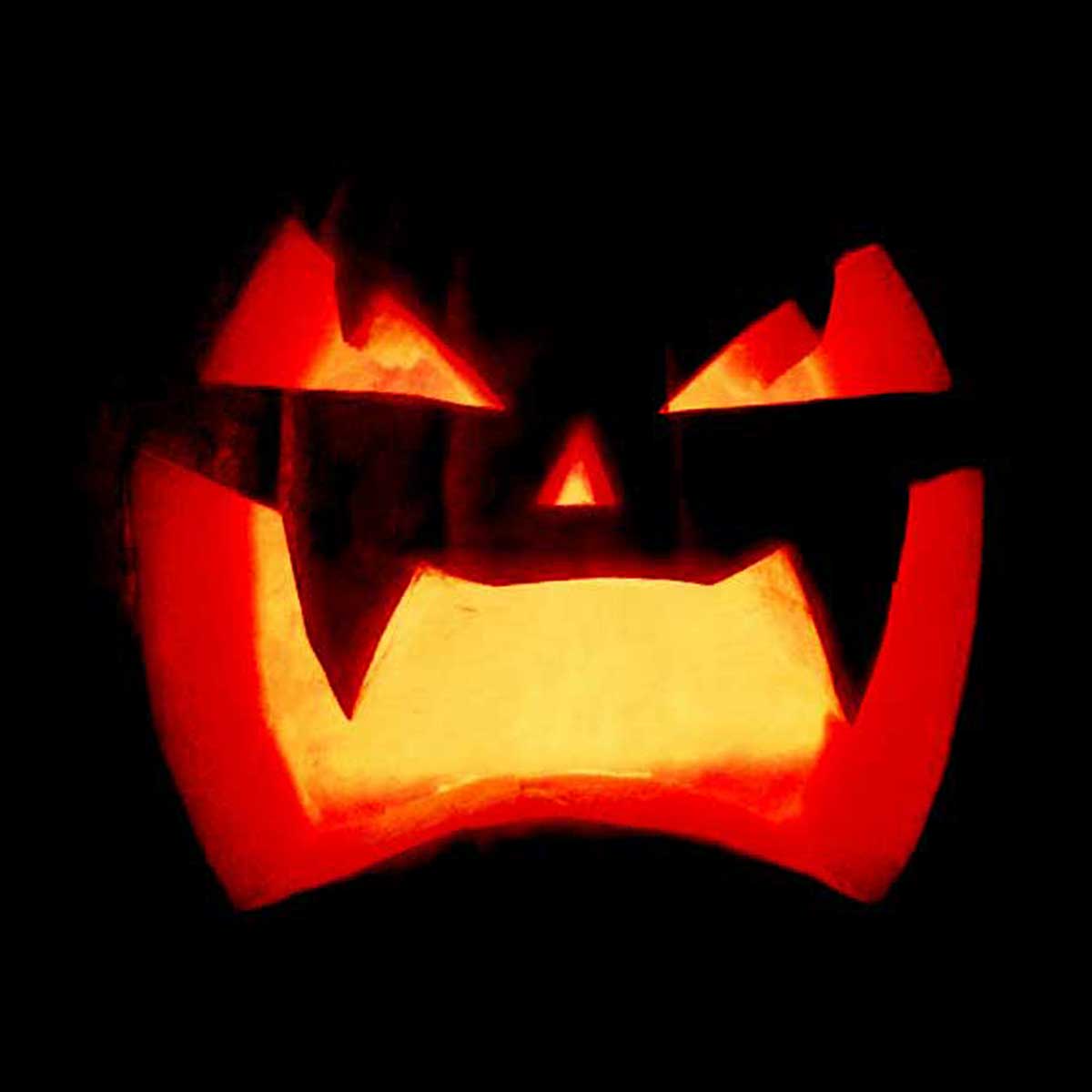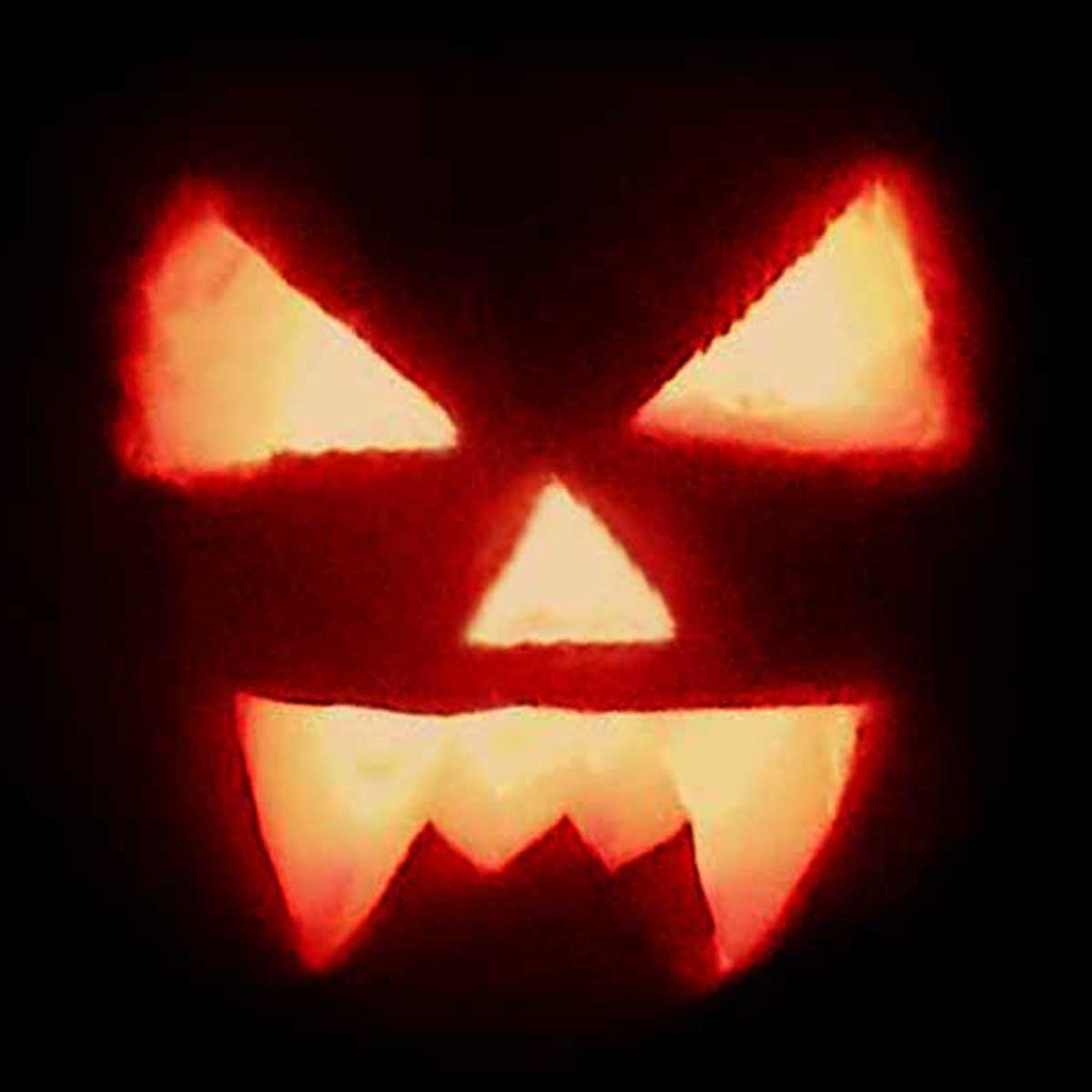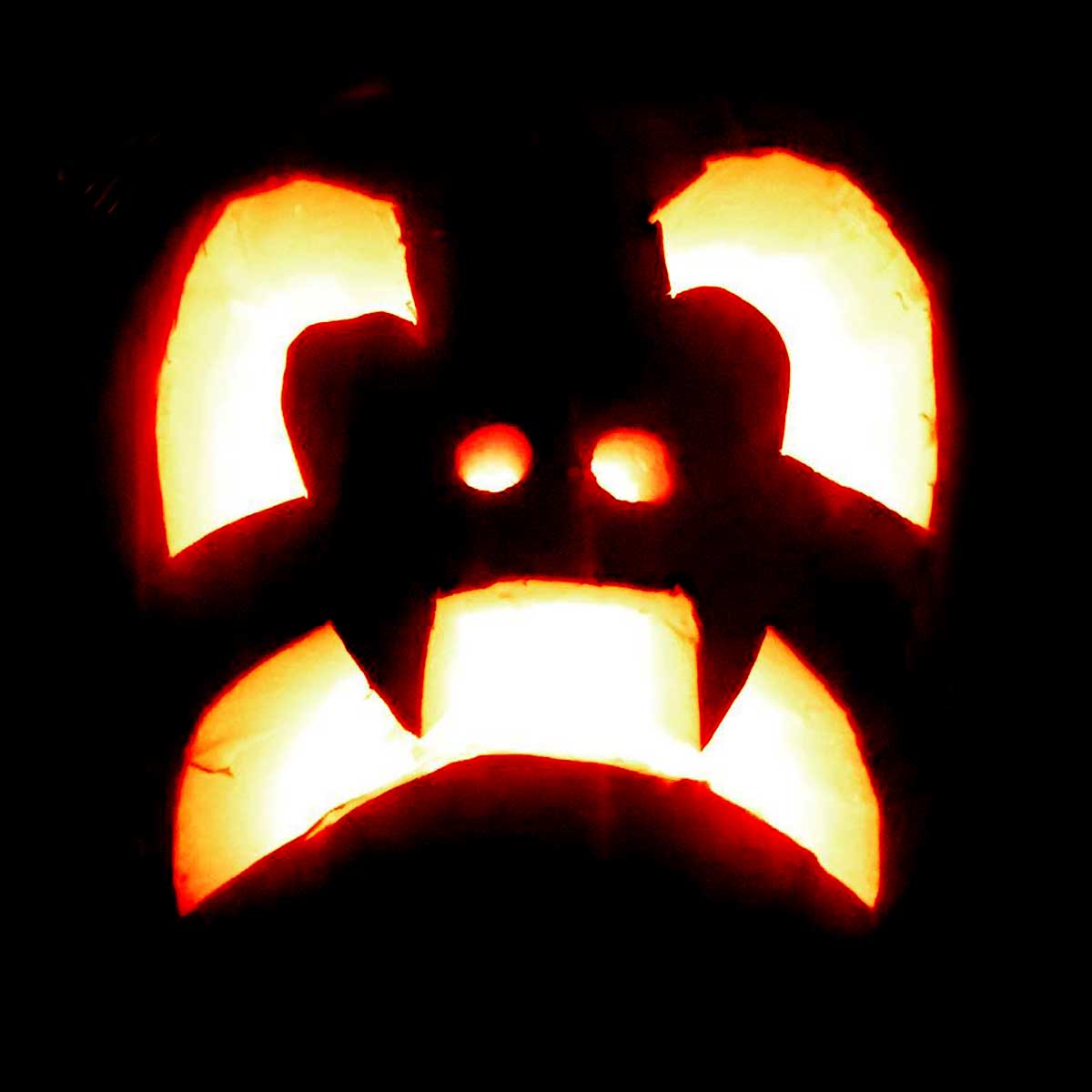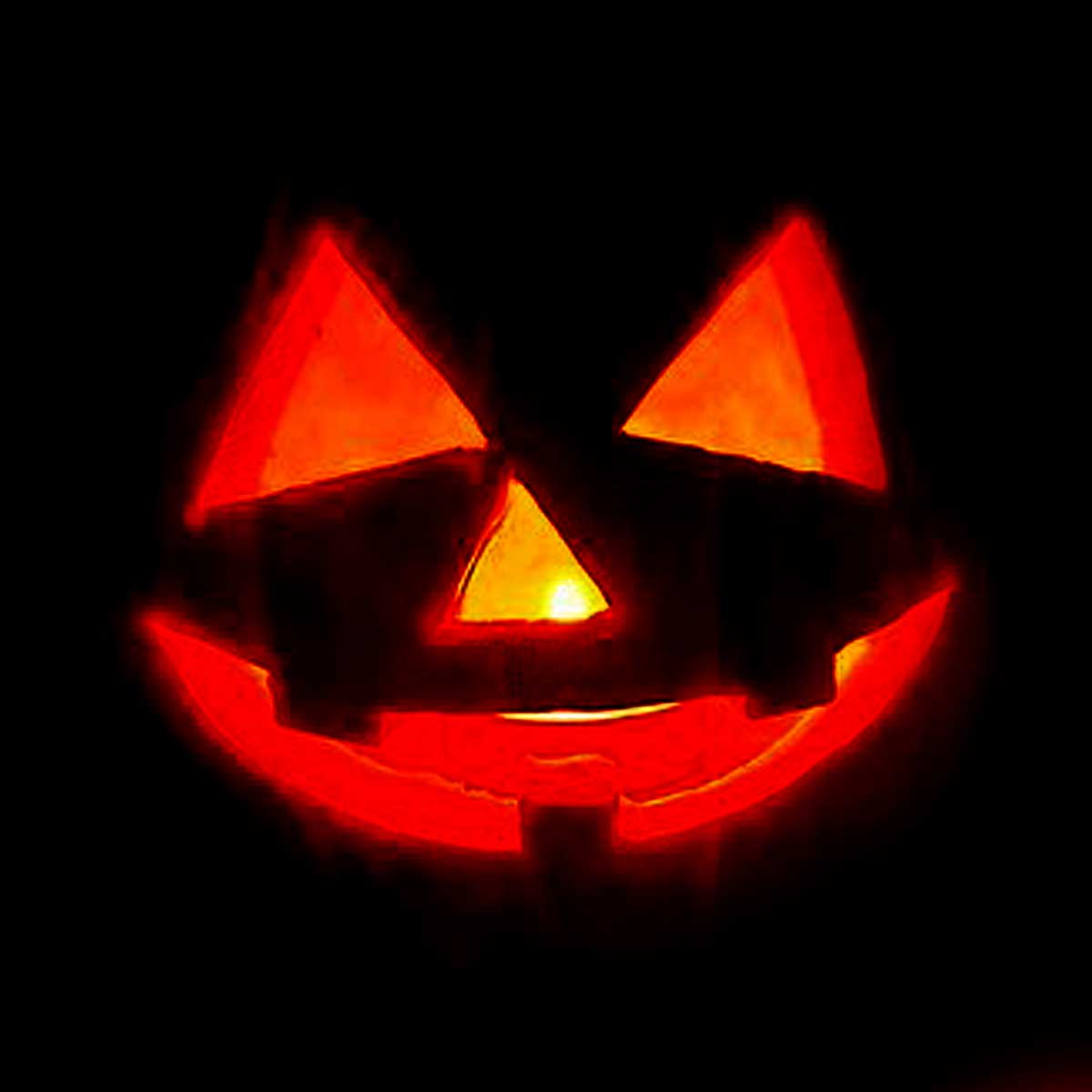 More Pumpkin Carving Ideas: