Hi there friends! We are back with yet another super informative and super useful blog of ours and we know that you are going to love it. Earlier this week when we were going through our comments section, we came across a few comments in which you guys were requesting for a free country flag and here we are so, let us get started!
Like everything else that exists on the face of earth, flags happen to have their own set of historic events and a set of rules and regulations that are followed to design a certain flag for a country or to represent a movement etc. and we would like to share that information with you guys too. Flags are created and used to mark a territory and it is also very important to have them for your country / state or even for your organization.
Flags are mainly created keeping in mind the colors that represent the country, the beliefs of the majorities and minorities, their values can also be depicted and if you may, you can also incorporate a historic event too in the design. The purpose of having such depictions is to make sure that the national values are being looked at and respected as well as to ensure the fact that your country etc. is being recognized easily within (for foreigners) and outside the country as well.
In addition to that and most importantly, all the national flags are the patriotic and military symbols and since all the inhabitants of the country / state are deeply connected with the sacrifices of the armed forces and the politicians that exist, usually a flag is created to honor those people which also becomes their identity too.
Duke Leopold V of Austria was the one who invented the first flag ever and it was a consequence of his fighting during the Siege of Acre. To mention the dates, history tells us that the siege started in 1189 and ended in 1191. Fast forward to June 14, 1777, the first ever official flag of United States was approved by the Continental Congress and it was widely known as the Stars and Stripes. The blue canton contained 13 stars that represented the original 13 colonies, but of course the layout varied and kept on getting revised with the passage of time.
We would also like to mention it here that Denmark is the country with the oldest flag. Ever. The Danish flag is known as the Danneborg and it dates to 13th century A.D. Many historians believe that this flag has been in existence since June 15, 1219 but it was officially recognized as the national flag of Denmark in 1625.
To help you guys create your country flag for the upcoming birthday of the country or for any sort of official meetings with the international delegates etc., we have kept our free country flag mock-up PSD file highly editable and you won't find it really easy to work on it making your designs and all. Interestingly, you can also use the mock-up PSD file for more than one purpose like for photographs that are kept at museums and are displayed at the stadiums for the matches, parades and even for creating buntings too. All you will have to do is to design it in the required sizes and you will be good to go.
It is also important to keep in mind that the flag is hoisted with the help of a long heavy pole that is installed in the ground so, leave that space in your design while creating one as we have seen couple of flag designs going bad as it was overlooked and of course, the design team was asked to redesign the entire thing. And that's why we are going to say, what we absolutely love saying in almost all of our mock-up PSD blogs. Do follow our below mentioned tip to be always on the safe side!
Alright guys, since this is one of those design tasks that require (huge amounts) of money and obviously third-party vendors, we will suggest you to also create multiple design options for mock-up presentation as well. Although, everything is like a standard and you won't have to experiment with colors and text etc. in this case but still, you must create a nice mock-up presentation for your team lead as well as for your clients to review.
And that is all for today, you guys! We hope that you will find the blog and our free country flag mock-up PSD useful for your upcoming projects and will also share the content with your designer friends too. Oh, and while you are at it, do share your feedback with us in the comments section down below!
Free Waving Country Flag Mockup PSD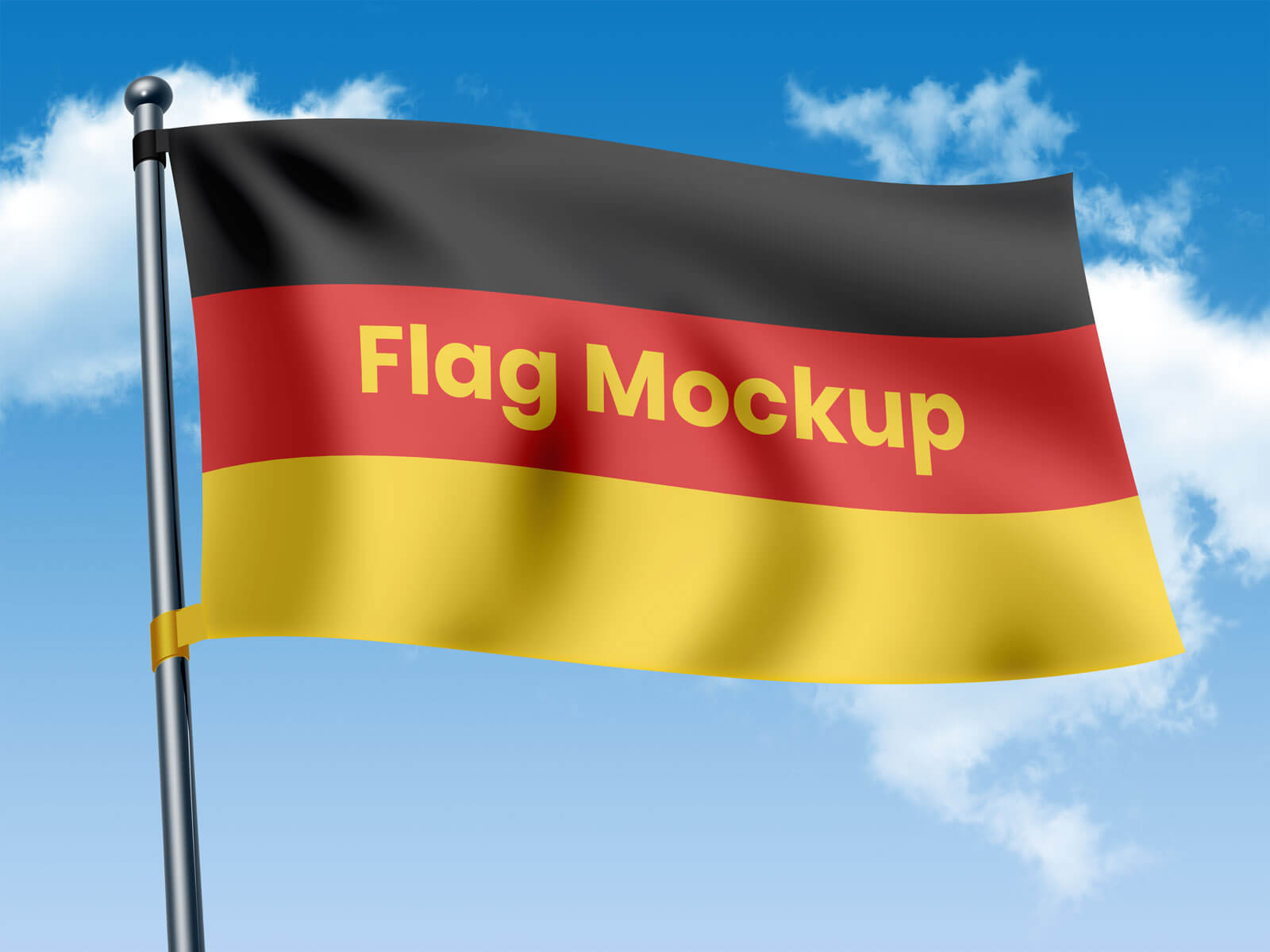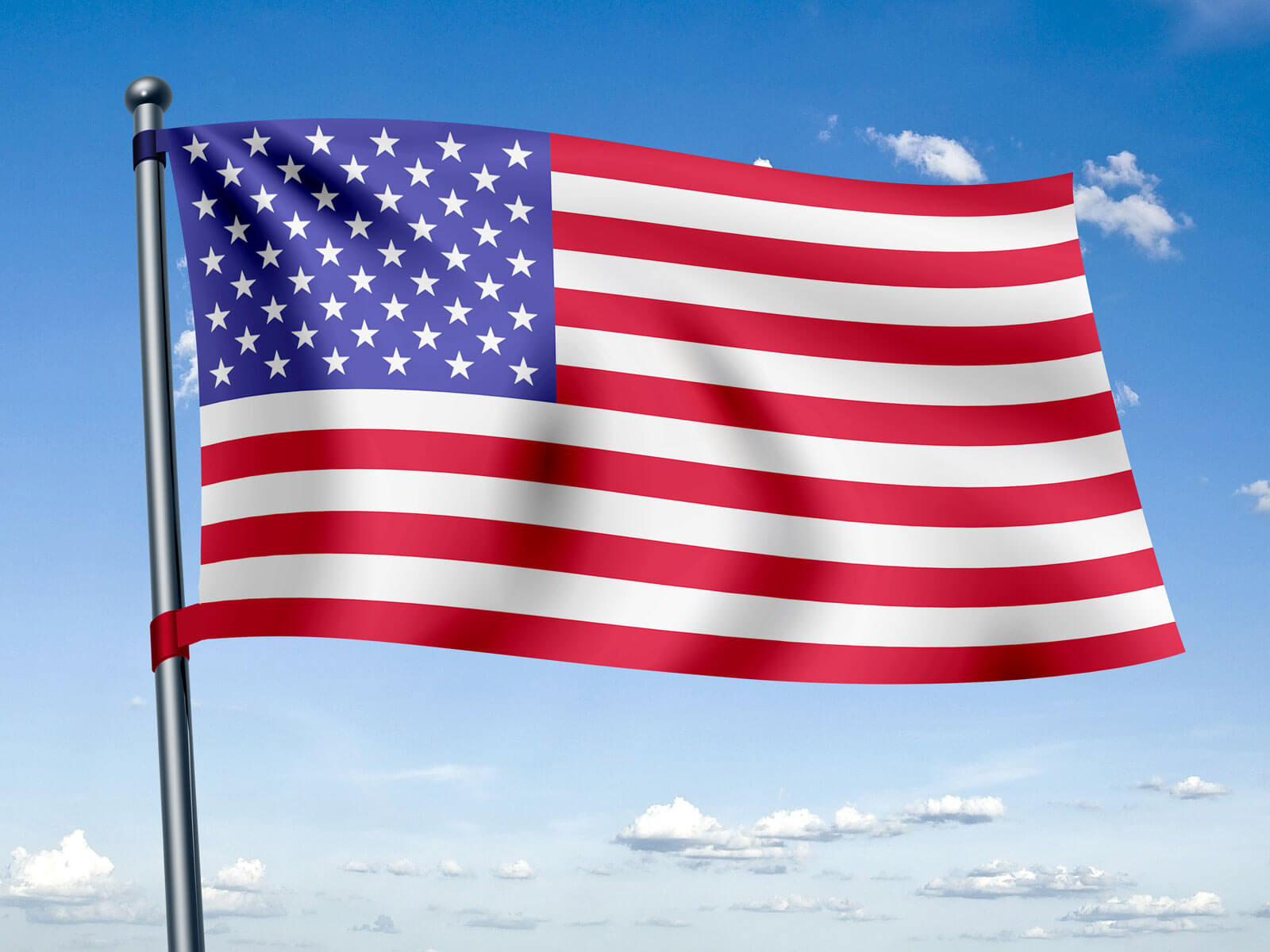 Available Format: Photoshop PSD
License: Free for personal and commercial usage
File Format: WinRAR
Mockup Resolution: 3200 x 2400 px
Note:
1. Free Country Flag Mockup is allowed to share online (A Must Linkback to this page)
2. Say thanks if you like or share/tweet with your friends. That means a lot to me.
3. And don't forget to follow or subscribe to receive more high quality premium freebies & awesome articles only.
Download Flag Mockup
Recommended: