Hi there, hello there friends! We are feeling a little too overwhelmed after reading your interesting feedback and suggestions in our comments section and for also sharing our content ideas with your loved ones as well. And we are back with yet another Halloween related blog for you guys to help you with all the preparations and stuff so, let us get started!
Recommended:
– – – – – – – – – – – – – – – – – – – – – – – – – – – – – – – –
400+ Free Printable Halloween Pumpkin Carving Stencils, Patterns, Designs, Faces & Ideas for UK, Canada, USA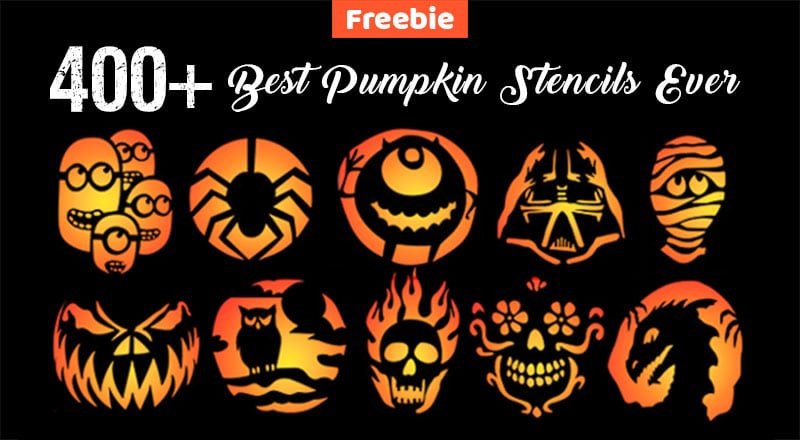 – – – – – – – – – – – – – – – – – – – – – – – – – – – – – – – –
2020 has been different for all of us in so many ways and keeping that in mind, we want you all to encourage your kids to participate in the pumpkin carving sessions at home or even at their schools – if the administration(s) is planning an activity of the sorts. It will be a fun activity for the entire family, and we believe that we must let our kids be a part of such gatherings where they can be themselves while also being creative.
Pumpkin carving is one of the most enjoyed activities if arranged the right way and we won't just tell you what to carve out on your pumpkins but we will also share a few effective tricks to arrange a really nice Halloween party for your family members, friends and colleagues. We know the fear of getting hurt and for that, we want you guys to know that there are so many kits available in the market that let children fully carve the pumpkins without sharp knives and cutters. But if you are still concerned because we know that kids are naughty by default, then you can also get them a set of permanent markers, acrylic paints, googly eyes, stickers etc.
Recommended: 100+ Painted Pumpkin Ideas
Although pumpkin carving kits are made for certain age groups – mainly because no one wants anyone else to feel left out and in addition to that, we think that Halloween is one of those days and nights when it is important for families to sit together, talk and catch up with each other while also enjoying warm desserts and things like that. And we are sure that you guys are reading and following our blogs in which we share tips for you to arrange super cool Halloween parties but we feel that you guys should also arrange a few nice game setups as well to make the party even more interesting for example;
You can arrange a Toilet Paper & Mummy game. Your kids can play this game by using several toilet paper rolls while the other team members roll it around the main kid and the team that finishes the toilet paper roll and creates the human mummy first, wins the game.
If you think that your kids are going to love carving out pumpkins, then the next game that we are about to share will have them laugh like anything. This game is created by pasting orange balloons on a board in a way that they appear to be a big pumpkin and the kids have to pop the balloons. The fun part is that the balloons are filled with either goodies or paper chits mentioning a gift each for the kids.
Hanging Doughnuts is another exciting game for the kids and even for adults – if they want to play it that is! So, what you do is that you literally hang the doughnuts with a string in the air and the participants must finish their doughnut by not touching it.
Or if you feel that you won't have the time or energy to put these things up practically then you can simply arrange a pumpkin carving or painting competition and the ones who would create the most scary pumpkin characters will win the game. Incentivize the activity to allow more people to be a part of all things fun!
The games that we have suggested above can also be played by adults as well, all you have to do is to improvise a thing or two to make your plans work. Also, while we were going through our comments section, we got to read a few comments in which it was mentioned that we should share beginner level carving ideas too and like the good people that we are, we have worked on not just 10 or 15 ideas but we have 25+ Halloween simple pumpkin carving ideas for kids & beginners that you must try in 2020.
Recommended 600+ Pumpkin Carving Ideas
Oh, and when we say simple, we do not mean that the stencils and carving ideas are basic but what we do mean is that you will be able to carve out interesting characters, faces, animals and even places (read: haunted places) in no time and well, that is the goal, right? Alright so, what are you guys waiting for? Because it is time to check out our 25+ Halloween simple pumpkin carving ideas for kids & beginners so, that you are prepared for the night in advance.
– – – – – – – – – – – – – – – – – – – – – – – – – – – – – – – – – – – – – – – – –
Don't miss out these cool Halloween freebies:
– – – – – – – – – – – – – – – – – – – – – – – – – – – – – – – – – – – – – – – – –
25+ Halloween Simple Pumpkin Carving Ideas 2020 for Kids & Beginners
Pumpkin Carving Ideas 2020: Silly, scary, horror, Peppa Pig, star & moon jack o'lantern, witch ghost and various others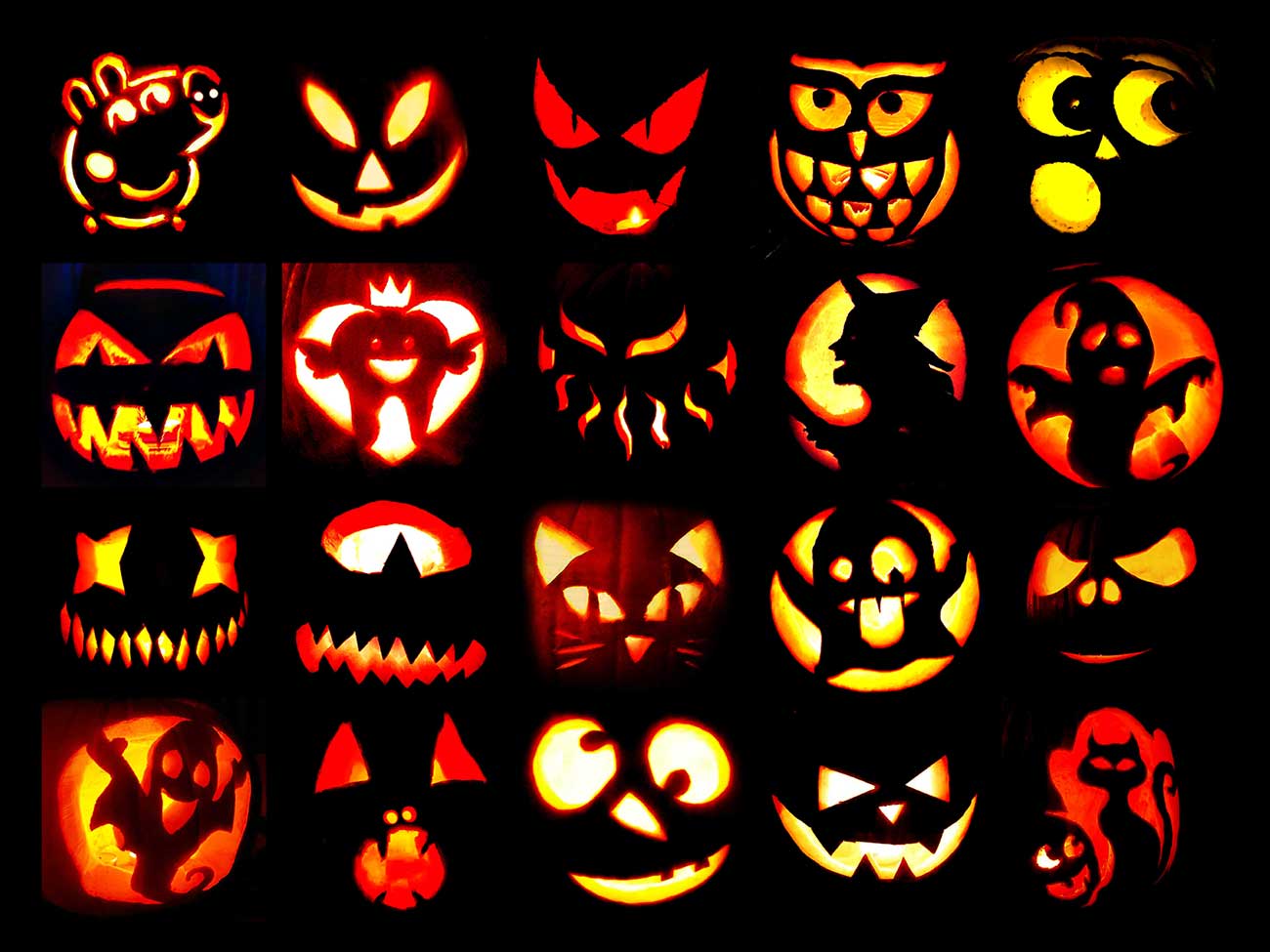 More Pumpkin Carving Ideas: