Hello there friends! We are so happy to see that all of you are actively reading our blogs and are also preparing for your Halloween parties as well. And before we start talking about our today's blog, we would like to thank you all for your support and positive feedback and for sharing our content and ideas with your loved ones too.
Since you all know that US Presidential elections will be held on November 3, 2020 and the political parties' activities are in full swing and like every other country, the political parties of the United States are trying their best to run campaigns that will make the people trust them more.
Now, we know that although many politicians have hidden agendas and plans that are not in the best interest of the country and its people, there are people (read: politicians) who make sure that the country and the people do not get hurt (strategically, emotionally and financially) and only such people are trusted with the decisions, they get appreciated for their work, they also happen to get votes and they come in power as well.
But the fact remains the same for every other country that politics is dirty business and we cannot deny that. No matter how hard a political party is trying to bring reforms and to make things work in the best ways possible, there will always be a bunch of influential people who do not want such politicians to come in power. The greed of being above all, the need to feel superior, the plan to literally rule thousands and millions of people and so many other things make the politicians take such decisions which must never be taken.
We often find ourselves questioning the sanity of the politicians that got elected by us, but they are taking the wrong routes now. They are not only failing themselves, but the common man is suffering at large as well – and then we get to hear things like they would know better (when they really don't!). And the disappointment that we have does not let us ignore whatever is happening around us. It makes sense – all of it but there is one thing that can change the rest of the things and that's, that we never waste our vote.
Yes, there are political differences, yes, there are people we would never want to see in power but then again, we also need to see what we are doing as you must have seen a number of your own friends or even family members who, when do not like a politician / candidate, they decide to never vote. Always keep in mind that you can never decide the winner but what you can do is that you can always cast your vote. It is important and your party does not mean that your vote is wasted. Spread this message among your friends, family members as well as colleagues too. And do research on people, dynamics and everything else to understand things better.
Keeping in mind the political campaigns across the country, we decided to make a list of yard signs that support Joe Biden for his presidential campaign for the year 2020. All these signs are readily available at Amazon and knowing that you might not want to visit a supermarket etc. to buy the yard signs, we thought of making the process a little easier for all of you. If you are unsure about putting up a yard sign in your yard then know that there are a few reasons that you won't regret spending money on such a thing for example; in addition to showing your support for your favorite candidate for the presidential campaign, you will also encourage your neighbors to not only do their research (if they are confused about their votes) but you will also be giving out a responsible message to the surroundings as well.
These yard signs have different one liners written on them to also encourage Joe Biden himself and to cheer for him. Allow us to share a few of our personal favorite signs with you guys here: Biden – President 2020, Biden 2020, Ridin with Biden 2020, Vote for President Biden 2020, We choose science over fiction and then of course, the ones who do not support Donald Trump and are also secretly hoping that he doesn't win again would love to put up a yard sign that takes a dig on him with these very subtle signs that read Nope and the only visual present on the yard sign is Trump's hair puff or the one that says I Paid More Taxes Than Donald Trump.
There are many more best yard signs for Biden President 2020 that you must check out and place an order for today and while you are at it, don't forget to share the blog with your loved ones too.
1. 2020 Biden Garden Flag Vertical Double Sided Patriotic Strip and Star, American President Election Yard Outdoor Decoration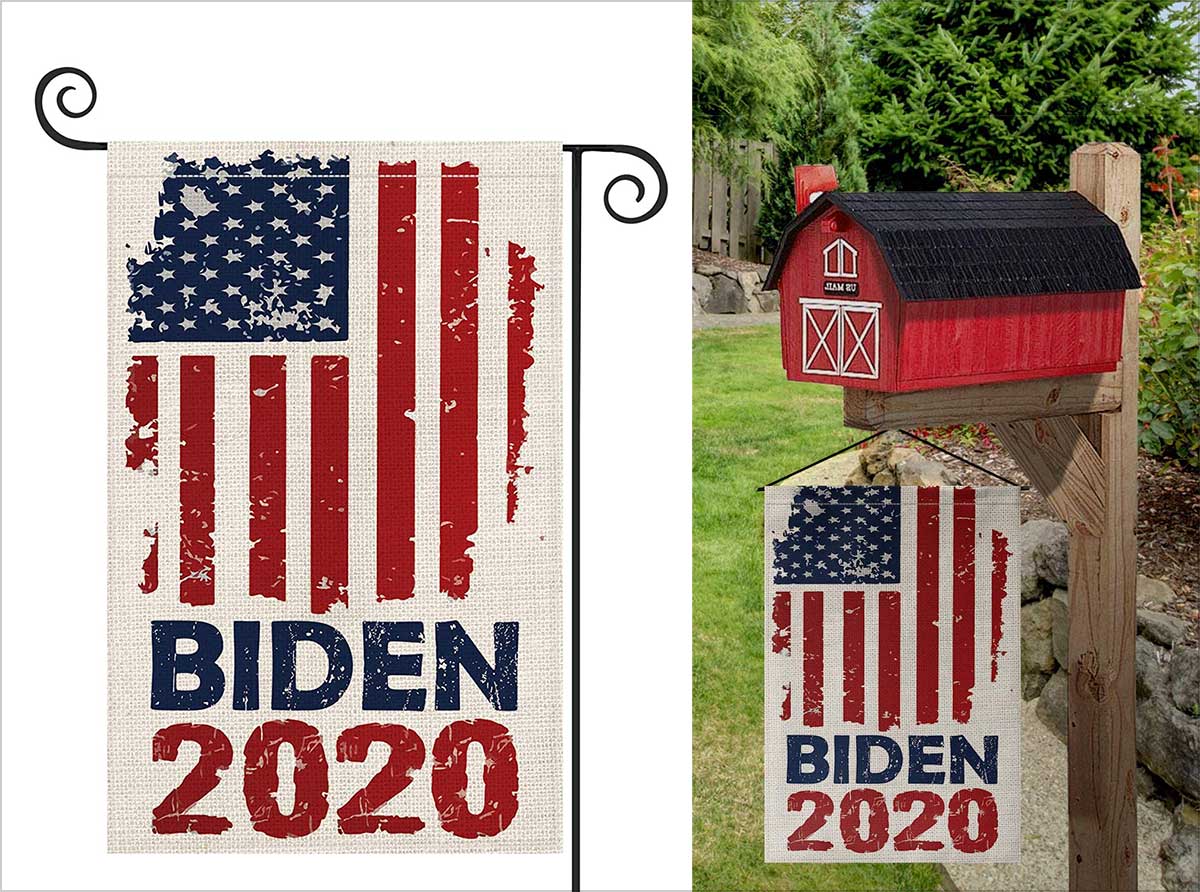 2. Biden Yard Sign, Political Campaign Yard Sign, Joe Biden Harris 2020 Garden Flag with Lawn Frames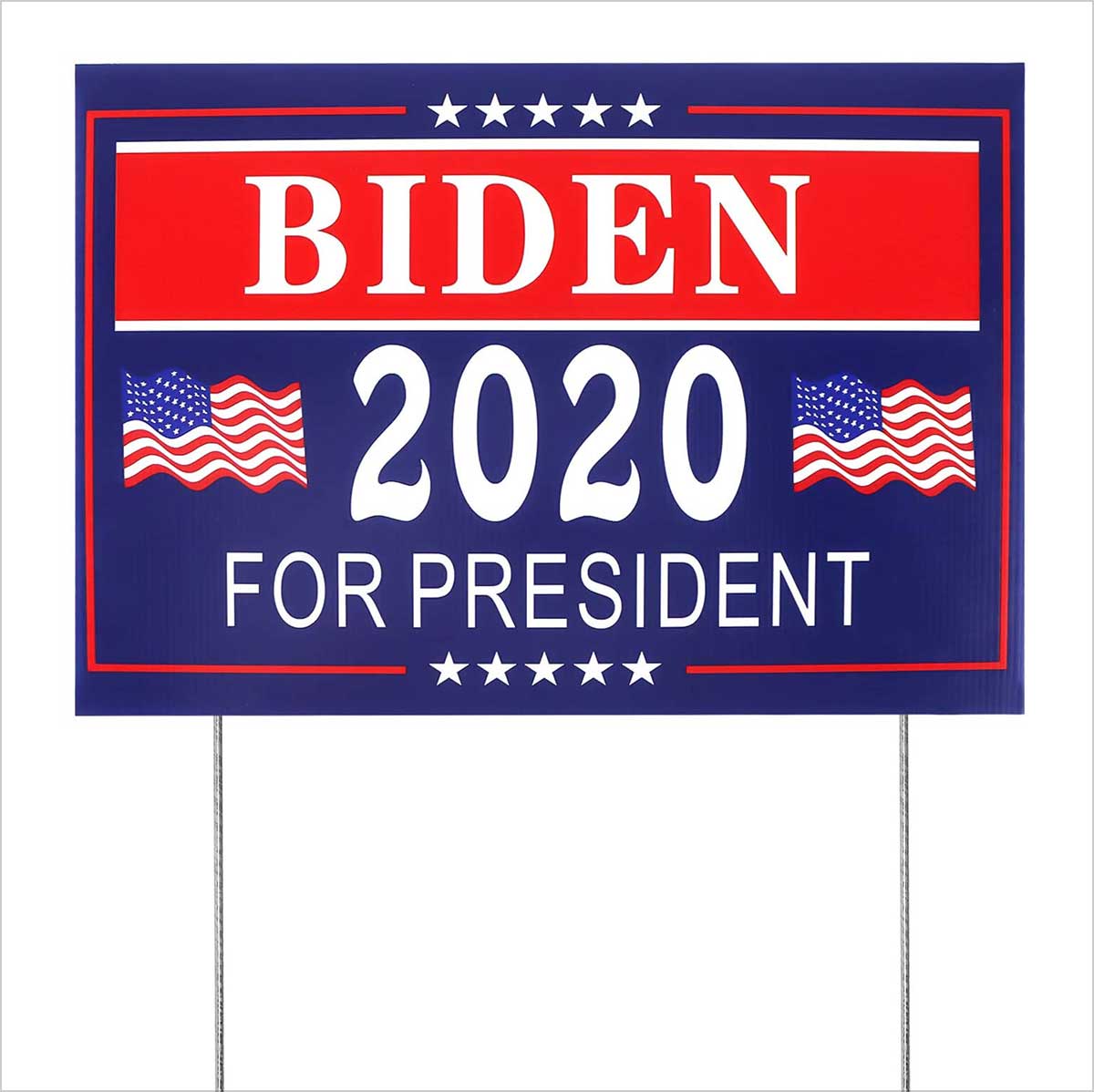 3. Crazy Novelty Guy (5-Pack) Political Campaign Yard Signs w/Stakes – Joe Biden 2020 President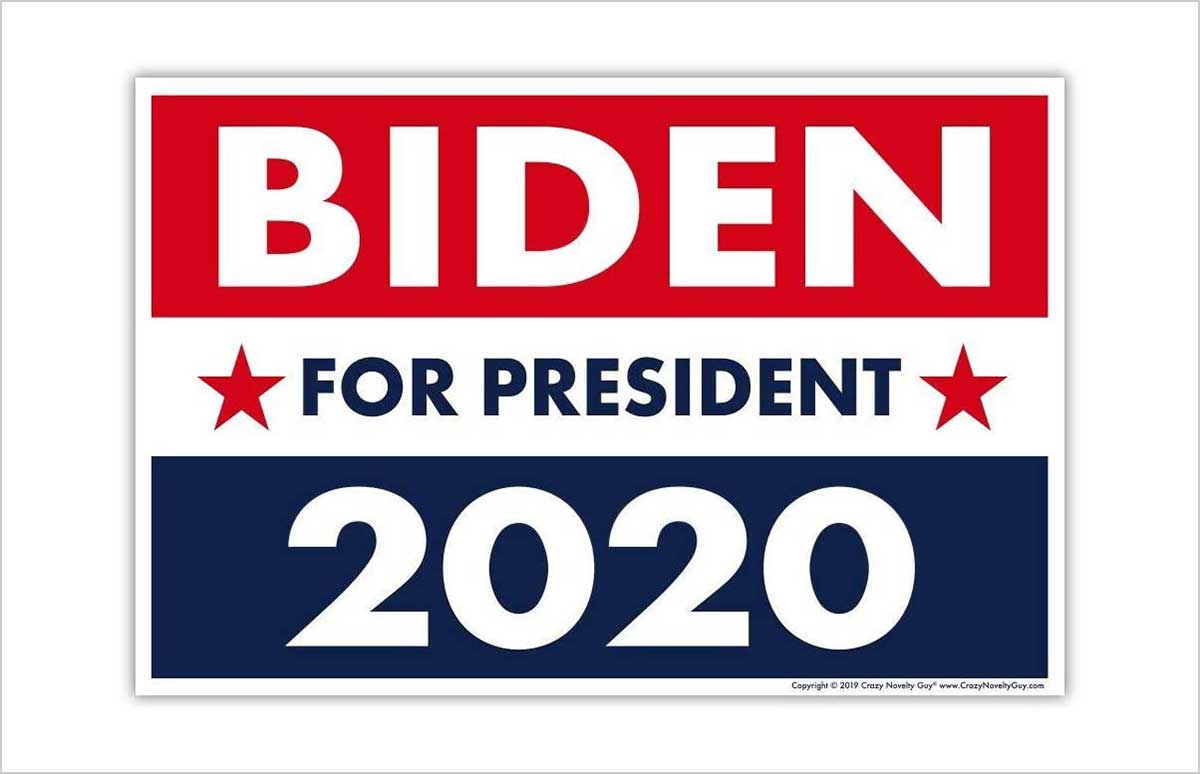 4. DesignThatSign Ridin with Biden 2020 Joe Biden for President Cool American Sunglasses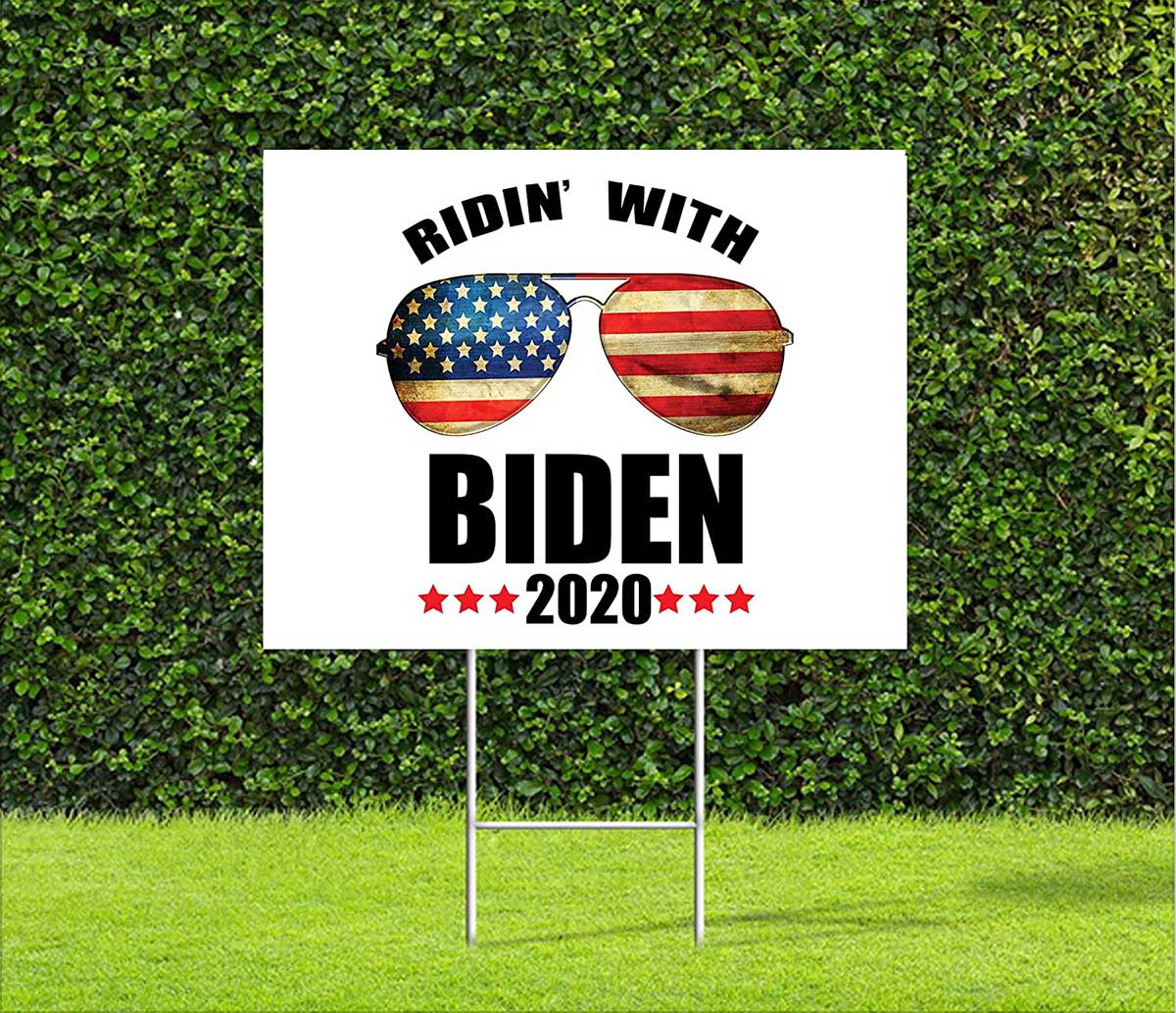 5. Joe Biden Flag American Democratic Party Banner Vote for President 2020 American Presidential Election Banner Outdoor Decorations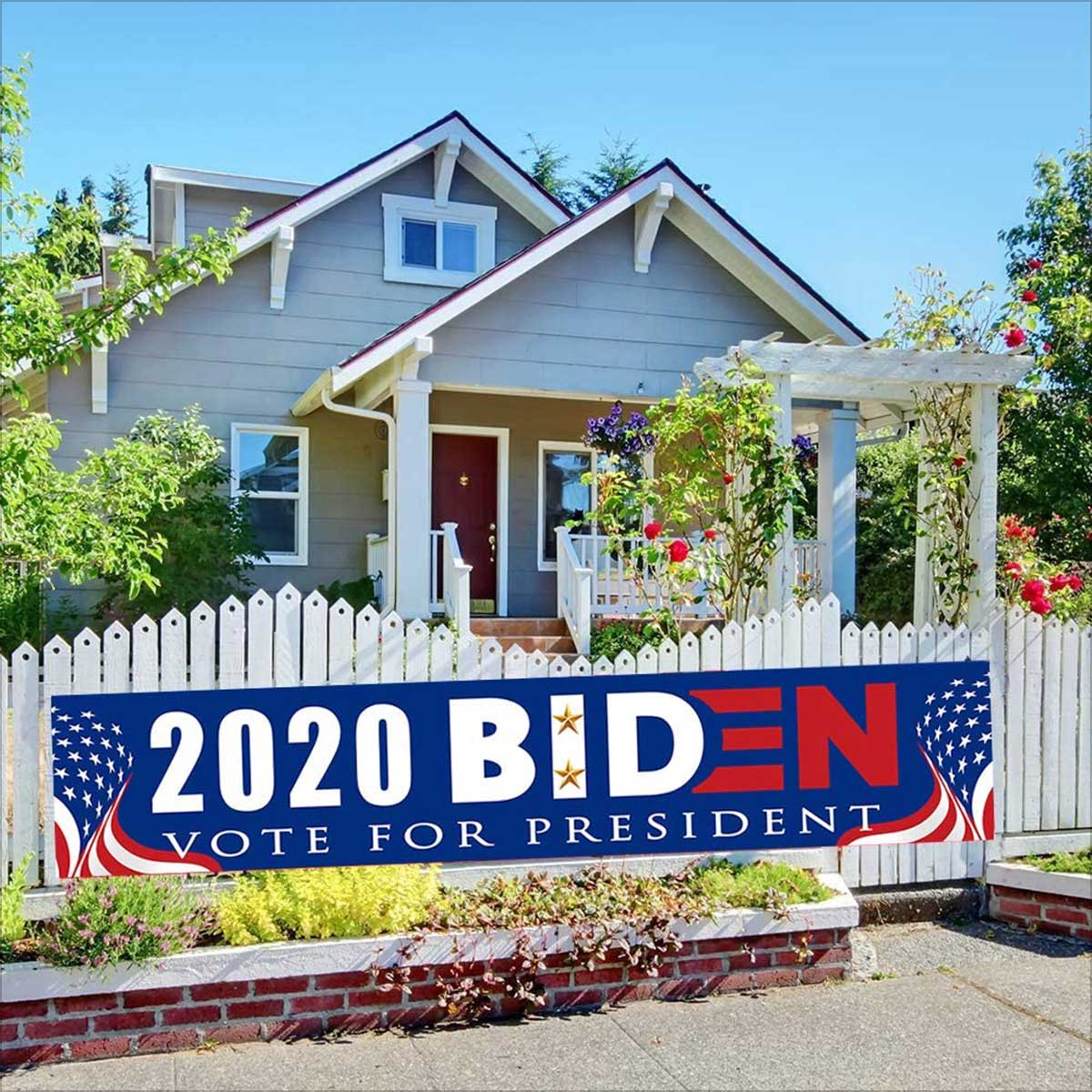 6. Joe Biden for President 2020 Yard Sign for Sale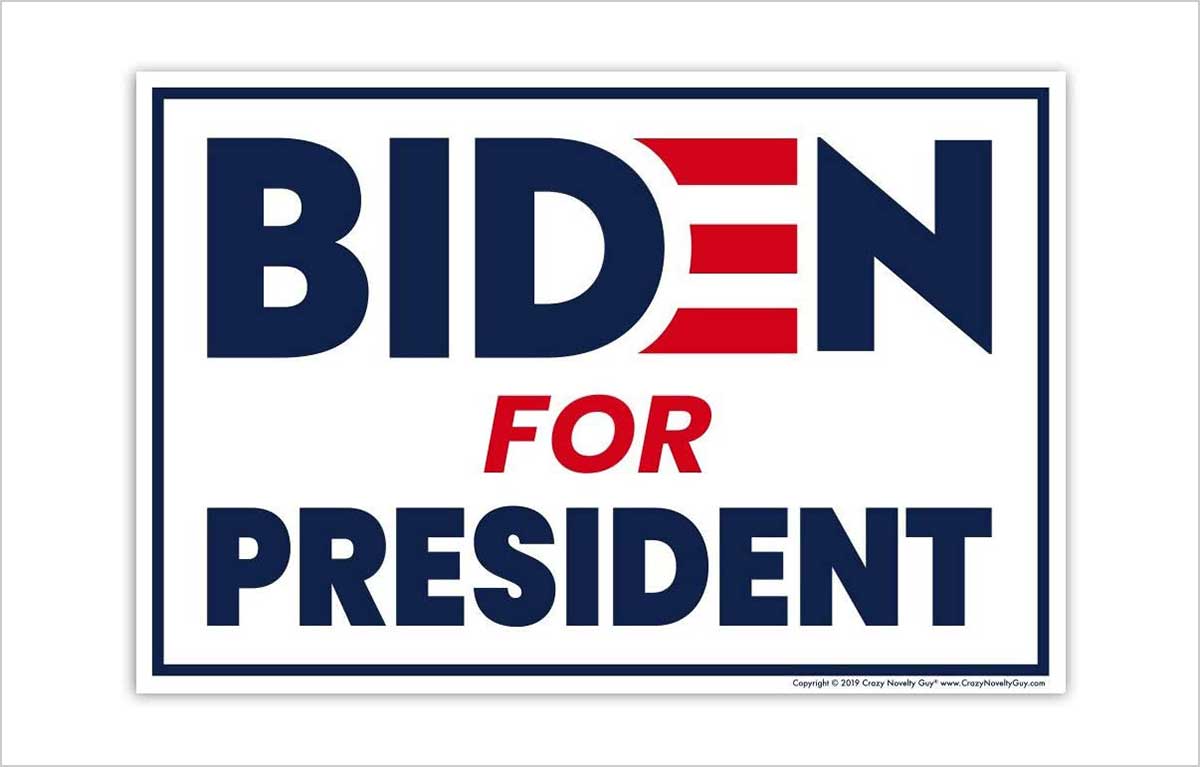 7. Biden 2020 Full Color Joe Biden for President Yard Sign with Metal H Stake, Election 2020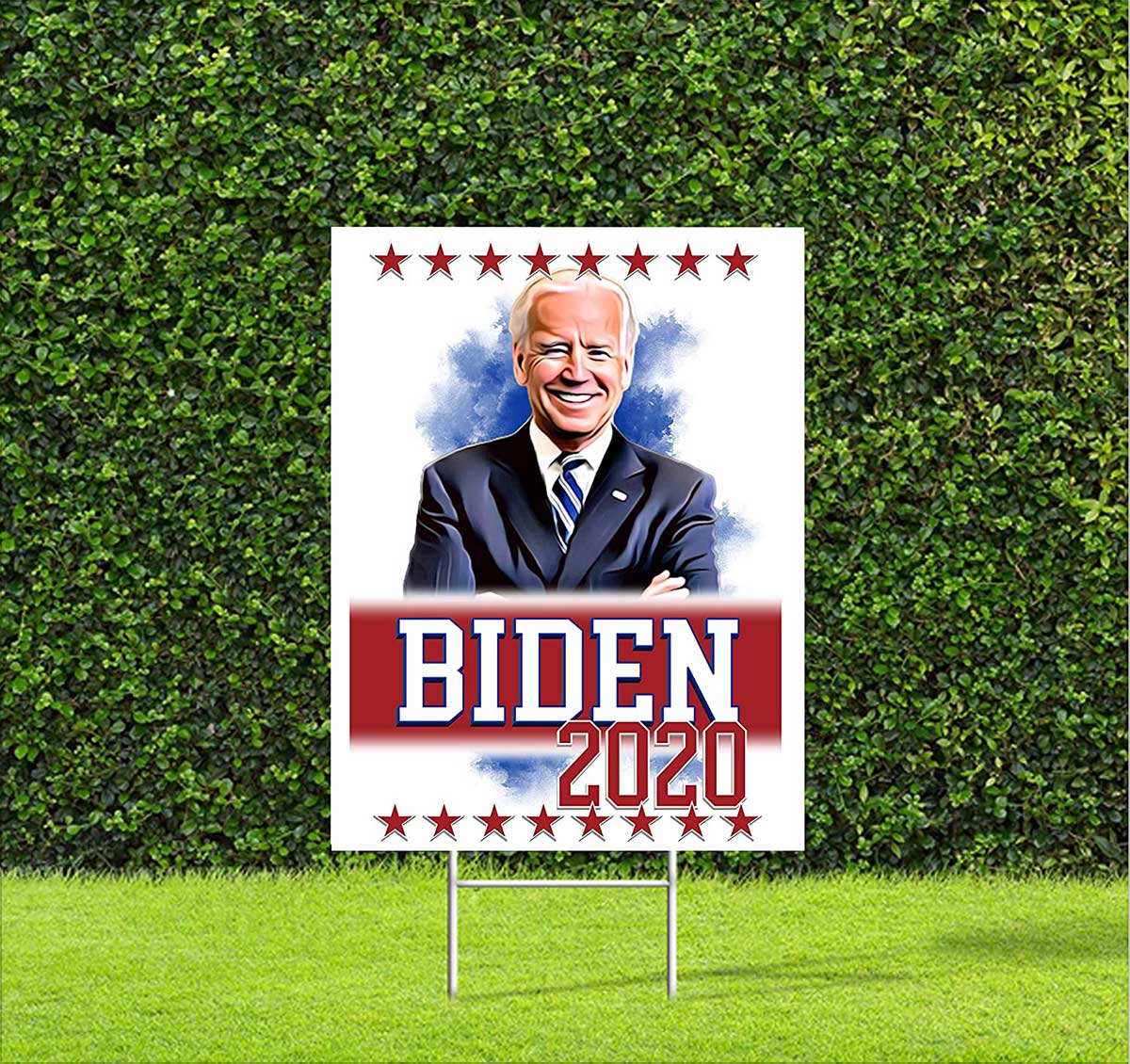 8. Biden President 24 x 18 Inches Coroplast Yard Sign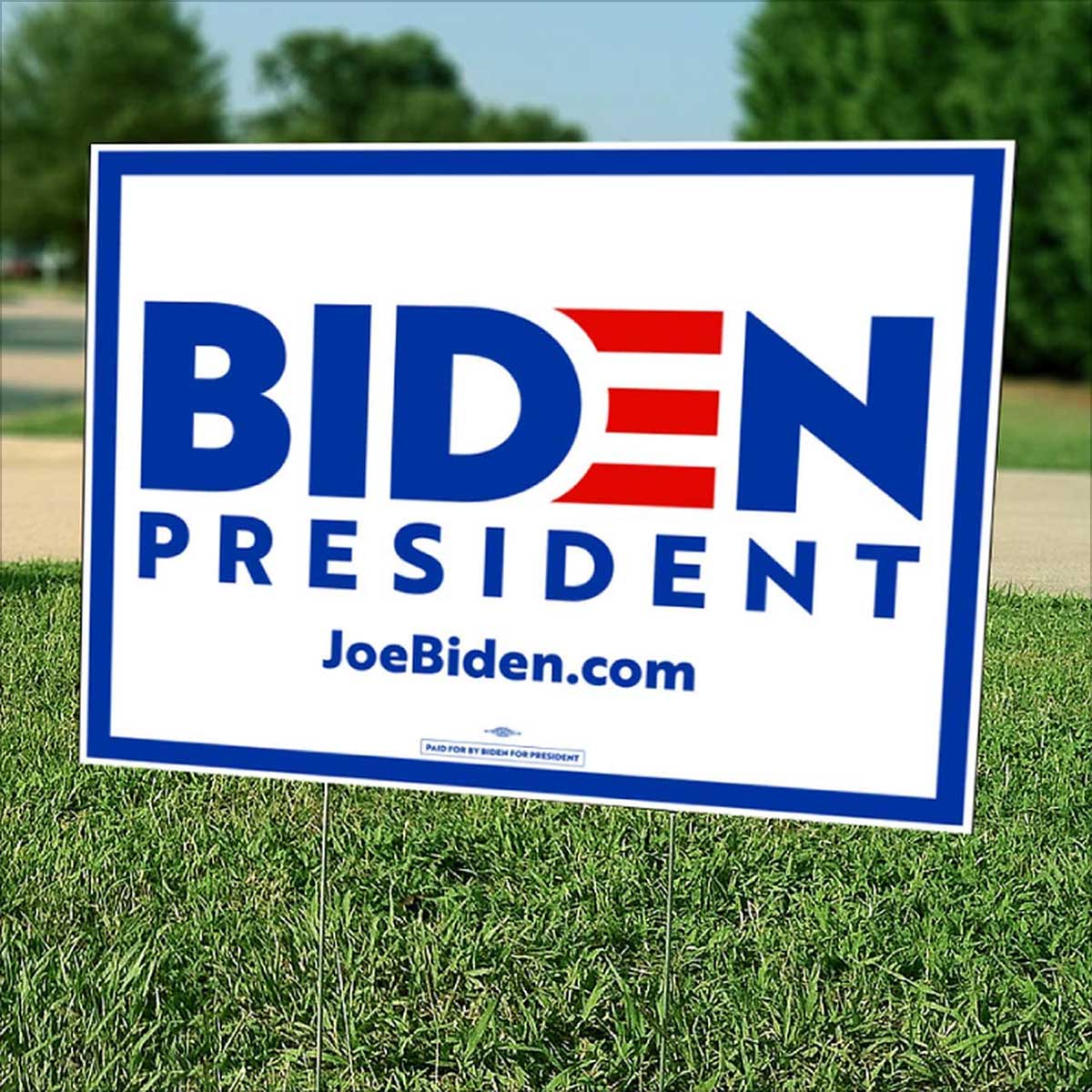 9. Ridin with Biden Yard Sign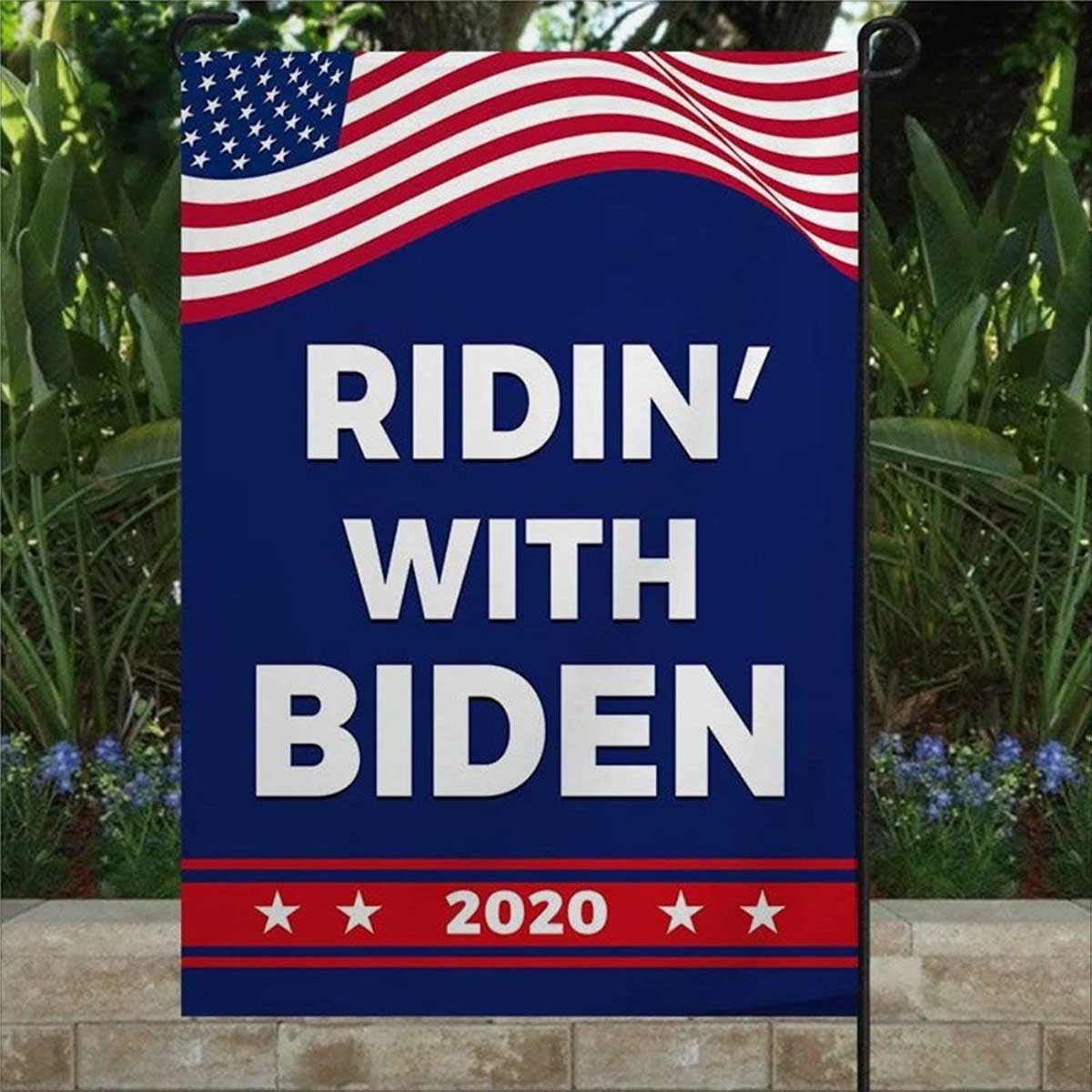 10. Biden 2020 Yard Sign with Flag
12. Joe Biden Harris for President 2020 Yard Sign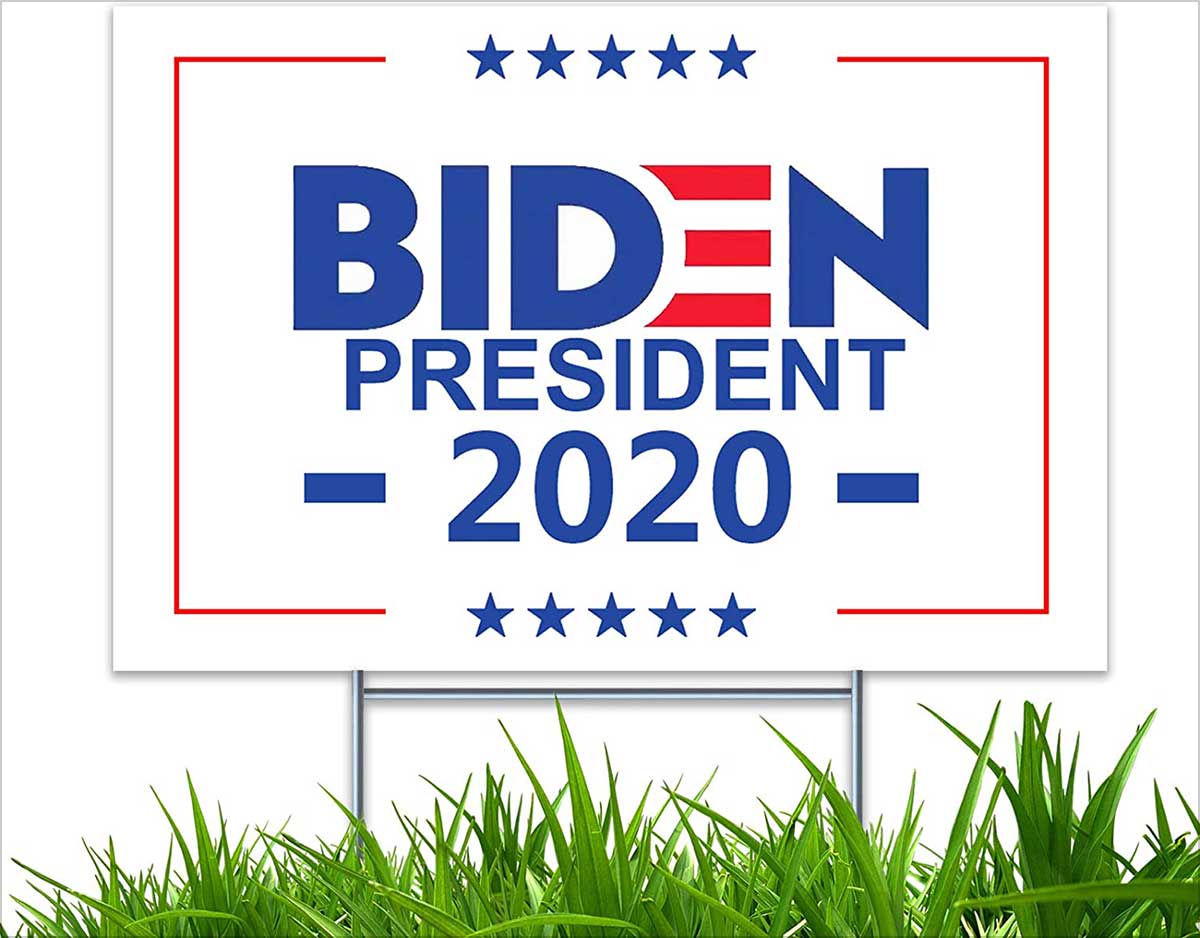 13. Political Campaign
Ridin with Biden (18″ x 24″) Yard Sign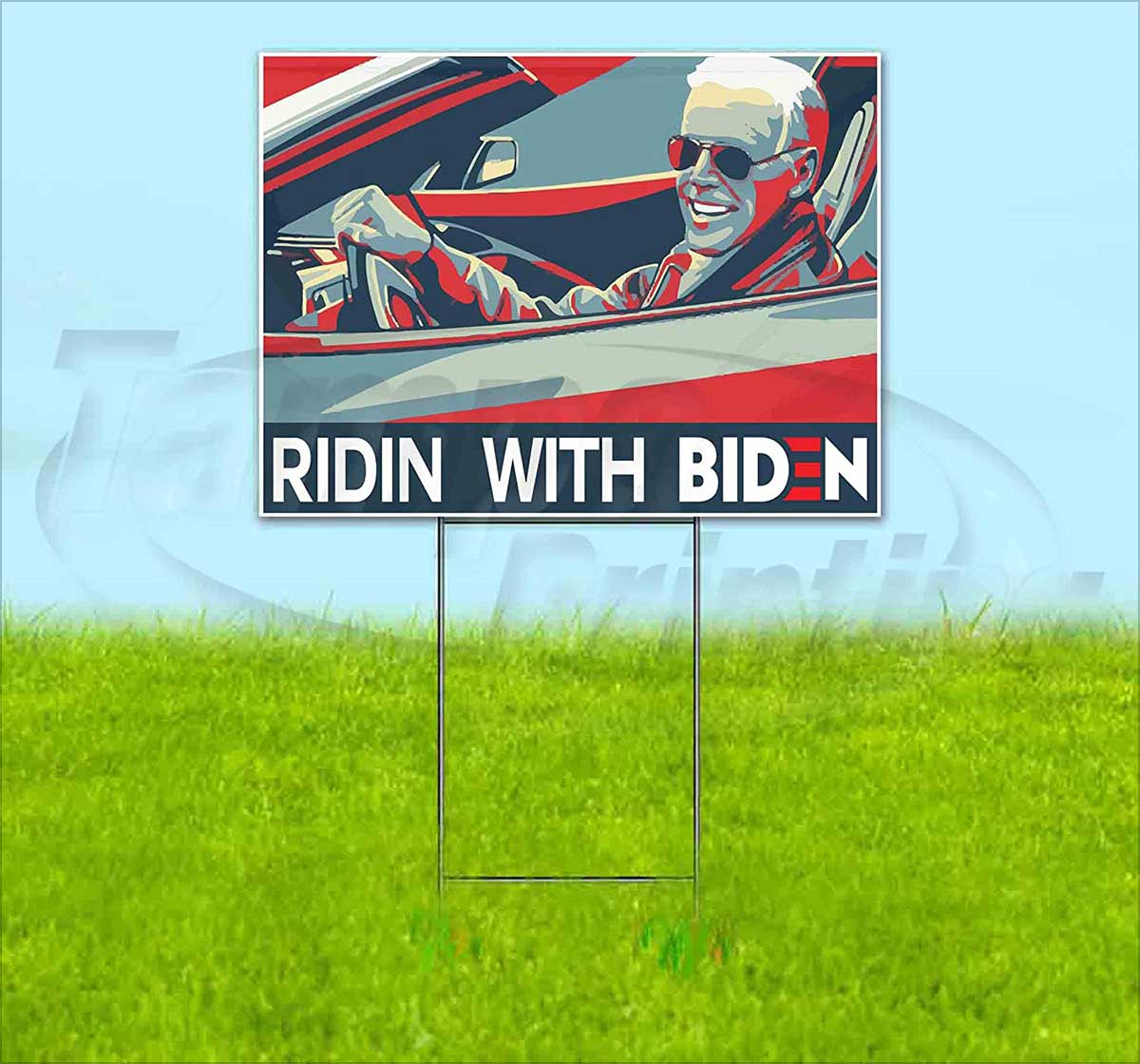 14. 2020 Biden for President Flag is Designed with Biden's The Newest Logo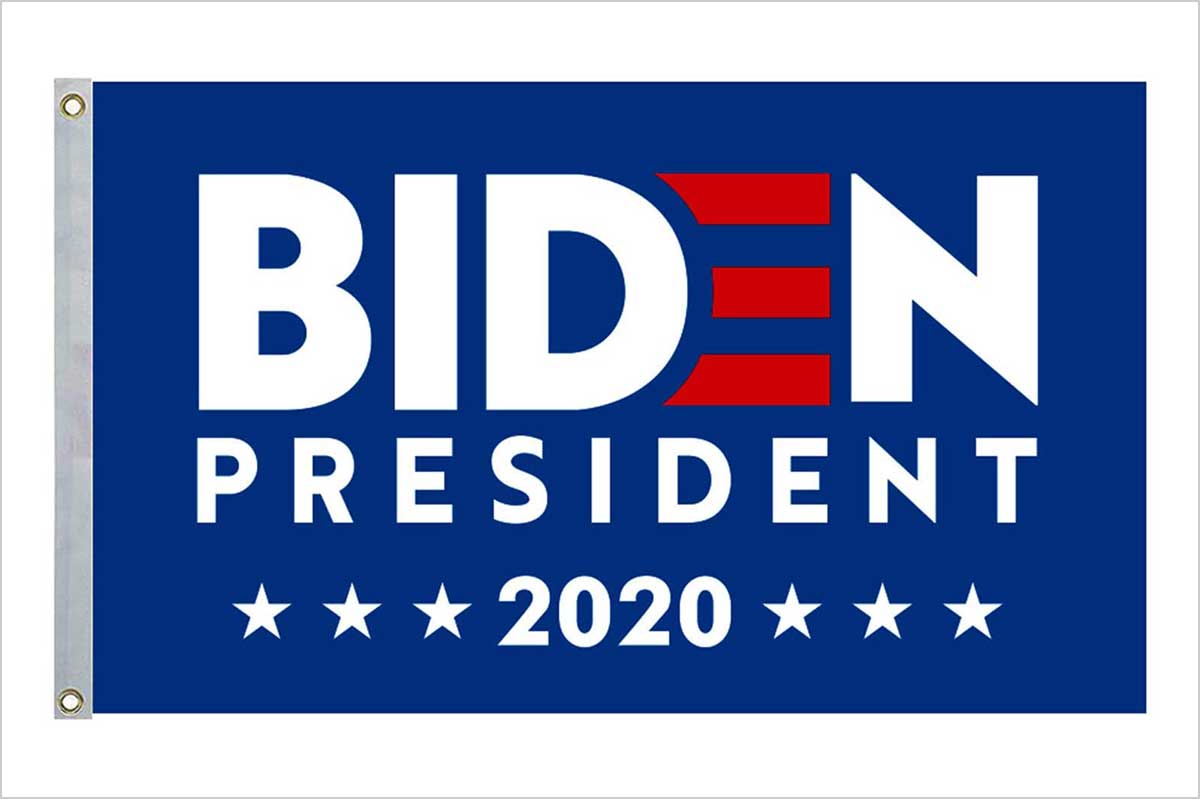 15. Joe Biden for President 2020 Flag Kit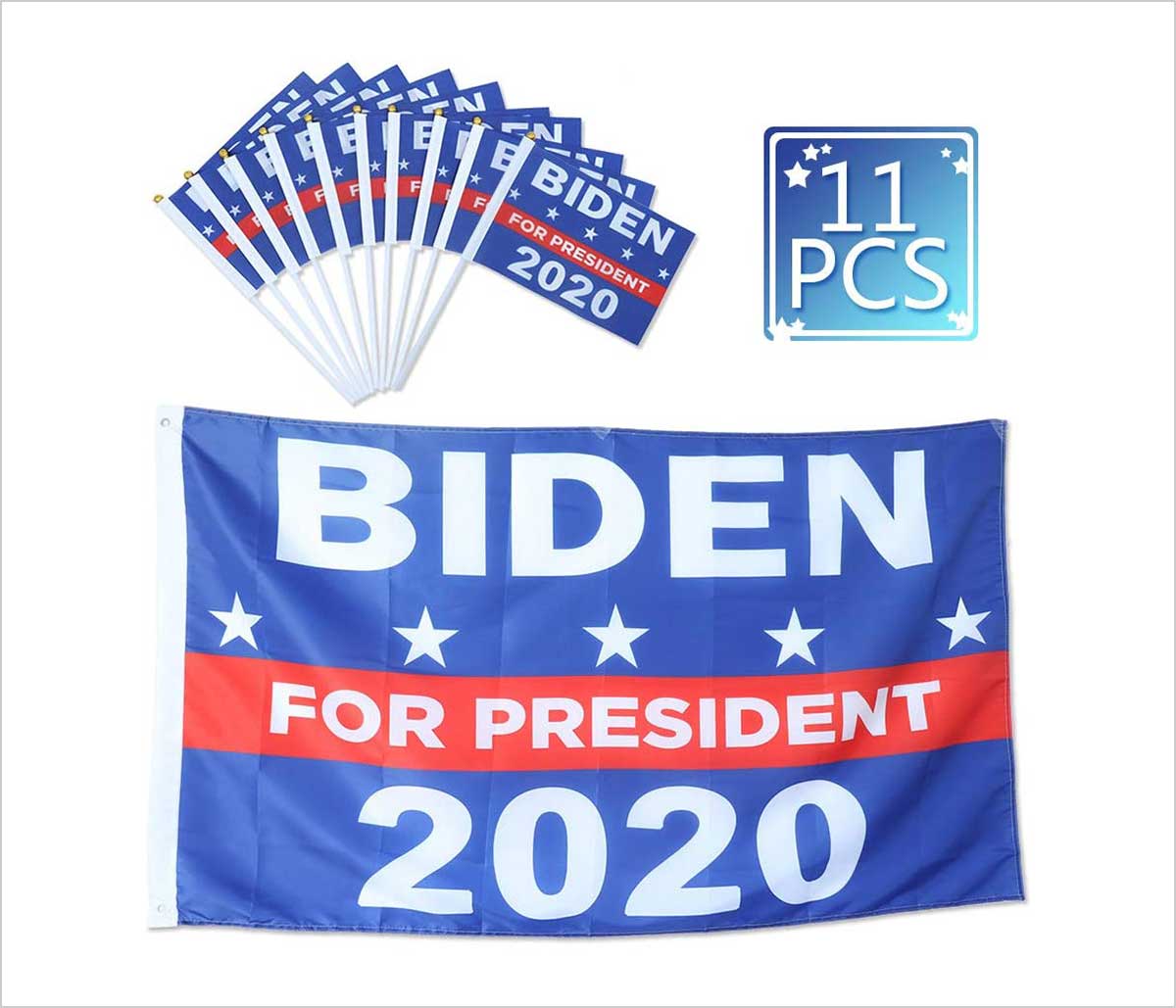 16. Biden Garden Flag Double Sided 2020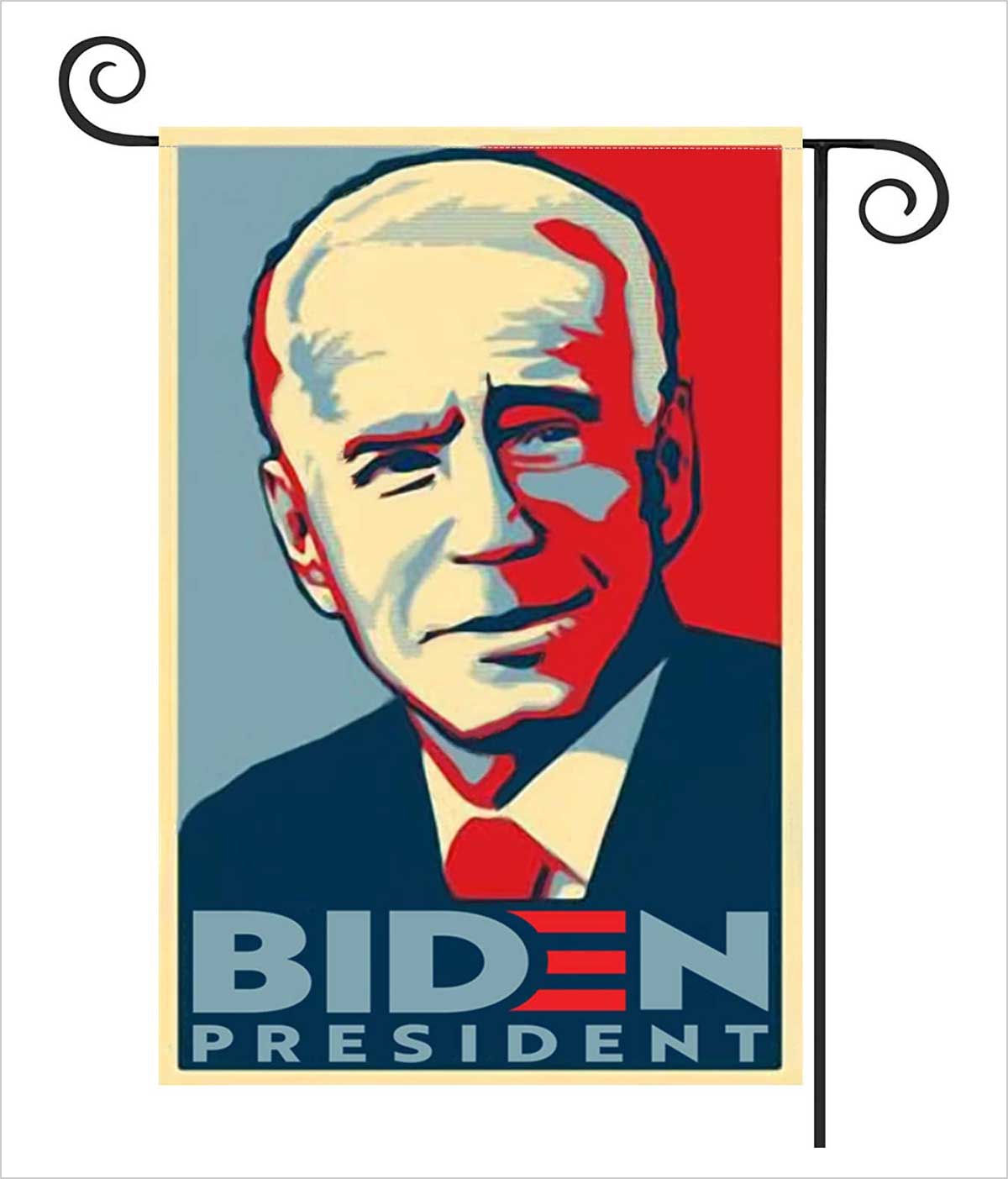 17. Biden 2020 Flags 3×5 Ft Double Sided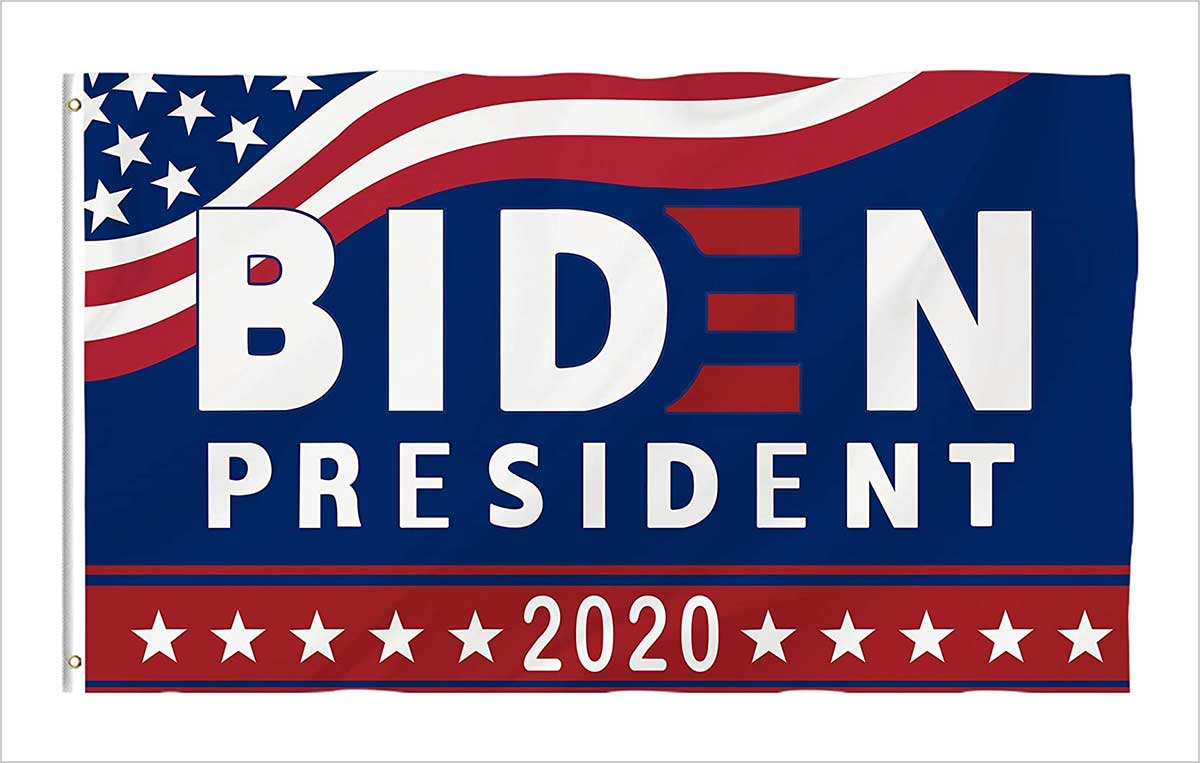 18. We Choose Science Over Fiction Biden Harris 2020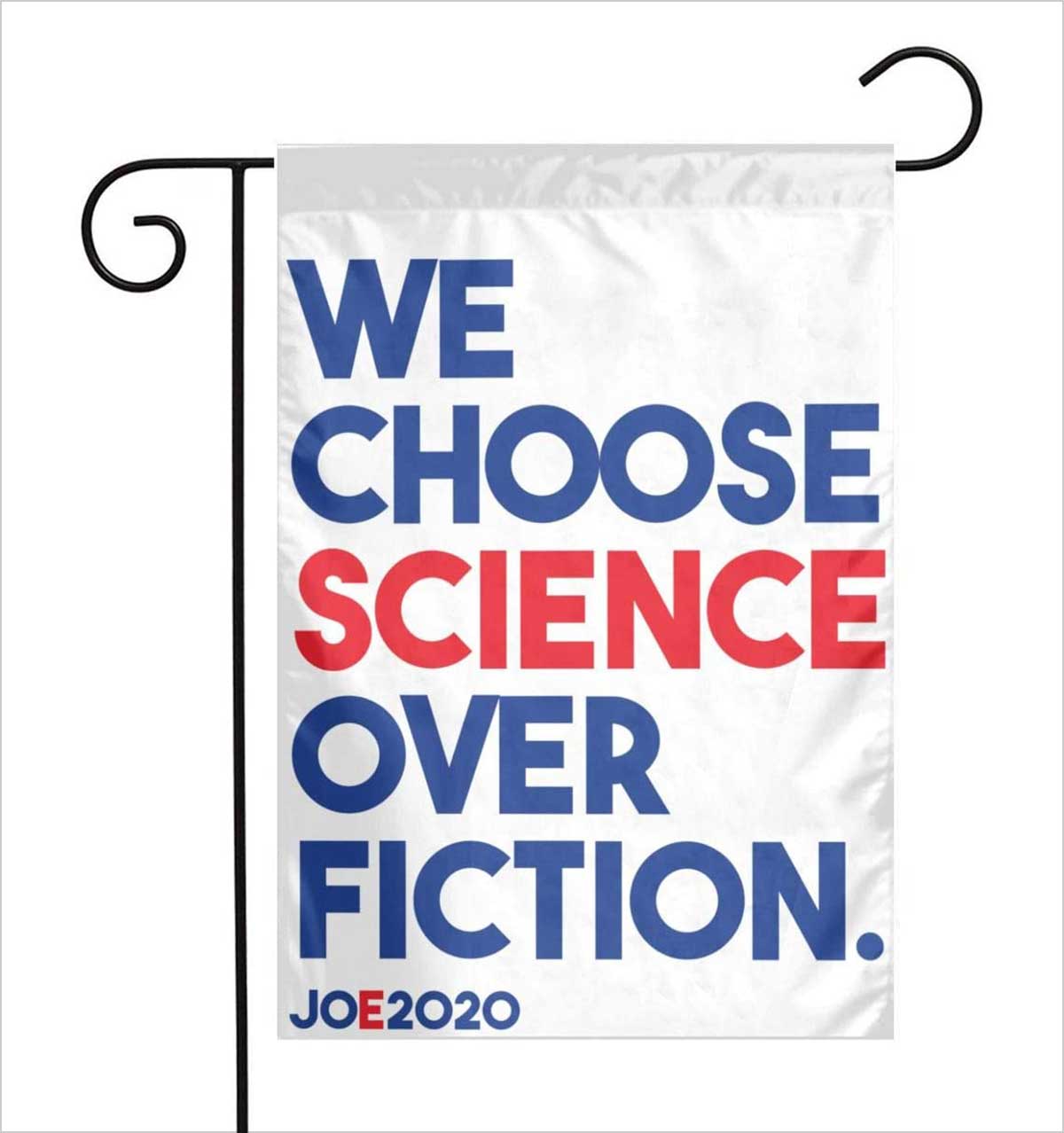 19. Biden 2020 Yard Sign Porch Flags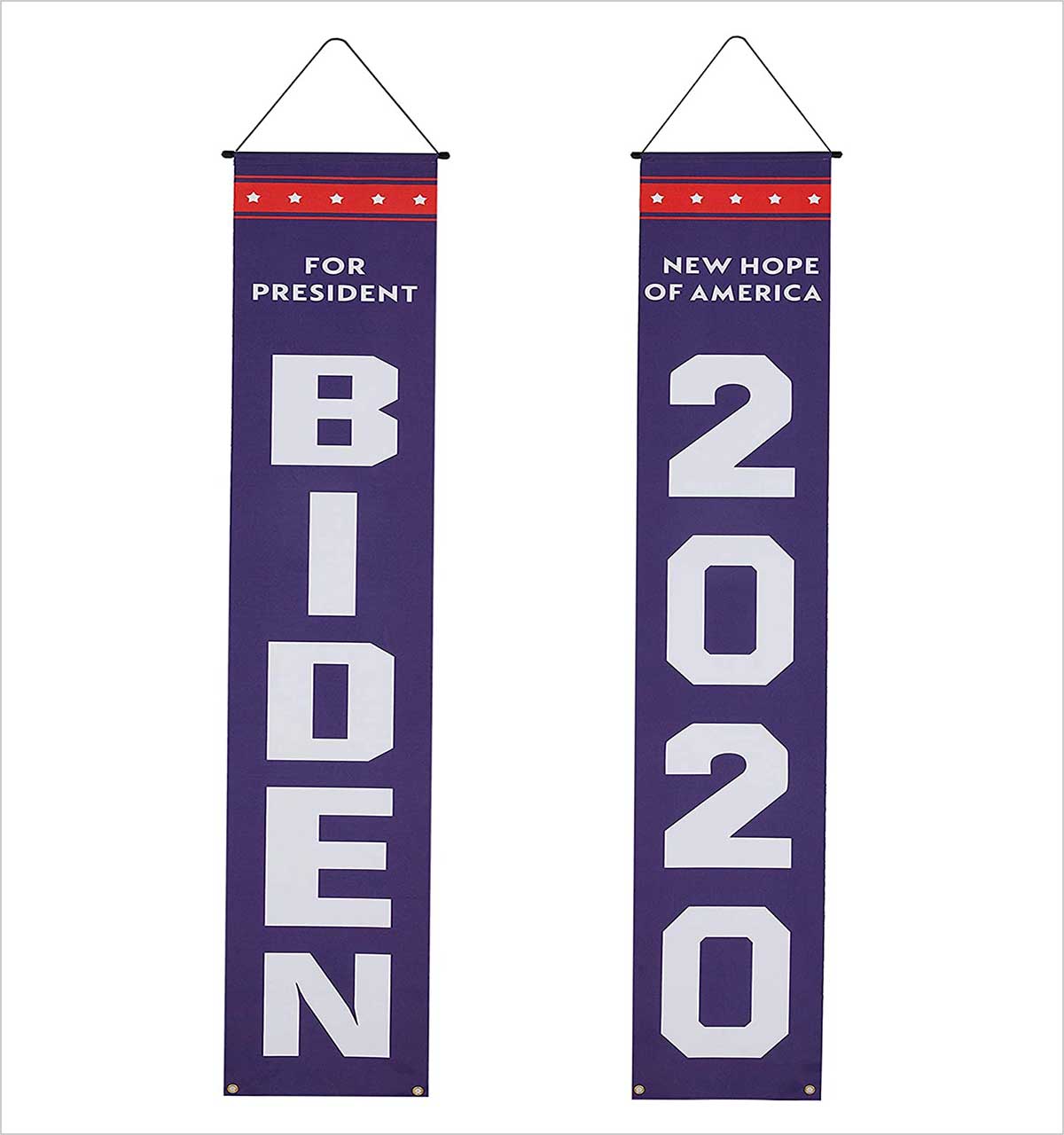 20. Ridin with Biden – 2020 Election – Vote Joe Biden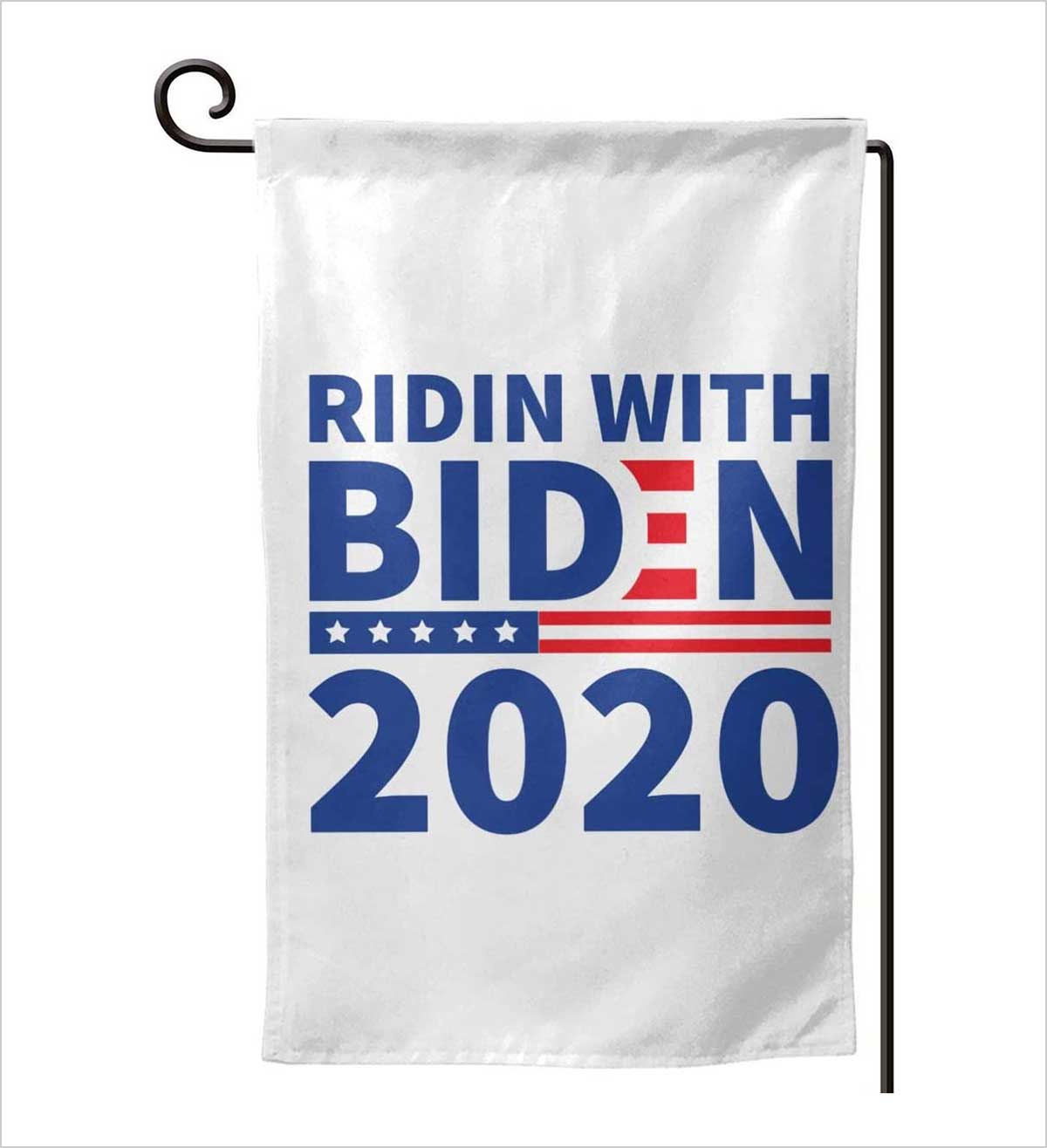 Recommended: