Hi there party lovers! We are back with another Halloween-y blog of ours and we can bet that you are going to love it because well, we are awesome and our pumpkin carving ideas are amazing. Also, since we just blew our own trumpet, we would like to thank you guys for your constant support and interesting suggestions – we will continue creating & writing useful stuff as long as you guys are there to encourage us.
Recommended:
– – – – – – – – – – – – – – – – – – – – – – – – – – – – – – – –
400+ Free Printable Halloween Pumpkin Carving Stencils, Patterns, Designs, Templates, Faces & Ideas for UK, Canada, USA | Best Stencils Ever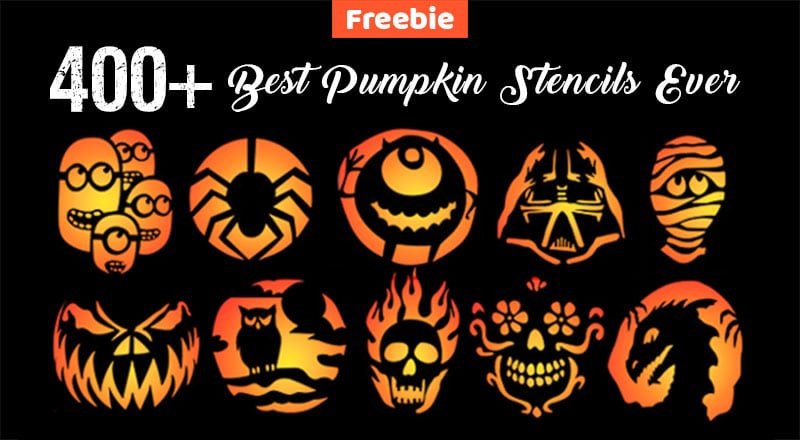 – – – – – – – – – – – – – – – – – – – – – – – – – – – – – – – –
Okay so, we have shared a bunch of pumpkin carving ideas for kids as well as ideas that are generic and can be followed by (almost) everyone, but our today's blog focuses on carving ideas for adults and professionals. Keeping in mind that you guys already have your professional carving kits at home, we will focus on how you can utilize your time in such a way that the end result is a spot full of beautifully carved pumpkins that are ready to be displayed so, let us get started!
As you all know that pumpkin carving is not something random – it requires your full attention, time and efforts and it is your duty to make sure that you schedule for the day is dedicated to the carving so, that you can function without getting stressed out as we have seen a few of our really food friends who are also pro at carving out their pumpkins being all over the place only because they did not feel like taking some time off work and emails and phone calls and ended up with sad looking pumpkins.
Recommended: 100+ Painted Pumpkin Ideas
So, we have decided that in this part of our blog, we will be sharing a few tips to help you plan out your pumpkin carving day in such a way that you are going to not only impress yourself with all the planning but your guests will appreciate too. Whenever you are working on a party plan, always allocate a certain budget to yourself. By doing so, you will be able to make sure that everything is under control and you won't be facing a budget constraint for the following month.
After that, you also need to make sure that you only spend your money on stuff that you require for the party and that you really need. If you have extra time, then you must also sort your décor items from your last year's Halloween party too as we are sure that you will be able to get your hands on some cool things.
Recommended 600+ Pumpkin Carving Ideas
Your next step revolves around the idea of making a list or two for the decorations and food items. Get that directly from the supermarket and if you are still following the SOPs to stay safe from COVID-19, then you can also place an online order. Now, there will be a few spots that are like prominent in the house and you would want to decorate them with Halloween related items and carved pumpkins as well so, we feel that you must also check those spots and renovate them if need be.
You also have to make a list of people that you would want to meet over Halloween and since there are many people who are still maintaining the social distancing, you can invite your friends and loved ones for a virtual party too. And for the ones who are going to be physically present at your party, we think that sending them an online invite would seem super nice so, do that while you are at it. Also, there are chances that you will feel like inviting your close friends or immediate family members this time around, and we are assuming that you would have an idea about their favorite snacks, drinks and desserts too so, spend your time in getting them the things that they are going to love devouring.
Recommended: 25+ Easy Pumpkin Carving Ideas 2020
As far as the carving ideas that we have included in our 70+ Halloween advanced pumpkin carving ideas for adults & professionals collection are concerned, we would also like to encourage you guys to do try these out in 2020 to make this a better year – we can only try, you know and we are sure that our efforts will spread the positivity and happy vibes that all of us are in the dire need of.
Since you guys have a good control on knives, carving stencils and cutters, we have added simple and complex carving ideas in this collection for you to go through, shortlist and carve on your pumpkins. All the ideas will help you spend quality time with your own self or with your loved ones as we have covered characters, the class old Jack-o-Lanterns, haunted houses with graveyards, scary werewolves, ghosts, witches etc.
Check out our 70+ Halloween advanced pumpkin carving ideas for adults & professionals to try in 2020 right now and do also share the blog with your friends and family as well!
Credit: instagram.com/kenspumpkinpatch | Pumpkin Designs by Stoneykins.com
– – – – – – – – – – – – – – – – – – – – – – – – – – – – – – – – – – – – – – – – –
Don't miss out these cool Halloween freebies:
– – – – – – – – – – – – – – – – – – – – – – – – – – – – – – – – – – – – – – – – –
70+ Advanced Challenging Halloween Pumpkin Carving Ideas 2020 for Adults & Professional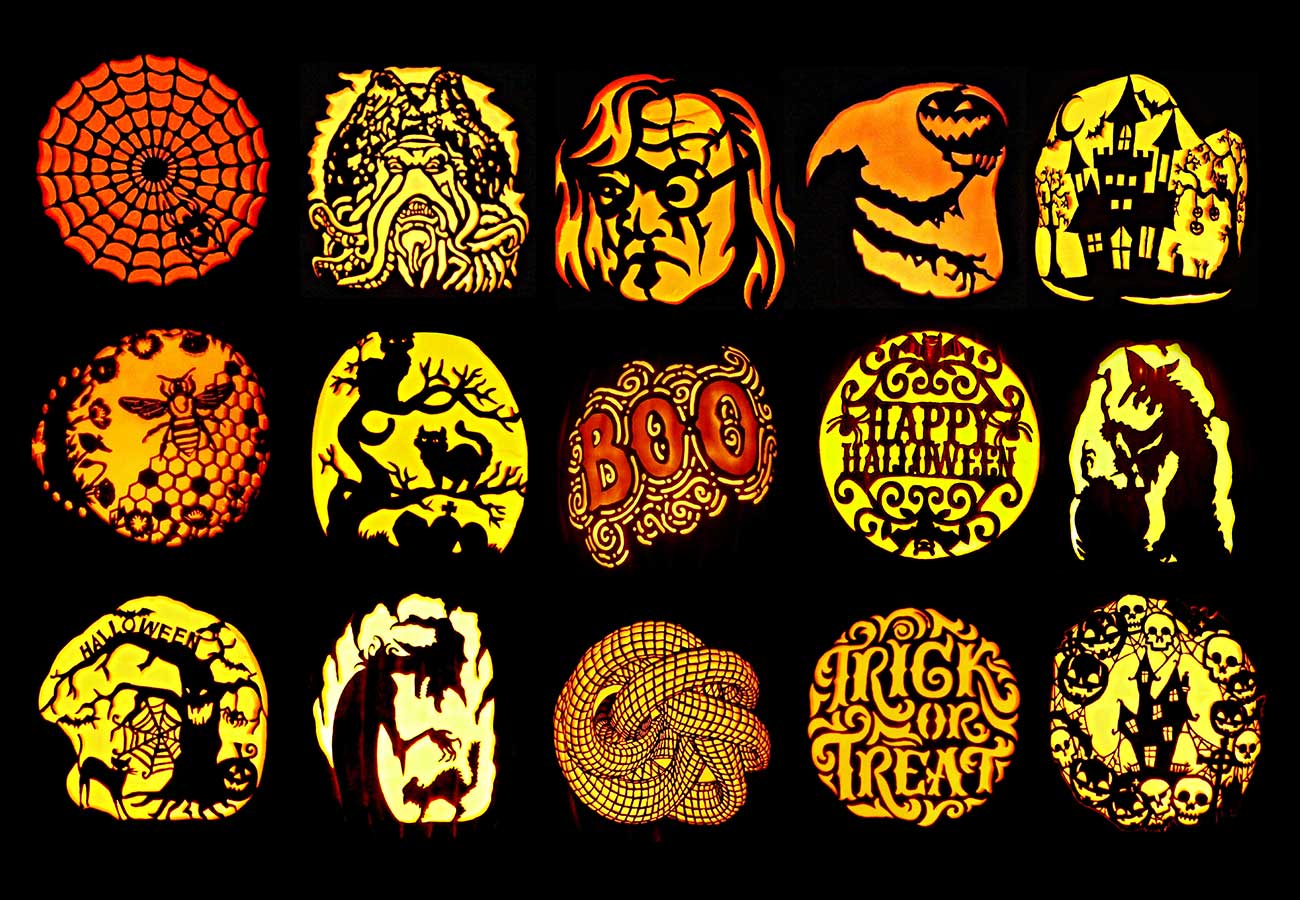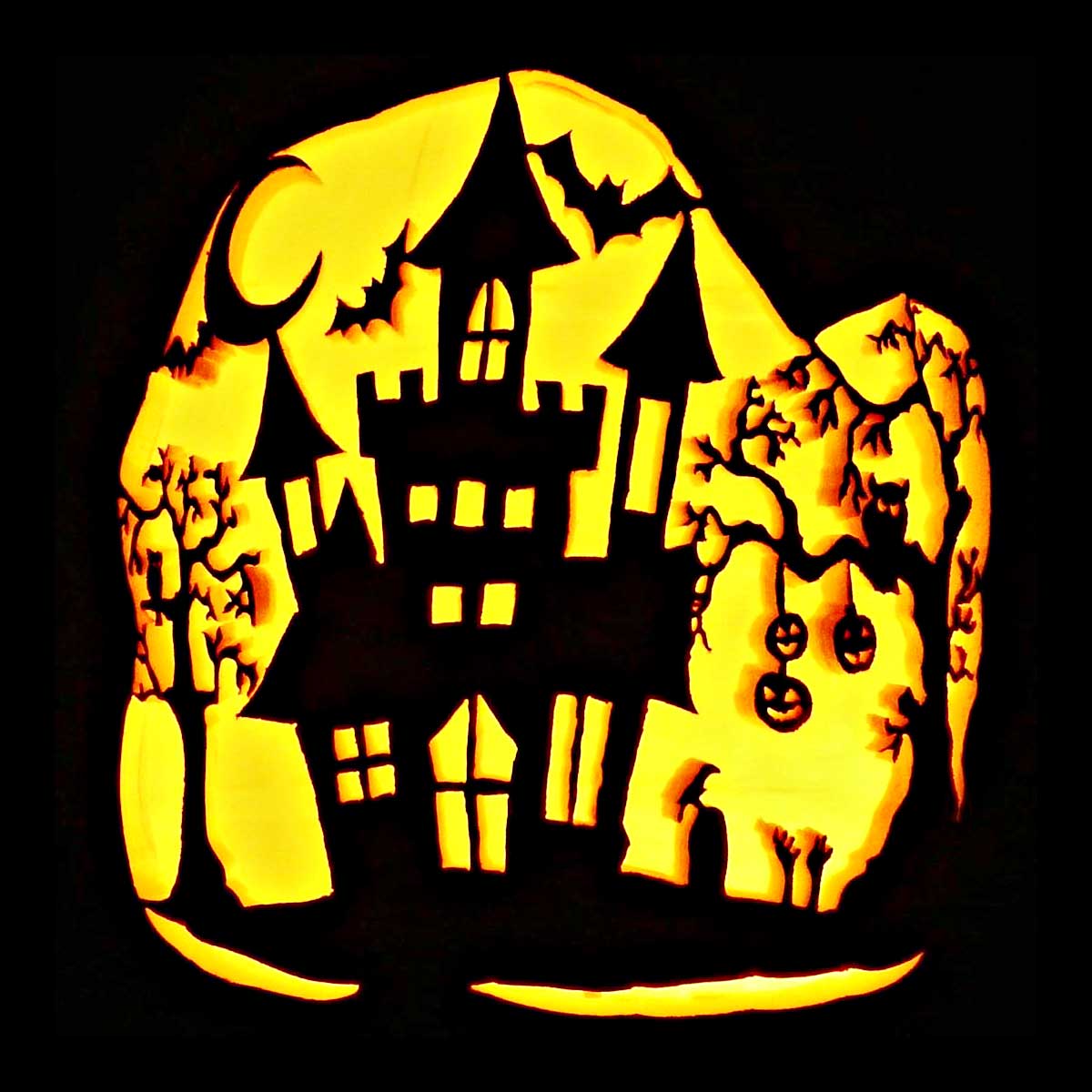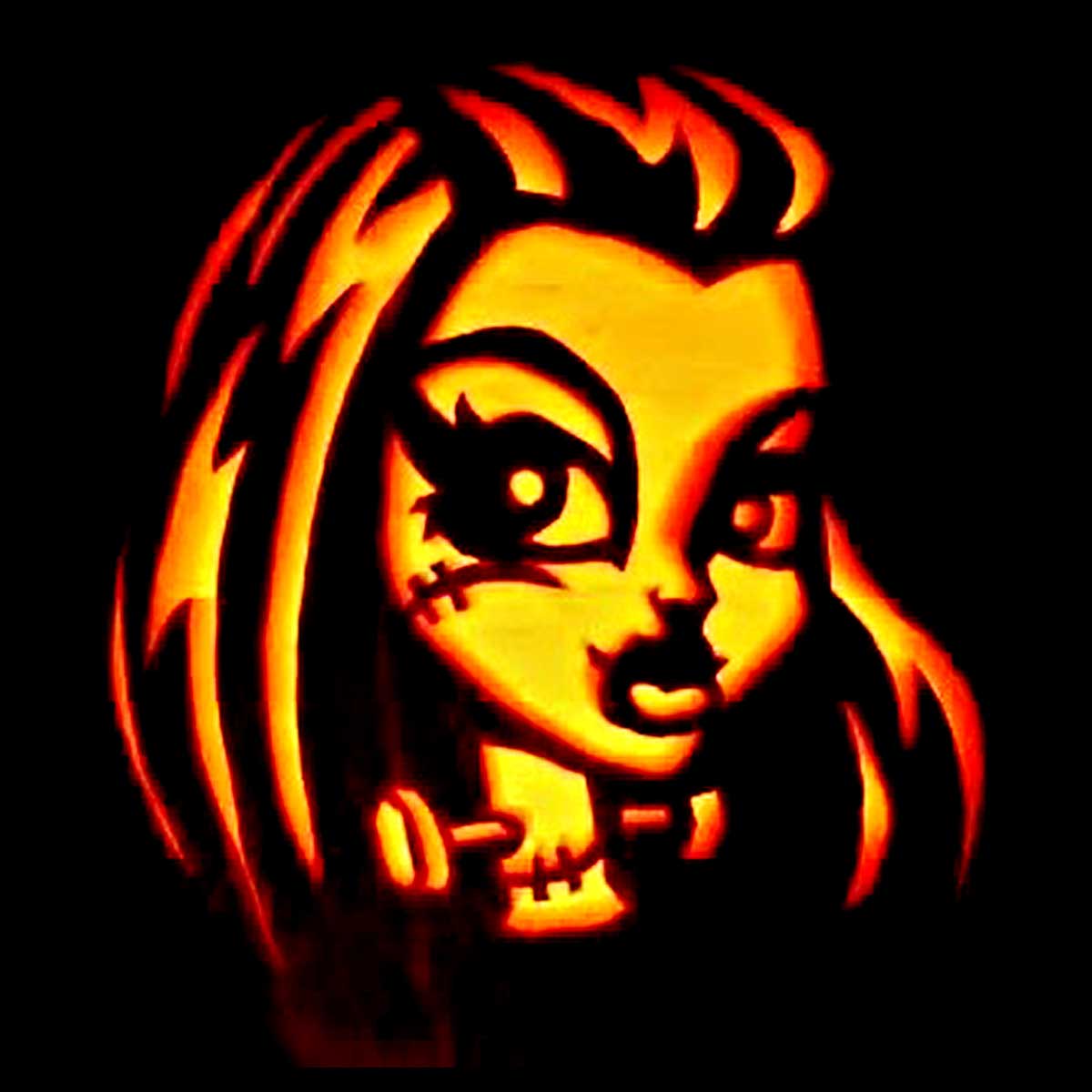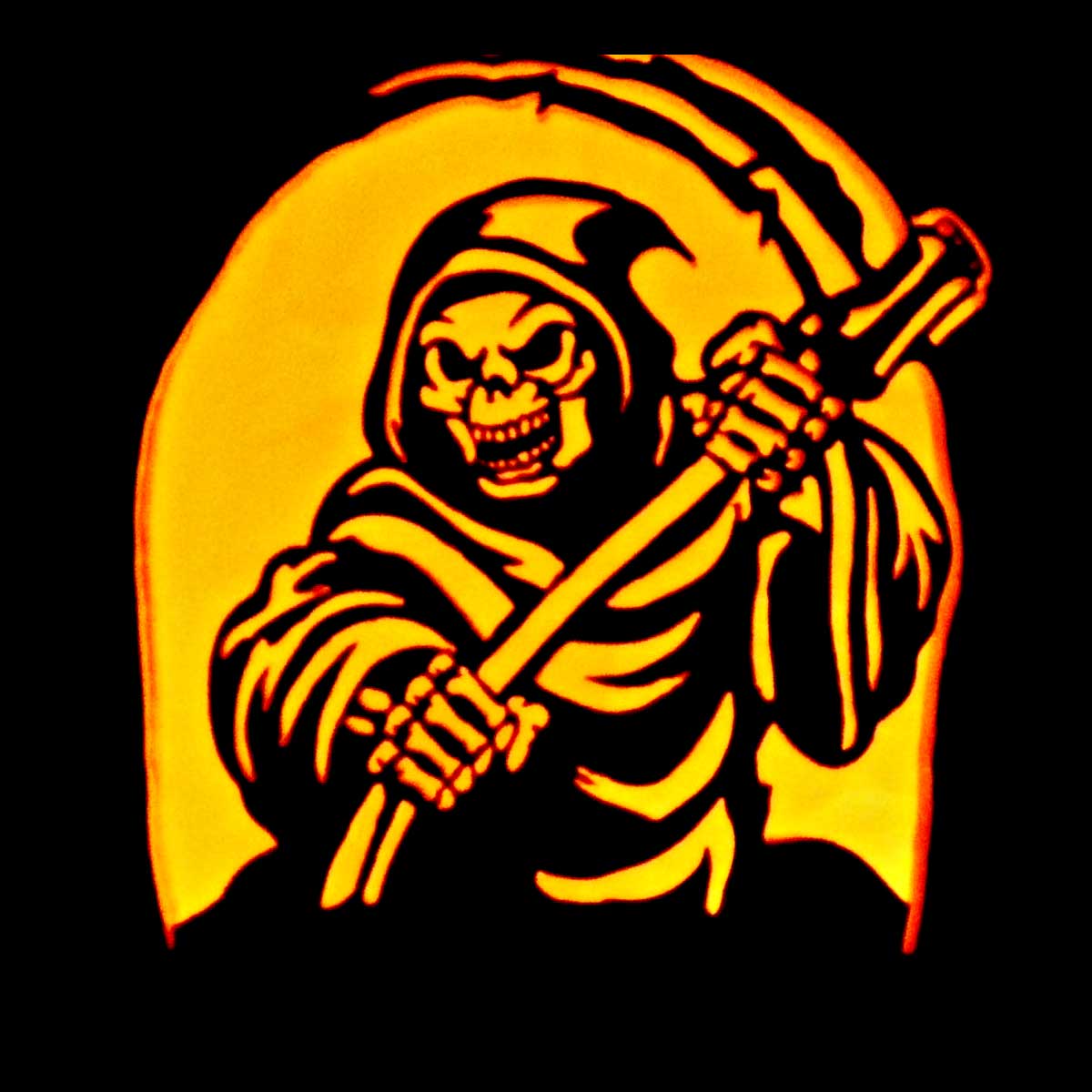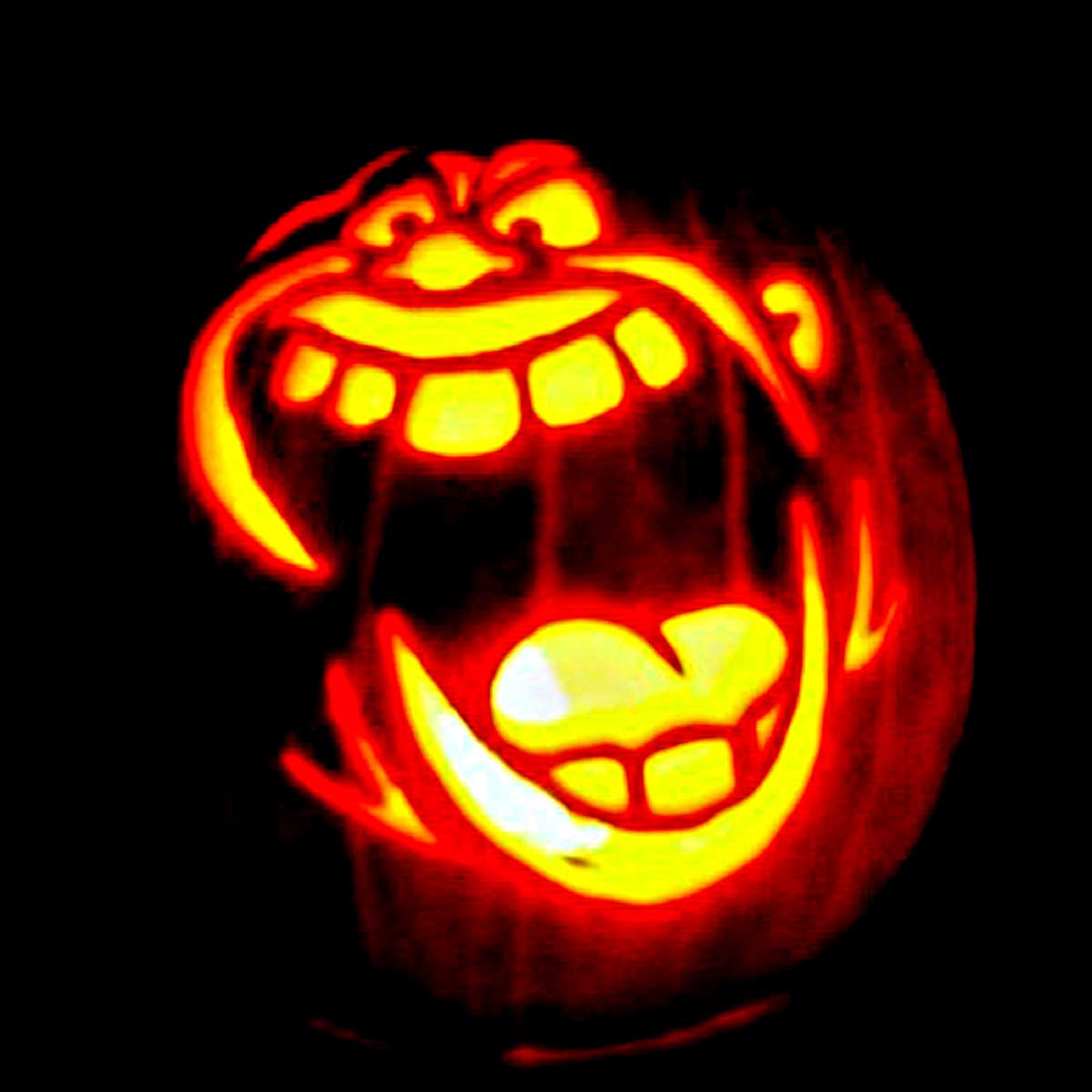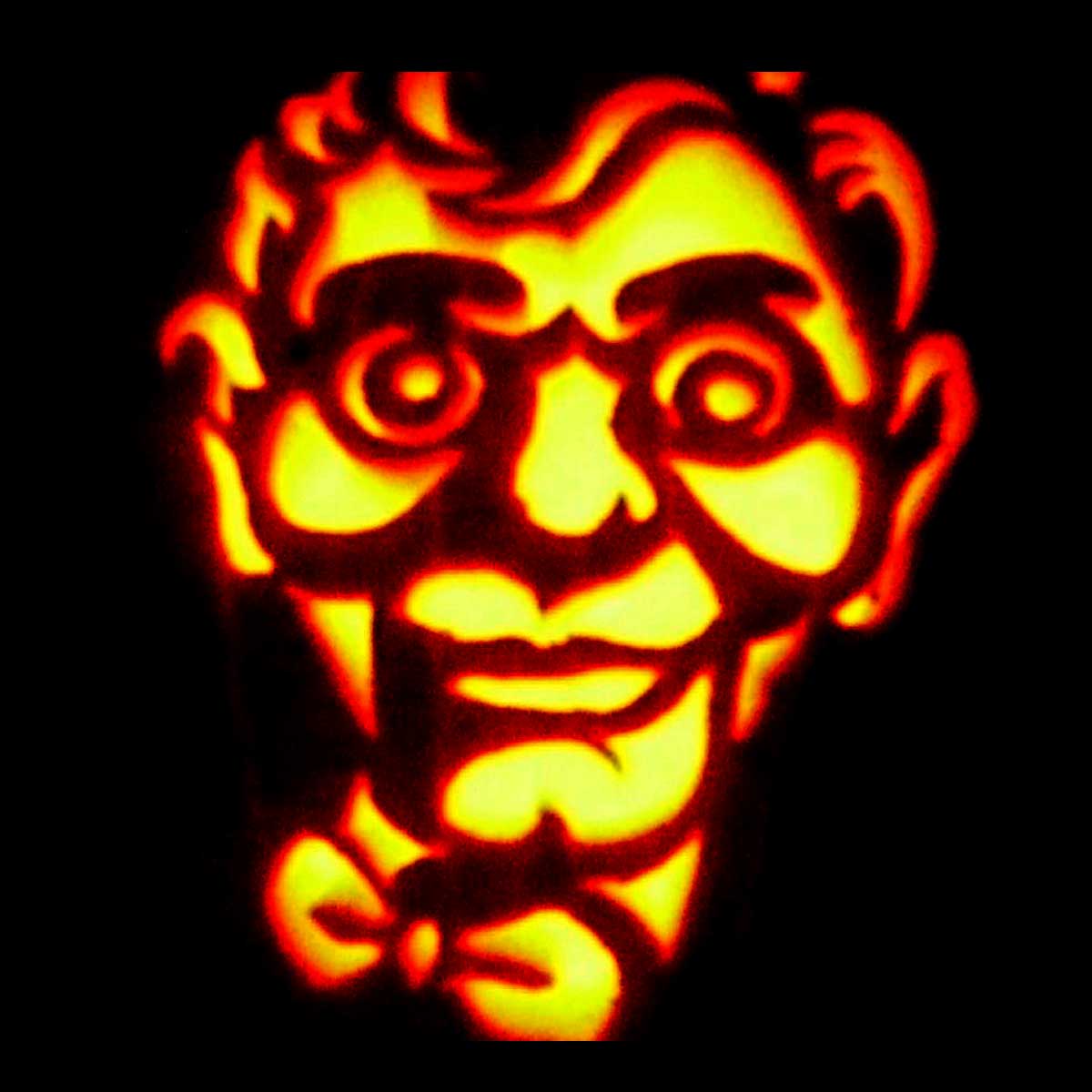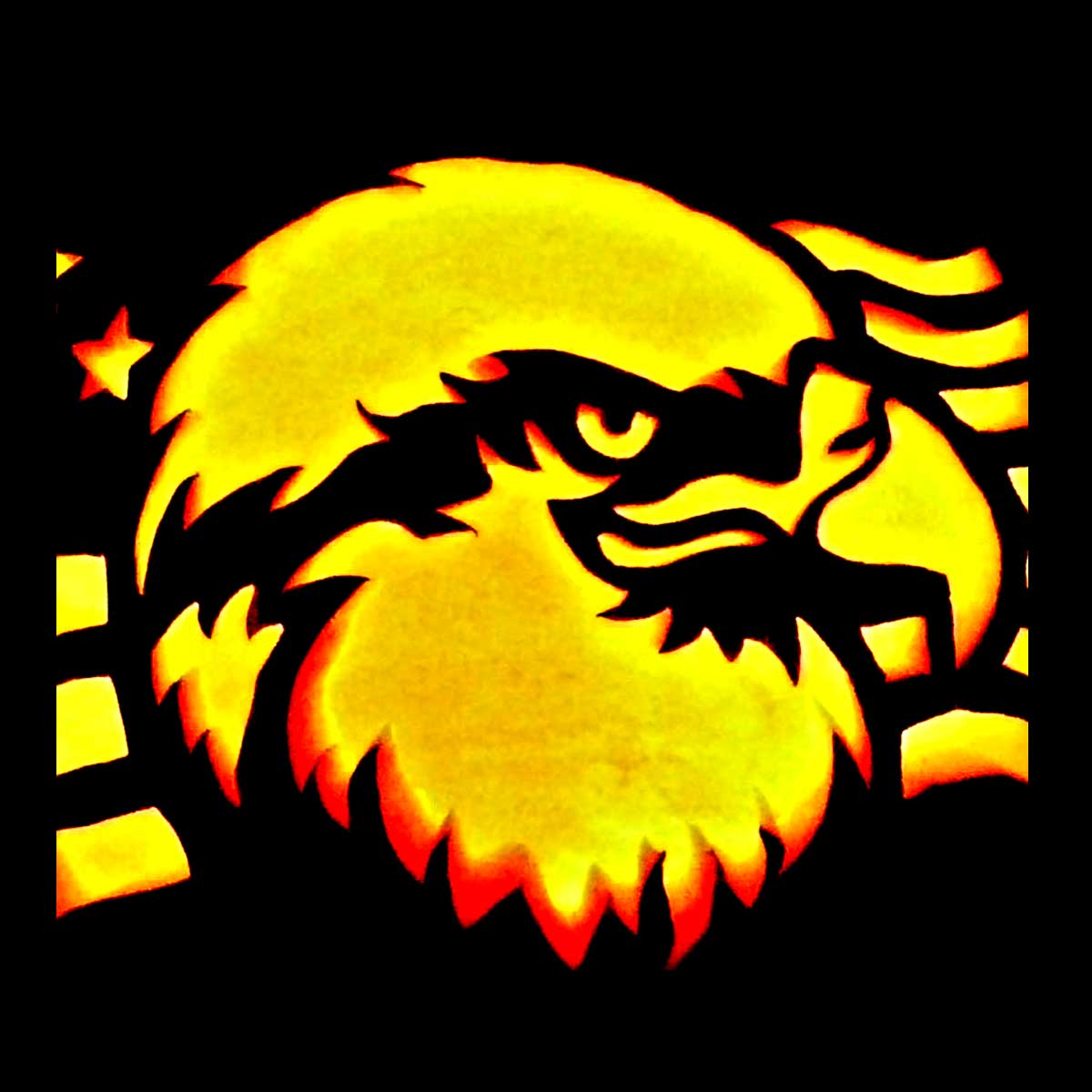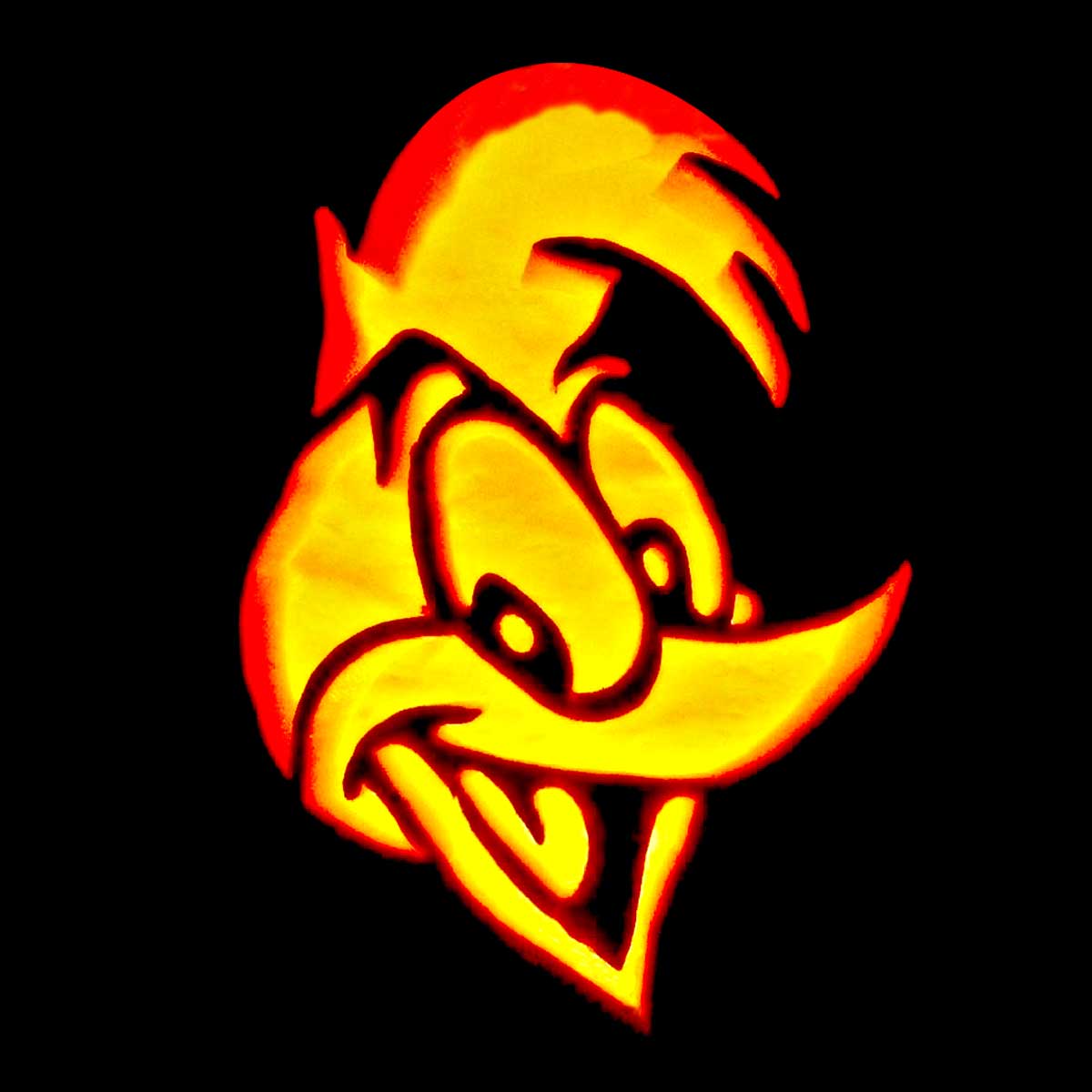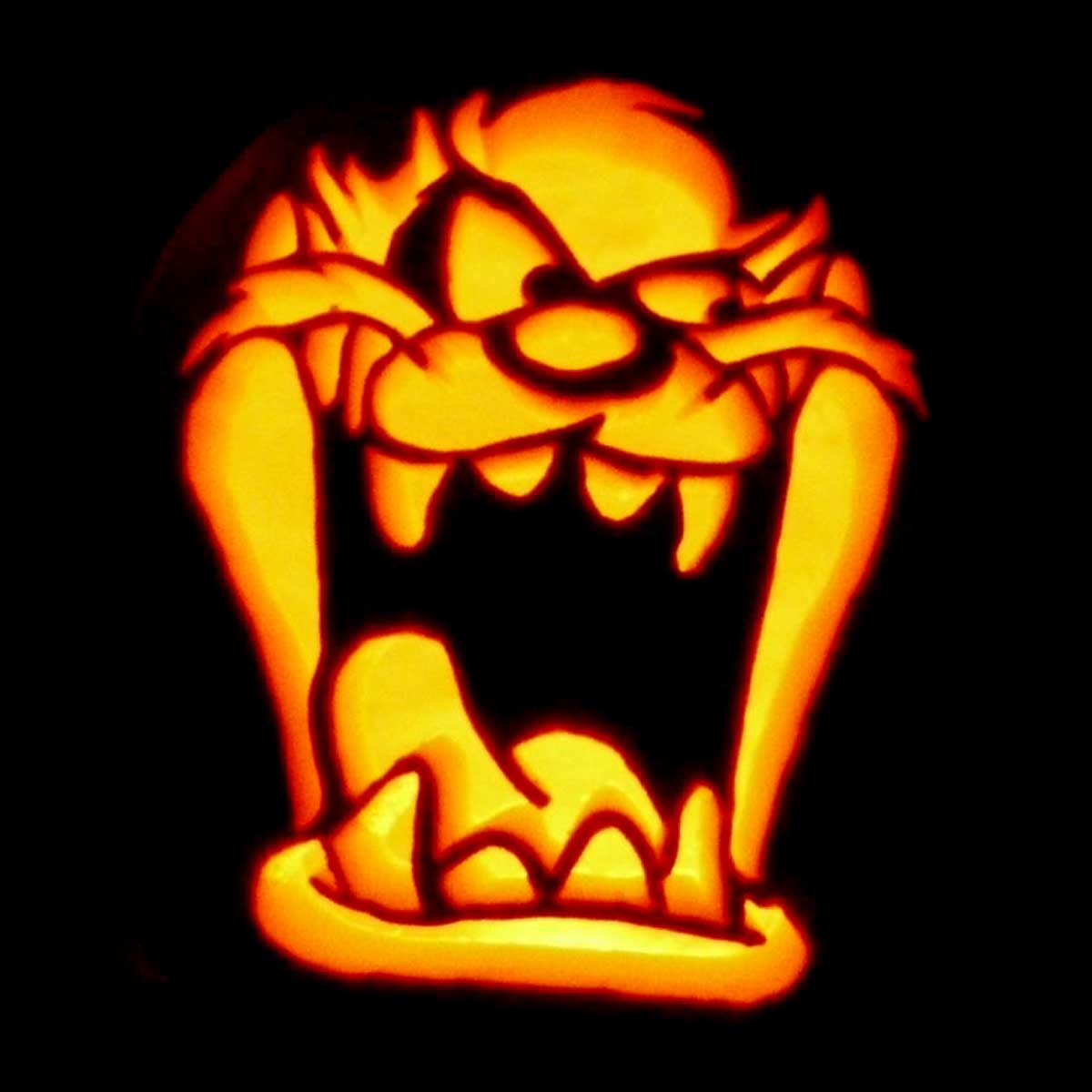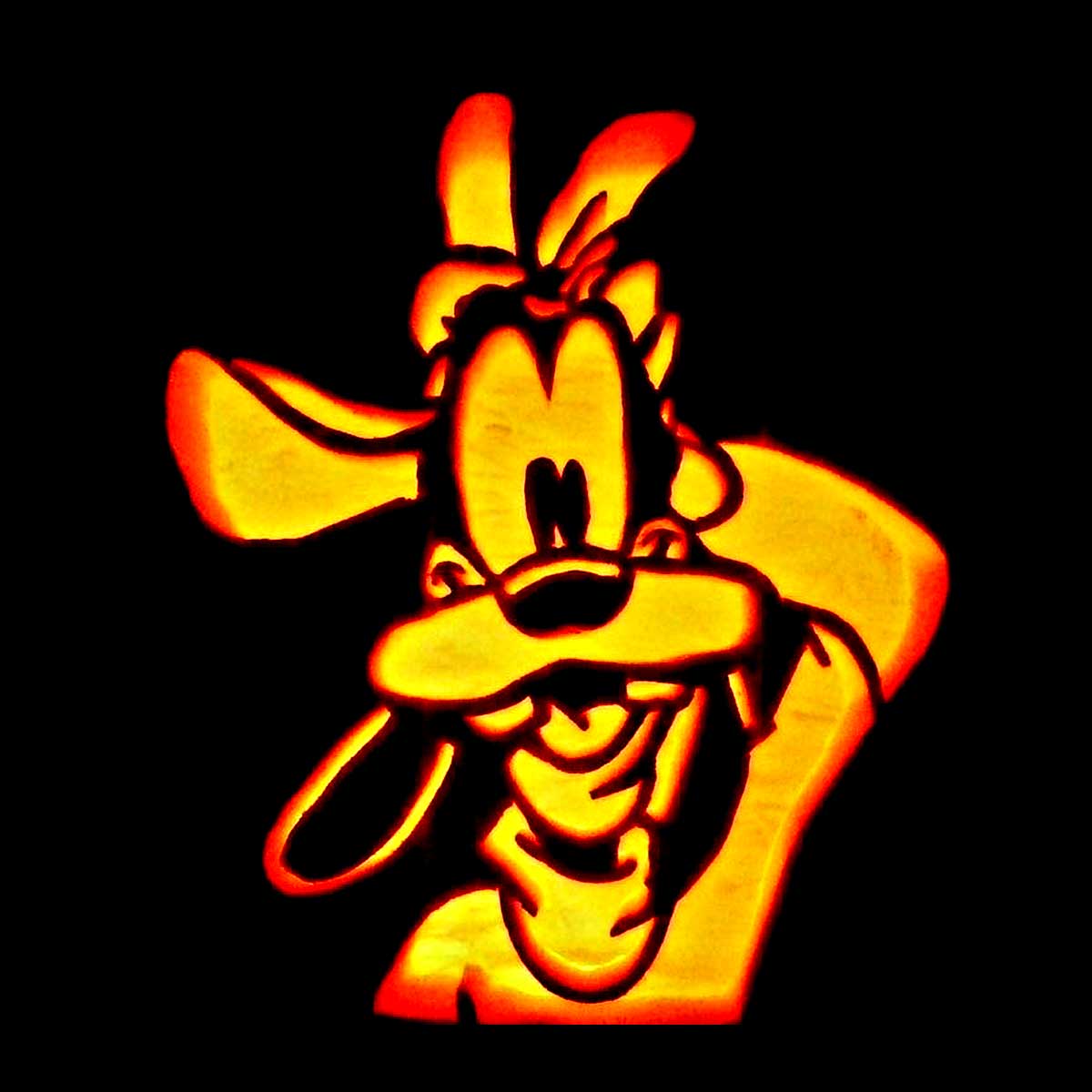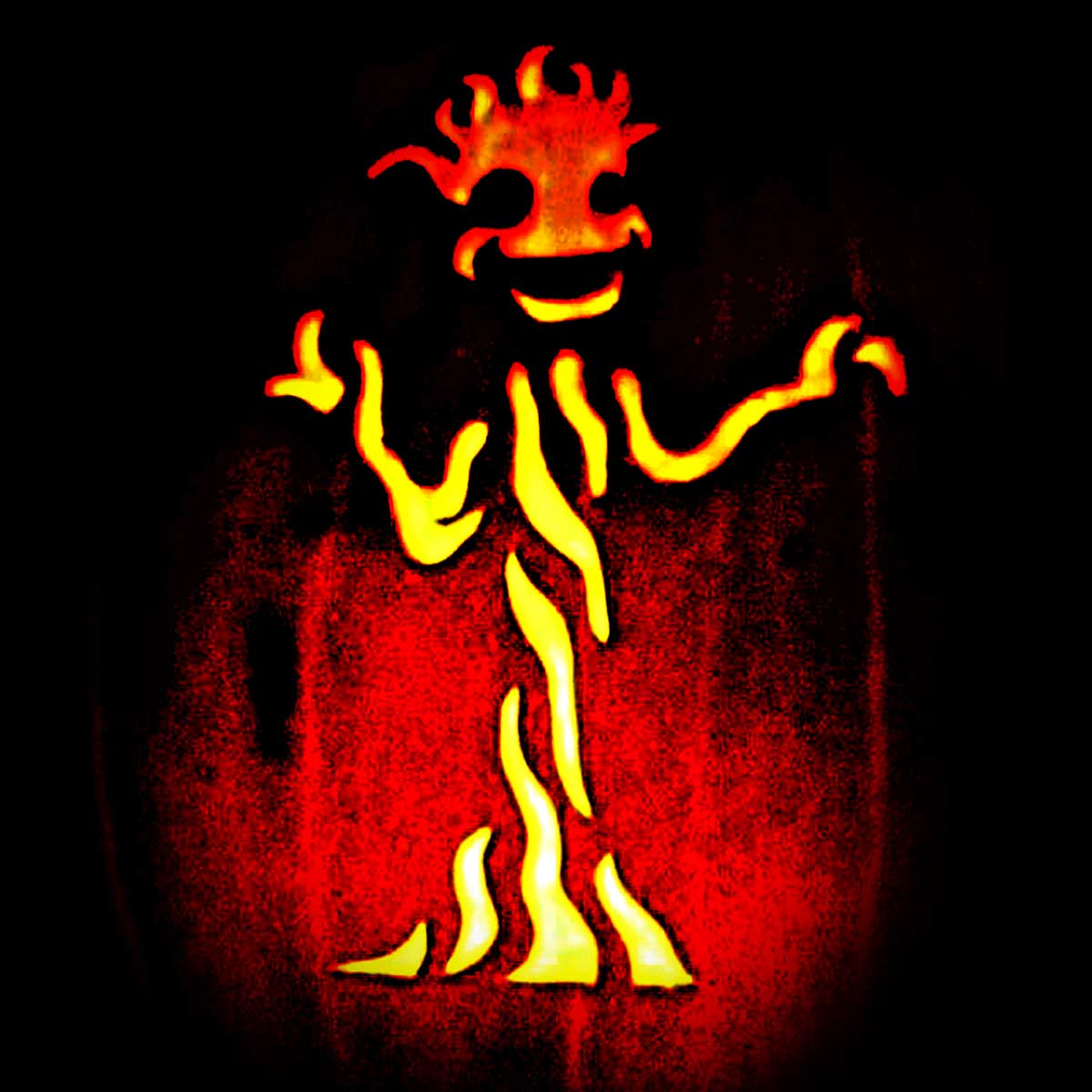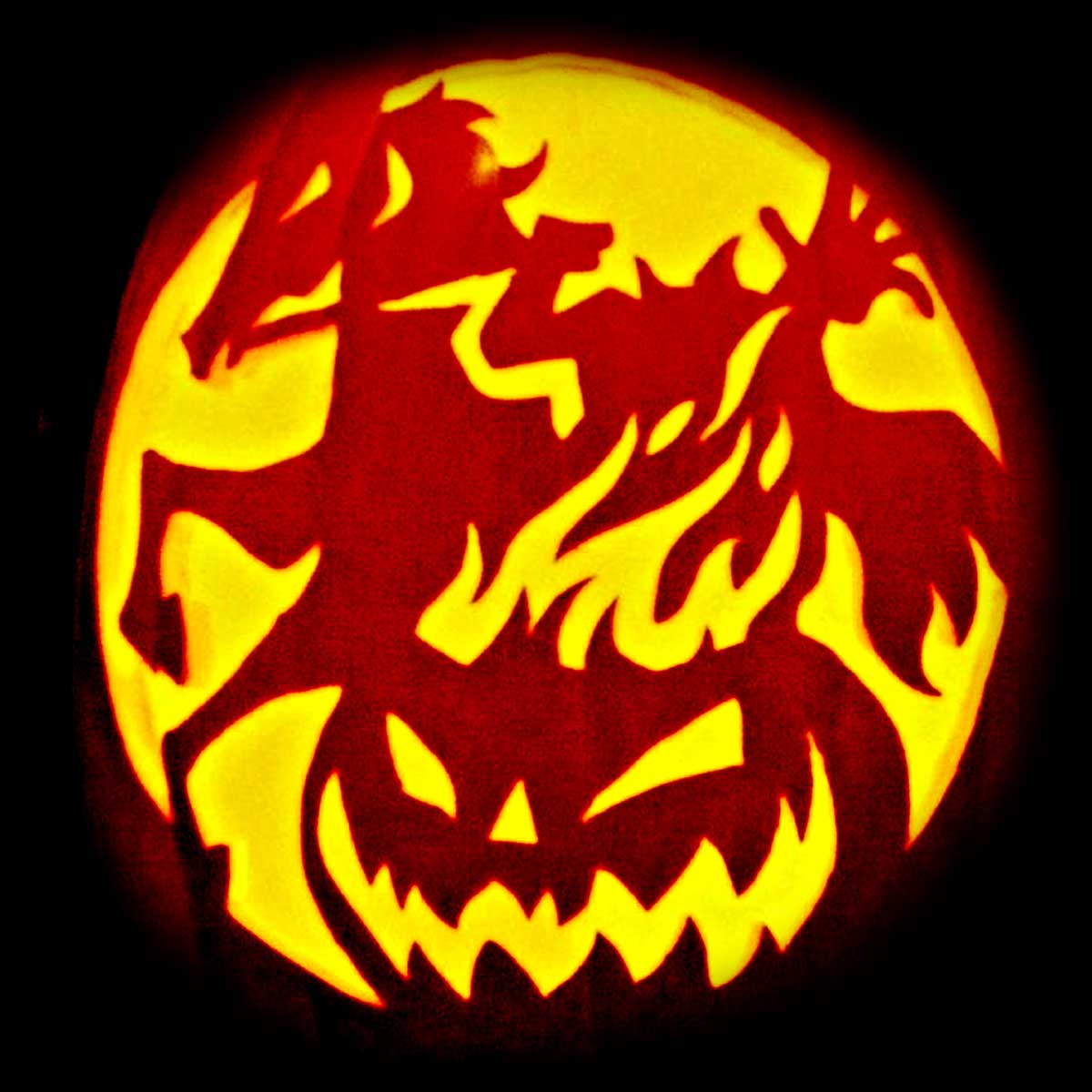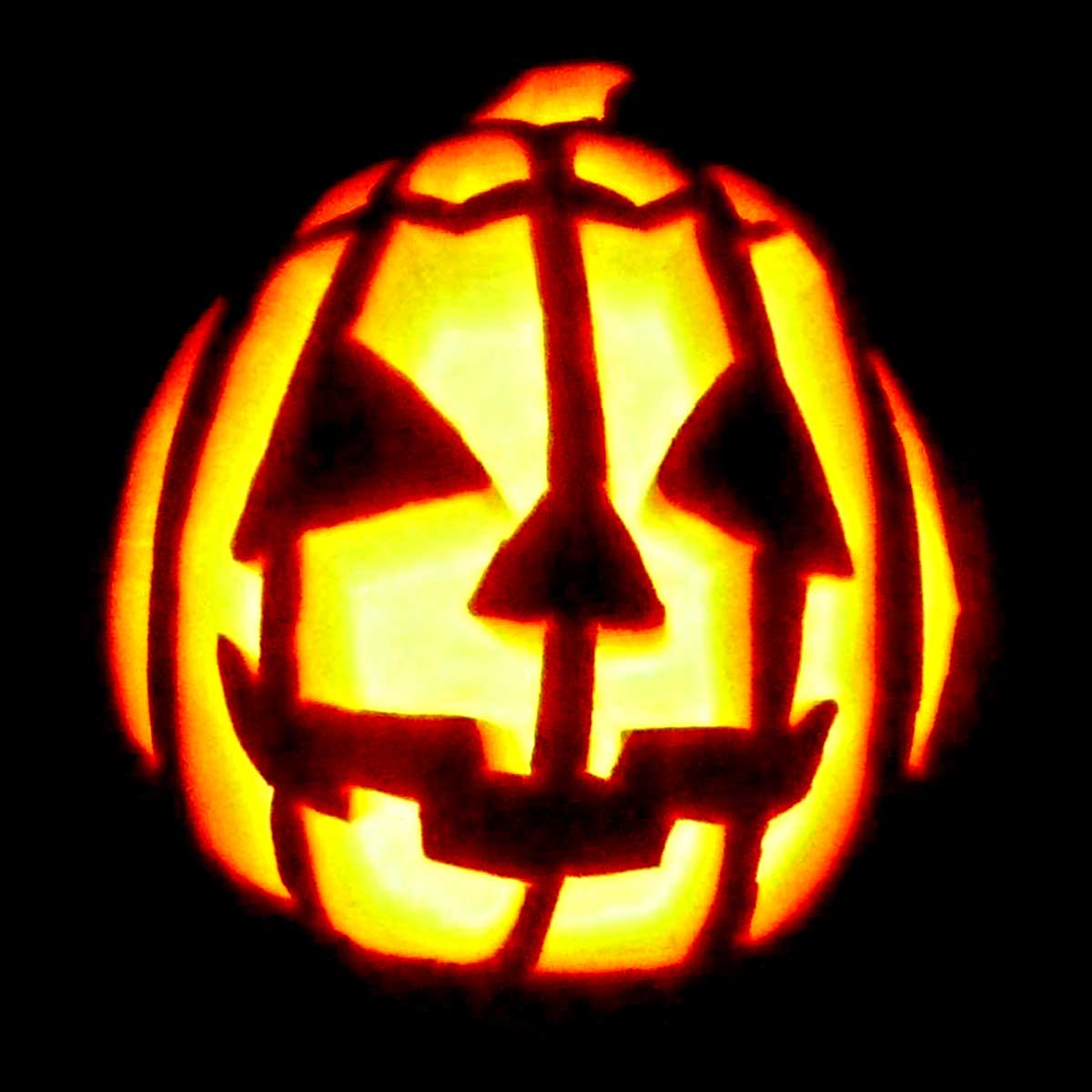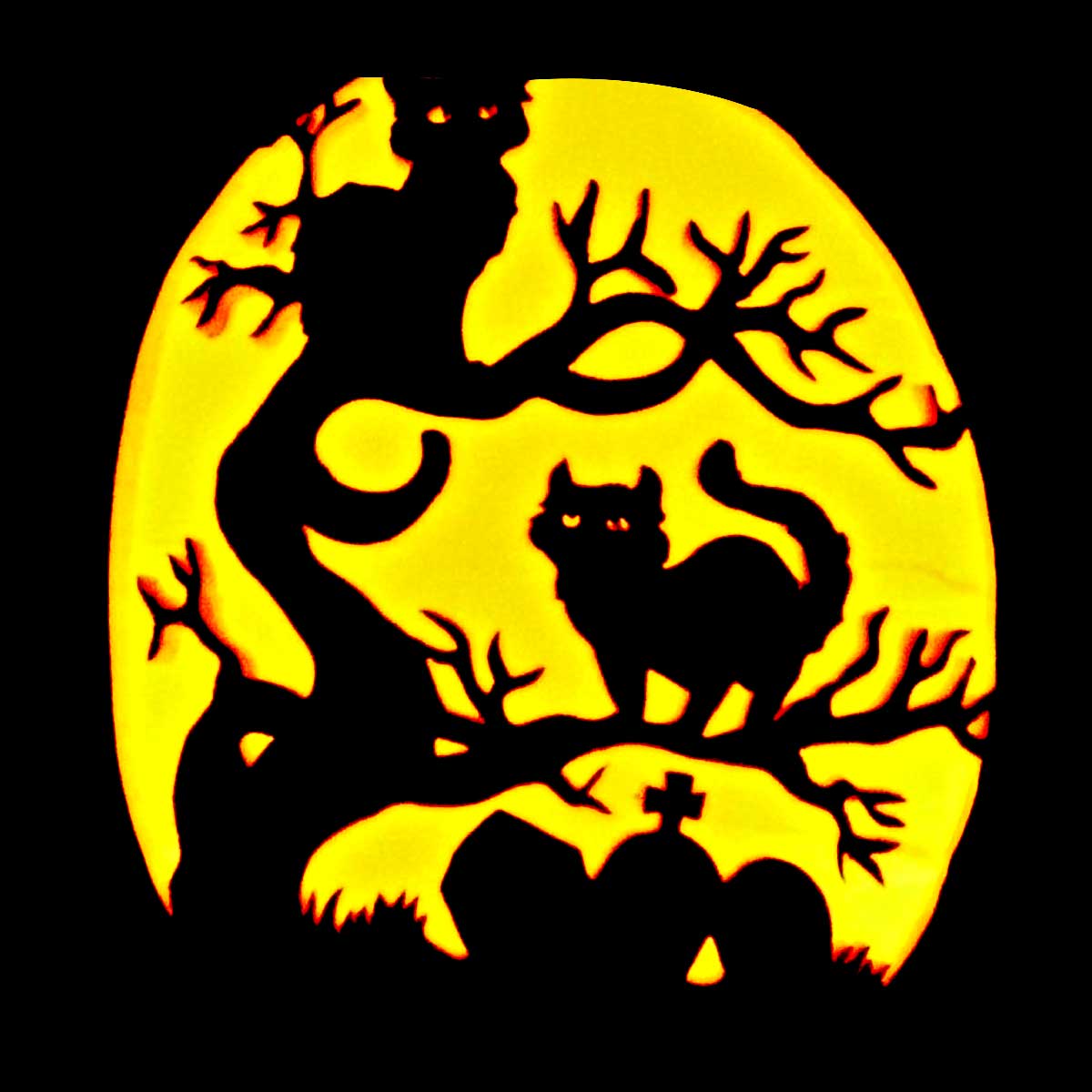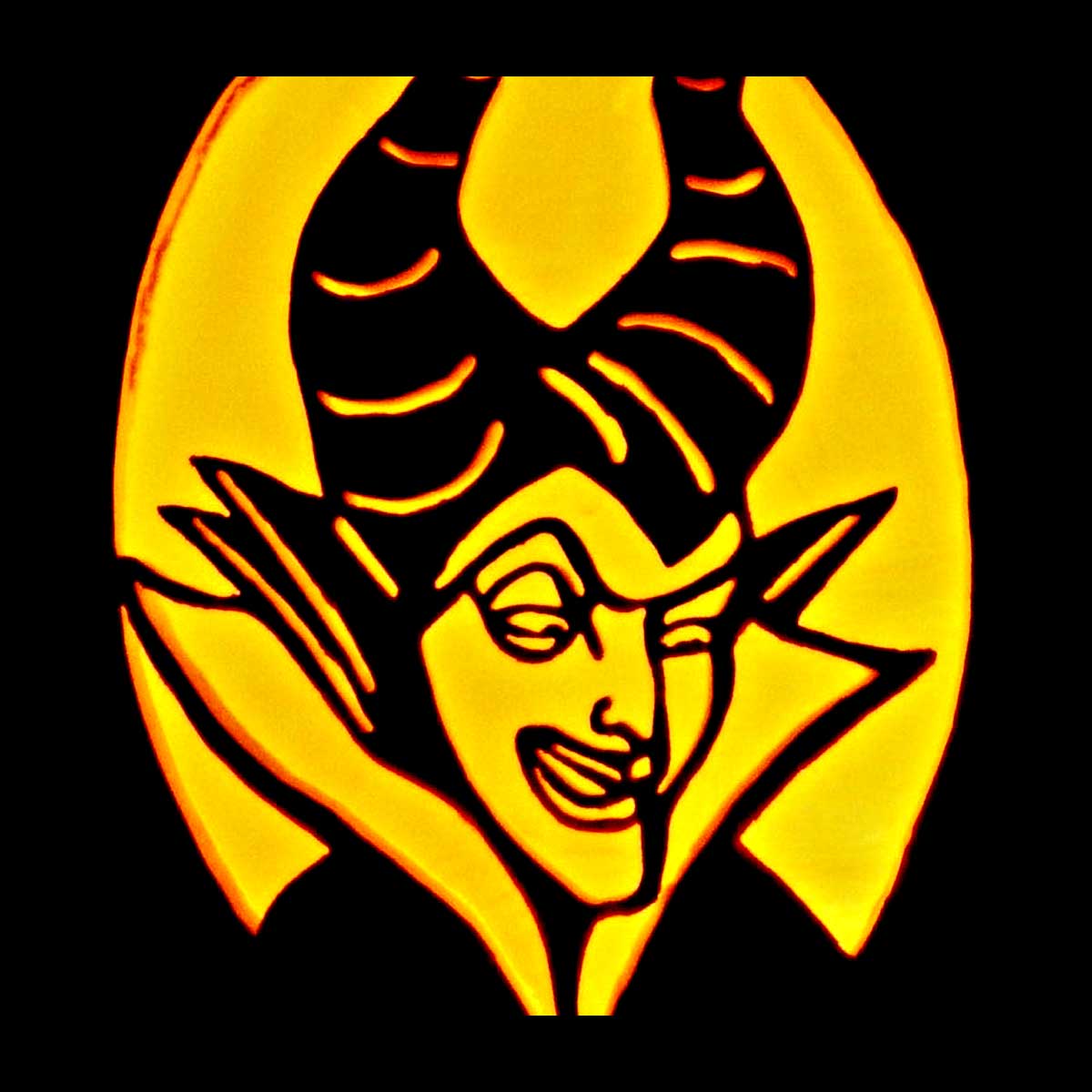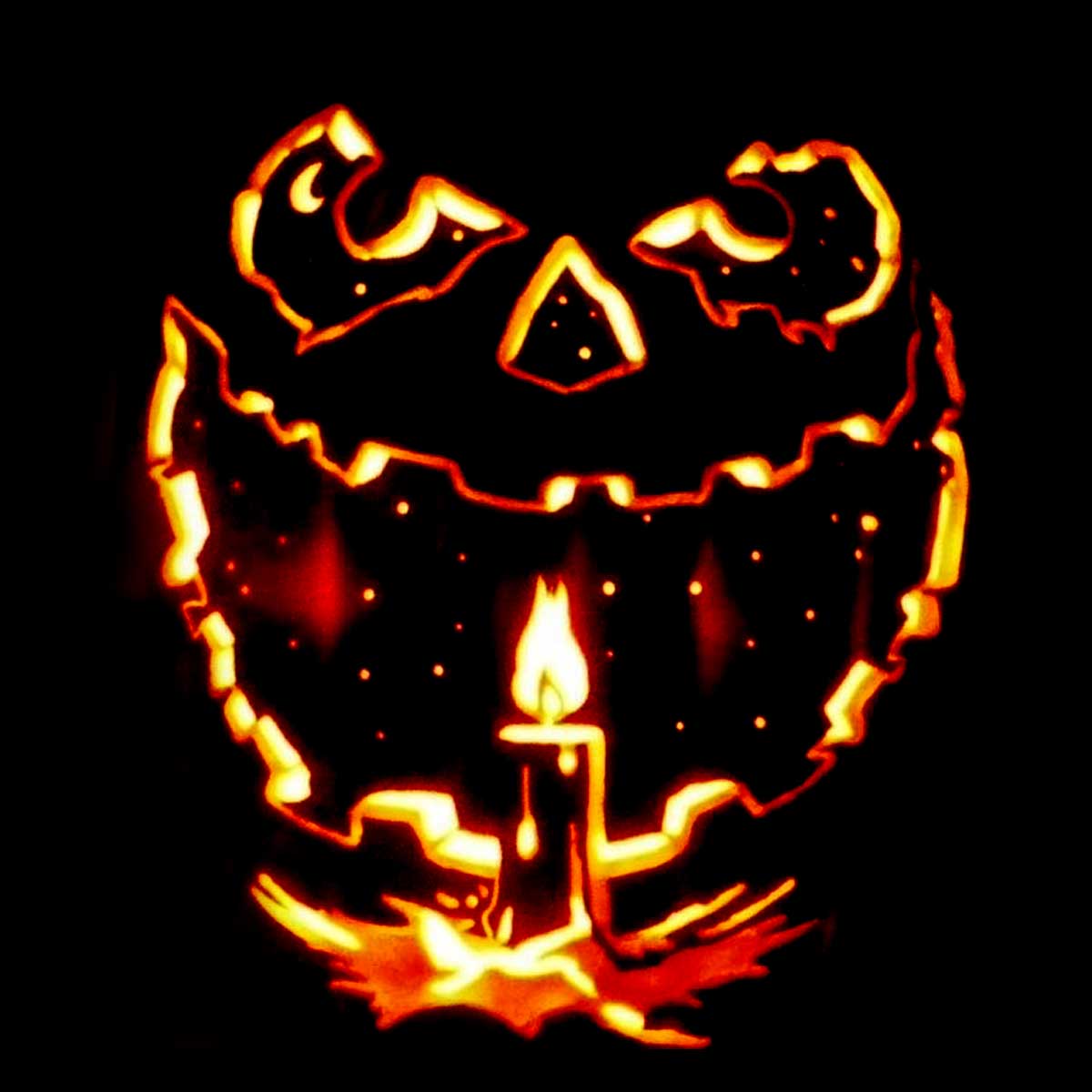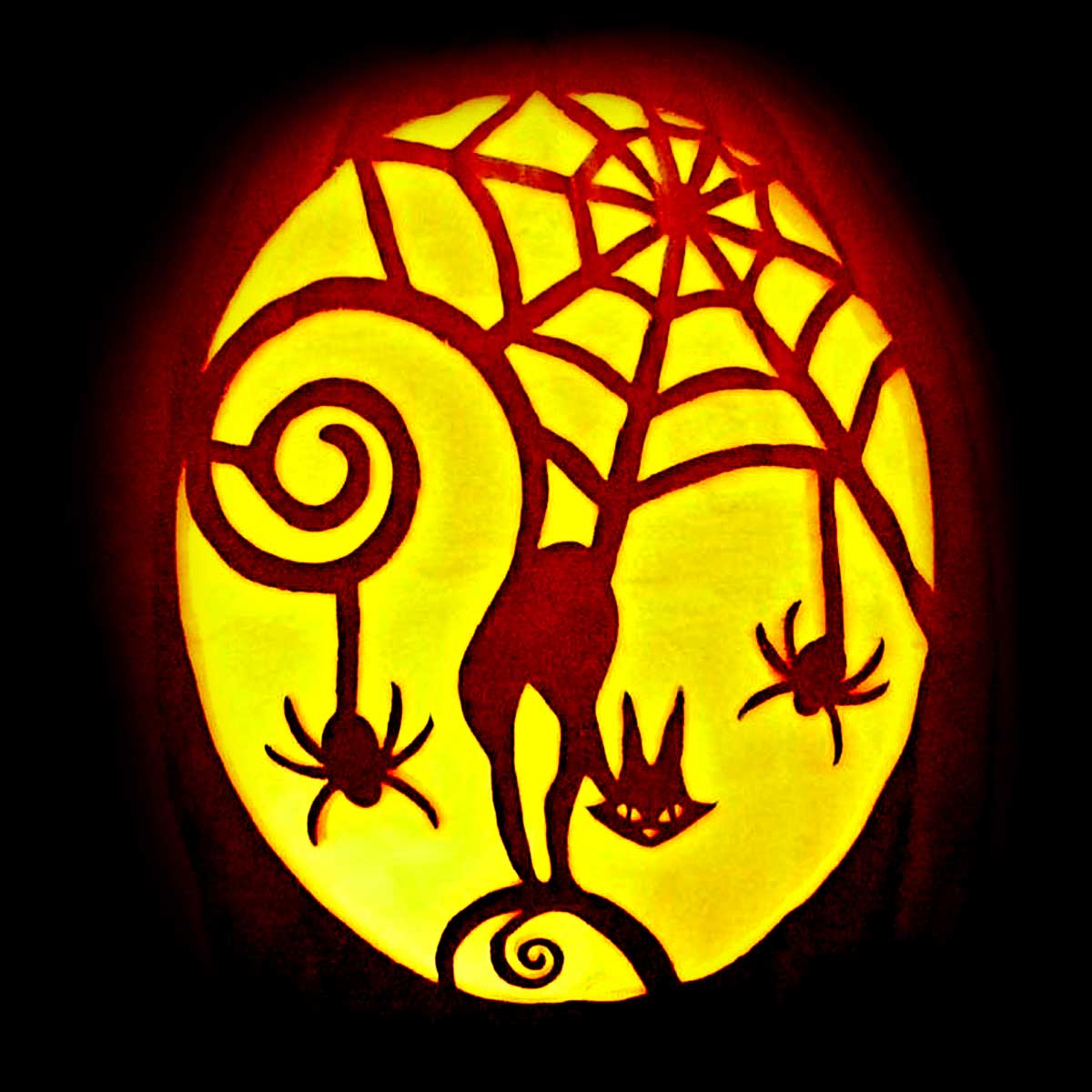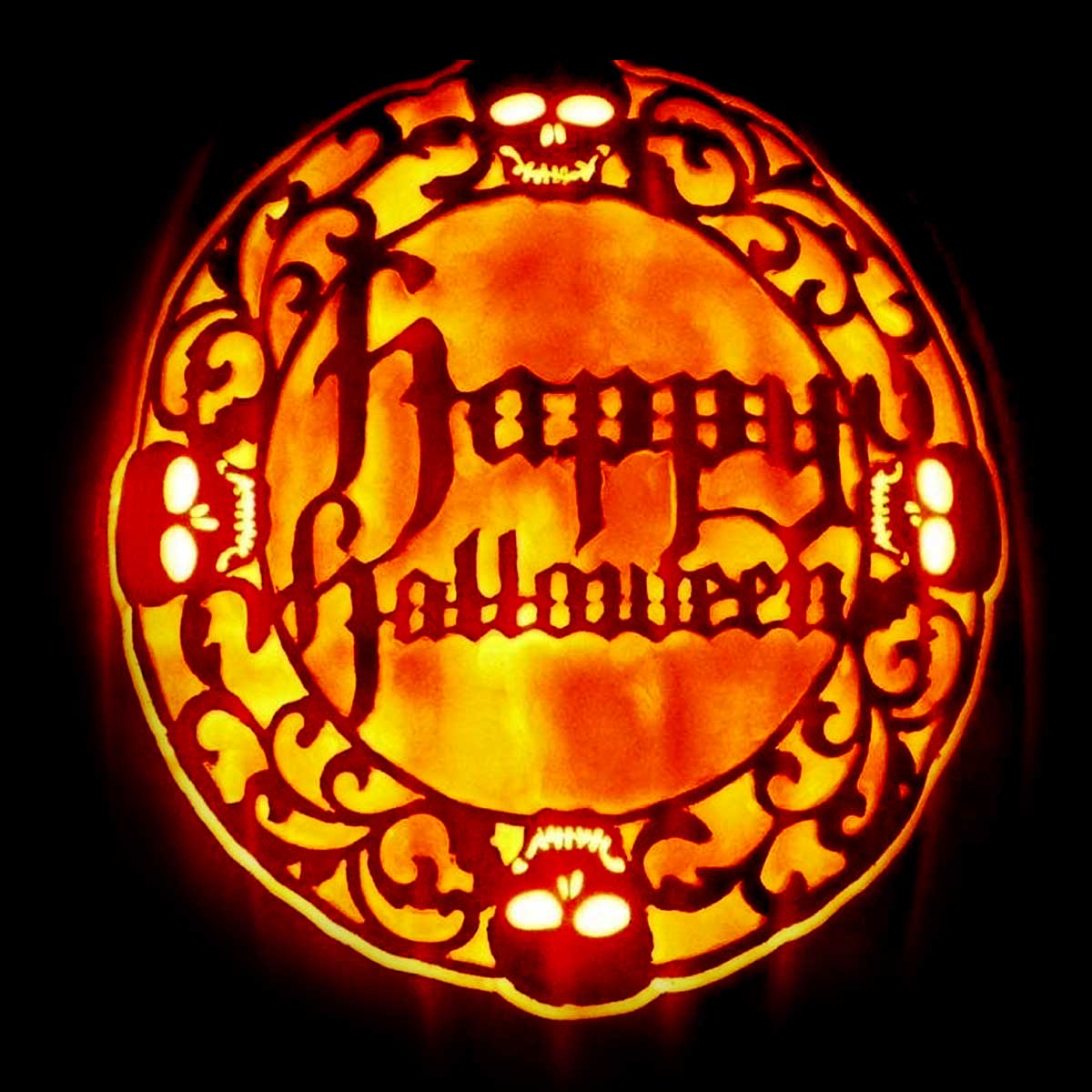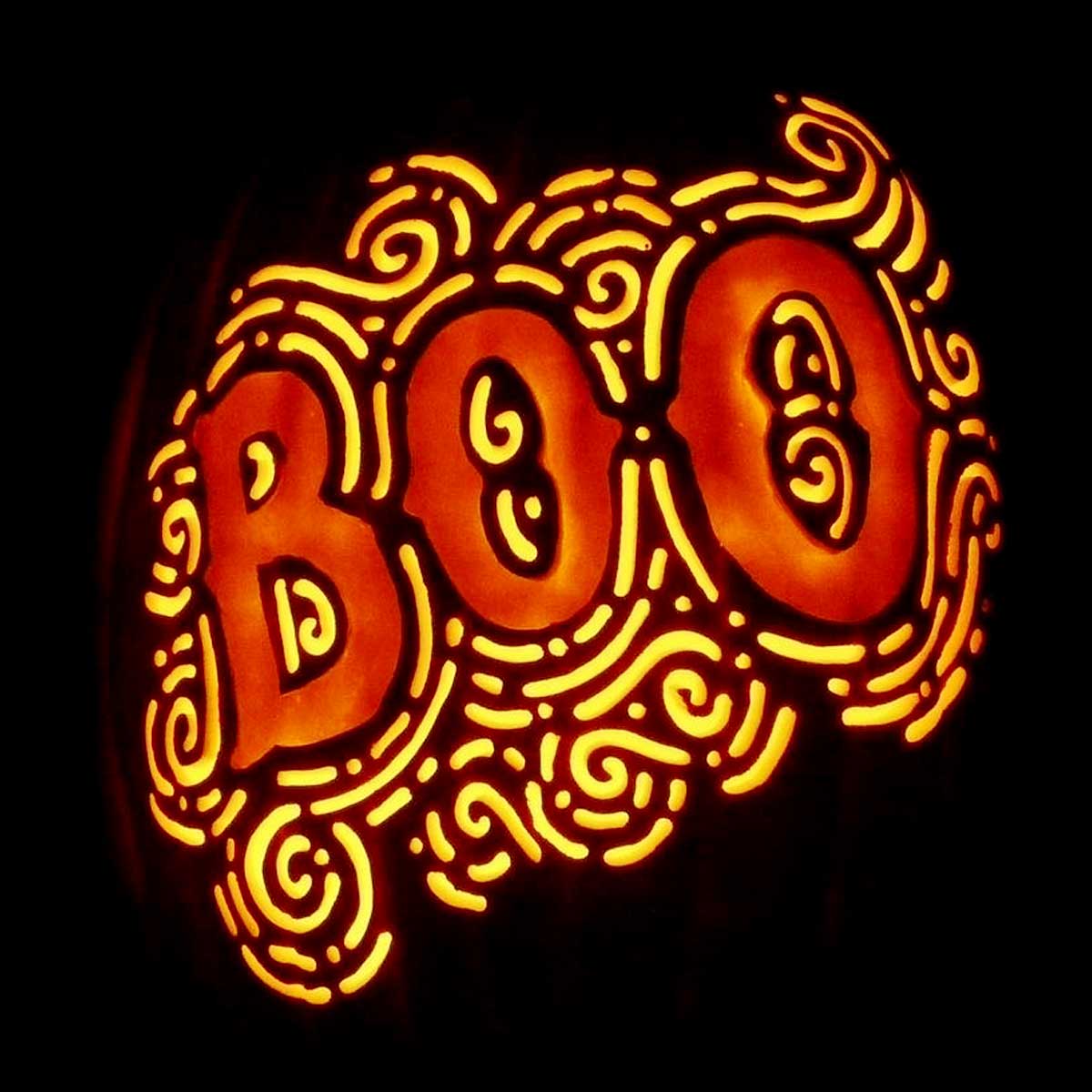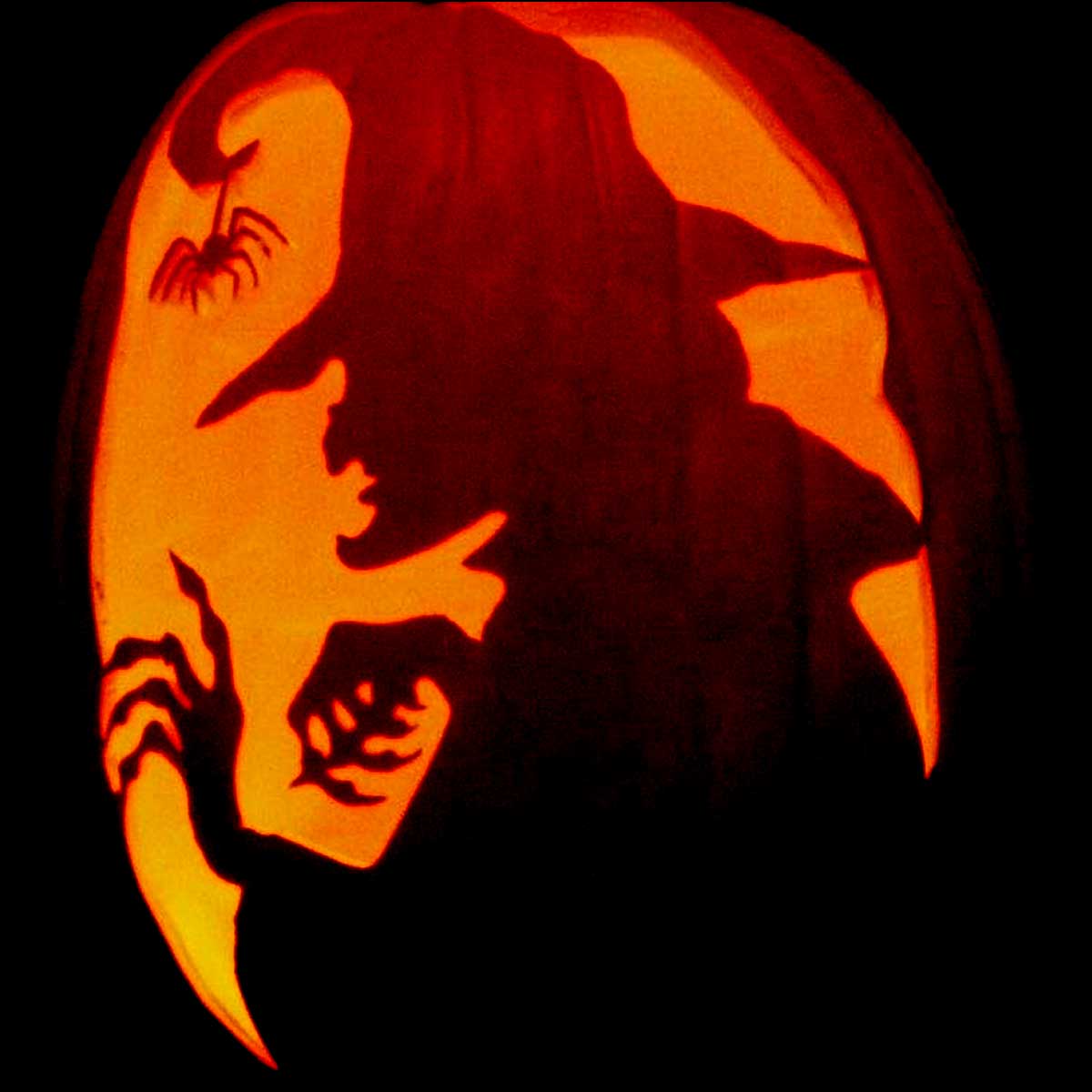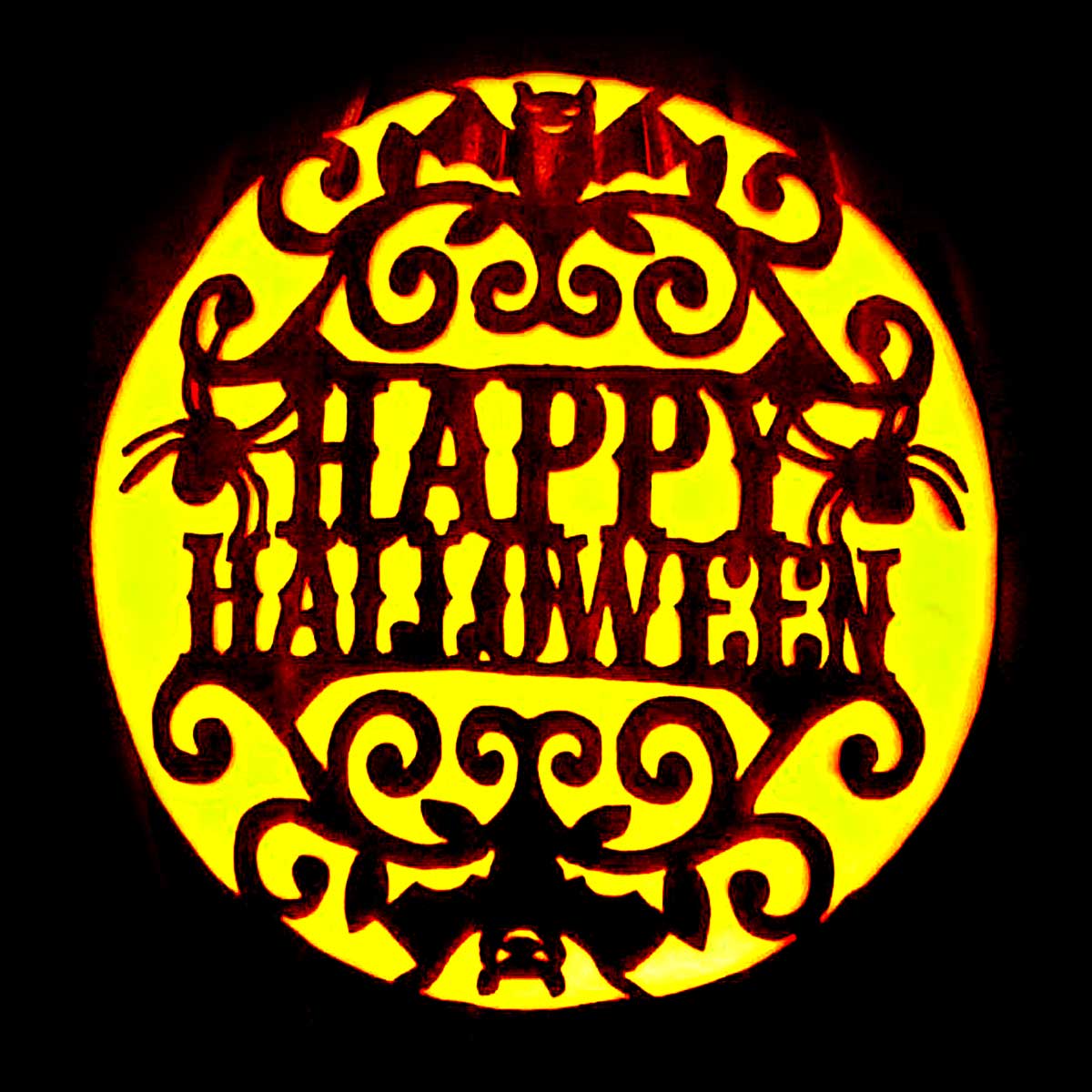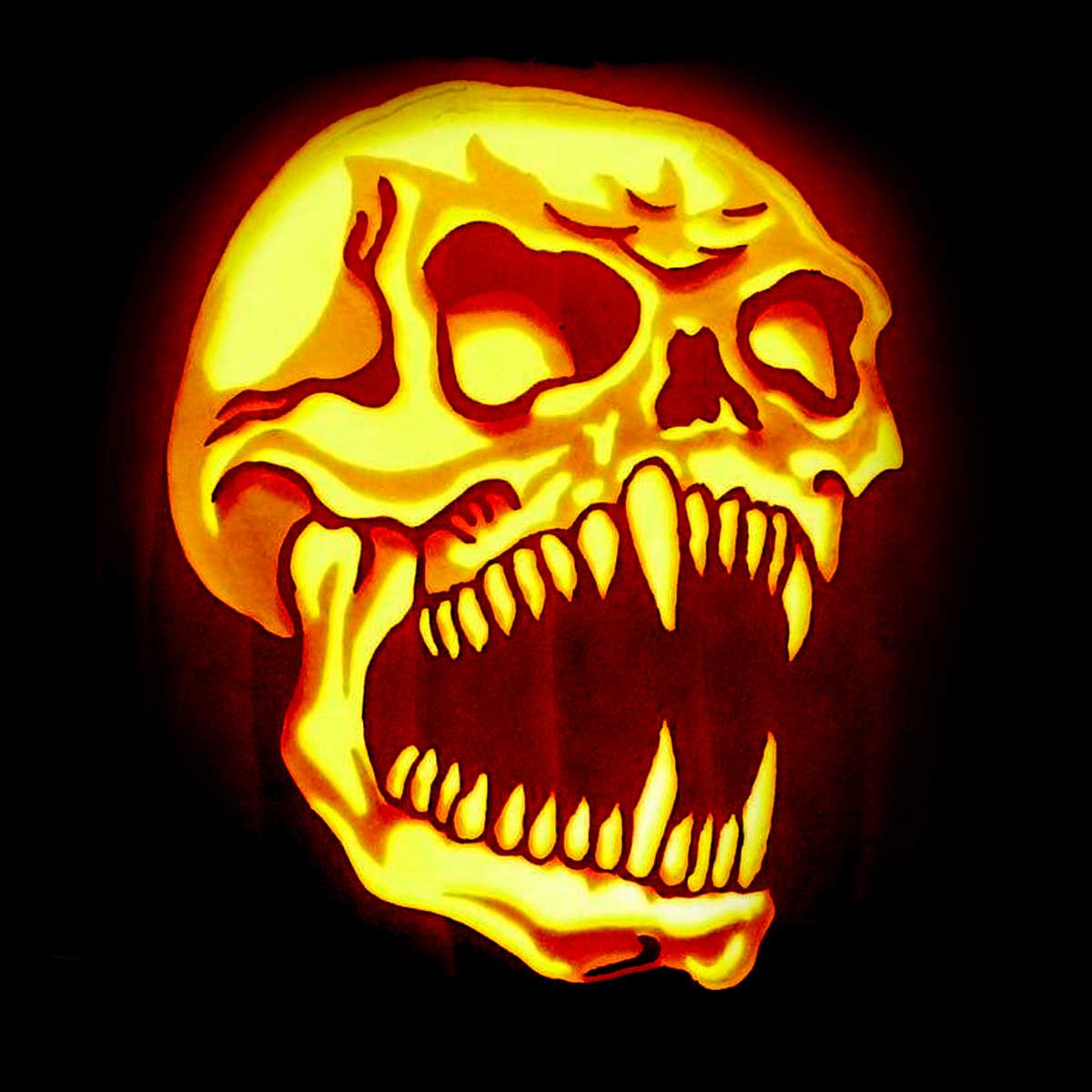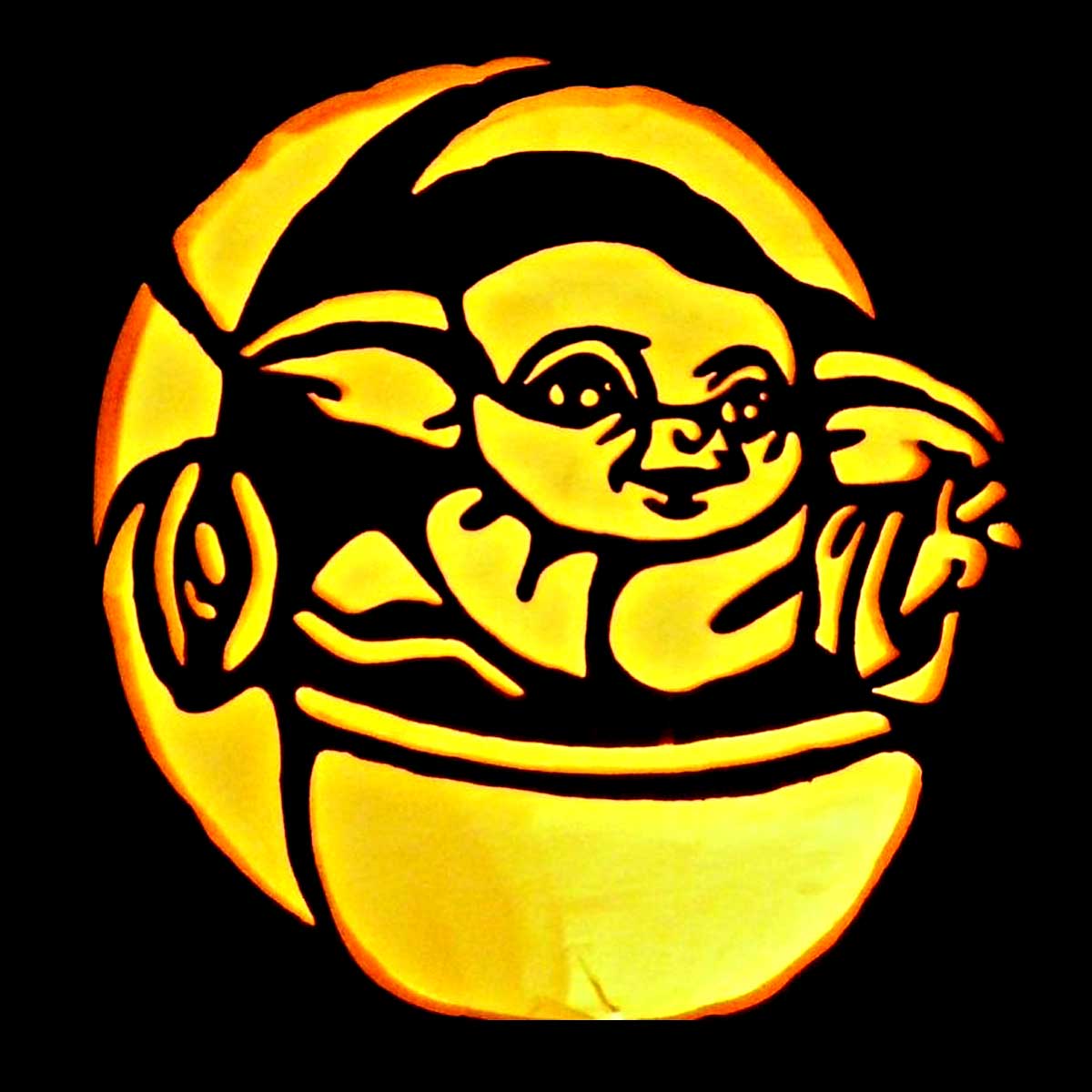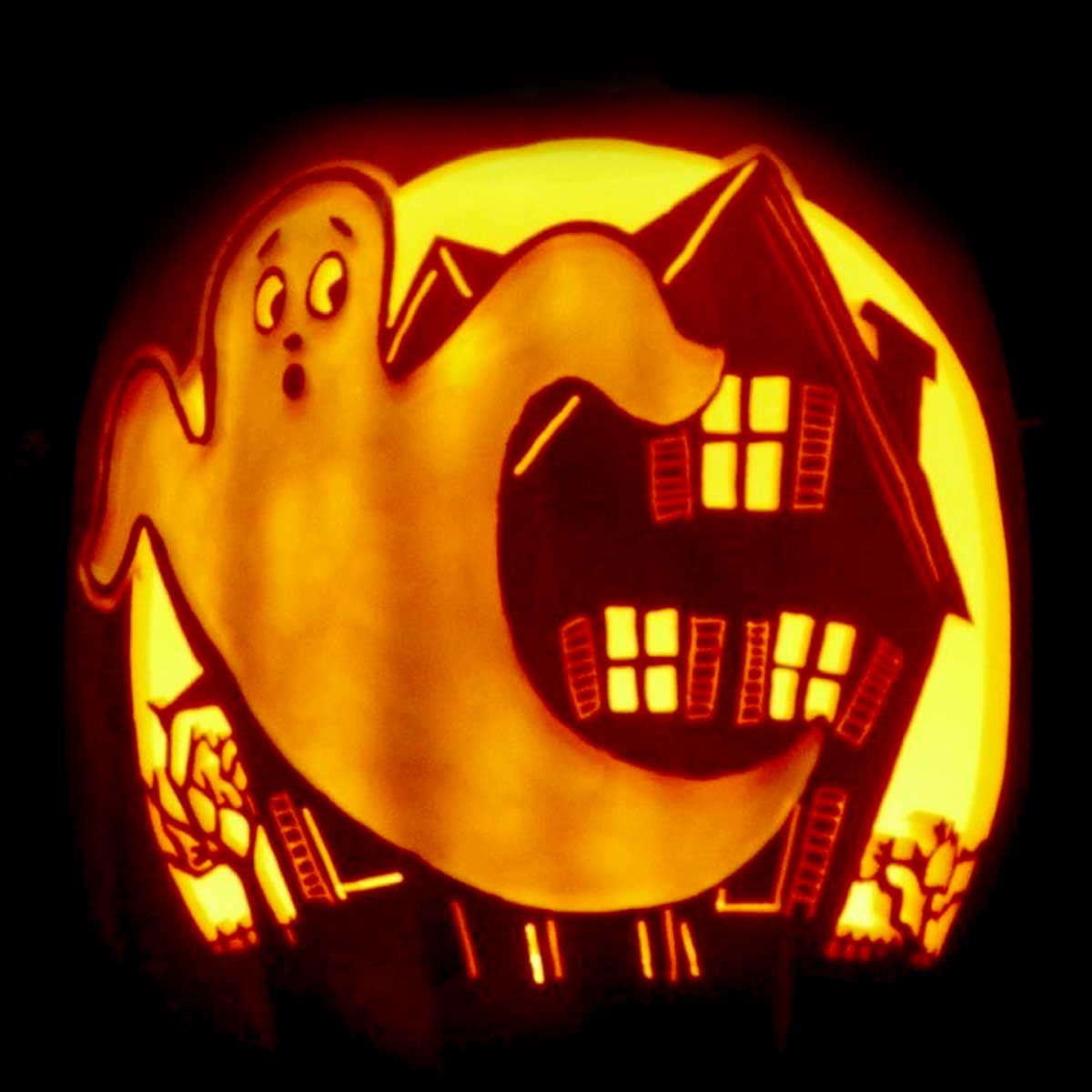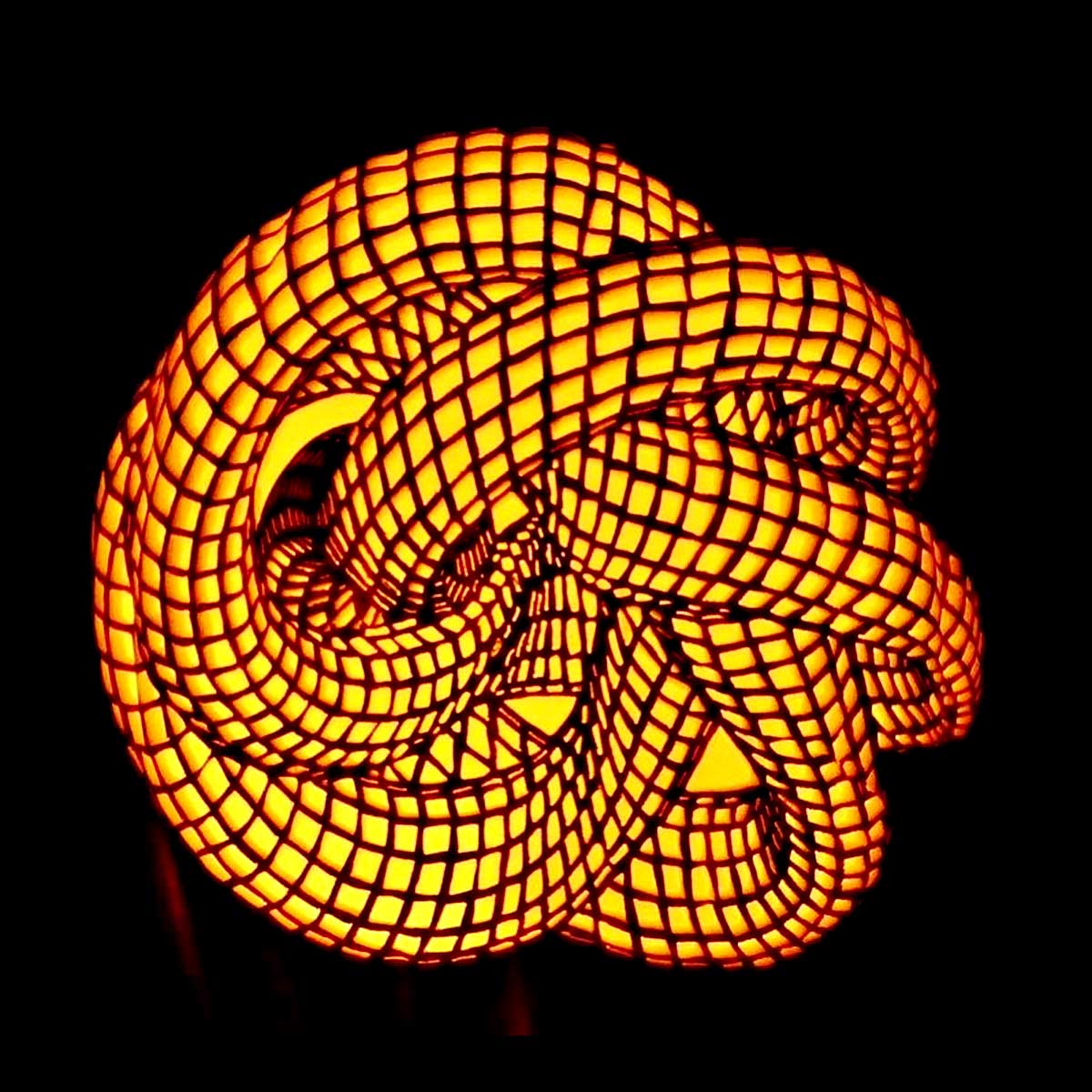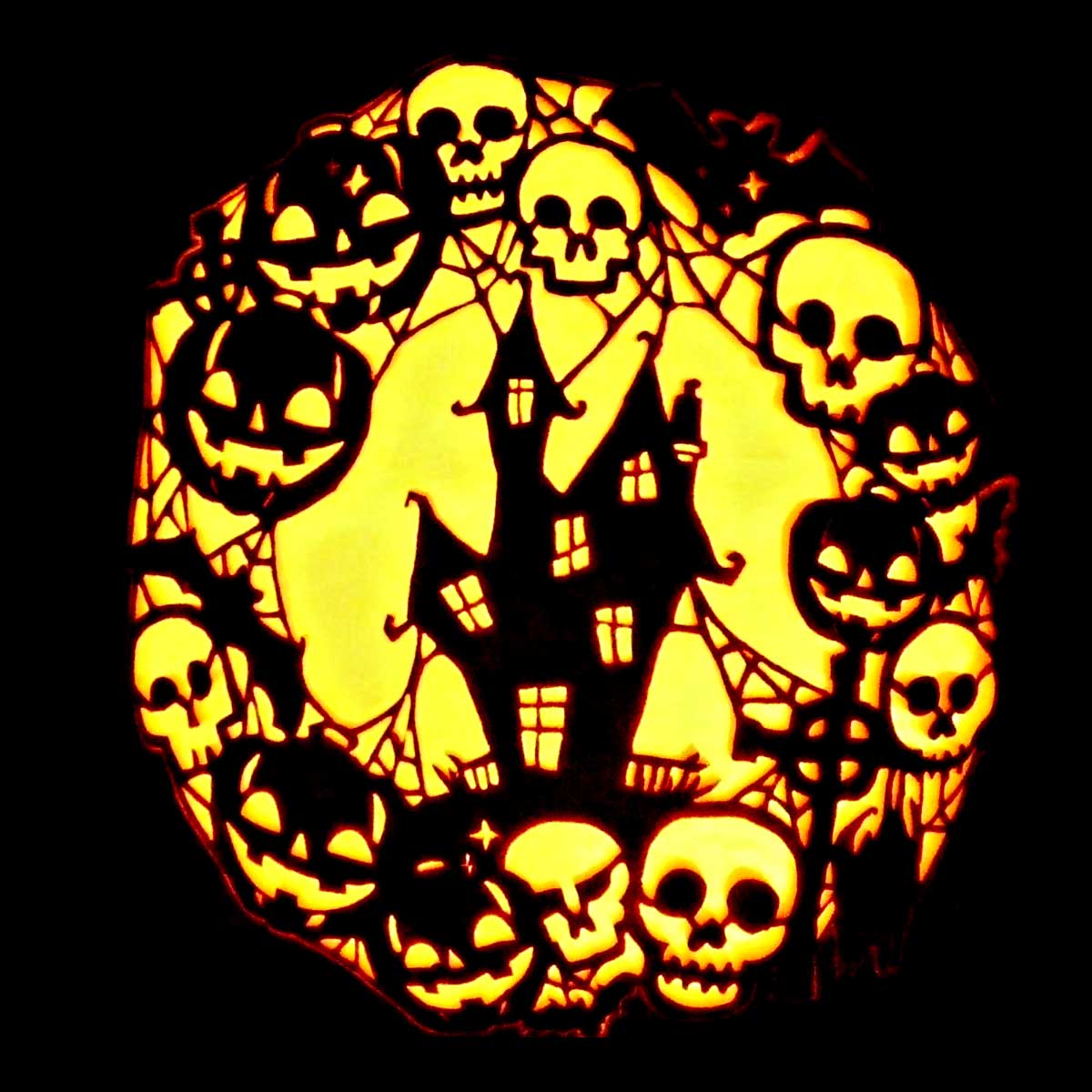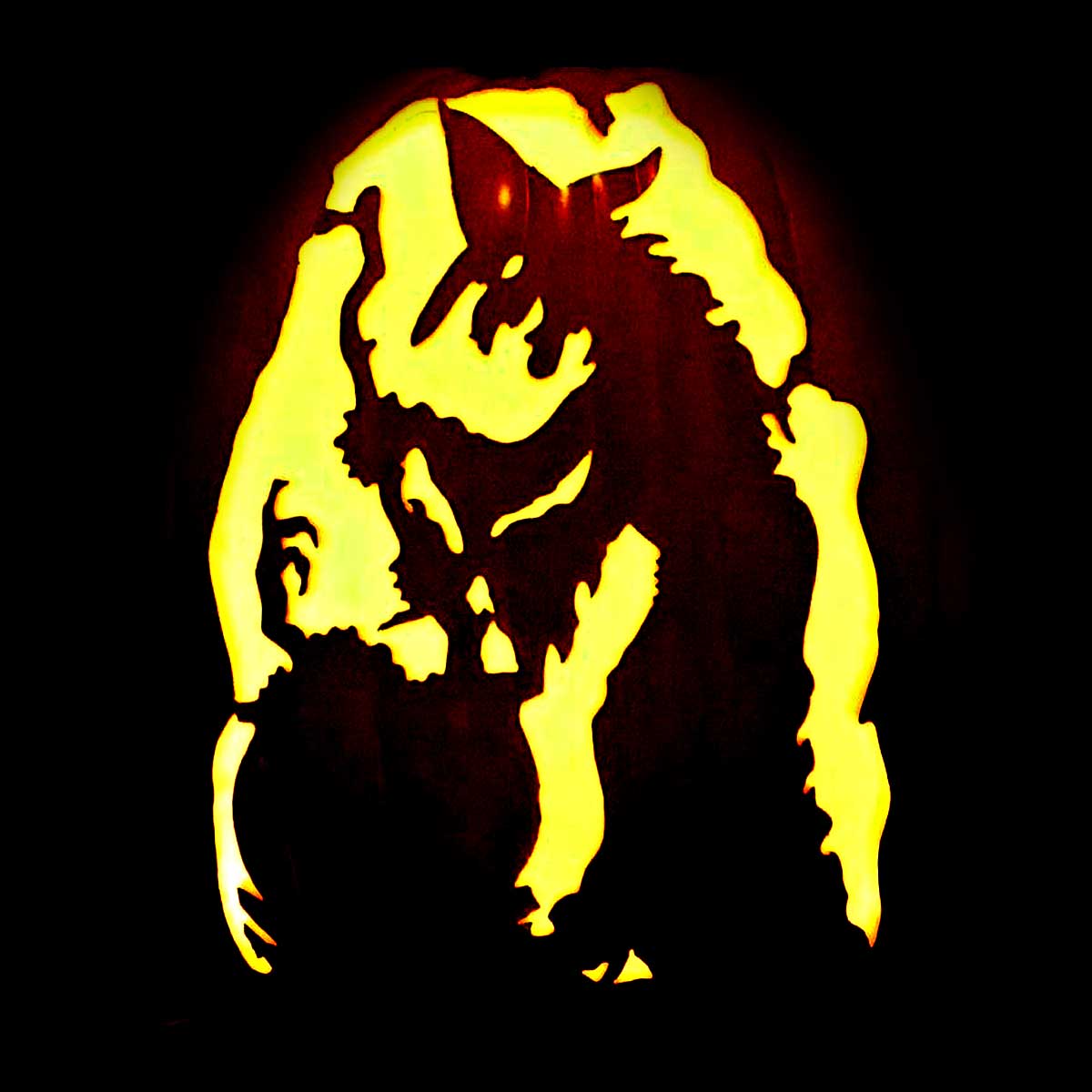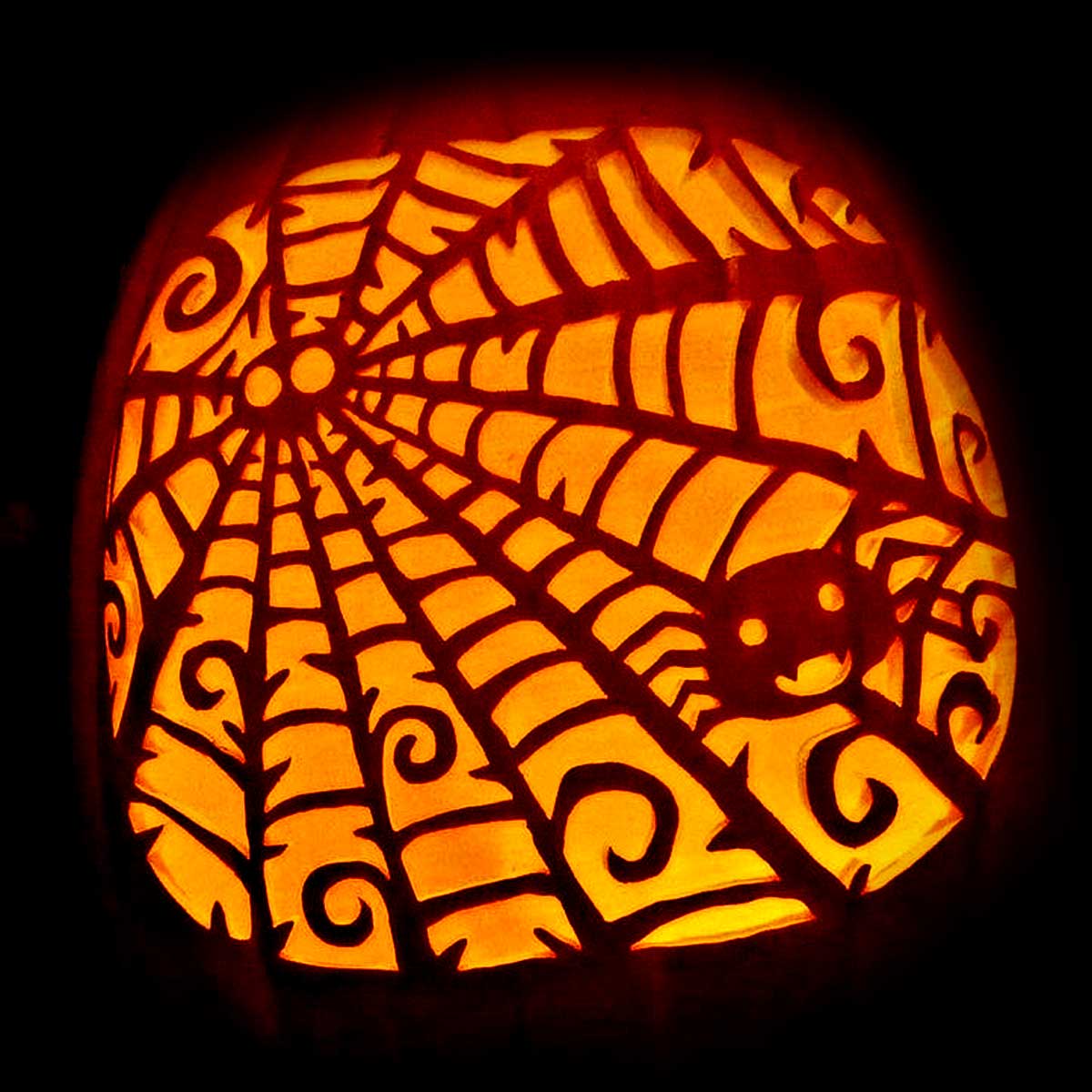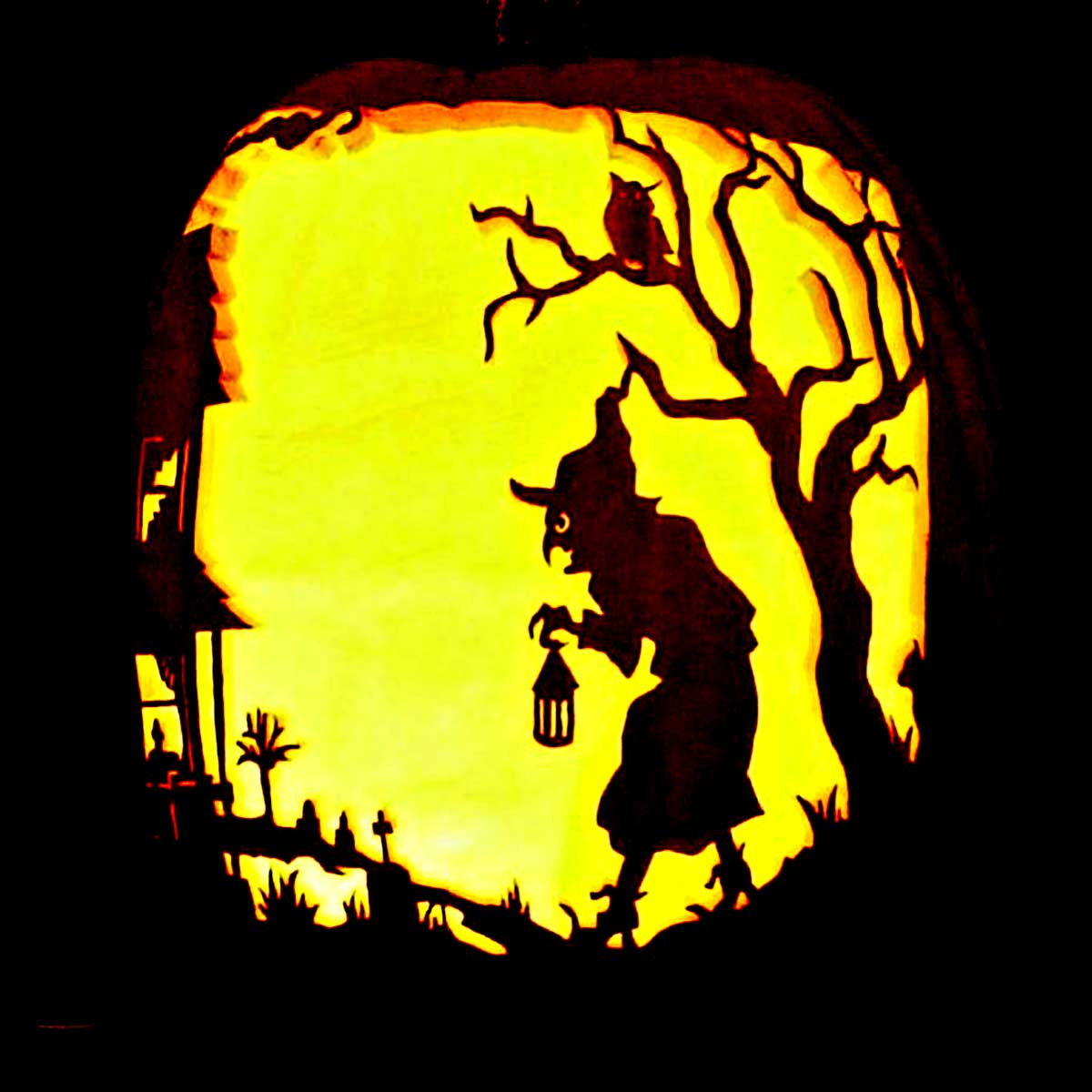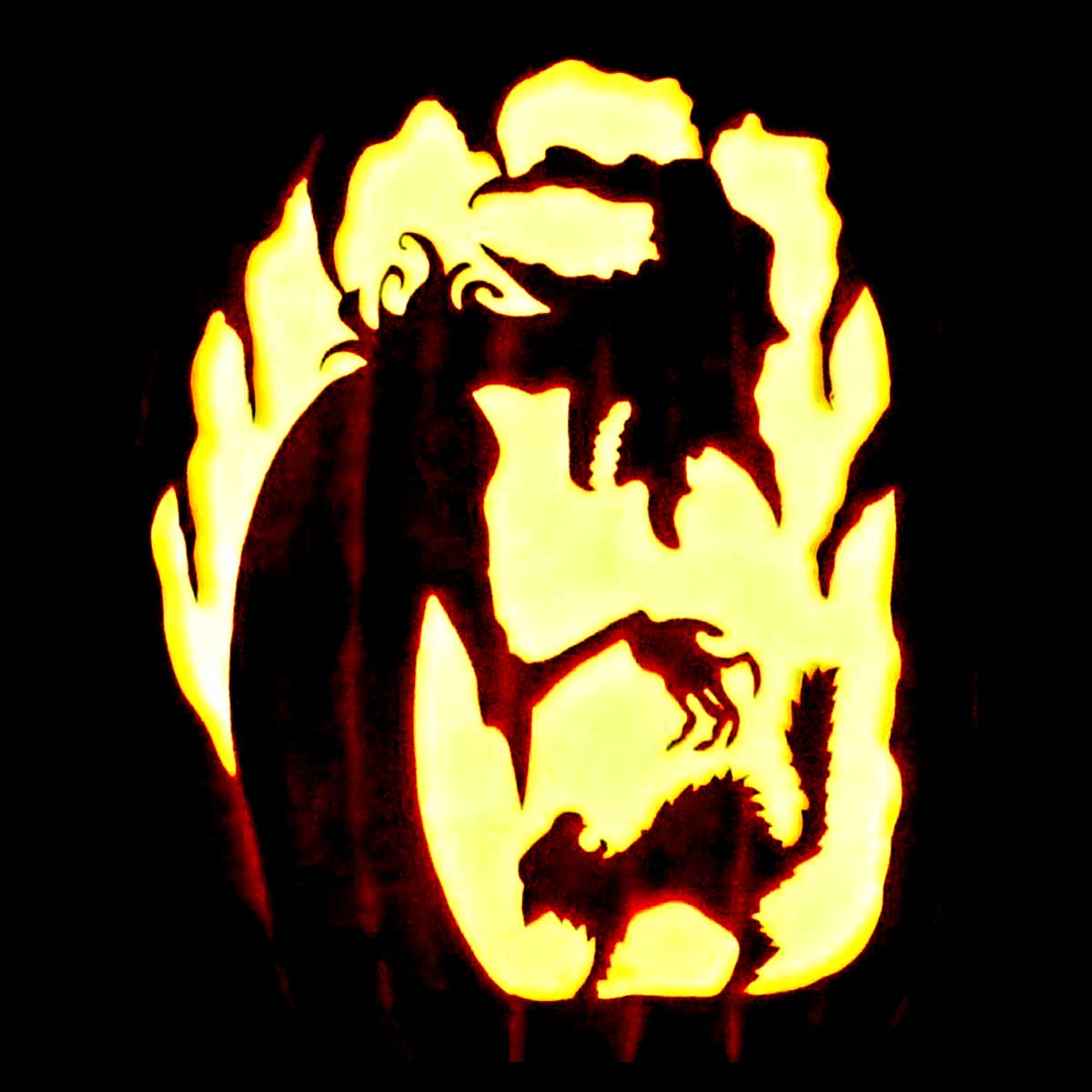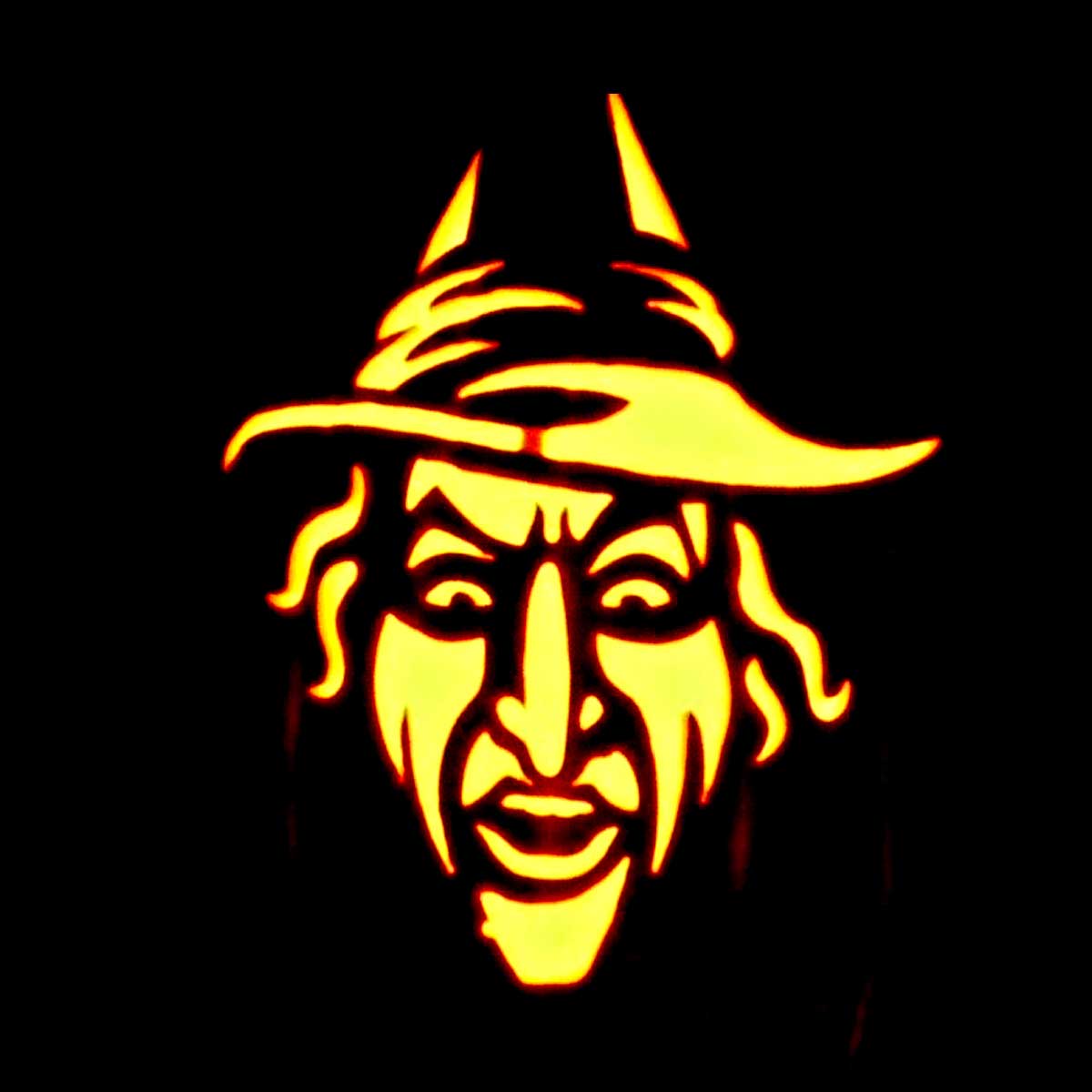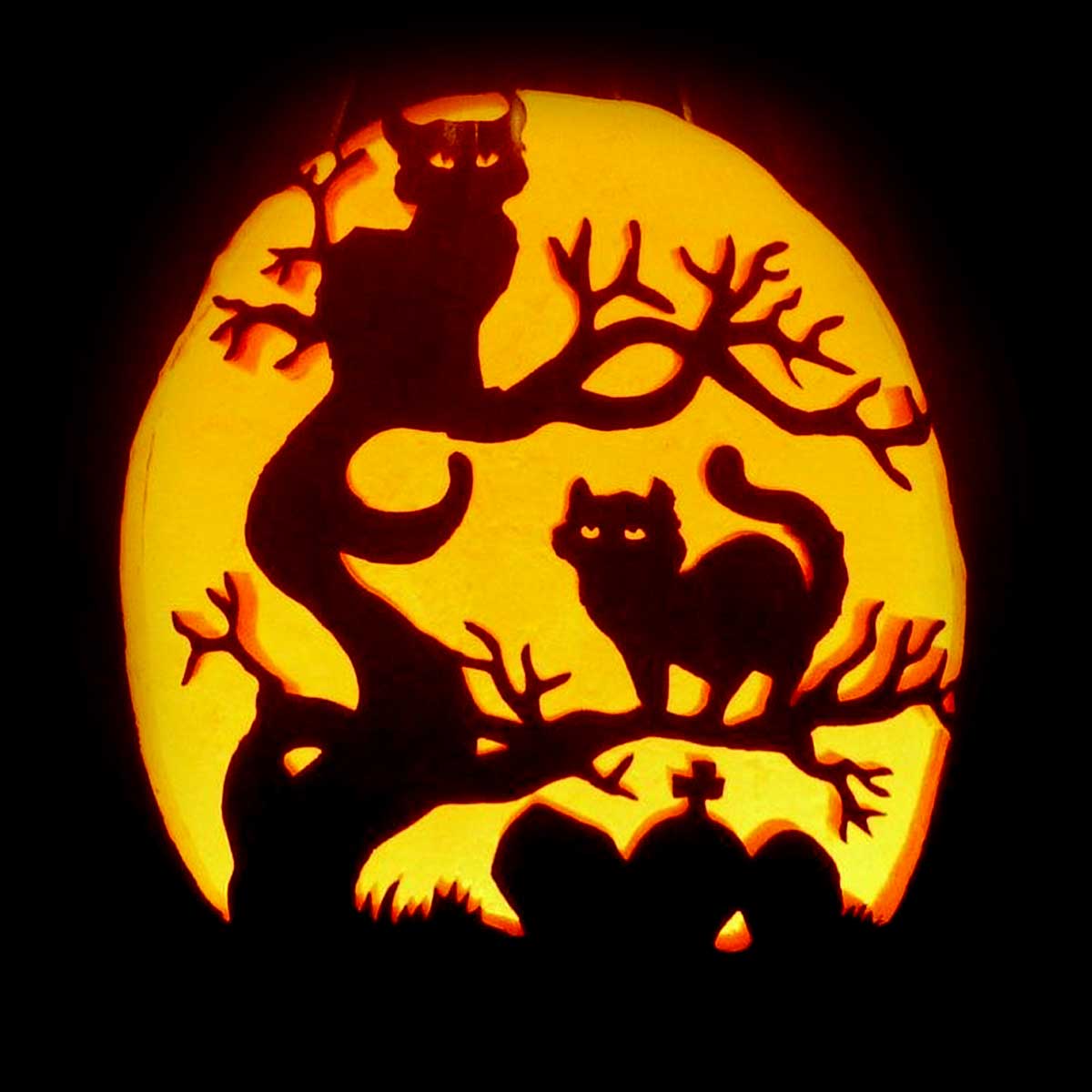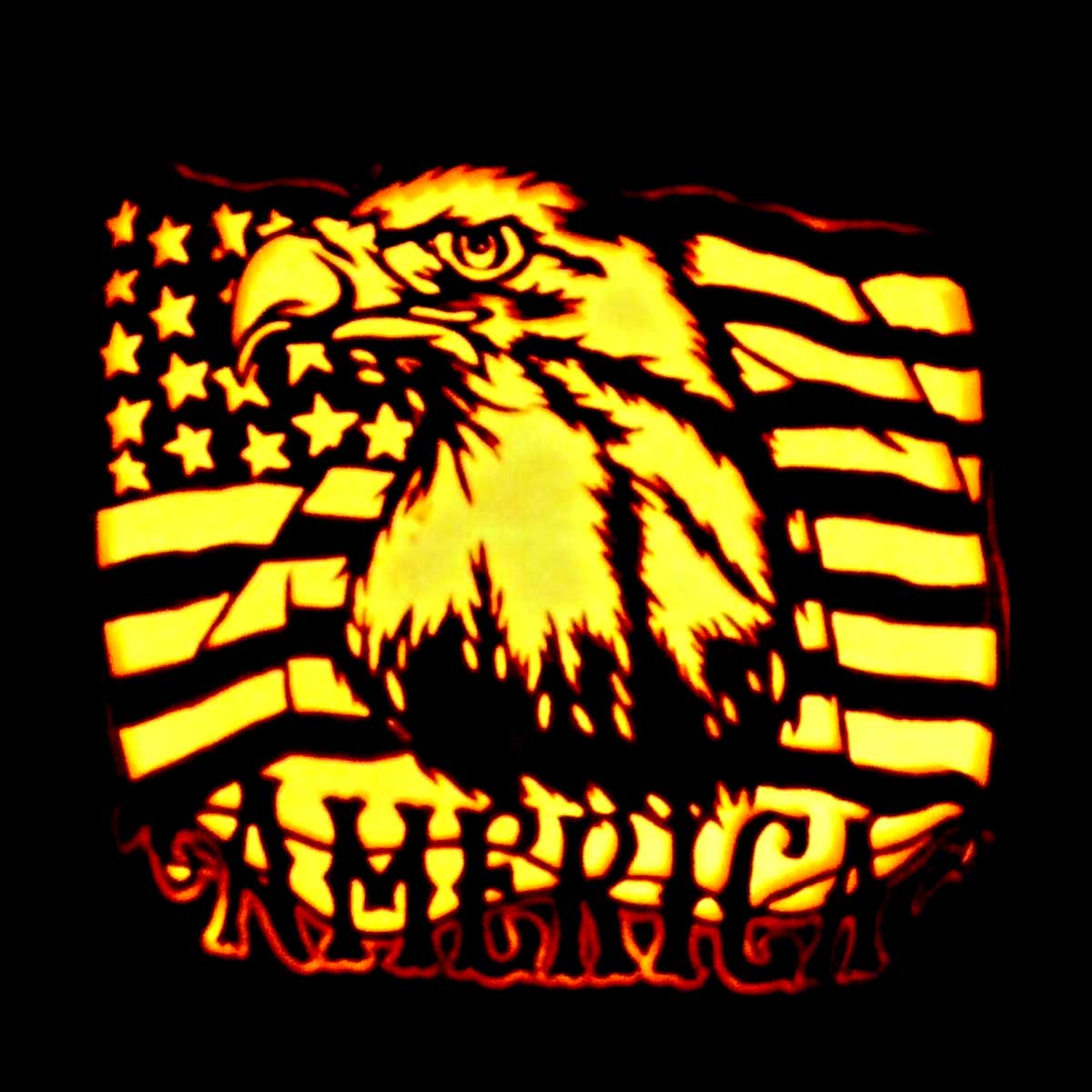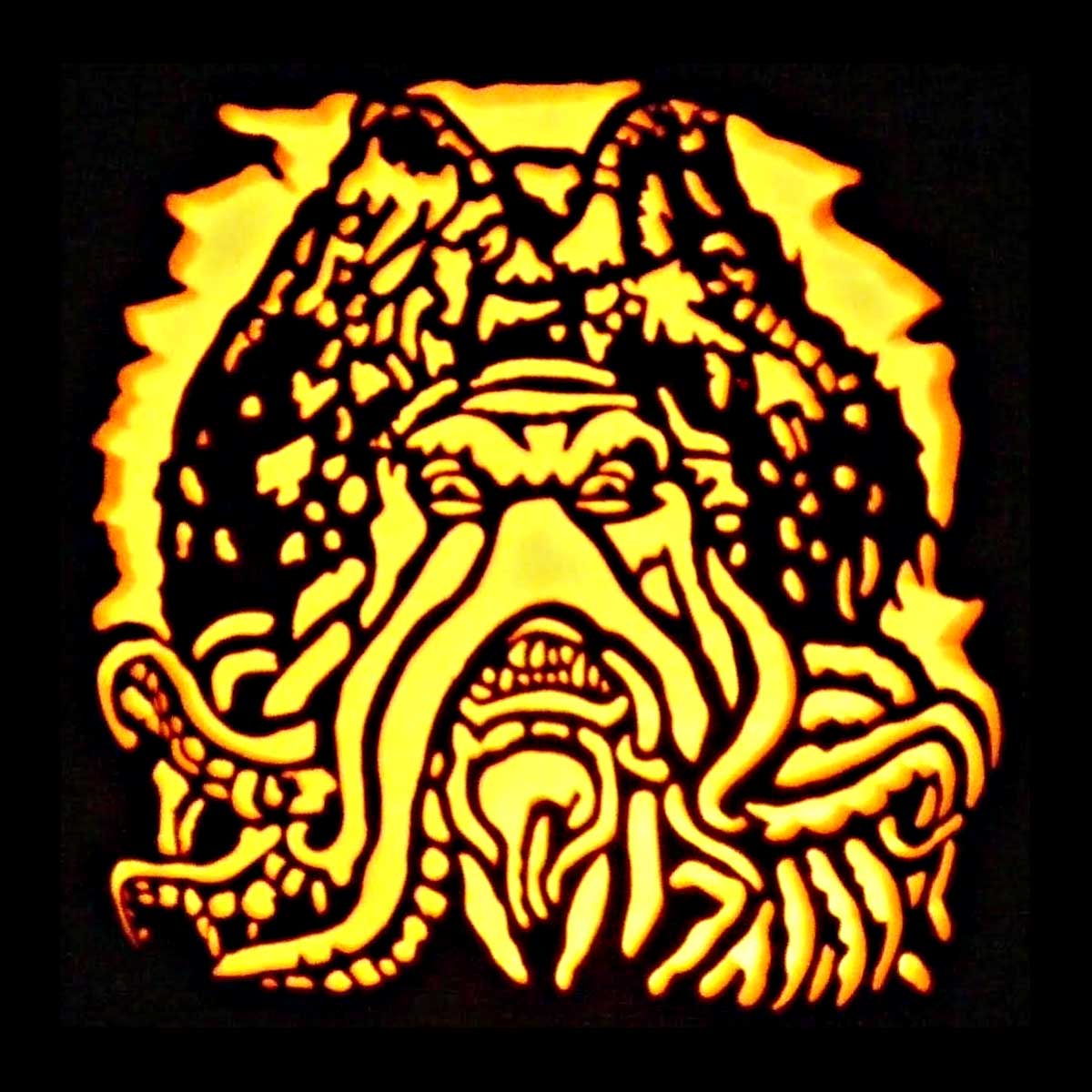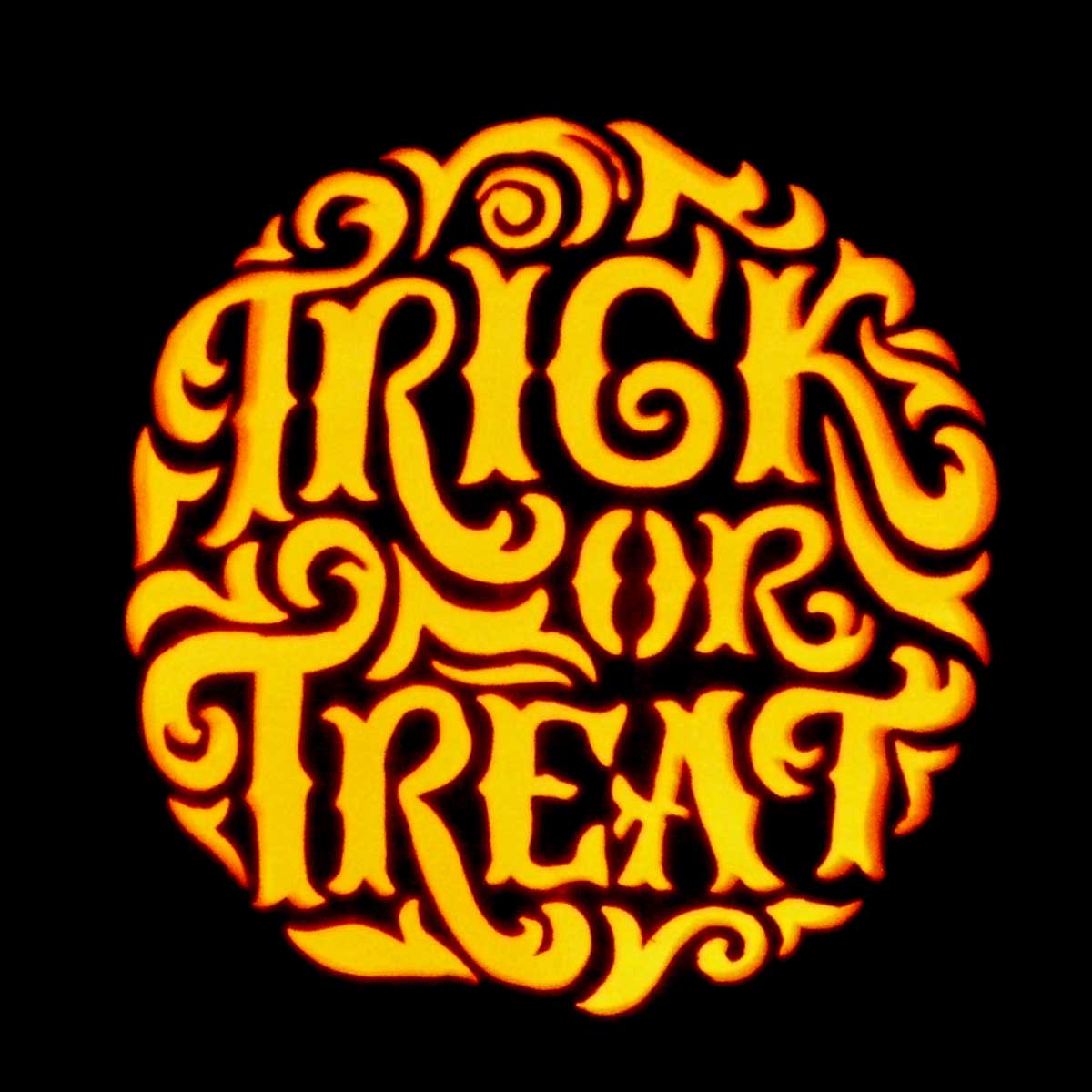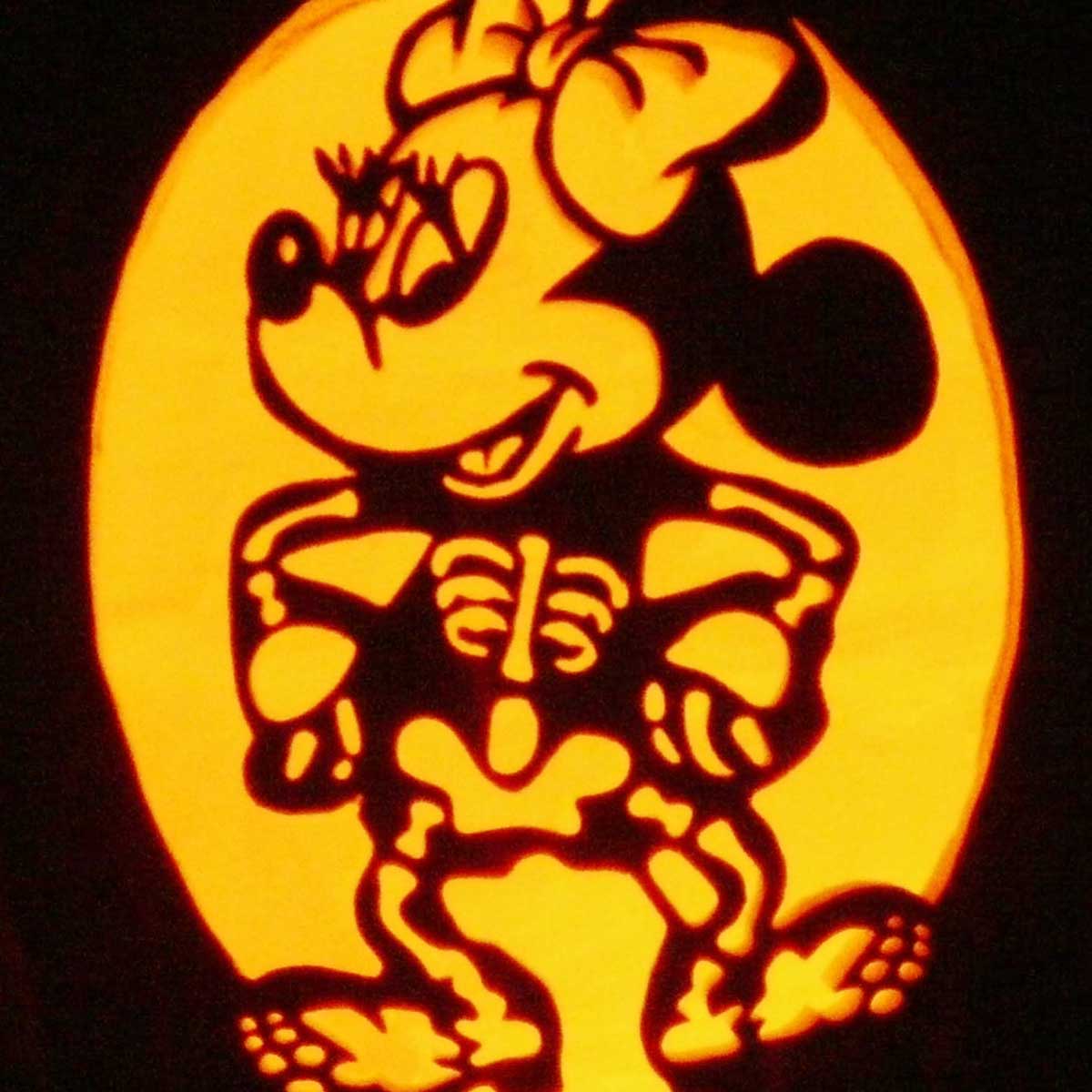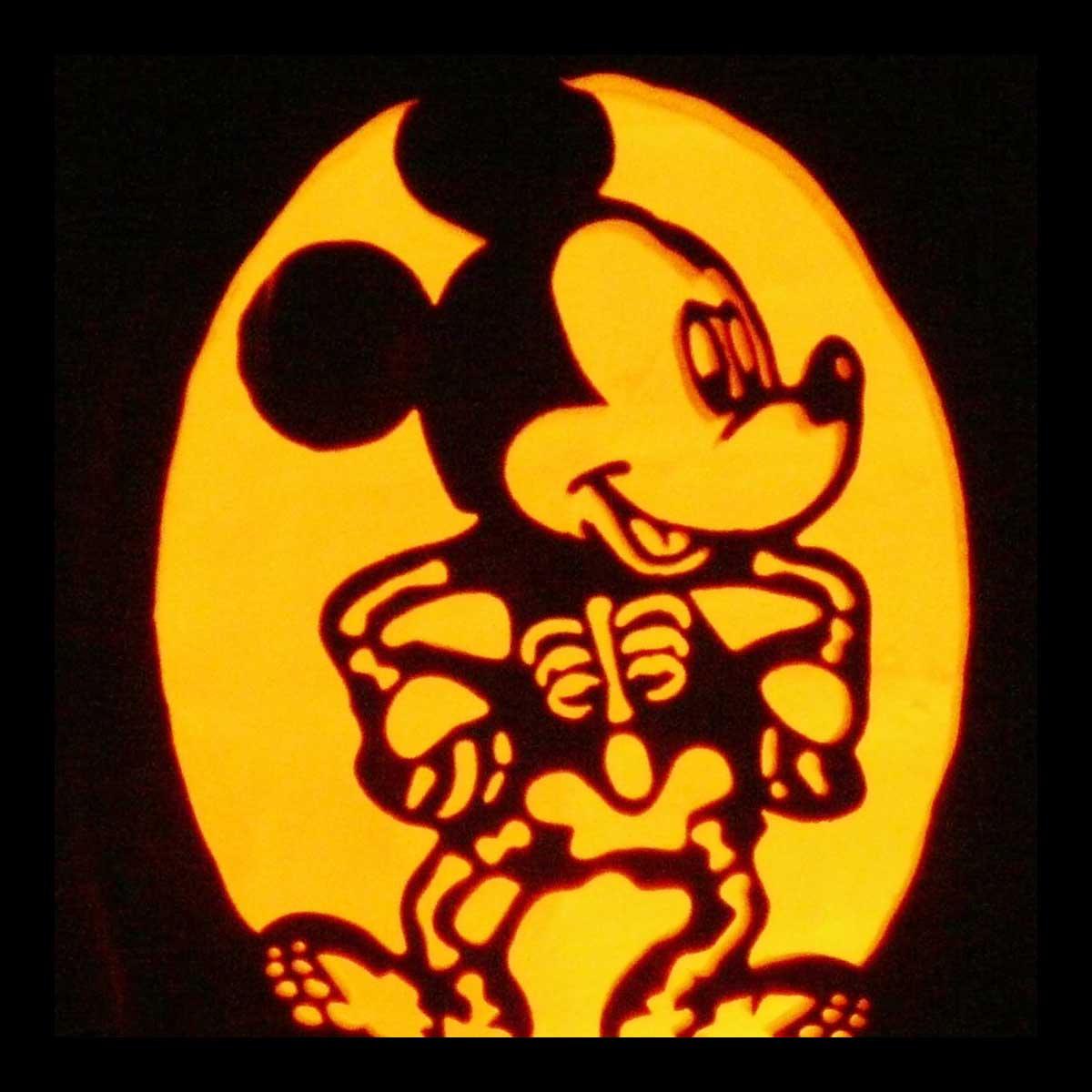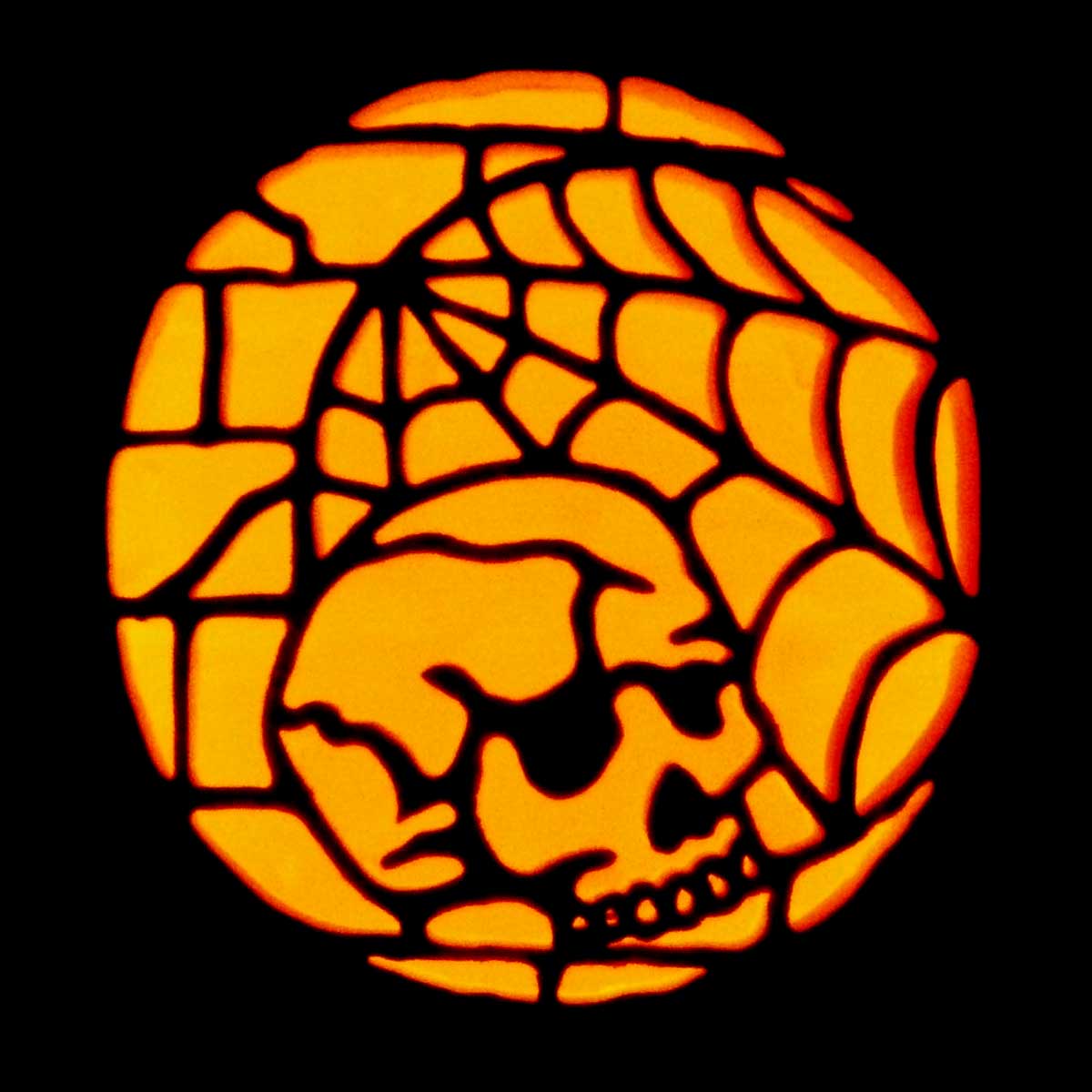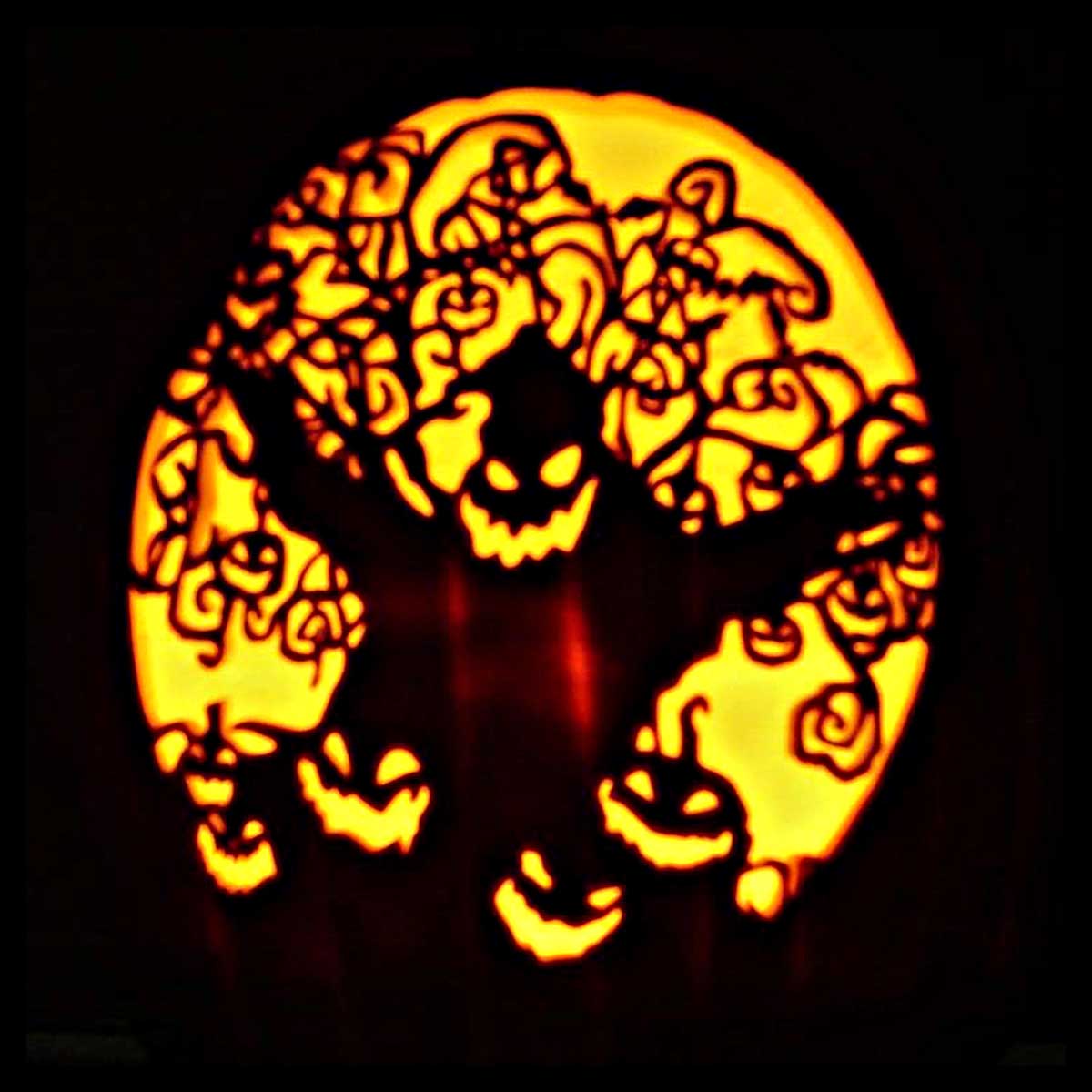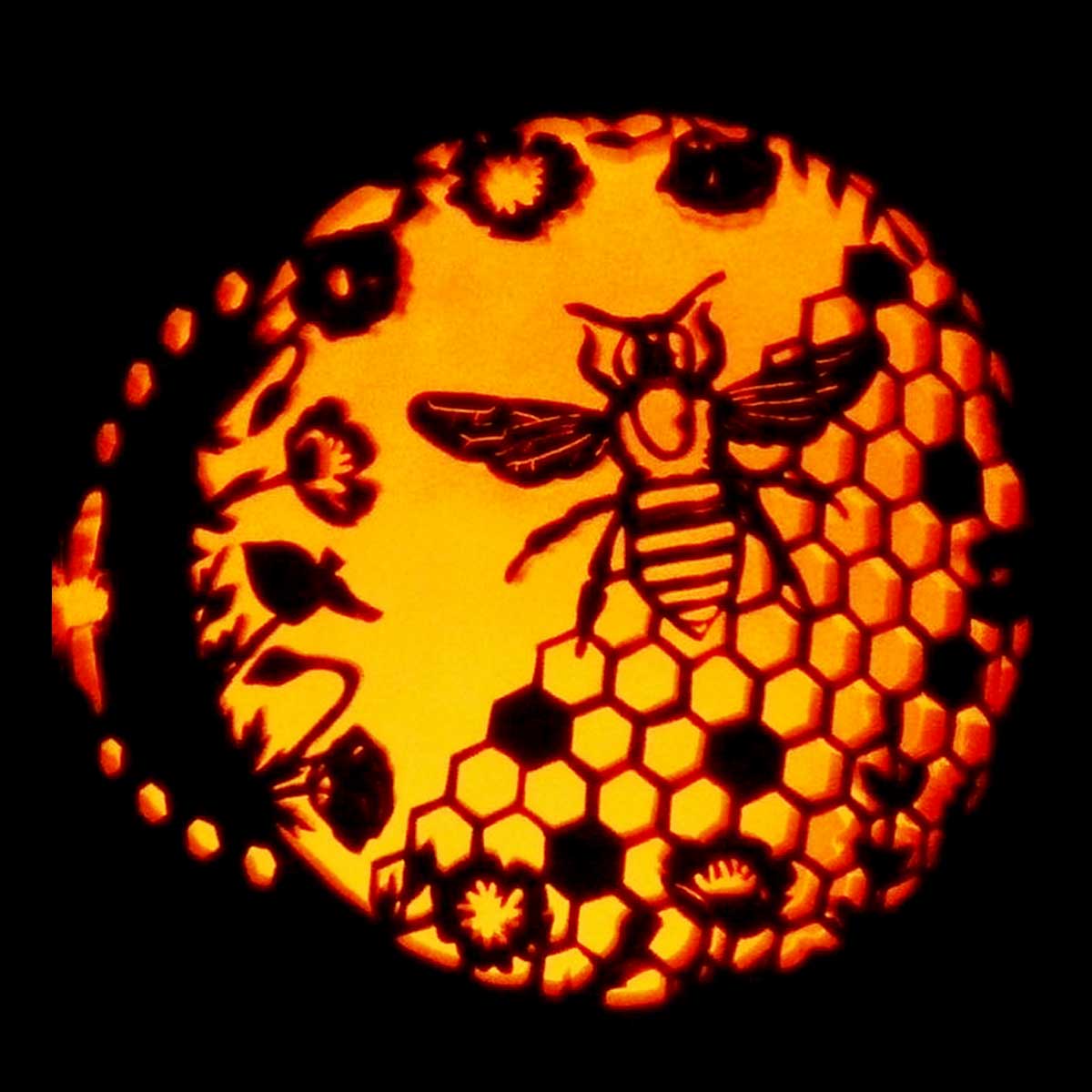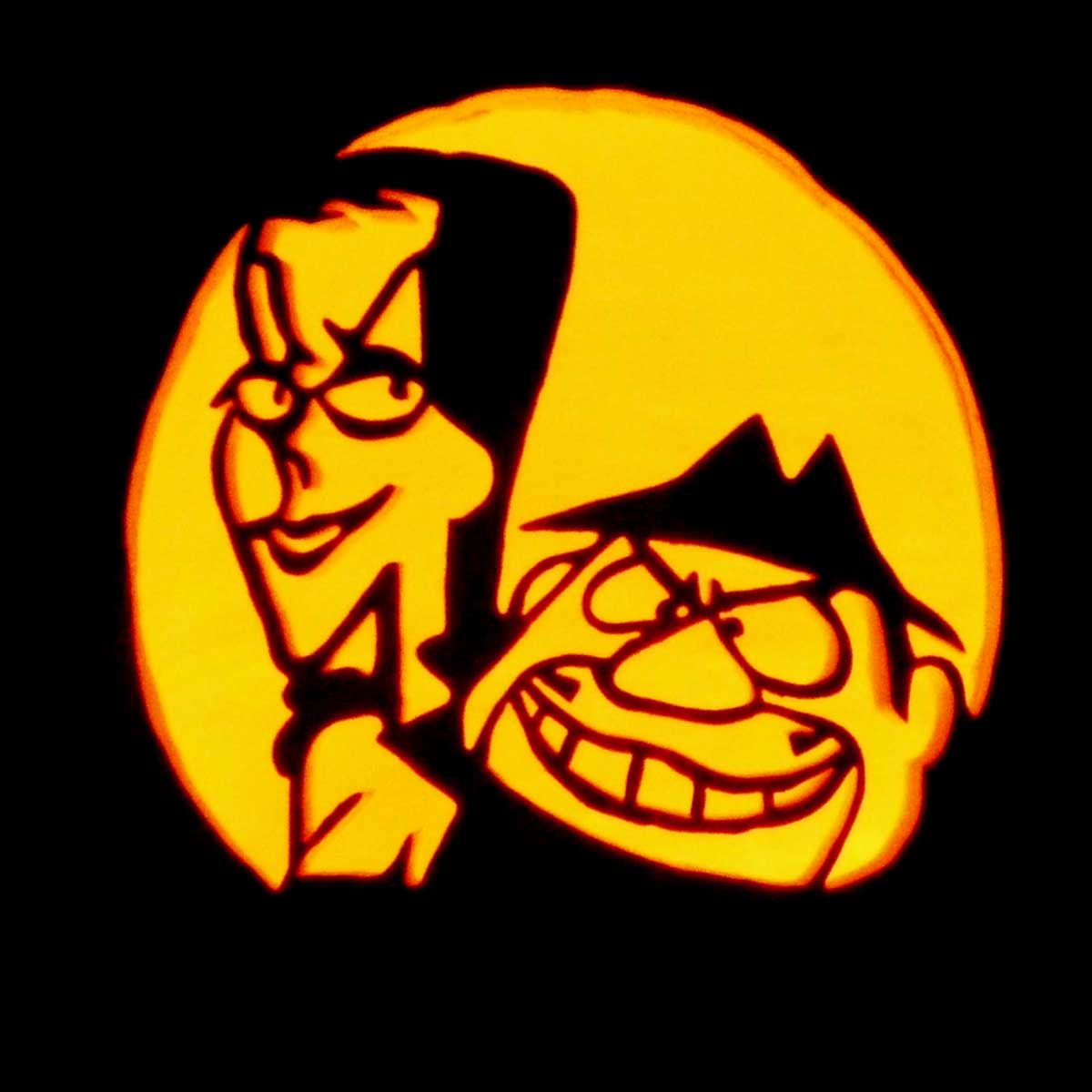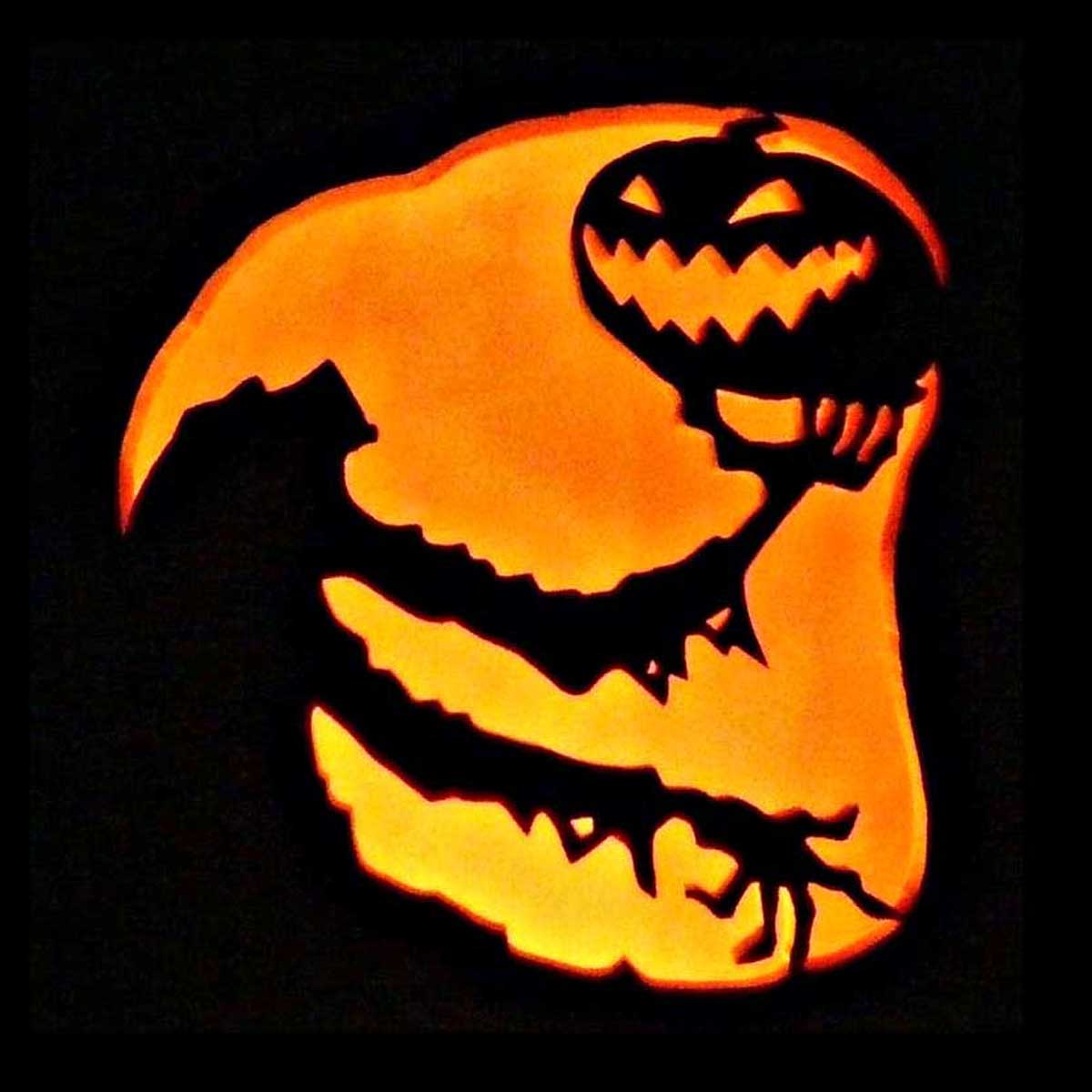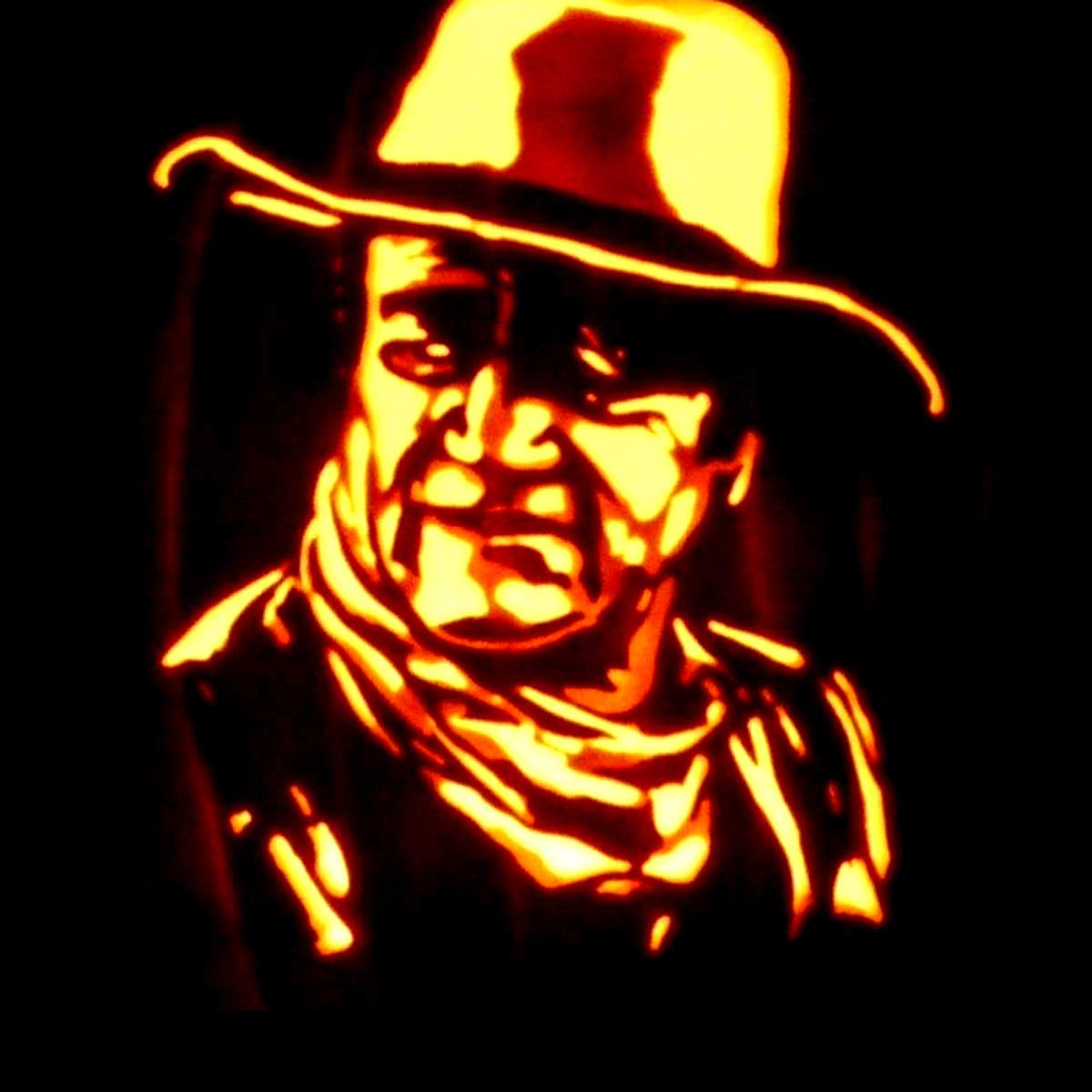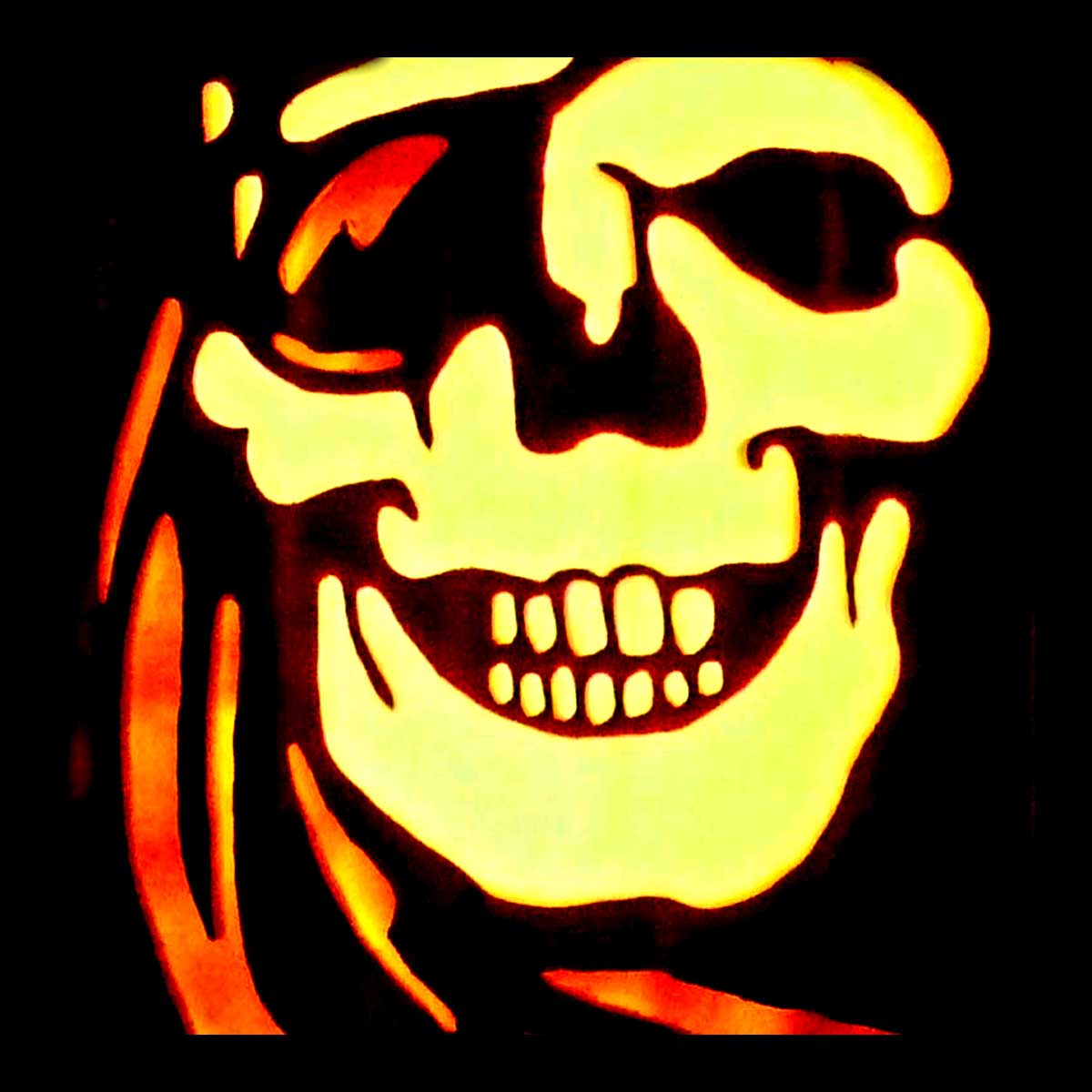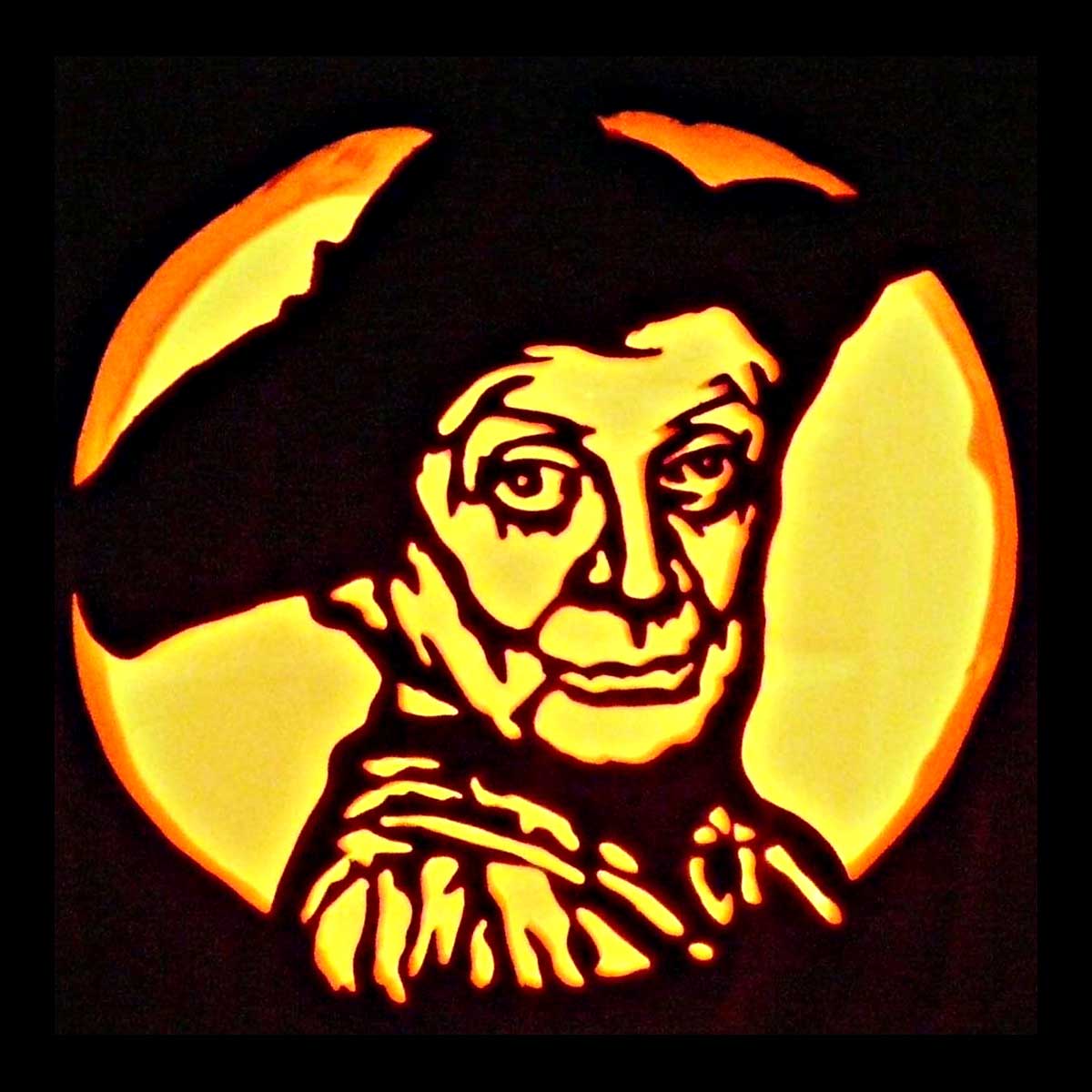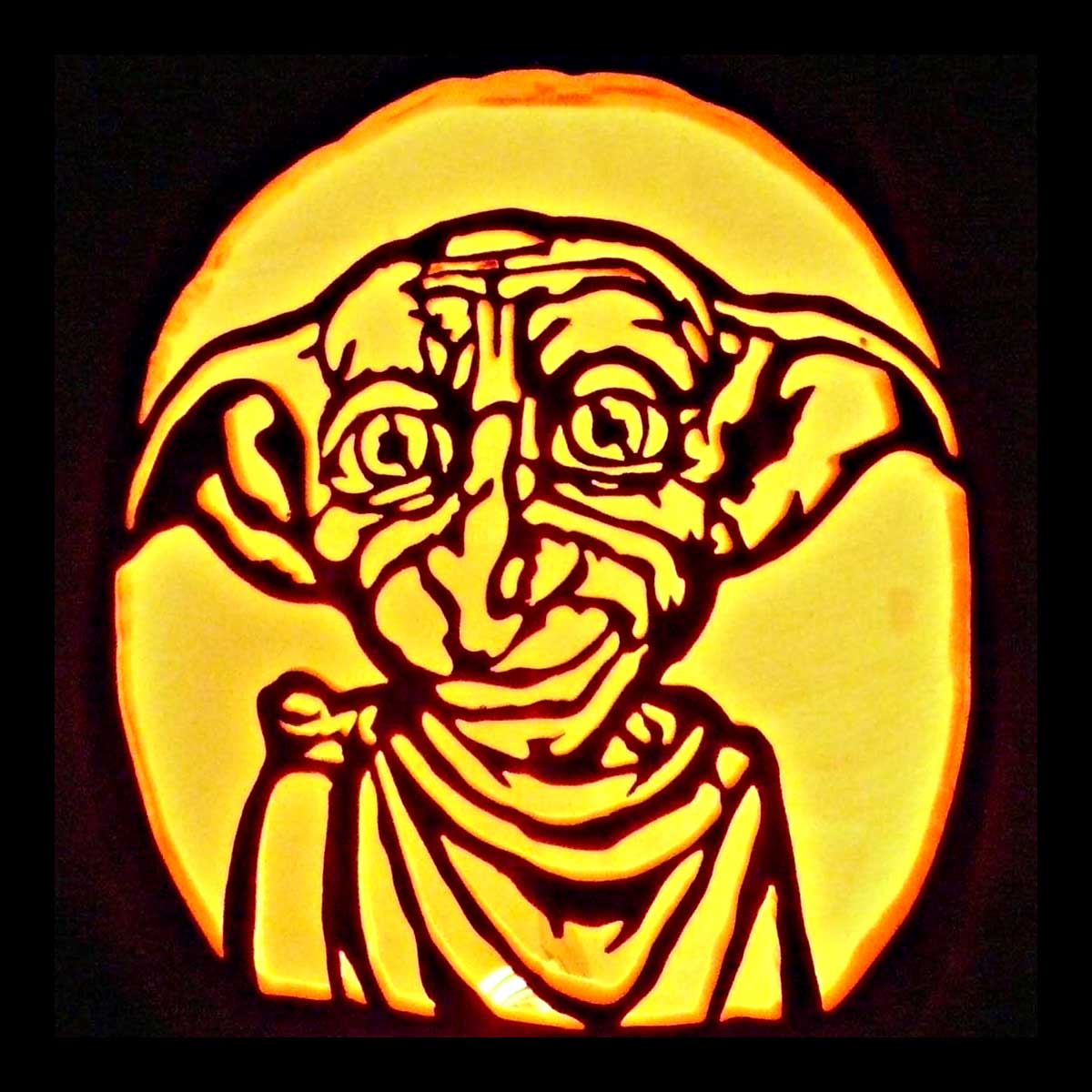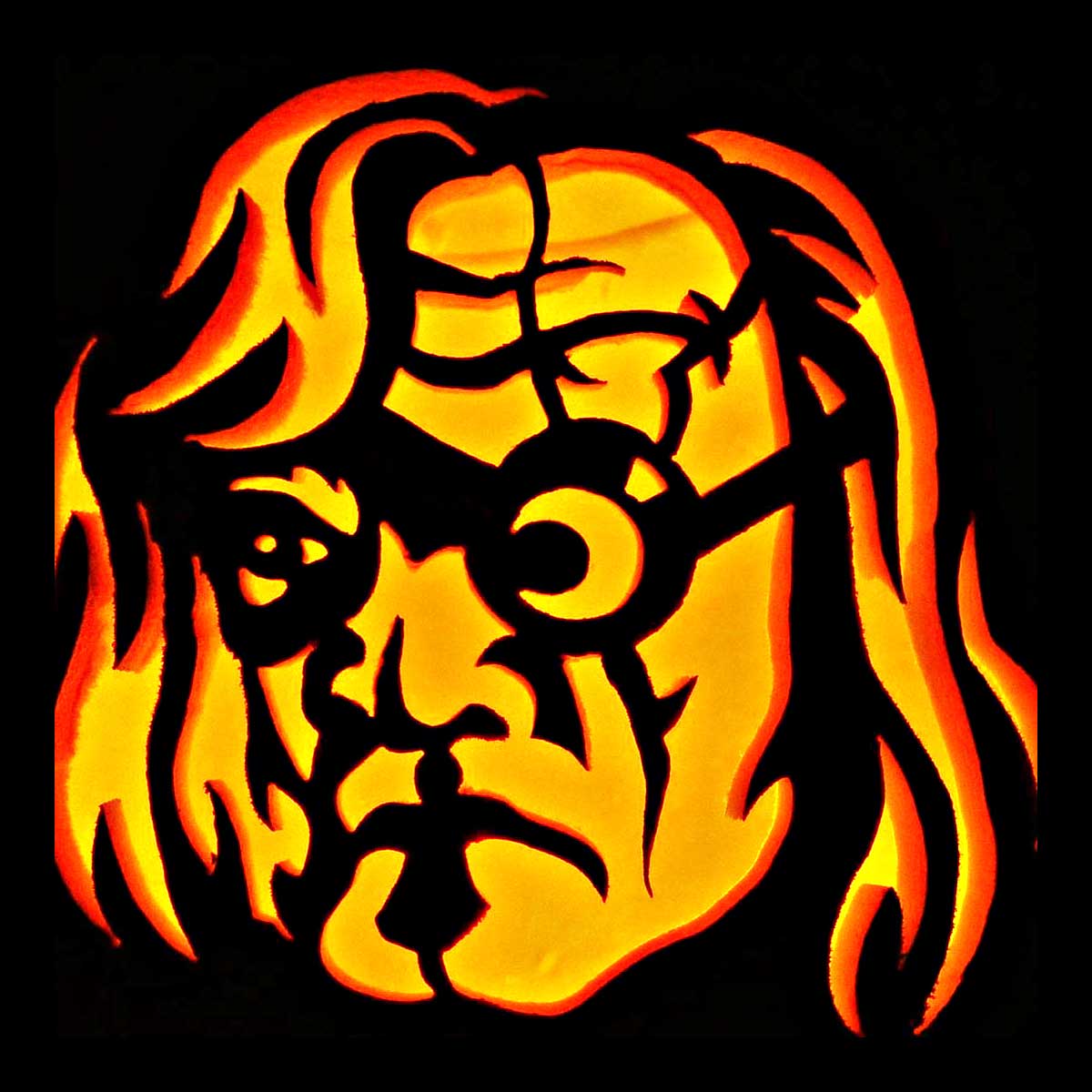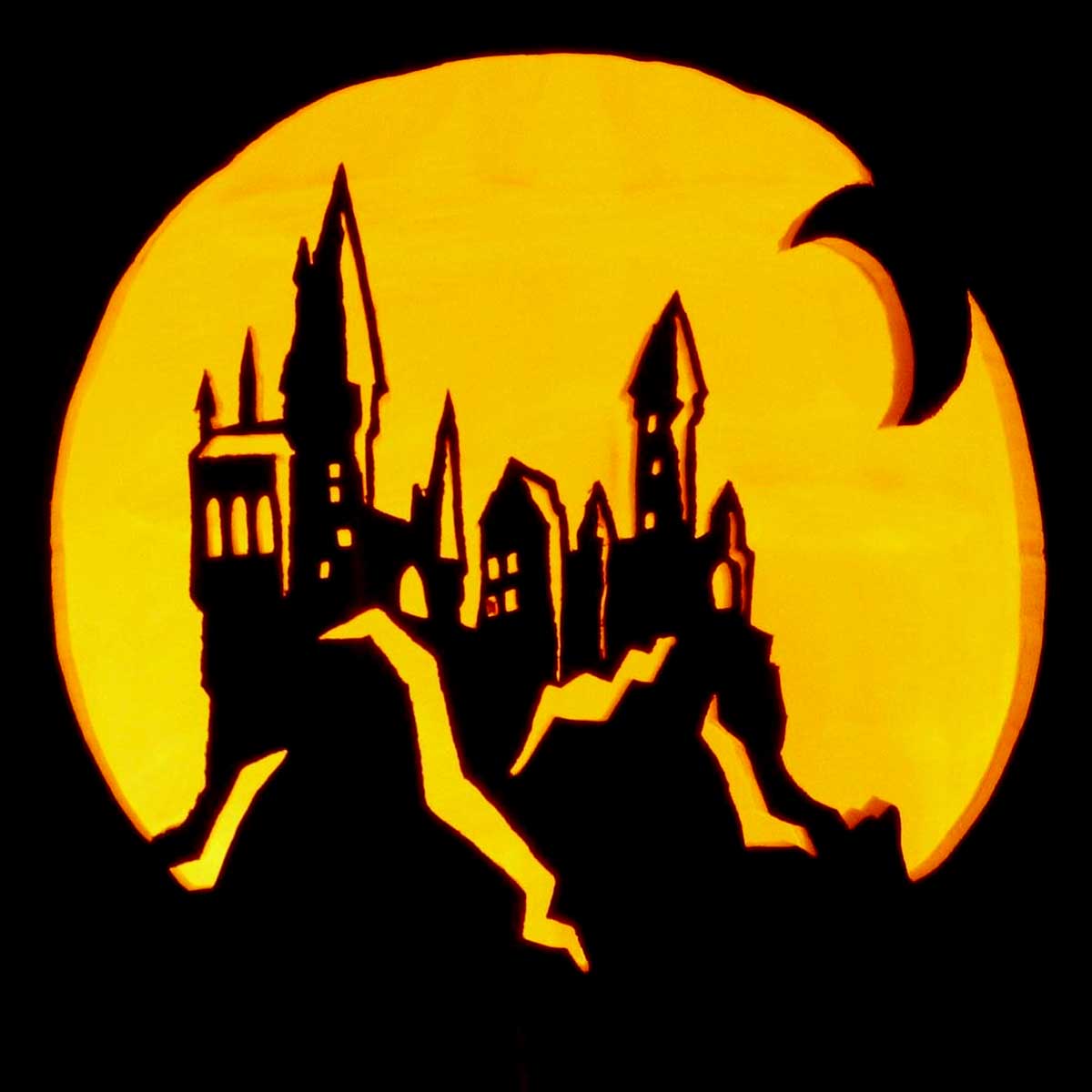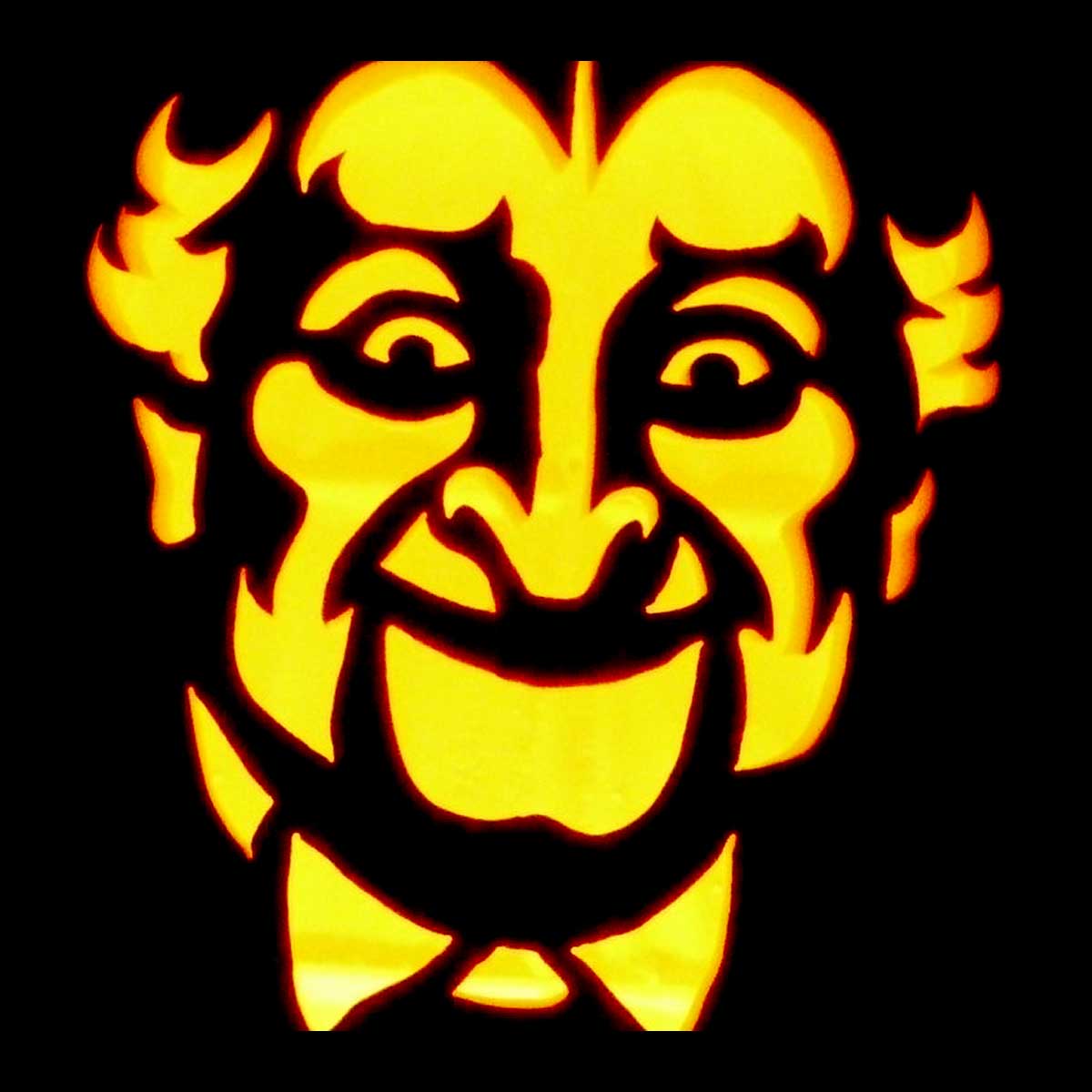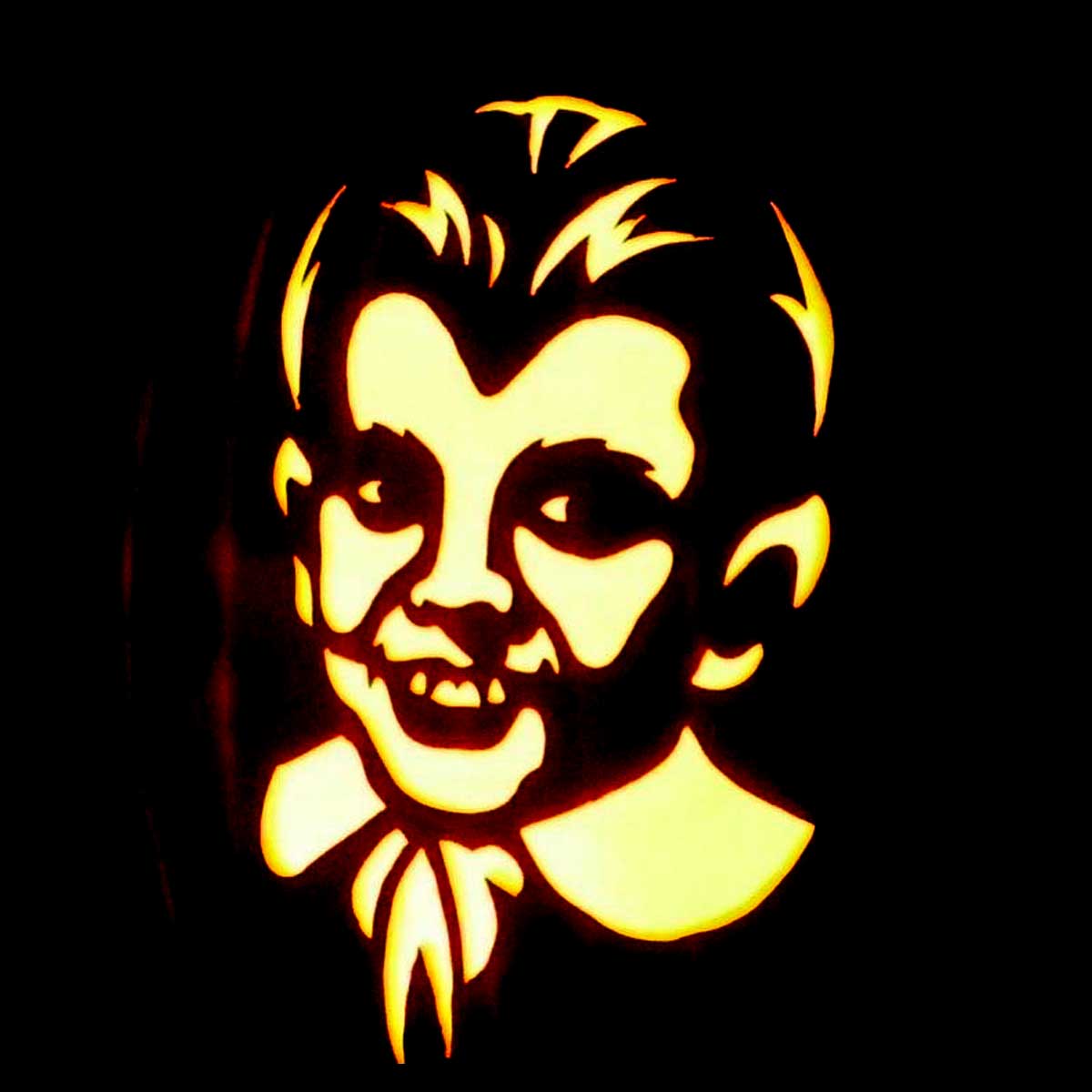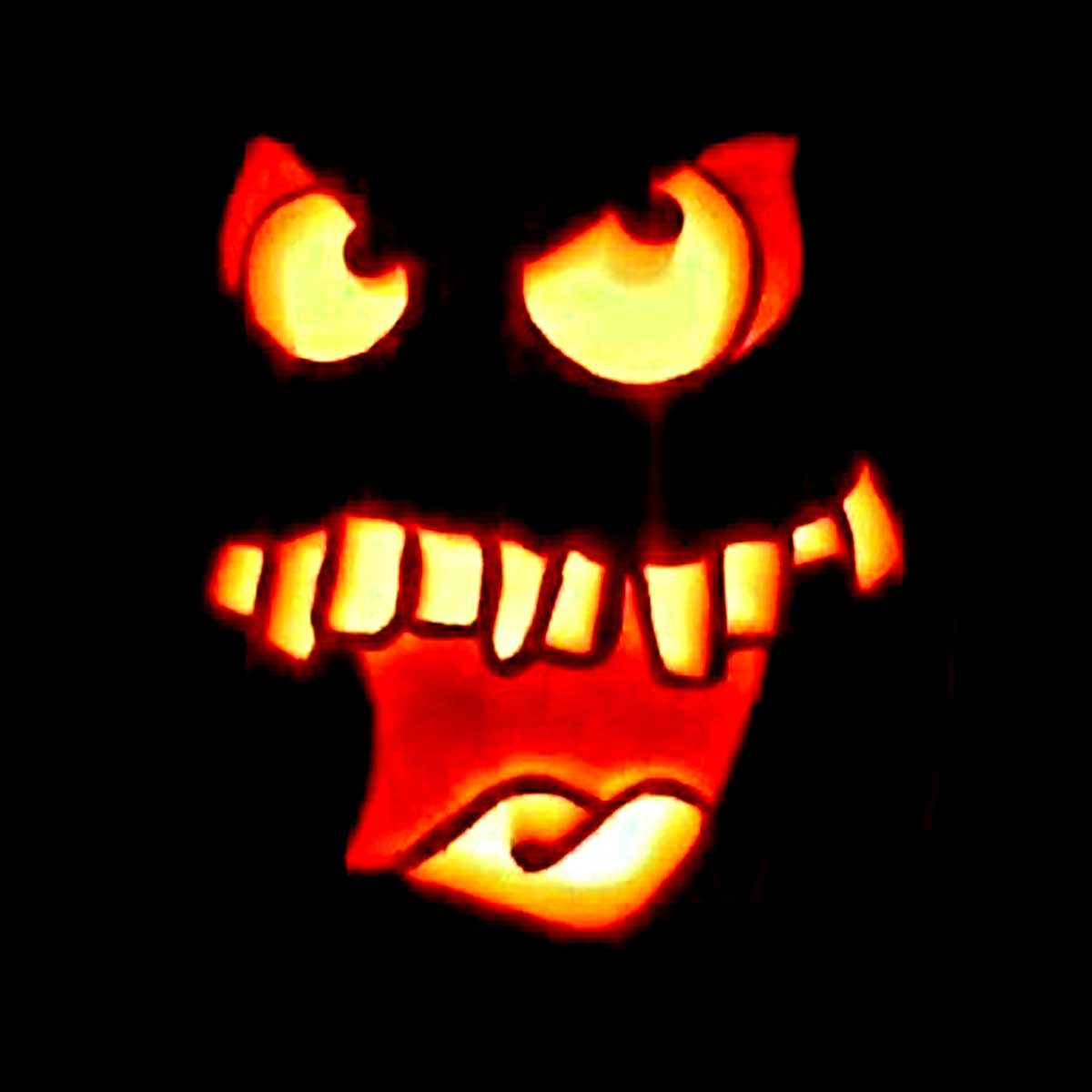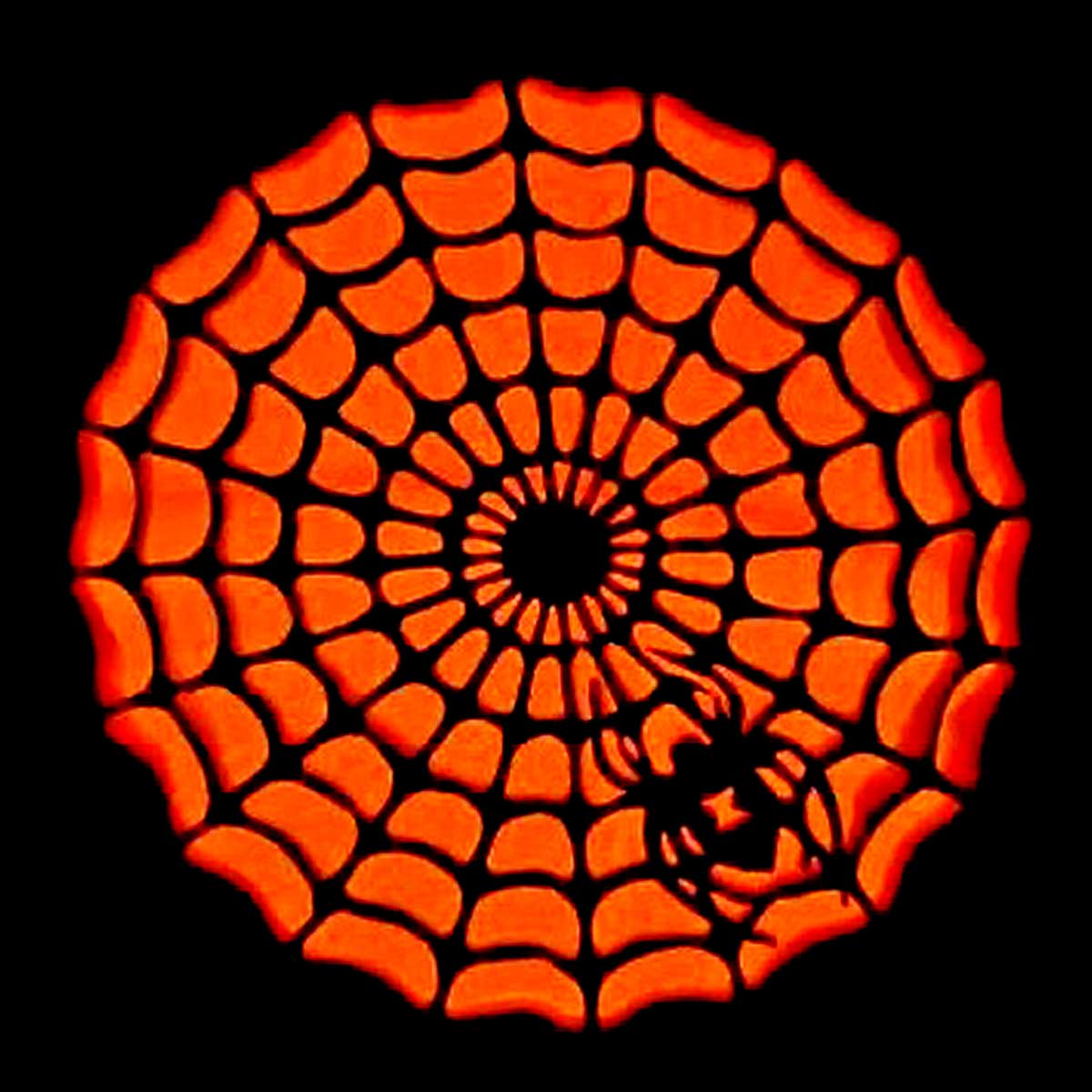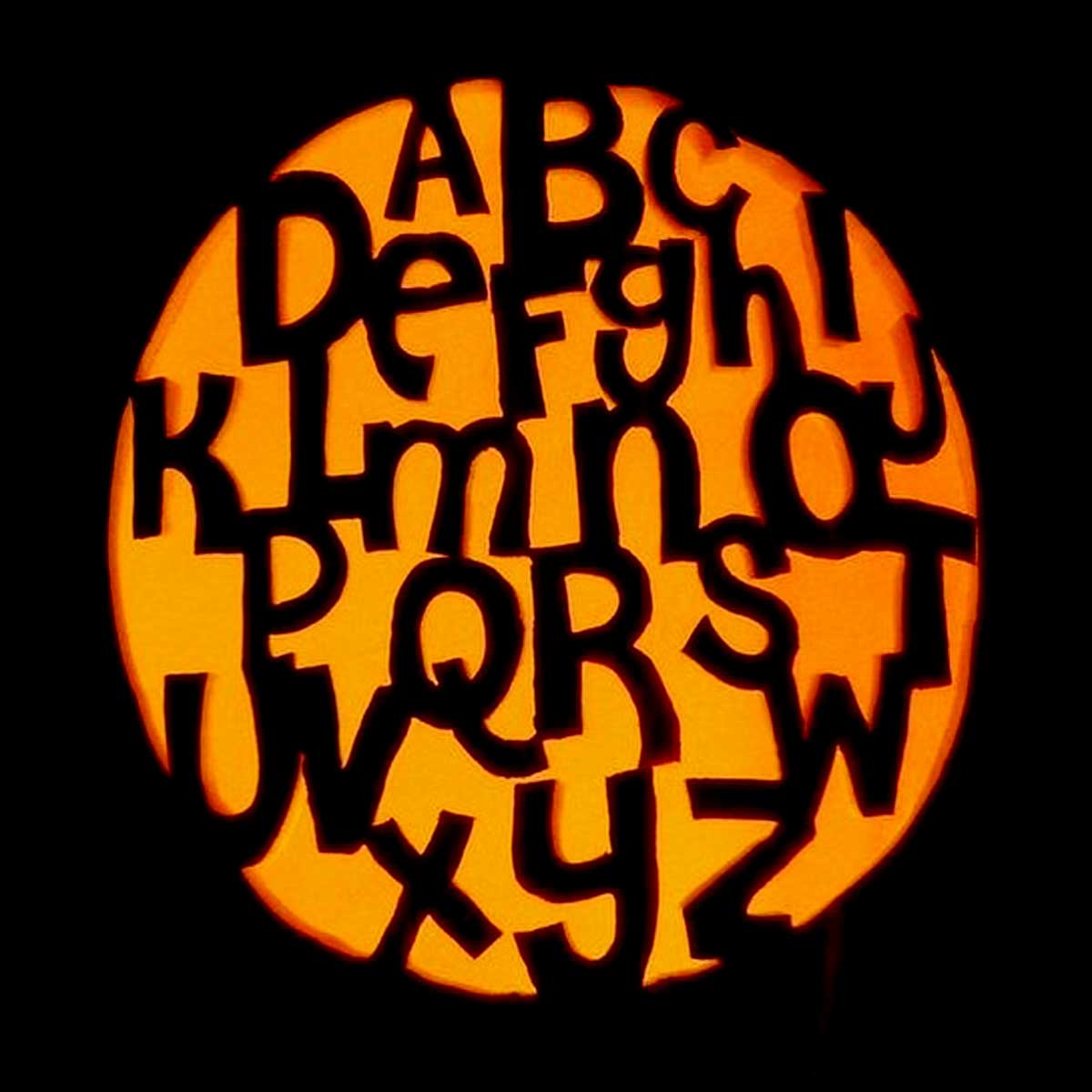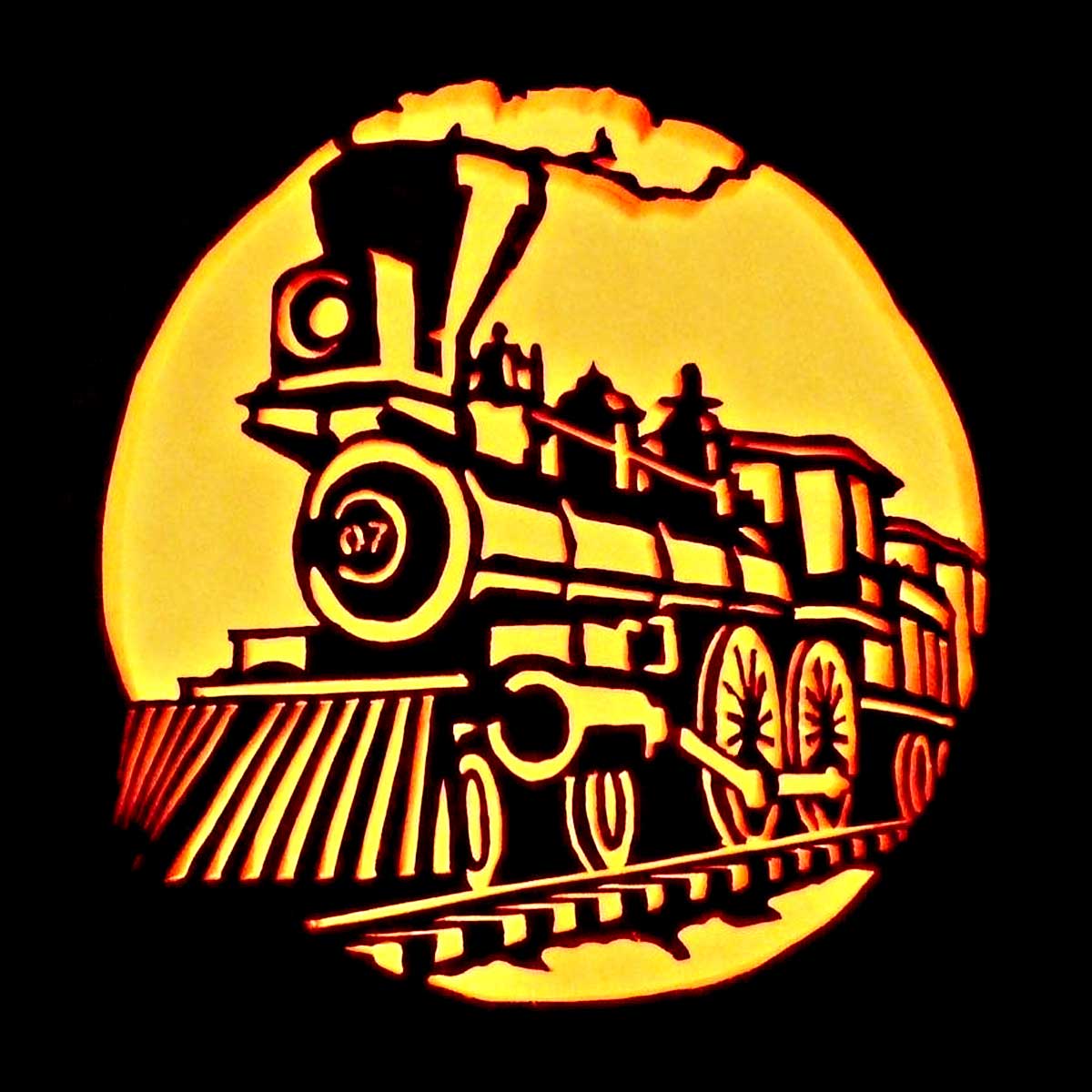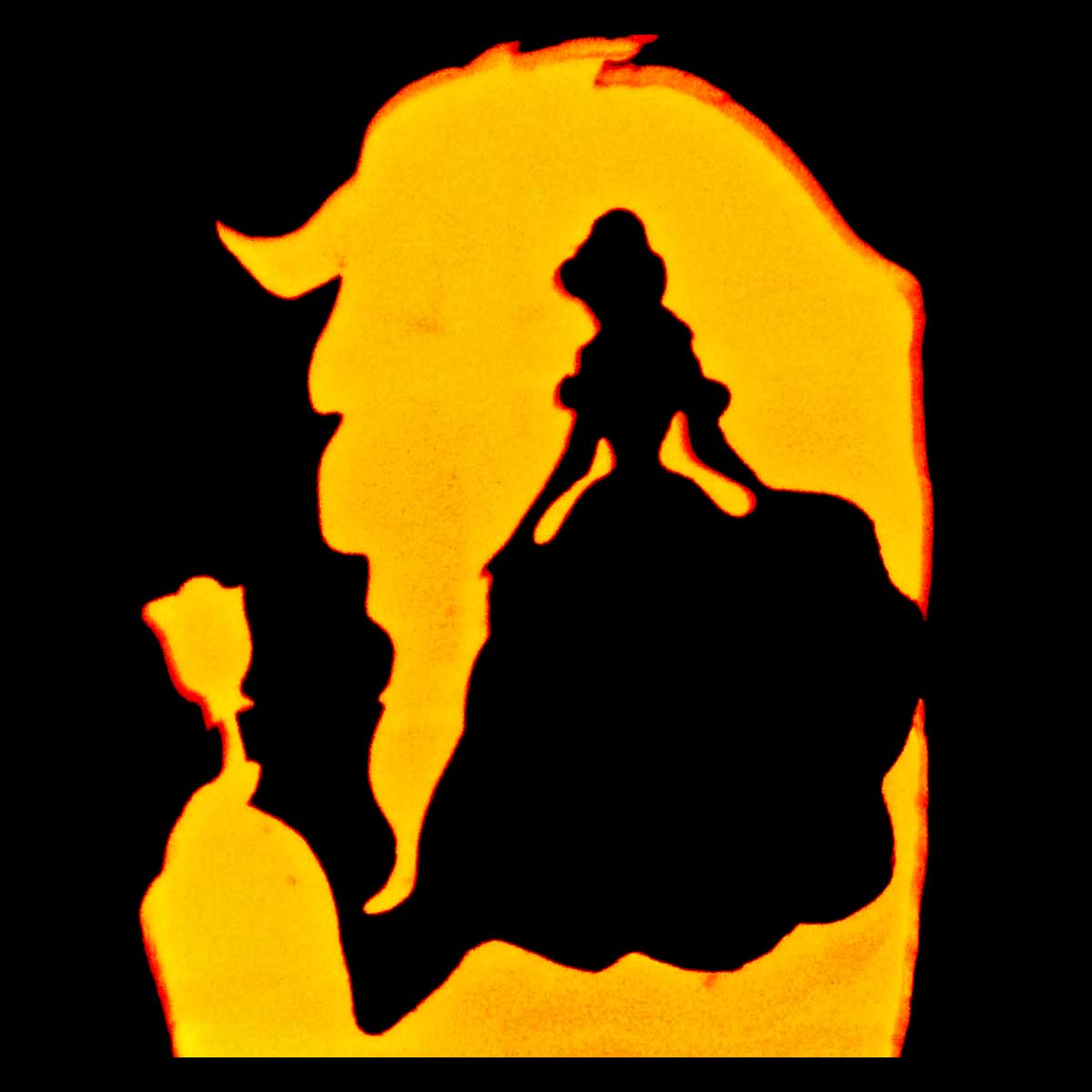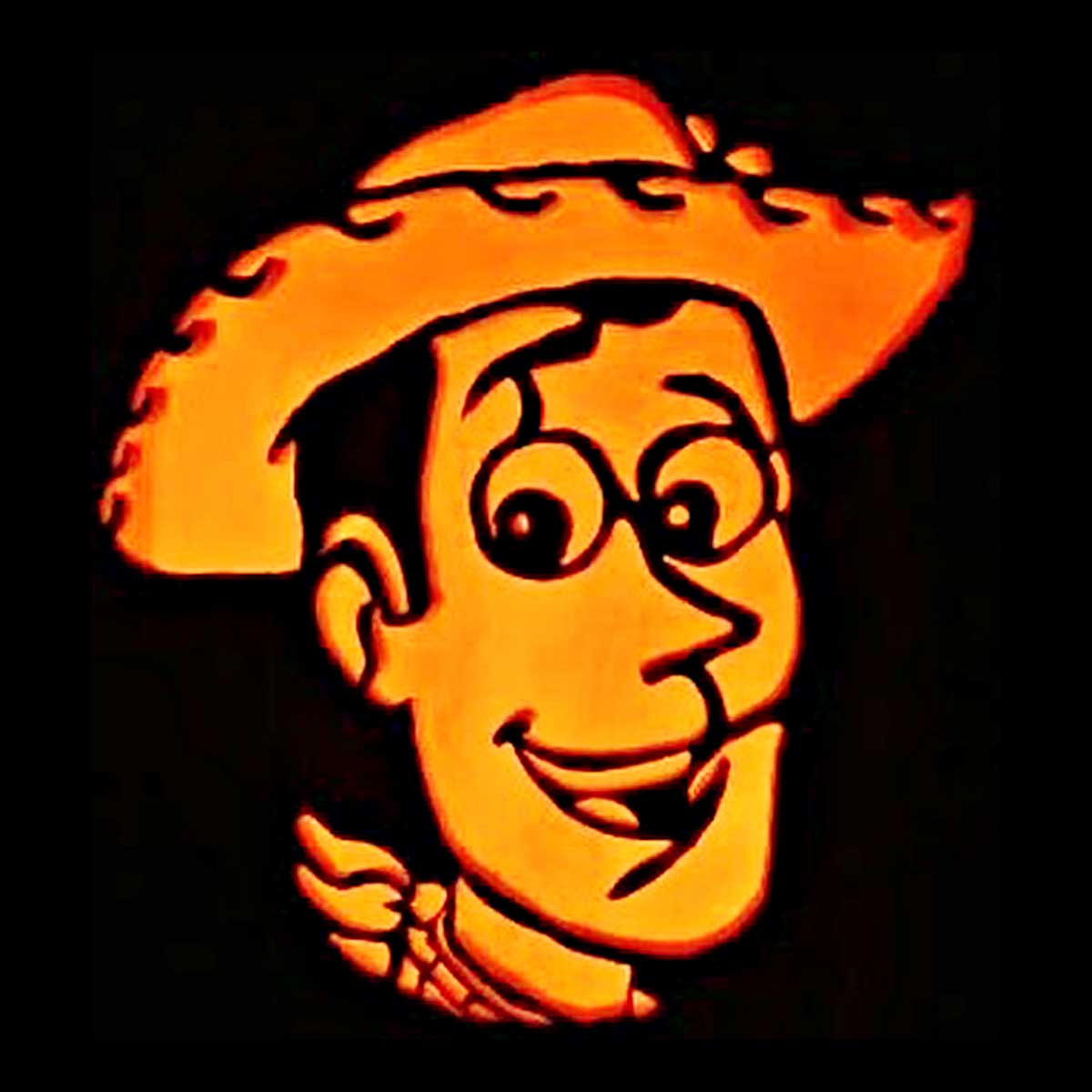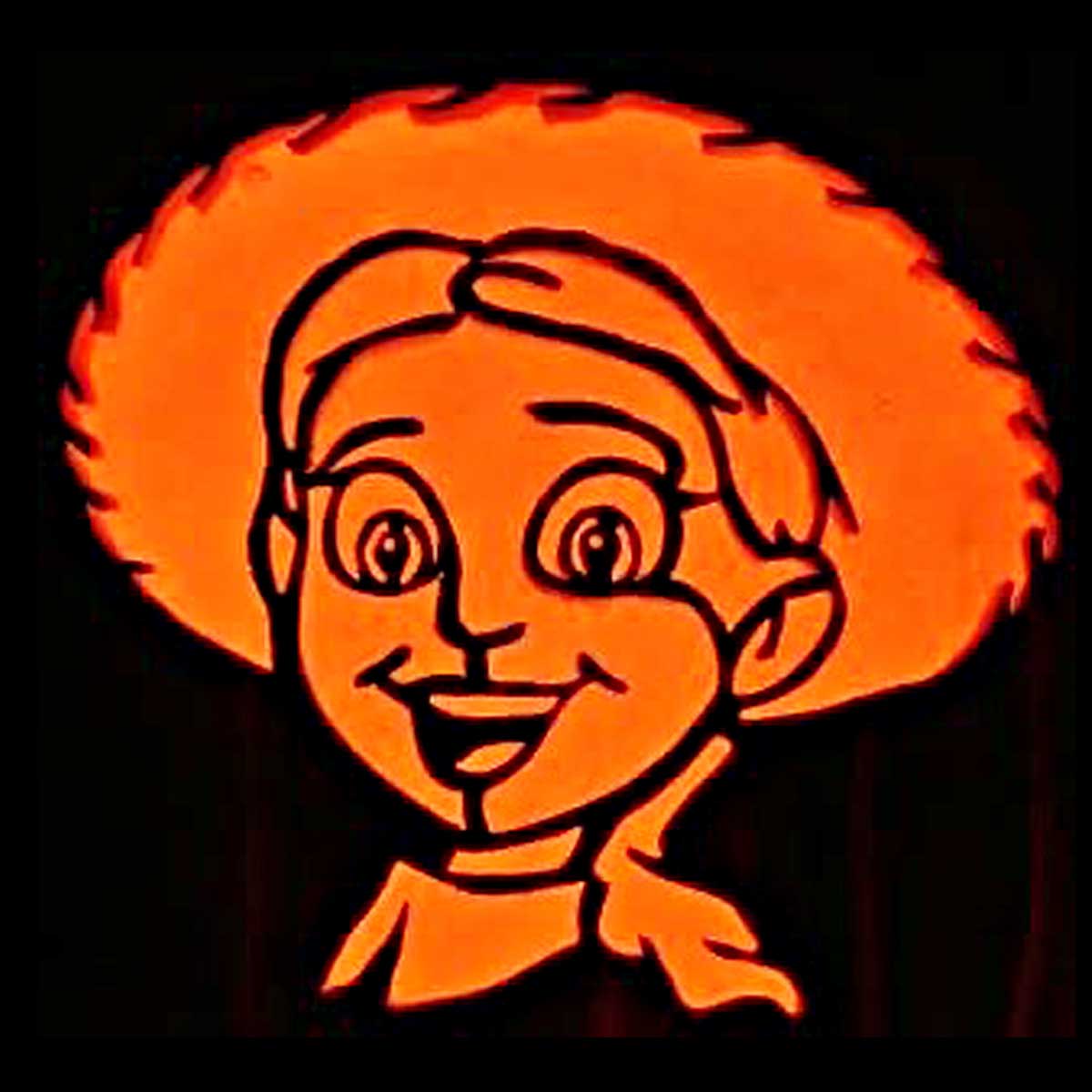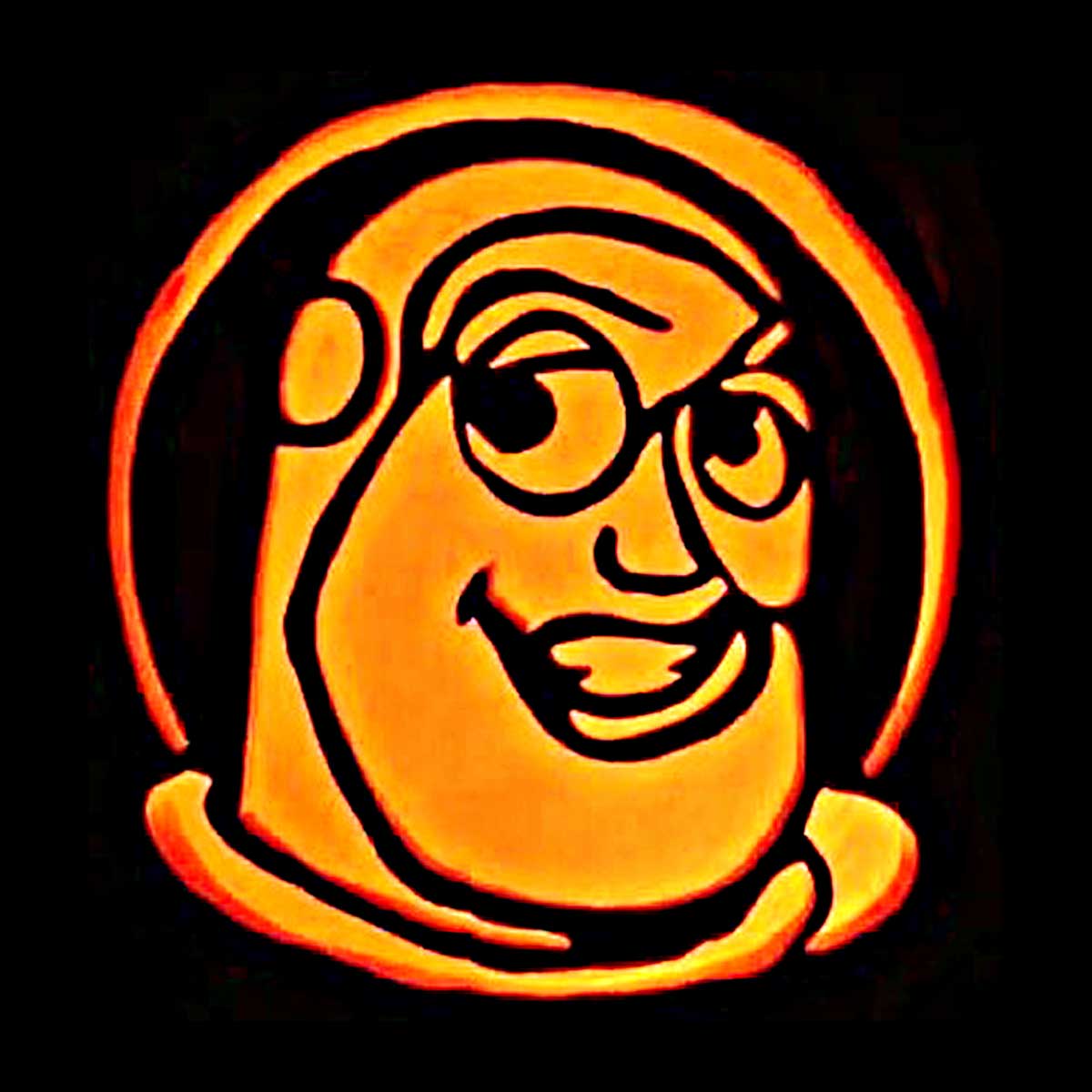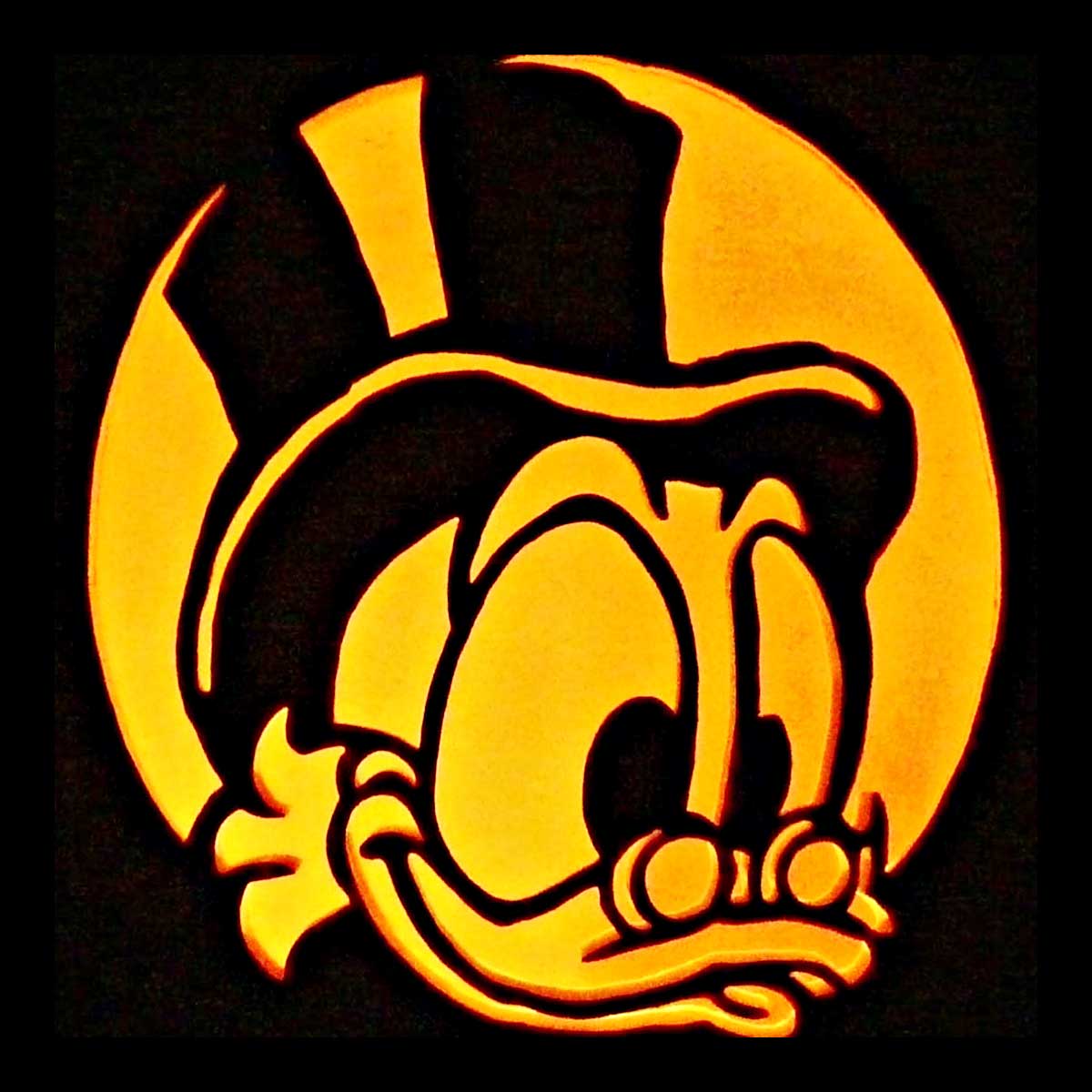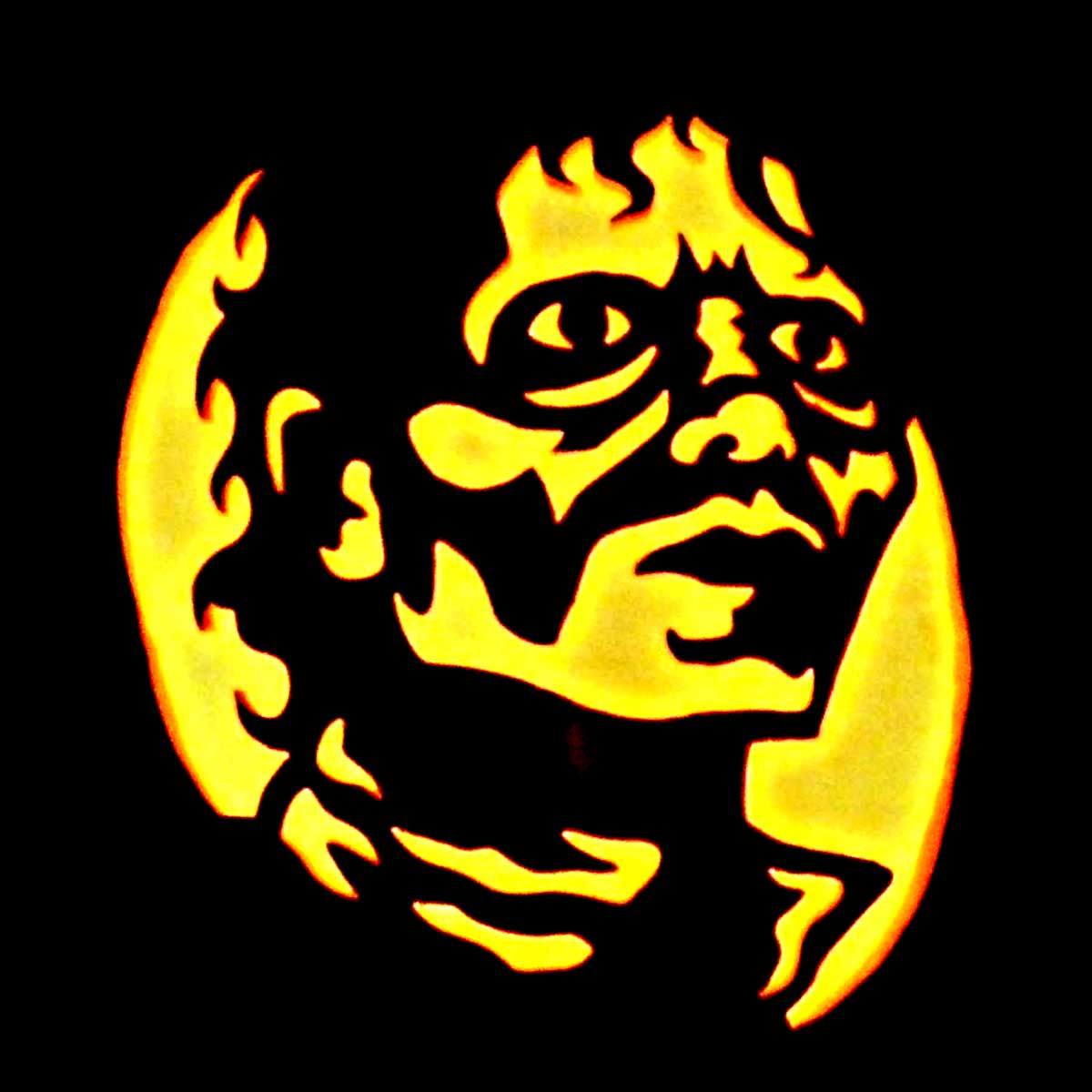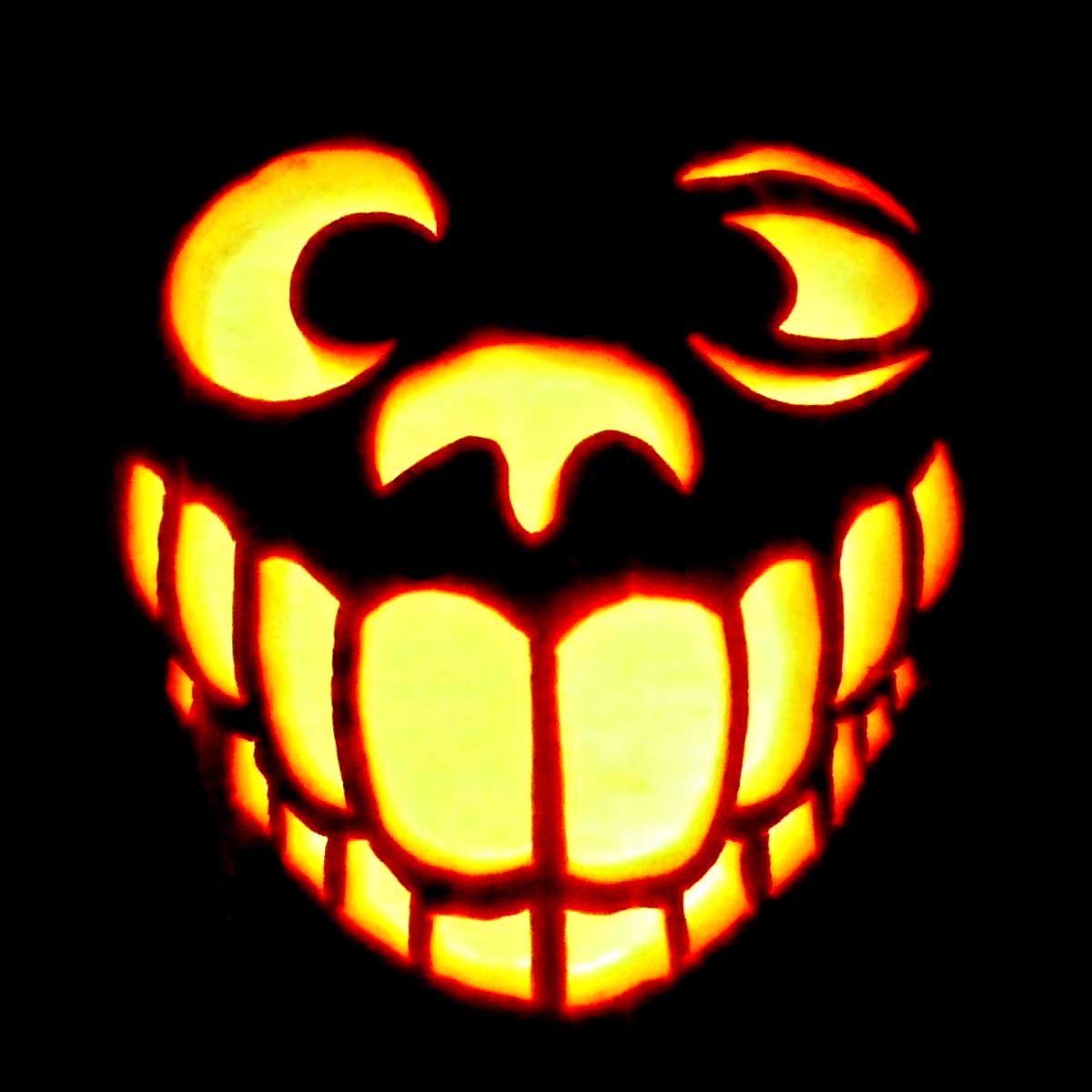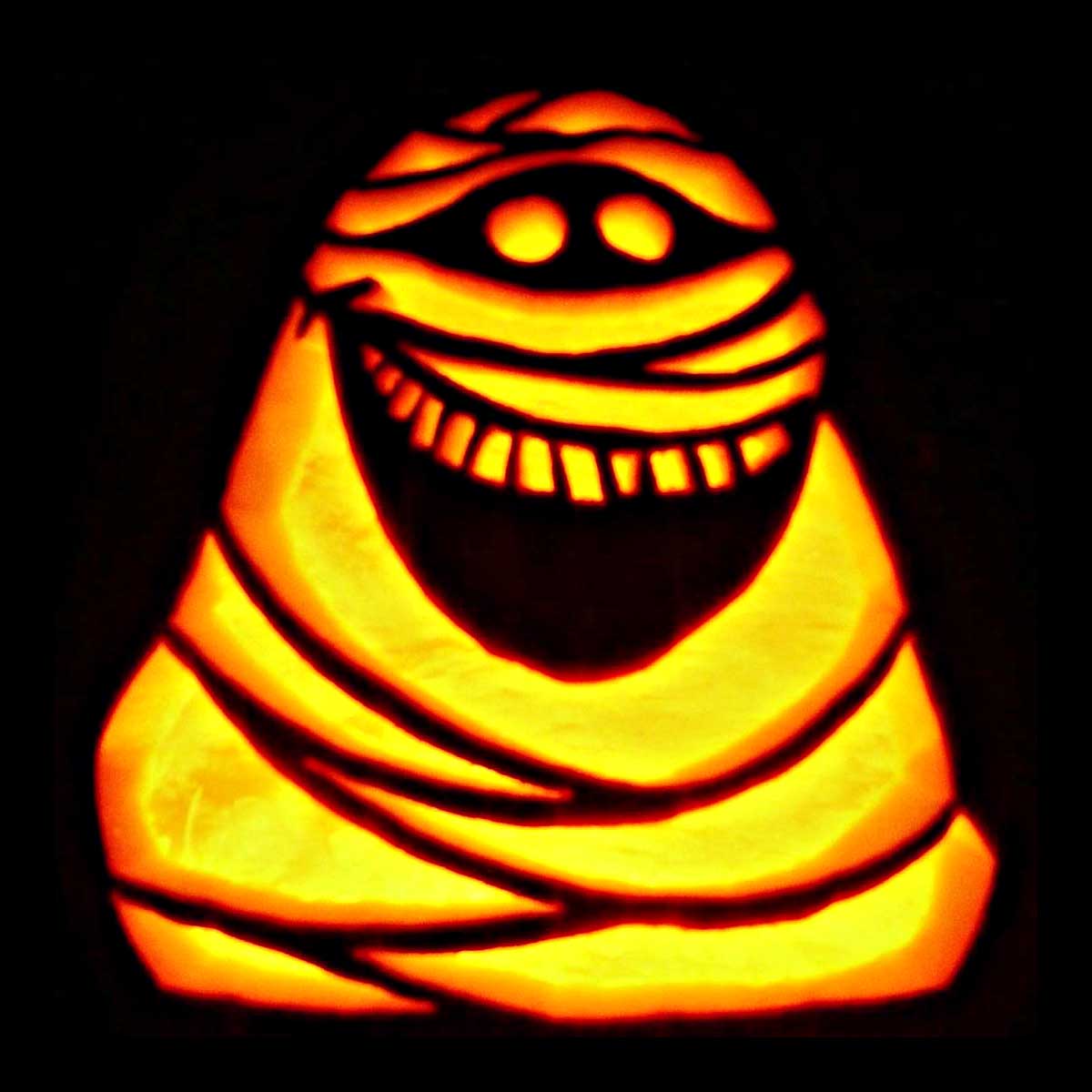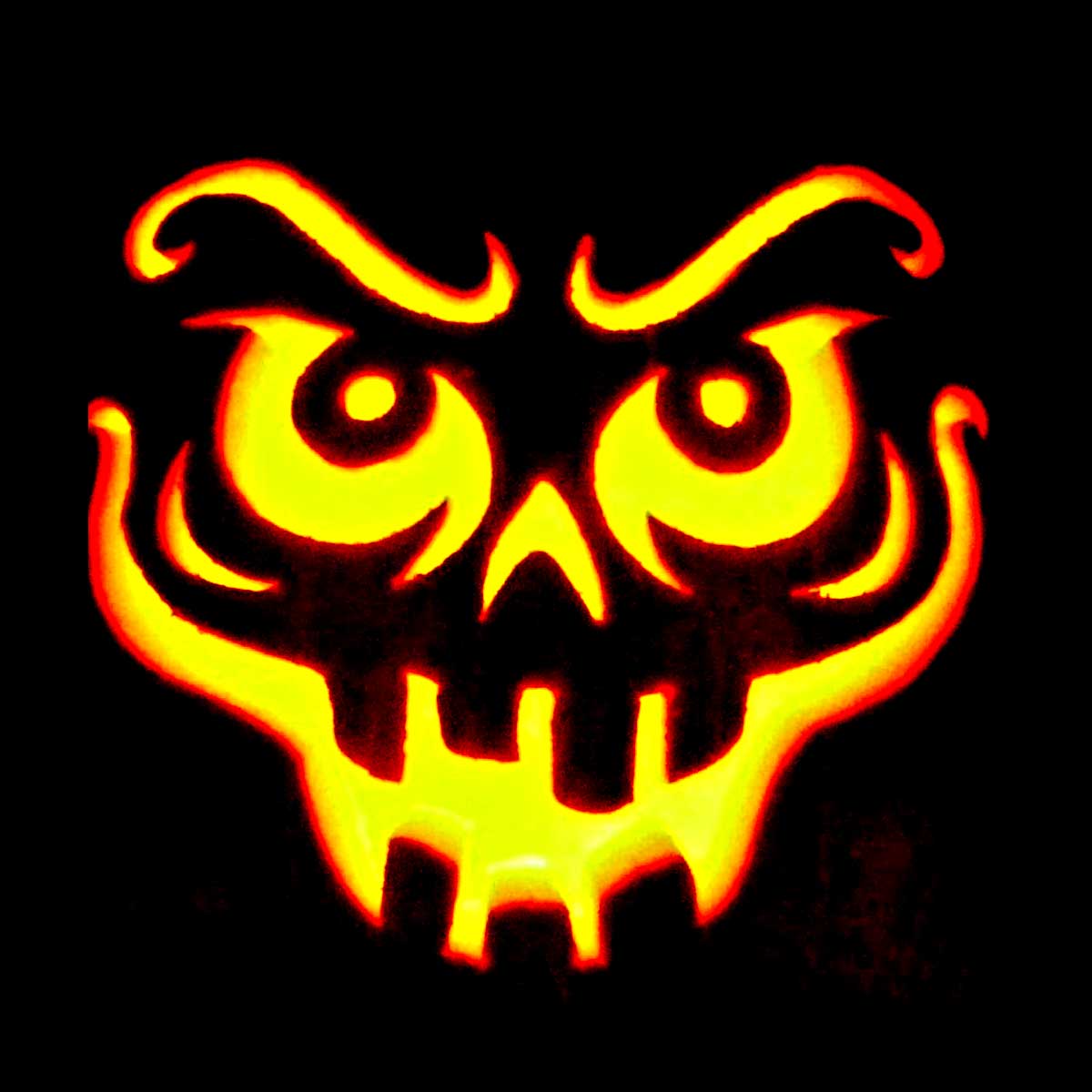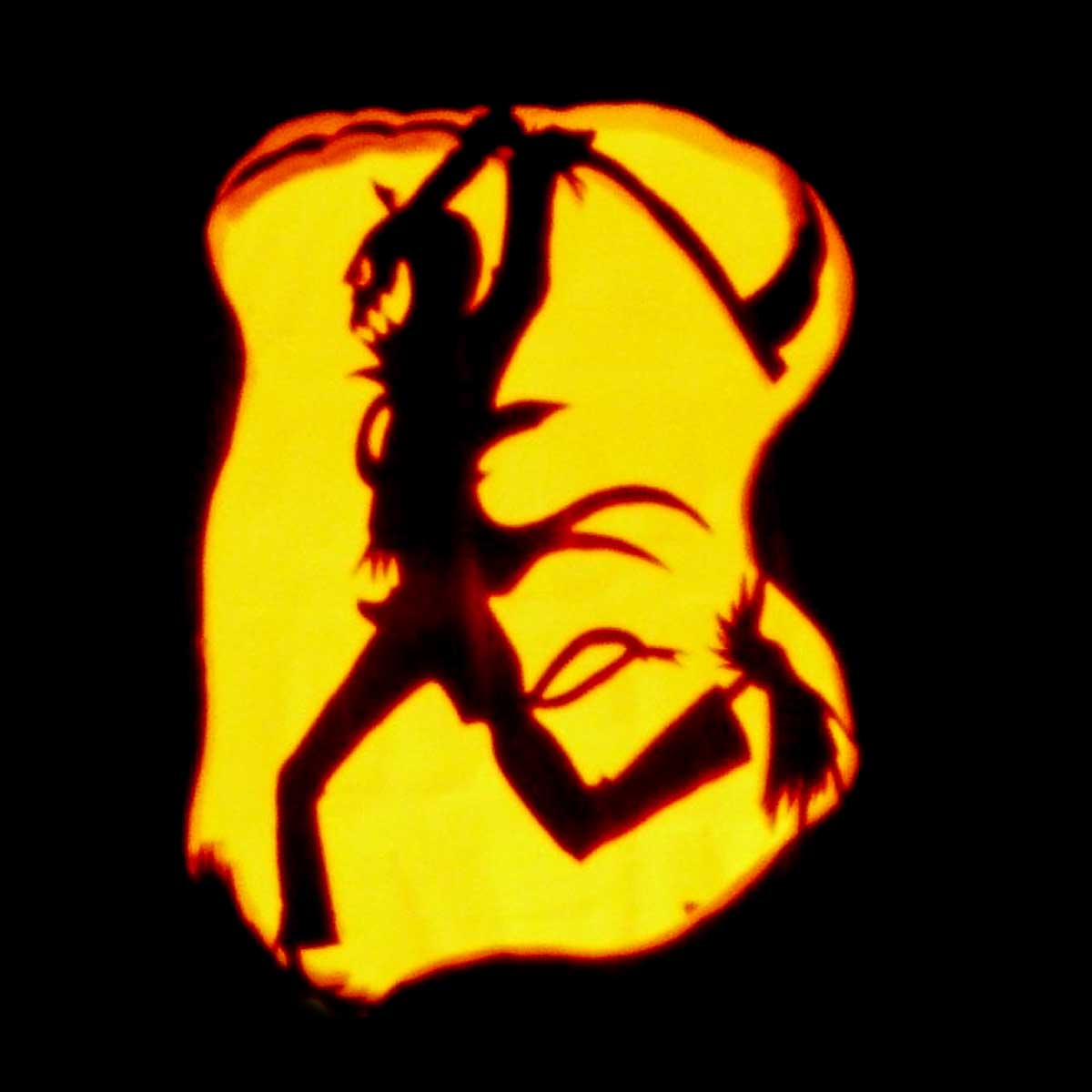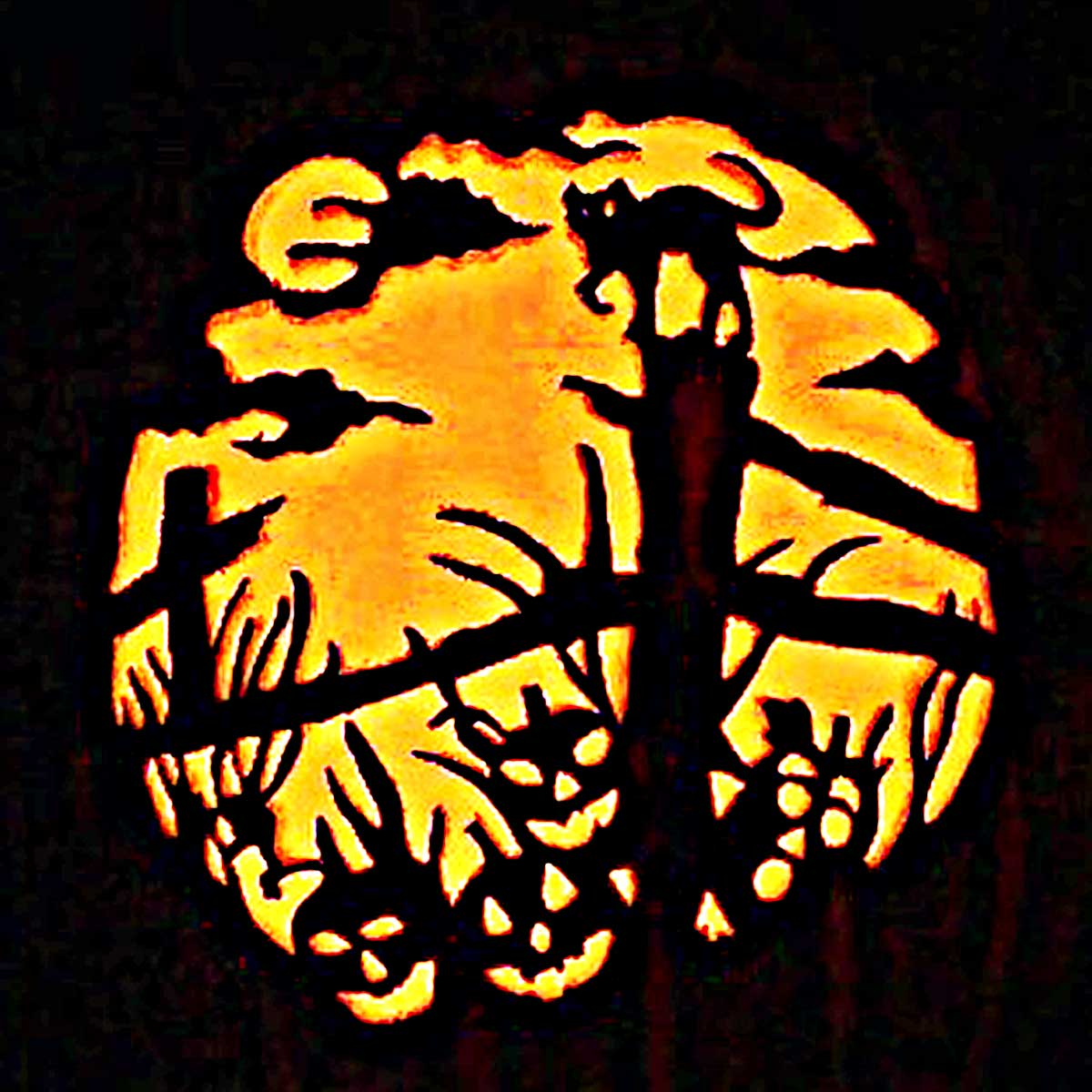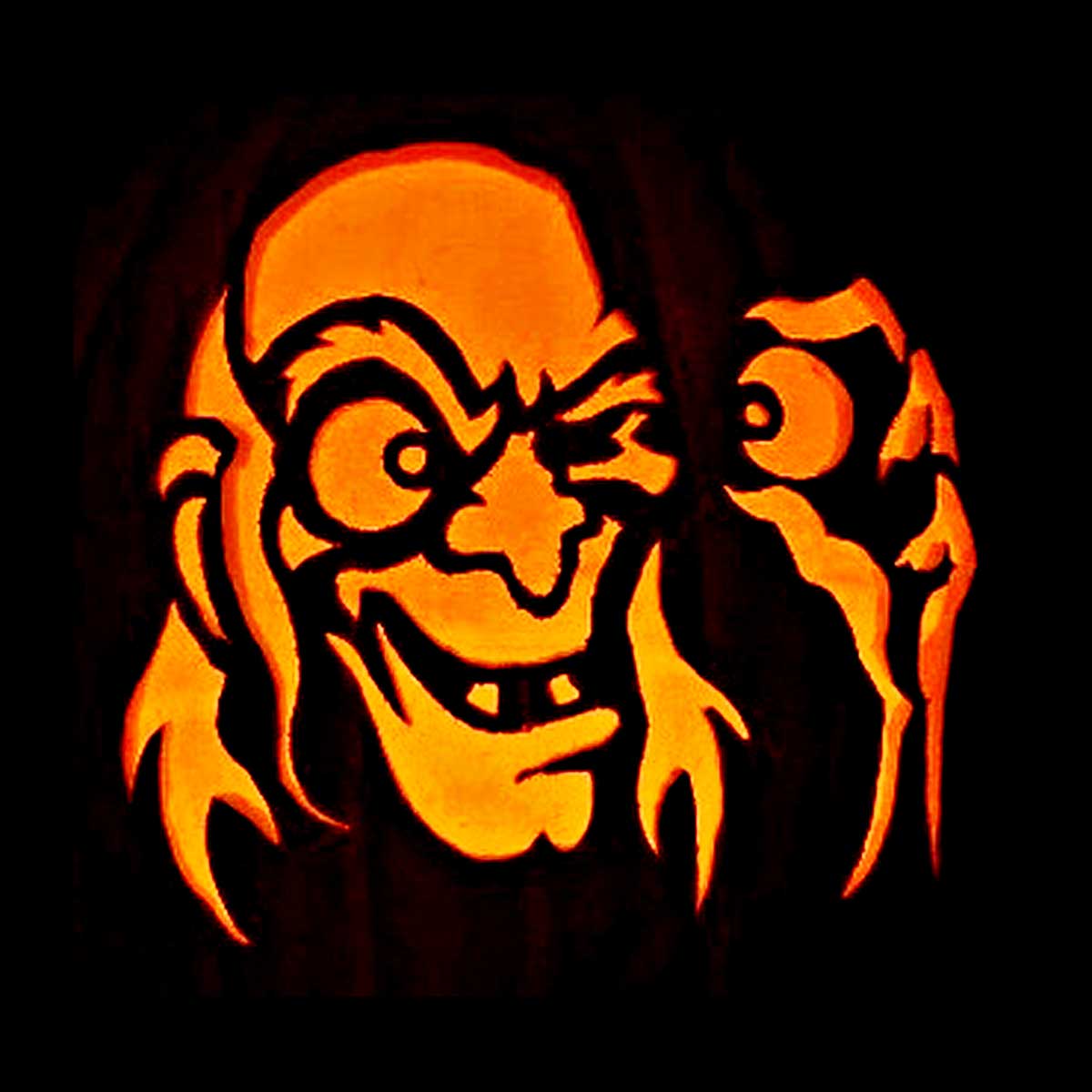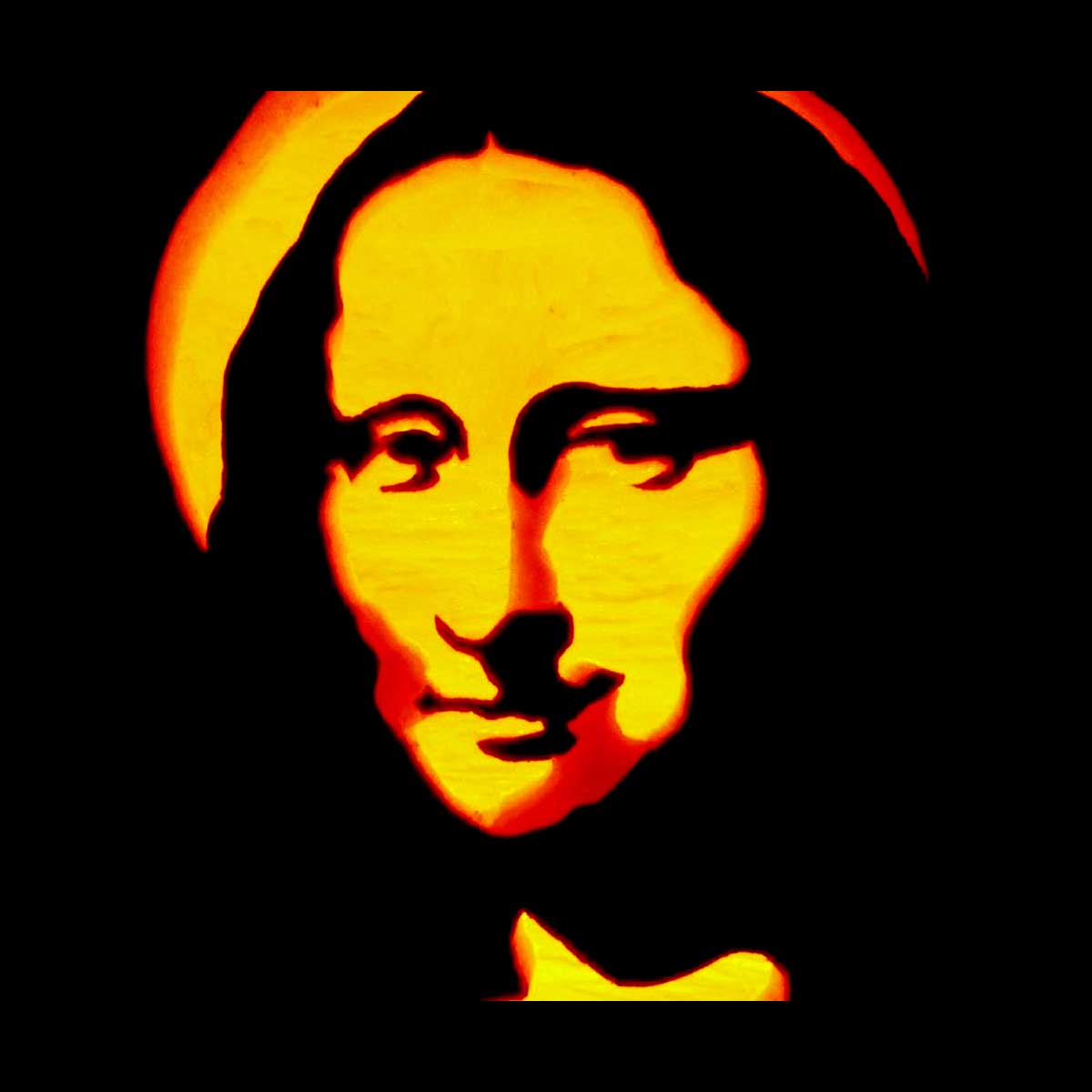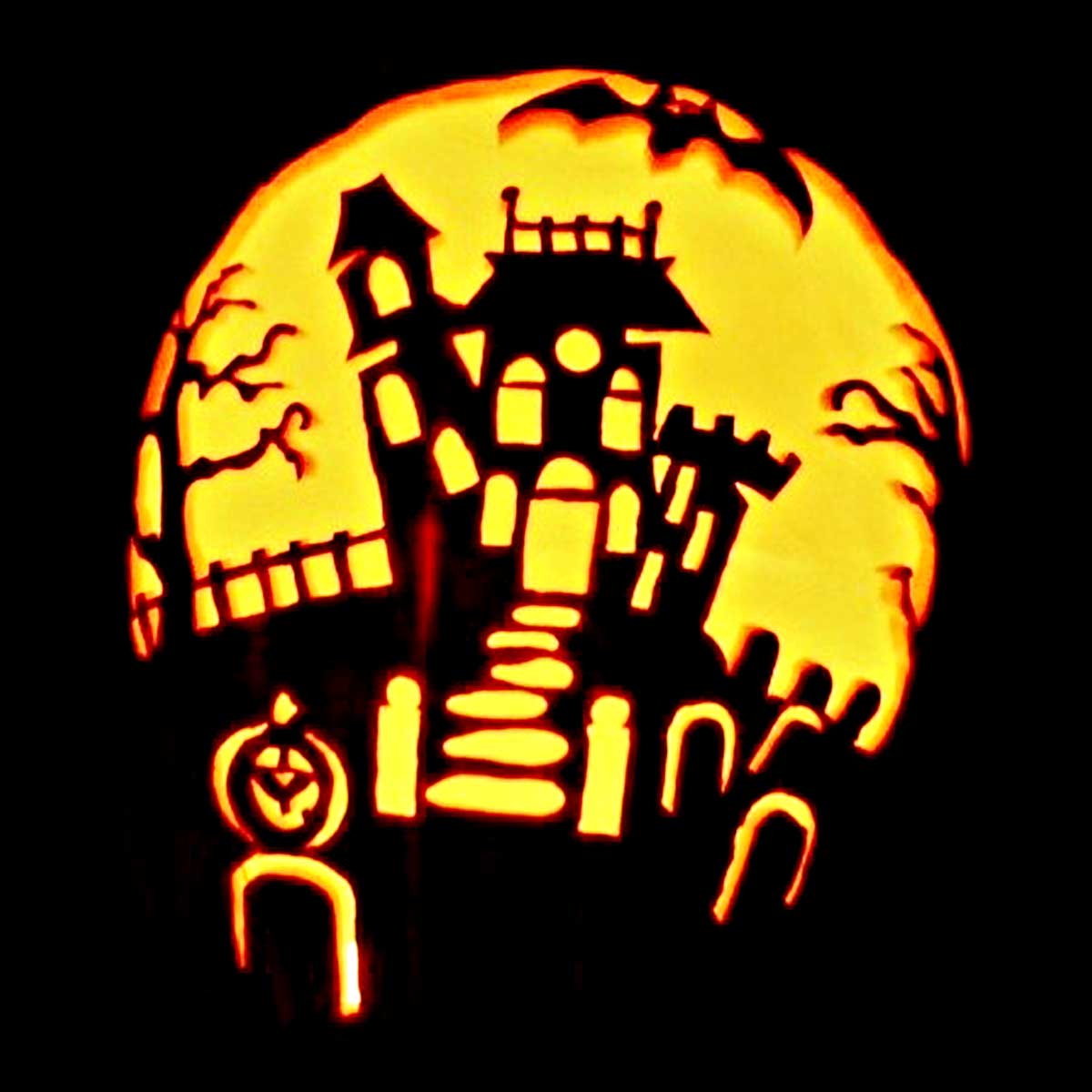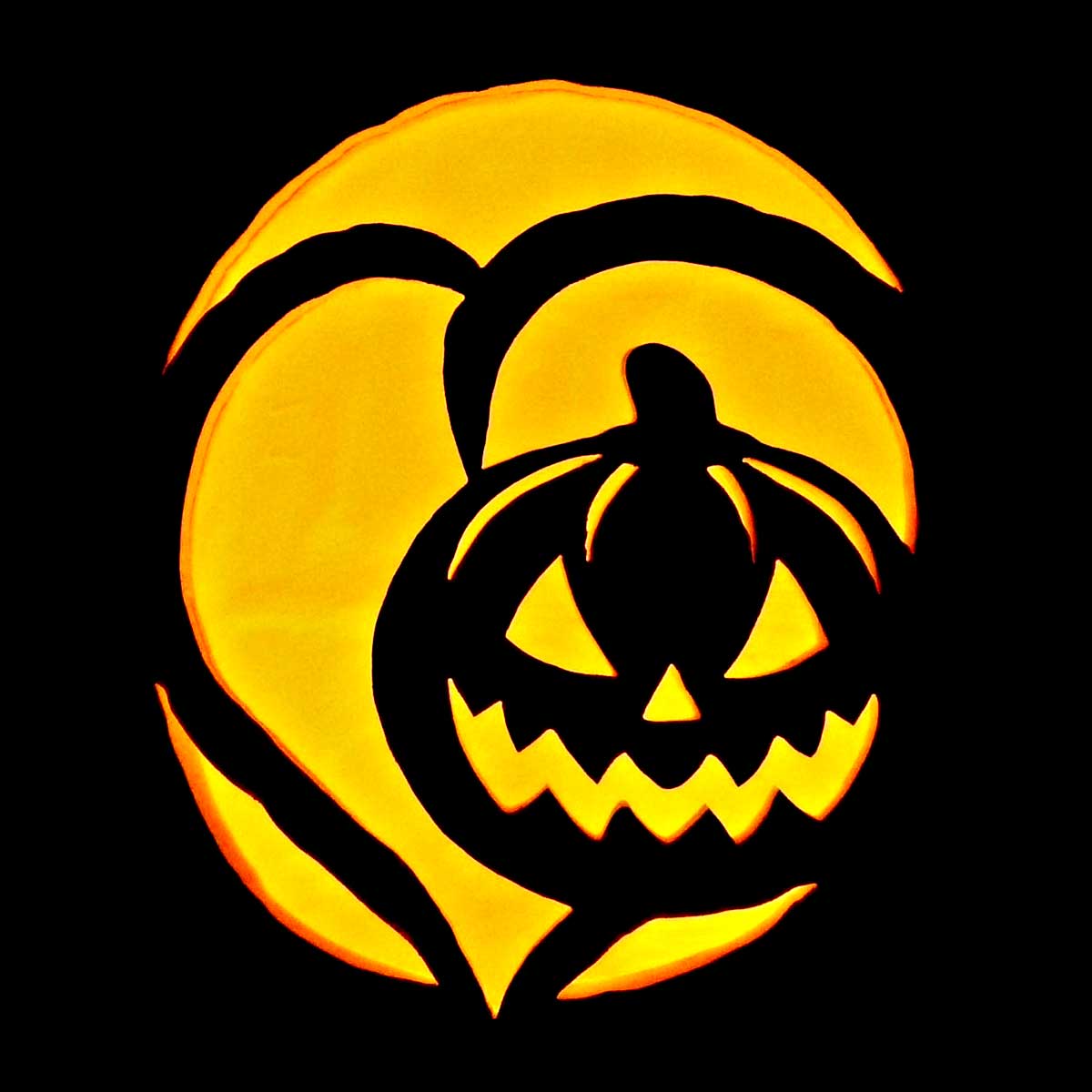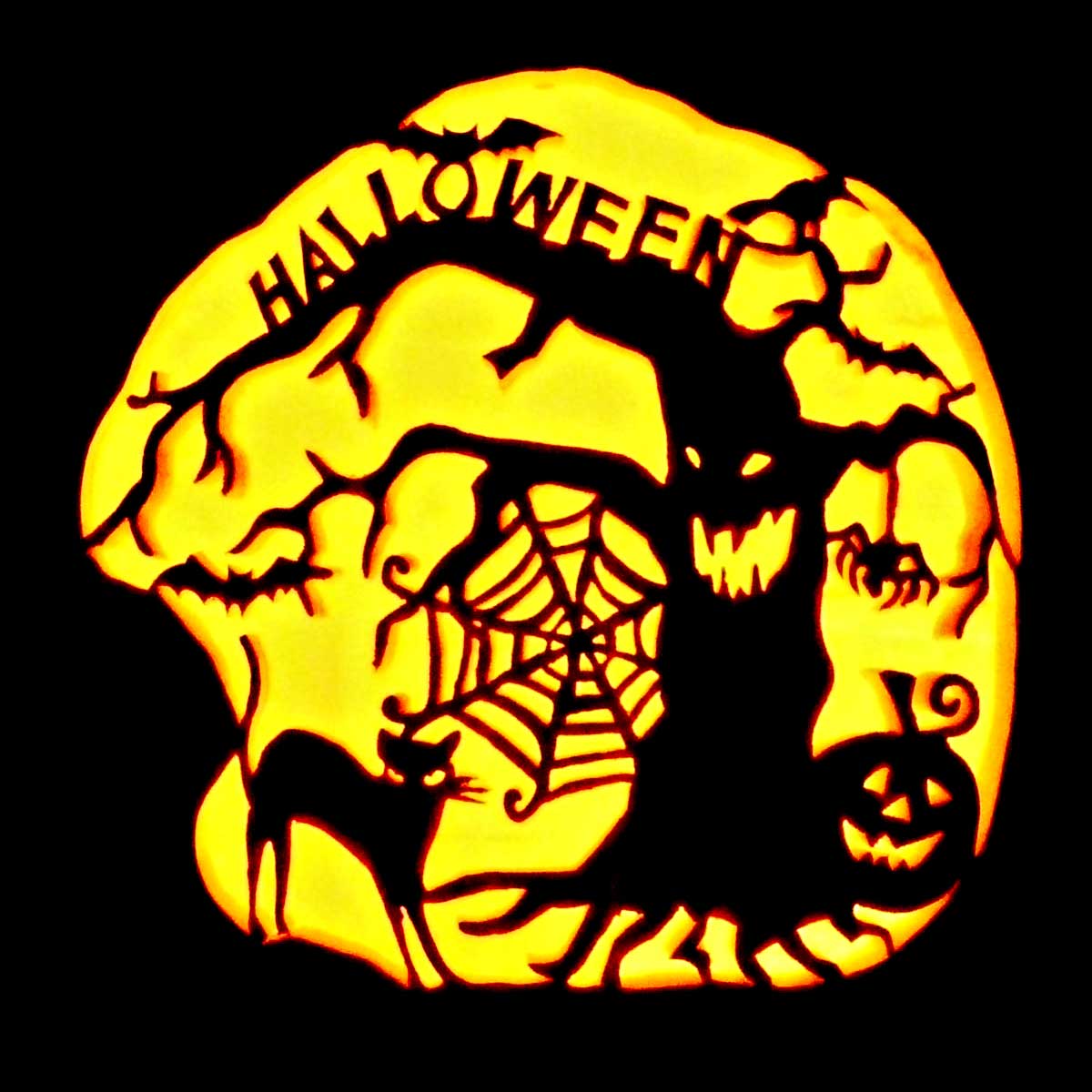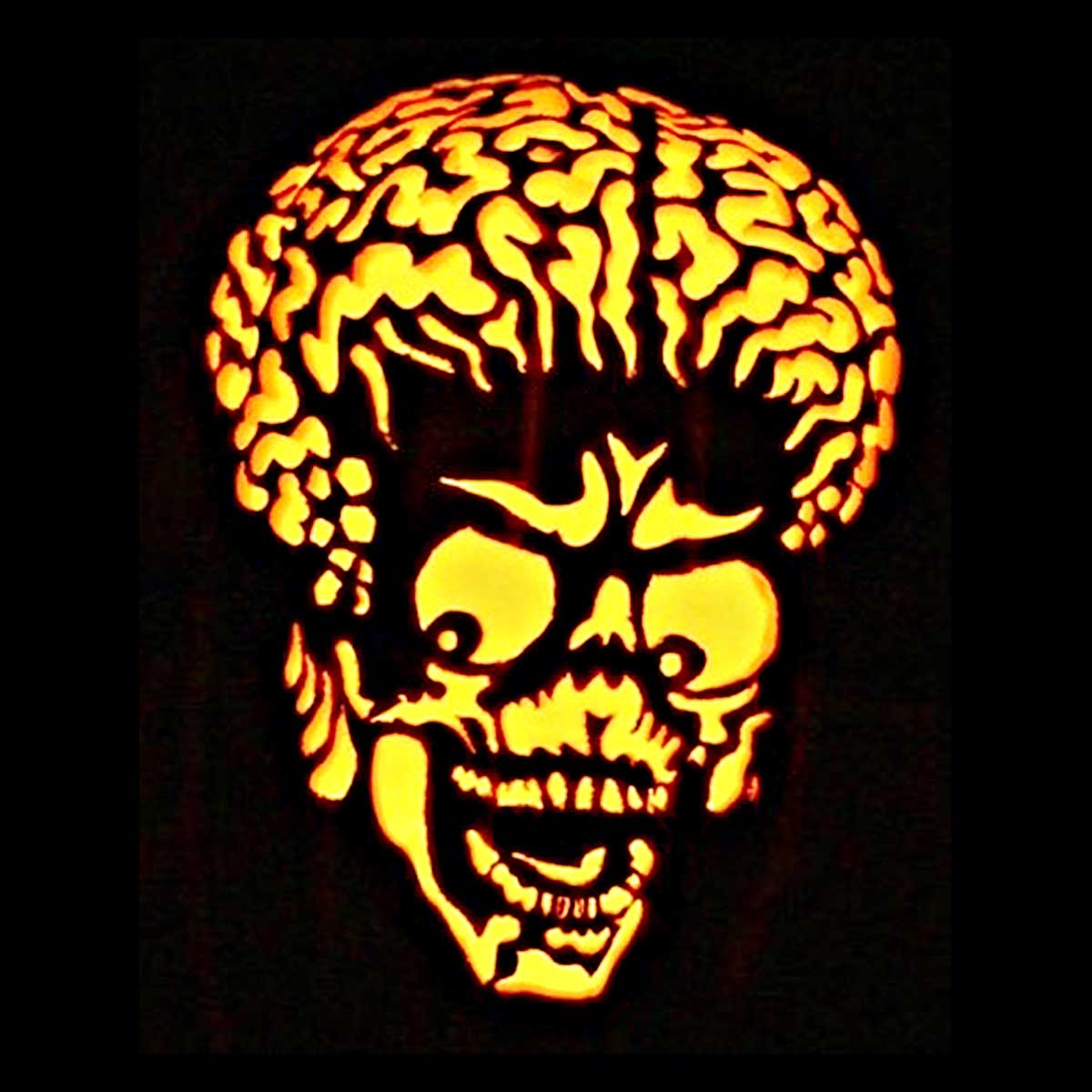 More Awesome Halloween Pumpkin Carving Ideas: