Hello there everybody! How is your day going so far? If it was not going too good, then we are here to cheer you up with our blog and of course 20+ best Apple iPhone 12 cases / back covers for boys & girls that you must check out and buy in 2020. But before we start talking about what we have to share with you guys, we would like to thank each one of you for your overwhelming response on our previous blogs.
We were thinking of all the possible reasons to convince you to purchase a phone case / back cover for your smartphone or any other device for that matter. A phone case / back cover can protect your phone from getting scratches on the screen as well as on the back side of the device. A phone case / back cover also saves the phone from things that you have placed inside your purse, bag etc.
Then comes the finish of the phone / device itself that must be protected along with the cameras of the devices. You would know that there are many different types of phone cases / back covers available in the market for phones, tablets, iPads and other smart devices and it is also important to get the one in the right sizes to make sure that you have full control over the case as well as the device as well.
If you are one of those people who find it hard to purchase a phone case / back cover because you do not know how to pick one, then we are going to be sharing a few effective tips that will help you in making an informed decision for yourself and for your loved ones too. Keep reading the blog to know more!
Recommended: 40+ Best iPhone 12 Pro Max Cases for Boys & Girls
First things first; you must ensure that you get a phone case / back cover even if you are using the phone or your device in a very safe environment like you are literally sitting on the desk and your job does not require you to stand up from the desk. That's important because well, you never know as accidents can happen anywhere.
Secondly, you can evaluate your usage before you place an order for a phone case / back cover. So, for example; if your day starts with your phone and ends on a note where you get done with the day by sending an email etc. (as per your job requirements), then you must invest in a good quality and a reliable phone case as it will keep your phone safe throughout the day without you having to worry about anything.
You also need to buy a phone case / back cover if you are one of those people who are clumsy and can lose control over things quite easily. It is for yourself to avoid the mini heart attack(s) that you might get while your phone is falling down, facing the floor, you know!?
Lastly, your phone's price can / will convince you to invest in a phone case / back cover. Yes, we are not kidding. That is literally how that works, and we are glad because we know many people who are like Let's not spend more money on the phone case! and that Well, I will be careful and all! (we all know that, that is not true). And even though you are careful with how you use your smart phone etc., there are bad days when things don't go as planned and to avoid bad things happening on such days, you have got to buy a nice phone case / back cover.
Keeping in mind the usage, audience and needs of the users, we have included different types of mobile phone cases / back covers for your iPhone 12 and these will help you protect your phone in more than one way. Since the phone has a price that is on the expensive side, it will be a great idea if you do purchase a case to keep the device safe and also share the blog with the ones you care about so that they can make a healthy investment too.
And that is all for today, you guys! We hope that our 20+ best Apple iPhone 12 cases / back covers for boys & girls blog will help you pick the right case for your phone this year and in the coming years as well. Feel free to share which ones did you like the most in the comments section down below and also share the blog with your family members, colleagues and friends as well and we will see you guys next time with another exciting blog of ours, until then take super good care of yourselves!
20+ Best Apple iPhone 12 Cases, Back Covers 2020 for Boys & Girls
1. Book iPhone 12 Case 3-in-1 Leather Wallet Case with Display Stand
2. OtterBox Espresso Case for iPhone 12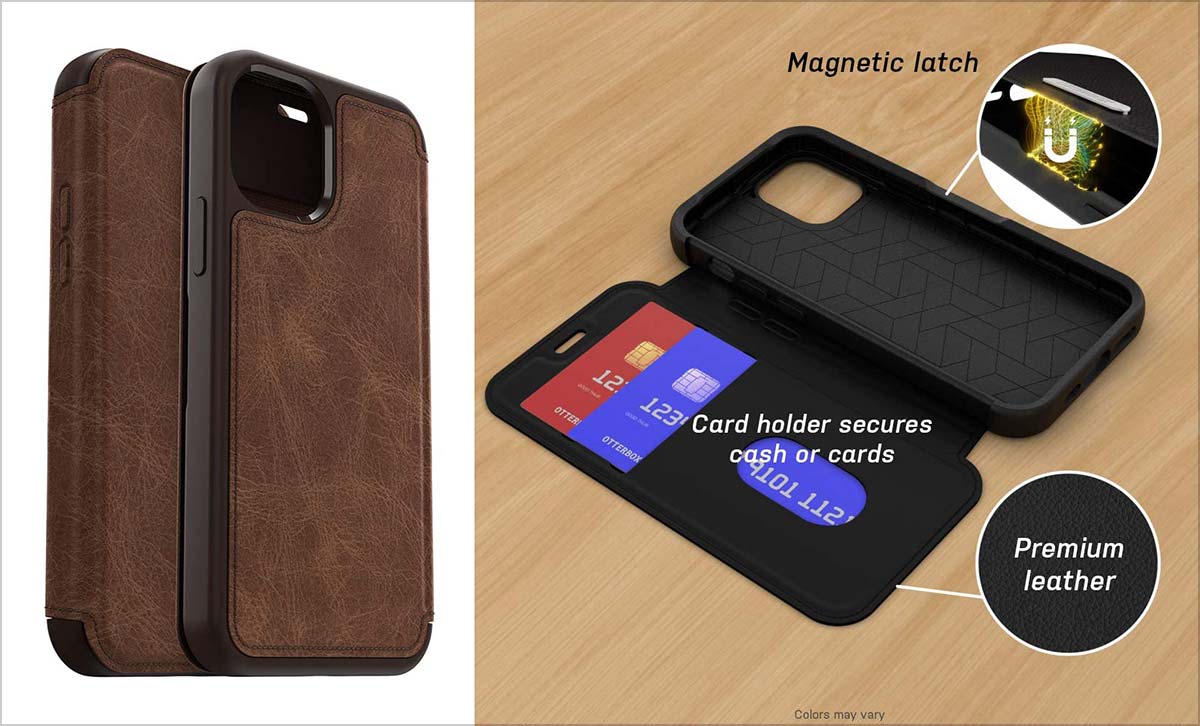 3. OtterBox Defender Series SCREENLESS Edition Case for iPhone 12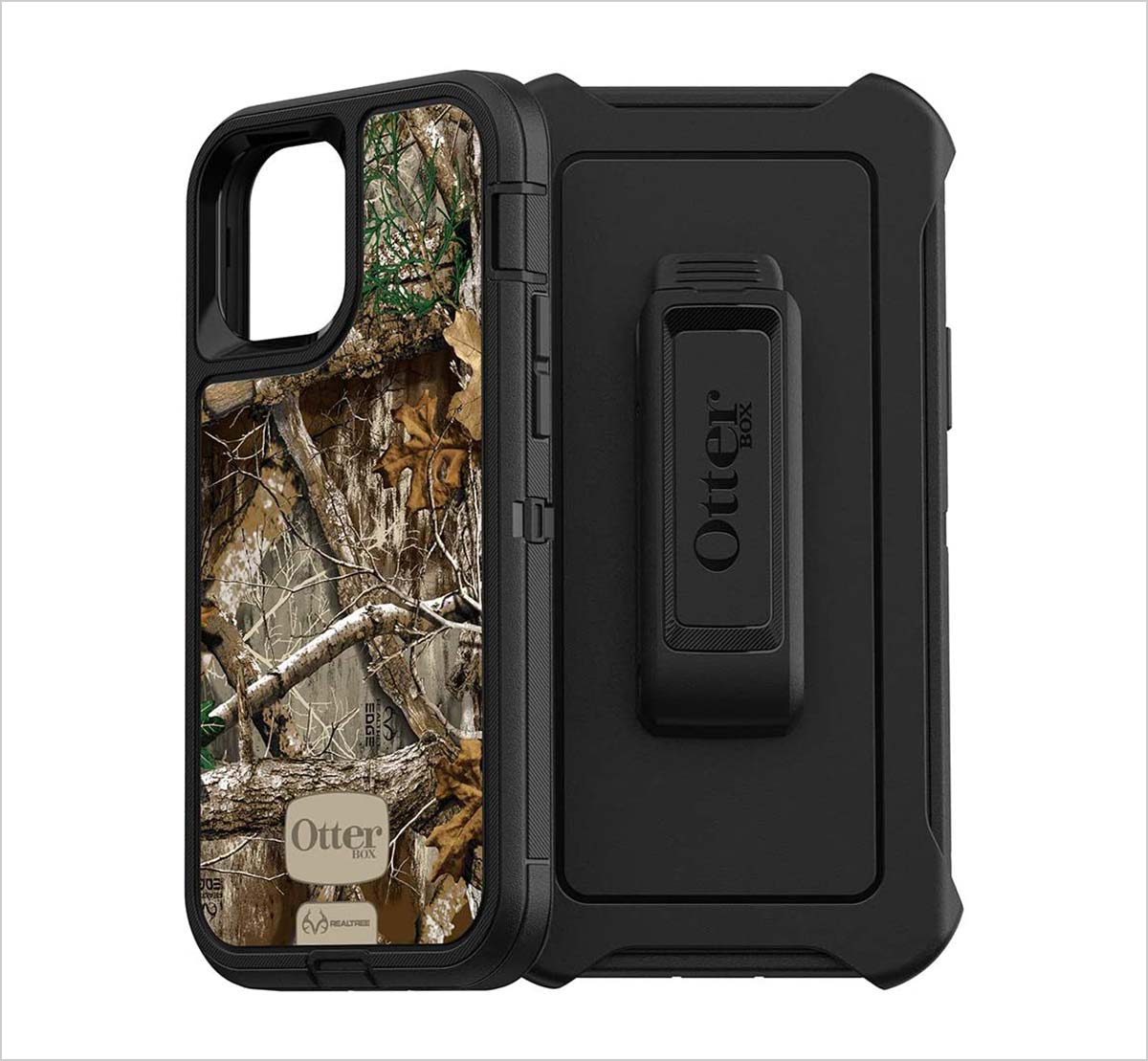 4. Case-Mate – Tough Leather Wallet Folio – Case for iPhone 12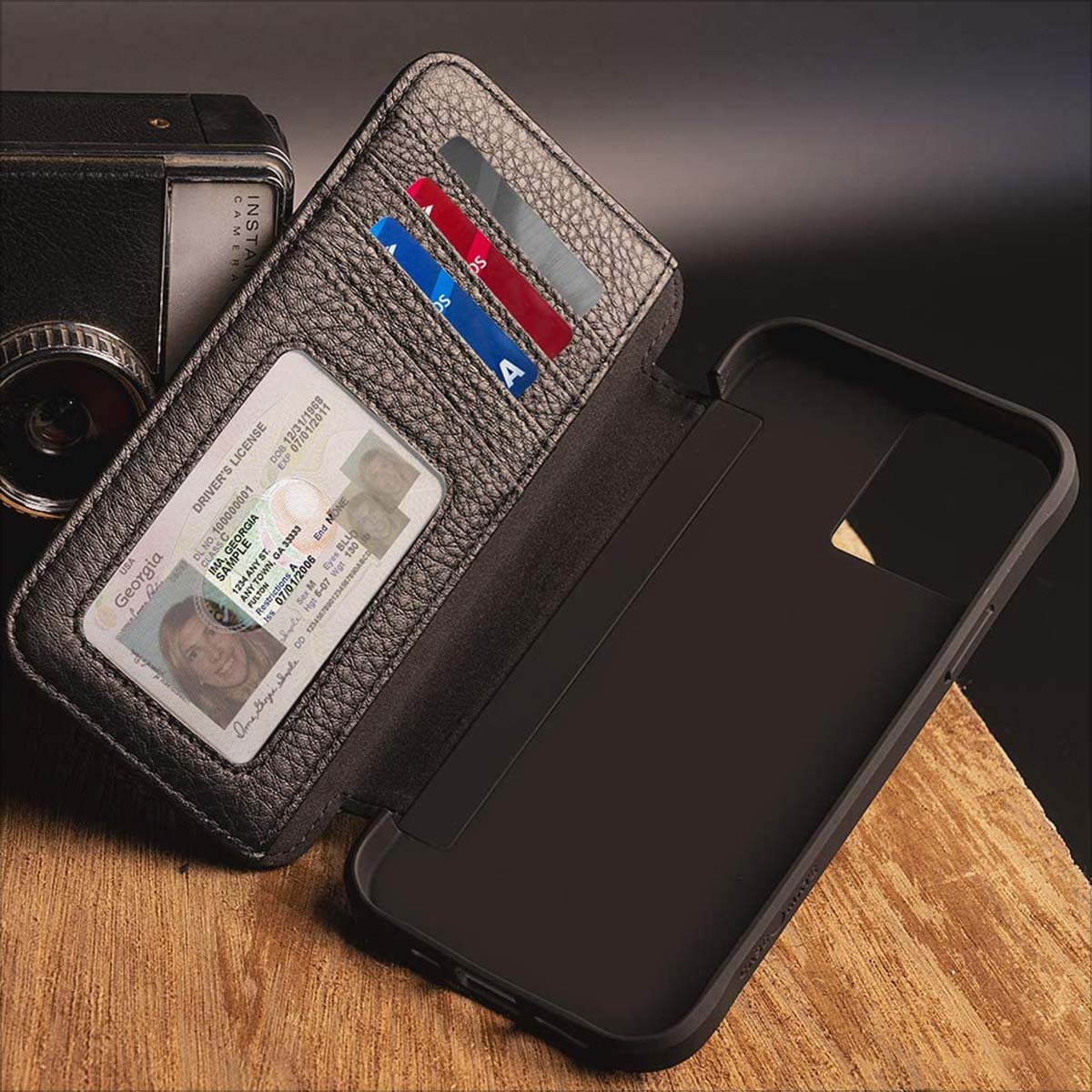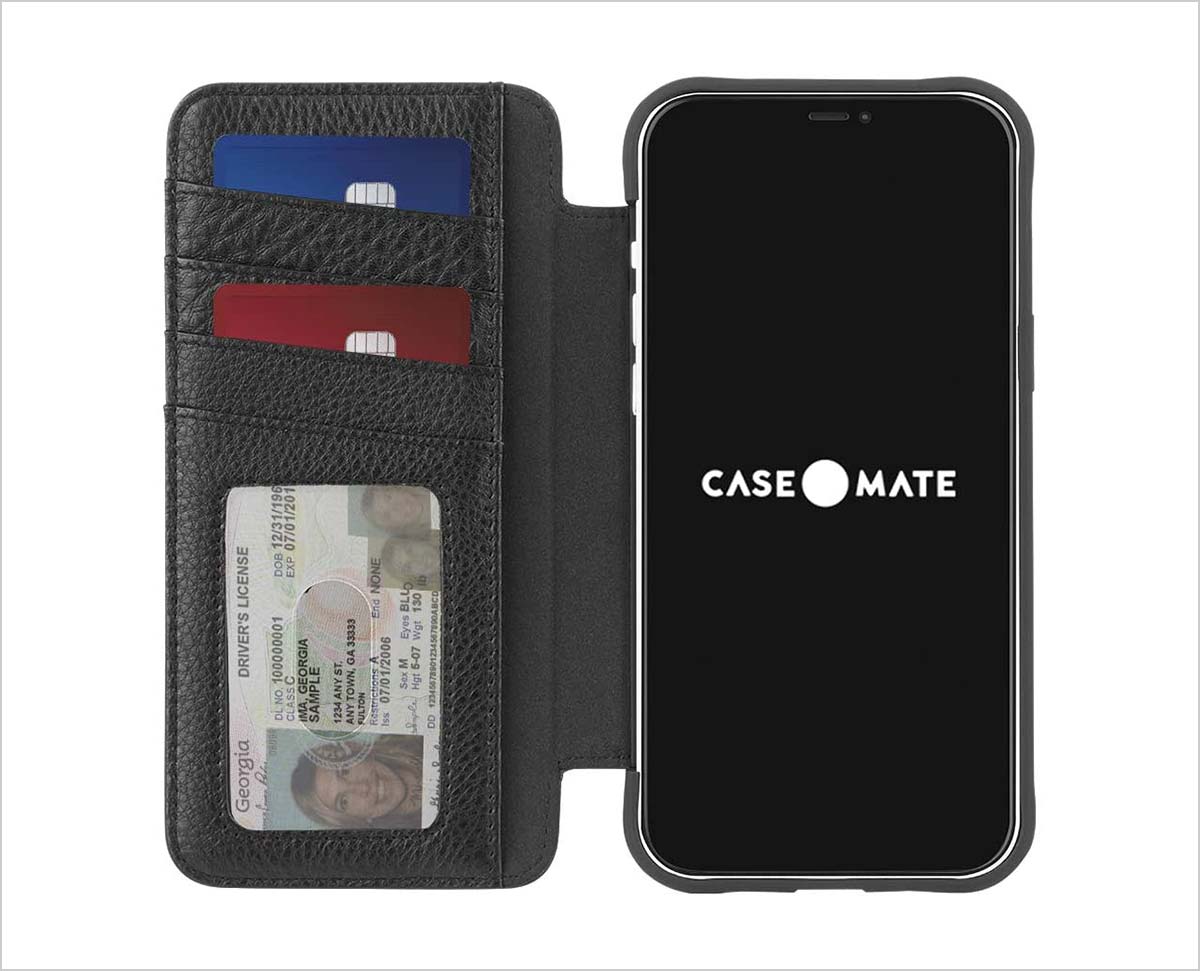 5. Case Mate Brilliance Case for iPhone 12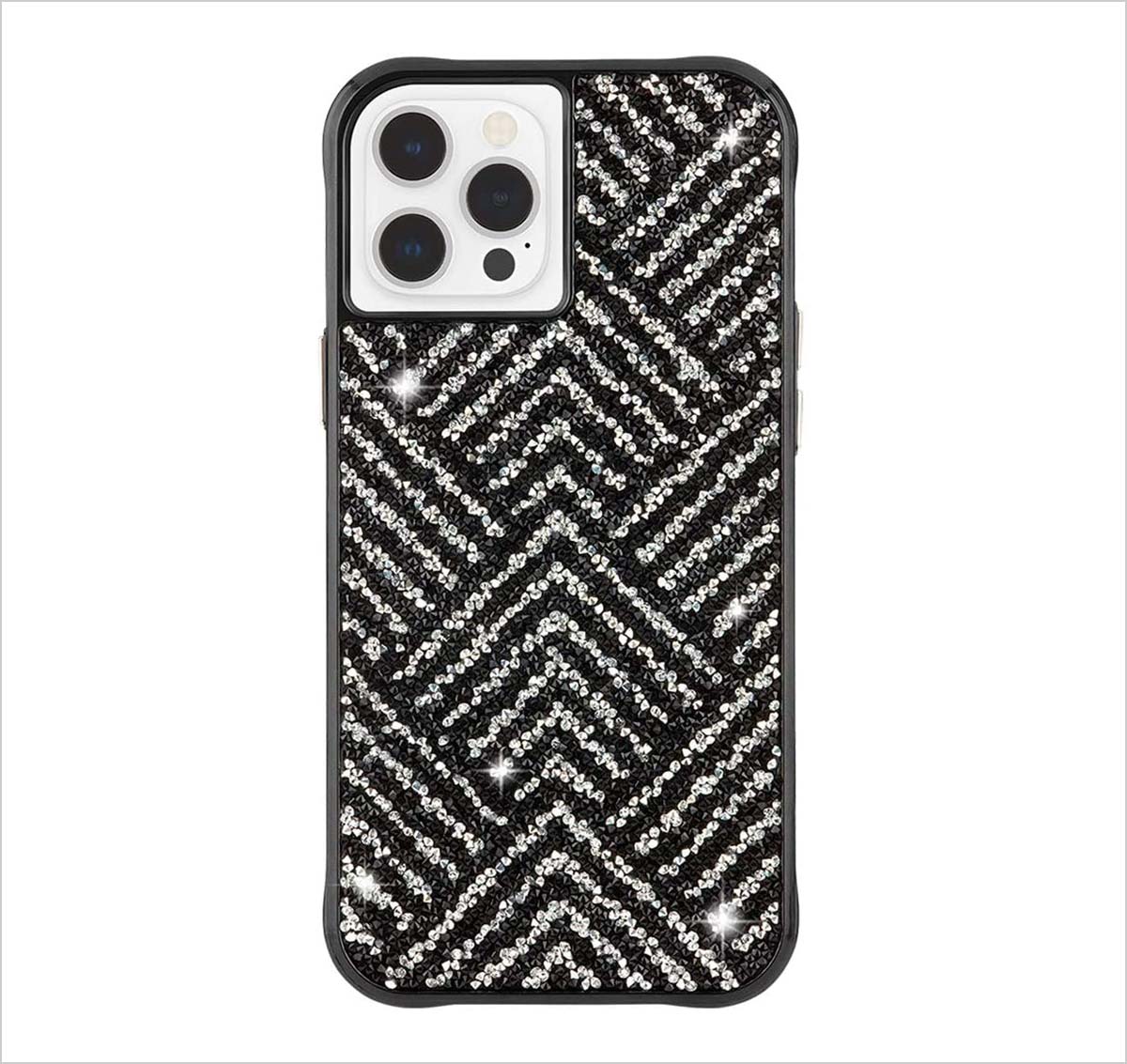 6. i-Blason Cosmo Series Case for iPhone 12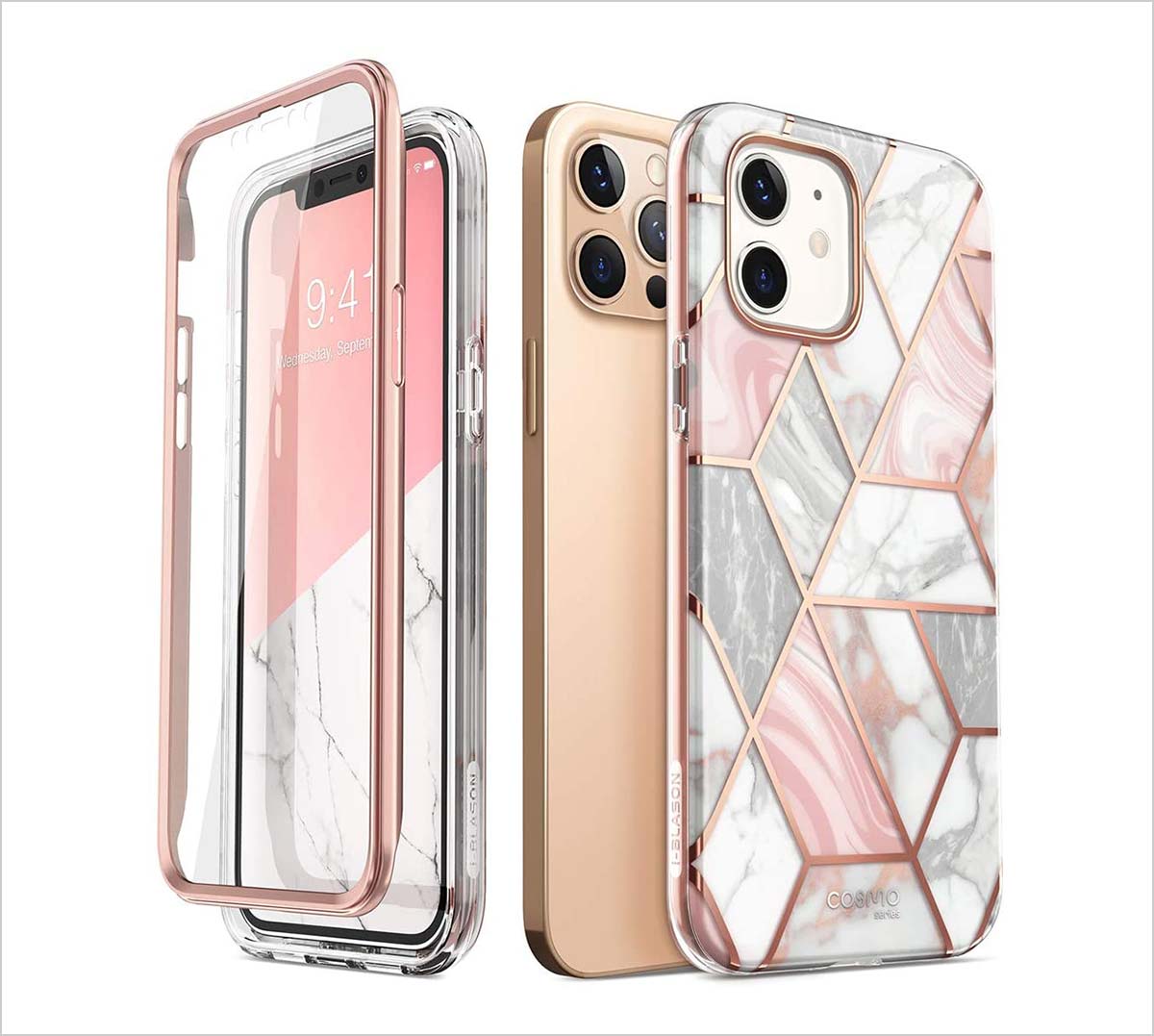 7. Pink and Purple for Apple iPhone 12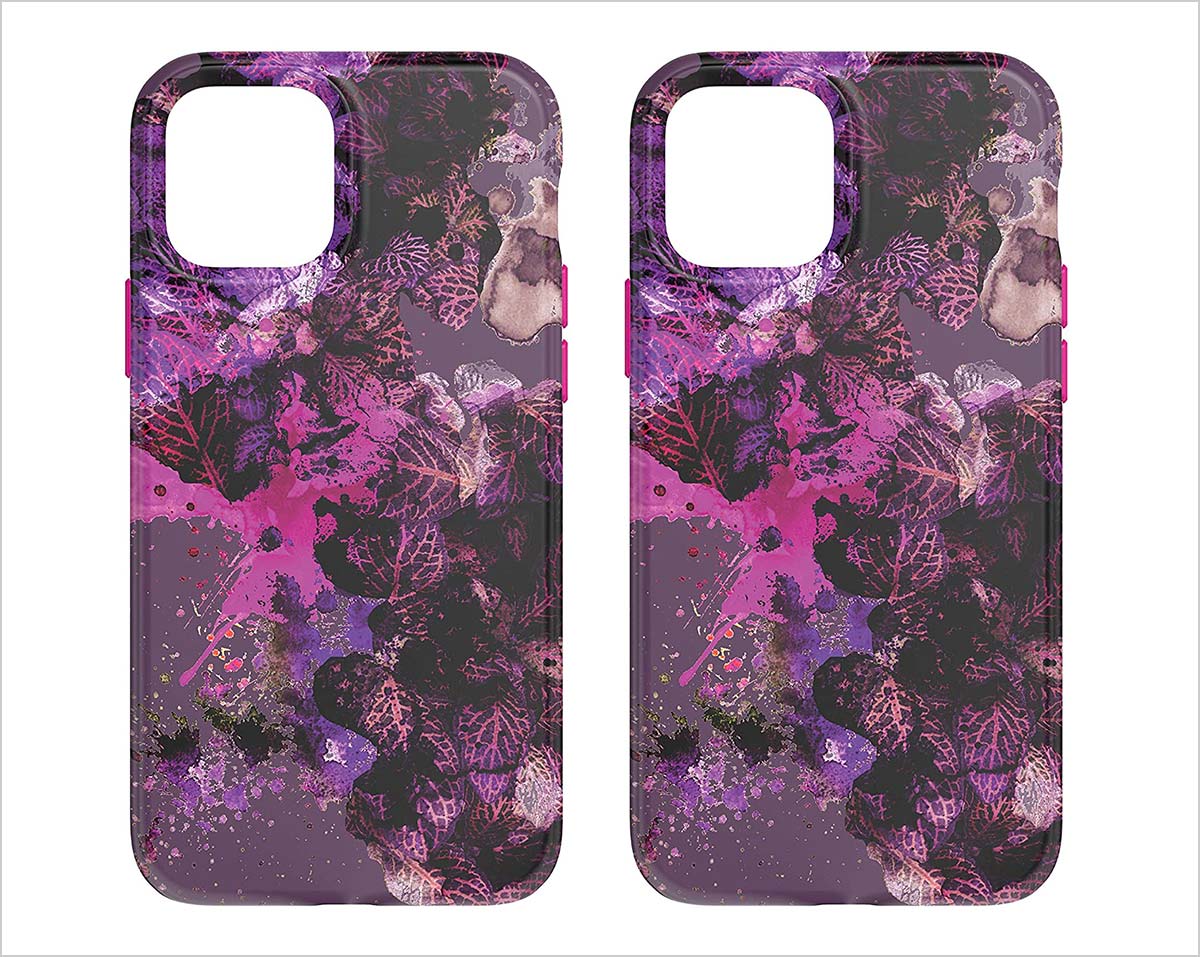 8. Collage White and Blue for Apple iPhone 12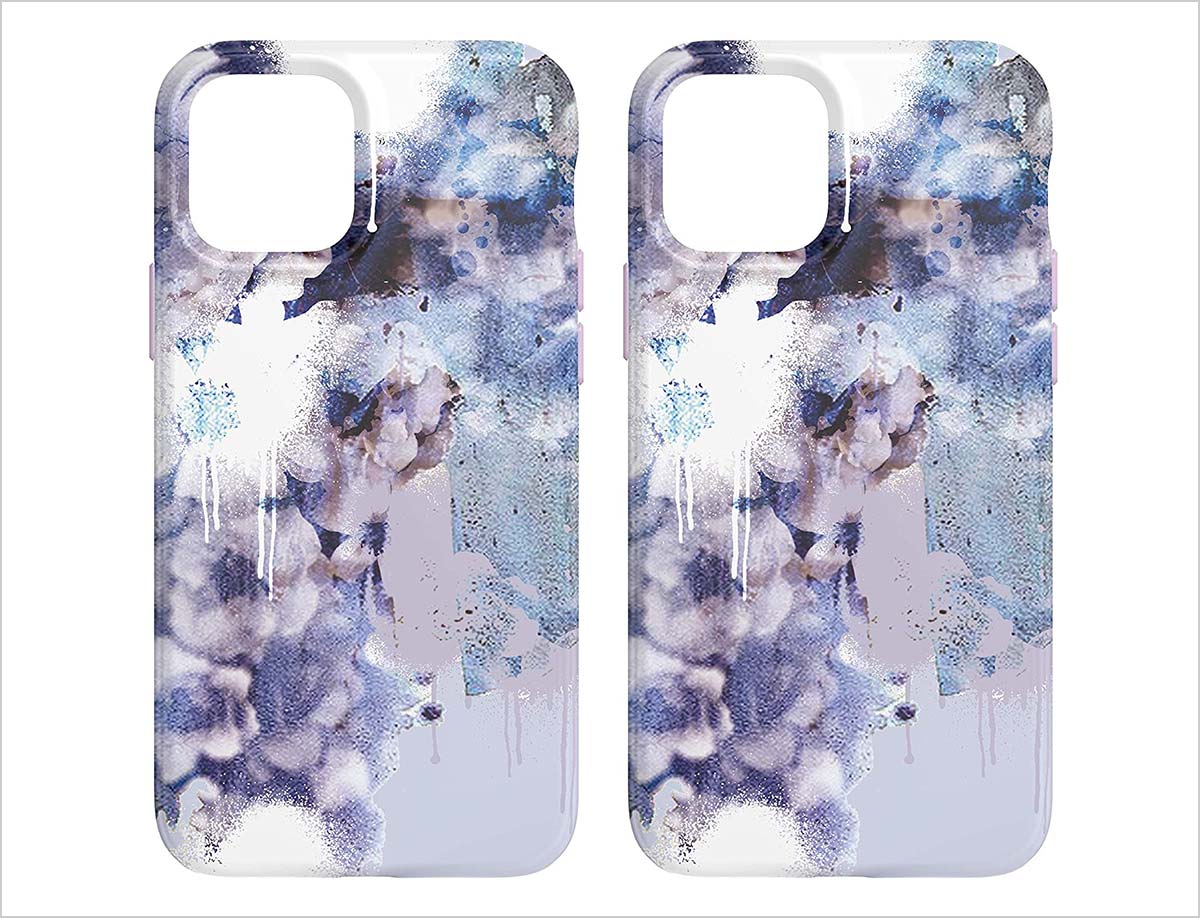 9. Watercolour for Apple iPhone 12 5G – Fully Biodegradable Phone Case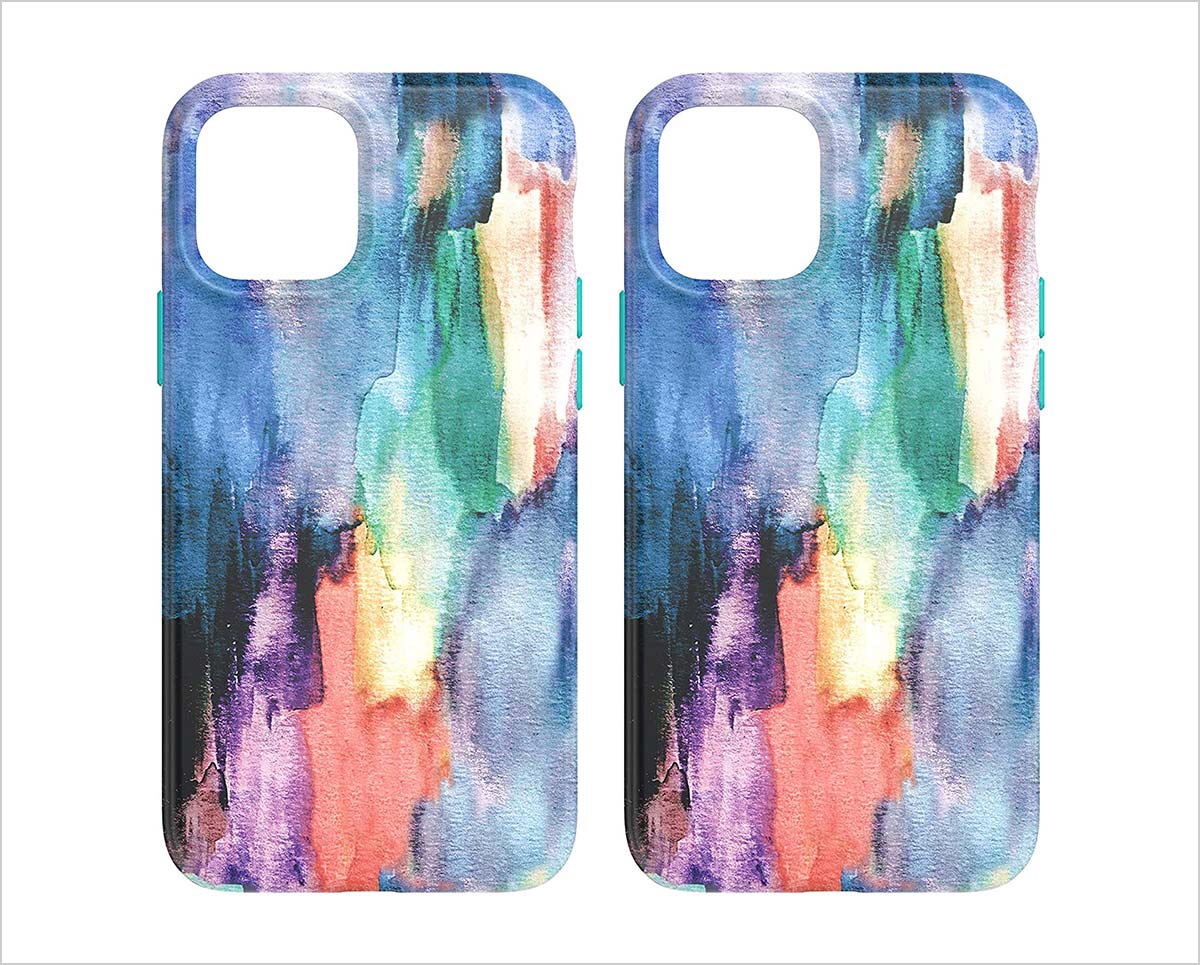 10. OtterBox Symmetry Series Case for iPhone 12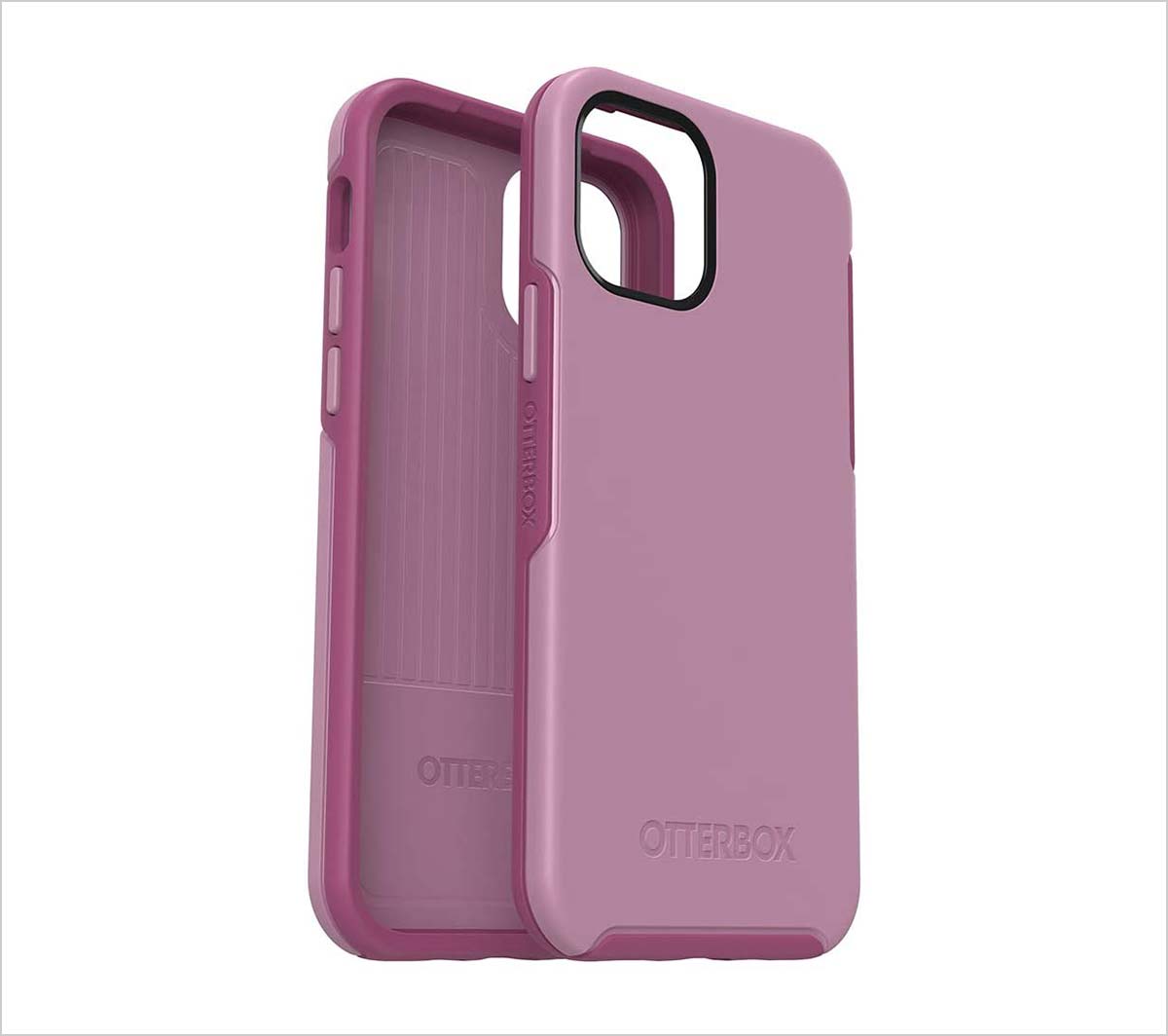 11. Speck Products Grip iPhone 12 Case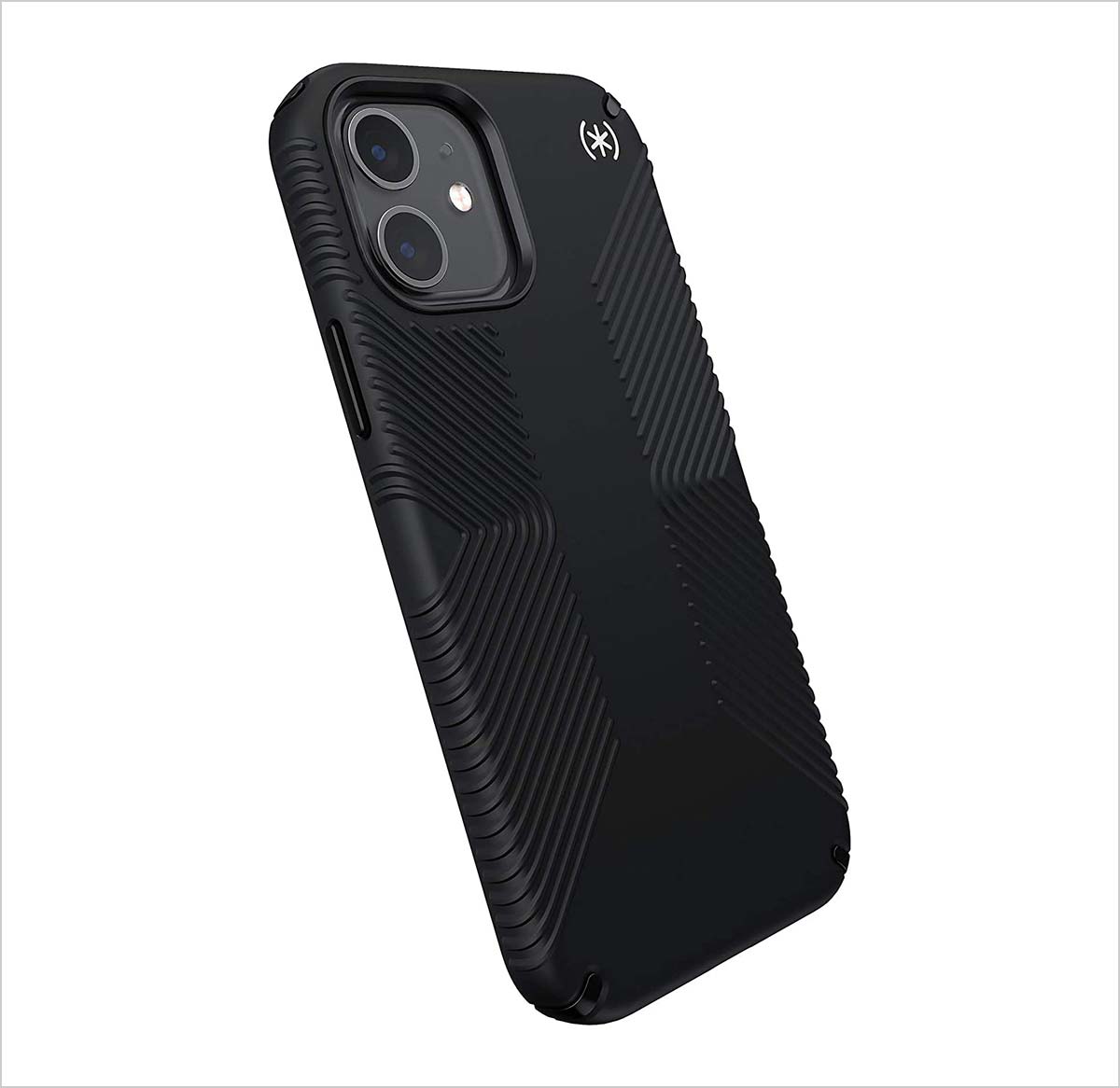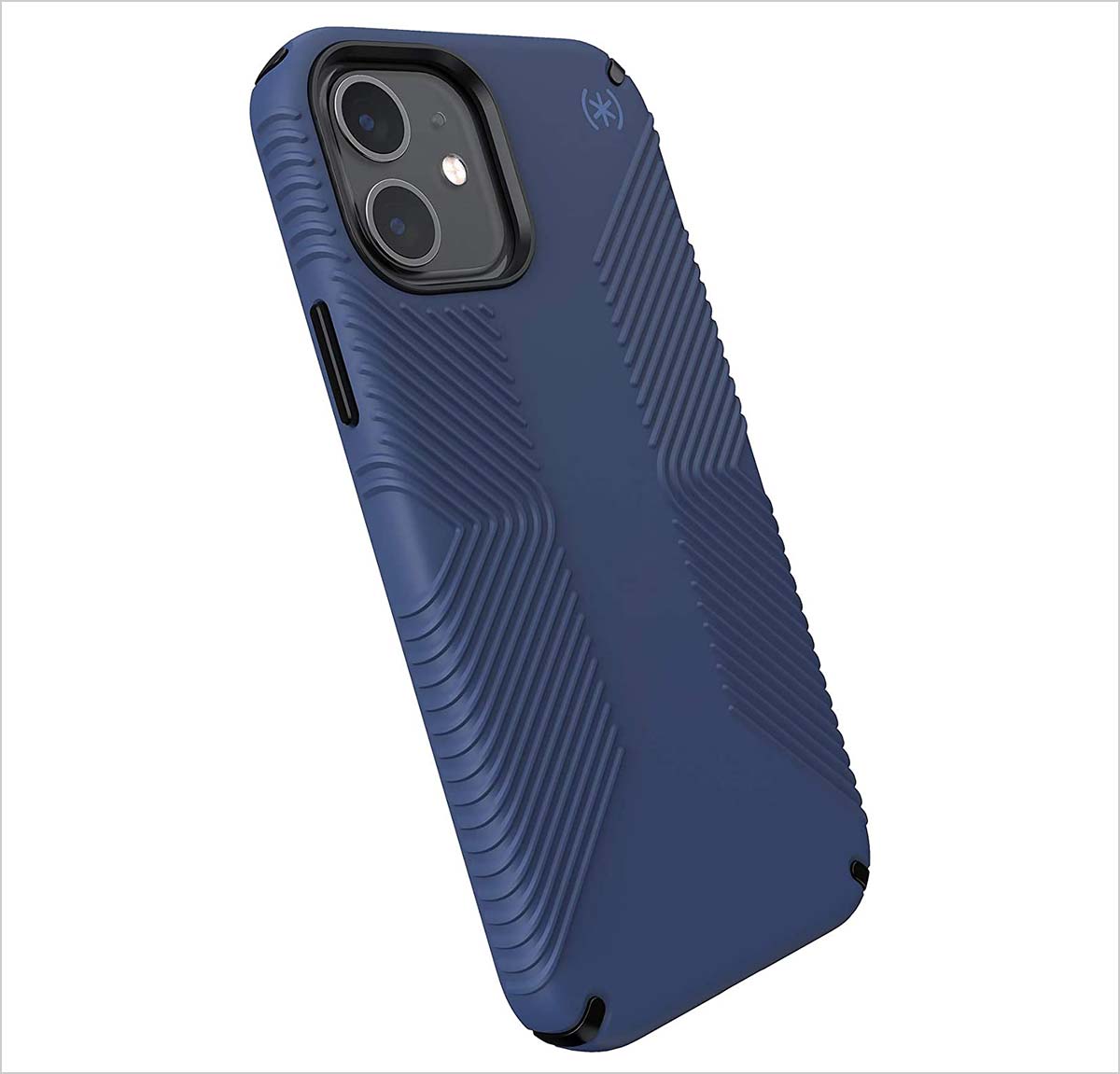 12. Speck Products Presidio Perfect Clear Ombre iPhone 12 Case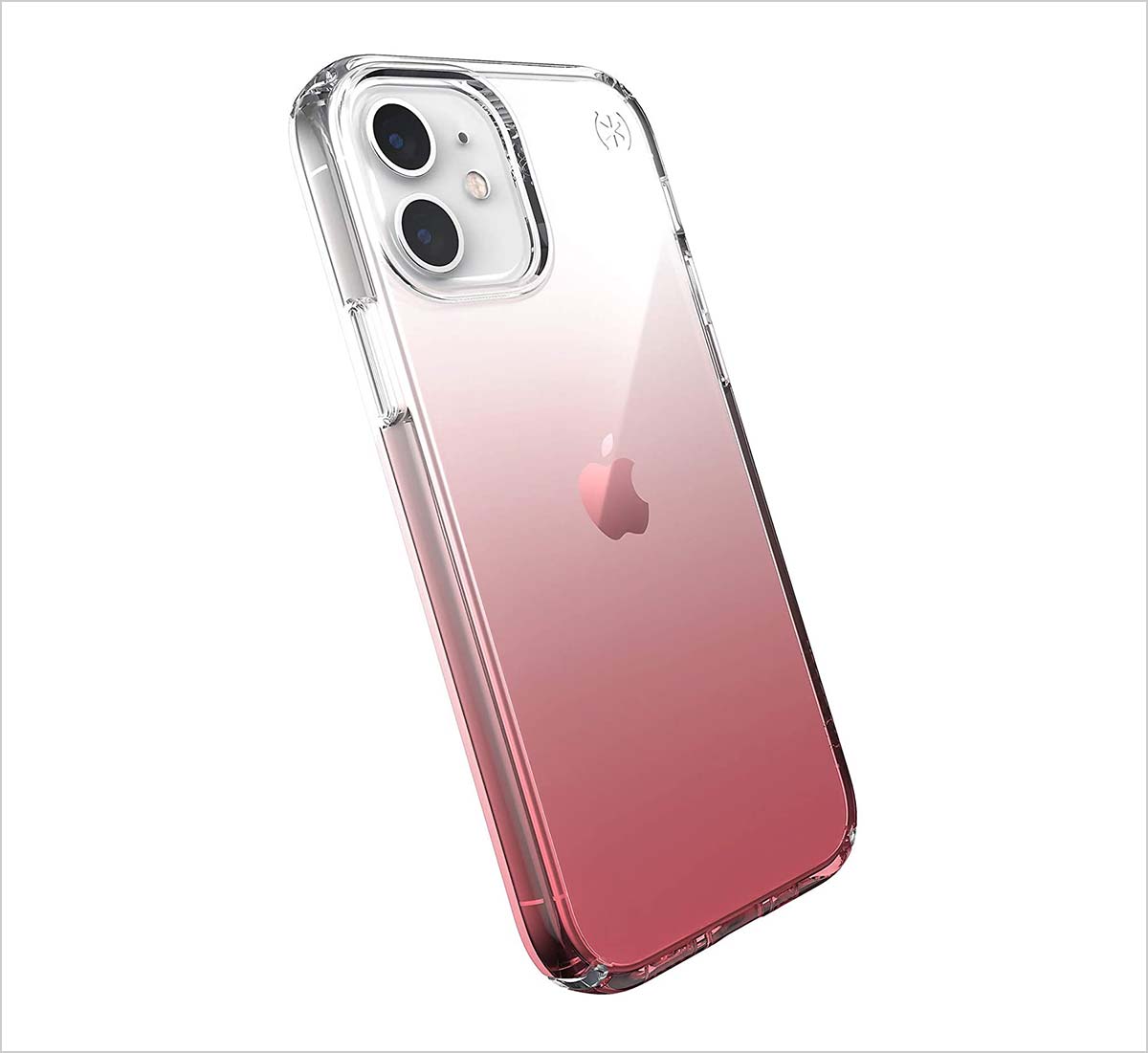 13. Speck Products Presidio Edition iPhone 12 Case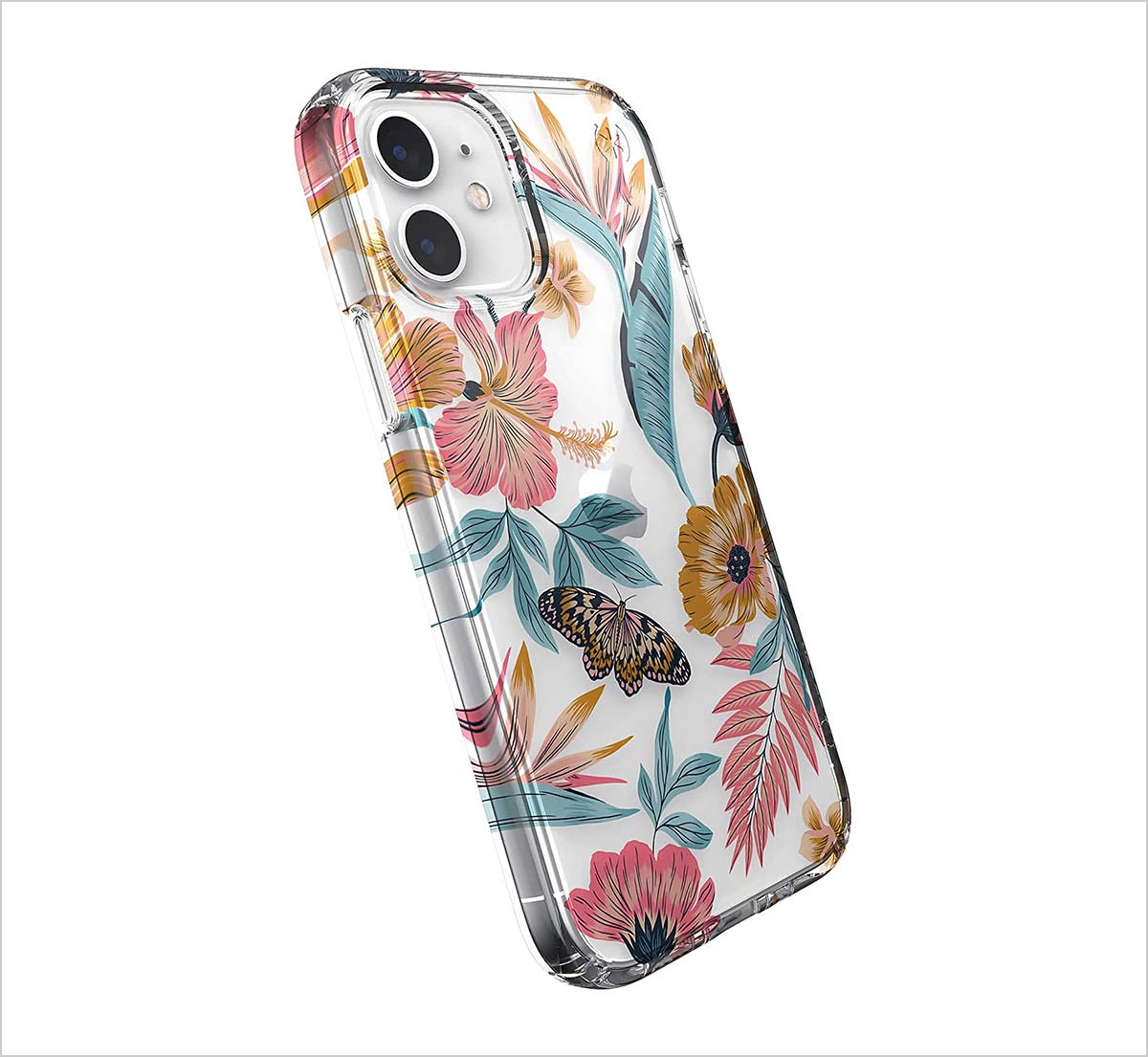 14. OtterBox Commuter Series Case for iPhone 12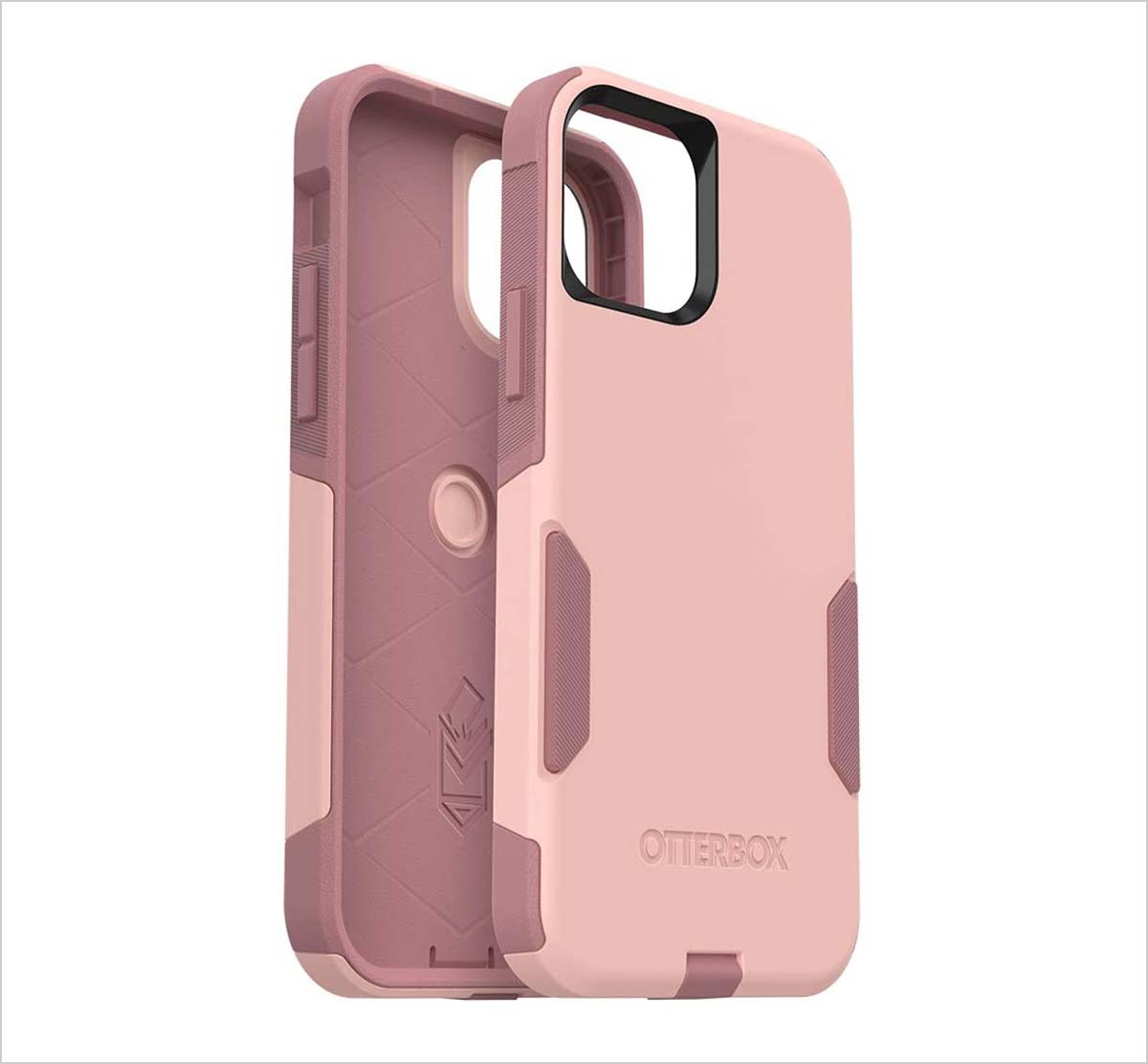 15. Pelican – Protector Series – Case for iPhone 12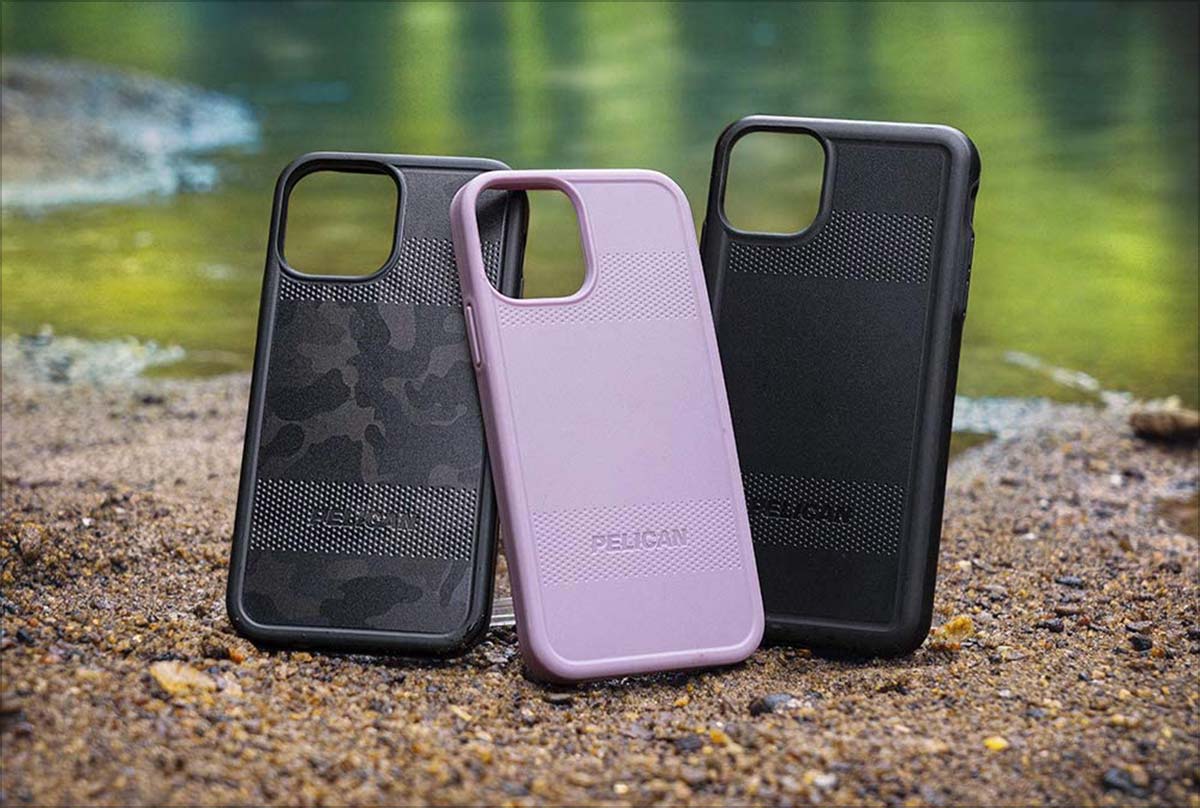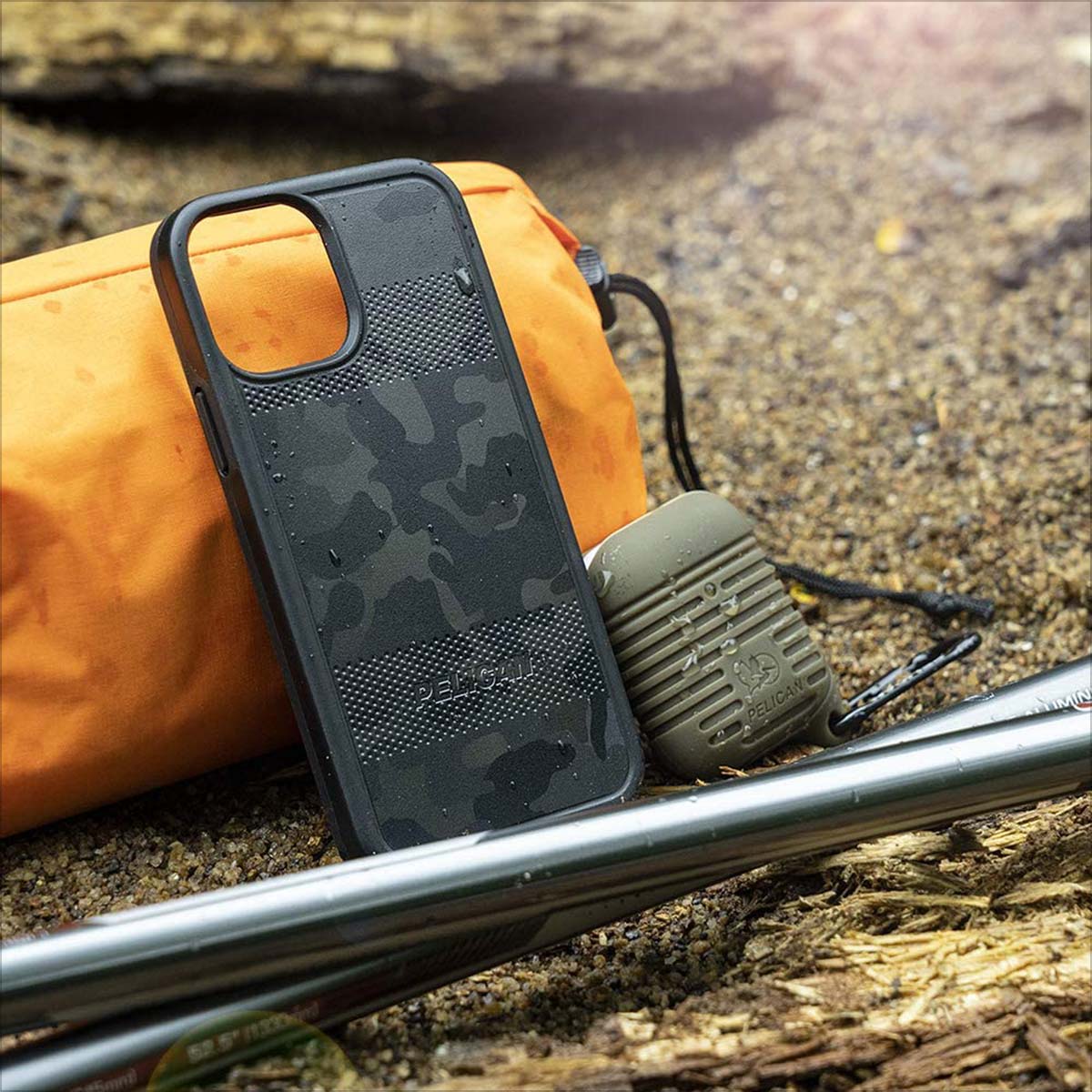 16. Germ Fighting Antimicrobial iPhone 12 Case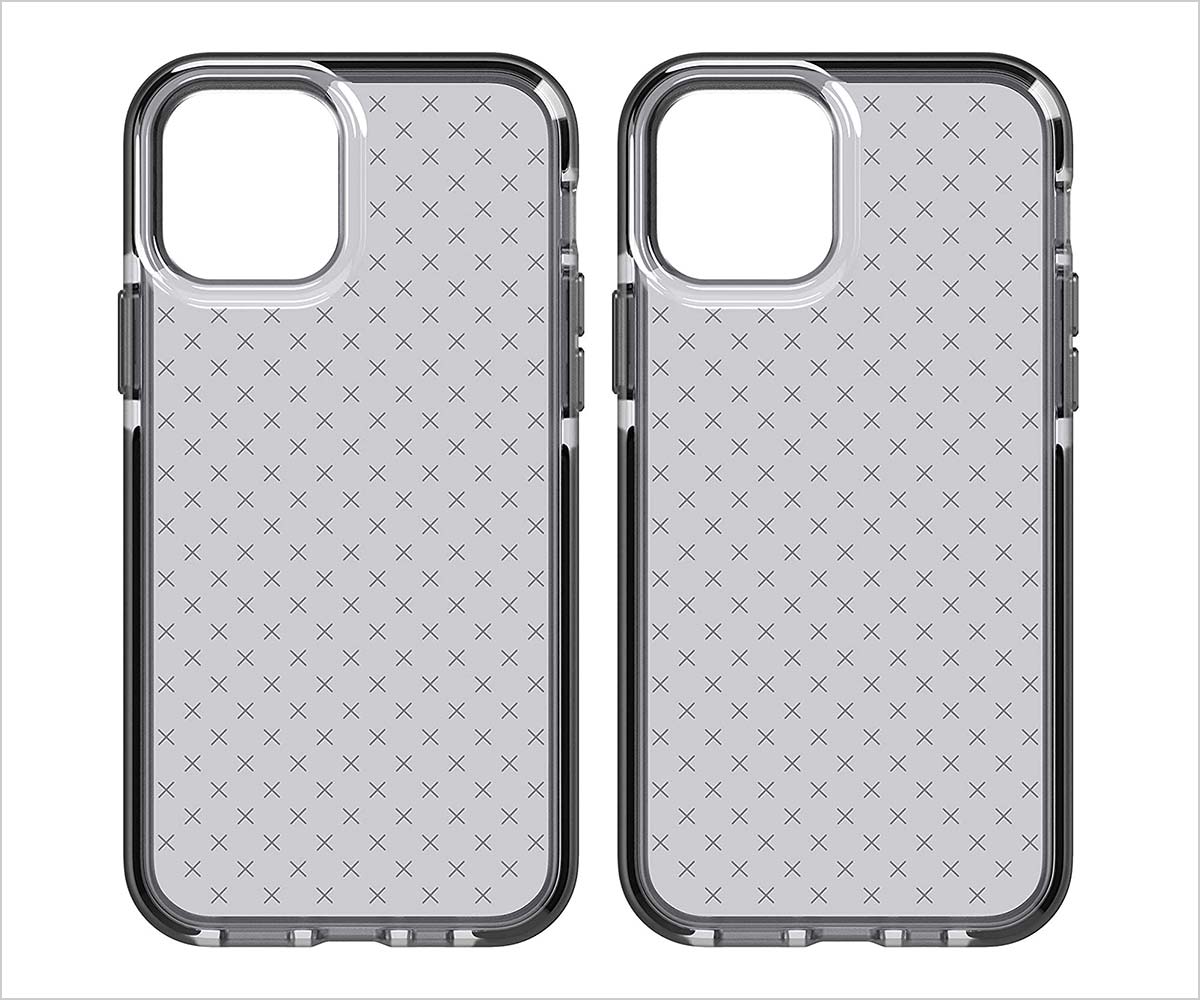 17. Pelican – Rogue Series – Case for iPhone 12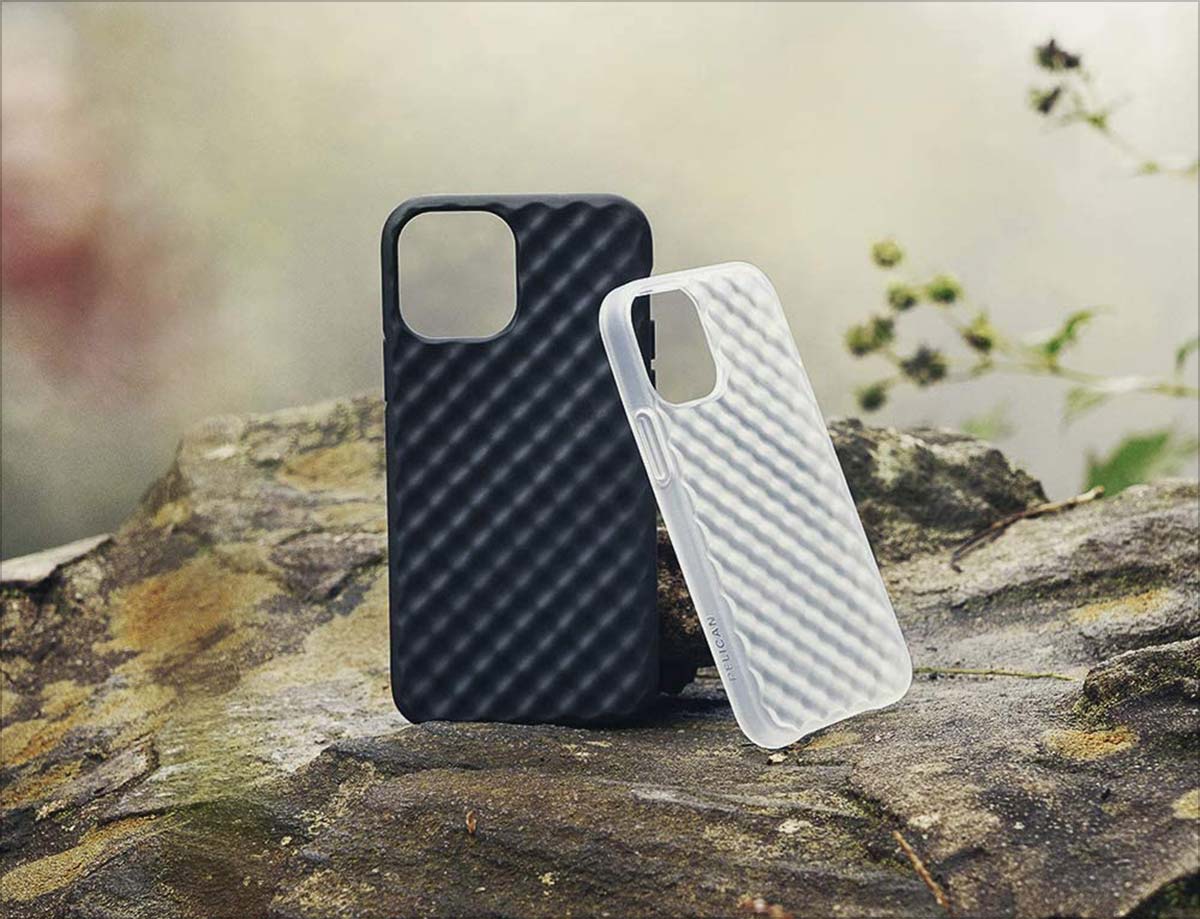 18. OtterBox Defender Series SCREENLESS Edition Case for iPhone 12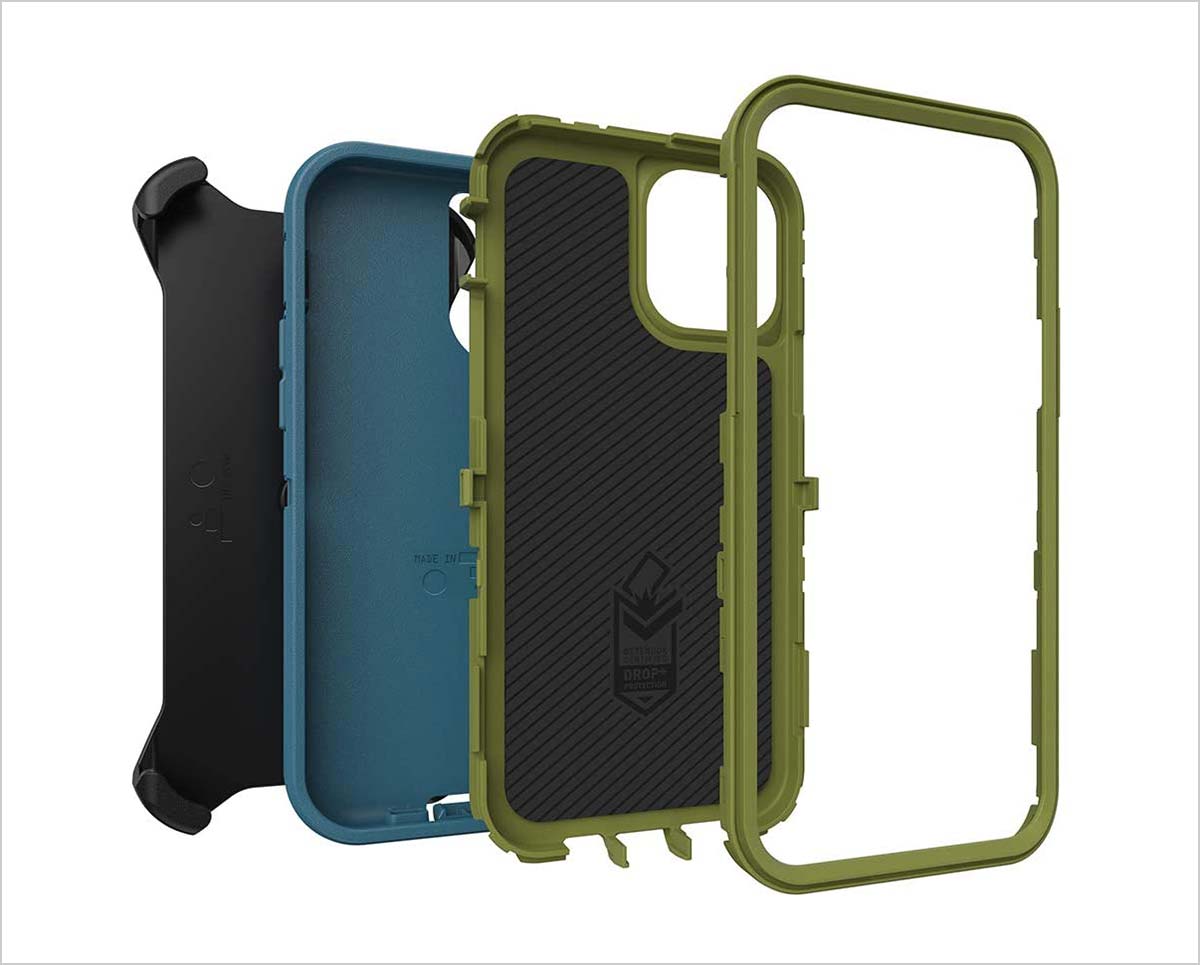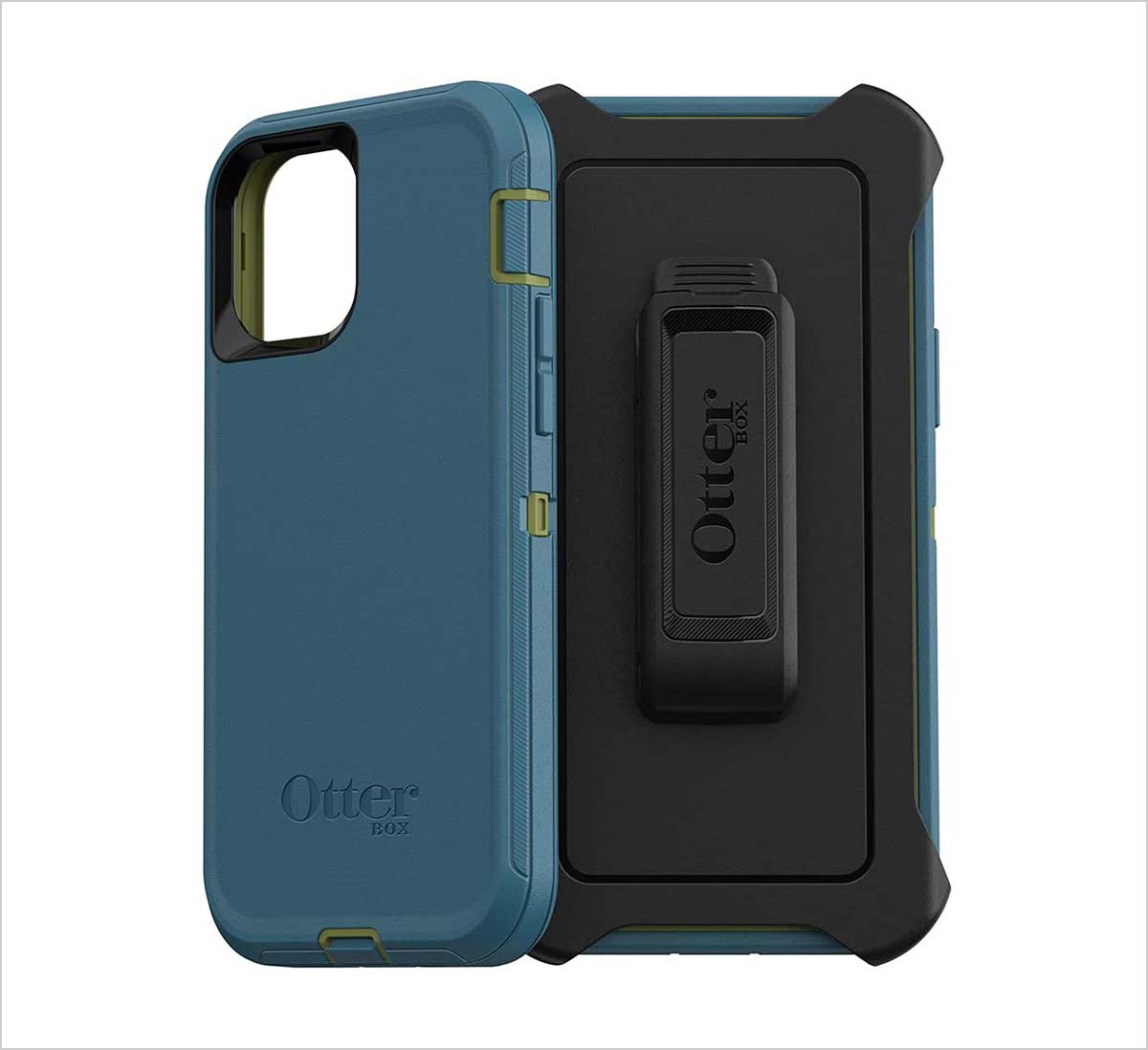 19. Pelican – Ranger Series – Case for iPhone 12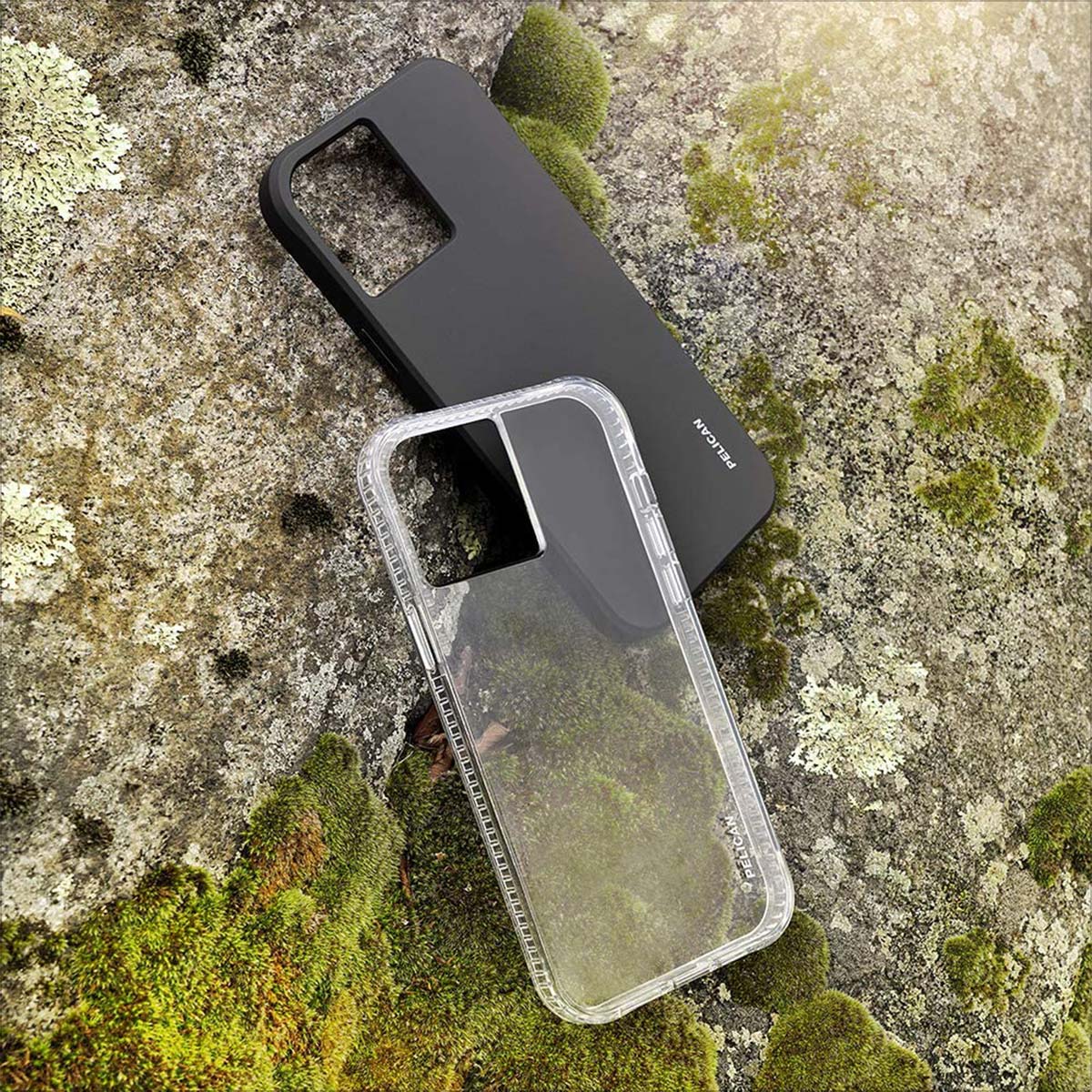 20. i-Blason Ares Case for iPhone 12 (2020 Release)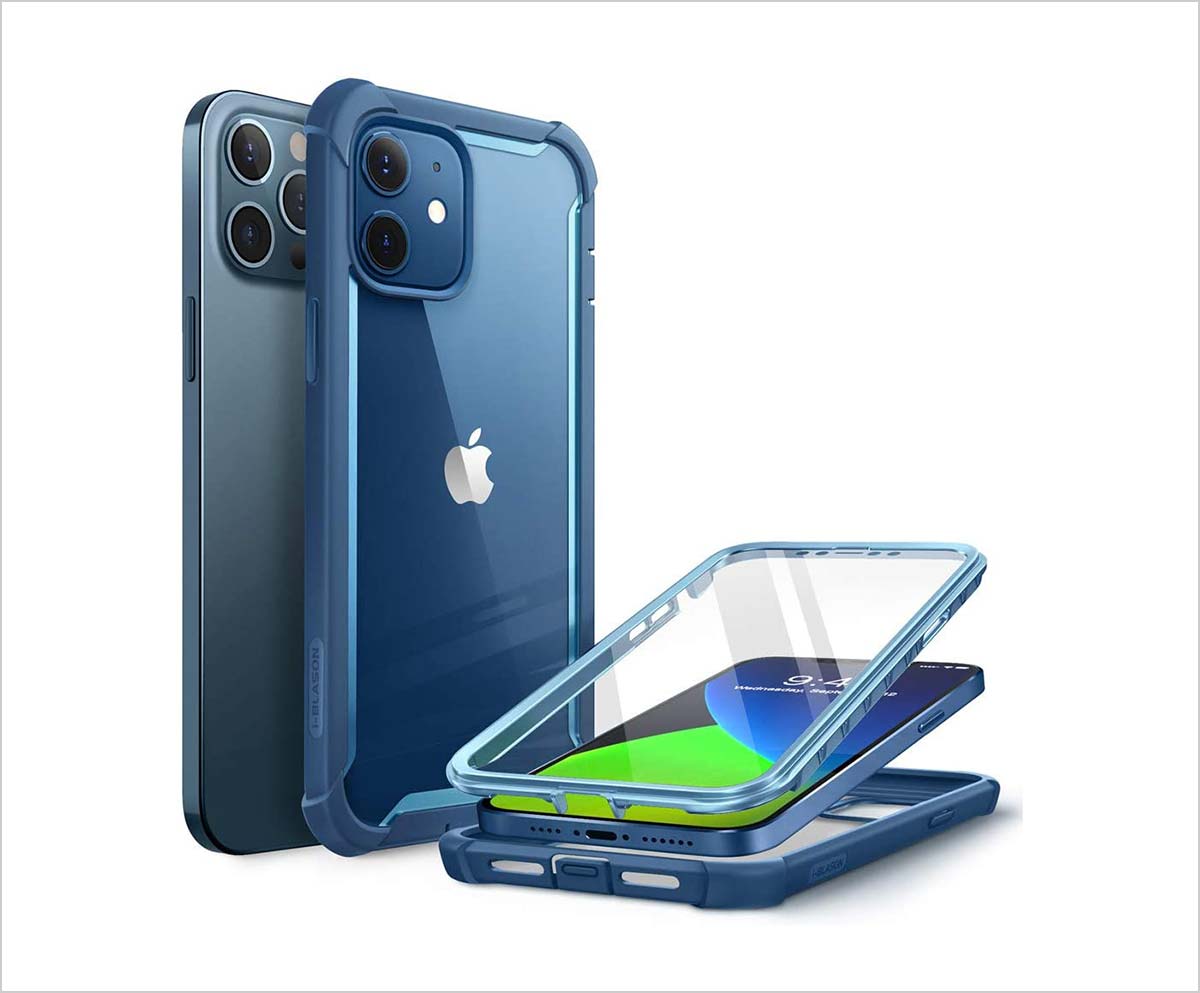 21. Temdan Designed for iPhone 12 Case Anti-Scratch Anti-Yellow Ultra-Clear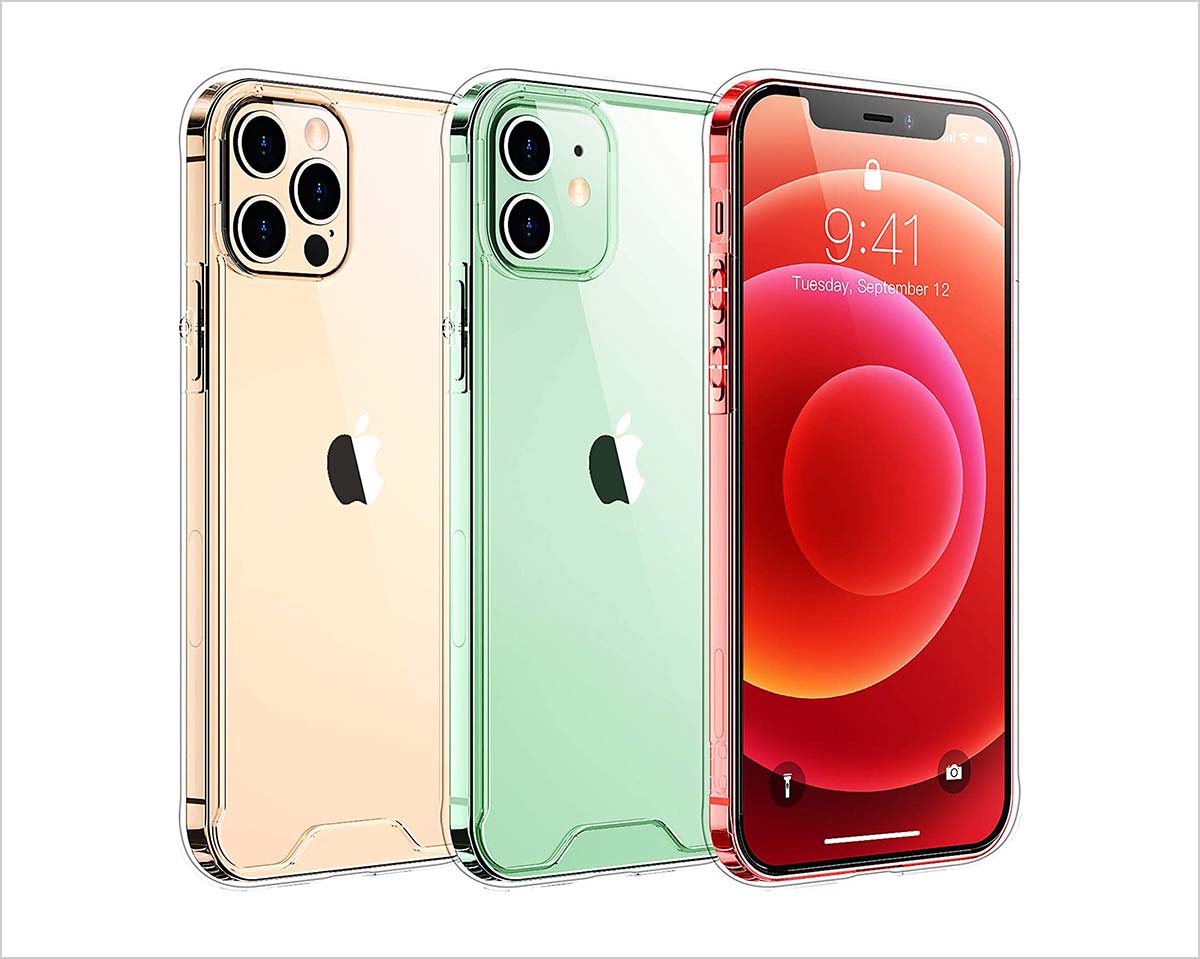 Recommended: