Hi there Apple lovers! We are so happy to see your overwhelming response on our iPhone 12 line-up blogs and we are back with yet another one that will be super useful for each on of the readers who are planning to upgrade their smartphone this year or in the coming year. So, let's get started!
Our today's blog will feature 20+ best Apple iPhone 12 Pro cases / back covers for boys & girls and you will also be able to read and know about iPhone 12 and iPhone 12 Mini cases / back covers too. First things first; iPhone 12 is available for from $41.62 per month or $999 before trade-in. And this price means that you must get a case or back cover for this phone (although, you need to invest in a good quality phone case / back cover for any types of gadget that you happen to own and use).
In addition to considering the price factor to convince yourself to get a phone case / back cover, there are a few more things that you guys must consider like the phone's finish and the body itself. It is not weak or anything but well, it is so pretty that it should be protected (at all costs). The camera system is pretty great and offers stunning photography and videography so, you do need something at the back to have your phone's back quite literally.
We happen to know many people who do not believe in the idea of getting a phone case / back cover for their smartphone or a protective case for their tablets, iPads etc. Now, we get that not everyone wants to or would want to spend another sum of money on a phone case but honestly, that one time investment can keep your device(s) safe from dust, water, and other accidents like breaking of the screen or the phone body getting dented and we know that you would not want that to happen.
Recommended: 40+ Best iPhone 12 Pro Max Cases for Boys & Girls
Another thing about the phone cases and back covers is that they really add more to the personality of the person who is holding the phone etc. You can literally make a fashion statement too with your phone case / back cover in seconds or you can give it away a little to let others know how you are like for example; a funky colorful phone case / back cover means that you are that happy go lucky sort of a person while a phone case that's tough and sophisticated will make an impression that your personality is more of a serious one.
You would know that there are multiple types of phone cases / back covers that are available in the market like:
Fabric
Silicon
Leather
Wooden
Carbon fiber
Then there are cases that are made of metal and are also hard to fully protect the device. They come in different types as well like transparent ones or printed, patterned etc. There are bumper phone cases too and then we have wallet cases that also allow the user to place their ID card, visiting card, license in one place. All the phone cases / back covers have a purpose of their own to serve and interestingly, all of them are good at their job.
Recommended: 20+ Best Apple iPhone 12 Cases 2020 for Boys & Girls
You can also have your phone case / back cover customized too and we think that is the best part about this technique that the world has been blessed with. From Harry Potter characters to Suits to Breaking Bad and The Simpsons, you have tons of ideas to go through or just pick the most favorite thing of yours and have it printed on your mobile phone case / back cover to make things fun.
In our 20+ best Apple iPhone cases / back covers for boys & girls; we have made sure to include anything and everything that will benefit the users keeping in mind their usage of the phone itself. We can tell that most of us loose control over our phones and they slide through our hands so, if you are one of those users then you will be happy to find your phone's perfect companion from our collection of the cases / back covers.
And that is all for today! We hope that after reading this blog of ours, you guys will be able to make an informed decision about your phone new case and back cover this year. If you liked reading what we have shared today, do not forget to share your thoughts / feedback with us in the comments section down below and while you are at it, do share the blog with your friends and family members too.
Also, feel free to share what you would like to see here on our blog and we will write and create designs around it and until then, take care of yourselves!
20+ Best Apple iPhone 12 Pro Cases, Back Covers 2020 for Boys & Girls
1. Book iPhone 12 Pro Case 3-in-1 Leather Wallet Case with Display Stand
2. OtterBox Espresso Case for iPhone 12 Pro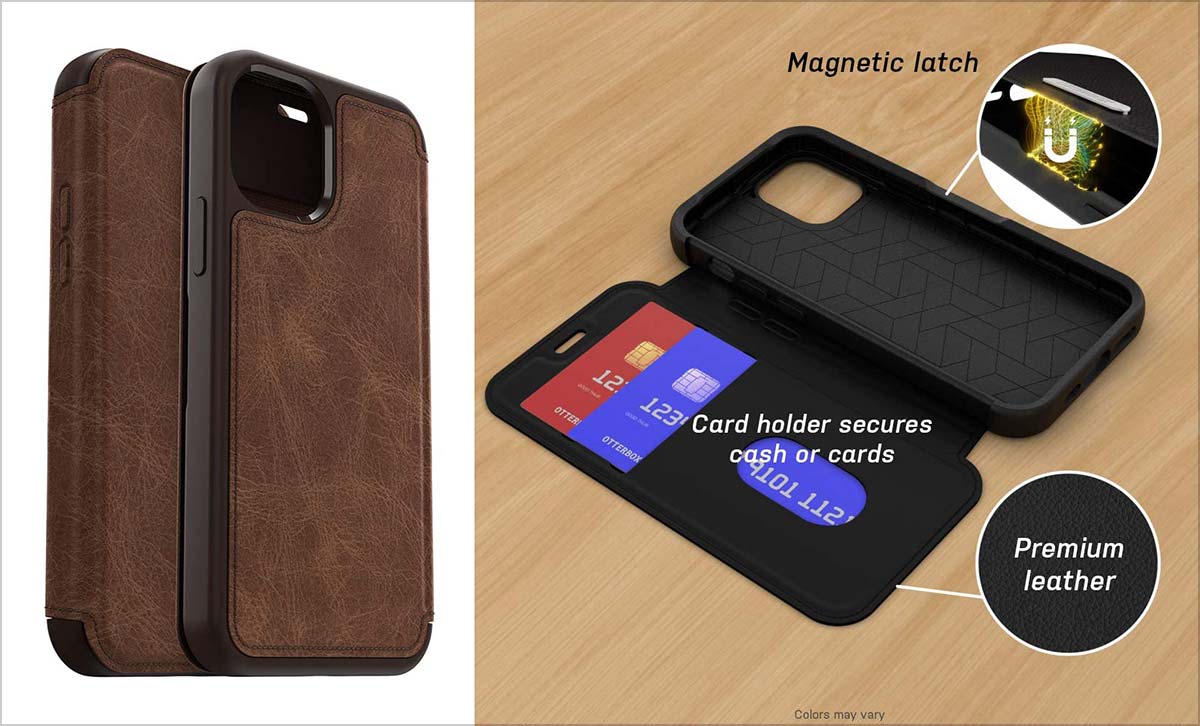 3. OtterBox Defender Series SCREENLESS Edition Case for iPhone 12 Pro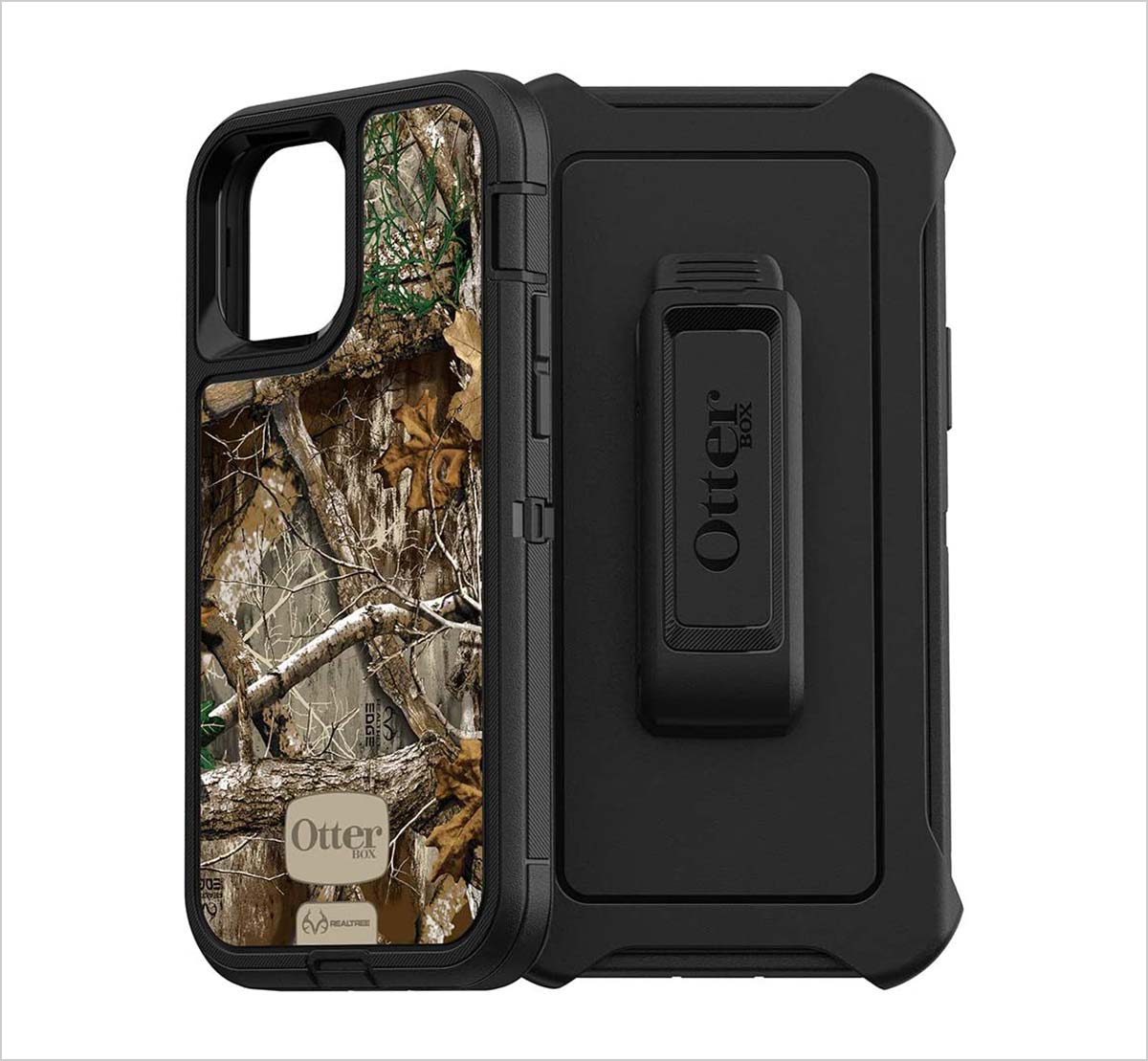 4. Case-Mate – Tough Leather Wallet Folio – Case for iPhone 12 Pro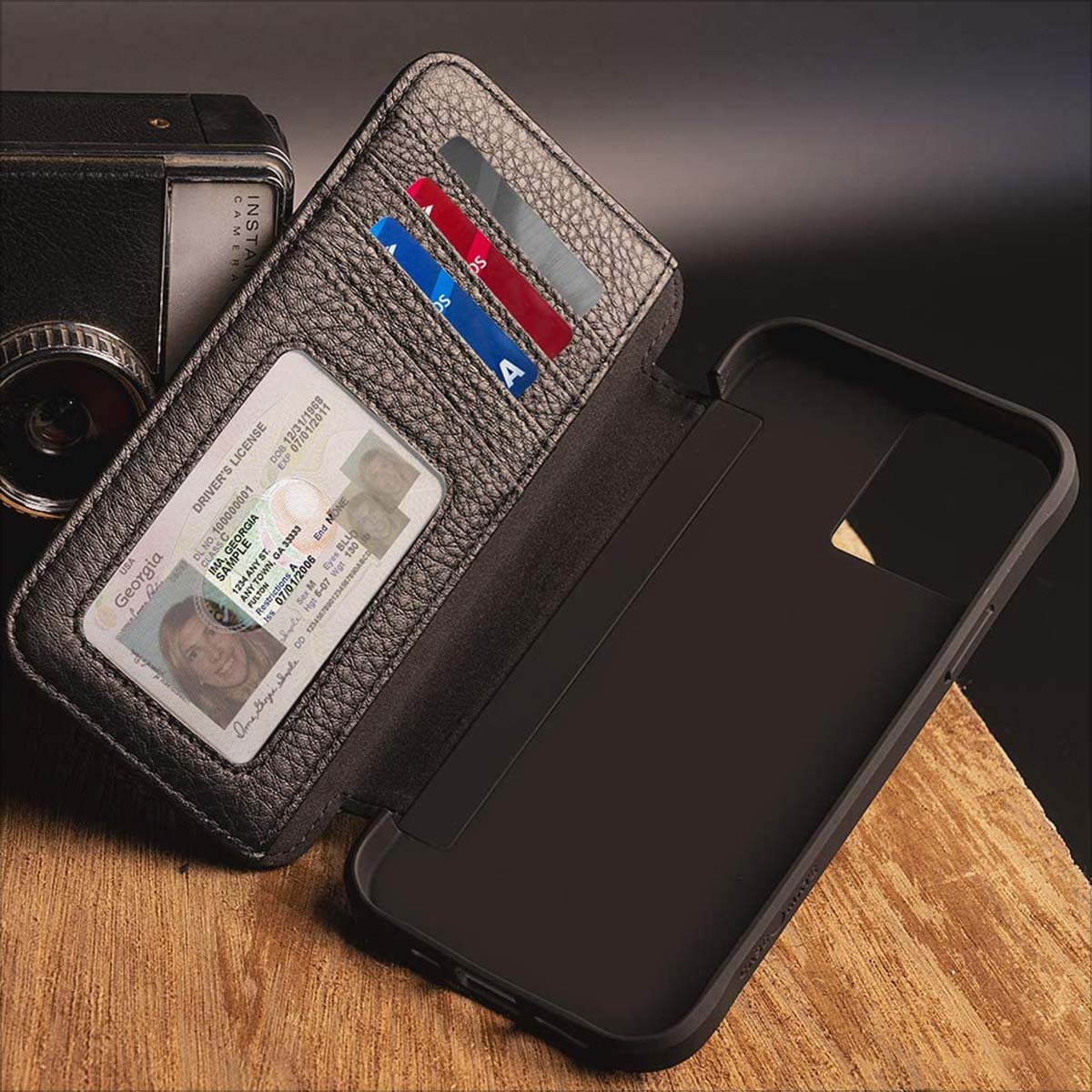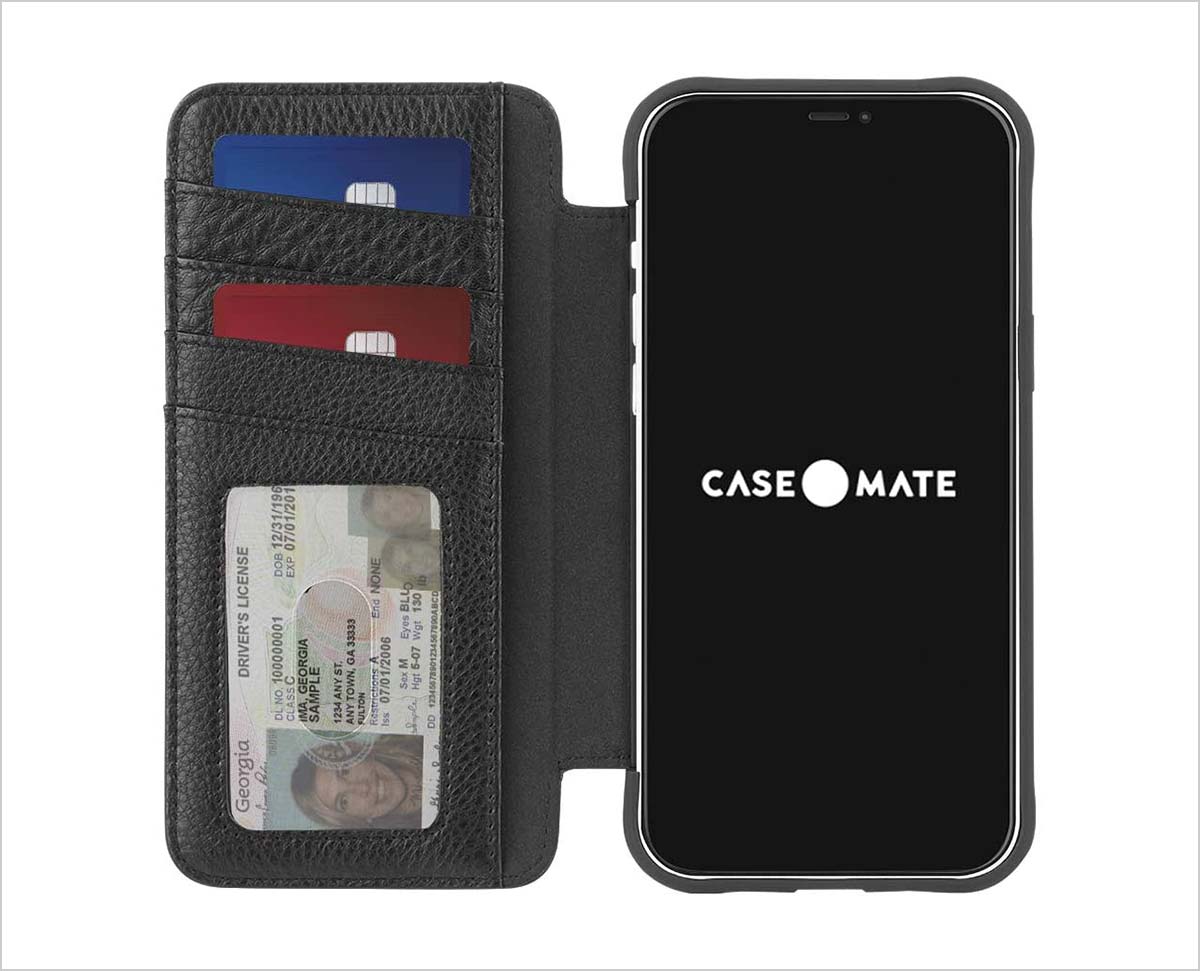 5. Case Mate Brilliance Case for iPhone 12 Pro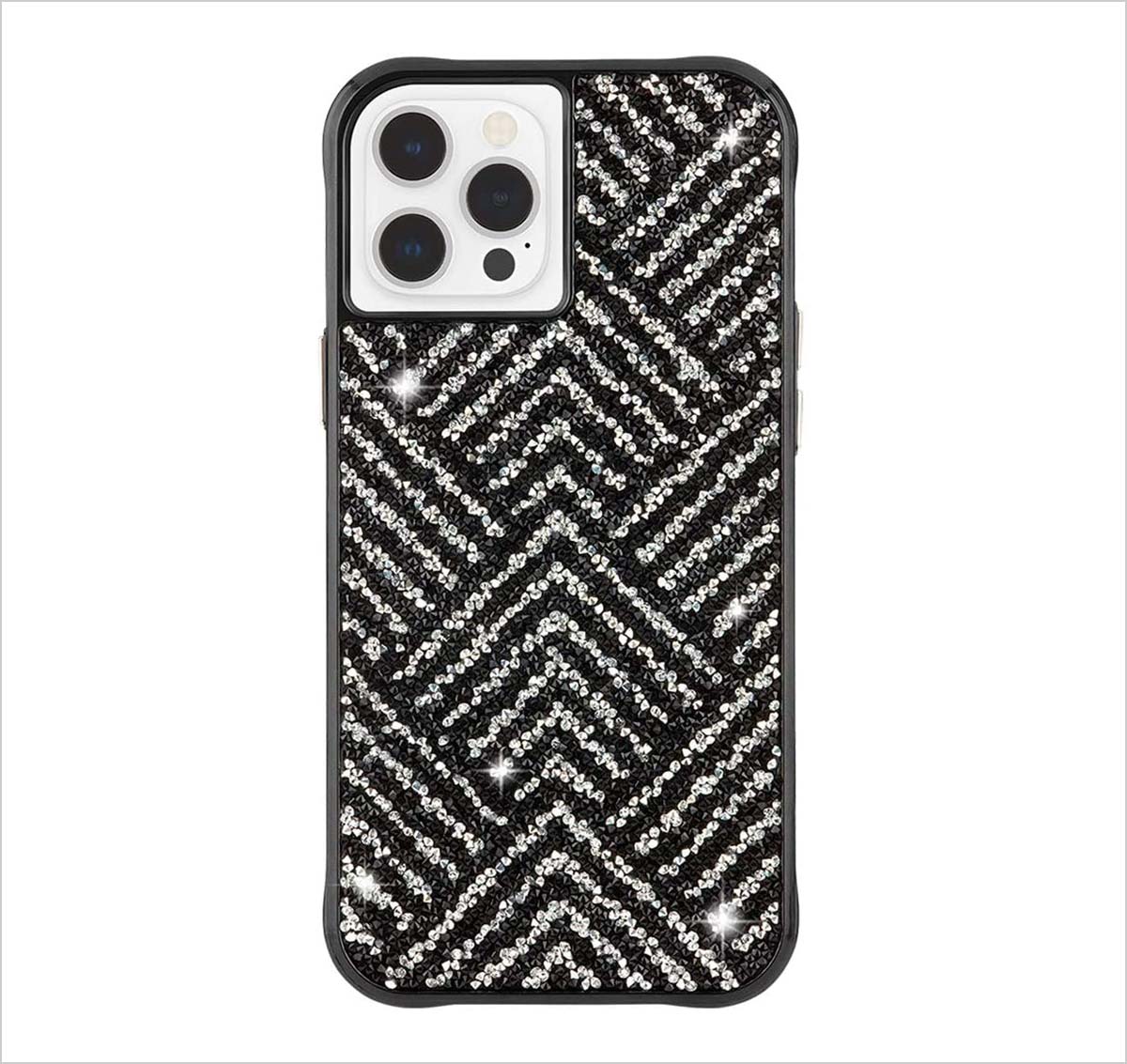 6. i-Blason Cosmo Series Case for iPhone 12 Pro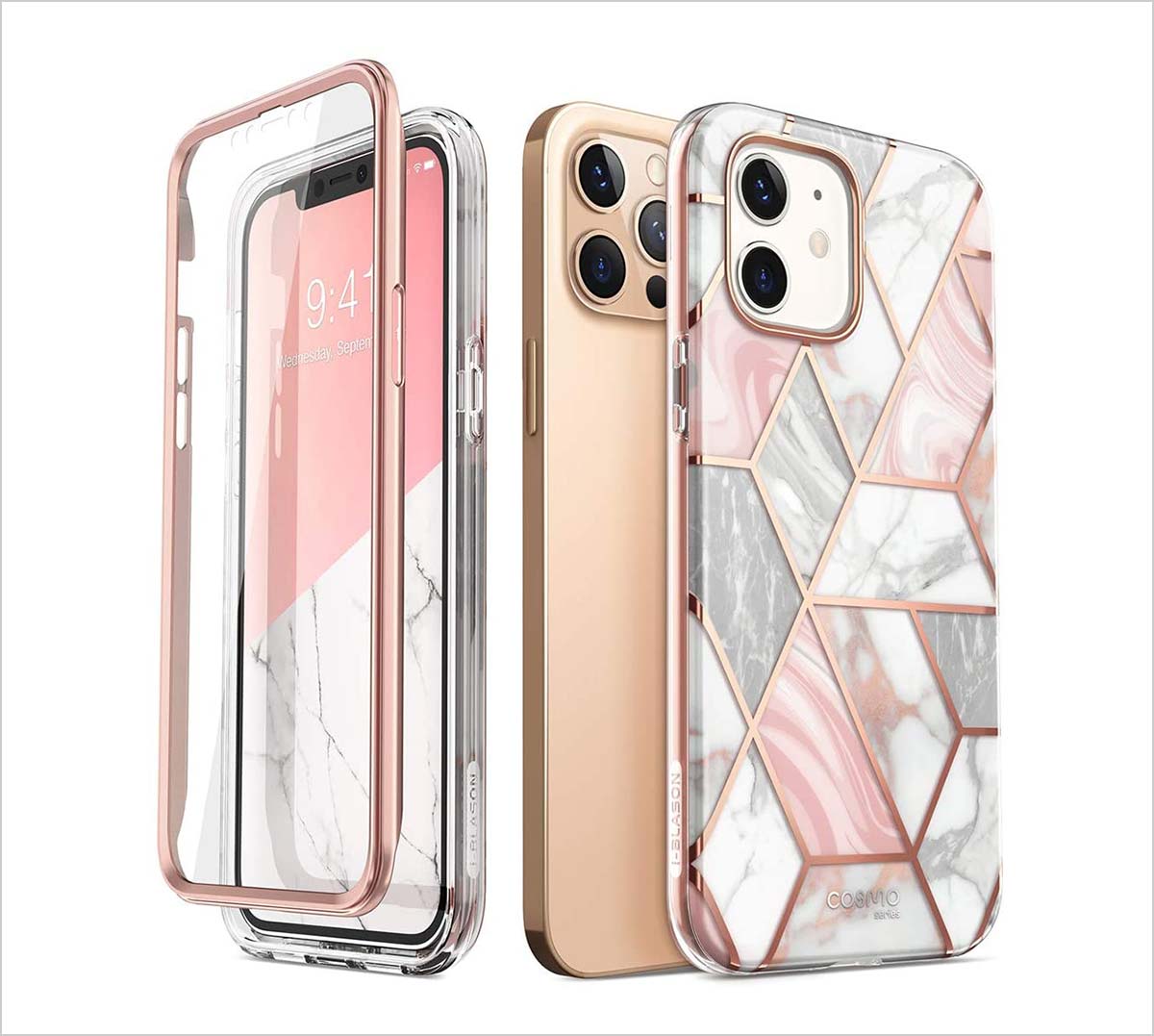 7. Pink and Purple for Apple iPhone 12 Pro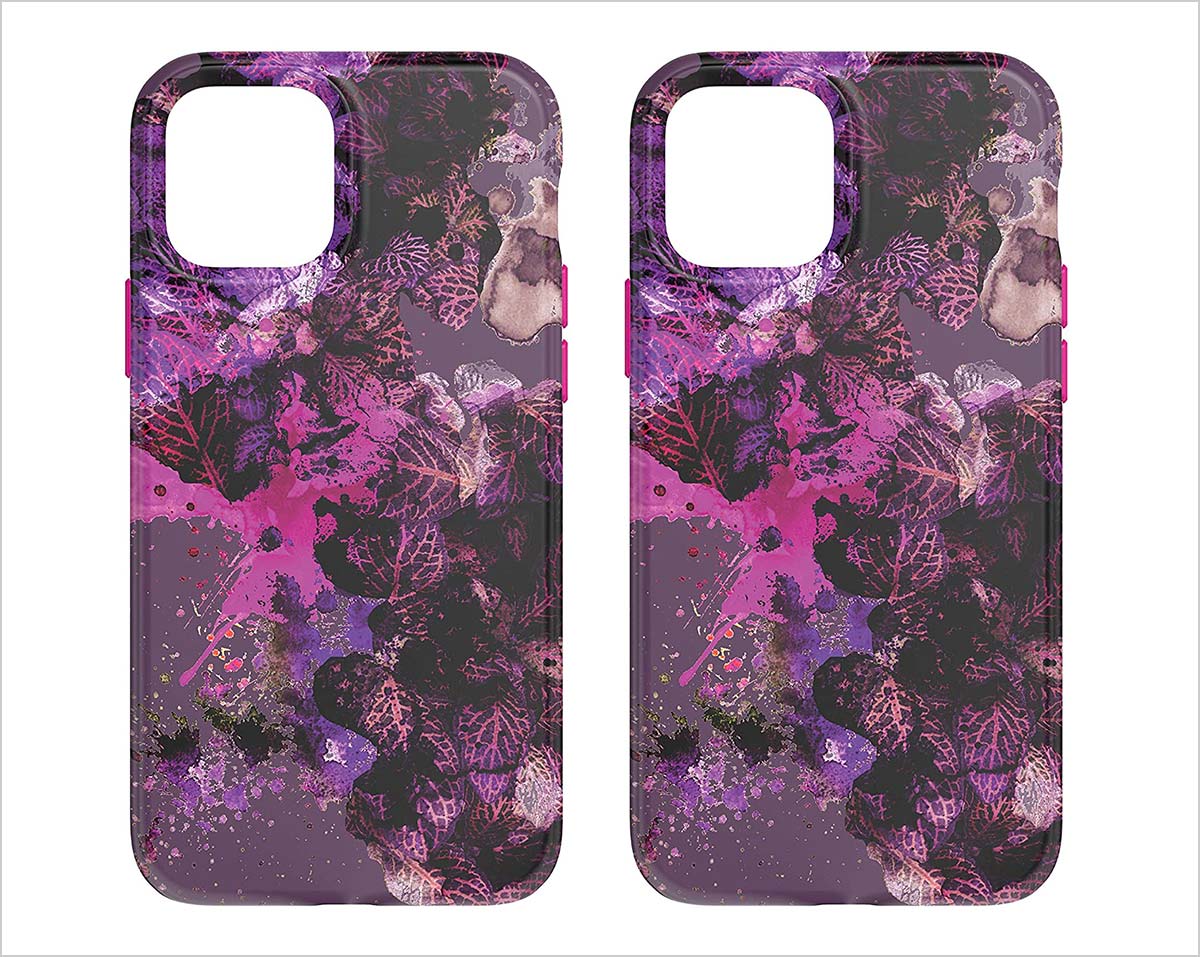 8. Collage White and Blue for Apple iPhone 12 Pro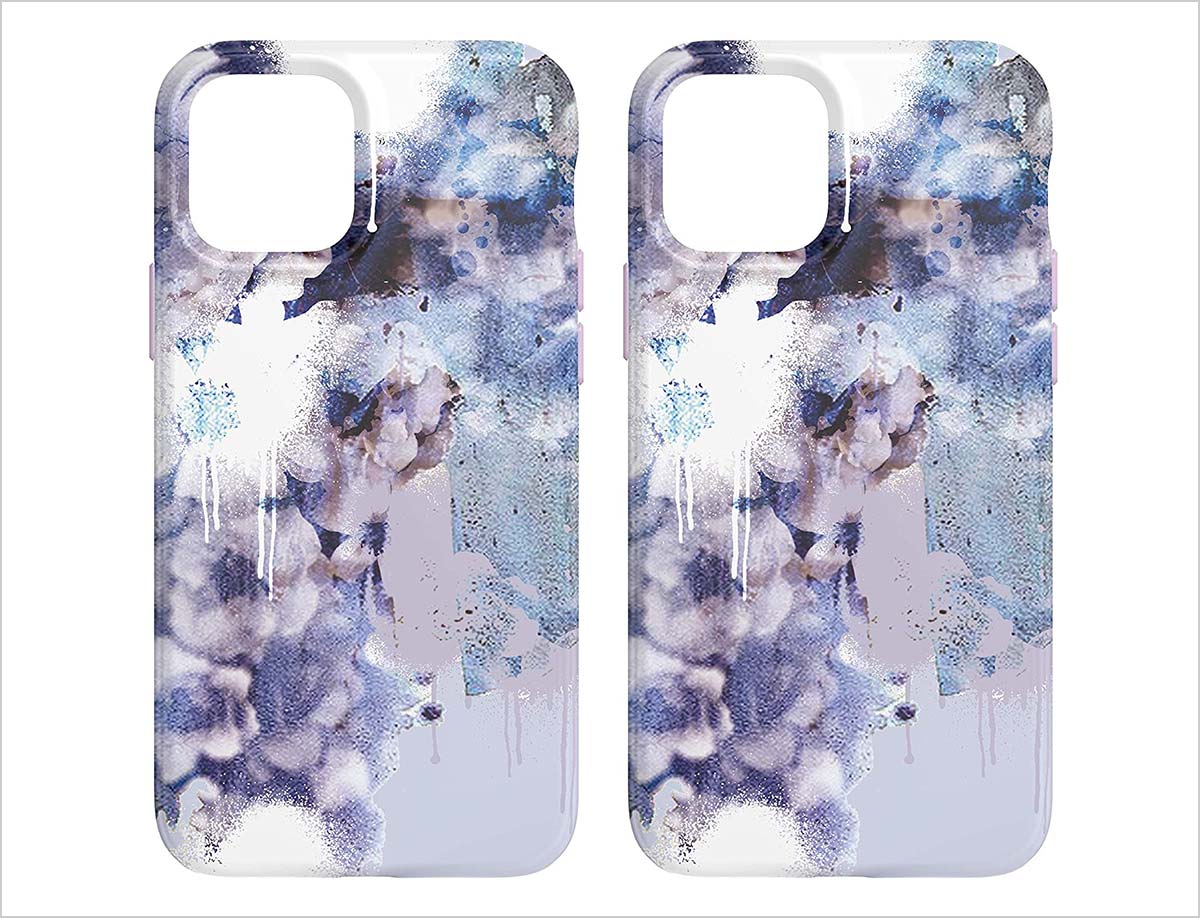 9. Watercolour for Apple iPhone 12 Pro 5G – Fully Biodegradable Phone Case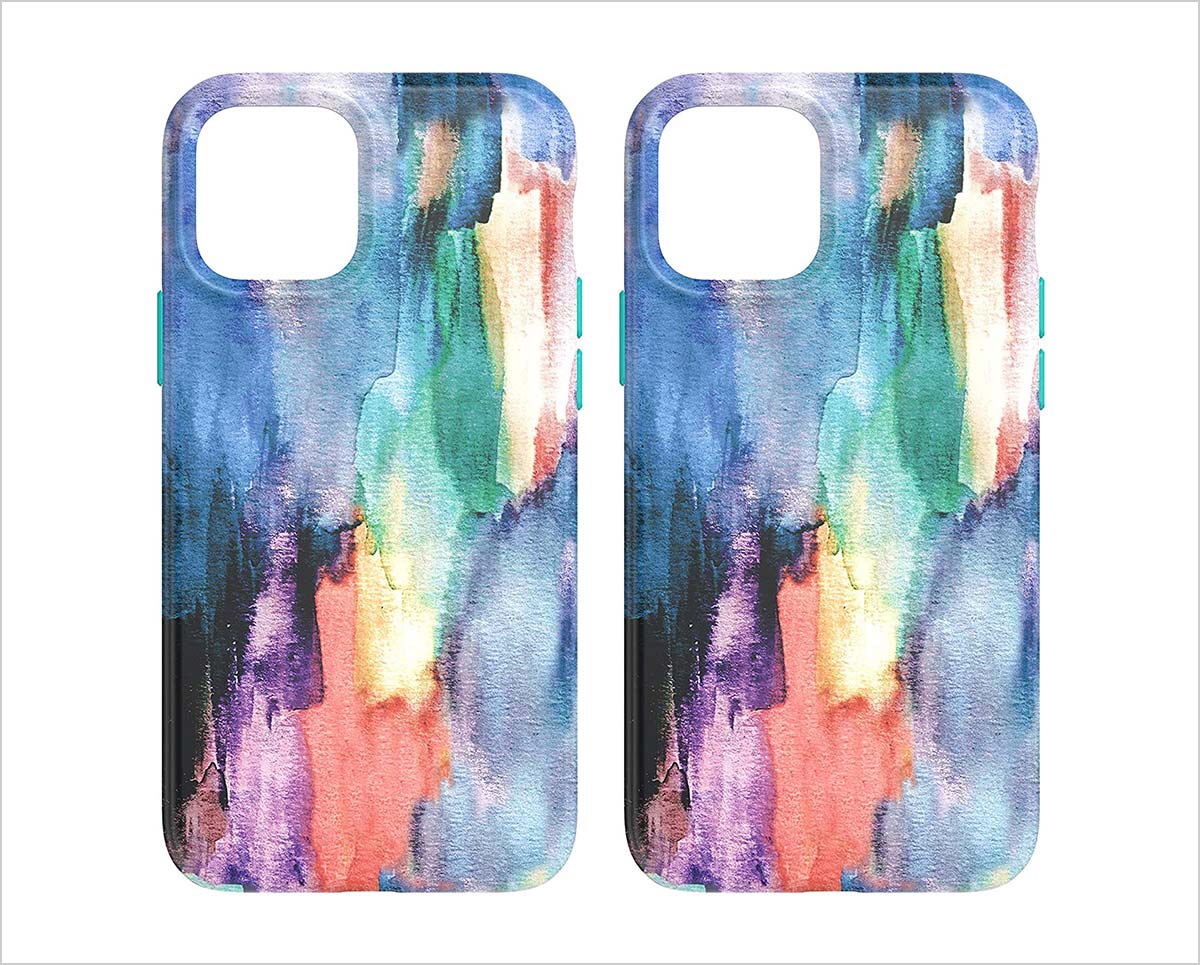 10. OtterBox Symmetry Series Case for iPhone 12 Pro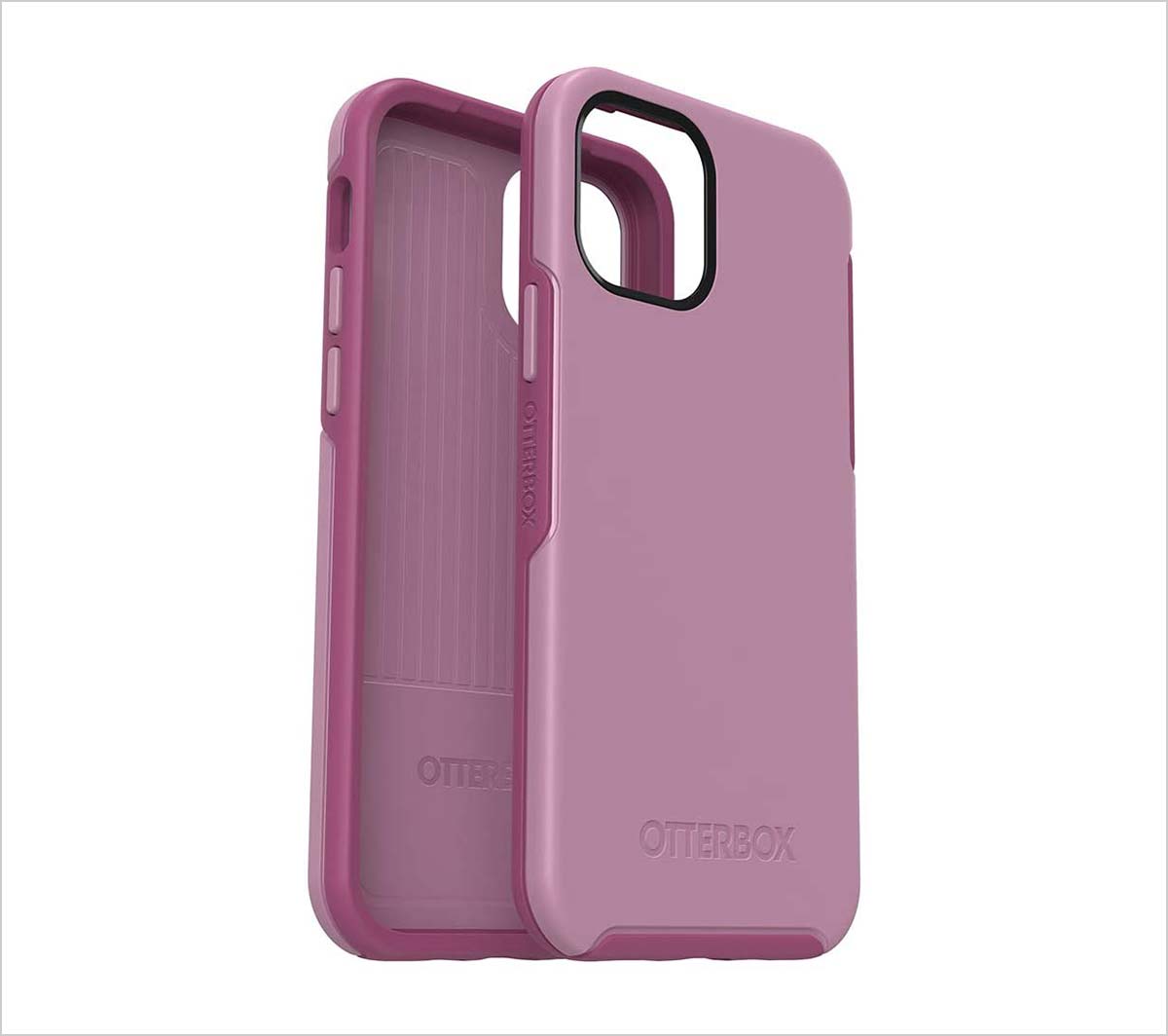 11. Speck Products Grip iPhone 12 Pro Case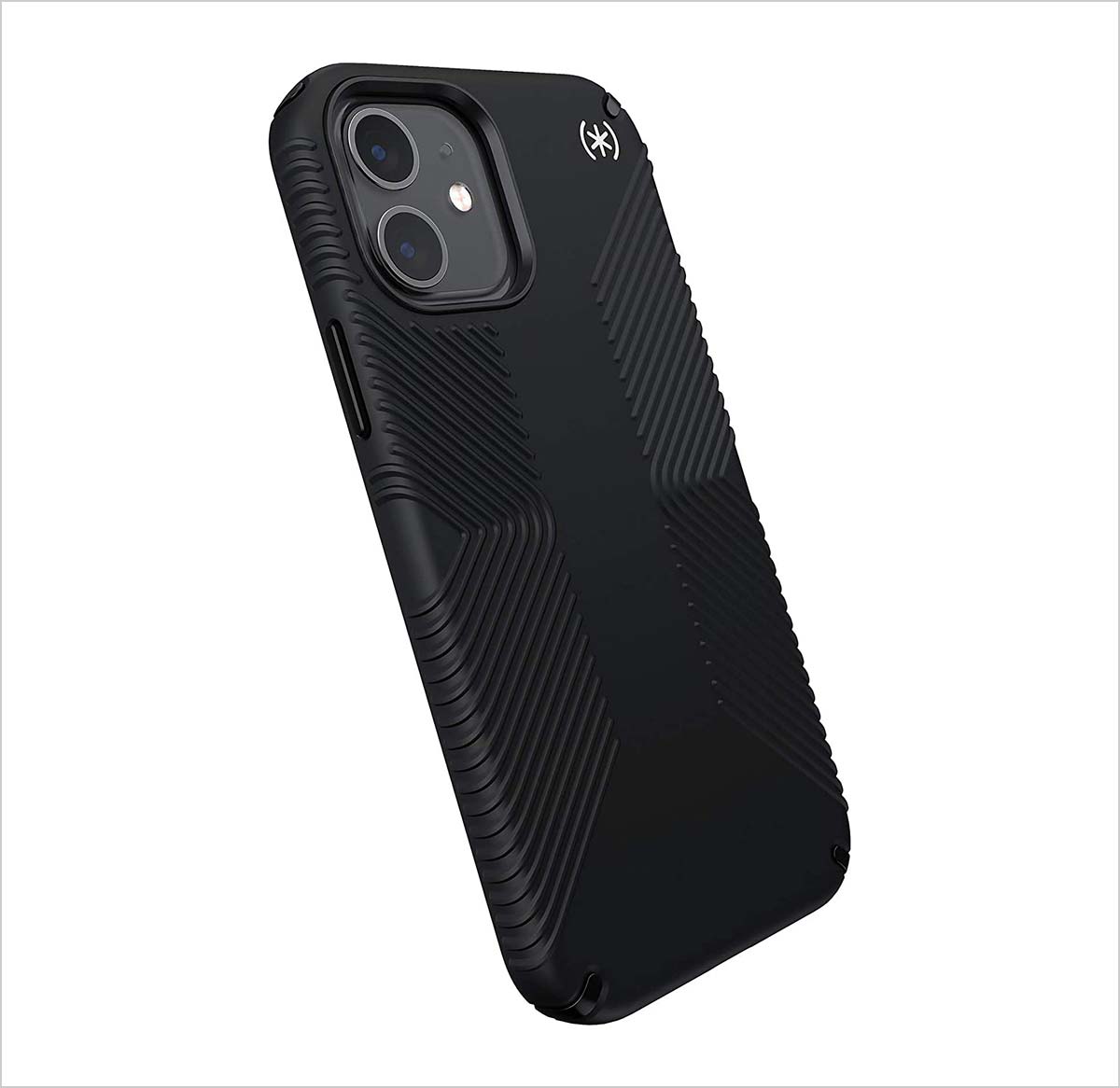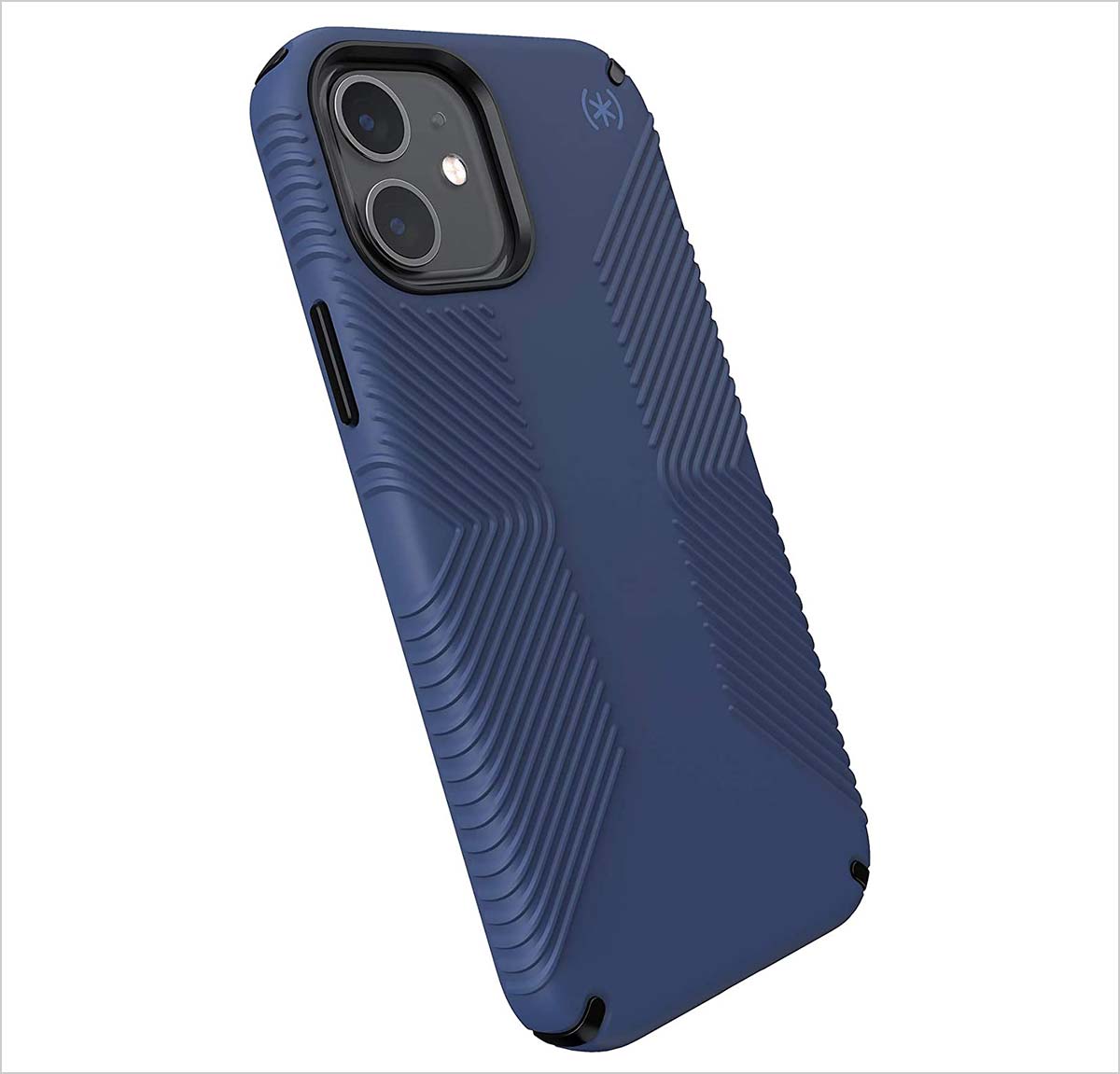 12. Speck Products Presidio Perfect Clear Ombre iPhone 12 Pro Case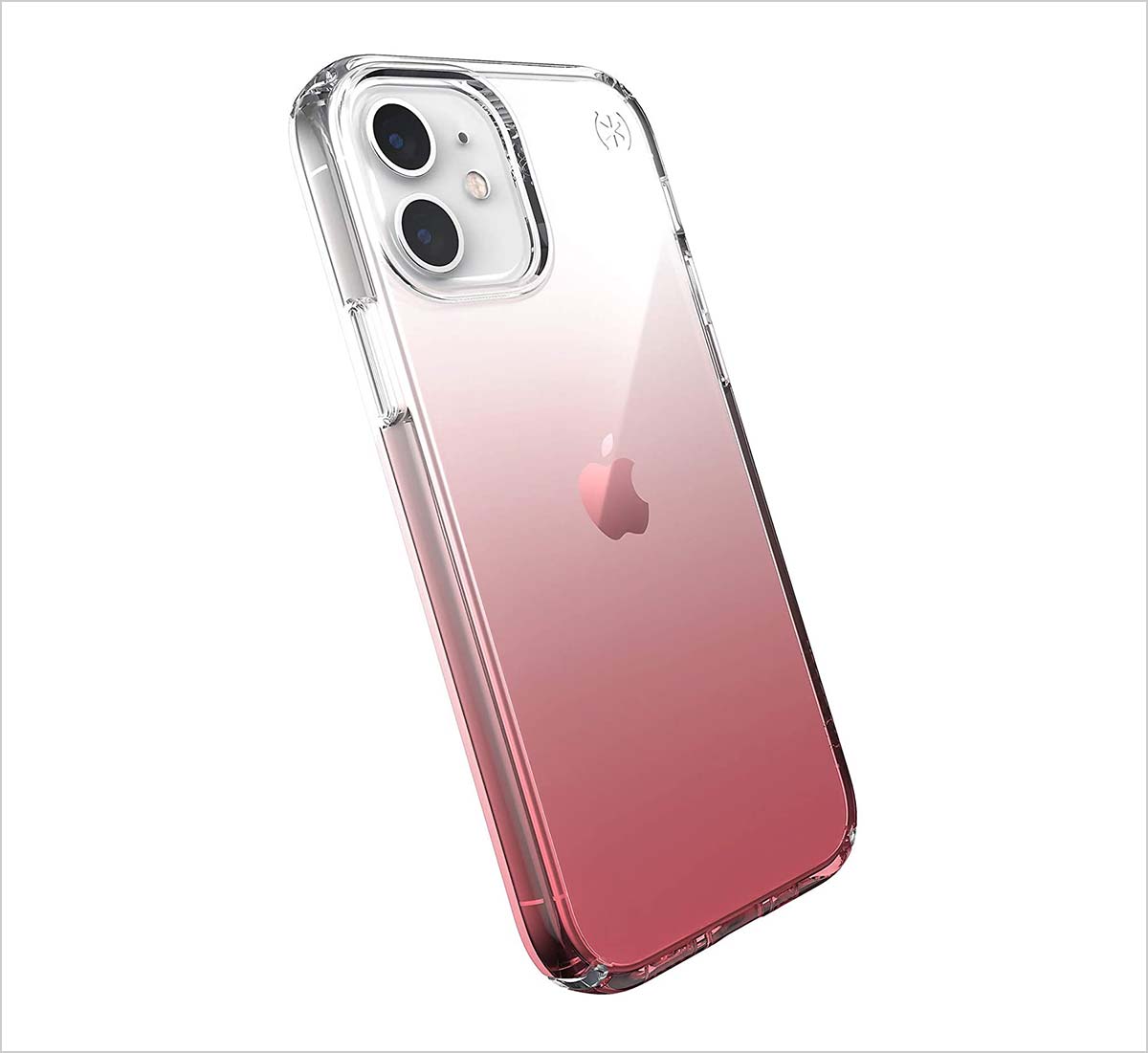 13. Speck Products Presidio Edition iPhone 12 Pro Case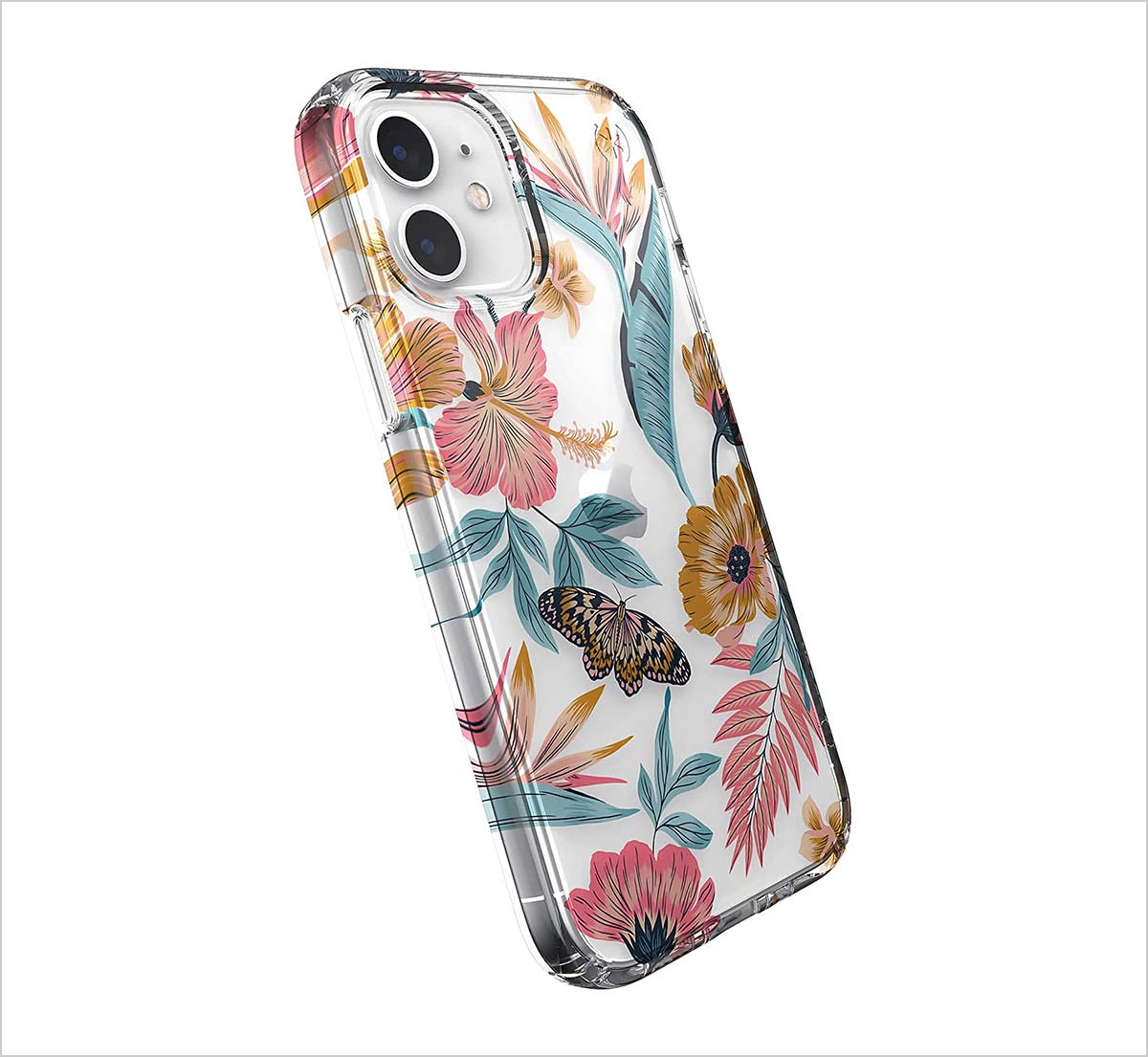 14. OtterBox Commuter Series Case for iPhone 12 Pro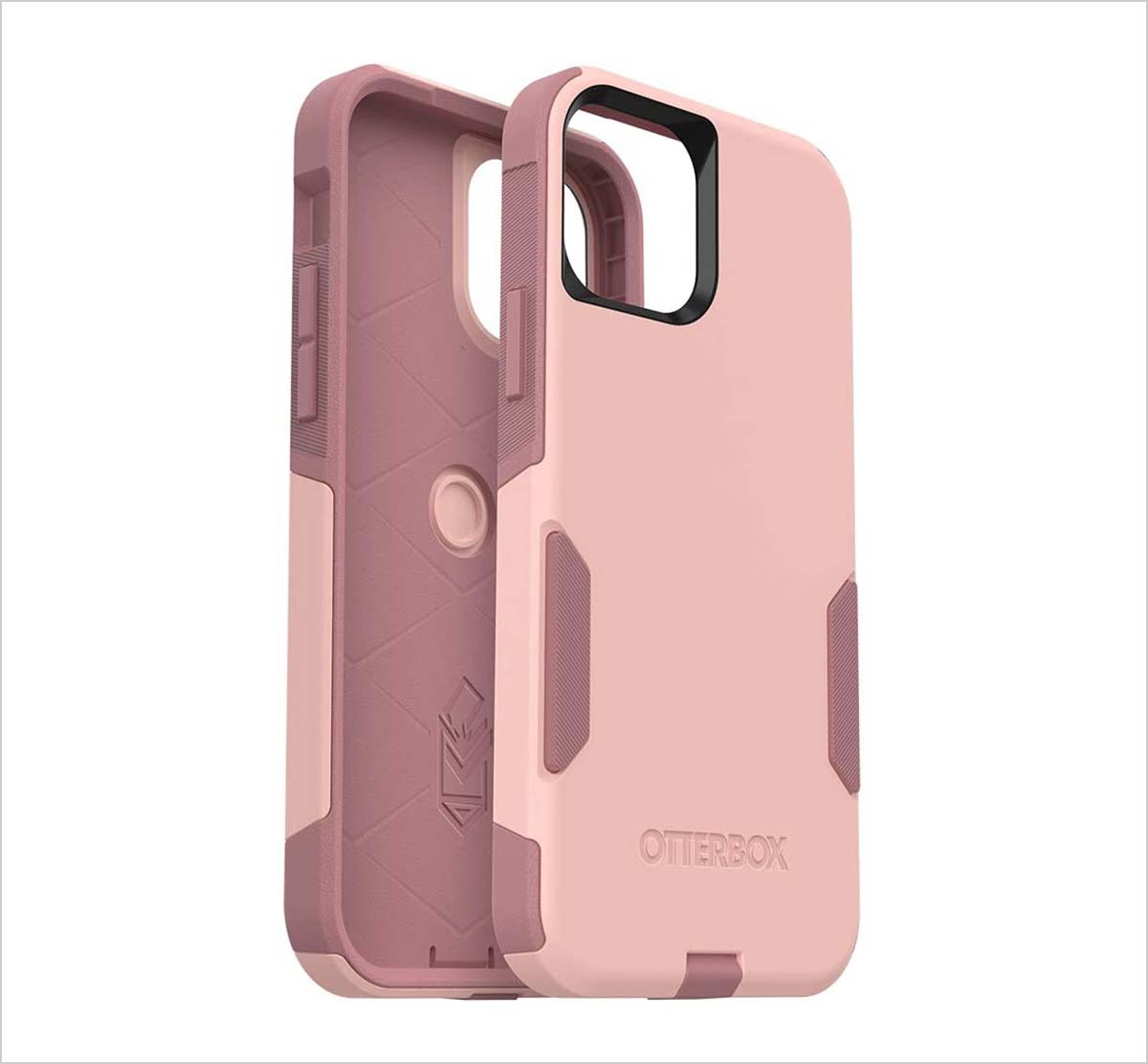 15. Pelican – Protector Series – Case for iPhone 12 Pro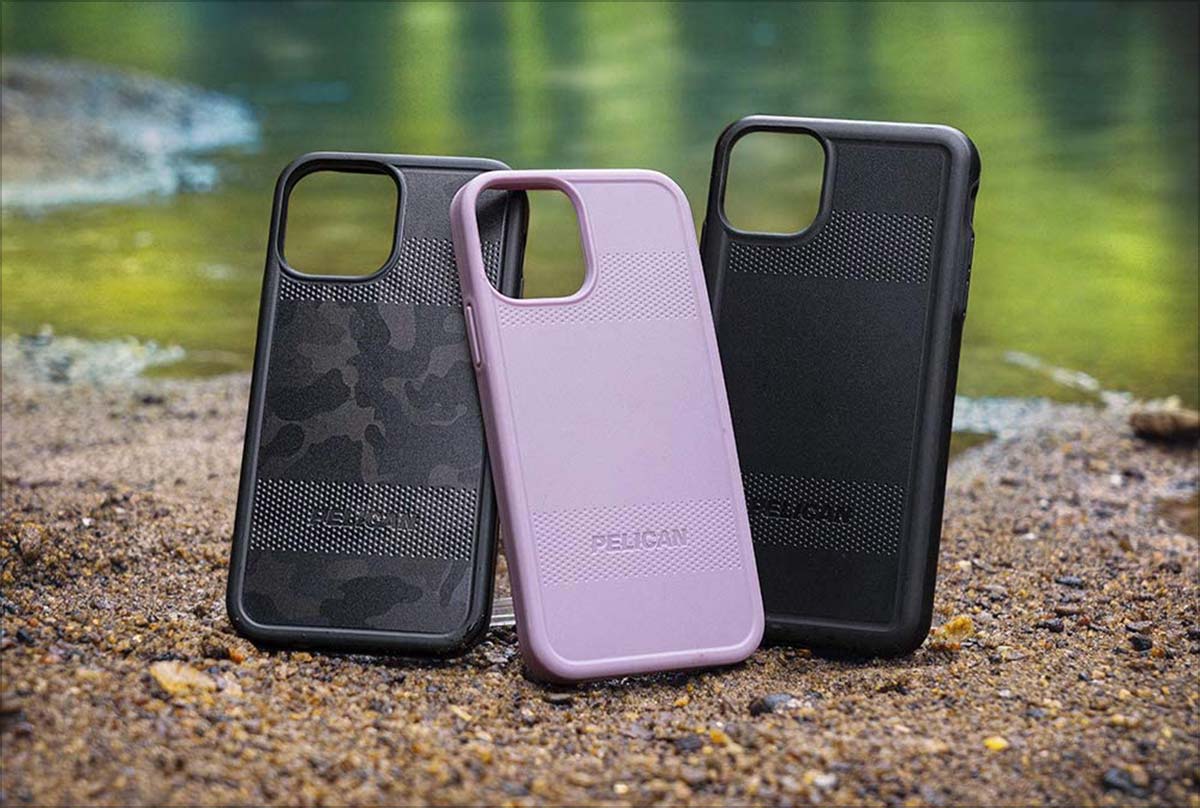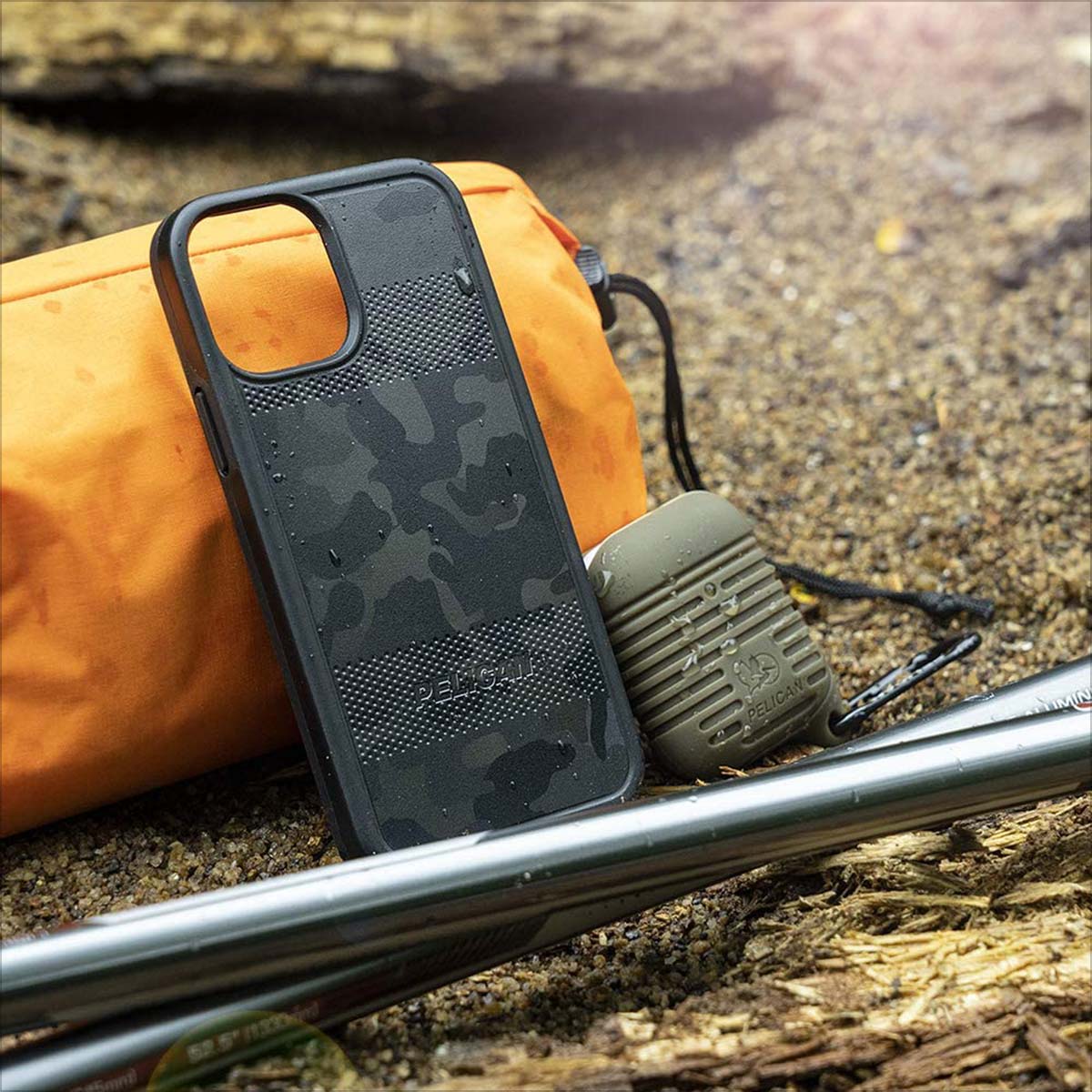 16. Germ Fighting Antimicrobial iPhone 12 Pro Case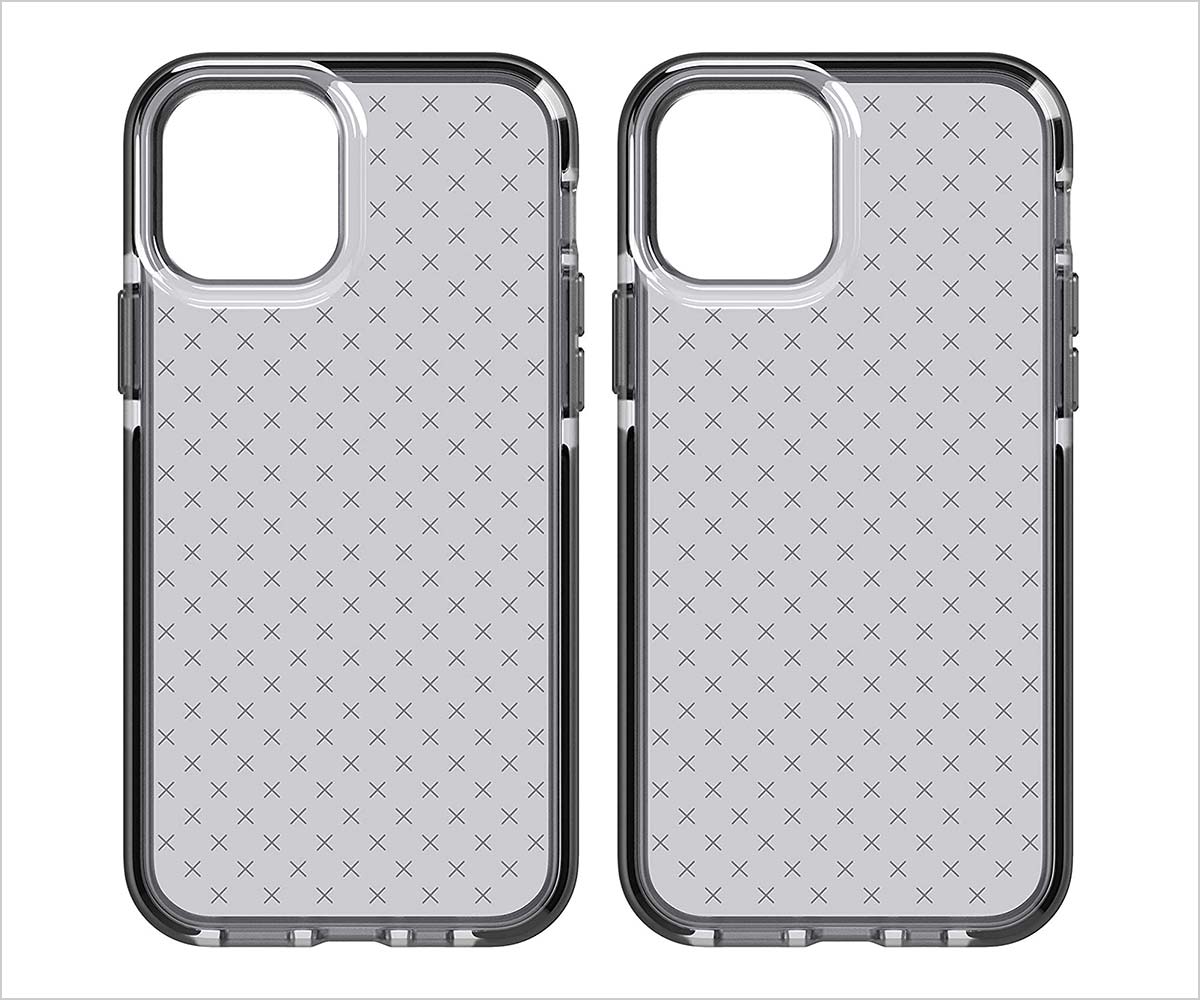 17. Pelican – Rogue Series – Case for iPhone 12 Pro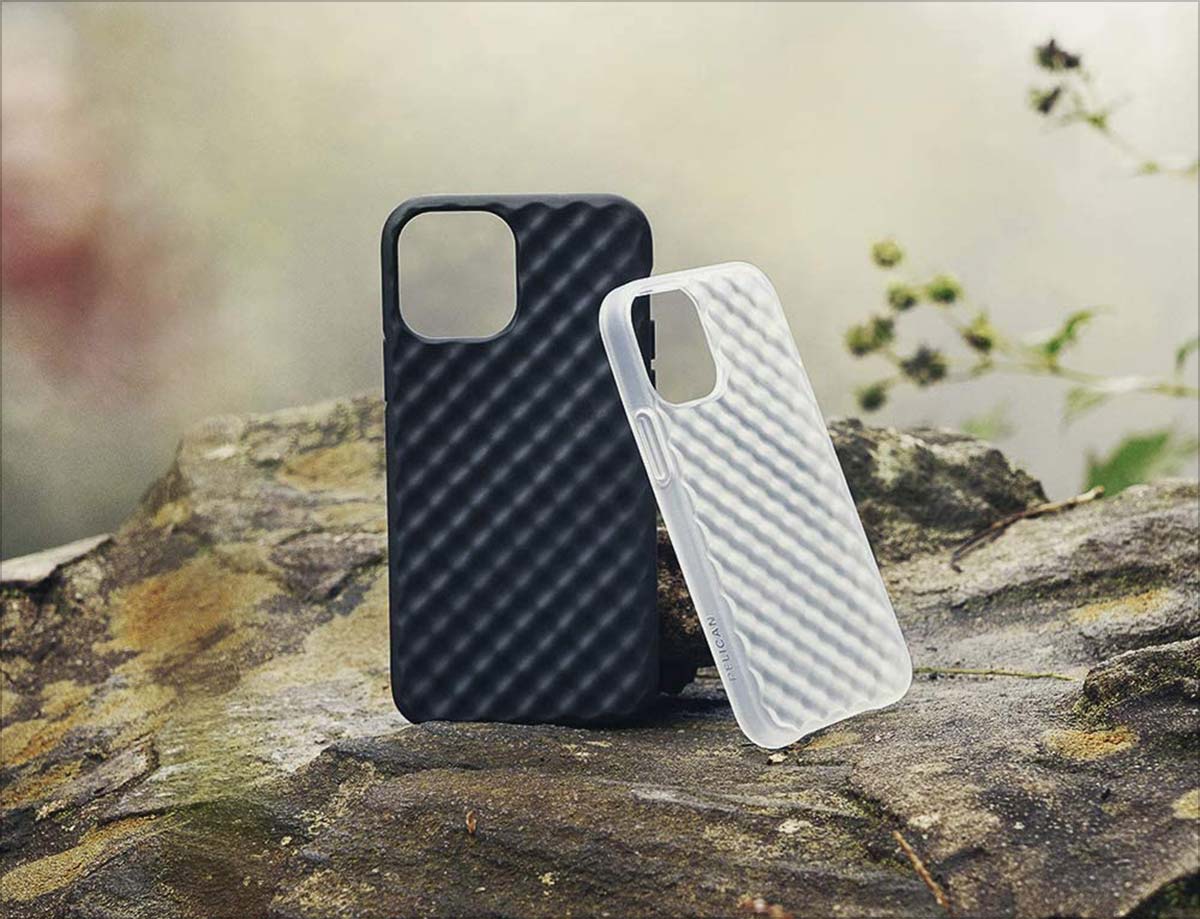 18. OtterBox Defender Series SCREENLESS Edition Case for iPhone 12 Pro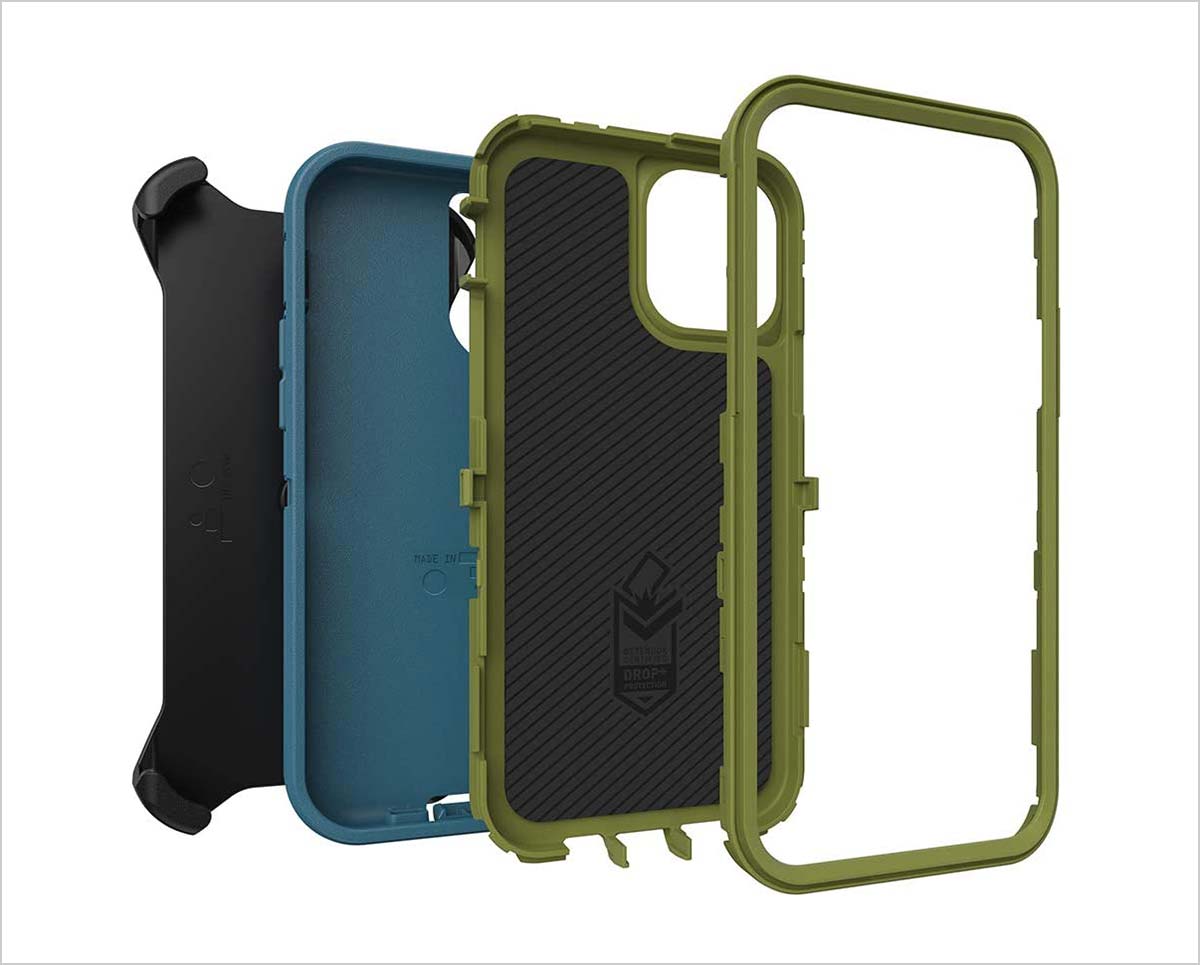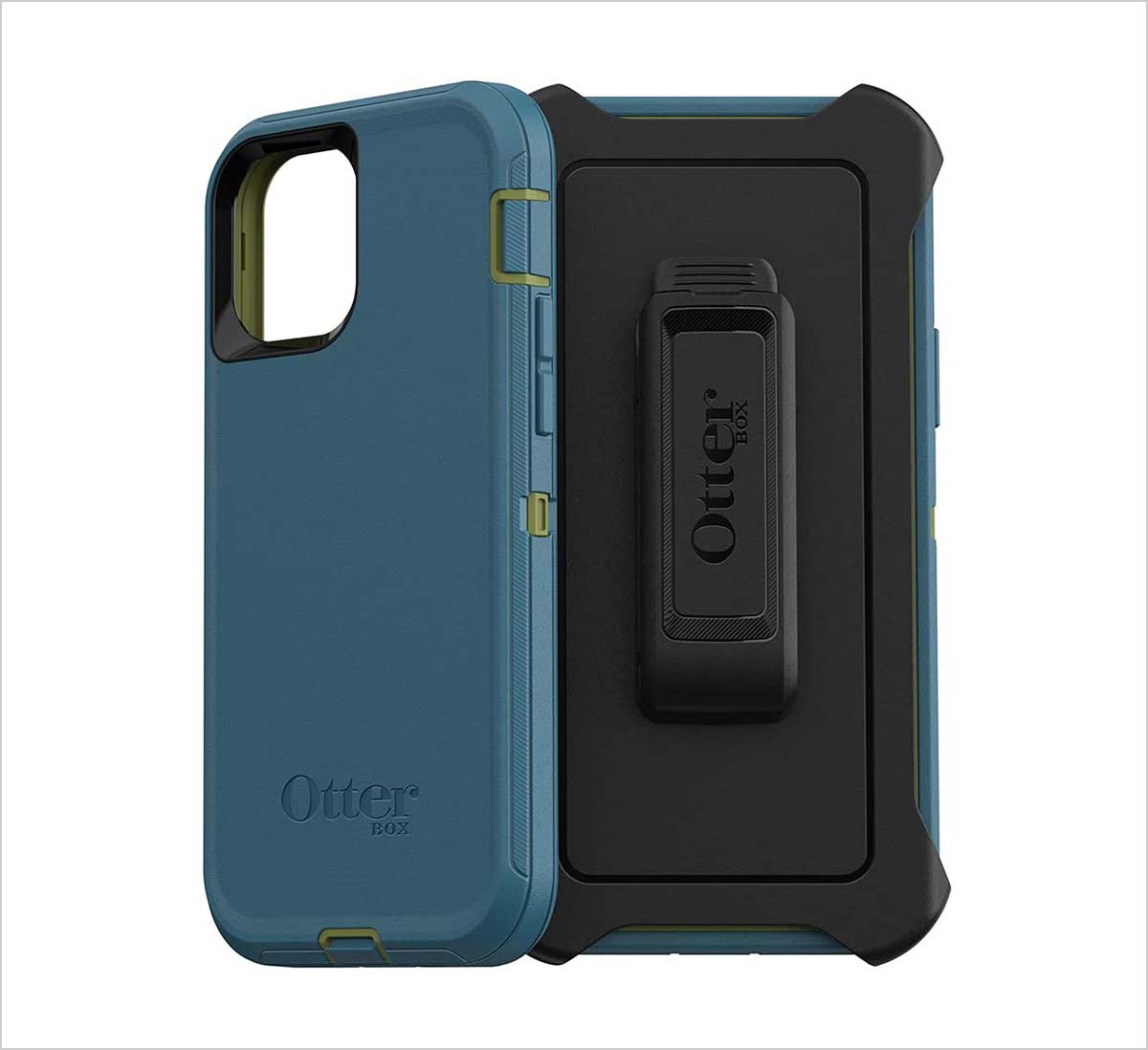 19. Pelican – Ranger Series – Case for iPhone 12 Pro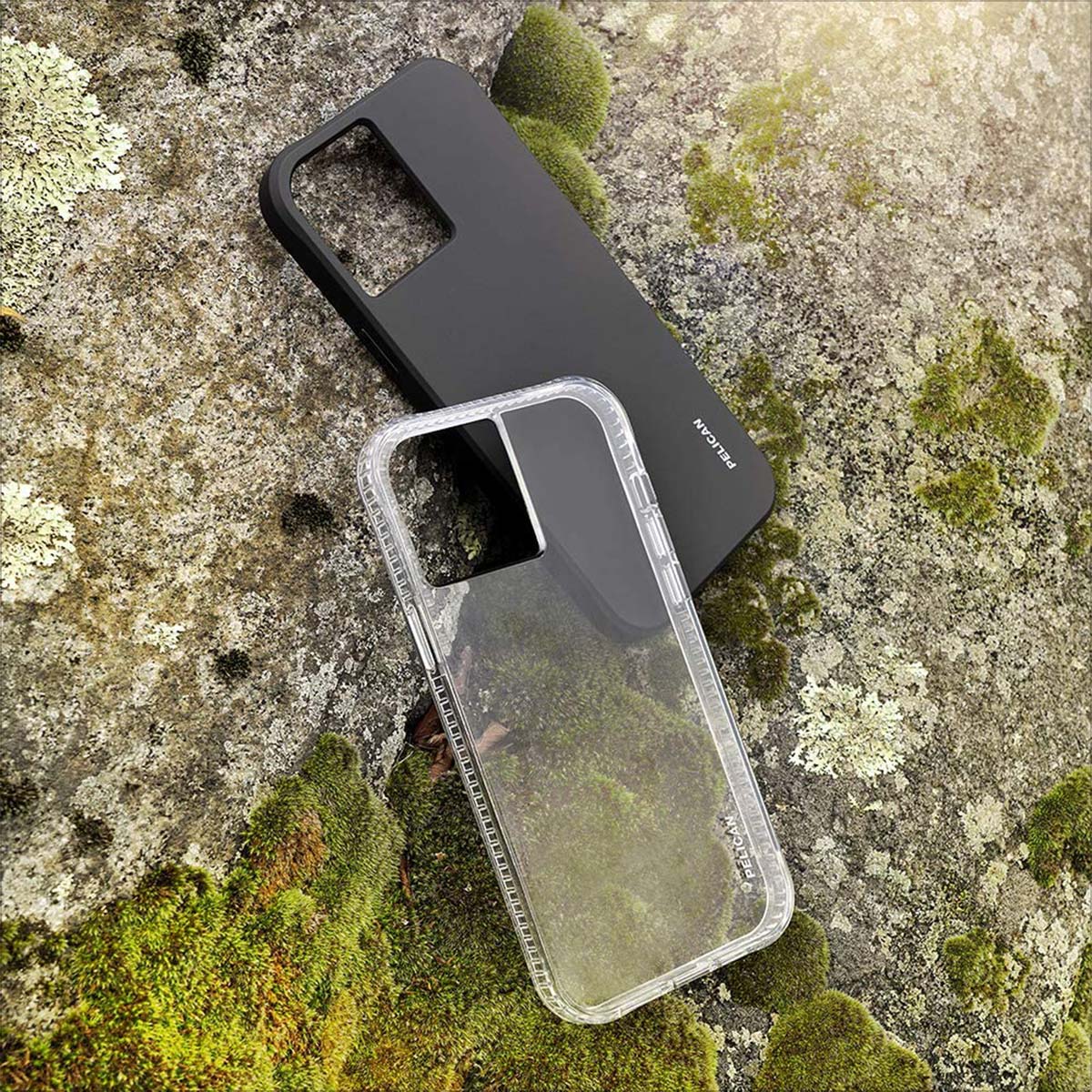 20. i-Blason Ares Case for iPhone 12 Pro (2020 Release)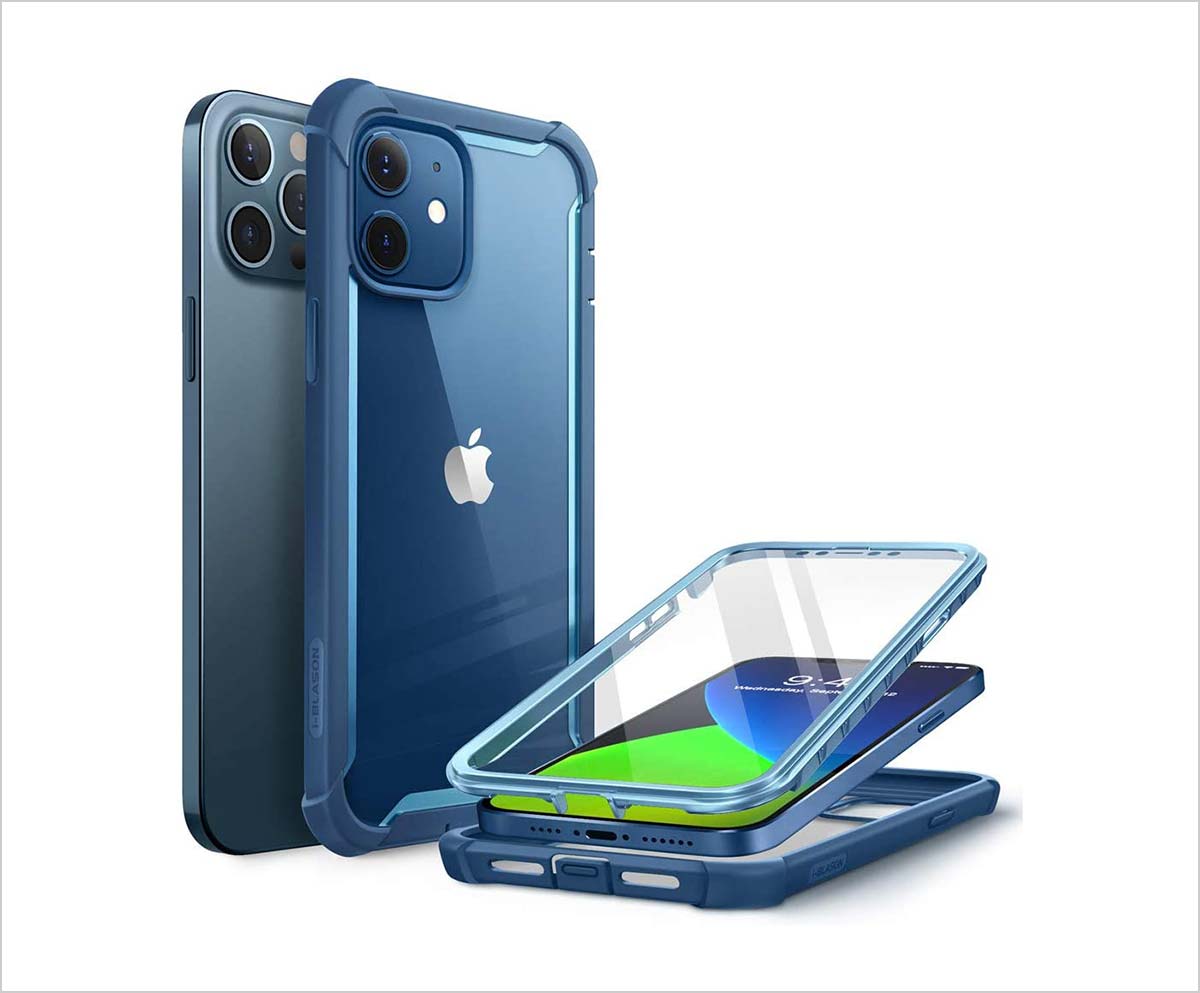 21. Temdan Designed for iPhone 12 Pro Case Anti-Scratch Anti-Yellow Ultra-Clear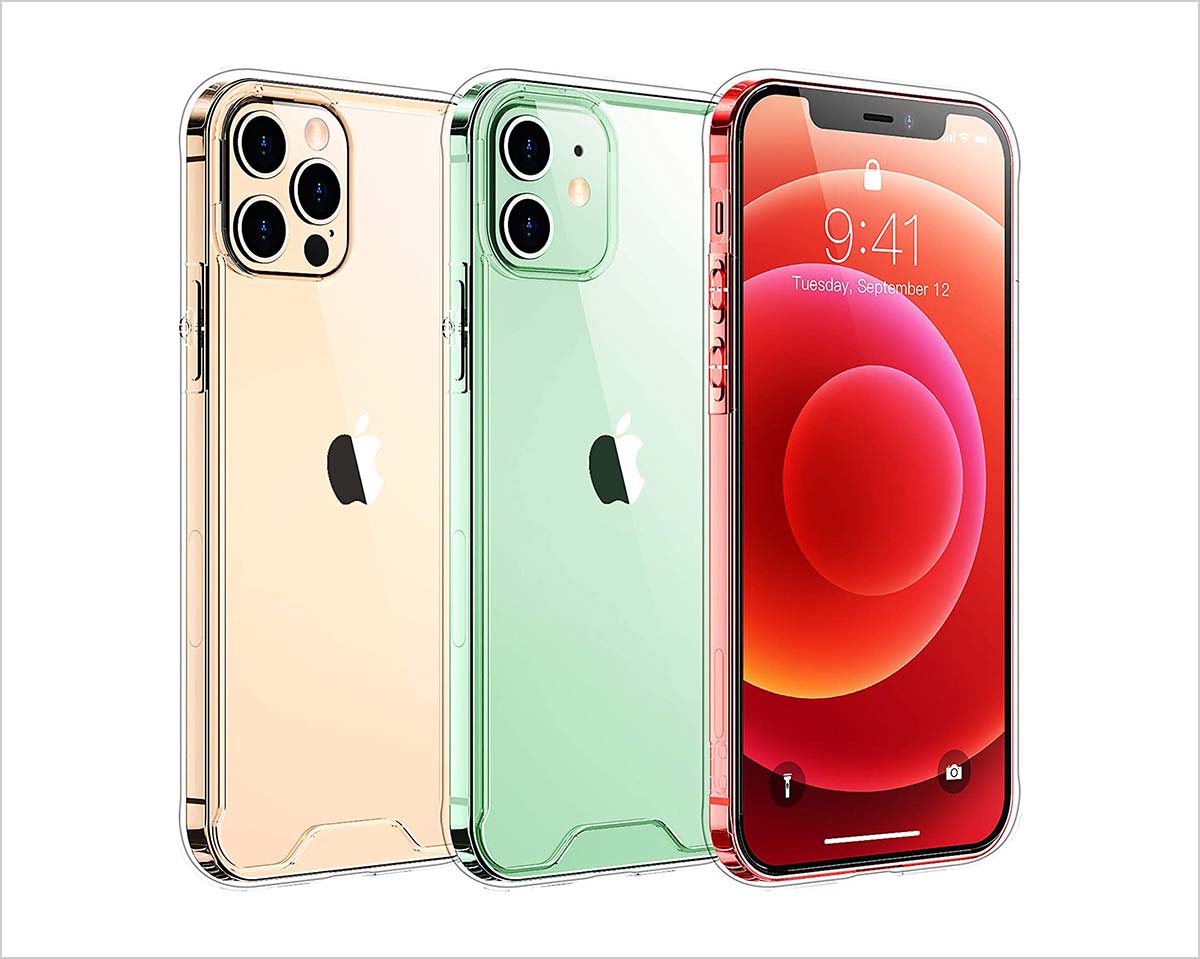 Recommended: