Hi there, hello there! We are so happy to mention this here that you guys are the best readers and supporters one can have on their online platforms and we would like to thank you for always dropping in your positive comments, interesting suggestions and requests under our blogs.
Quite recently, we happened to have a conversation with one of our acquaintances who was a little confused as to what to demand or even ask a client before they accept a design project and we decided to write on the topic in detail to help you and that person too so, let us get started with the 12 mandatory questions you must ask your client before starting a design project.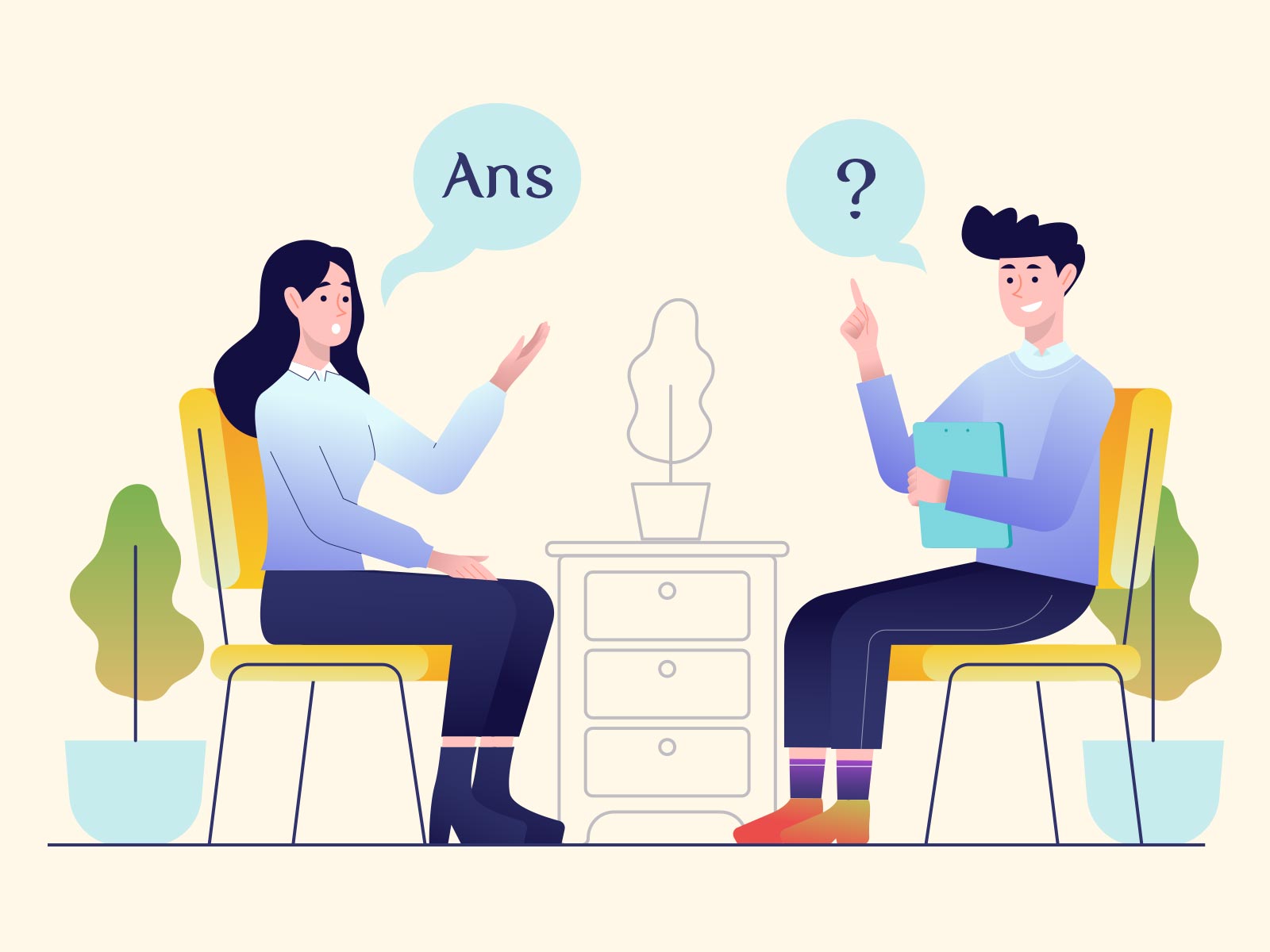 First Question:
First things first; you need to ask for and understand the factor that has inspired the design project – it could be anything but mostly, many brand managers want to change a design or overall branding of their business as they want to see something different from what their predecessors approved of. This might not make sense to you, but you can always ask about the actual requirements for the design projects. Because at the end of the day, you will have to justify the creative thought process and the designs to yourself as well as to the client too.
Second Question:
Next question or pointer that you must check from the list is to set a goal for the design project. It is important as it will help you set the course of the whole thing and you will know for sure what you will end up with, once you are done with the project.
Third Question:
Your third question must revolve around the idea of what products / services are being provided by the company that has just offered you a design project. By knowing and understanding that, you will be able to evaluate what you are going to do next by thinking exactly what to offer through the designs and everything else in between.
Fourth Question:
Knowing about the expectations of the final design(s) is also important as it helps the team to understand the brand / company inside out. It is up to you to associate yourself emotionally with the business to make it work in the context of impressing the audience so much that they cannot resist your products and the services that are being provided.
Fifth Question:
Once you have spent time in knowing about the demands of the client design-wise, your fifth question must be to know the brand is about, their ideology and what the believe in. For example; you can go through the mission statement in the beginning to fully understand that this company is determined to move in the forward direction. And may be that can also be incorporated into the designs that you will create.
Sixth Question:
This is super important and can be your sixth question – ask about the competitors. Do you own research as well as detailed competitive analysis to work on what you can do to make things work in a great way?
Seventh Question:
You are assigned / offered the design project mainly because the previous designs need improvement so, it is on you to ask what must be discarded from those designs. It could be anything and everything from the copy to the colors to the design elements and may be even the medium itself for which the new designs will be created.
Eighth Question:
Although, every business has its weaknesses but what are their strengths? Ask your client for the pointers and a detailed conversation too where you can understand them because these pointers will help you pave the way. You might want to add those strengths to the designs to make them stand for the business. It is an effective way to talk about the business in a more powerful way.
Ninth Question:
Your ninth and one of the mandatory questions is to ask for the brand slogans (if there are any). These slogans can be added to the design too as they will not only make a good copy, but you can also make them stand for the company's commitments and responsibilities towards the community.
Tenth Question:
By this time, you must have evaluated if the brand is a conventional one or if it is working on the guidelines of a modern brand. In both cases, you will have to work on a design strategy that incorporates modern day techniques and technology to stay in business. Feel free to discuss the possibilities with your client too.
Eleventh Question:
Knowing the audience (age, gender, location, buying behavior) helps a lot when it comes to creating a design for any business. These insights must be asked for and your client will be happy to share these with you.
Twelfth Question:
And lastly, get to know if your client wants to keep a certain tone for the design, along with a specific set of design elements etc.
That is all for today! Know that these 12 mandatory questions to ask your client before starting a design project will help you create brilliant designs in no time and your client(s) will be proud of their decision of choosing you as well. If you liked reading our blog, do share it with your favorite colleagues too.
Recommended: