Hello there everybody! We hope that you guys are finding our blogs super useful for your personal and commercial projects and are also creating stunning designs with the help of our free mock-up PSD files. We would like to thank you all for your constant support, encouraging words as well as for your interesting suggestions for our blog. Keep them coming because your words motivate us to do what we are great at doing.
Since we are covering phone cases / back covers for the iPhone 12 line-up, our today's blog features 30 best iPhone 12 mini cases and back covers for boys & girls that they must check out in 2020 and buy too. So, let us get started!
iPhone 12 mini is one of the most adorable phones that exist on the face of this earth and since the phone is cute yet powerful, buying a phone case / back cover and keeping the device safe in it is just as important as the rest of the phone in this line-up. But before we start sharing what phone case / back cover to purchase and why, we need to ask you guys this question: what do you think a phone case or a back cover can do in addition to making you look cool?
The fact that your phone case / back cover adds more to your personality is quite interesting as it helps you set the tone of a meeting or a conversation. For example; you walk in with a really funky mobile phone cover and the person you are about to meet will feel that you are approachable and that they can talk to you without having to feel afraid, shy and things like that. If you keep your phone in a case / back cover that sends out serious, reserved vibes, then the person you are going to meet will be super careful (might not open up) while communicating with you.
Recommended: 40+ Best iPhone 12 Pro Max Cases for Boys & Girls
The above-mentioned fact could be one of the things that can be made visible / obvious through your phone case / back cover. But there are other reasons too which will help you invest in a good quality case / cover for your iPhone 12 mini this year and in years to come for example;
You are clumsy and you do not know when you will become a part of the next mobile phone accident.
You use your phone a lot and it would be perfect if your phone stays the way it is without being used for long hours (here we are talking about sweaty palms).
You travel a lot / you love to photograph the scenic views and there are rains, dust storms, snow falls etc.
All the reasons are valid and since you have already spent a huge amount of money on your iPhone 12 mini, you must not think twice about getting a phone case / back cover.
Recommended: 20+ Best Apple iPhone 12 Cases 2020 for Boys & Girls
Now, in our previous blogs as well, we have mentioned the many different types of phone cases and back covers that are currently available in the market, we would like to keep this blog of ours to the point so that we can easily convince you to get a phone case / back cover right away. Investing in a great quality phone case / back cover that is not just pretty but is also reliable to keep your precious phone in it is always a good idea and you must never hesitate to spend some more money on something that can protect your phone in more than one way.
You can pick your phone cover / back case by evaluating the hours you spend on your phone – so, if you are a social media manager who happens to manage the community on Facebook, Instagram and Snapchat etc., then it means that you will have to get a phone case that is tough and rigid. If you are one of those mobile phone users who like to keep their phone on the desk almost all the time, then you might want to spend your money on a phone cover that is made of a bendable silicon material.
Recommended: 20+ Best Apple iPhone 12 Pro Cases 2020 for Boys & Girls
And to make sure that we cater to all the needs of a mobile phone user, we have included 30 best cases / back covers for boys & girls and you must check these out. Not only are these items unique and will help you give out the vibes that you would love to give but you will also find the phone cases and covers super reasonably prices too and that is what you love, right?
So, what are you waiting for? Go through our collection and pick the ones that you love the most so that you can place the order(s) right away!
1. White and Blue for Apple iPhone 12 Mini 5G – Fully Biodegradable Phone Case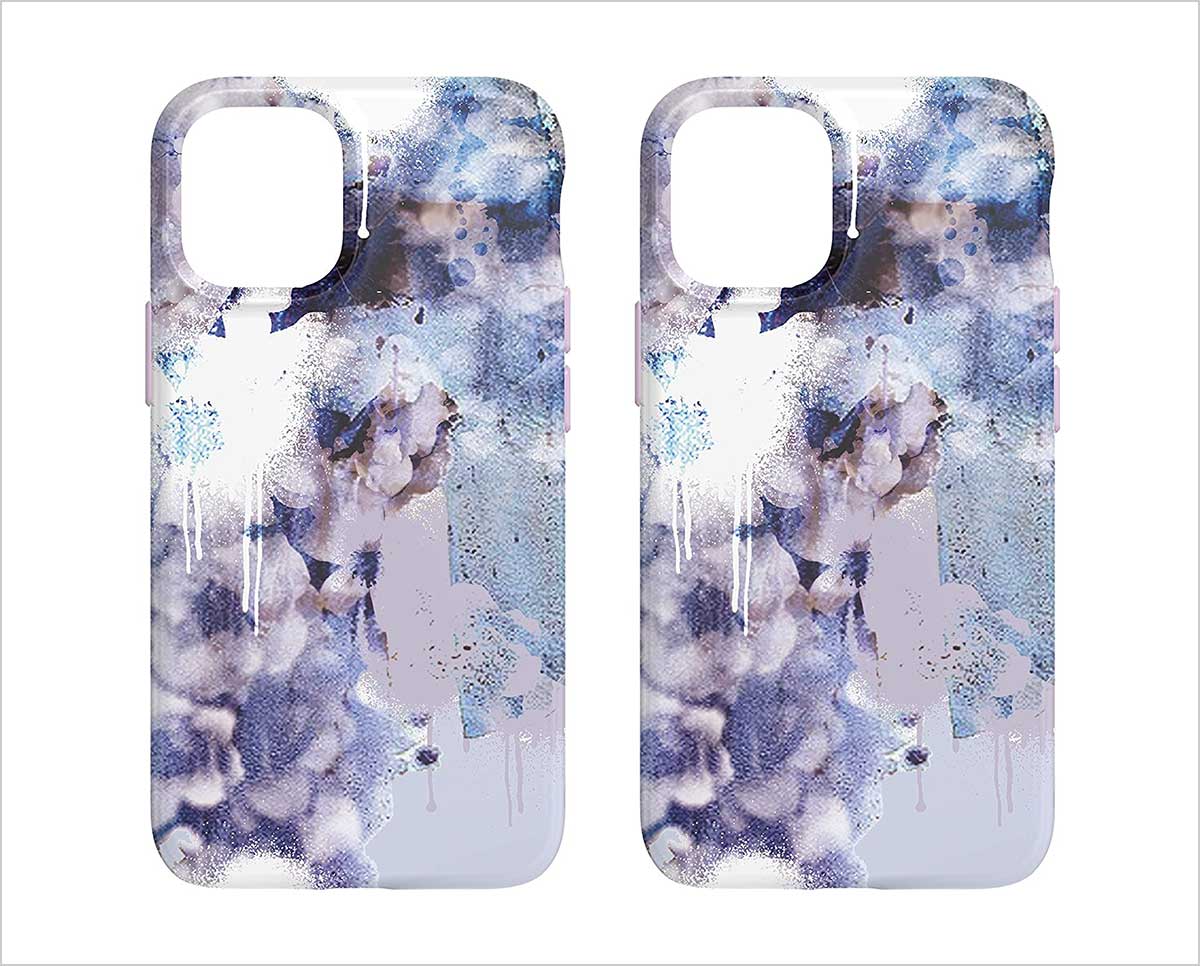 2. Watercolour for Apple iPhone 12 Mini 5G – Fully Biodegradable Phone Case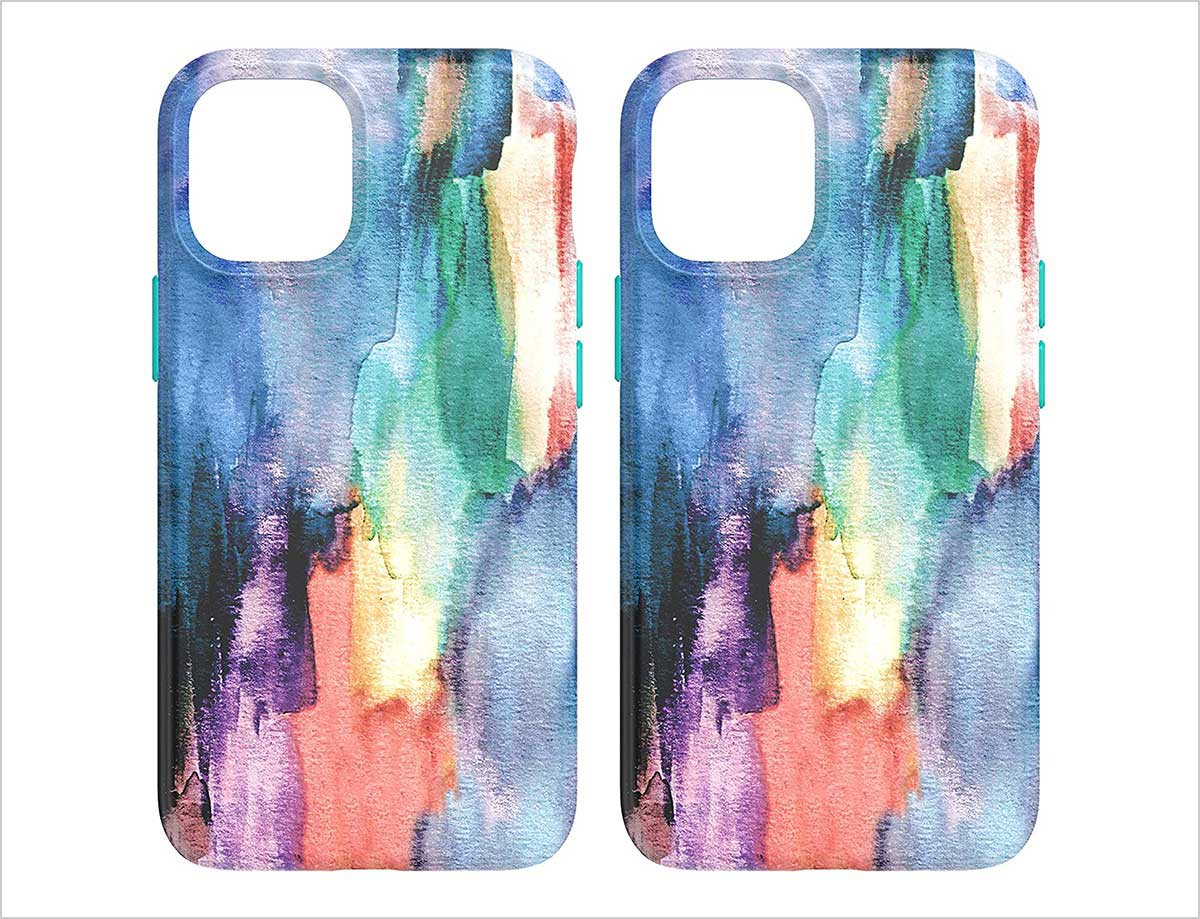 3. OtterBox Symmetry Series Case for iPhone 12 Mini – Black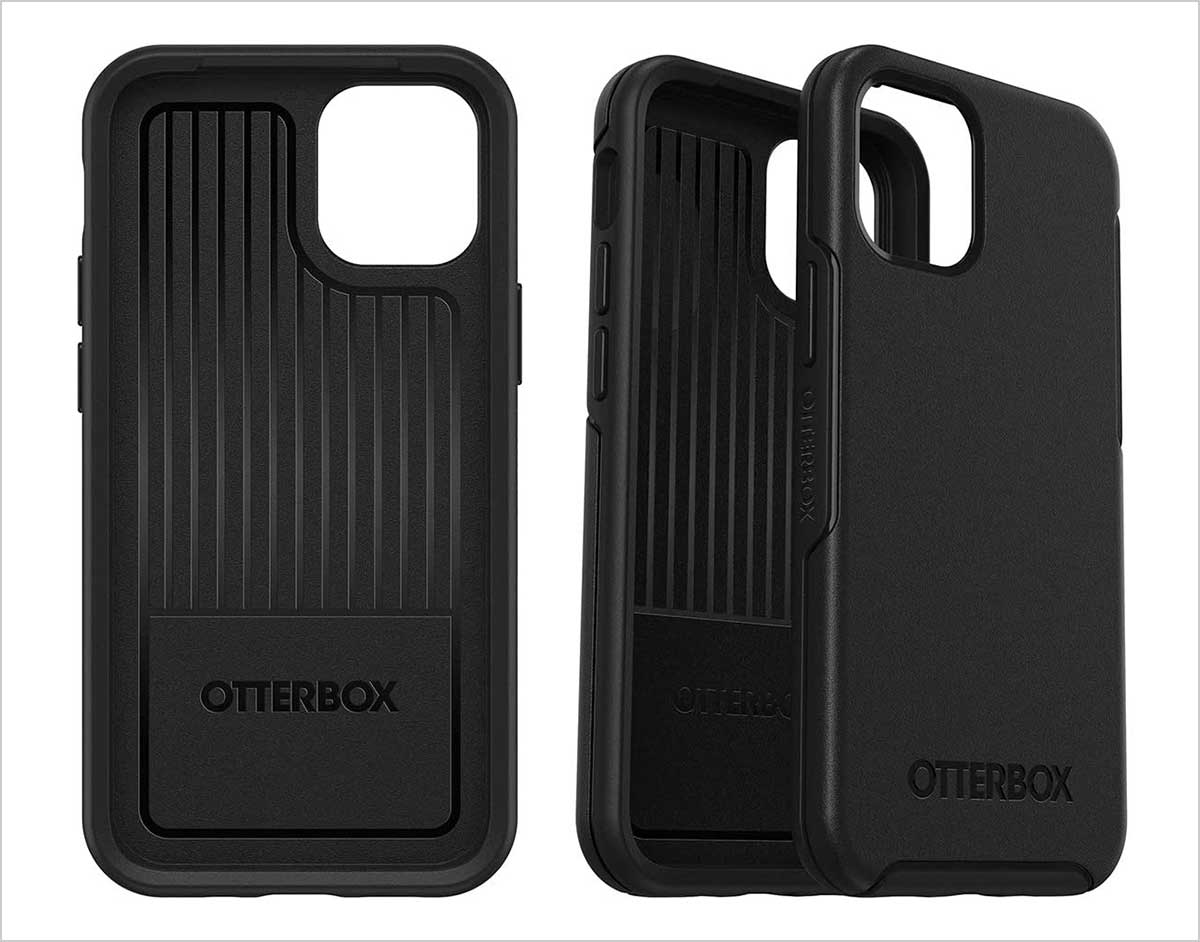 4. Terazzo Orange for Apple iPhone iPhone 12 Mini 5G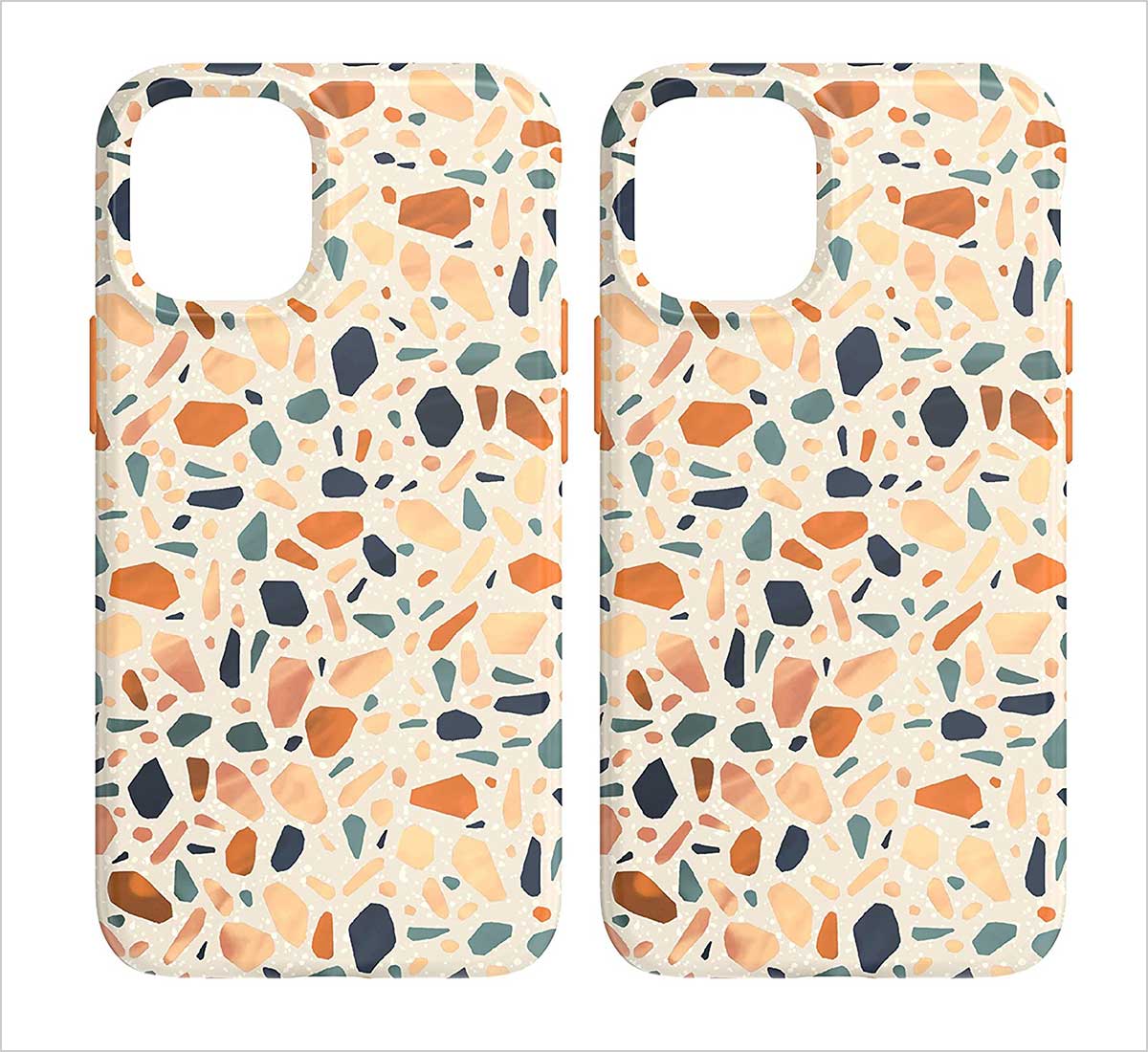 5. OtterBox Symmetry Clear Series Case for iPhone 12 Mini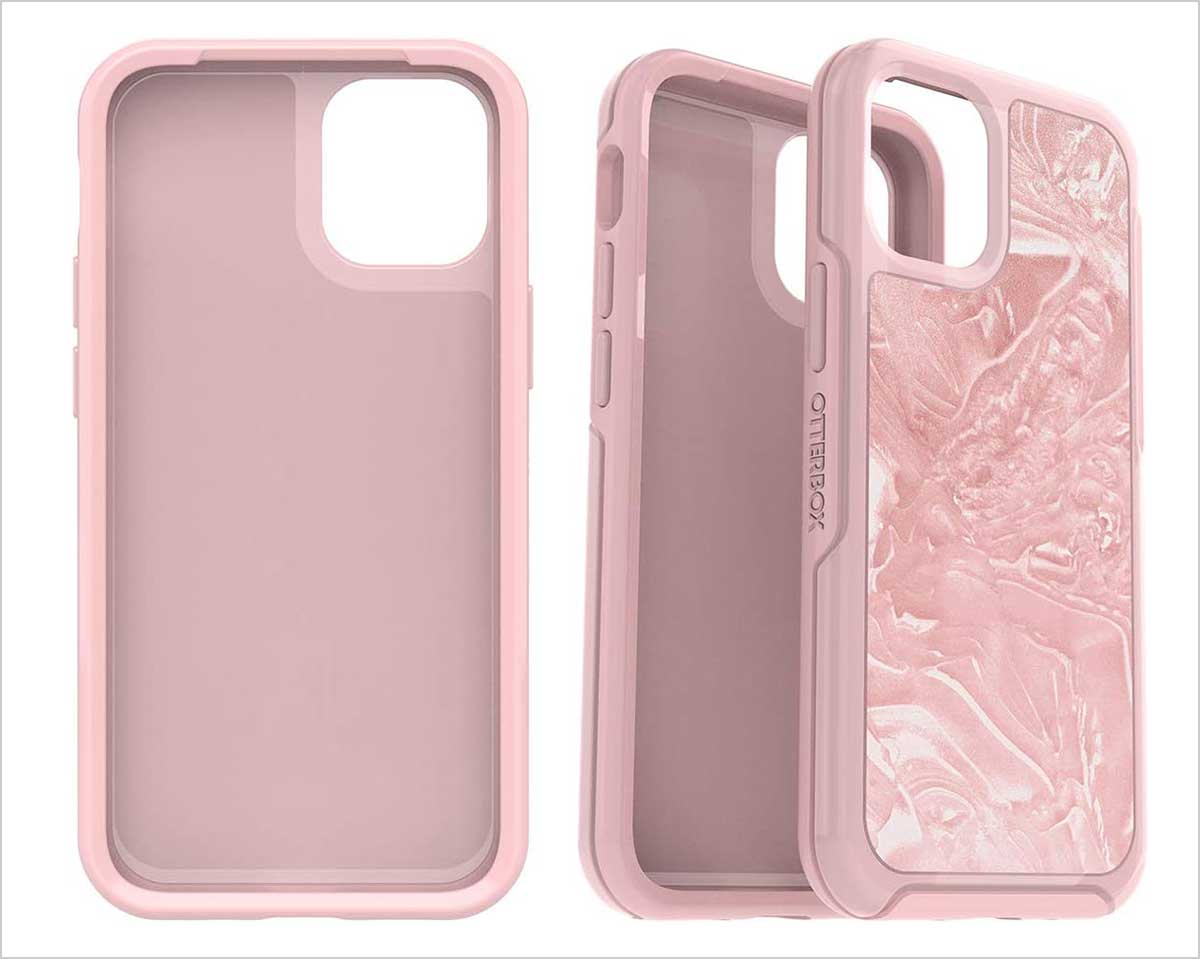 6. OtterBox Symmetry Series Case for iPhone 12 Mini – Cake POP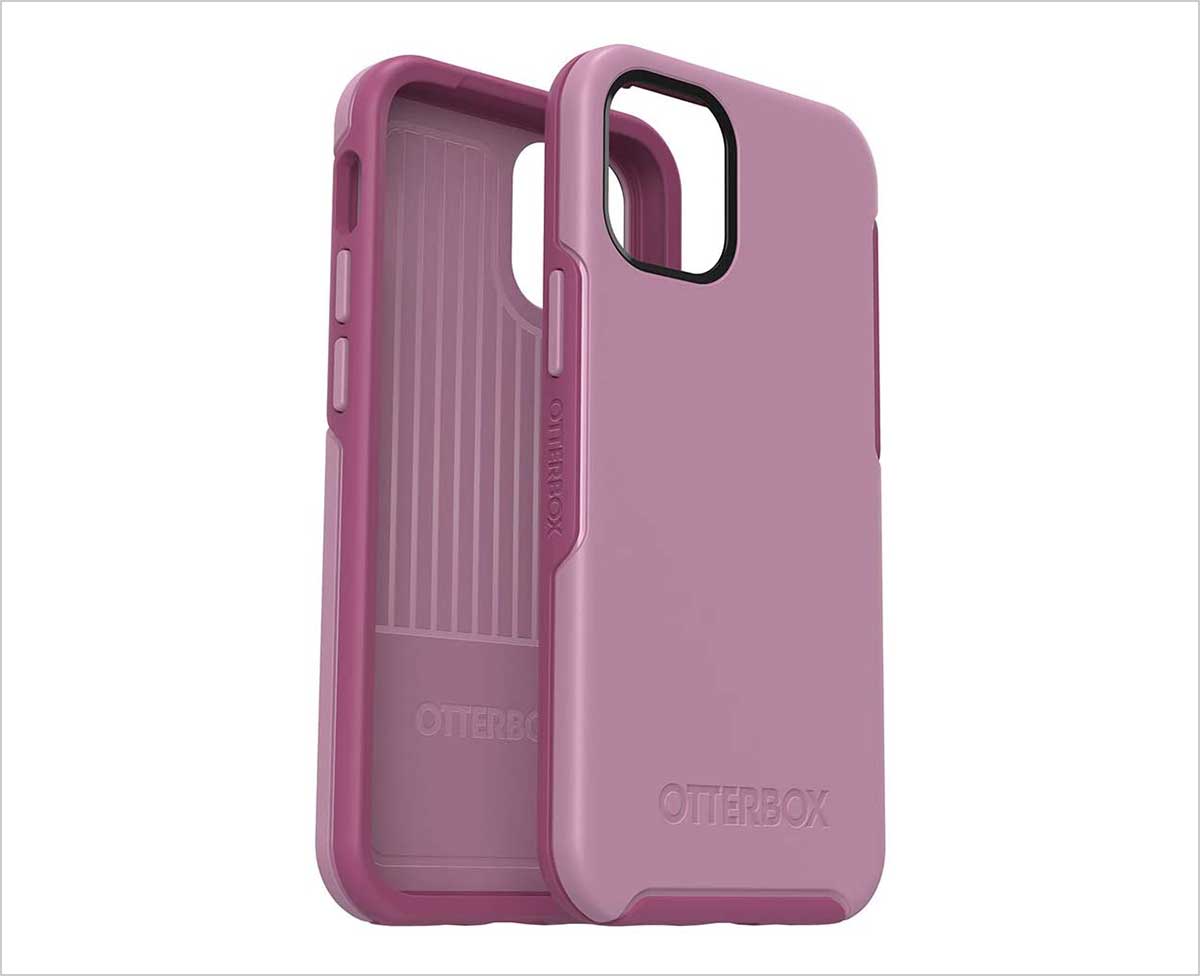 7. Sonix Agate Case + Gold Phone Ring for iPhone 12 Mini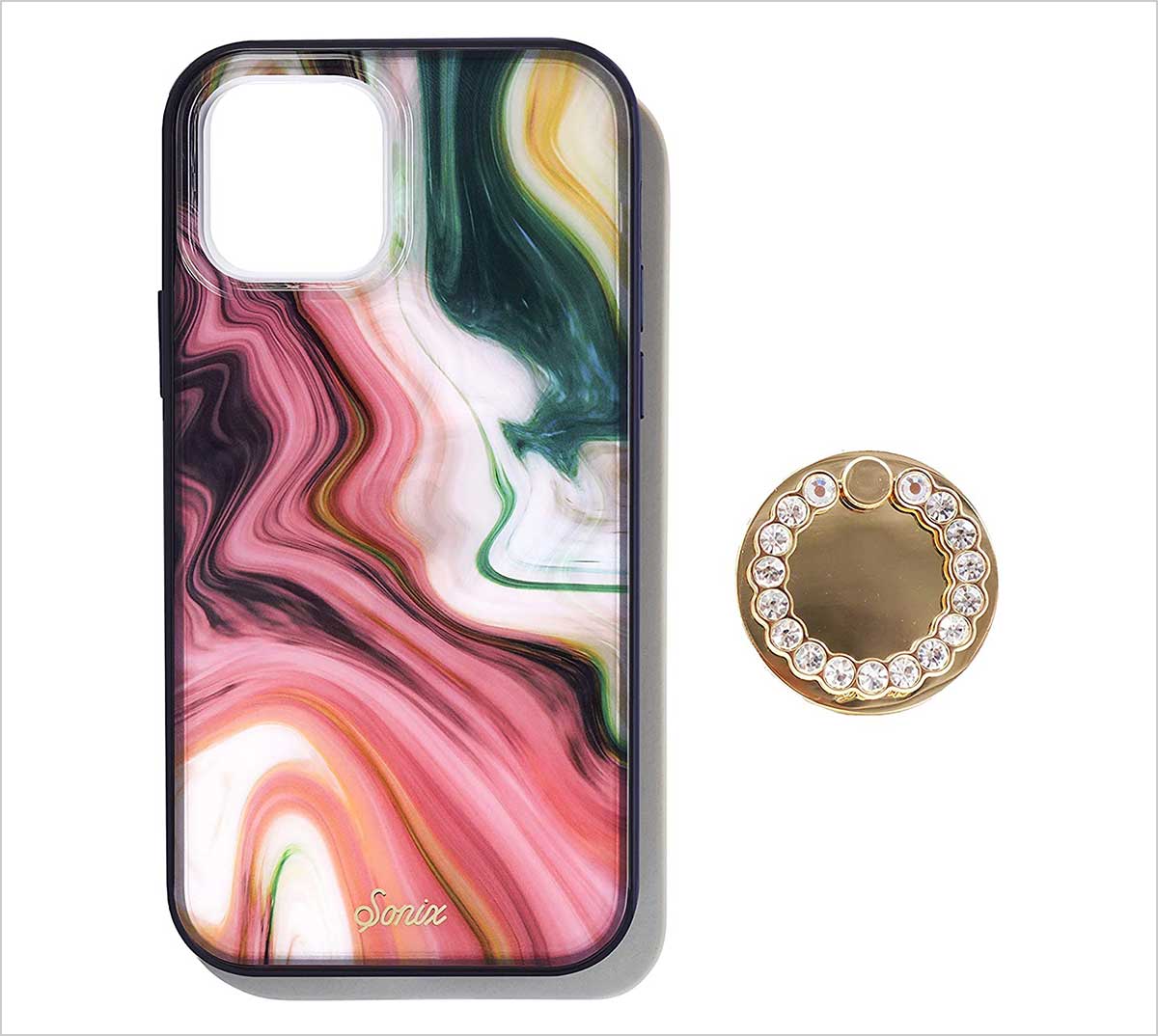 8. Speck Products Presidio2 Grip iPhone 12 Mini Case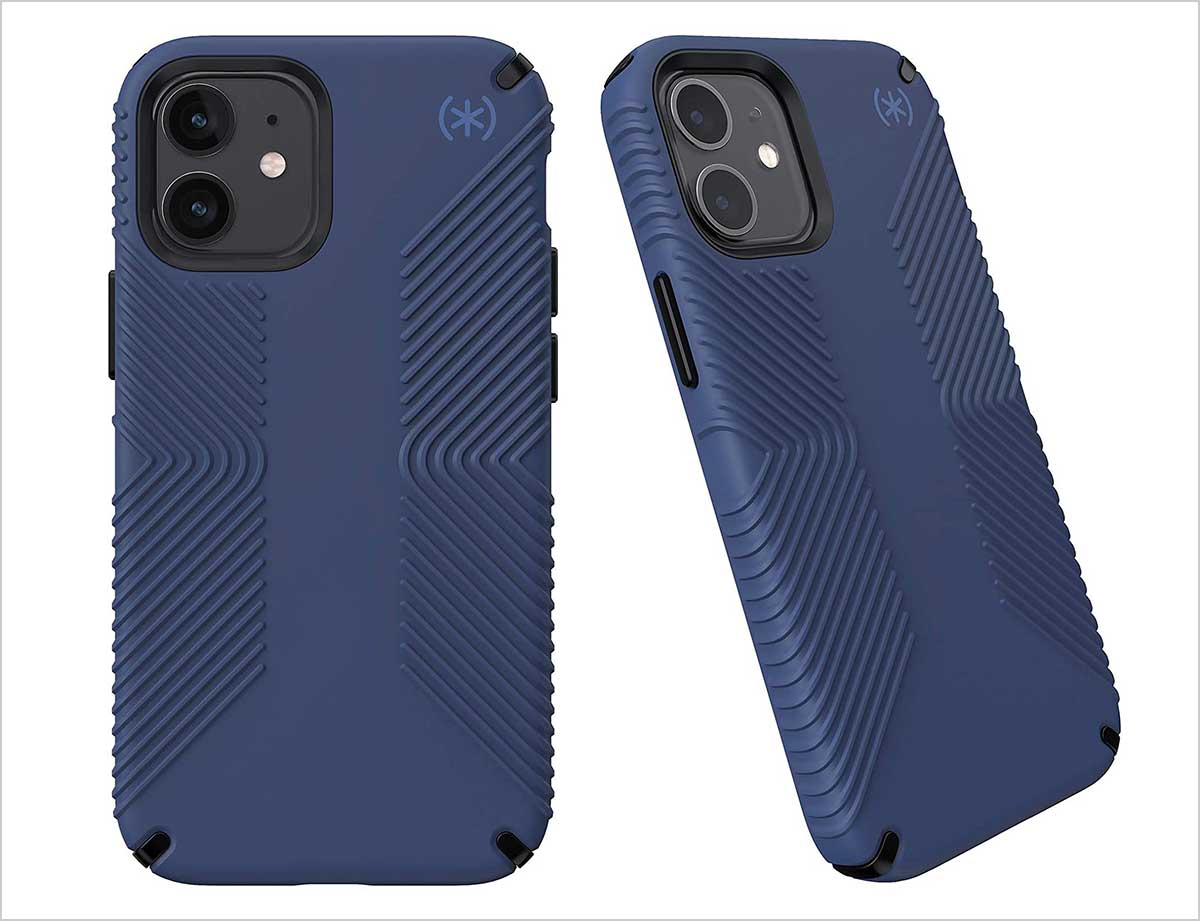 9. Speck Products Presidio2 PRO iPhone 12 Mini Case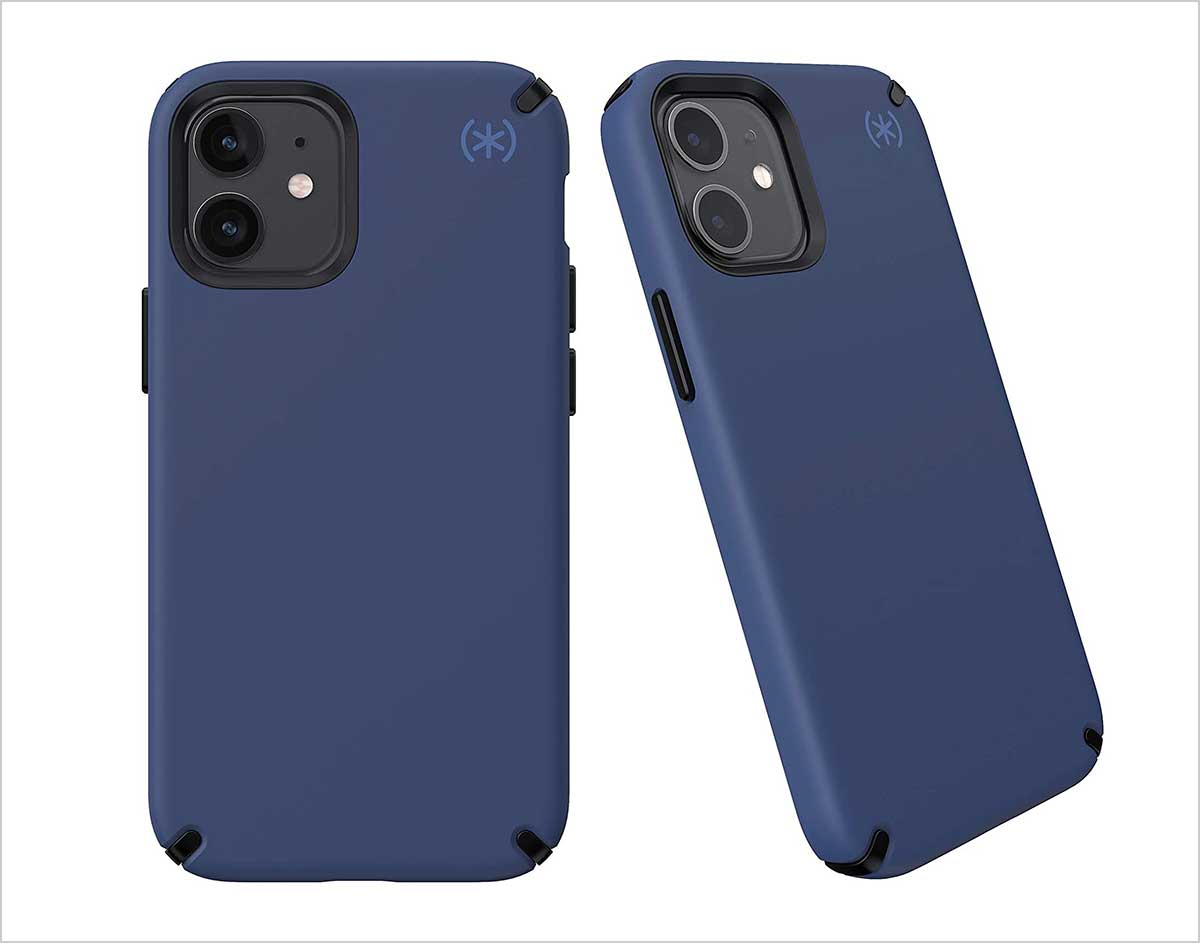 10. Speck Products Presidio Edition iPhone 12 Mini Case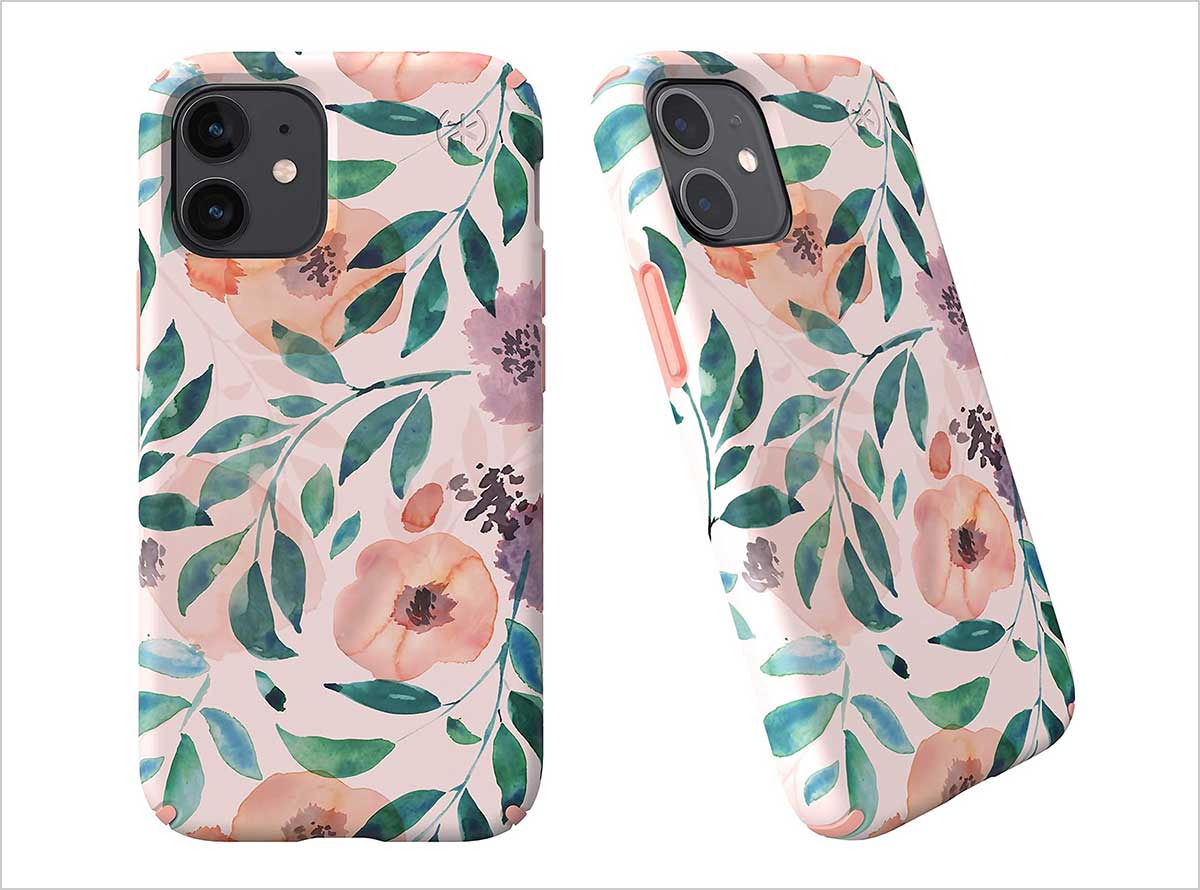 11. Evo Sparkle Radiant for Apple iPhone 12 Mini 5G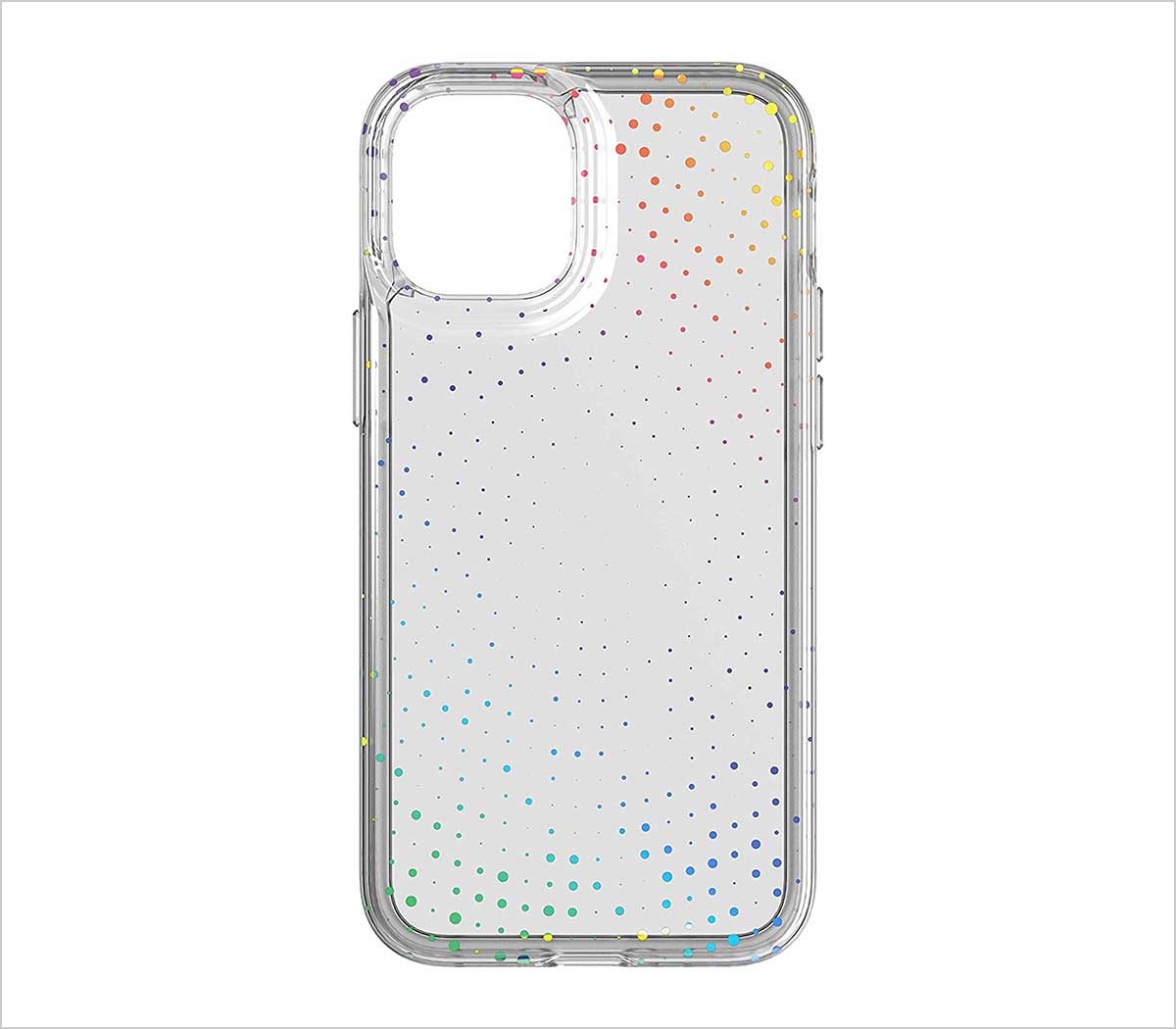 12. Evo Check for Apple iPhone 12 Mini 5G – Hygienically Clean Bacterial Germ Fighting Antimicrobial Phone Case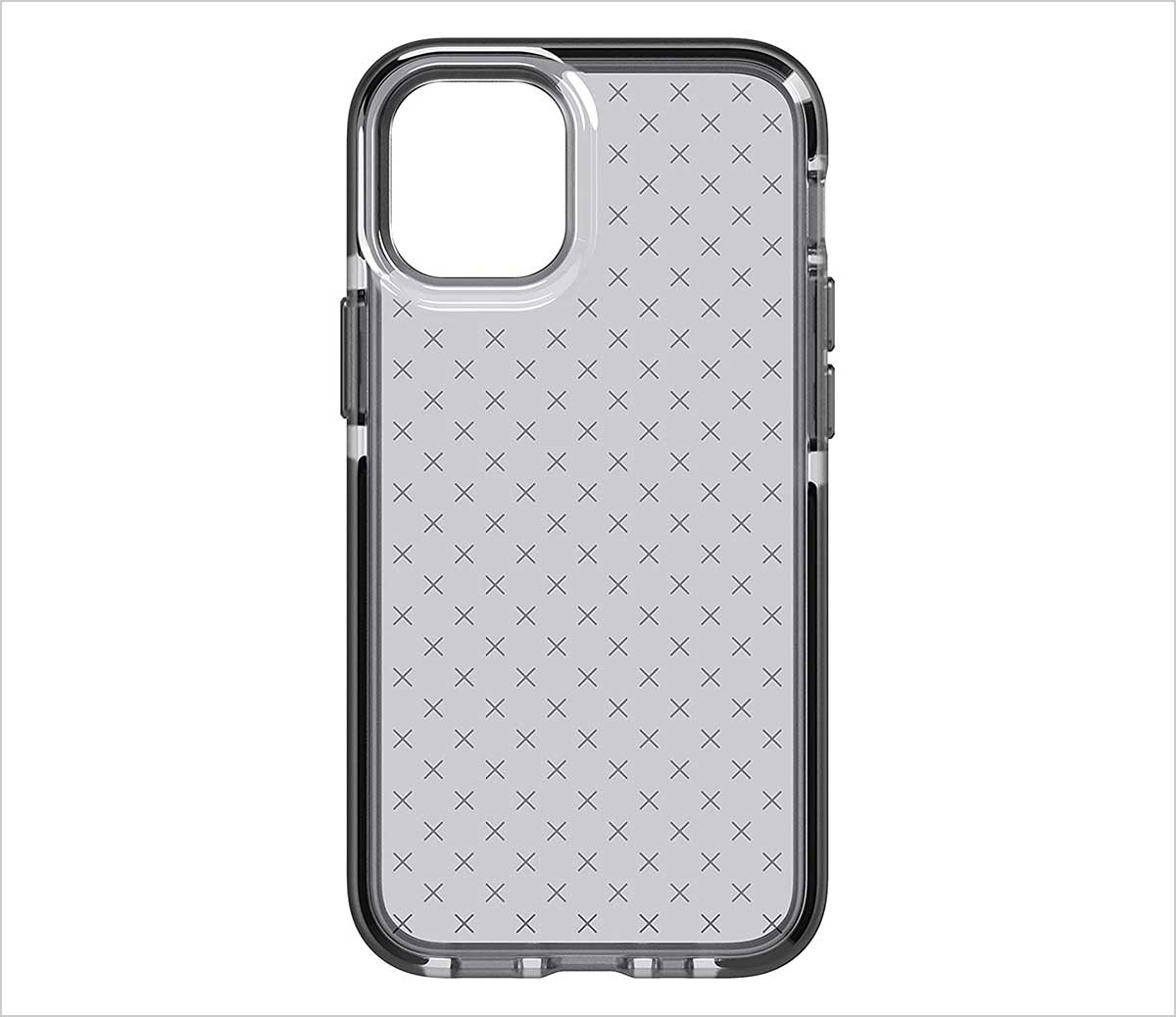 13. Surge Series for iPhone 12 Mini Case – Sleek Clear Case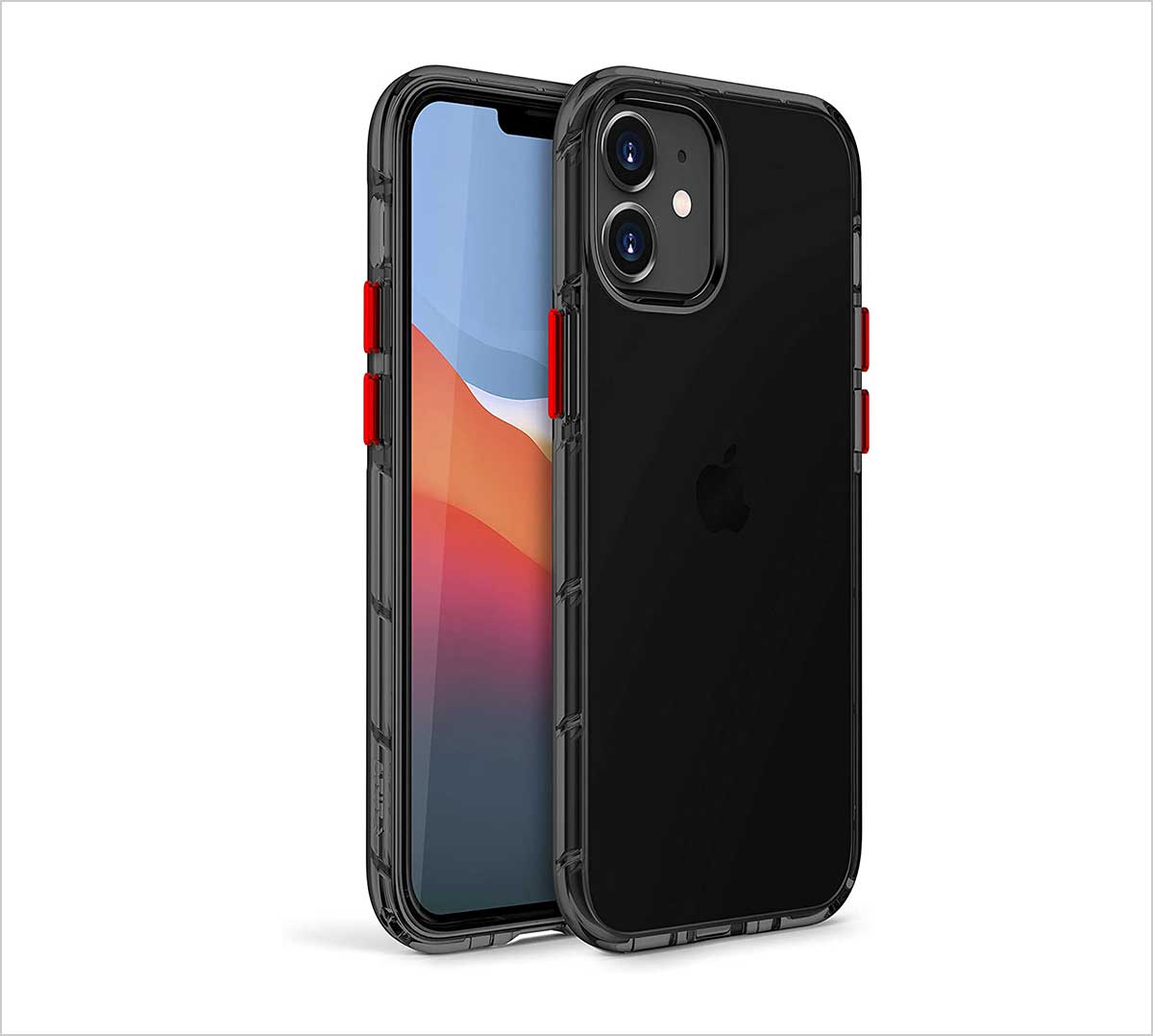 14. EvoWallet for Apple iPhone 12 Mini 5G – Germ Fighting Antimicrobial Phone Case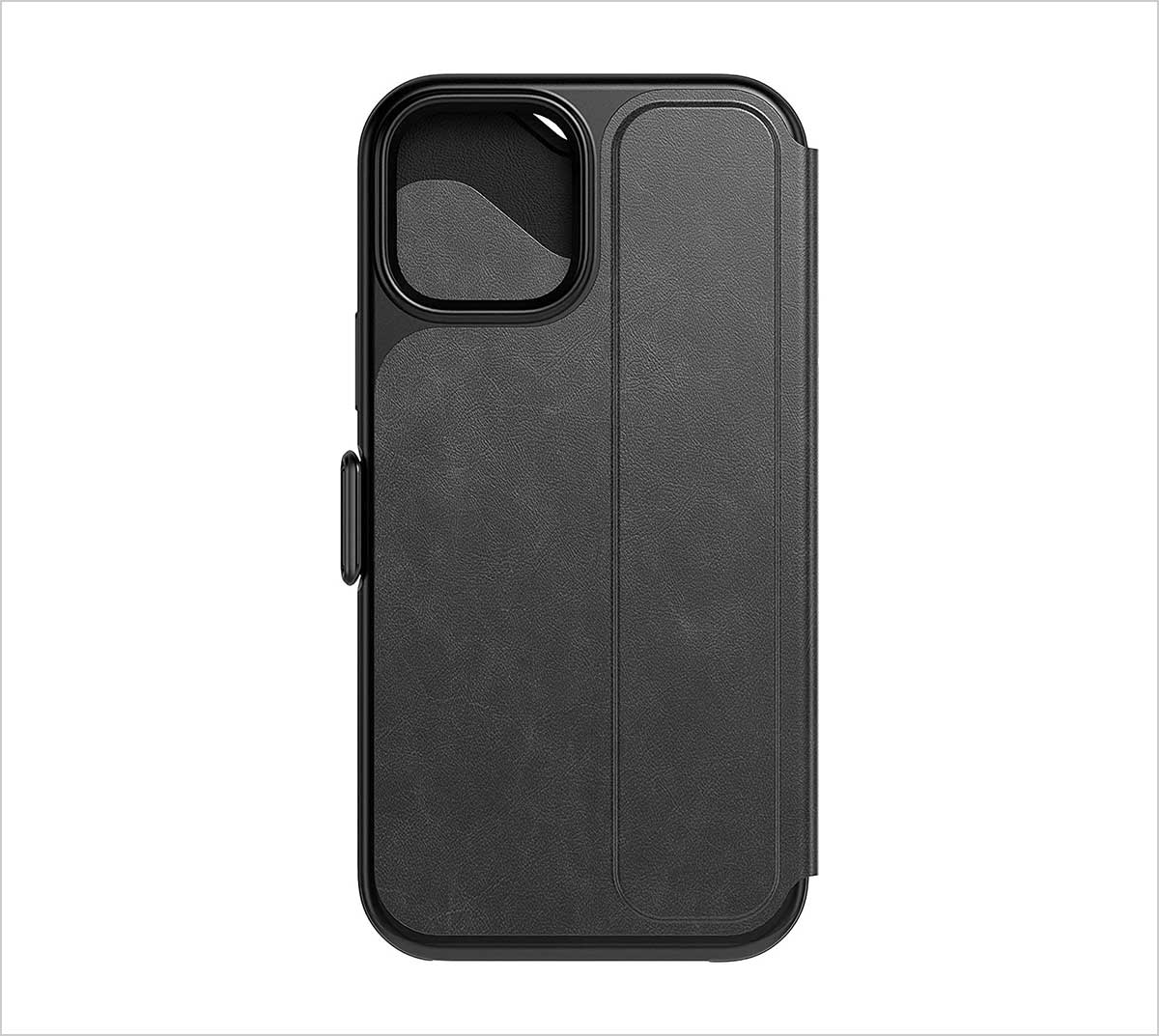 15. Evo Slim for Apple iPhone 12 Mini 5G – Germ Fighting Antimicrobial Phone Case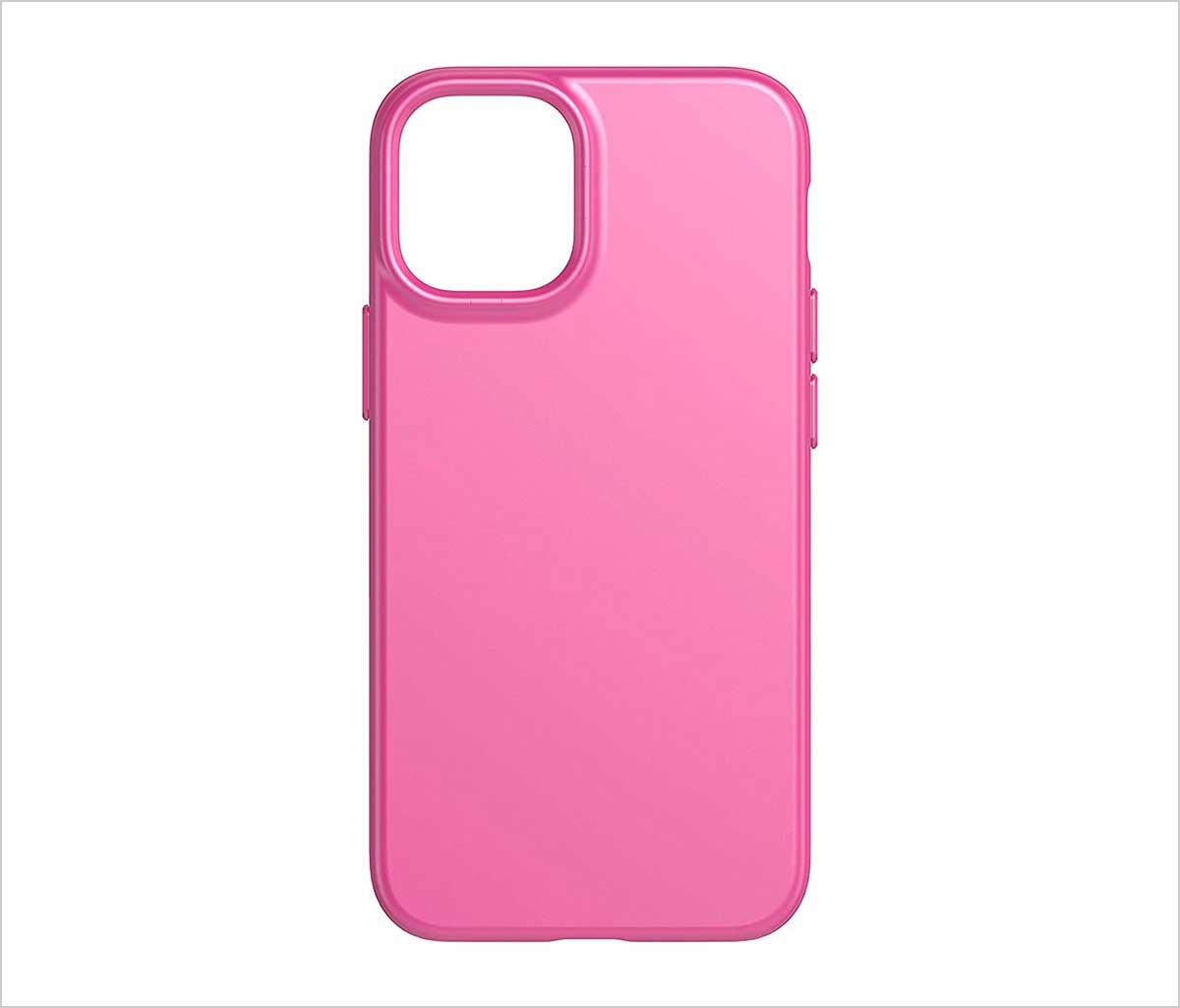 16. Case for iPhone 12 Mini, QIALINO Slim Card Holder Holster Genuine Leather Sleeve Bracket Corner Protection Cover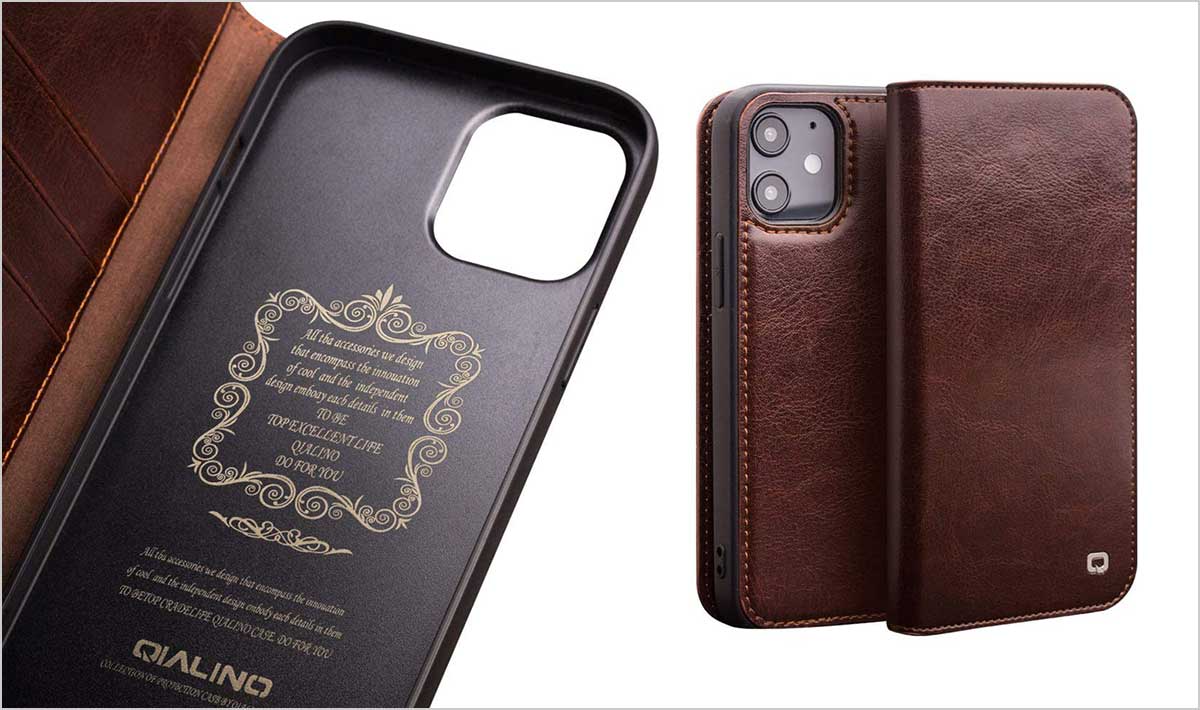 17. Speck Products CandyShell Pro iPhone 12 Mini Case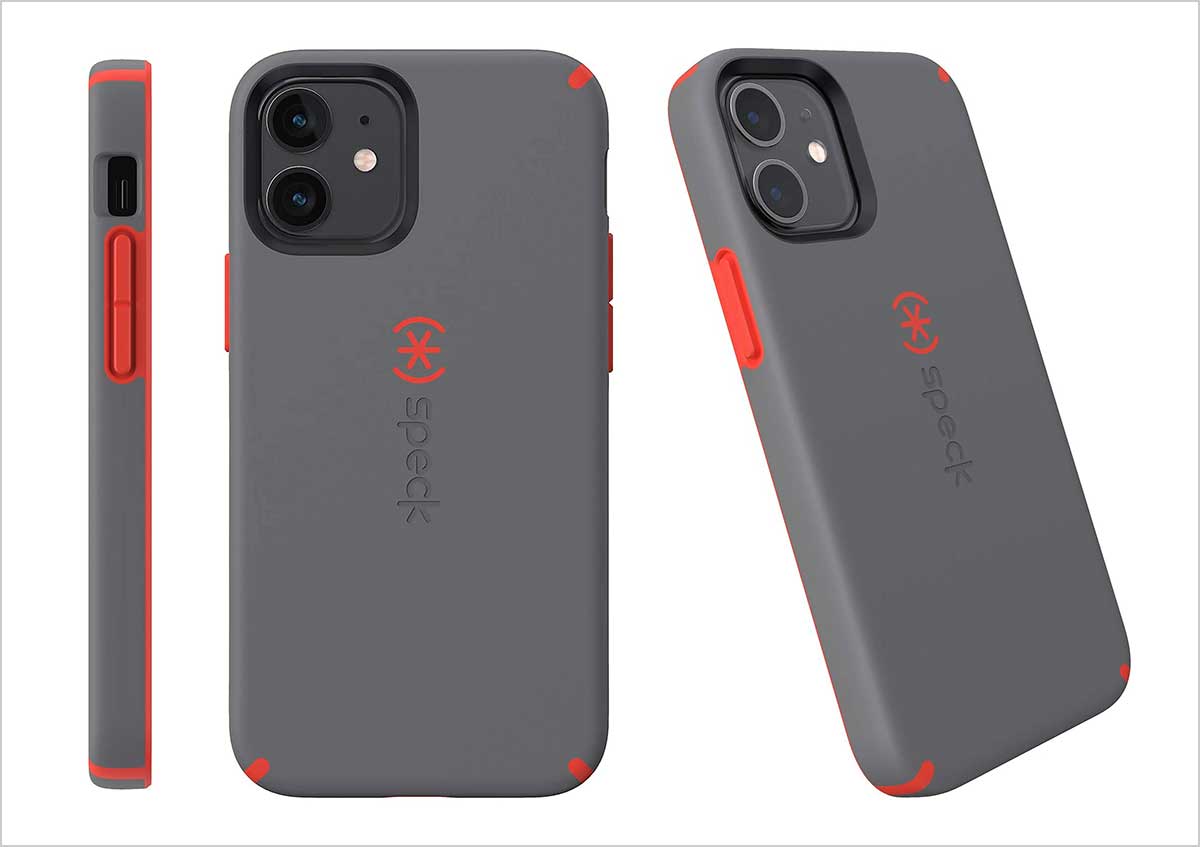 18. WiLLBee Compatible with iPhone 12 Mini Case (5.4inch) Rilakkuma Layered Hybrid [TPU + PC] Bumper Cover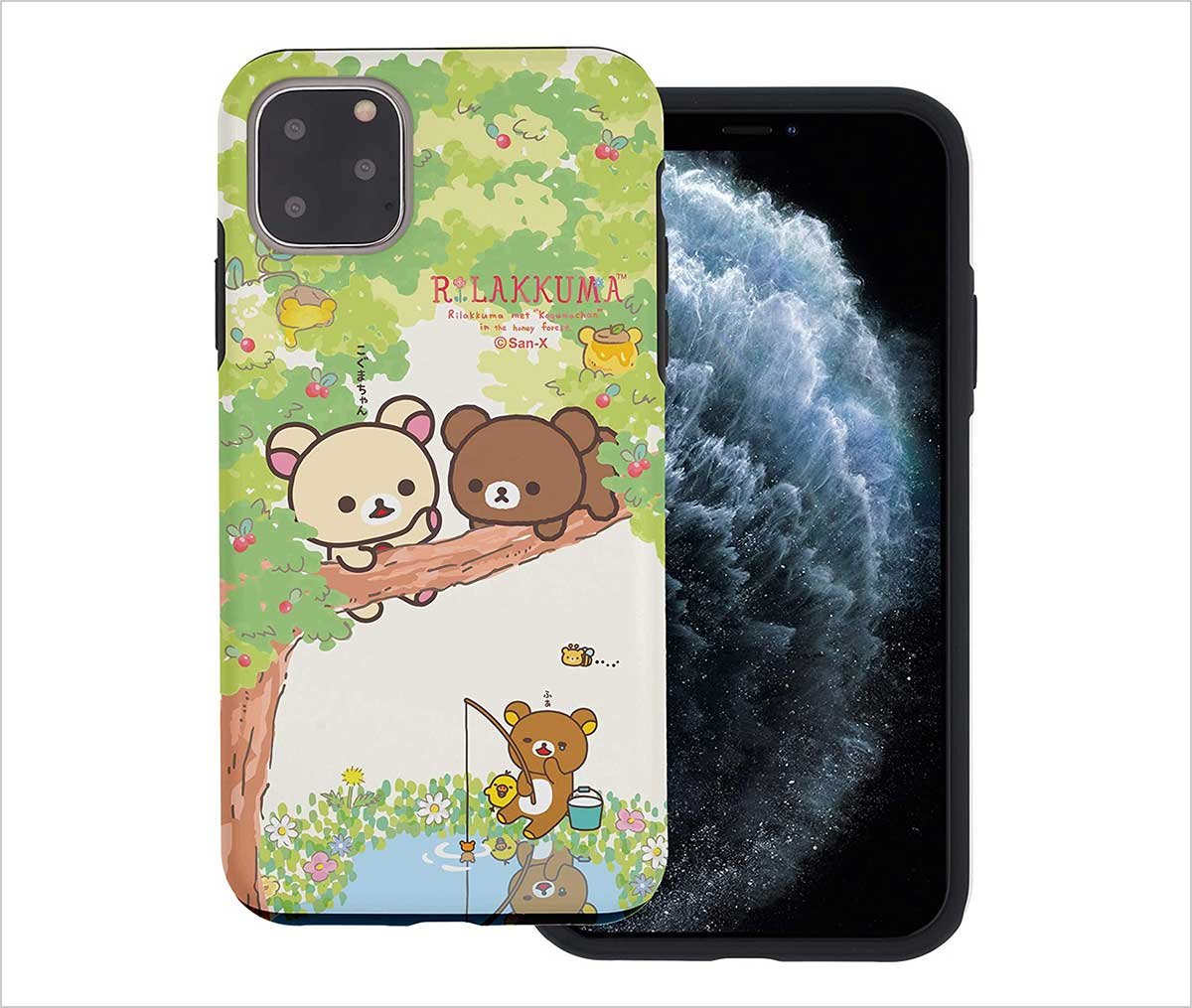 19. Compatible with iPhone 12 Pro Case Compatible with iPhone 12 Case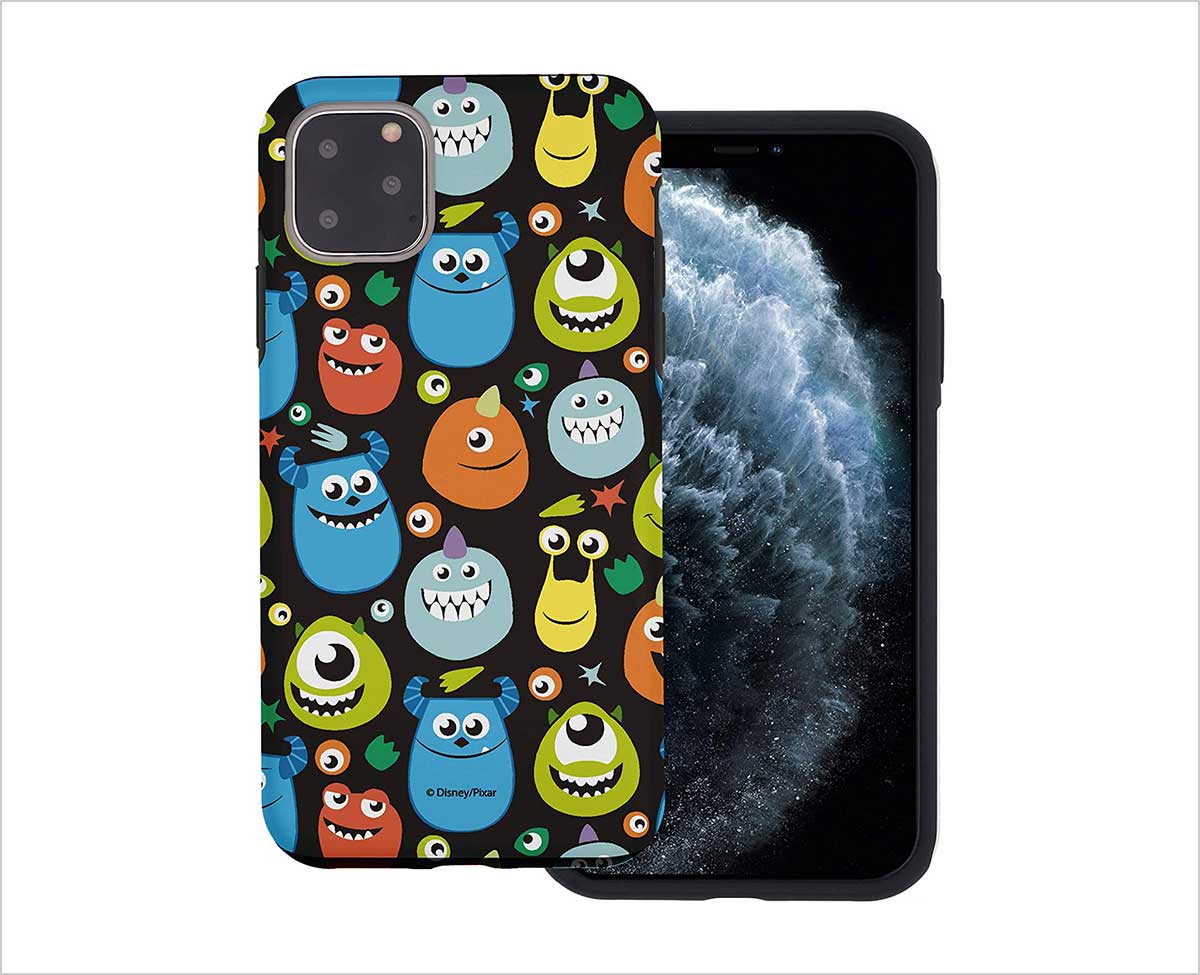 20. WiLLBee Compatible with iPhone 12 Mini Case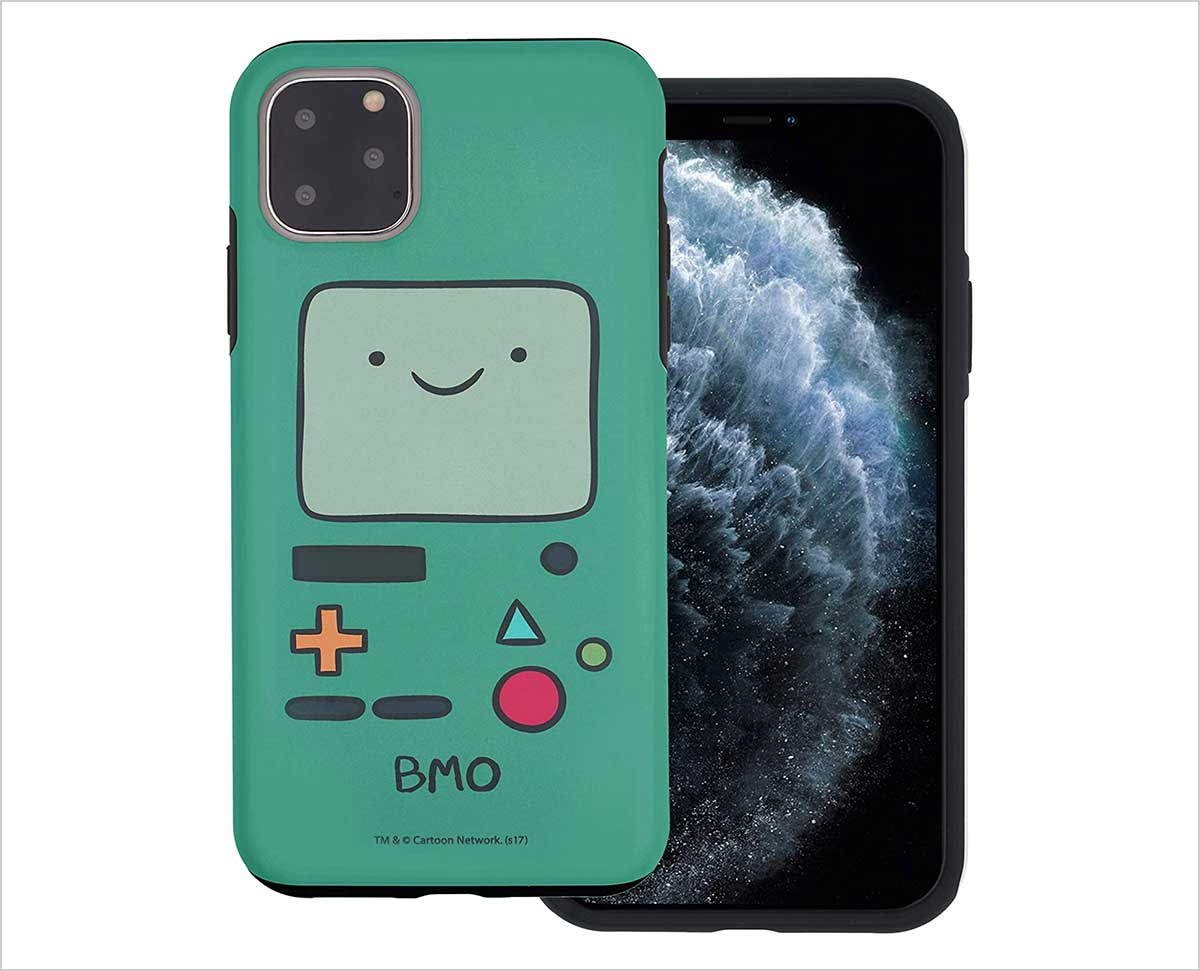 21. i-Blason Cosmo Series Designed for iPhone 12 Mini Case (2020)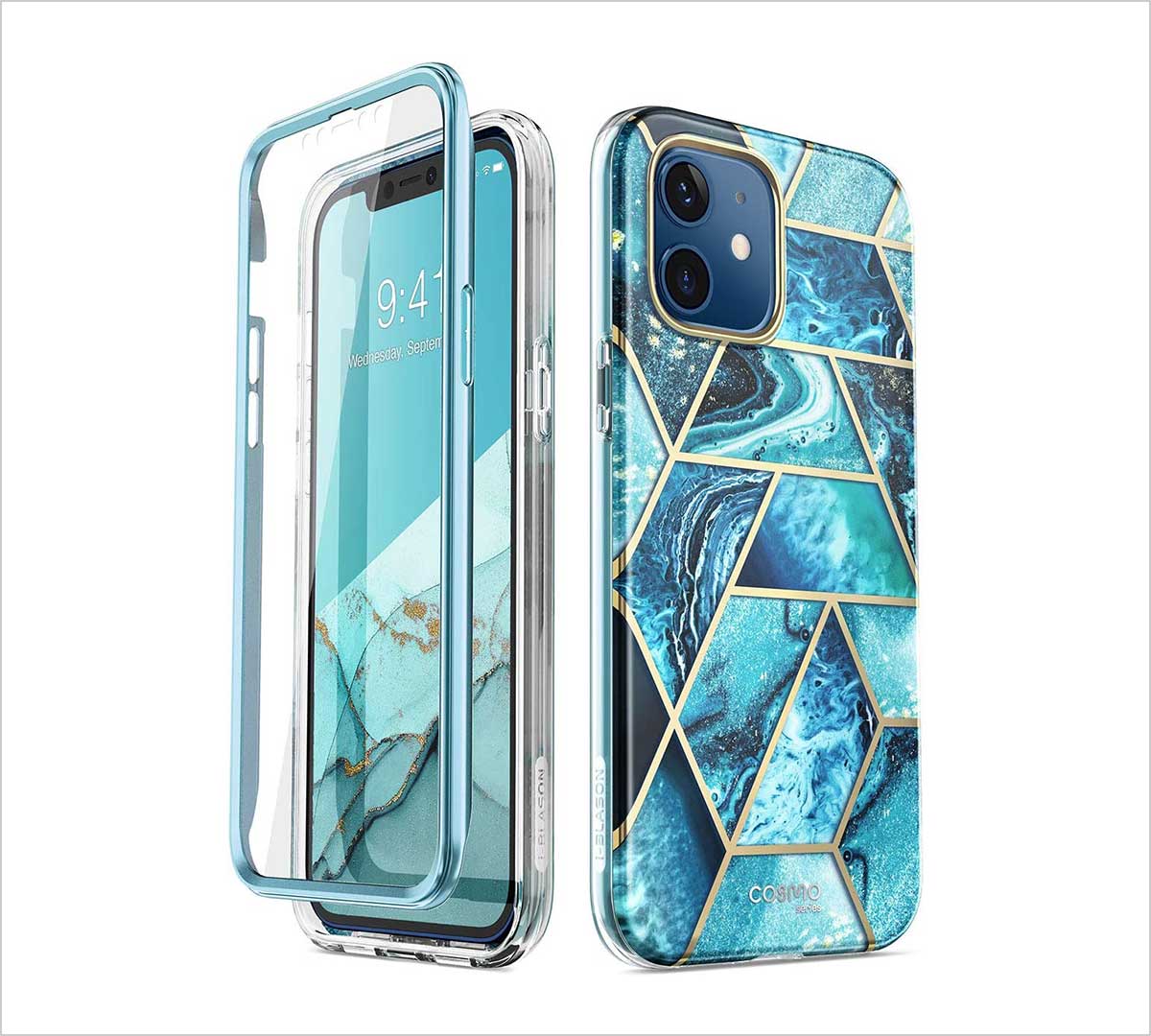 22. Ruky iPhone 12 Mini Case, iPhone 12 Mini Case with Belt Clip Holster Ring Kickstand Holder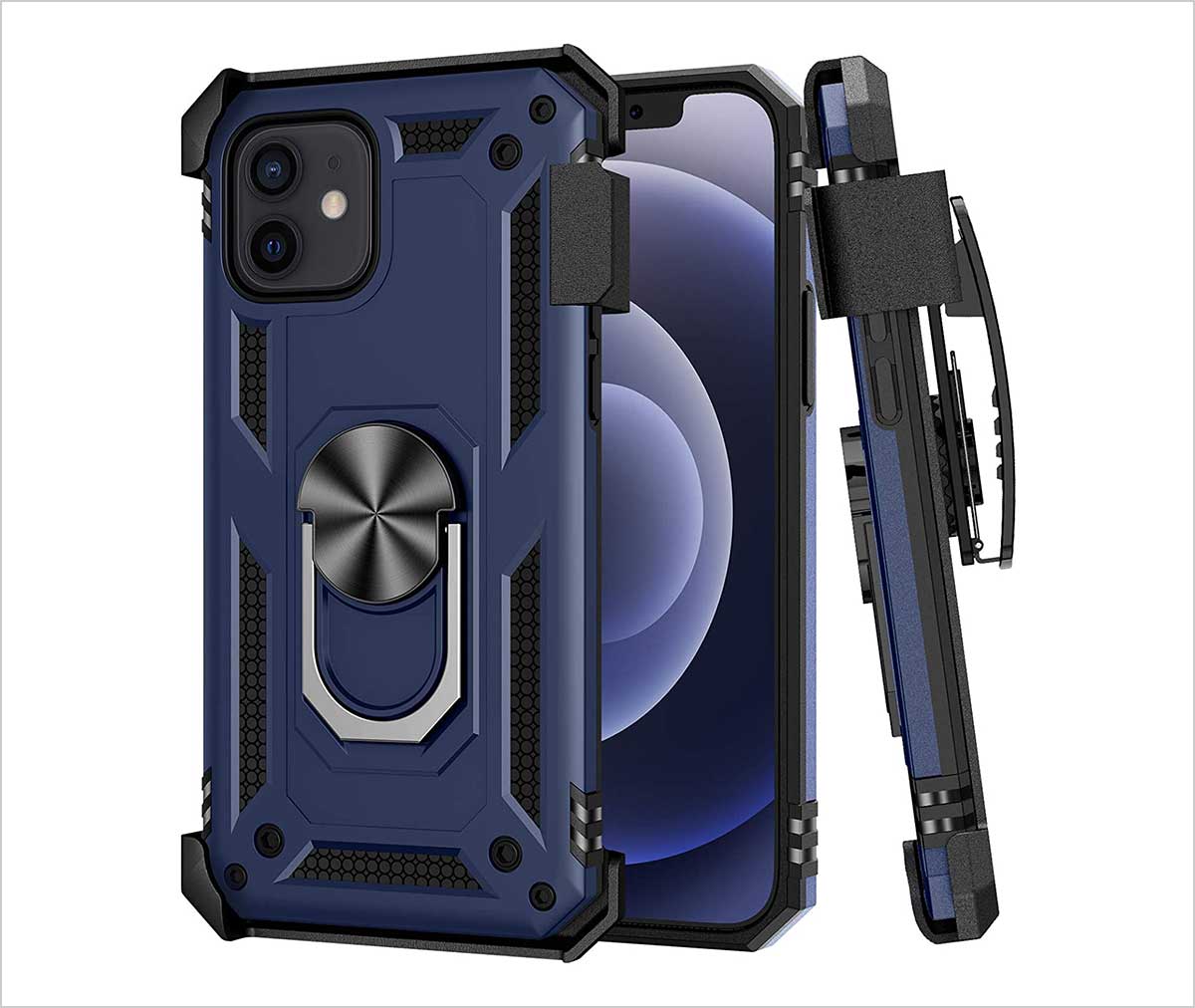 23. OtterBox Defender Series SCREENLESS Edition Case for iPhone 12 Mini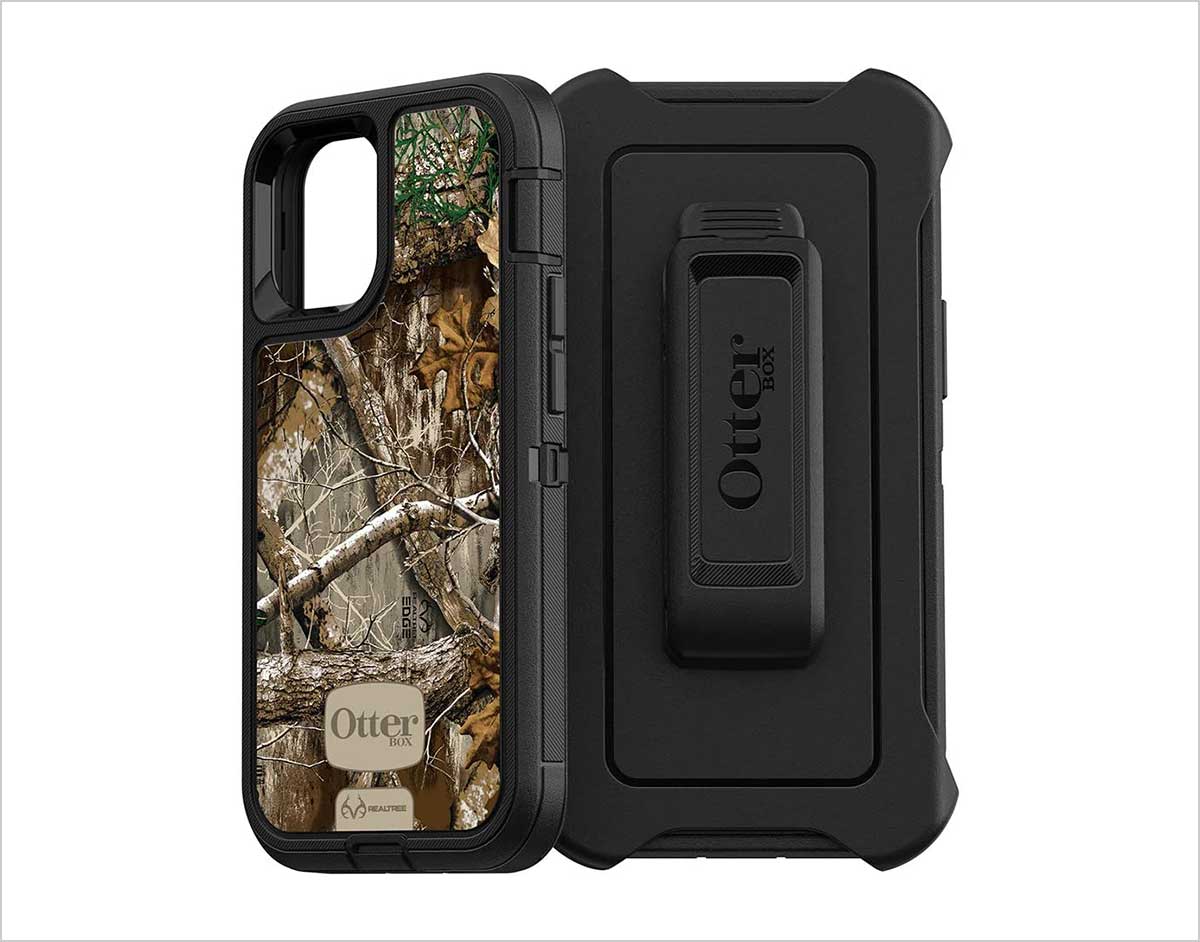 24. Case-Mate – Tough Leather Wallet Folio – Case for iPhone 12 Mini (5G)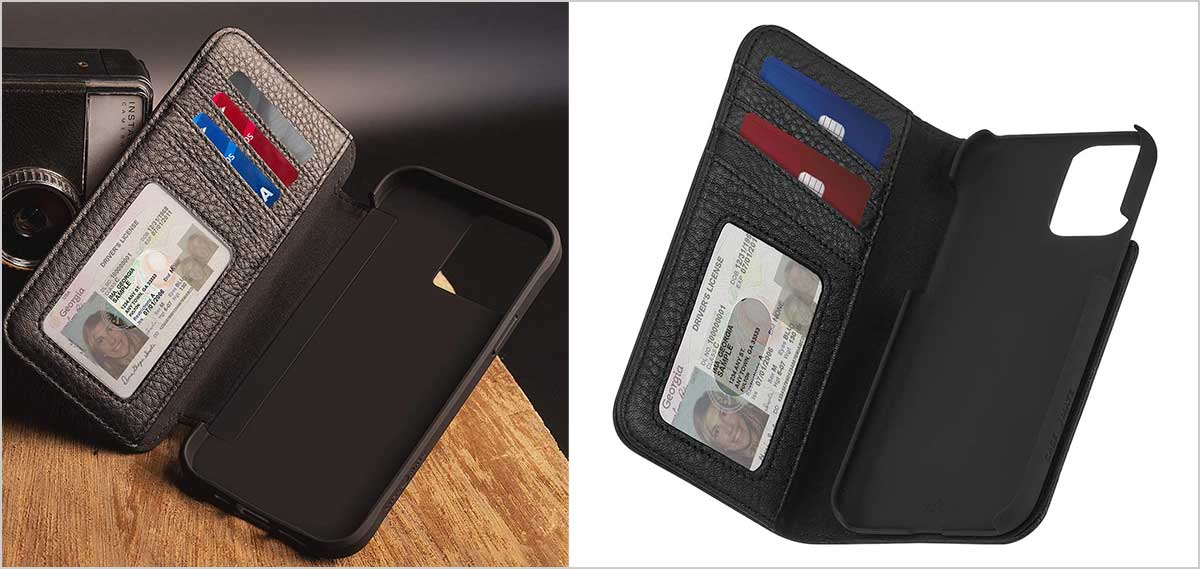 25. Greenwich Blake Leather Case for iPhone 12 Mini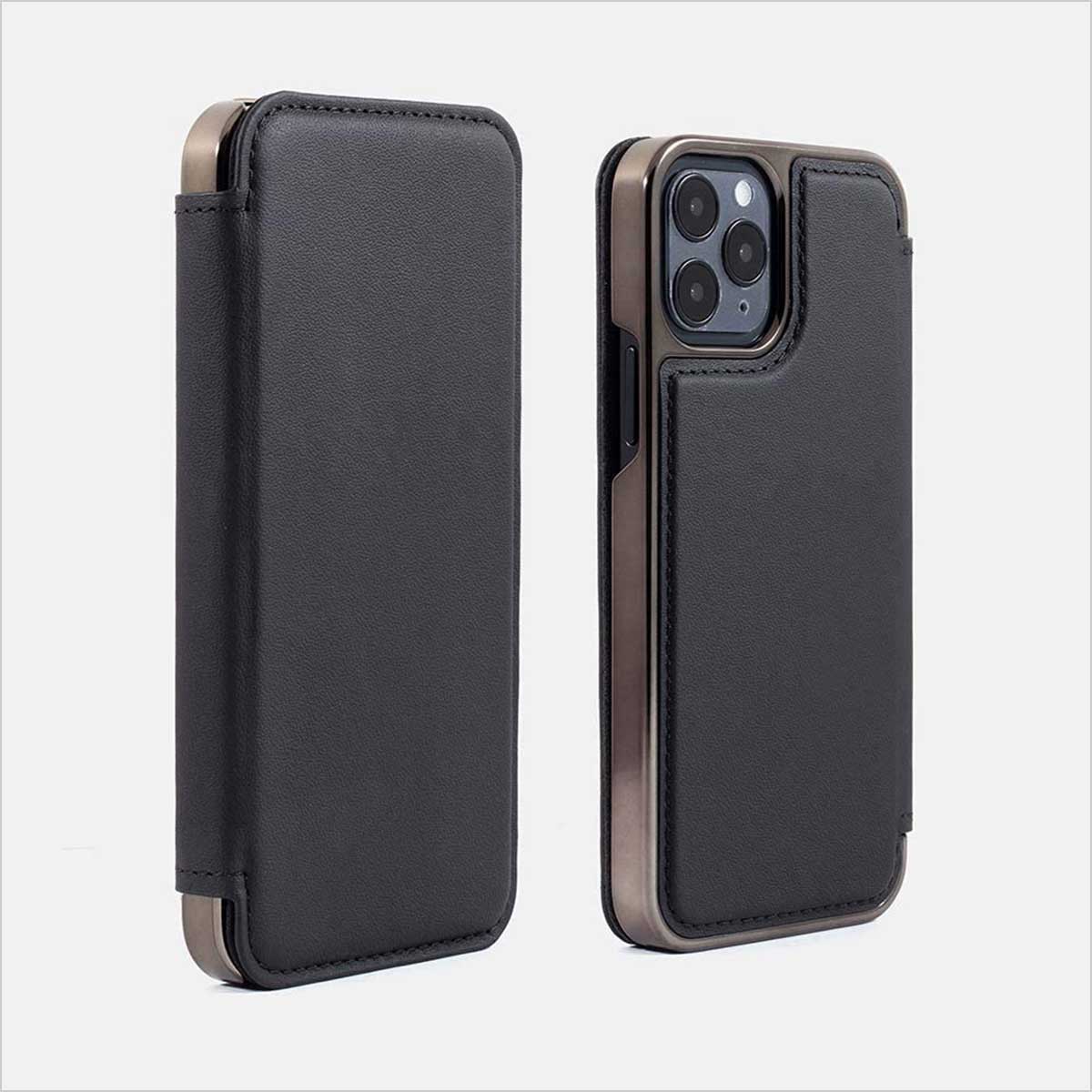 26. LuMee Halo by Paris Hilton – Holographic – Light Up Selfie Case for iPhone 12 Mini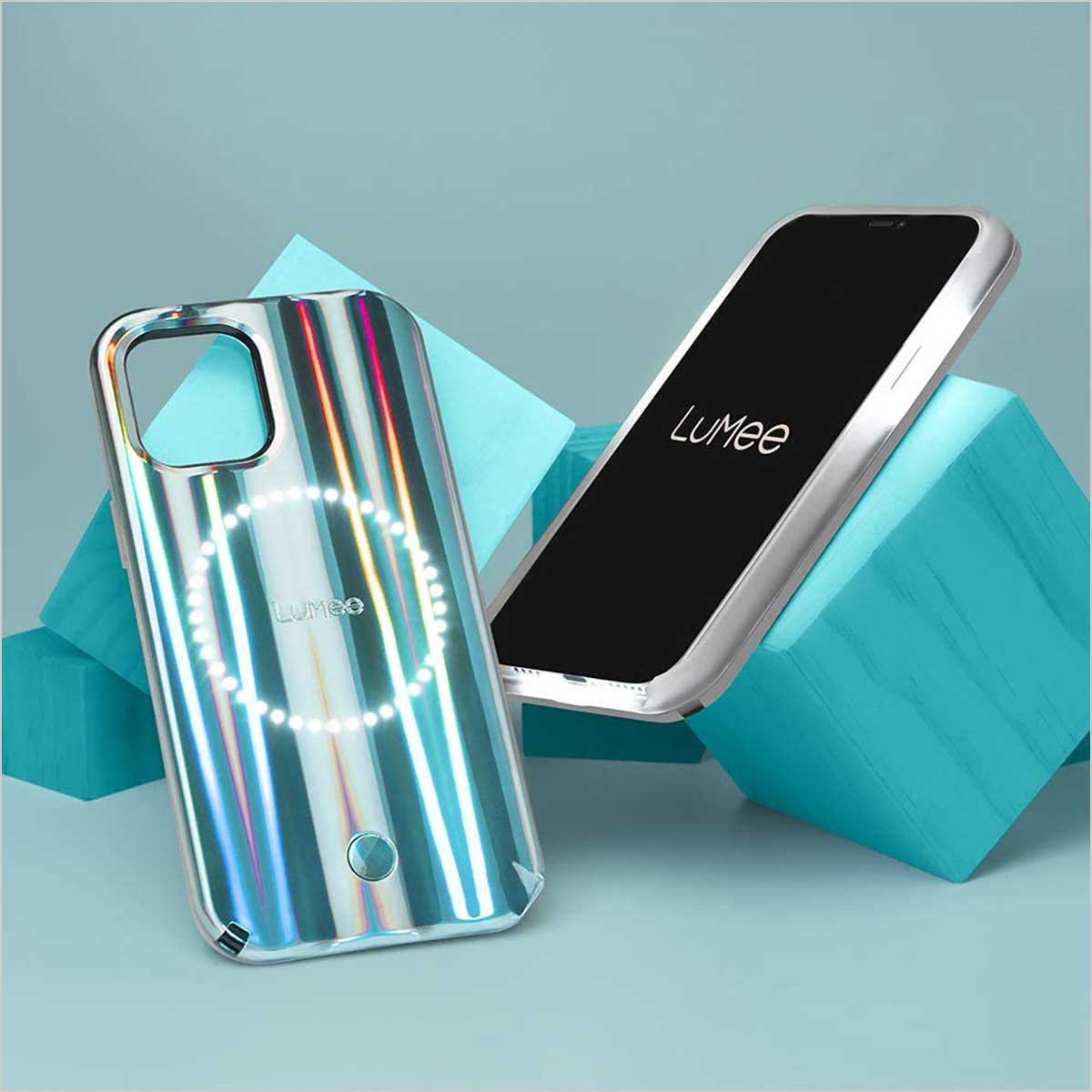 27. iPhone 12 Mini 3-in-1 Leather Wallet Case with Display Stand and Removable Magnetic Shell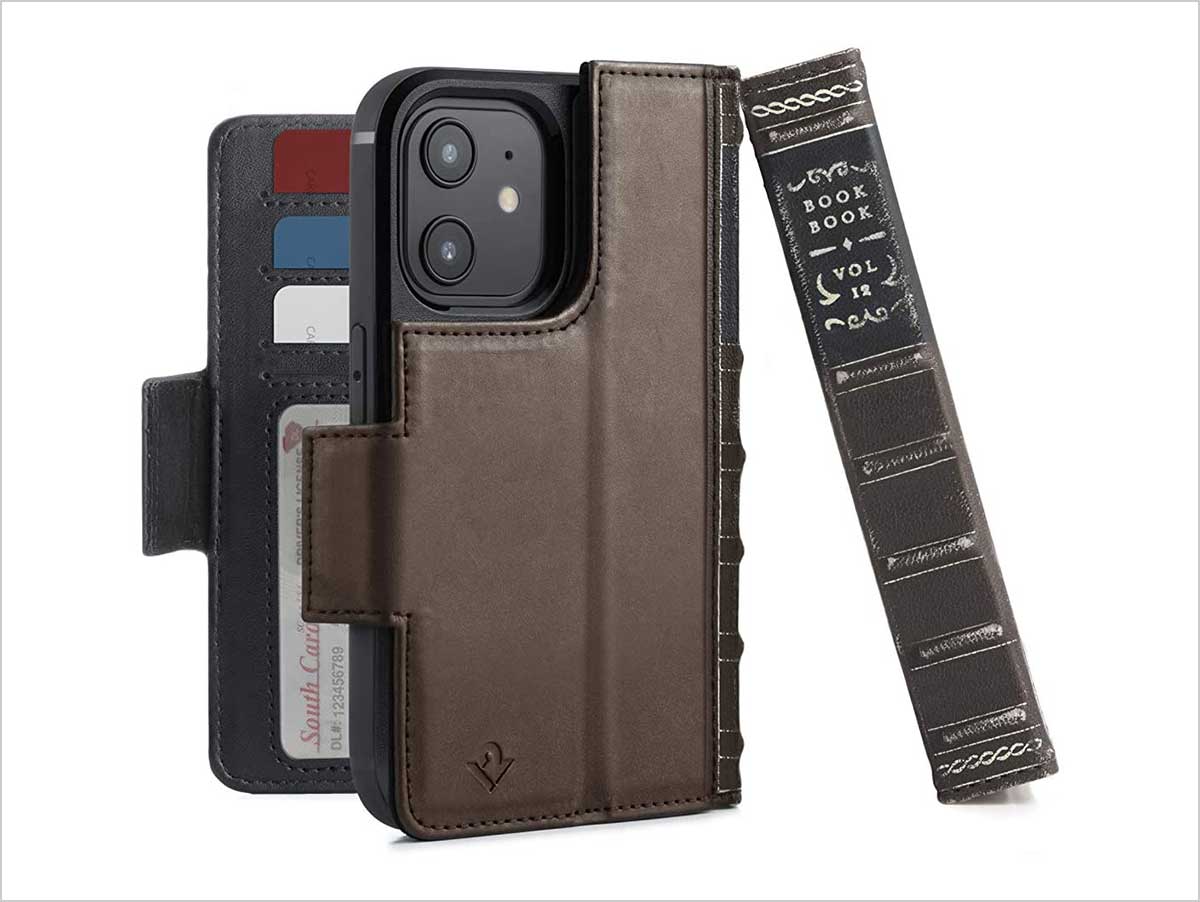 28. OtterBox Strada Series Case for iPhone 12 Mini – Shadow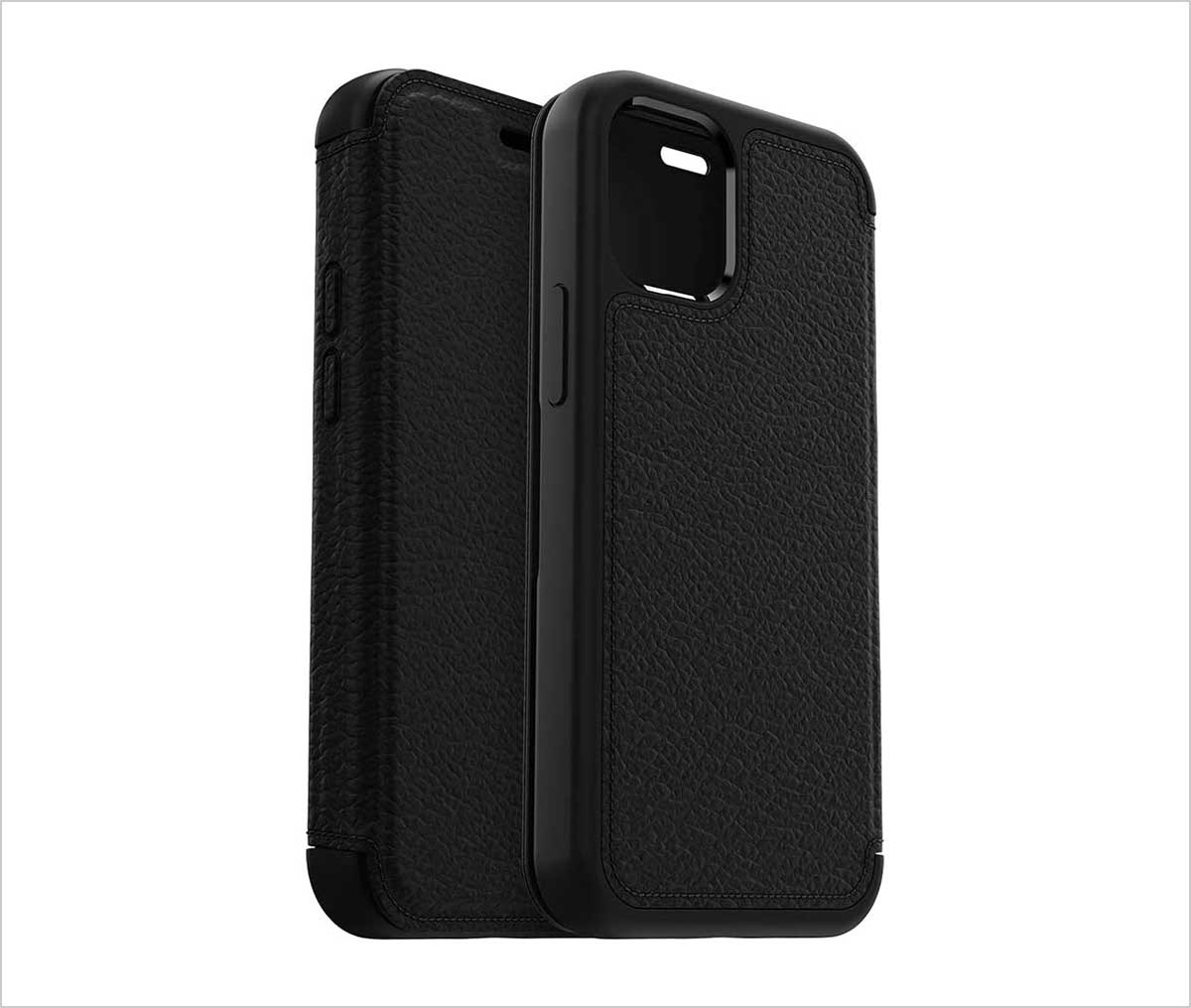 29. Case Mate Case for iPhone 12 Mini (5G)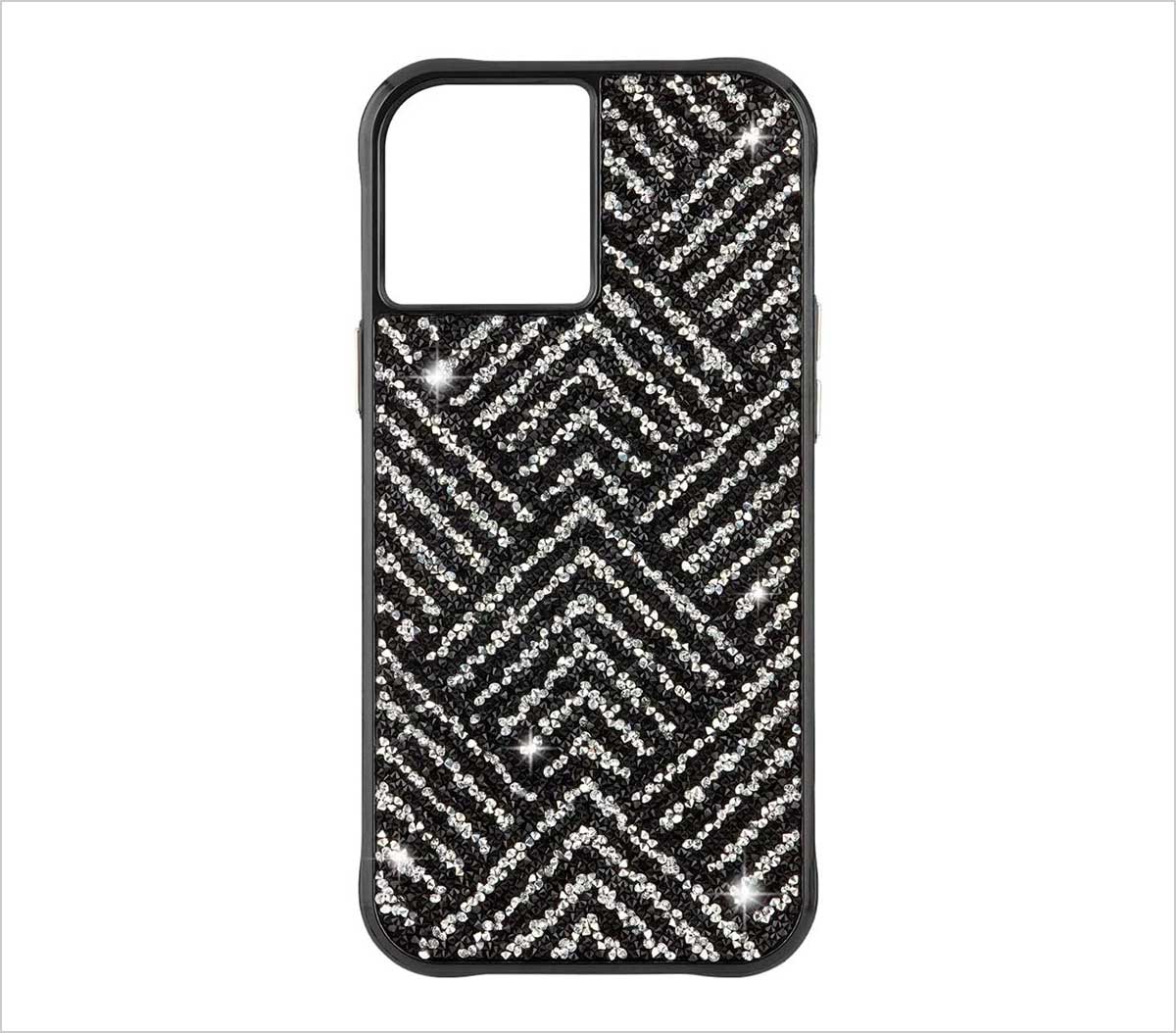 30. Hardback Case with Advanced Impact Protection [ Protected by D3O ] with Reinforced Back Protection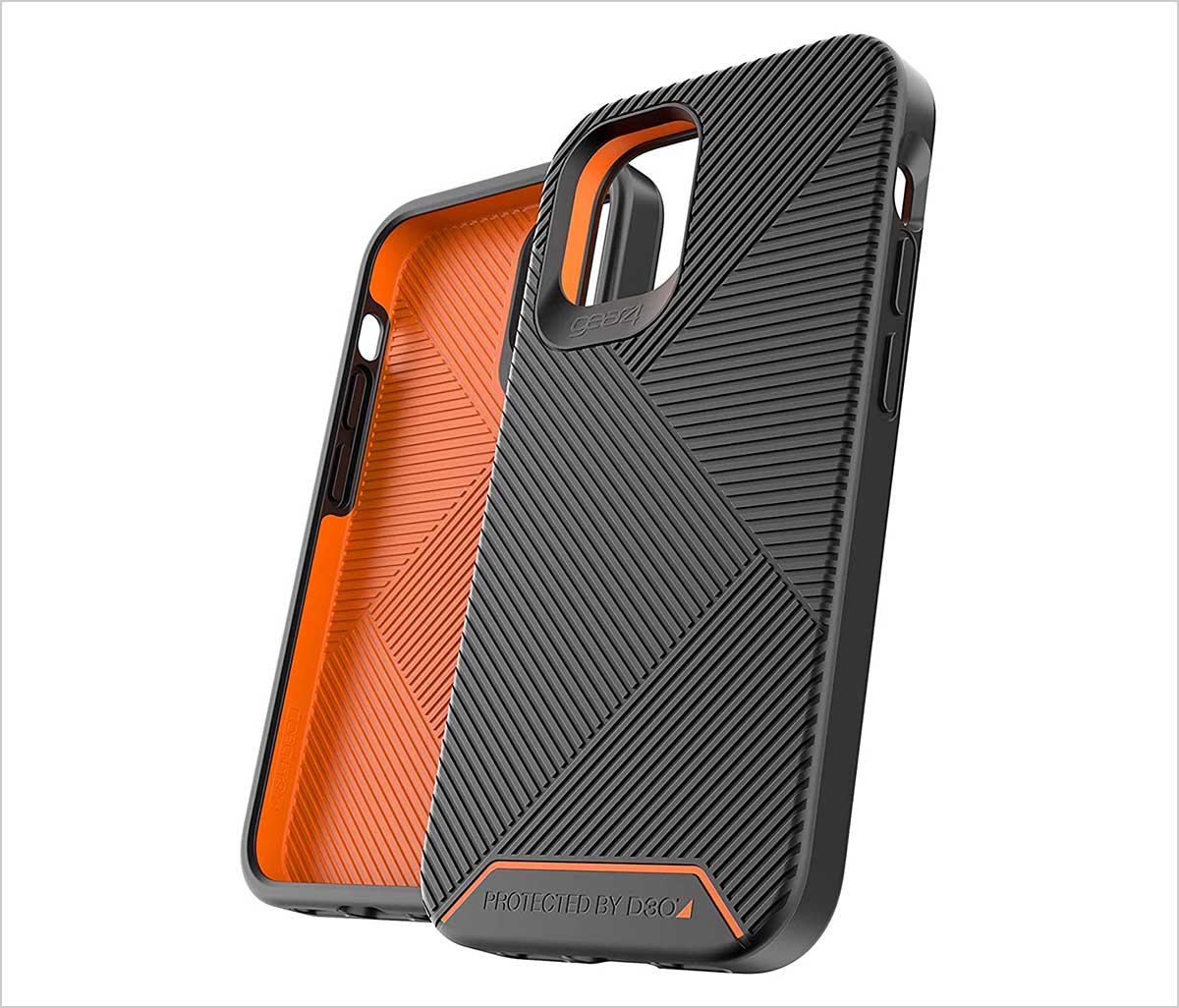 Recommended: