Hi there friends! We are so overwhelmed to see you guys posting super positive comments and for also sharing our content within your friend circles as well as with your coworkers and we would like to thank you all for that. Your constant support, interesting feedback and encouraging words motivate us to keep making great designs so keep 'em coming.
We wanted to take a break from creating mock-up PSD files (don't worry, it will last for this blog only!) as we have something really cool to share with you guys so, let us get started!
How many of you guys like photo manipulation? Does it entertain / inspire you to create something using the same technique? Or would you want to know about it in detail before you choose to work on it? Well, we are here to share everything about photo manipulation along with 60+ cool photo manipulation ideas by Paul Fuentes. This is going to be an interesting read so, stay with us till the end of this blog.
Alright then, we are going to move towards the photo manipulation ideas step by step, and our first step is to explain what photo manipulation is. So, this technique involves transforming a photo with the help of a set of methods in order to achieve the required results. Most of the techniques that are used to transform a photograph end up with an altered image too and it depends on the project, as in the intensity and how much one would want to manipulate the photos etc.
We would also like to mention it here that photo manipulation is not something that everyone has the right to do – meaning; transforming or altering a photograph (taken by someone else) falls under the category of copyrights violation of that photographer so, if you are planning to manipulate photos for your personal or commercial projects, you must know that you can only use your own photography for that otherwise, you can be reported to authorities. This copyrights infringement is still valid even if you are not selling the images after manipulating them.
There are multiple platforms and software that can help you in manipulating and transforming the photographs depending on your requirements and there are many different methods to get the desired results too. We personally believe that this form of creating art from art is such an interesting thing to do that there are chances that you might never want to stop once you are comfortably sitting on a chair or a sofa etc. fully invested, trying to transform something.
Software that are being used by artists around the world are listed below. It is also important to mention it here that all the below mentioned software are liked by whoever uses them and we think that's what makes the process of photo manipulation more fun too. If you are going to manipulate your photos, you might want to get your hands on:
GIMP
Skylum Luminar
Capture One
Adobe Photoshop
Adobe Lightroom
Google Snapseed
ON1 Photo RAW
Now, let's have a look at what you can do with photo manipulation tools and software! With any photo manipulation tool, you can balance color(s) and it will help you in adjusting the levels of intensity across the color spectrum. Then you can work on the exposure of the photograph and adjust how much light / brightness should be applied to the photographs. Controlling and removing noise / grain is also important when it comes to photo editing and these tools will help you do that and more. You can evaluate the level and detail / distortion between pixels as well.
Saturation (intensity of colors) in photographs can also be dealt with the above-mentioned tools and you can control how dramatic your photos should look like. Then comes the cropping of the photo(s) and you can easily adjust the dimensions with that feature too. Moreover, you can also adjust burning / dodging and the contrast between lightness and darkness as well.
And with advanced programs, you can also remove the background, you can heal the photographs, you can clone them too as well as with selective adjustments and layering, you can really achieve your goals. With the help of this information, you will be able to understand how Paul Fuentes does photo manipulation.
Now, look at that cat who is sleeping on sushi – that is the level of being relaxed we want to be at. Or the crab pancake tower? That looks super amazing. But our favorite one is the lemon peel fitted inside the tape dispenser. Have you found your favorite manipulated photo(s) yet? If you have, then feel free to share them in our comments section down below and do not forget to share our blog with your friends too.
Credit: Paul Fuentes
60+ Cool Photo Manipulation Ideas by Paul Fuentes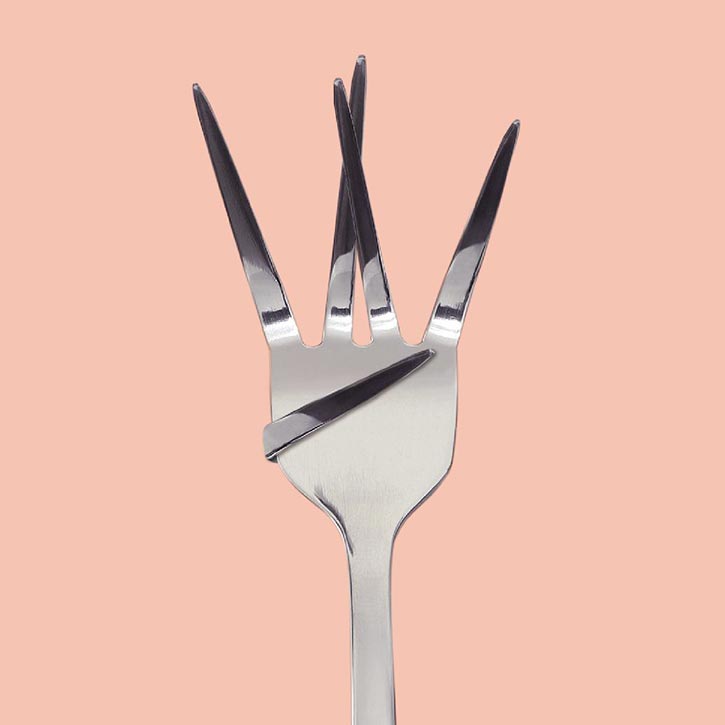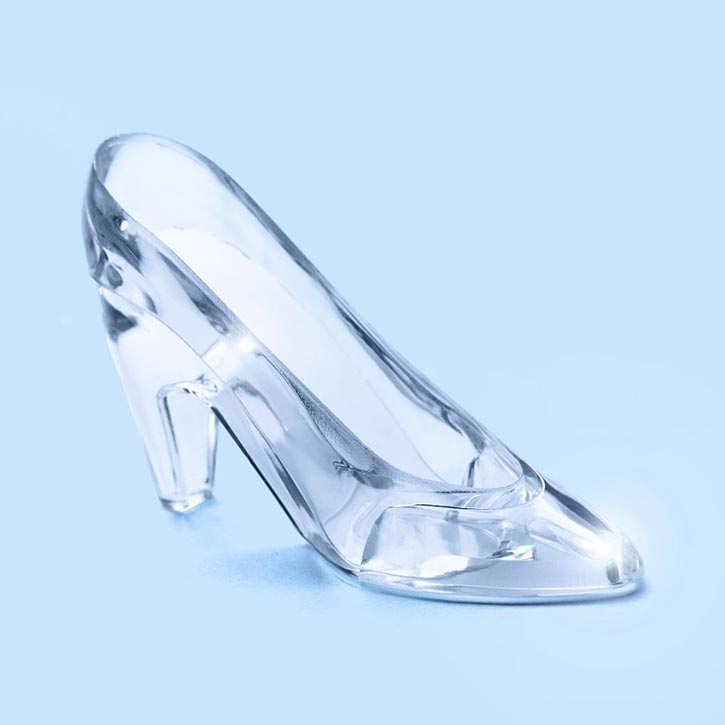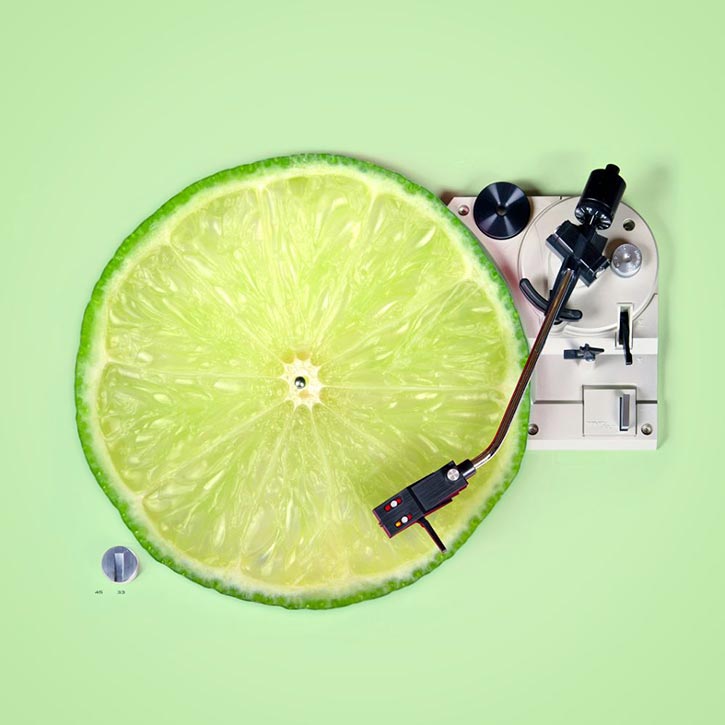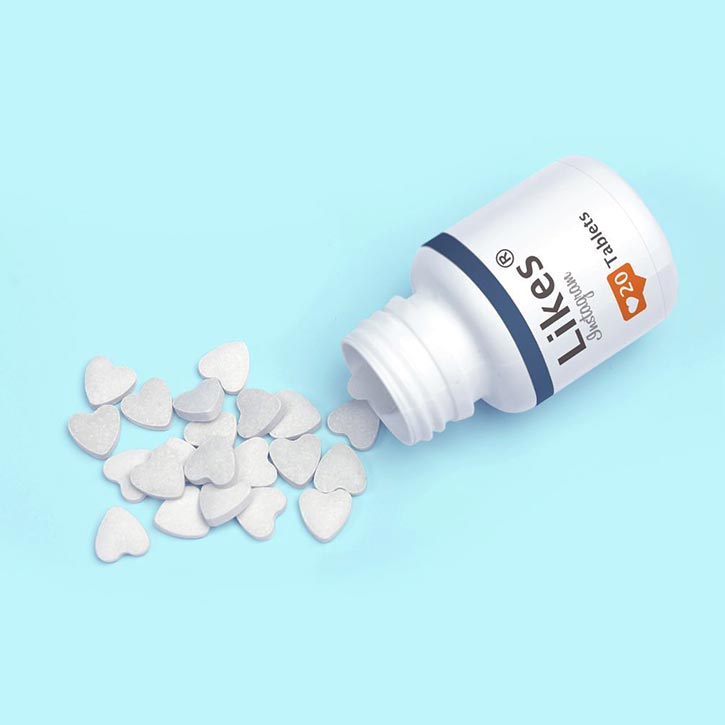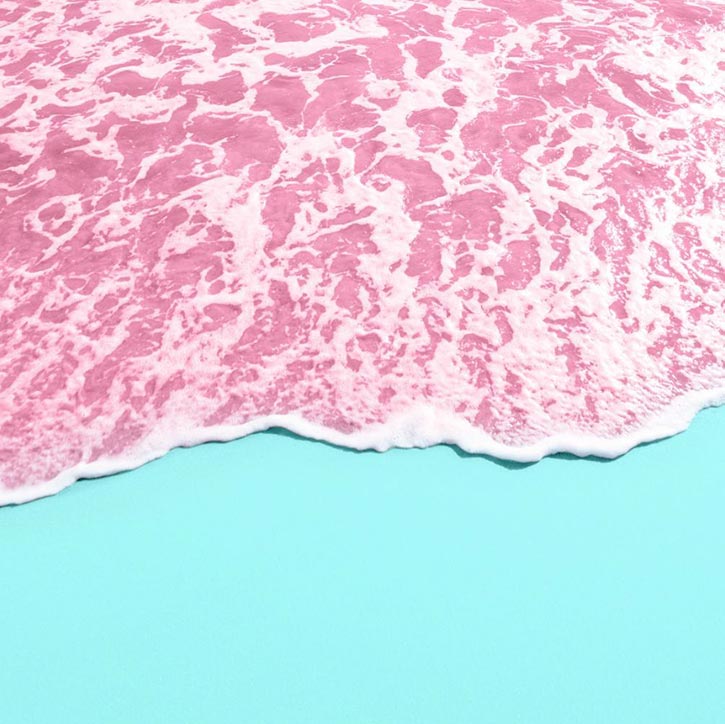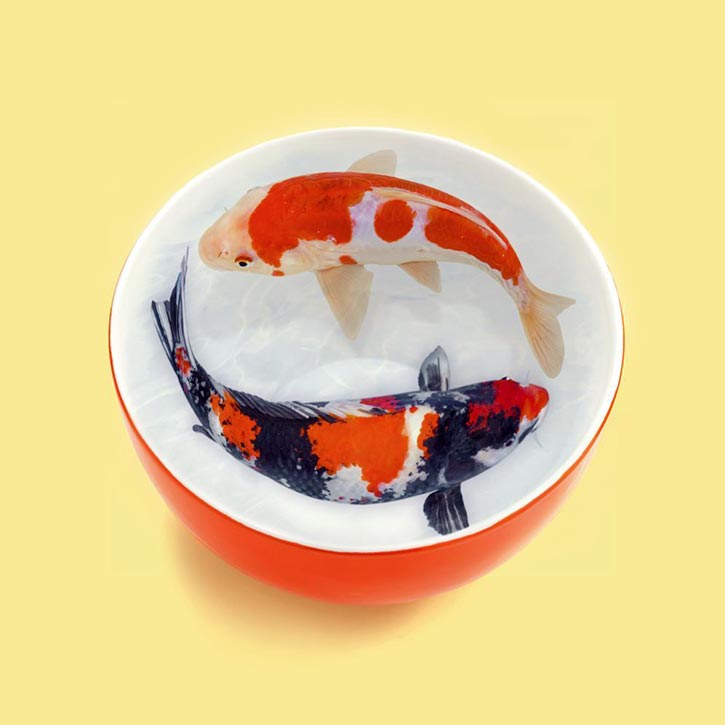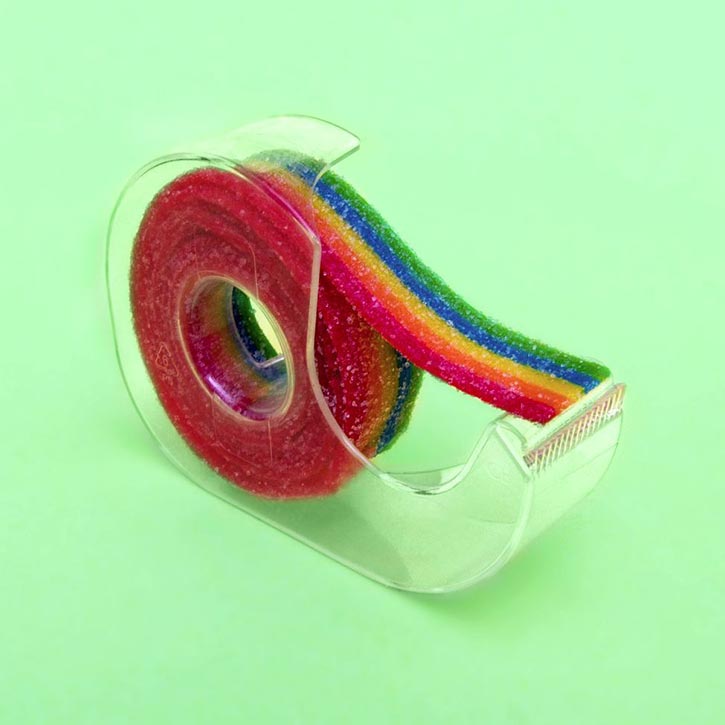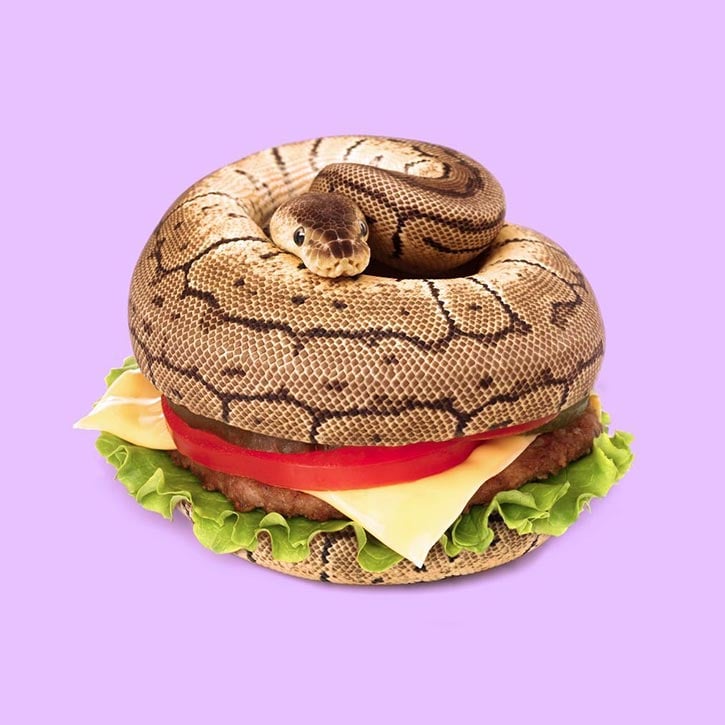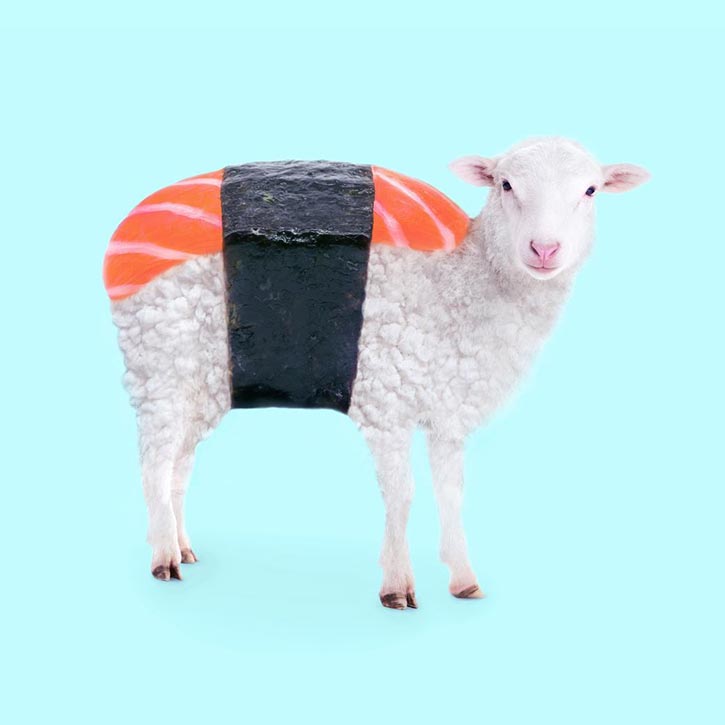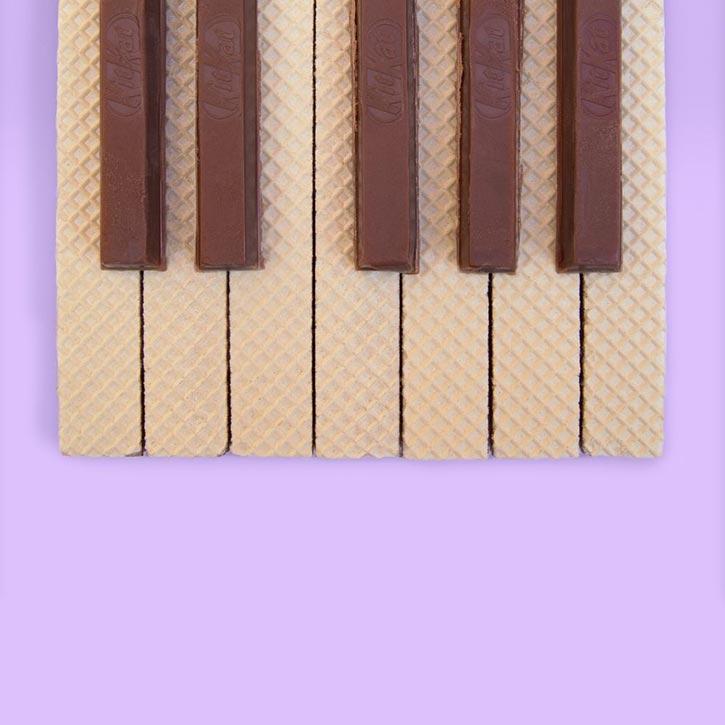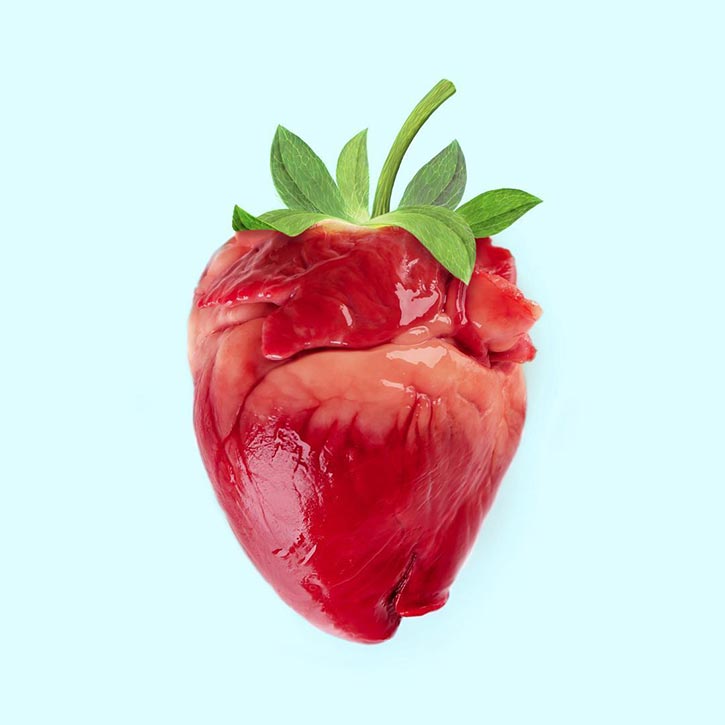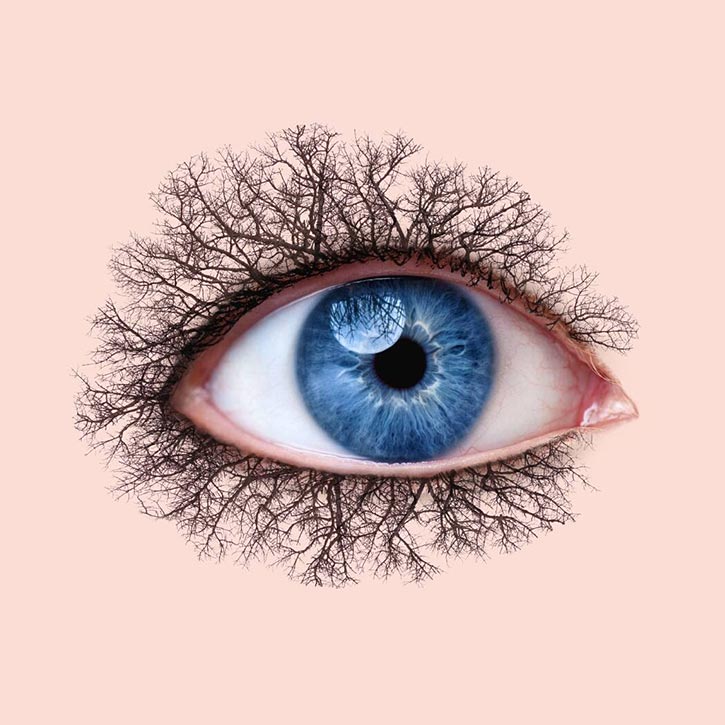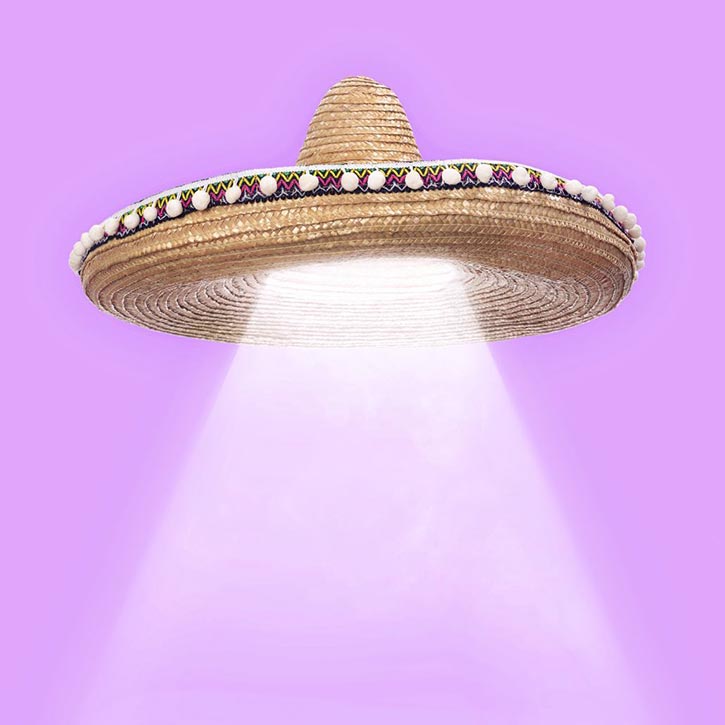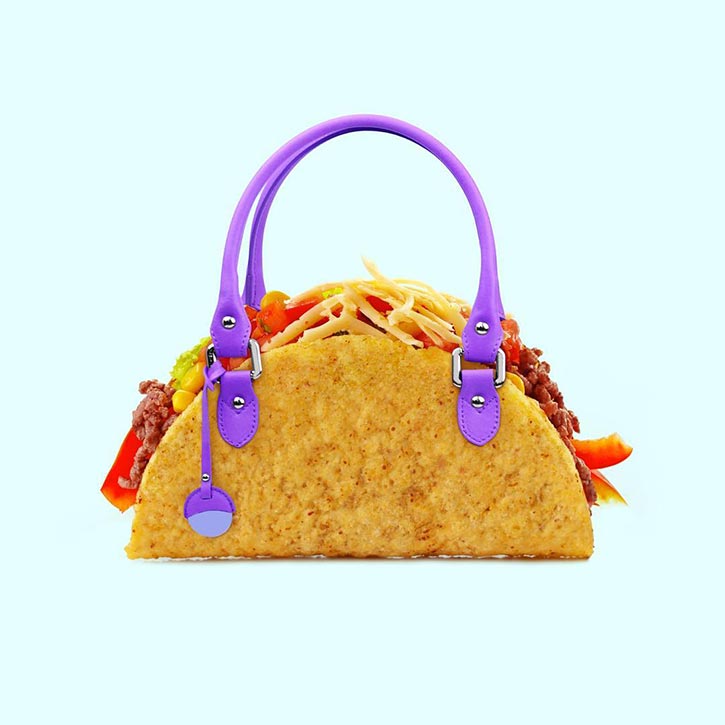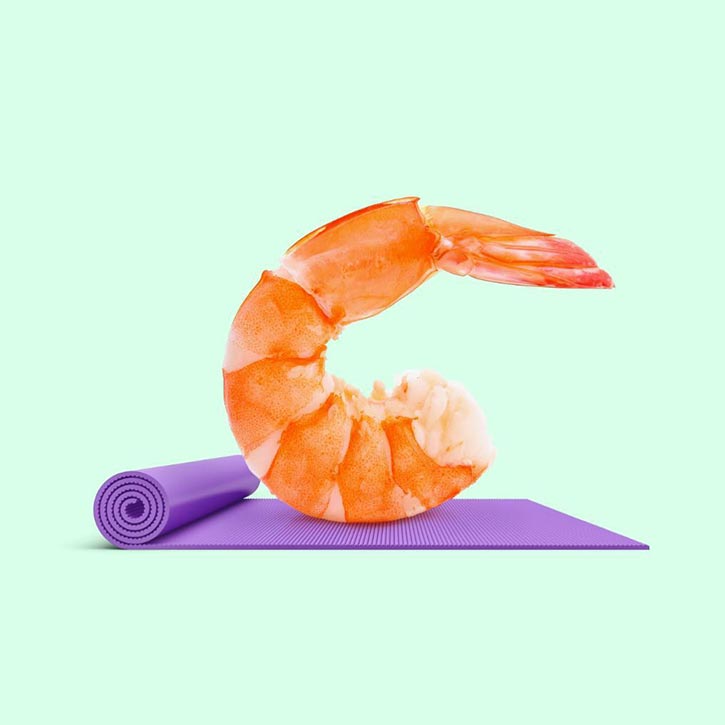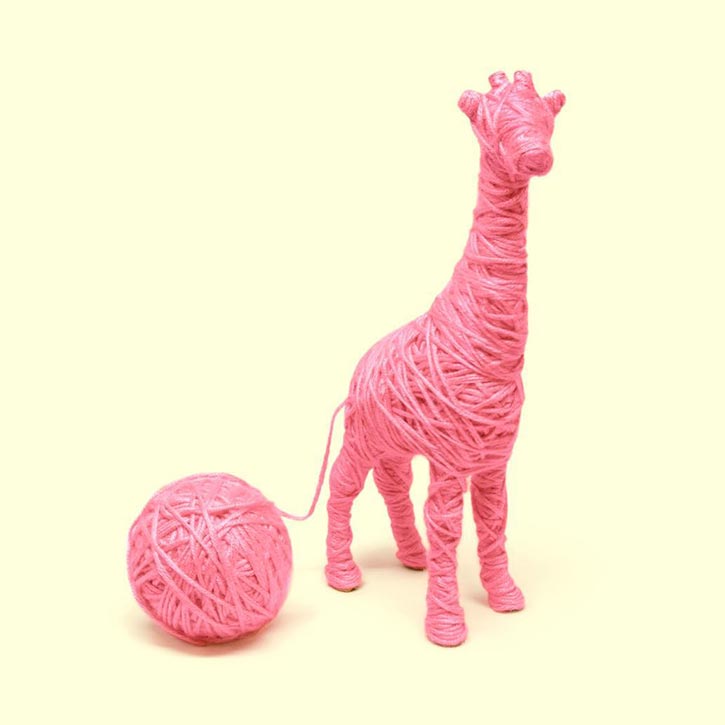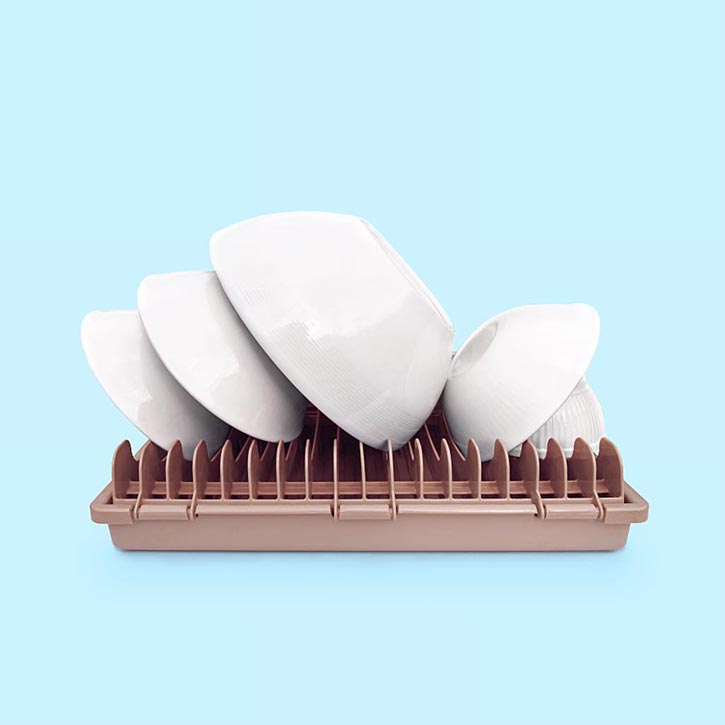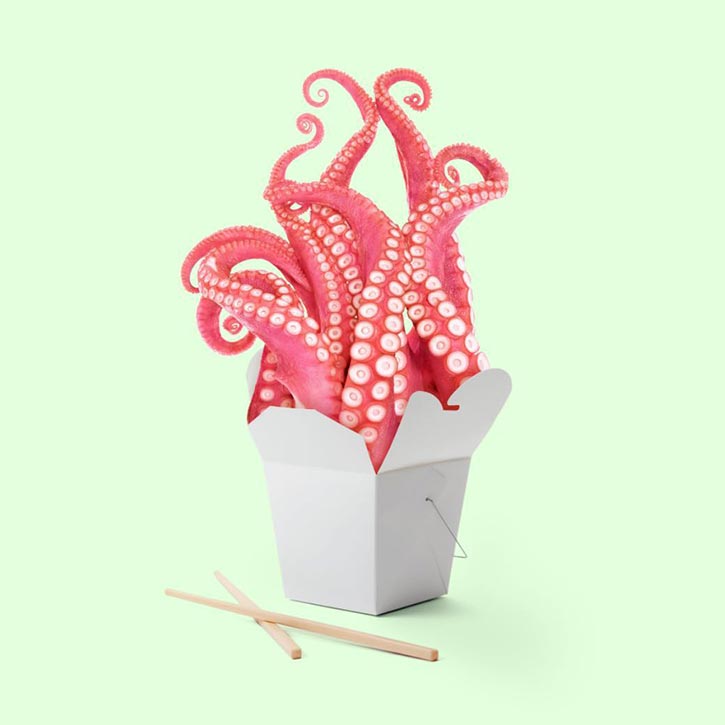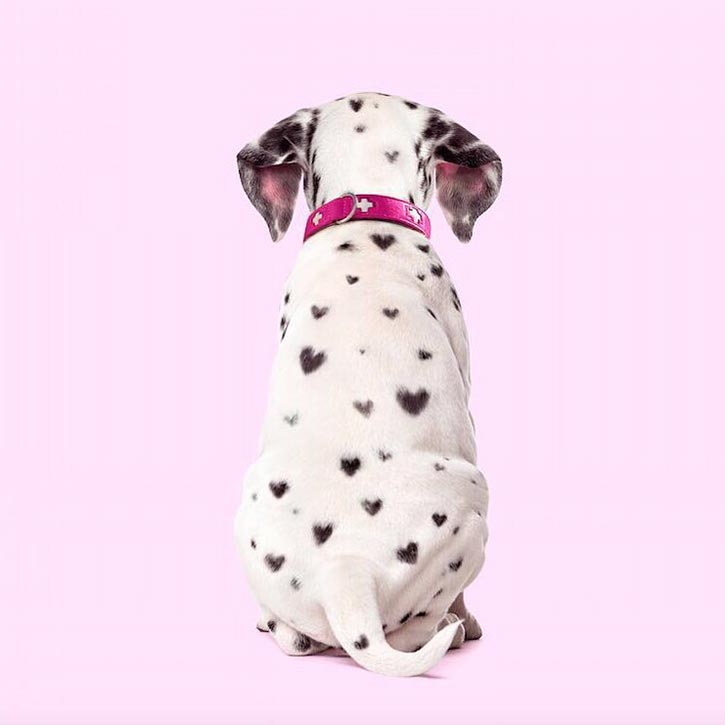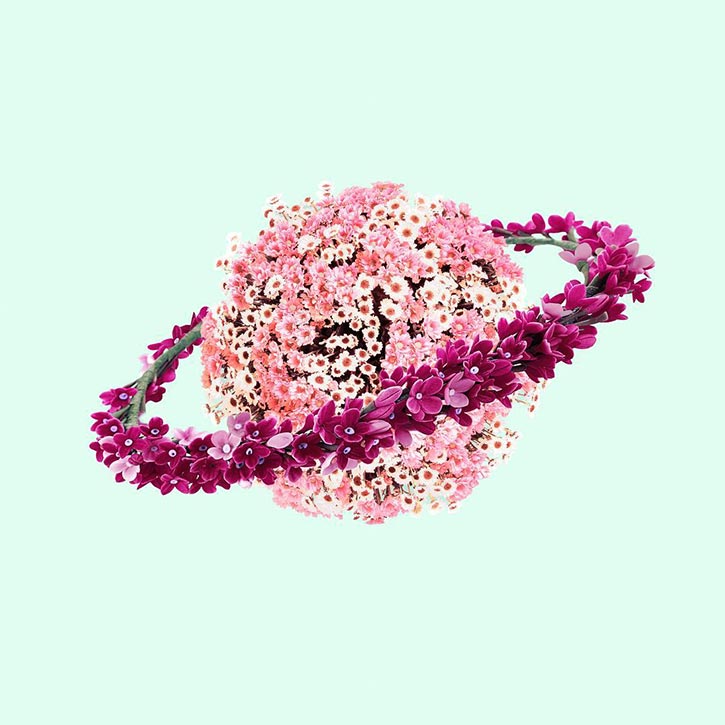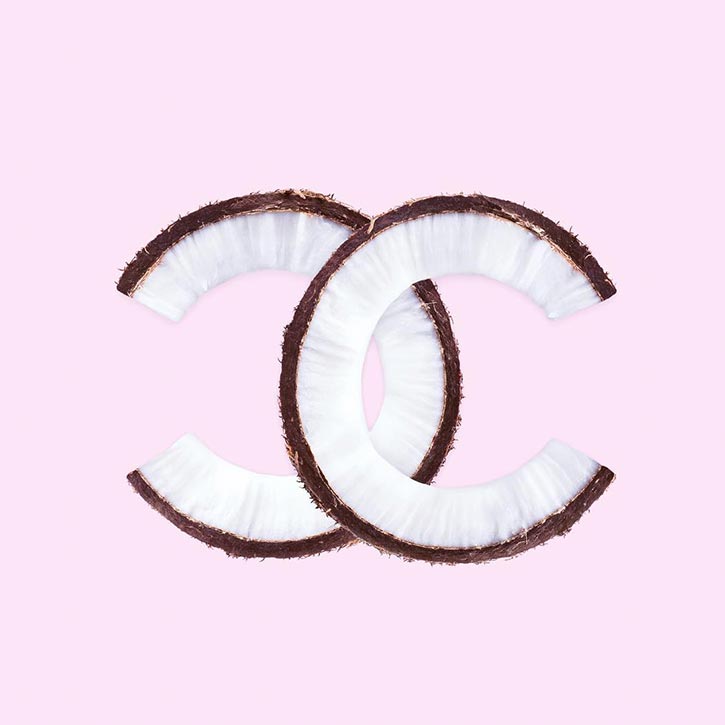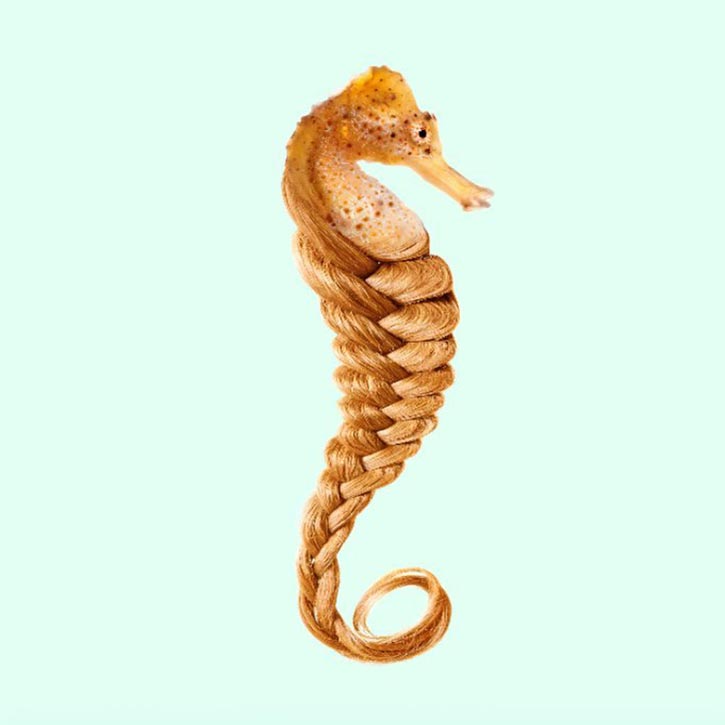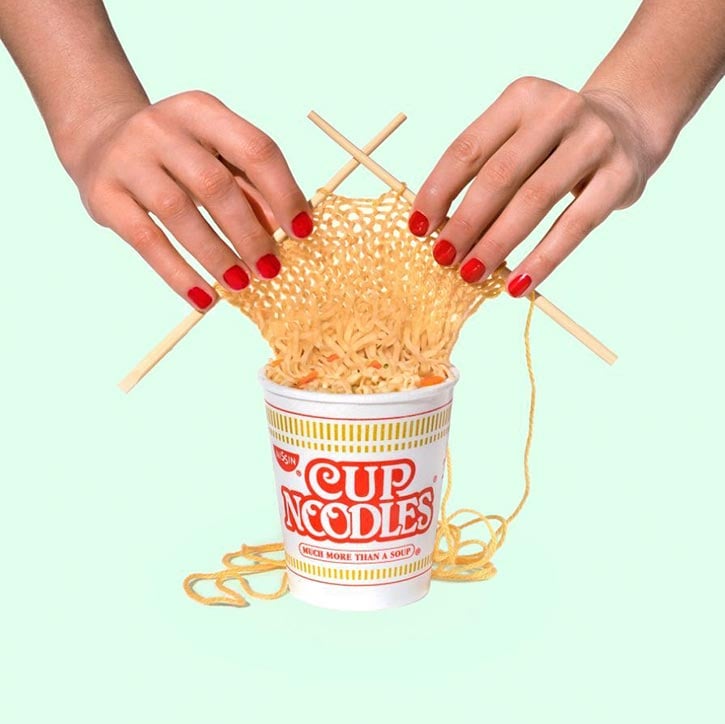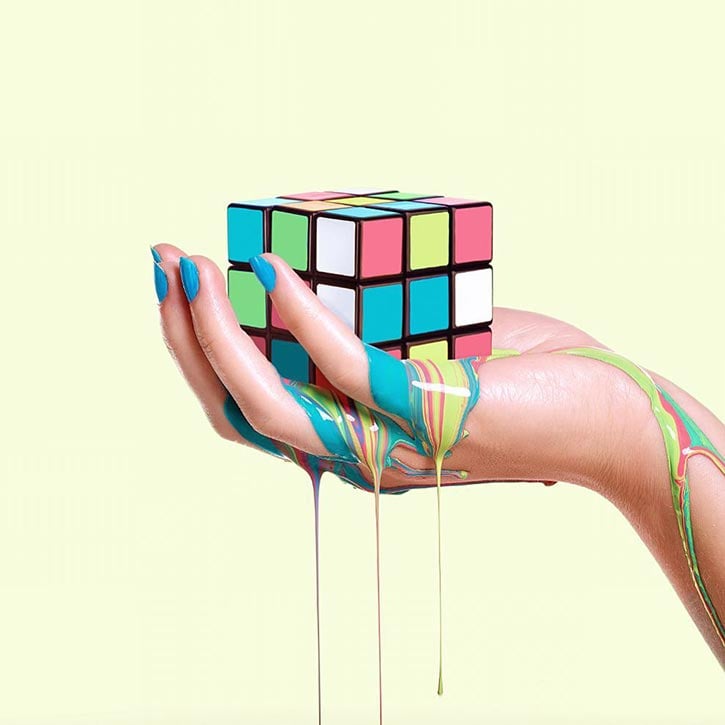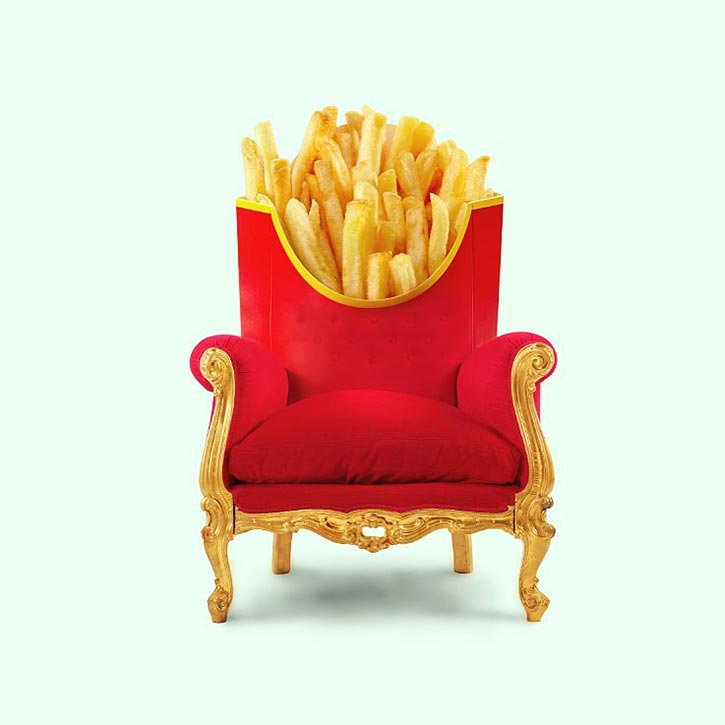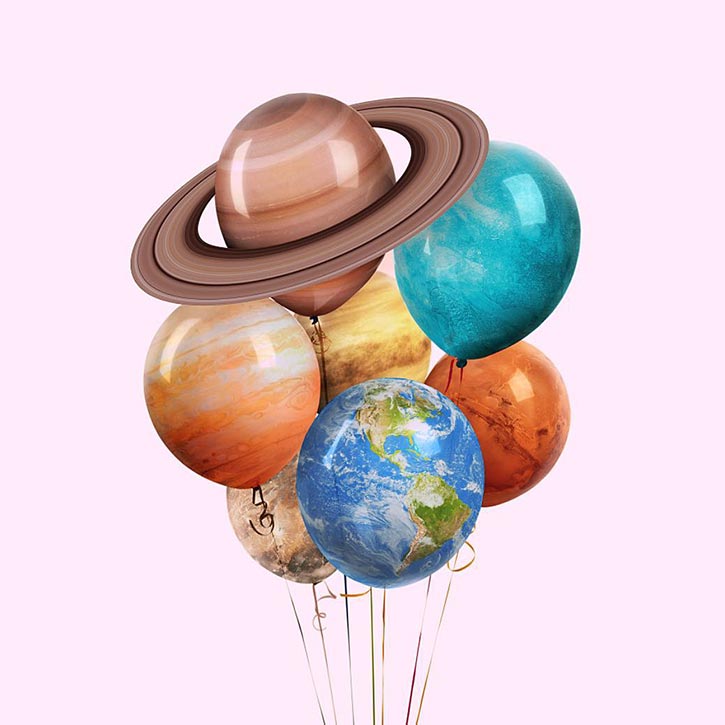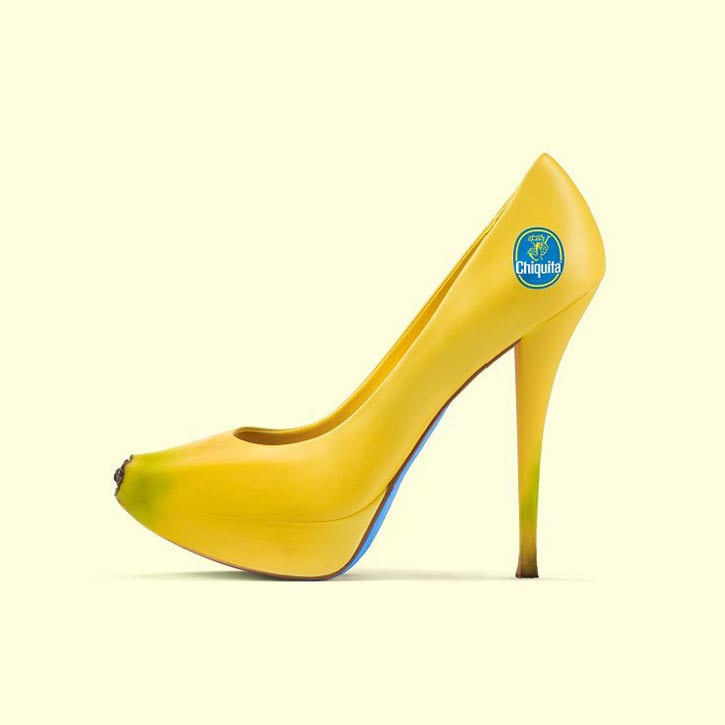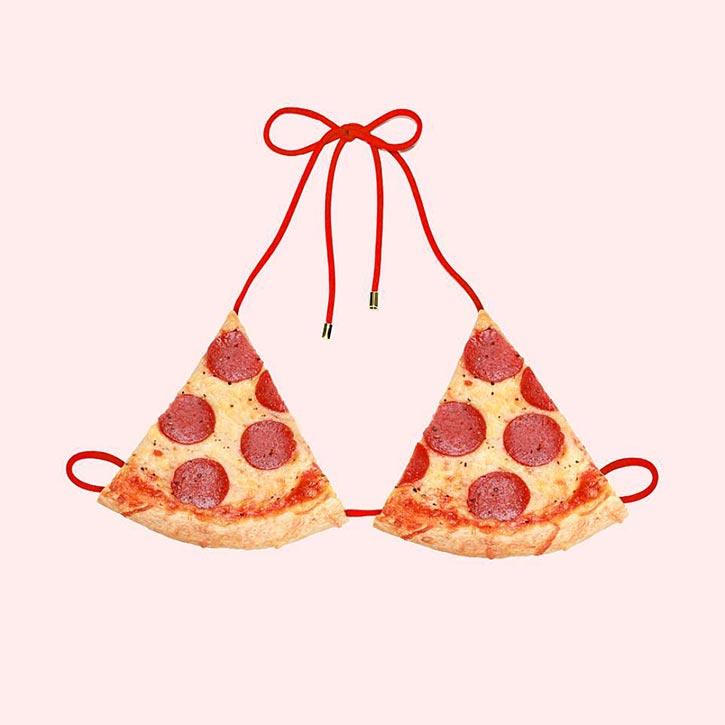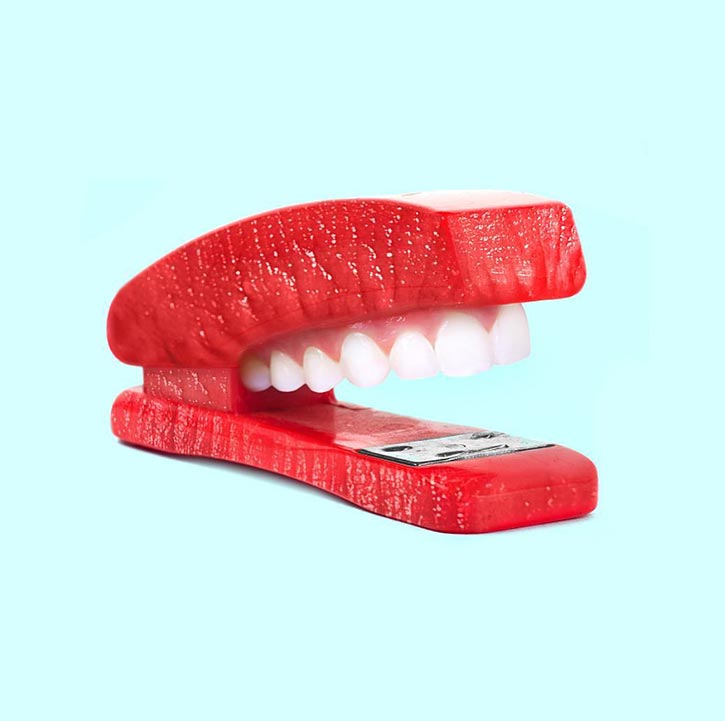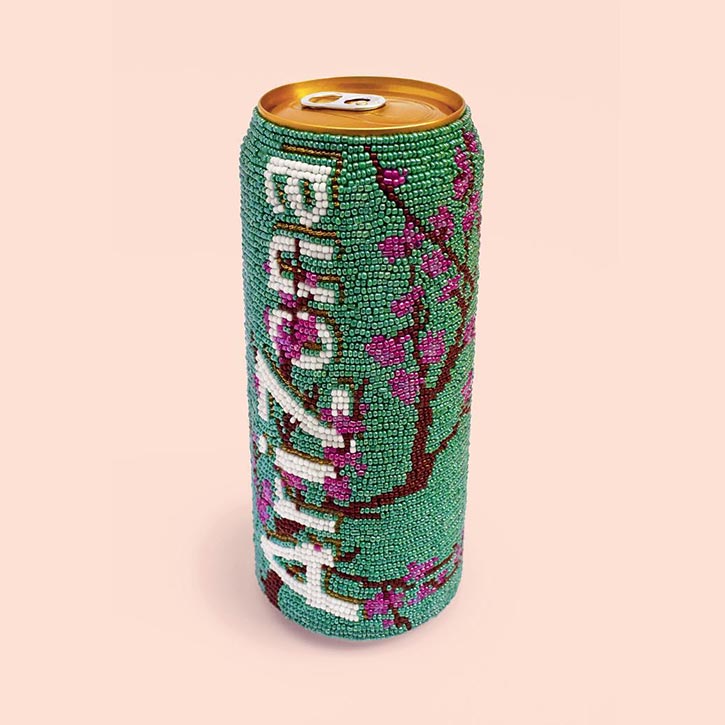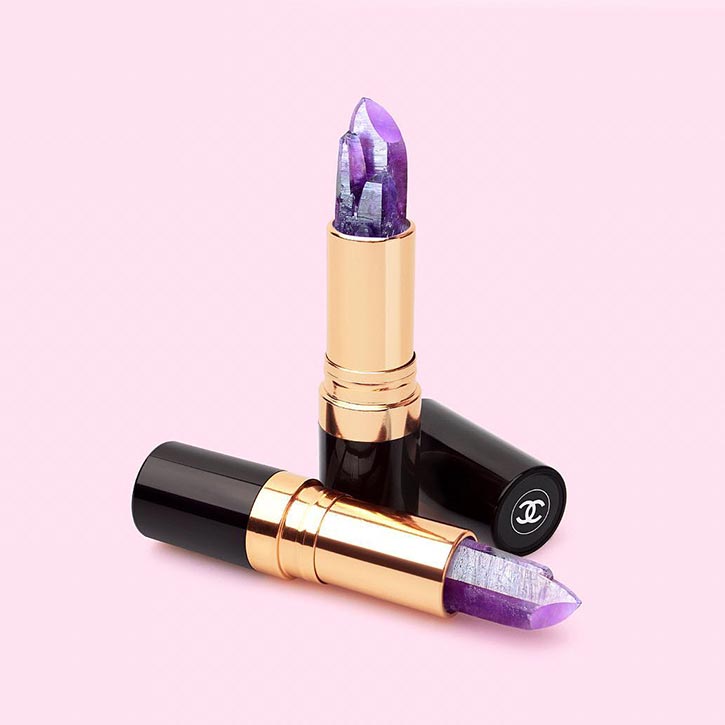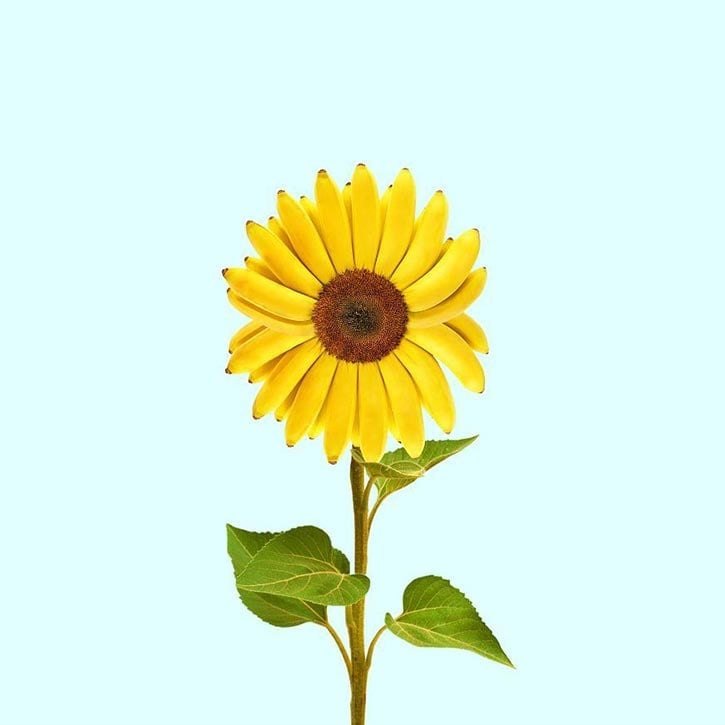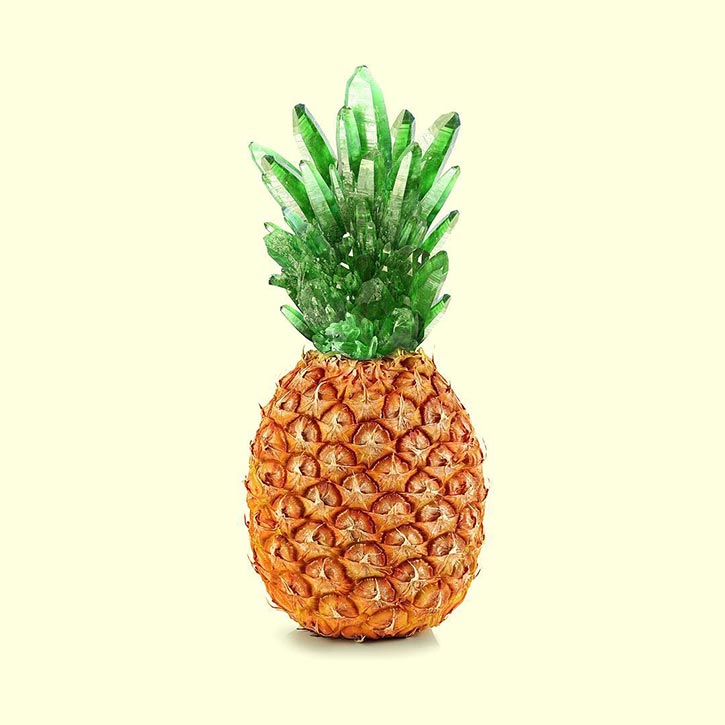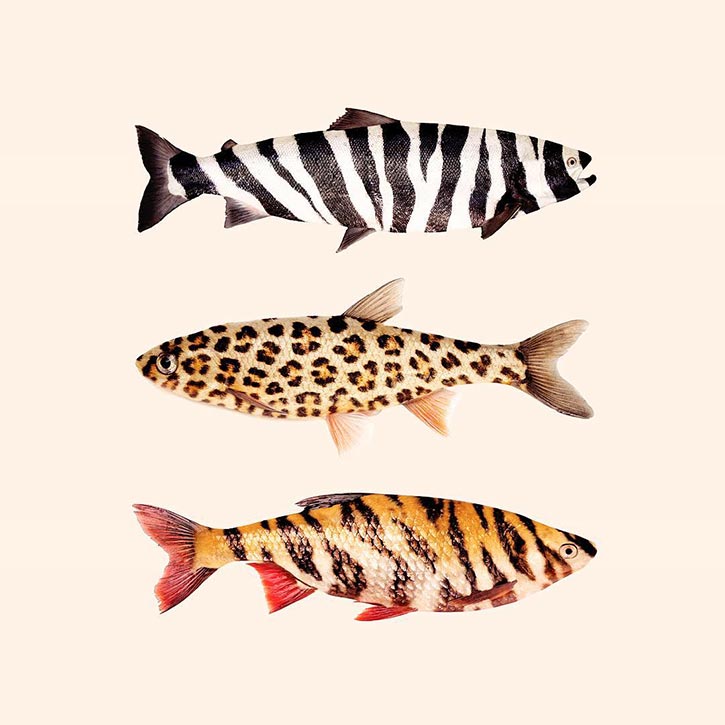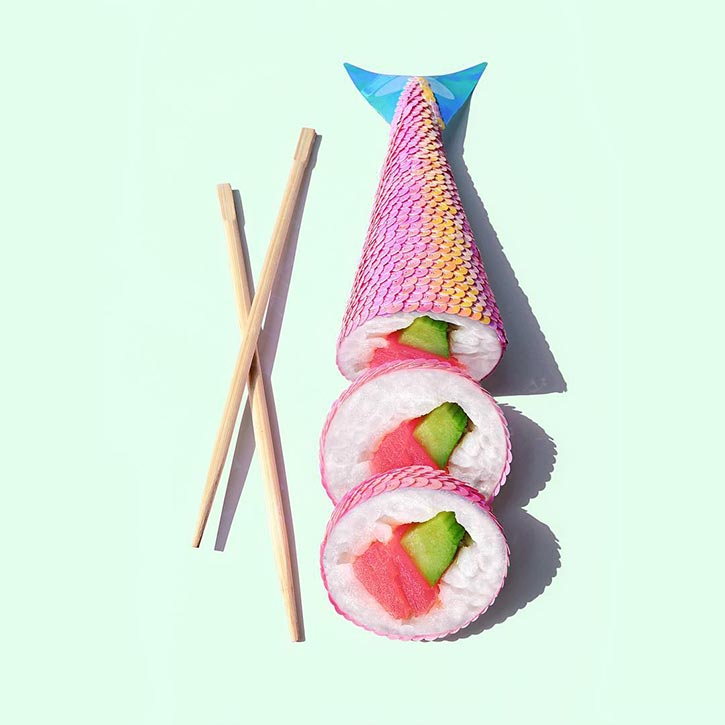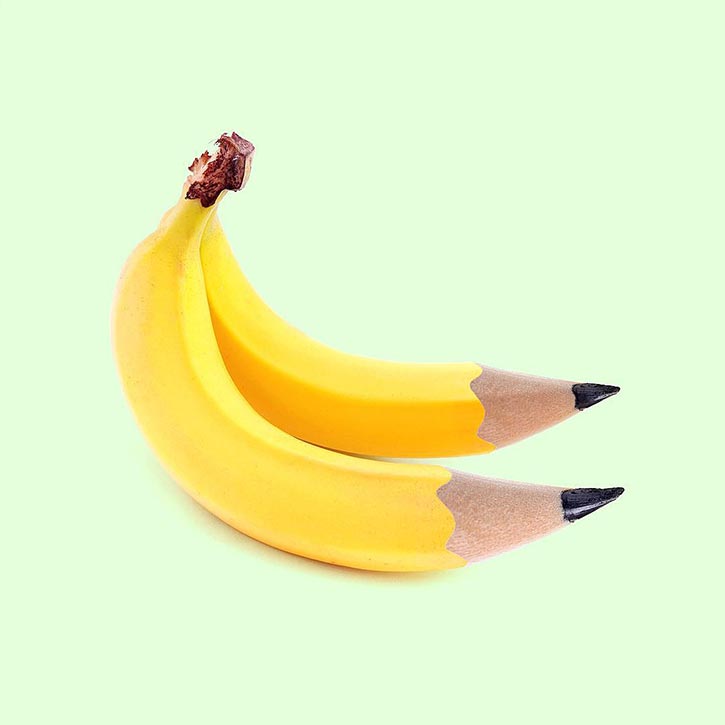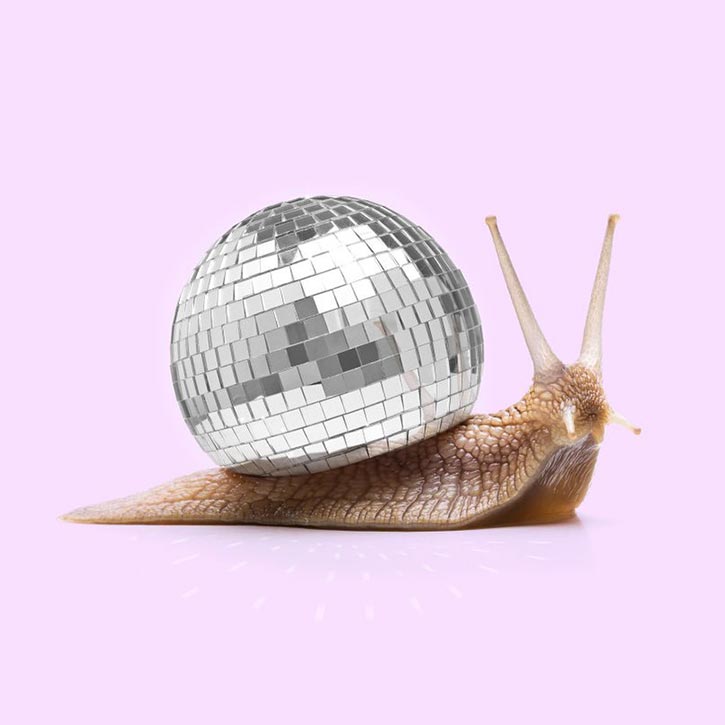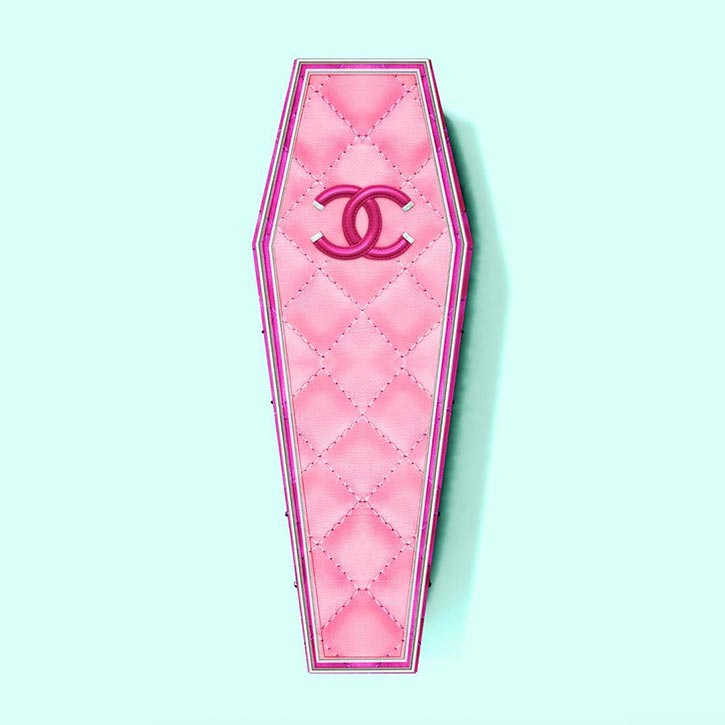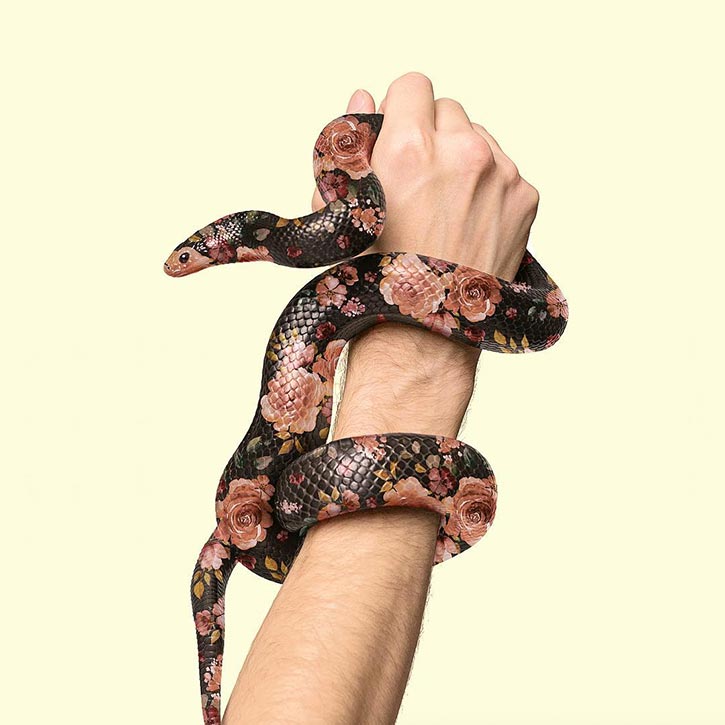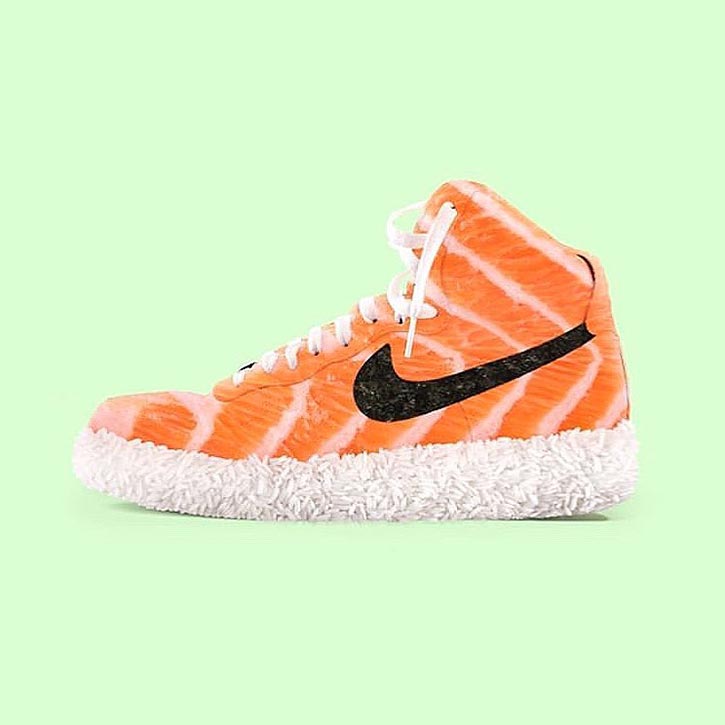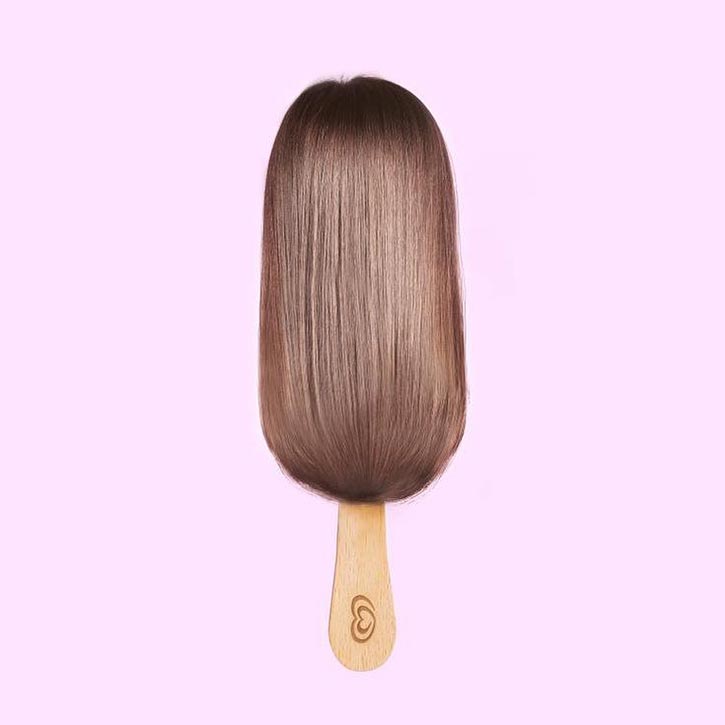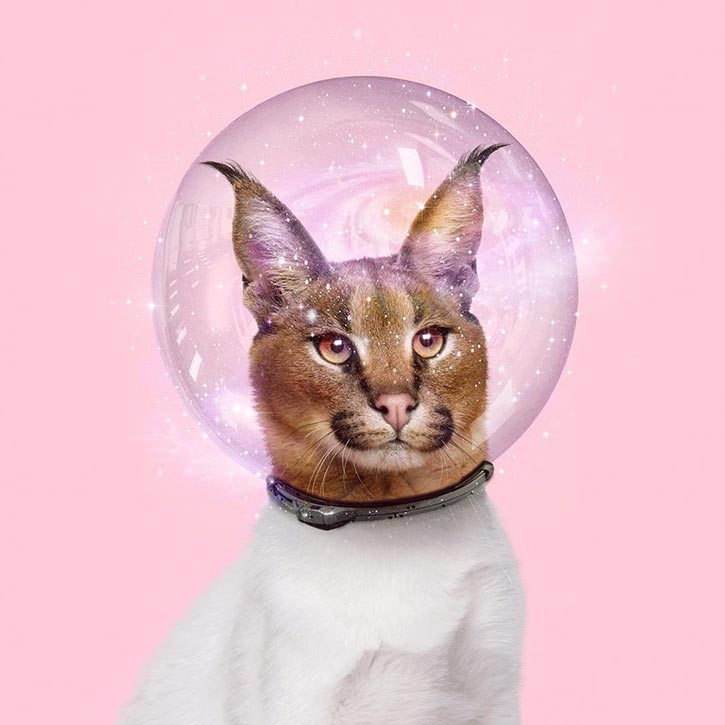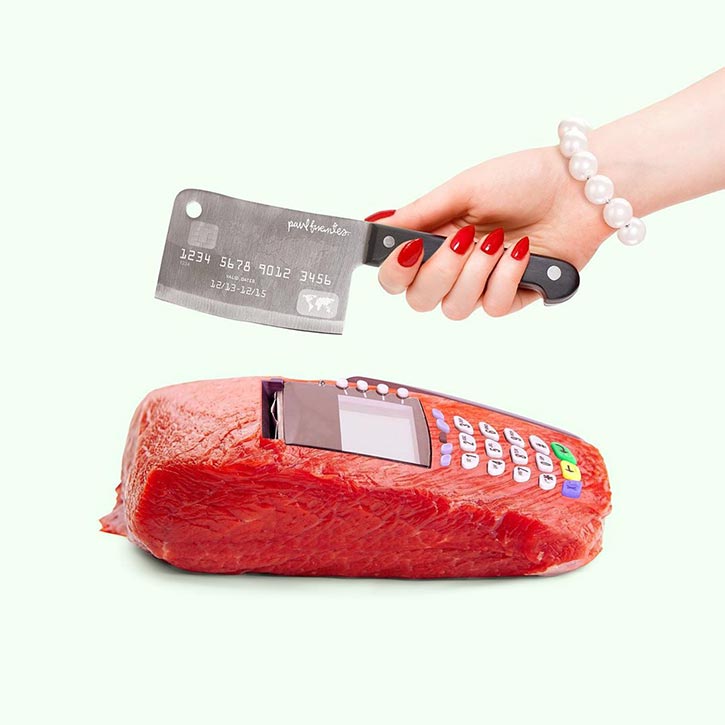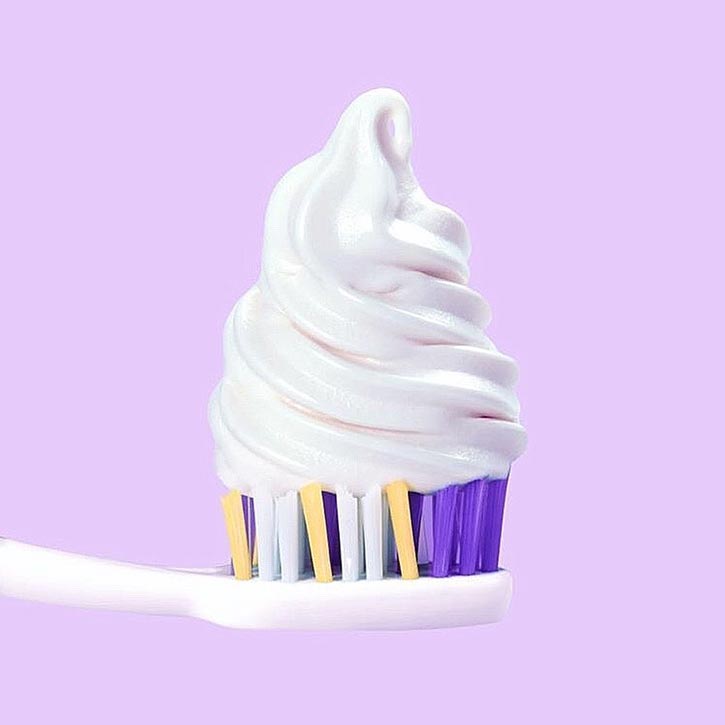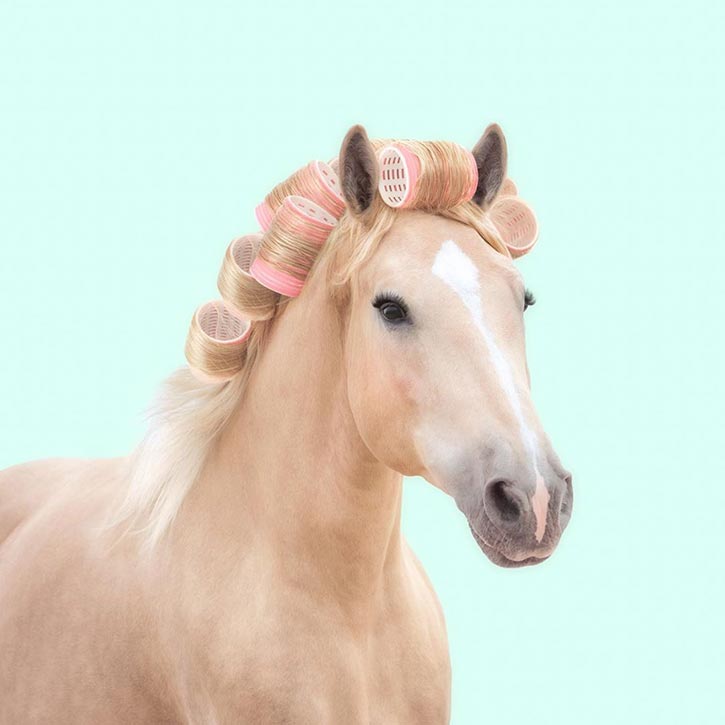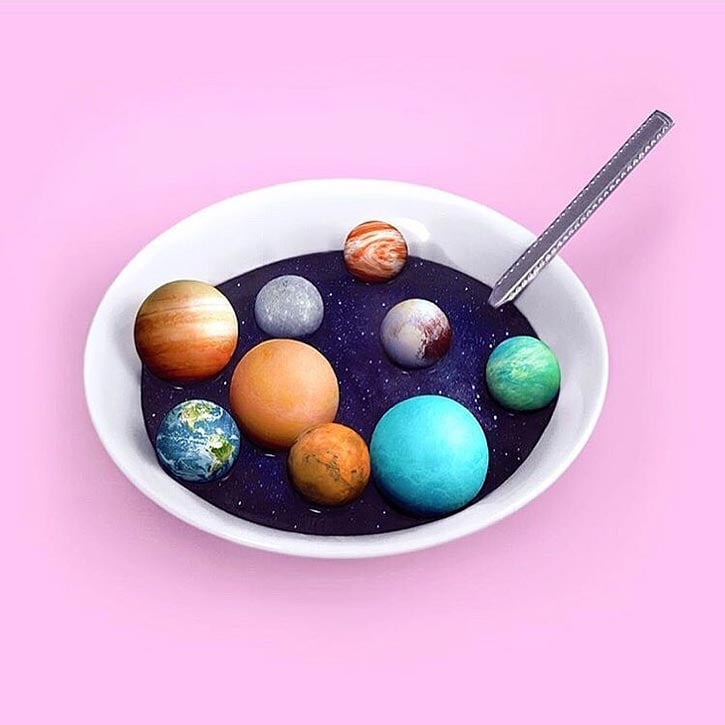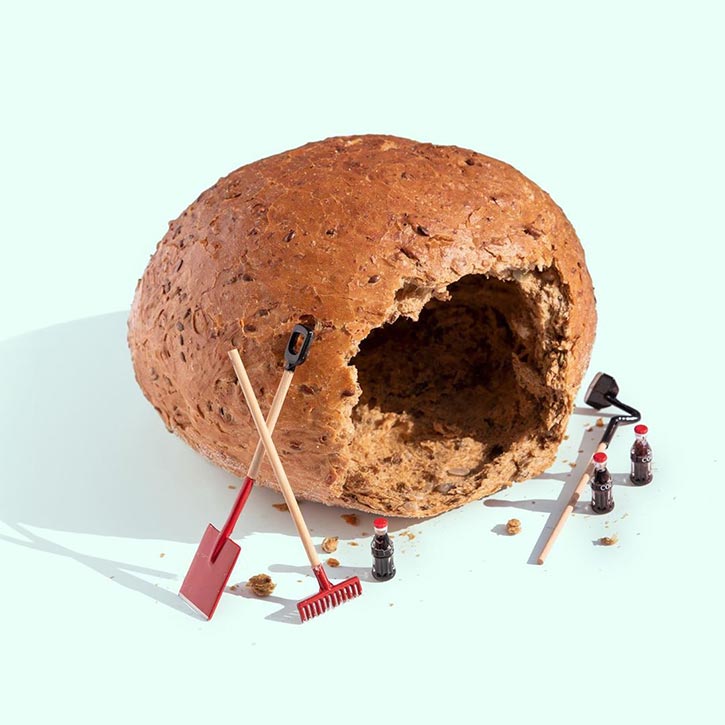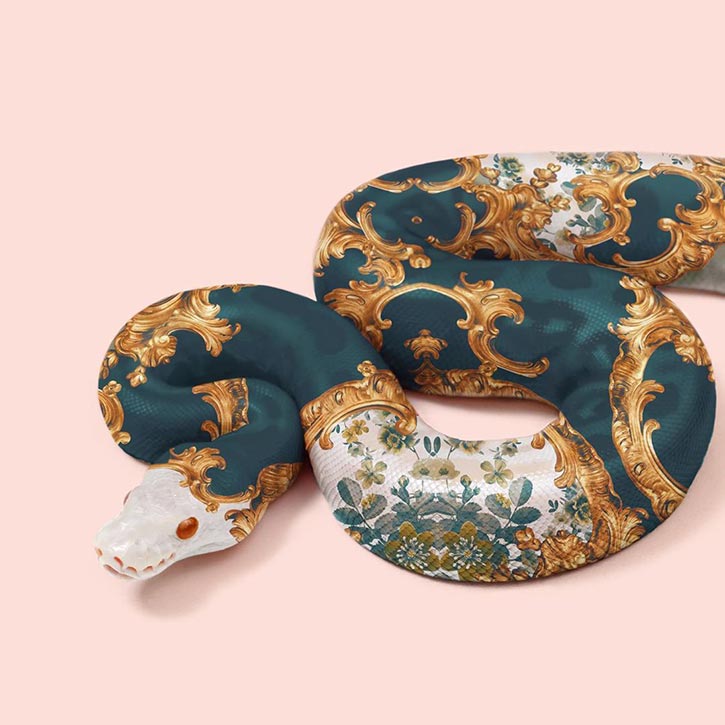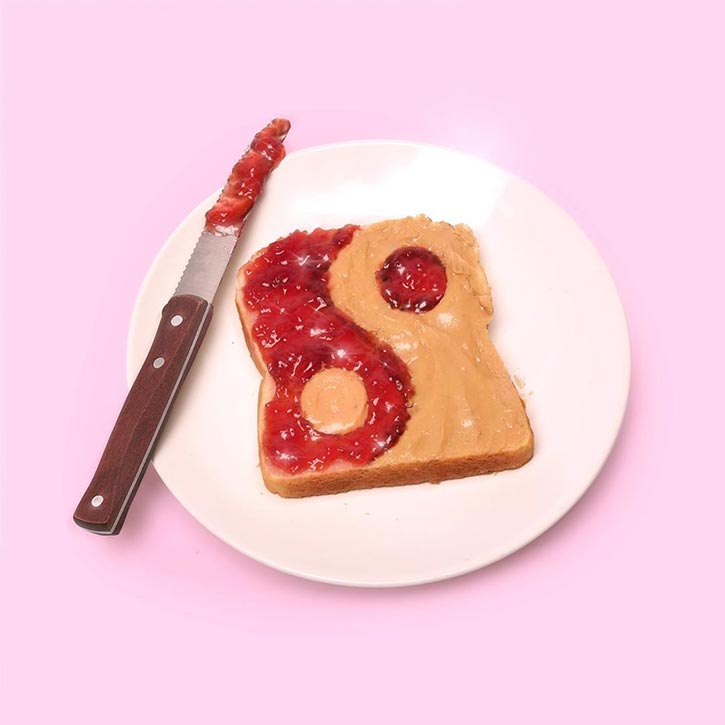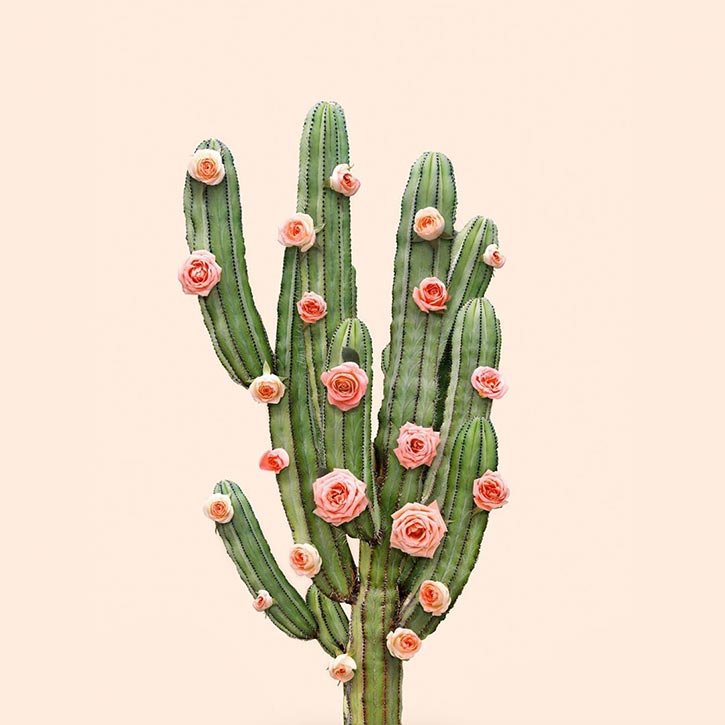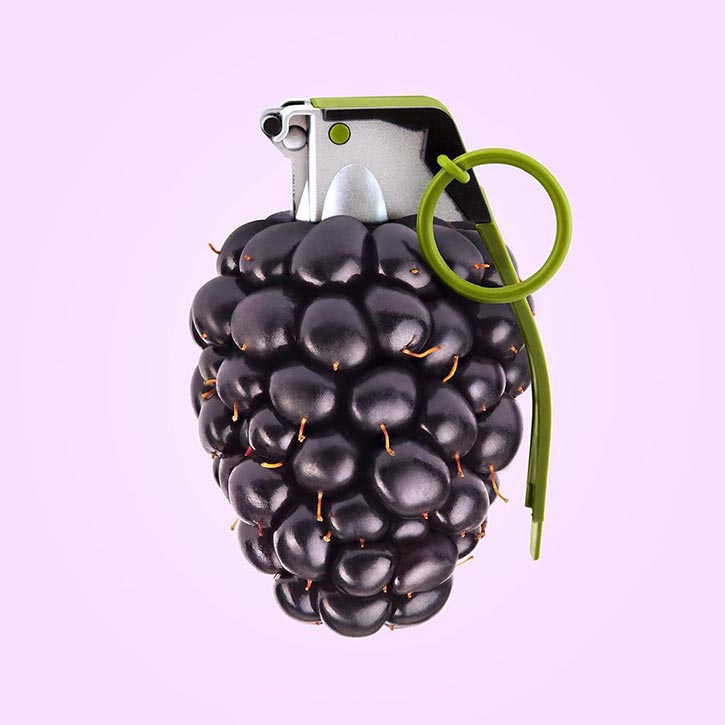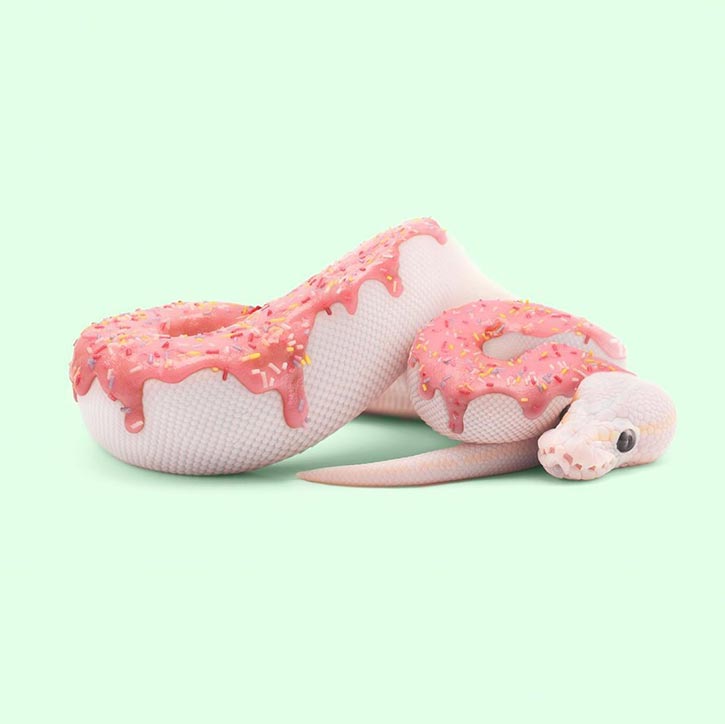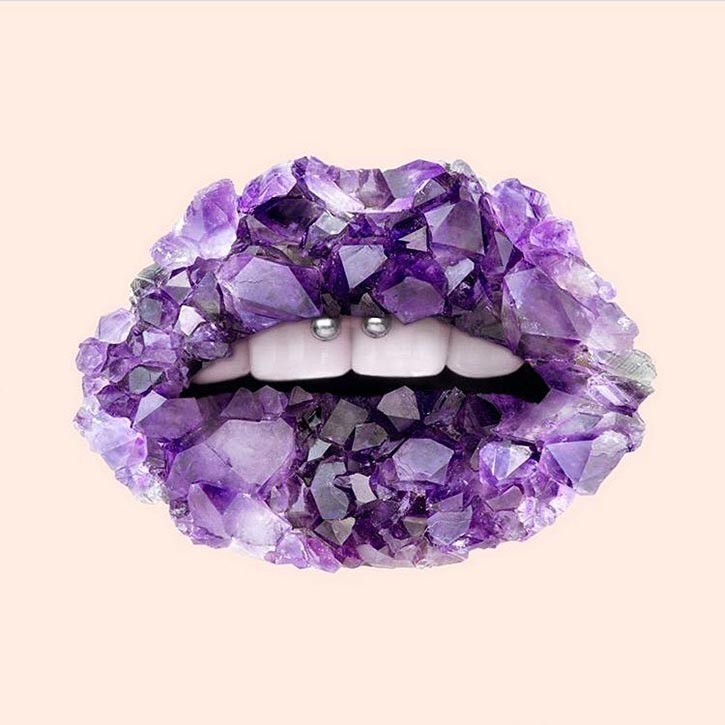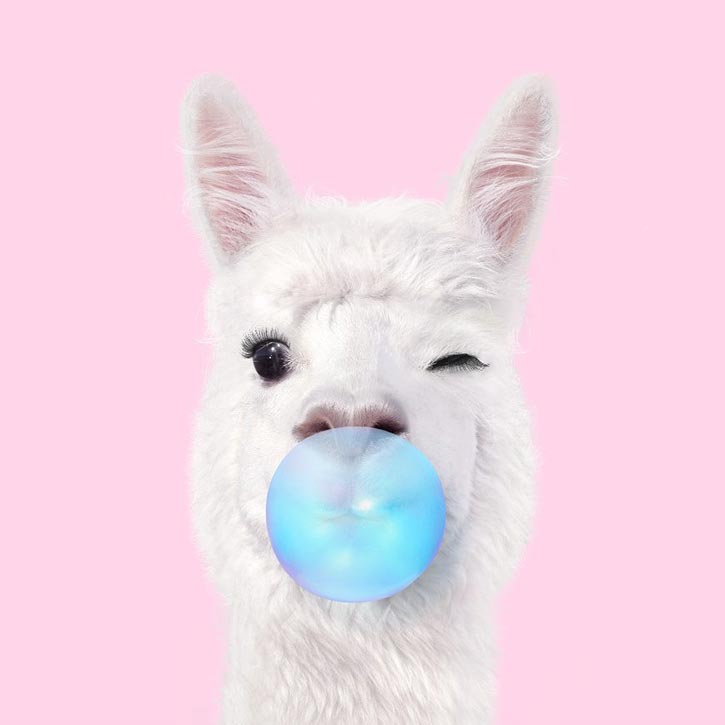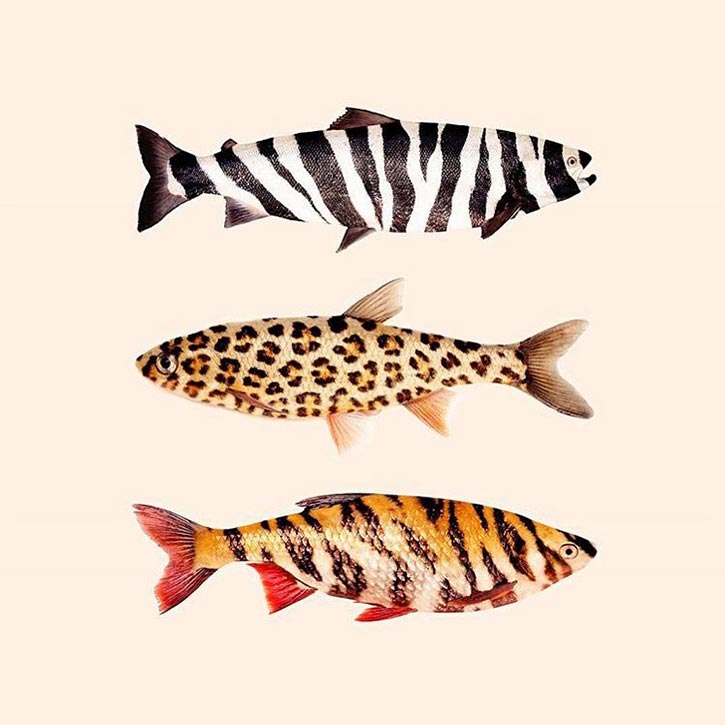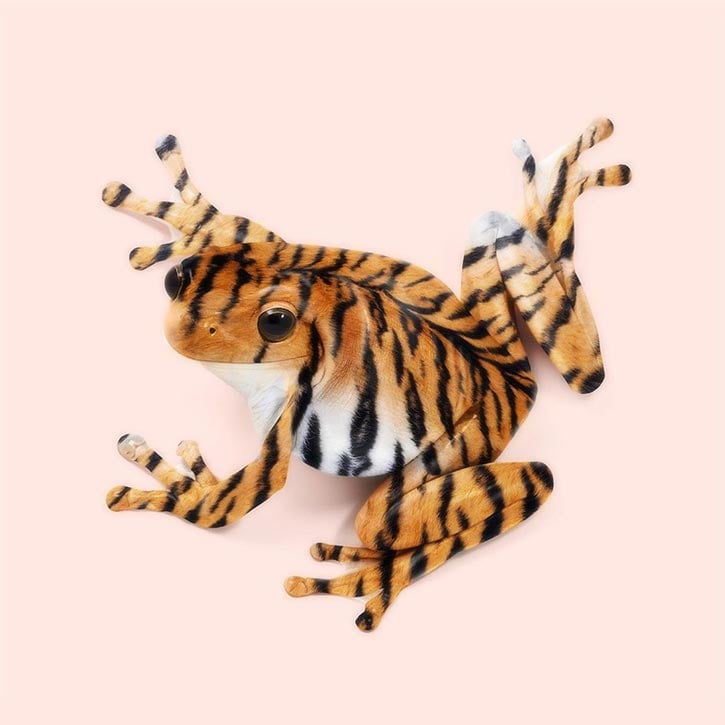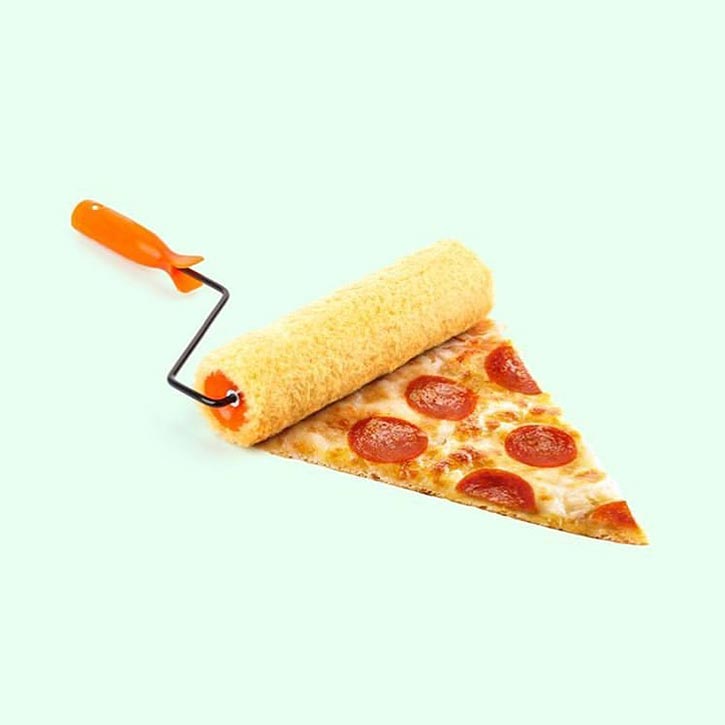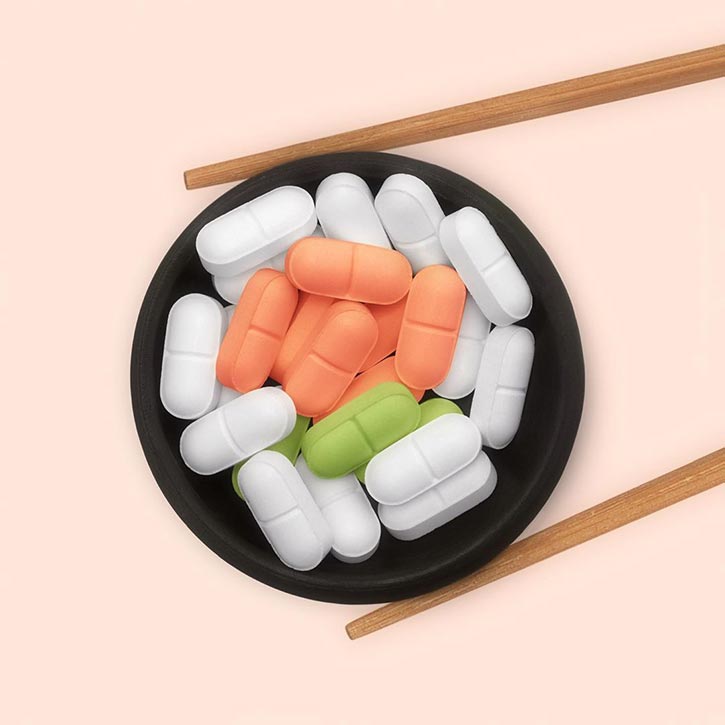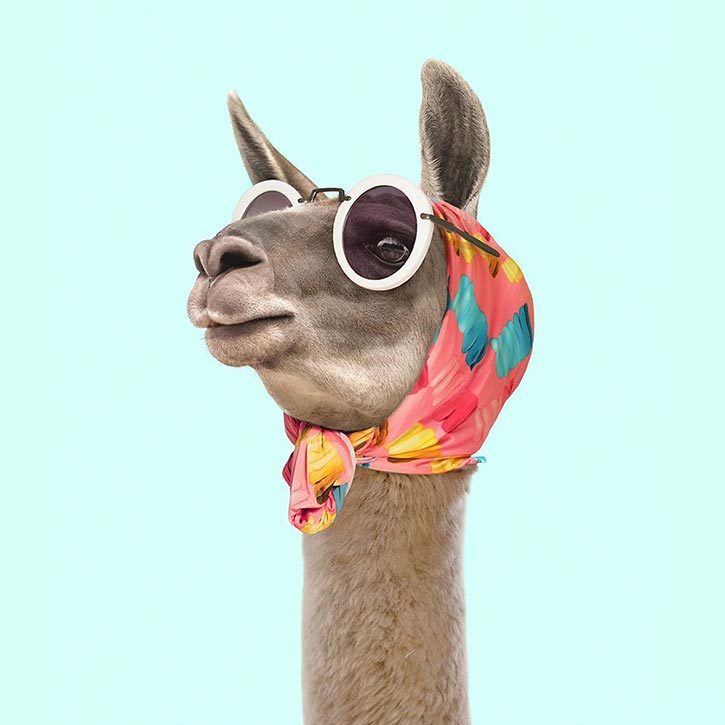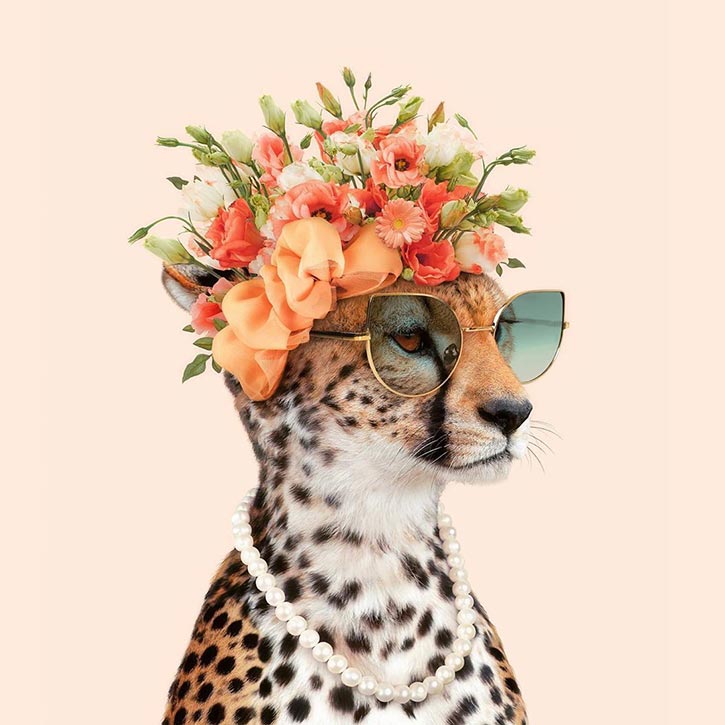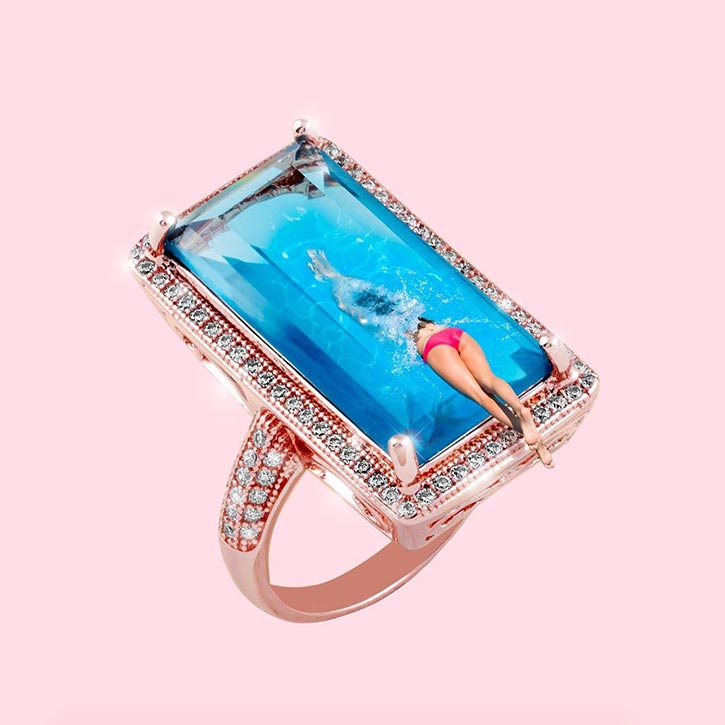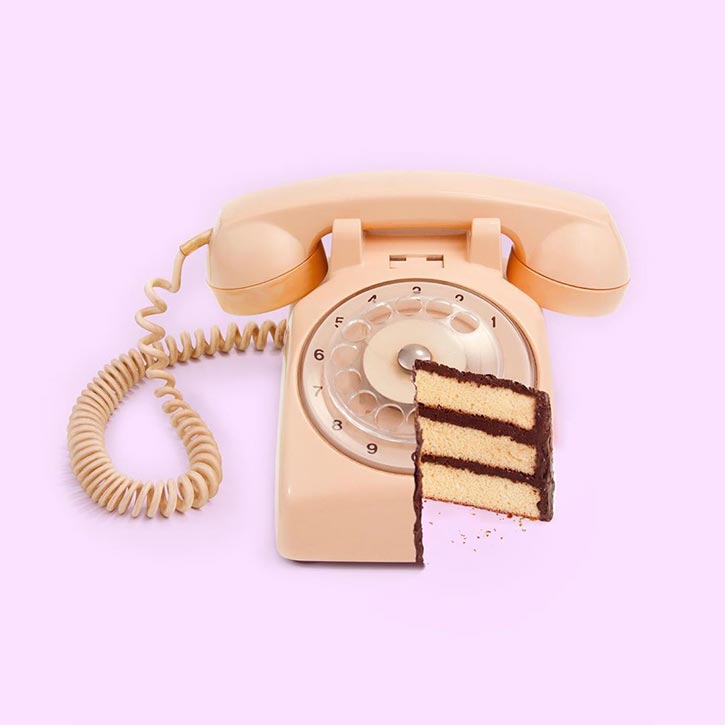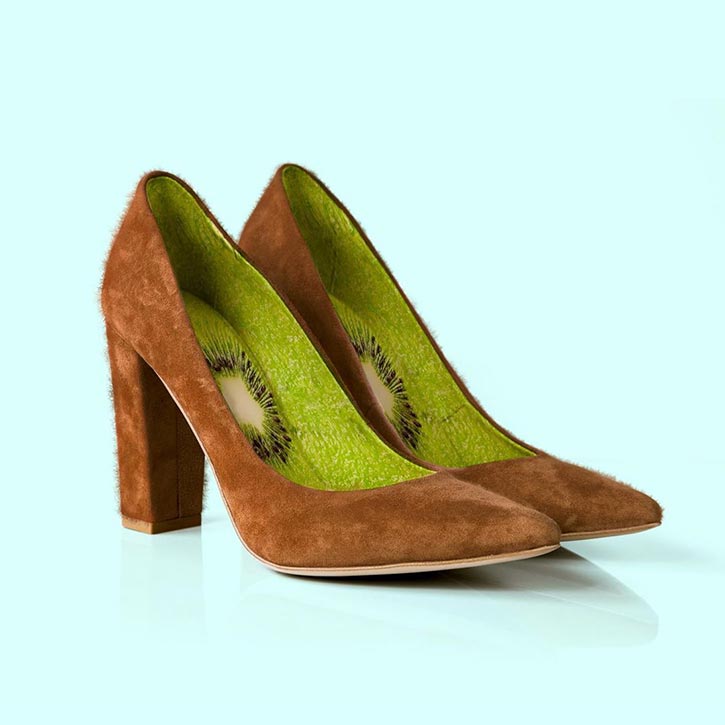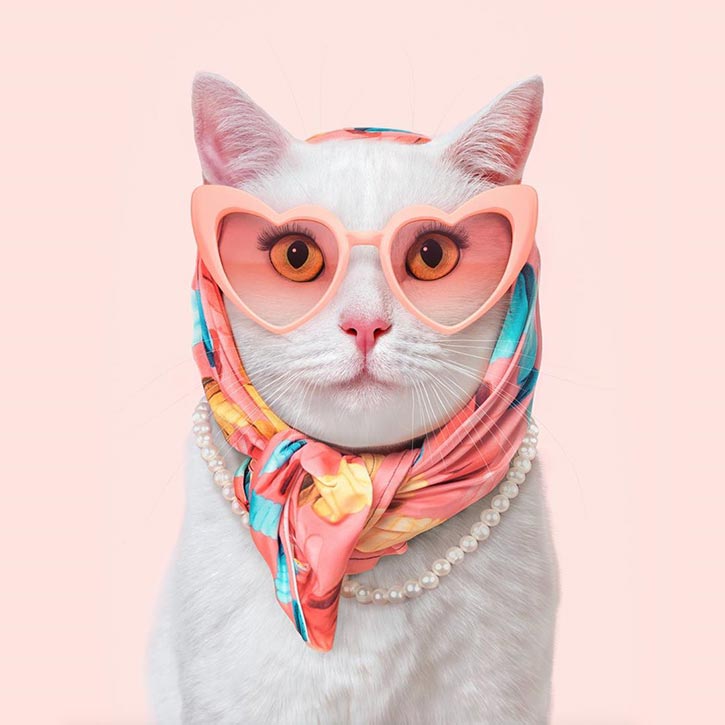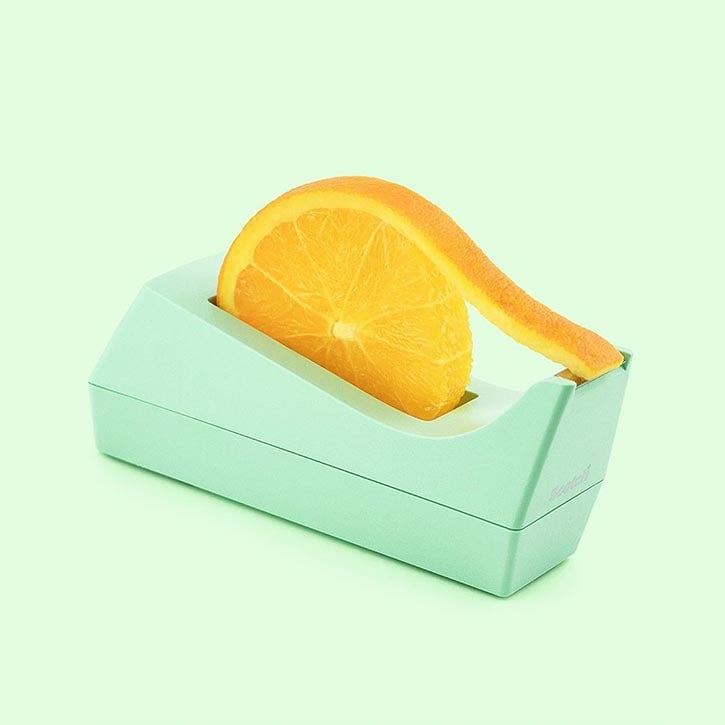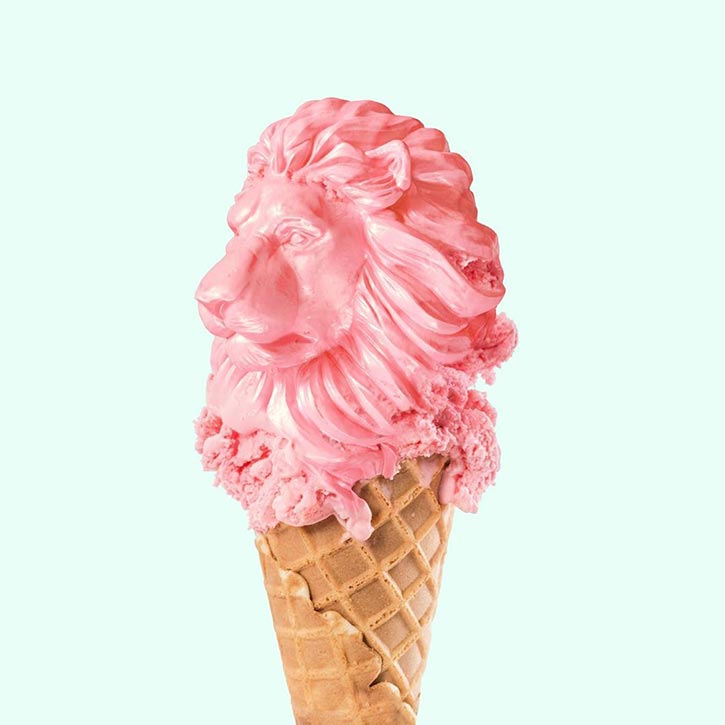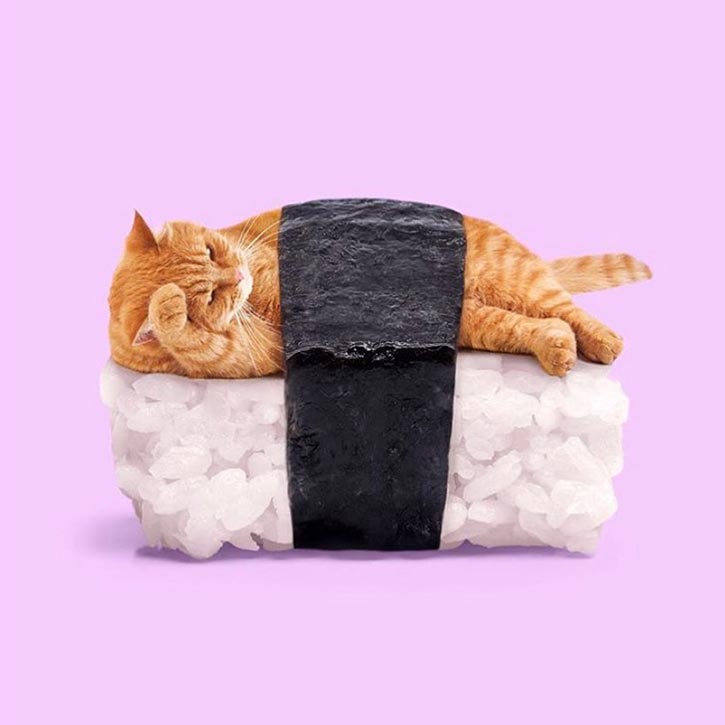 Recommended: