Graphic design can be fun and intimidating at the same time. If you have the knowledge and experience, going about simple design projects is easy, but if you are a beginner or non-designer, it can be a nightmarish scenario. That is not to say you have to hire a professional designer for all your design projects, though. With a little knowledge and the right tools, you can do it without any help. Read on for five of the best DIY design tools the market has to offer: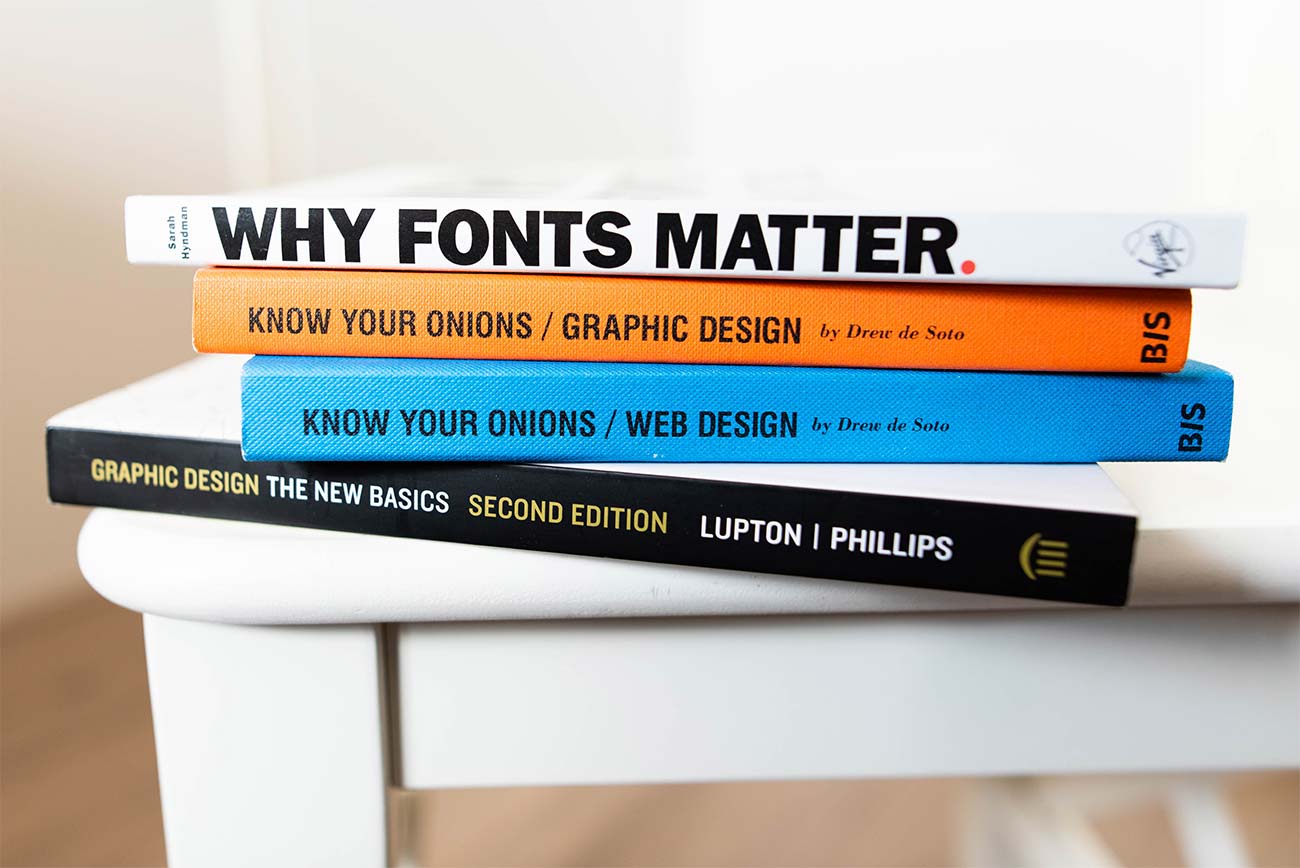 1.   Canva
Canva is a comprehensive free design program created with the first-time designer in mind. It comes with hundreds of templates, which you can use as a starting point to create professional-level designs. All you need to do is understand common graphic design terminology, and you are ready to go with this tool.
Besides the free plan, Canva offers premium plans starting from as low as $13 per month. The paid plans give you access to additional features, including hundreds of new fonts, icons, shapes, filters, and editing tools.
2.   Stencil
If you are a marketer looking to create engaging social media visuals, Stencil may be the tool to invest in. The program creators actually sell their product as a tool for social media icons, images, and ad graphics. The best part is that anyone can use it without prior design knowledge or familiarity with the tool.
3.   Adobe Spark Post
Available on both desktop and mobile, Adobe Spark Post is part of the inclusive Adobe Spark suite, popular for image and video creation and editing. It is an easy-to-use tool compared to Photoshop, and it is certainly less expensive. Key features that make it a gem for greenhorn designers include the template and theme assortment, animated effects, and resize text. If your plan is to be a master in design, in the long run, Adobe Spark Post is one to grow with.
4.   PicMonkey
Packed with fonts, text tools, overlays, and filters, PicMonkey is a tool you can use to create collages, edit photos, and design graphics without the need for an additional tool. The program is particularly helpful for people with some knowledge of design but not good enough to use Adobe Photoshop.
5.   Piktochart
Are you on a project that requires plenty of infographics? Chances are that Piktochart is your best choice for custom infographics creation. Coming with an intuitive drag-and-drop interface, Piktochart is both easy to learn and easy to use. You need no design experience whatsoever to get started with this tool. Perhaps the most difficult part for you will be poring over the template library (with over 600 templates) and the extensive catalog of animated icons, interactive charts, images, and videos before getting down to work.
Endnote
Graphic design has always been a domain of experts and talented individuals. That is not the case anymore. With the above tools, you can create your own designs without any help or the need to part with hundreds of dollars in designer fees.
Recommended: