Hi there friends! How is your life in general and work life treating you? We hope that you are having a great time – especially at work since winters are about to start and it does feel comfy to be at a cozy warm space with your laptop etc. on while you work on your projects, chat a little with your frolleagues and also enjoy the weather too.
Earlier this week, when we were going through our comments section, we found out that many of you are planning to upgrade your gadgets and devices and to help you guys make the best decision(s), we decided to make a list of items that you might want to purchase or upgrade this year. The best part is that you can also avail multiple discount offers too since the holiday season is upon us and almost all the brands are going to announce super interesting deals and packages for their customers around the globe.
We will cover a variety of items, electronic devices etc. for you guys but for our today's blog, we have picked up the category of printers that can perform multiple actions for you for example; they can copy, they can scan, they can (obviously) print for you and then we have included wireless printers in the list for everyone so, let's have a look at 10 best all in one printers today!
Although, many people do not choose to spend their money on a personal printer as they feel that their workplace, college / university etc. have those so why they should get something just to sit there. Then there are many book shops and places where you can your stuff printed too, and people find that option convenient. But we think that in most cases, you might have to send an email to the shop owner of the document you would want to get printed or maybe you will have to use a USB to transfer the file etc. and that could be a little unsafe keeping in mind how personal and official documents must not be shared with random persons.
In the abovementioned scenario, what feels wise is to have your own printer – not something super expensive but you have got to be careful when it comes to sharing of the documents. Also, it is a good thing that most brands have started to sell their electronic devices at such rates that are reasonable so that anyone and everyone can purchase them.
In our list of 10 best all in one printer(s), we have made sure that you guys get to pick the item that suits your needs. You could be a teacher who has to distribute something unique as a test or an assignment among your students and you really do not want to spend time waiting for your school's printer to be available, so you might take the print outs from your house right to your classroom. Or you are working with a creative agency these days and you and your team members sketch the ideas on a piece of paper and then share those with the rest of the team and you feel it to be super easy to take the print outs right away while you cook your favorite pasta.
This applies to us as well, but we know that there are more people like us who cannot read books, novels etc. on Kindle, desktop computer / laptop, mobile phone or any digital device for that matter. And what happens is that when a friend or an acquaintance suggests or recommends in the form of a PDF, we have to get it in hard copy so that we can hold it our hands and read it. That is how it is supposed to be, right? A printer comes in handy for that time too and this is one of the reasons why you must invest in a good quality printer.
Allow us to now share the printers that we have added to our list! So, there are brands that keep themselves updated with the modern trends and technology that you can operate a printer with your Alexa Assistant as well like the one that is a production of the Brother Business. HP not only makes printers to allow you to have colored printouts, but you can use remote mobile printing option with that printer as well.
Then from Amazon, you can get printers with HP Instant Ink printers, they are modern and print stuff of high quality. Keeping in mind a person's choice of preferring minimalism, you will be able to get a compact printer too in black color. We have also made sure that the items that we are adding to the list are attractive as well so that they do not disturb the aesthetics.
We hope that after reading our blog of 10 best all in one copy, scan, print & wireless printers for everyone, you guys will be able to make an informed decision. Do also share the blog with your friends and family too!
1. HP Neverstop All-in-One Laser Printer
Wireless Laser with Cartridge Free Monochrome Toner Tank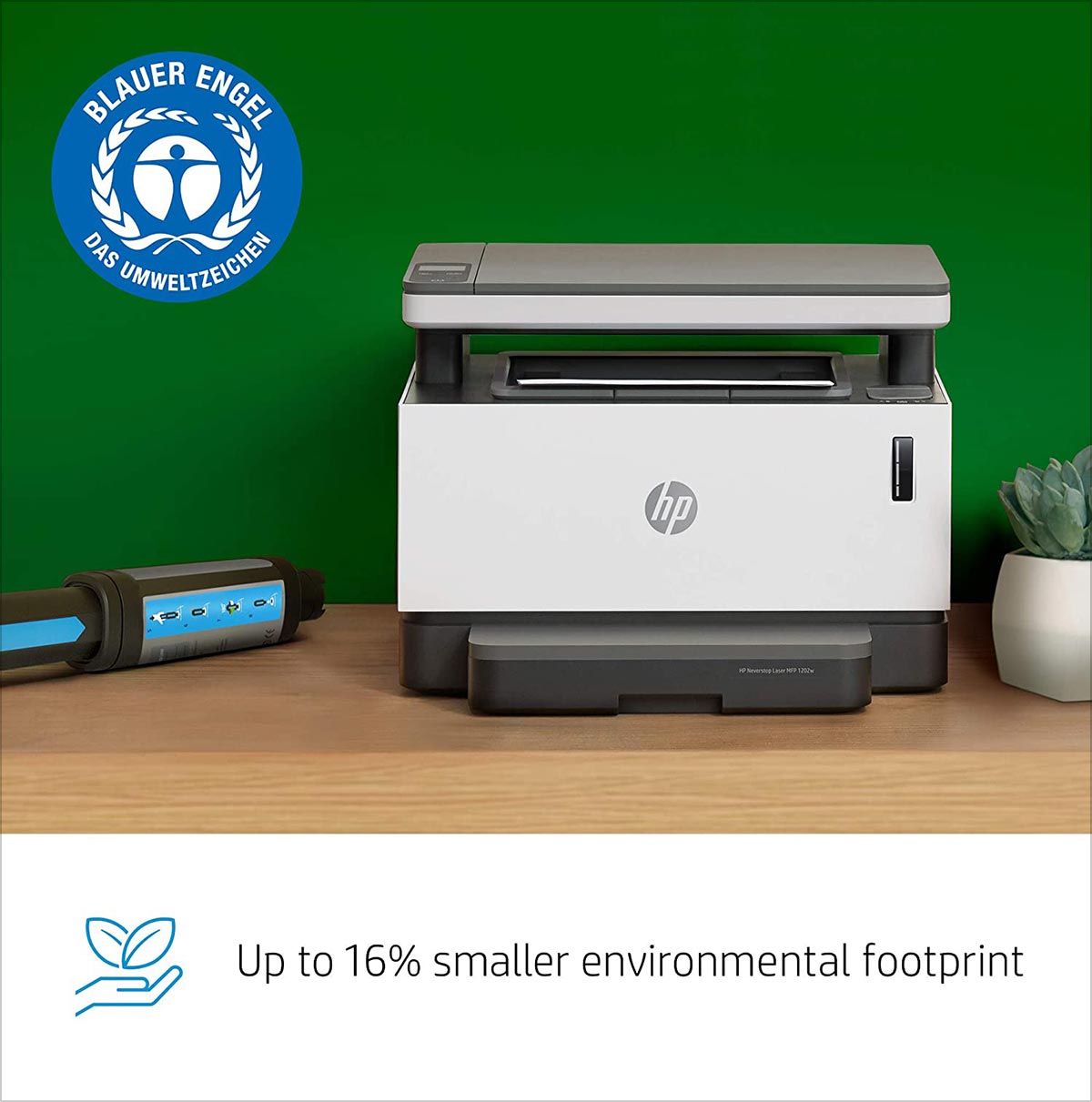 2. HP Color LaserJet Pro
Multifunction M479fdw Wireless Laser Printer with One-Year, Next-Business Day, Onsite Warranty, Works with Alexa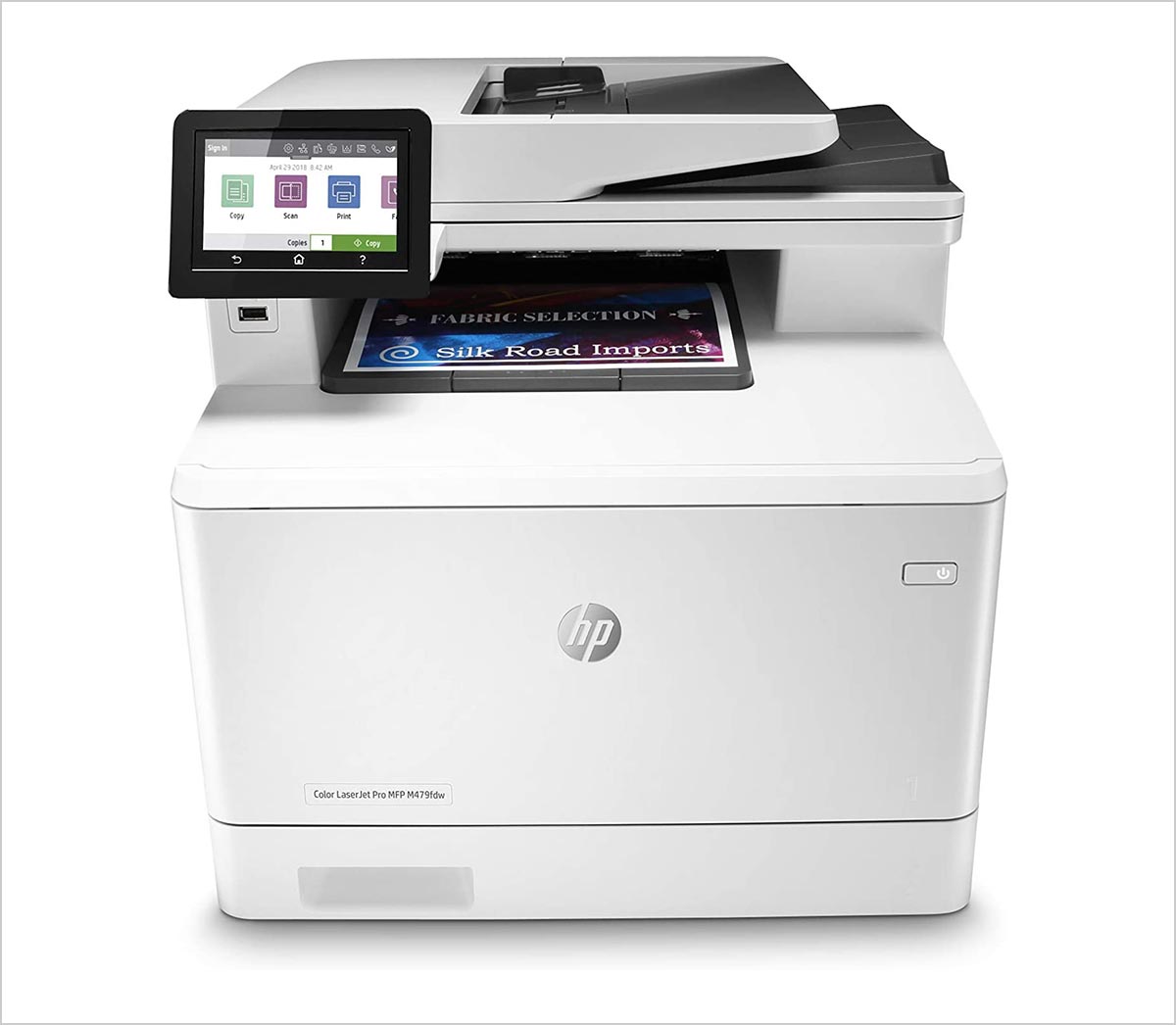 3. HP Color LaserJet Pro
Wireless All-in-One Laser Printer, Remote Mobile Print, Scan & Copy, Duplex Printing, Works with Alexa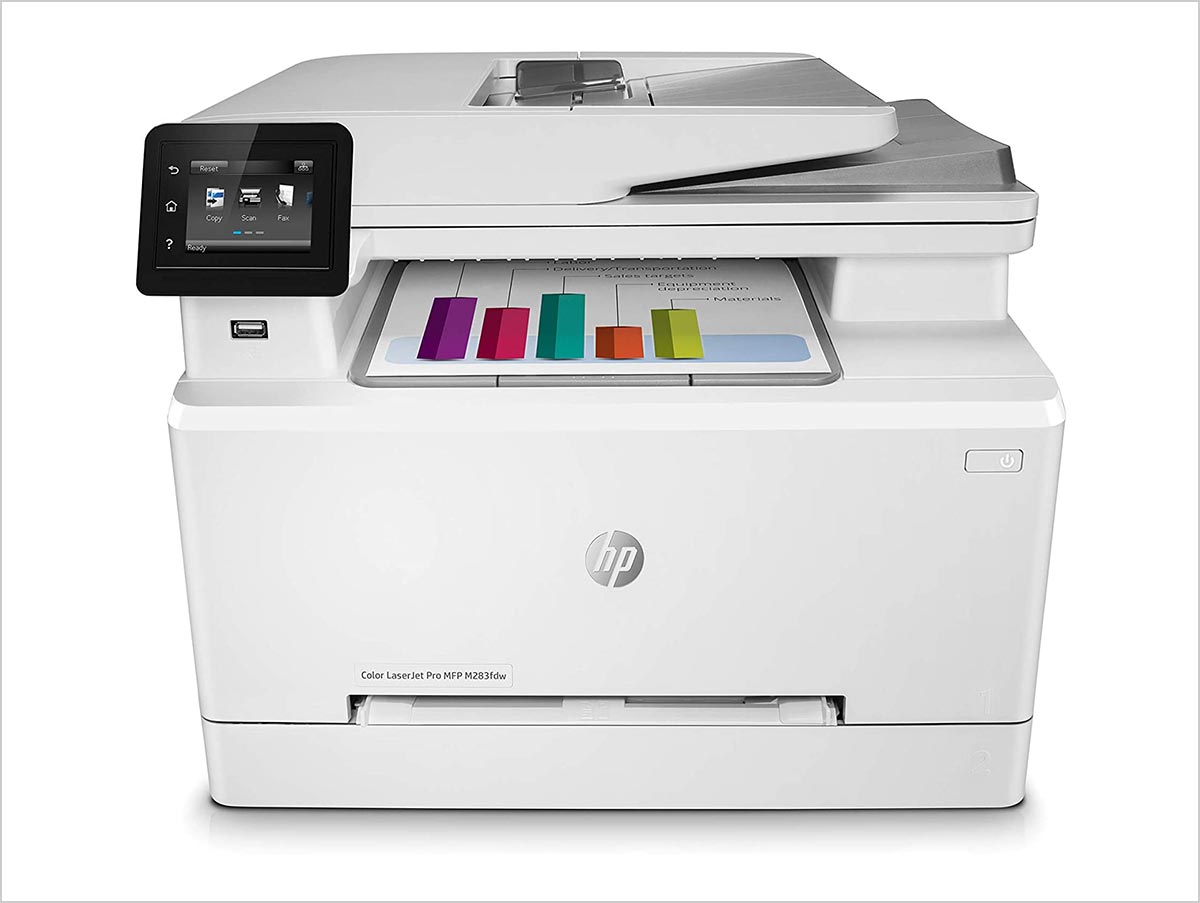 4. Brother Compact Monochrome Laser Printer
Flatbed Copy & Scan, Wireless Printing, NFC, Cloud-Based Printing & Scanning, Amazon Dash Replenishment Ready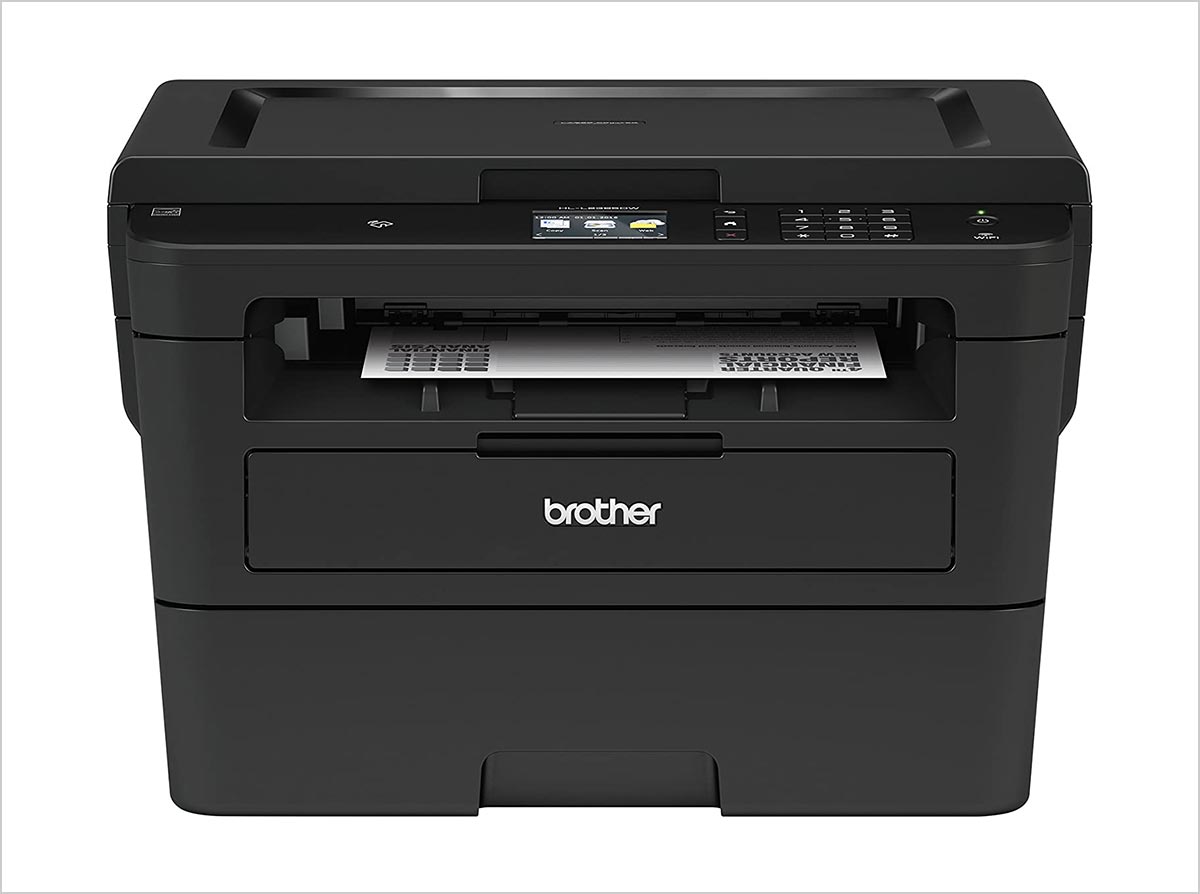 5. HP Color LaserJet Pro
Wireless All-in-One Laser Printer, Remote Mobile Print, Scan & Copy, Works with Alexa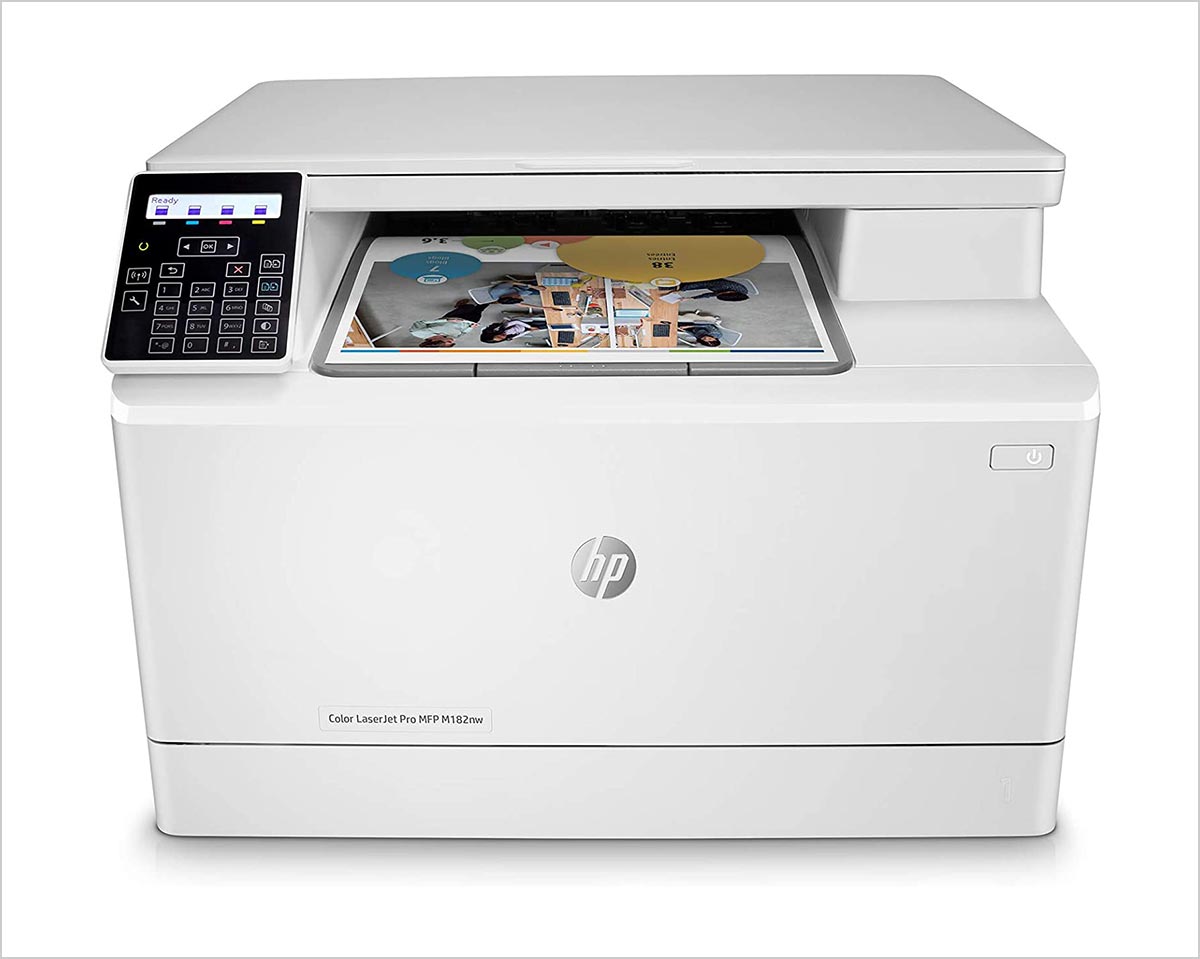 6. Canon Image CLASS D1620 Multifunction
Monochrome Wireless Laser Printer with AirPrint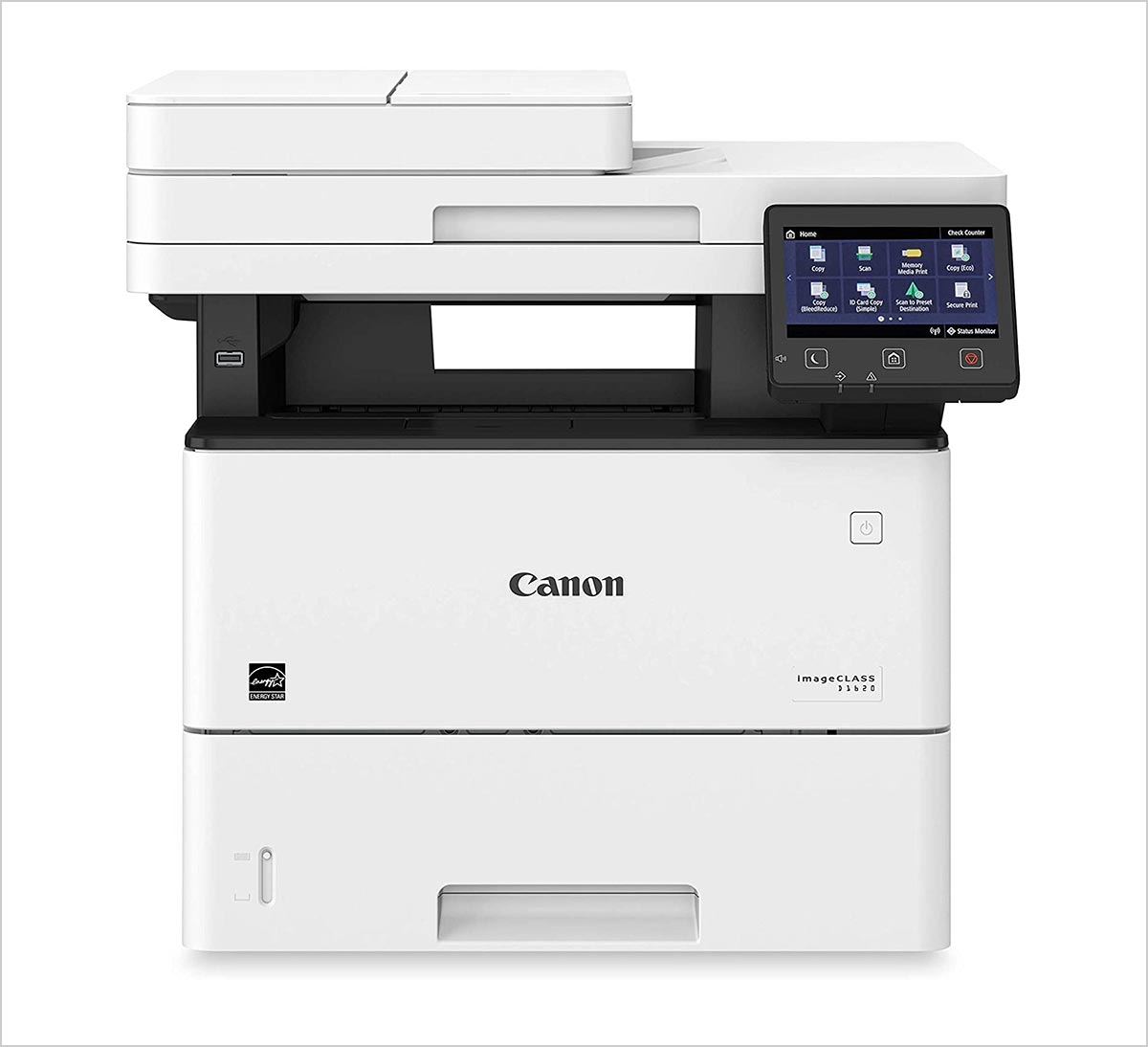 7. HP LaserJet Pro
All-in-One Wireless Color Laser Printer, Works with Alexa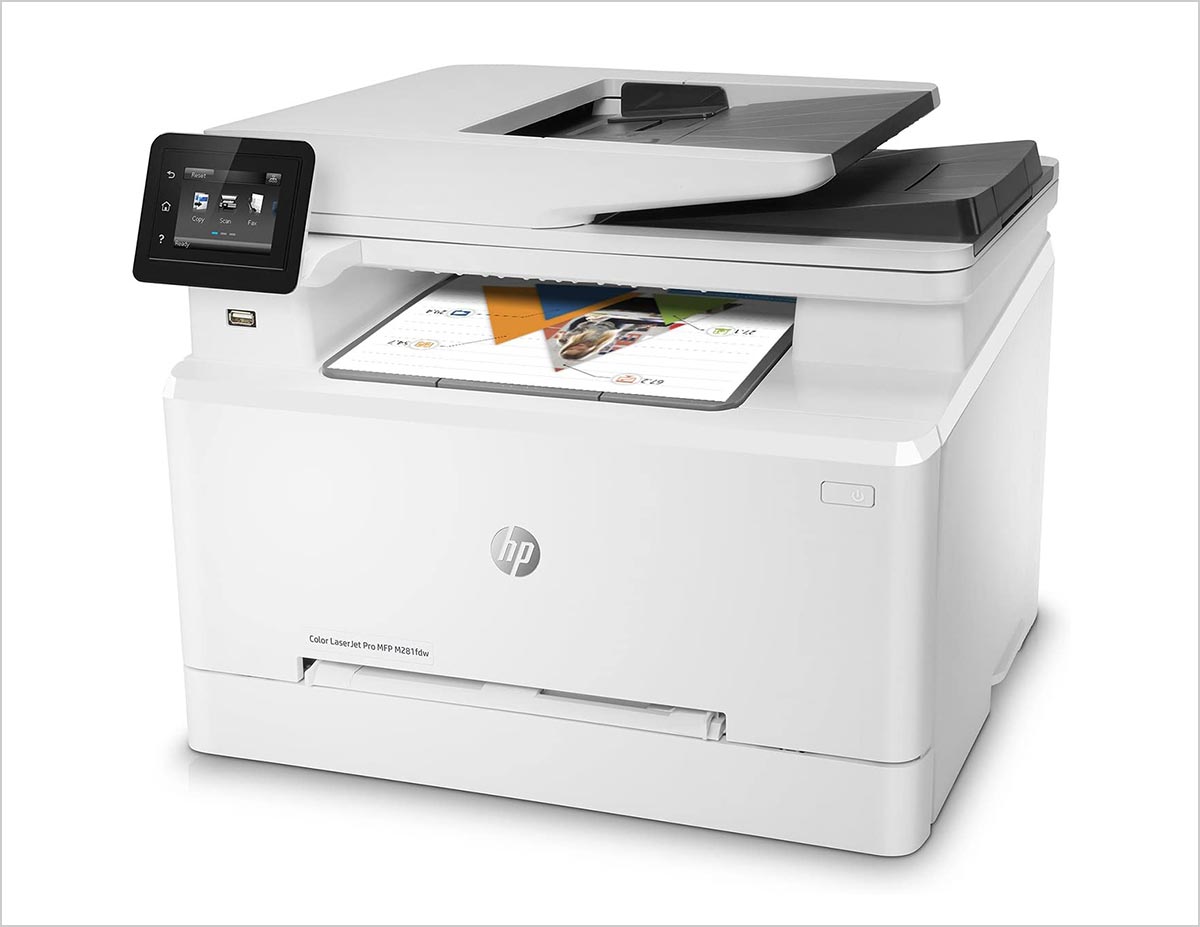 8. Lexmark Multifunction Monochrome Laser Printer
Print, Copy, Fax, Scan and Wireless Capabilities with Full-Spectrum Printing and Printers up to 42 ppm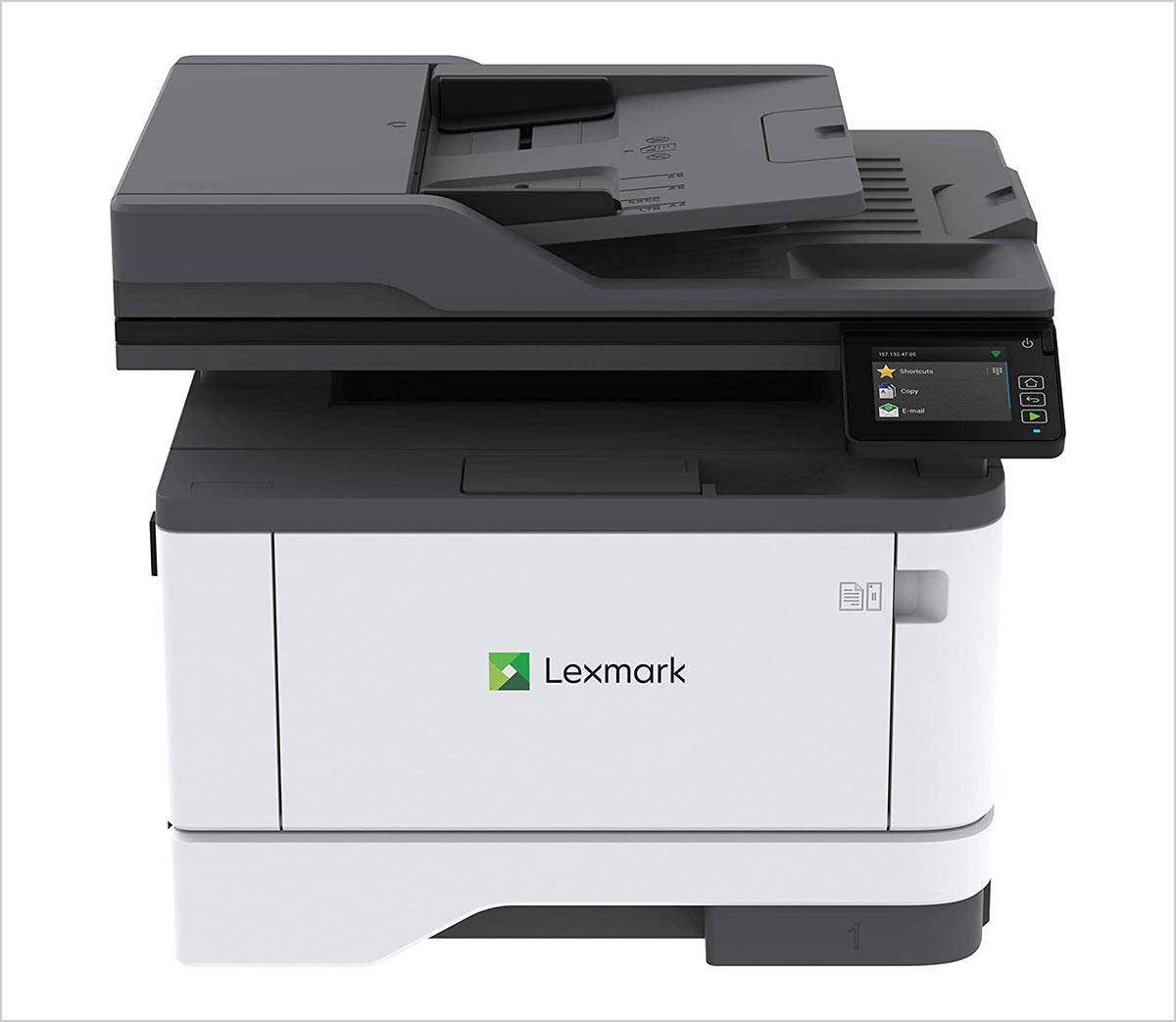 9. Lexmark Color Multifunction Laser Printer
With Print, Copy, Scan, and Wireless Capabilities, Two-Sided Printing with Full-Spectrum Security and Prints Up to 24 ppm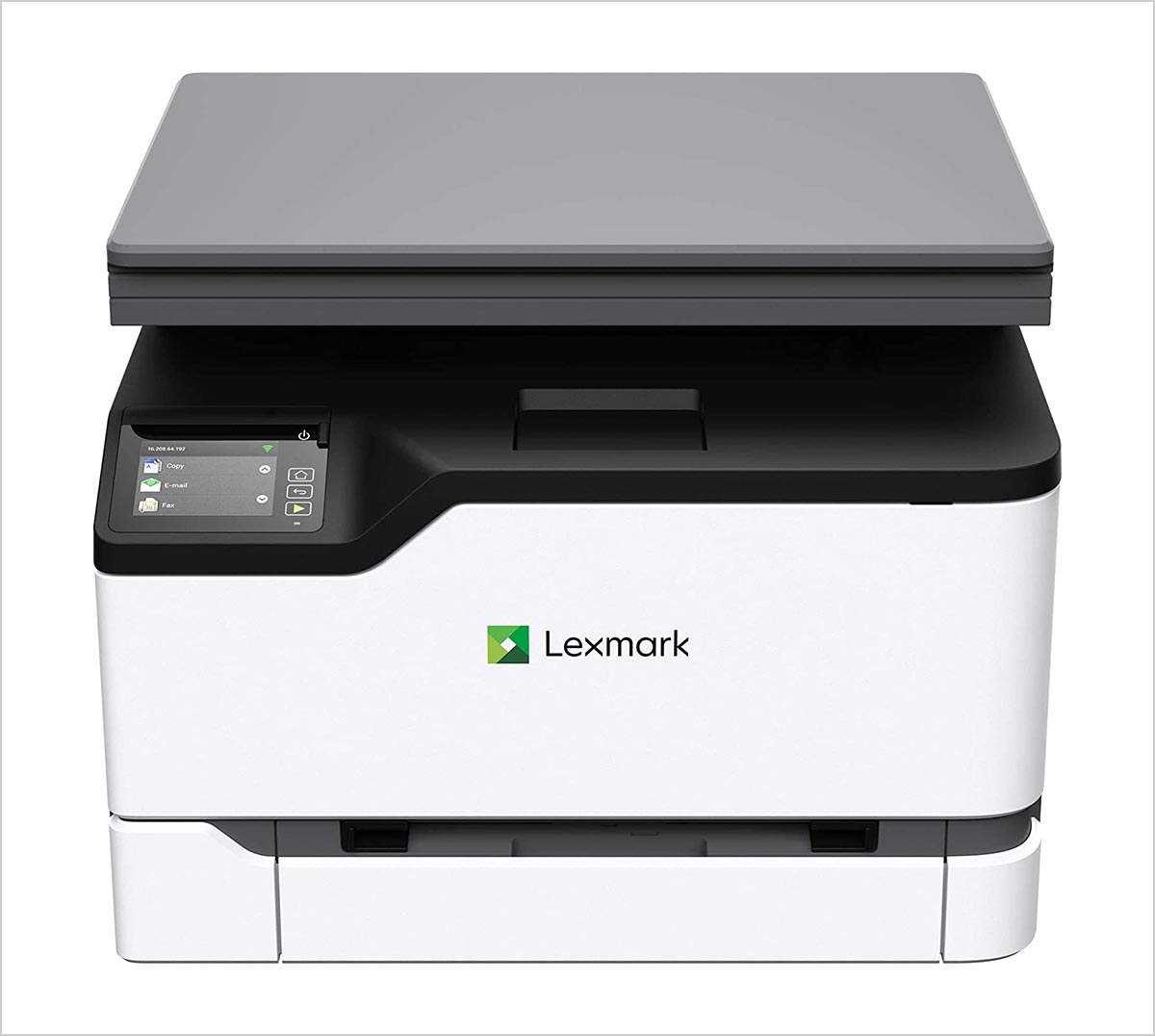 10. Brother Monochrome Laser Printer
Compact All-In One Printer, Multifunction Printer, Wireless Networking and Duplex Printing, Amazon Dash Replenishment Ready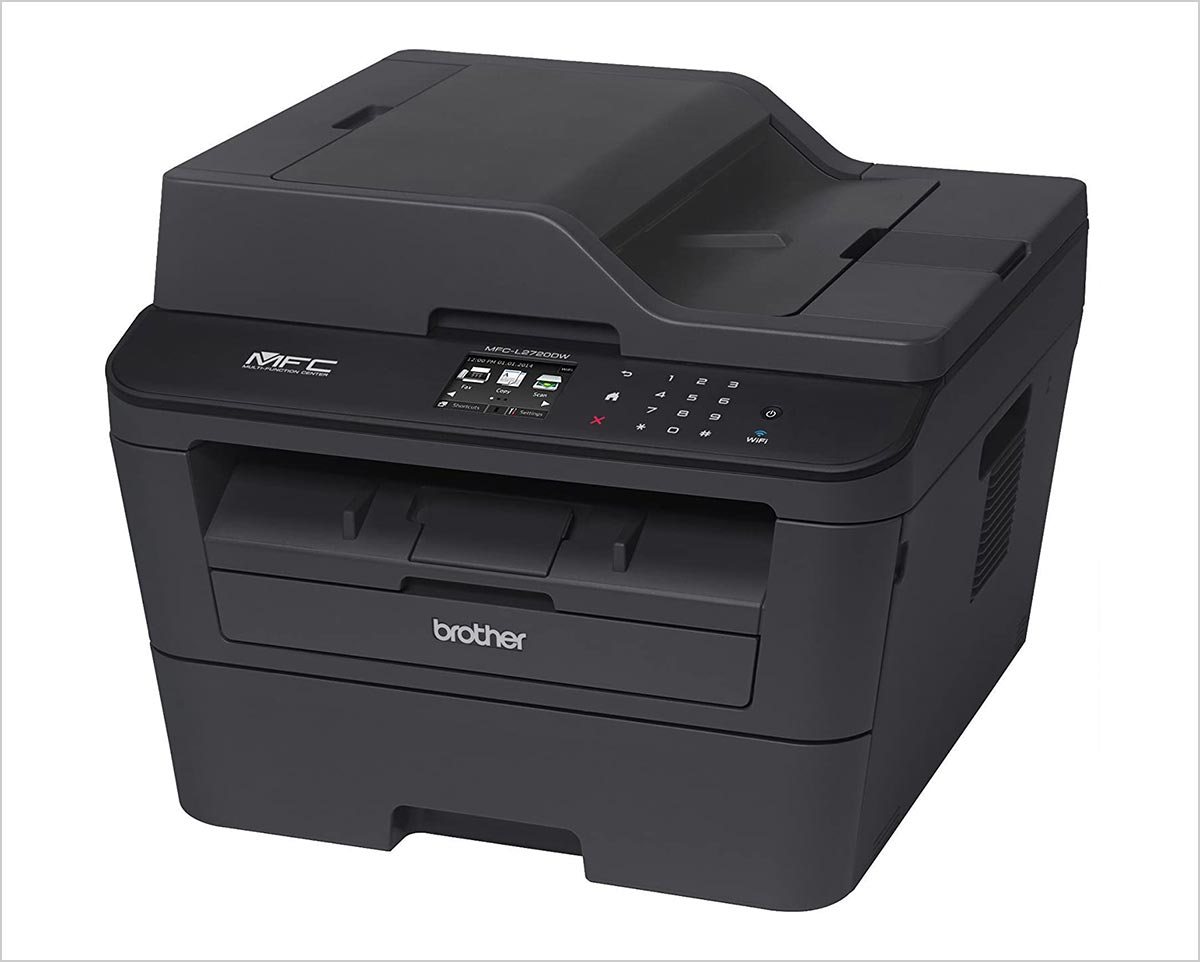 Recommended: