'Tis the season (whatever that season might be), and you've got a classic case of designers block. It couldn't have come at a worse time with that big event, celebration, or occasion just around the corner. Fantastic news, though, our latest article discusses the best seasonal creative projects to fire up beginners and professionals alike.
There are family-friendly ideas and projects for commercial use included, alongside practical advice. Plus, with a little bit of creative liberty in some cases, you can swap and change the projects between seasons and celebrations.
Whether you're crafting Christmas gifts, designing indoor and outdoor decorations for the 4th of July, or making seasonal apparel, we got you!
Thanksgiving: Customized T-Shirt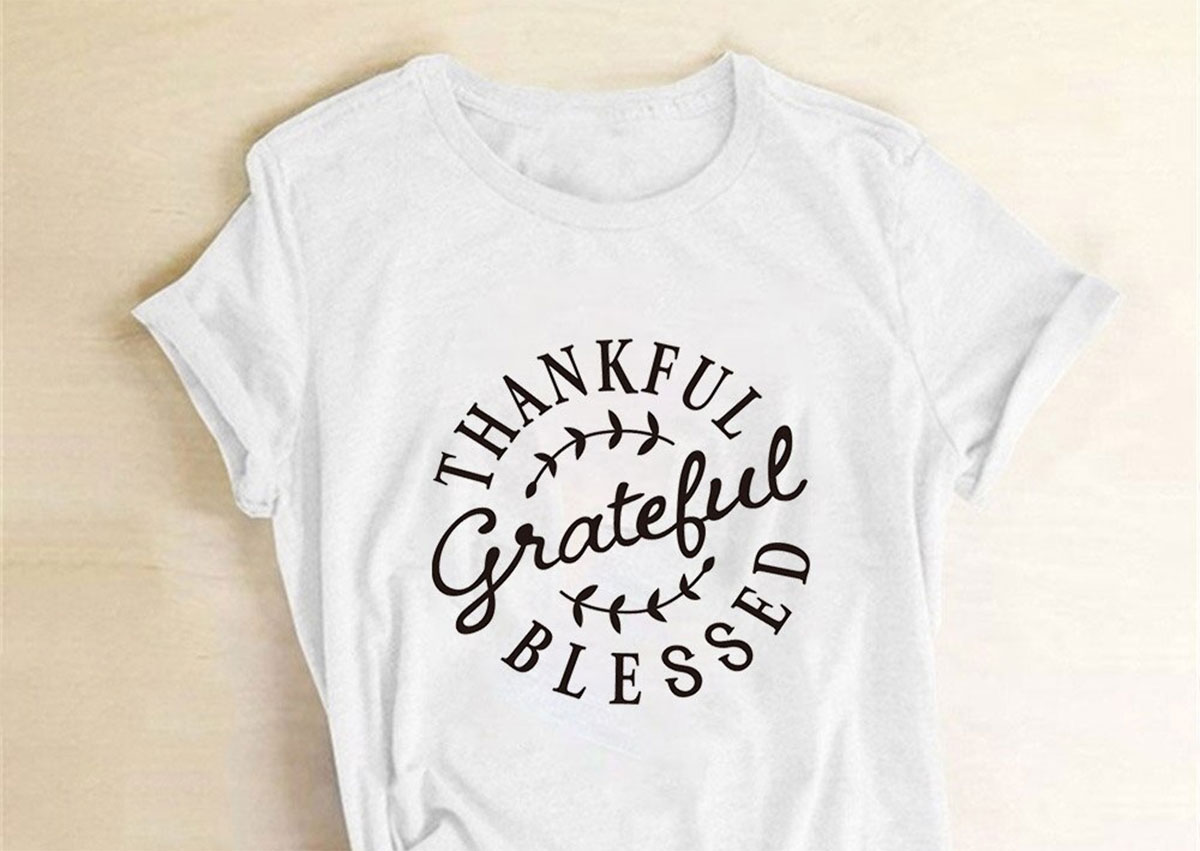 Thanksgiving is all about, well, being thankful. A customized Thanksgiving t-shirt will help you stay grounded and grateful before, during, and after the big day. Plus, customizing your t-shirt is loads of fun too. Beginners can download premade Thanksgiving designs, while more advanced designers can create their own from scratch.
Transfer methods to explore include heat transfer vinyl, heat transfer paper, sublimation paper, image transfer medium, or a self-adhesive vinyl decal. Handmade sellers could even offer a Thanksgiving t-shirt that can be customized to order.
Here's a top tip: As t-shirts are lightweight, they are the perfect apparel for the warmer months. Consider customizing tees for Spring and Summer too! The same premise also applies to cozy winter sweaters.
Summer: DIY Garden Decorations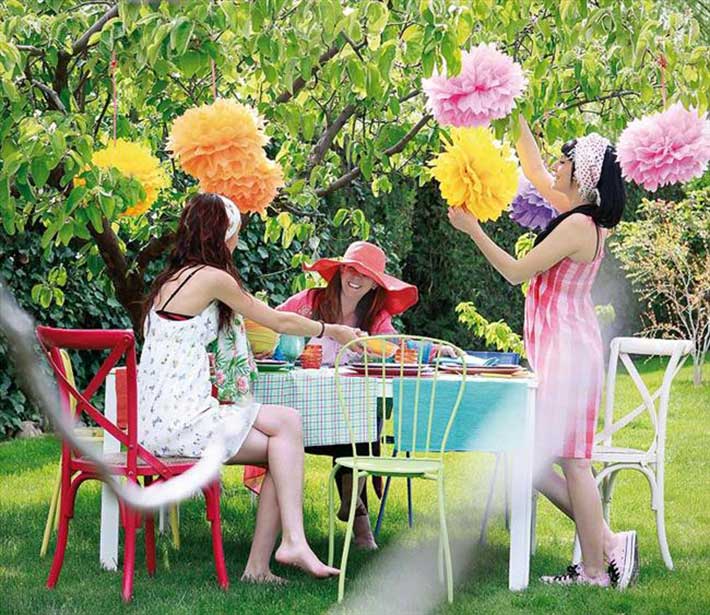 Providing Summer isn't a total washout *crosses fingers*, it's the perfect time for garden parties and family barbeques. Whether you're celebrating a birthday or making the most of the sunshine, there is a garden decoration to suit.
Consider Summer themed papercrafts like bunting, 3D flowers, or paper pinwheels. Or transfer your designs onto the garden fence/wall using vinyl decals or image transfer medium.
Christmas: Wooden Tree Ornaments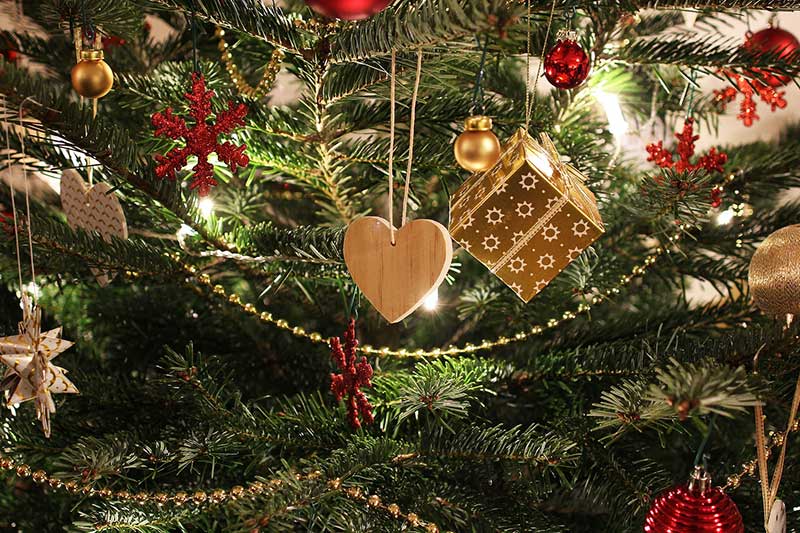 Design Bundles boasts an impressive collection of digital SVGs full of themed designs perfect for any season, celebration, or event. Their premium design elements are ideal for crafters, designers, and others short on time and needing professional results — all while keeping costs down. We recommend using their Christmas-themed graphics to make stunning wooden tree ornaments.
You can gift them to friends, colleagues, family, and loved ones or use them to decorate your tree to a specific theme. Some of the festive-phrases include classics like "Merry Christmas," "let it snow," and more contemporary ones like "Christmas movies and chill," and "masked and merry."
You can get started by purchasing blank circular wooden tree ornaments. Once you've chosen your festive-themed design, you can use a digital cutting device to print and cut or a home printer, and a craft knife alongside a cutting mat. Potential transfer methods include PVA glue or image transfer medium, heat transfer vinyl, or transfer tape.
Fall: Bucket List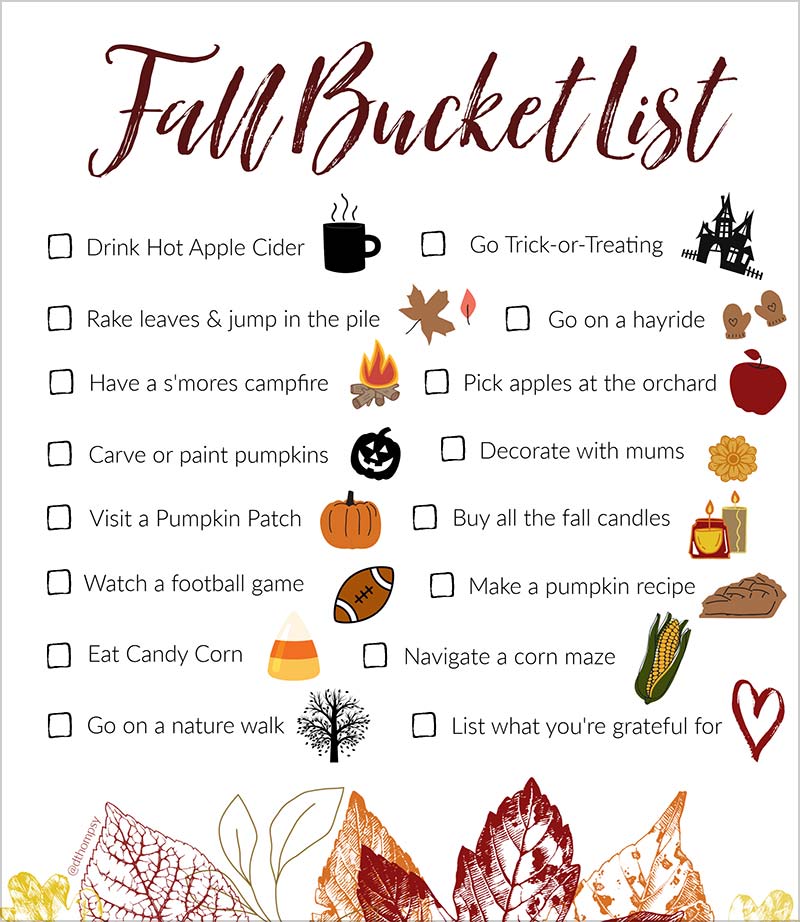 Fall means a chill in the air, crisp leaves, chunky sweaters, warm boots, and a whole host of exciting seasonal activities. We're talking hayrides, pumpkin picking, cider drinking, and autumnal walks. Designing a bucket list is an excellent way to make sure you fit in all the Fall fun.
Professionals can design a Fall bucket-list to sell online as a downloadable svg file for craft-enthusiasts. Or use it as a seasonal business branding exercise for specific businesses like local cafes and farms.
Parents might want to design their list from scratch and get crafty with the little ones on an Autumnal rainy day. If so, print your design onto thick card stock, let the kids loose with some stickers, paints, or glitter, and enjoy ticking off the activities on your list!
Here's a top tip: Try a Spring, Summer, or Winter bucket list too!
4th of July: Burlap Banner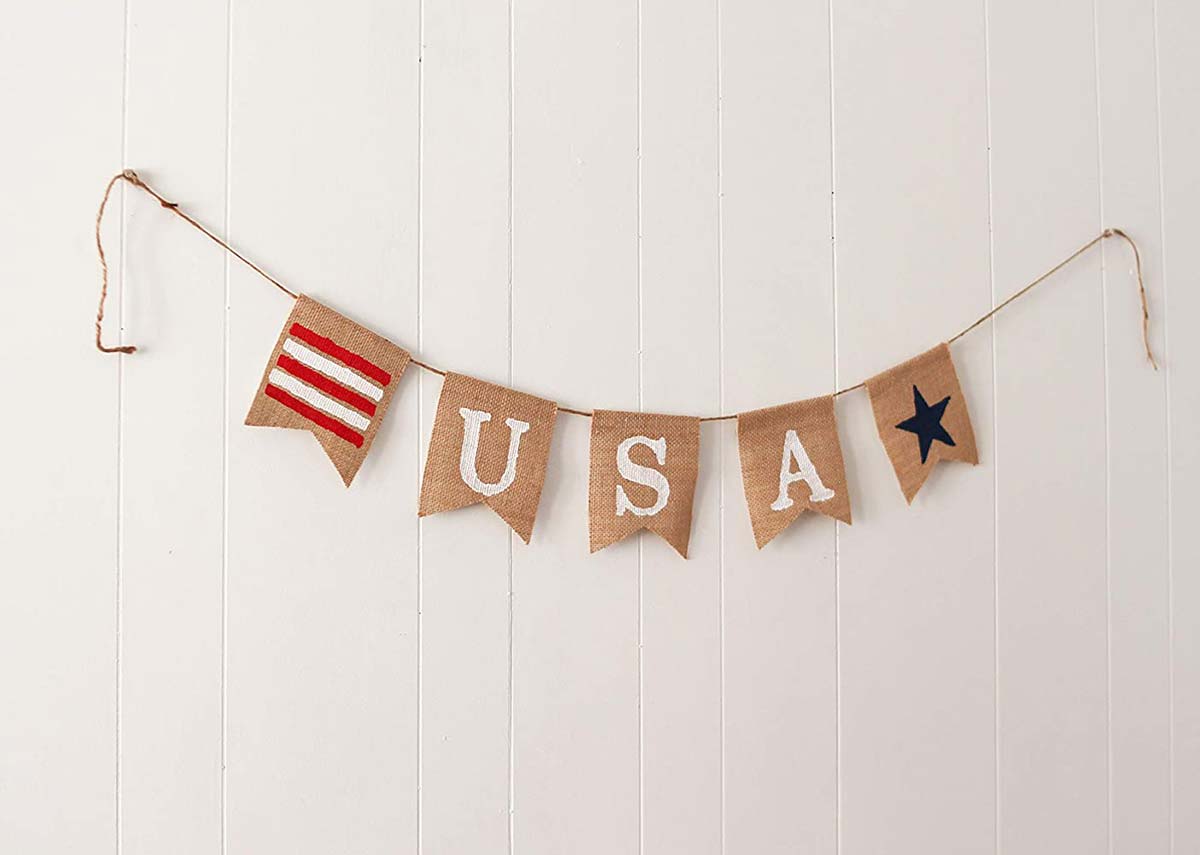 In a classic post from our archive, we featured over 30 ideas for indoor and outdoor 4th of July decorations. This 4th of July, Burlap Banner sold via Amazon inspired us. There are many premade banners, but creating a DIY burlap banner from scratch is a fun/cost-effective alternative.
Burlap is an affordable material (BIG bonus points) and is hardy, meaning it can survive outdoors. You can make stencils and use fabric paints to directly paint a stunning 4th of July design onto your burlap banner. A decoration like this is a fantastic addition to a handmade store, to your business window, or your home.
Valentine's Day: Cards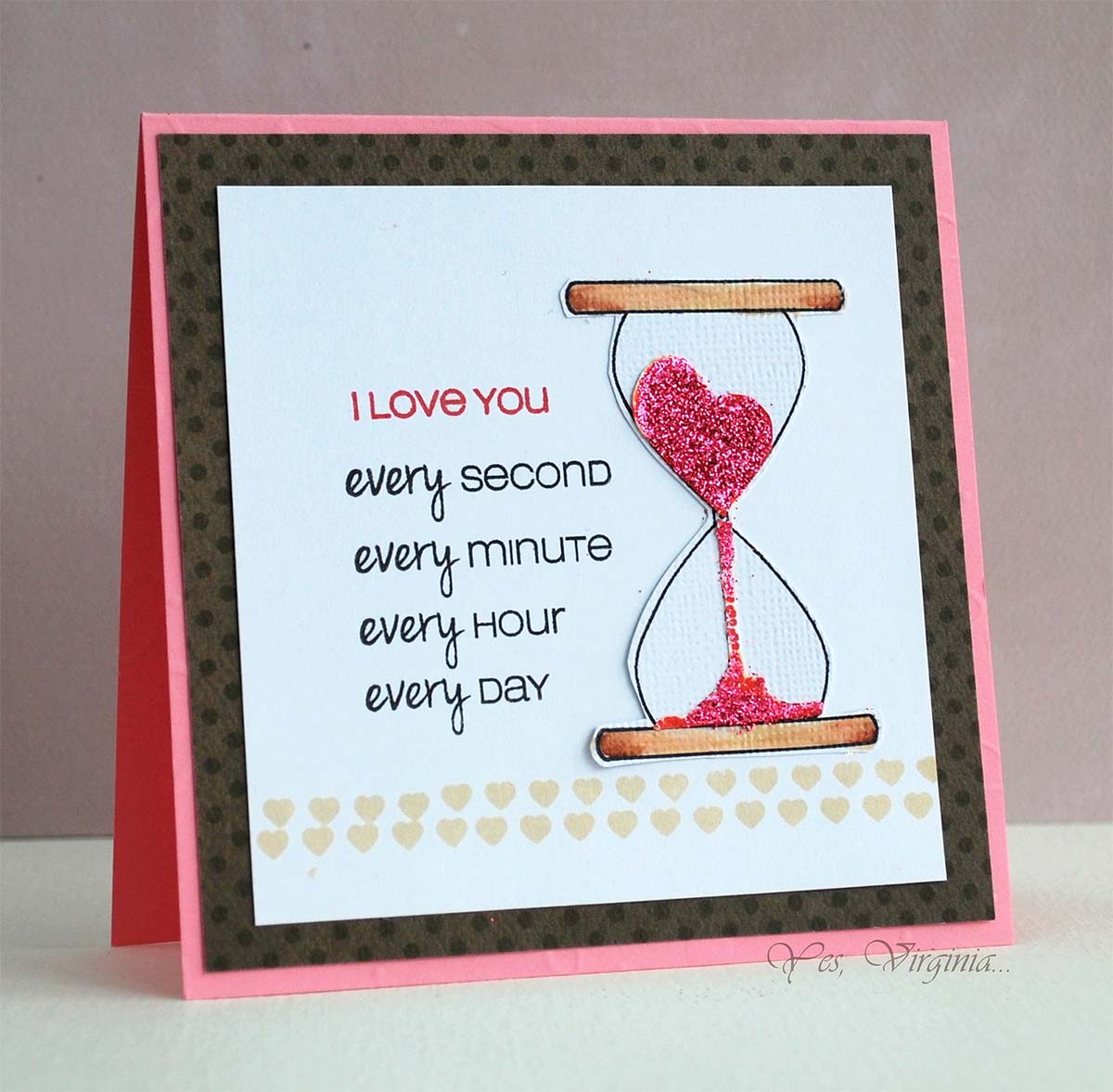 Nothing says, "I love you," like a home-made card. Whether you're designing one for your spouse, to sell online, or as a family-friendly craft activity, there are a few things to consider. You can always download premade Valentine's design elements or create them from scratch using digital design software or by hand.
Suppose you're going the hand-done route — experiment with different paint mediums, cardstock colors, and further embellishments such as gilding flakes. If you have a digital cutting device, papercut creations are fantastic options. You could also use a stencil, a craft knife, and a cutting mat to make a papercut Valentine's card.
Consider going paperless this Valentine's and sending a digital card. The in-built templates in design software like Canva make this an accessible option for beginners, while advanced designers may prefer the Adobe package. Once you've completed your digital card, you can download and send it via email or messenger to the lucky recipient.
Here's a top tip: A card is perfect for almost any occasion, think birthdays, Mother's day, or even a card to say thank you.
Halloween: Painted Pumpkins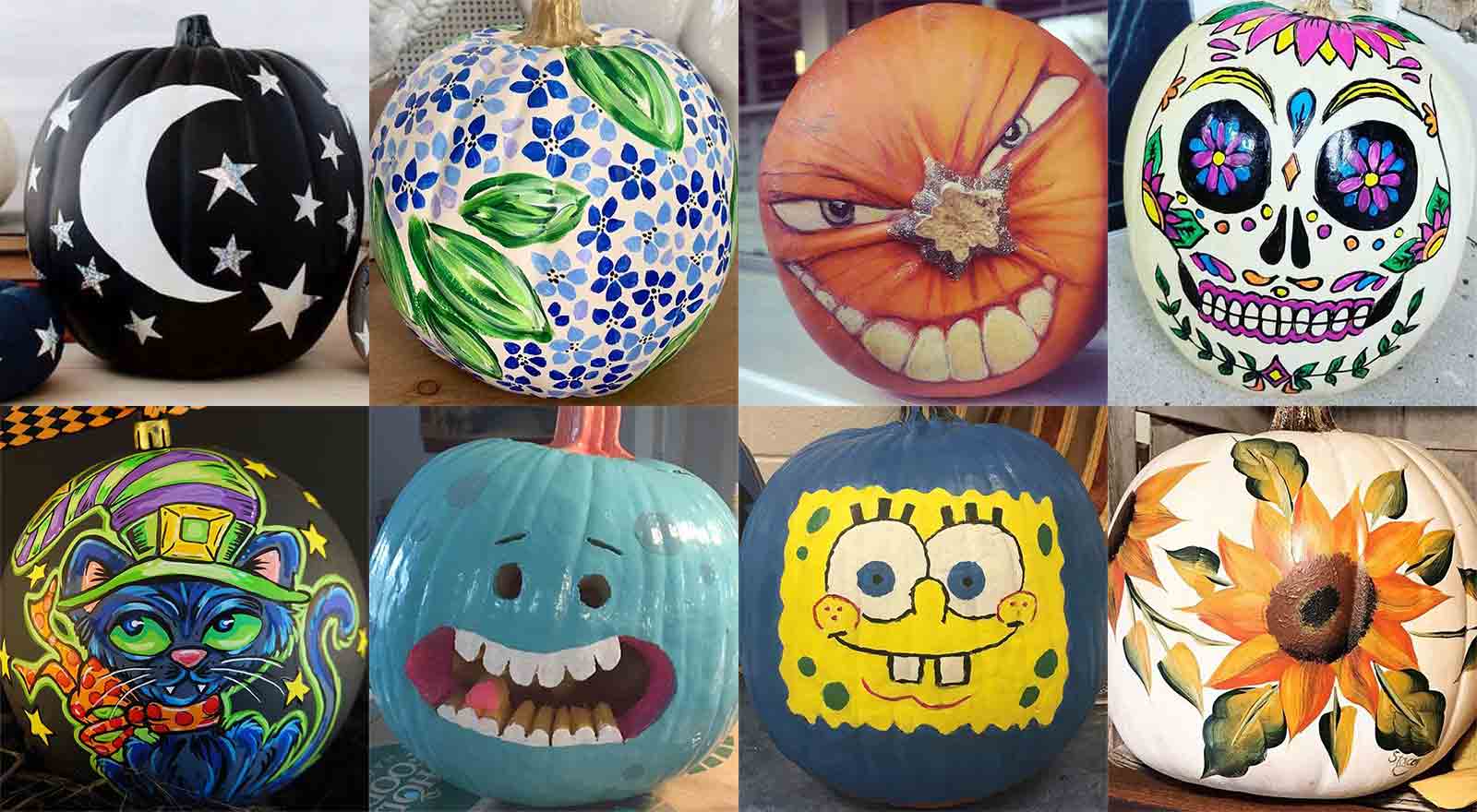 Are you ready to be the envy of the entire neighborhood this Halloween?! You may remember that we previously discussed 100+ painted pumpkin ideas, a fantastic family-friendly alternative to pumpkin carving. But why paint instead of carve?
For a start, kids can take much more ownership over their pumpkin design because sharp tools aren't required. And for adults, the process is a lot less time consuming, boasts a higher degree of accuracy, and lasts longer.
Your painted pumpkin could feature your business logo and contact details, or the kids could recreate their favorite cartoon characters. Check out our blog post for detailed instructions.
Recommended: