Hi there everybody! We are back with yet another blog of ours – one of those that you love the most. Yes, we are going to share not just 10 or 20 but 40+ beautiful iPhone 12 Pro Max Christmas wallpapers & backgrounds with you guys. And since the holiday season is about to start too, we thought to help you be prepared for it in every sense of the word, so let us get started with our carefully designed images.
Okay so, what comes to your mind when you hear the word 'Christmas' except holidays of course? We will go first; we think of the one and only and everyone's favorite Santa Claus. Then come the snowfalls and what is the best thing that keeps your warm during that wintery evening? A mug full of hot chocolate, right? Oh, and how can we forget the fairy lights and the aura that they create? There are so many other things and characters too that make Christmas even more fun and happening and we know that most of all live for that.
We know that you guys must be thinking about all the delicious food items that you and your family members will be cooking this year for the lunches and dinners and then there will be pies, hot drinks and desserts as well which make the whole thing super fun. We also know that you guys must have been planning to meet your friends and loved ones for so long as well and now that it is finally time to do it, you want to do it right. So, if you have gotten them presents, then you are good but if you still haven't then you guys need to plan that out too.
Coming back to why we have created these 40 beautiful iPhone 12 Pro Max Christmas wallpapers & backgrounds that you must use in 2020. Since holiday season is always one of the busiest seasons when it comes to going to places and meeting people, right? But what happens is that the plans get rescheduled or that you want to change them altogether so that you can spend some more time with your parents, siblings, friends and cousins etc. And when that happens, you do not really get enough time to go meet other people. That can become sad for some people while some people think of ideas to make it up to the ones they do not get a chance to meet.
If you are one of those people who happen to face such challenging times, then this blog will help you do more than just great. Want to know it? All you have to do is to keep reading to know about the effective tricks to make everything better. Anyone and everyone who is a people's person knows that they just cannot let go of the feeling of cancelling plans. But what you can do is to wish your loved ones with something that has all the emotions especially your love.
Always keep in mind that it is the thought that counts and when you put your heart and soul into doing something, anyone & everyone will understand that you did not cancel the plan(s) for the sake of it. Your one single, well worded wish is what will make you express your emotions in all the right ways and when you will pair them with one of our beautiful wallpapers and backgrounds only then you will know how much you will be appreciated.
There are more than one ways to use our beautifully designed wallpapers & backgrounds for example; you can start putting them up on your own mobile screen from today to lift your spirits and to also feel better about the fact that you will get to enjoy some time with the ones you love over scrumptious meals and so much more. Or you can create an album on Facebook for your friends and acquaintances from where they can download the wallpapers and backgrounds for their iPhone 12 Pro Max as well. By doing so, you are not only helping them to feel excited about the upcoming holiday season, but you are also making it a lot easier for them to get high res. images for their newly bought device.
We thought of every possible thing that gives our Christmassy vibes and then included them into our designs for relevancy and more. So, what are you guys waiting for? Get your hands on our 40+ beautiful iPhone 12 Pro Max Christmas wallpapers and backgrounds and do use them in 2020 to make things and people happier than they already are. Do share which designs you guys liked the most in the comments section too as we will be waiting to hear your feedback.
40+ Beautiful iPhone 12 Pro Max Christmas Wallpapers & Backgrounds 2020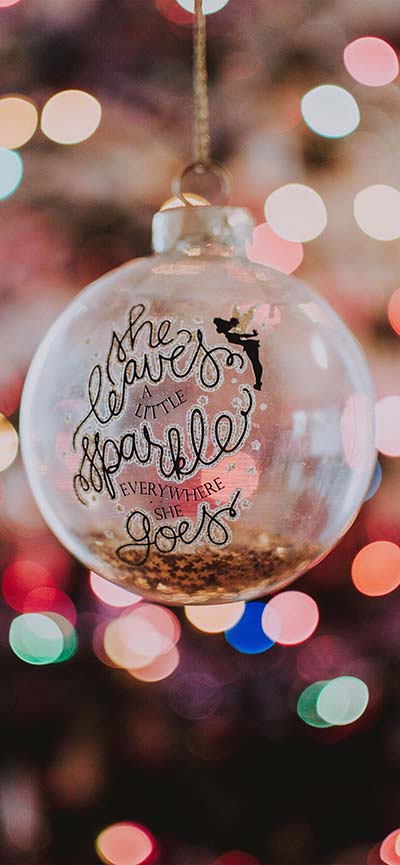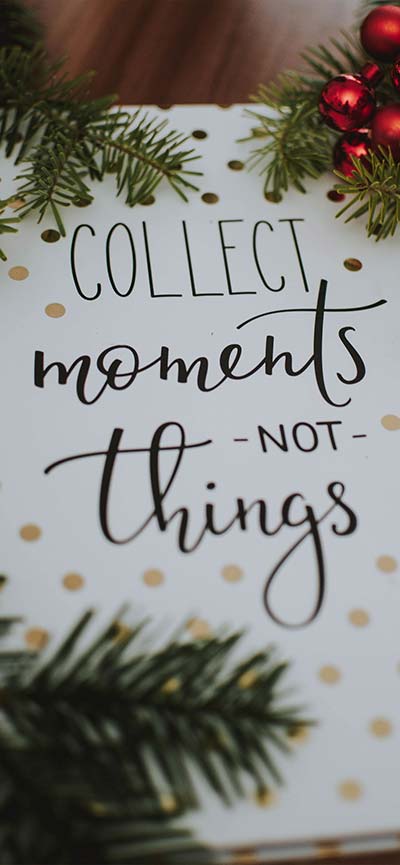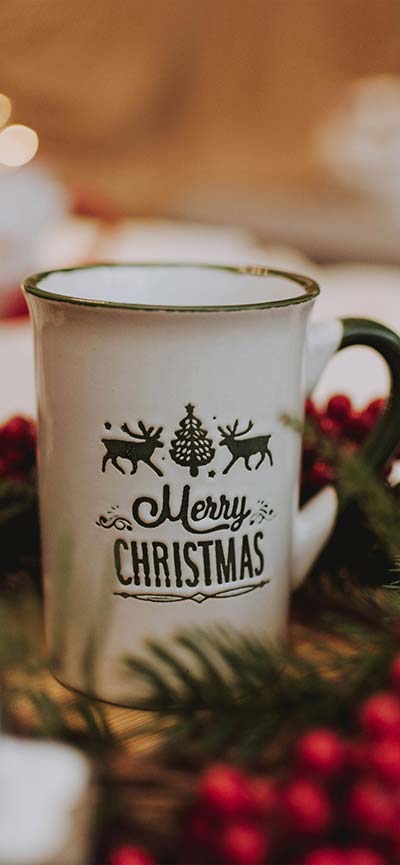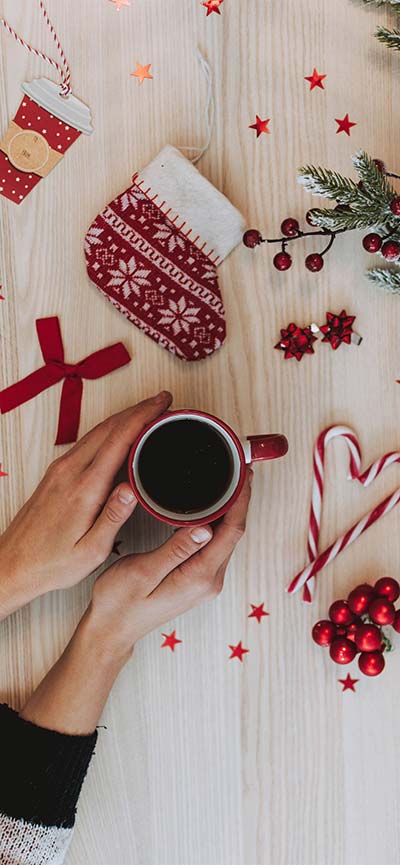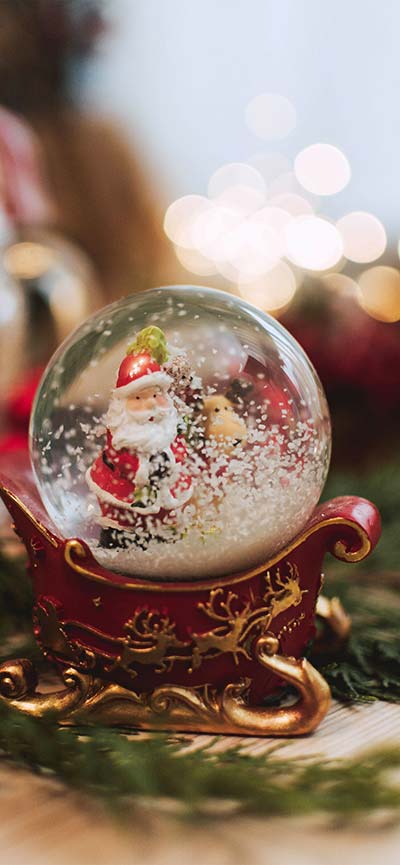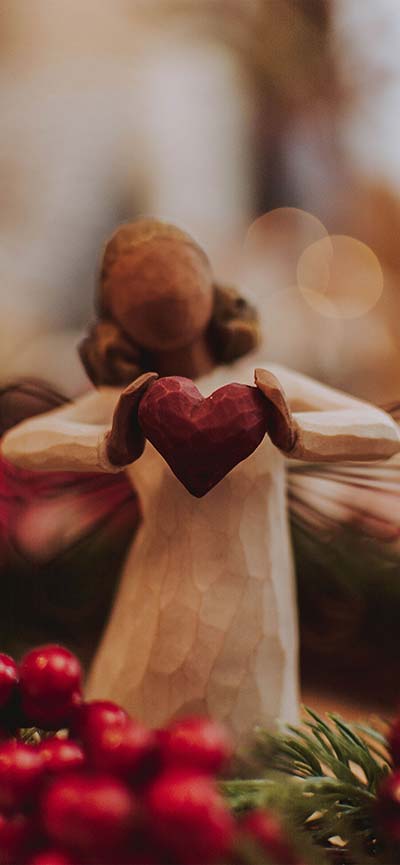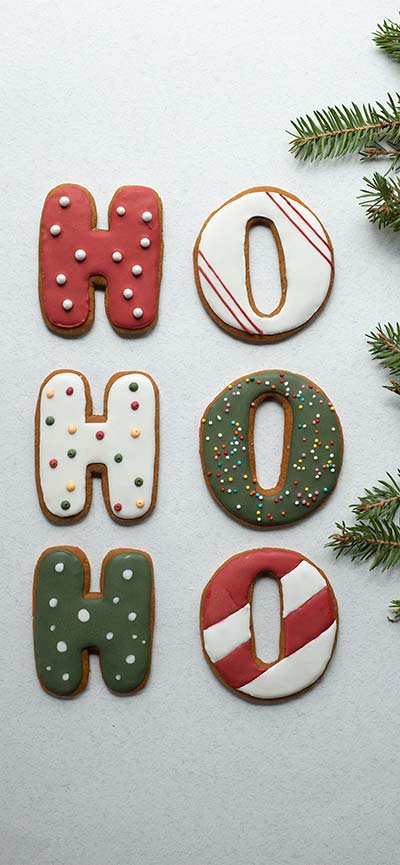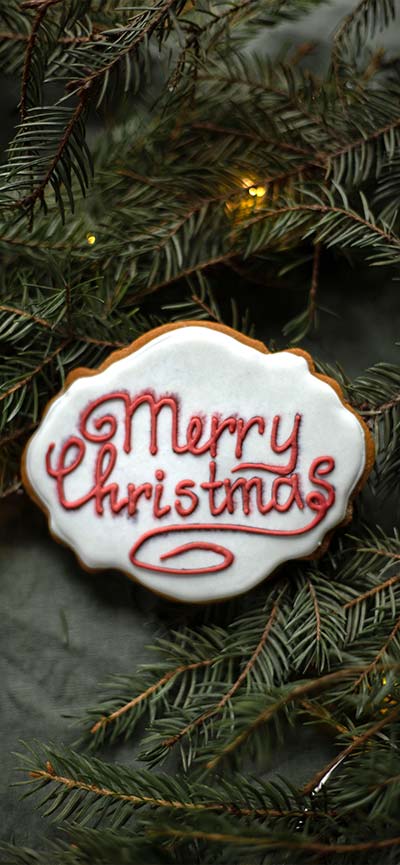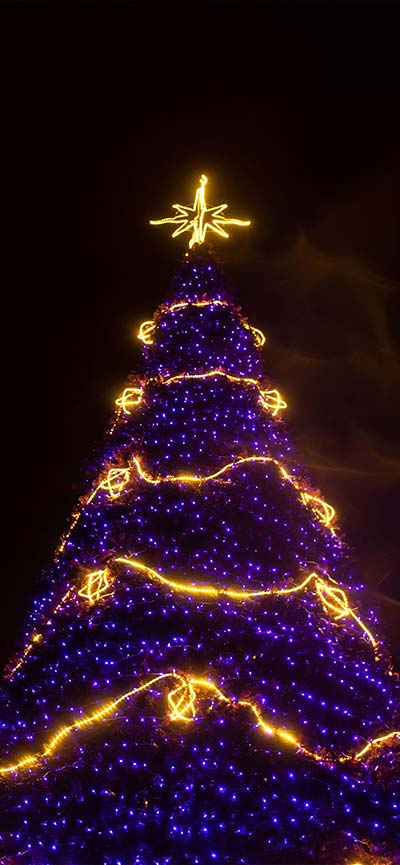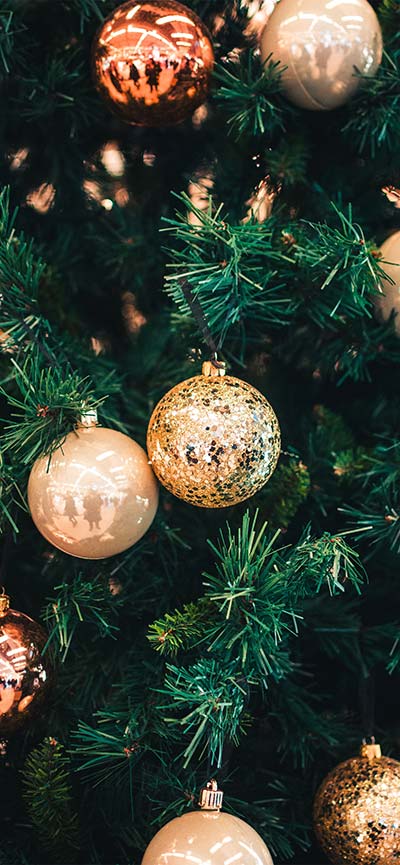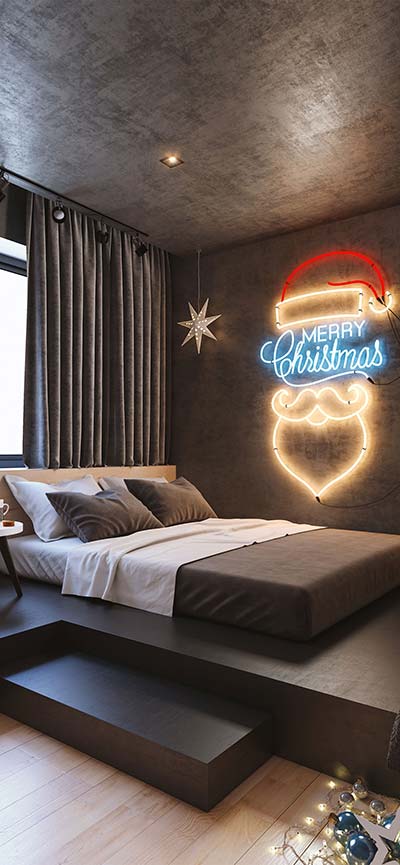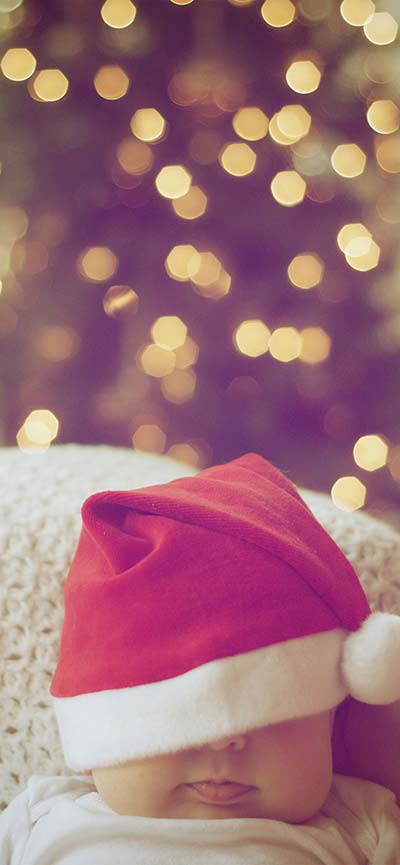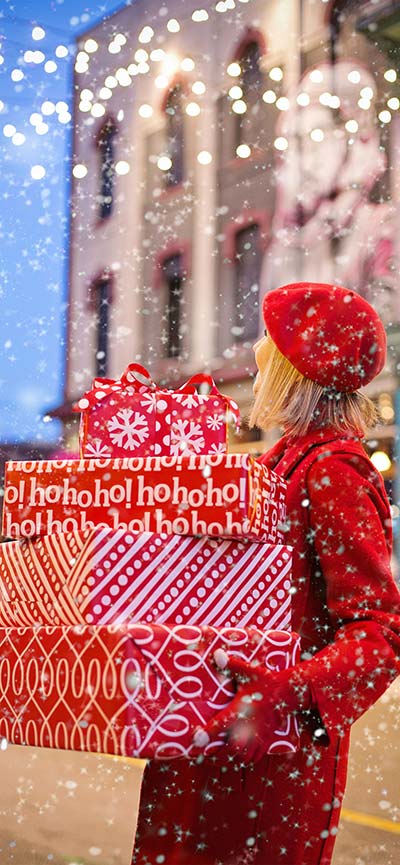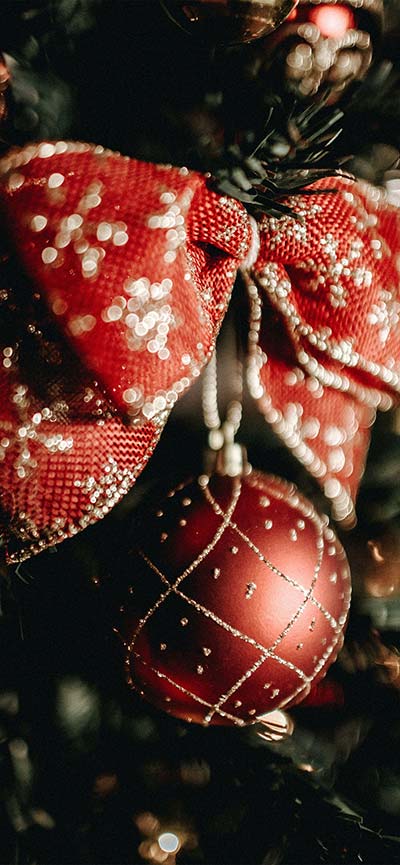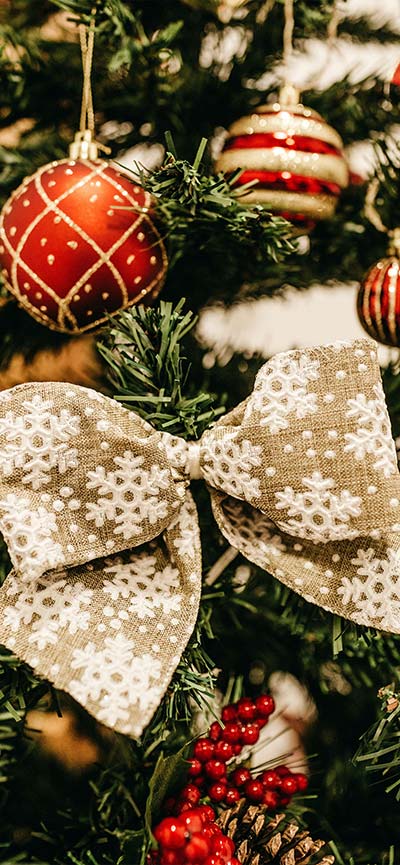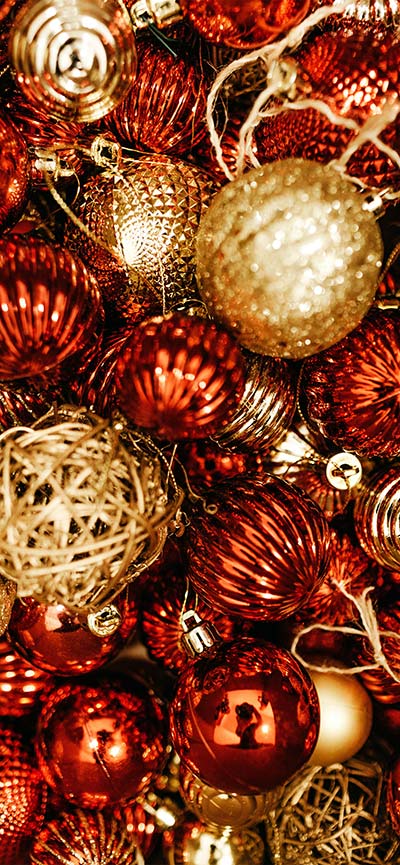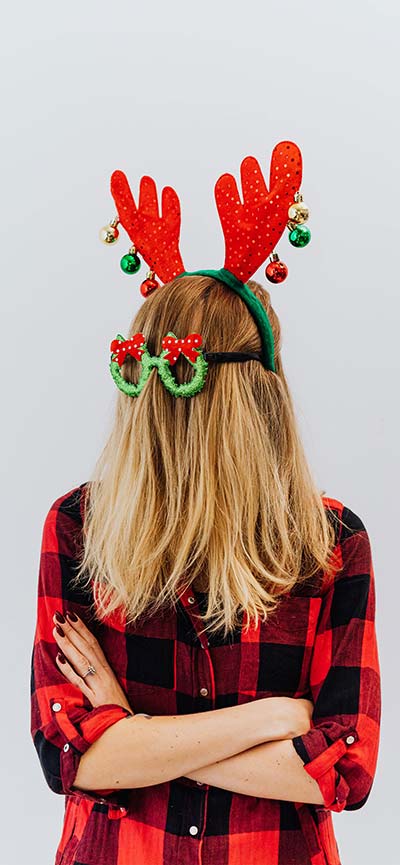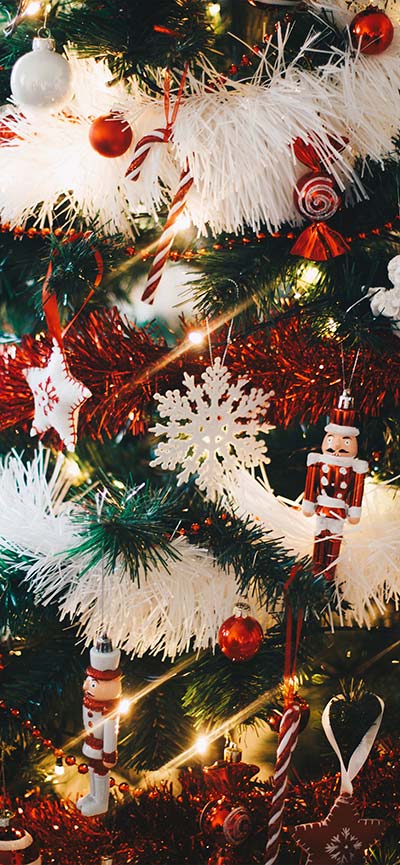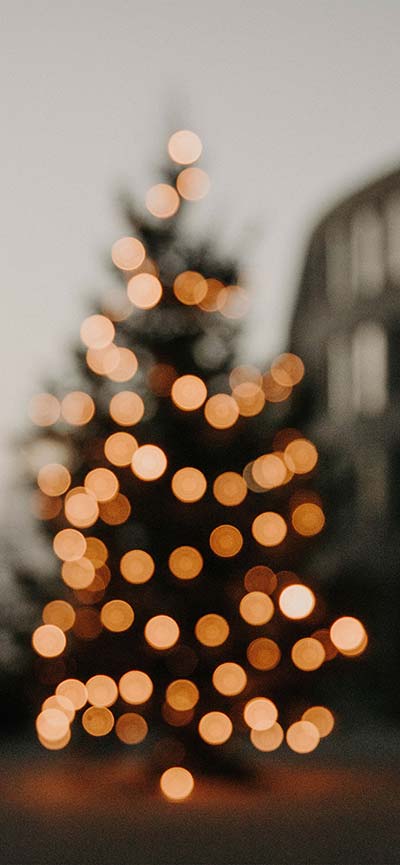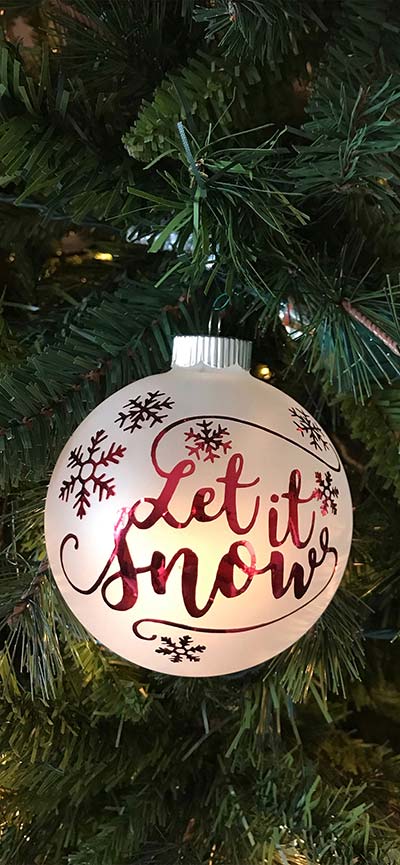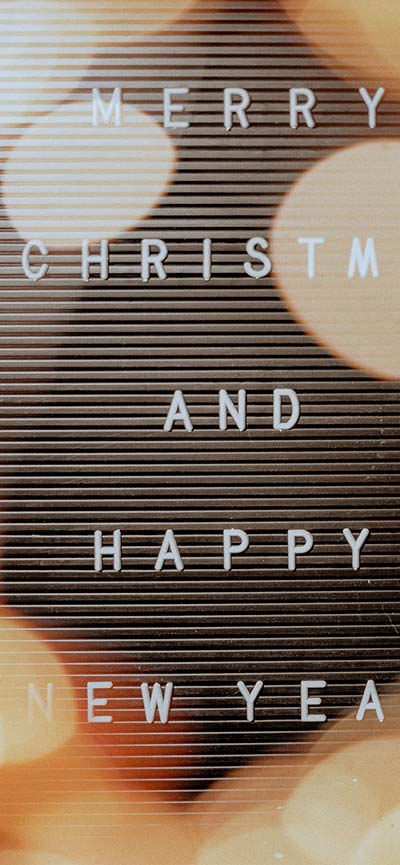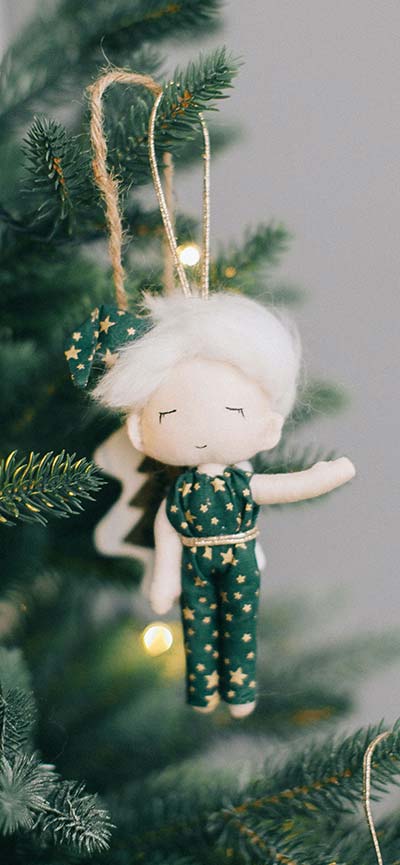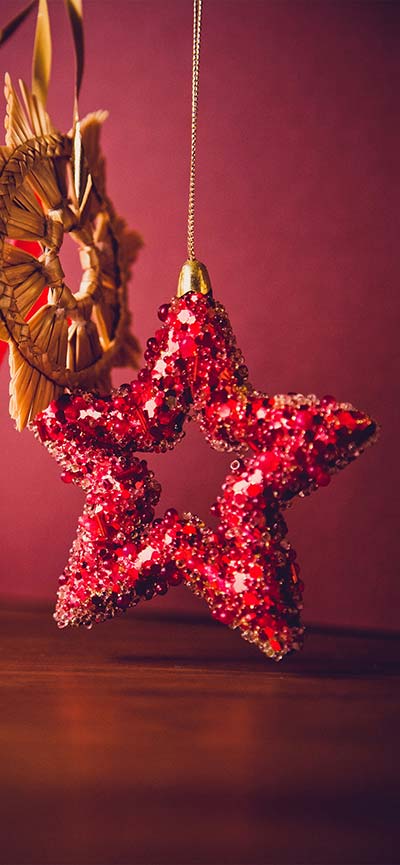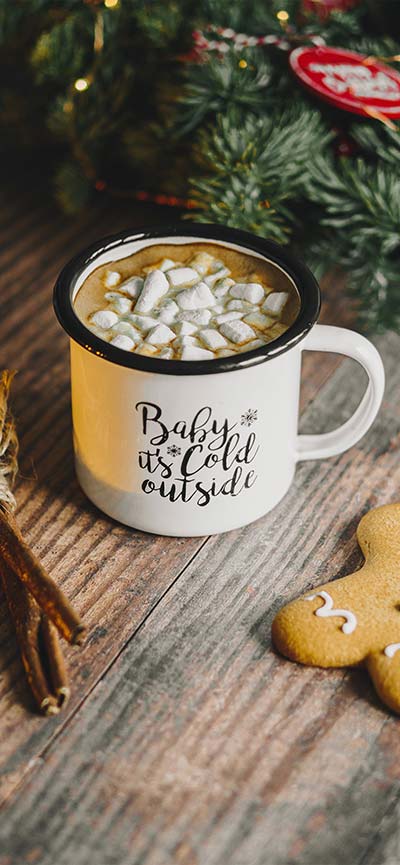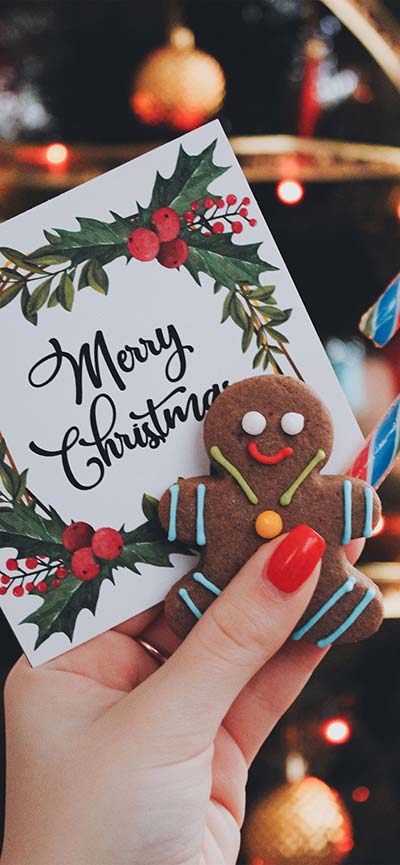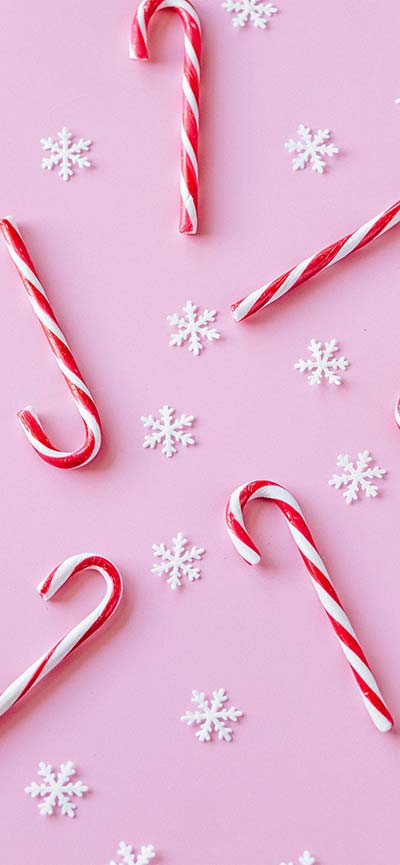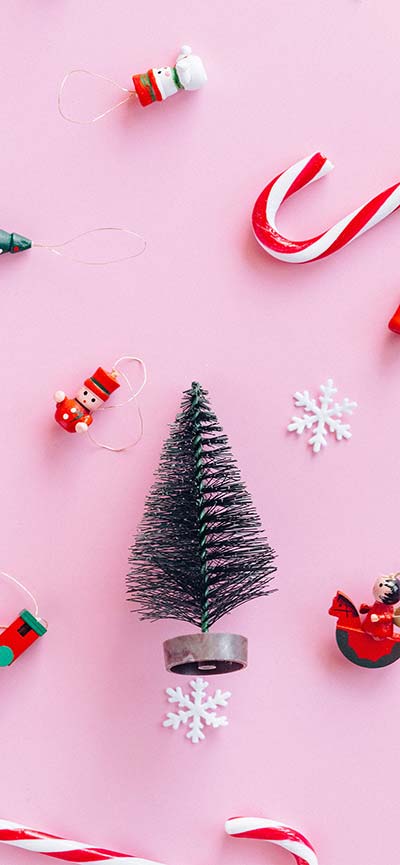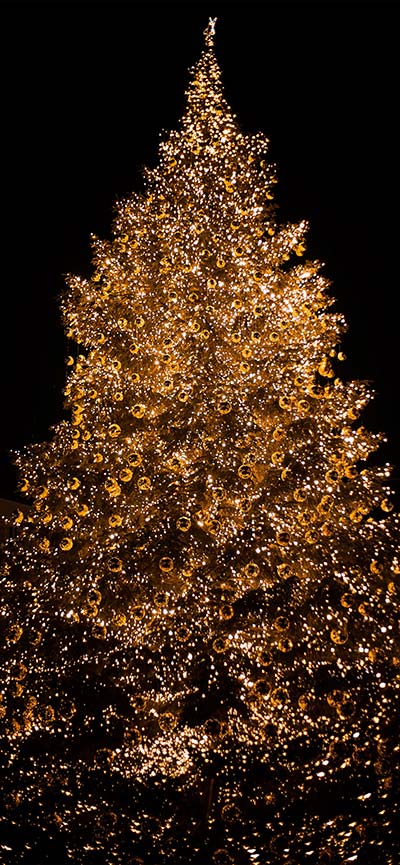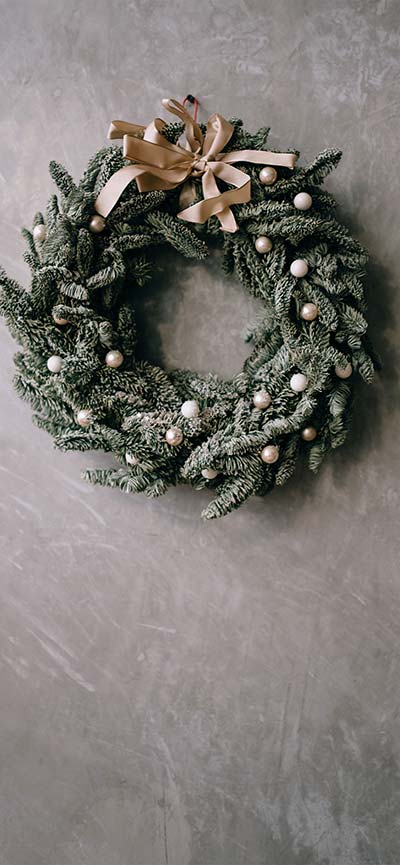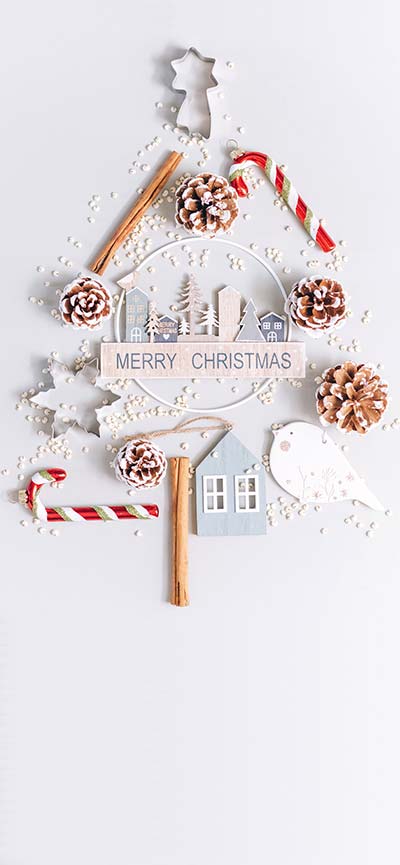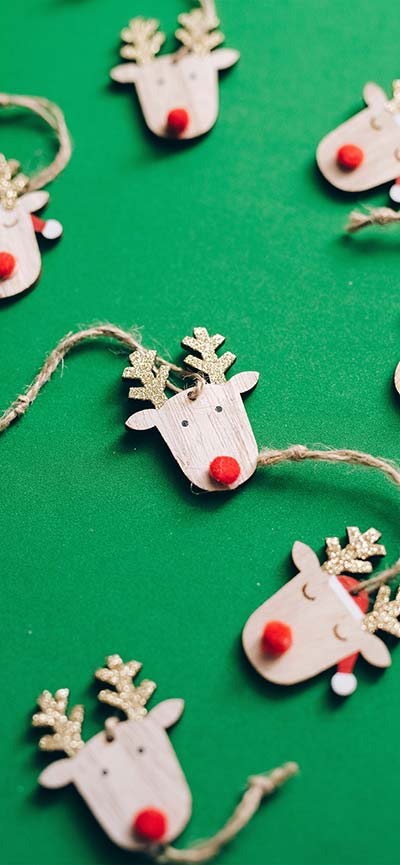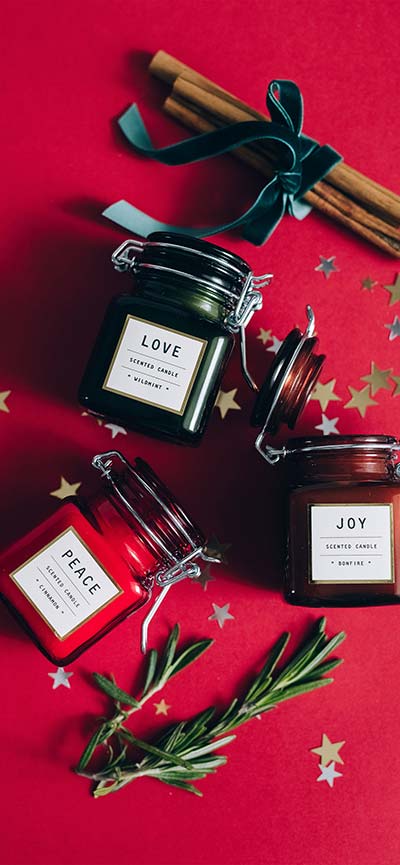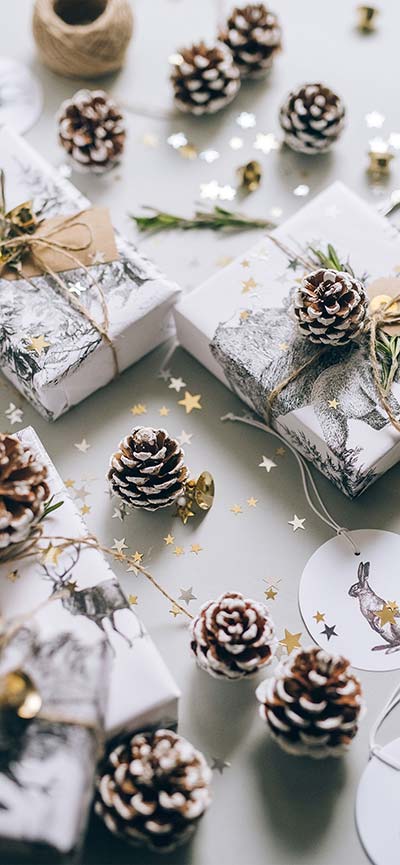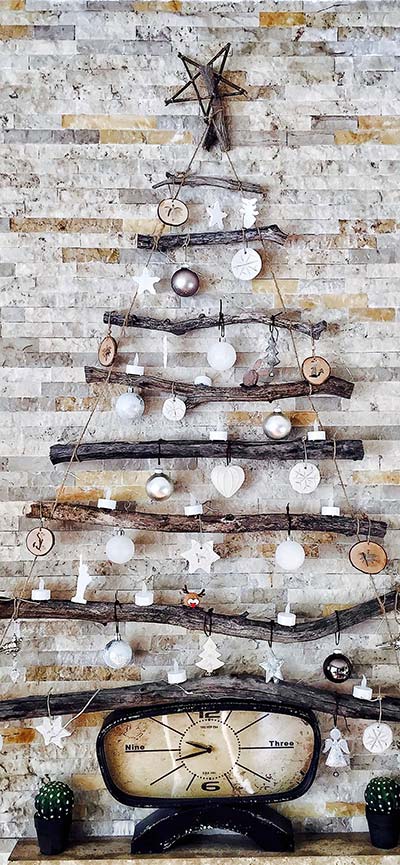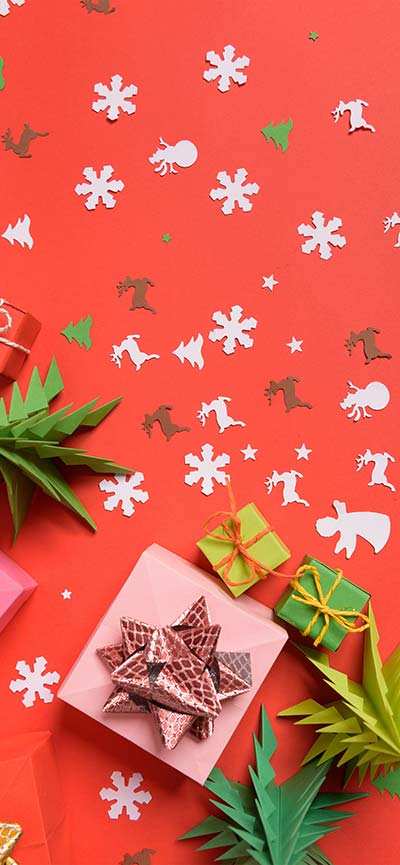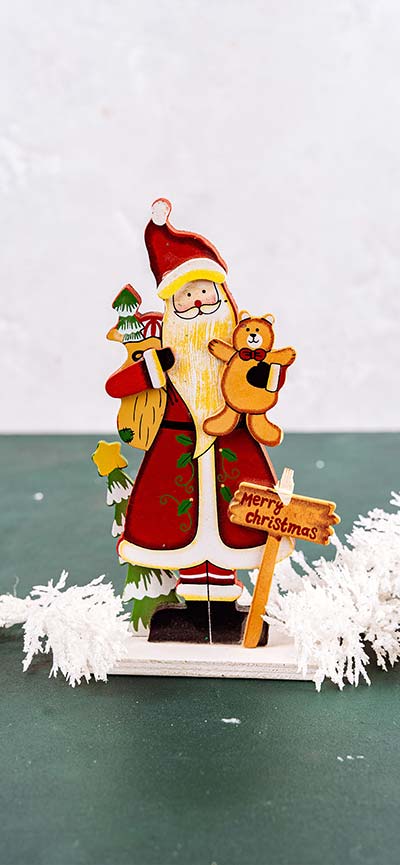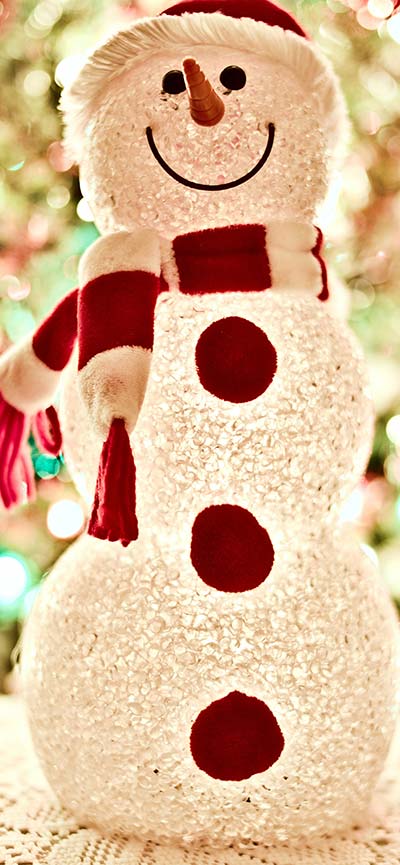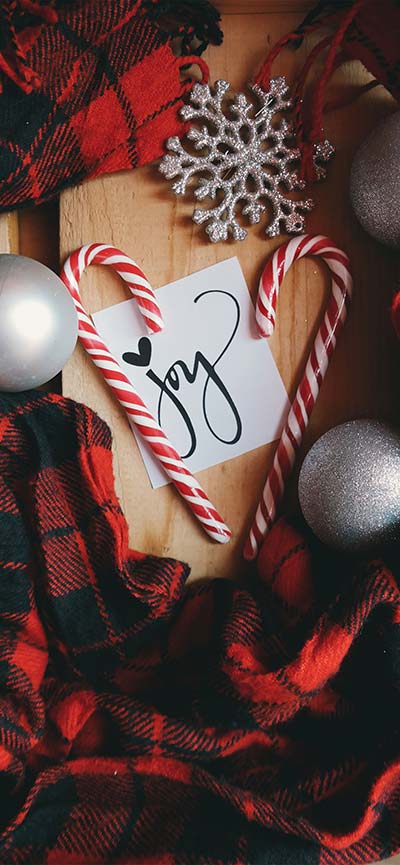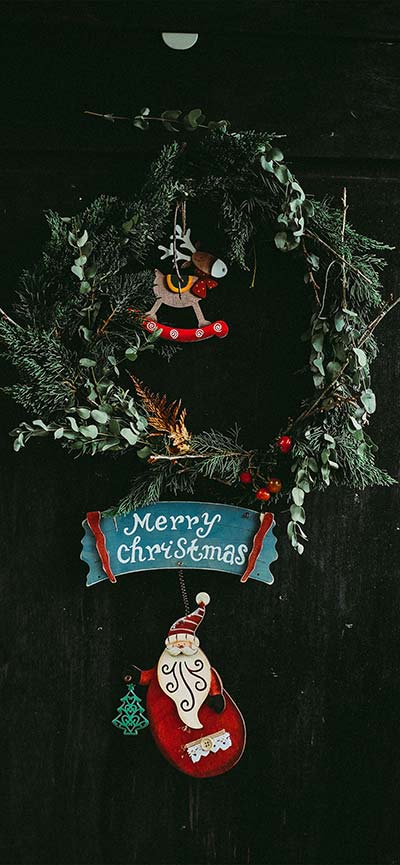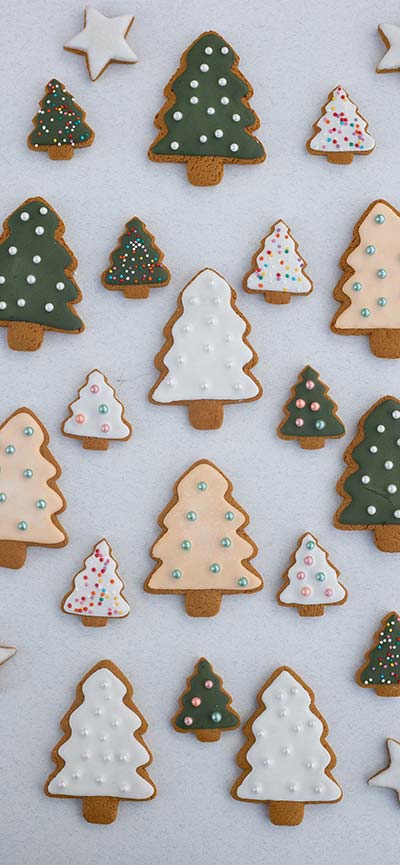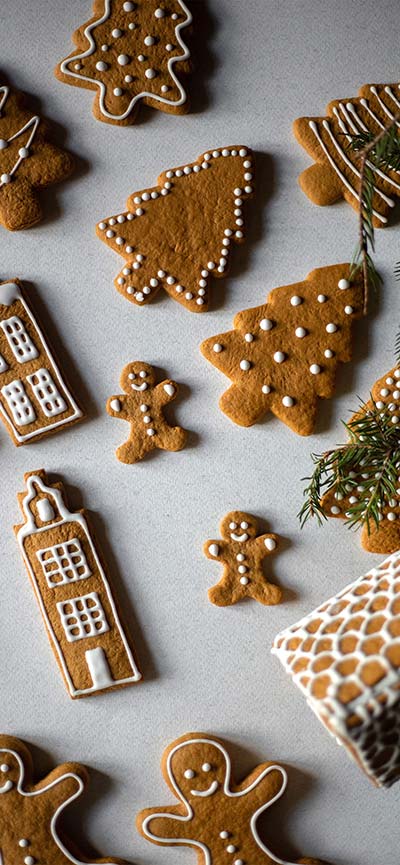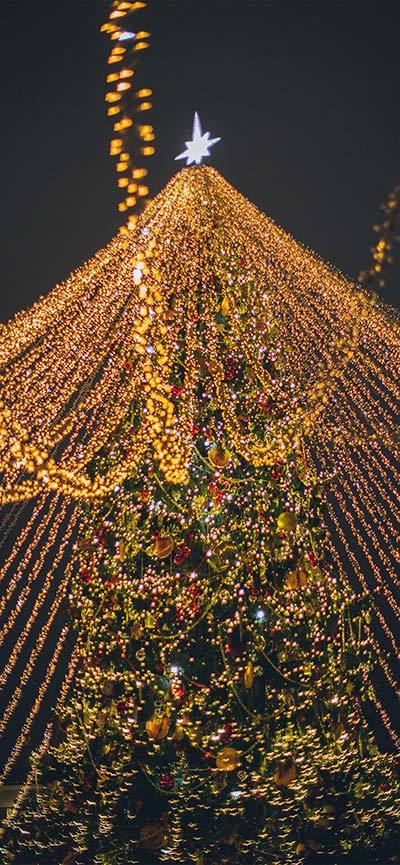 Recommended: