Hi there, hello there! We hope that you guys are keeping safe and are also enjoying reading our blogs as well. Your overwhelming responses on our content ideas and designs tell us that you are having a great time working on our free mock-up PSD files and design templates. All we are going to ask you guys is to keep sharing your feedback with us as it motivates us to keep doing what we love to do.
Our today's blog will be focusing on packaging designs in general and how you can create your very own attractive packaging after reading about these 17+ exquisite packaging design presentations for inspiration. So, let us get started!
As you guys know that packaging designs are literally created so that your potential customers and clients can get in touch with you directly (by purchasing the product or by availing the services) and indirectly (by doing a research on your business's social media platforms before they invest their money on your brands etc.), it is important to ensure that the designs and everything else for that matter is of top notch quality. You cannot compromise on anything – be it the designs, the way you have them manufactured, created or produced or the marketing and advertising too.
We have seen brands and we are sure that you would know too that do not pay a lot of attention to their brand packaging styles after they have launched them and although we know that there must be reasons for just living with the existing designs and all, we would like to encourage each one of you to go through all your packaging designs (even if it is for the sake of it) to see what can and needs to be revised so that you and your team members can up with something new and interesting to look at and create.
If you are wondering that the process might take too long or that it is going to be a tough one, then keep reading the blog as we are about to share a few effective tips with you that will help you with the whole process and it will be seamless and you will end up having super amazing creative thoughts and approaches for the (new) packaging designs!
First things first, you need to see what your competitors are doing and by that we mean that you have to see their packaging designs as well the way they brand the businesses on their digital and social media platforms too. You will get to know a lot (a looot) about almost everything and it will also be helpful for you too see how you can better your own ways of doing things.
Secondly, you have to devise a strategy of how you want to go about it, the process of creating a packaging design or the process of rebranding that is. We are sure that you must also work after setting objectives and goals too but always keep in mind that you do not have to rebrand (if you may) it to get done and over with a task. You must create the packaging designs to meet your goals of talking to your audience way before they can interact with, your products and your services. You can also work on a reporting system too to analyze and evaluate as well as to monitor that what you are doing is working for you.
Now, there are a number of things that you must always keep in mind when you start working on your packaging designs for example; you do not have to think of making an impression, it is necessary to make one but if you are going to make that your goal, then you will keep questioning your creative thoughts and approaches. Just go with the flow and shortlist the ideas that you like the most and would want to pursue them too for your design projects.
To help you guys create your own packing design presentations, we decided to compile more than 20 exquisite packaging to inspire you. We have made sure to include all sorts of products so that you do not have to go anywhere else to work on your own products etc. These products are diapers, wine, fizzy drinks and juices, beauty products, perfumes & scents, candles, ice creams as well as other eatables like breakfast items too.
By going through these interesting and detailed presentations, you won't just get ideas on how to go about your creative and design strategies but you will also be able to learn how to actually work on the thoughts and how to execute the plans so that they turn out to be good for yourself as well as for your business.
And that is all for today! We hope that you guys will have a great time viewing this collection of 20+ exquisite packaging design presentations and that you will also follow our tips to do things in a better way.
20+ Exquisite Packaging Design Presentations for Inspiration
1. ETUDE X DISNEY TSUM-TSUM COLLECTION ENDORSER KIT
2. Vassae Extra Virgin Olive Oil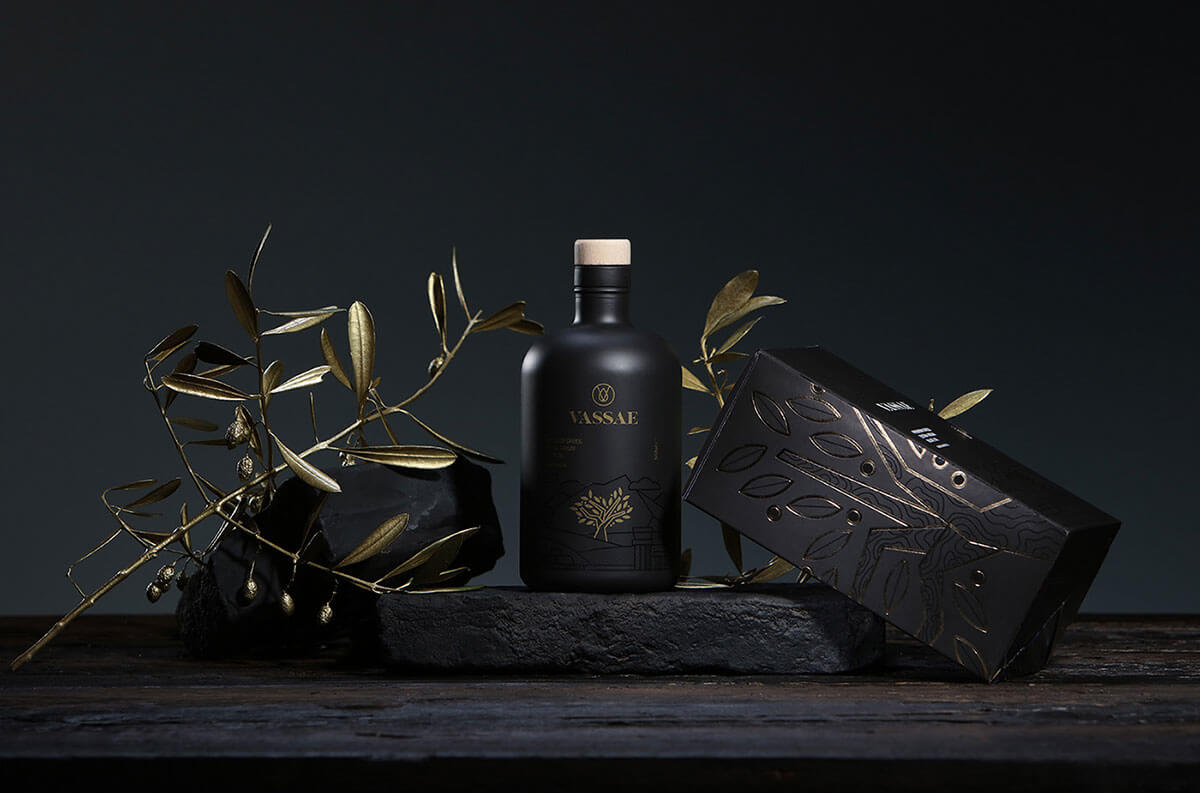 3. MoroccanTea – Services: Packaging Design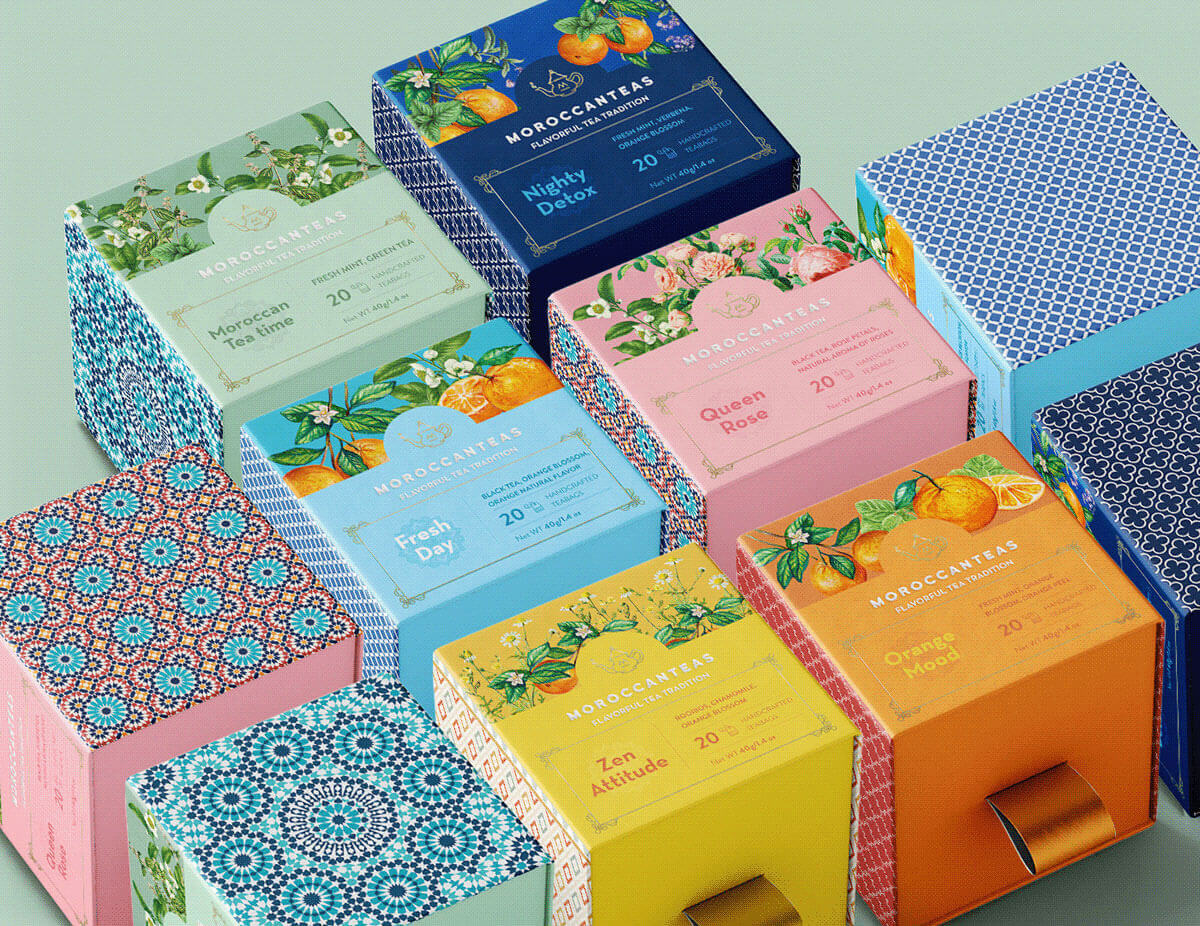 4. Jean | Branding and Packaging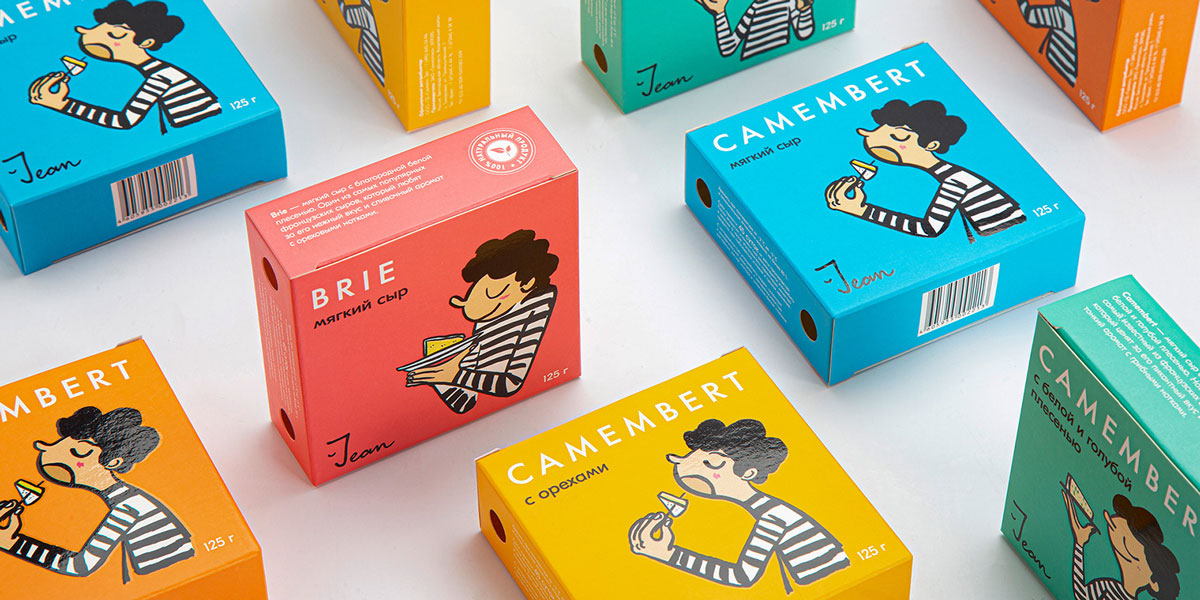 5. Round the Clock Pizza Box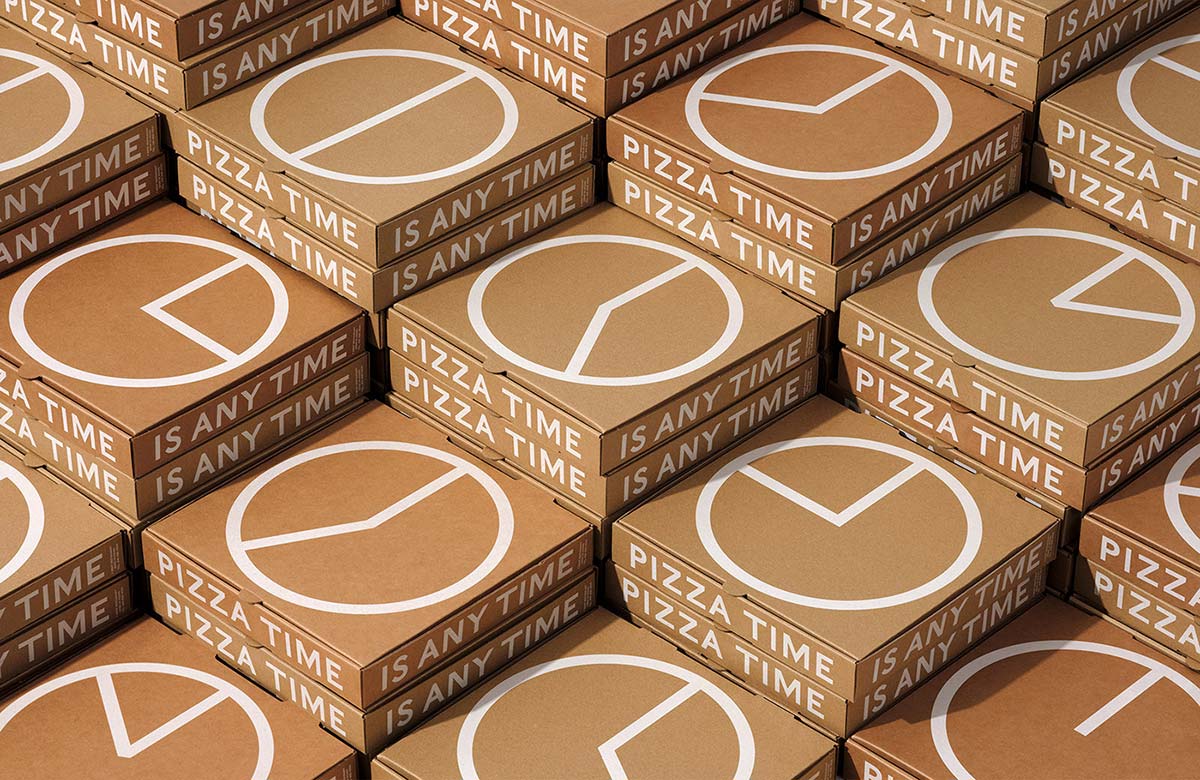 6. Winner Animal Food Branding and Packaging Design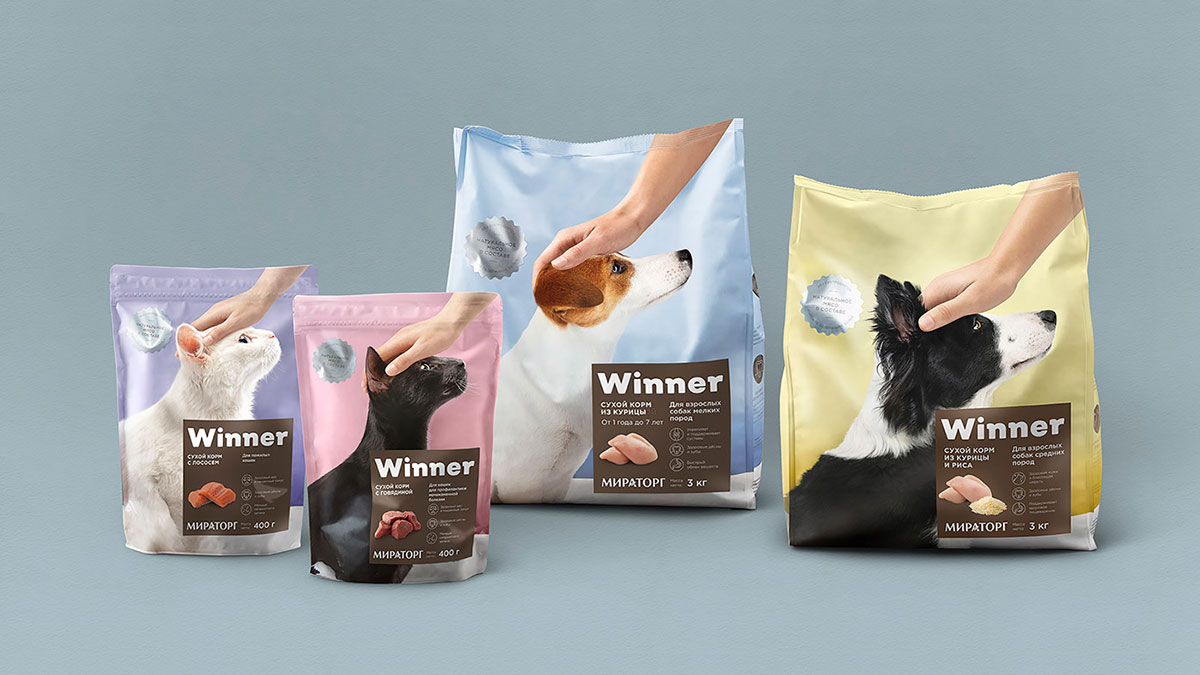 7. Avrora – Packing Design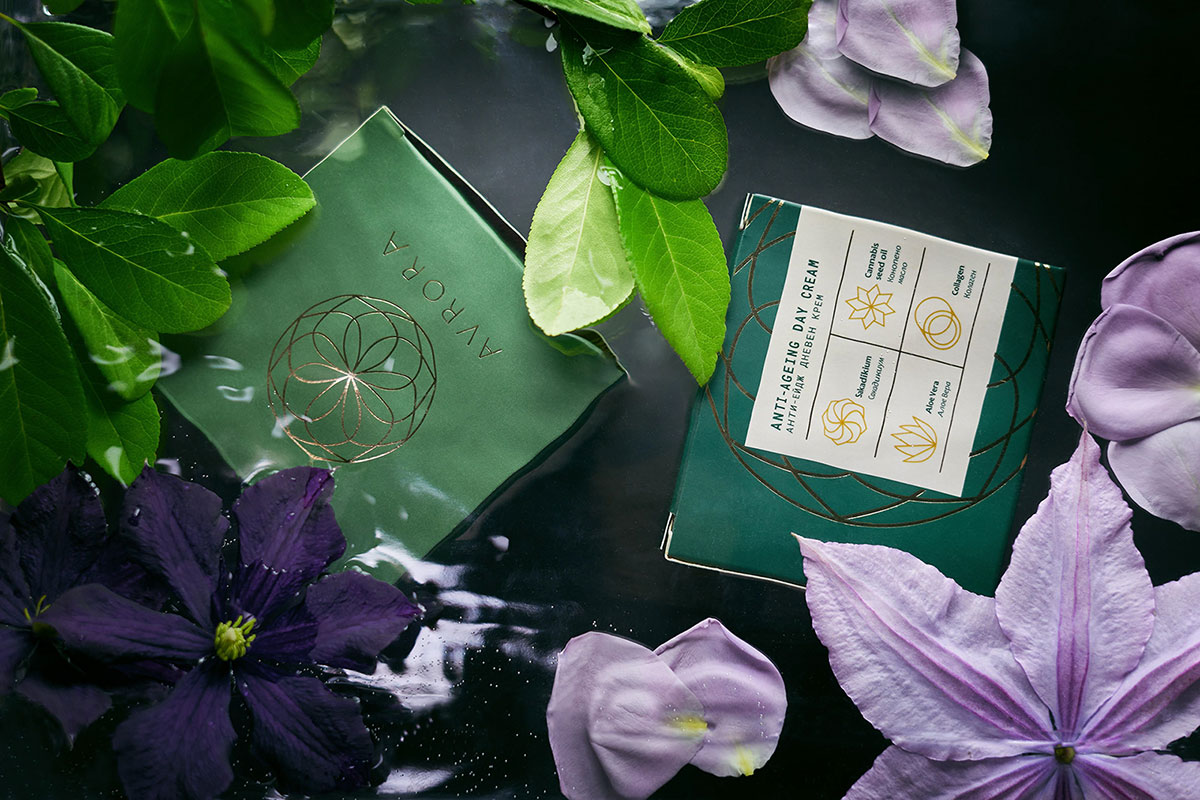 8. Fuding White Tea Brand Design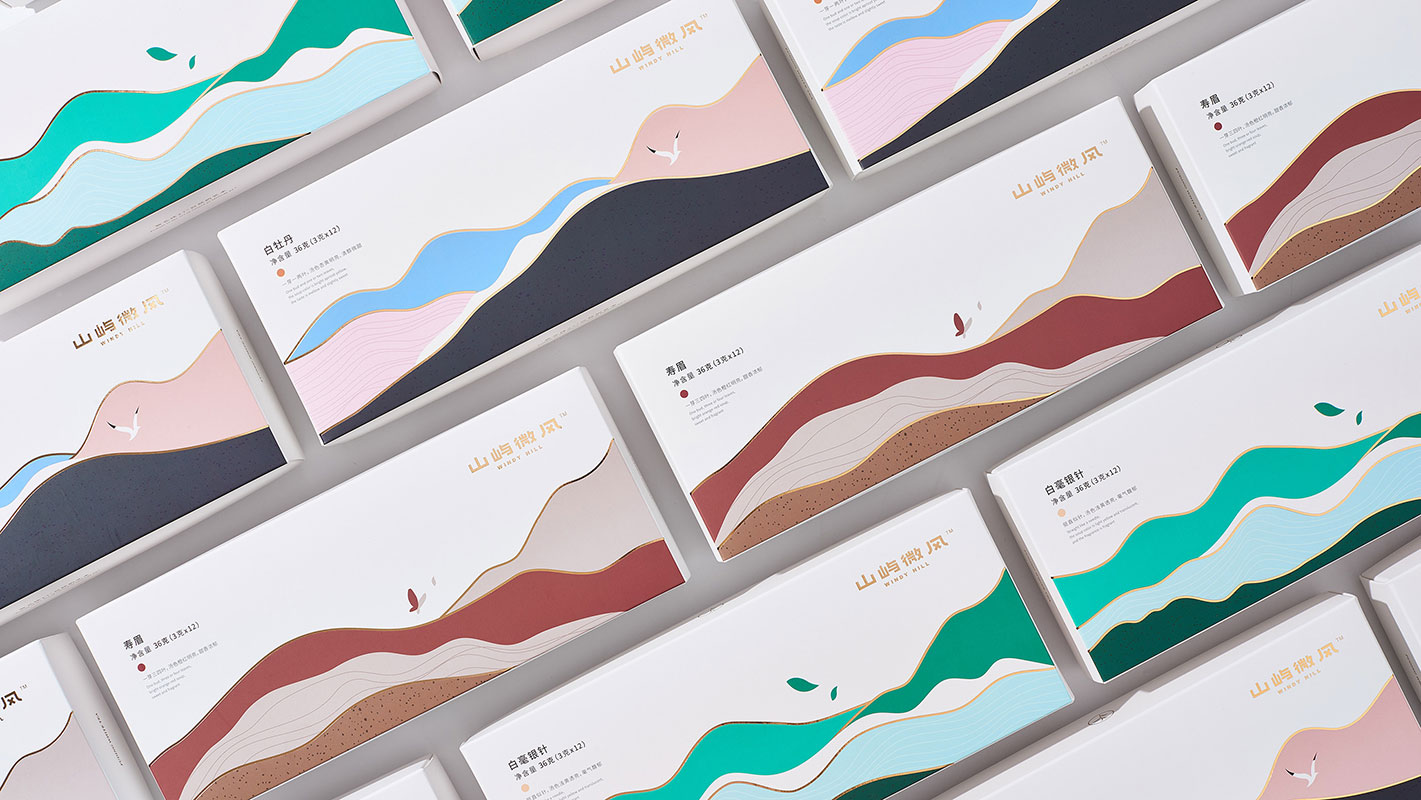 9. Fuding White Tea Brand Design 2020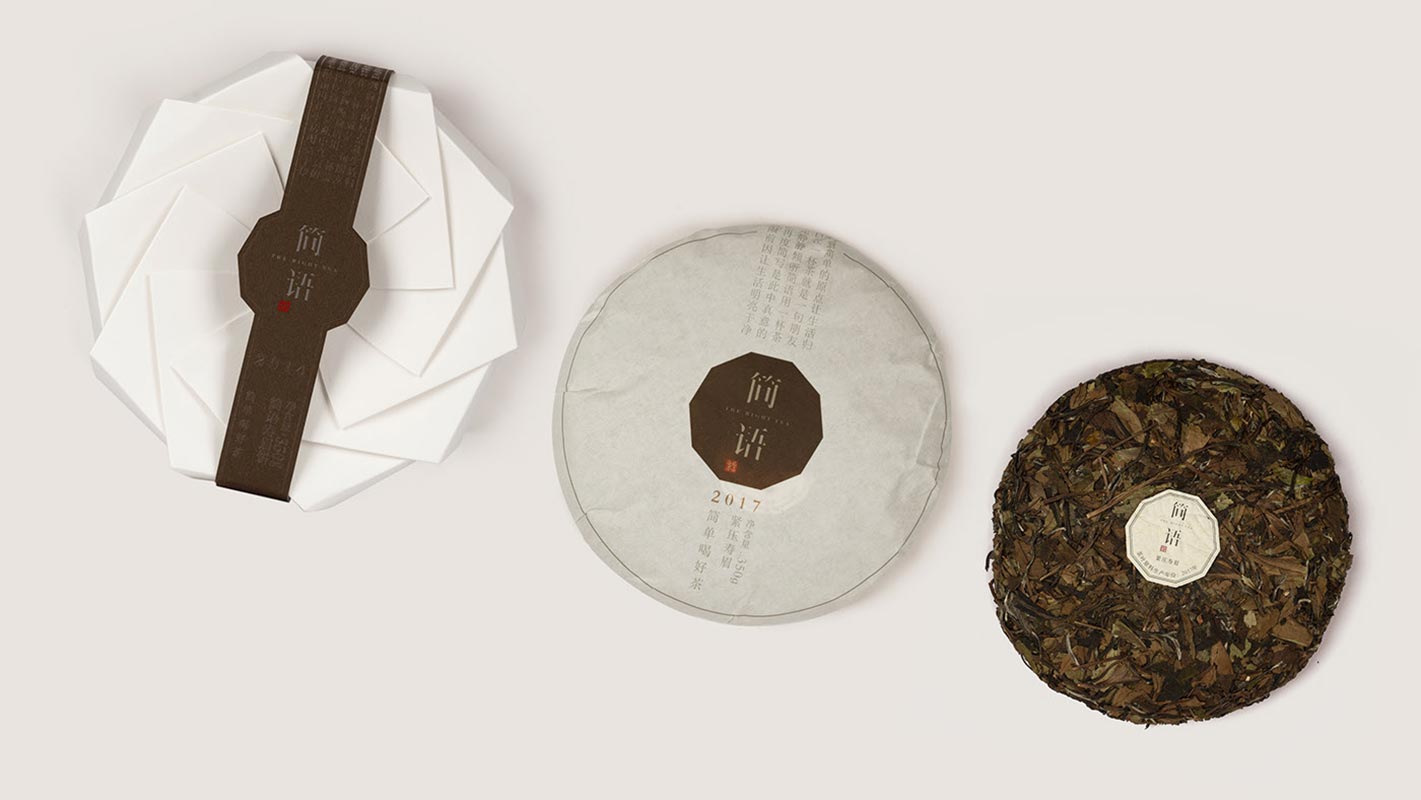 10. Untold Packaging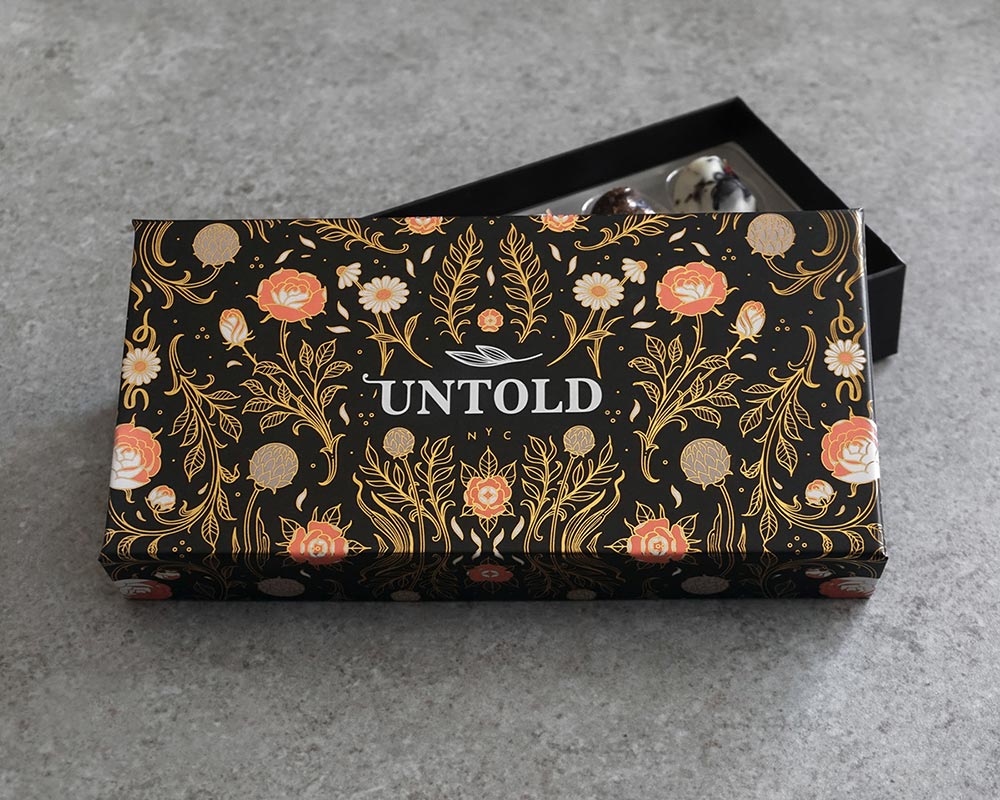 11. Luhua×Pan Hu A magical tractor driver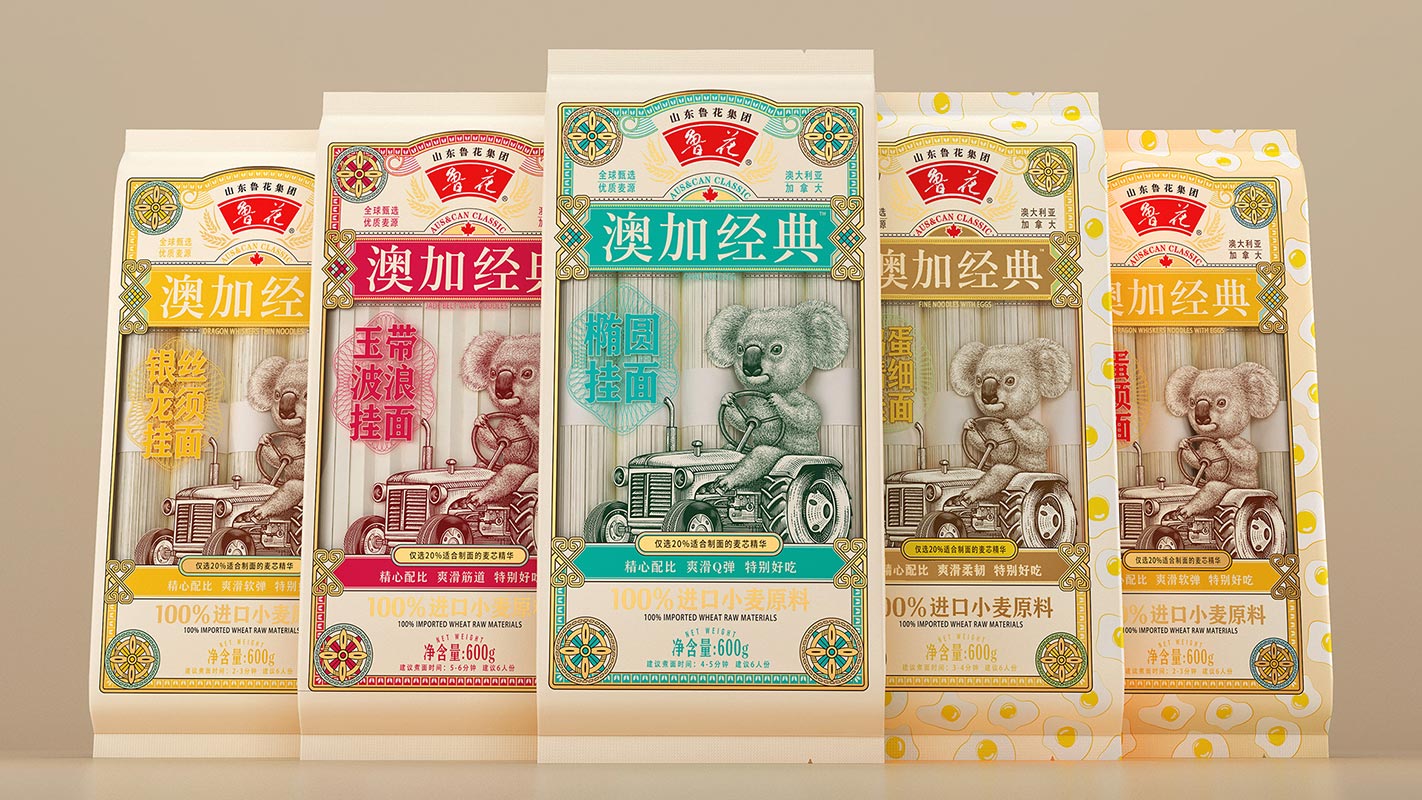 12. HERO'S Nuts Packaging Design
13. Malabar PACKAGING TEA Design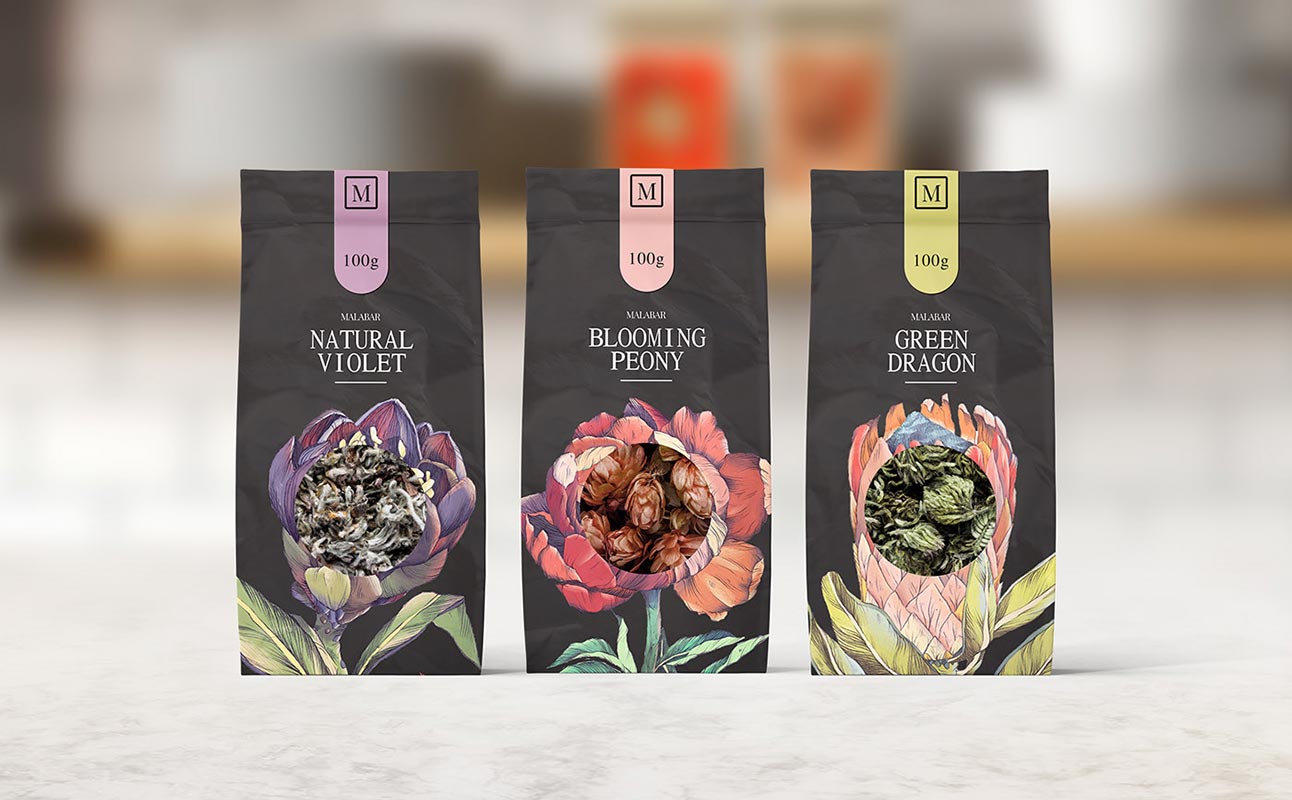 14. Park Hyatt Kyoto Takeout Packaging Design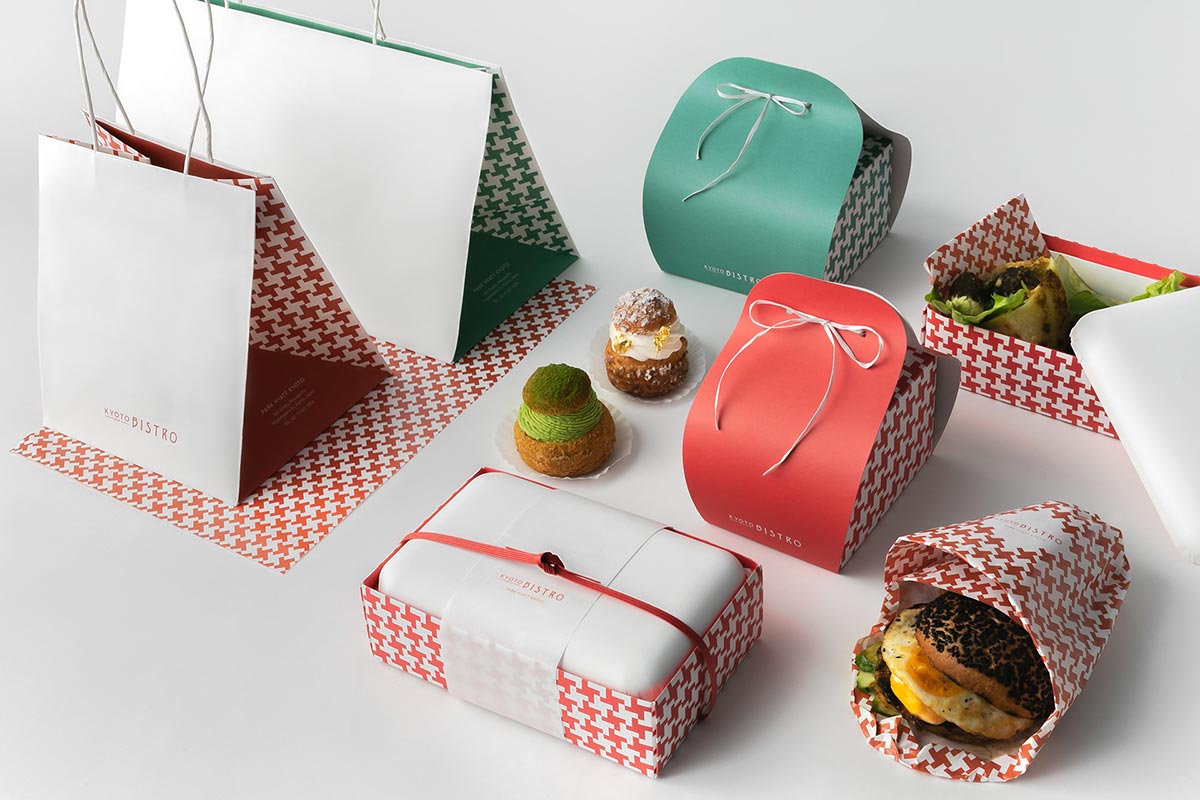 15. BonGenie Lillet Deserts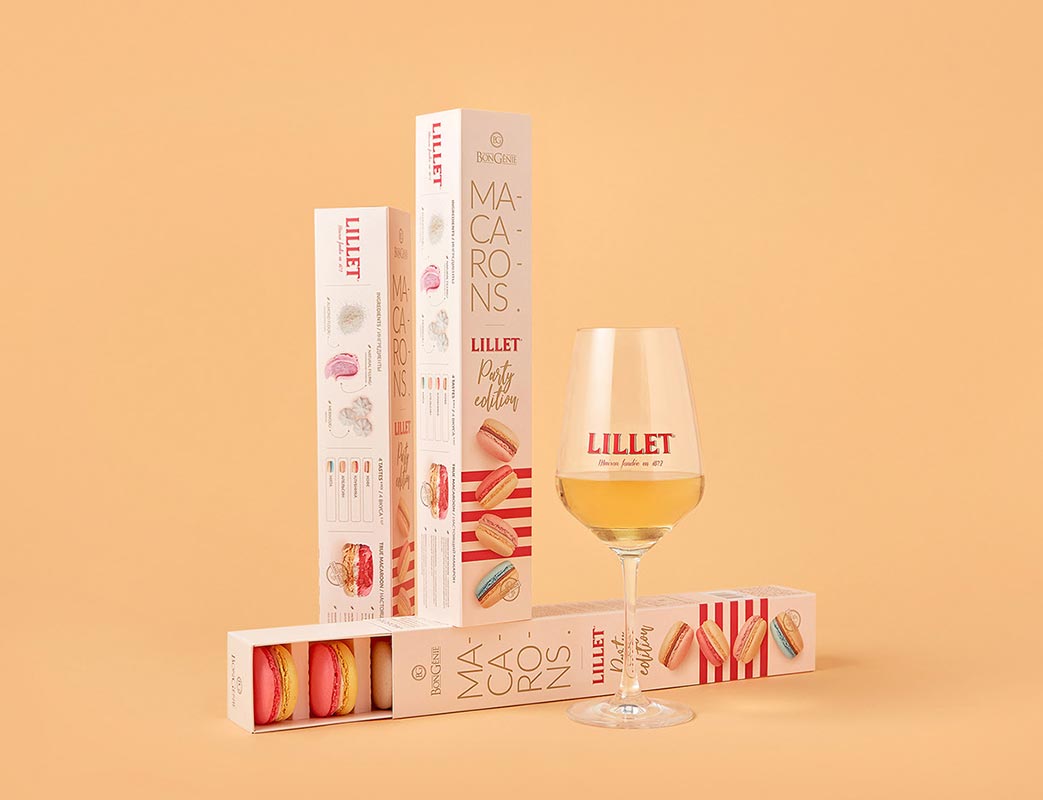 16. Zenjiwa Living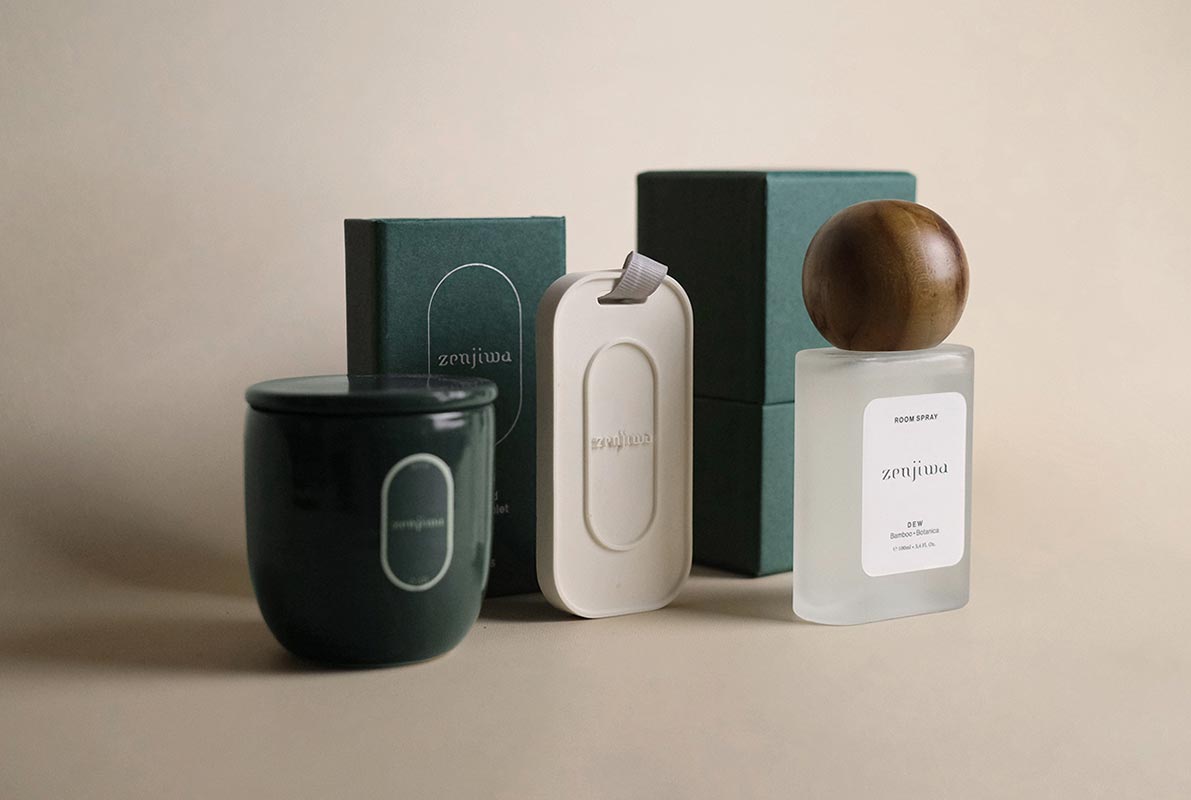 17. Modern Tea Packaging Design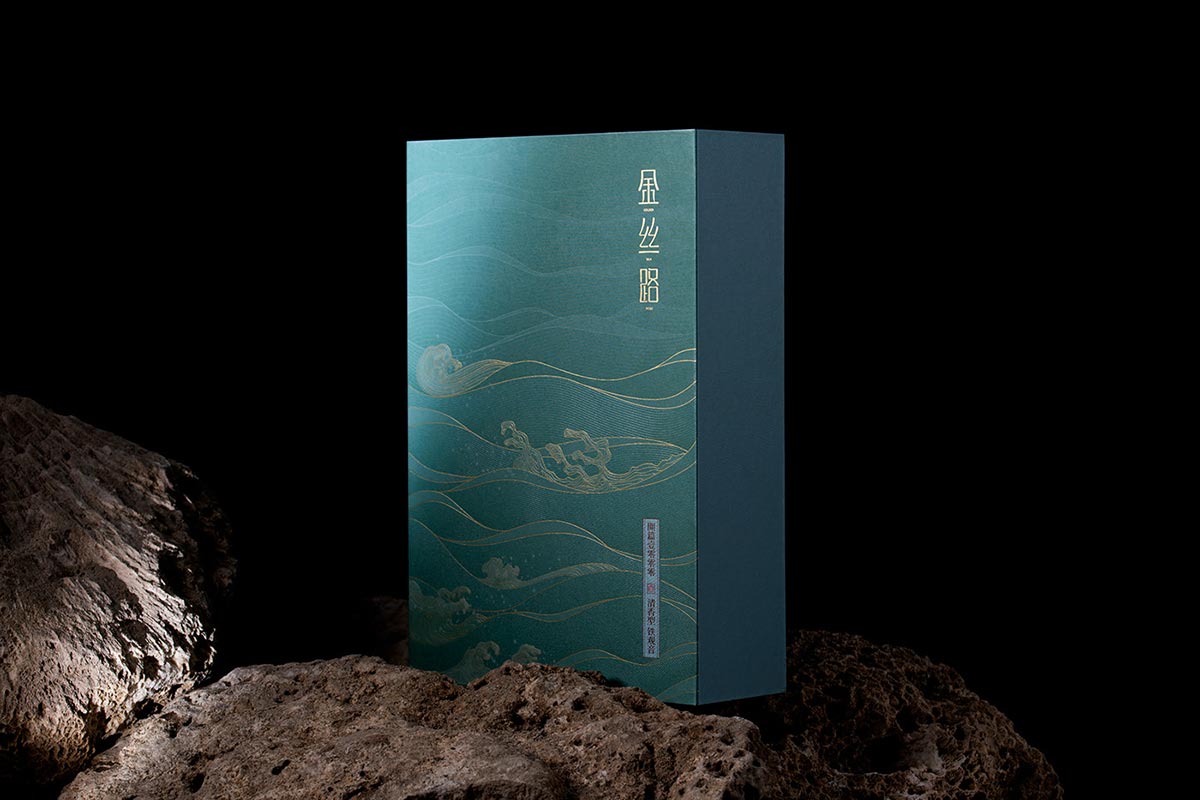 18. 2020 ZHUANZHUAN MID-AUTUMN GIFT BOX DESIGN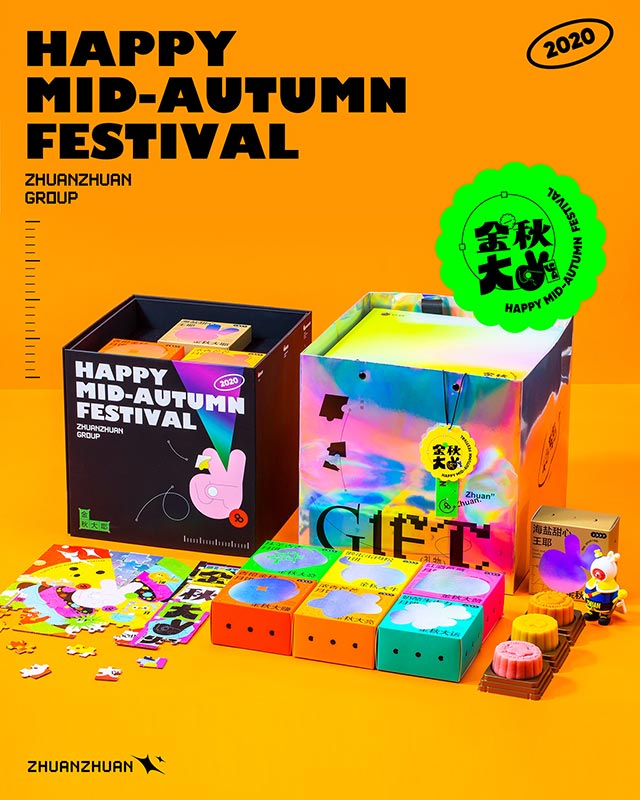 More Packaging Design Ideas: